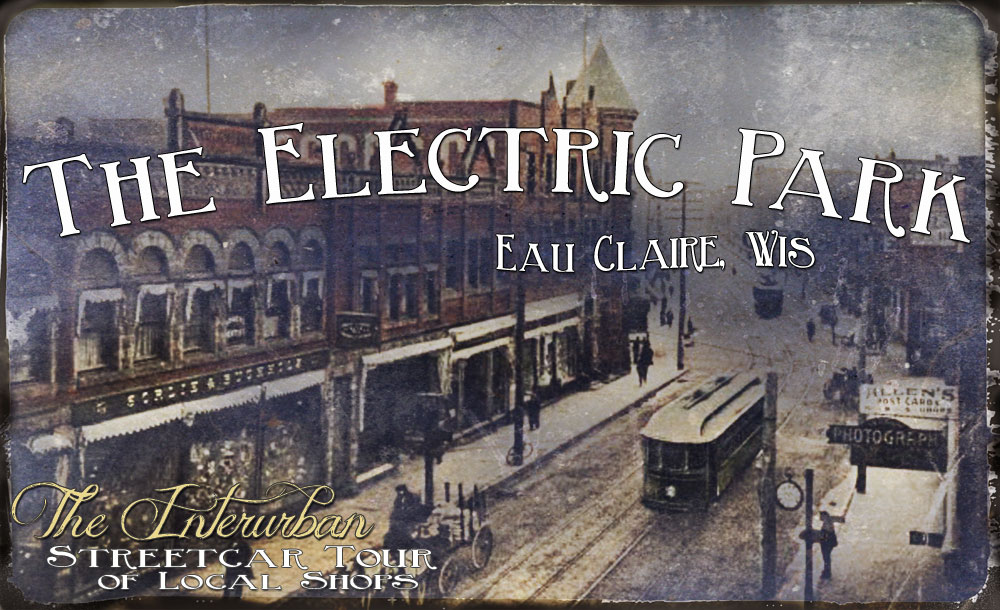 When I'm Sixty Four is a start-up retail store offering fine gifts, collectible dolls, figurines, music memorabilia and vintage items. The store is located at 128 S. Barstow  Eau Claire, WI, offering consumers in every age group and class the opportunity to view and purchase rare and one of a kind products.  These products range in value and price, thus appealing to a large population of consumers. The one of a kind collectible products that I have appeal to collectors and any consumer who wishes to have the ultimate say in the value of their one of a kind item. In addition to offering a wide array of unique, quality products, the consumer will enjoy friendly and knowledgeable customer service and a convenient downtown location. Consumers will be able to use wireless internet, an in-store library, and listen to live music along with their shopping.
Owner Eli said, "We are located in the heart of the downtown Eau Claire, WI. Downtown Eau Claire is the "it" place for customers to roam the historical streets to get unique and handmade products that large chain stores do not offer. I will cater to special consumers who are interested in finding unique items to supplement their collections or finding a gift that cannot be found in the very busy, very congested shopping mall. I intend to expand my business by carefully building a repeat customer base and providing the products and merchandise they wish to purchase. I feel it is important to offer personal customer support and services to achieve our business philosophy.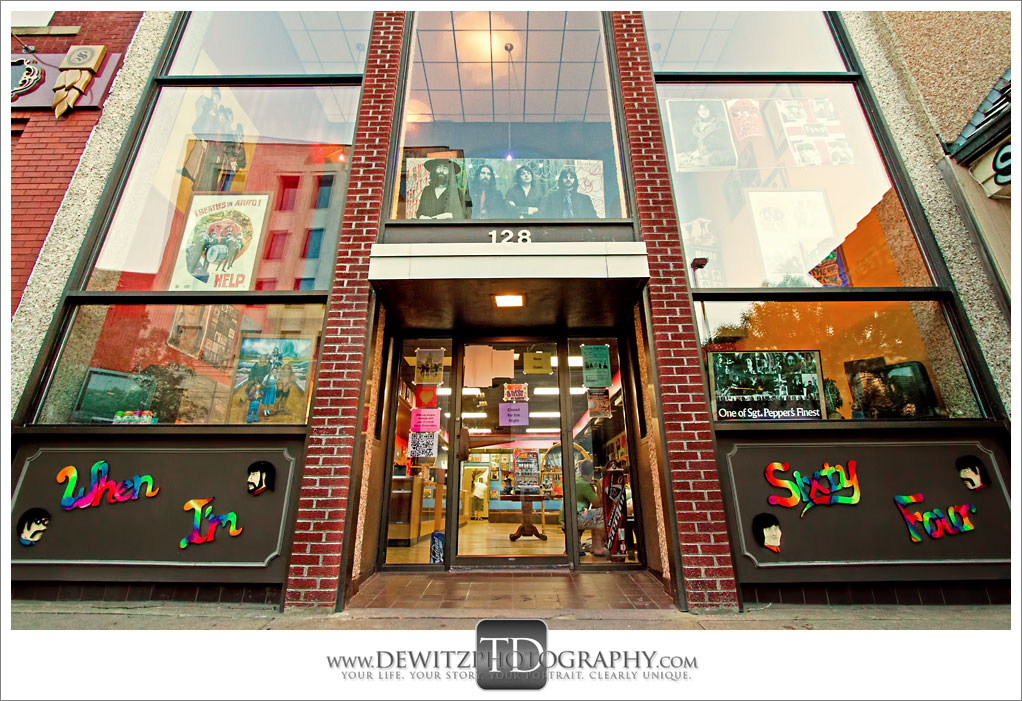 The idea for When I'm Sixty Four came from my love and passion for collecting unique and high quality vintage products. I also love the music band The Beatles. I began collecting highly valued Beatles memorabilia from a reputable supplier that has one of the world's largest collections of Beatles memorabilia. After building a relationship with this supplier, I learned this person desired to sell the majority of the products. This supplier was willing to aid me in the buying and selling of the large variety of rare products this supplier had in order to become a new business owner. I have always considered myself to be a person meant to work in business. I have experience in many areas of sales and pride myself on providing consistently friendly and knowledgeable customer service.
I chose my downtown Eau Claire, WI location because I think the Eau Claire area is a wonderful place to live, work, and prosper. According to the city data website, Eau Claire is #88 on the list of "Top 100 safest cities" and #100 on the list of "Top 100 cities with strongest arts, entertainment, recreation, accommodation and food services industries," out of the Top 101 cities in the United States with populations over 50,000.
I believe that my store is beneficial to the downtown Eau Claire area for many reasons.  First, I believe in educating customers with 100% honestly on the products that they are purchasing.  My current knowledge of my products and willingness to share this information to the customer will help educate them on music history.  Secondly, I believe downtown Eau Claire thrives on music.  There are a variety of establishments that get their customers in the door with live music.  I have a stage that allows local musicians to work and get more customers into the store.  Also, there are many music lovers that frequent the downtown area when there is live music at Phoenix Park.  My store is also located right across the street from the State Theater.  I believe these people who frequent the park and the theater would appreciate the music memorabilia that my store showcases.  Thirdly, my store is filling a current vacancy, which helps provide development and drives up the city's economy.  I believe my store's popularity will continue to bring customers downtown even when the area is being renovated, which is anticipated to occur in 2013."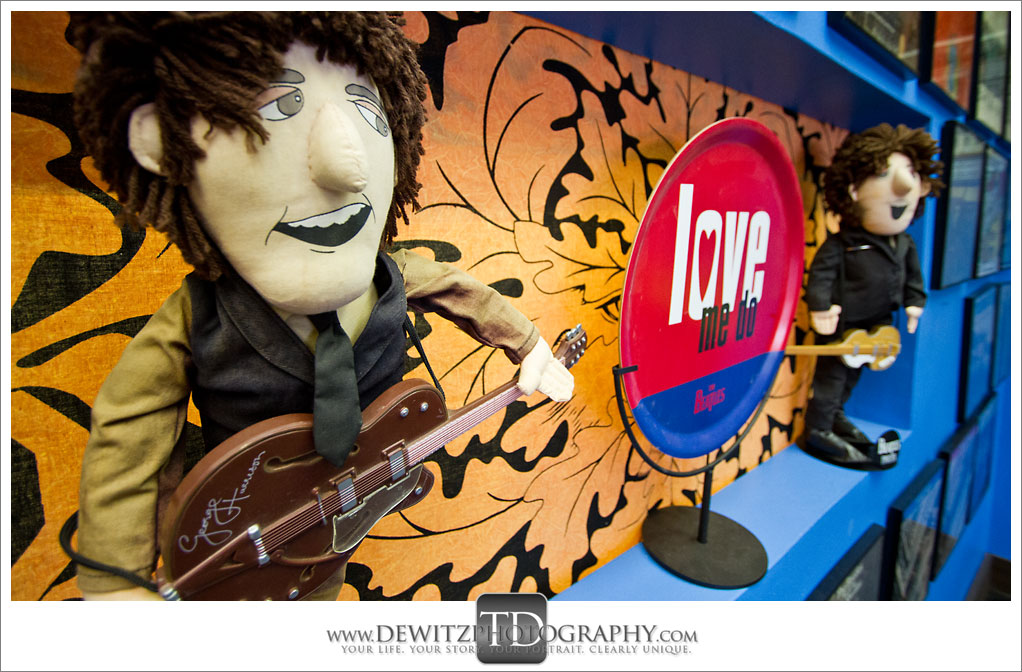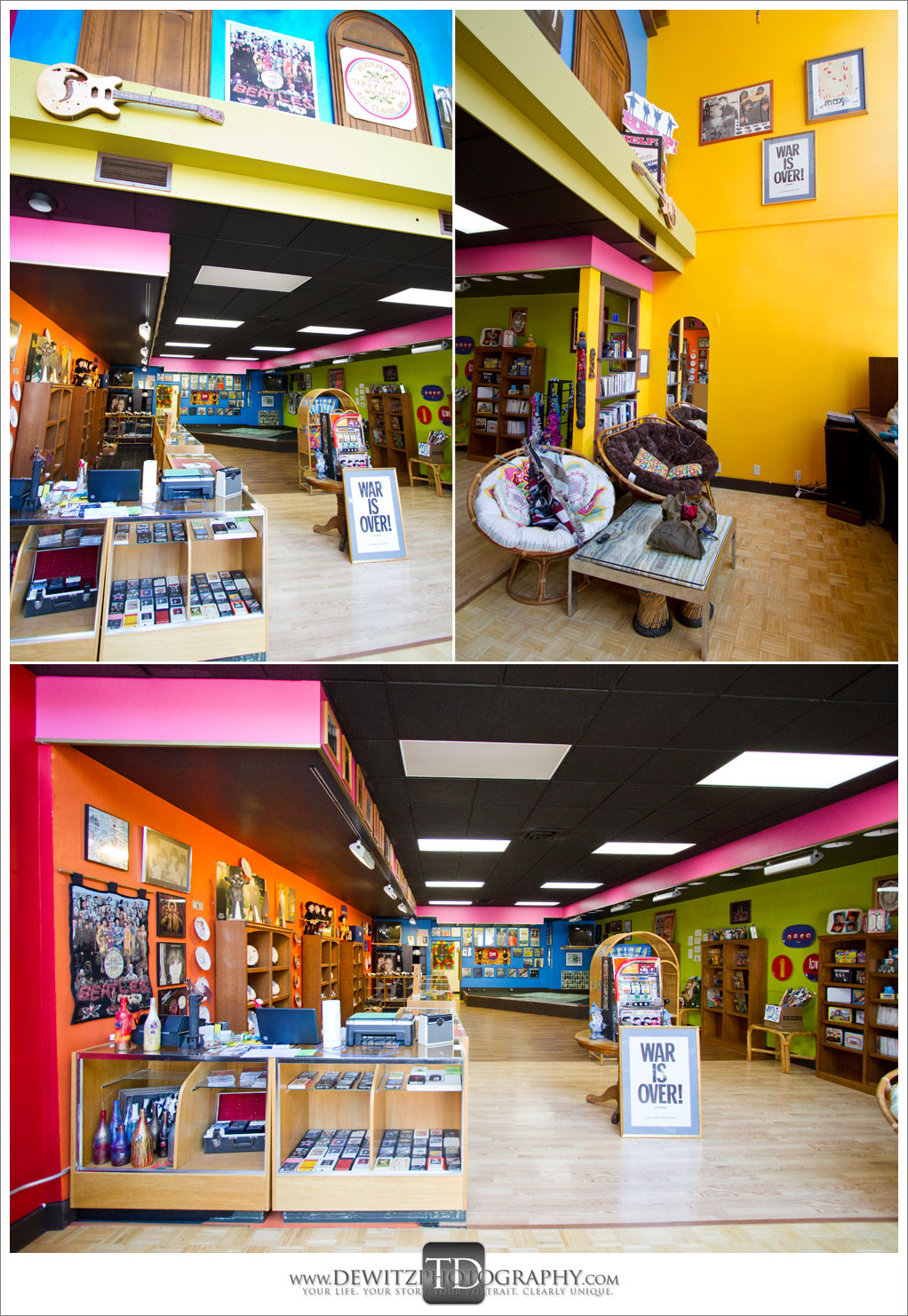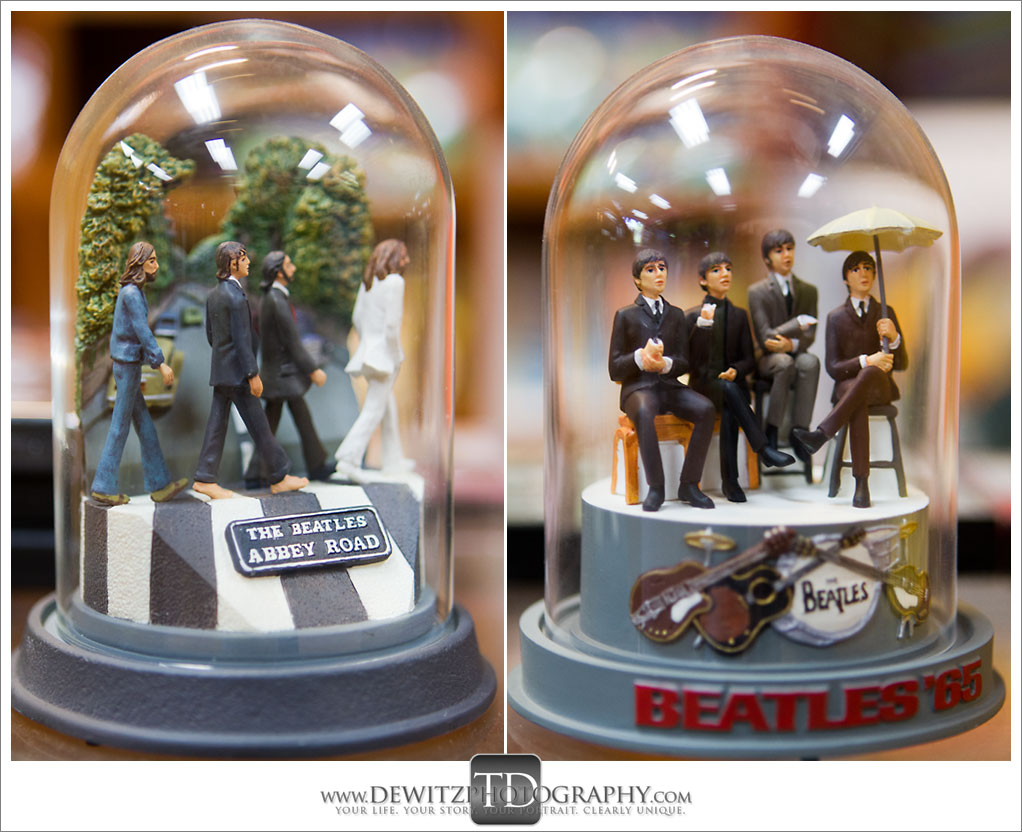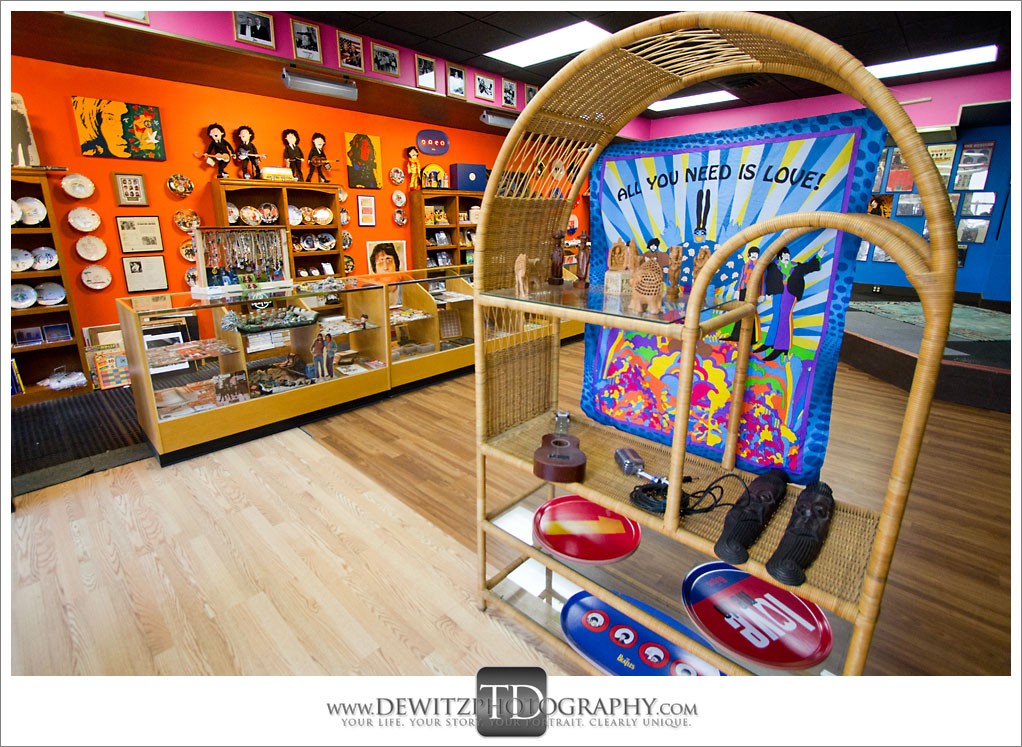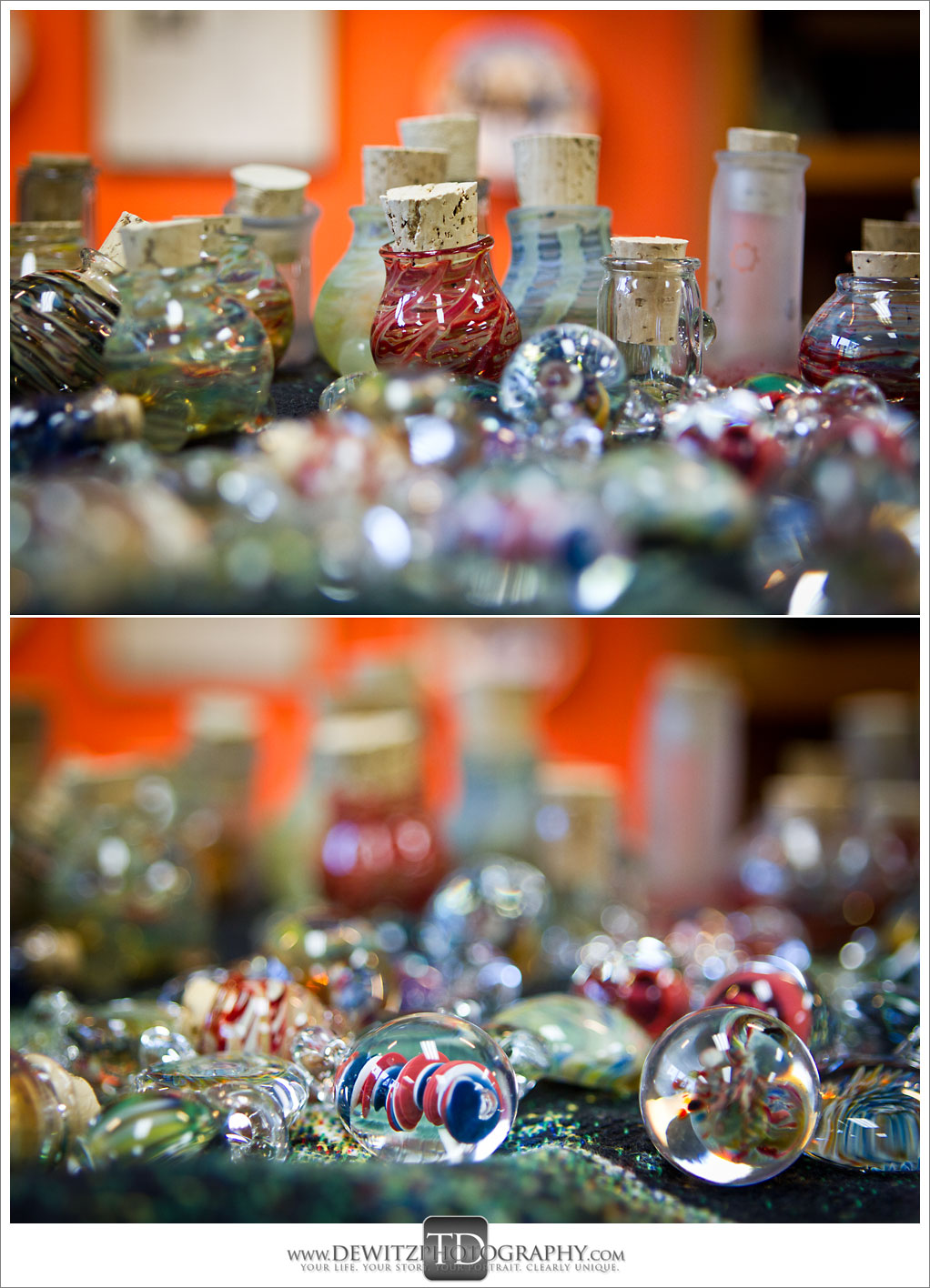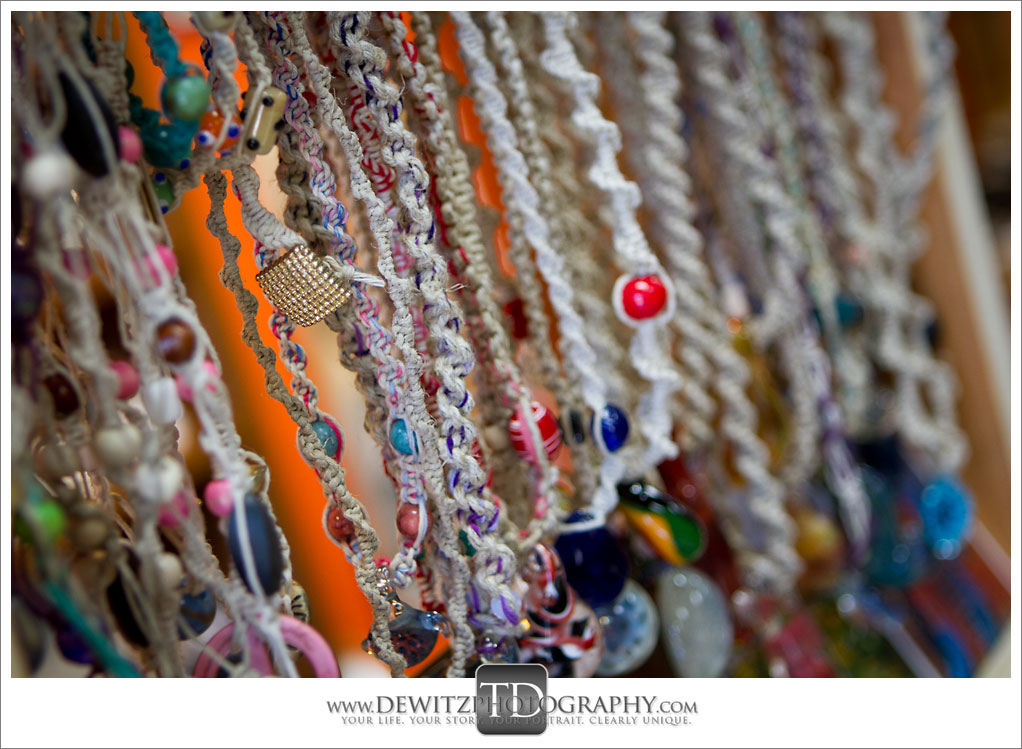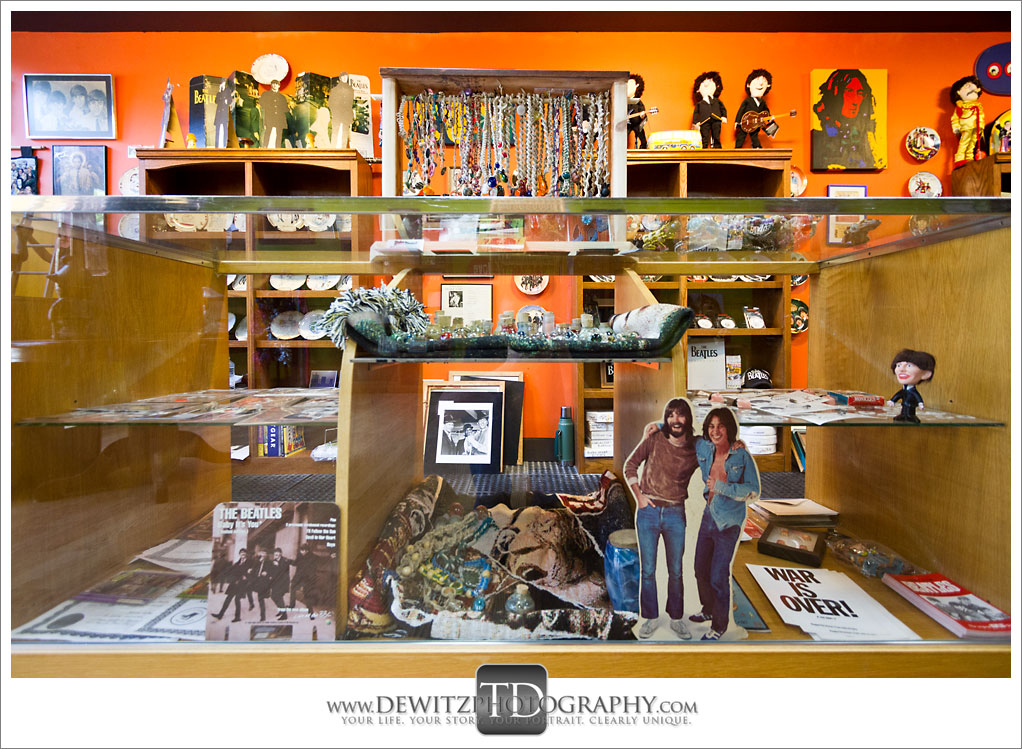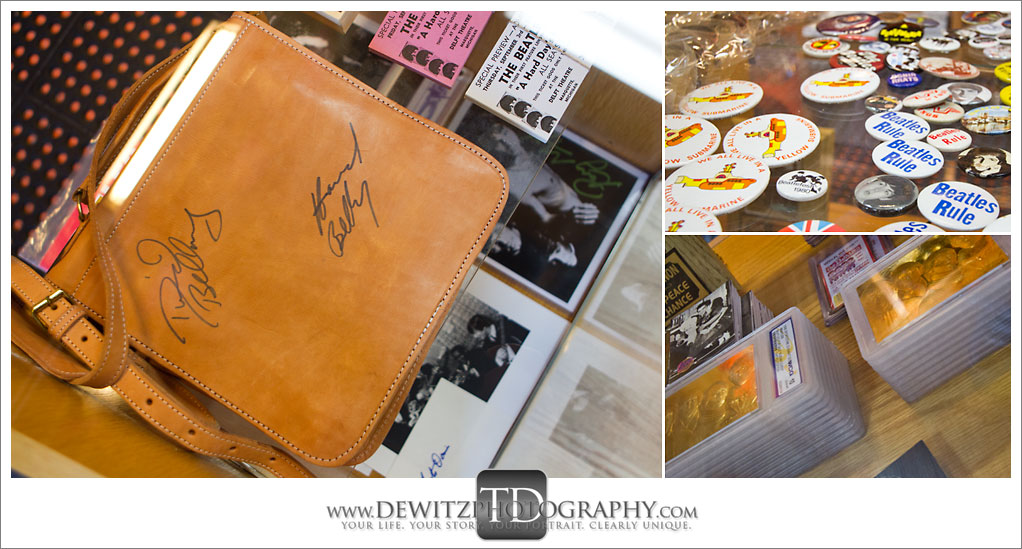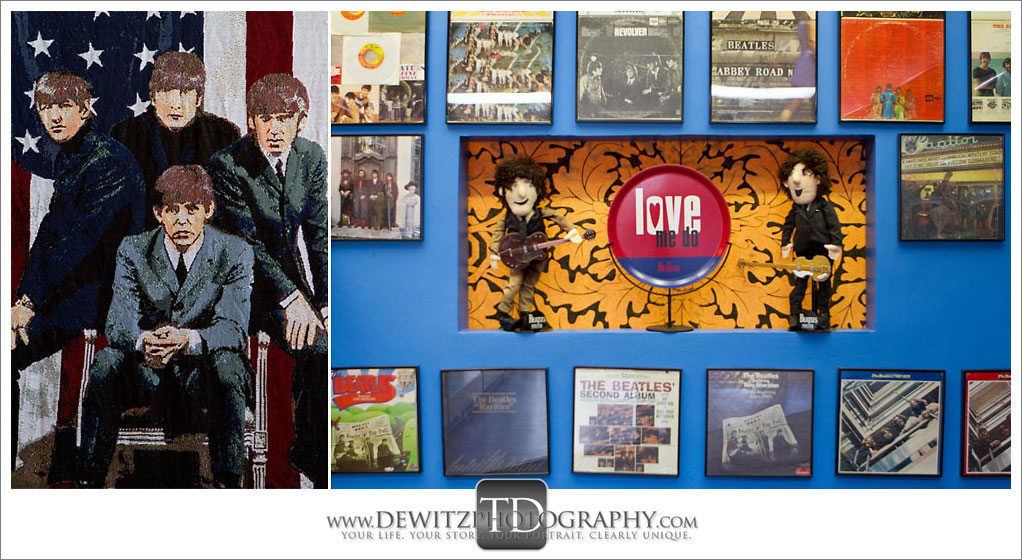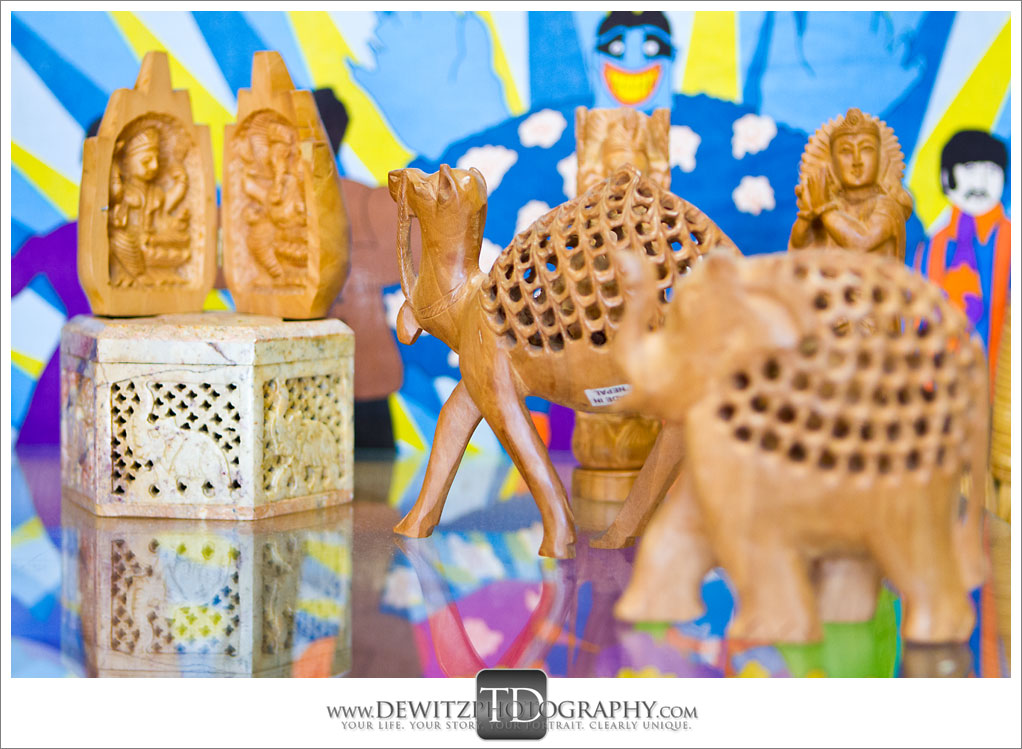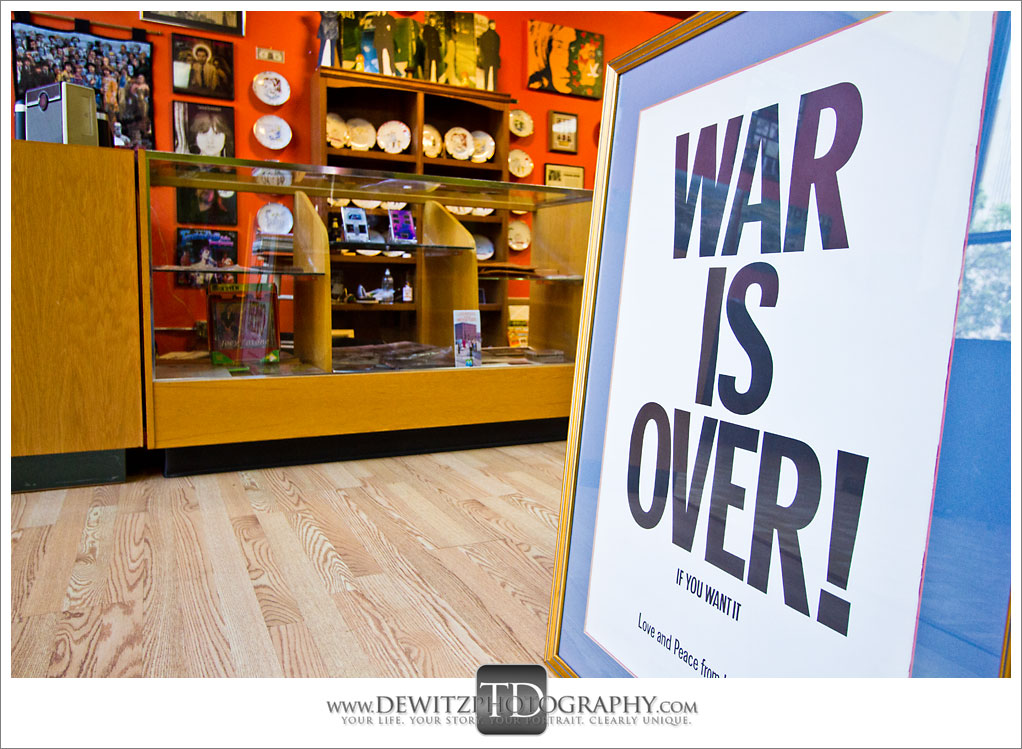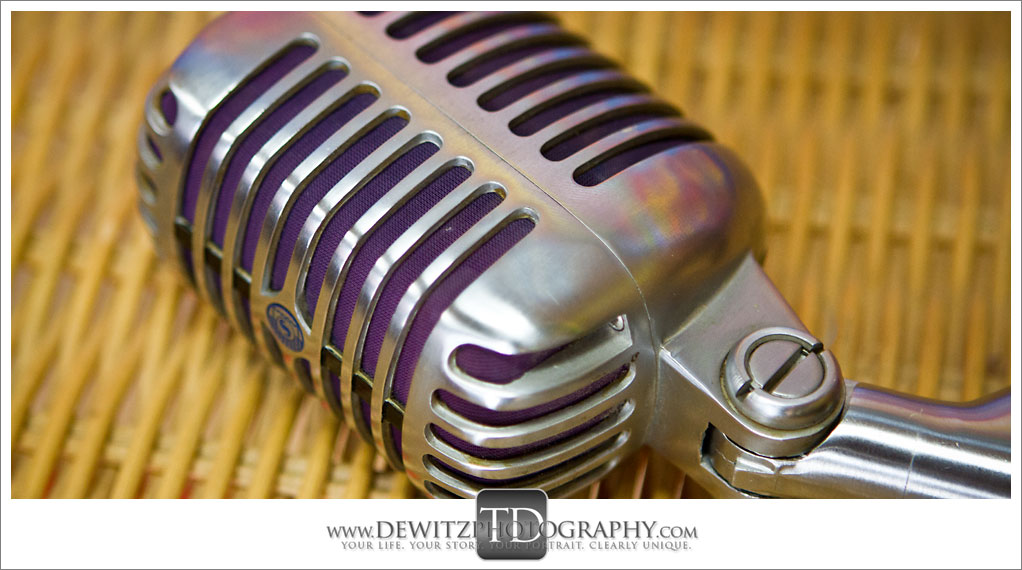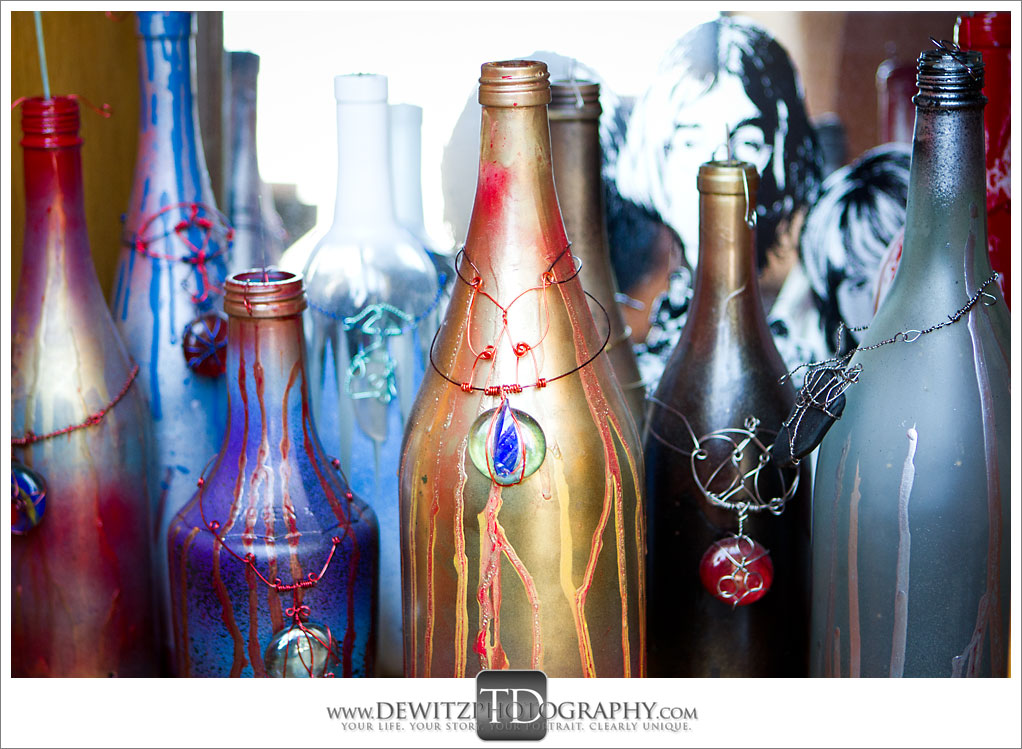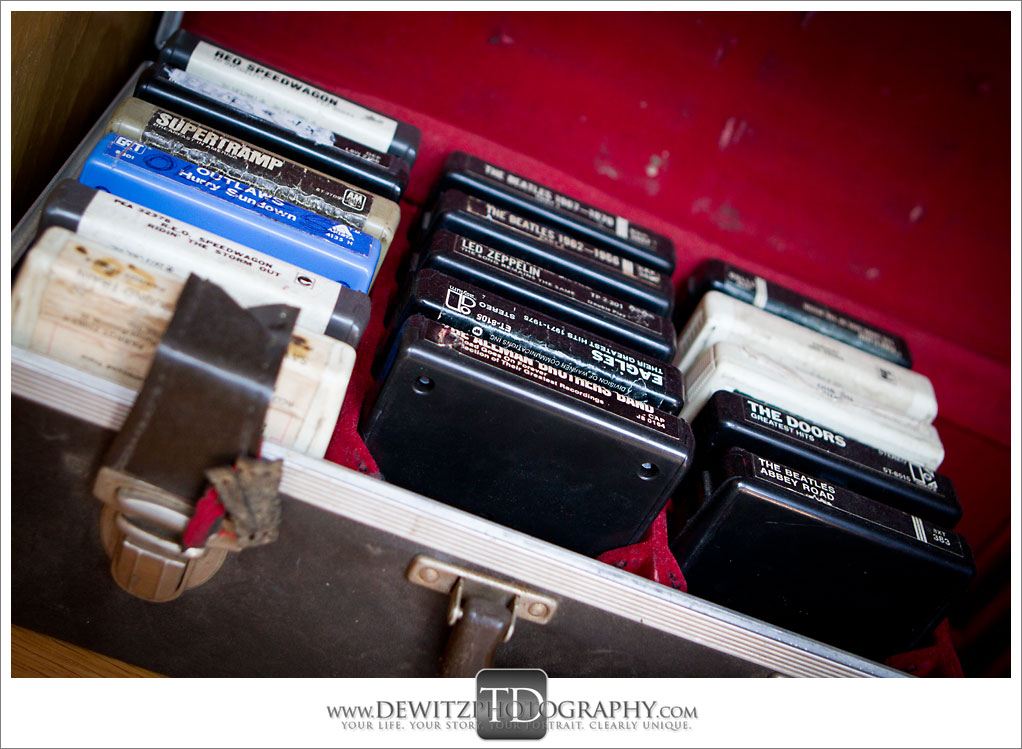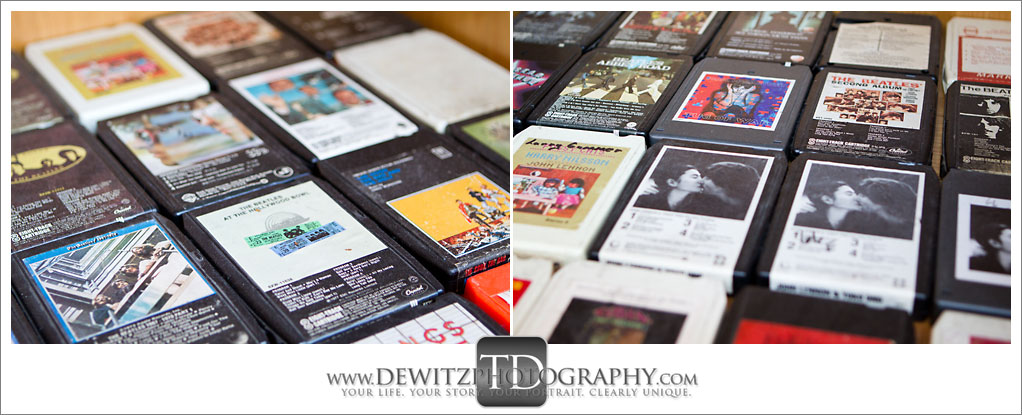 When I'm Sixty-Four
128 South Barstow Street, Eau Claire, WI 54701
---
Learn more about The Electric Park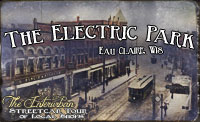 Other Eau Claire Shops
Downtown