A large house fire in Eau Claire broke out on the night of May 15th just off of Birth Street on Putnam Street and the intersection with Omaha Street. Sounded like an abandoned home caught fire. The house was fully engulfed by the time I arrived. The house fire also started the next door home on fire as well while the owner looked on in disbelief. The Eau Claire Fire Department did what they could to contain the fires and the Altoona Fire Department was also called in as mutual aid. These devastating fires are such an incredible force to see in action. To see a home owner watch his house and belonging being threatened by fire is very disheartening. I have personally talked to the home owner a few months after the fire which took a lot of his personal belongings but he was doing well and very thankful that everyone was alive and safe.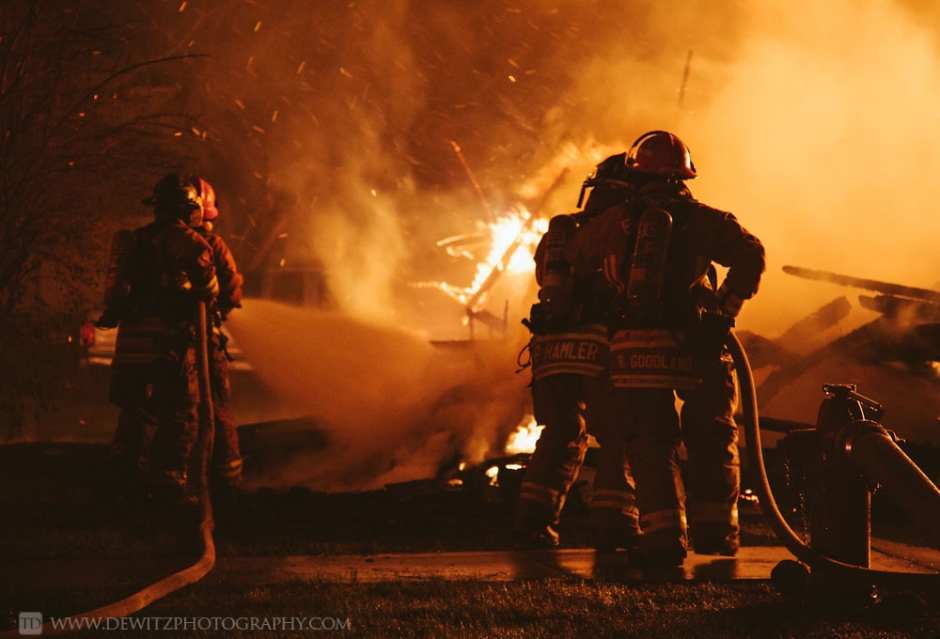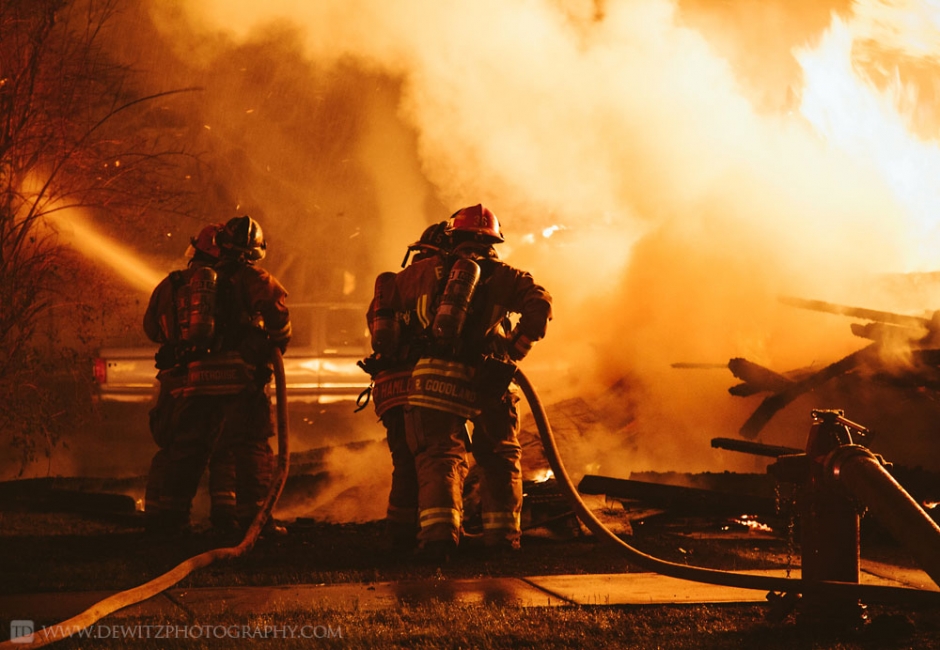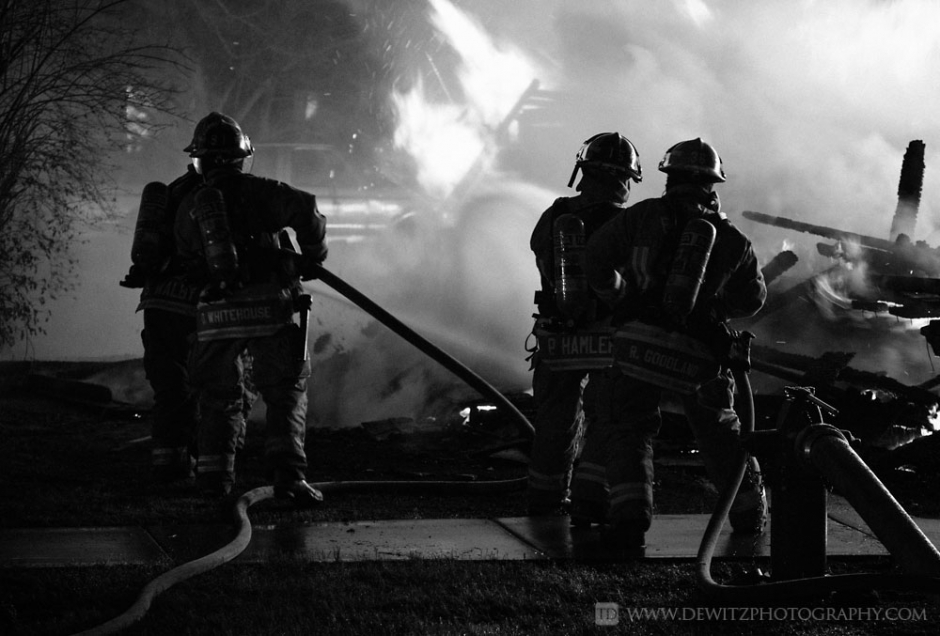 ---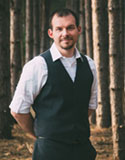 Travis Dewitz is a remarkable photographer in the Chippewa Valley. He is well known for photographing local sceneries, landmarks, venues, buildings and people in various and ingenious ways. Though you not know him personally, his work provides a unique foundation of our local community and his photographs are unmistakable. Dewitz's pictures are an impressive feat and preserve a moment; long after our travels are over, and our memories faded, photos are what remind us of the adventures we had and the connections to the people we met. Learn more about him here.
---
YOUR LIFE. YOUR STORY. YOUR PORTRAIT. CLEARLY UNIQUE.
---
---
Related Posts