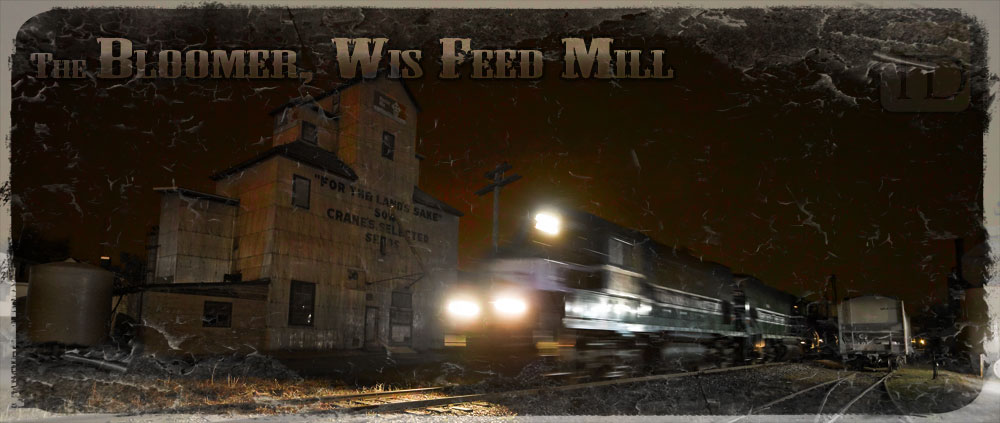 "FOR THE LAND'S SAKE" SOW CRANE'S SELECTED SEEDS
I have a strong interest for many of Wisconsin's industries that have made our state as strong. Some of these industries include old factories, railroads, lumber and agriculture services including farms and have a rich heritage. Many of these businesses are still in operation today still using buildings and infrastructures with a lot of history gained with age. I love the grit and character that many of these industries carry with pride which has been gained with age. This post will include a few images of Ed's Feed Service in Bloomer, Wisconsin. This feed mill is well-worn and has a ton of character. I have searched the internet for more information for this feed mill with no luck. If you have any additional history of this mill let me know in the comment section below. I would also love to see some old photos from here. 
Ed's Feed Service's mill fits in perfectly along the railroad tracks in downtown Bloomer. It has the look of many of the small towns that dot Wisconsin's landscape. "FOR THE LAND'S SAKE" SOW CRANE'S SELECTED SEEDS in painted along the top of the mill facing towards main street. "THE FARMER"S MARKET" is painted on the opposite side of the building. Faded and peeling Master Mix signs adorn the building which look to be the newest addition to the silver steel exterior. Bags of seed sit in organized rows scattered  around the building on the old wood planked walkways. A spiked whitetail deer's antlers prop up an old corn cob above a door while an antique Pepsi machine looks to still be in operation inside the mill. Scenes like this seem to be fading from the landscape very quickly across the state, so it is my goal to capture as many of these scenes as I can while I still can. I hope you enjoyed the photos and feel free to comment below.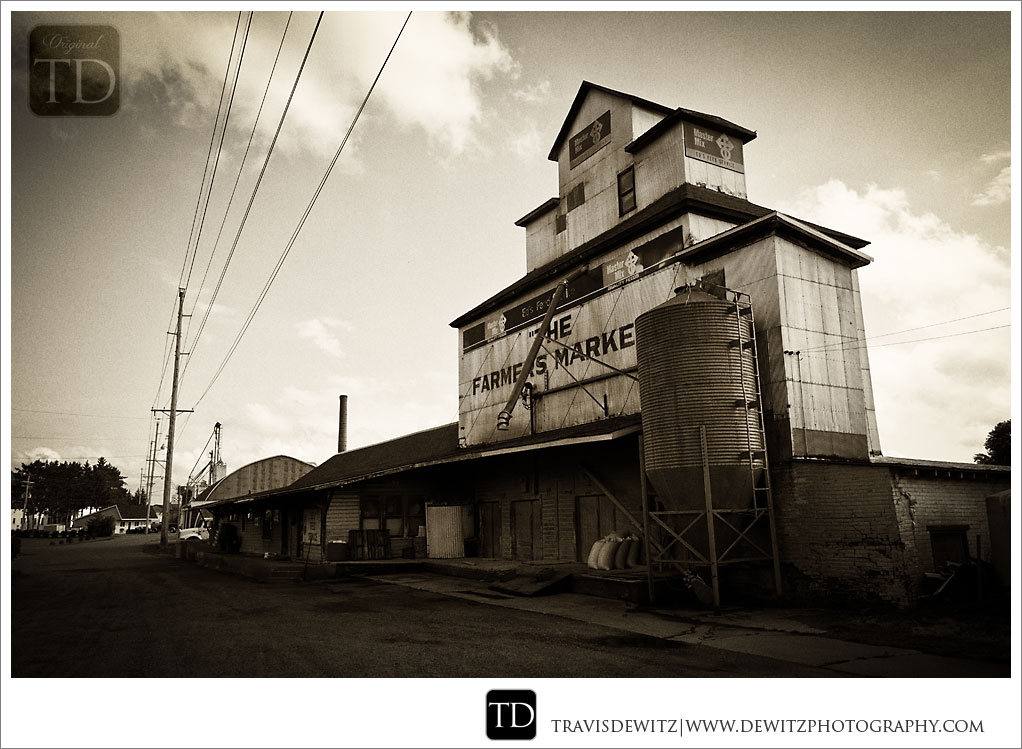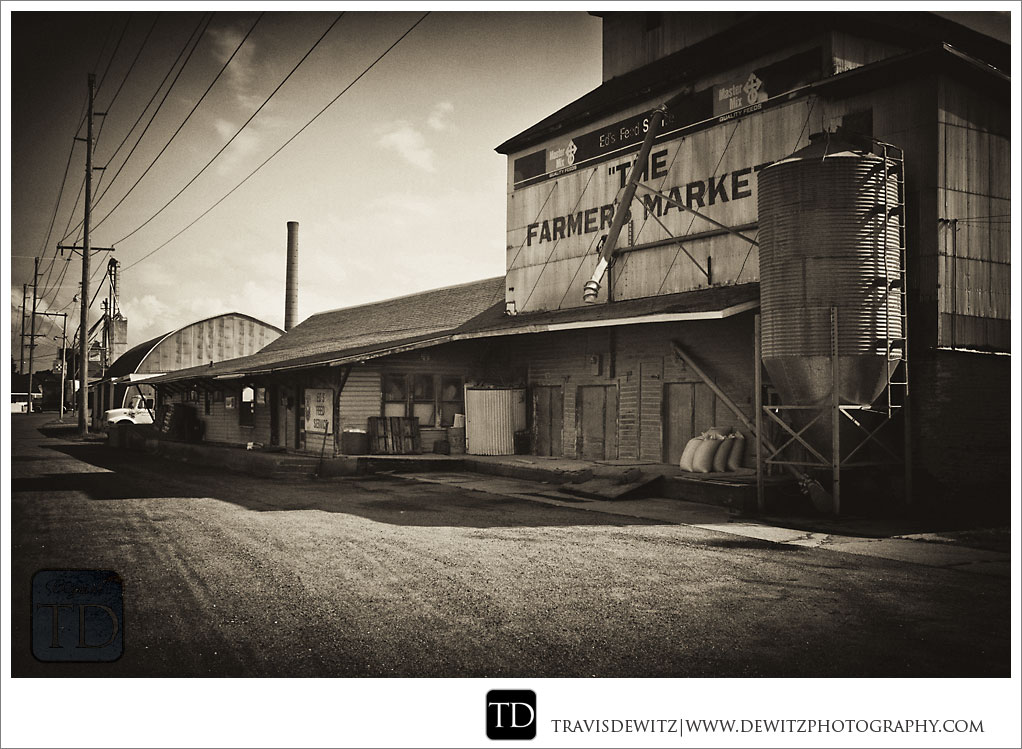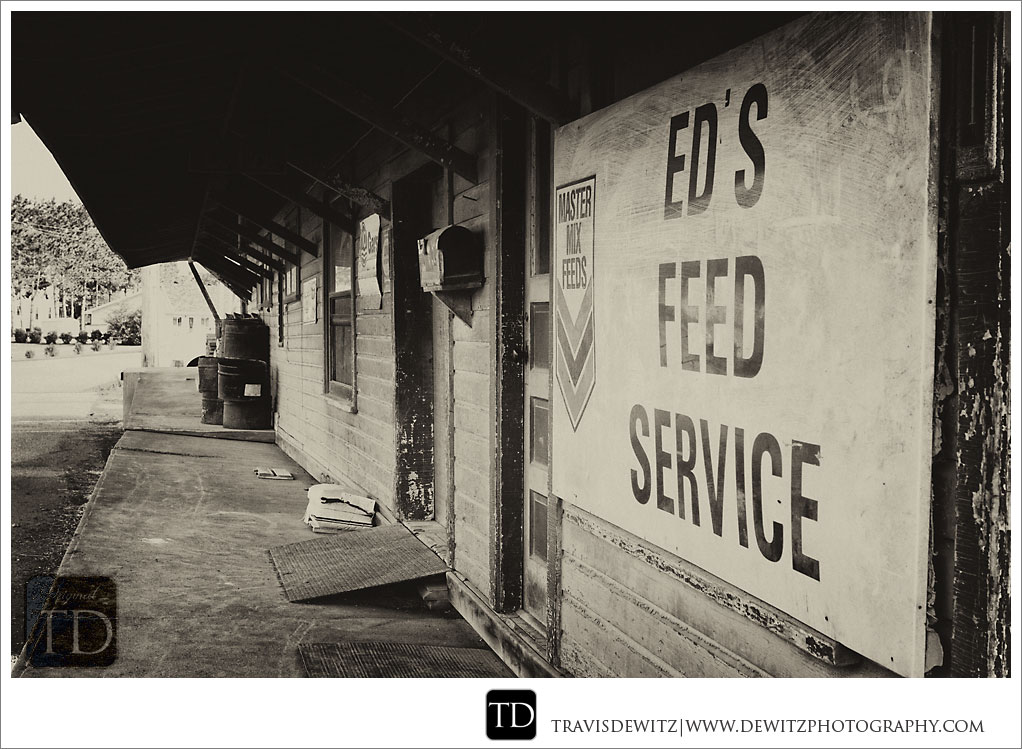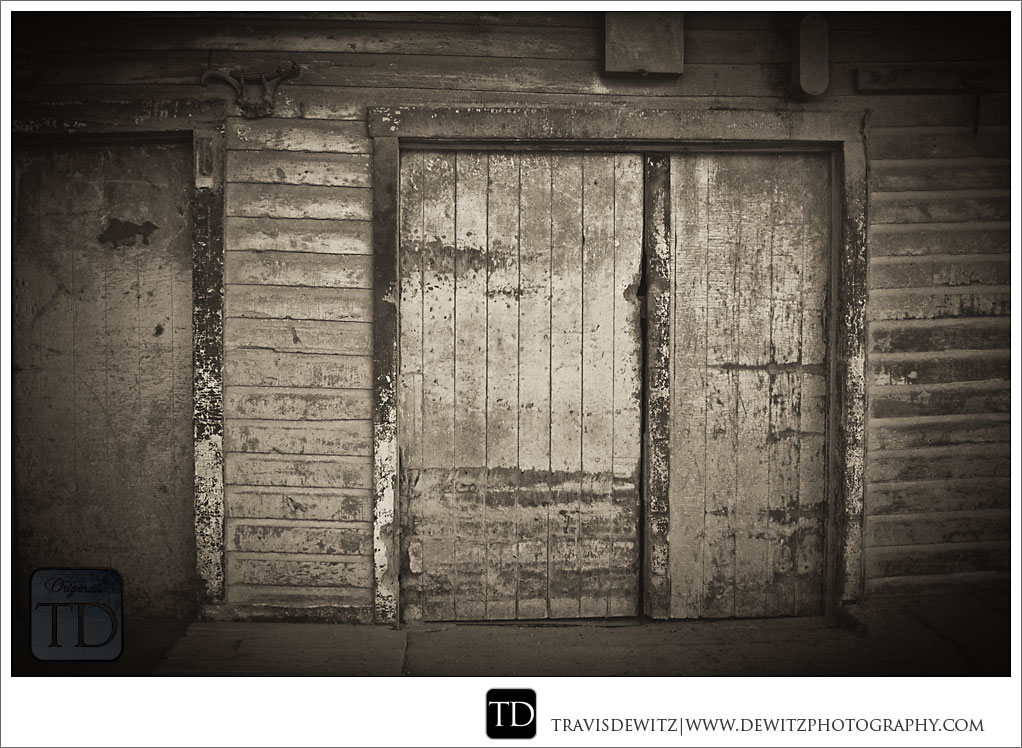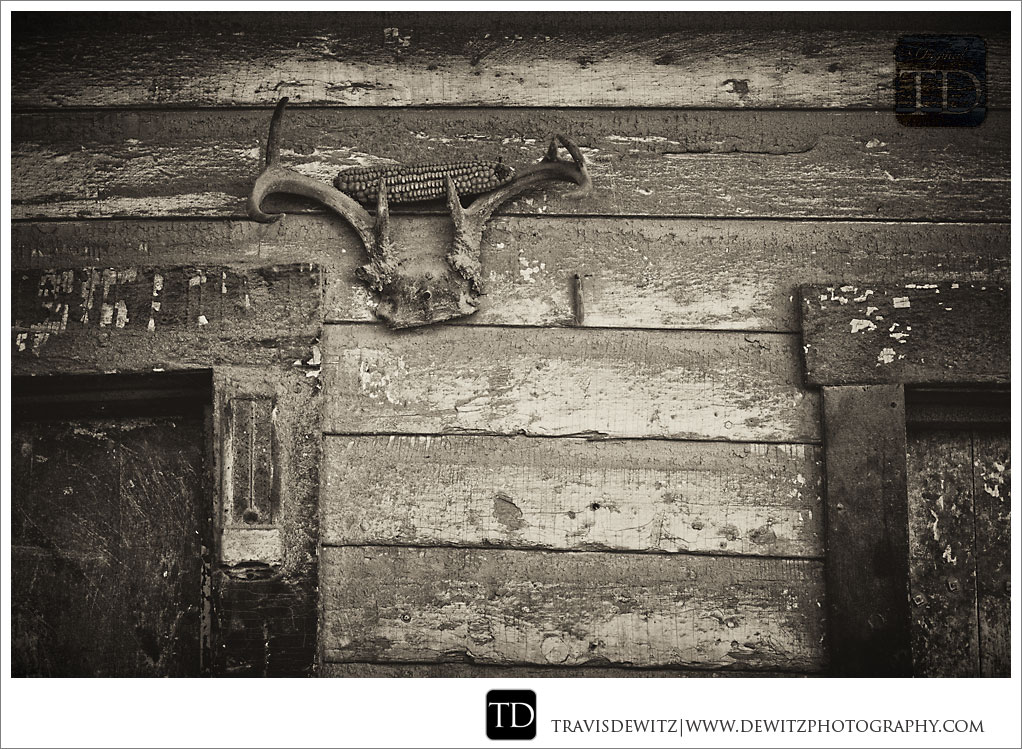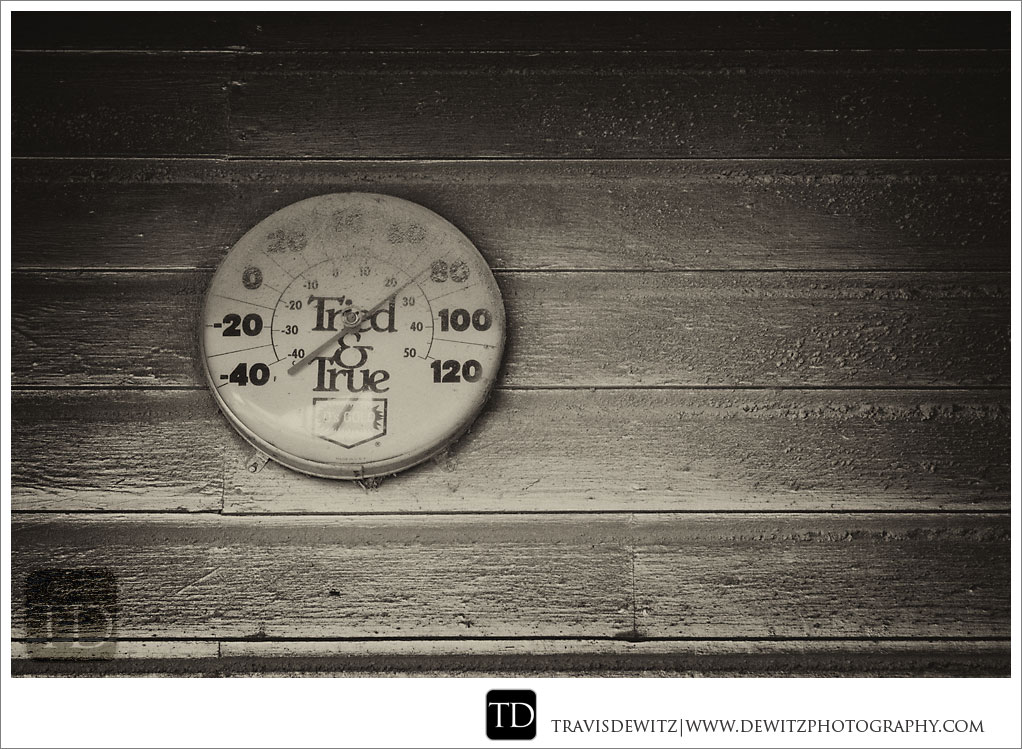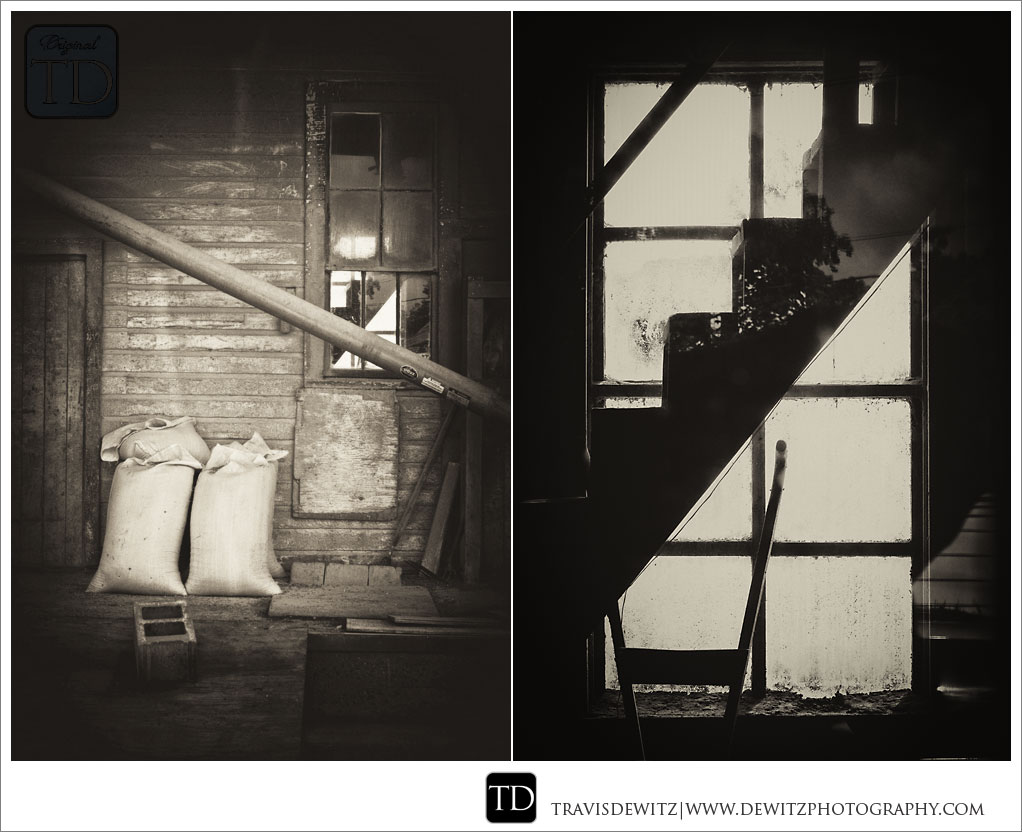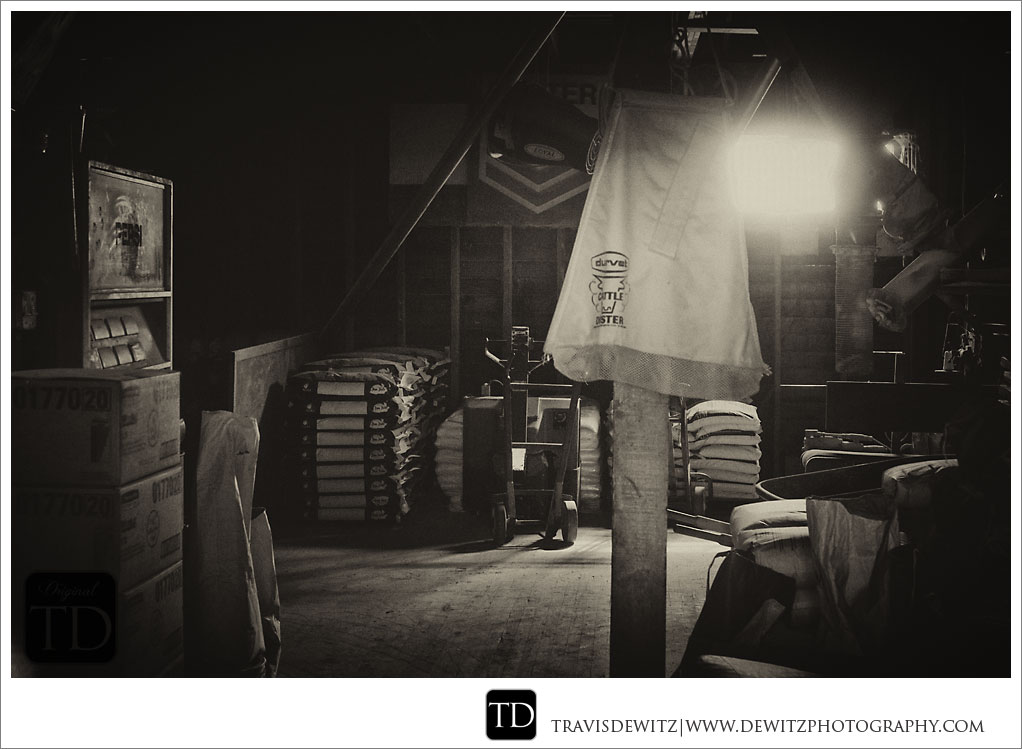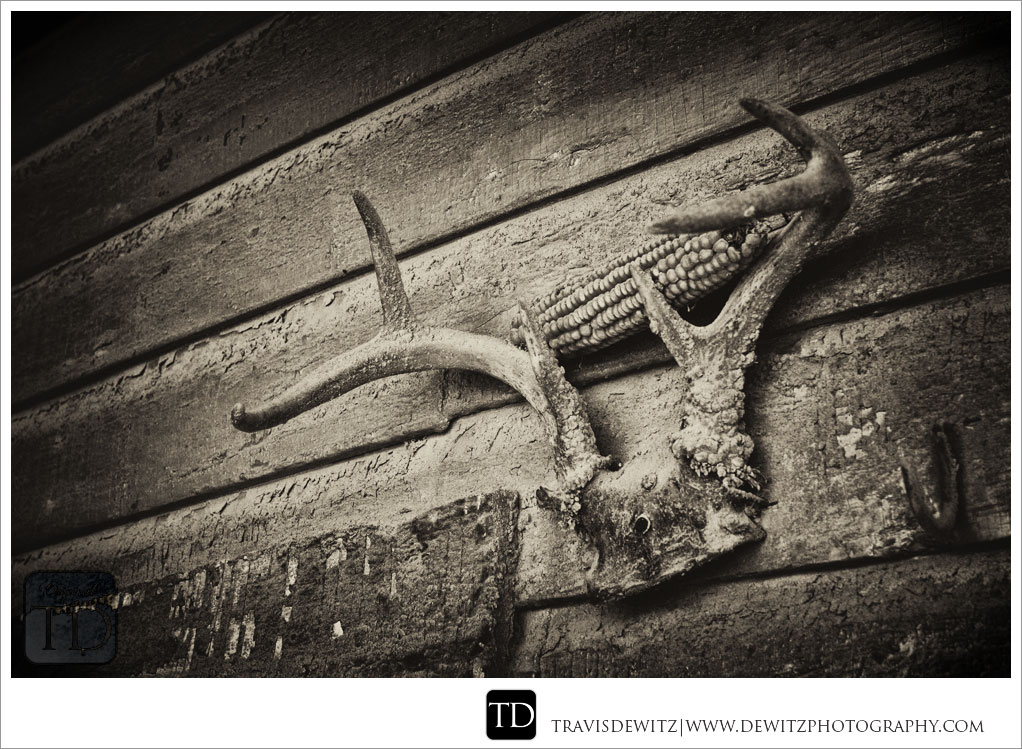 ---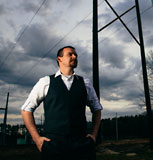 Through the creative lens of Travis Dewitz; he demonstrates time and time again how much splendor can be extracted from the interplay of the industrial world around us. In the most unusual and unexpected places Dewitz showcases images that embody the forgotten beauty of railways, factory floors, the rolling smoke of steel mills, and the cities that are built around them. He brings a certain magic as he invokes the very souls of these once-glorious industrial areas; his captures overflow with inspirational energy. Click here to view his personal series.
---
Like and Share With Your Friends and Family.