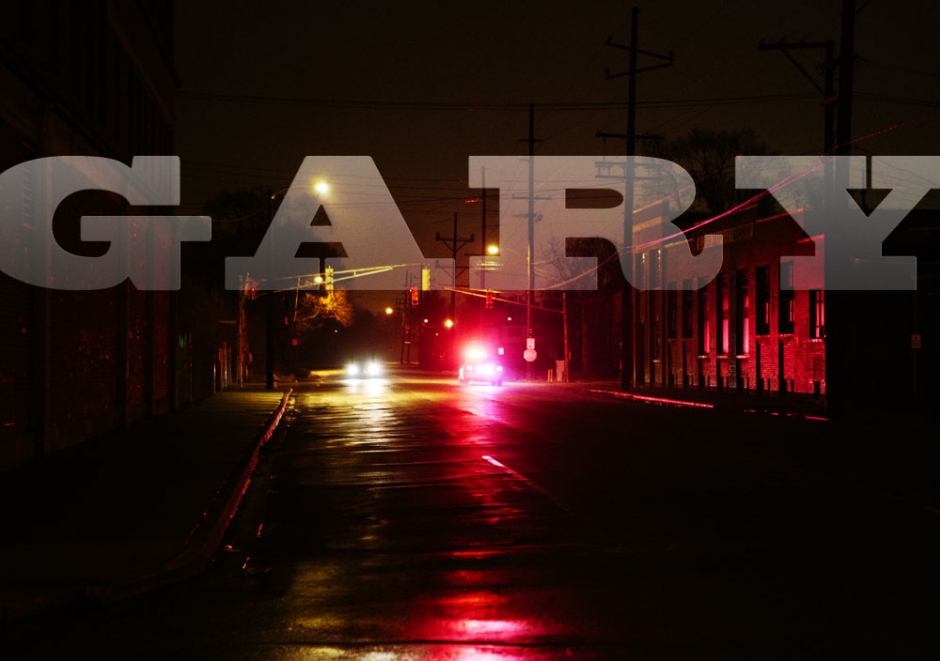 This last week I visited one of the past murder capitols of the United States, to document the city as it sits today. The city of Gary, Indiana is in shambles with some notable abandoned buildings including a Hilton Hotel, cathedral church, school, gas station, football stadium, and a train station. Gary lies on the south shore of Lake Michigan along with US Steel's Gary Works. Gary Works was and still is the main employer in Gary even though it employs a fraction of what it once did.  One thing I noticed while photographing as much of the city as I could was stoplight behavior. Cars would never pull up directly beside me and they always left excessive room behind me. It was a little unnerving. Gary is also the childhood home of Michael Jackson. The Jackson 5 never did perform at the large abandoned Palace Theater downtown on Broadway. I hope you enjoy my images and make sure to check out the rest of my Gary collection at my portfolio website here – www.travisdewitz.com/gary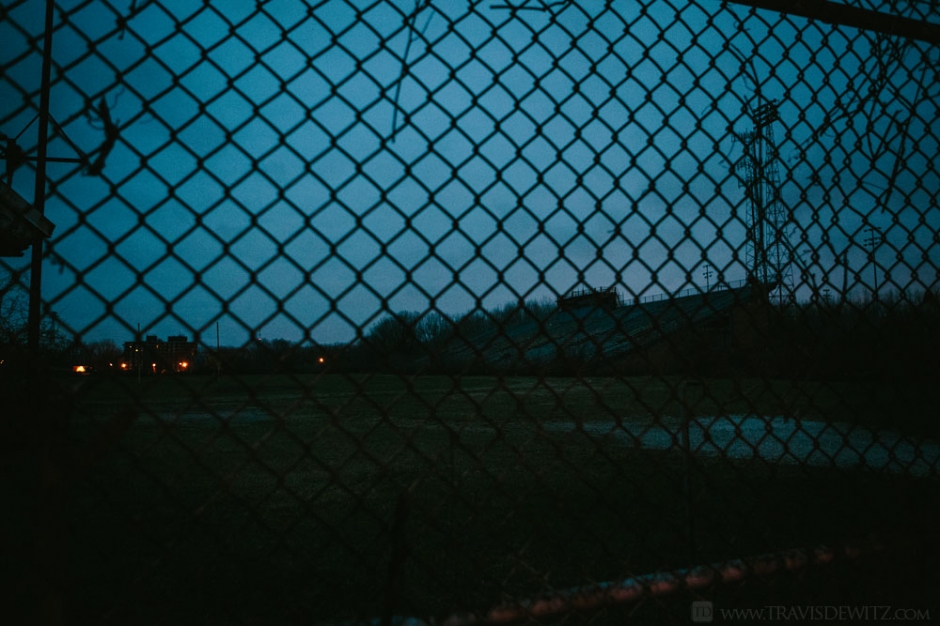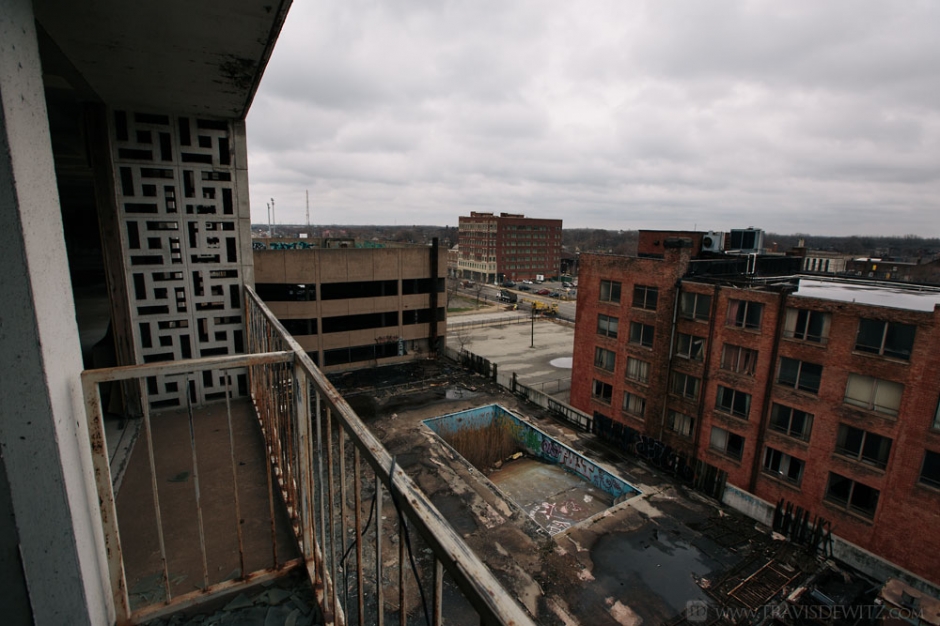 ---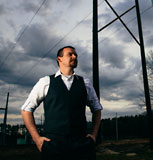 Through the creative lens of Travis Dewitz; he demonstrates time and time again how much splendor can be extracted from the interplay of the industrial world around us. In the most unusual and unexpected places Dewitz showcases images that embody the forgotten beauty of railways, factory floors, the rolling smoke of steel mills, and the cities that are built around them. He brings a certain magic as he invokes the very souls of these once-glorious industrial areas; his captures overflow with inspirational energy. Click here to view his personal series.
---
Like and Share With Your Friends and Family.
YOUR LIFE. YOUR STORY. YOUR PORTRAIT. CLEARLY UNIQUE.
---
---
Related Posts