Cowboy is His Name
There's a hundred years of history
and a hundred before that
All gathered in the thinkin'
Goin' on beneath this hat.
The cold flame burns within him
'Til his skin's as cold as ice
And the dues he paid to get here
Are worth every sacrifice.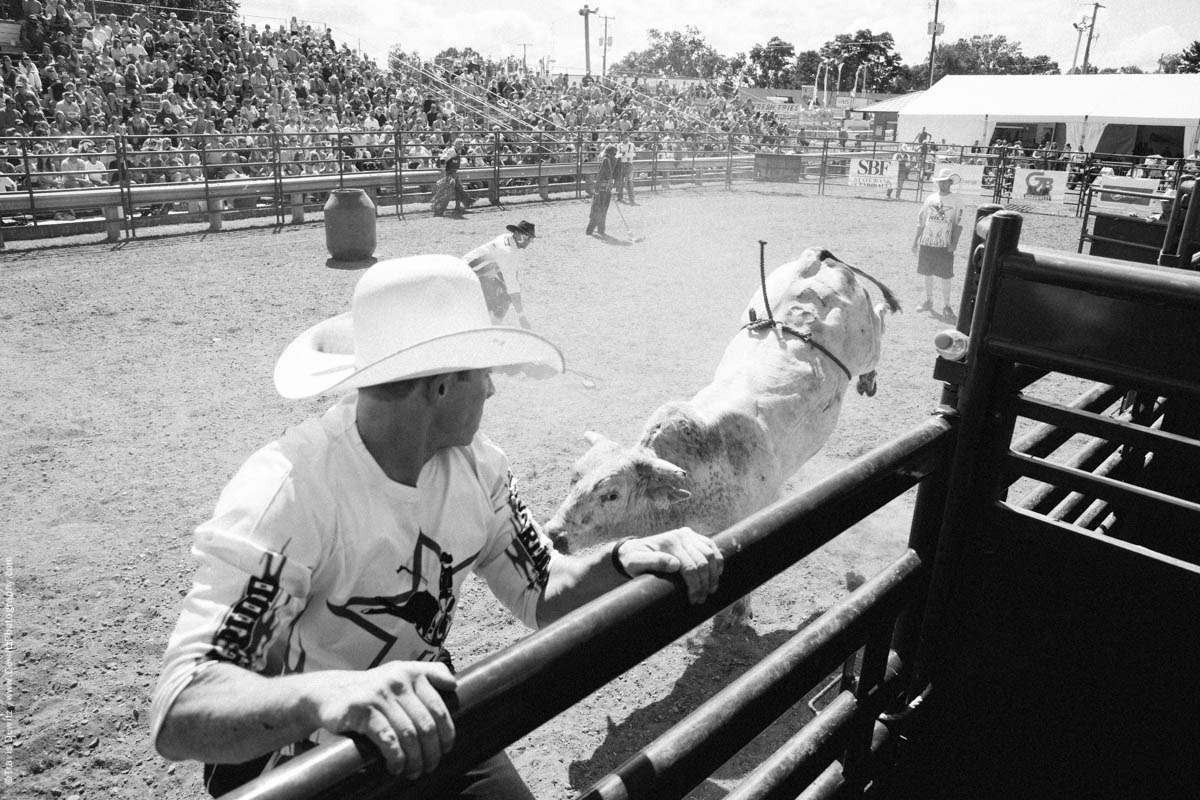 All the miles spend sleepy drivin'
All the money down the drain,
All the 'if I's' and 'nearly's,'
All the bandages and pain,
All the female tears left dryin',
All the fever and the fight
Are just a small down payment
On the ride he makes tonight.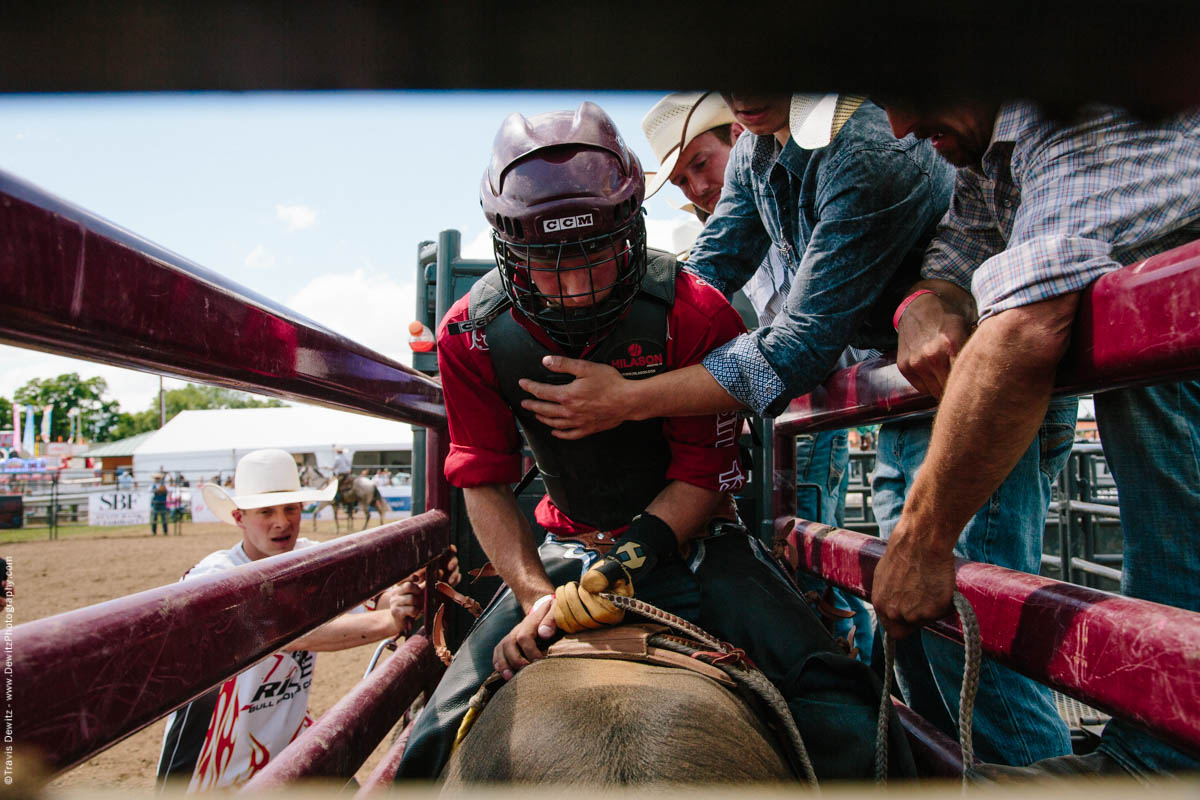 It's guts and love and glory,
One mortal's chance at fame.
His legacy is rodeo
And cowboy is his name.
~Baxter Black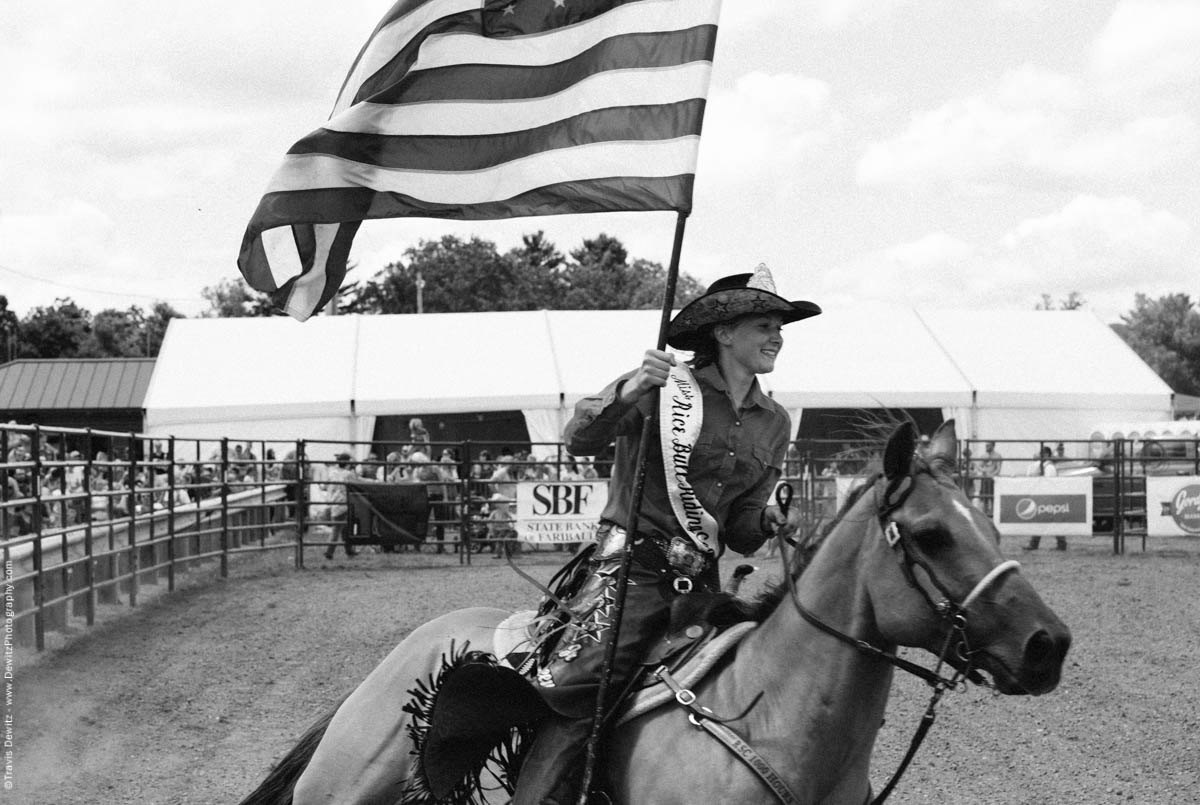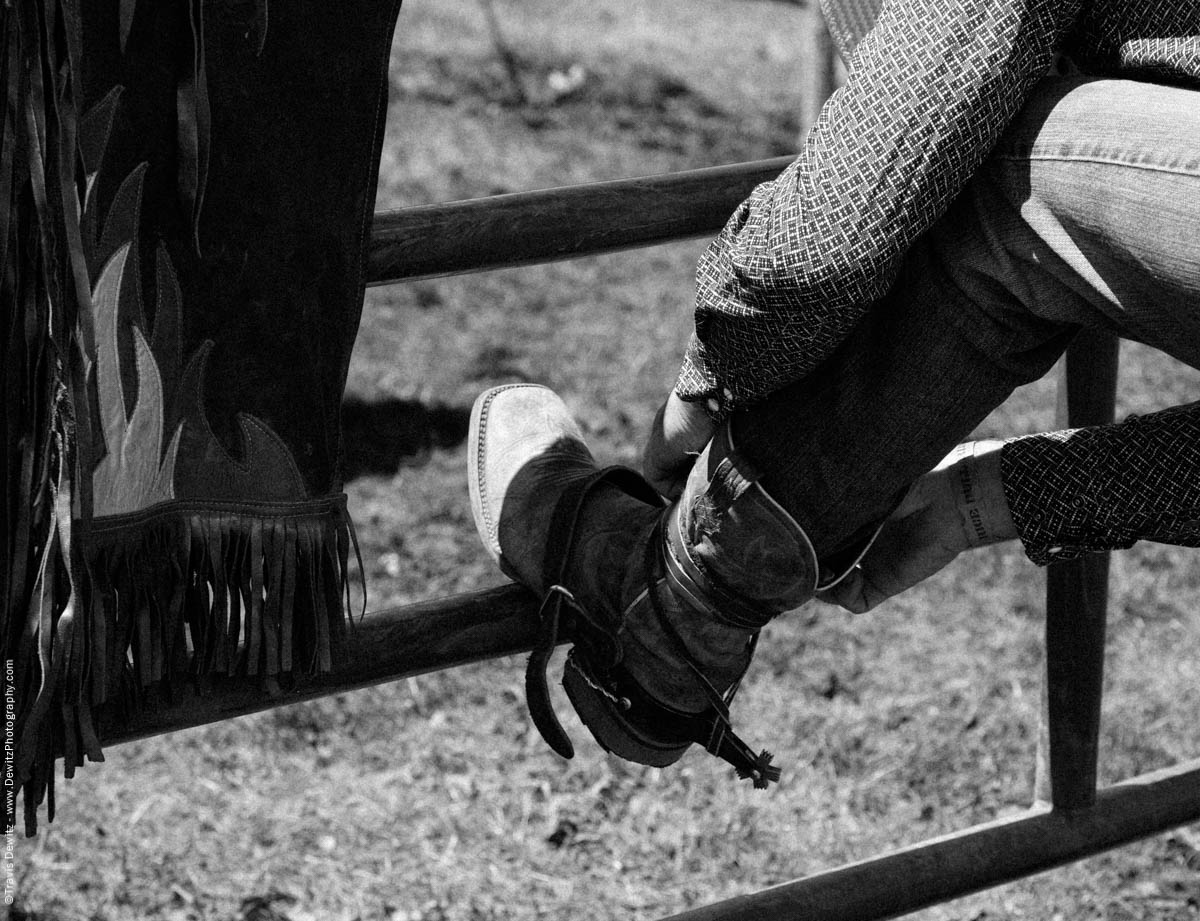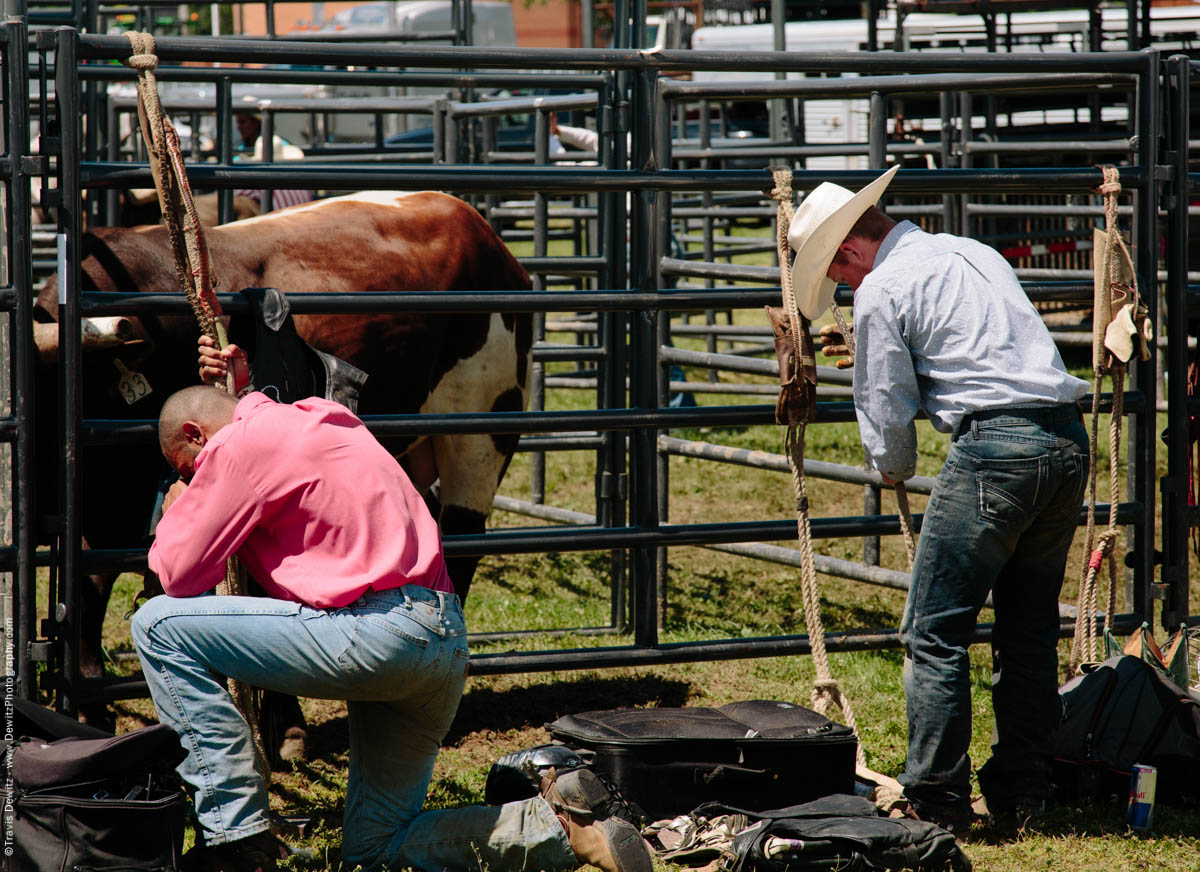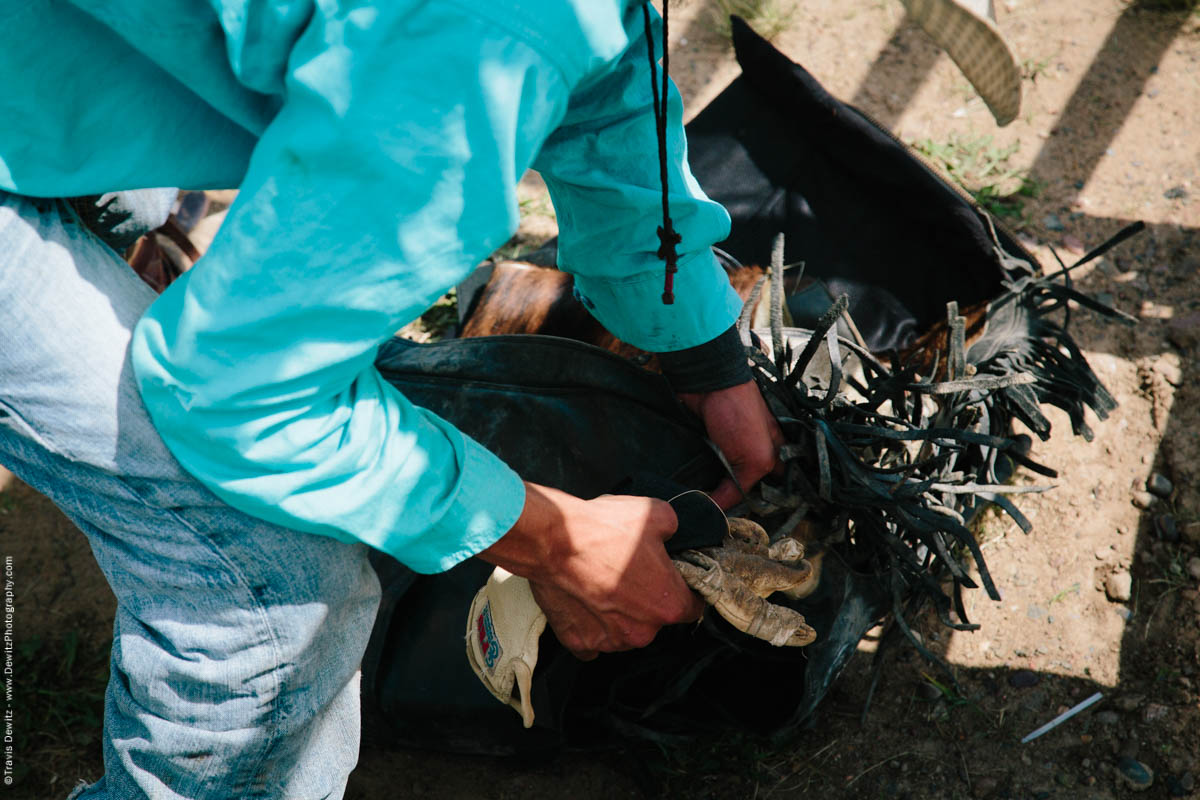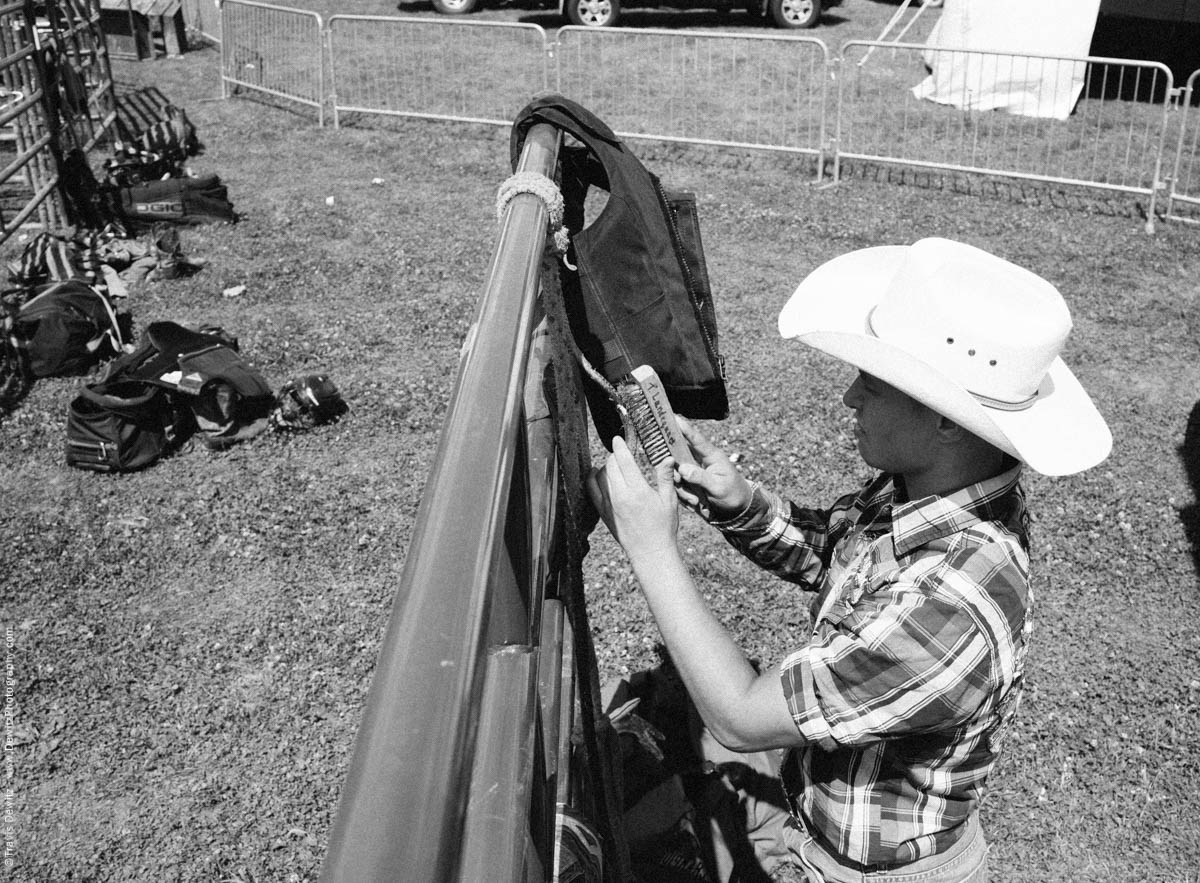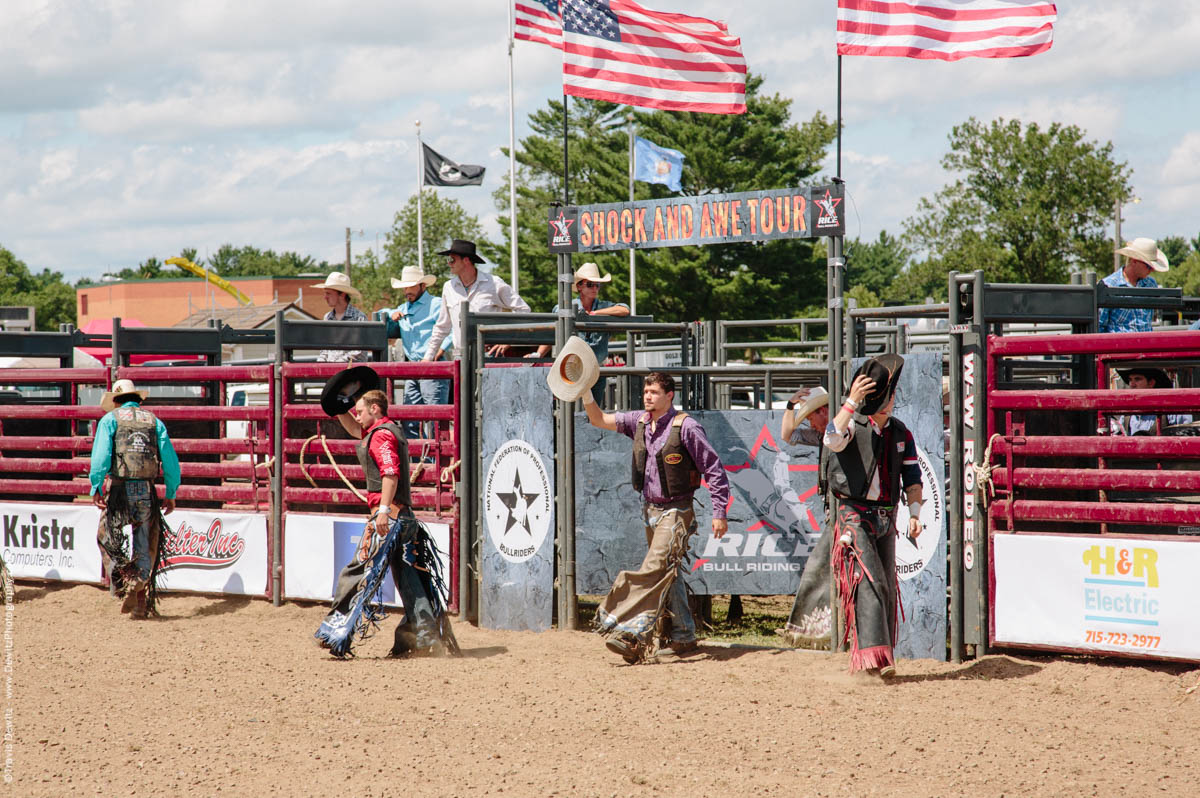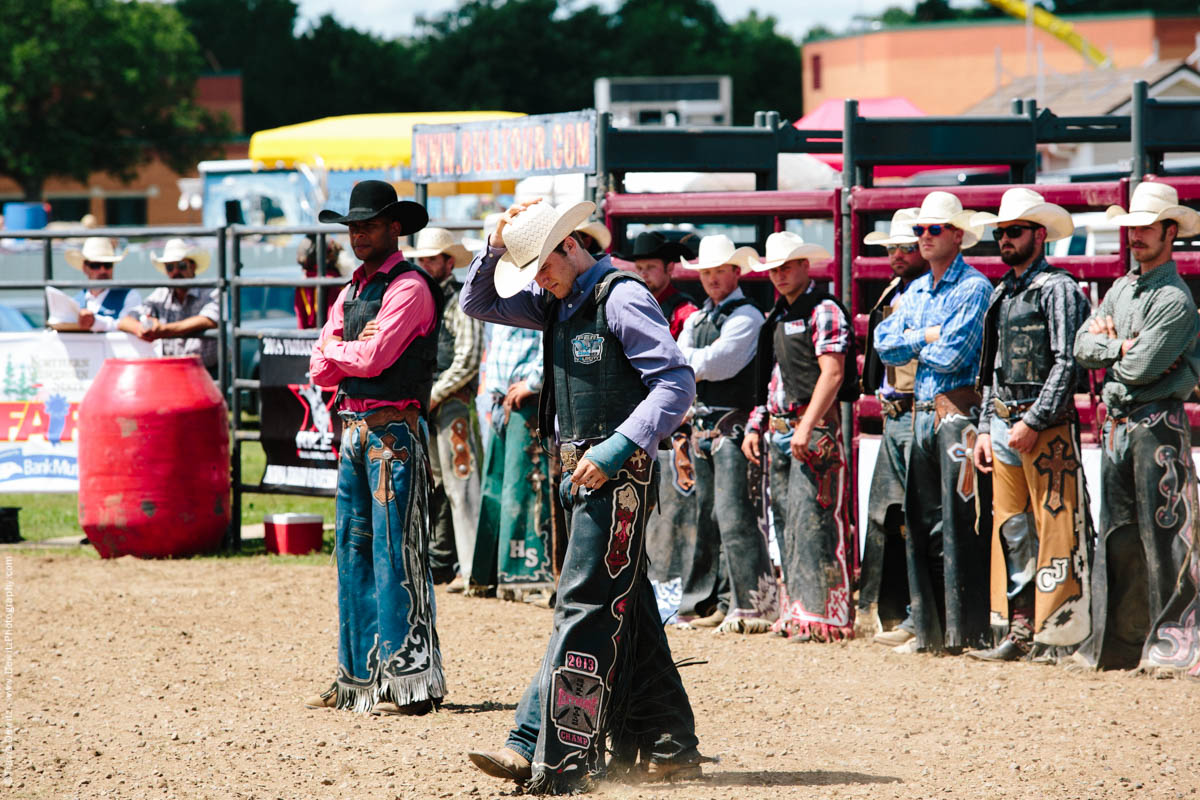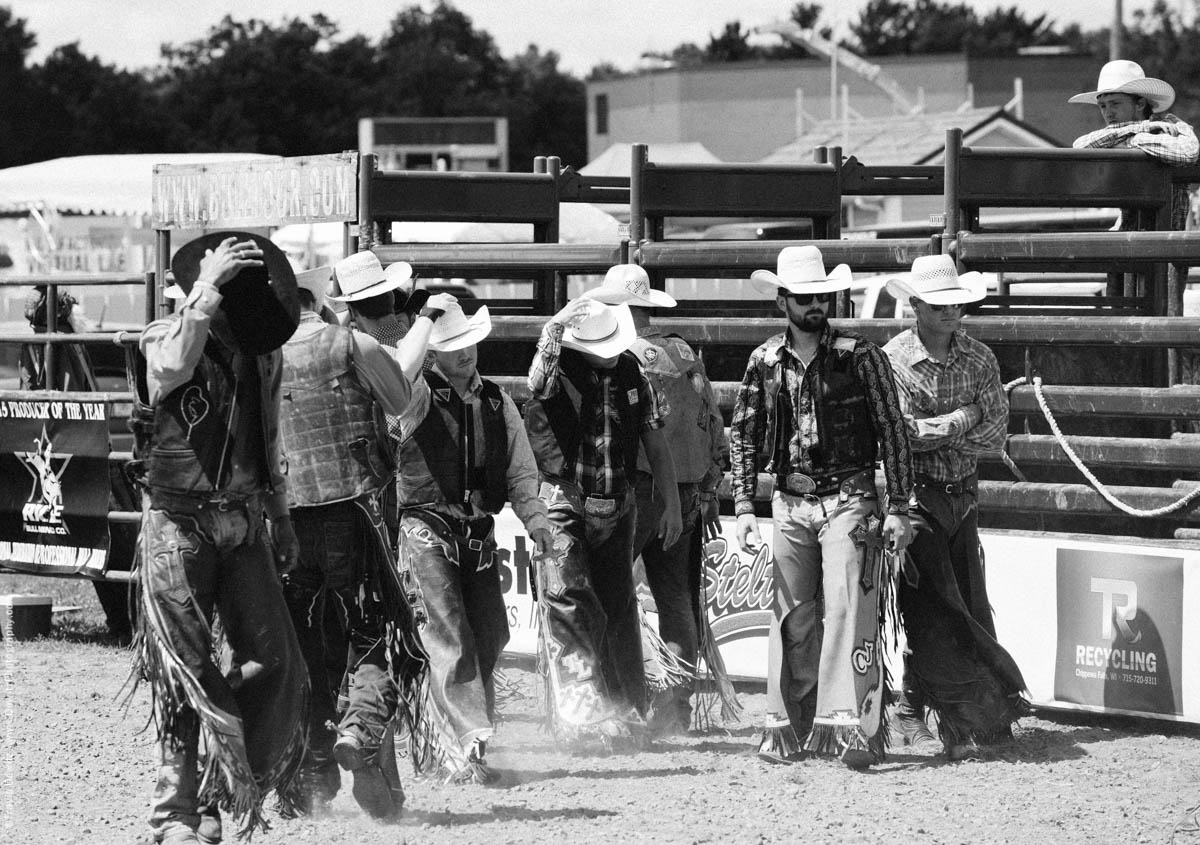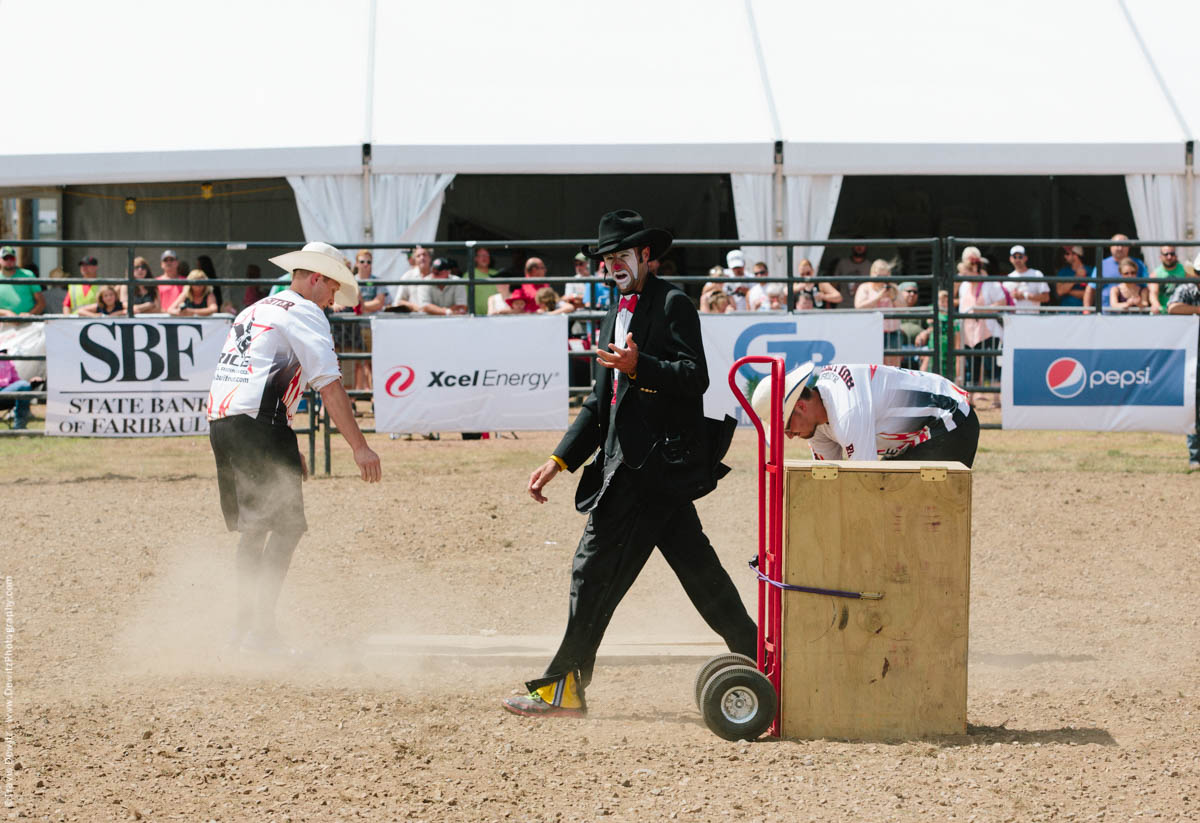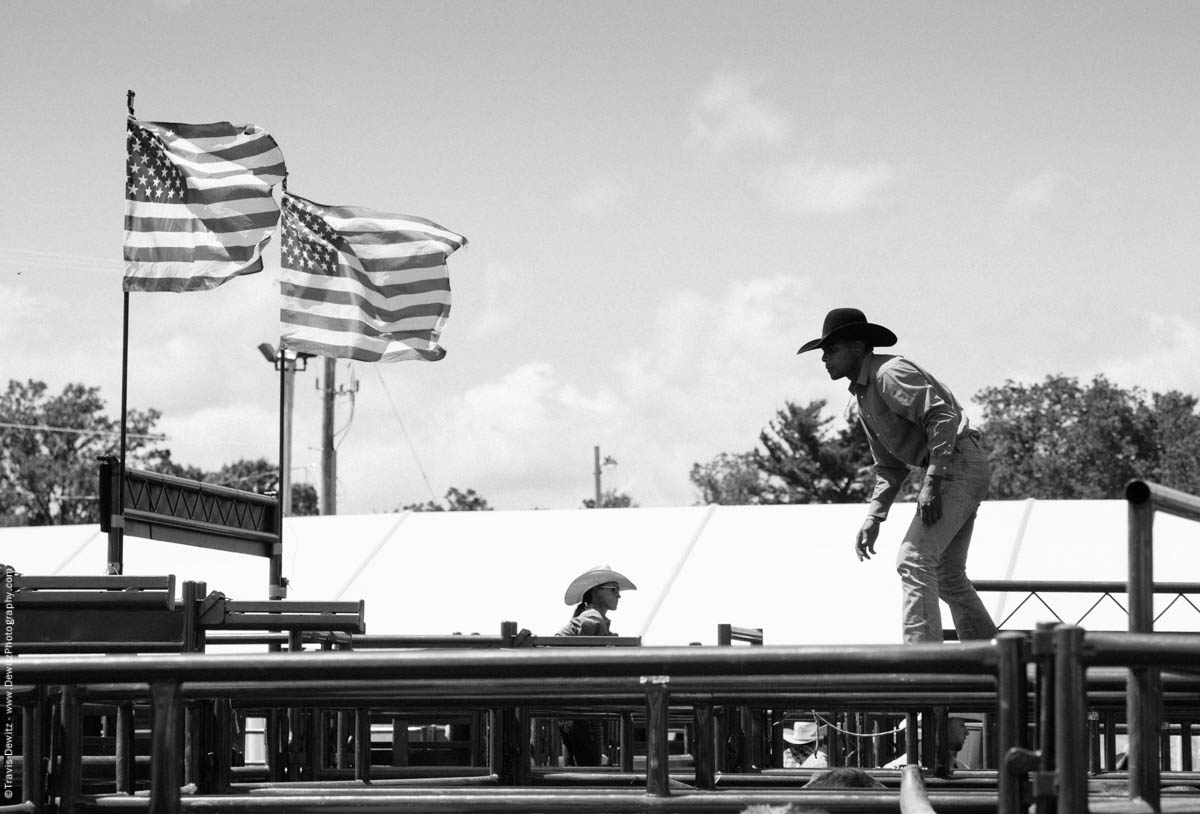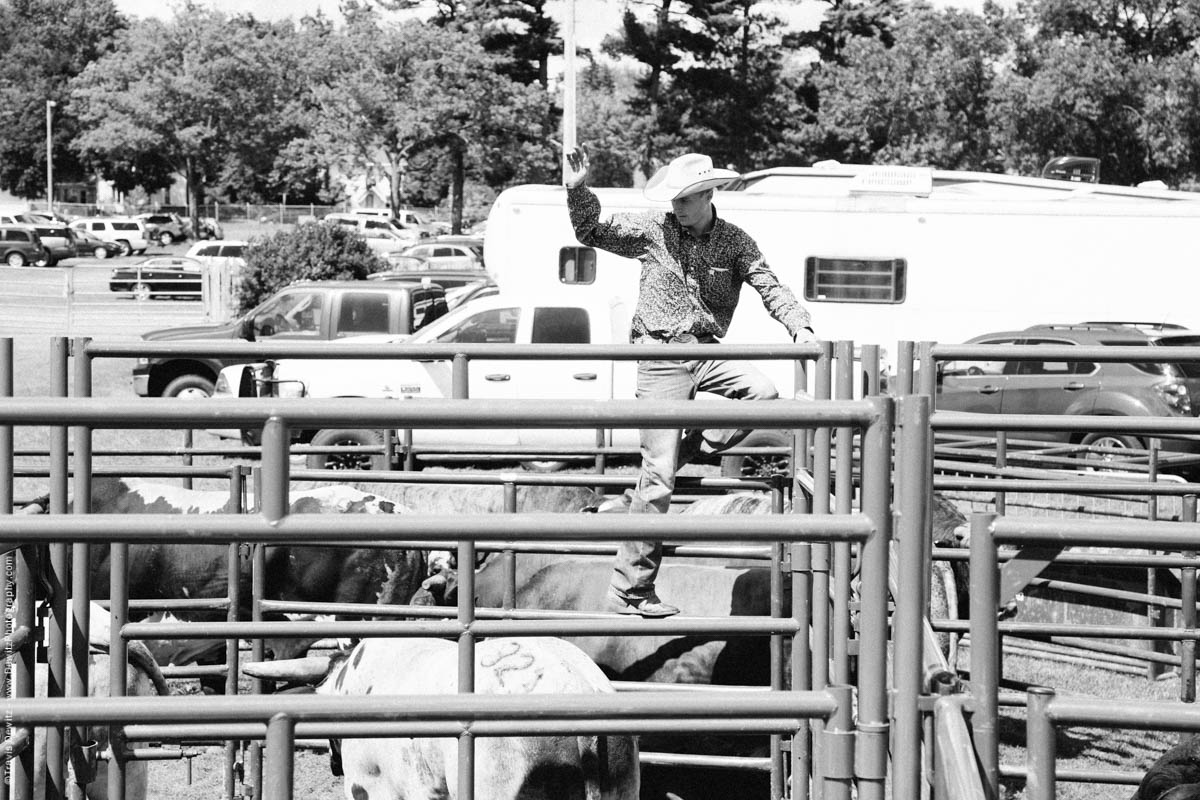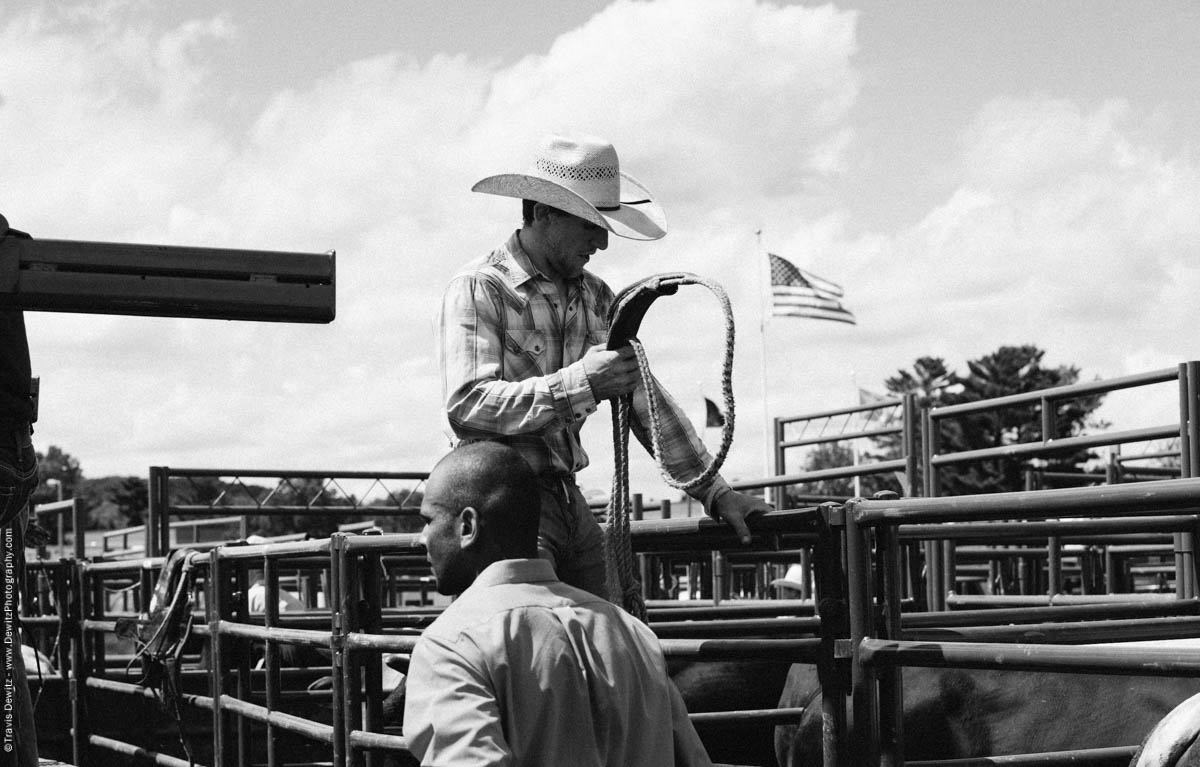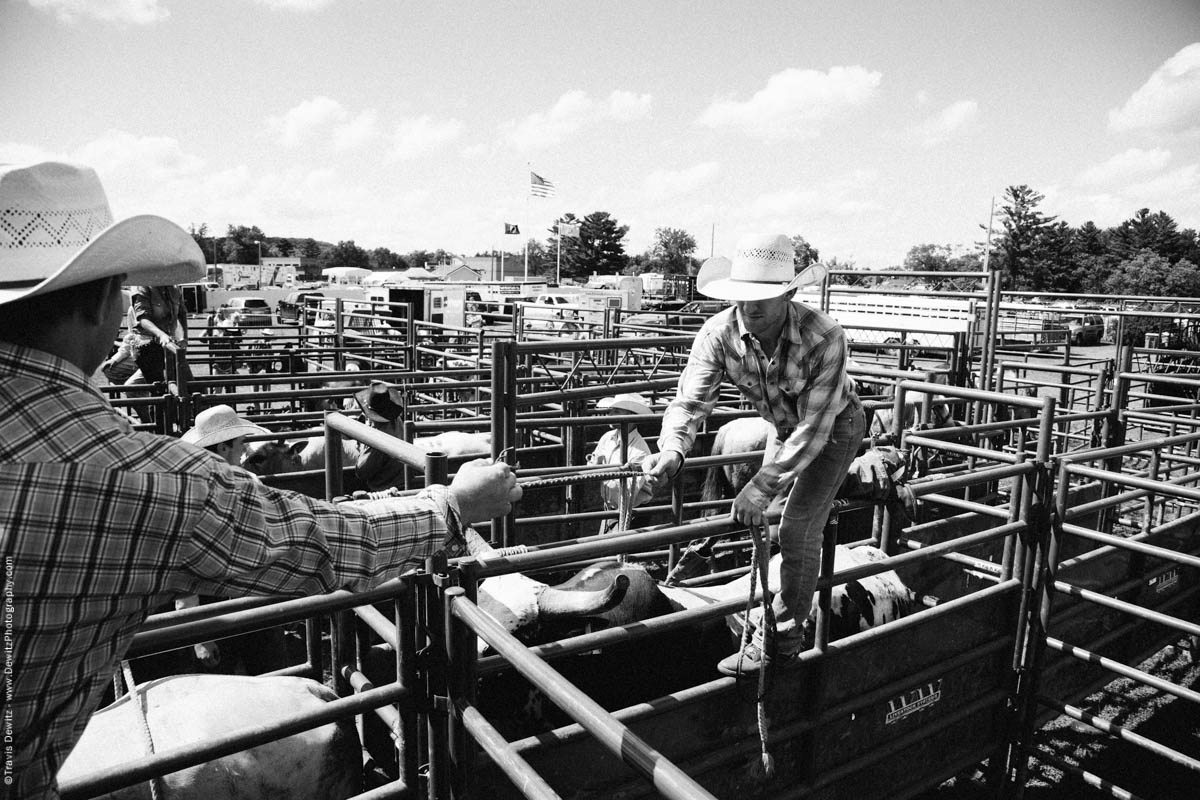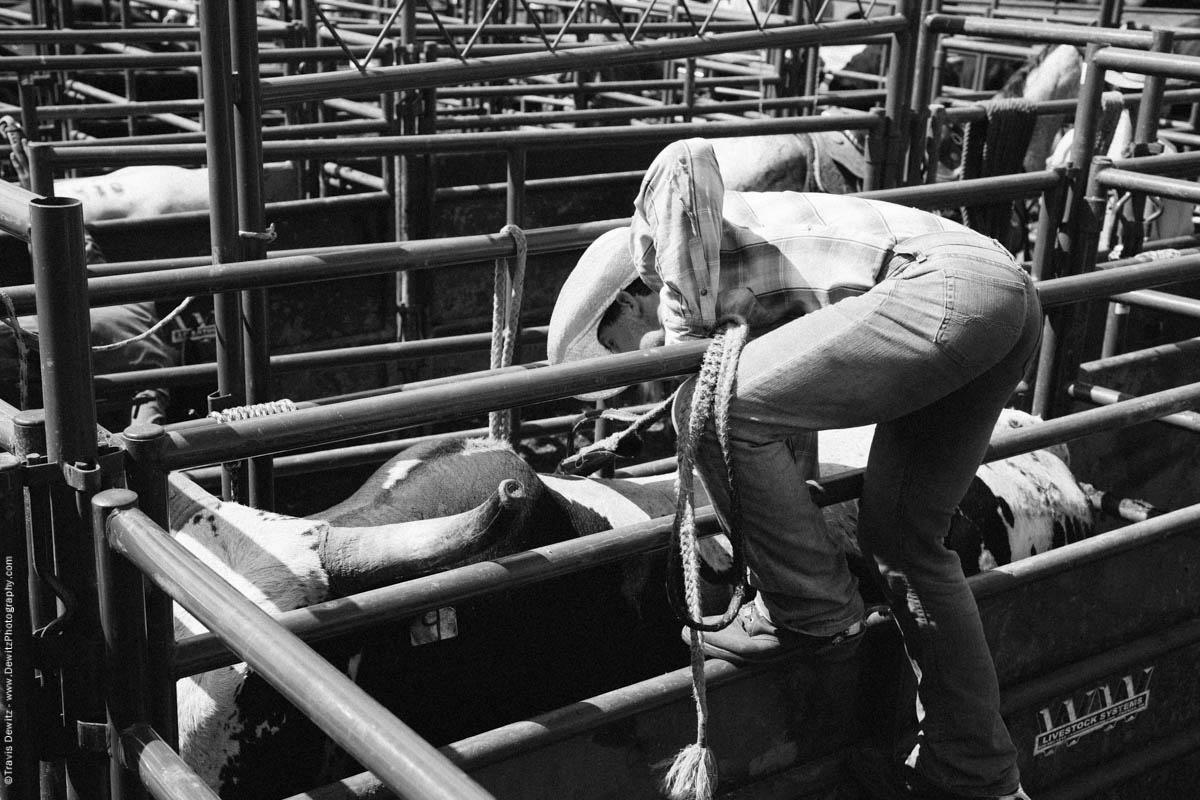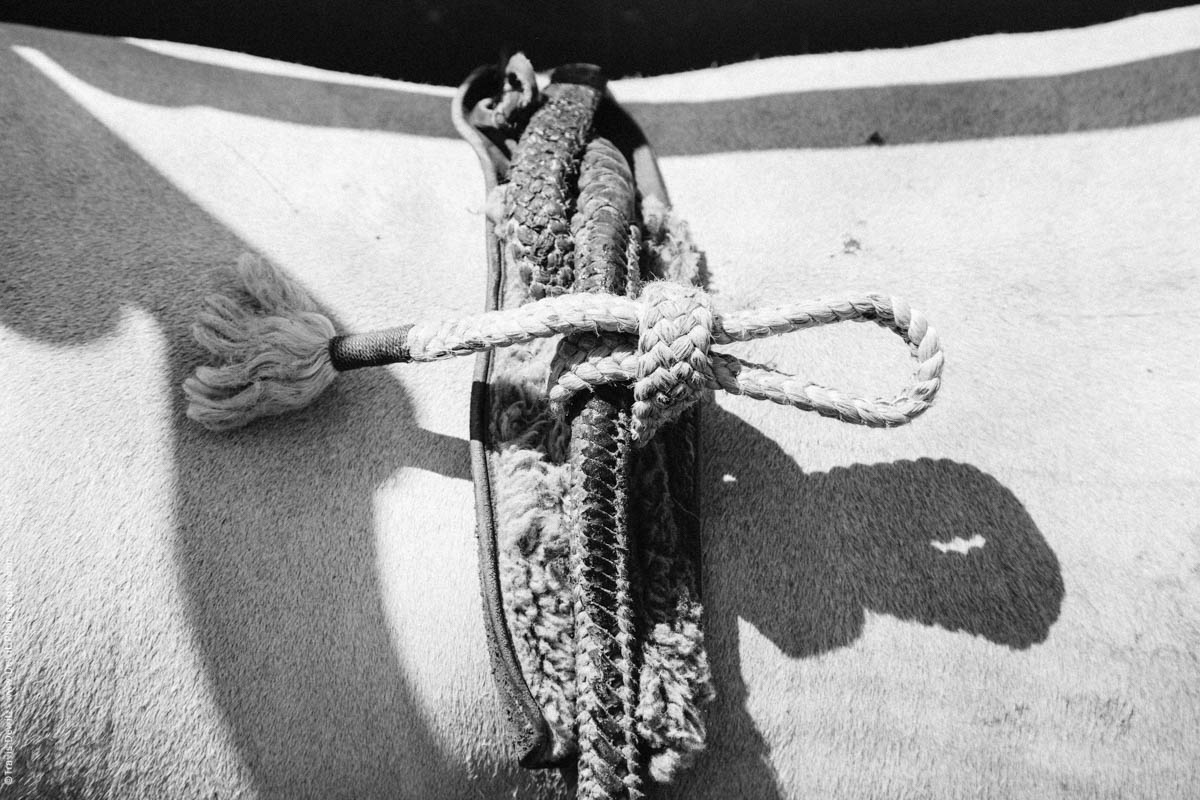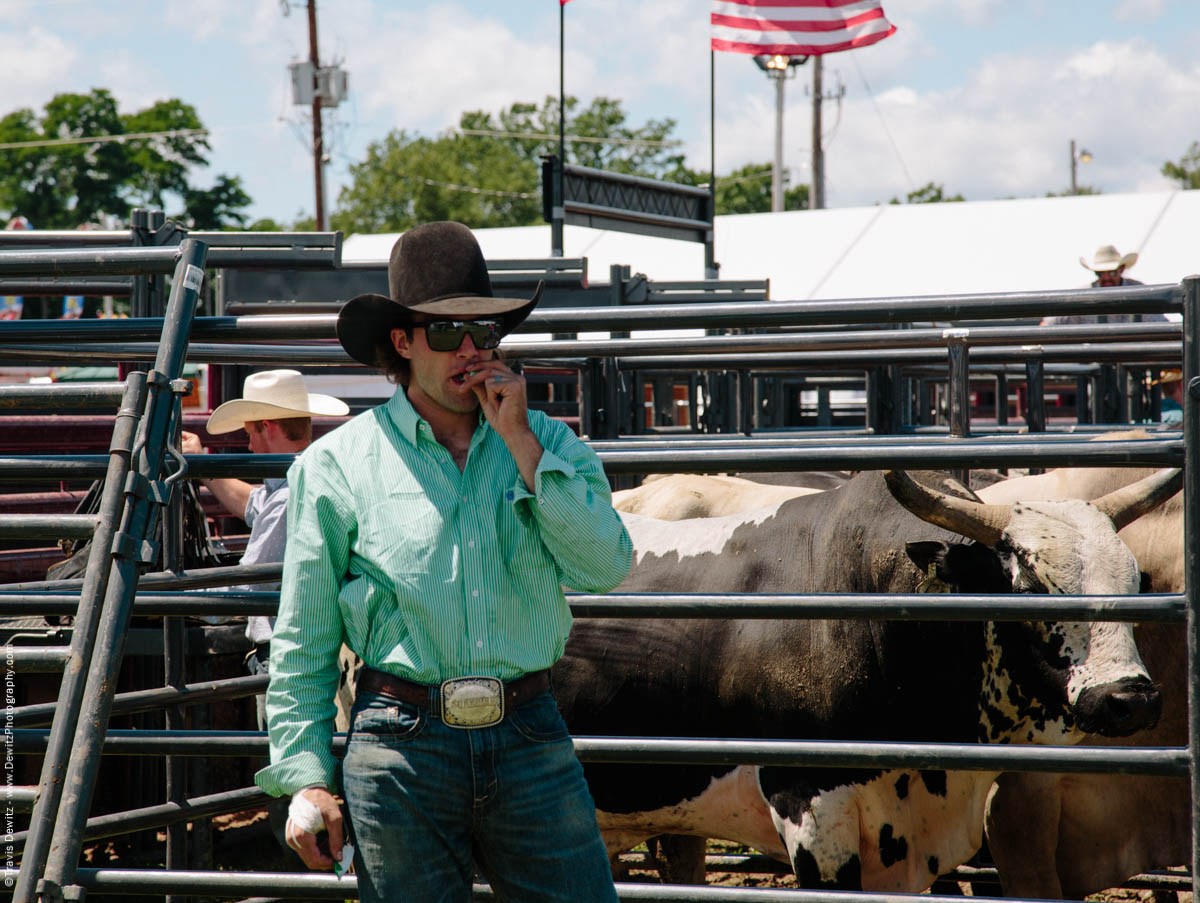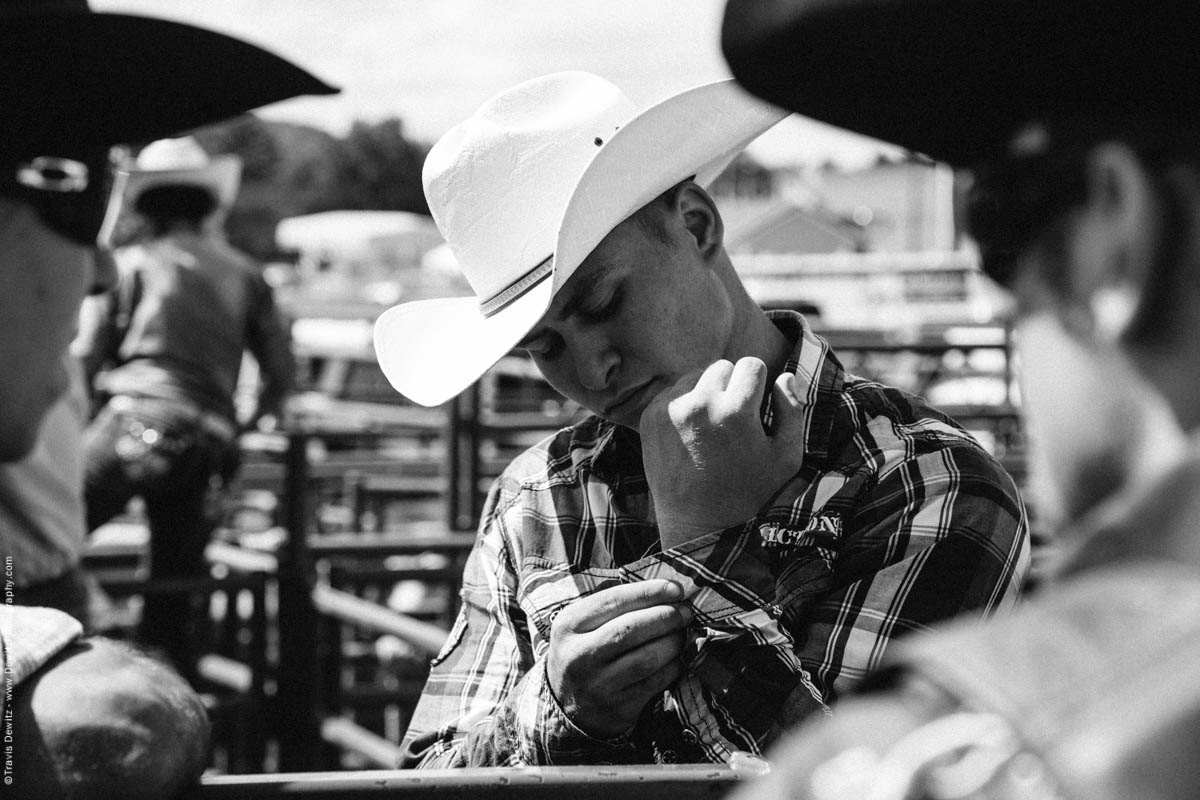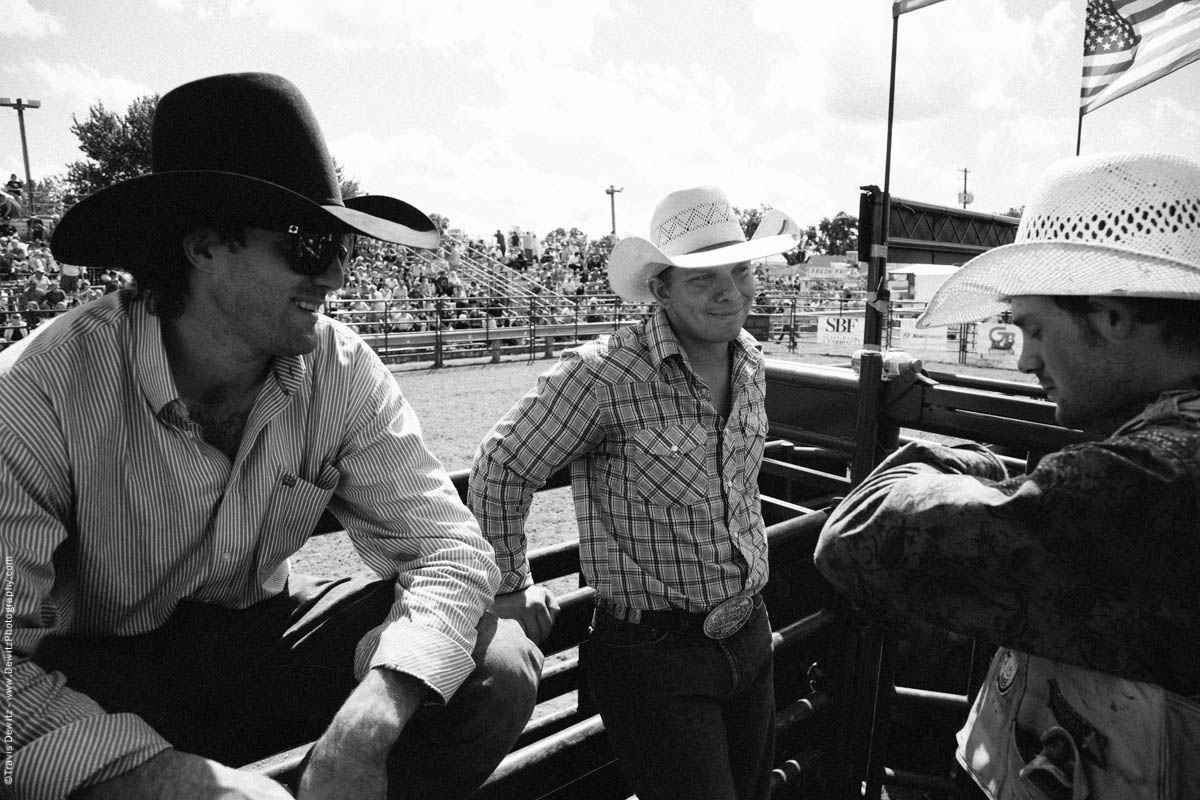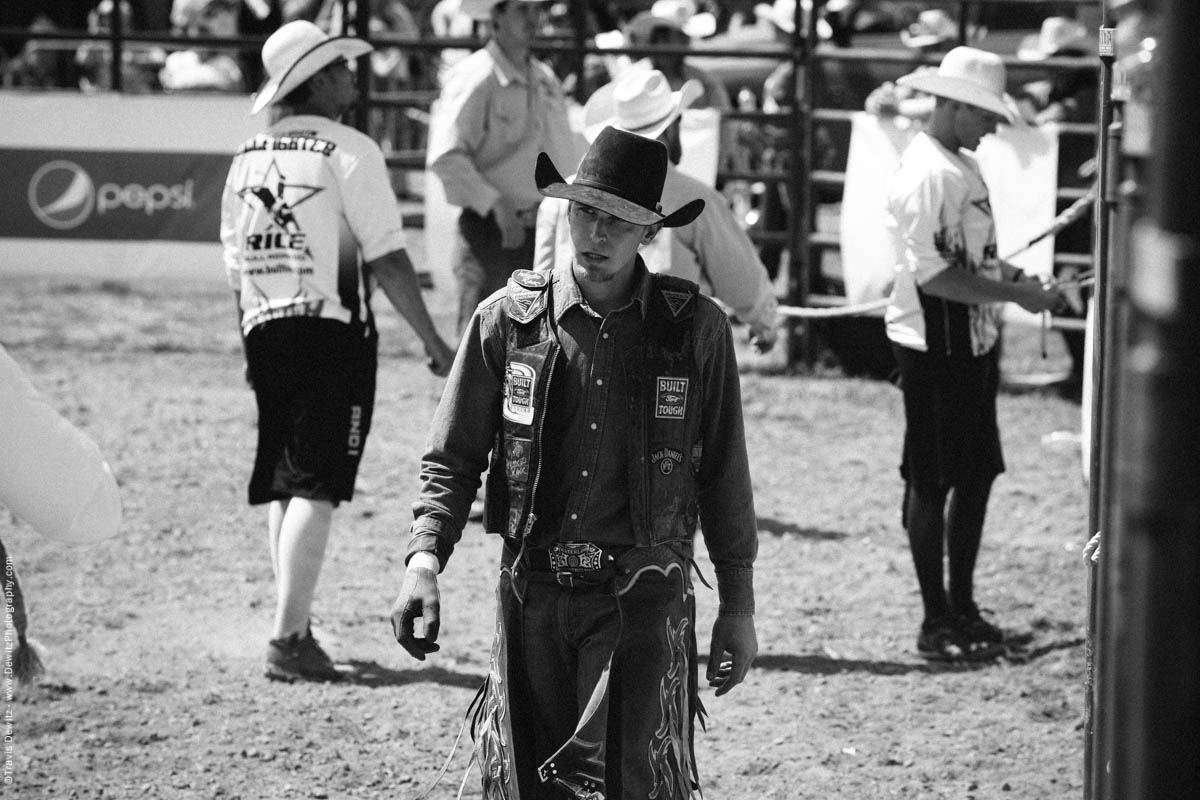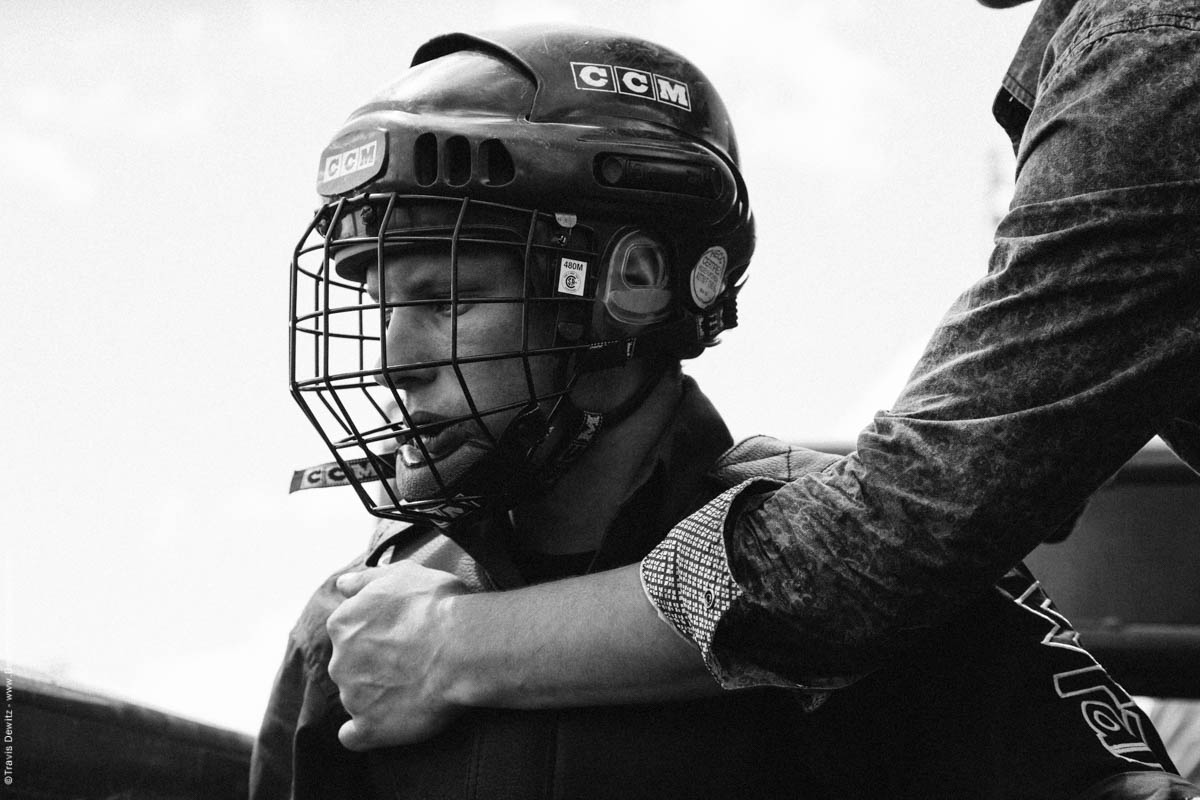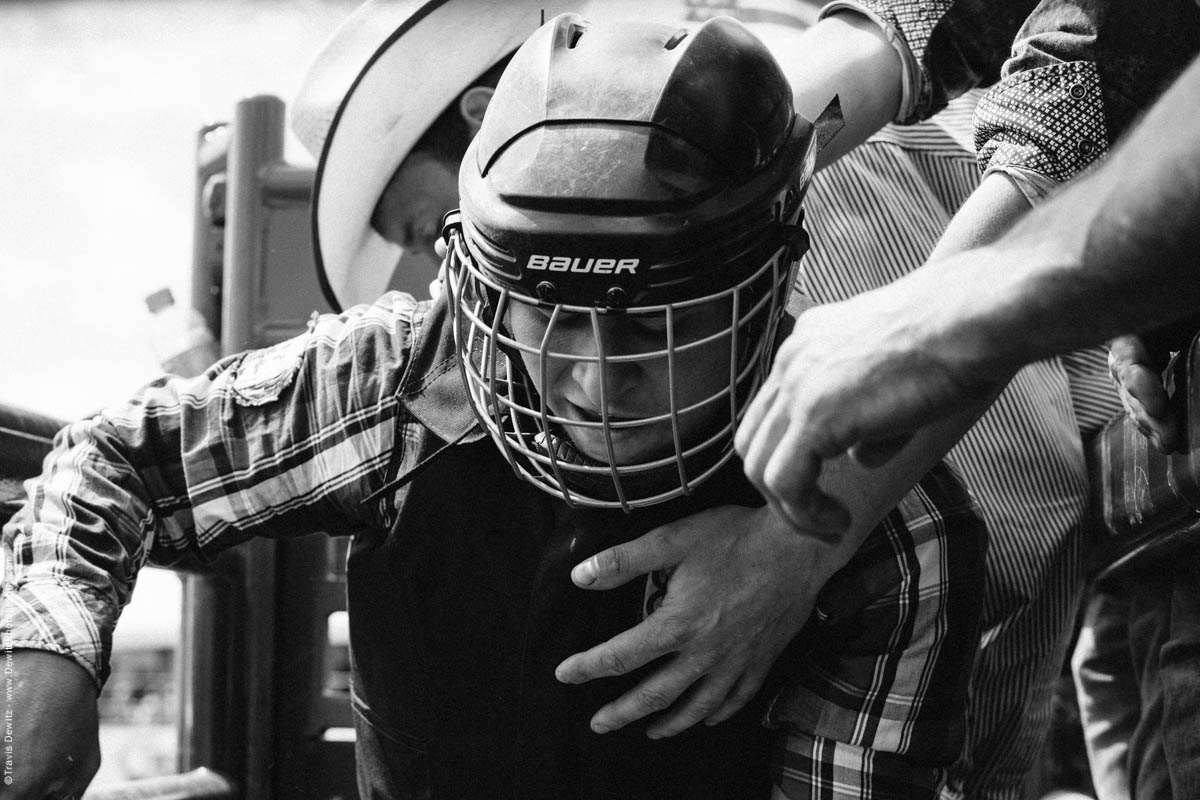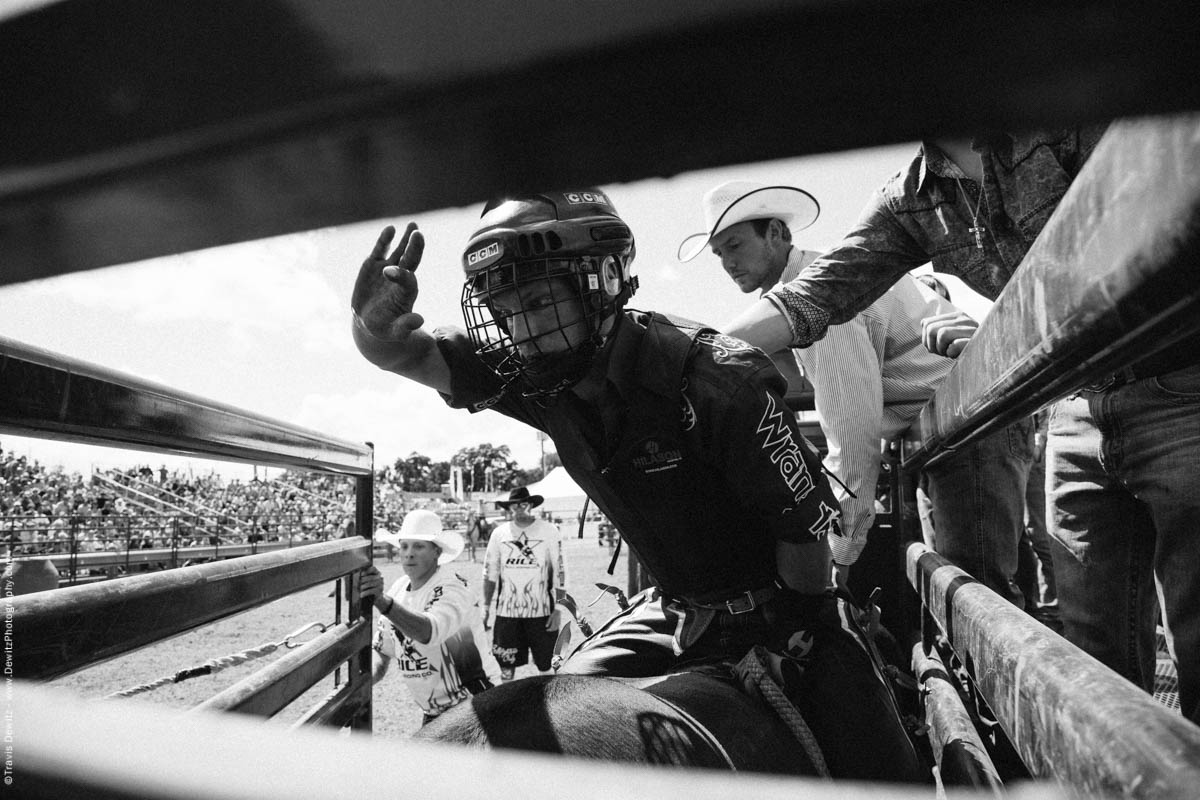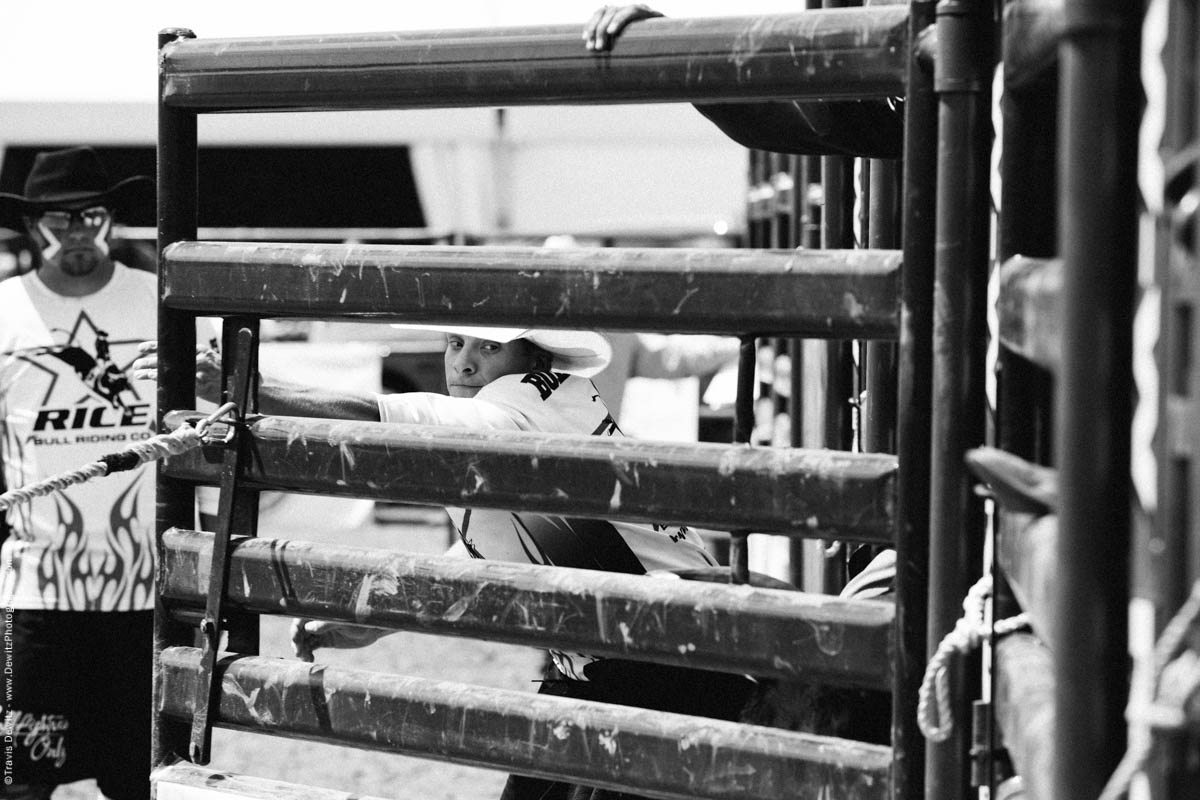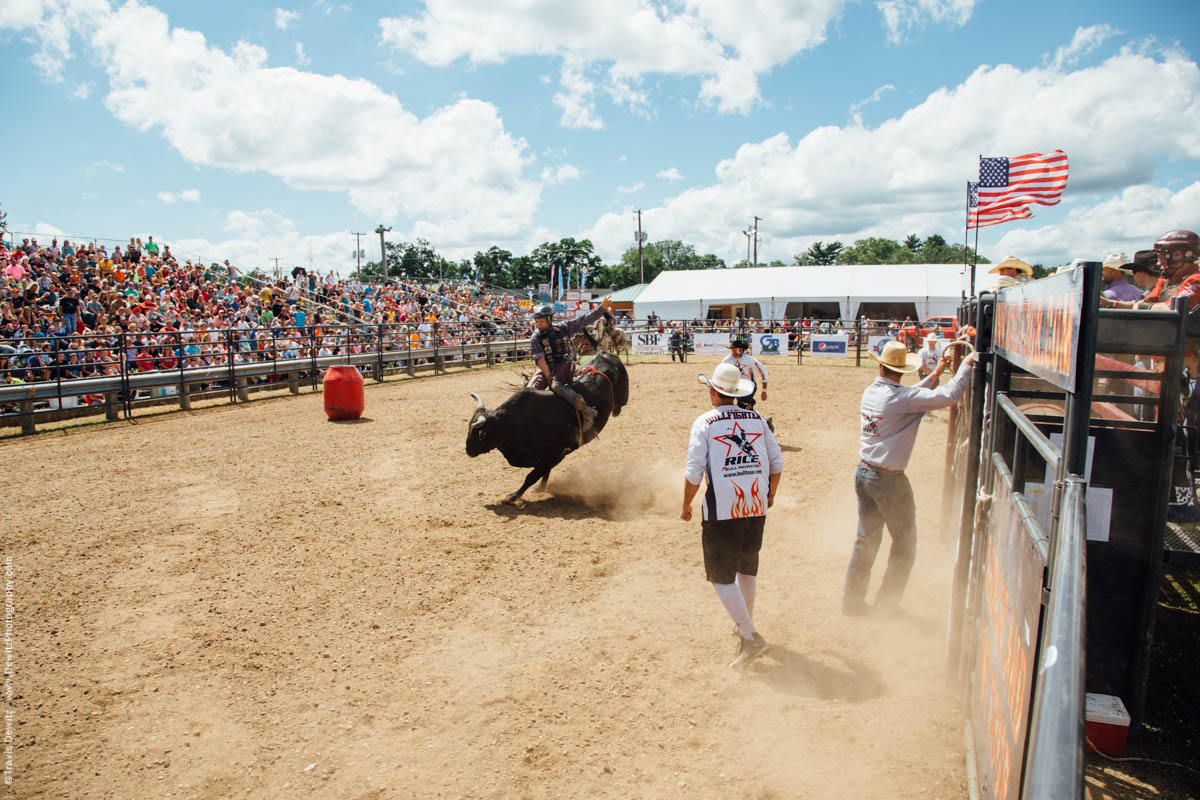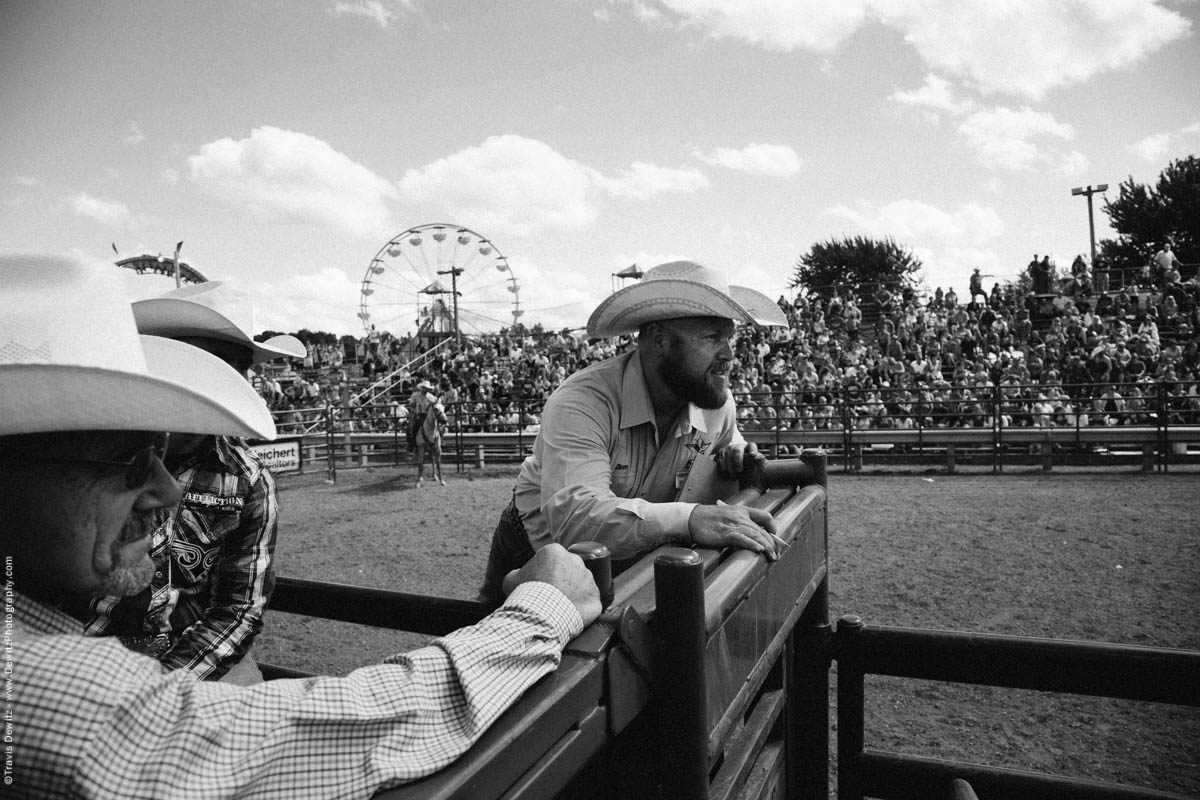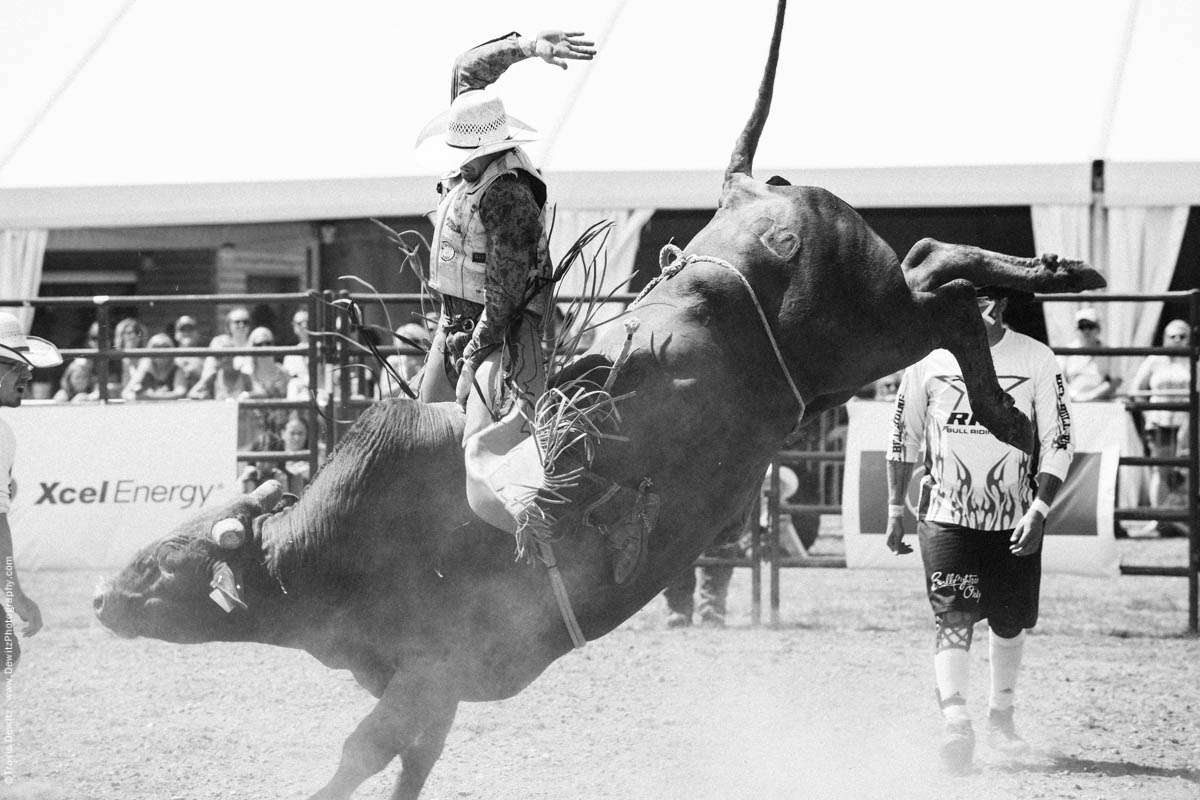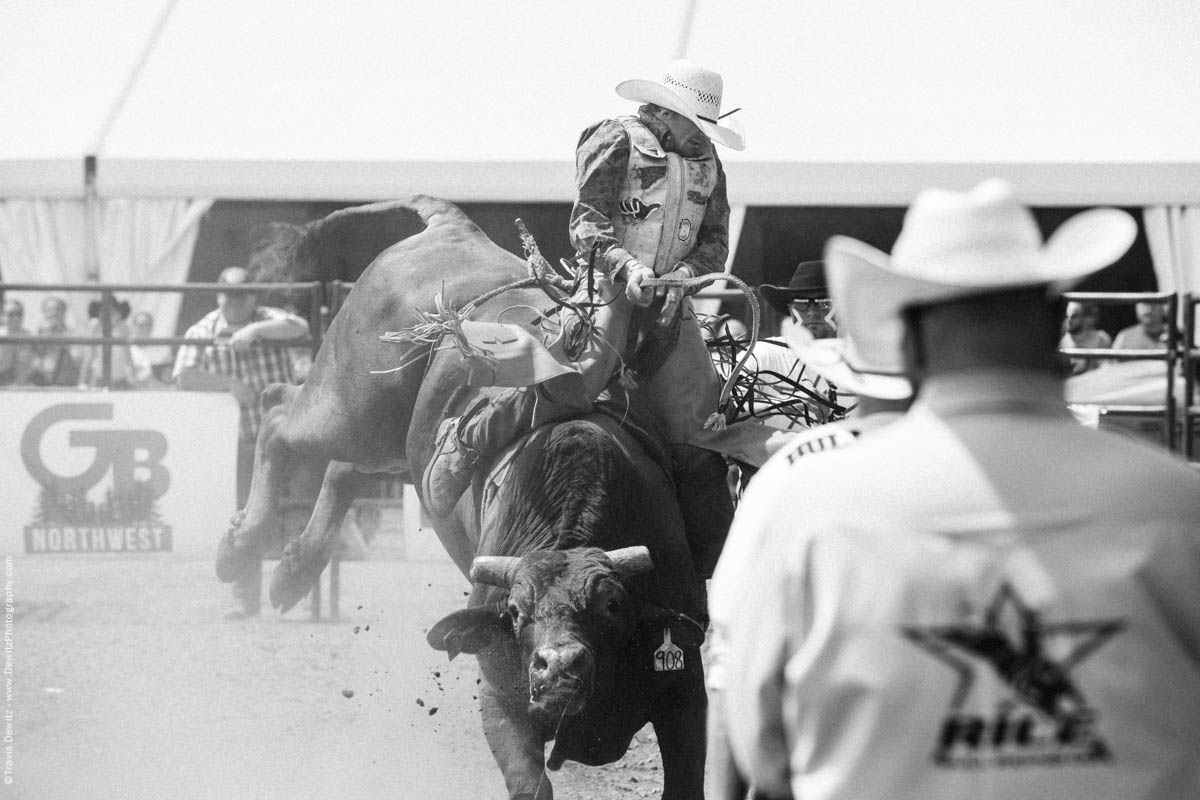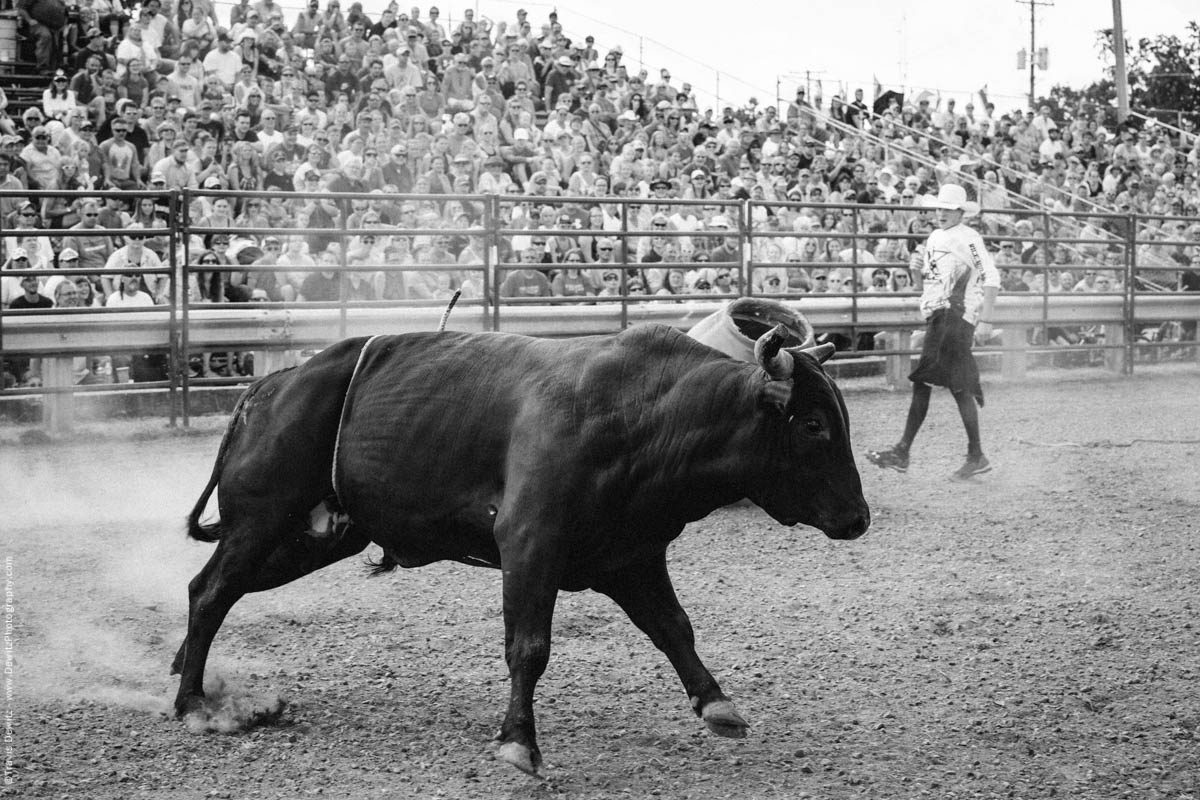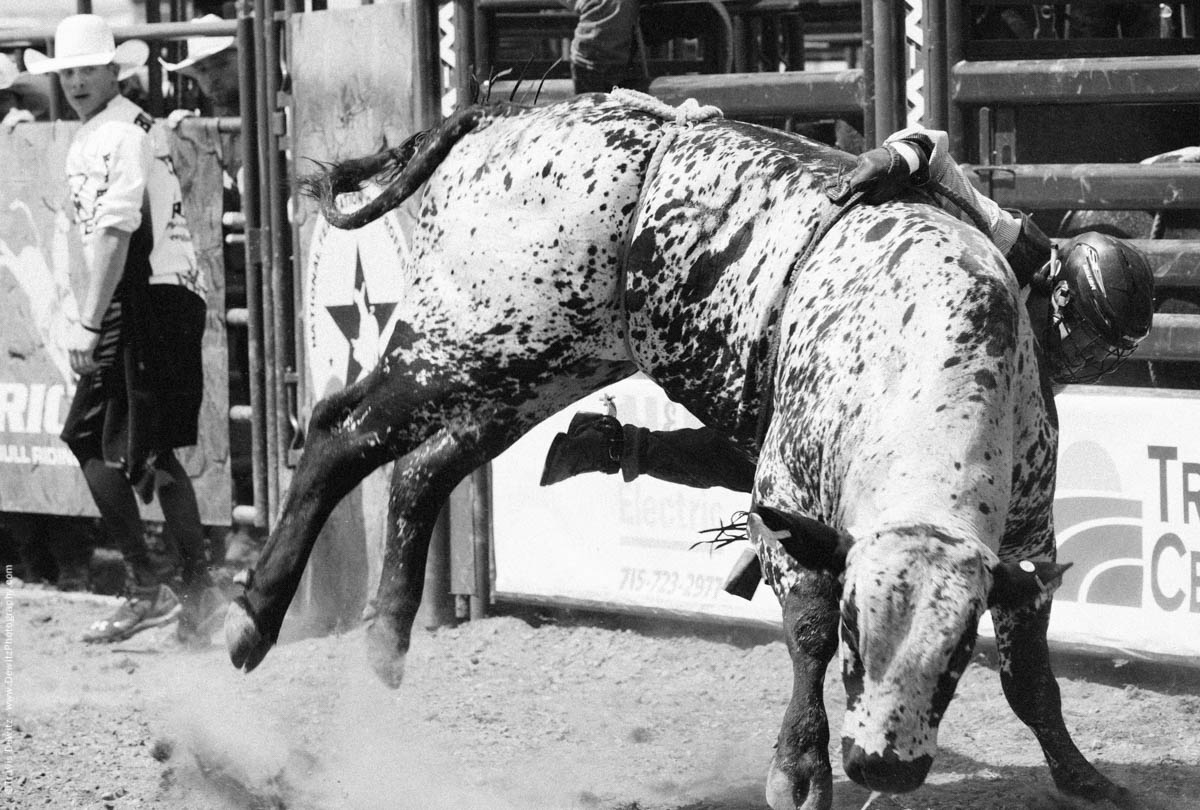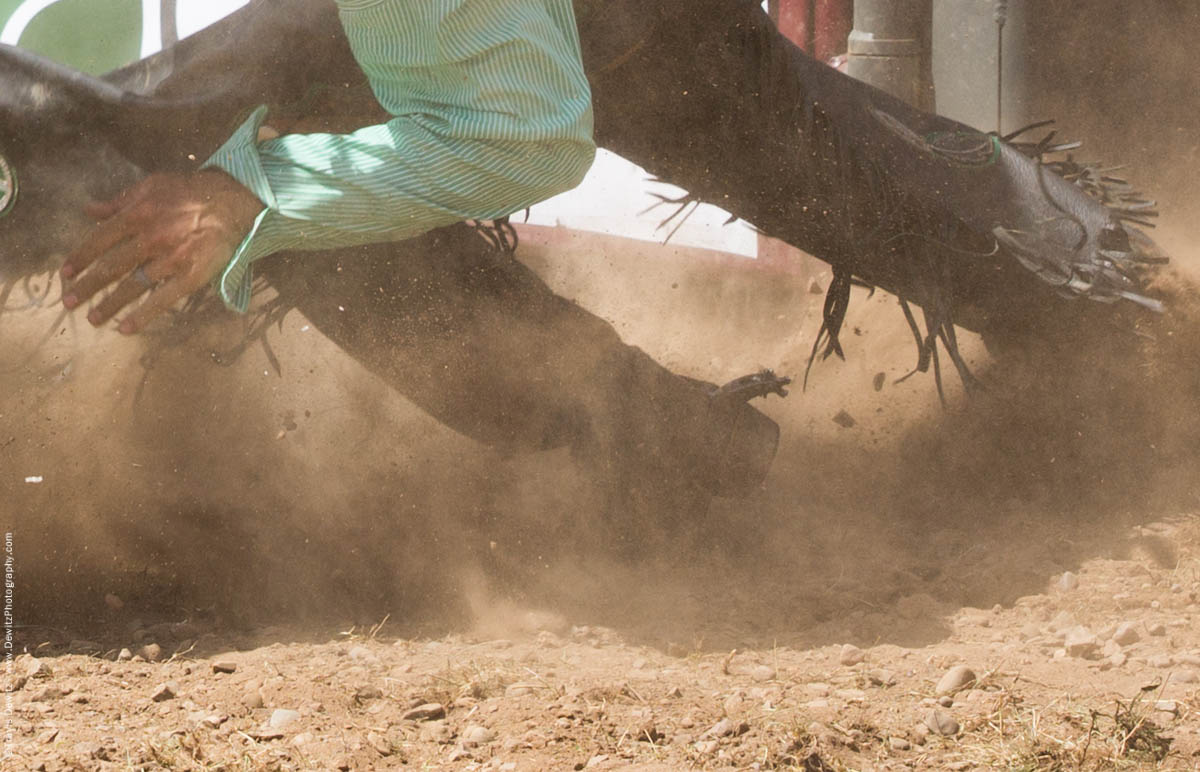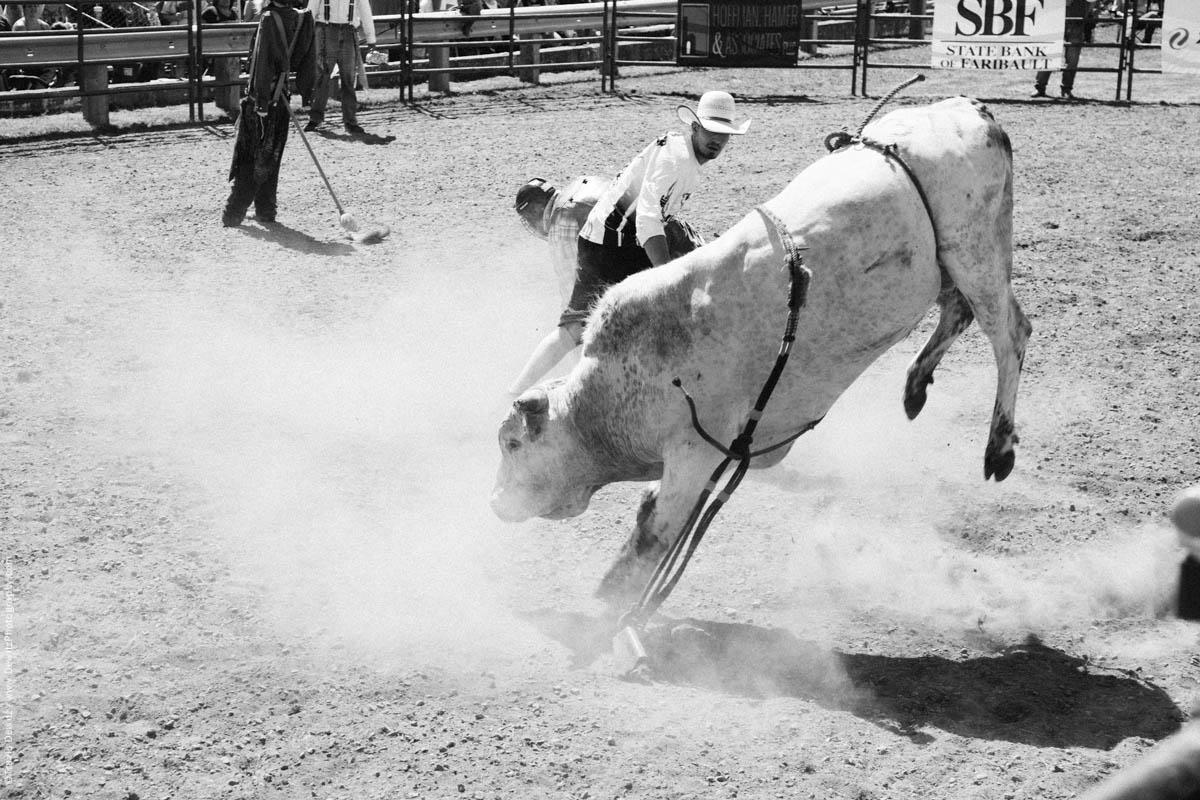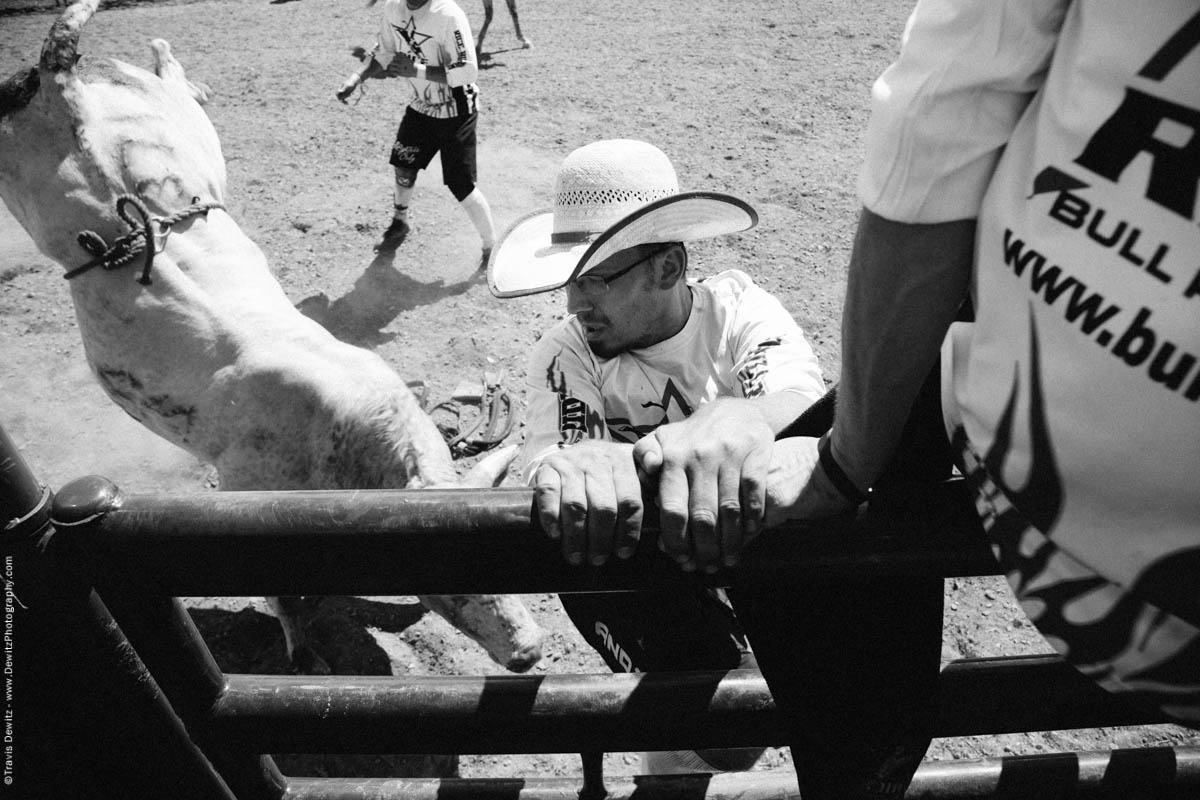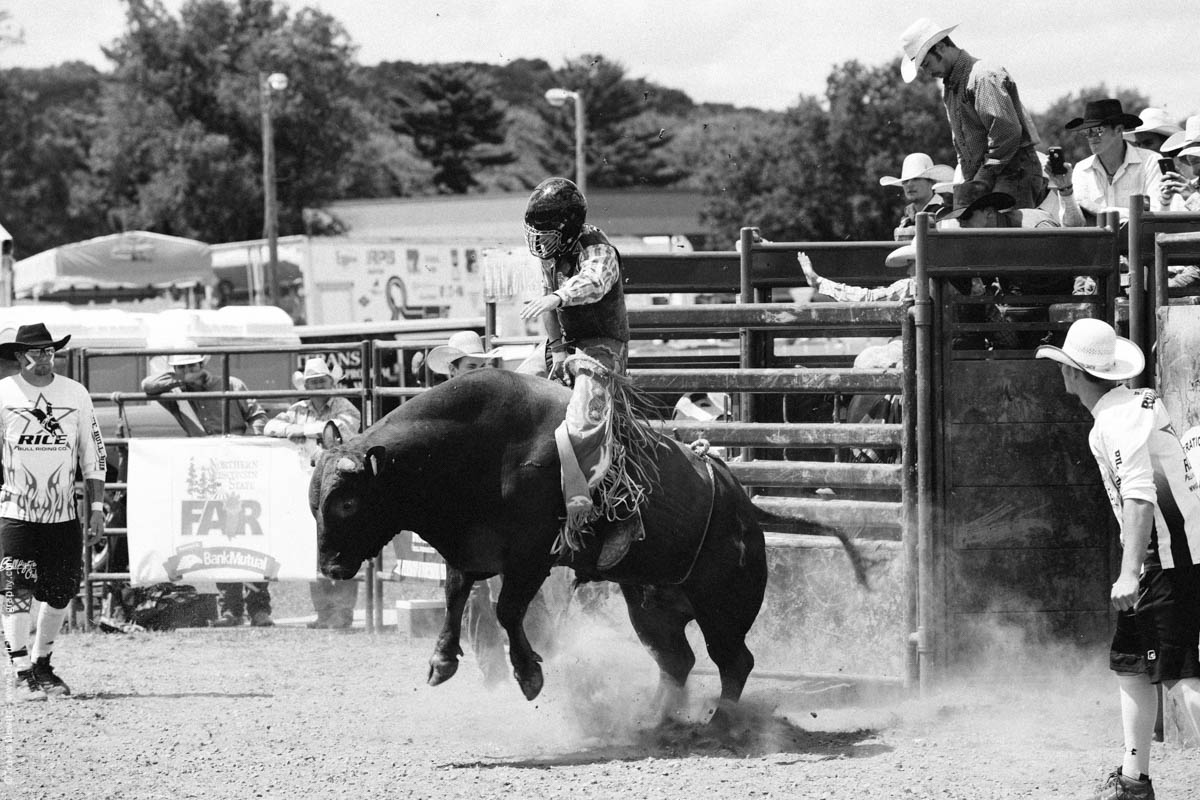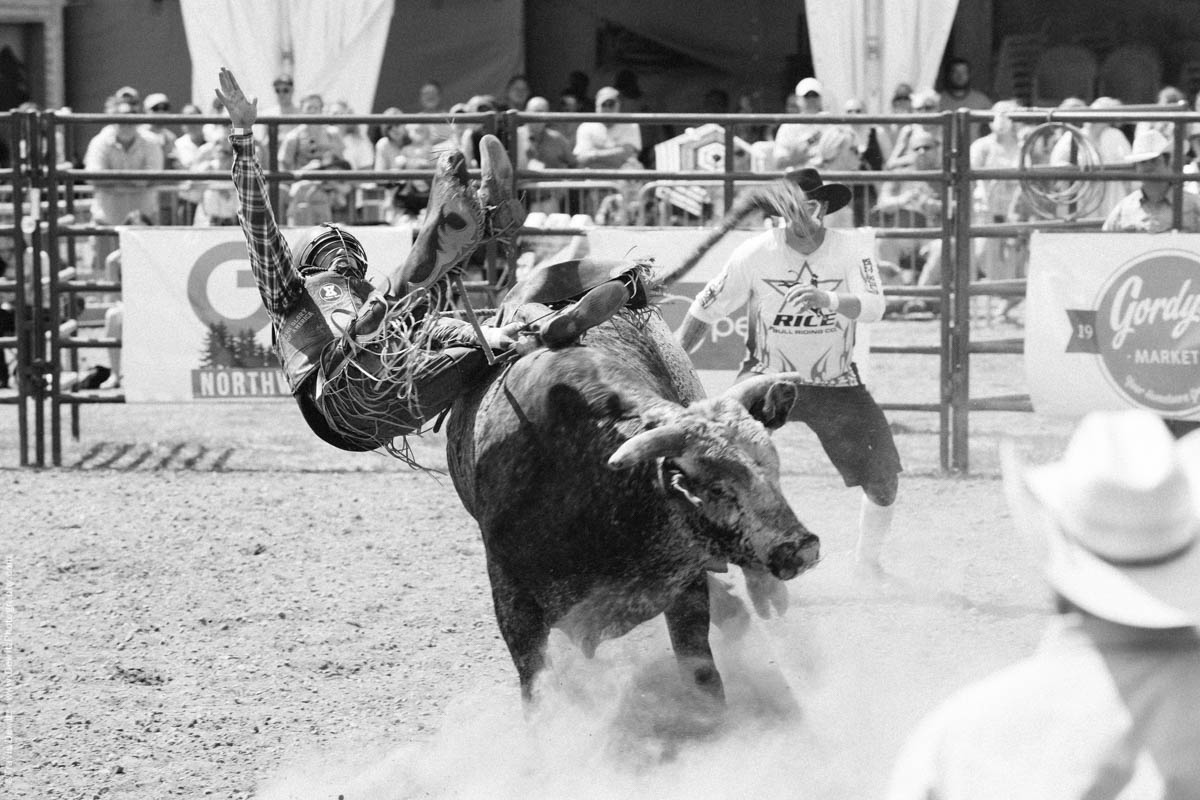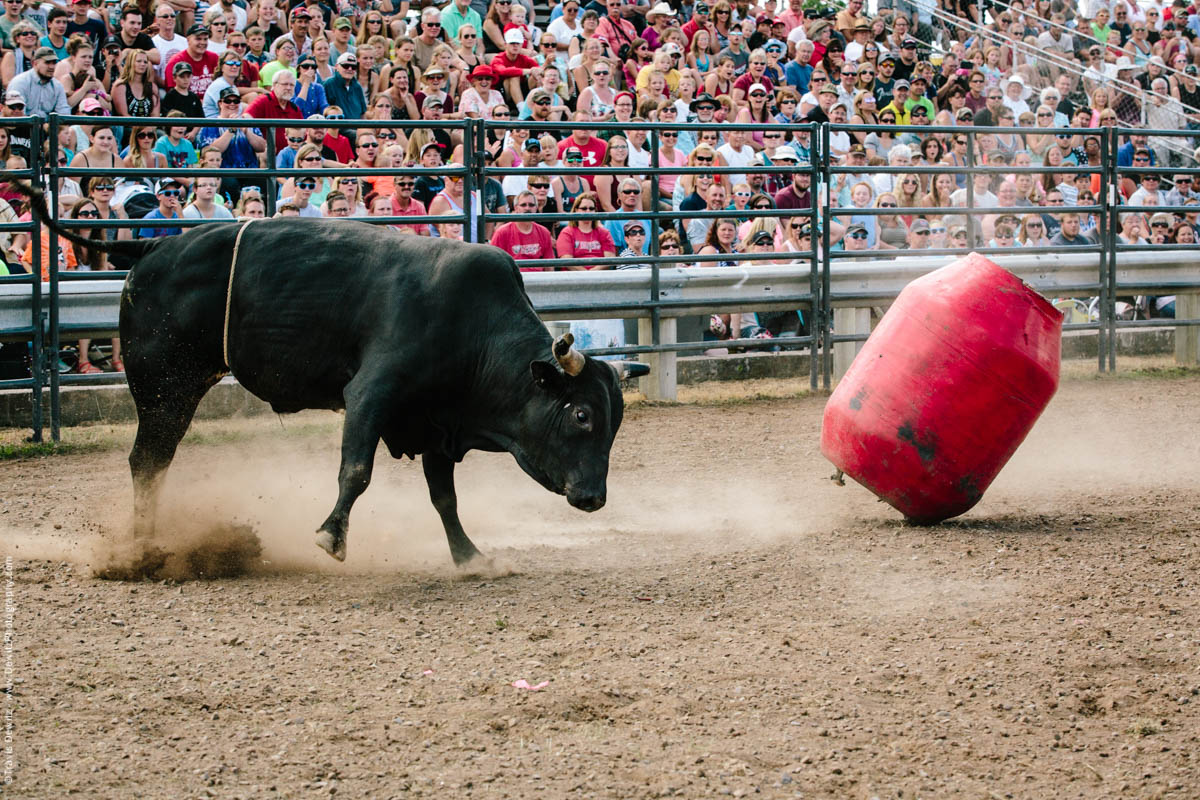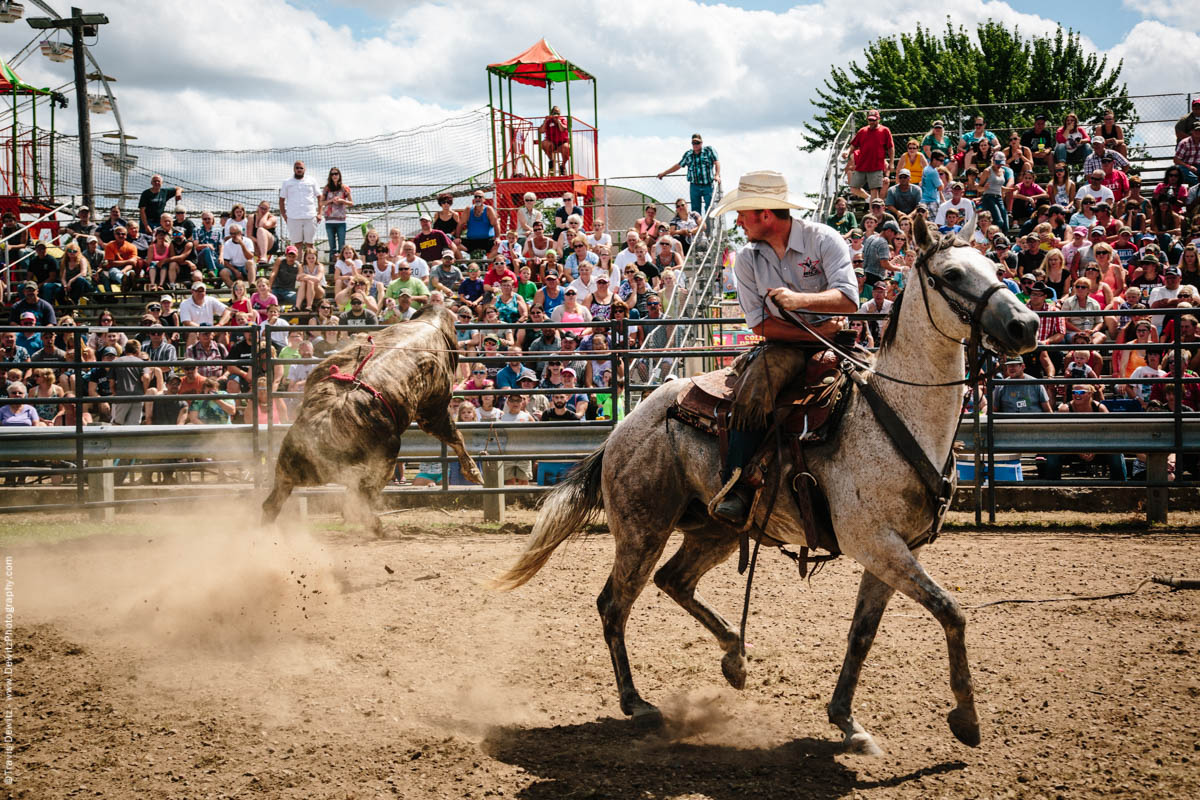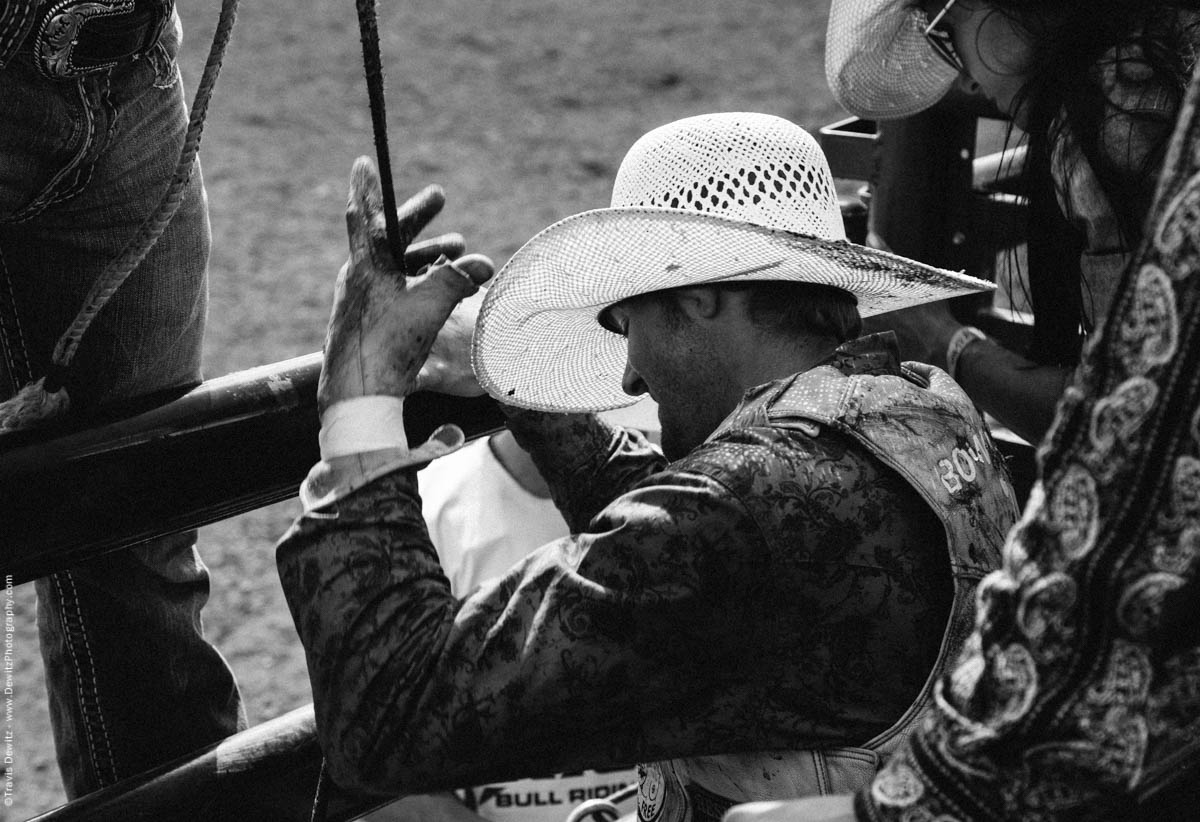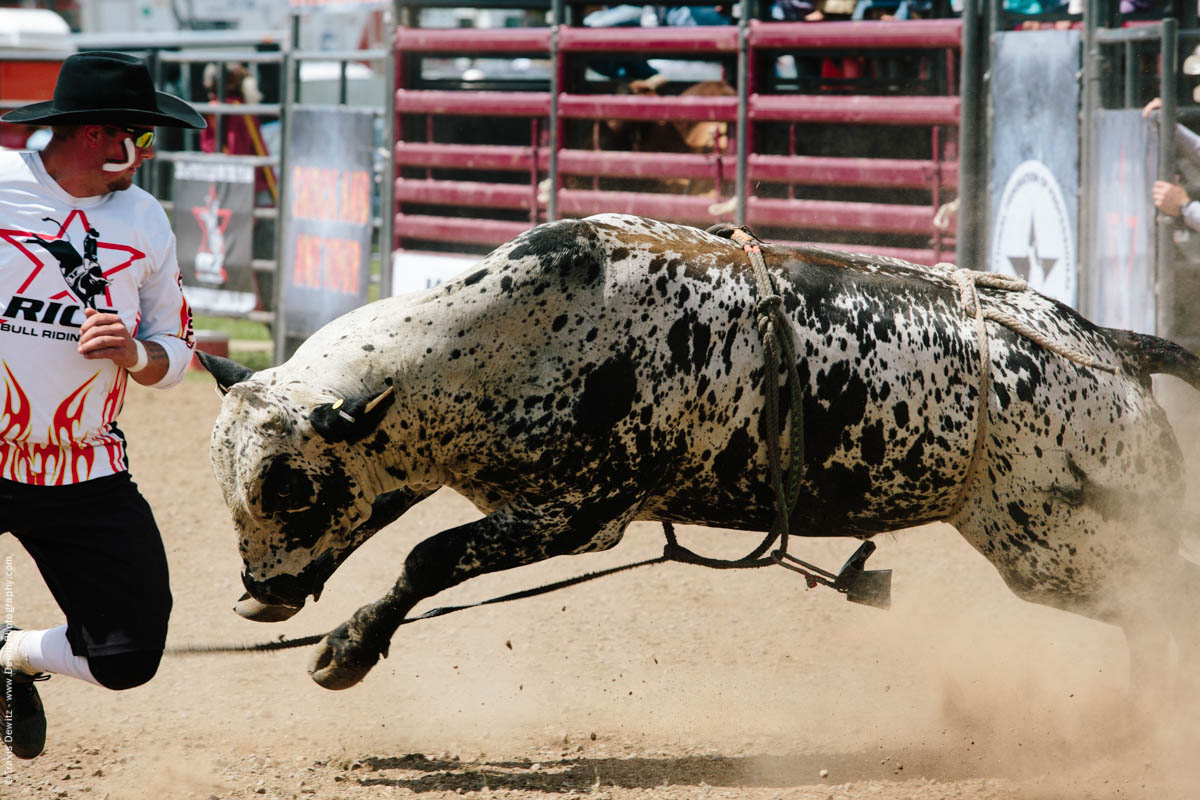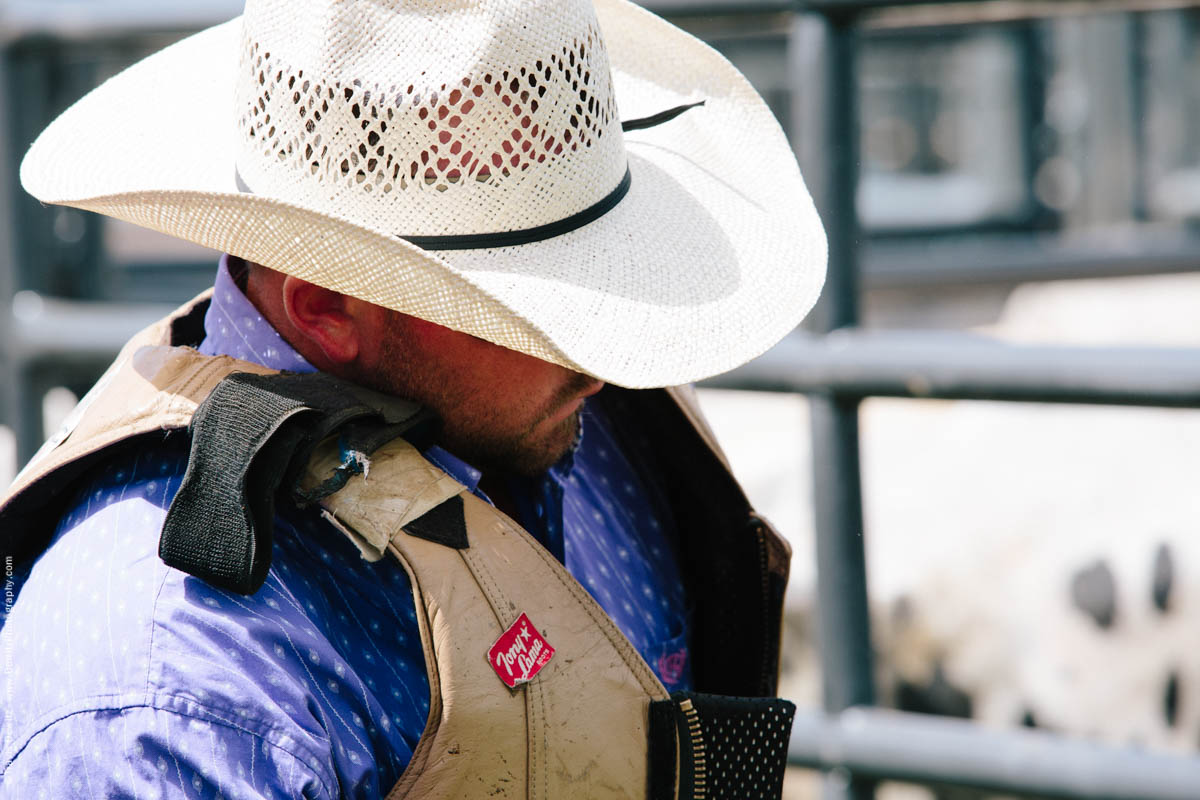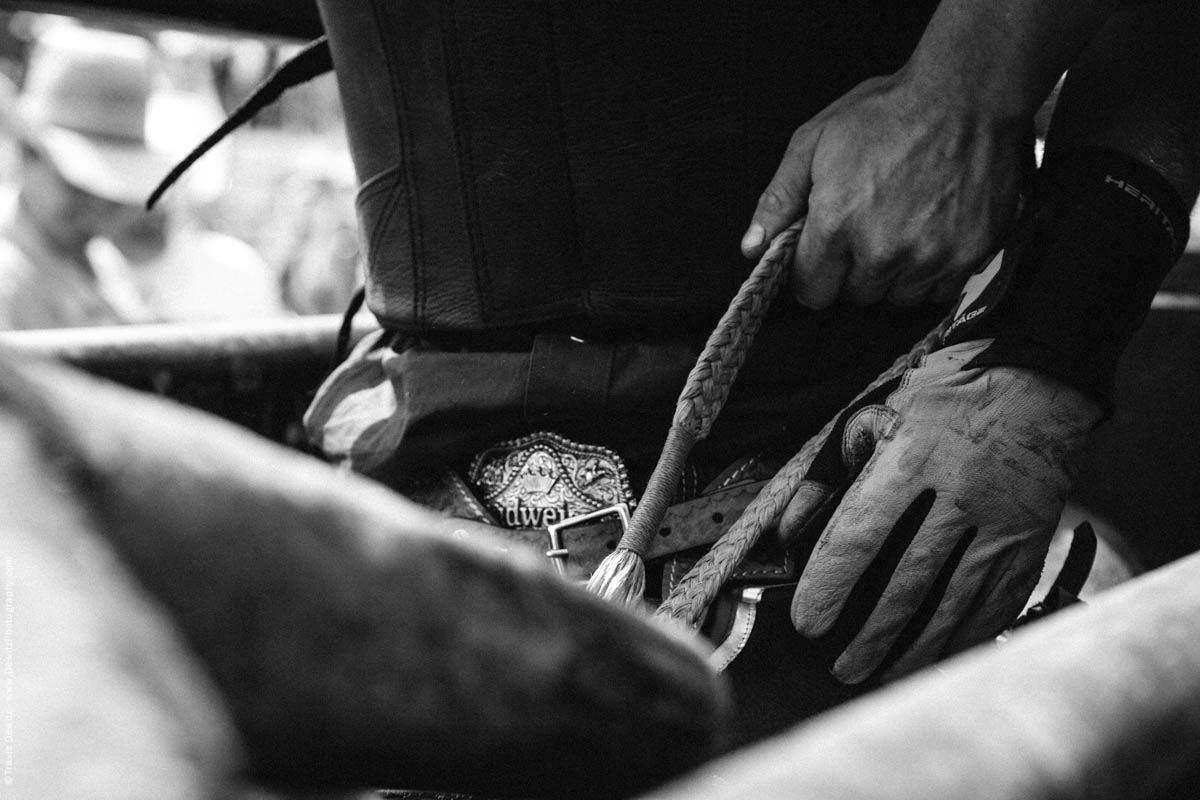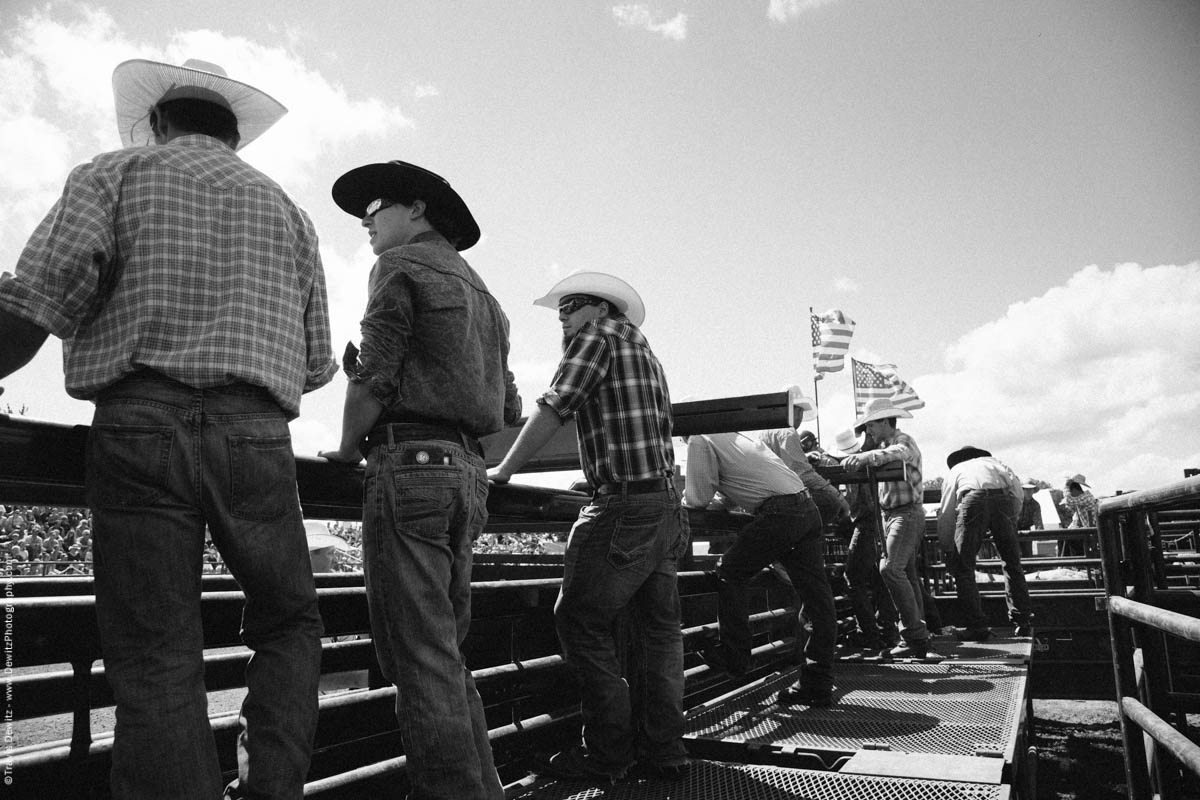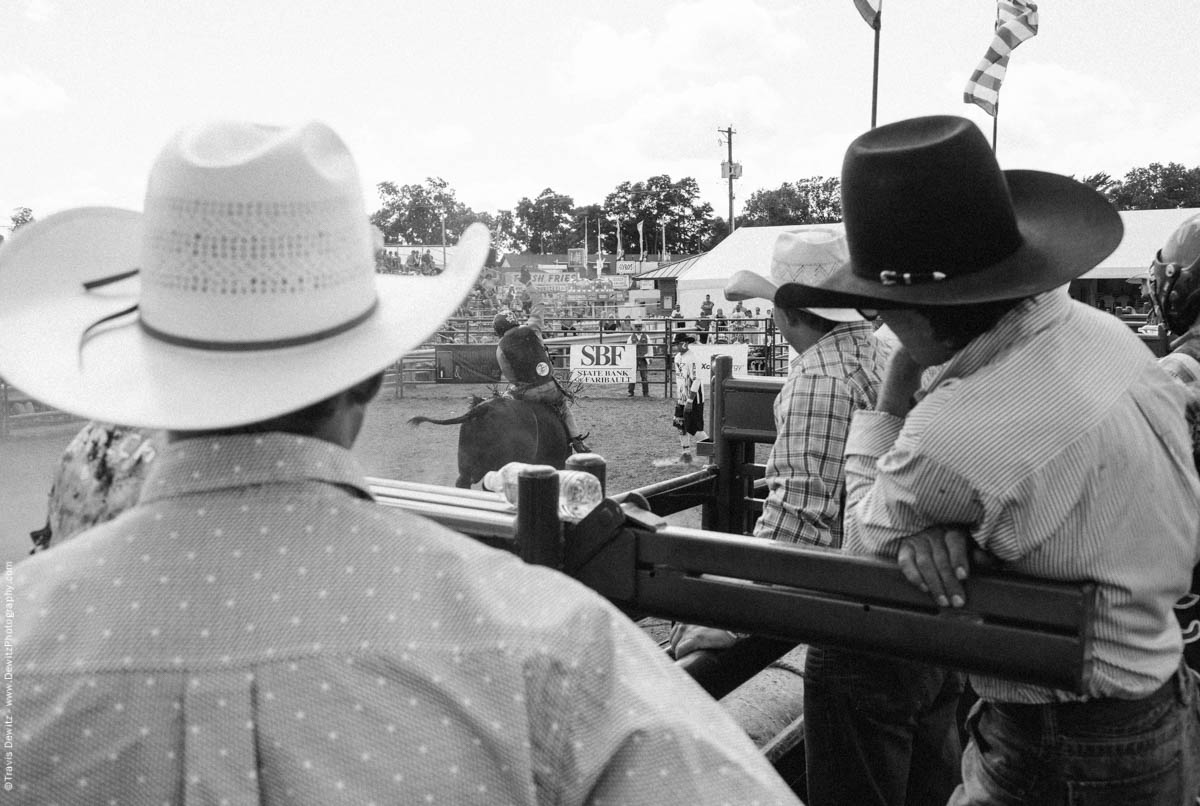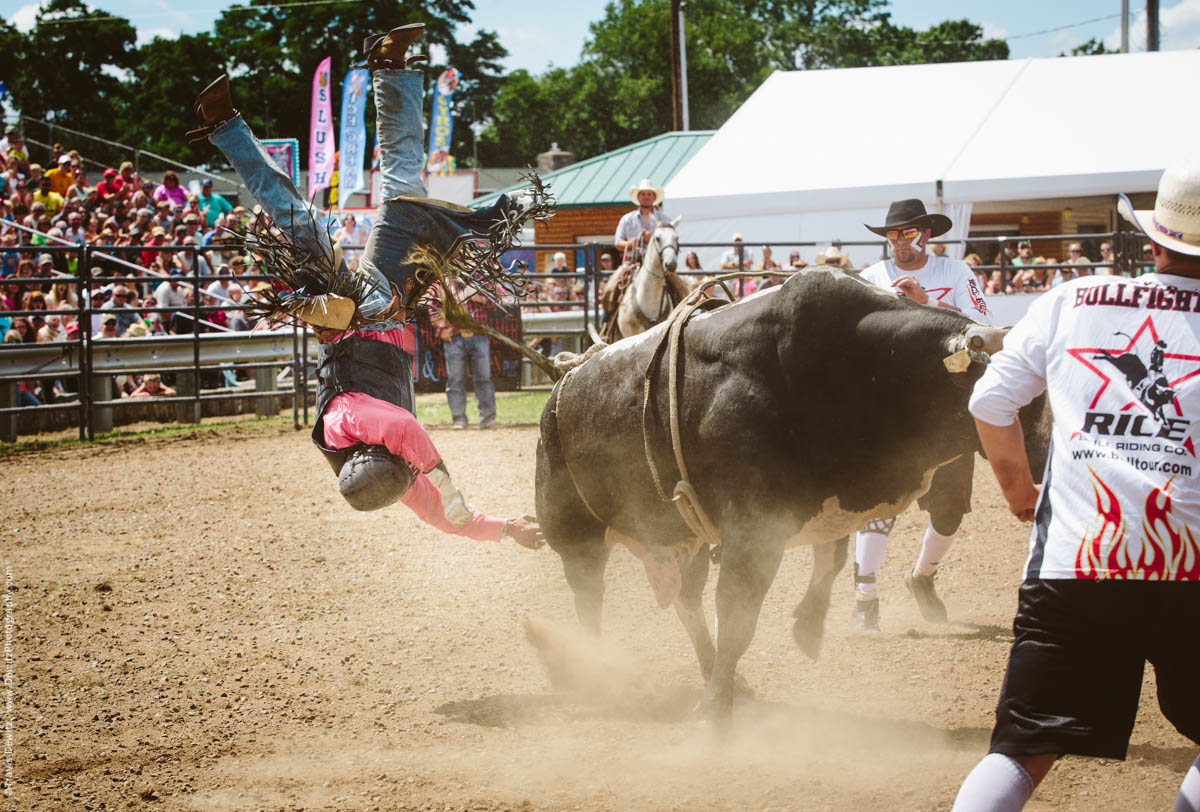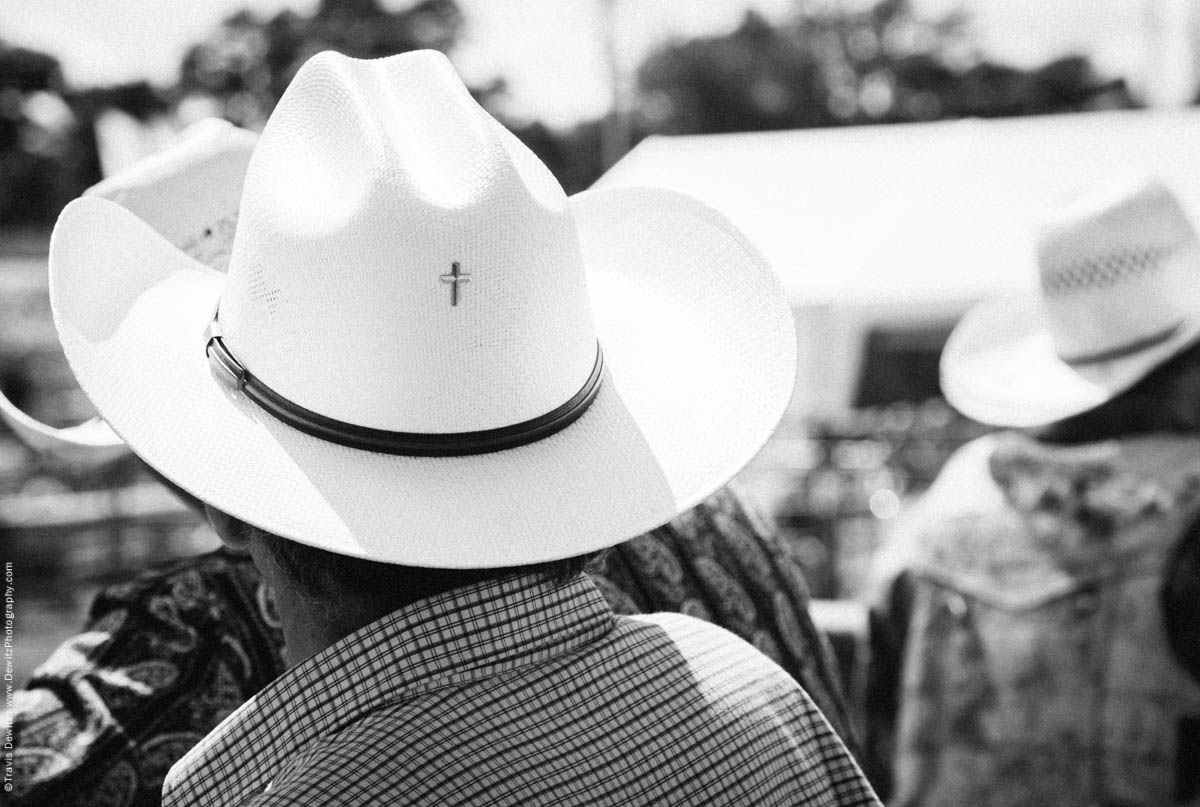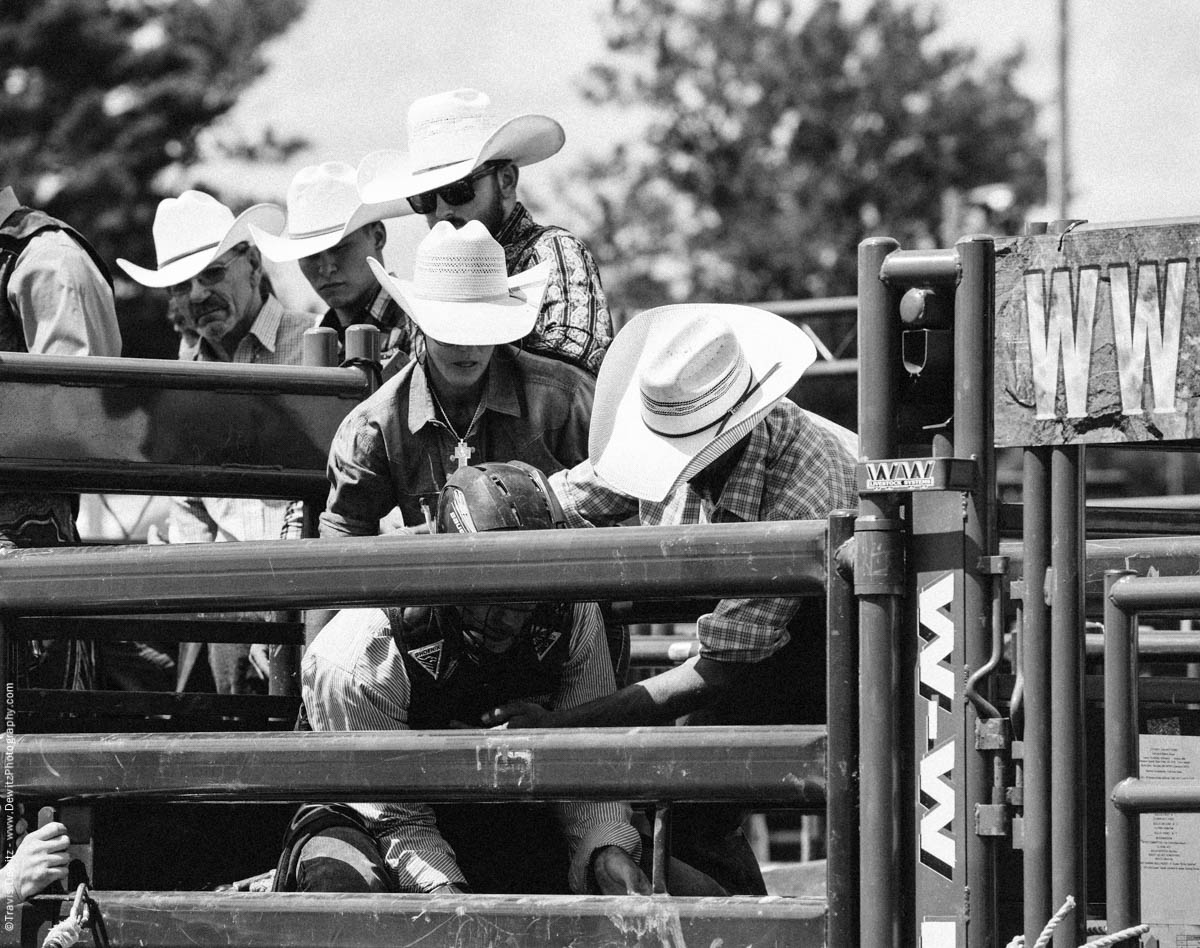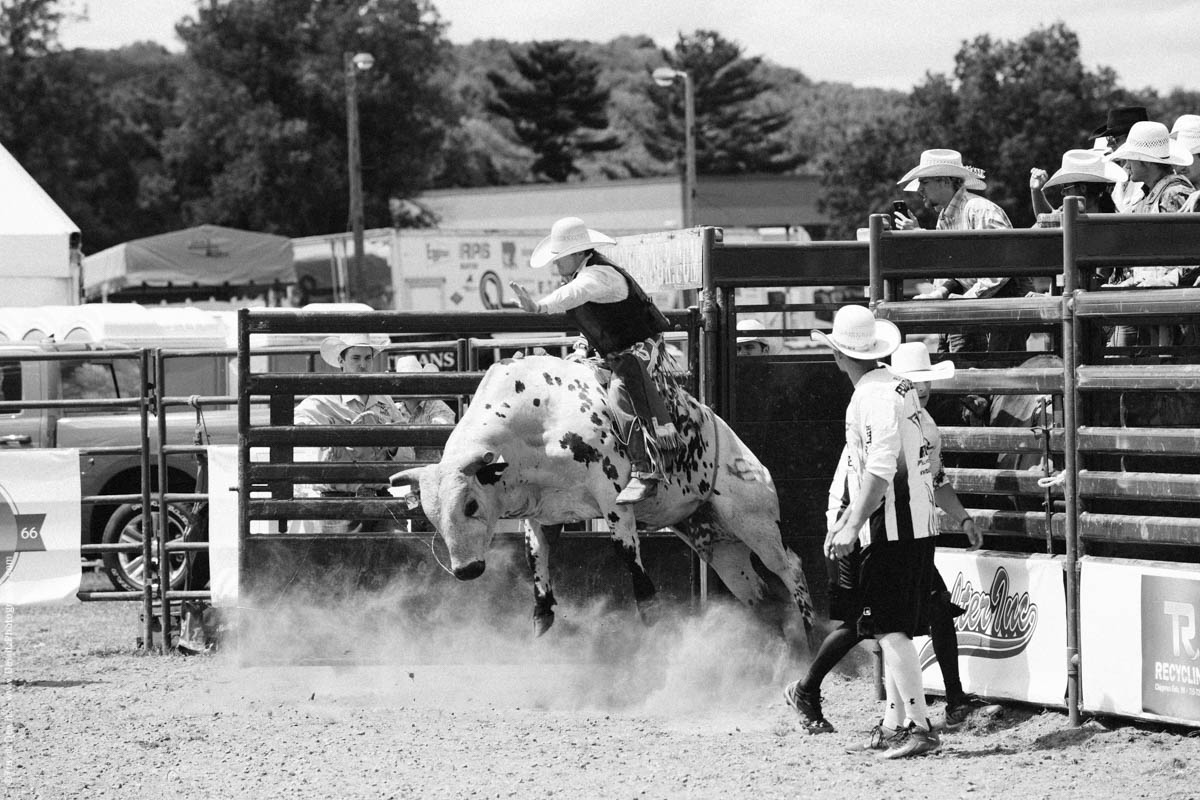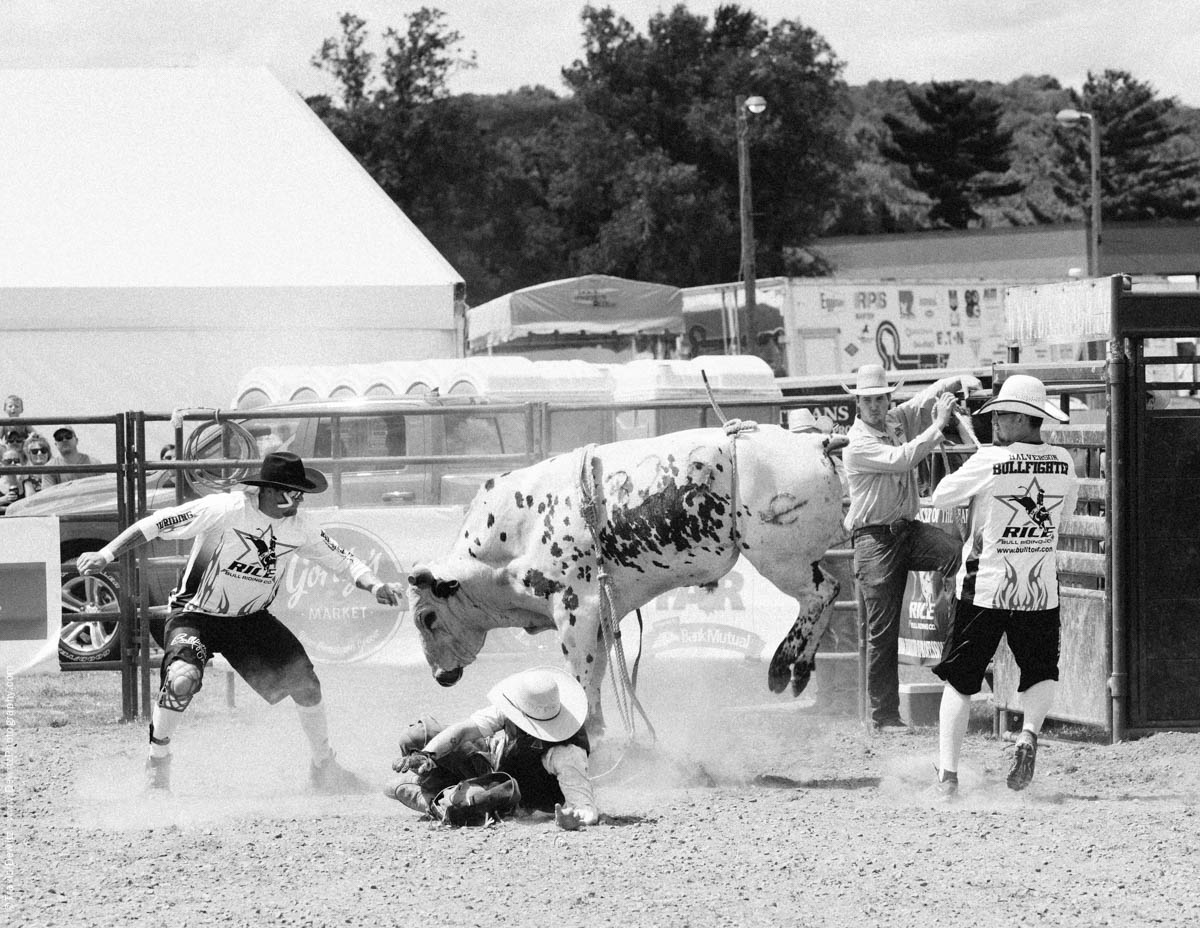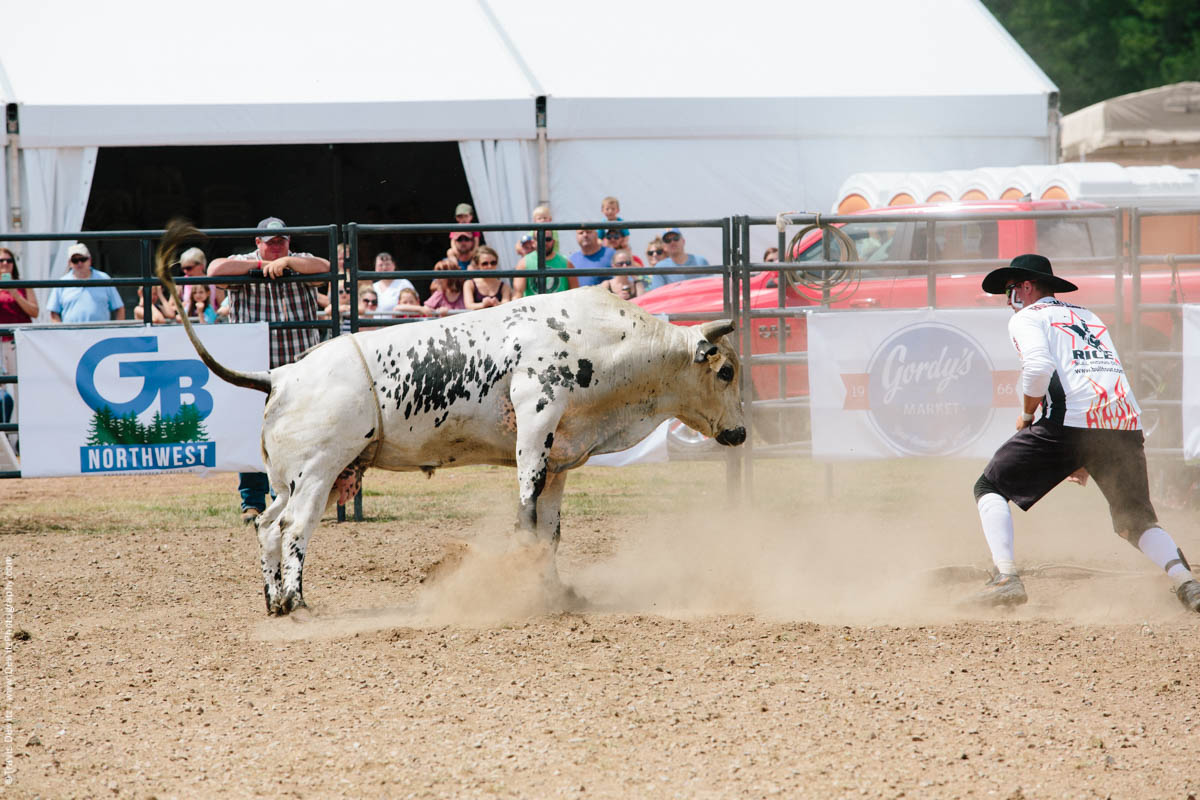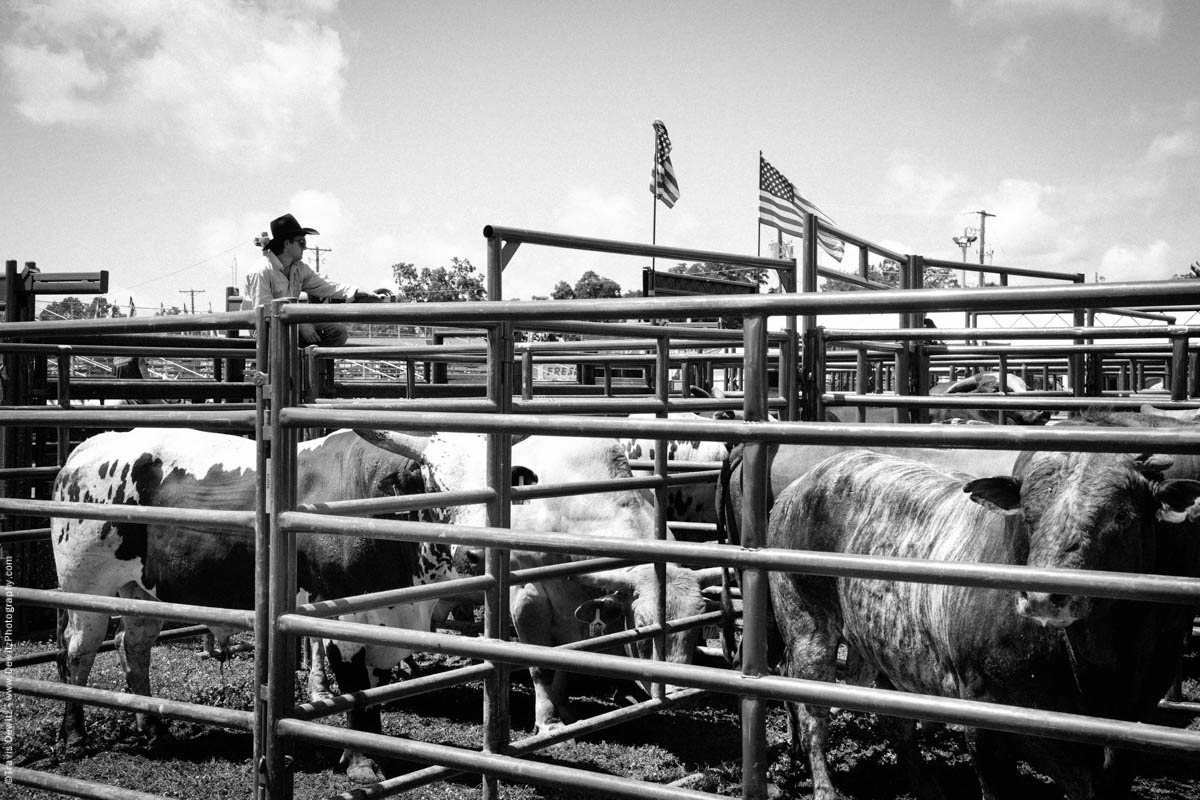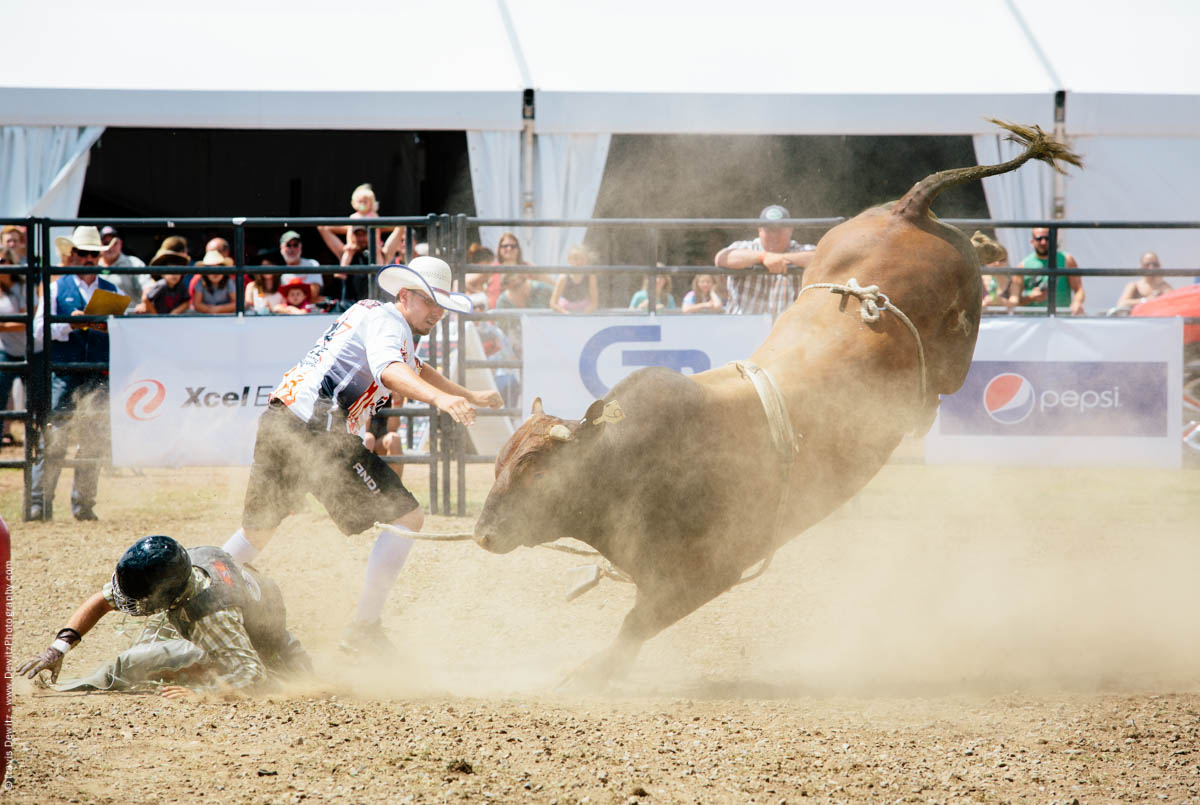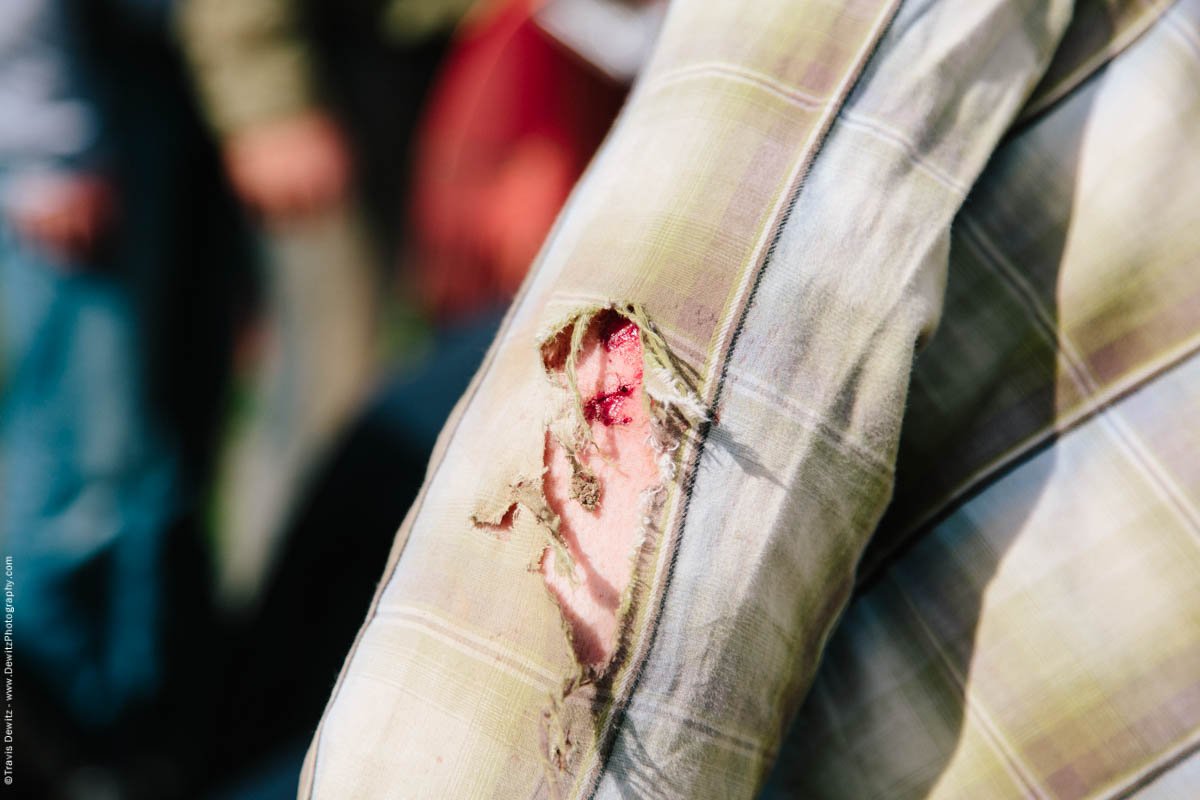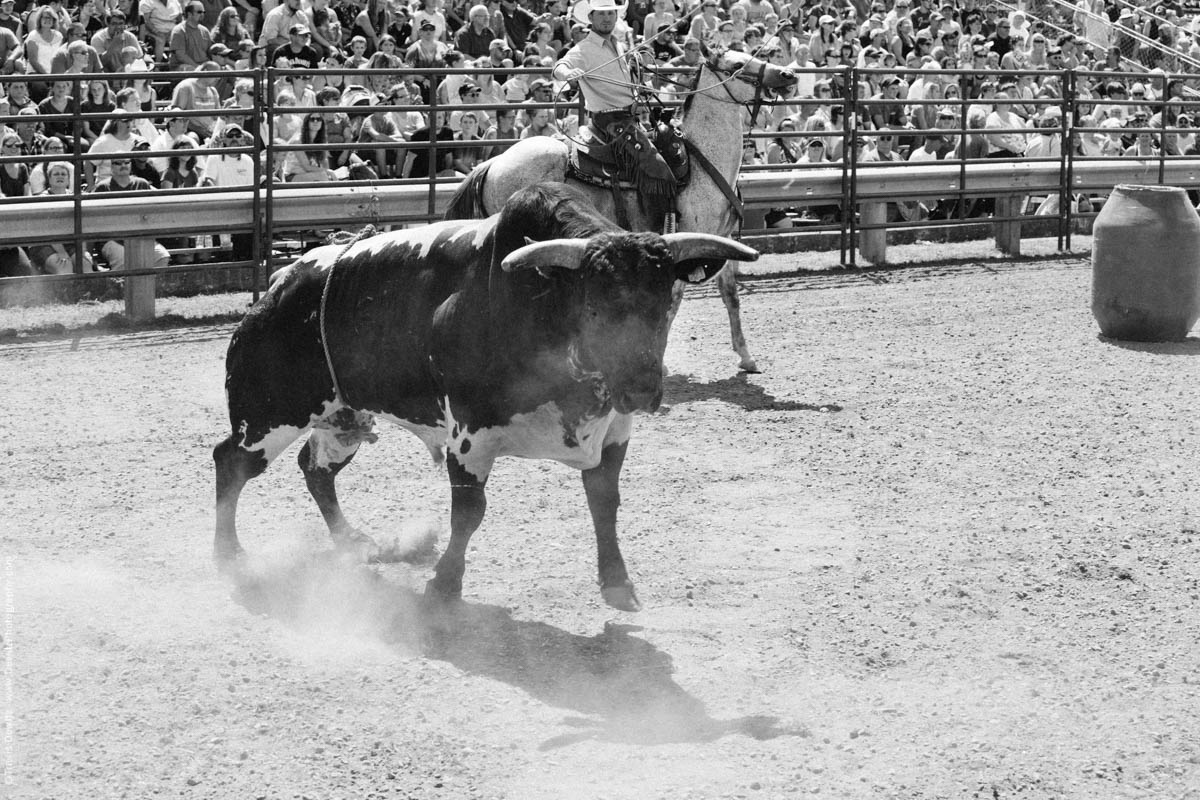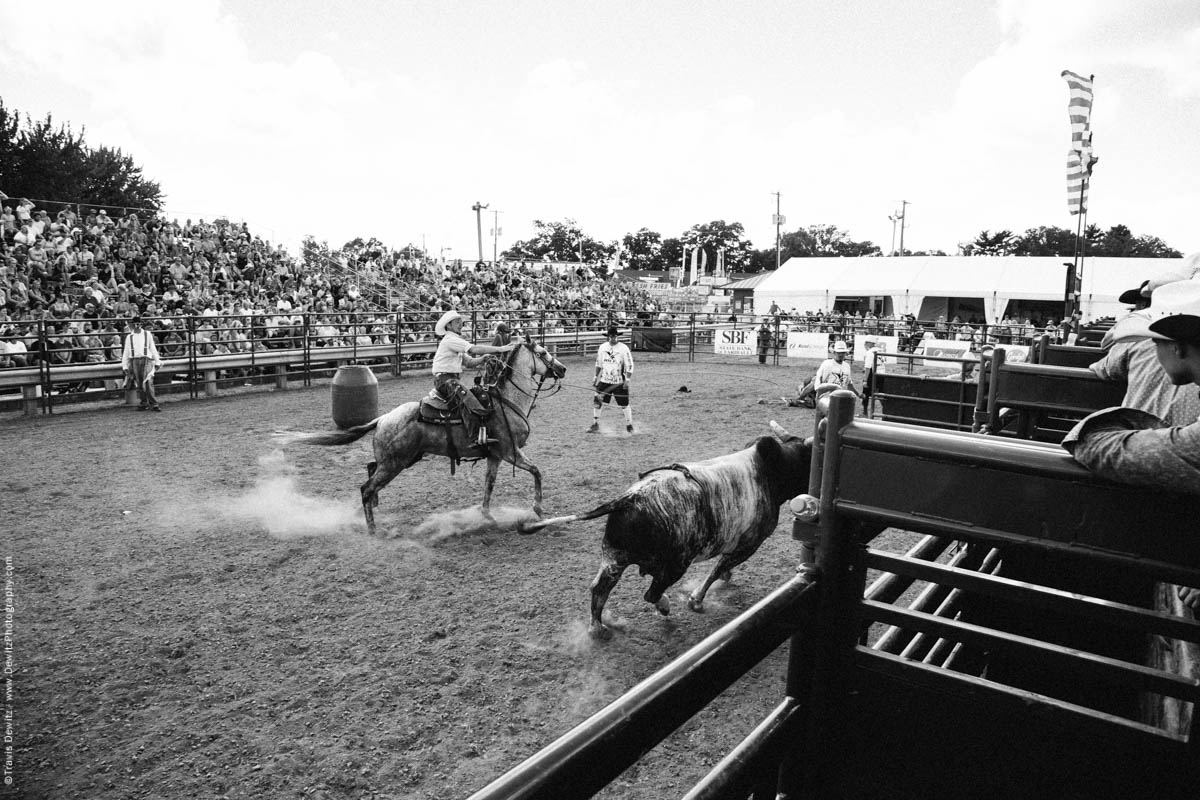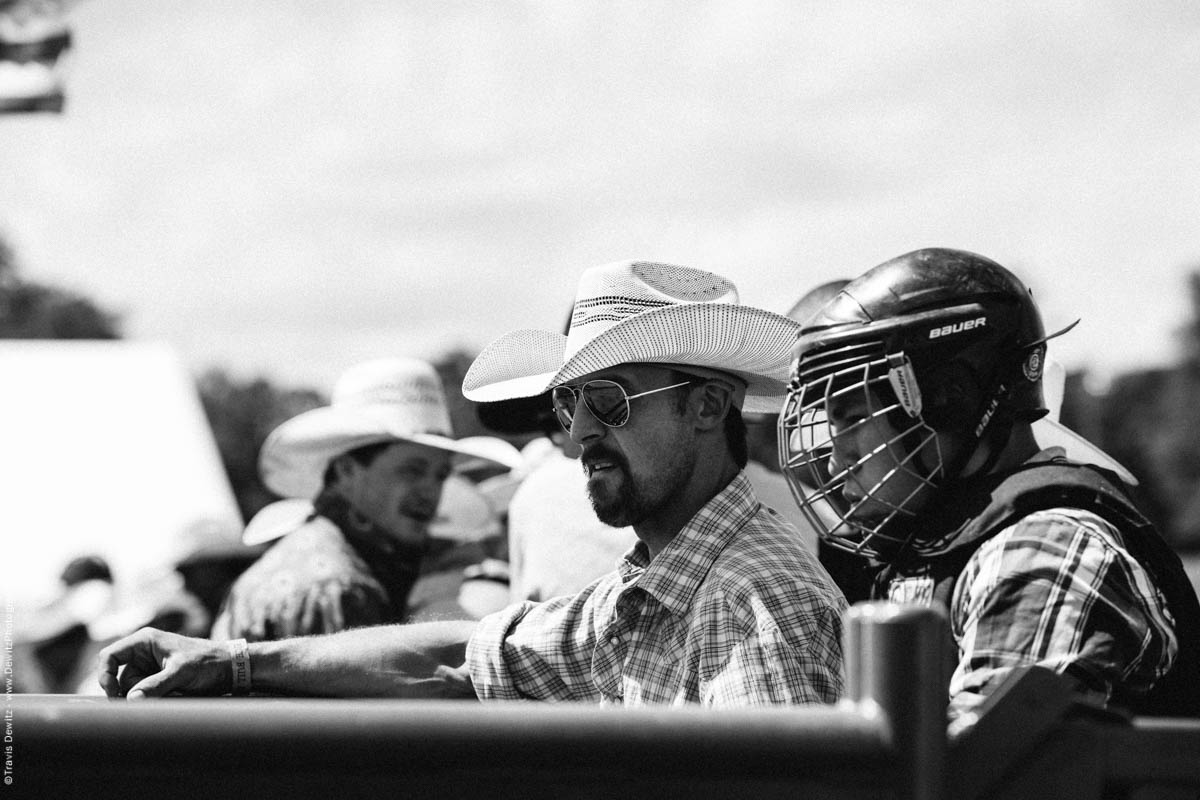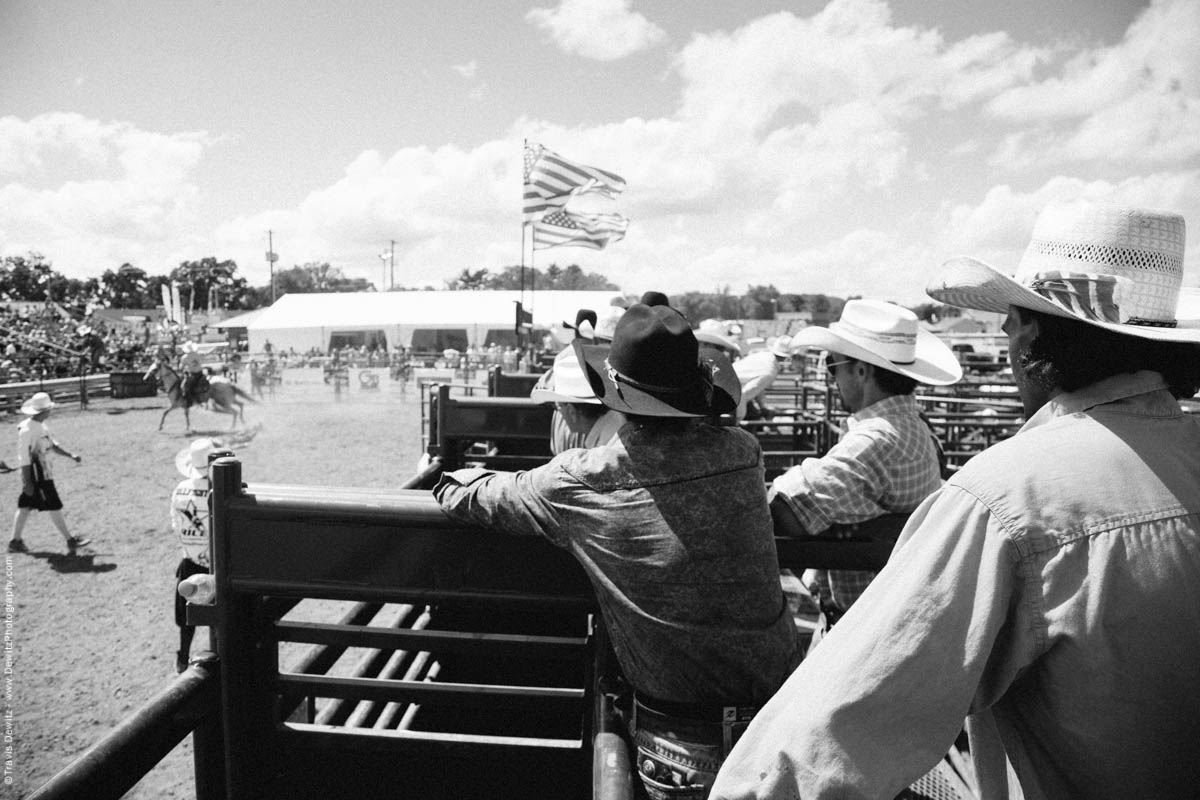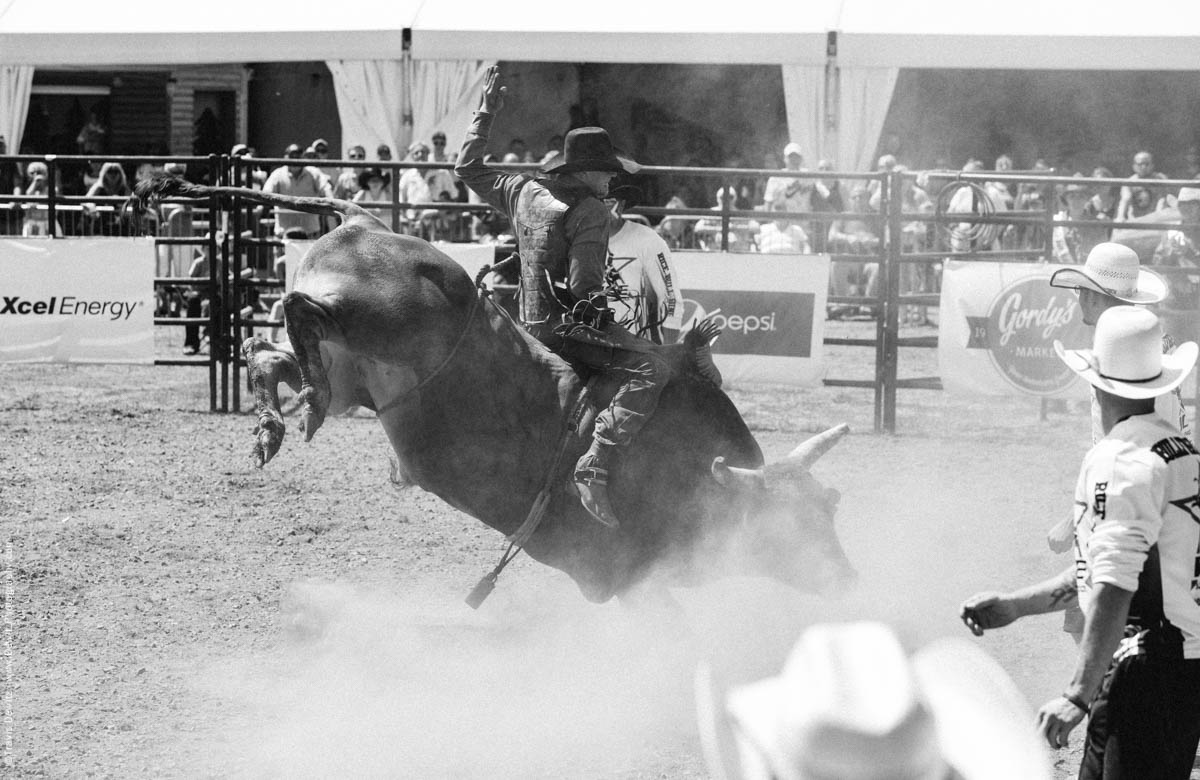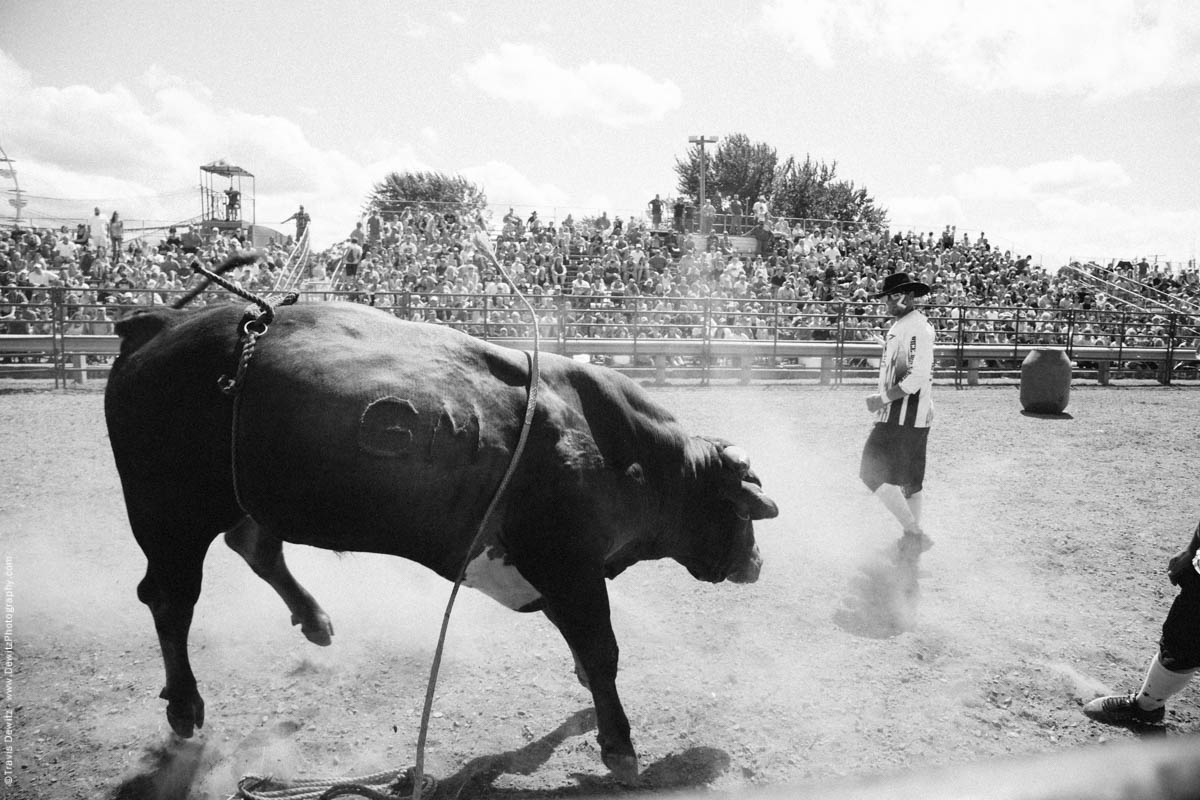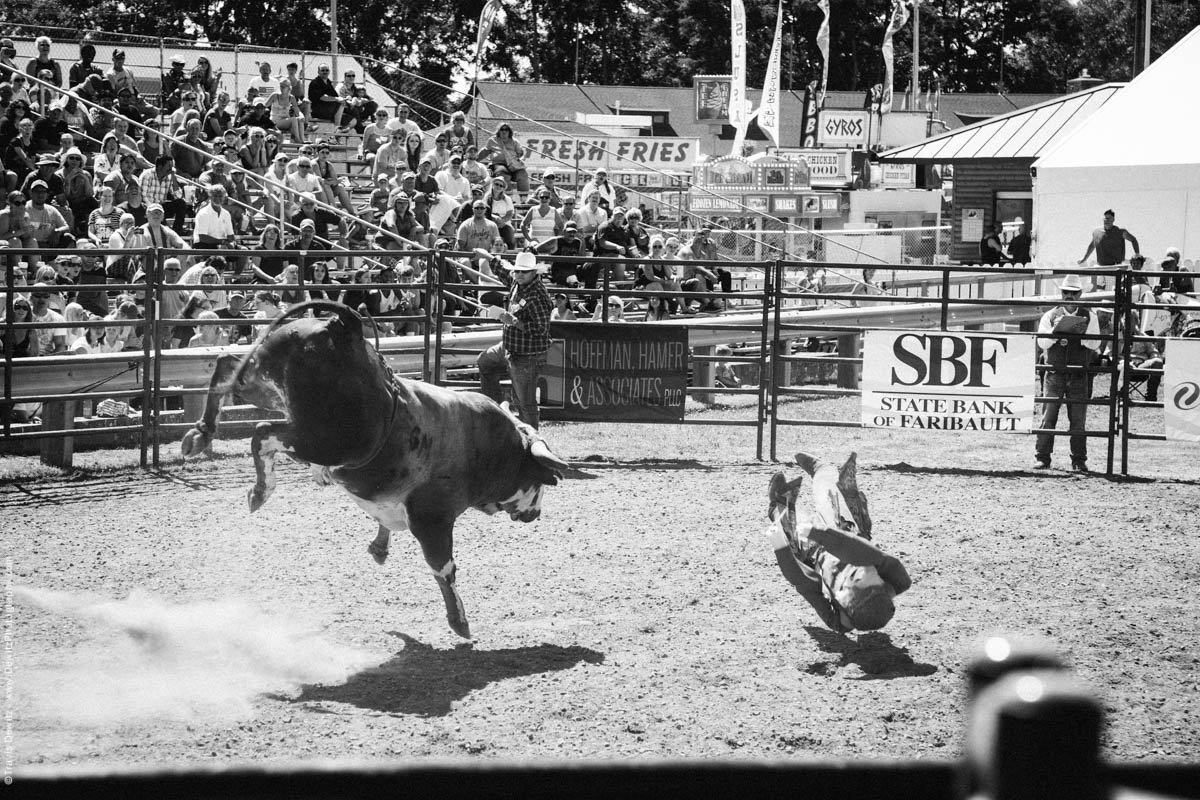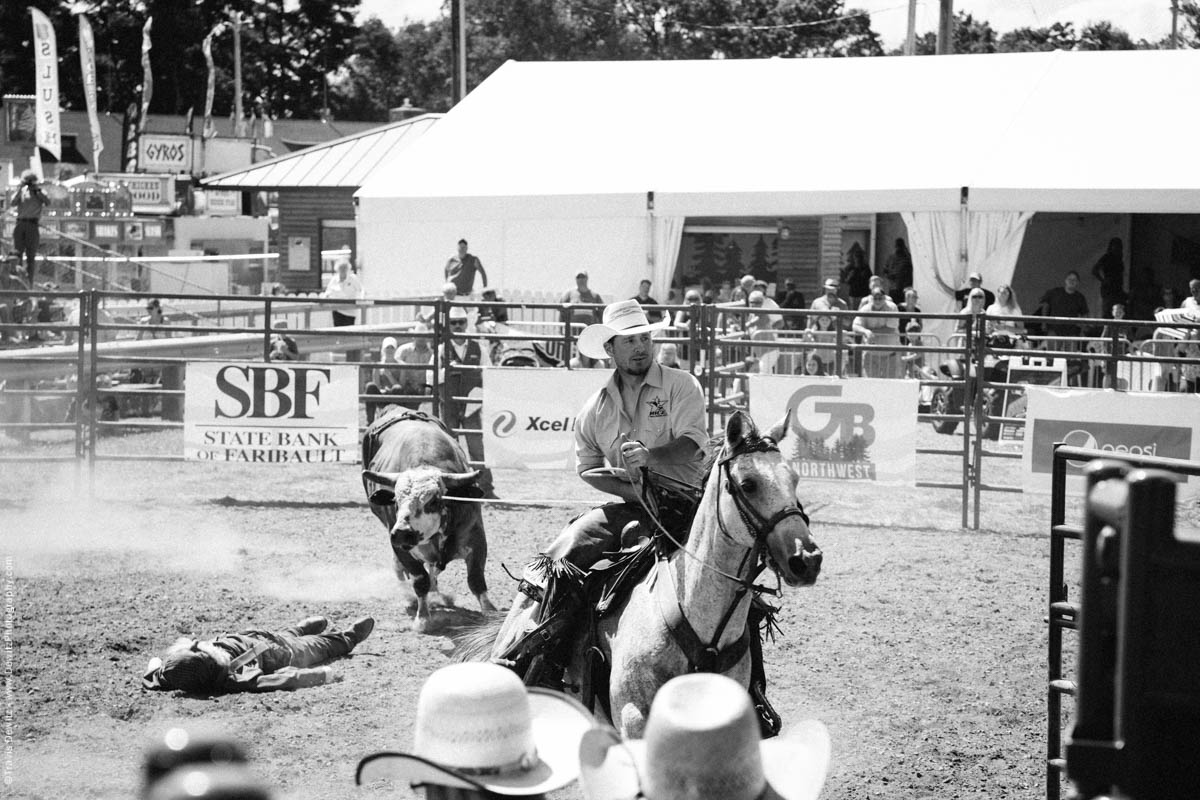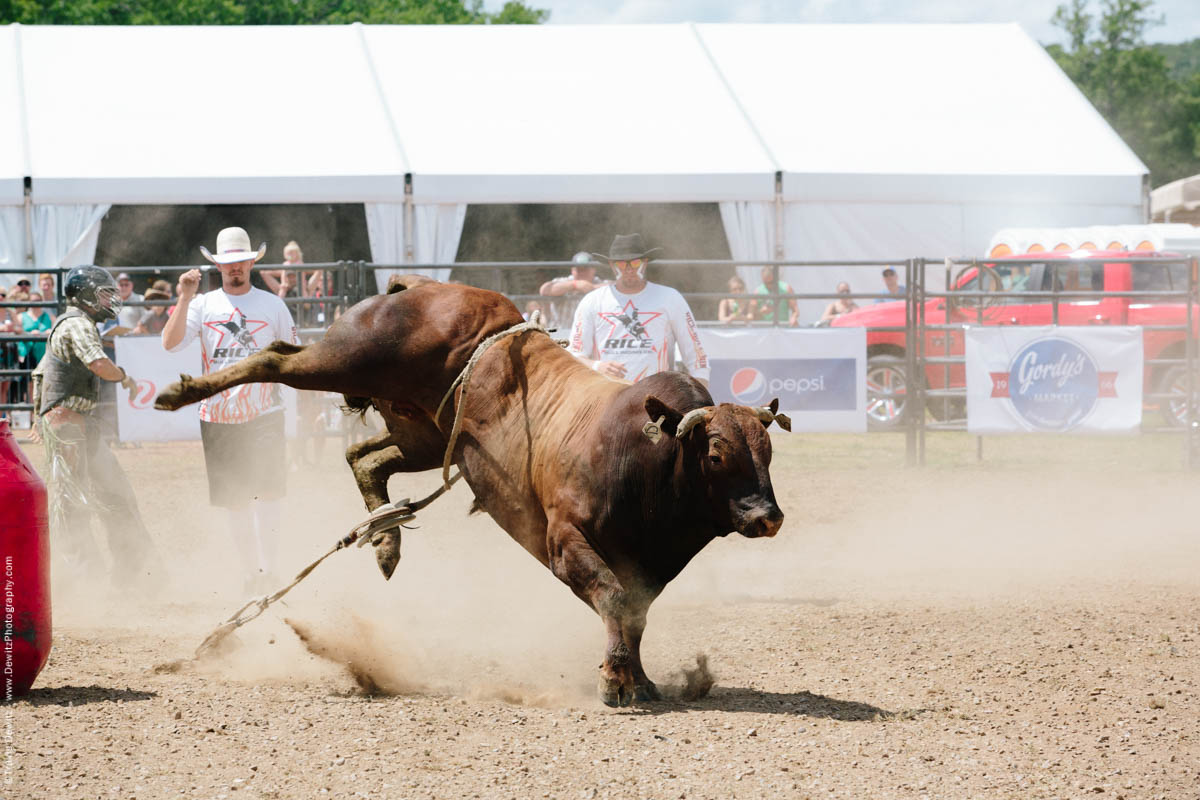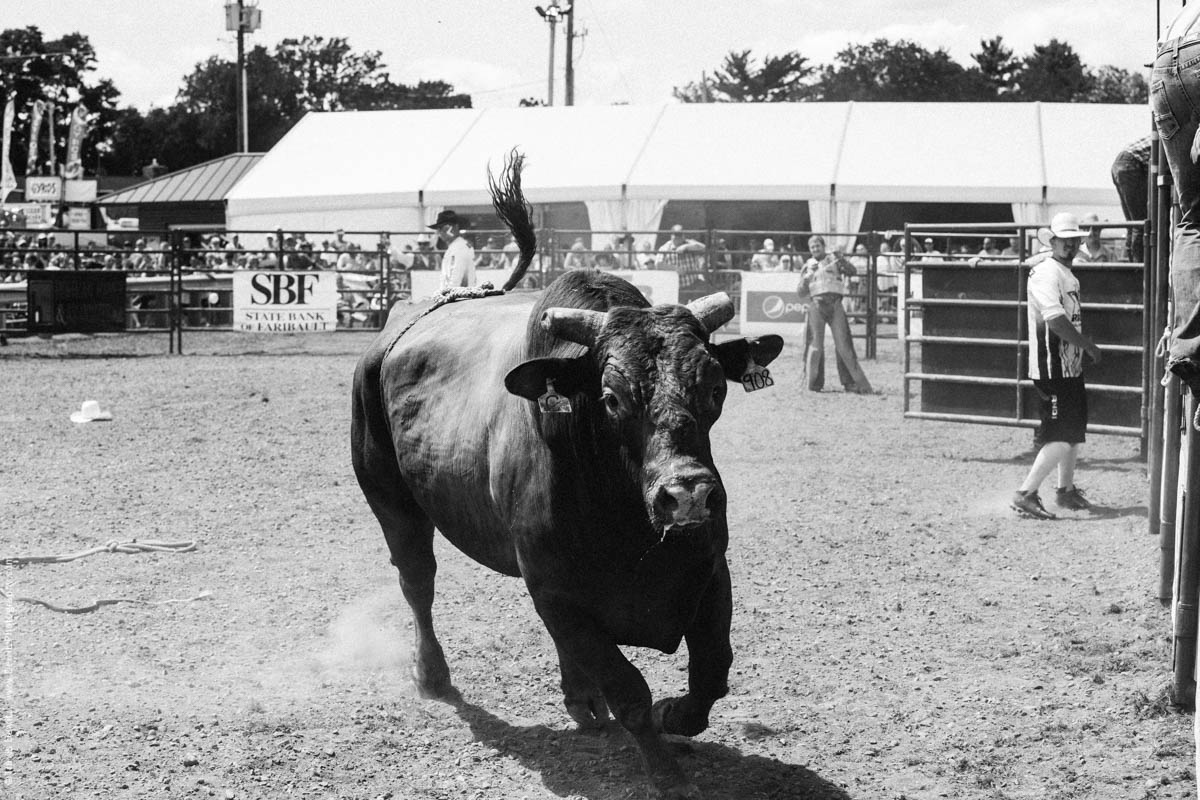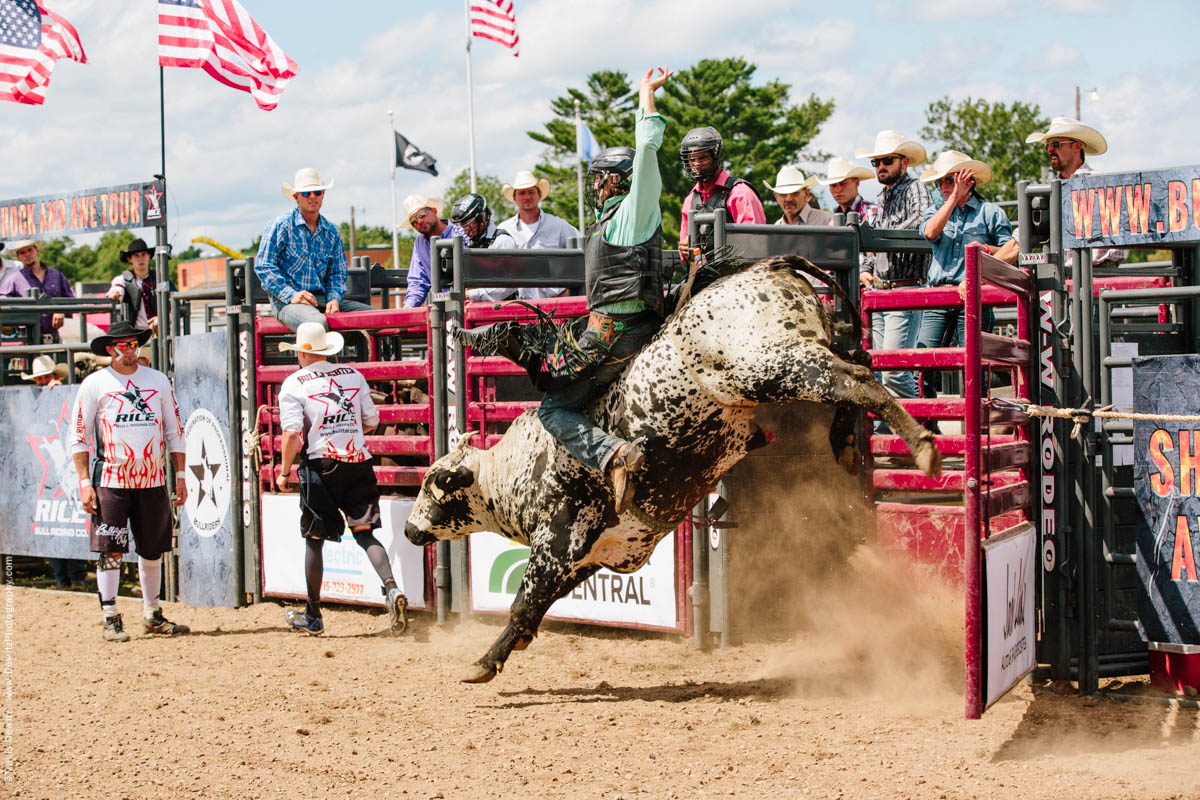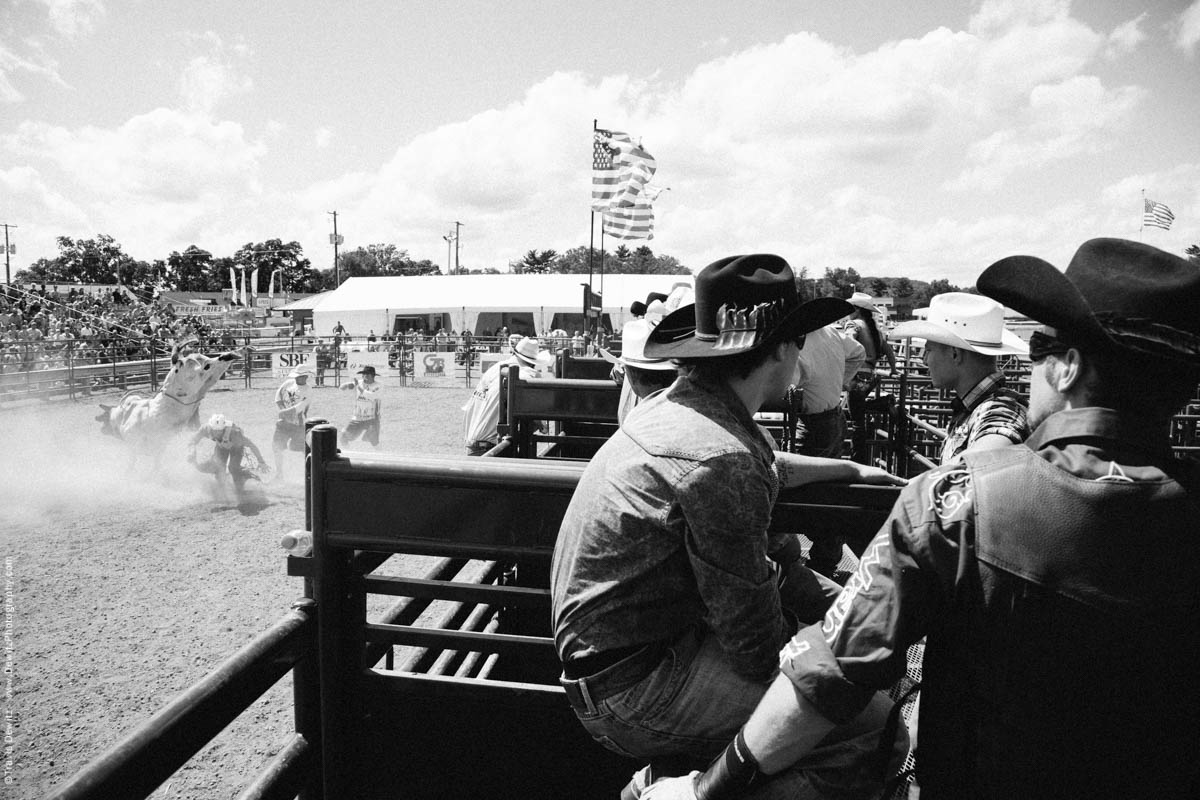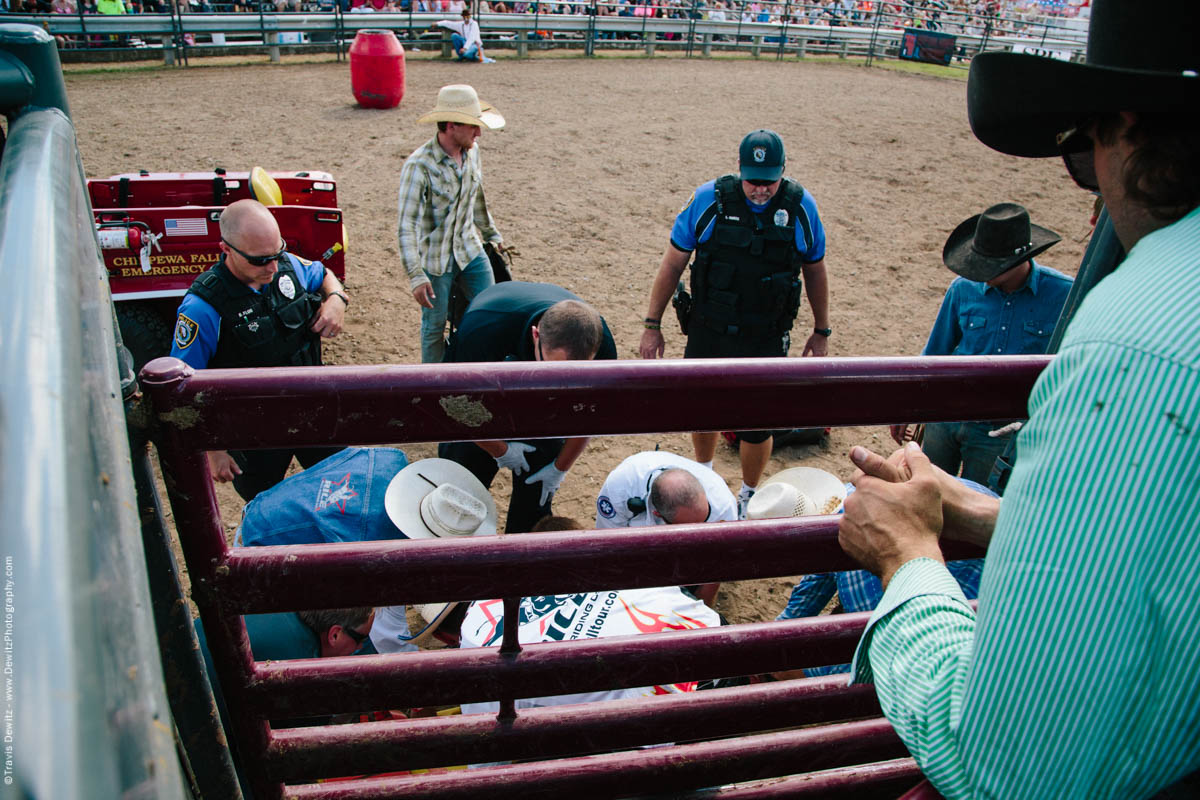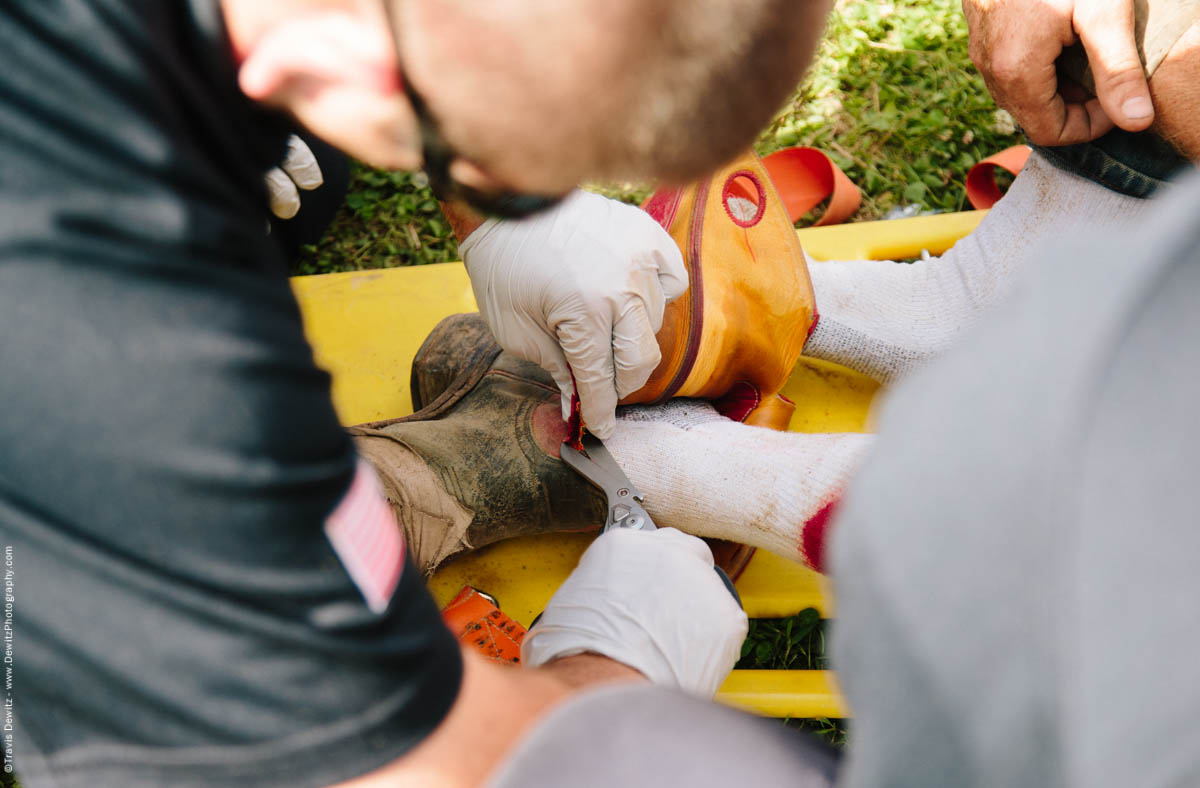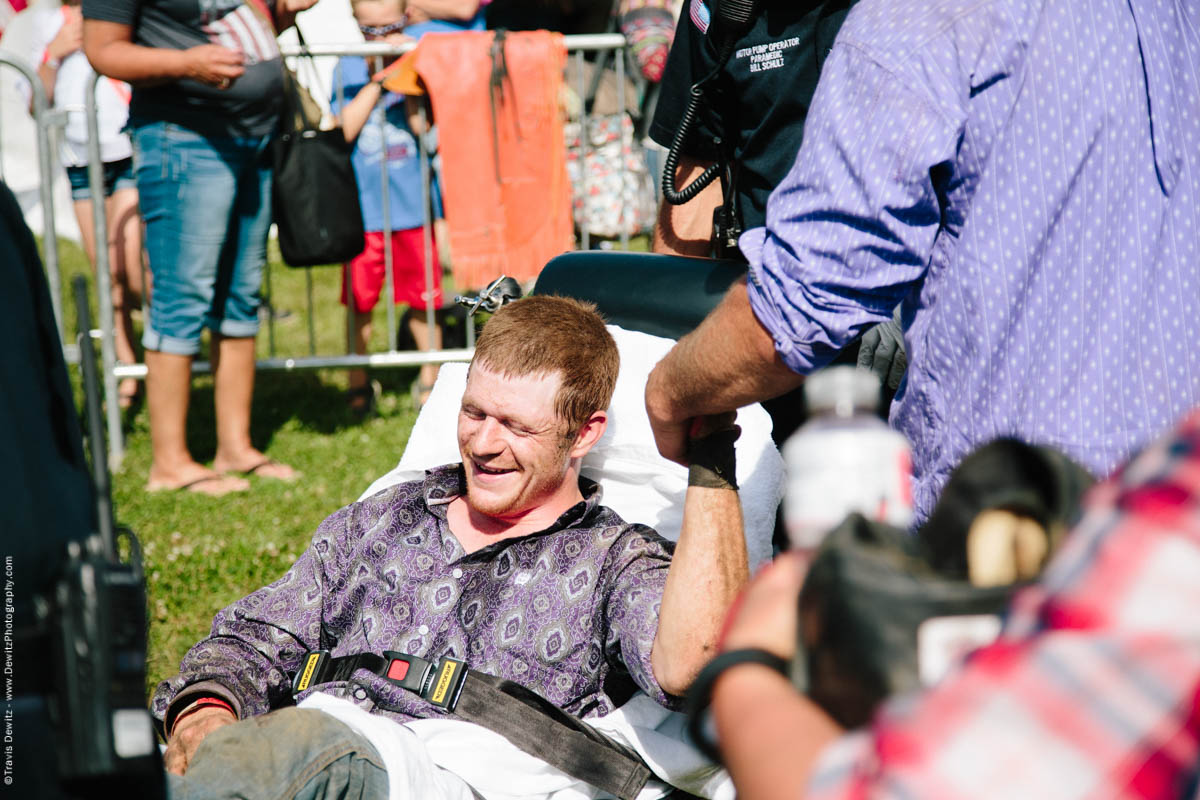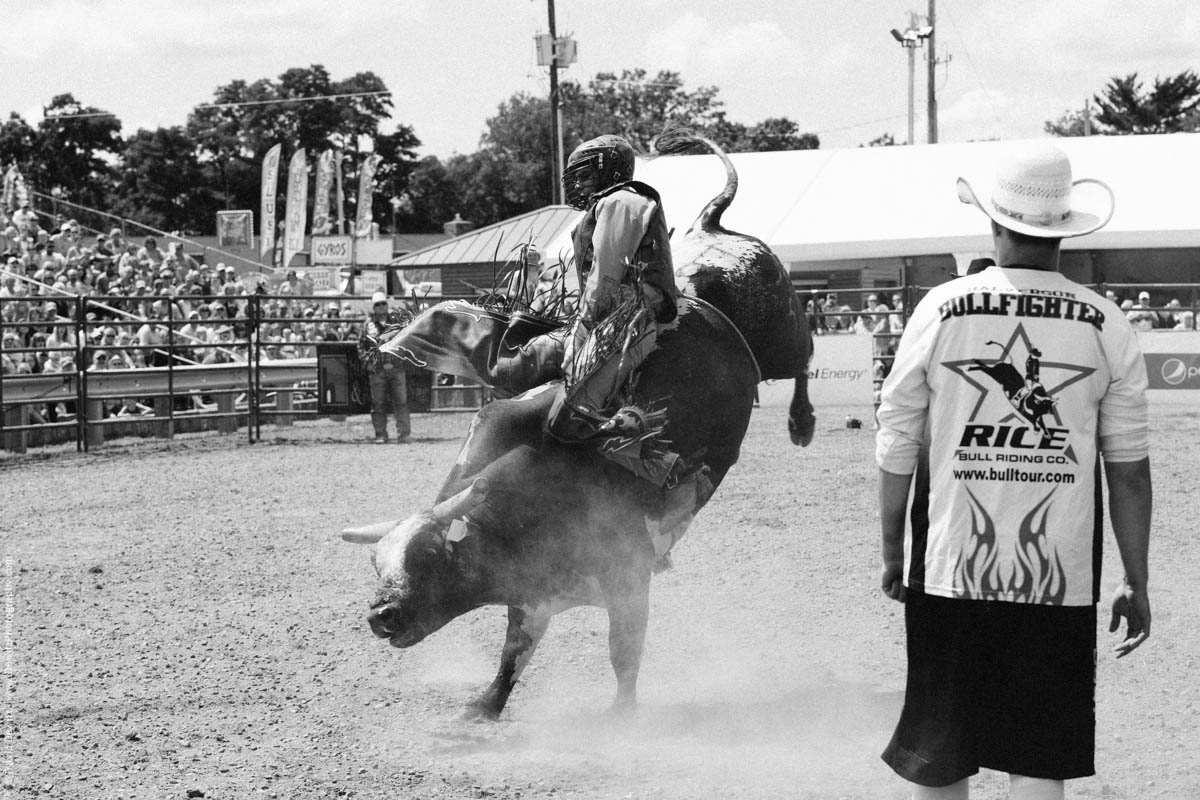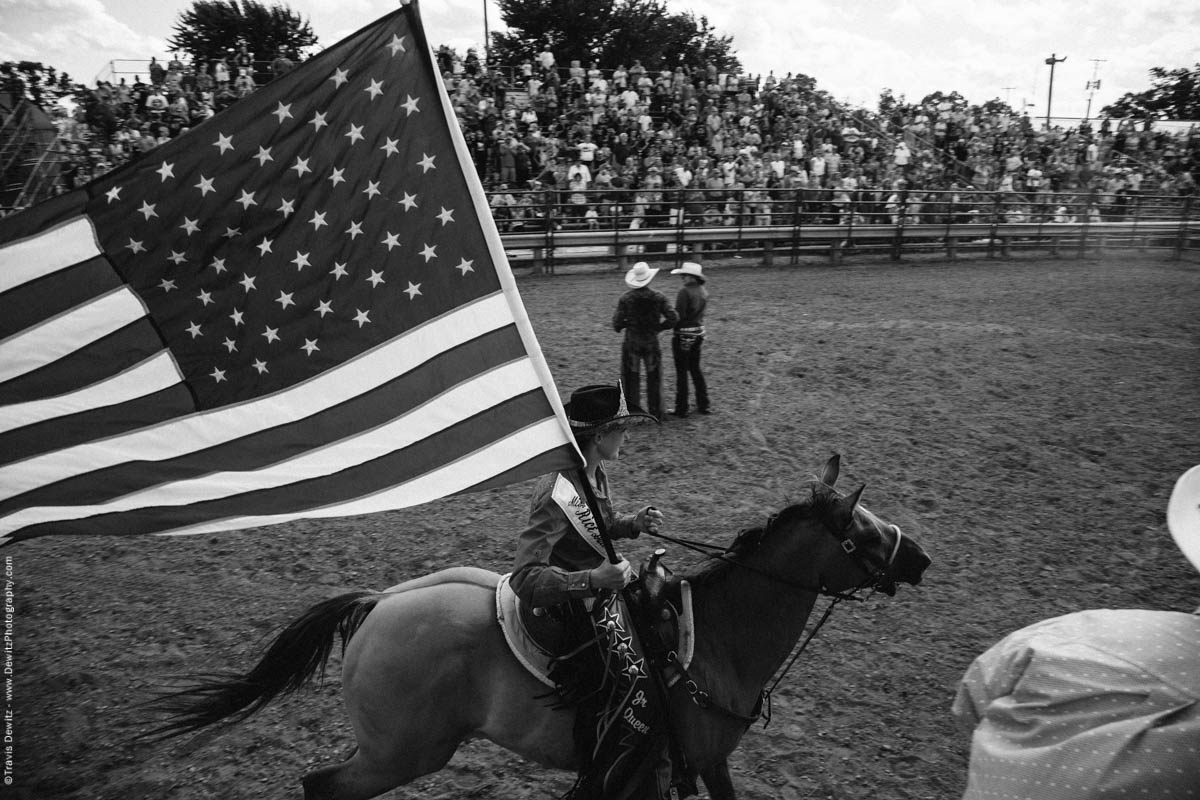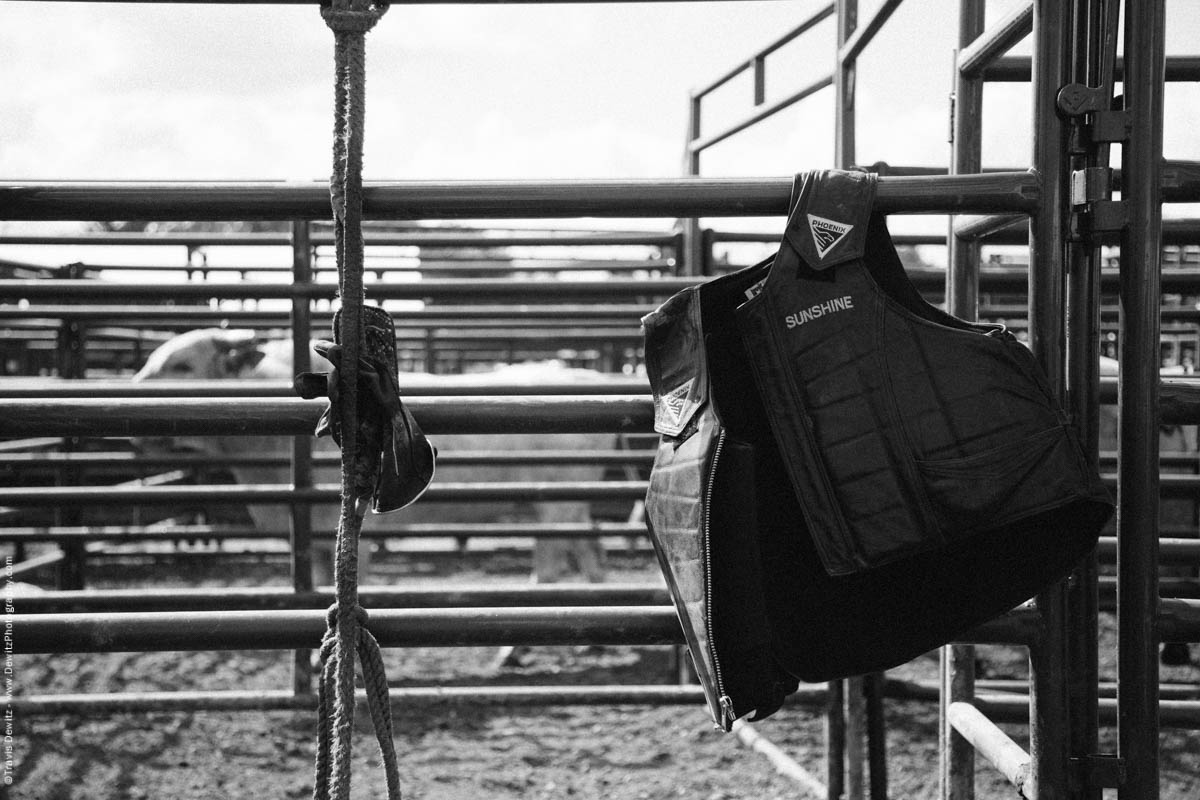 Photos from Rice Bull Riding Co. at the Northern Wisconsin State Fair in Chippewa Falls.
High Quality Prints Available for Purchase Here
Click here to see the Rodeo Photography Series Rodeo Culture
---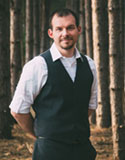 Travis Dewitz is a remarkable photographer in the Chippewa Valley. He is well known for photographing local sceneries, landmarks, venues, buildings and people in various and ingenious ways. Though you may not know him personally, his work provides a unique foundation of our local community and his photographs are unmistakable. Dewitz's pictures are an impressive feat and preserve a moment; long after our travels are over, and our memories faded, photos are what remind us of the adventures we had and the connections to the people we met. Learn More About Him Here | Buy His Book Here
---
Like and Share With Your Friends and Family.