The Chippewa River was one of the most important waterways in the state of Wisconsin's history. Originally named Otchipwe by the Chippewa Indians, the river was used to float 34% of Wisconsin's northern pine forests down to the lumber mills. In comparison, the Wisconsin River was only responsible for carrying 21% of the logs. The 183 mile long river is formed at the confluence of the East and West Fork Chippewa Rivers at Lake Chippewa, north of the community of Winter, and empties into the Mississippi near Trevino. The river's watershed drains seven million acres, known as the Chippewa Valley. This long-term photography project known as, "The Chippewa River Heritage Series", will document the people, communities, industries, and history along the Chippewa as it is today. The project will include an interactive map of all the locations documented that can be seen below. I invite you to follow along and explore this natural resource with me.
General References
Chippewa River Heritage Series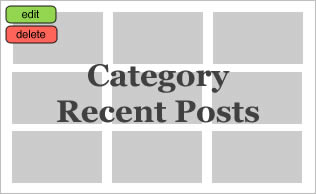 ---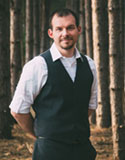 Travis Dewitz is a remarkable photographer in the Chippewa Valley. He is well known for photographing local sceneries, landmarks, venues, buildings and people in various and ingenious ways. Though you may not know him personally, his work provides a unique foundation of our local community and his photographs are unmistakable. Dewitz's pictures are an impressive feat and preserve a moment; long after our travels are over, and our memories faded, photos are what remind us of the adventures we had and the connections to the people we met. Learn More About Him Here | Buy His Book Here
---
Like and Share With Your Friends and Family.