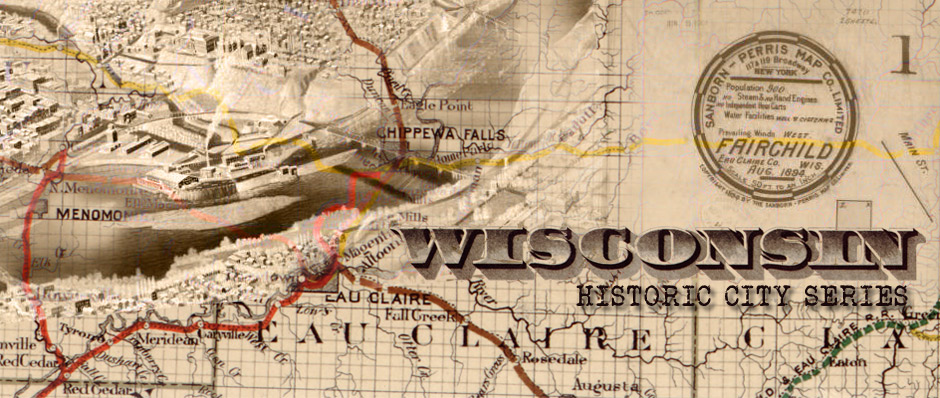 Fairchild, Wis.
Located in the heart of the southeast corner of Eau Claire County, Fairchild, Wisconsin was started in 1868 by a group of pioneers. It was a town rich in forestry and the early settlers began the sawmill that drew many loggers to live and work in the village. The community was first known as Grubtown, then as Pedrick's Mill, before being incorporated as Fairchild in 1880, and named for Governor Fairchild who was the Governor of Wisconsin at the time. Nathaniel C. Foster is a name that has significant meaning to the village of Fairchild.
He was progressive in his thinking, had a passion for trains and building railroads, and the wealth to back up his eccentric ideas. He purchased large sums of acreage in Eau Claire and Clark counties with the type of timbers needed for his saw mill that was built in 1877. Foster was also the president of the Farmers Coop and the First National Bank that he founded. He was instrumental in organizing stores, a community hall and other necessary businesses needed to create a town.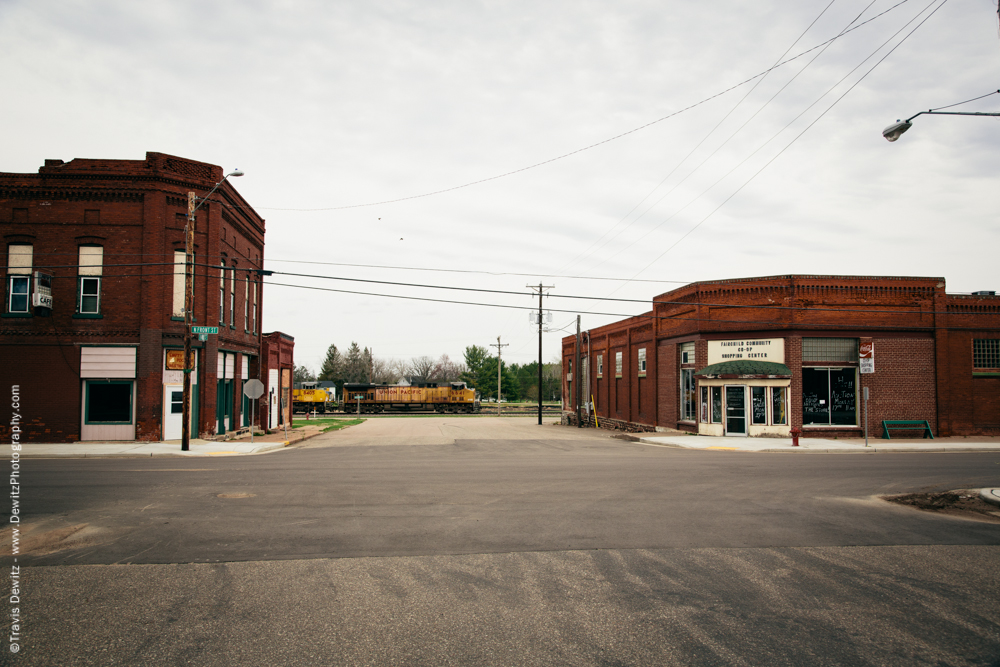 His most noteworthy influence was the Fairchild and Mississippi Railroad, later renamed the Sault Ste Marie & Southwestern, which he started to build in 1886 from Fairchild to Mondovi that he primarily used for hauling logs, and was his original logging railroad. He later sold the railroad to the Chicago, St. Paul, Minneapolis and Omaha Railway Company. He also built the Chicago Fairchild and Eau Claire Railroad that was started earlier, in 1882. That line was constructed northeast out of Fairchild towards Greenwood.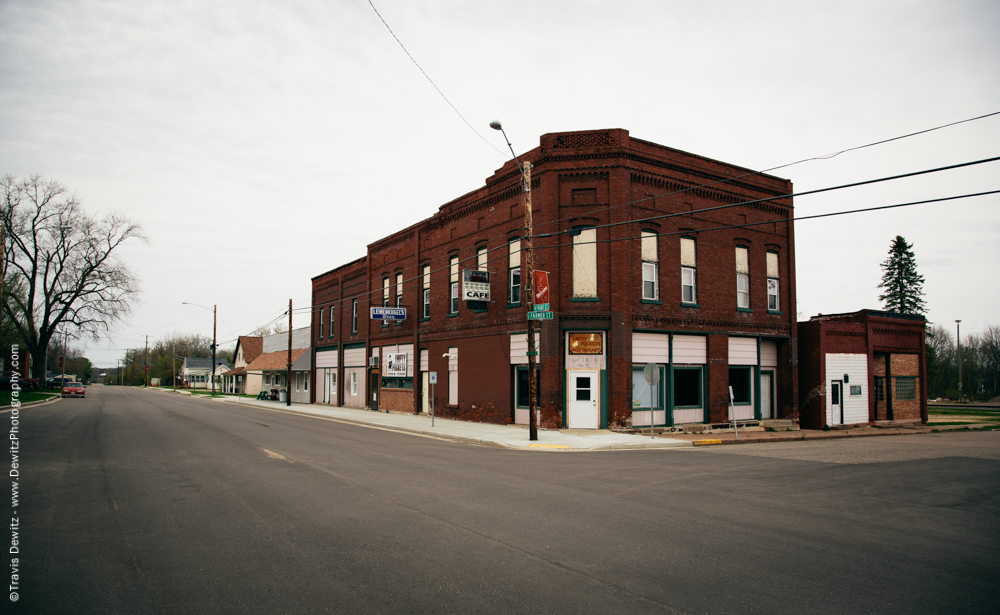 With the sale of the Fairchild to Mondovi line, Mr. Foster set his sights on continuing to extend the Chicago Fairchild and Eau Claire Railroad, later known as the Fairchild & Northeastern Railroad, into his Clark County timber. With this extension into Greenwood, it was a good fit for him to establish a flour mill and an additional general merchandise store. The line eventually continued to Owen and was completed in 1906. From 1912 until 1914 a branch was constructed westward from Fairchild to the Chippewa River at Caryville, but only made it as far as Cleghorn in south central Eau Claire County. Residents along that branch line in Emmett were so happy to have rail service they renamed the town from Emmett to Foster as it's known today.
The center of every small town is a school and a church; Fairchild was no different as they developed their main street. There was a quality high school built in 1898 just up the hill from the business district and various congregations to meet the spiritual needs of the townsman. Fairchild was once a town sought after with the hope of creating a life rich in timber and lumber. When the timber ran out, so did the people. The mill closed in 1905 and the villagers lost trust that this city was a viable option for making a life in logging.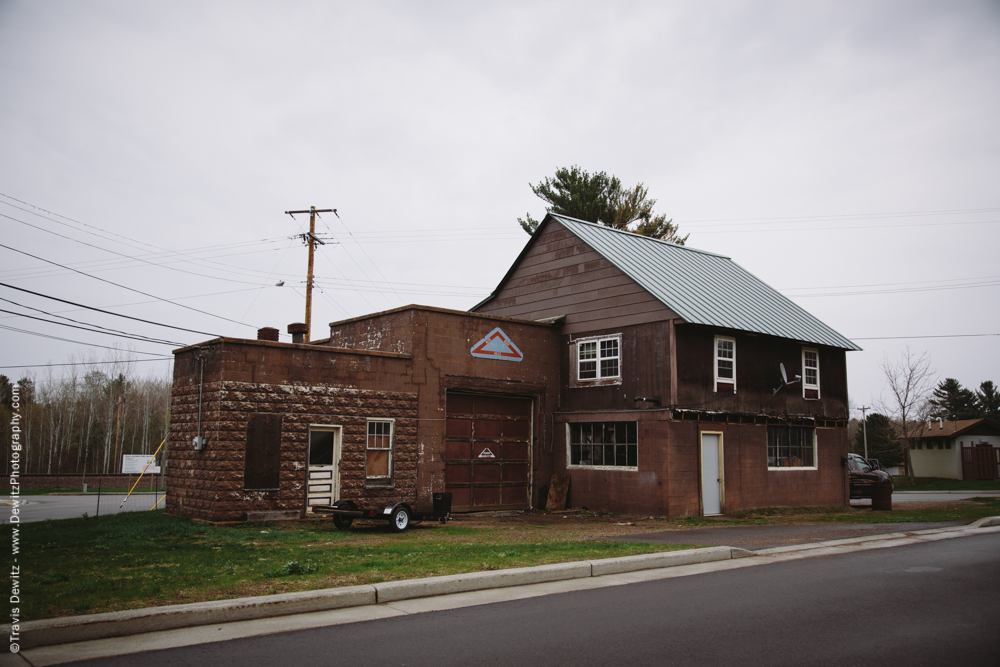 Today Fairchild is known more for its small farming community that is rich with Amish country and horse and buggies share the road with our modern day vehicles. There is still the Milwaukee to St. Paul rail line that passes through town, but none of the industries are left to be served.
---
"As Americans we have been shaped by small-town life whether that is or is not the life we have lived"
– Jean Bethke Elshtain, Political Scientist
---
Fairchild Elementary School is an important part of the Osseo-Fairchild School District and is the heart of the town's little community. Fairchild is like many small towns across the country, closed run down storefronts and old deteriorating houses, empty streets and a little village that is holding onto their roots with compassion and love of their family heritage.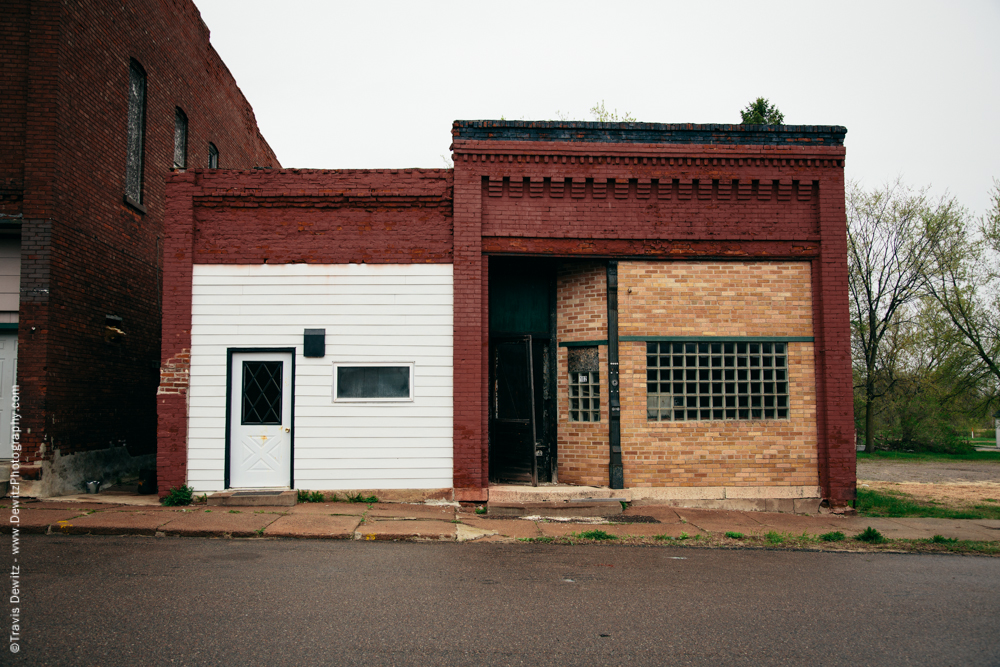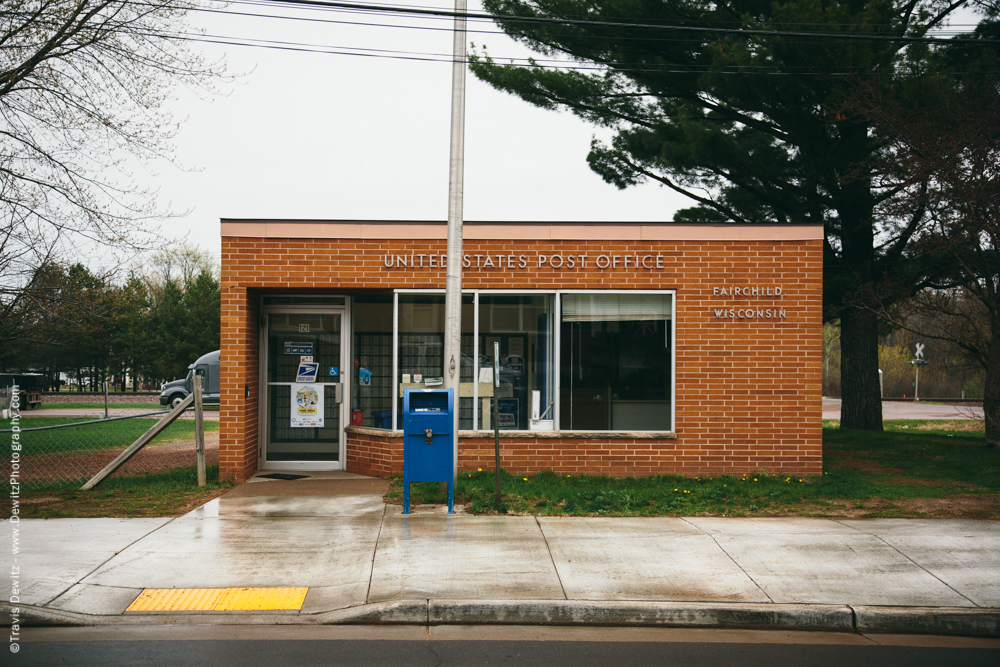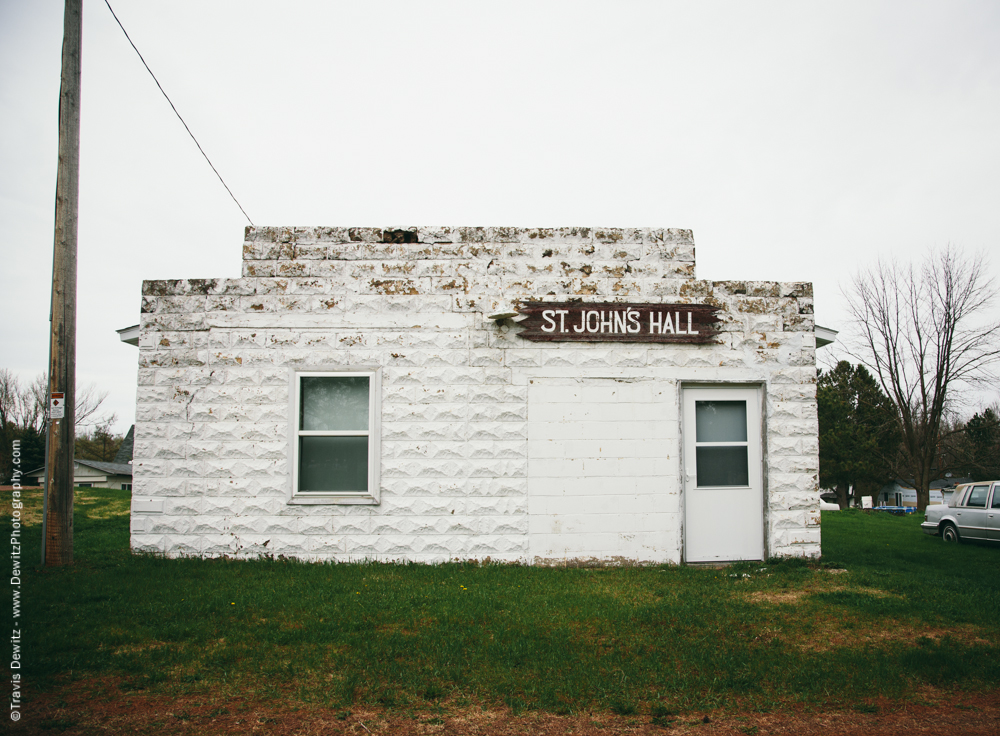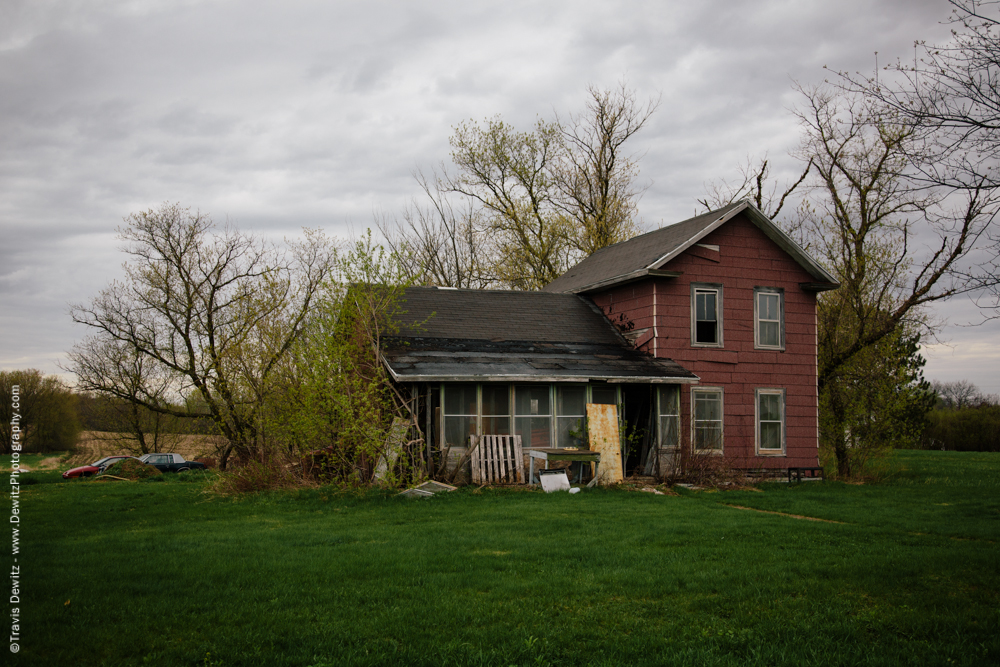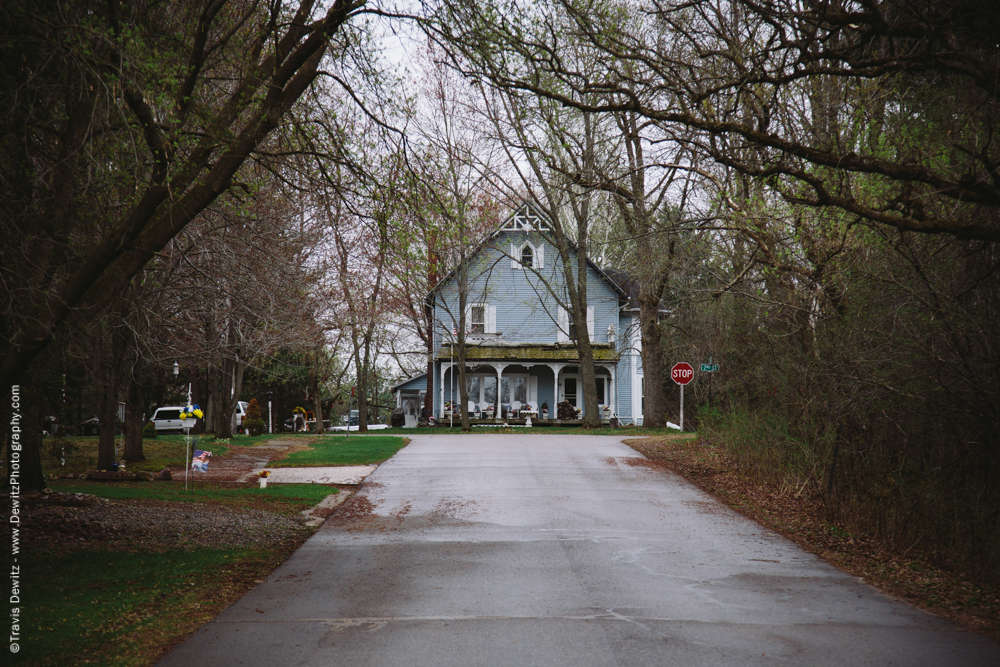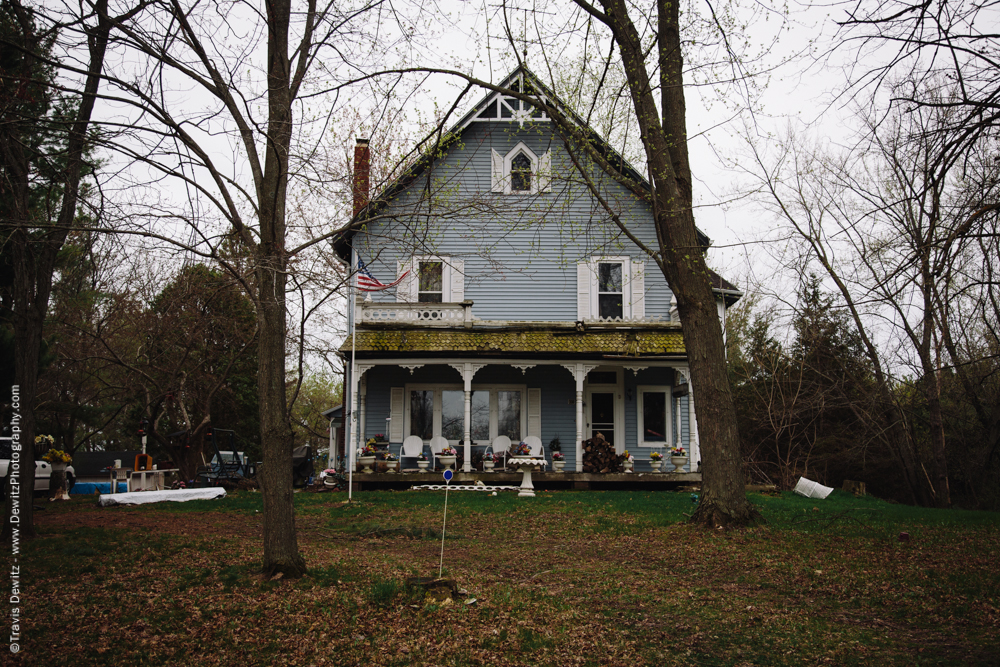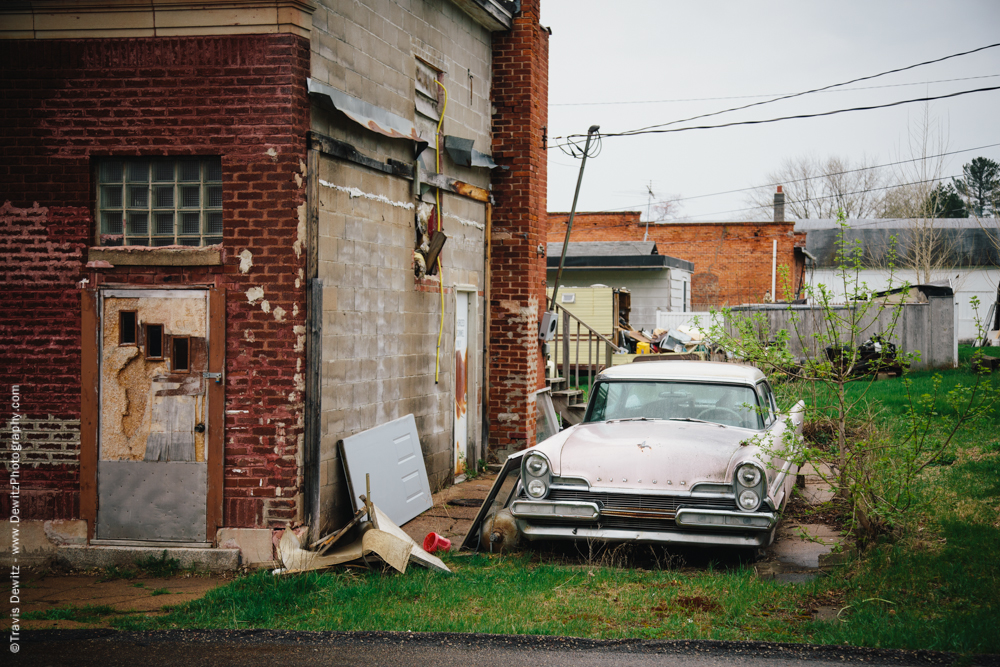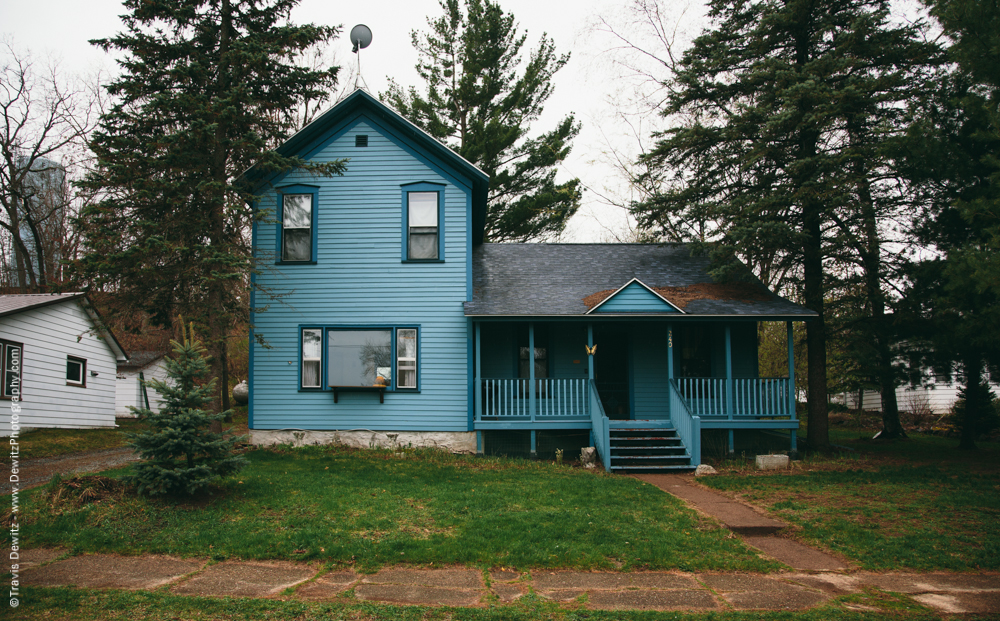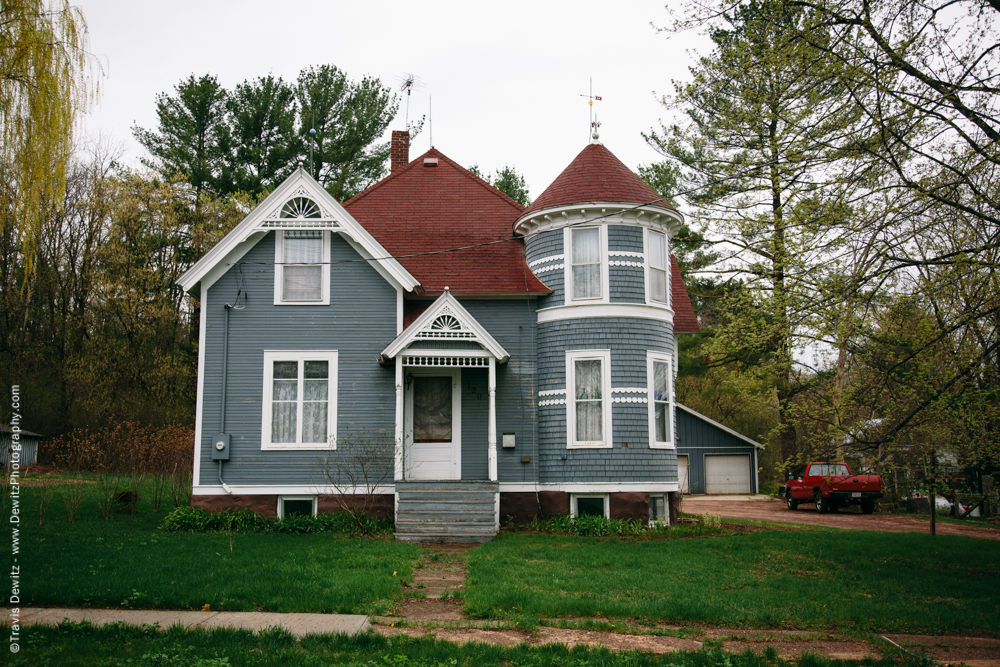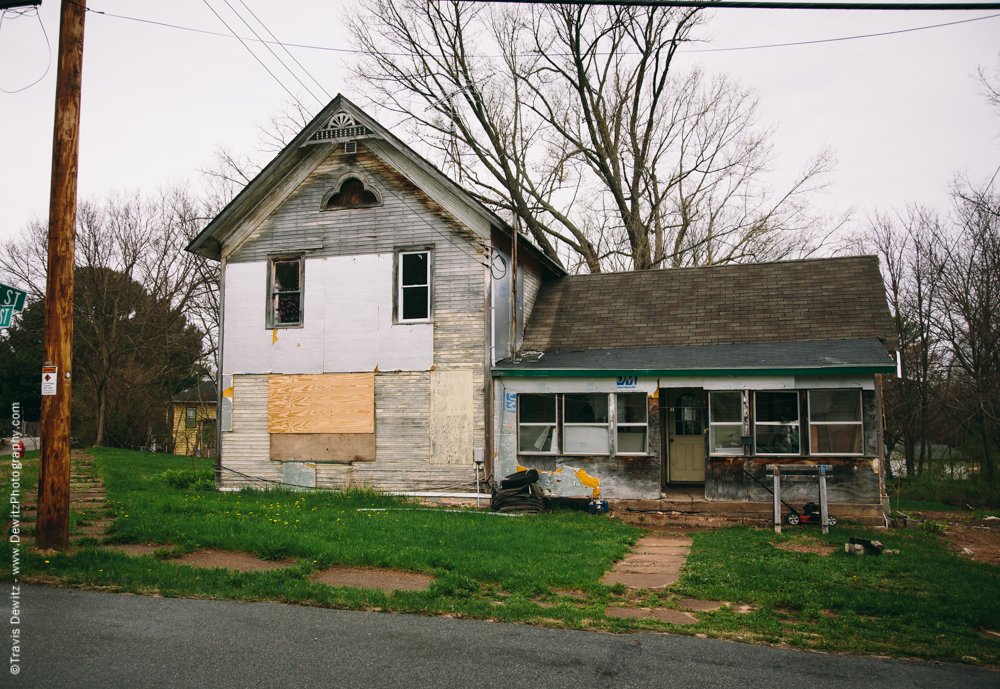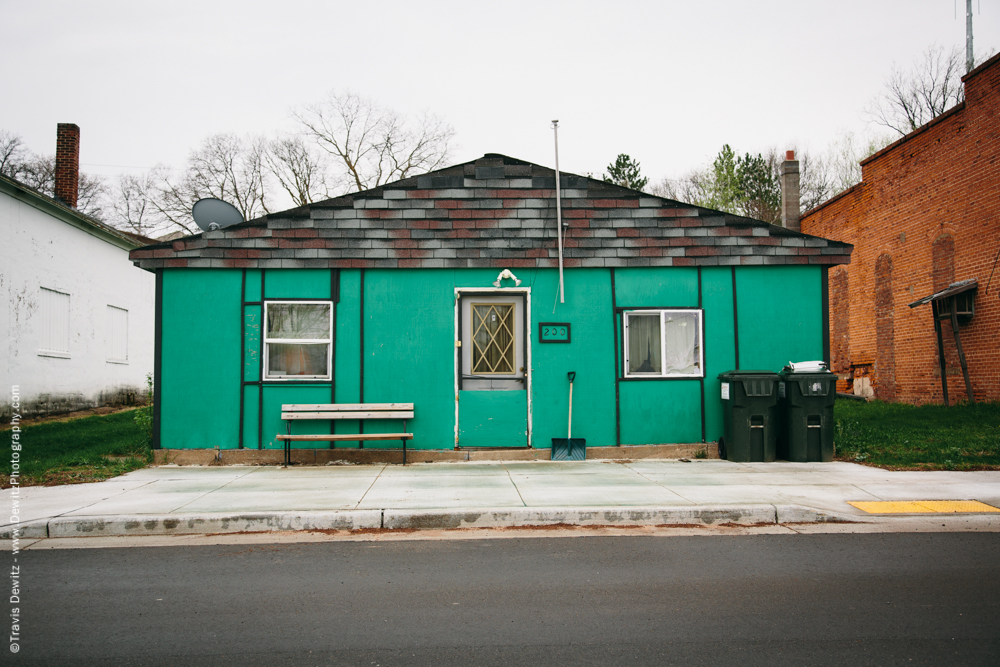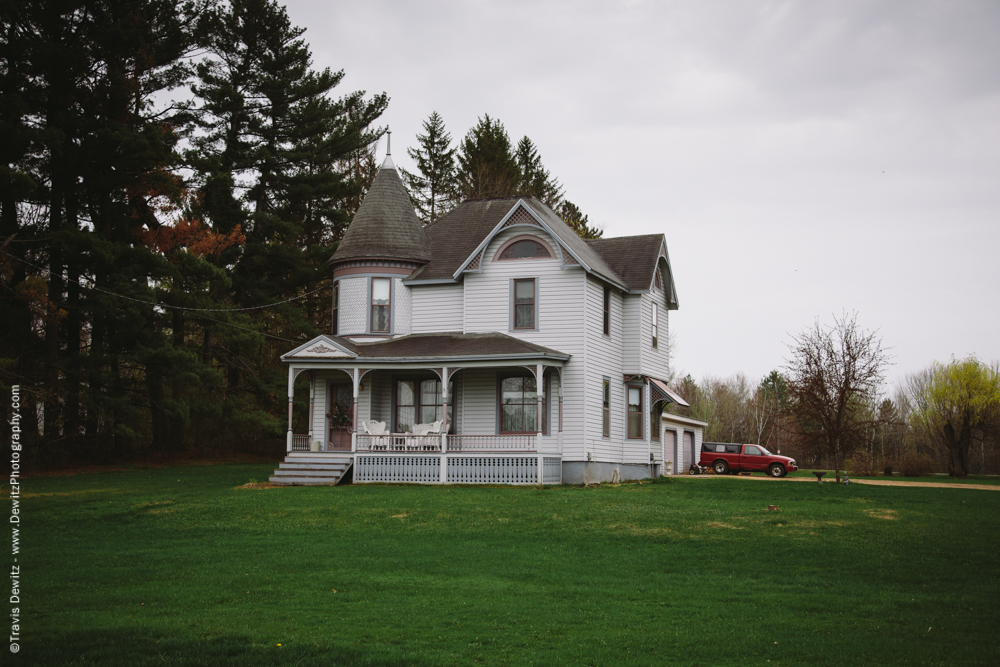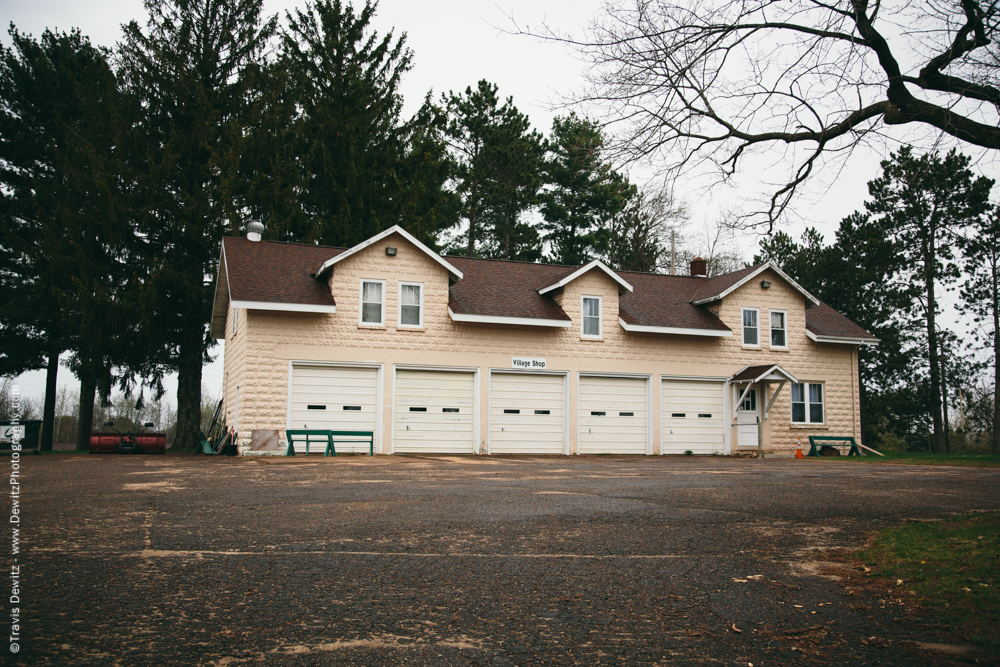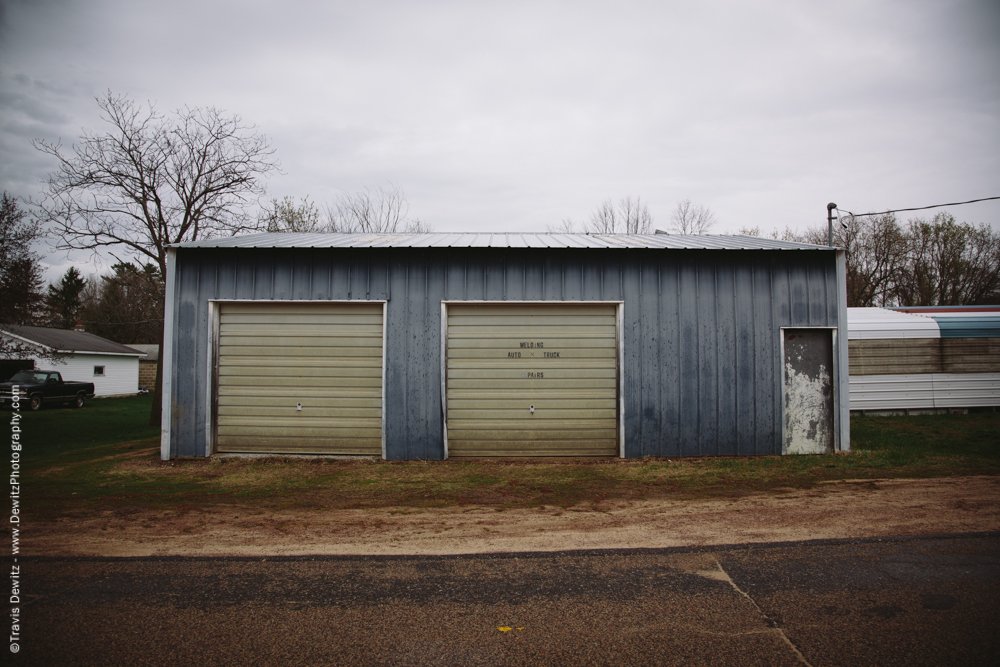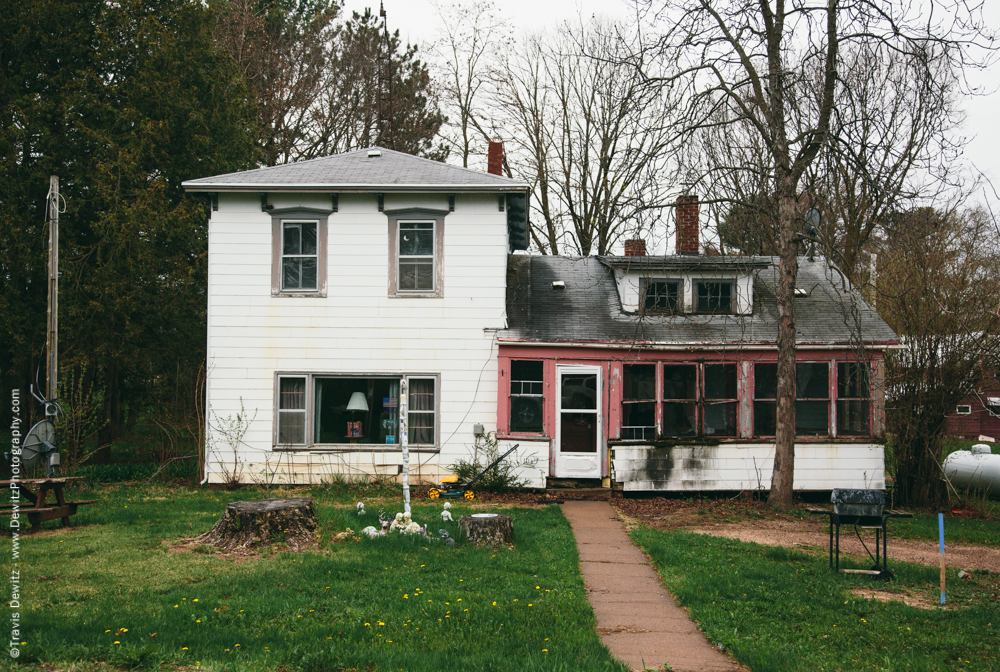 WISCONSIN: Historic City Series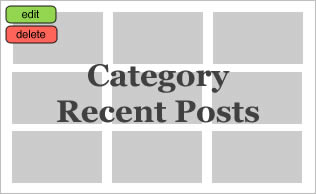 ---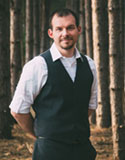 Travis Dewitz is a remarkable photographer in the Chippewa Valley. He is well known for photographing local sceneries, landmarks, venues, buildings and people in various and ingenious ways. Though you may not know him personally, his work provides a unique foundation of our local community and his photographs are unmistakable. Dewitz's pictures are an impressive feat and preserve a moment; long after our travels are over, and our memories faded, photos are what remind us of the adventures we had and the connections to the people we met. Learn More About Him Here | Buy His Book Here
---
Like and Share With Your Friends and Family.