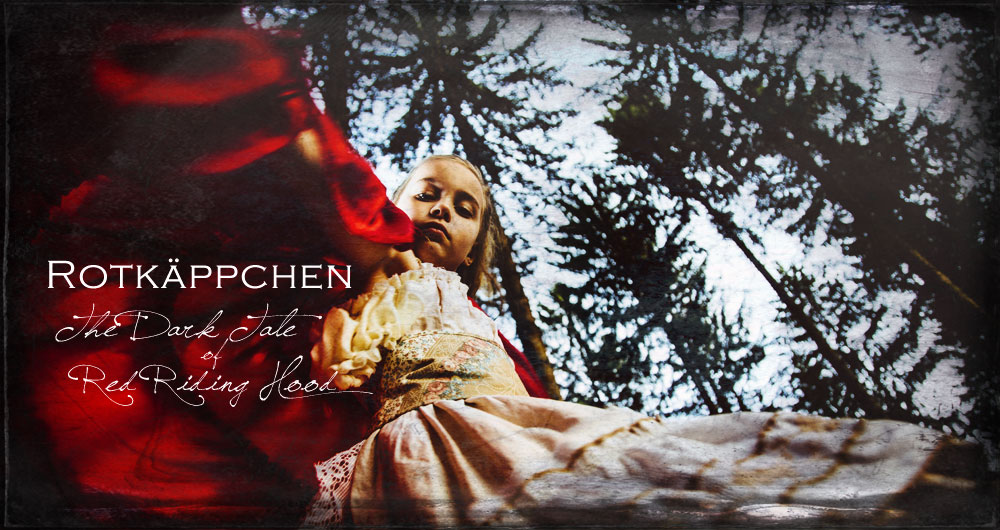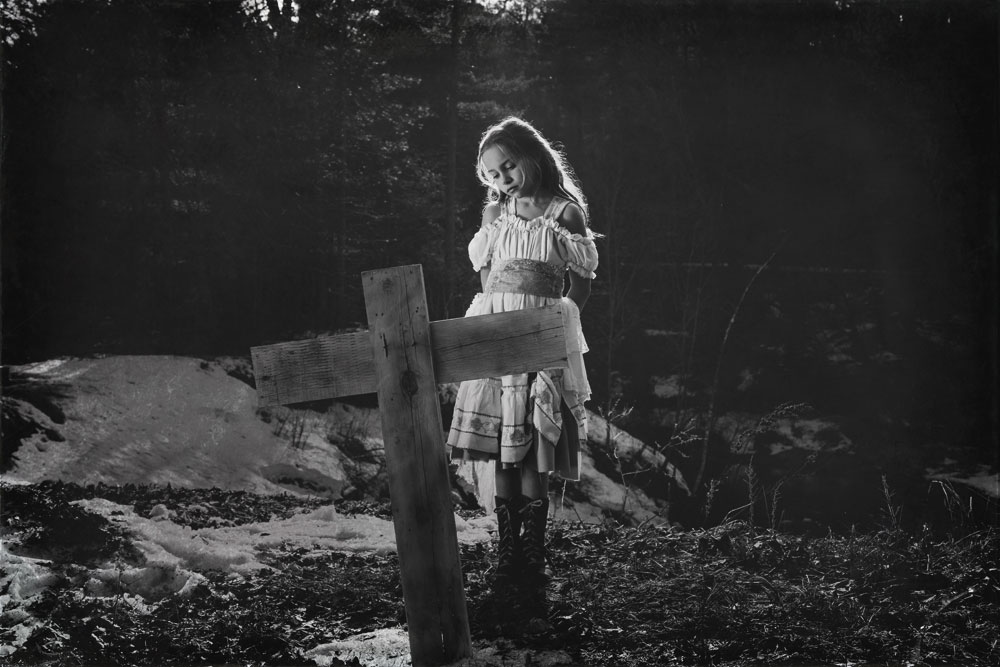 Rotkäppchen: A Vintage Tale of Dark Shadows
As I lay my eyes upon the grave, my fearless heart pounds with the knowledge of what lies deep within my soul. The intense sadness rests for only a moment within my being. My vengeance has come; I know what I have to do. I will prepare for battle as I hunt you, this creature, who dwells in the depths of despair amidst the trees and brush. My relentless pursuit to find you is a challenge I will hungrily accept to find the perils of my serenity again. I will not stop until you lay before me.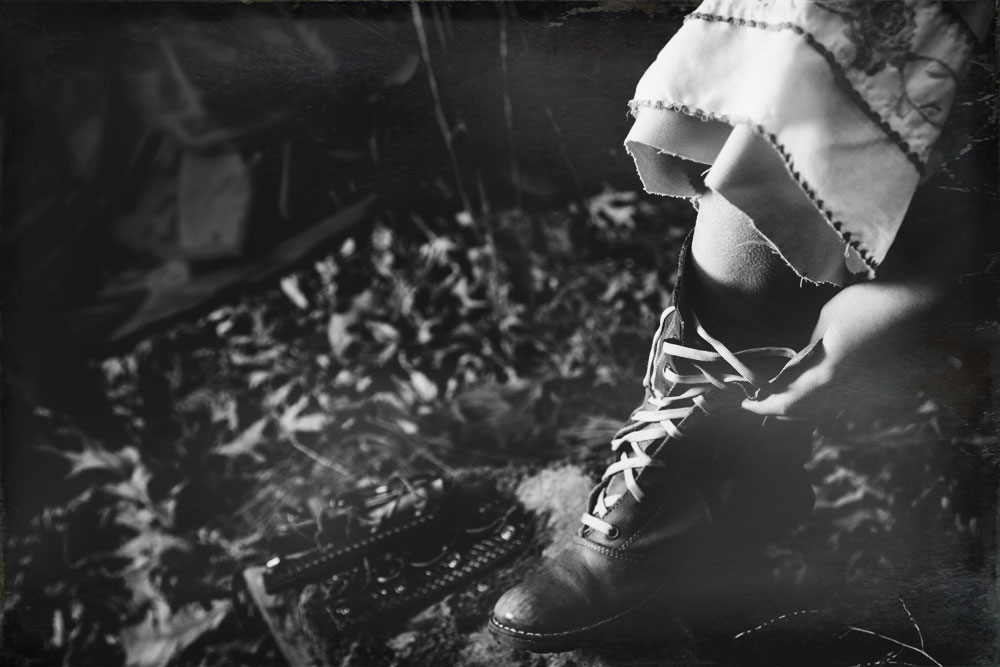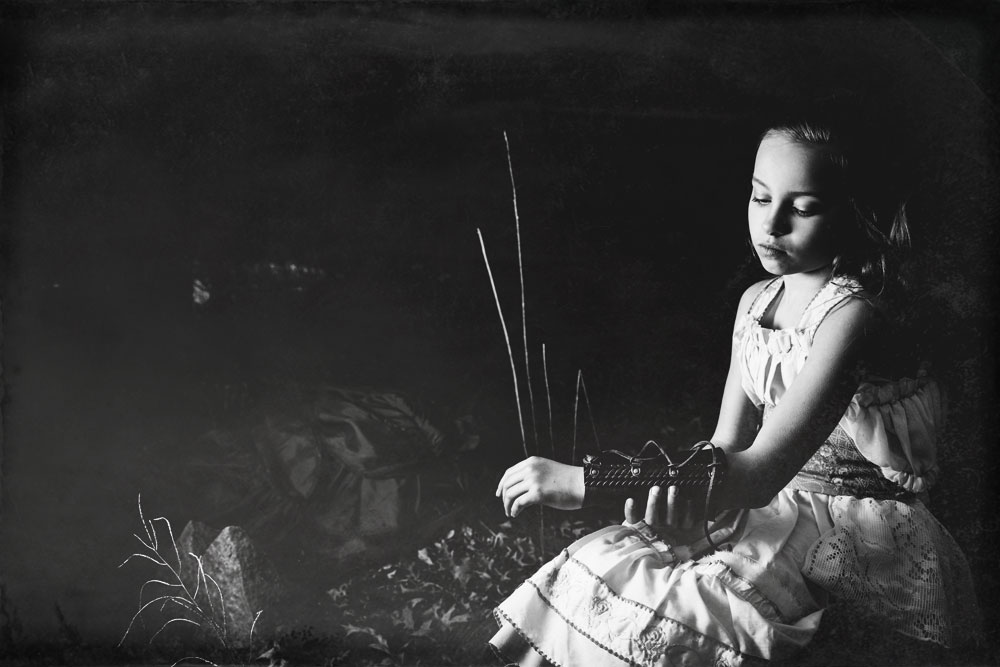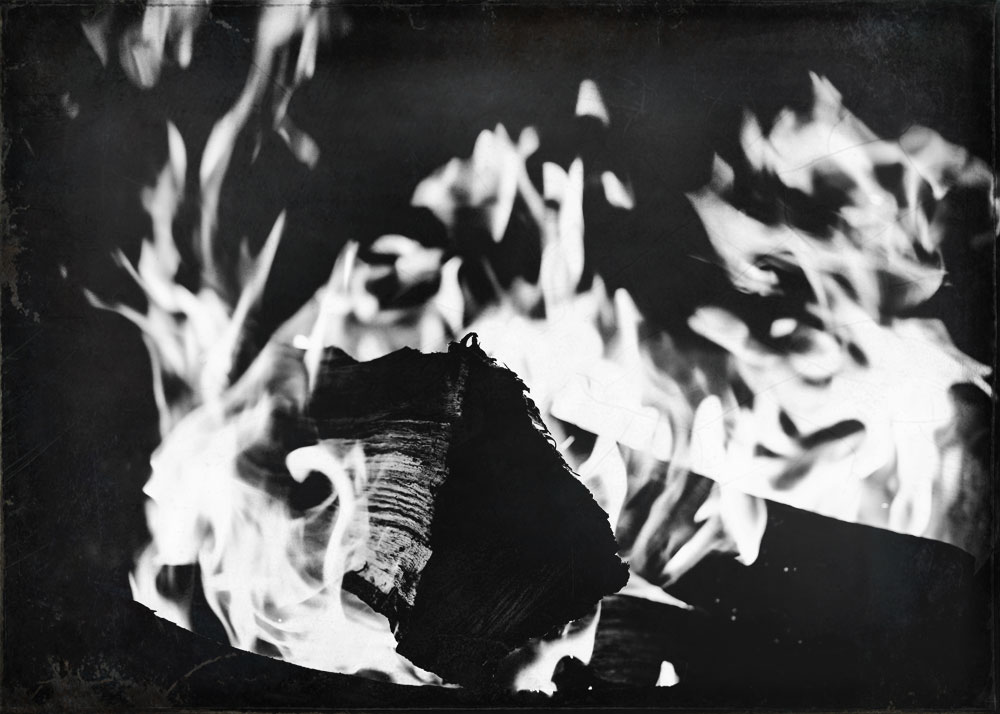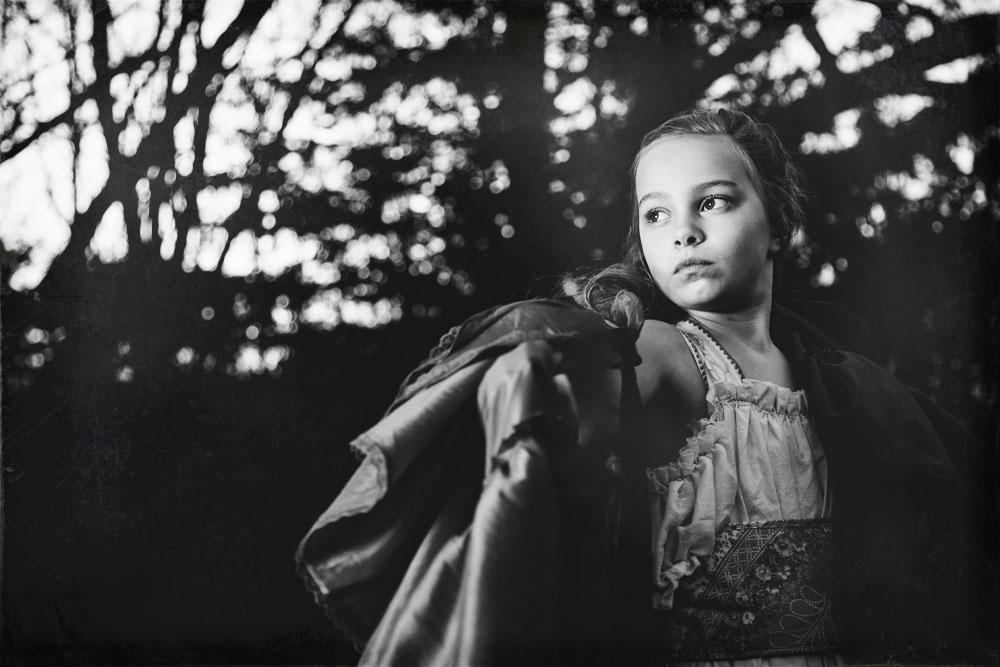 The woods of the Black Forest are draped with secrecy. My simple appearance is cloaked with deep red armor as the leather worn of my fallen father lines my arms and swathes my head. I know where you are, I know where I will lurk, and I am coming to find you. My shadows are near, my breaths echo the heaviness of silence as my spirit has arrived in your territory. My heart quickens as thoughts of the day you came for me race through my mind.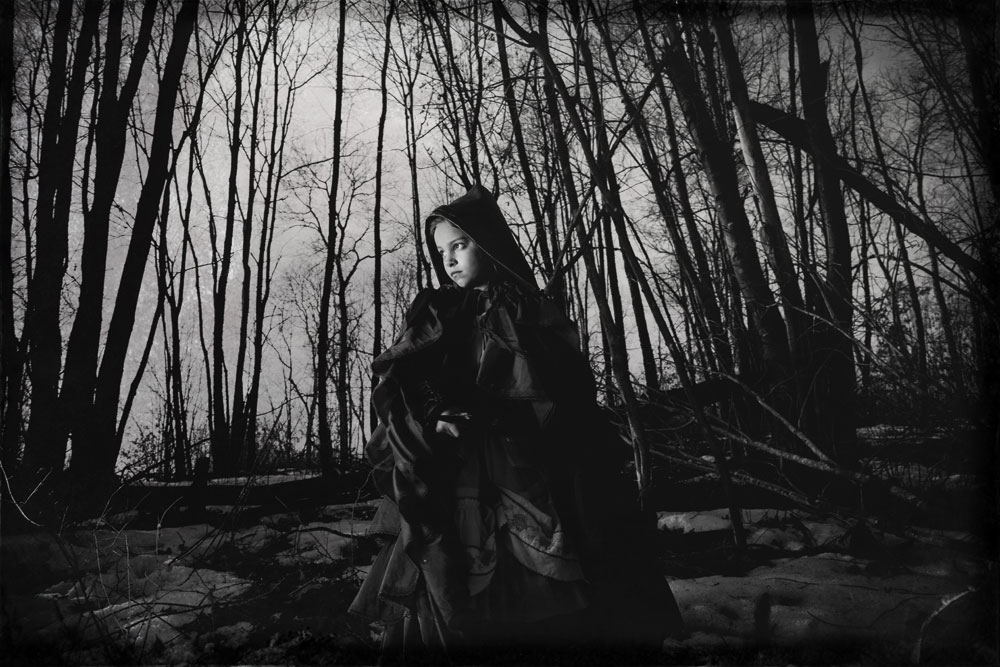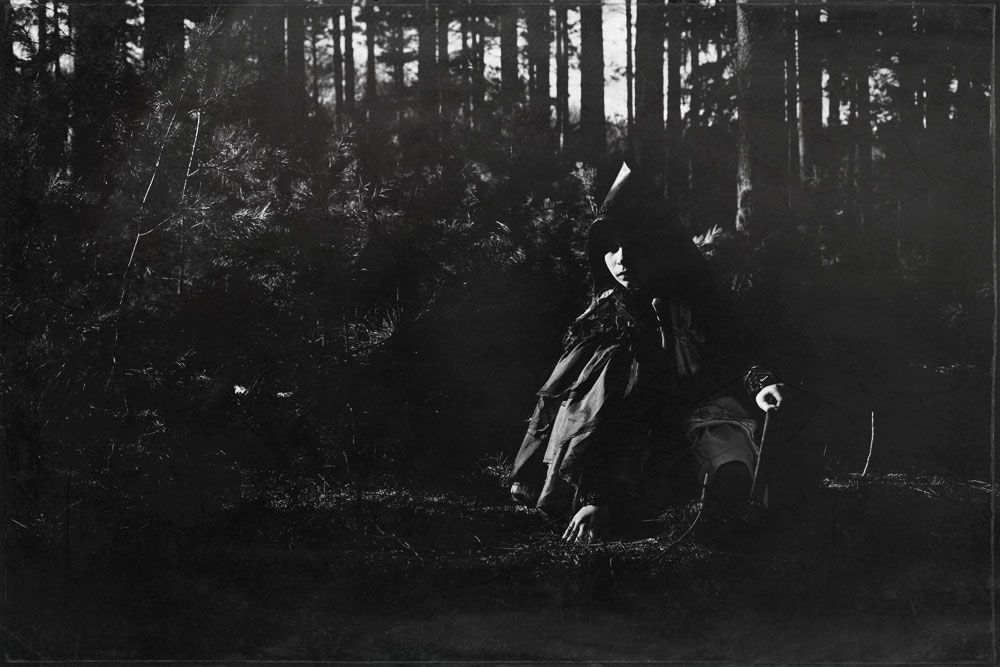 The towering trees over the forest floor feel my presence as I captivate your territory with my haunting need for revenge. The paths are not laced with flowers to pick or butterflies to chase. Stillness envelopes my actions while the sun creeps in for moments that ignites the fire burning throughout my veins. There will not be games of a tender young creature, a nice plump mouthful or decisions of who is better to eat. I don't have wine, I don't have cake, and I am not visiting grandma. I will be courageous with the axe of my father, who proudly laid it upon my hands as he passed on his huntsman legacy.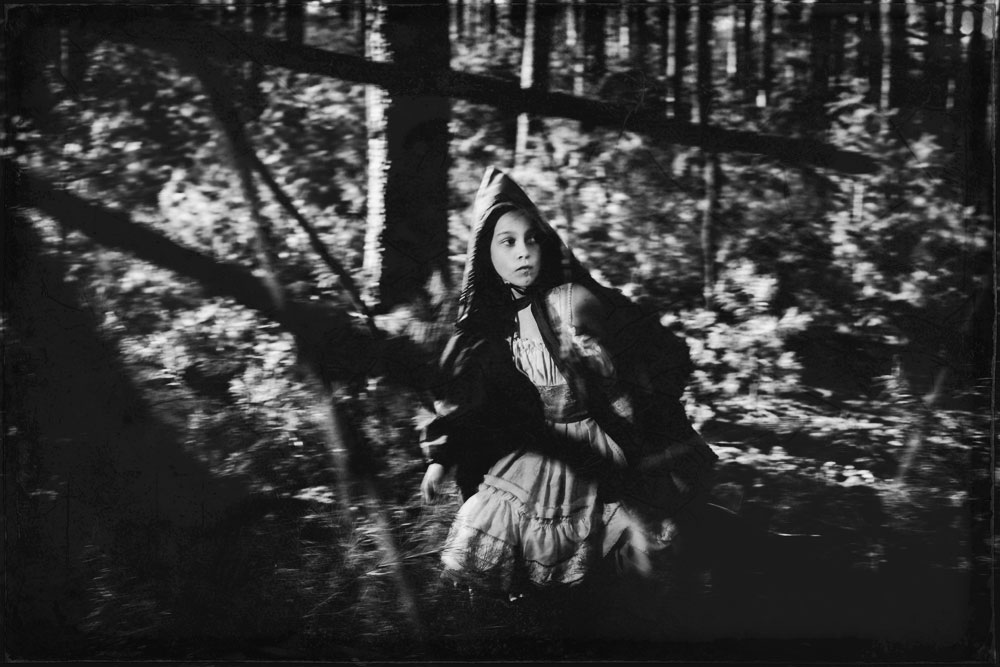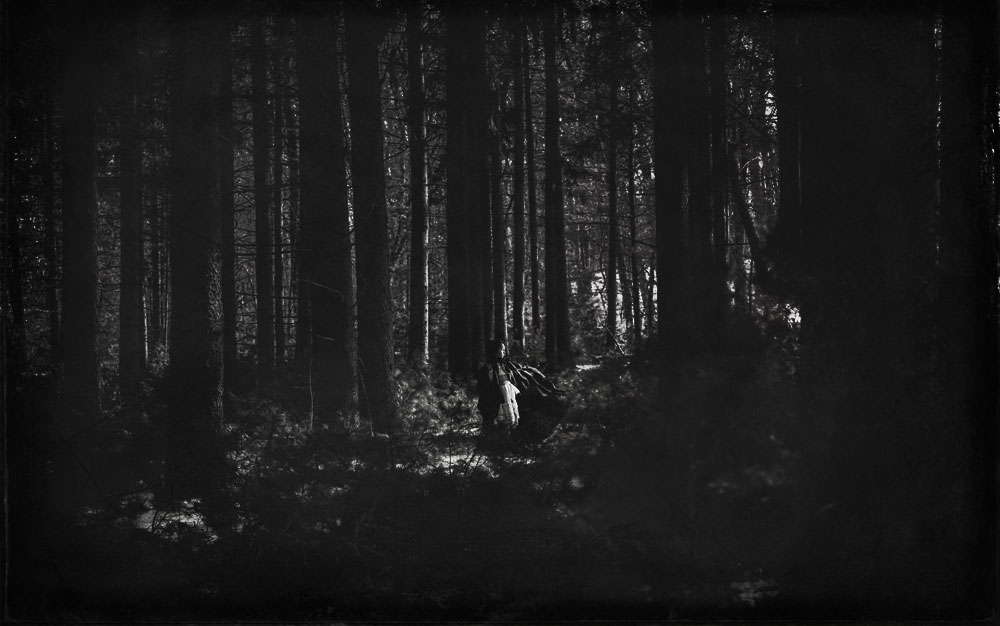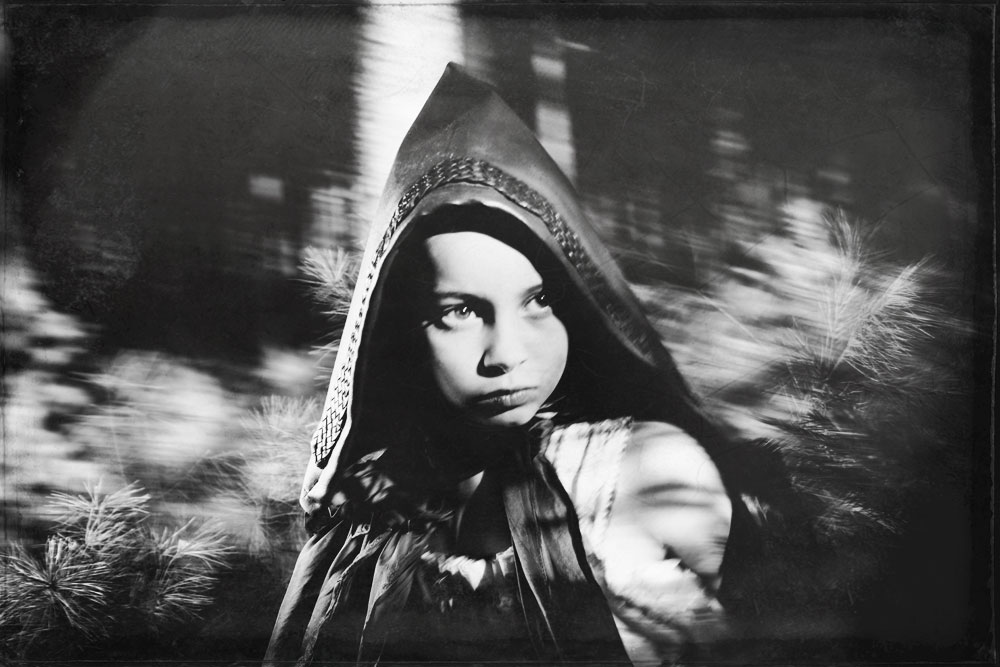 Your thick musky scent penetrates the air as it leads me to your slumber. I am here now to expose you; your confident stature, desolate red eyes and your coat of midnight fur are unassuming of threat and desolation. I find myself laughing at your taunt of cockiness and arrogant persona. You have no idea who is about to be bestowed upon you. Why would you? I am not even here.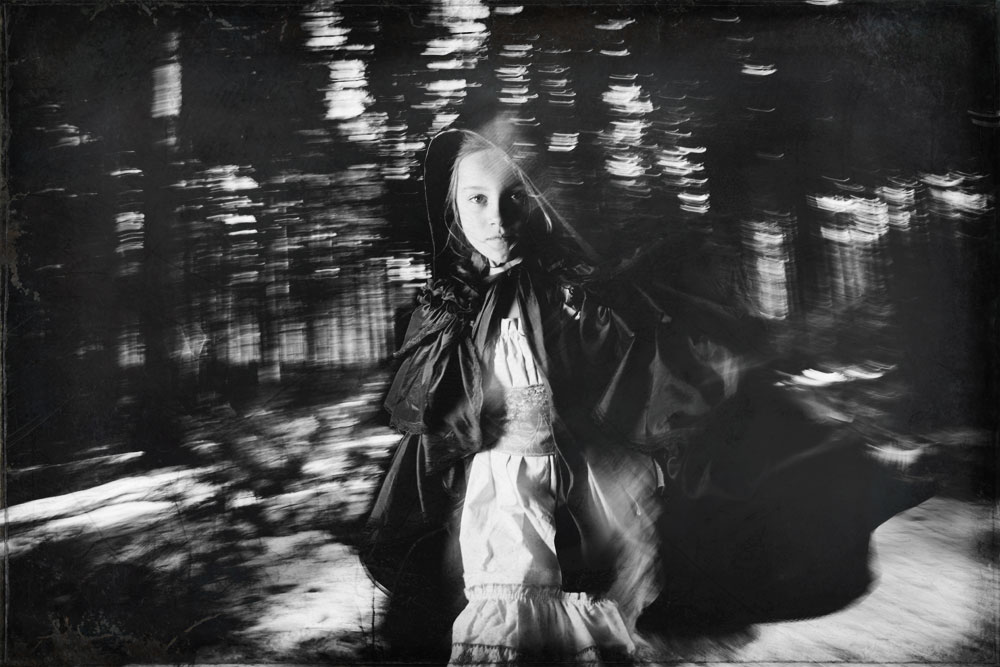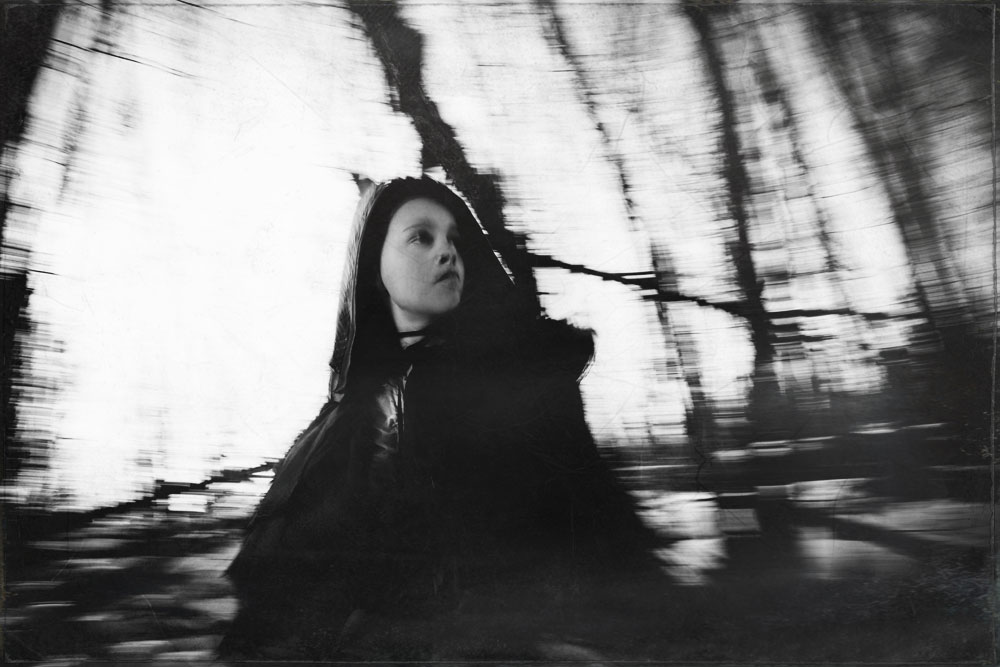 The echoes of my footsteps shatter off of the trees and you know I am near. The shadows of my bravery are hovering over your spineless demeanor as you awaken in fear at my surreal presence. You catch a fleeting blurred glimpse of my red cape and you know your time has come. I watch you jump to all fours as you lift your head and let out a snarl that made my body tremble, but not break. The darkness of night ricochets with your call of the wild as I stand my ground against you. Your growls feed my desire to have you fight for your last breaths as you cower to me. I am here to slay you as you slayed me; I will take what you took from me.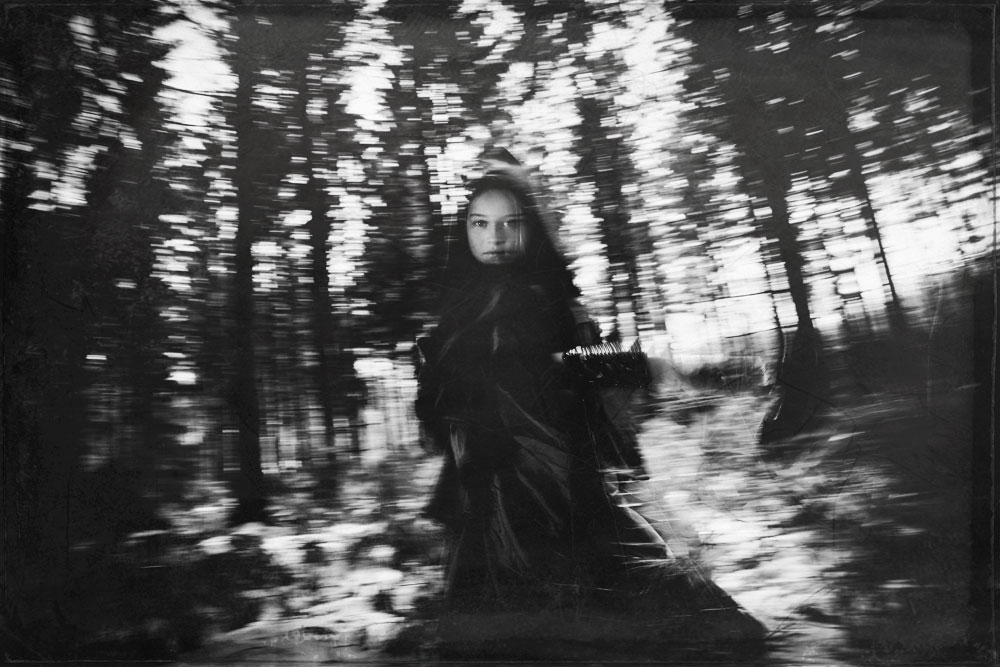 As I raise my axe a humbling peace captivates my soul. My eyes are locked on your life slipping away as you bow your head to surrender. The blade rips through you as thoughts of my lifeless body at your feet tear through my mind. This haunting pursuit comes to fruition as the ultimate deed is avenged. I release the clenching grip of the handle and I am drenched in the foul smell of your final gasp.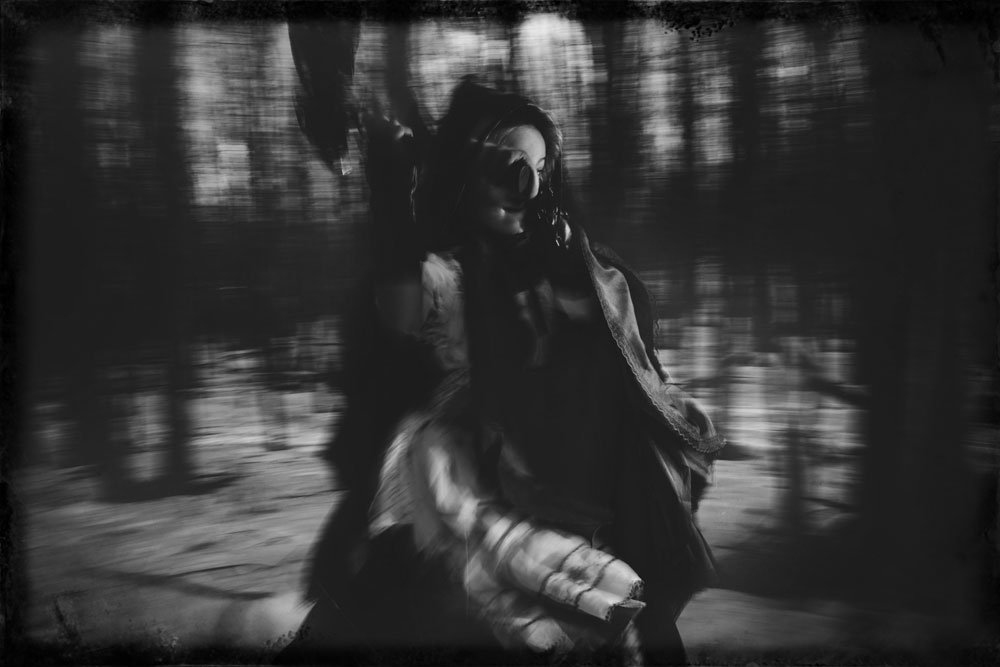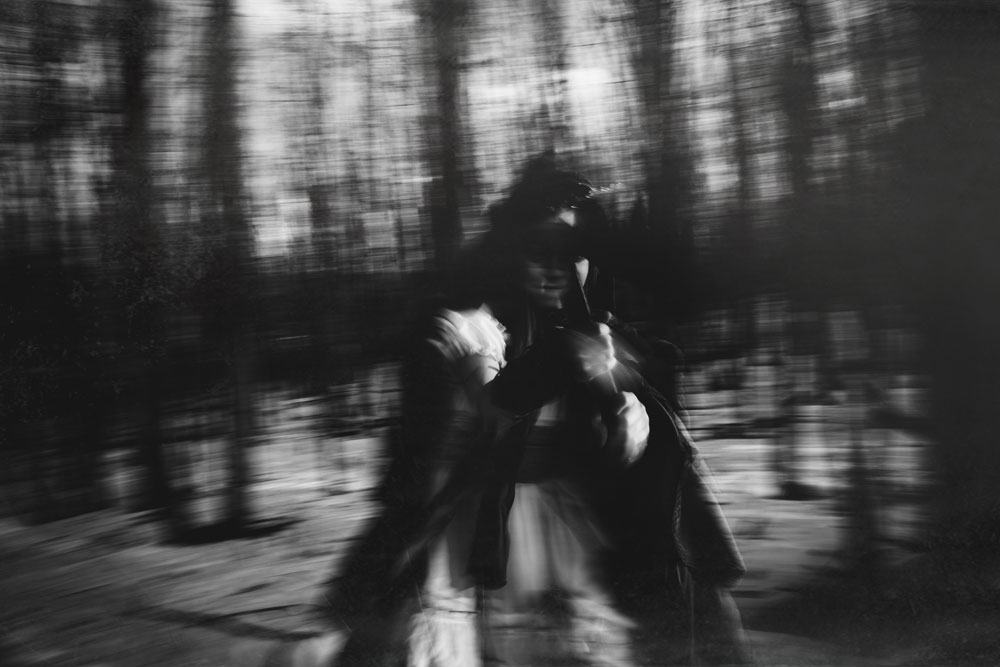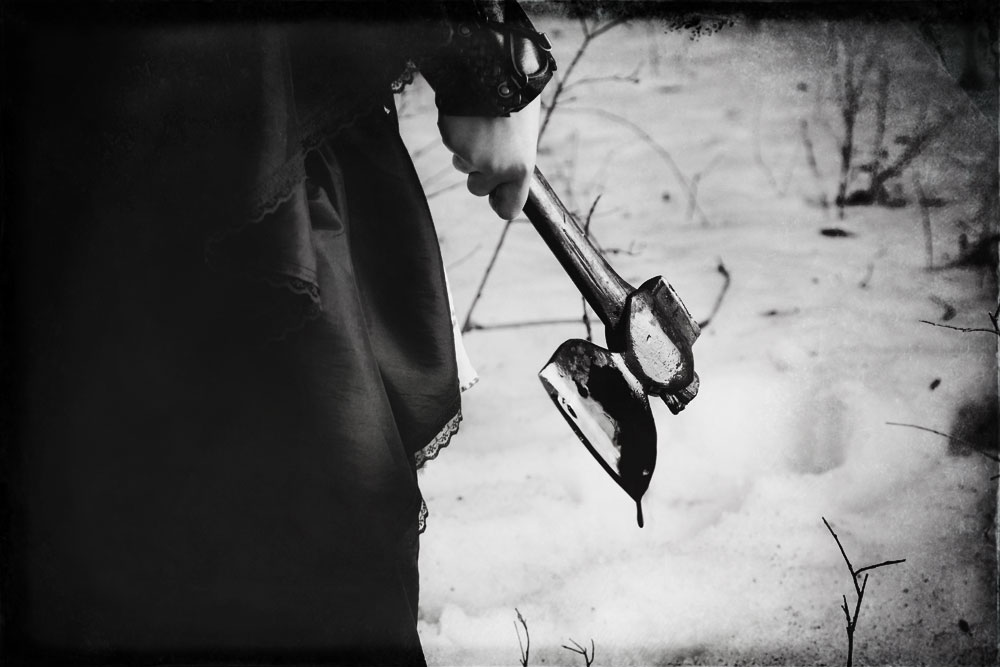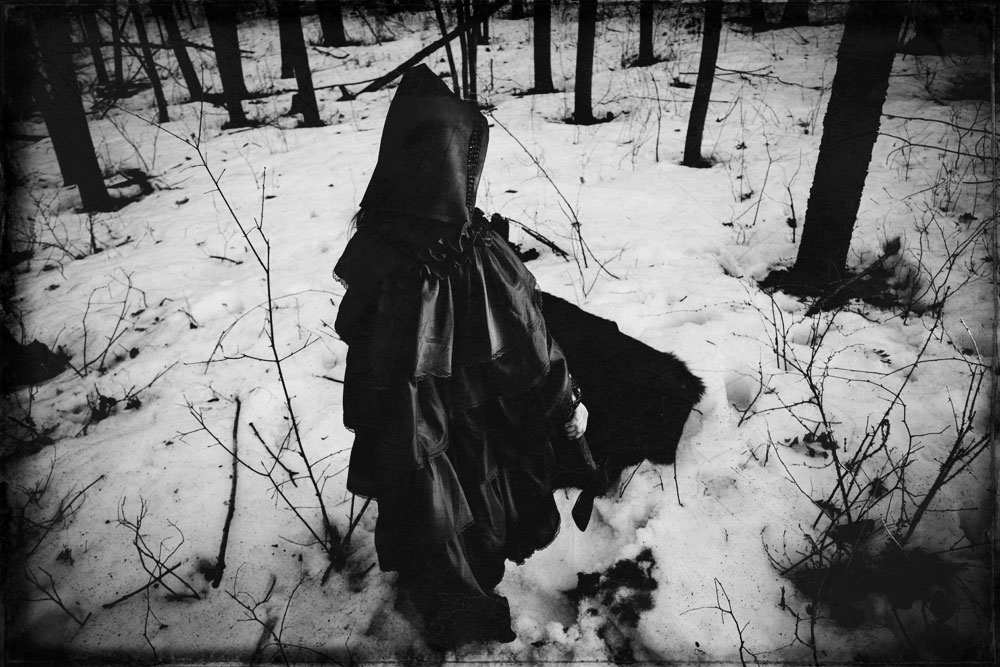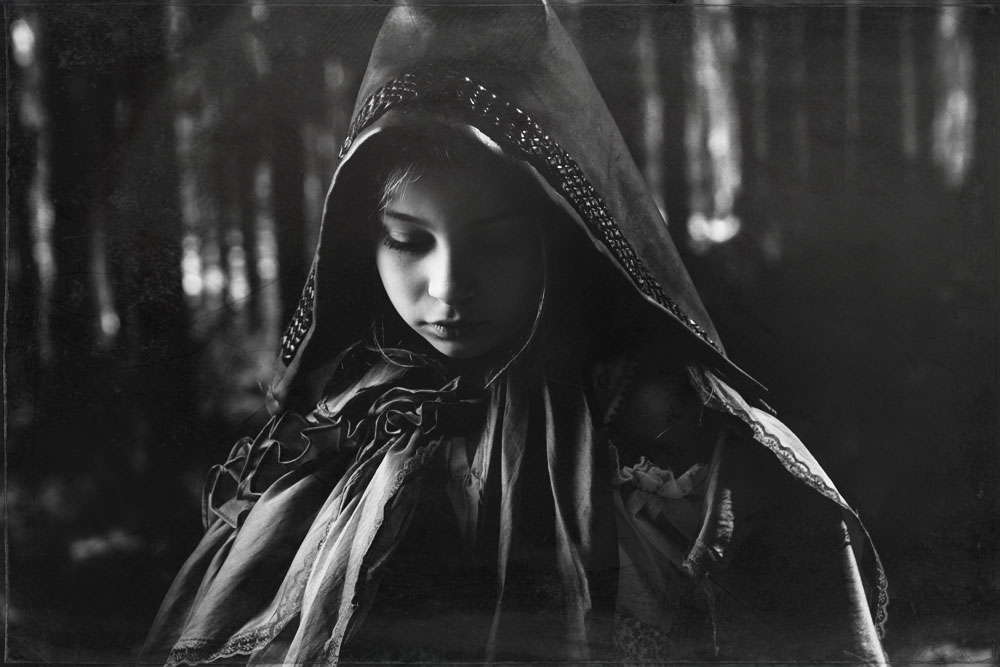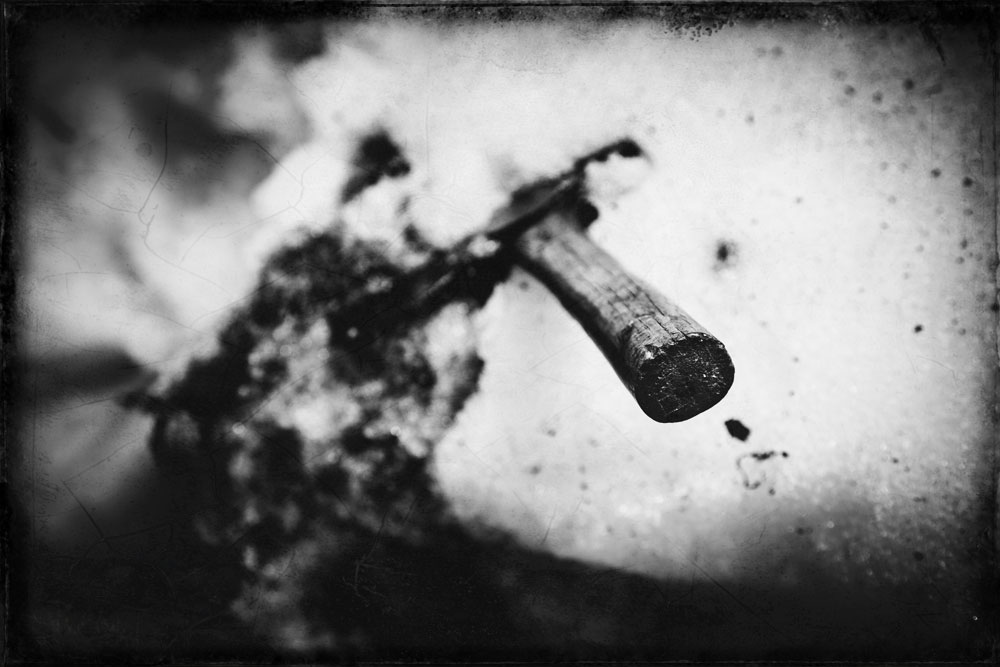 The sounds of the winter night rush in as my illusory body fills with an overwhelming sense of relief. The latent power of the earth lifts my spirits to another place as I say my final goodbye. I graciously look upon my weathered cross and see the strength of my name etched in the tattered wood one last time. The shadows of Red Riding Hood, Rotkäppchen, will no longer be stalking the Black Forest. As my shadowy figure reveals my identity, I know I am at peace. Rotkäppchen has avenged the wolf. Rotkäppchen has dematerialized, but the spirit of Red Riding Hood lives on.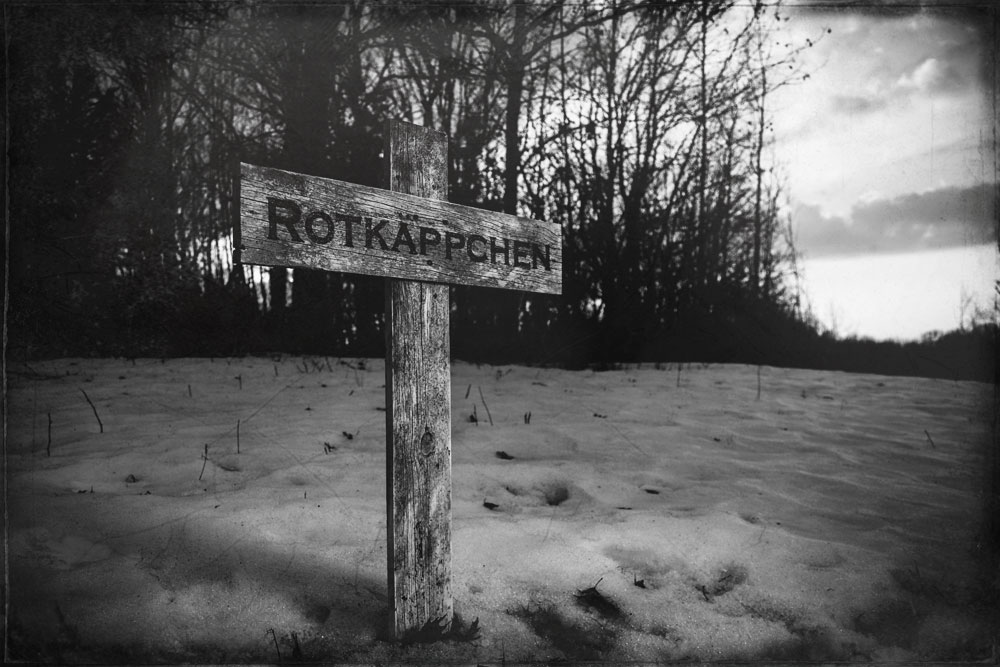 Faerietale written by Erika Johnson
The Talent
Photographer | Travis Dewitz
Model | Teslyn
Author | Erika Johnson
Red Riding Hood Cape | Janay's Tutu Fab
Leather Hood and Arm Guards | Becky Doverspike
Dress | L.may Fashion Design
Boots | Keen
---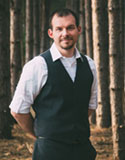 I am a well-seasoned photographer who at the core of who I am brings passion and knowledge to the great details of editorial photography. I am diligent about refining, perfecting, and even obsessing over my work; it is my passion. I believe it's important to capture youth and teen models in a way that will build their foundation so they have a lasting effect in the modeling world. A strong suite with my style of editorial work is that my images launch many models into their modeling careers. Models I have worked with have been in Vogue Italia, numerous magazines, and even pursuing their dreams in Hollywood.
---
Like and Share With Your Friends and Family.