I love vintage everything, it is an era that speaks to my soul and captures the essence of who I am. Cabinet cards are an important part of what photography is today. I have focused adding this piece of our history to my products available to you for purchase. These style cards simply do not exist in the modern world we now know, especially in the fast paced world of technology. I meticulously create these old cards from photographs that you and I artistically capture together. My goal is that they become a piece of your history, that years from now someone will imagine what you were like and what life was like in this era.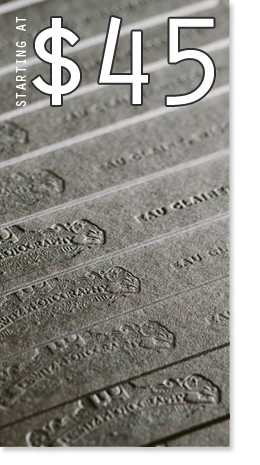 Authentic Cabinet Cards
Hand Made Card and Protective Glassine Sleeve

Press Printed with Embossed Design in Silver Ink
Tactile Feel Not Common with Todays Photo Products
Coated Images Protect Surface from Scratches and Smearing
Heavy Weight Triplexed 100# Stock
Authentic Materials and Quality Craftsmanship
One of a Kind Product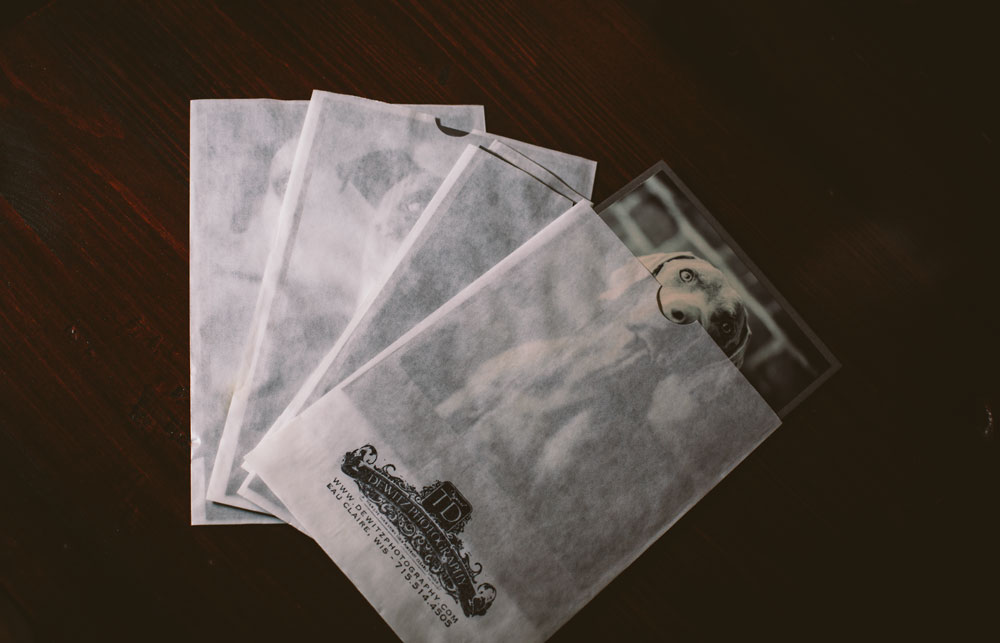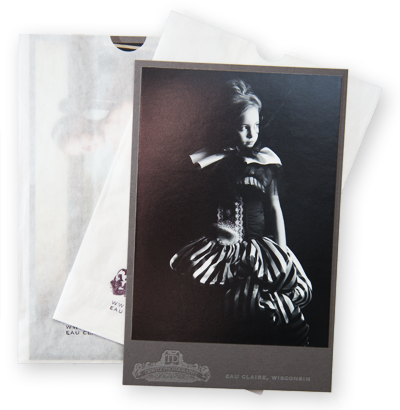 There is something mysterious about a vintage photograph, something to love and to cherish. Old cabinet cards are a key to past times and every picture having its own history and many have a beautiful romanticism about them. Quite often we won't know the history or story of each photograph, but it's wonderfully simple to be swept away to past times when imagining what life was like at the click of that camera.
This distinct vintage style of photograph by Windsor and Bridge was first introduced in London in 1863, the cabinet card is a photographic print mounted on heavy board or card stock. There is usually an embossed imprint or logo on the board giving credit to the studio where the photo was taken. The Cabinet card earned its name from its display in parlors, especially cabinets without any framing, and was a popular style for family portraits.
Select Products