Professional photographer, Travis Dewitz, brings an instinctive style approach in his repertoire of unique photo sessions. He has a genuine understanding of the graduating Senior and what a major milestone that is in a young person's life. His photos incorporate his subjects and surroundings to tell a special story that is exclusively yours. Travis's true artistic vision coupled with his mastery of the technical side of photography makes him the perfect choice for your Senior photographer. You will have tangible works of art to hang on your wall for all to admire.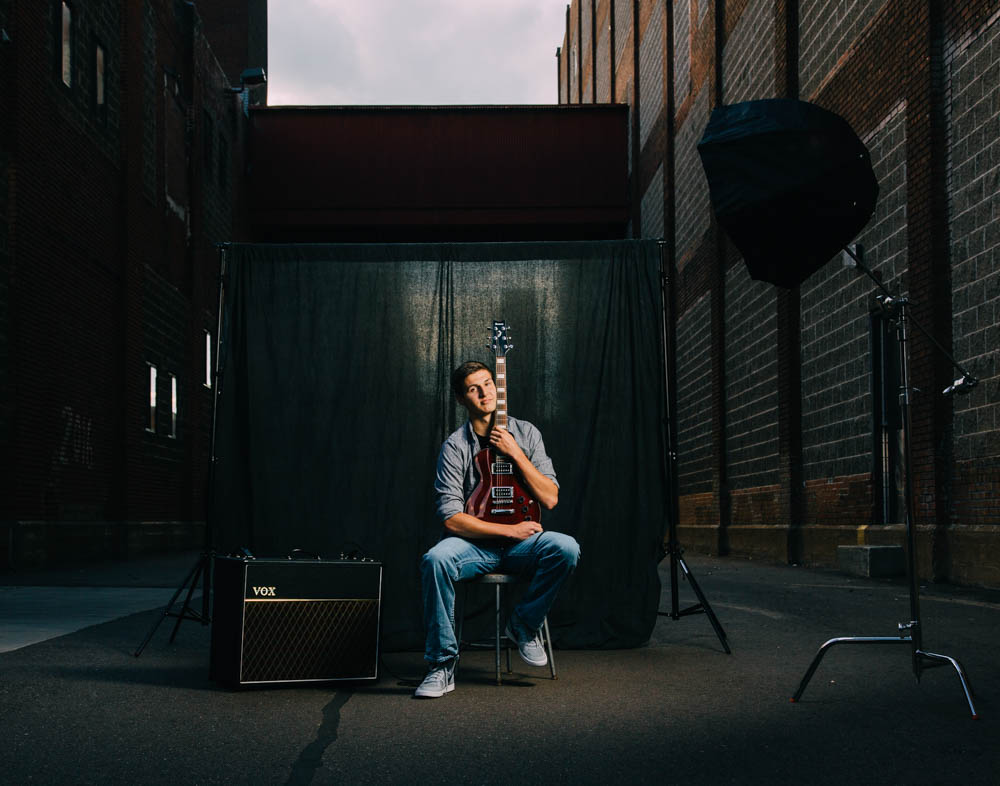 Seniors are at a tremendous stage in their lives, they have their whole future ahead of them and they aren't afraid to think outside the frame for their photos. For many parents and families, the senior portrait has emerged as one of the biggest milestones, a moment to be frozen as this beautiful young adult emerges from childhood to a new stepping stone on their journey. I feel it is vital to talk with the future graduate, ask them questions, learn about their future plans; invest in who they are as a person so their pictures genuinely reflect their many talents and personality. I want to create images that are natural and reflect their inner spirit.
In the world of digital imagery, devoted to "selfies", and the Instagram generation, it is important for me to create timeless photos to mark this life change with images of who you are and what is significant to you; captured the way it should be. Having your senior portraits taken should be a fun and exciting time in your life. I will provide you individualized attention and will work with you every step of the way. Wardrobe should be an expression of your style and how you see yourself. We will discuss many options leading up to the day of the shoot so you won't be left wondering what to wear. Following our session together I will provide you with lots of photo options, social media ready pictures, and take the time to individually edit the images we collaborate on. I take great pride in the work we do together and our images will be a direct reflection of our time together. You will have pictures that will allow you to cherish this moment as a keepsake for years to come.
A look is one clothing outfit and hair style and make-up. A second look would include a second outfit and slight hair and make-up alteration if needed.
The USB upgrade includes your images on a custom USB printable up to 5X7 with an included print release.
Online gallery is a private password protected viewing  and ordering gallery of your images.
In each level you are given a maximum time limit to ensure that we have plenty of time to bring out your artistic styles and capture what we need to represent your personality.
* Additional print credit can be given in level 5 if hair and make-up is not needed.