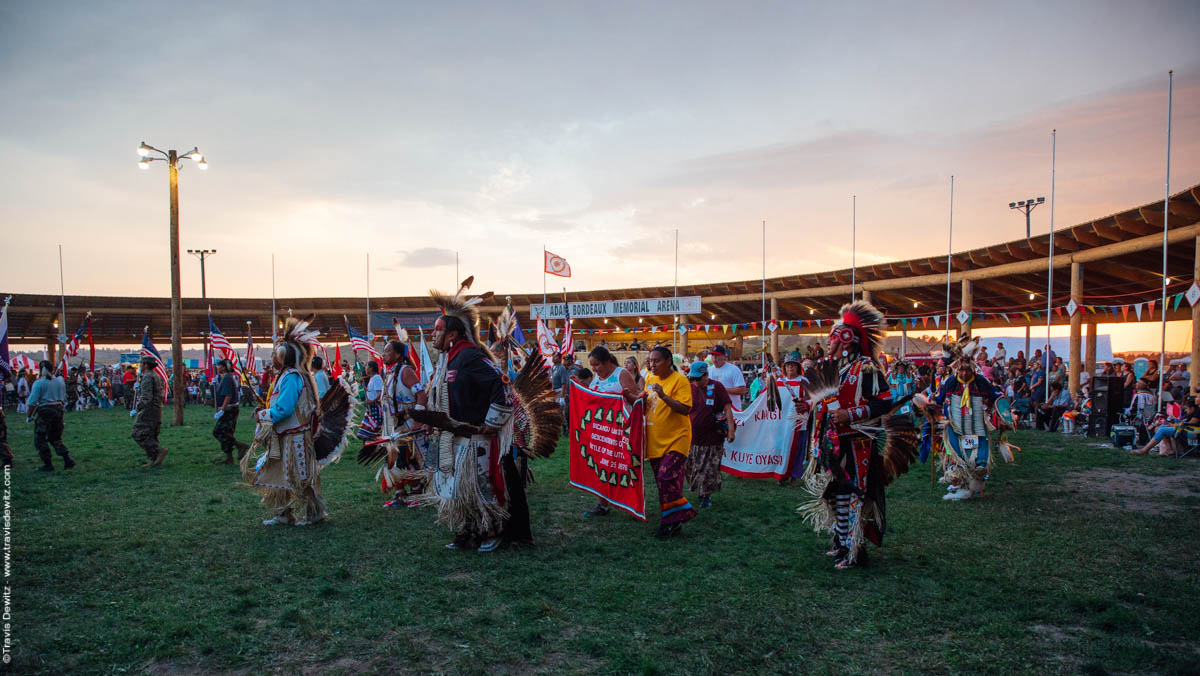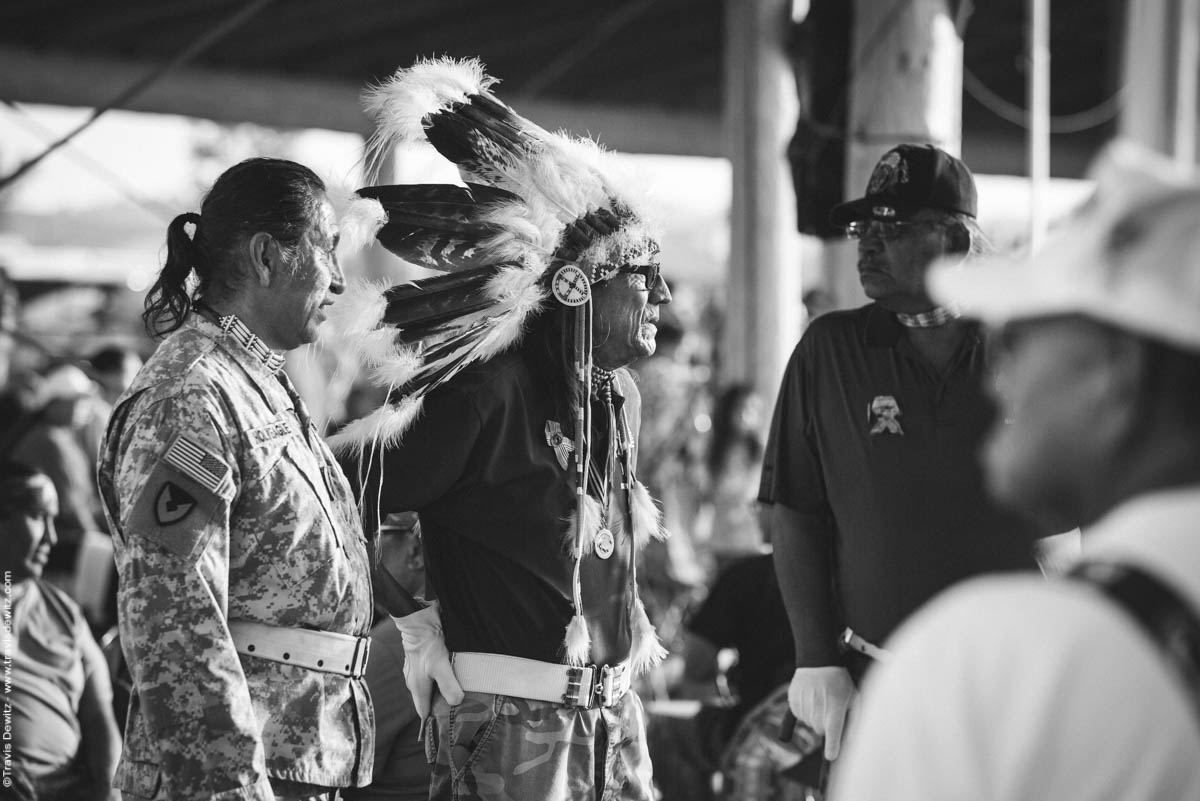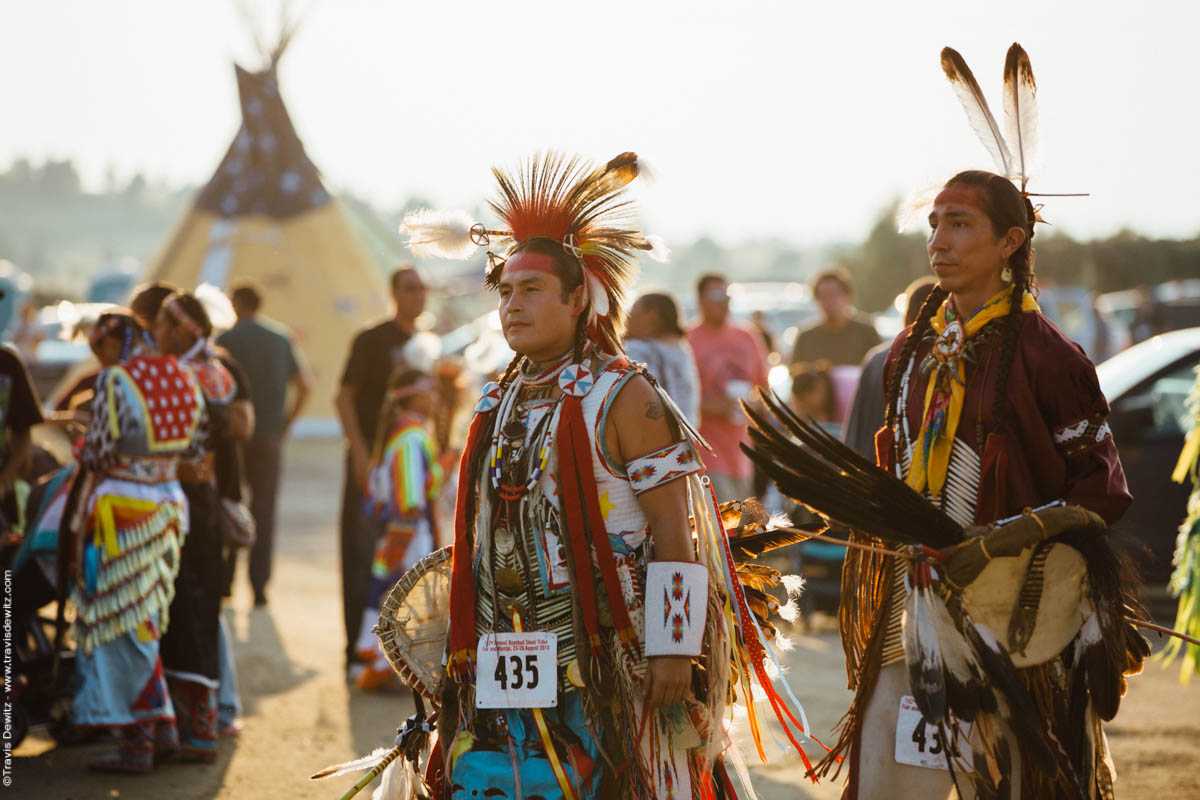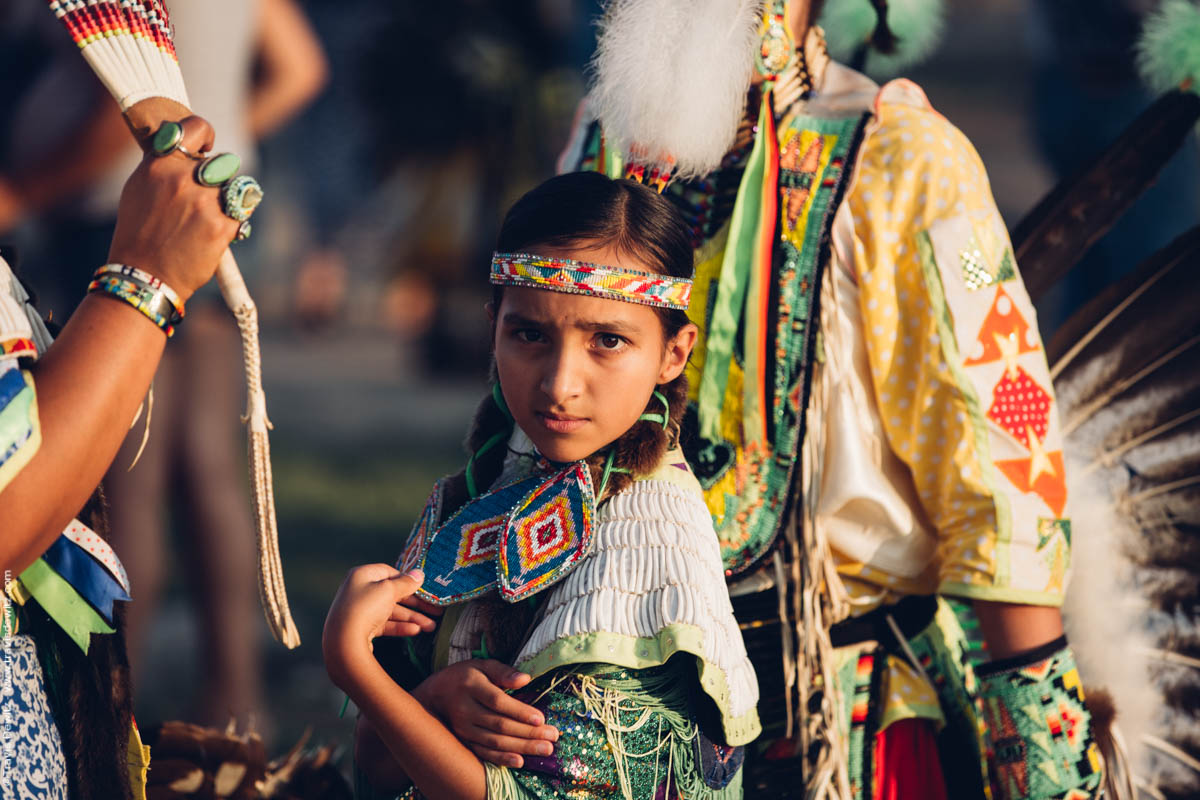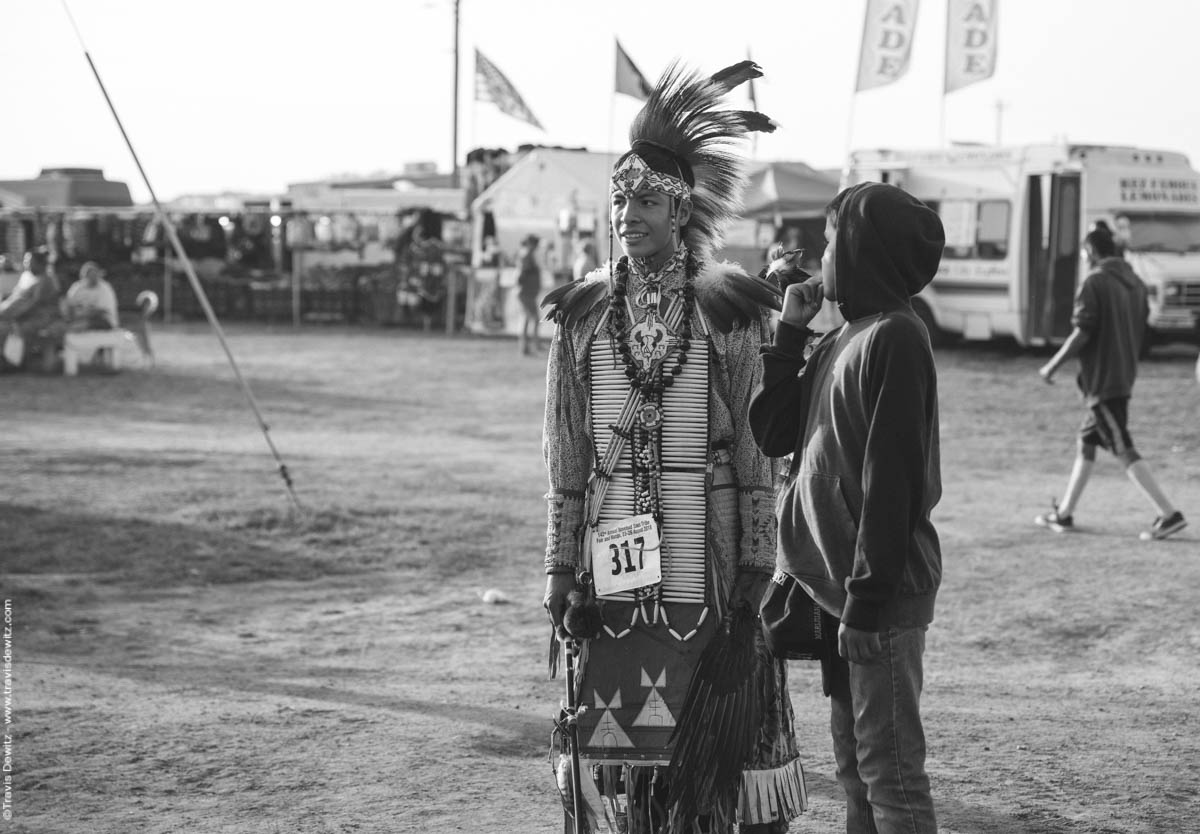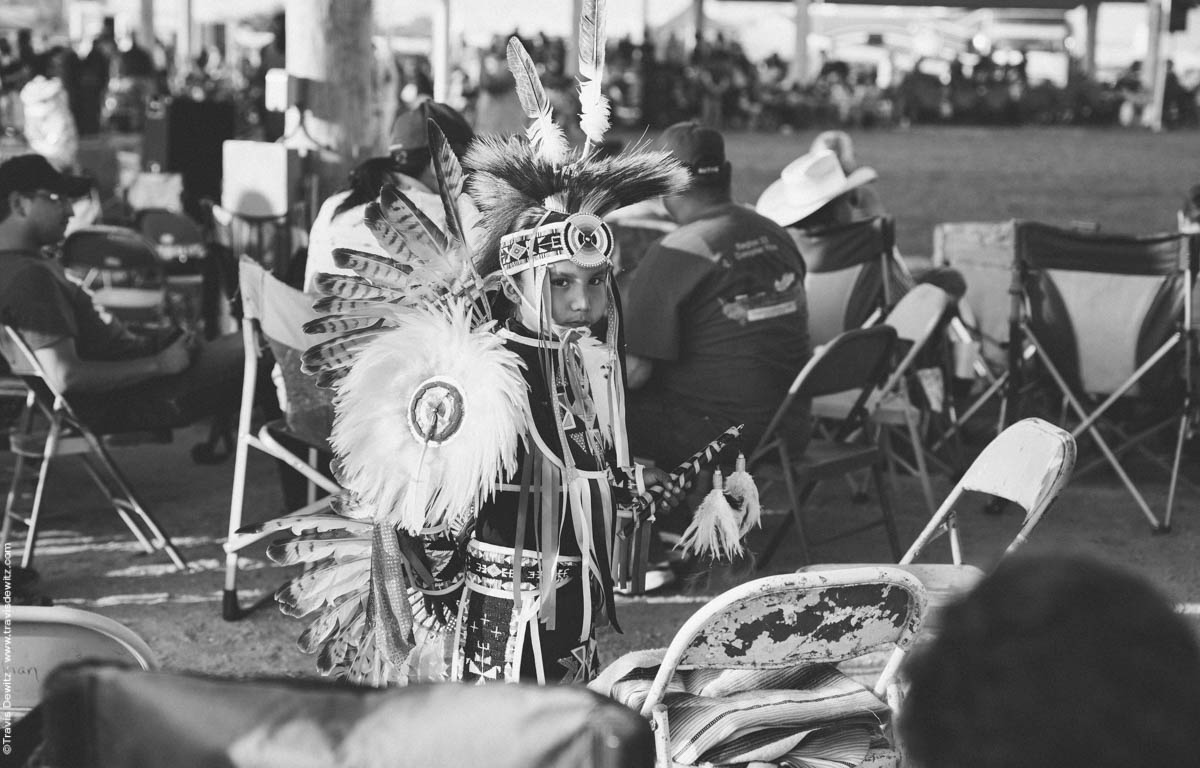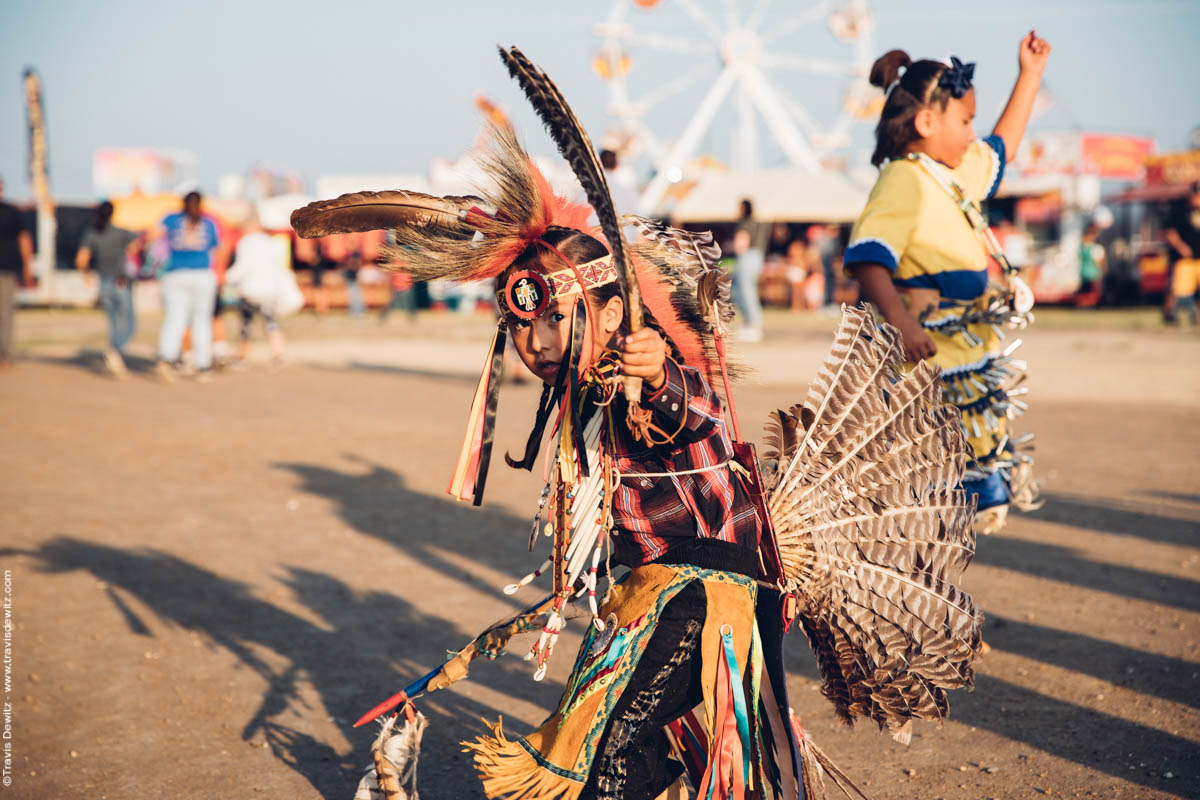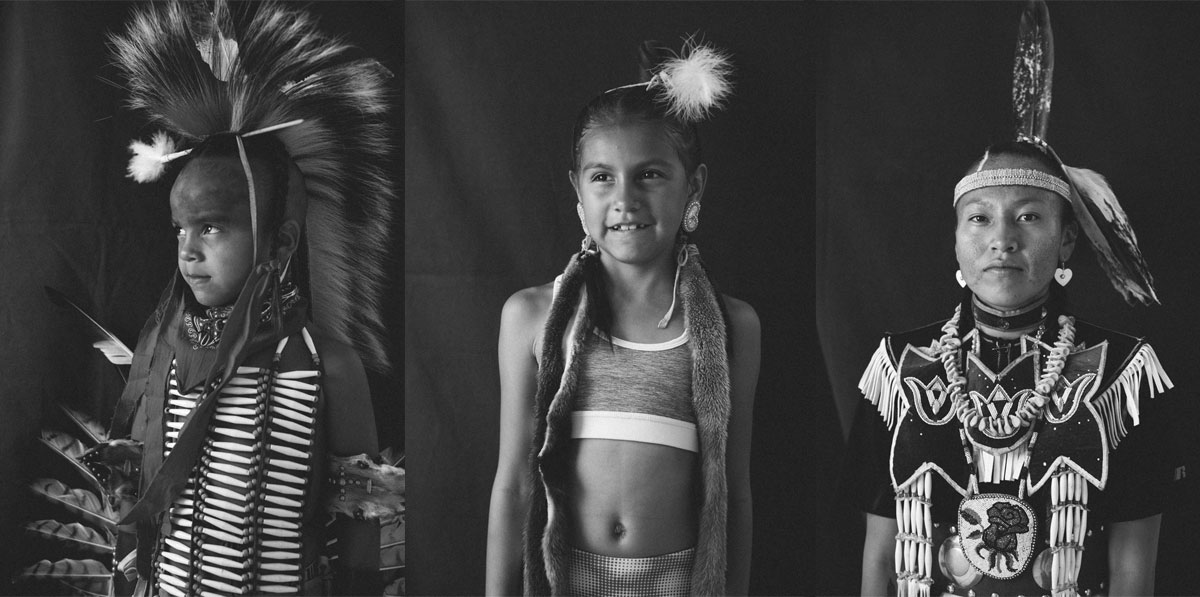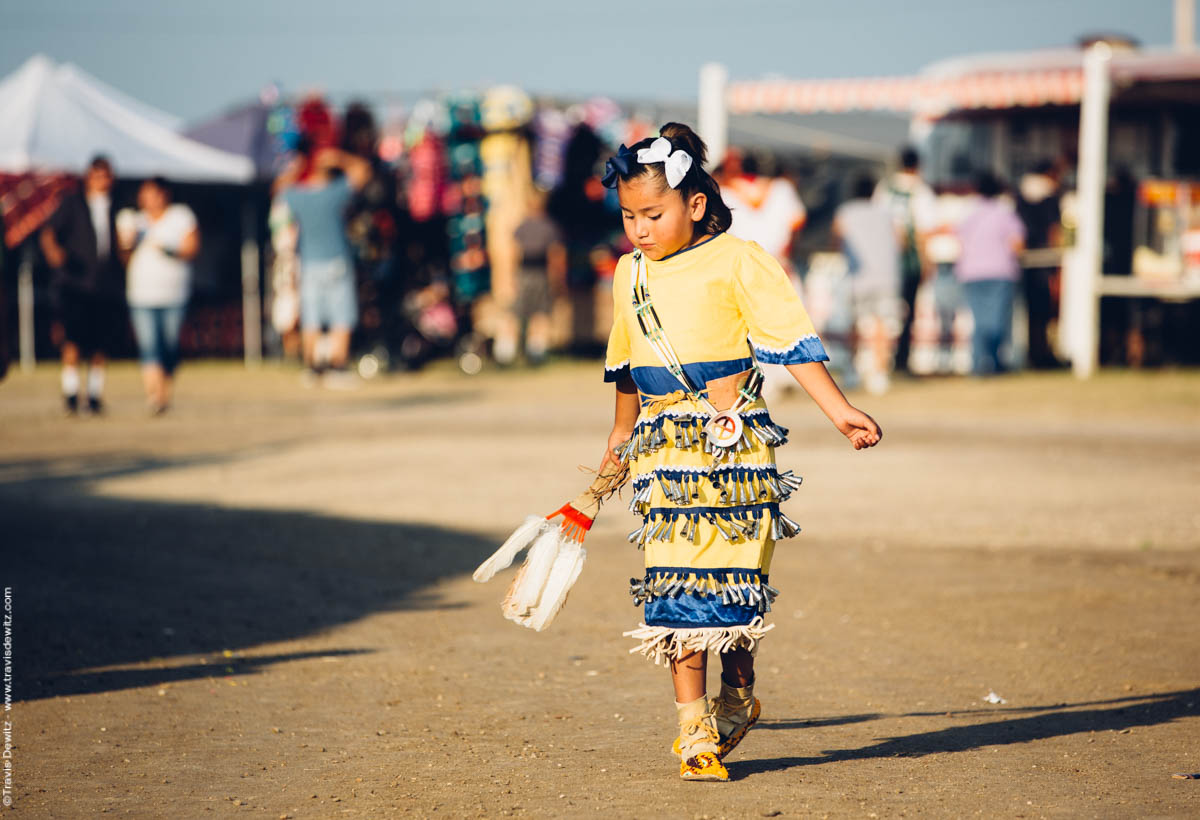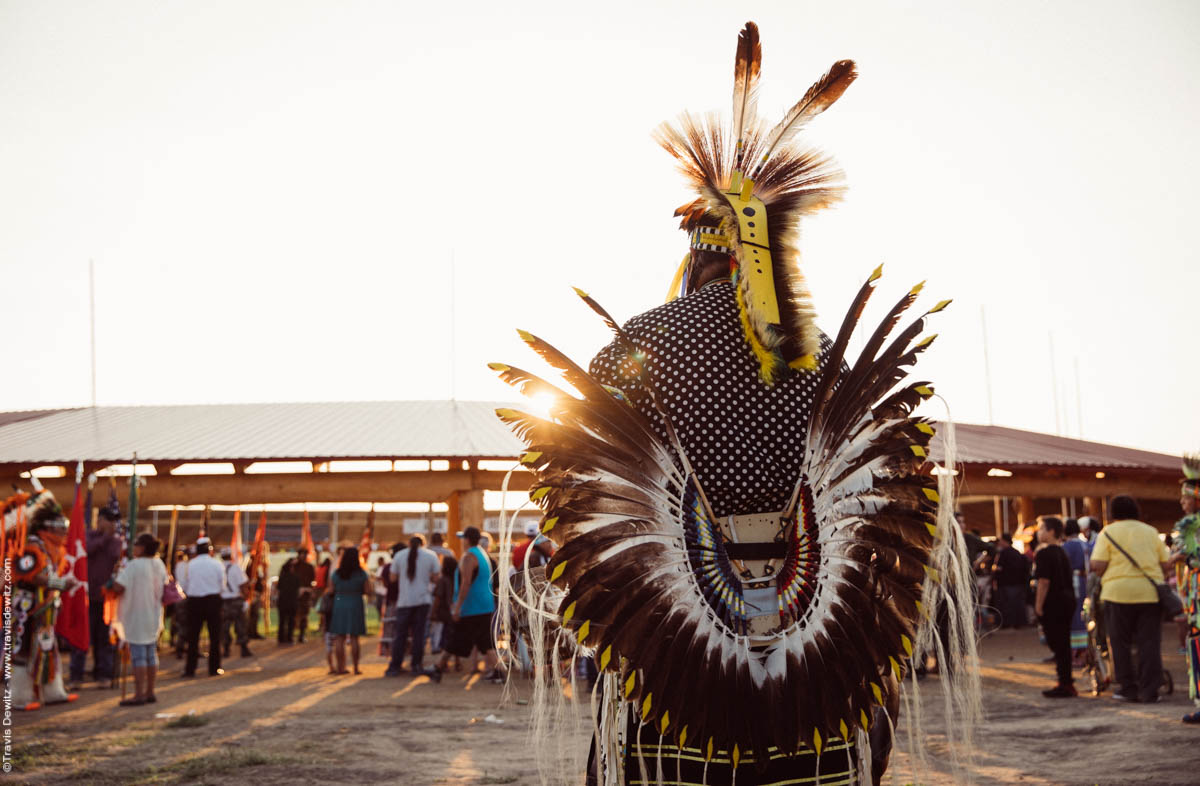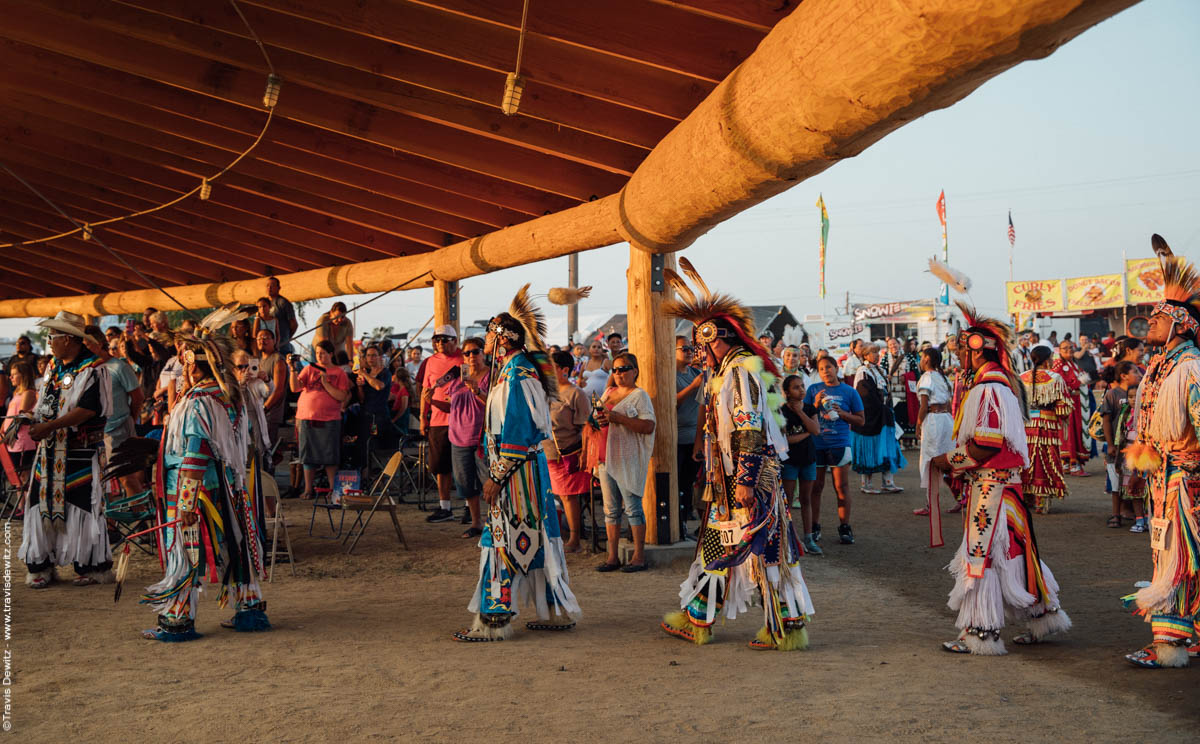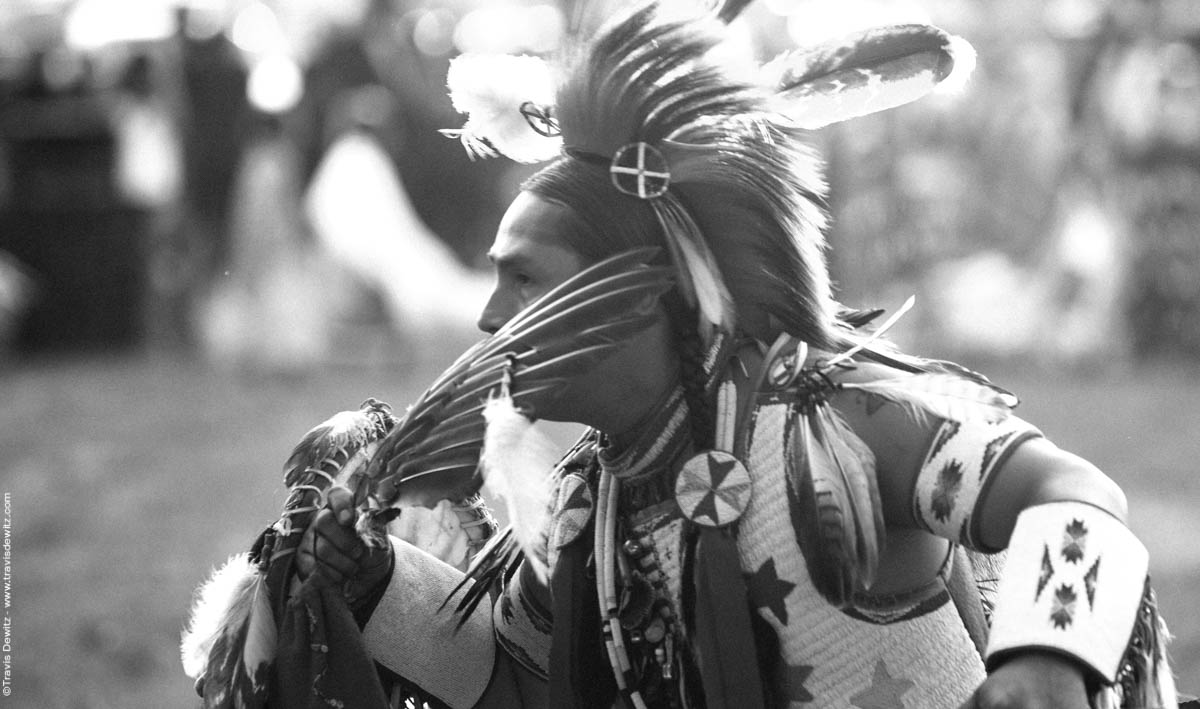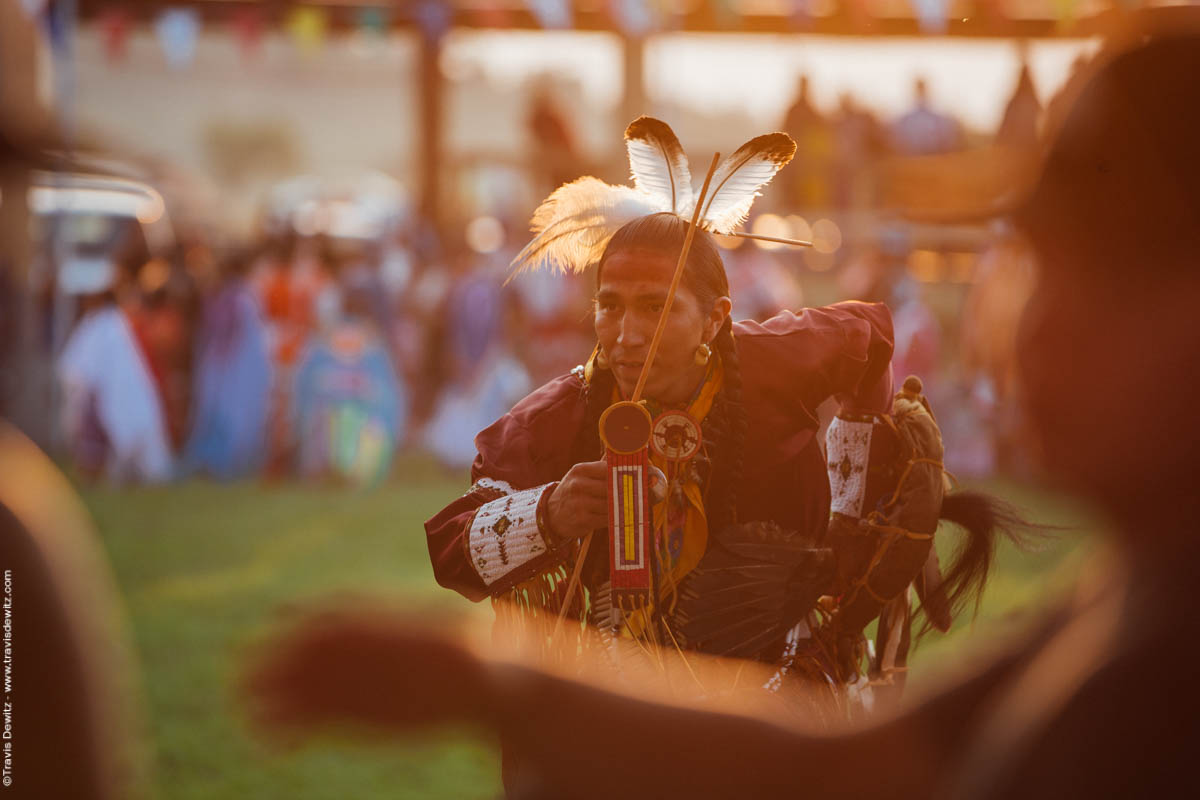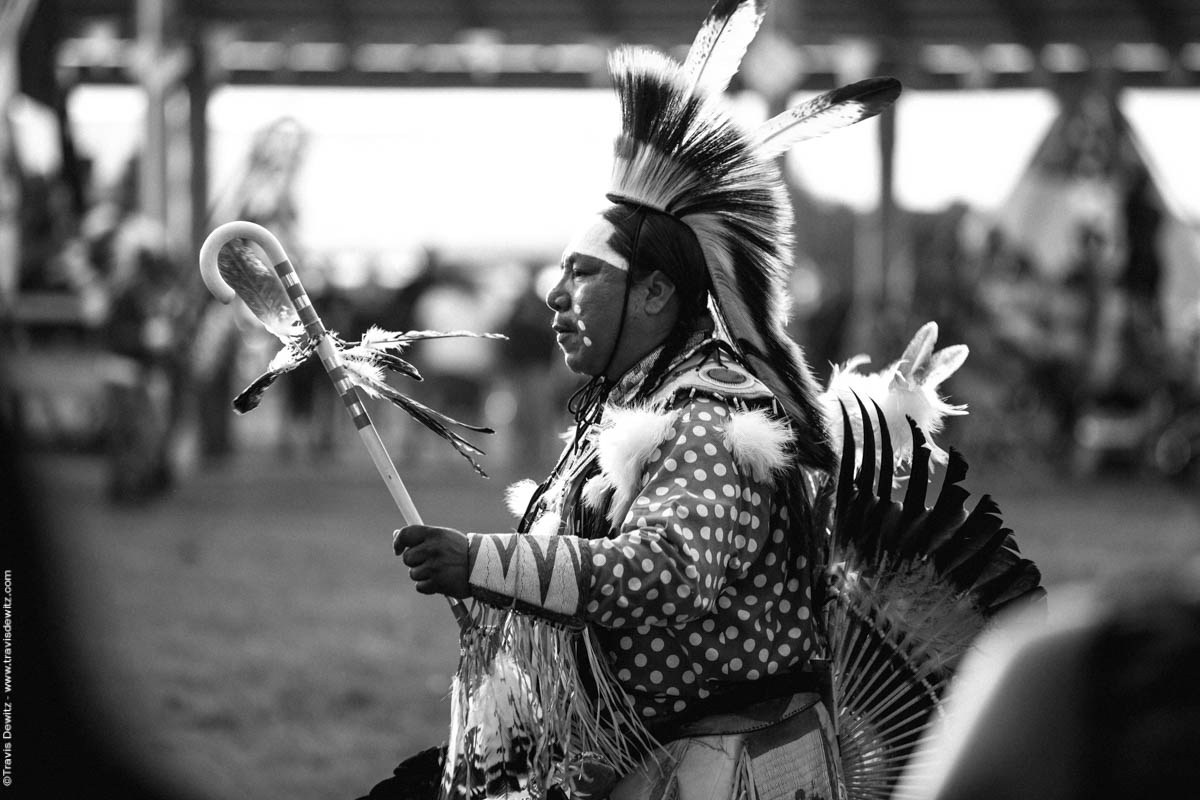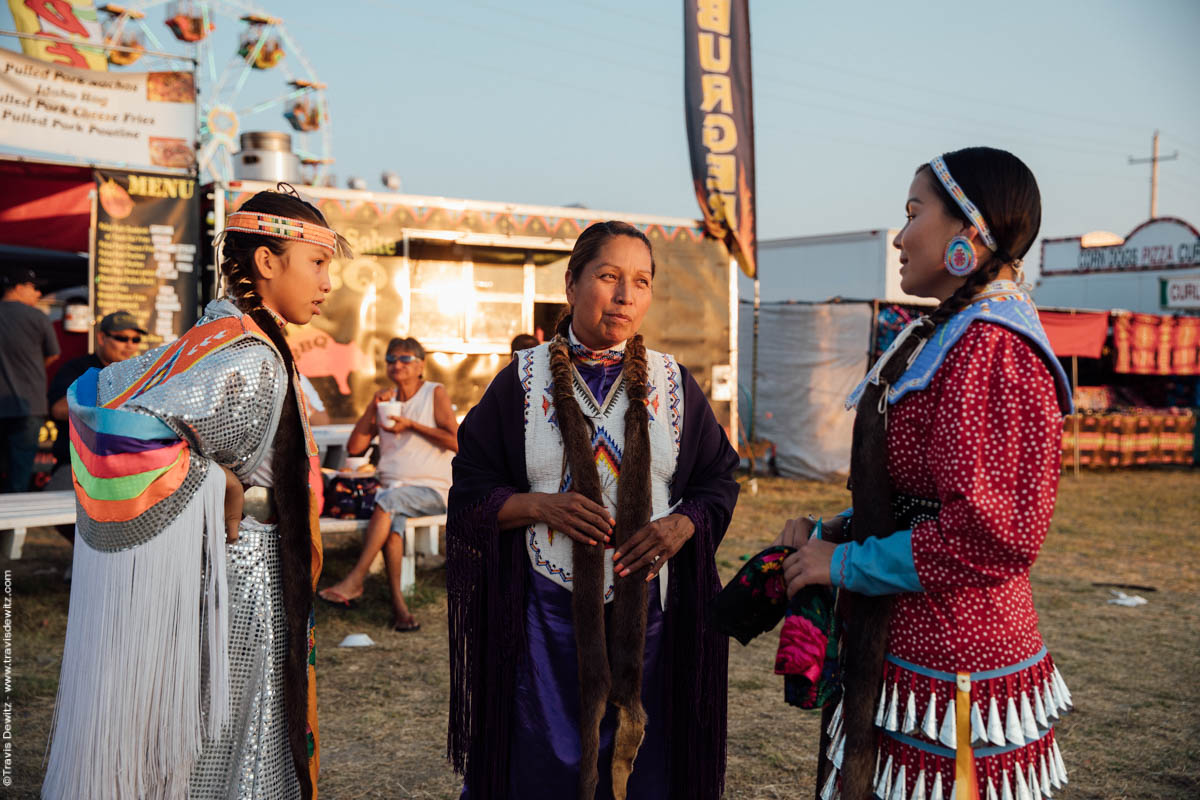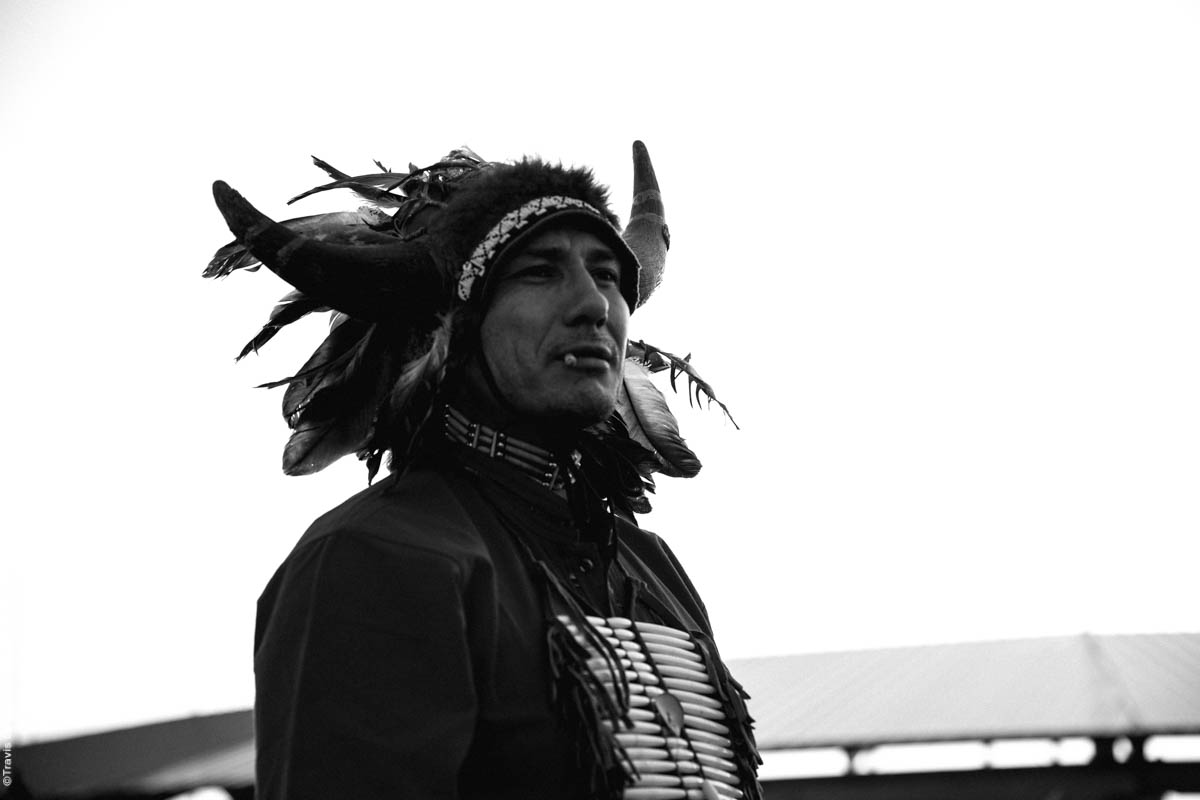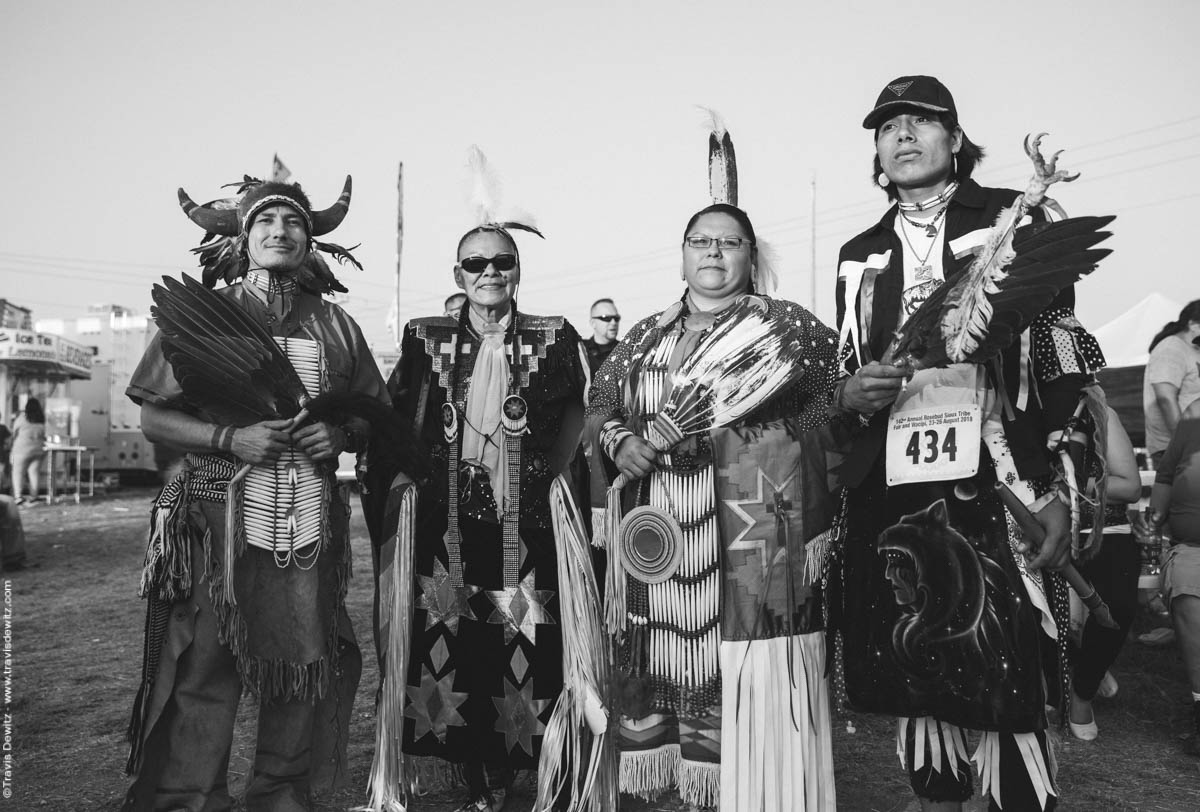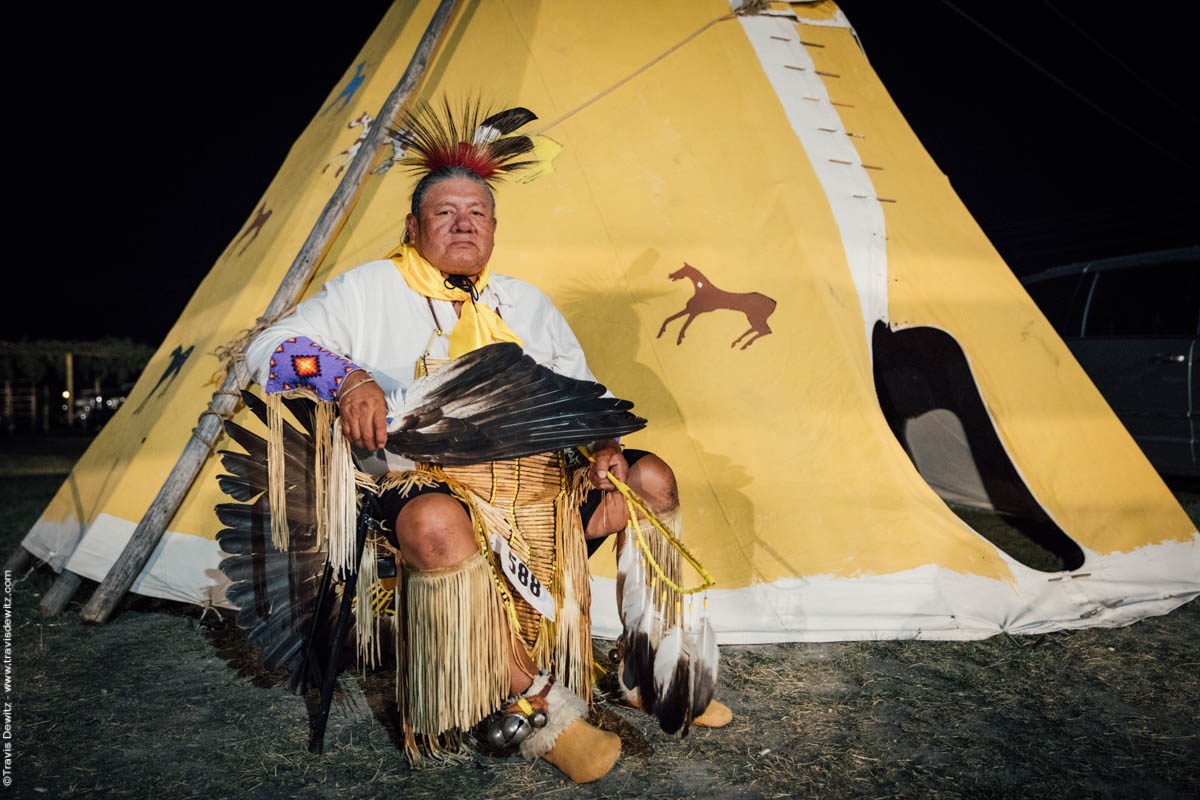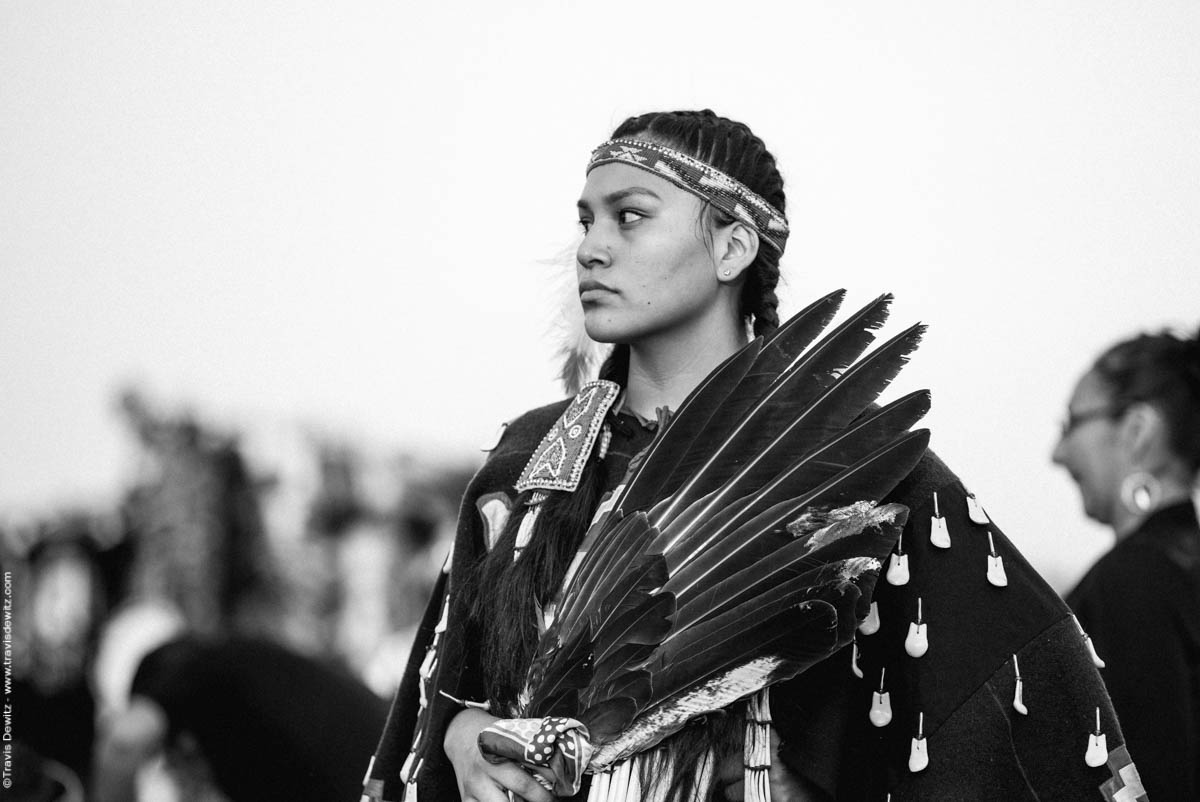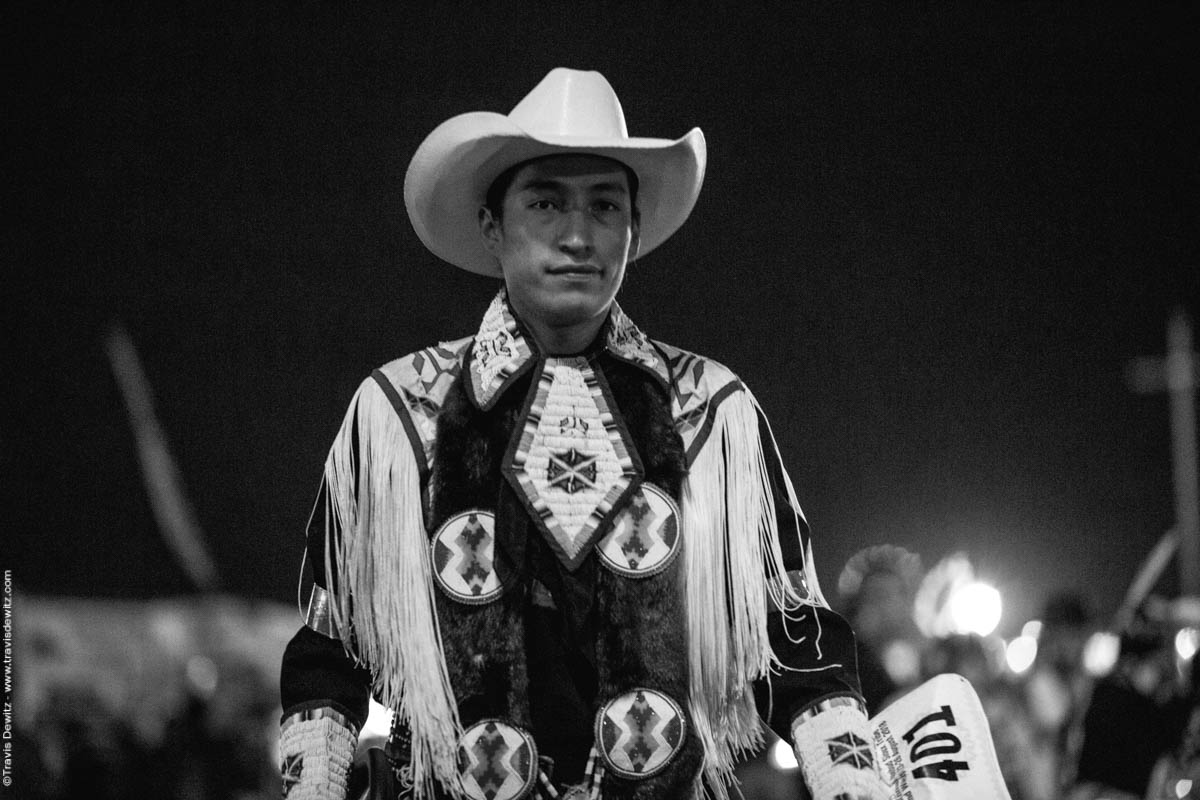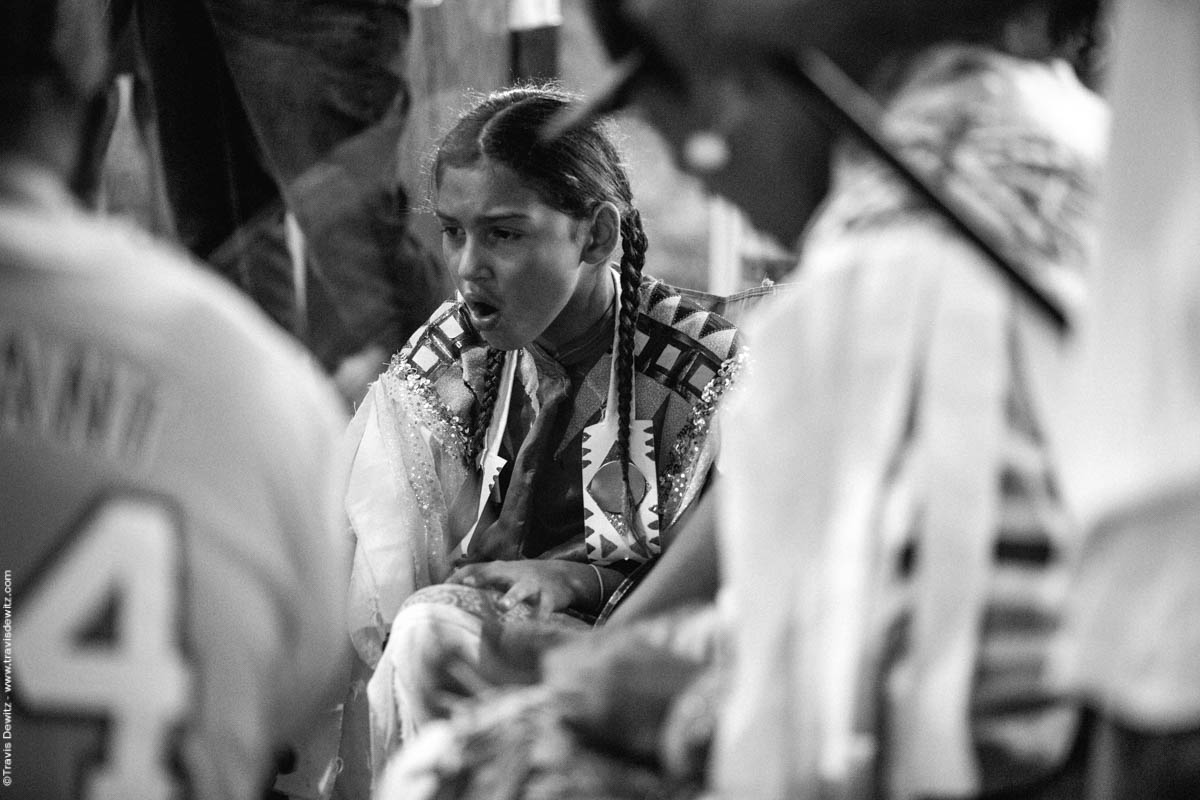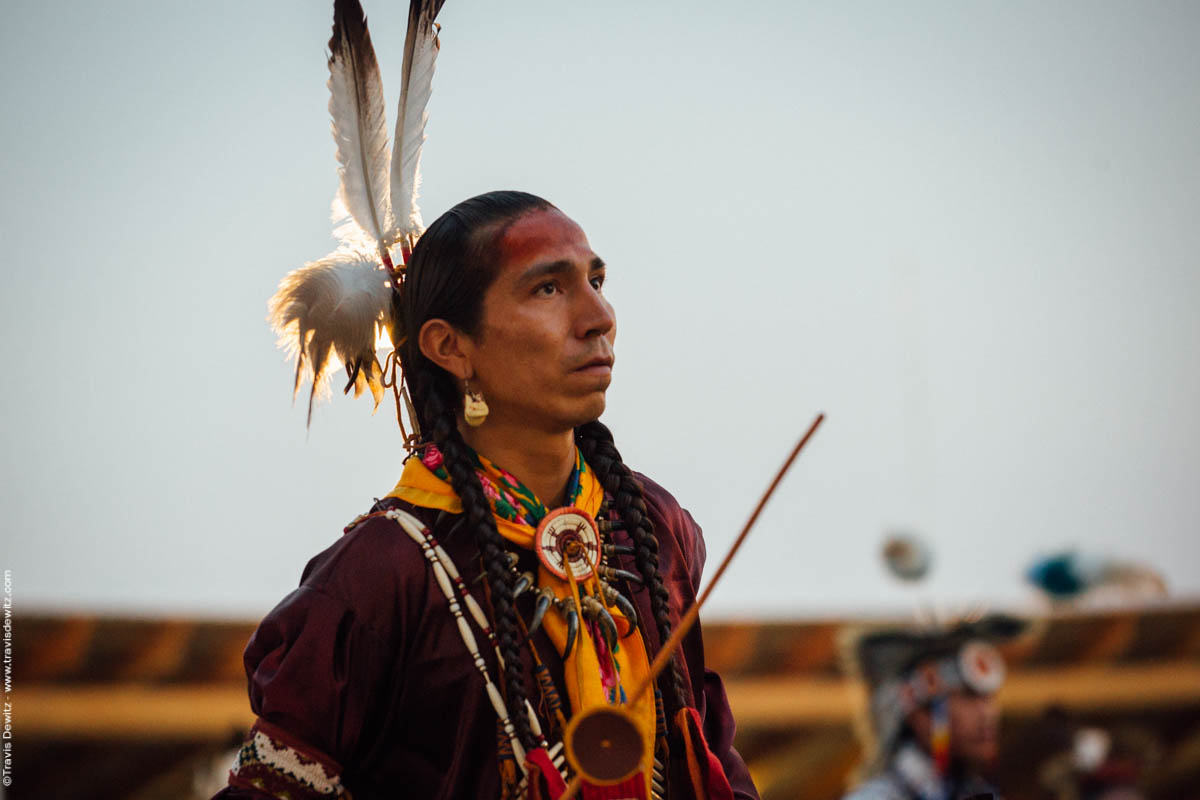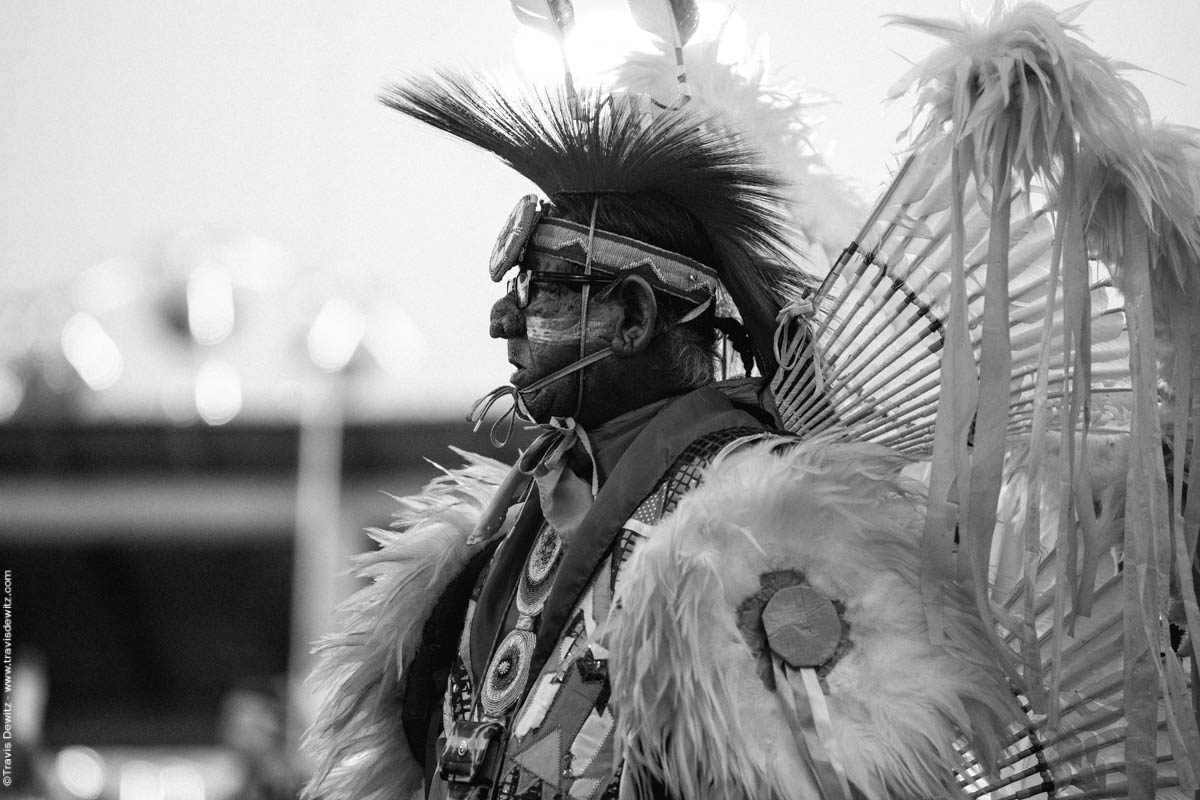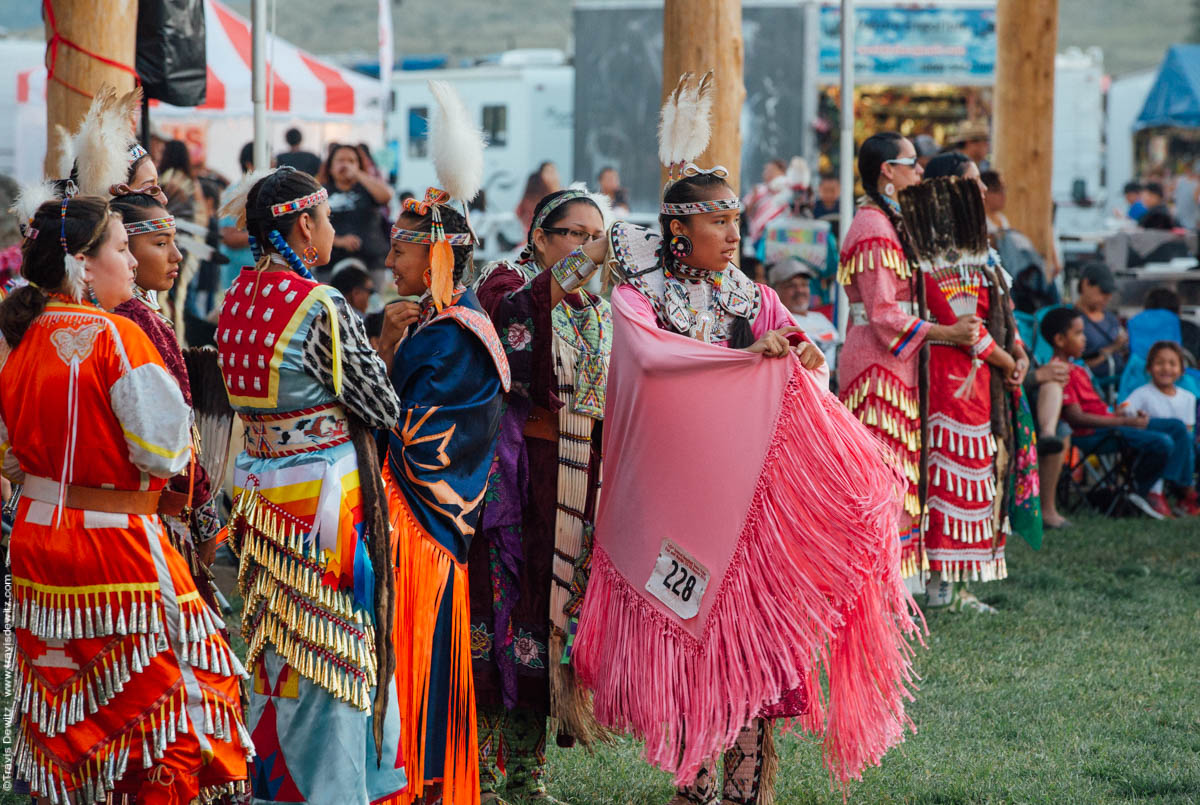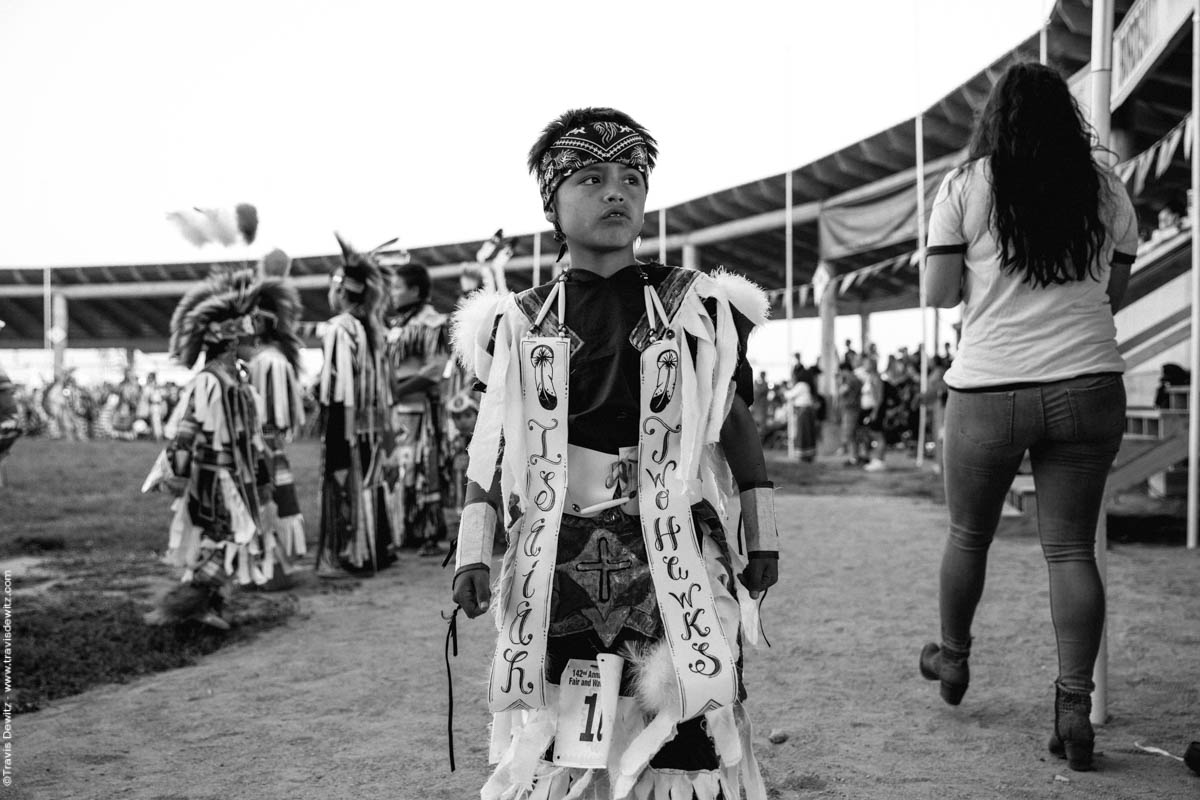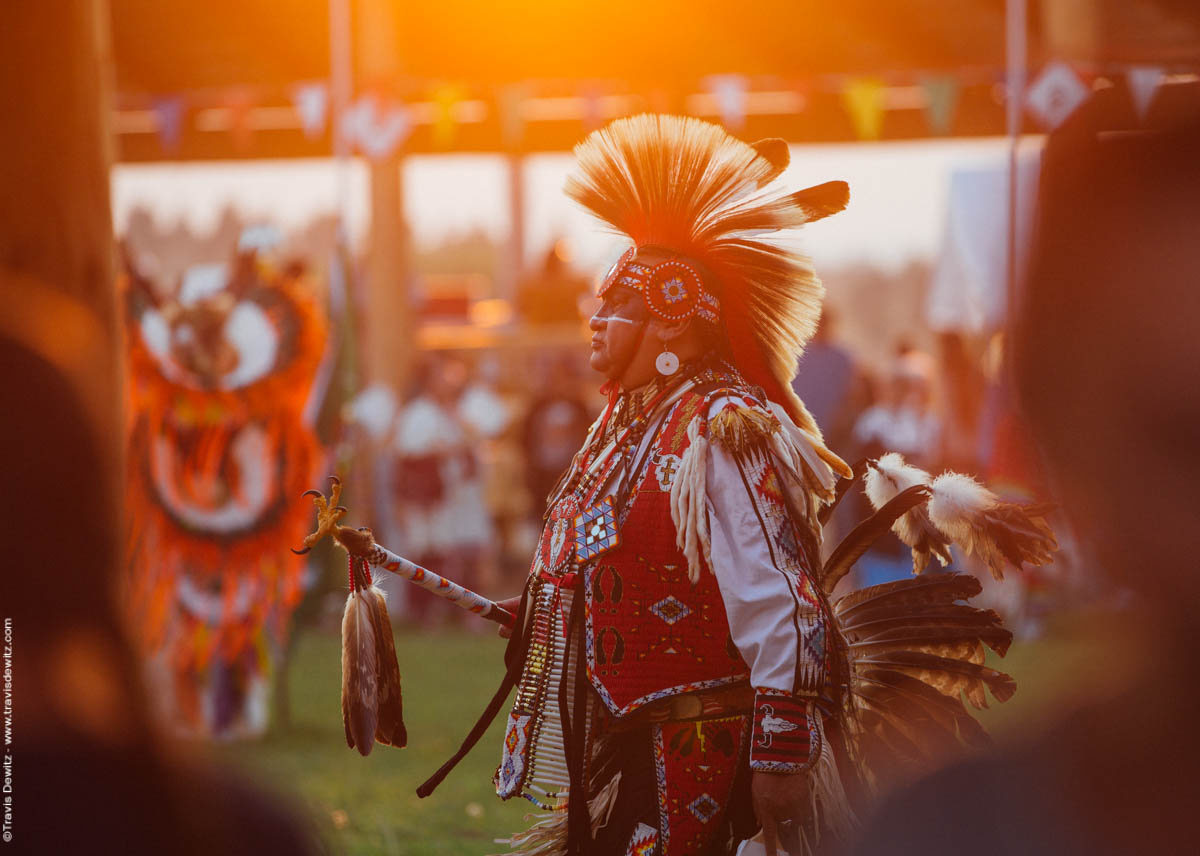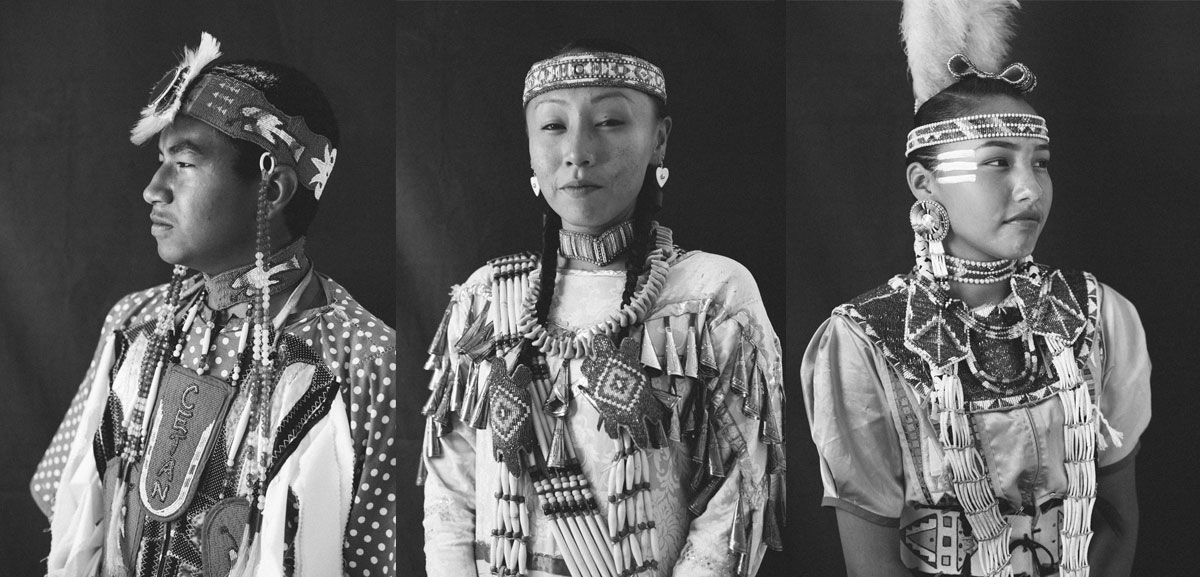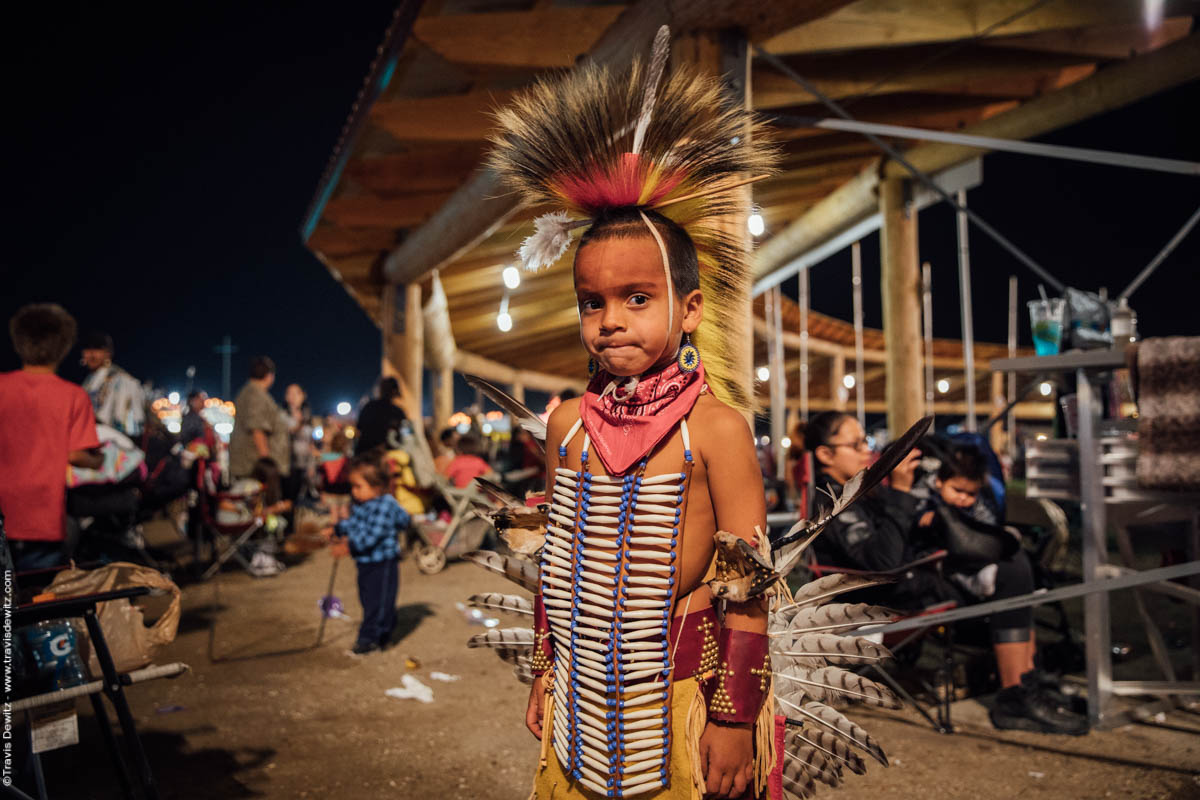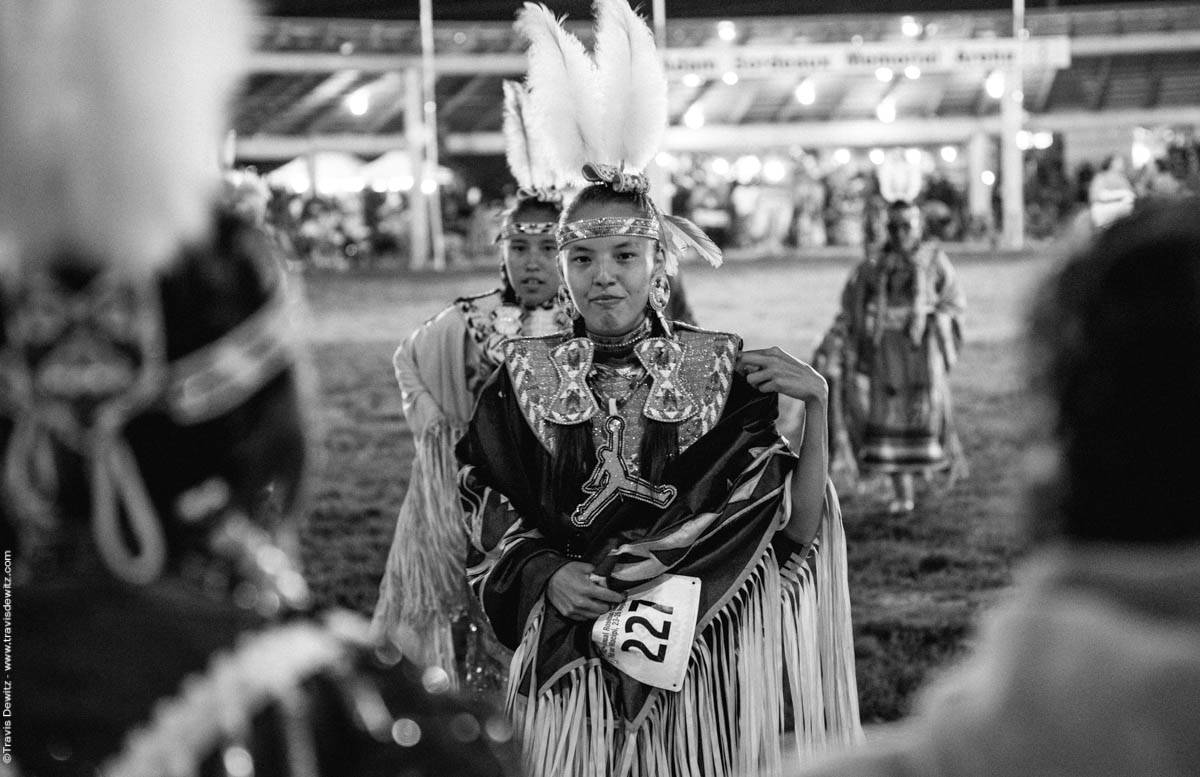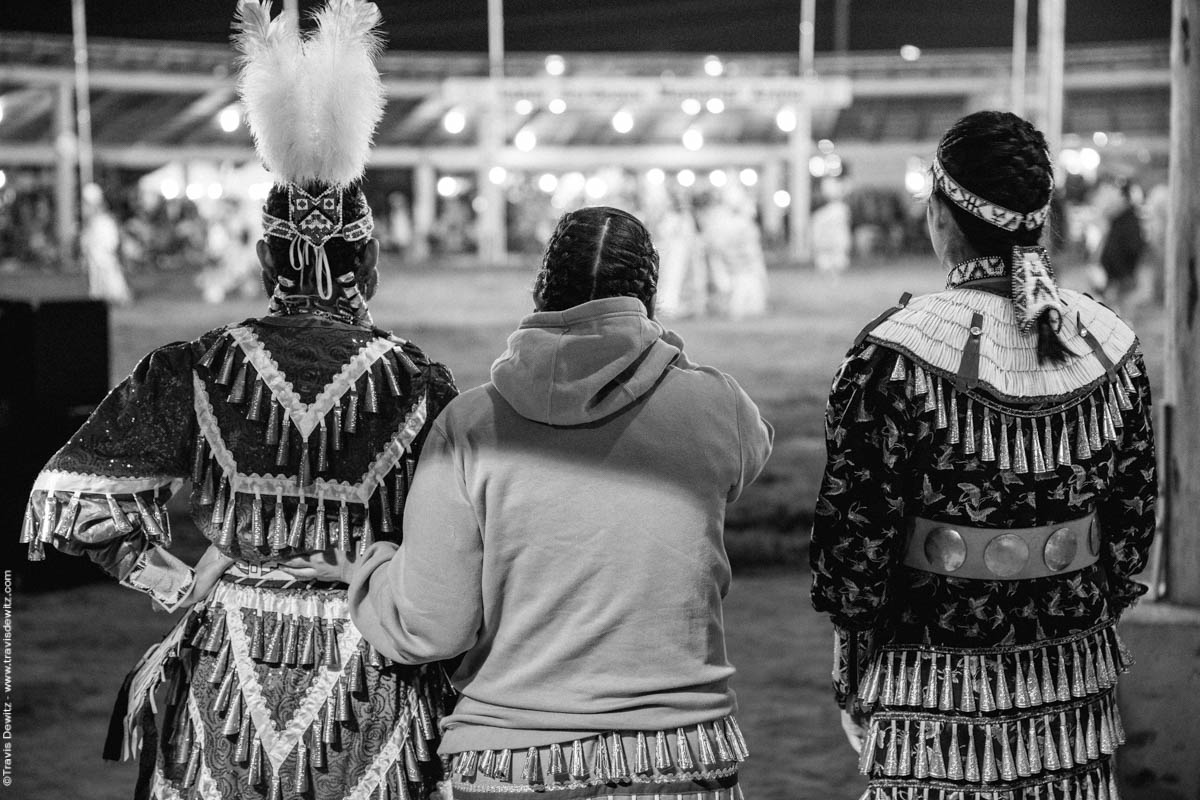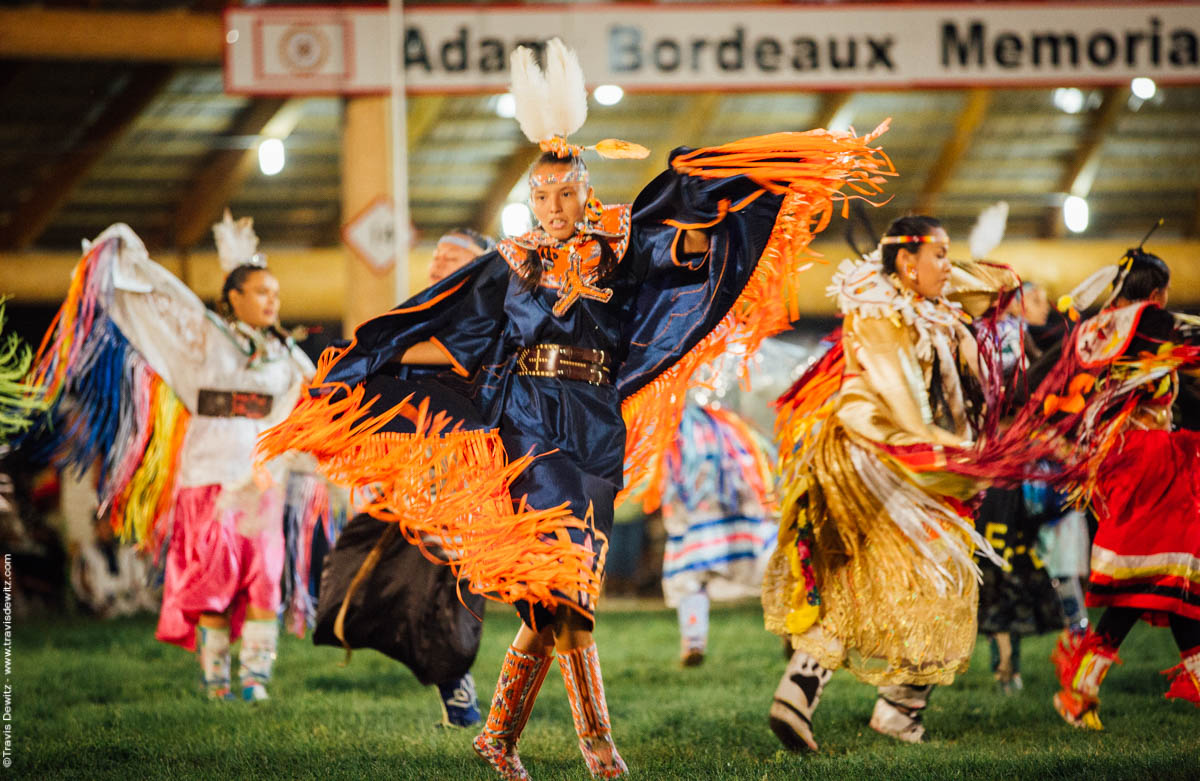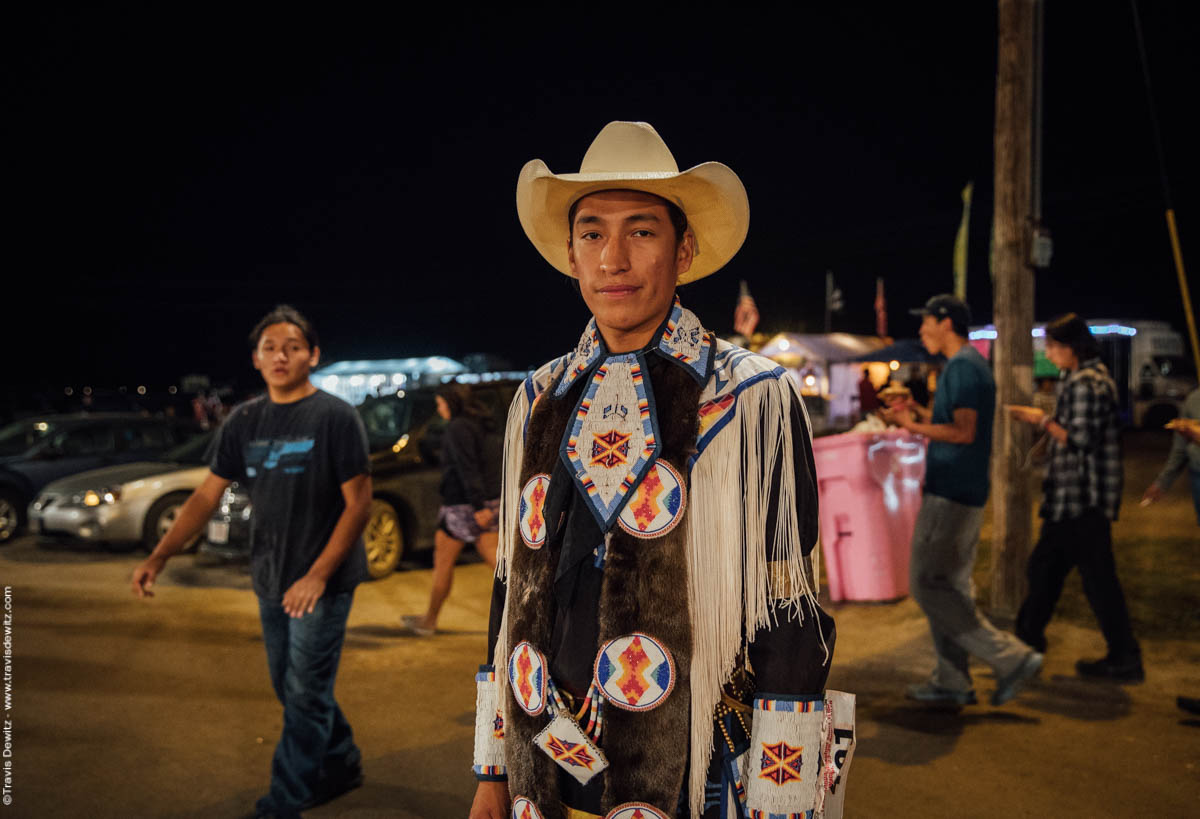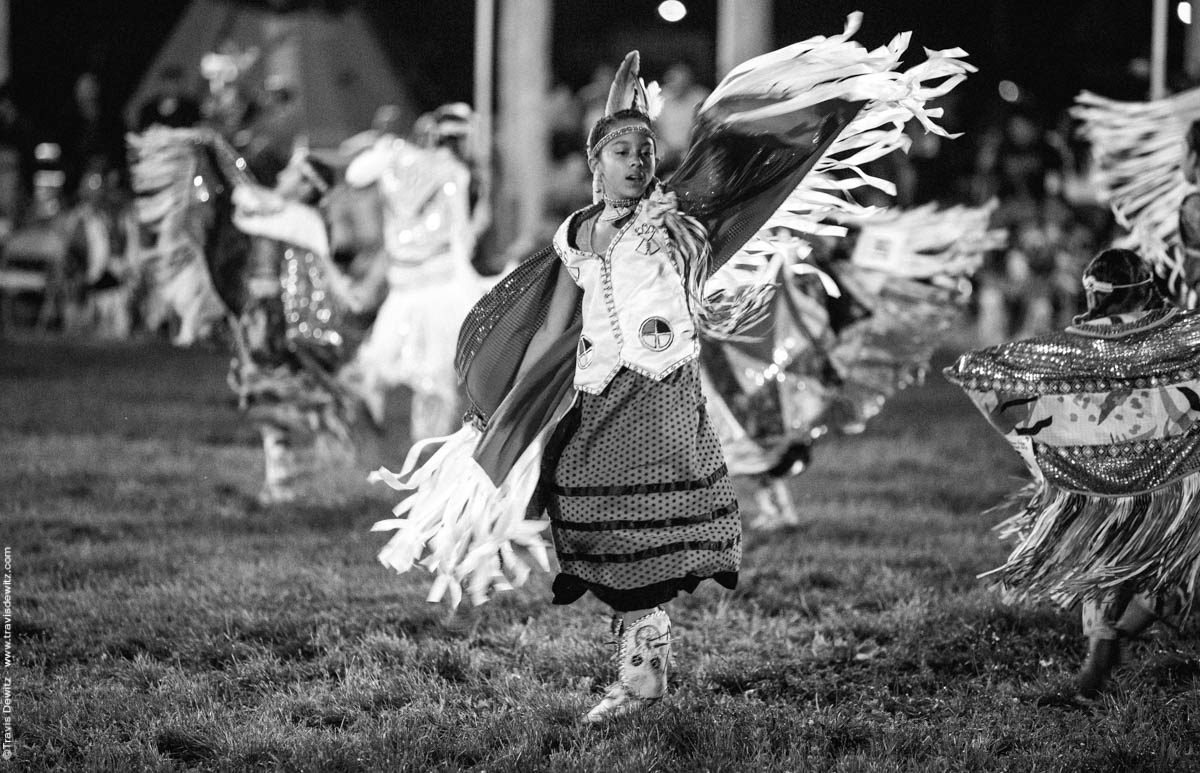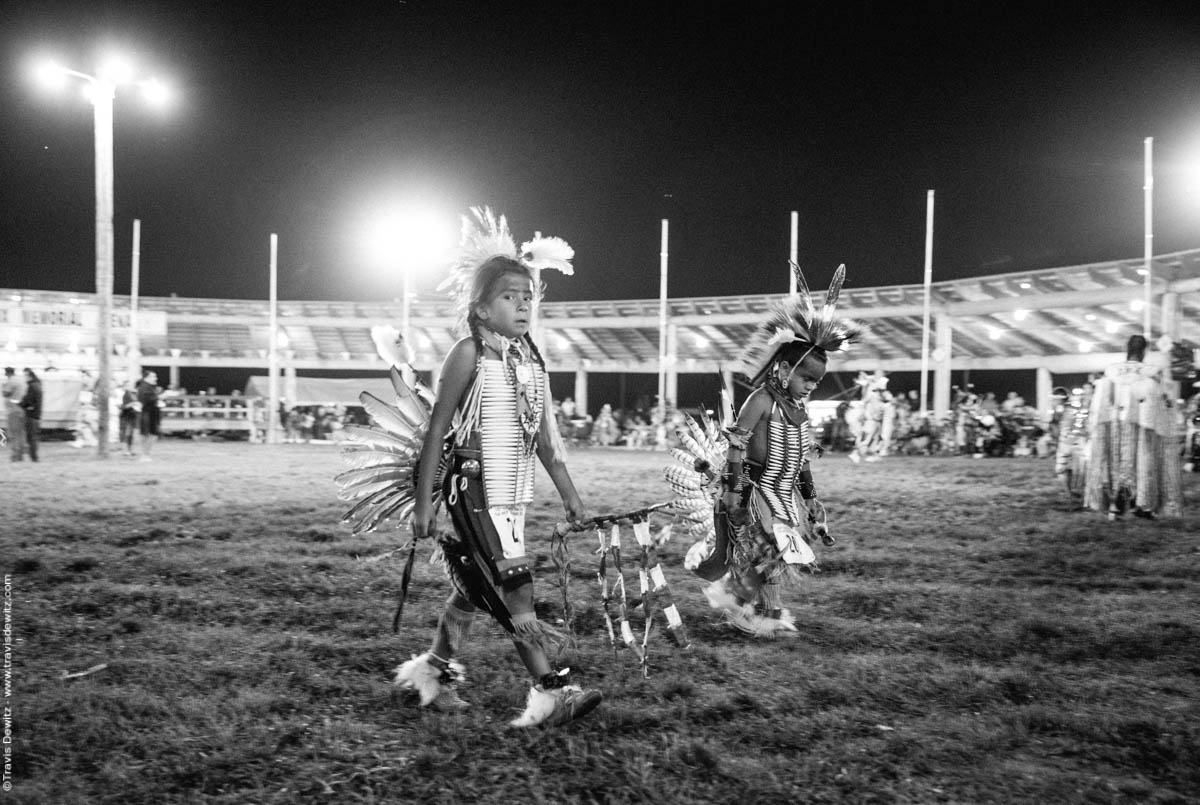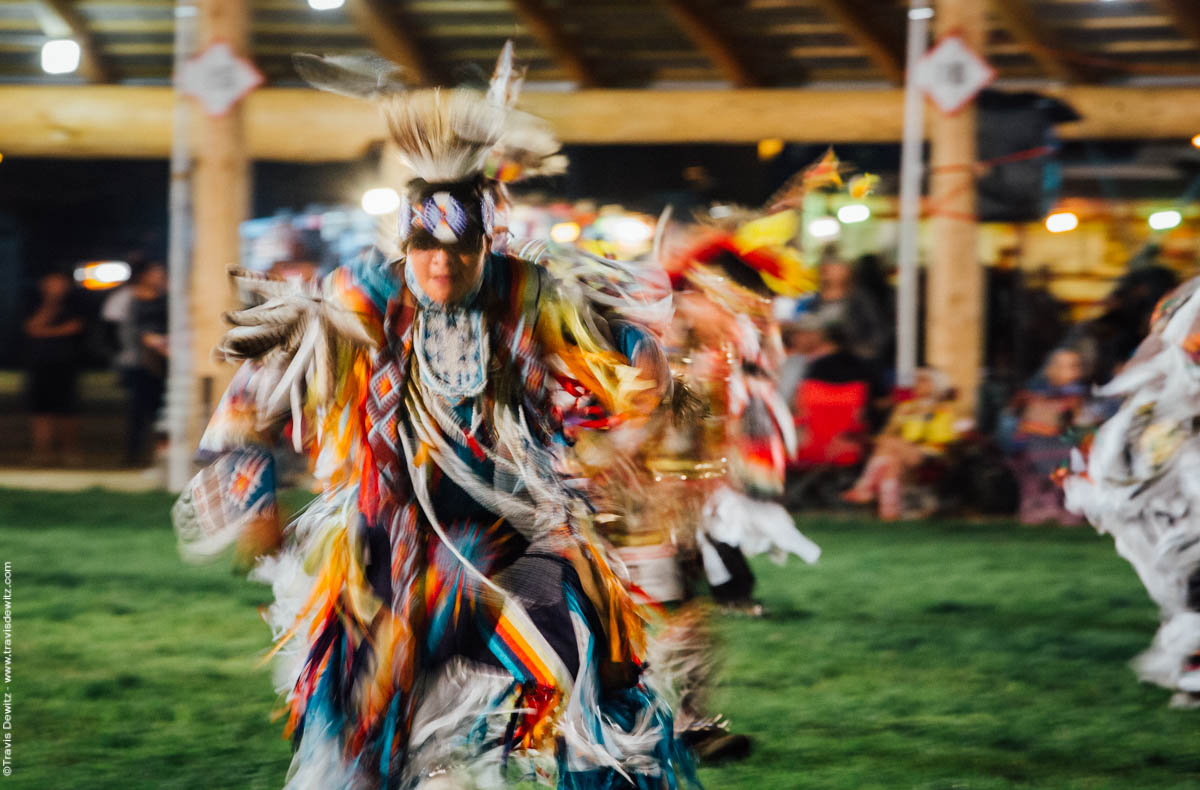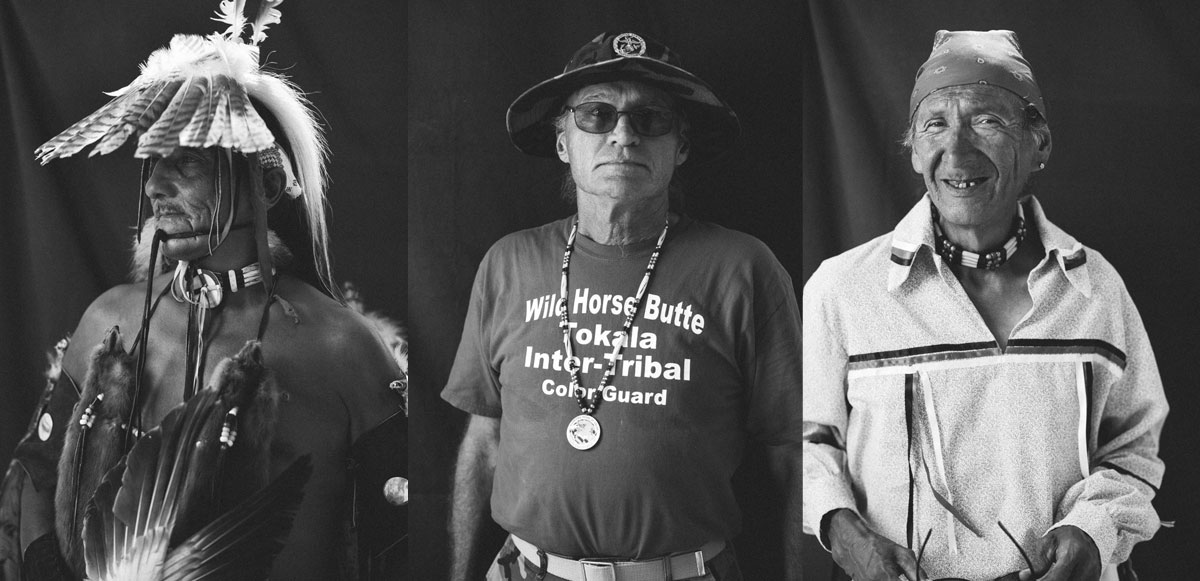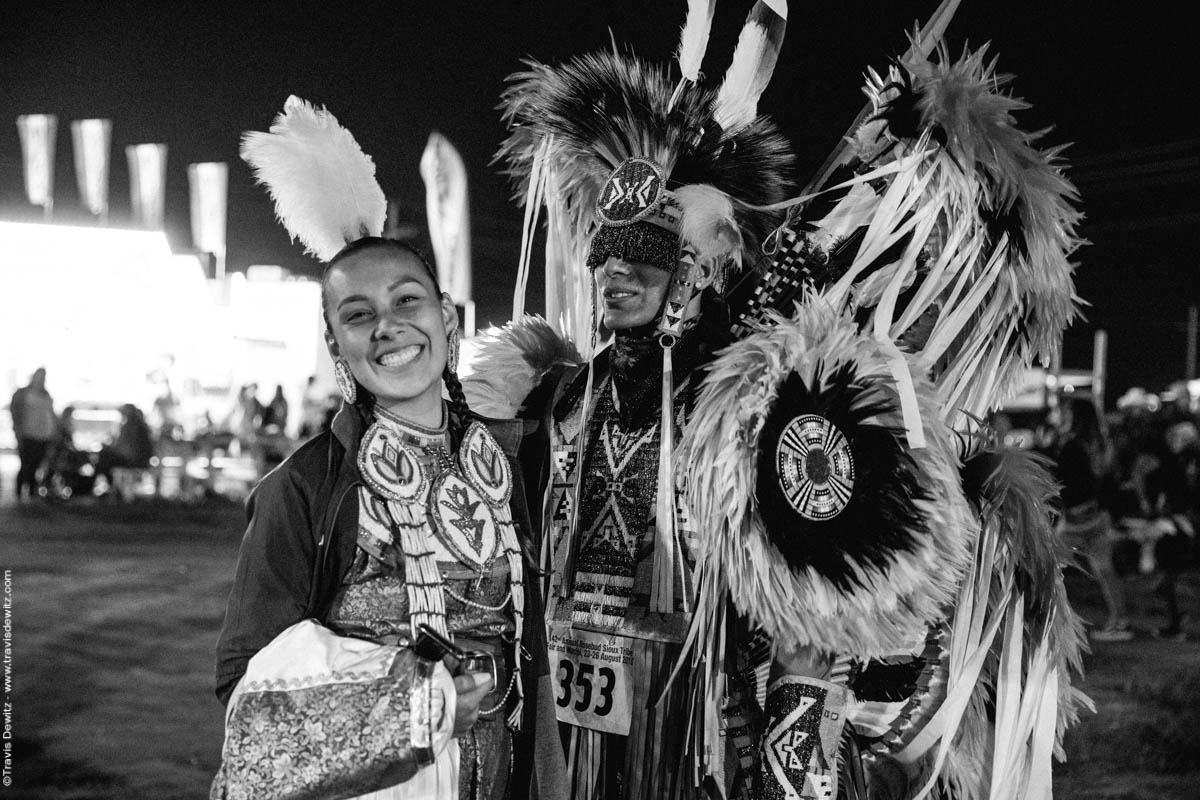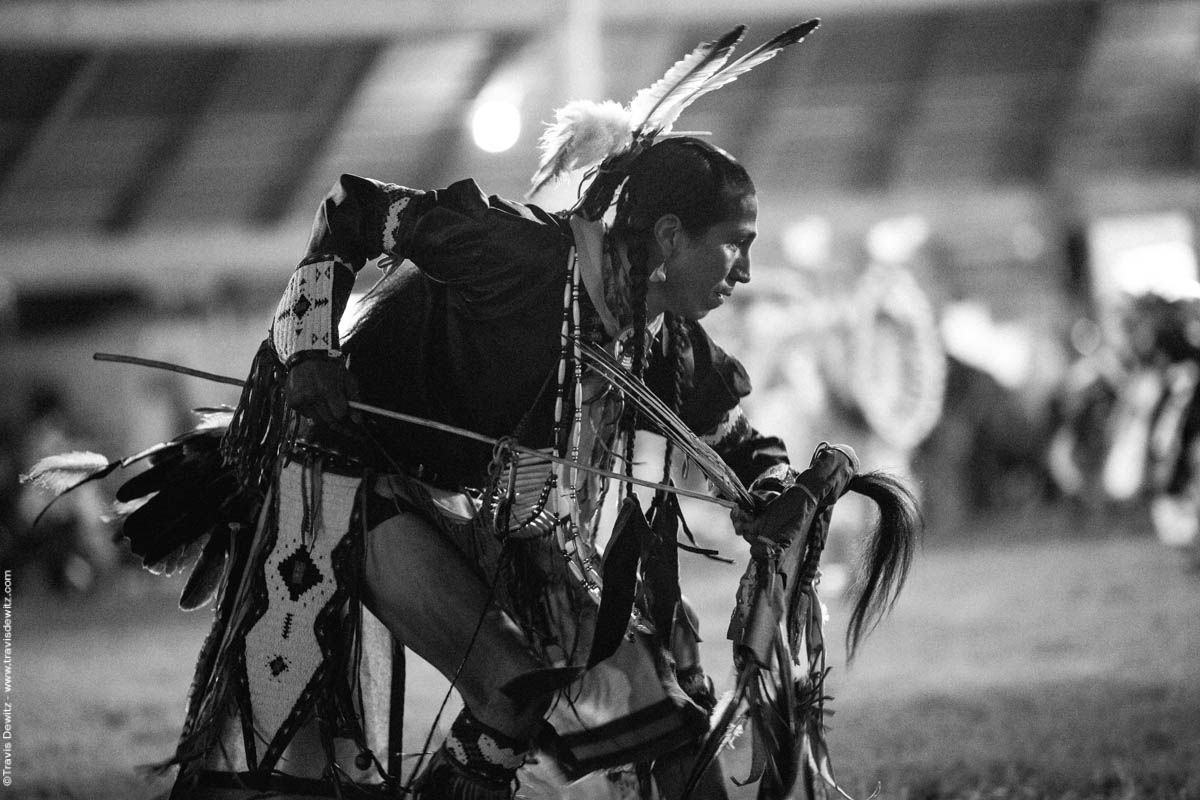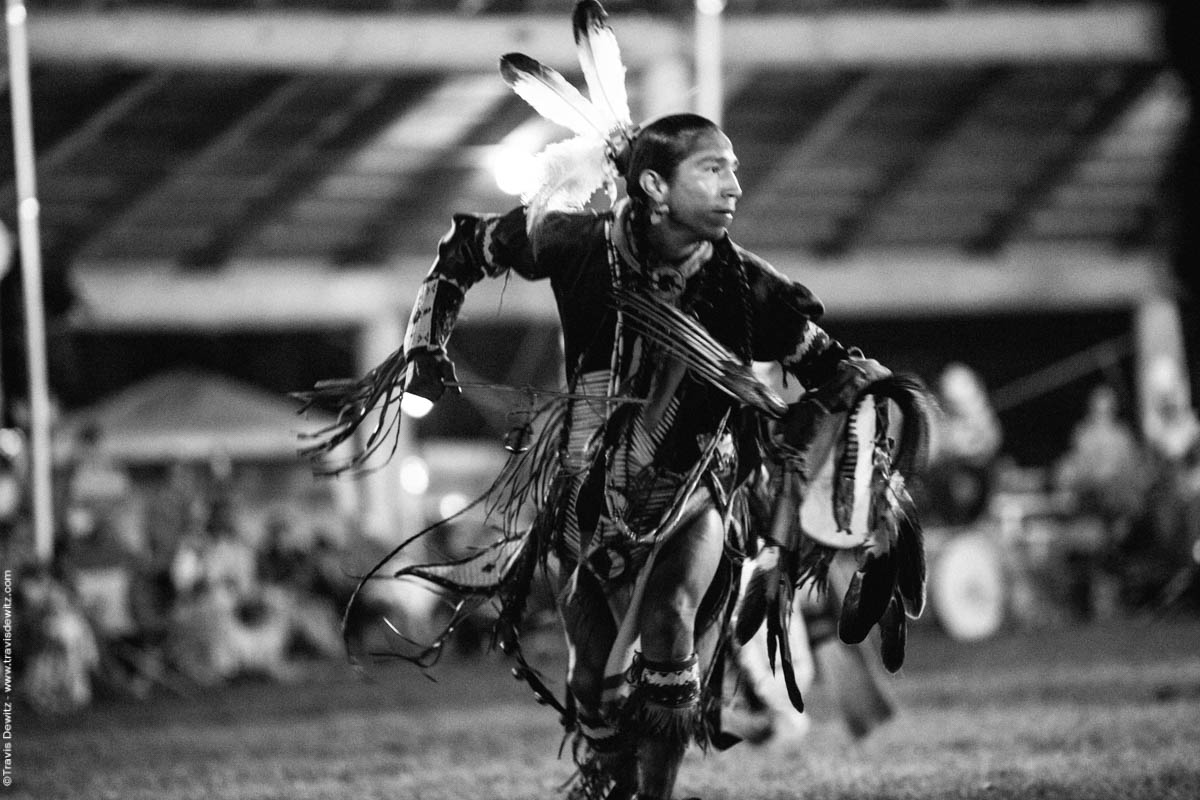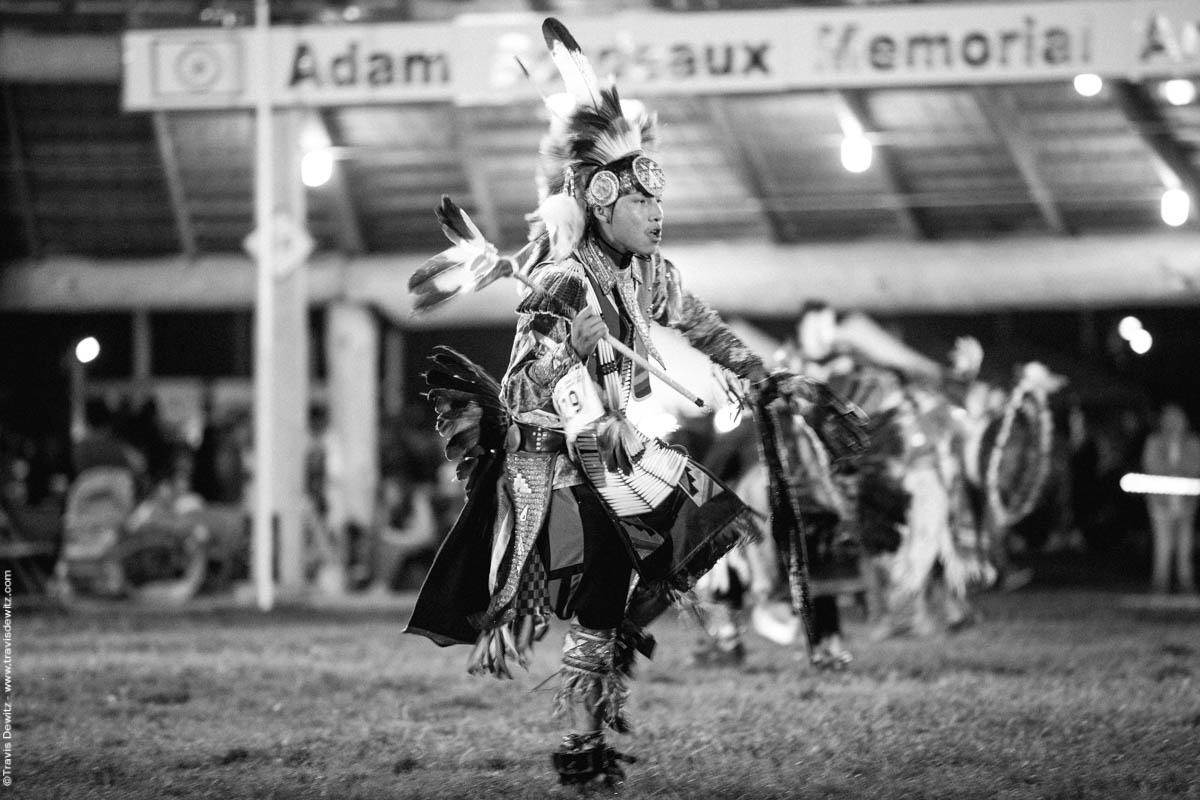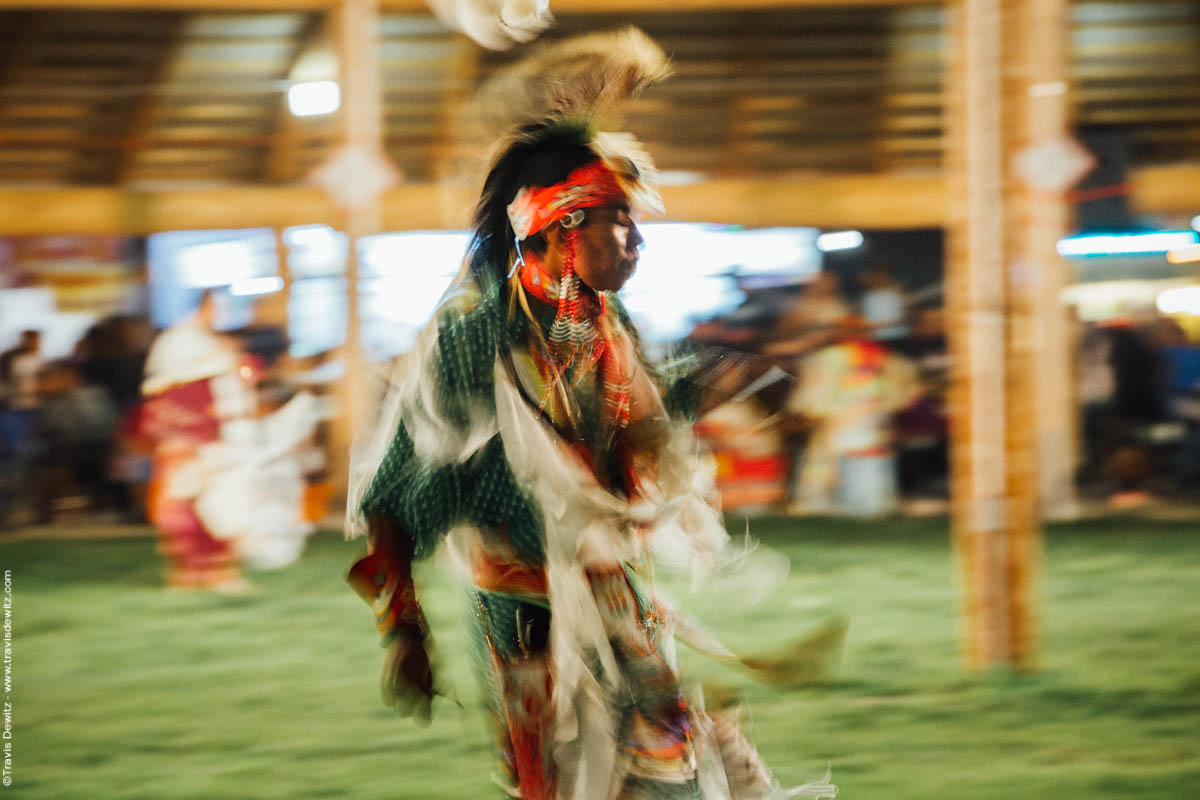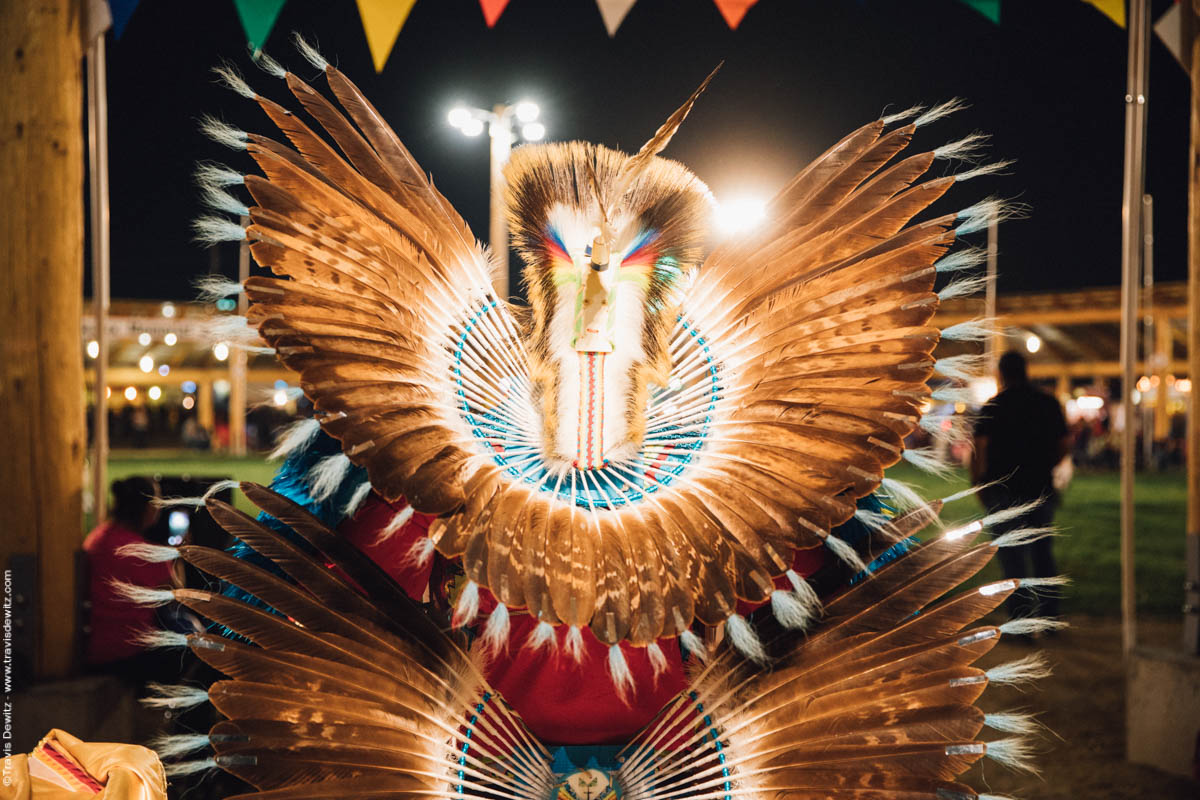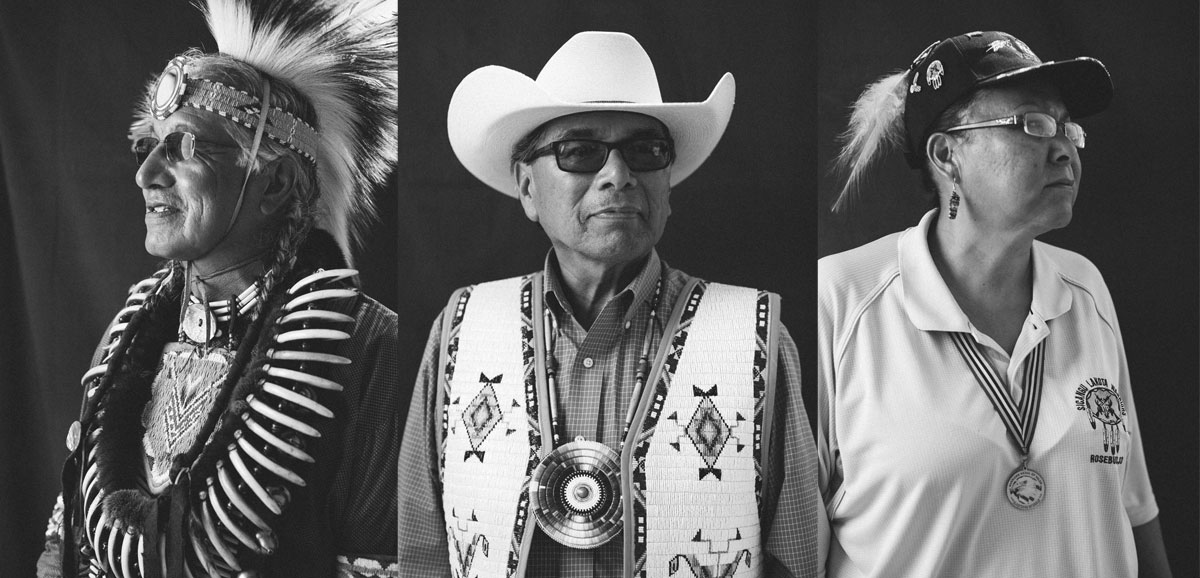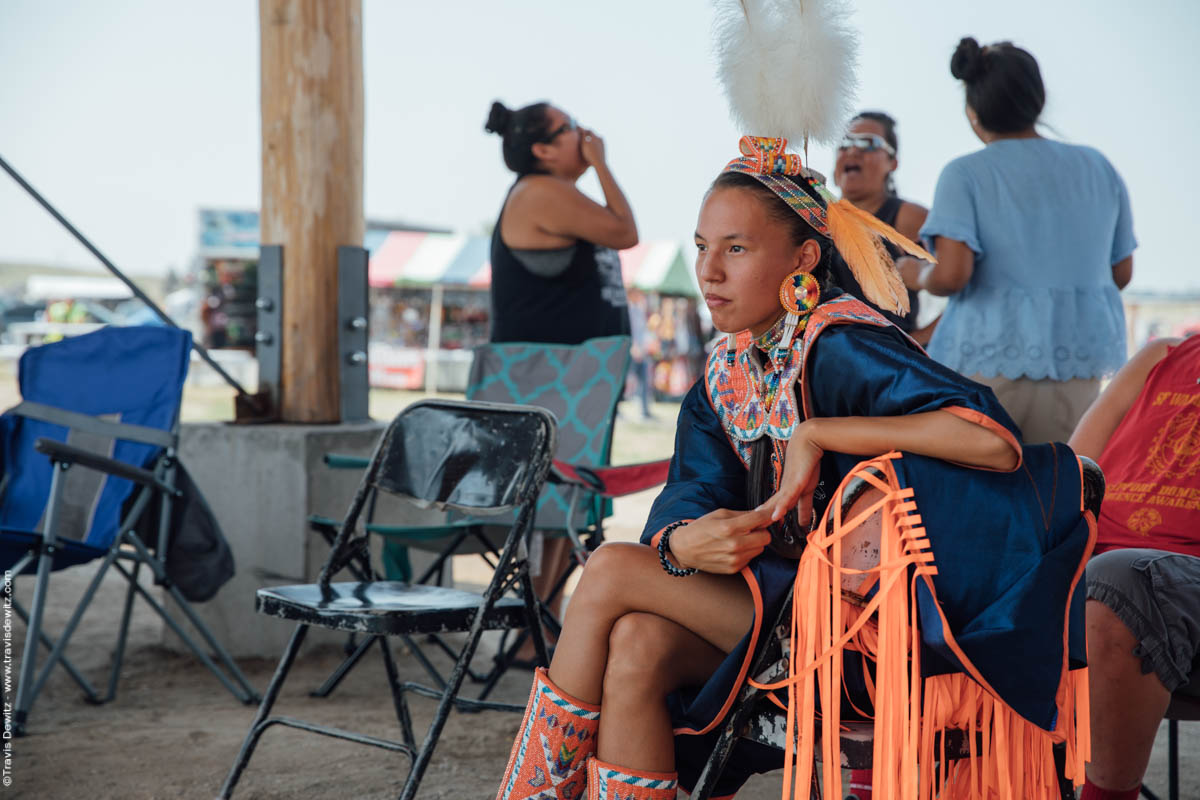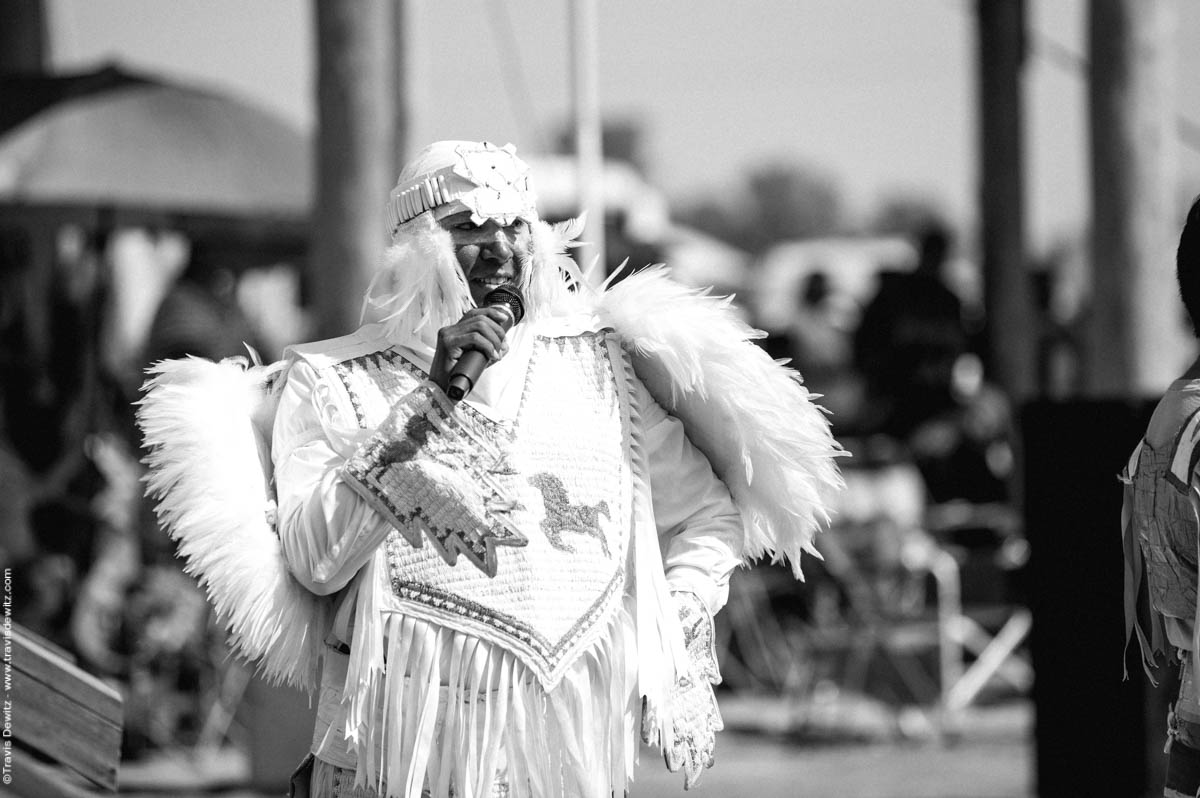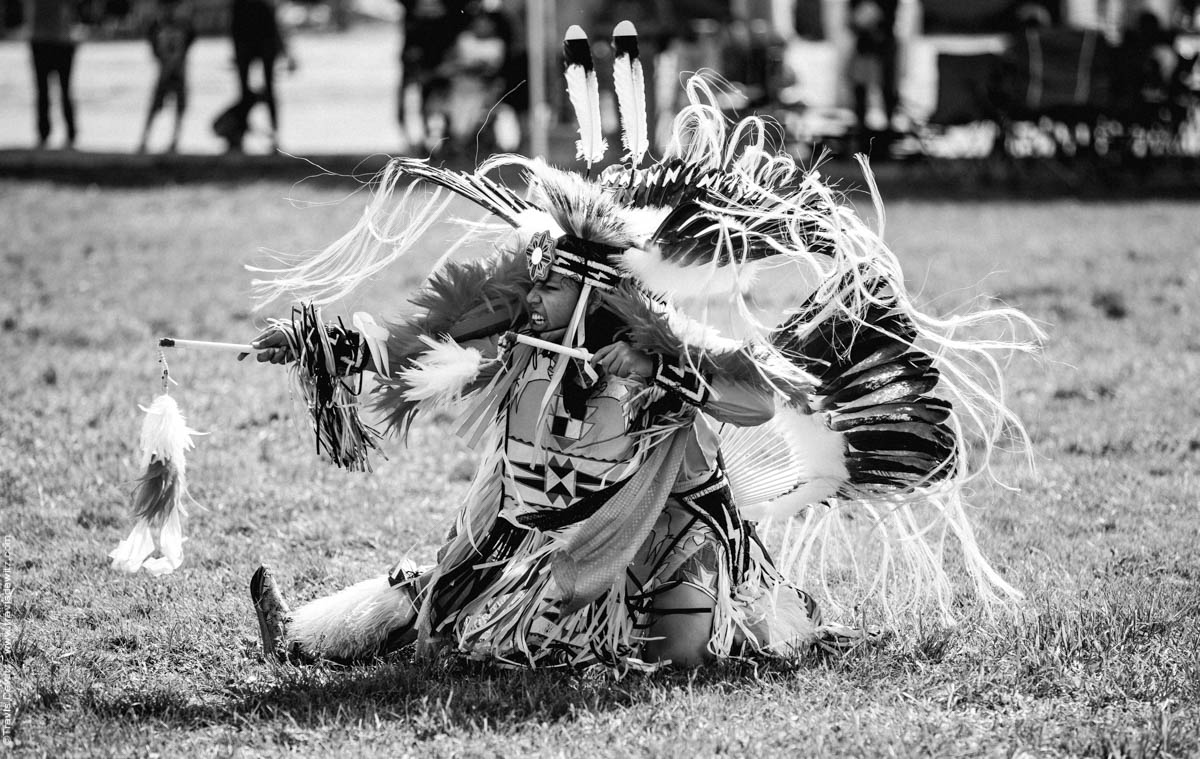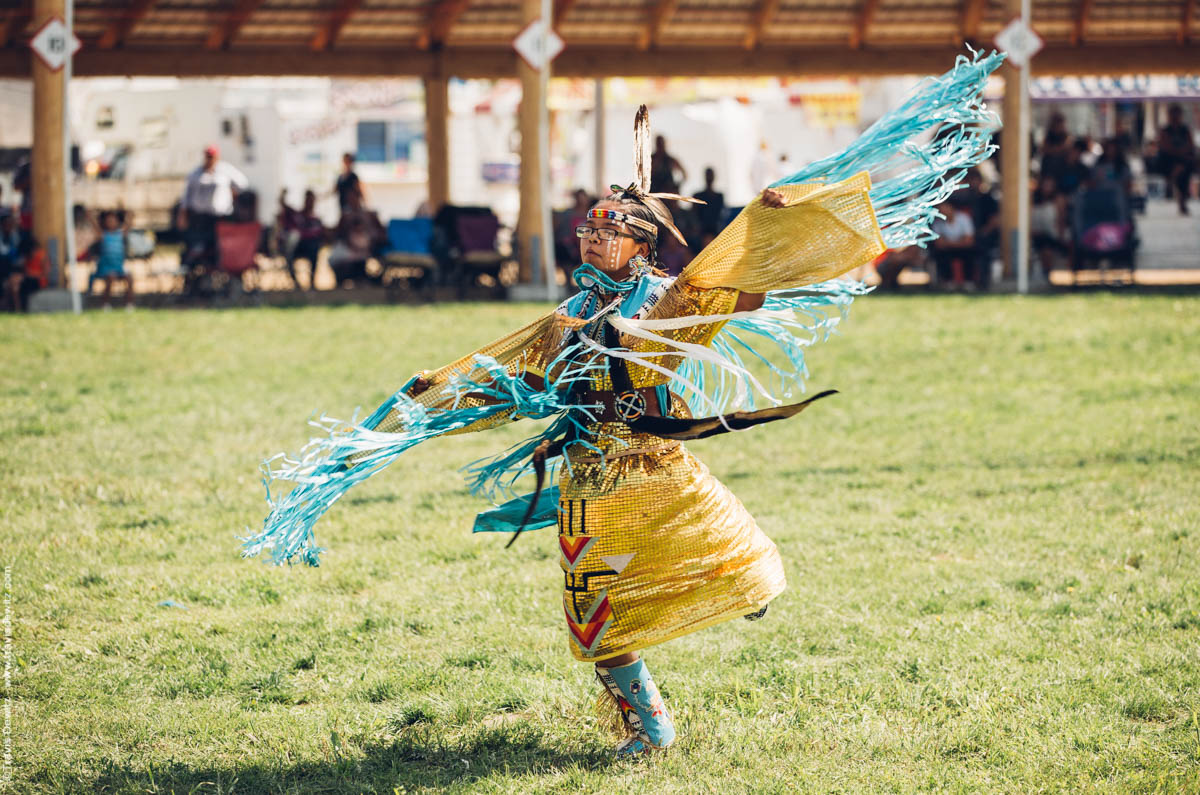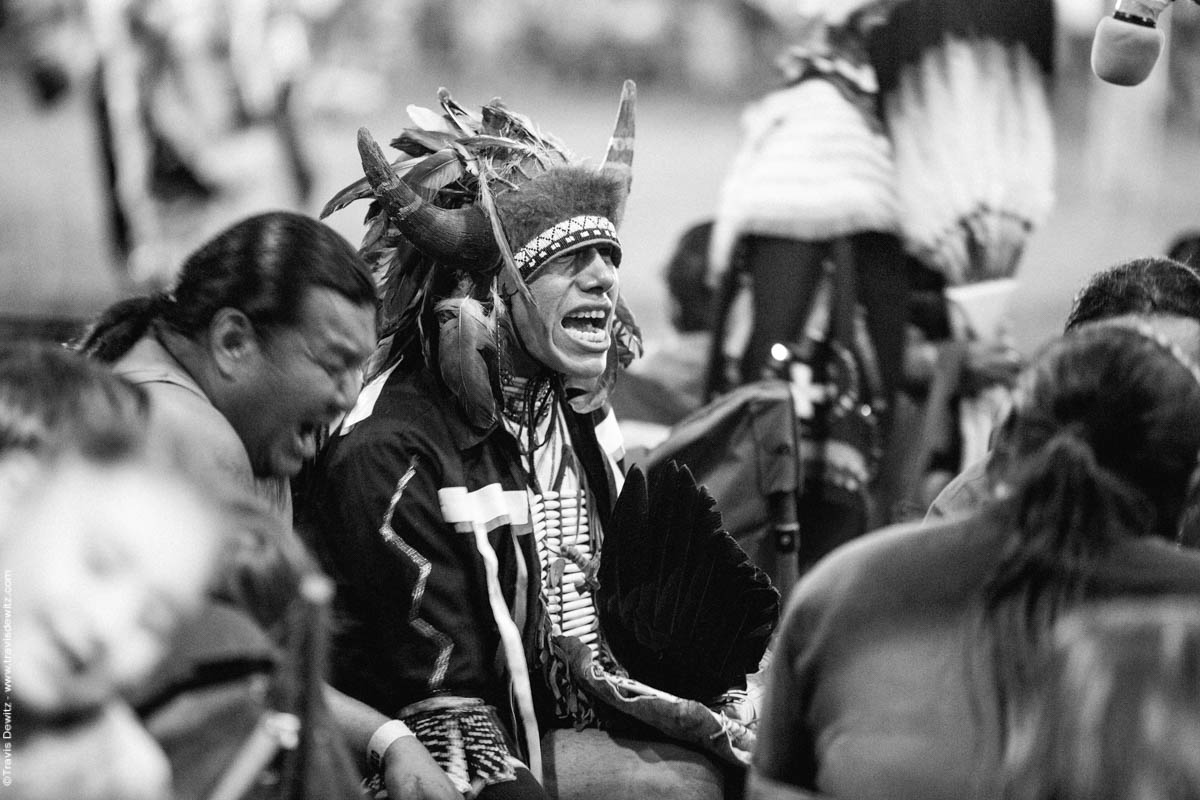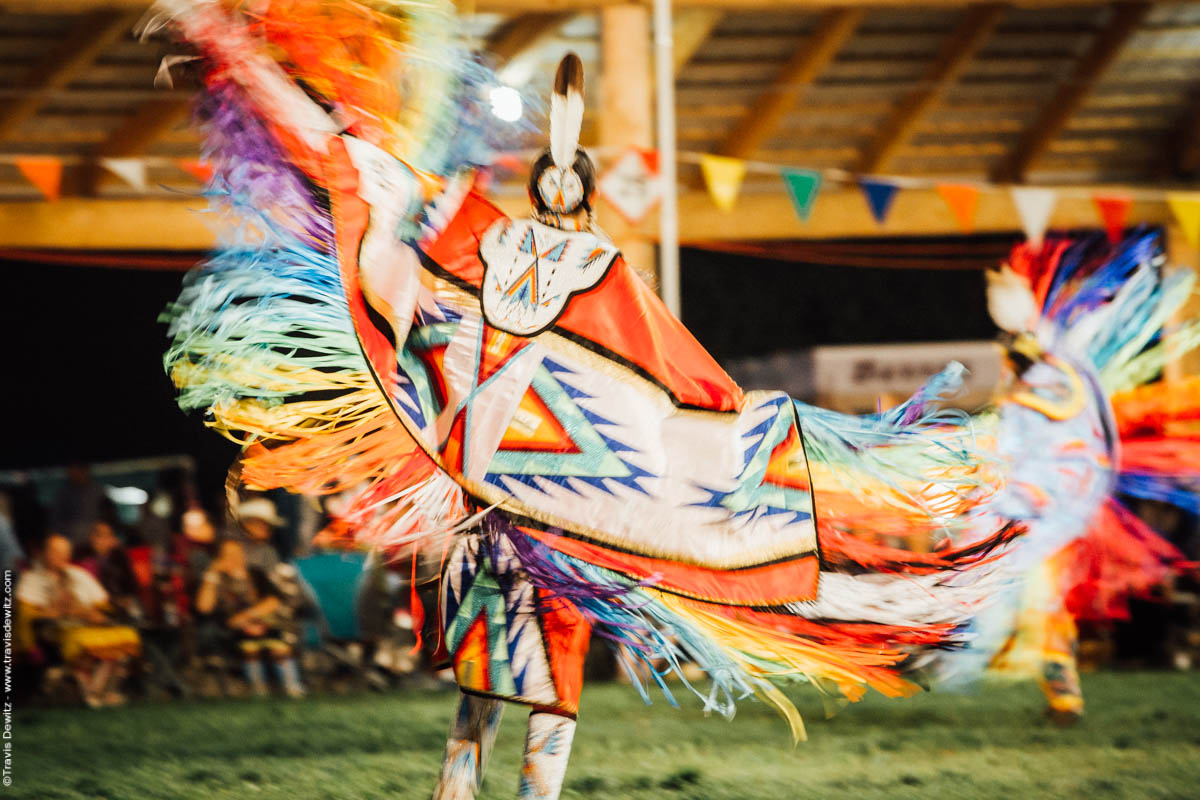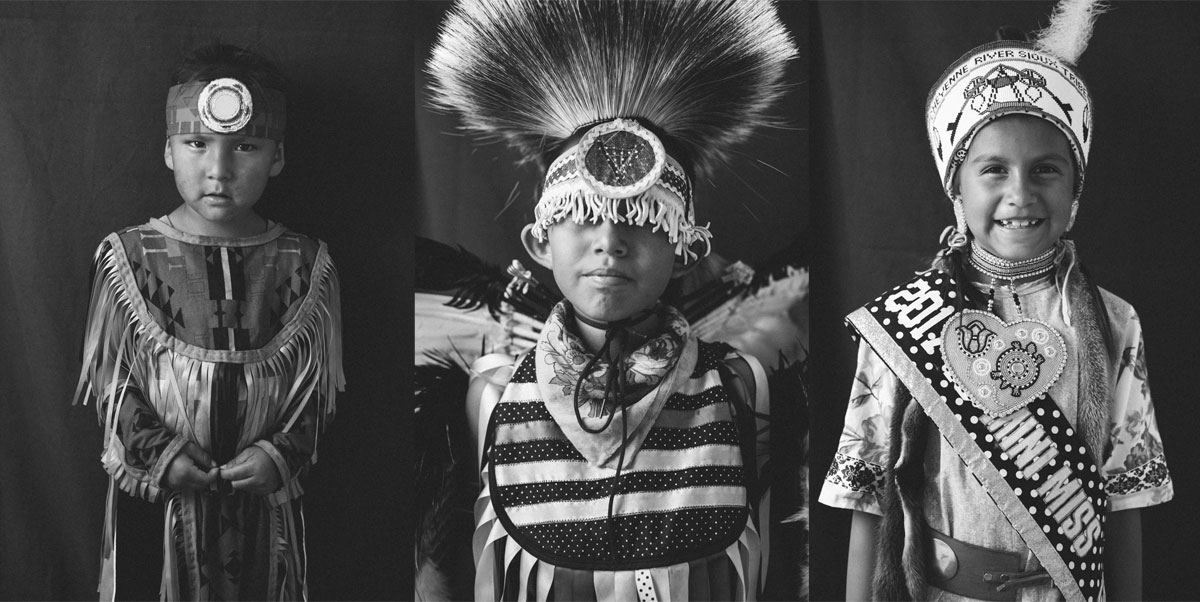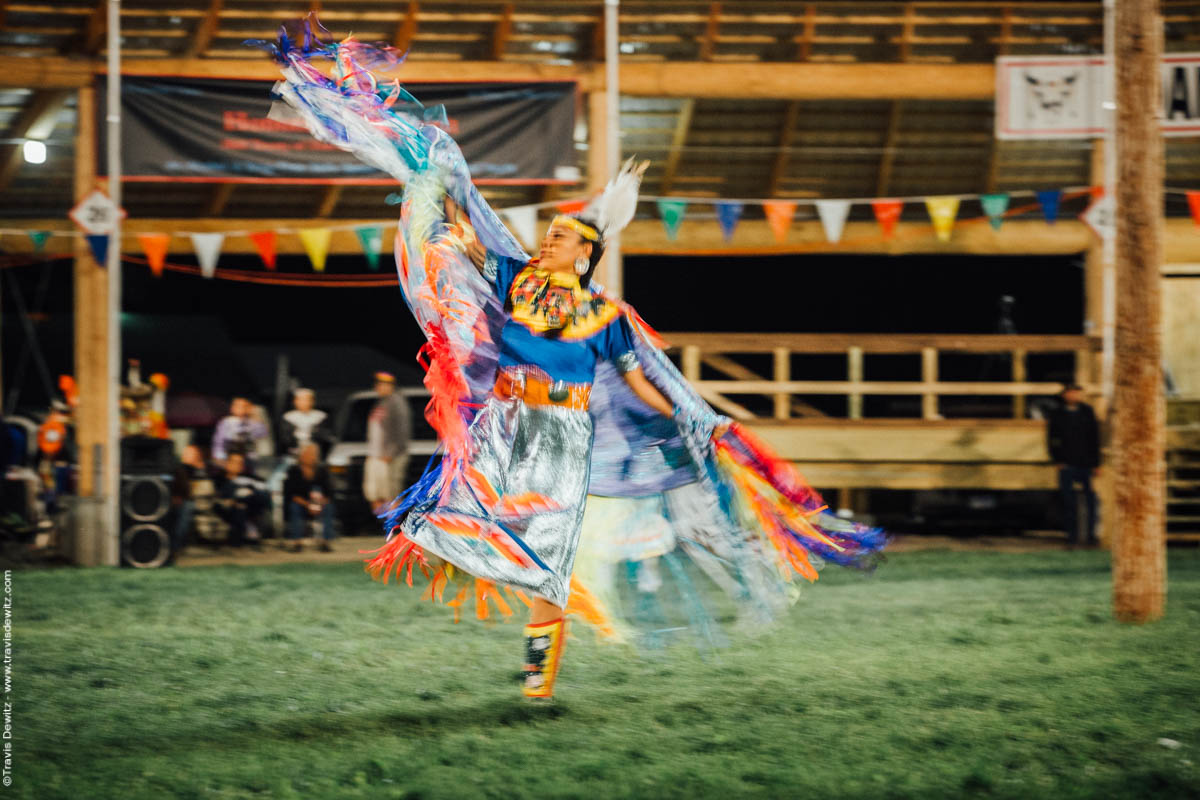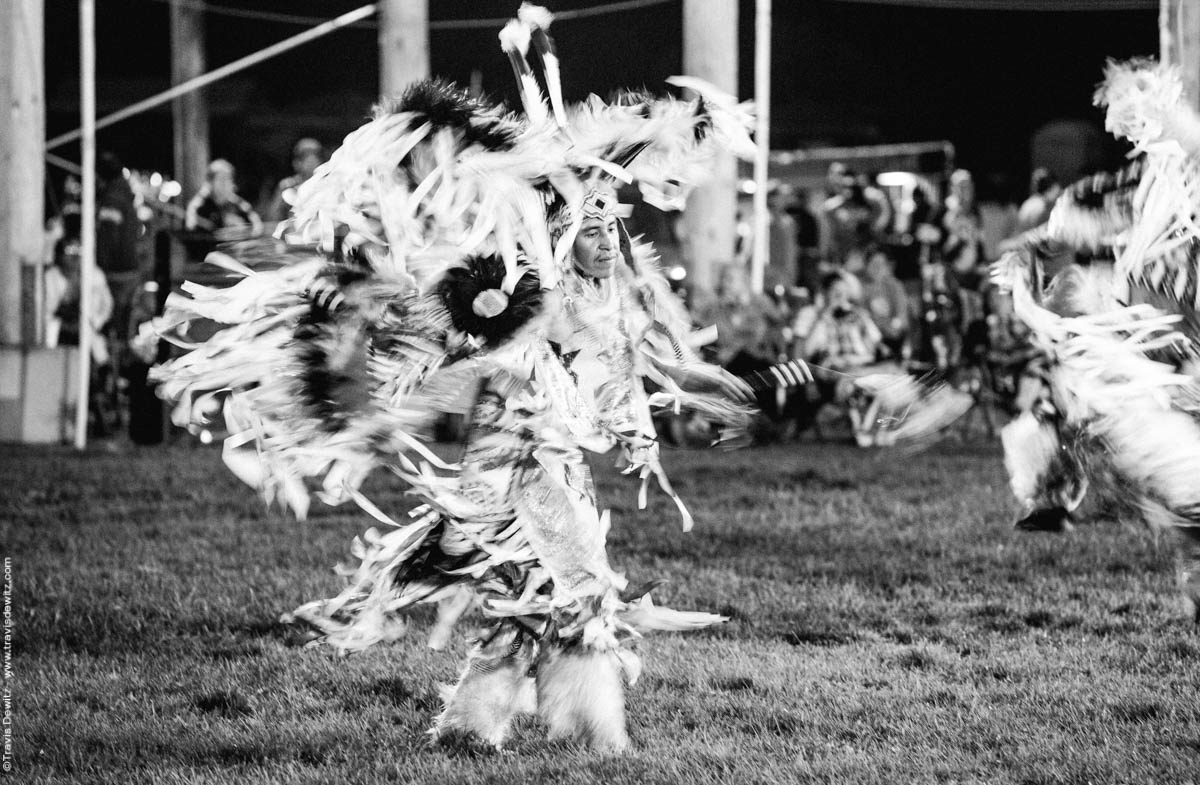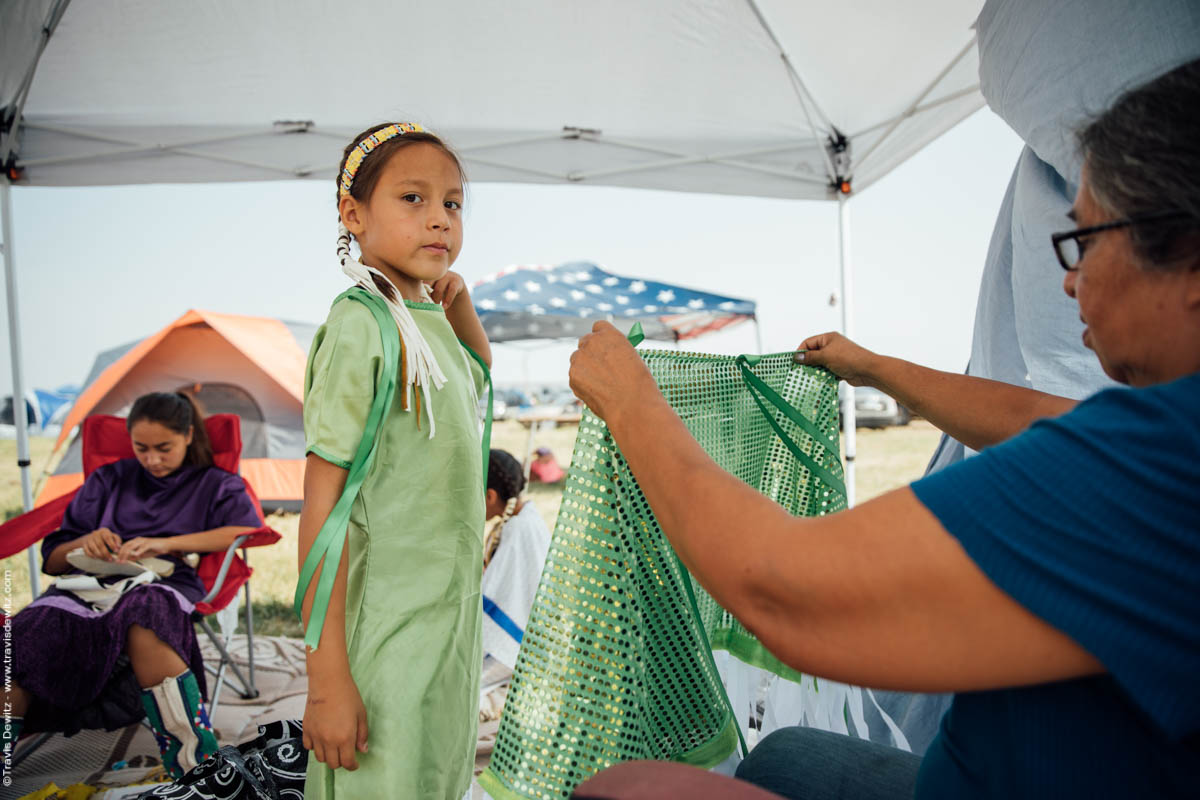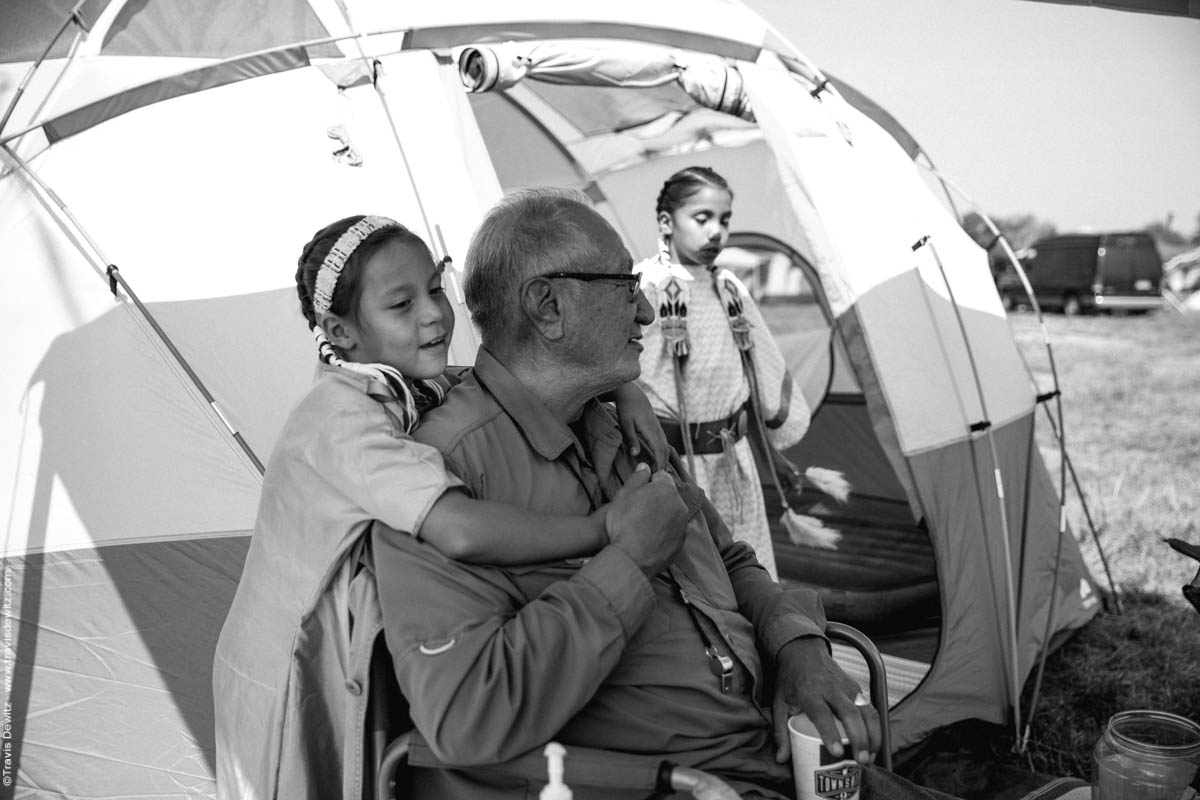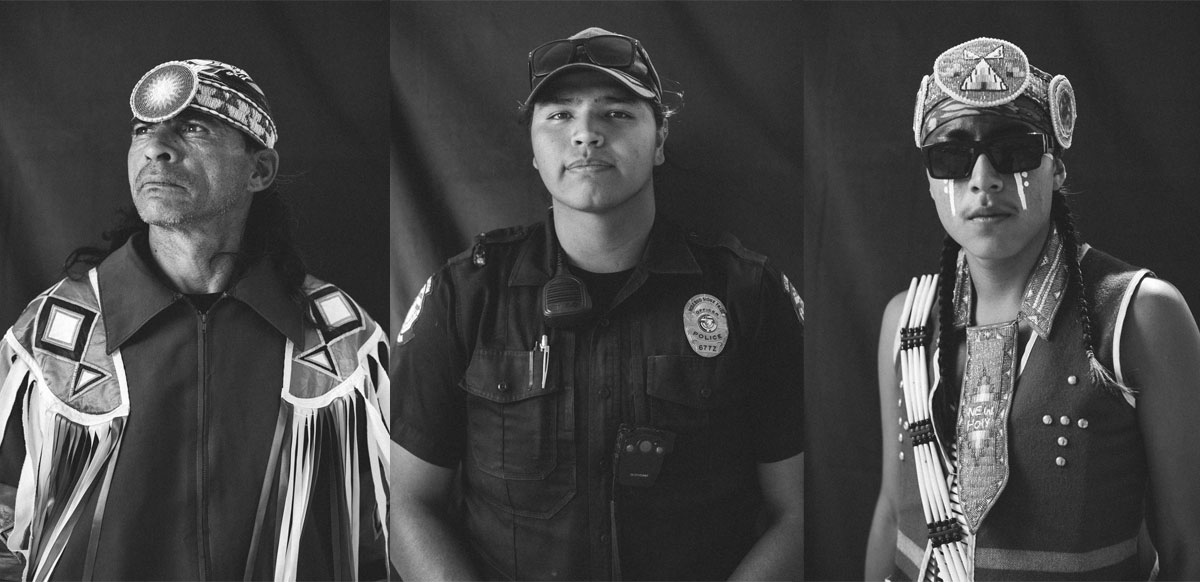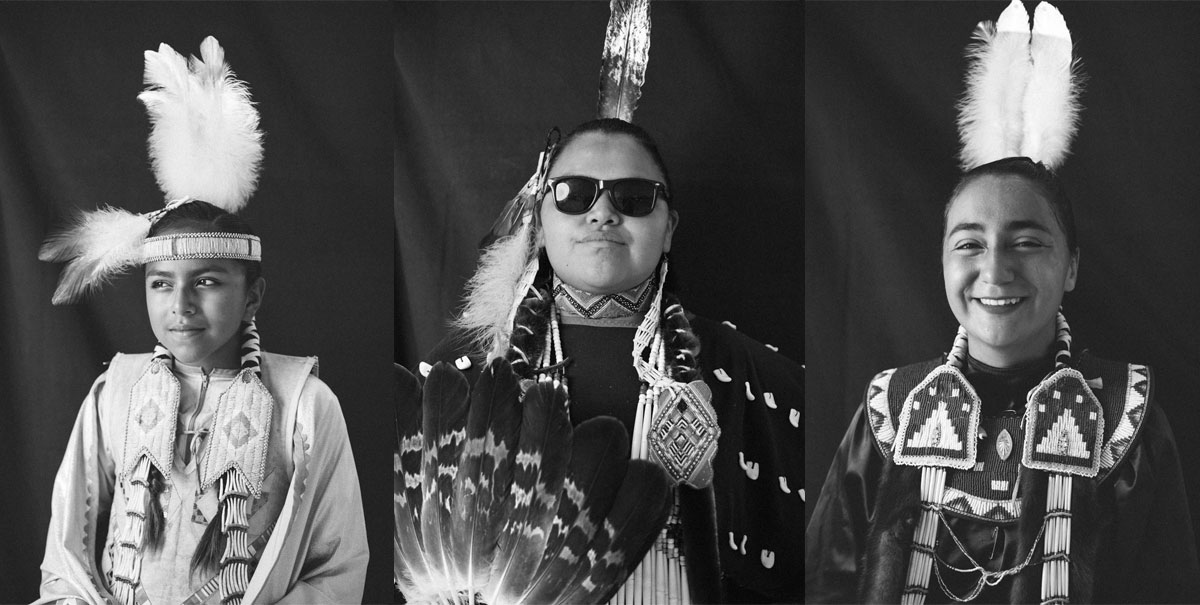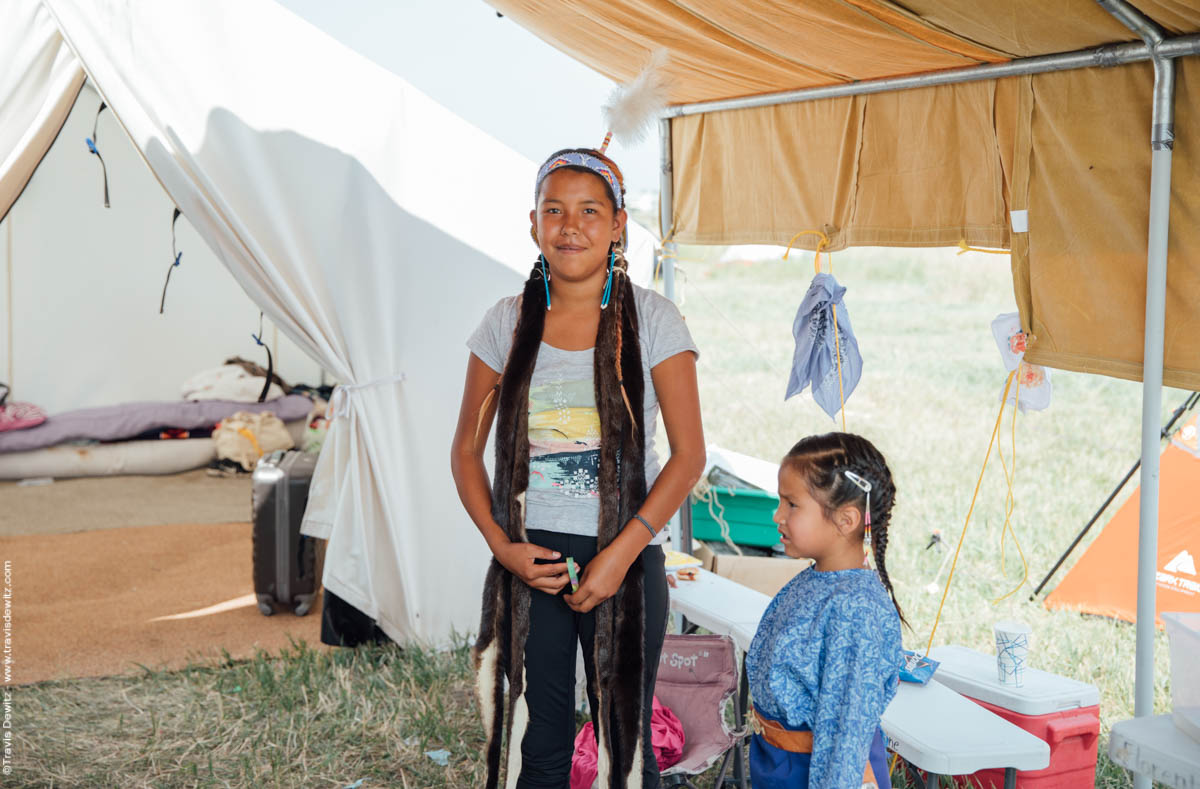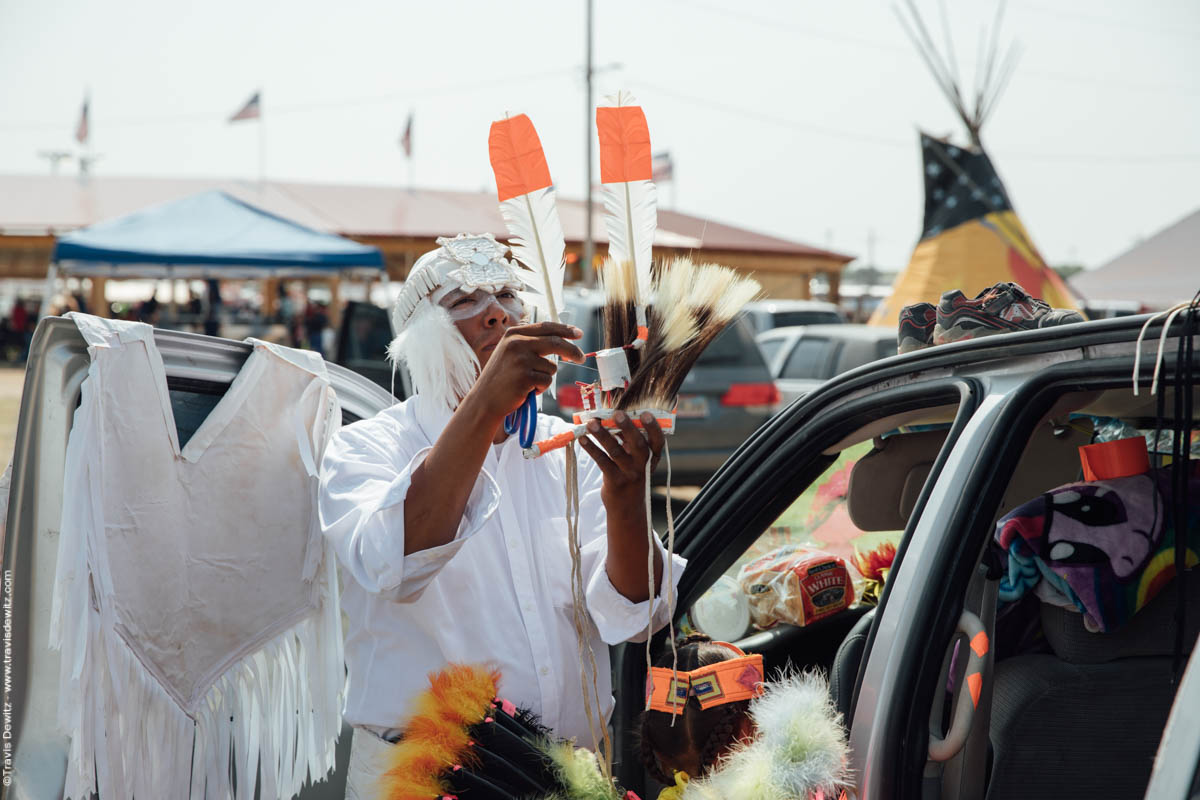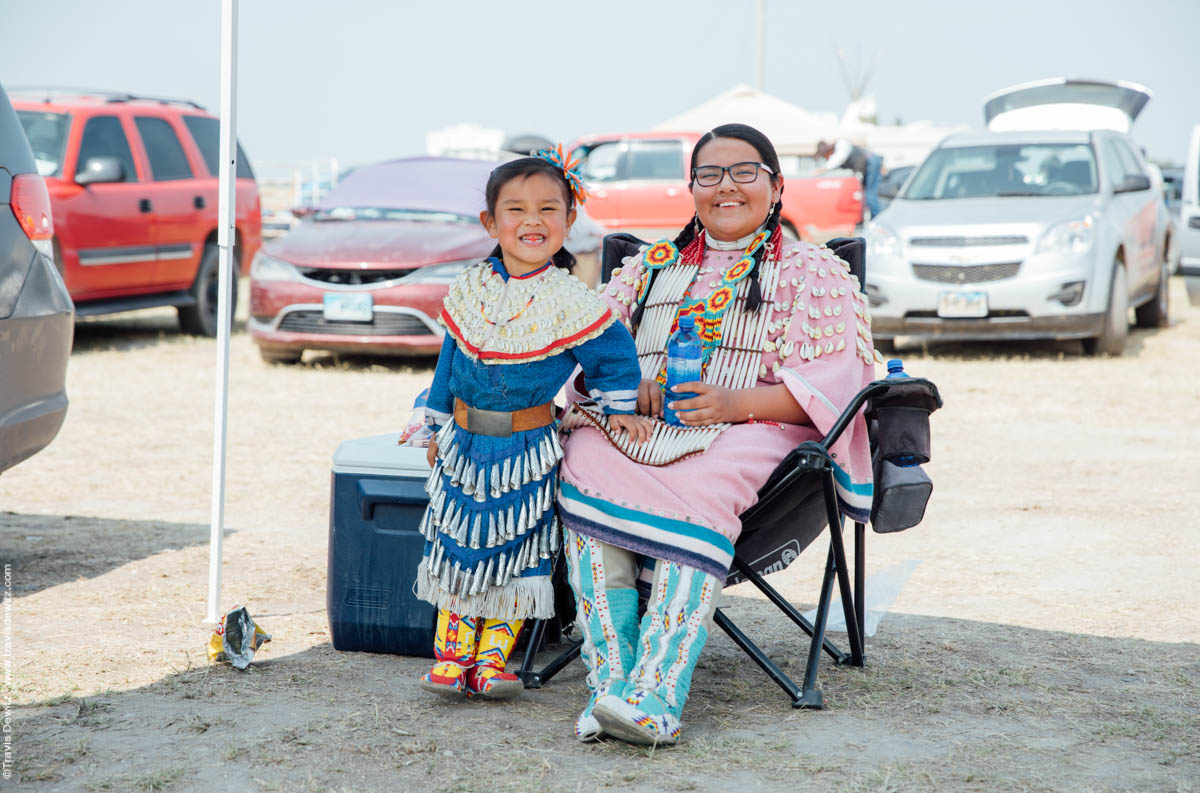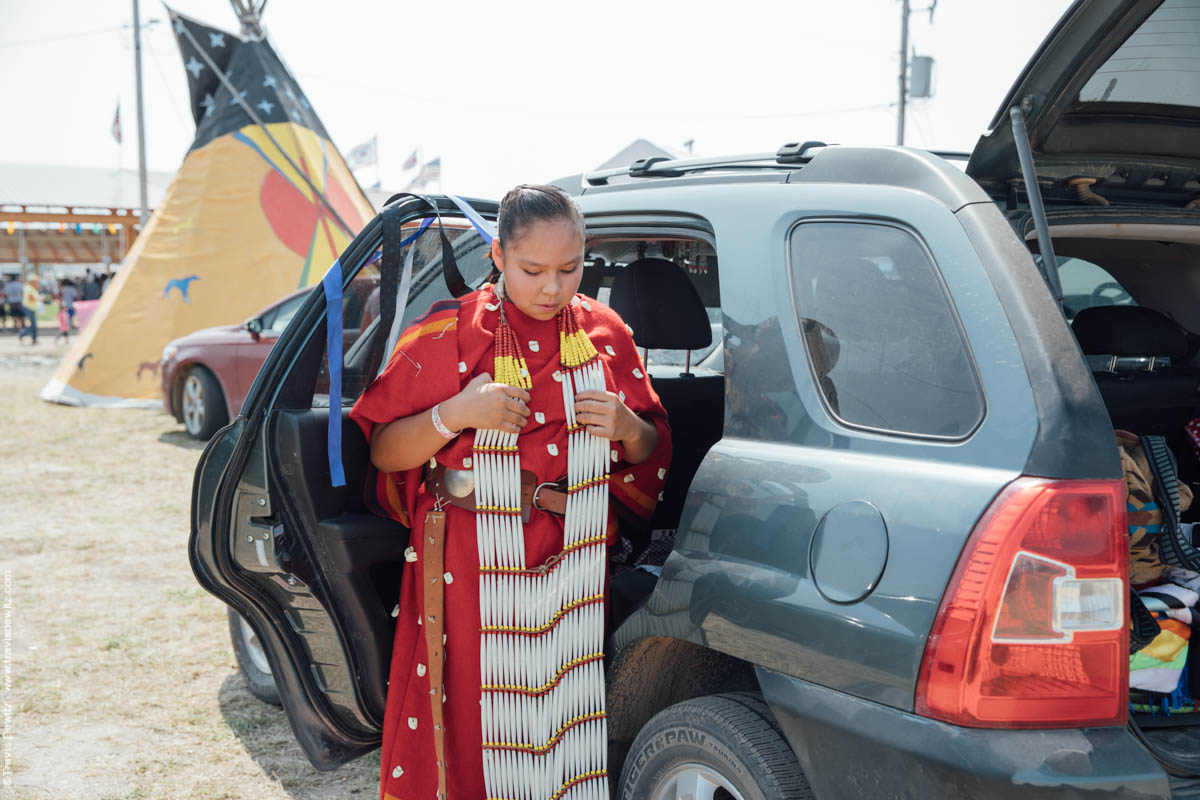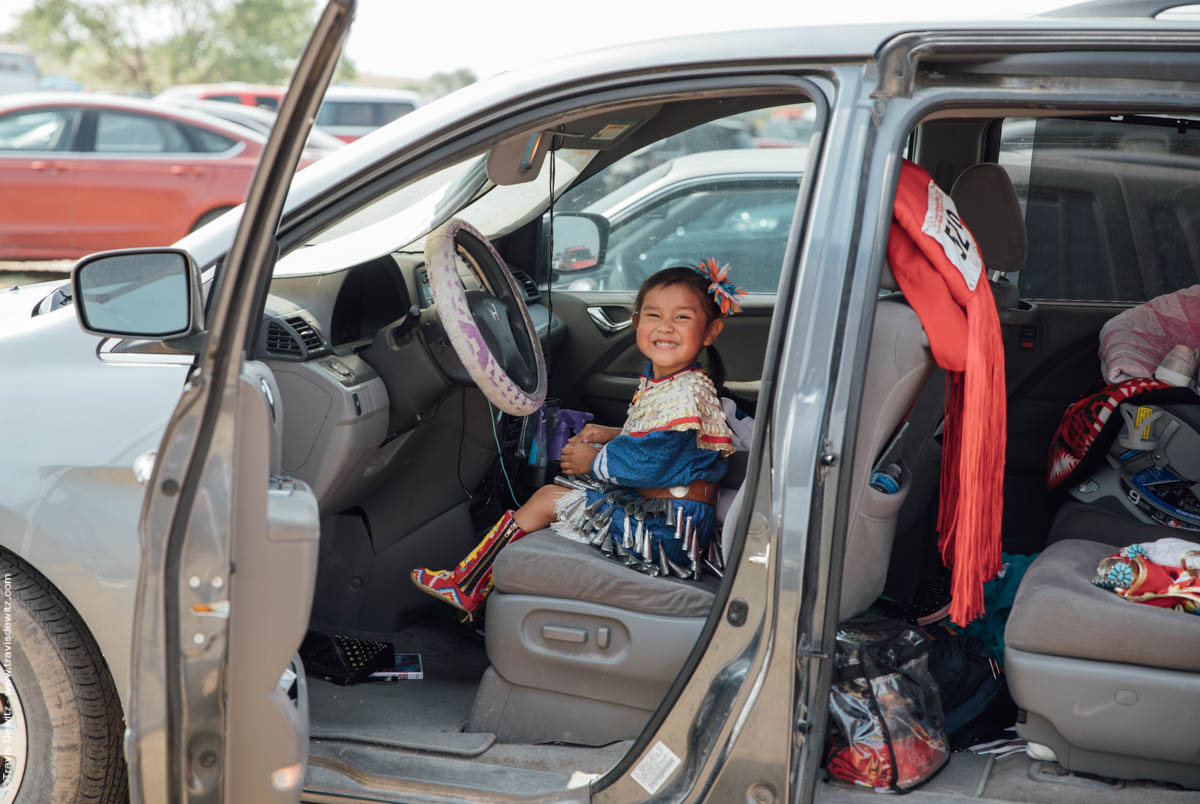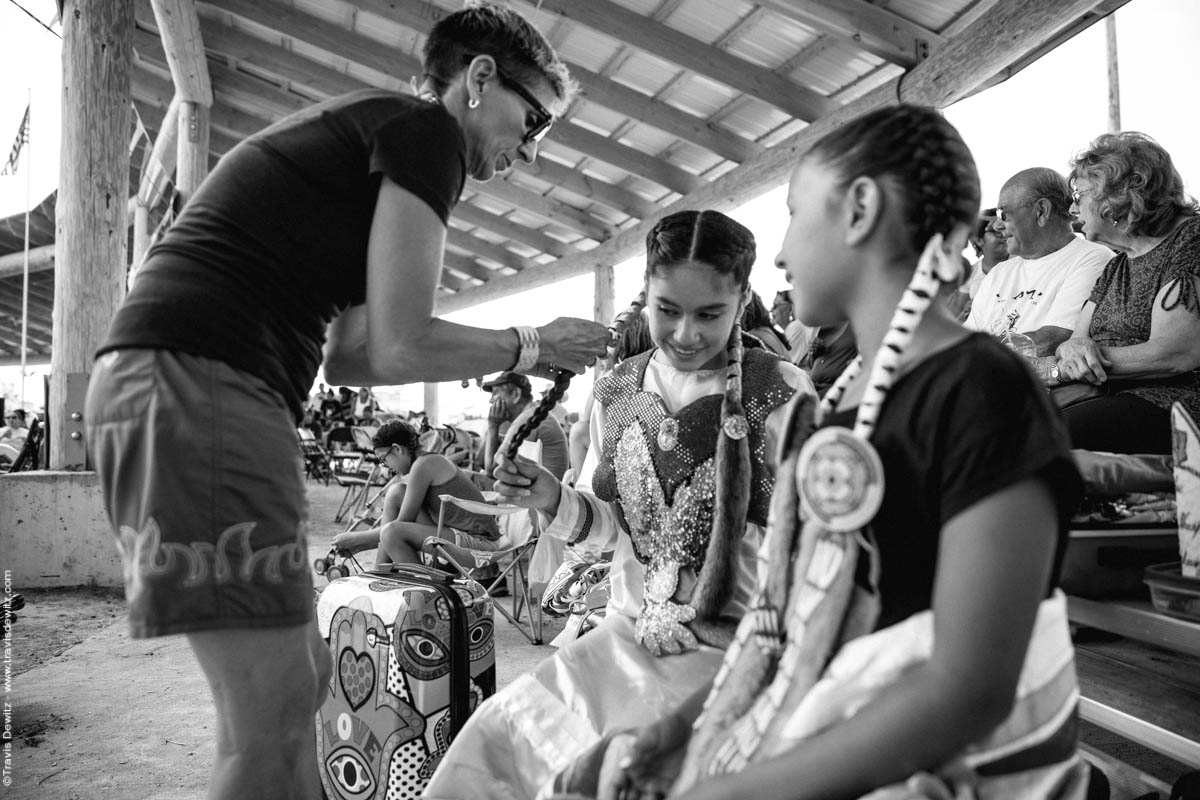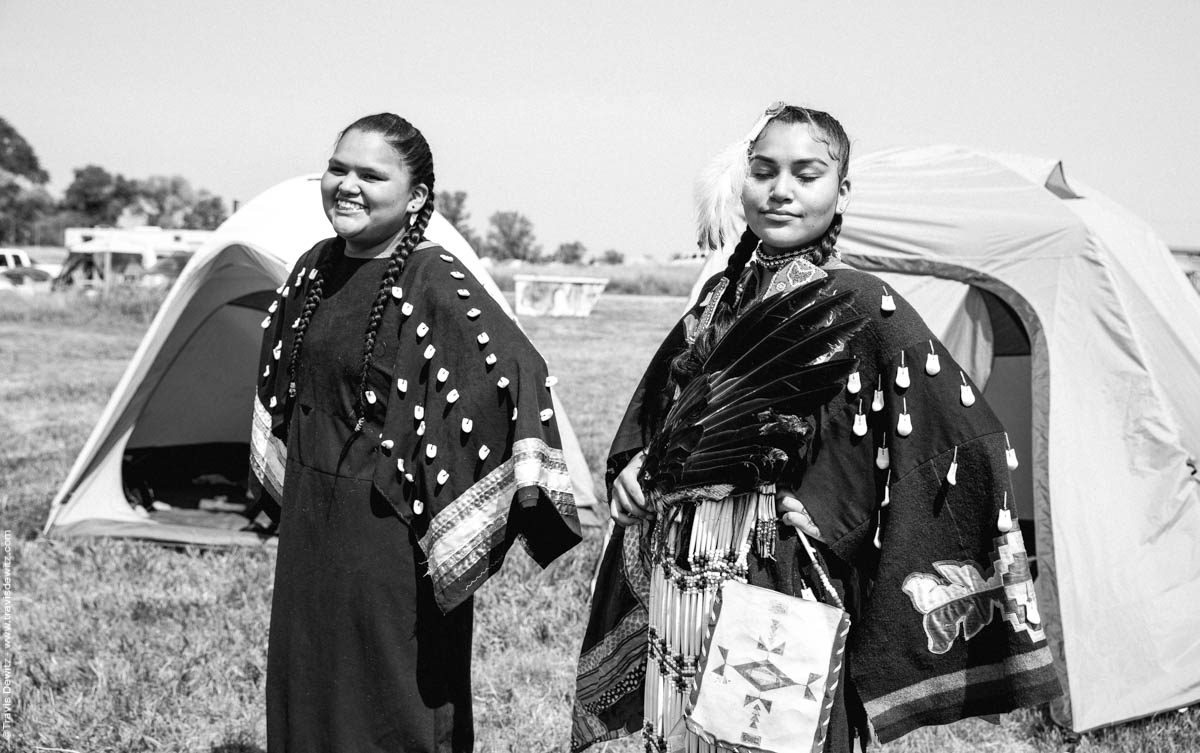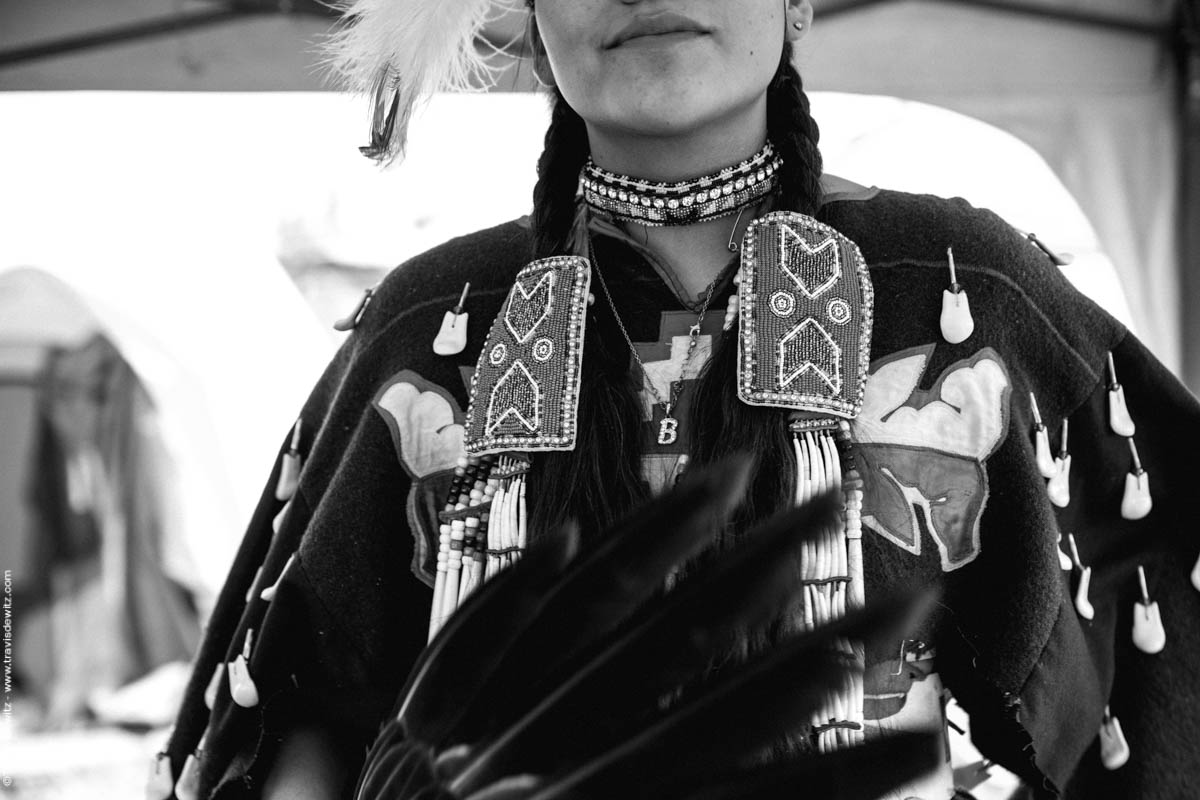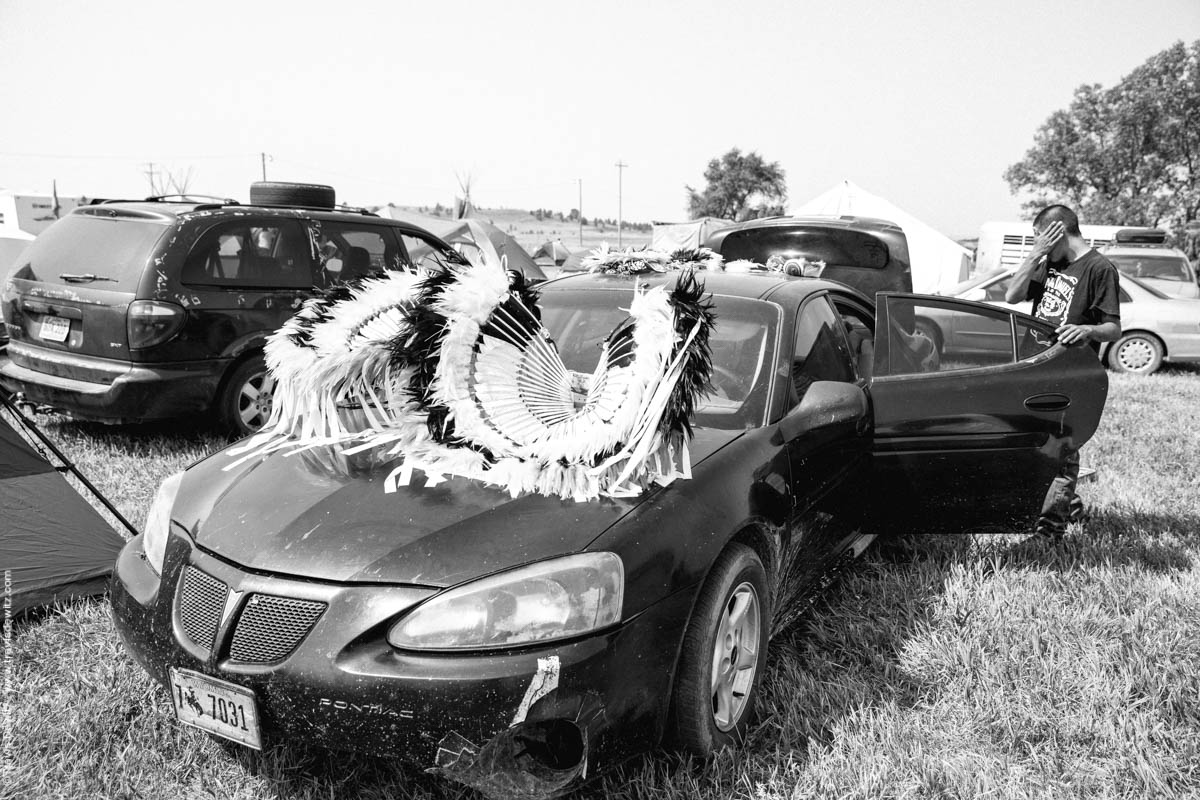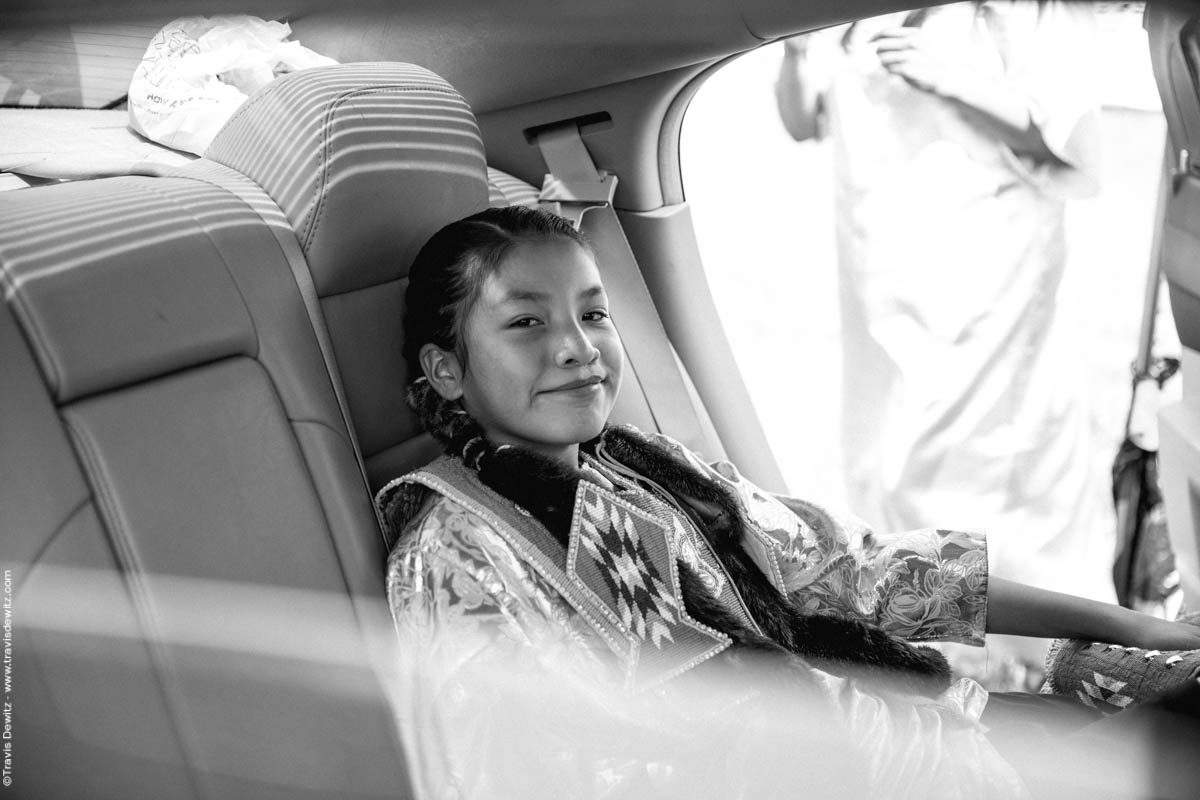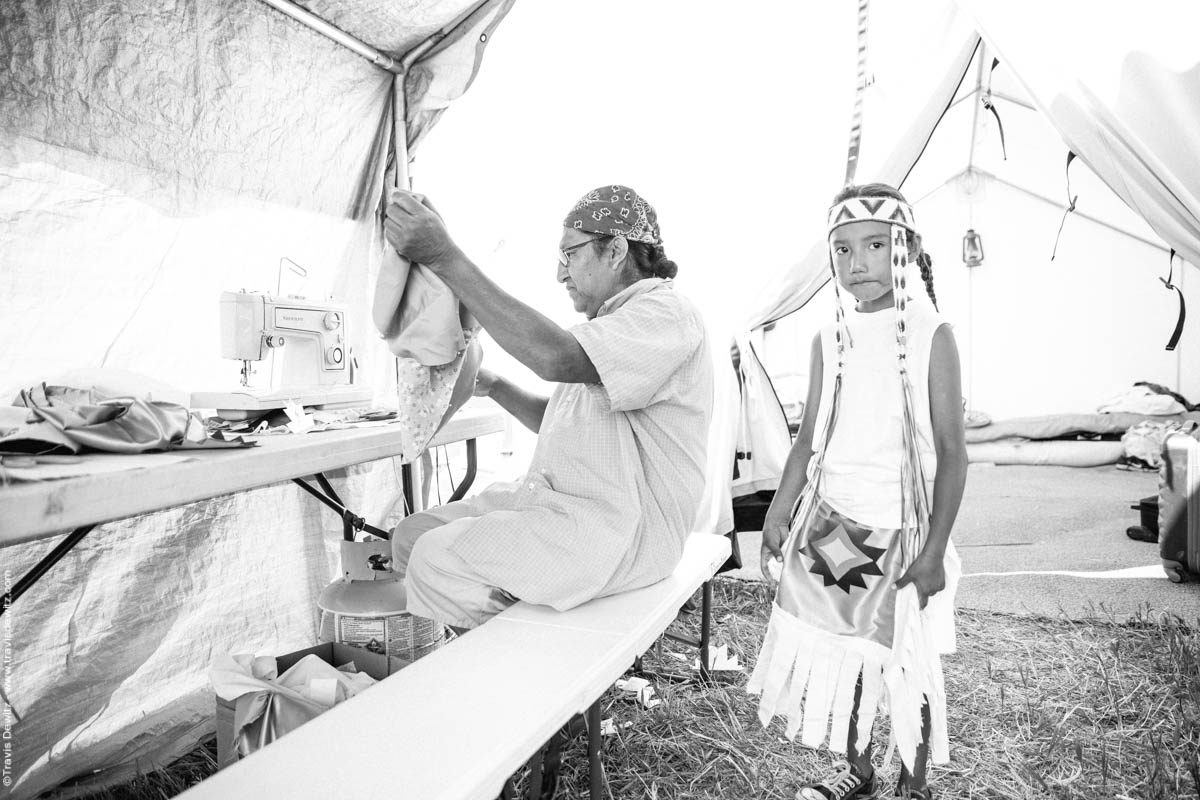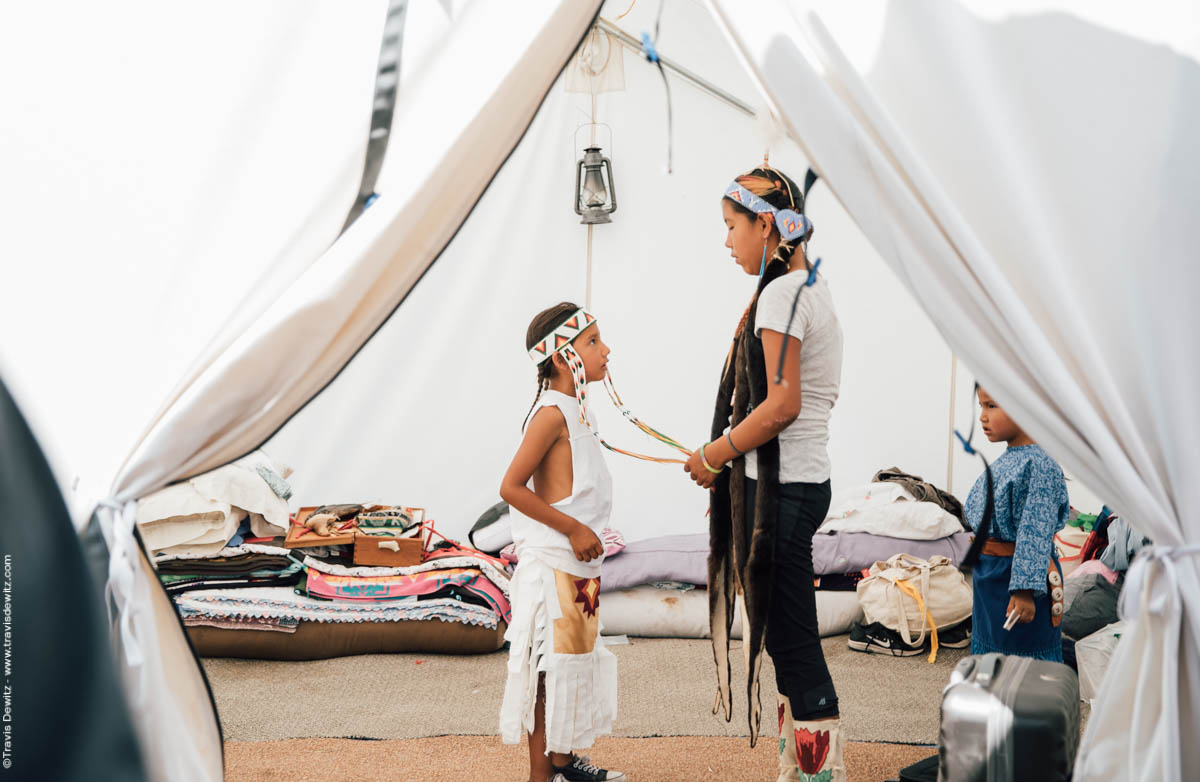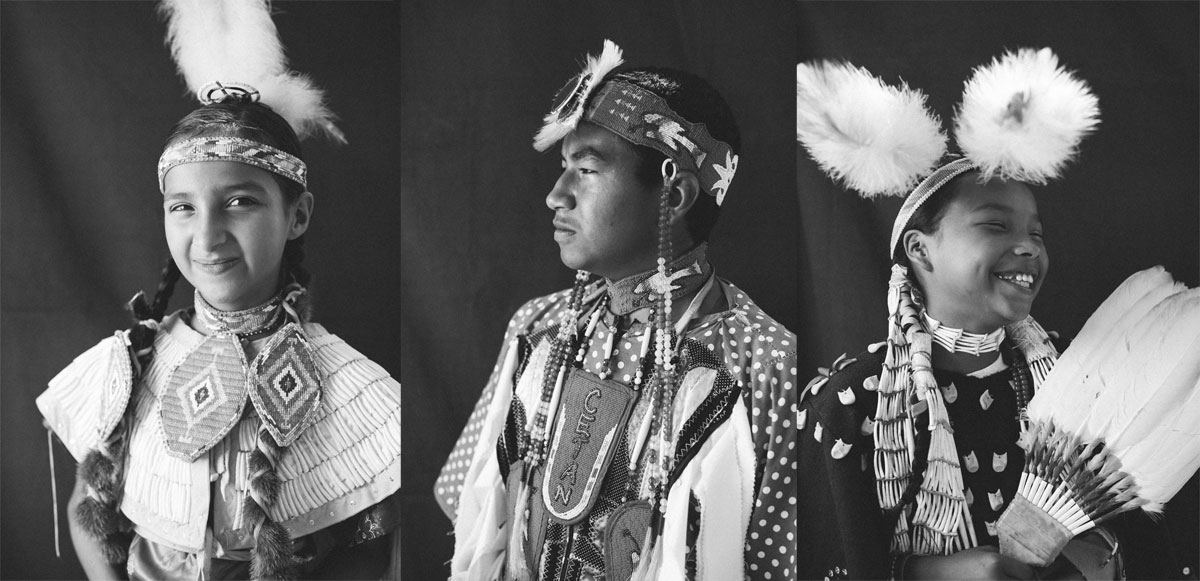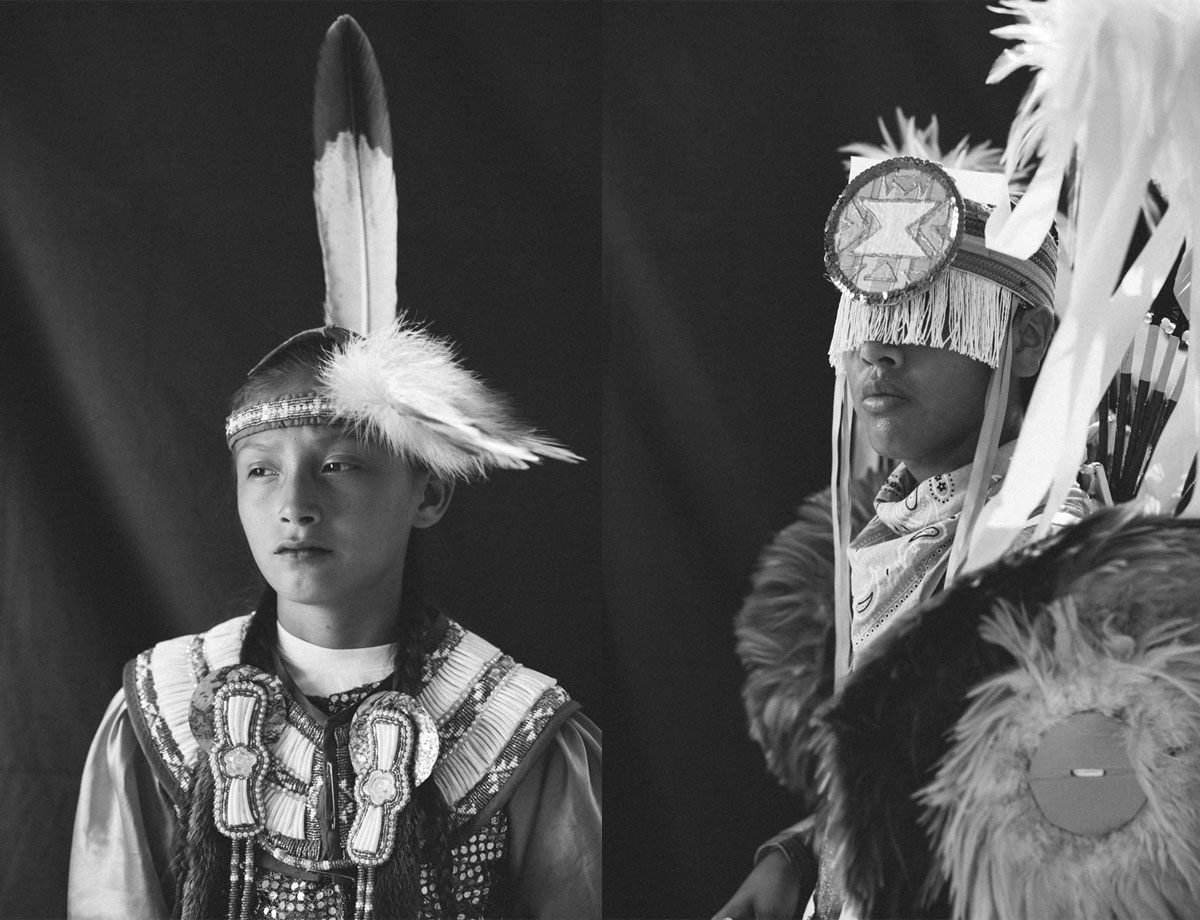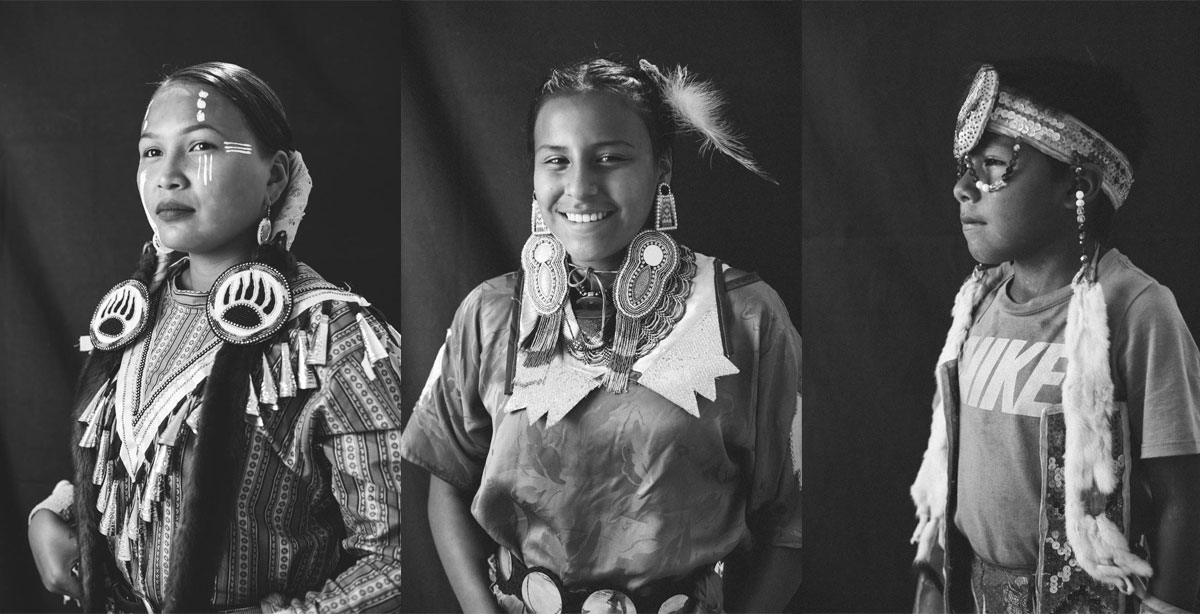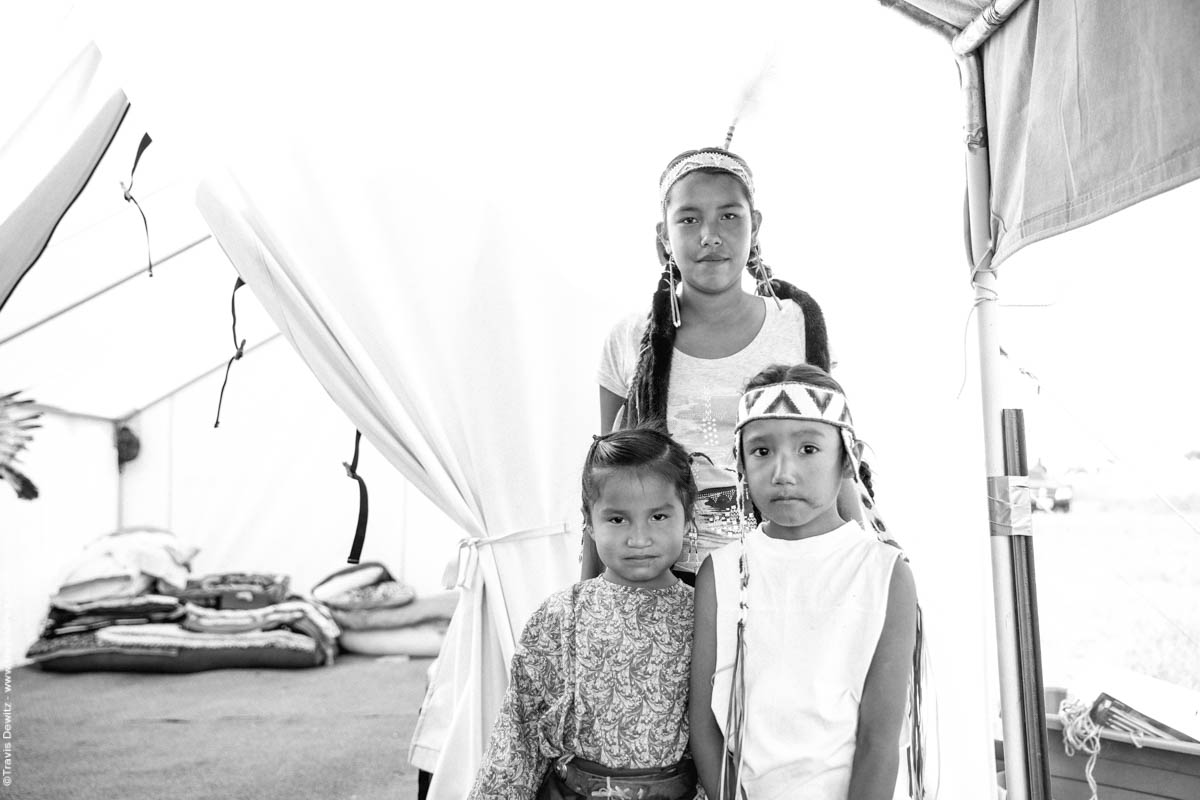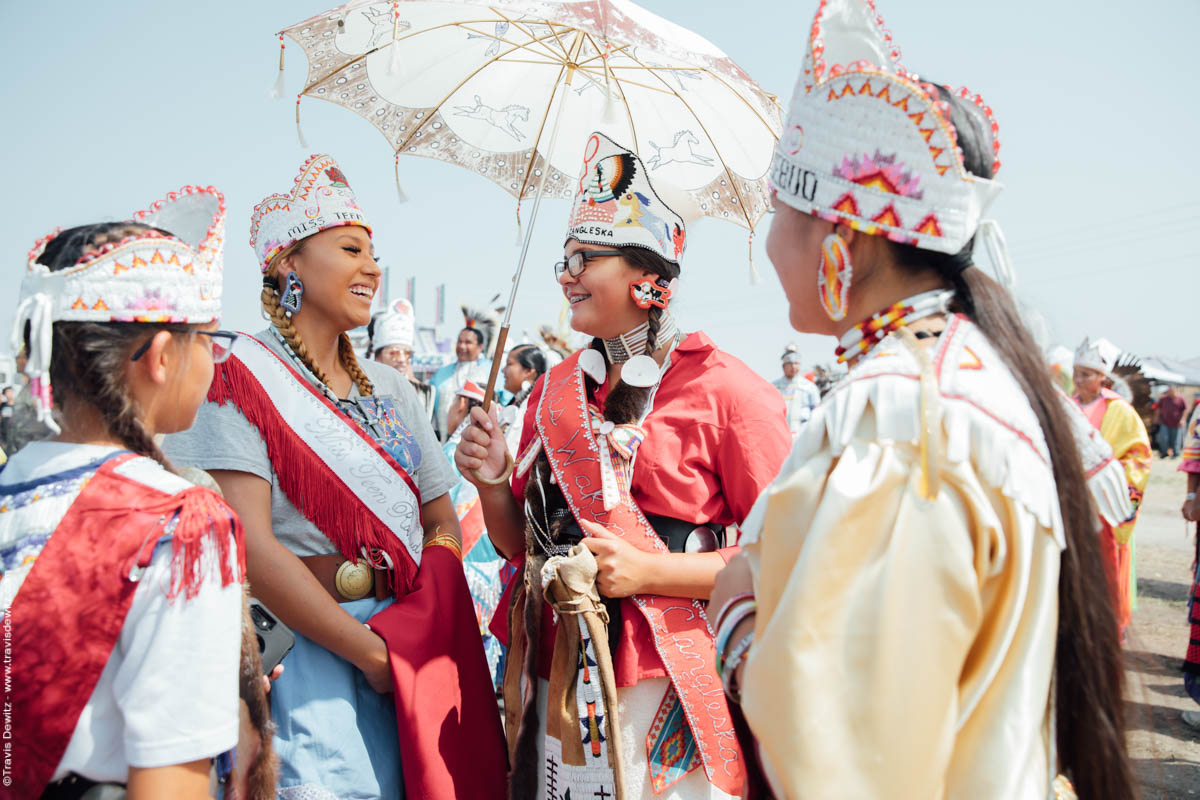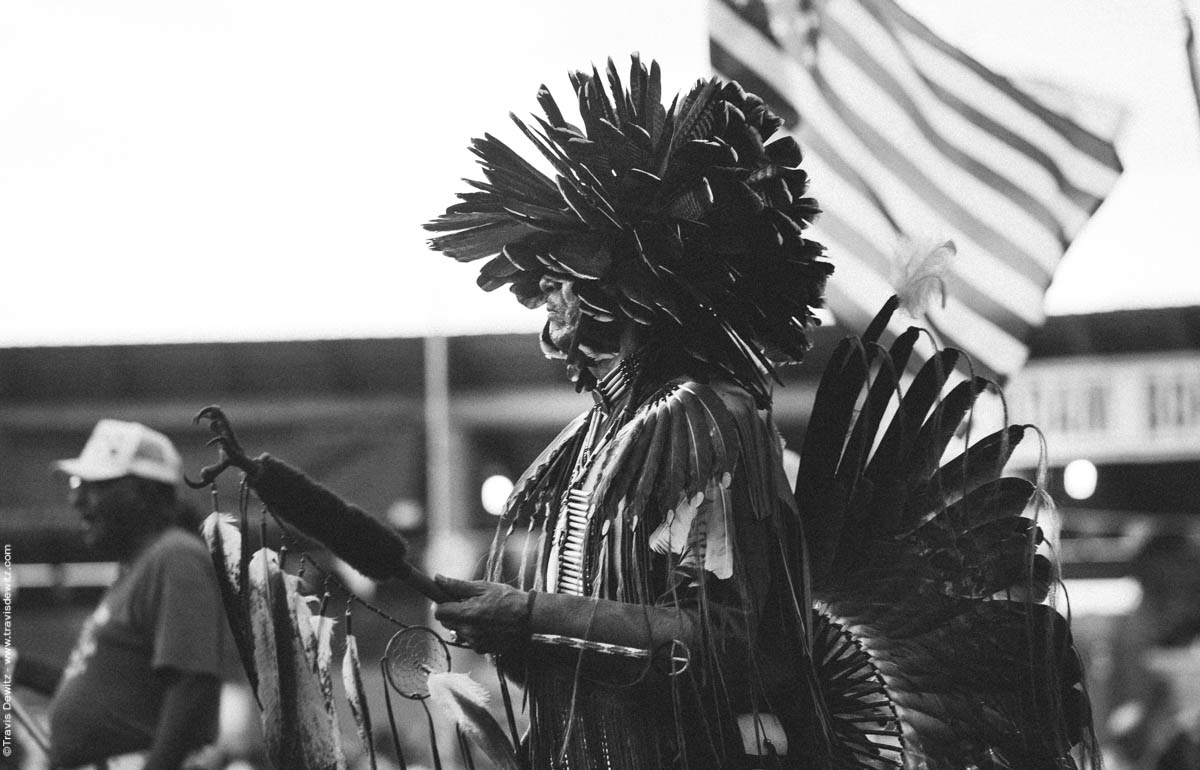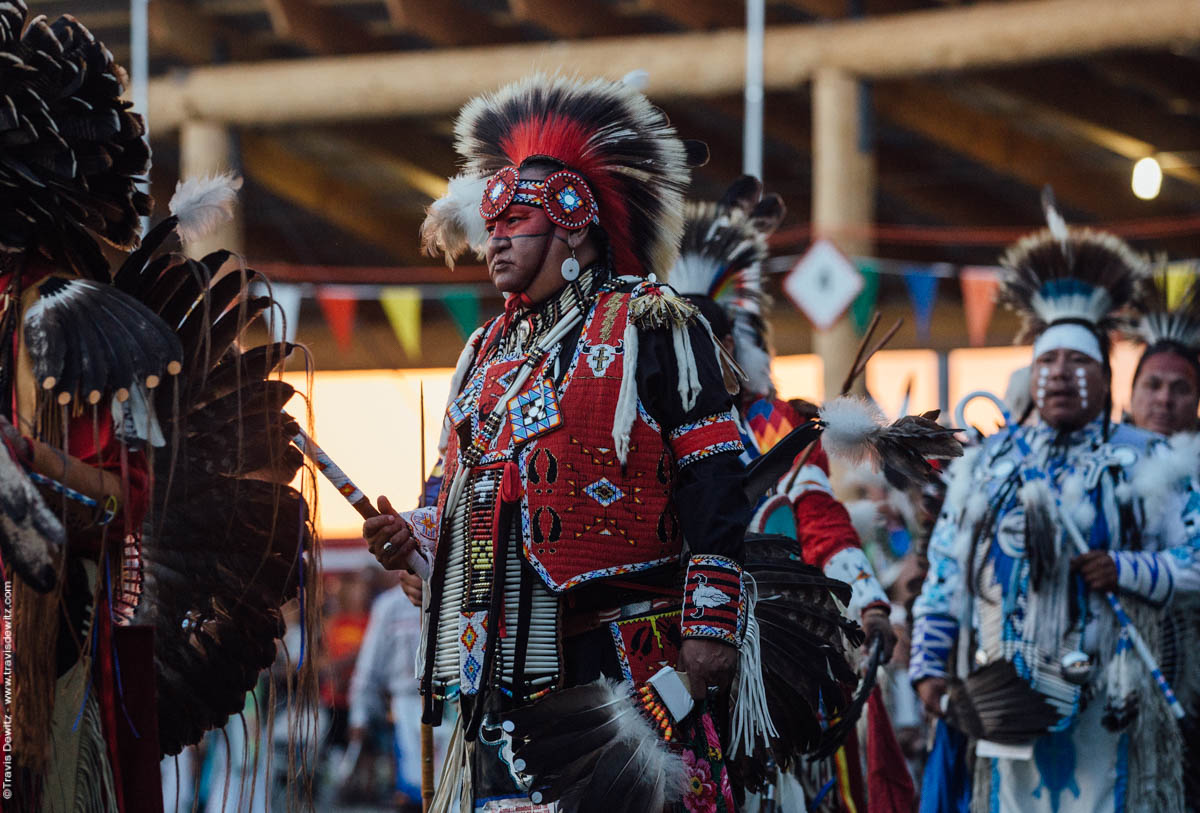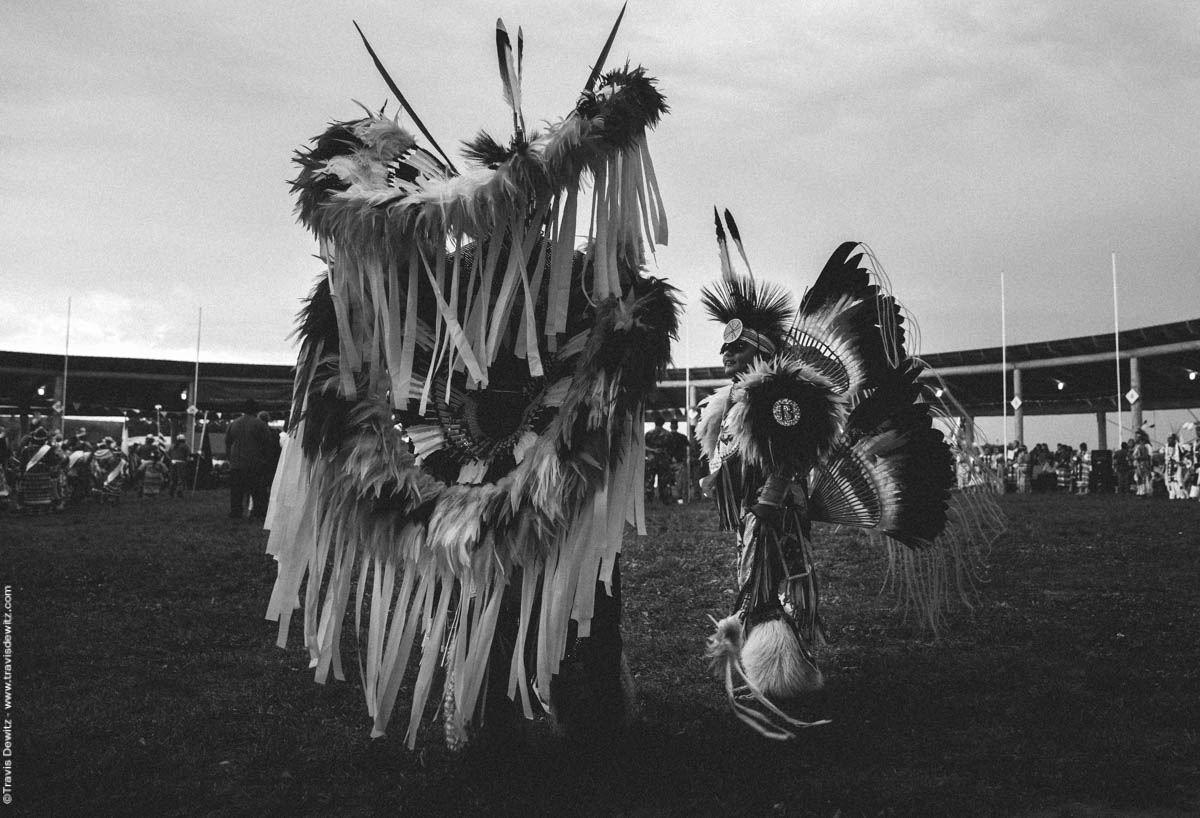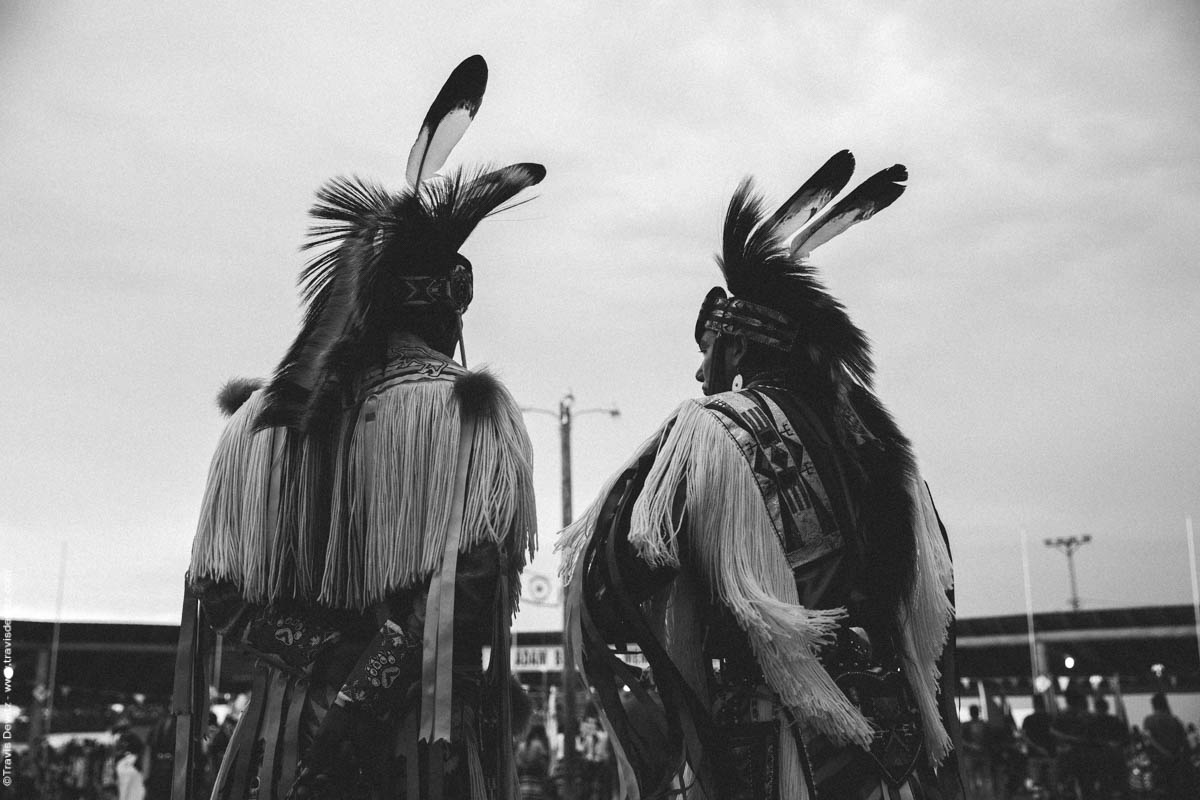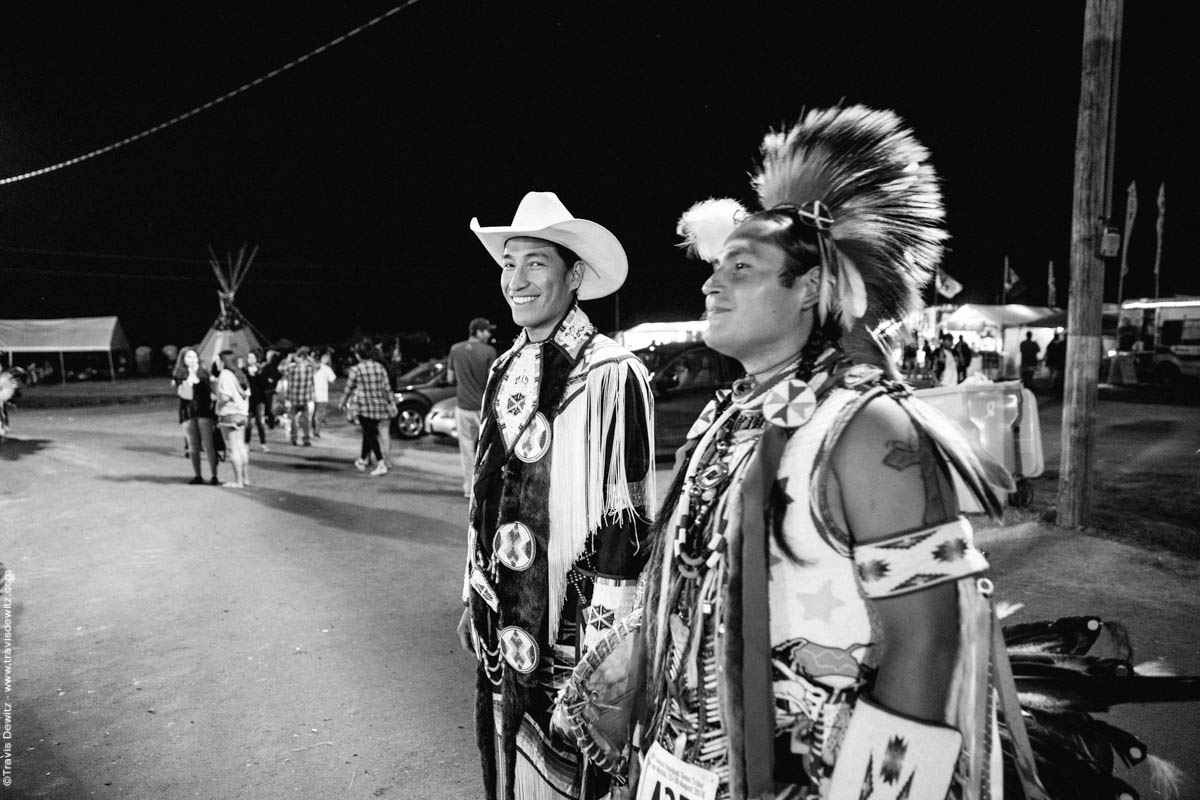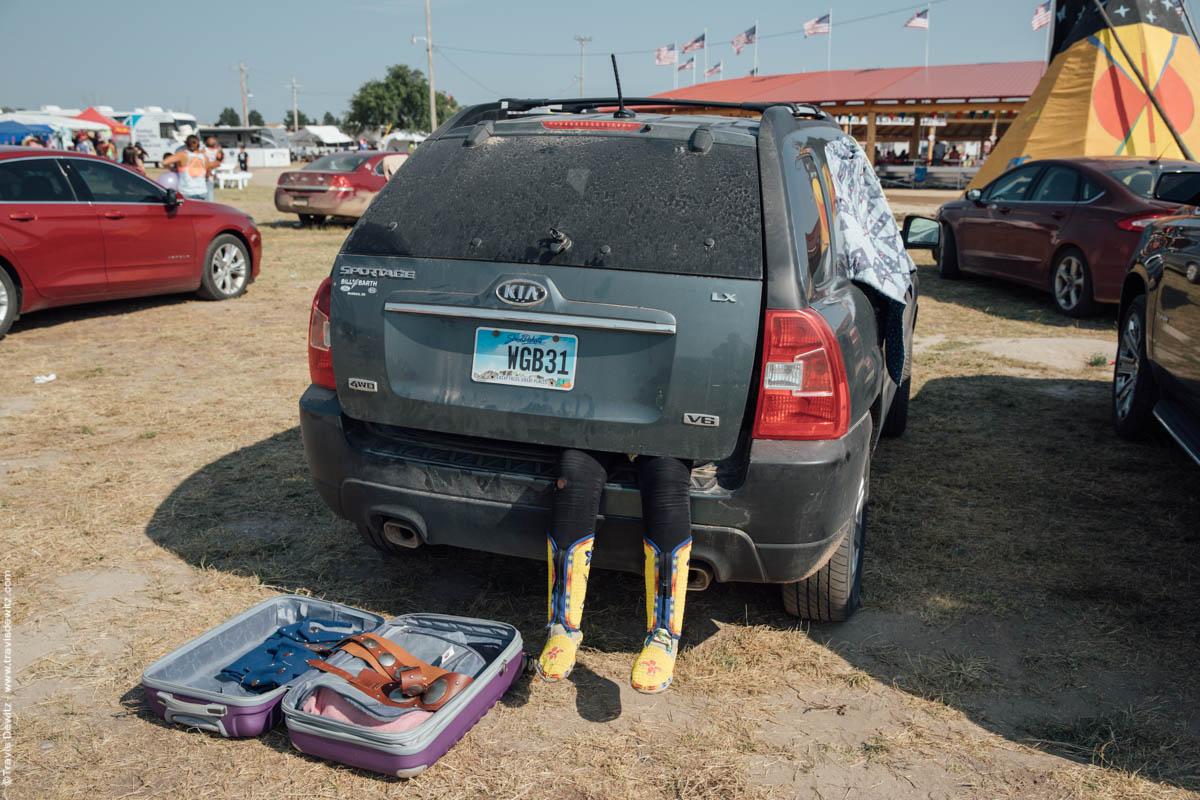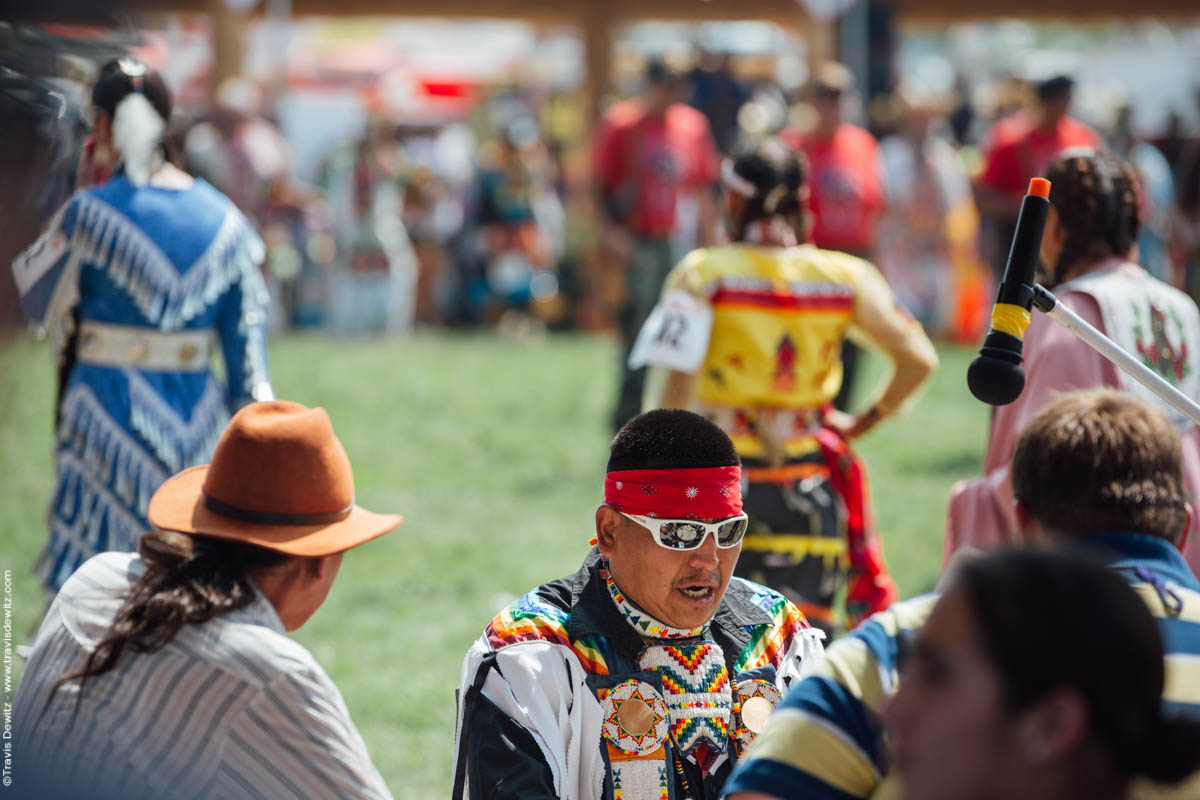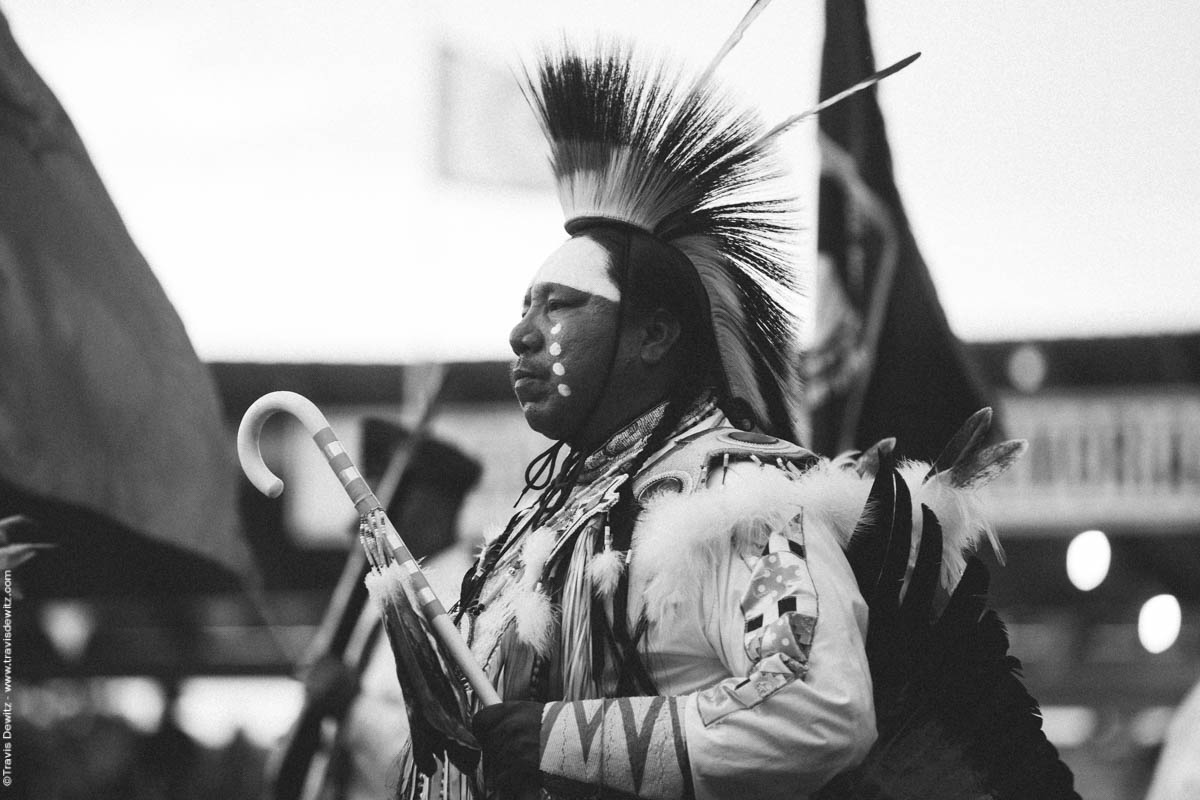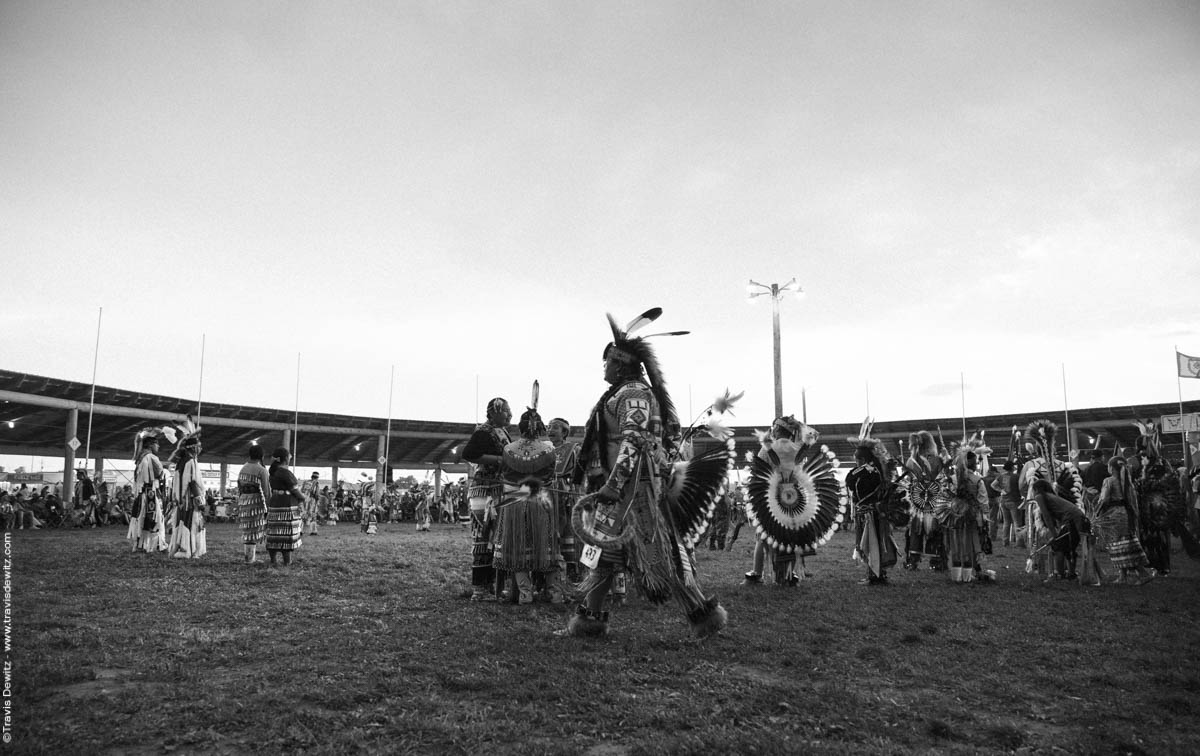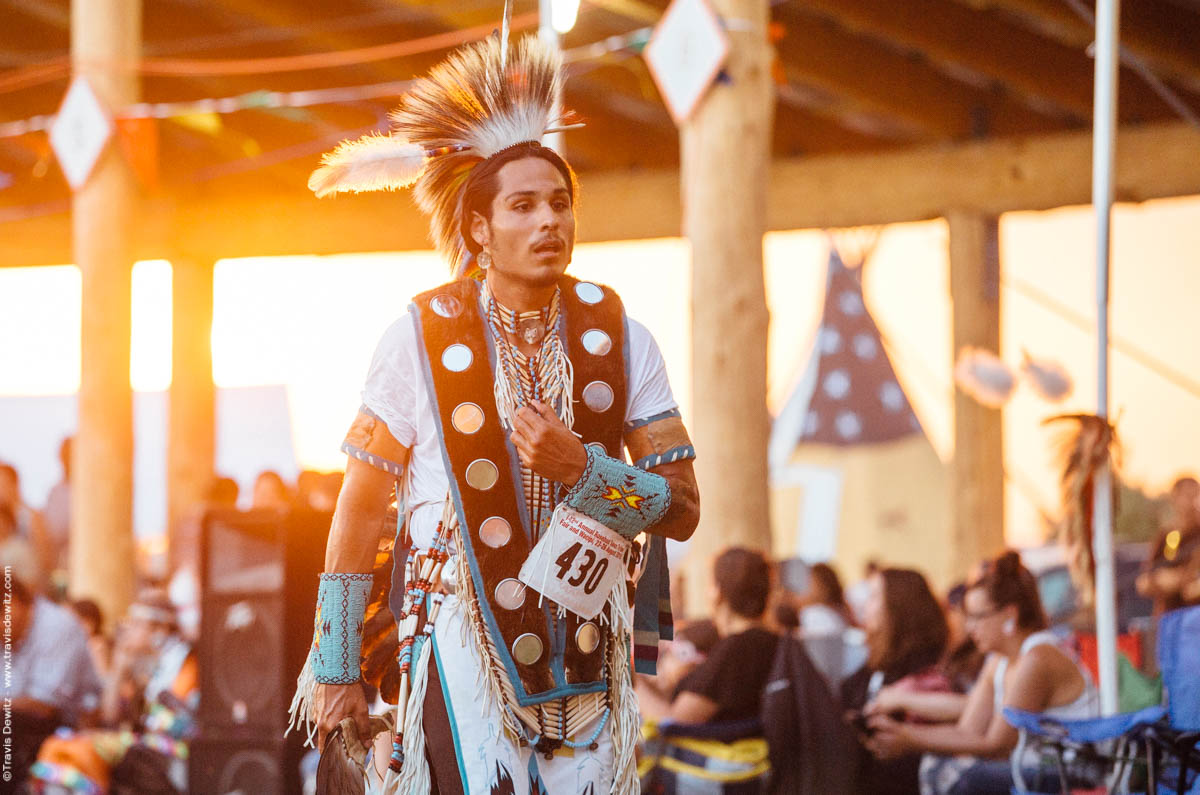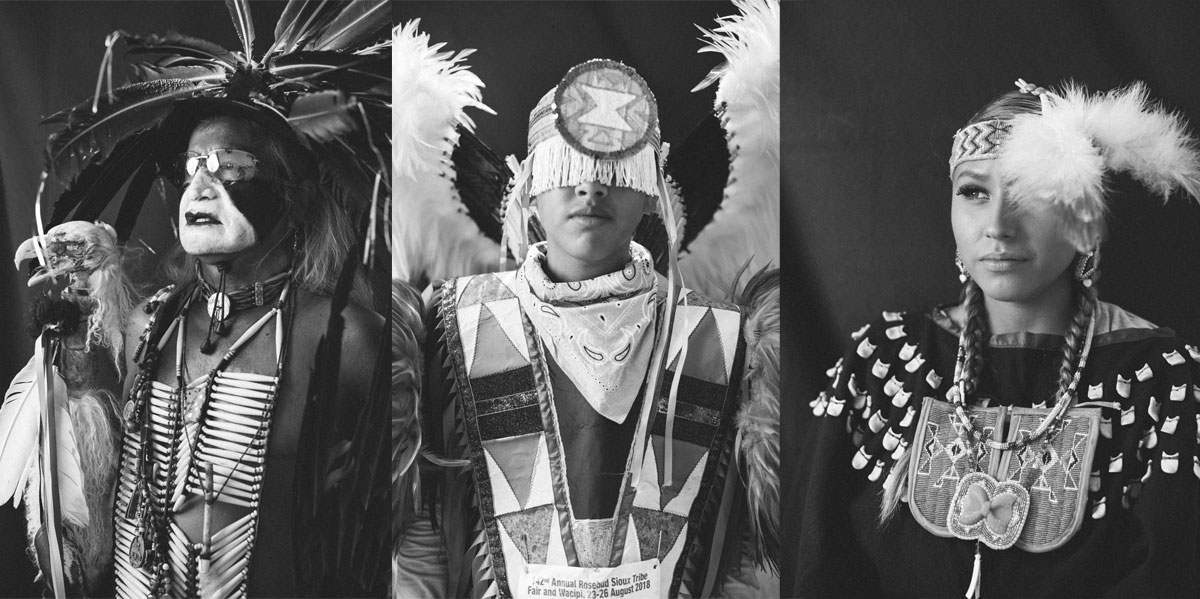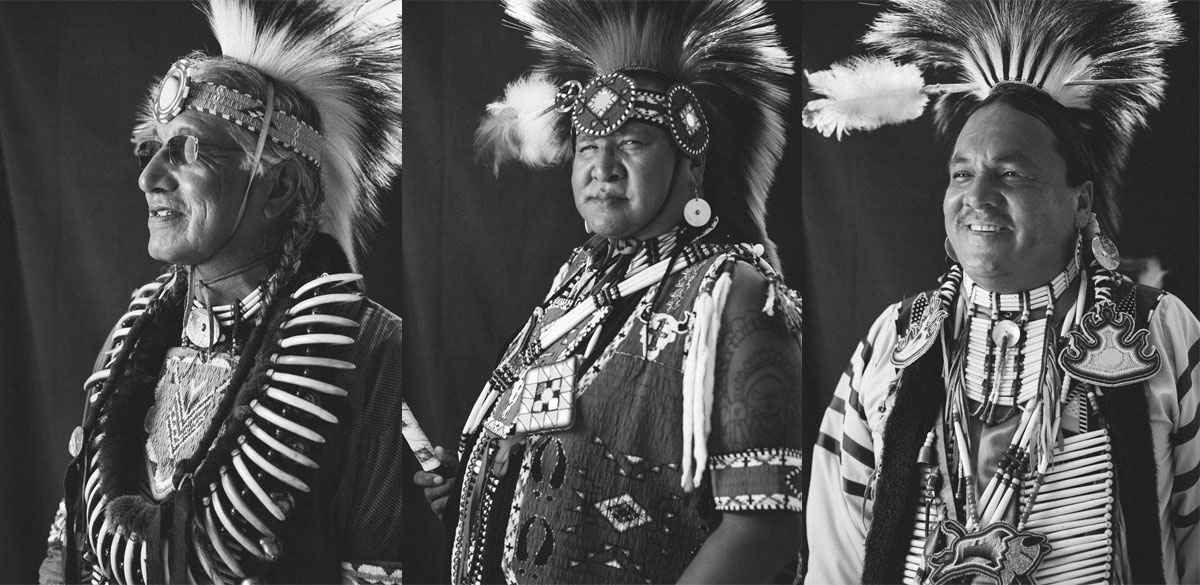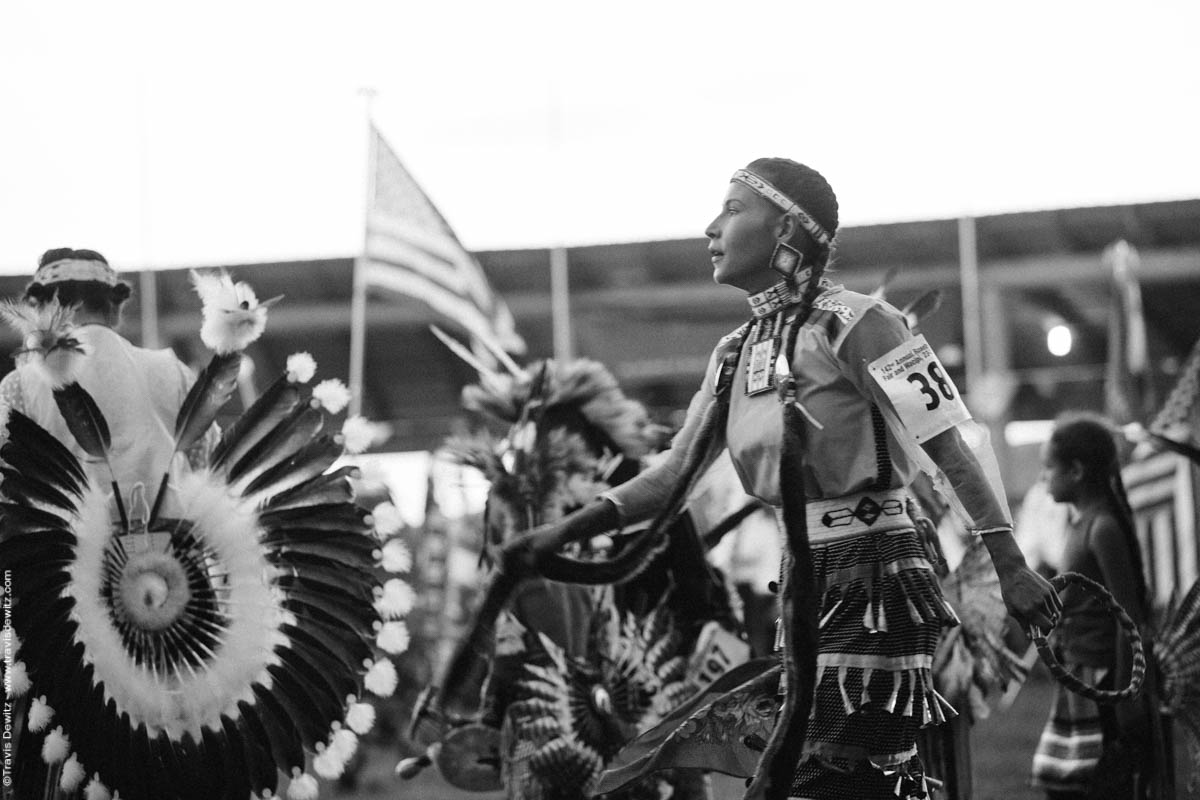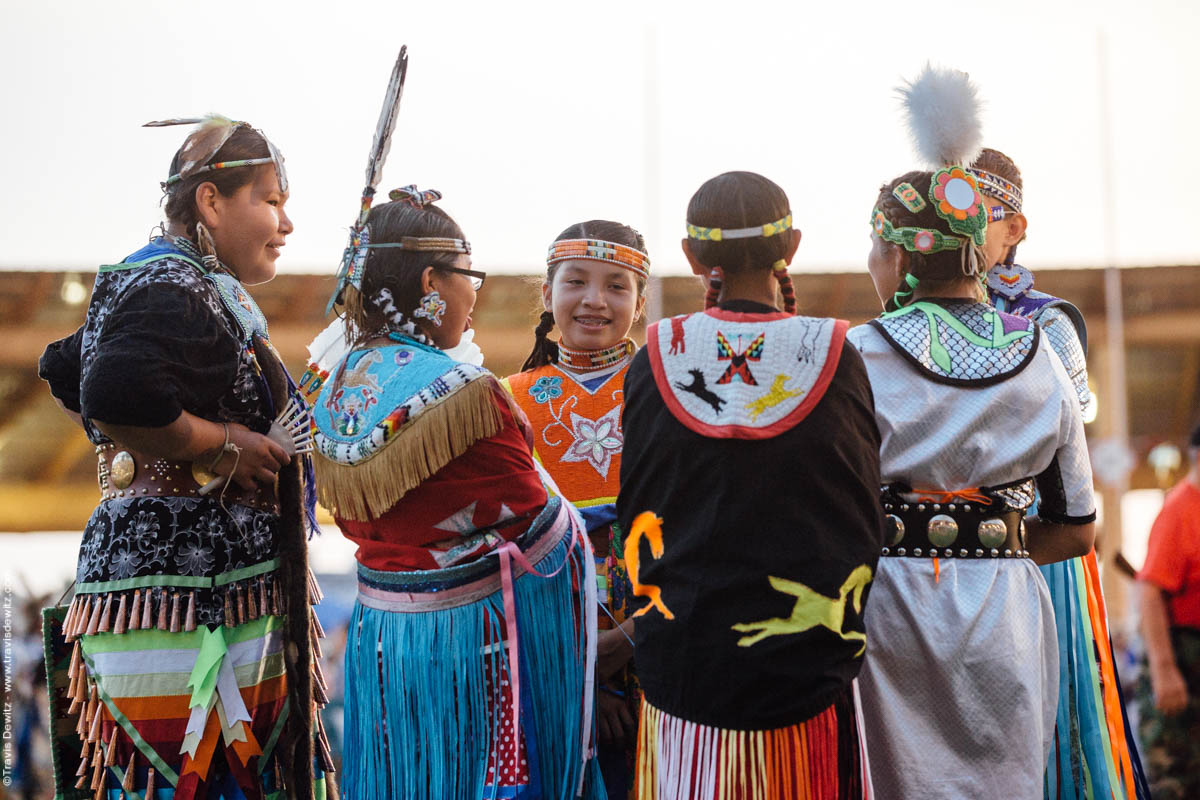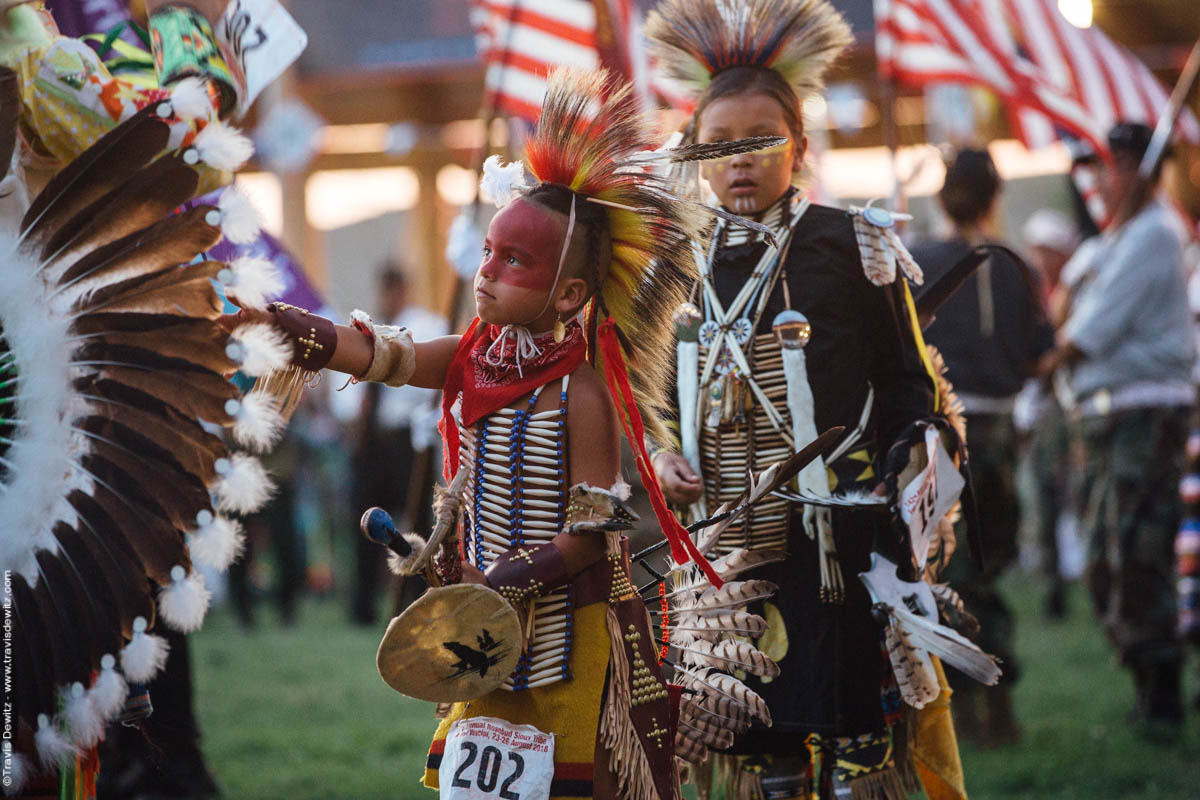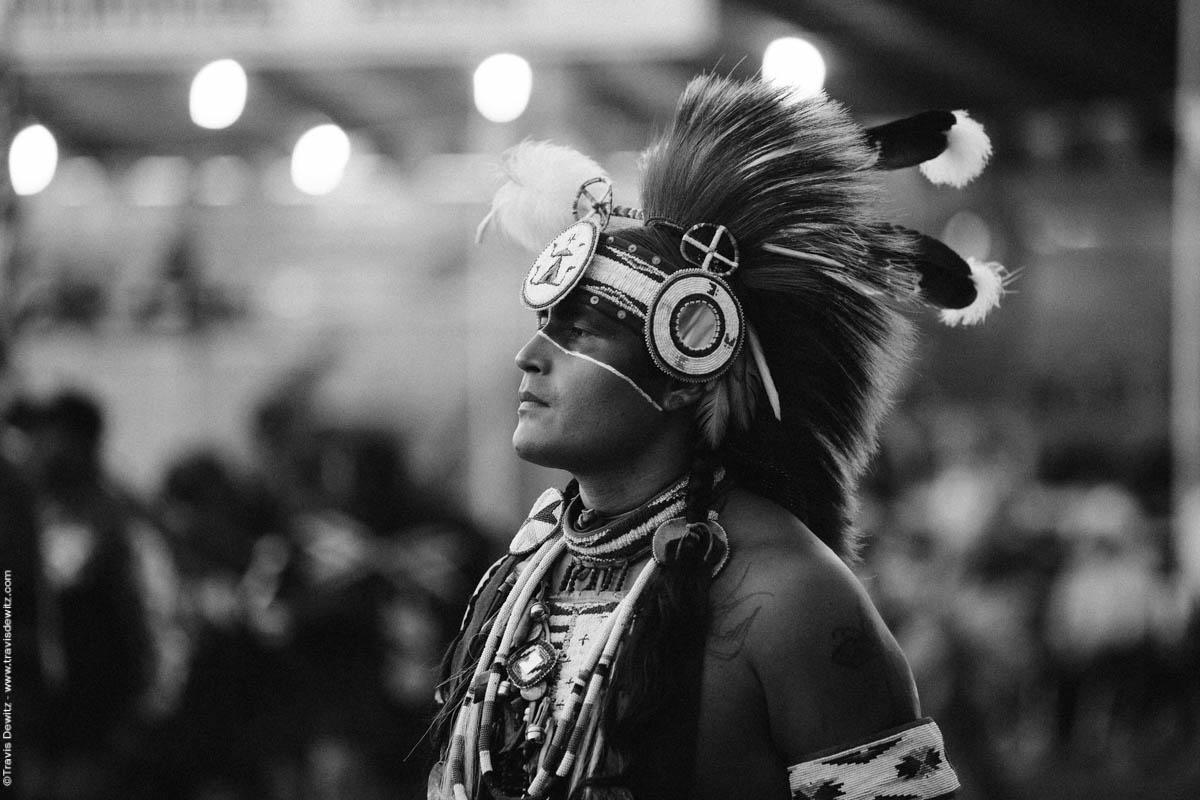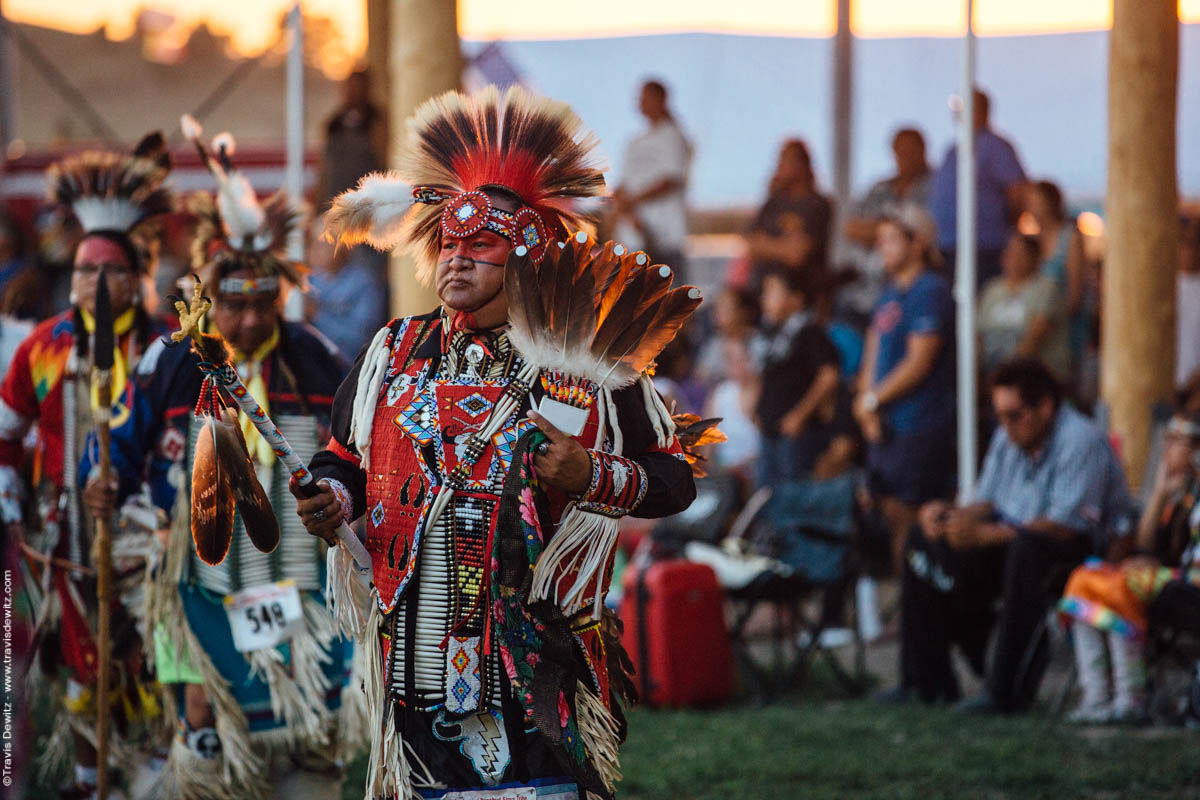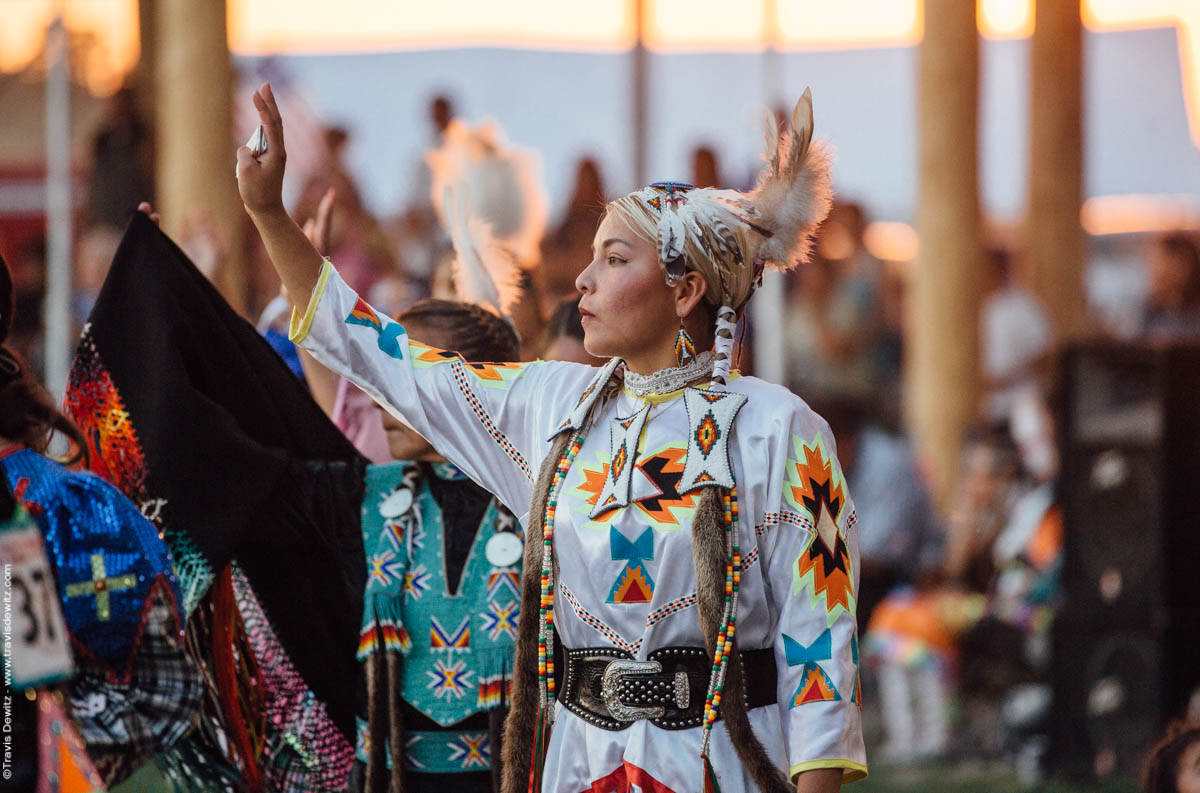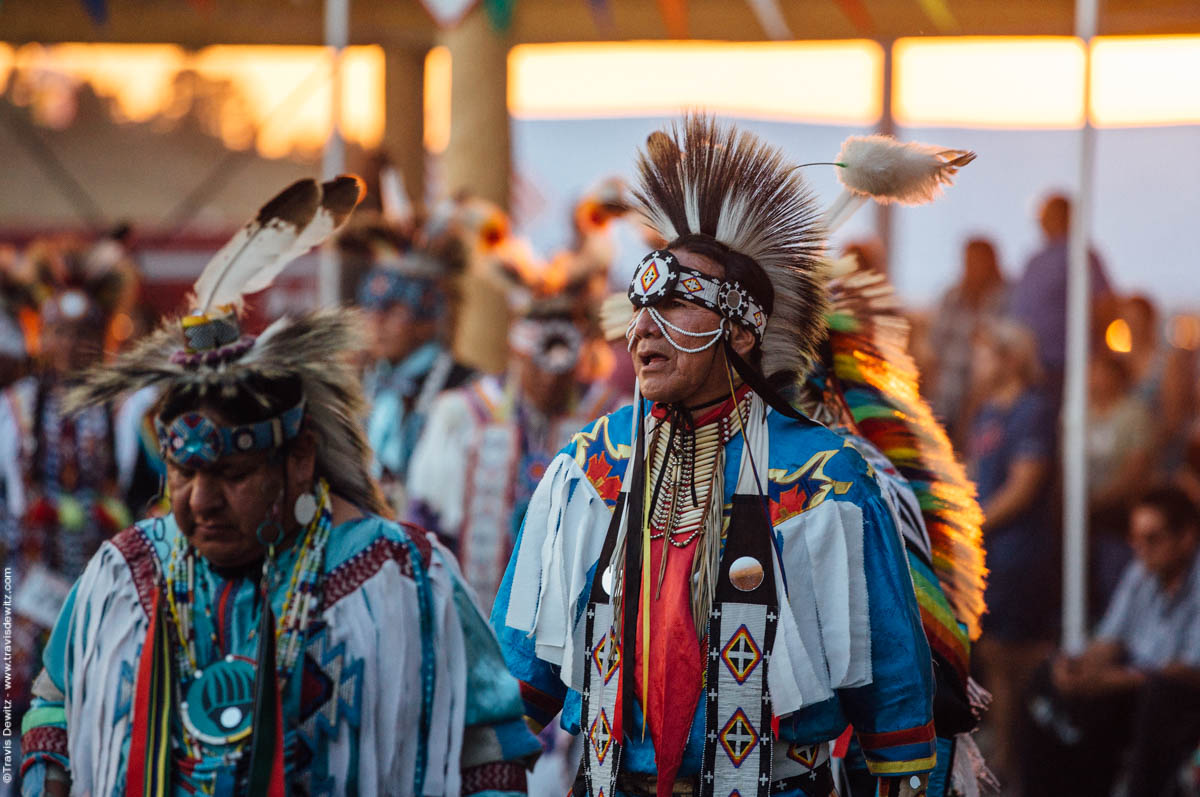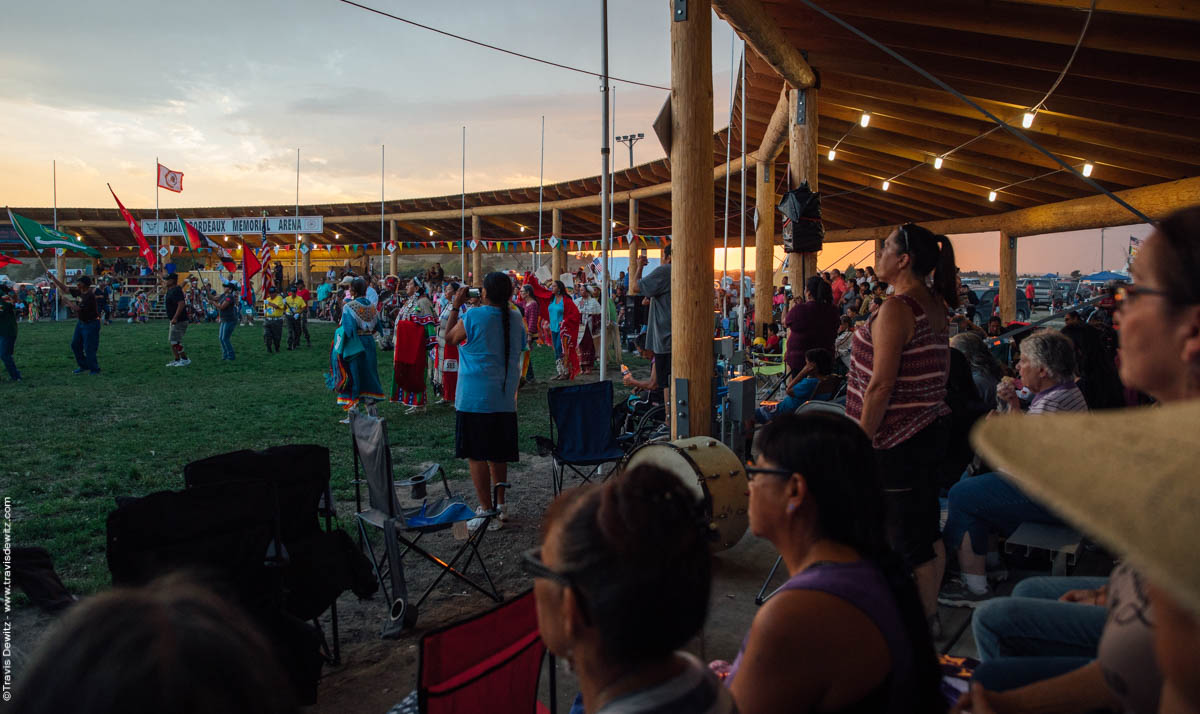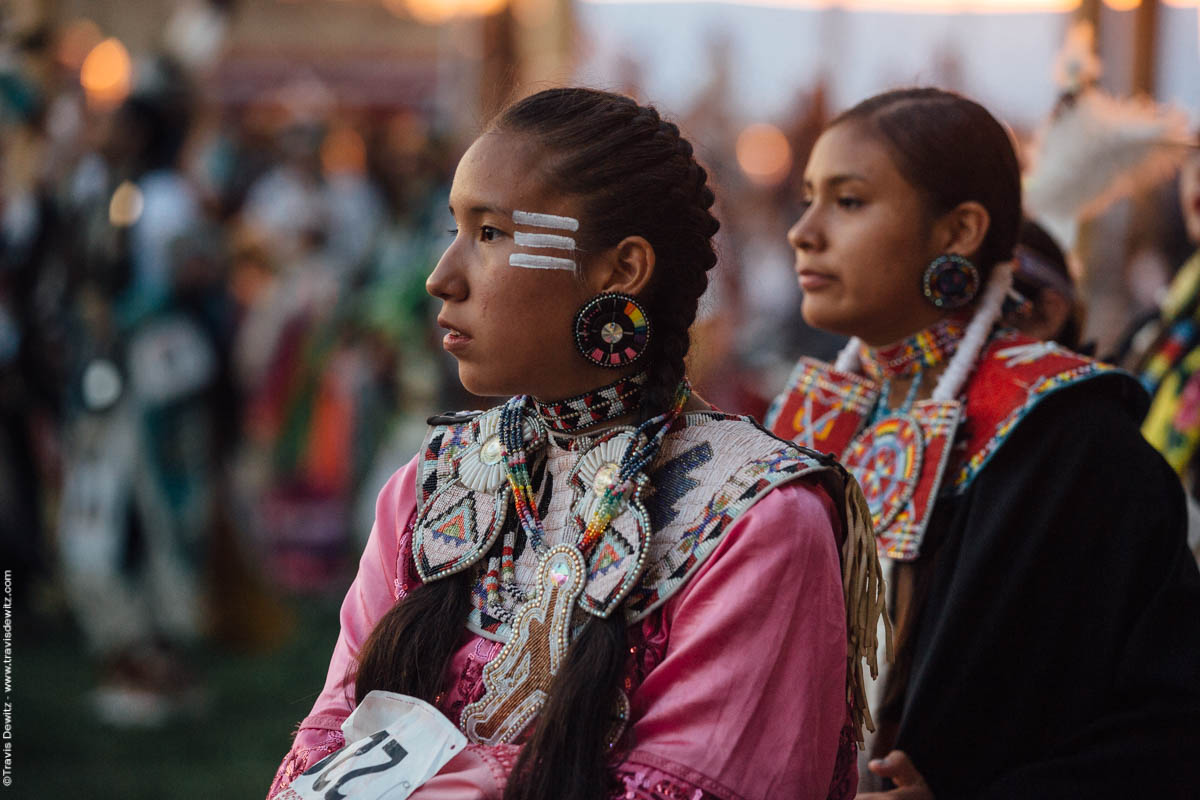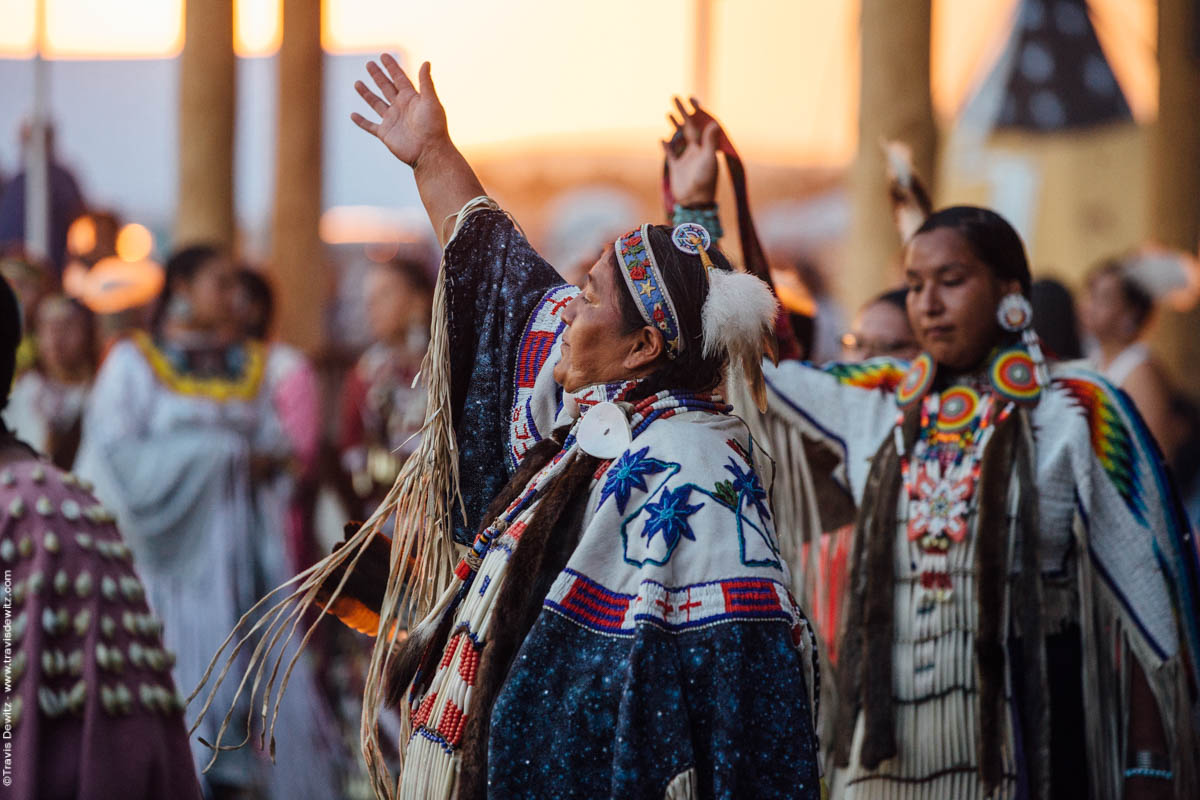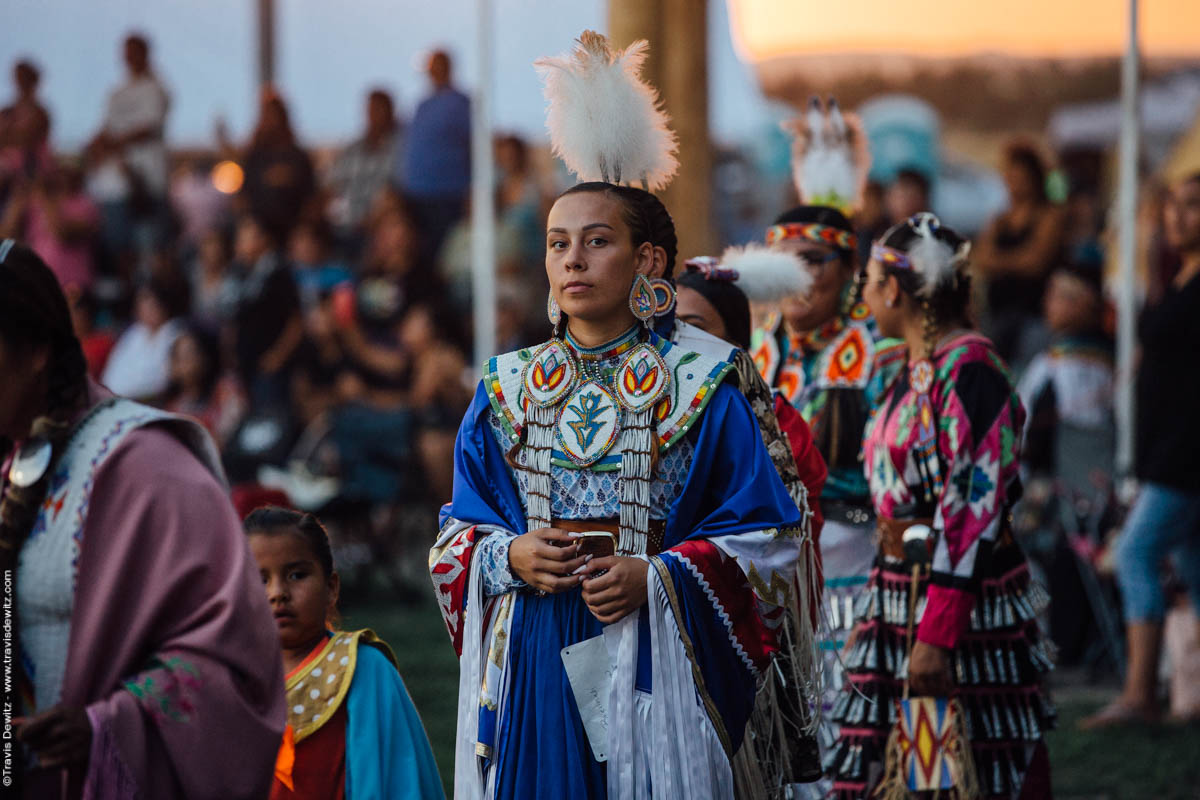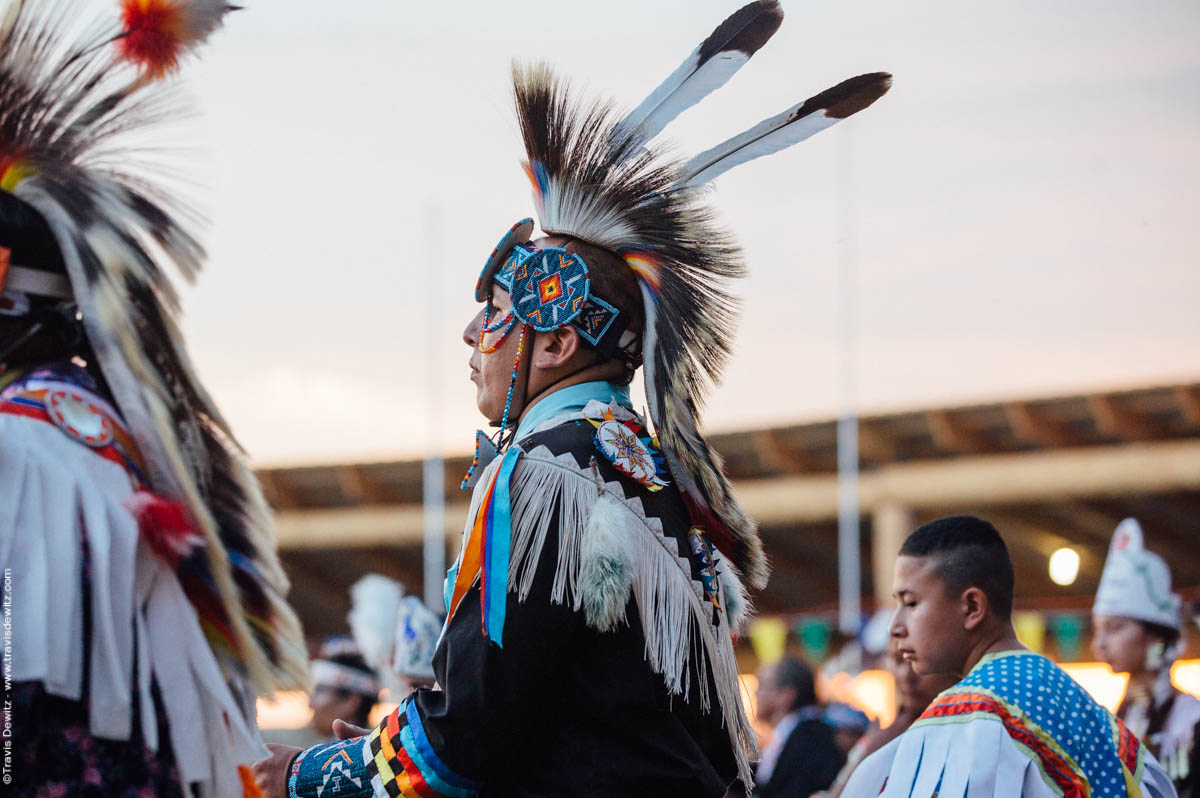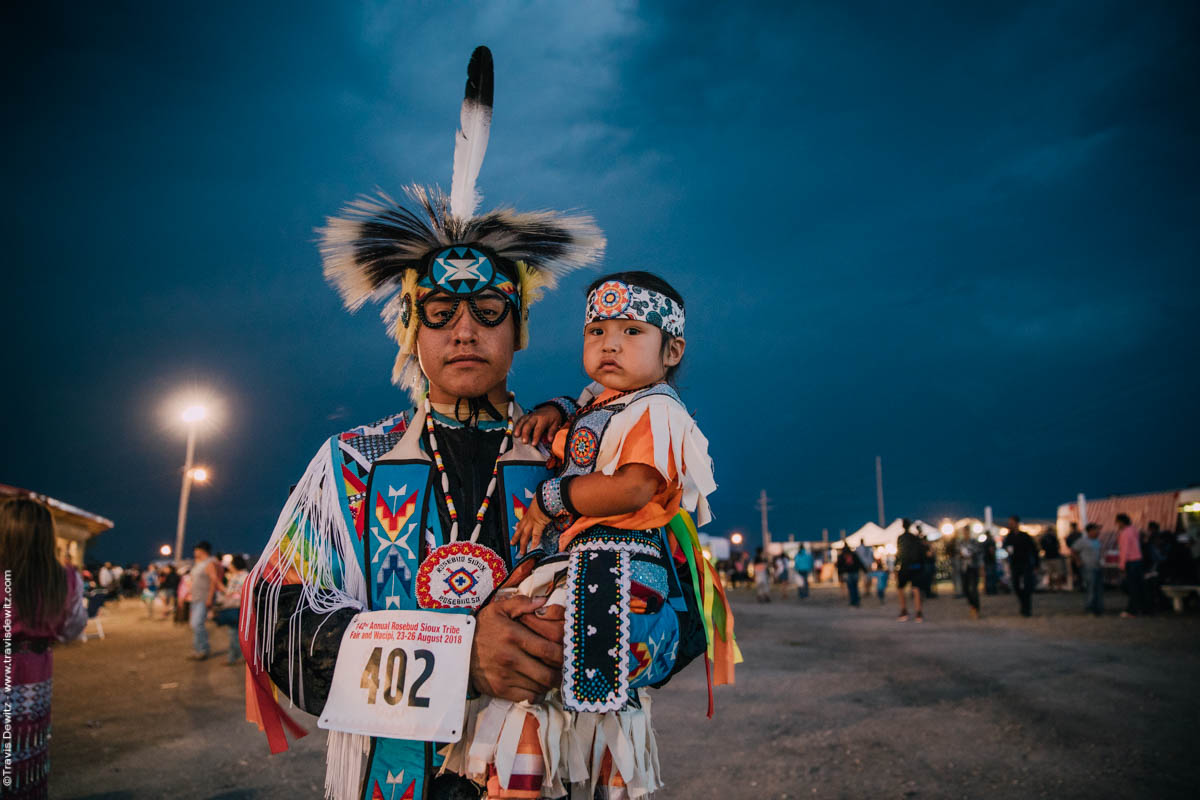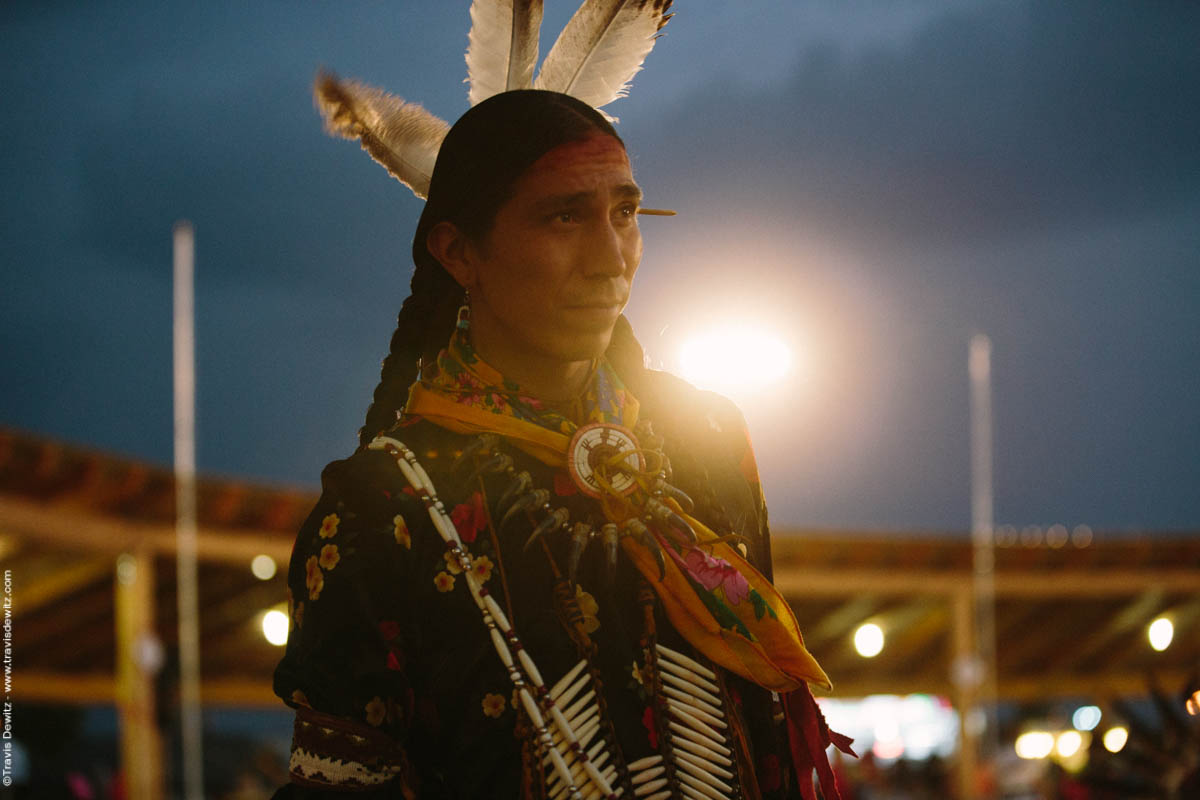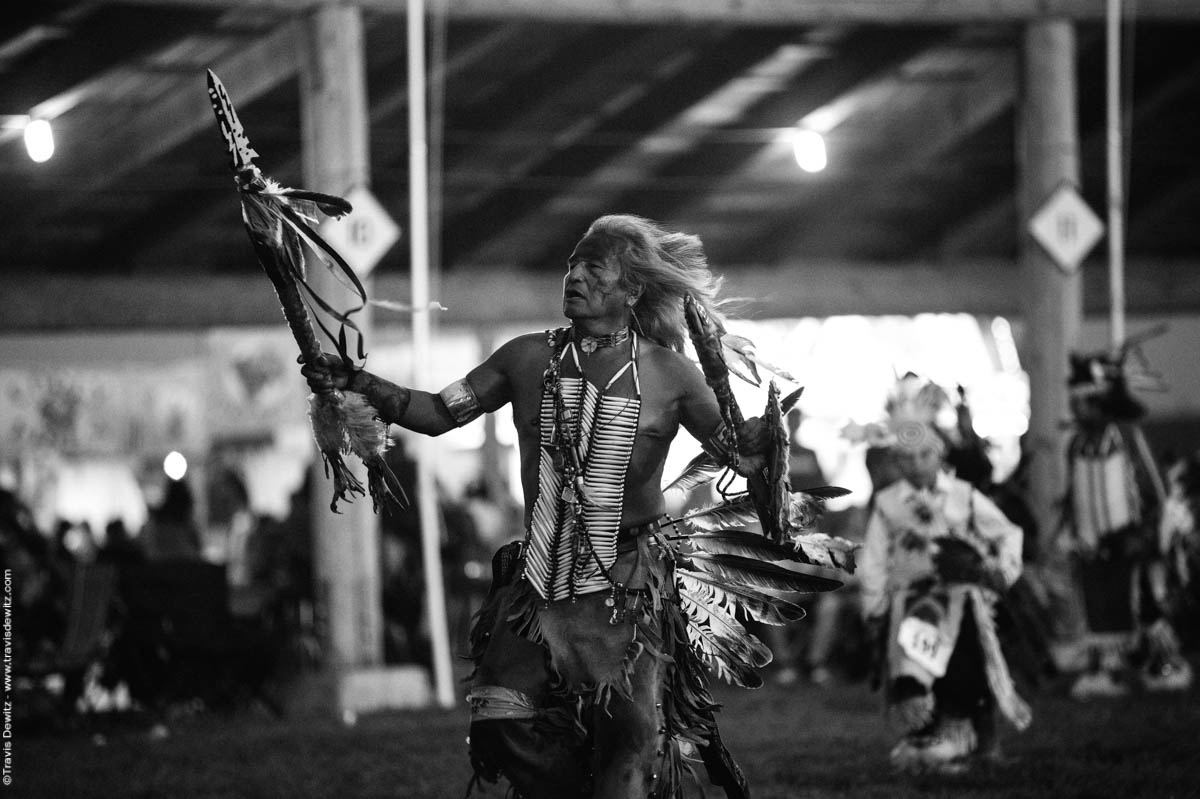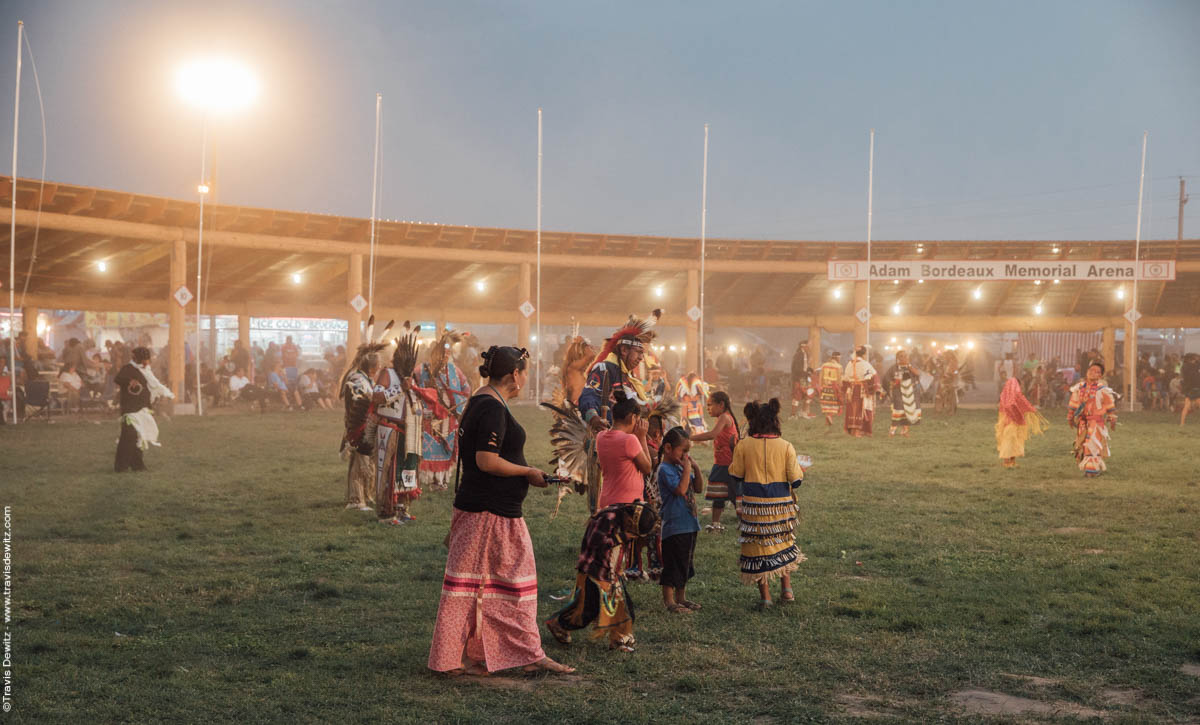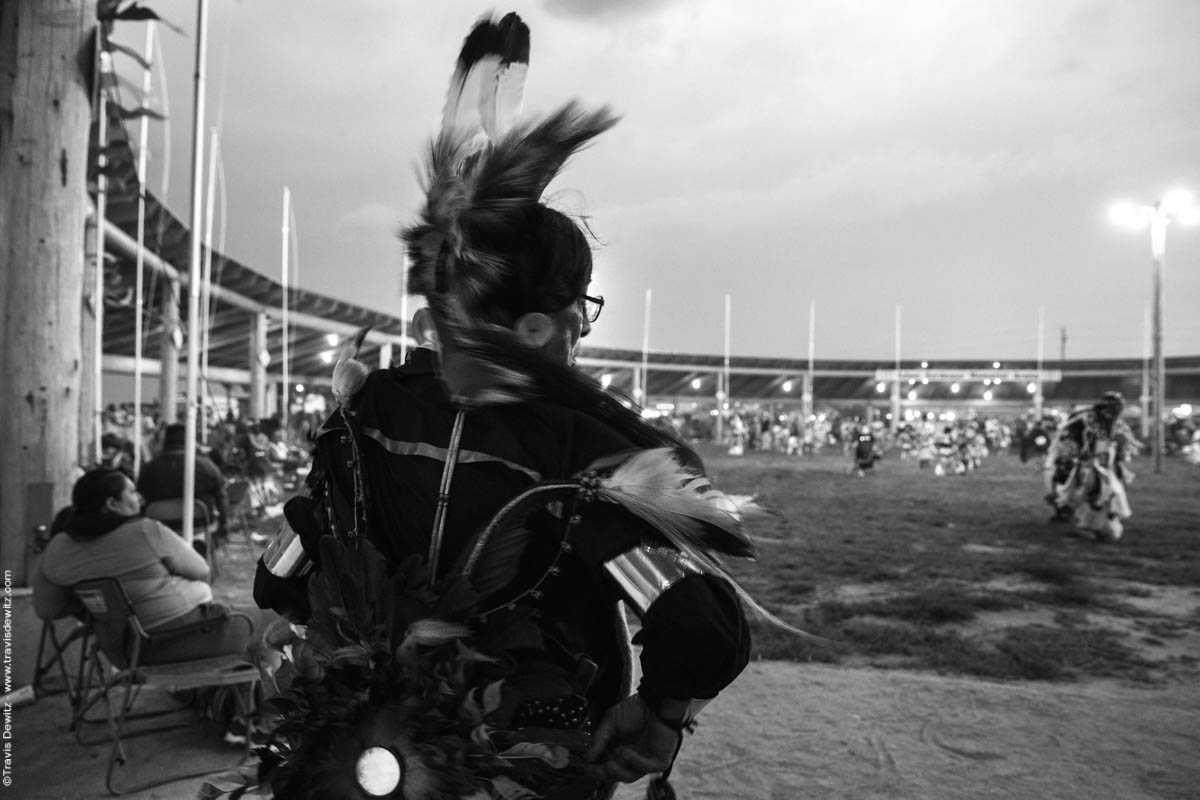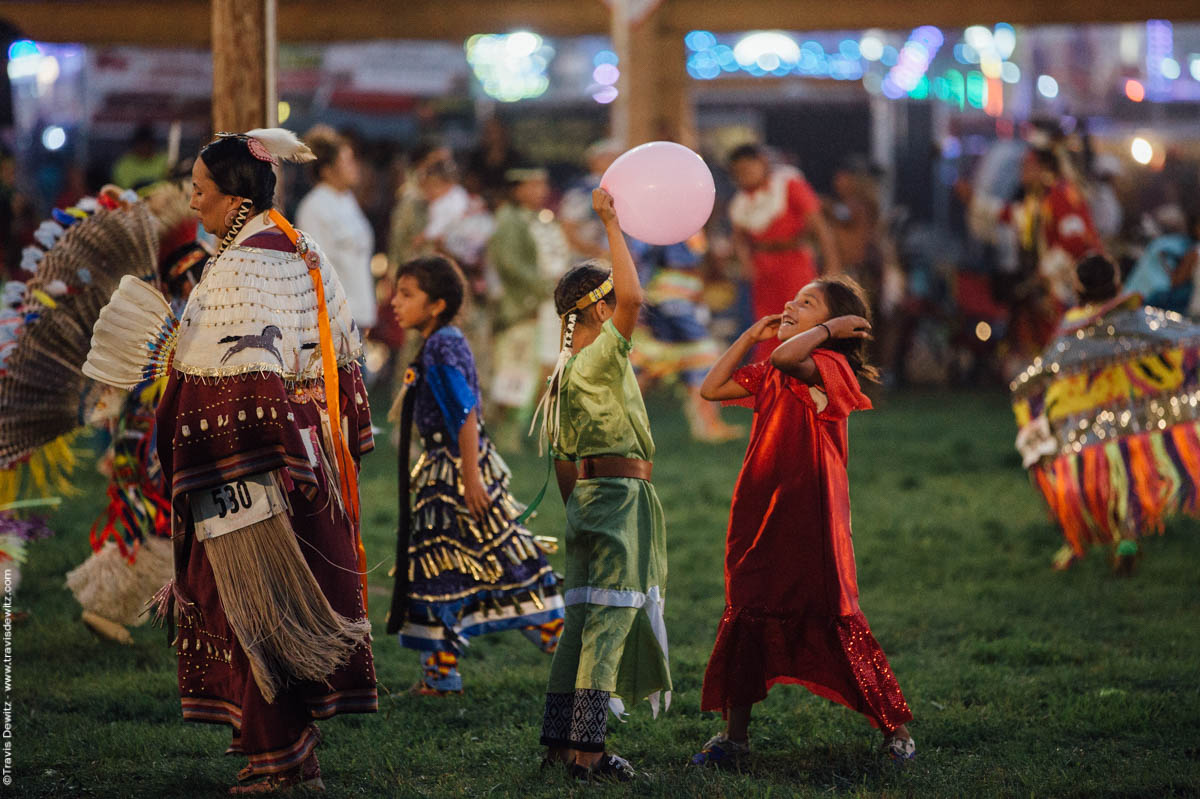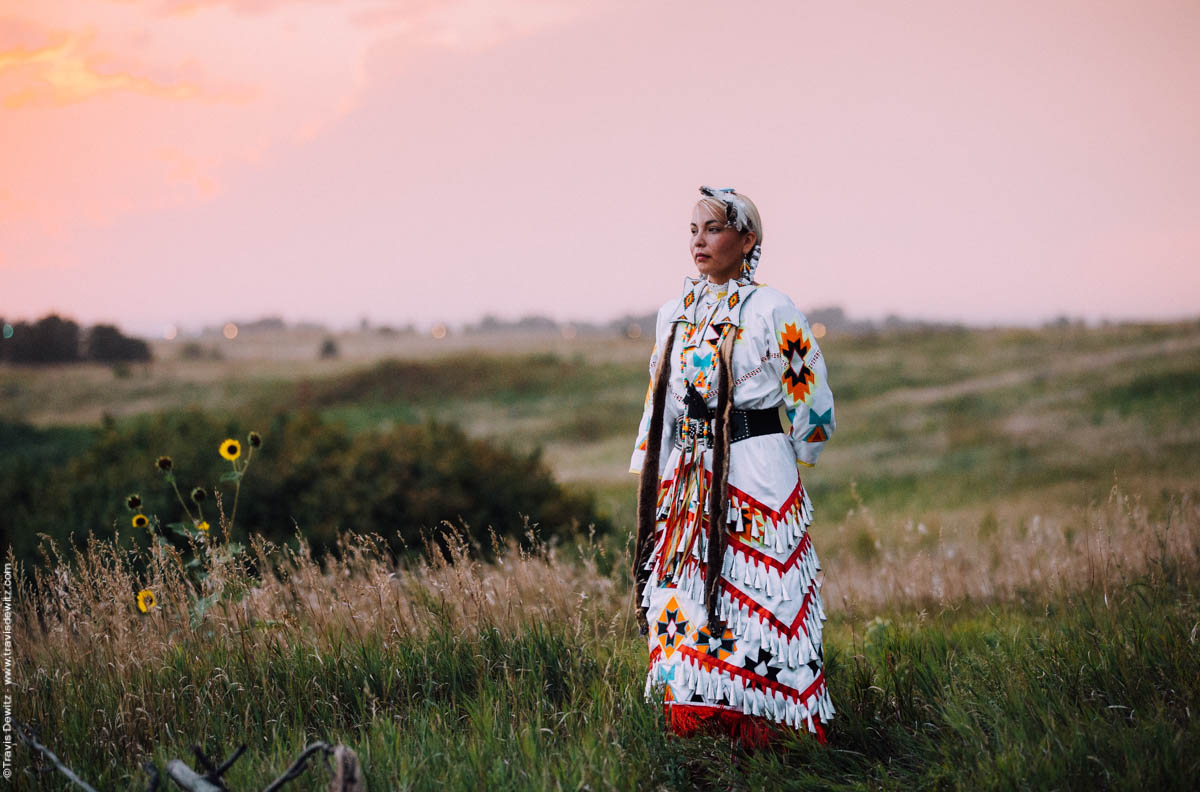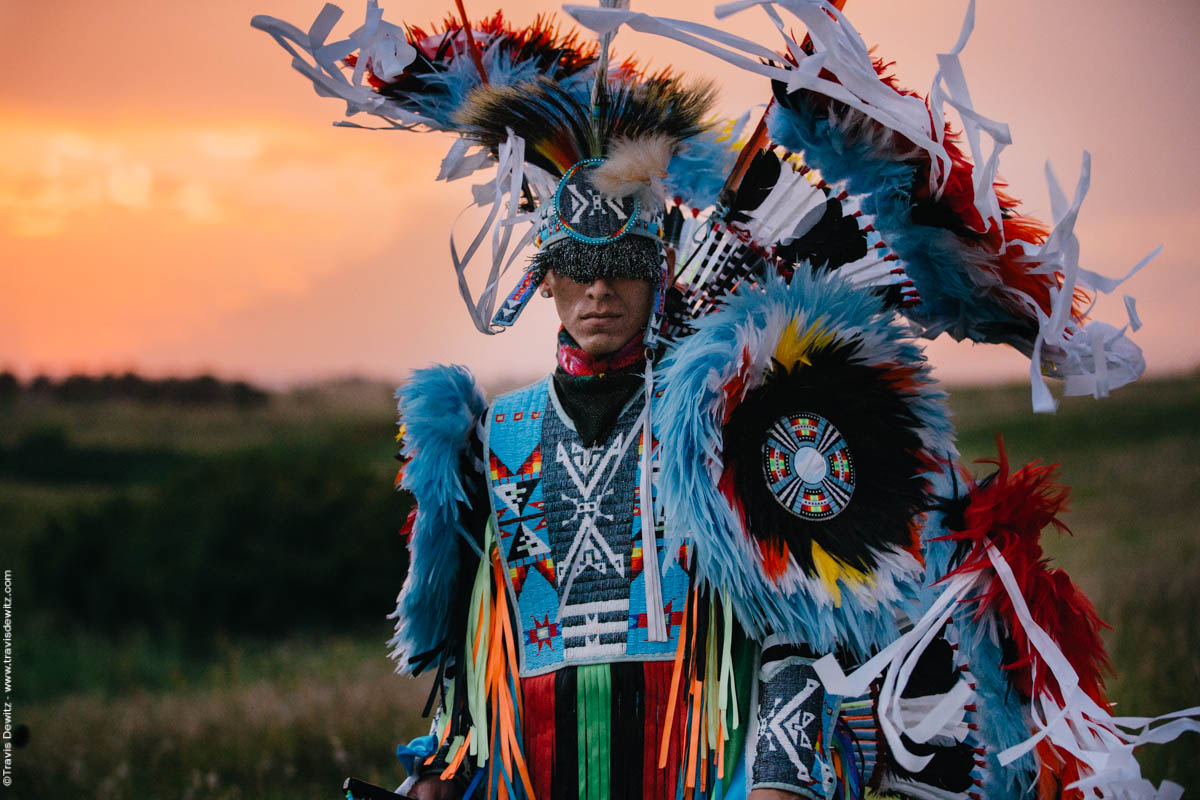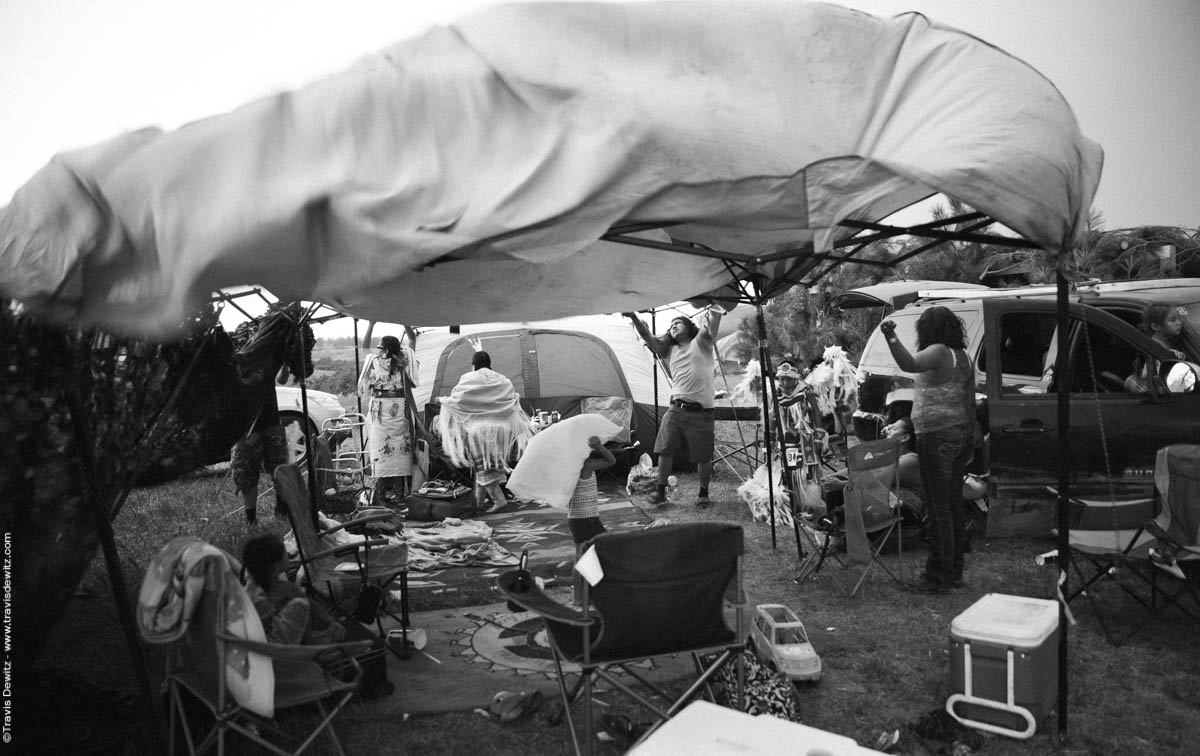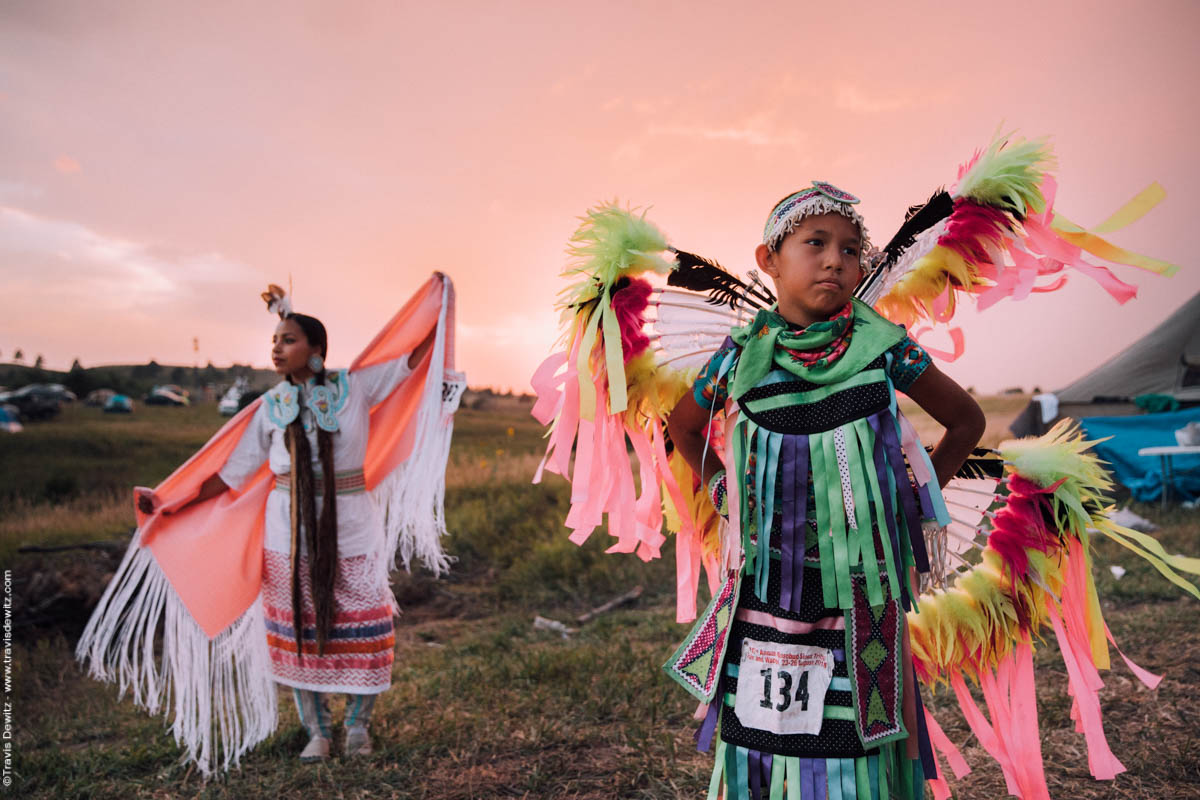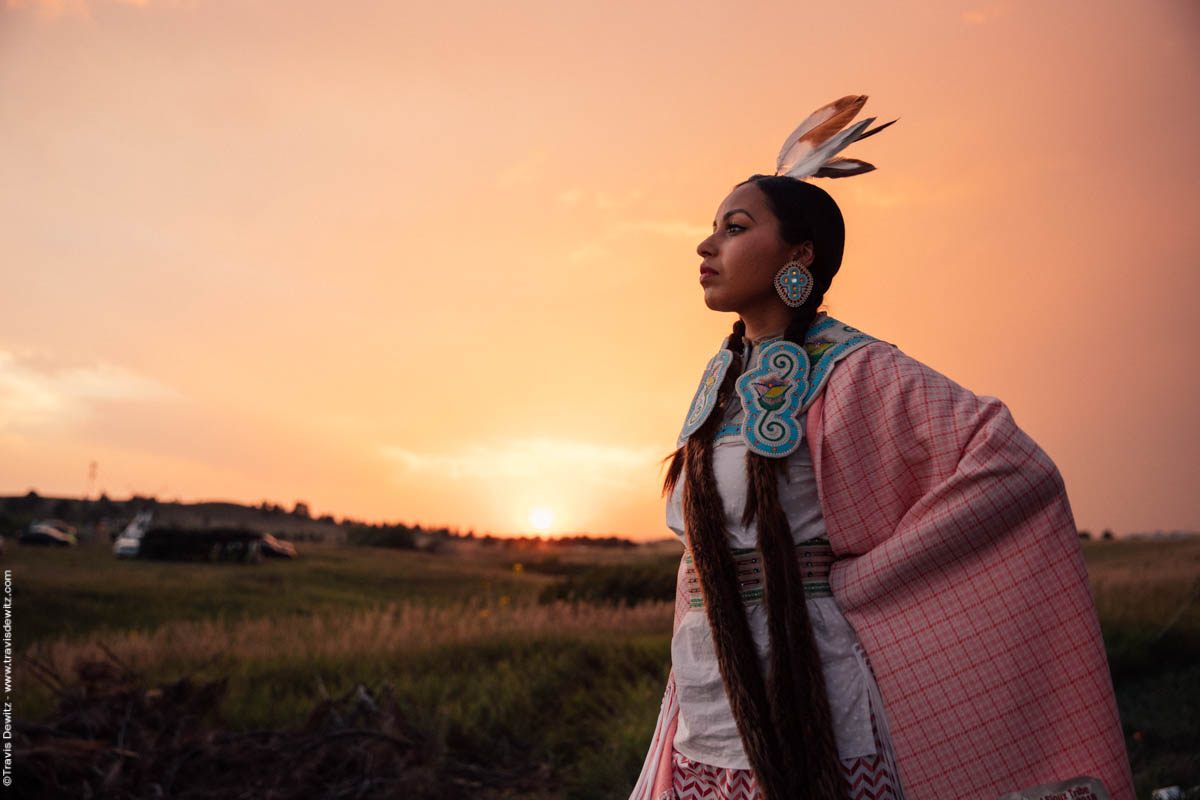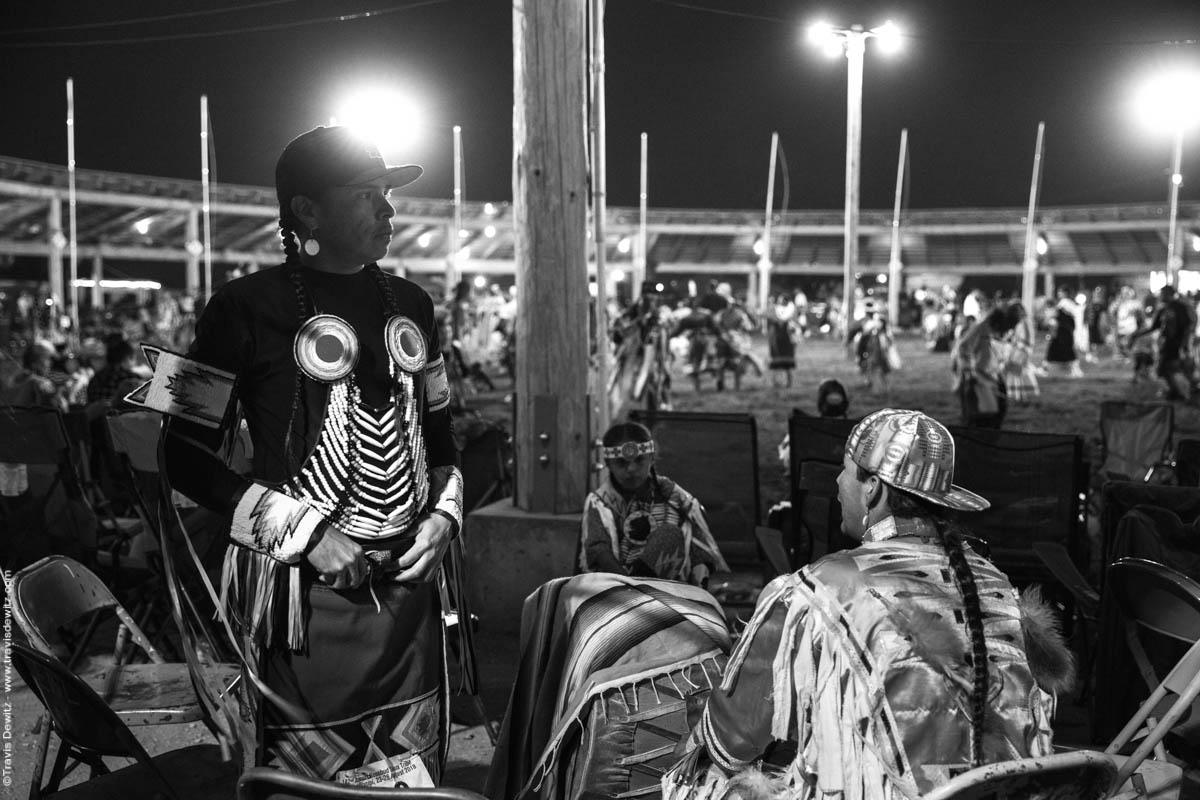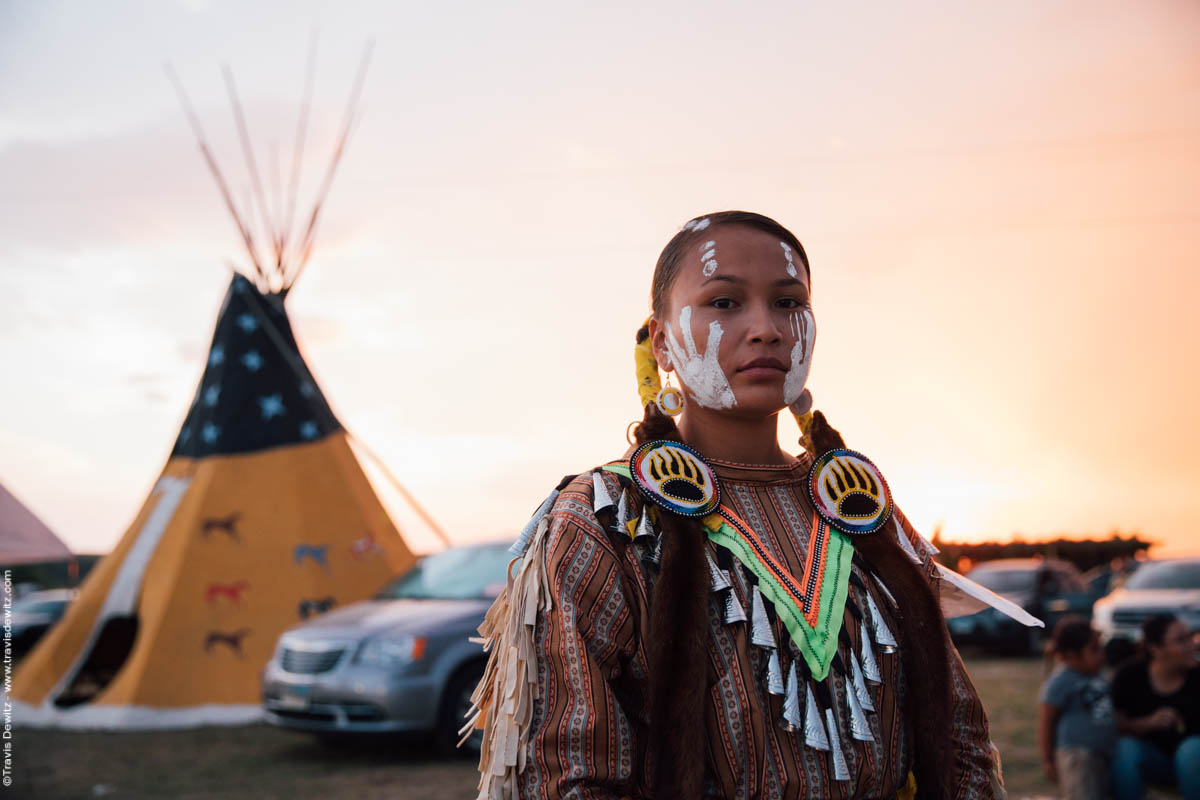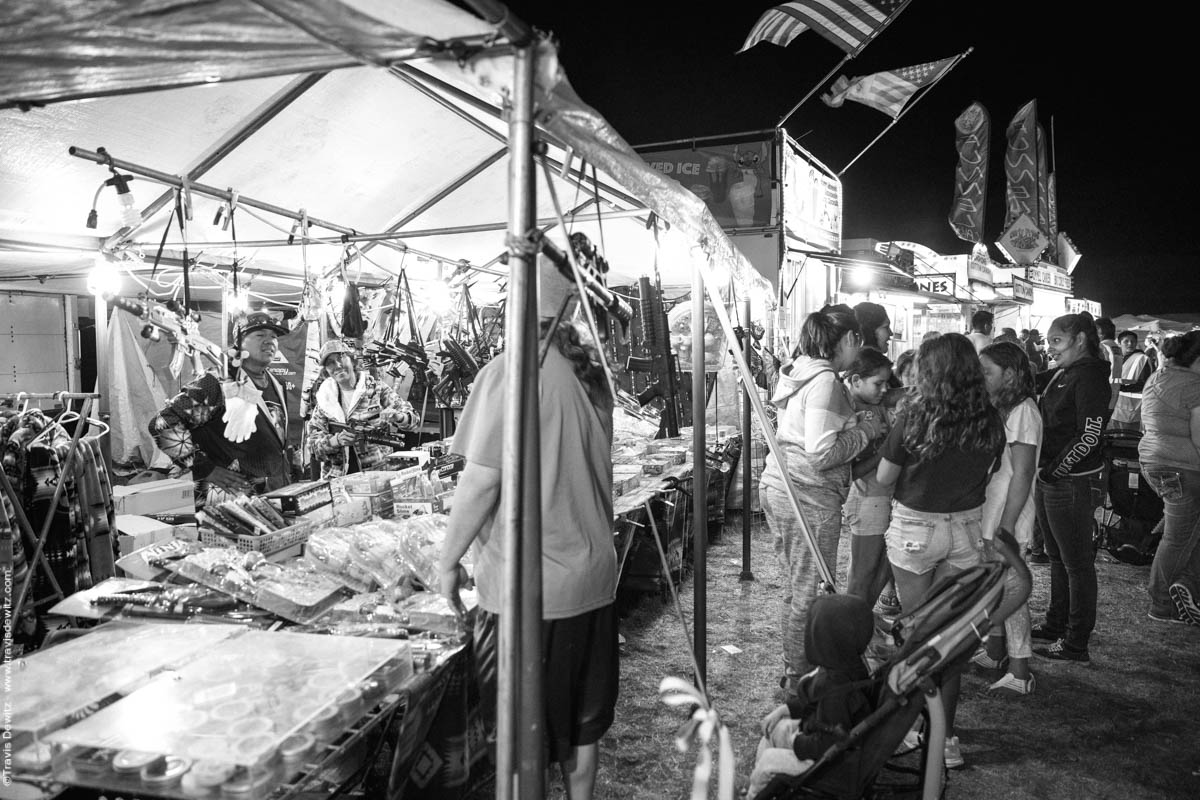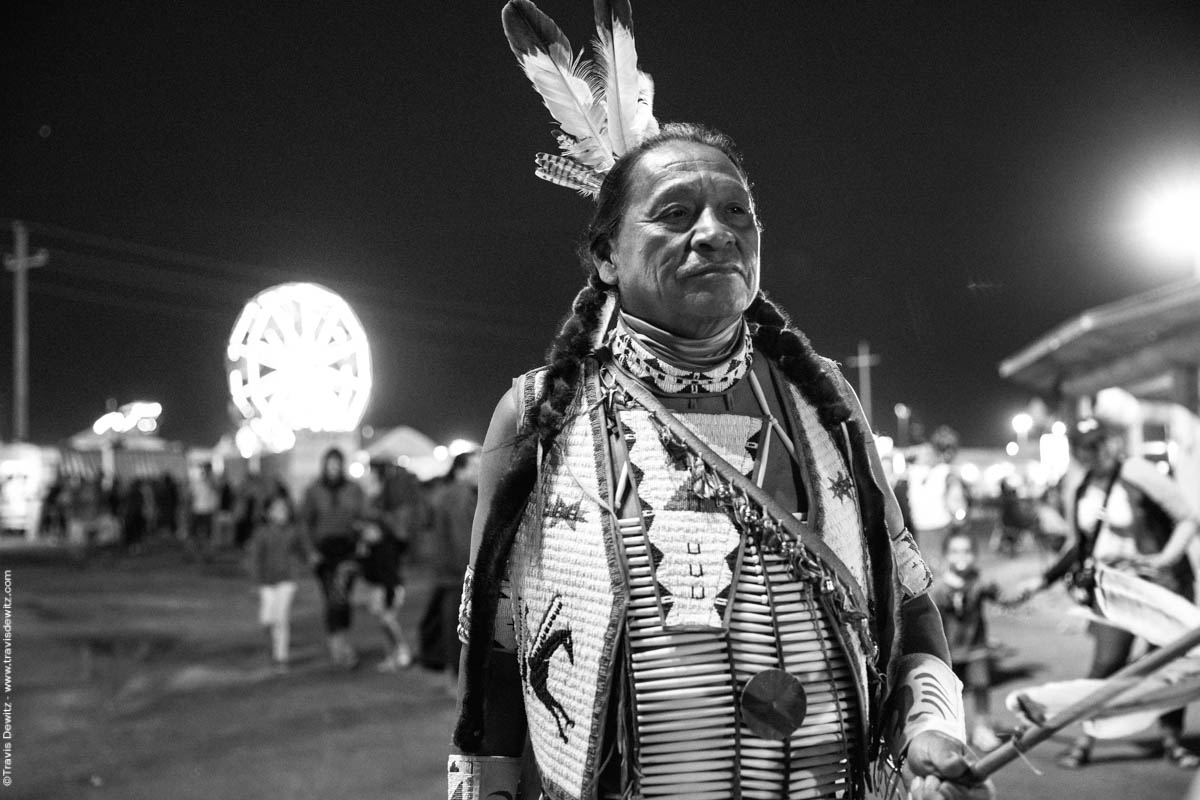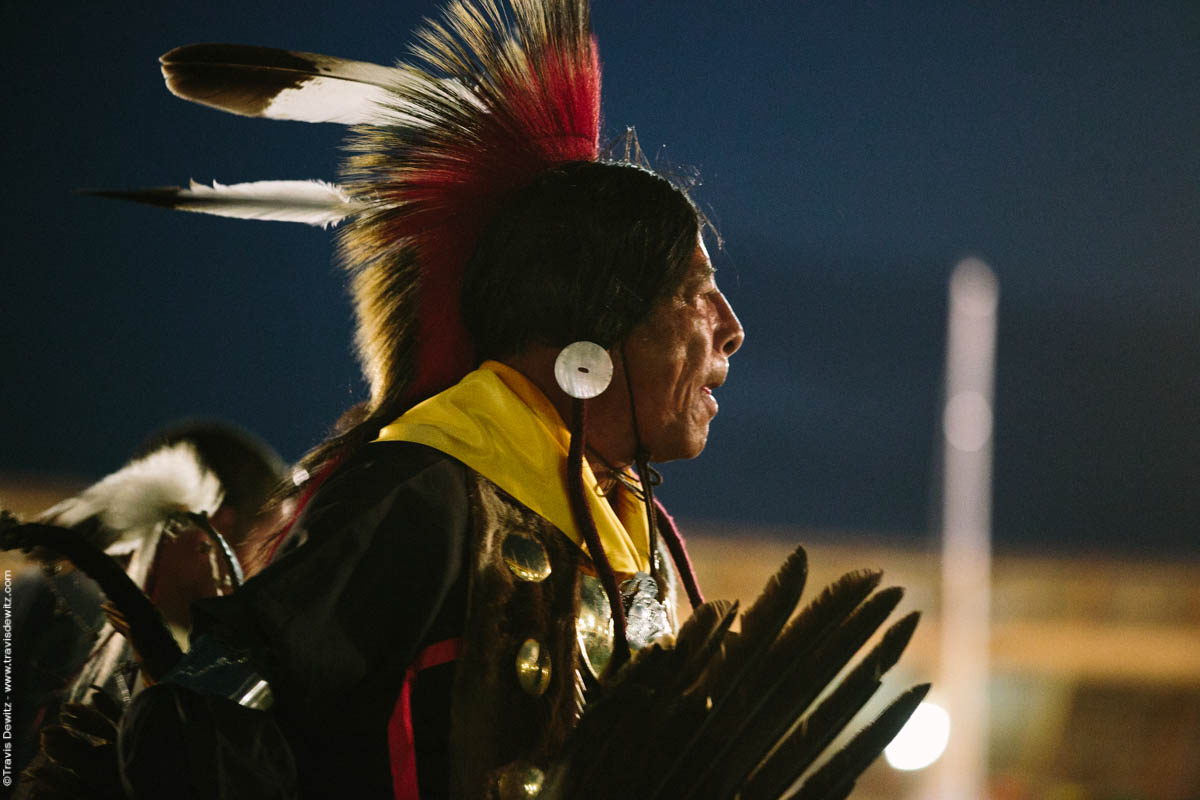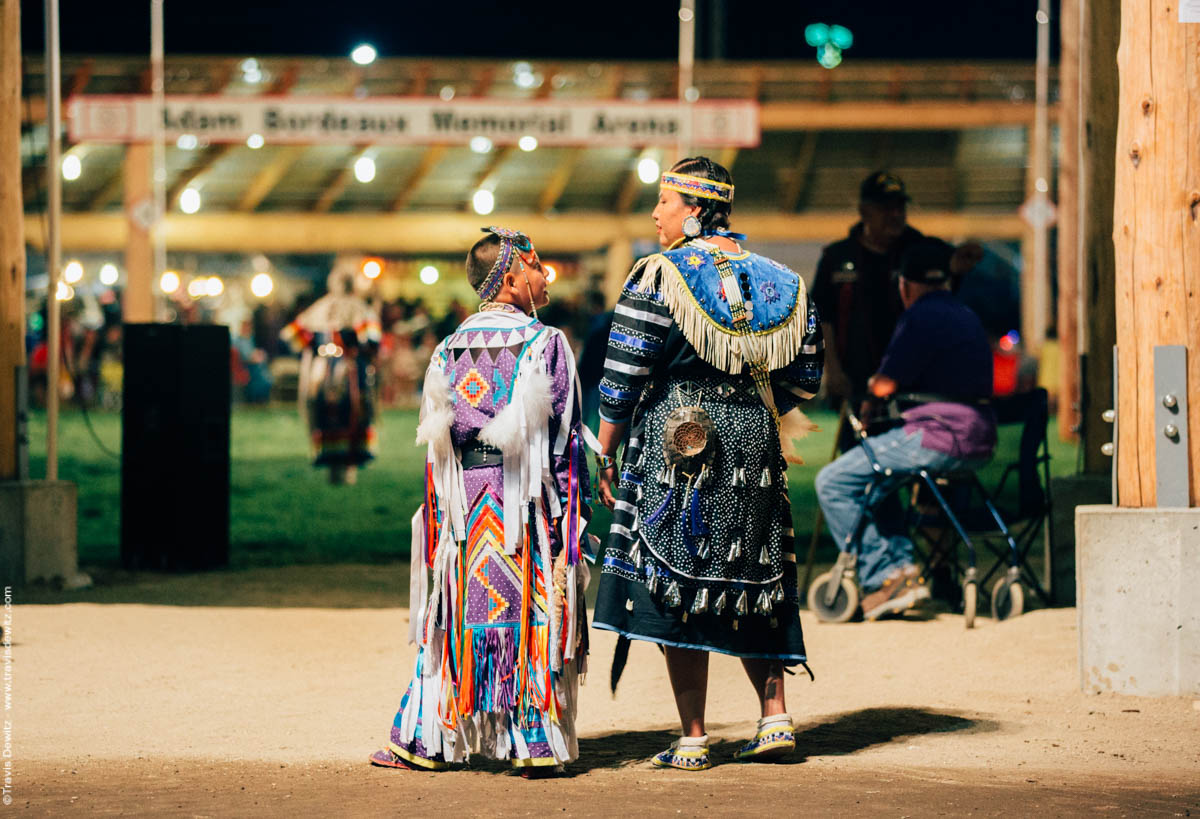 Photos are from the 142nd Annual Rosebud Wacipi in Rosebud, South Dakota.
The Rosebud Wacipi is a favorite stop on the pow wow trail, where generations of Lakota have gathered to celebrate their proud culture. During the Wacipi I set up a canvas backdrop to capture portraits in a likeness to those of Edward Curtis from the early 1900's without creating any barriers deterring any individual's personality from the final images.
---
Like and Share With Your Friends and Family.