Feature 5 | Selection of Five Images From my Latest Editorial Business Shoot
This Feature 5 was for an editorial cover story I photographed for FirstMerit Bank's Meritmatters magazine through SBN Interactive. The feature covers Sauk Prairie Healthcare's new state of the art hospital in Prairie du Sac, Wisconsin, located just northwest of Madison. The new Sauk Prairie Hospital was still under construction with many areas of the hospital still unfinished. The hospital is now open and has been praised by many for its open and beautiful design. The cover story was to feature Larry Schroeder, Sauk Prairie Healthcare CEO and Carol May, Sauk Prairie Healthcare CFO. They both showed me around the new facility and gave me the grand tour as I scouted for locations to use. They were both very proud of the new building and how well each department flowed with each other. The other highlights to the new facility was the privacy the rooms offered while still being open and well lighted with high windows. Many hallways had glass walls with views into green spaces along with the amazing grand entrance area. Larry Schroeder is a senior executive with 25 years experience in leadership in diverse healthcare settings, urban, rural and suburban, having worked in areas of significant poverty as well as in more affluent areas. Carol May held a previous CFO role at Mt. Sinai Hospital in Minneapolis and worked for 26 years in financial roles for Mercy Health System before becoming VP Finance & Operations/CFO at Sauk Prairie Healthcare.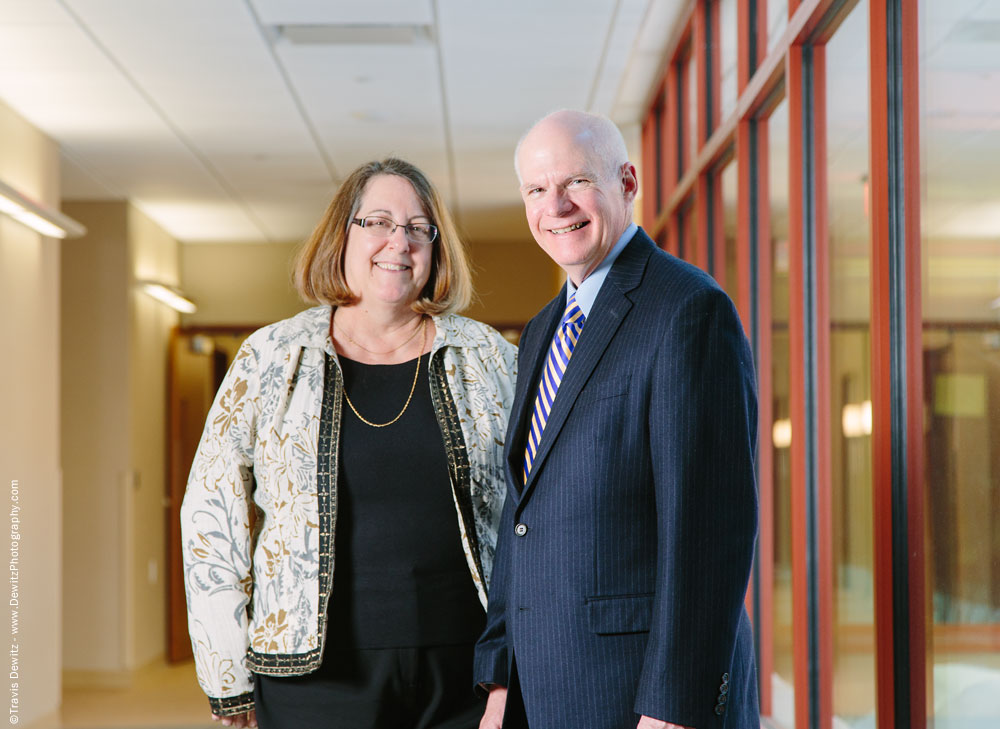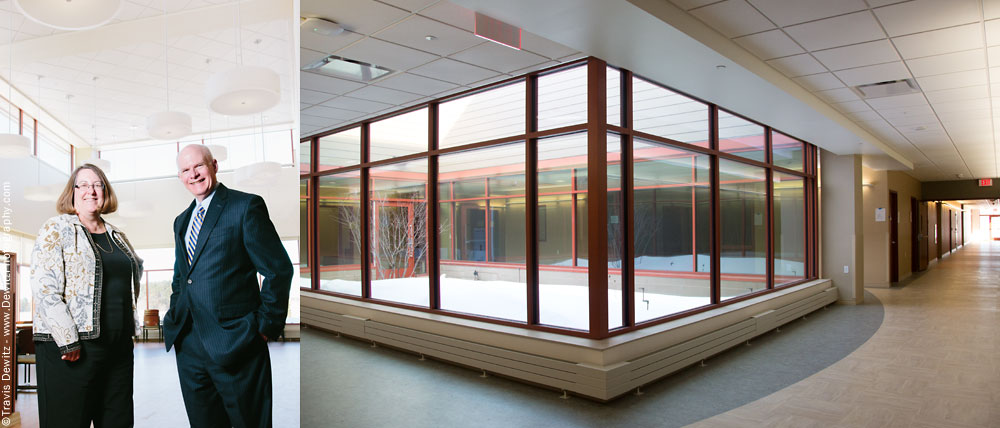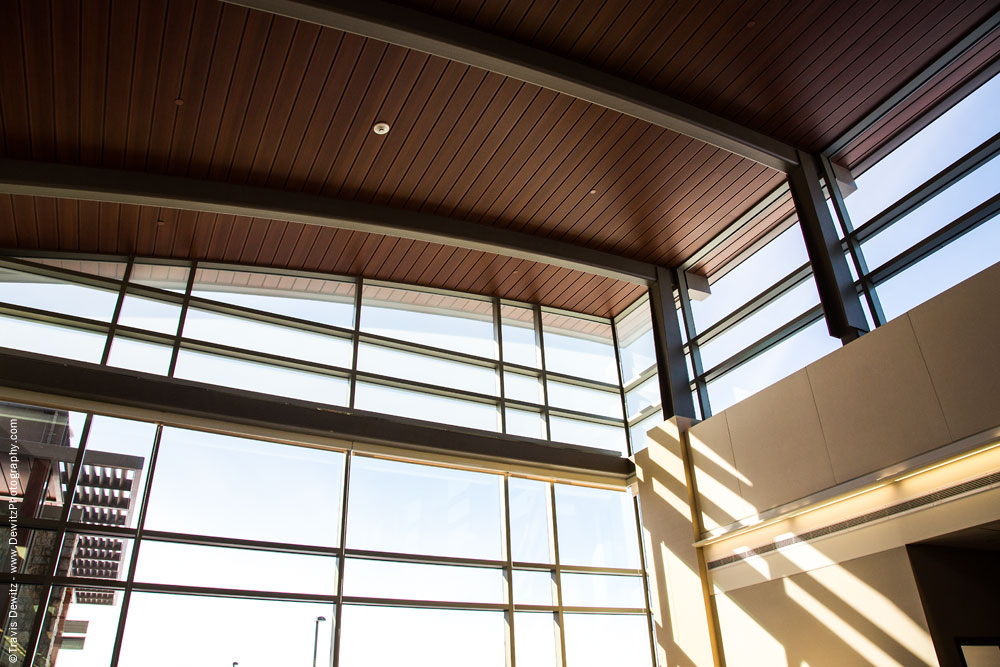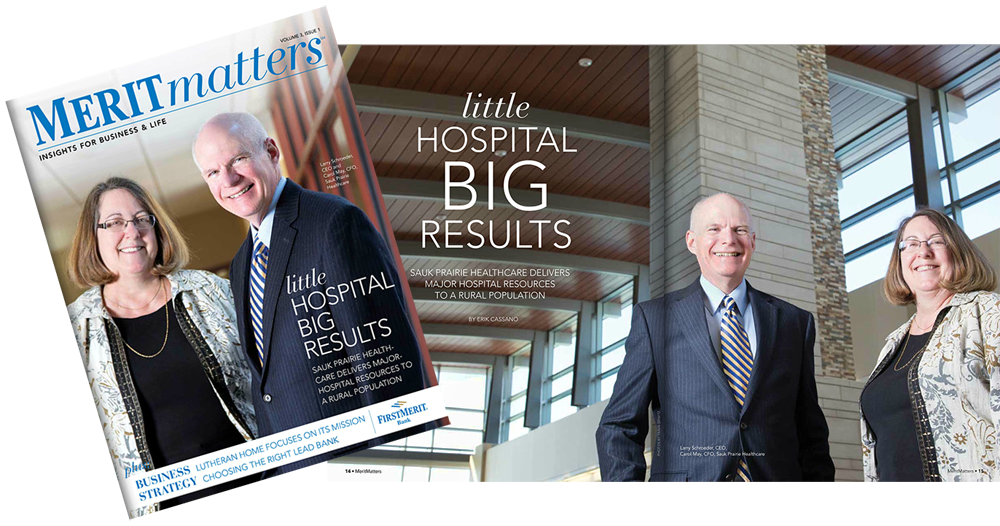 You can read this article in Meritmatters here.
---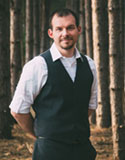 I specialize in corporate photography services like this. Corporate photography can also be considered industrial, business, commercial, executive, editorial, media, or even agricultural depending on the exact nature of the shoot and what the client wants captured visually. I give my clients a variety of images to choose from including many unique and captivating imagery. The client will receive environmental portraiture,  detailed close-ups, overall scenes, action captures, and anything else it may take to fulfill what they need. You can go here for more Corporate Photography Information.
---
Like and Share With Friends and Family.