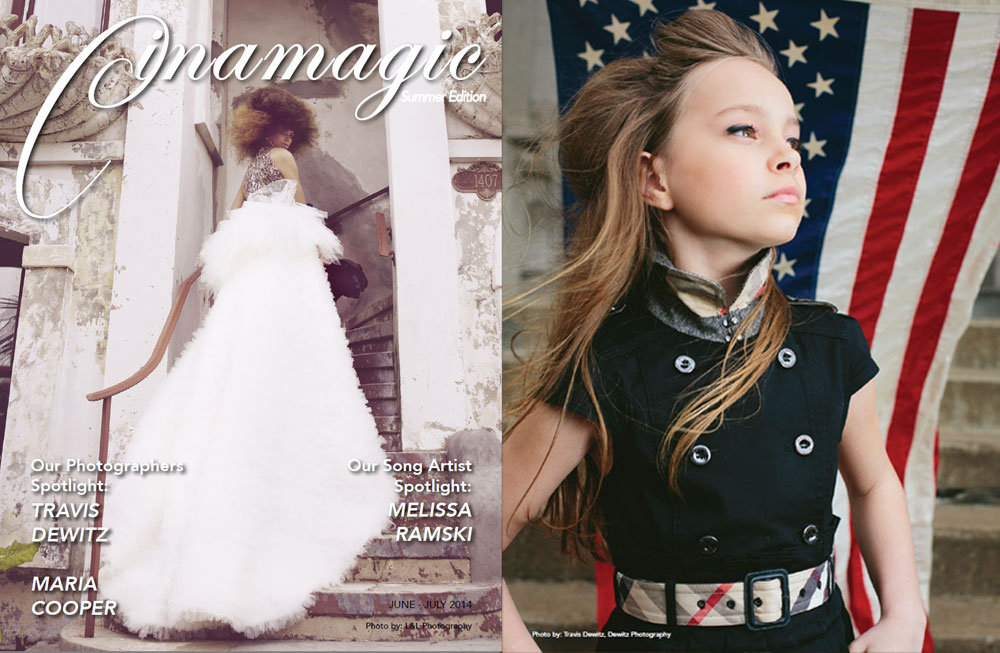 The latest edition of Cinamagic Magazine featured a photographer spotlight about me as one of their photographers. This personal article highlighted my work along with a handful of my youth model images. One of my photos was showcased on the back cover as well. It is a privilege to be featured and recognized in this industry among my professional peers. Cinamagic is a style and fashion oriented magazine that showcases models in the print and visual entertainment industry. I would like to thank the editor Beth, and her staff for this opportunity.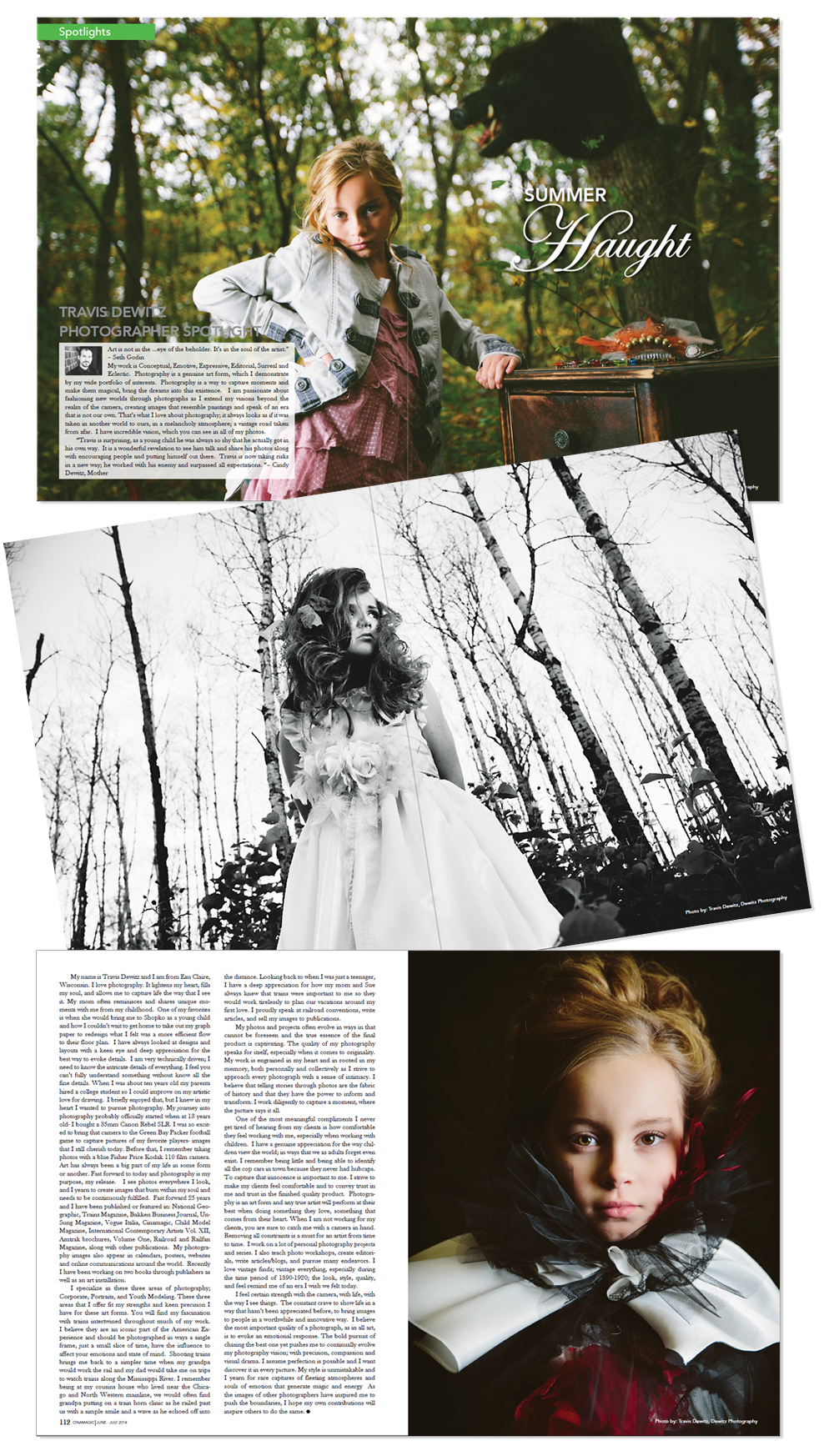 You can visit the editor's website here – www.bethroosefilms.com or follow her on Facebook.
---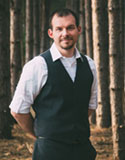 I am a well-seasoned photographer who at the core of who I am brings passion and knowledge to the great details of editorial photography. I am diligent about refining, perfecting, and even obsessing over my work; it is my passion. I believe it's important to capture youth and teen models in a way that will build their foundation so they have a lasting effect in the modeling world. A strong suite with my style of editorial work is that my images launch many models into their modeling careers. Models I have worked with have been in Vogue Italia, numerous magazines, and even pursuing their dreams in Hollywood.

---