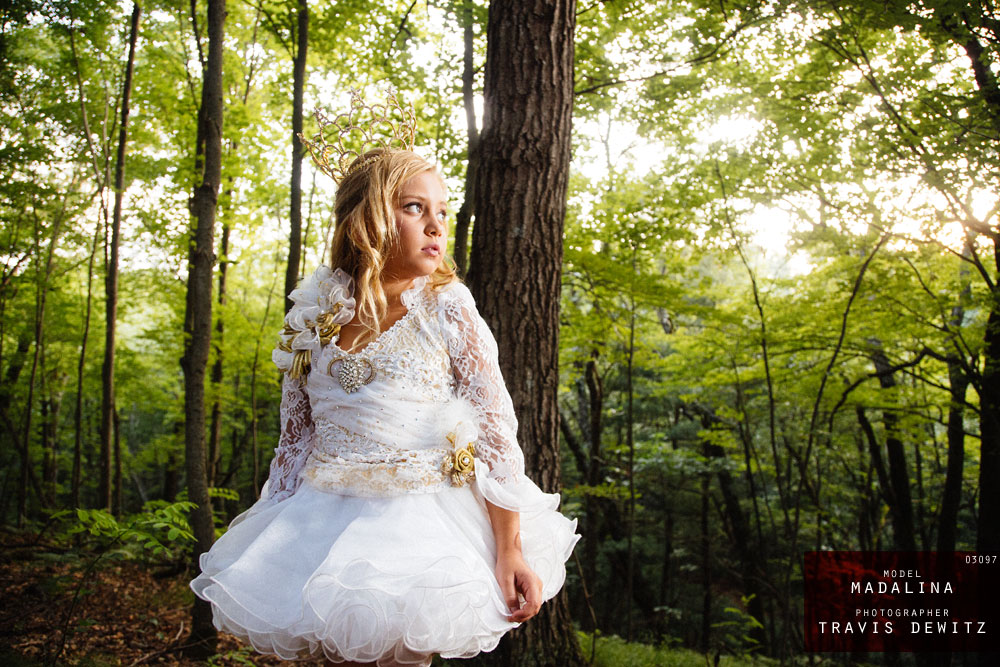 Country Girl to Mega Ultimate Supreme Queen
Madalina Maria is an eight year old bundle of country girl wrapped in a princess package. Madalina started her pageant career at the age of five and a half. Growing up in rural Illinois helped cement the country girl in her walk, but her love of pageants has come bursting through. As a Mega Ultimate Grand Supreme Queen in the International Fresh Faces 2014 pageant and a Sparkle Baby Mega Ultimate Natural Photogenic Supreme, Madalina has become front and center in the pageant world and was chosen by TVs Toddlers & Tiaras as an extra. In January 2014, she was named Little Miss State of America Queen. Without formal coaching and only a single year of hip-hop dance training, she has ascended from winning princess titles to Mega Ultimate Supreme Queen titles.
As is the natural course of things, Madalina's talents and interests evolved with each passing year. She has ventured successfully into the world of still and runway modeling. Her still modeling credits include editorial as well as fashion spreads in Le Reve Magazine, Child Model Magazine, Diva & Dudes Magazine, Starbound Magazine. She has been a cover model for Cindy's Pageant Dresses in Jacksonville, Arkansas. In Cinamagic magazine, Madalina was a featured model with a twenty page spread of editorial photos including photographers Patsy Trigg and Beth Roose and has a future shoot planned. Her appearance in the Thrive Productions Fashion show earned her an appearance on local television station KSDK.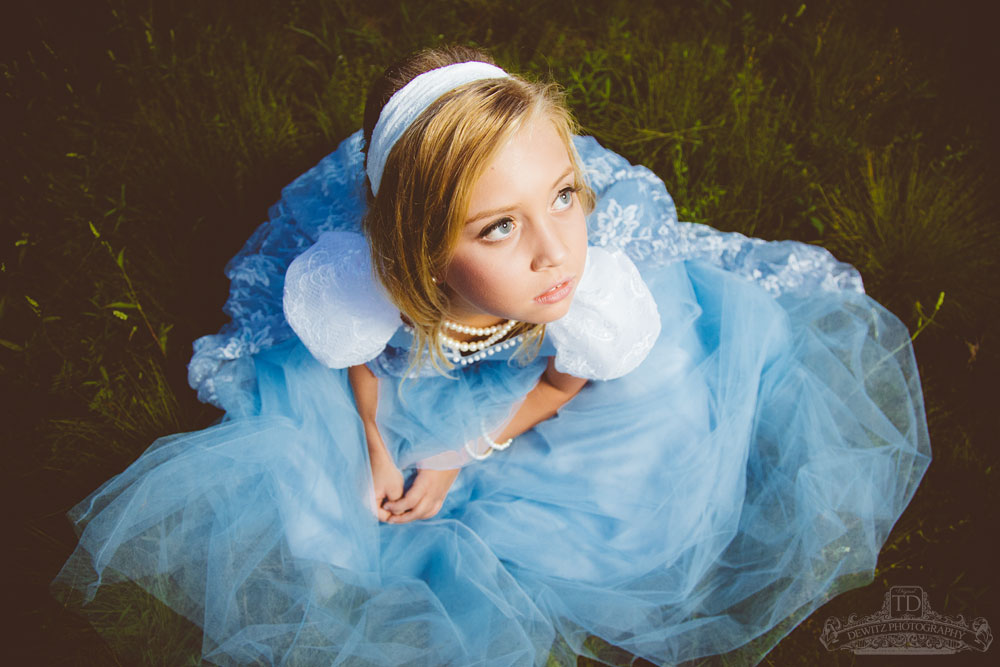 Madalina has worked with designers such as eight year-old Mitchell Craig-Meyers, Cindy Jeffers, Snooty Booty Designs, Crooked Crowns, Janay's Tu-tu Fab, KAS Creations, Park Lane Jewelers, CW Couture, and Ola's Style, Alexandra Olivia and Nancy Vuu Production and Design, among others. Madalina demonstrated so much versatility that her skills are not limited to fashion modeling but include jewelry, hair bows and eye glasses, as well.
---
"If you keep on believing, the dream that you wish will come true." – Cinderella
---
Her runway experience includes winning the competition Top Model of the Year for Le Reve Magazine for 2013 and was named Magnificent 7-9 division top model for Victoria Henley. She also run top three honors as Best On the Runway in Child Model Magazine's runway show. In the 2014 competition sponsored by Le Reve magazine, Madalina won Overall Most Sassy for coming out of her serious shell and letting her personality shine.
Her most exciting career achievements includes being an extra in the dream scene as Penny in the movie vanished, set to premiere Fall 2014. She will also appear in the short film Bounce which was released in the late summer of 2014. She was featured as an extra in a commercial for Six Flags over Mid-America. Currently, she is involved in a pilot project with Hawatmeh which will feature billboard modeling and possibly more television time.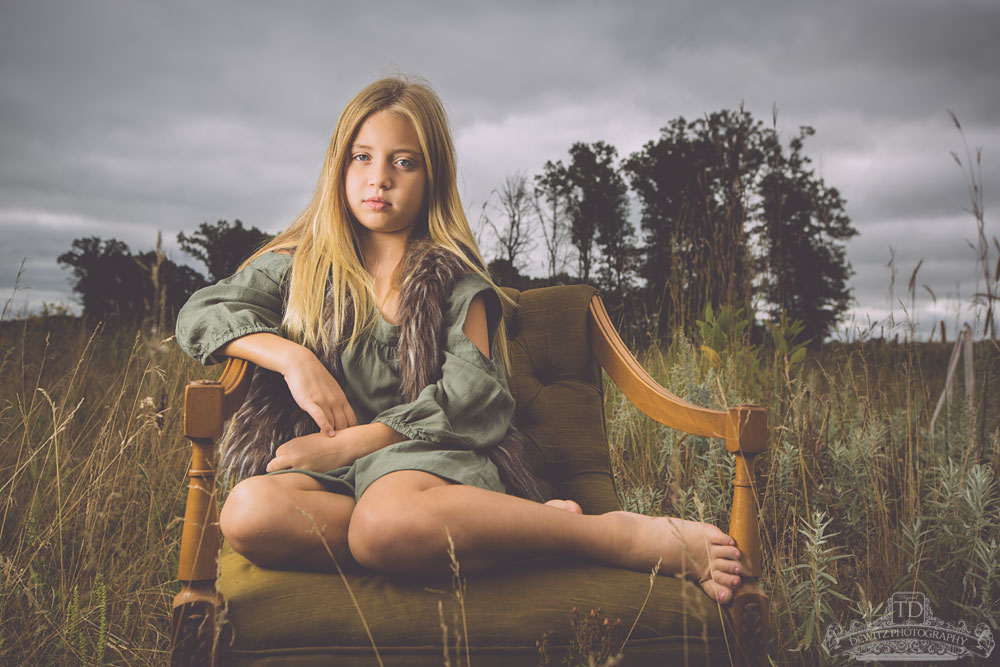 When at home, Madalina enjoys anything having to do with the great outdoors. She swims like a fish and loves catching them as well. A real nature girl at heart, she is in love with farming and all things John Deere. For Madalina, a ride on a tractor beats a ride on a roller coaster and her love of nature is surpassed only by her love of performing for crowds in pageants and runway shows.
Because of her affinity for nature, she loves working photographer, Travis Dewitz, owner of Dewitz photography. His editorial shots include a variety of nature poses and takes time out from shooting to catch grasshoppers and field mice with her. Travis discovered Madalina on her Facebook fan page and decided she would be the perfect subject for his Through the Looking Glass, his Alice in Wonderland series. – Melissa Shirley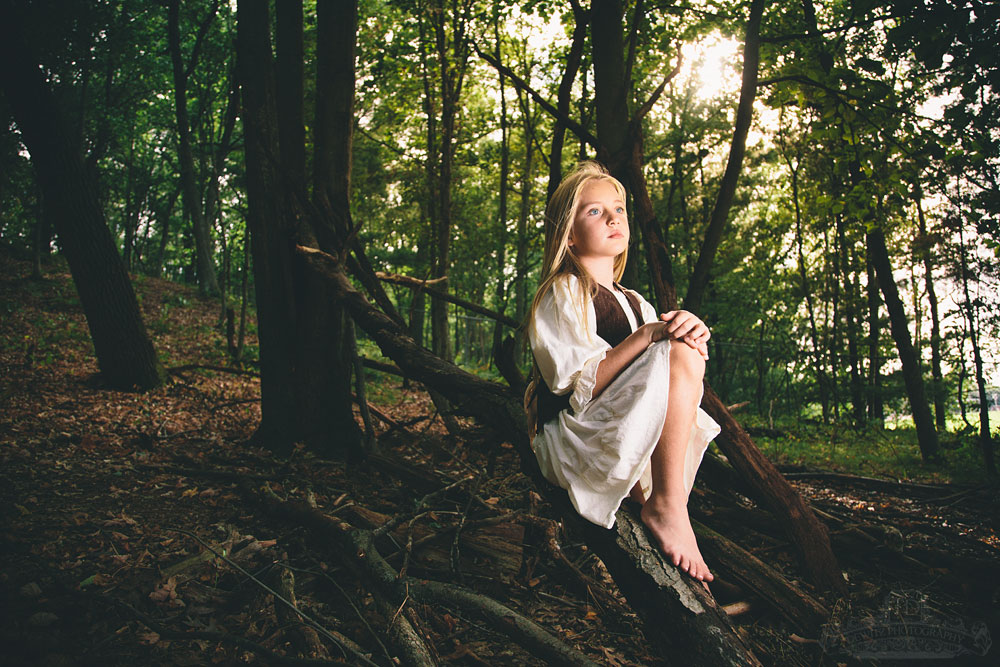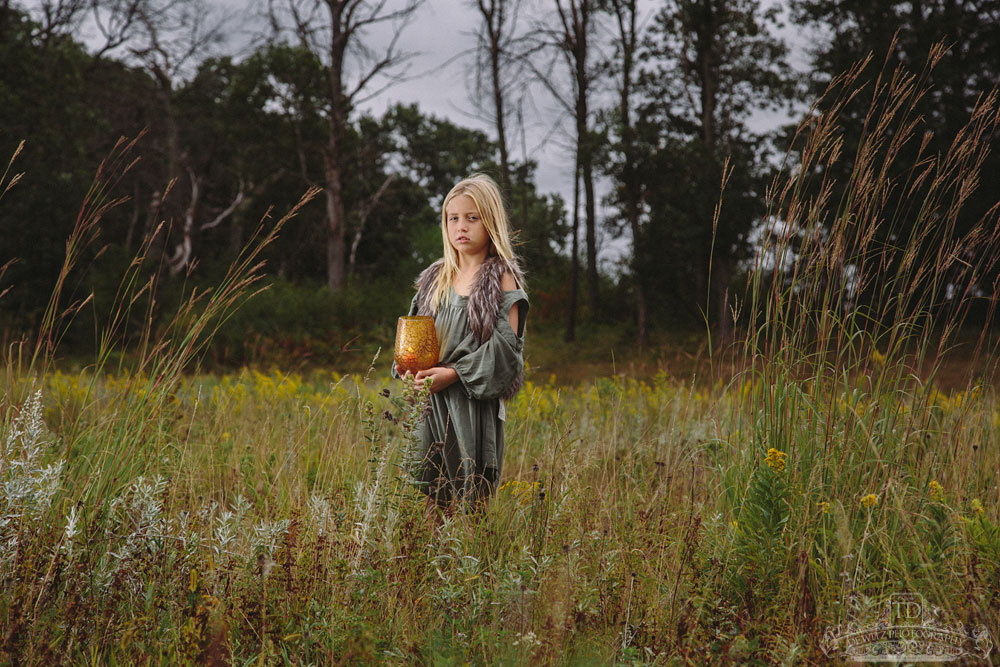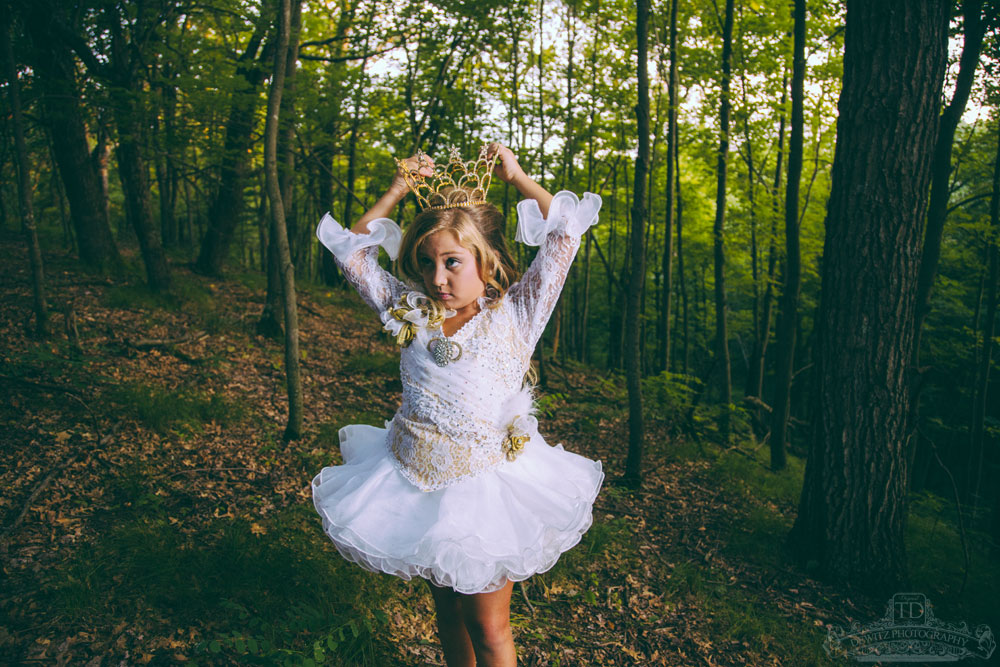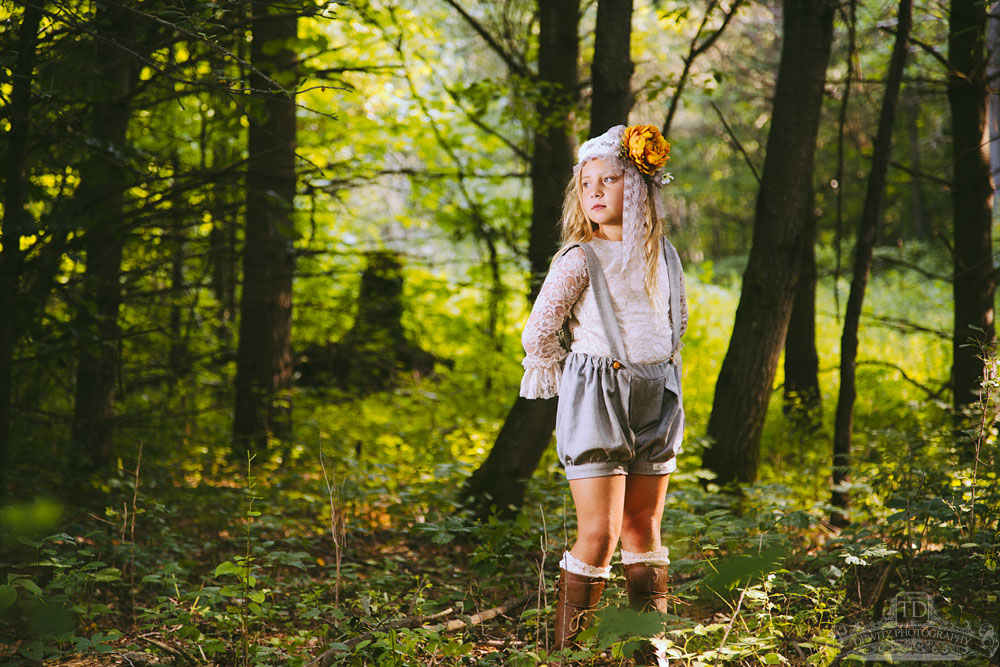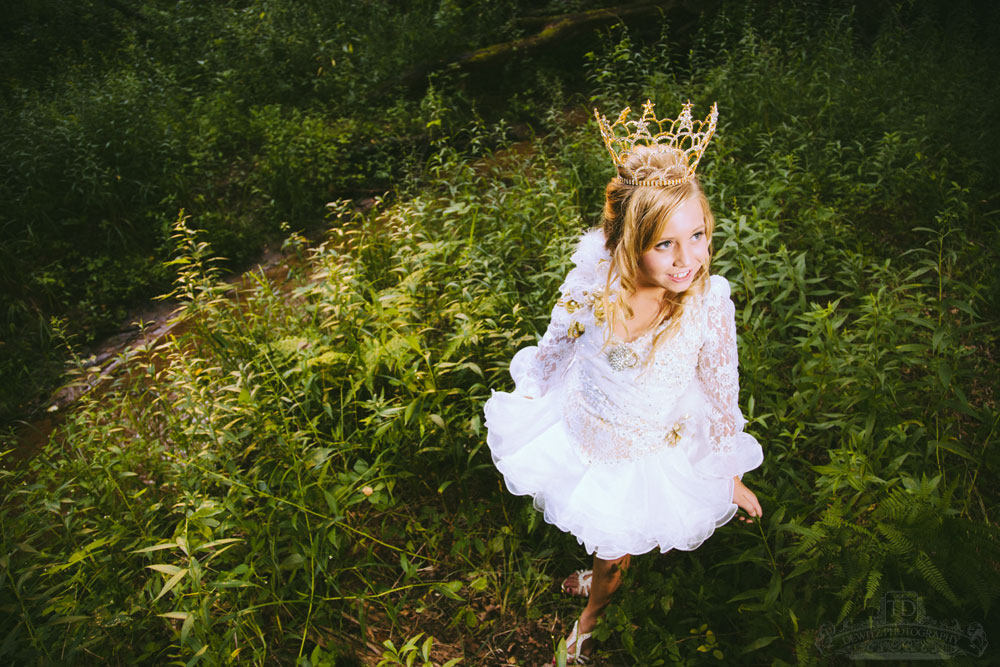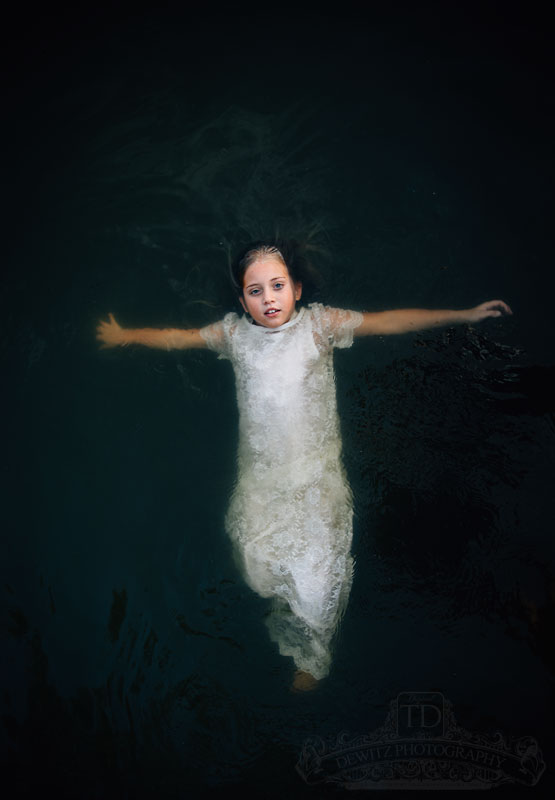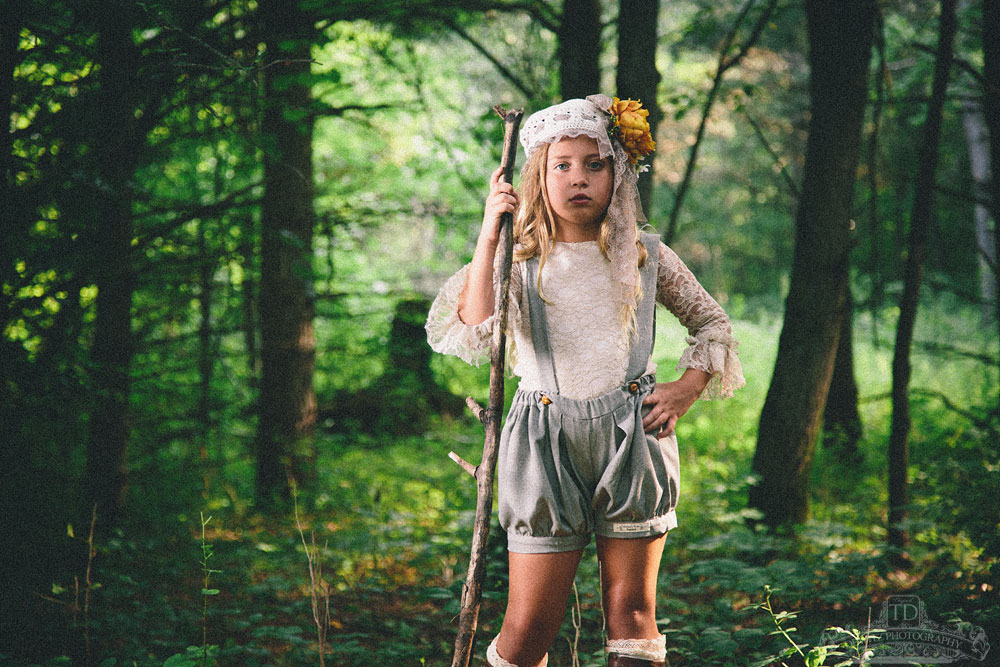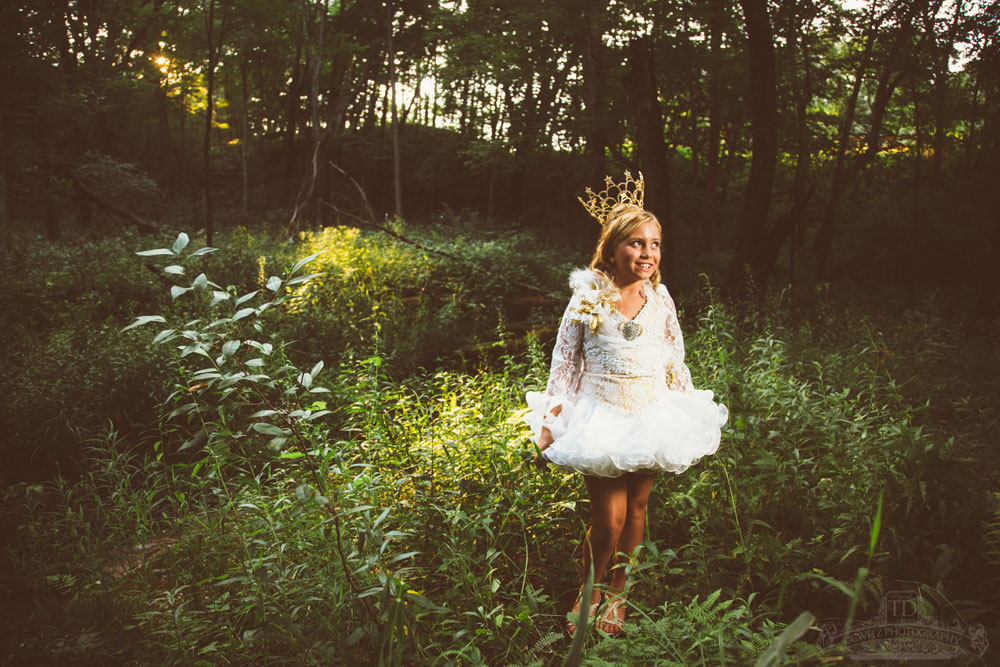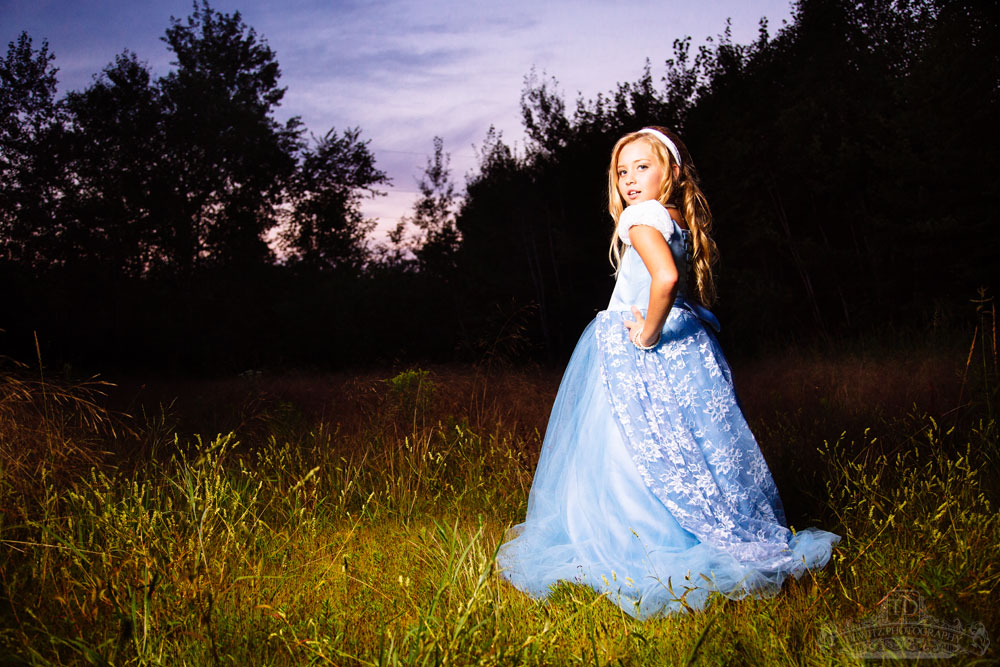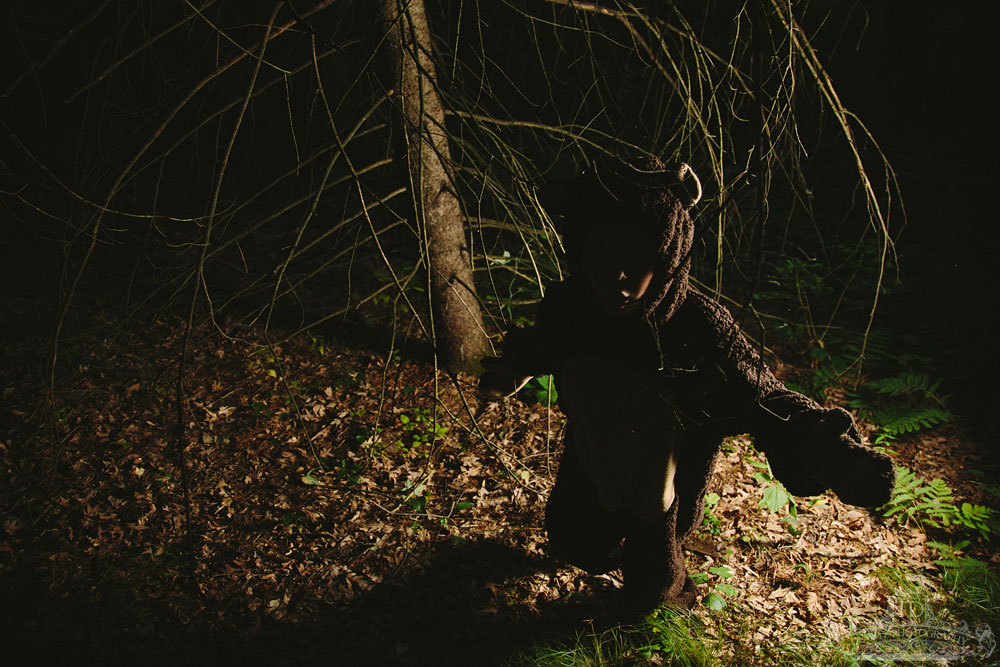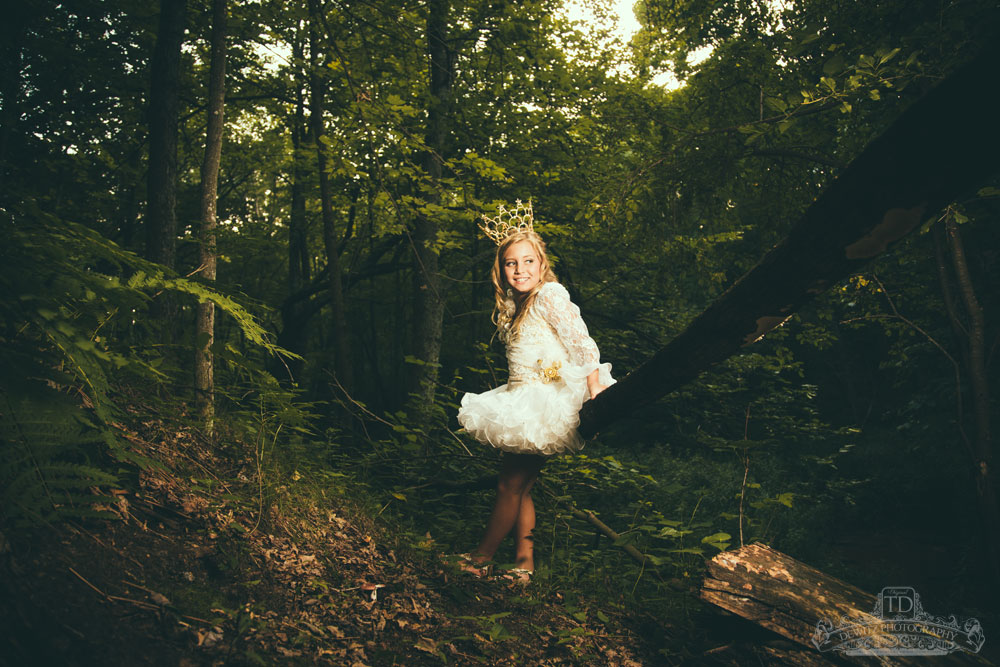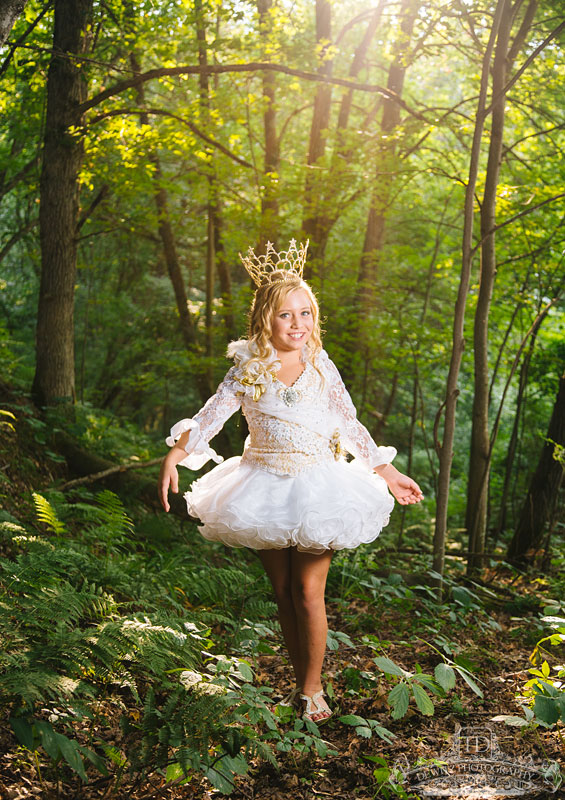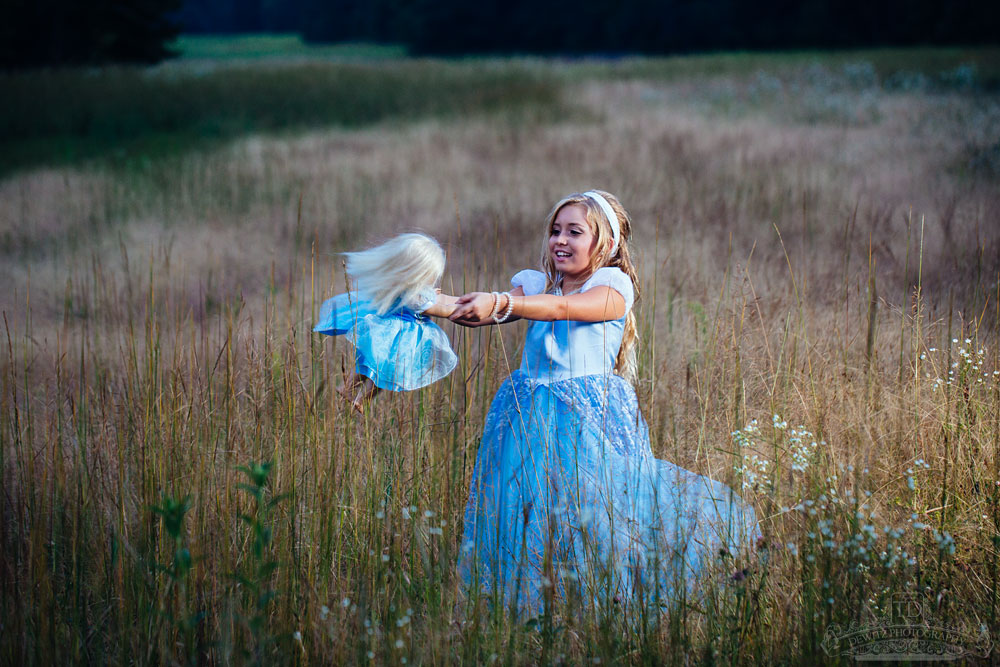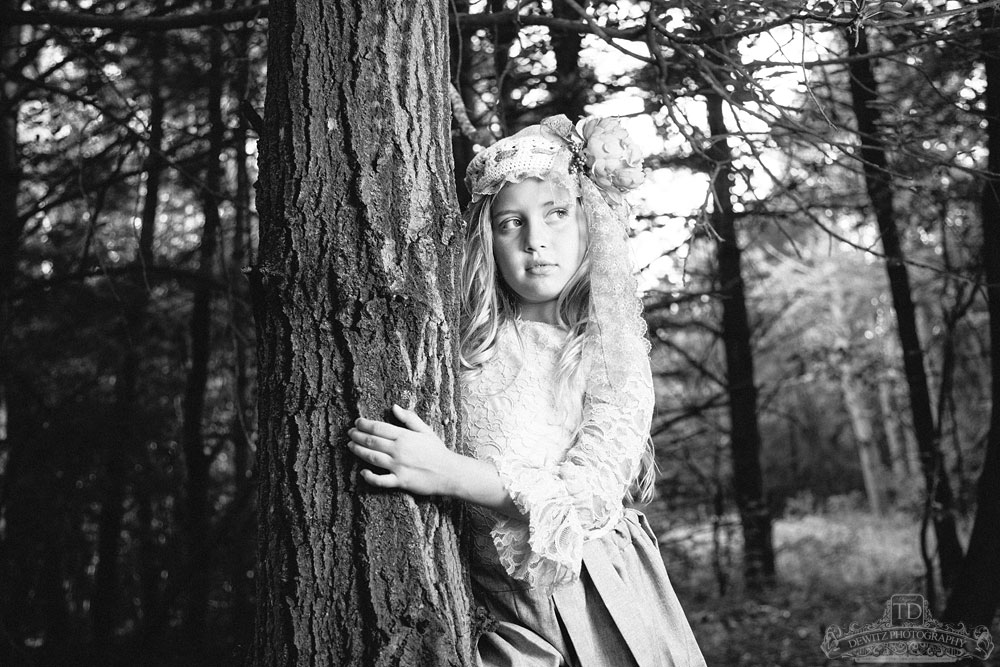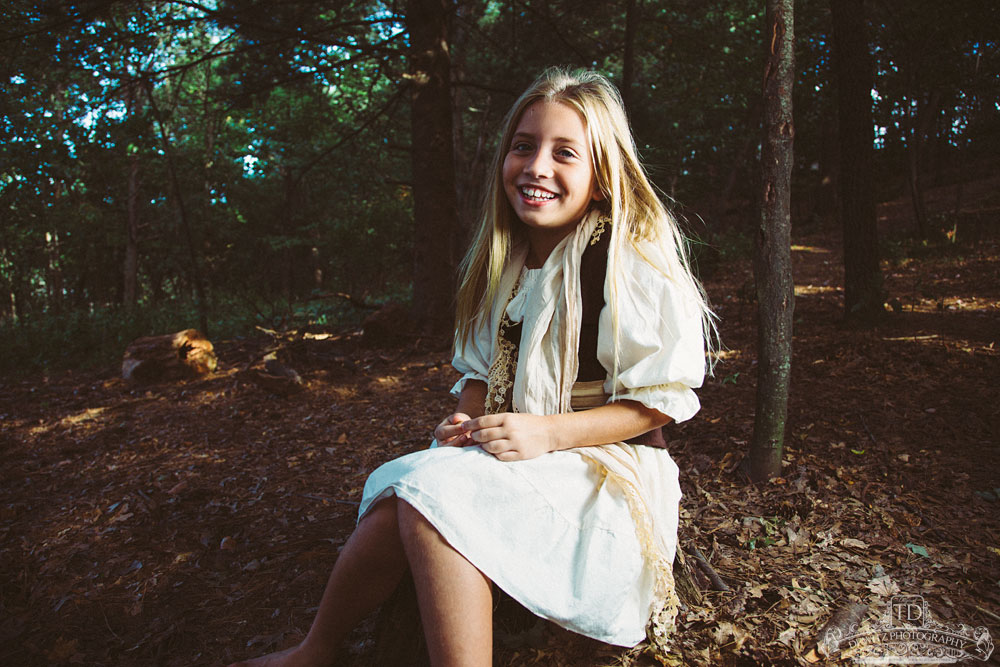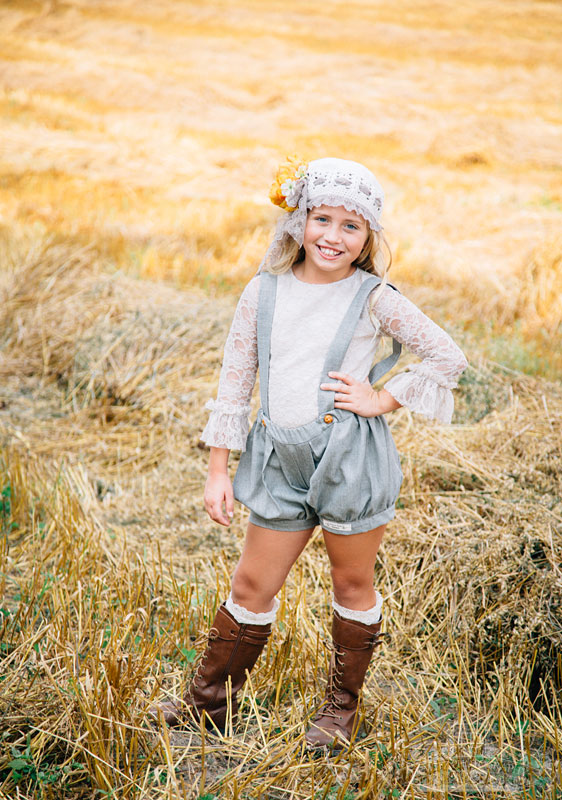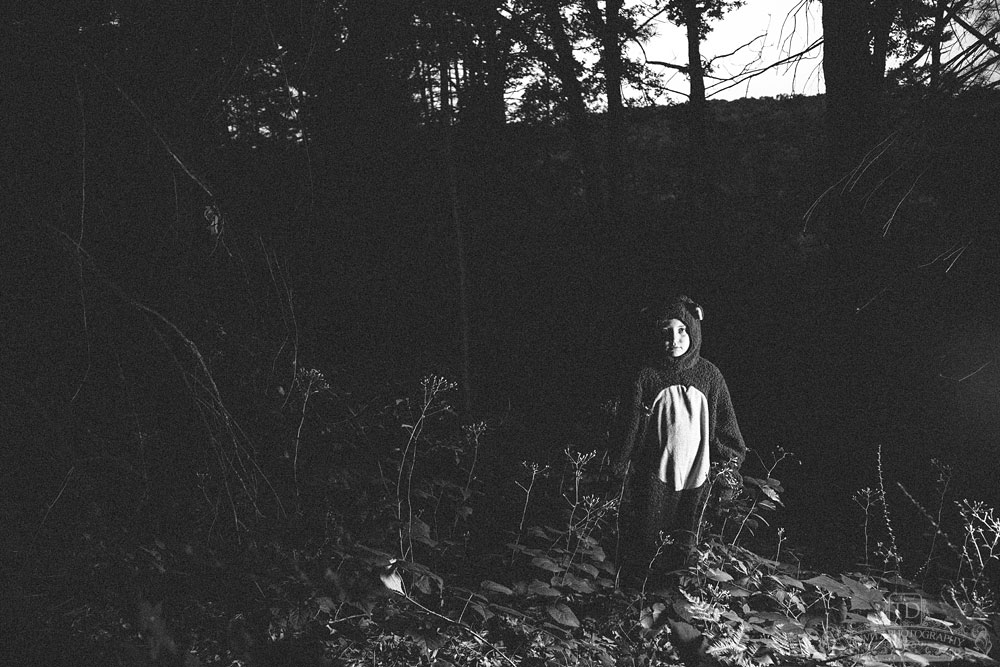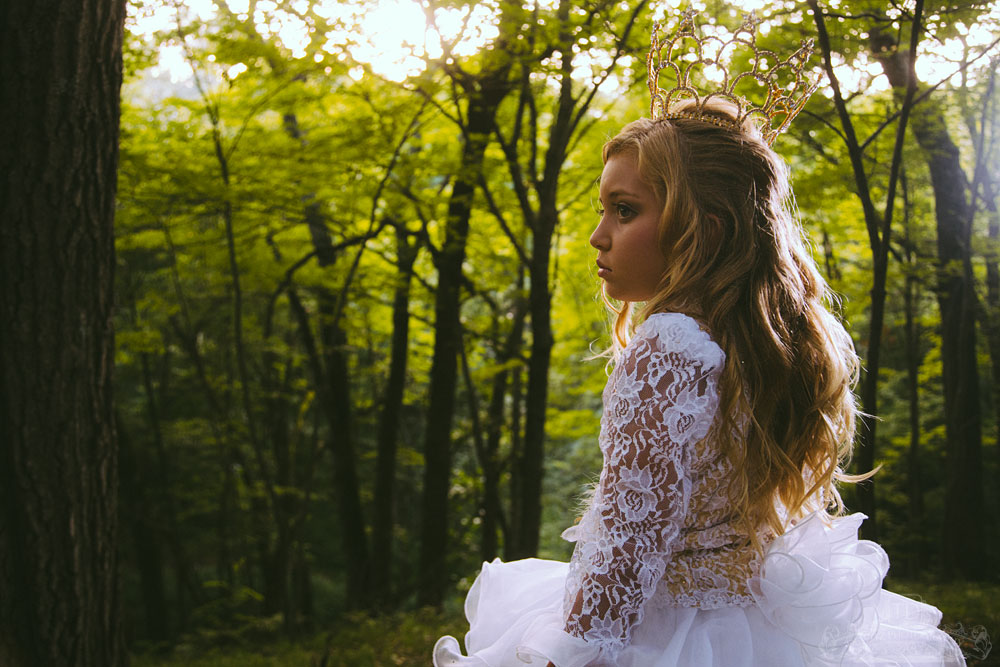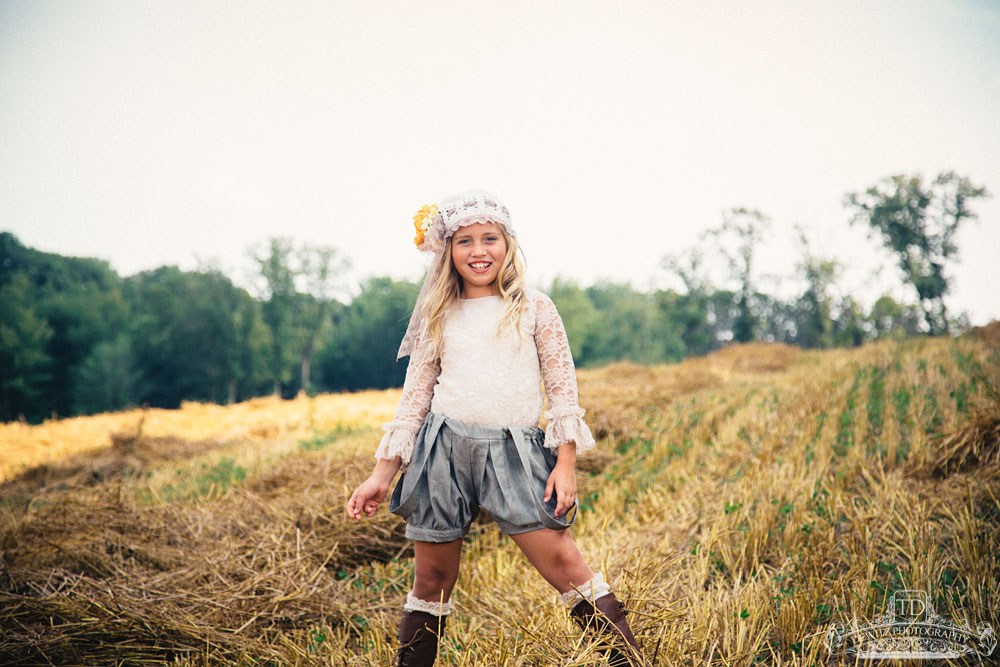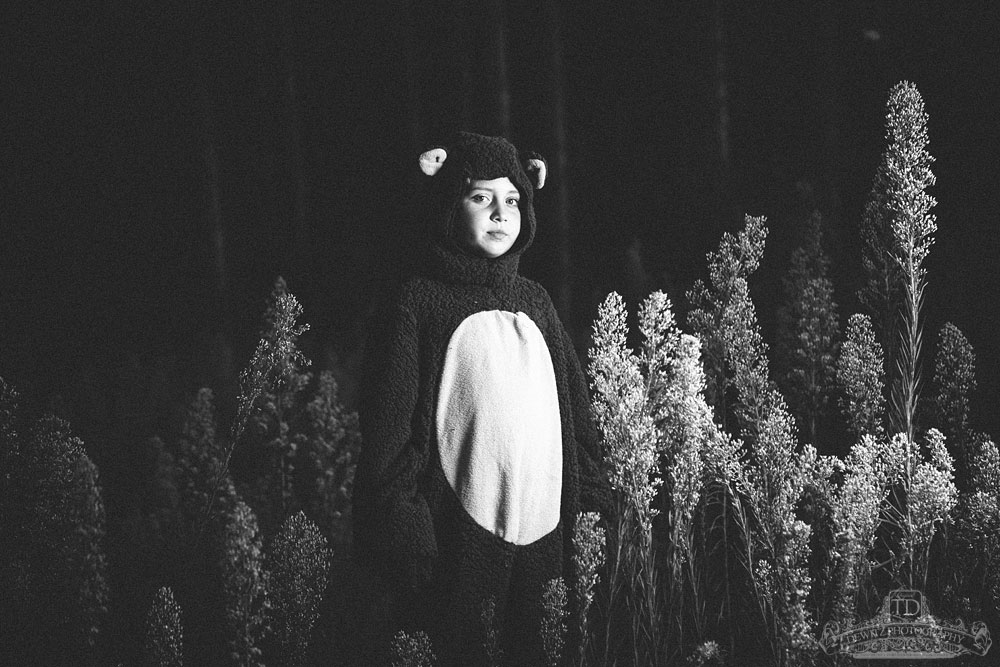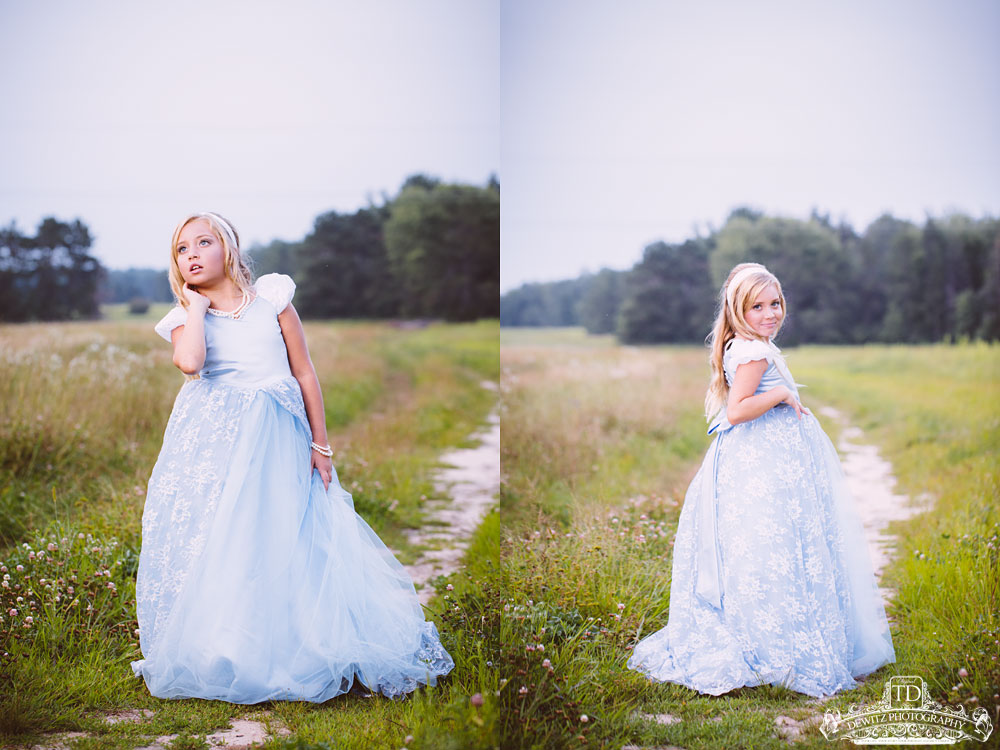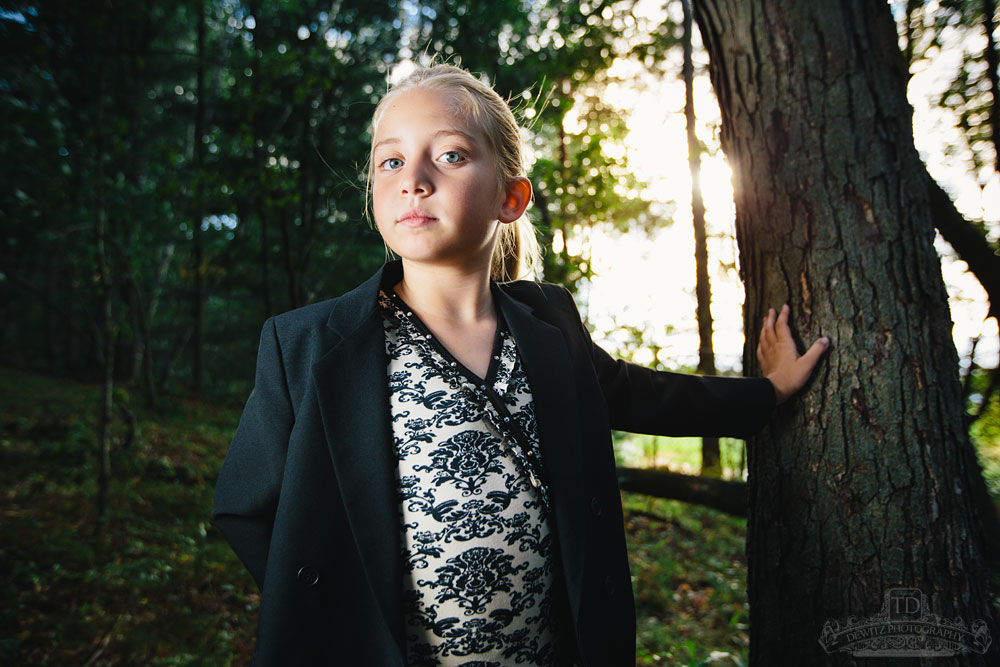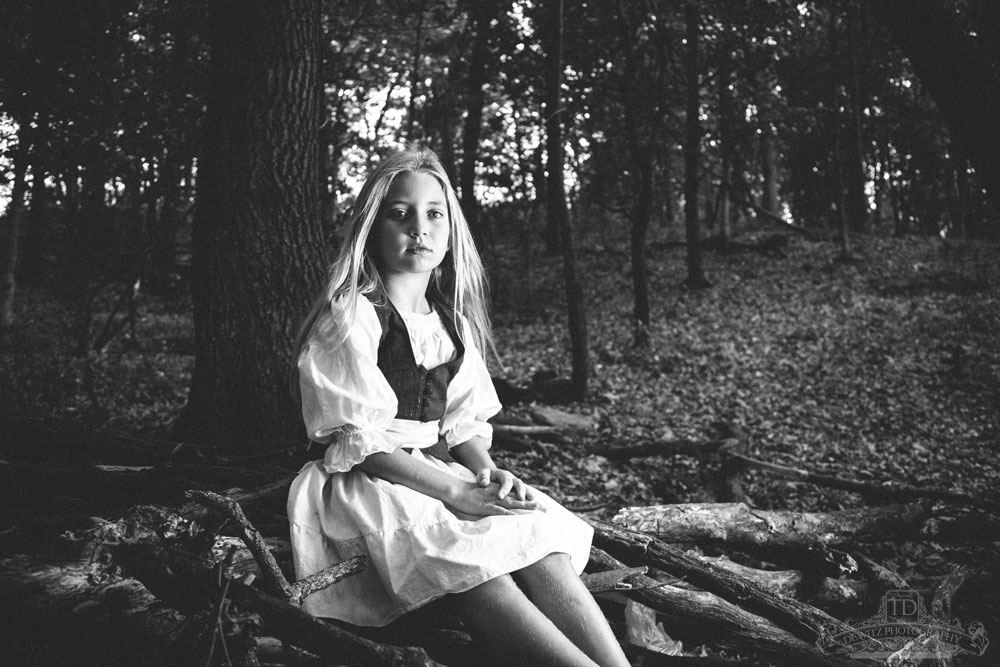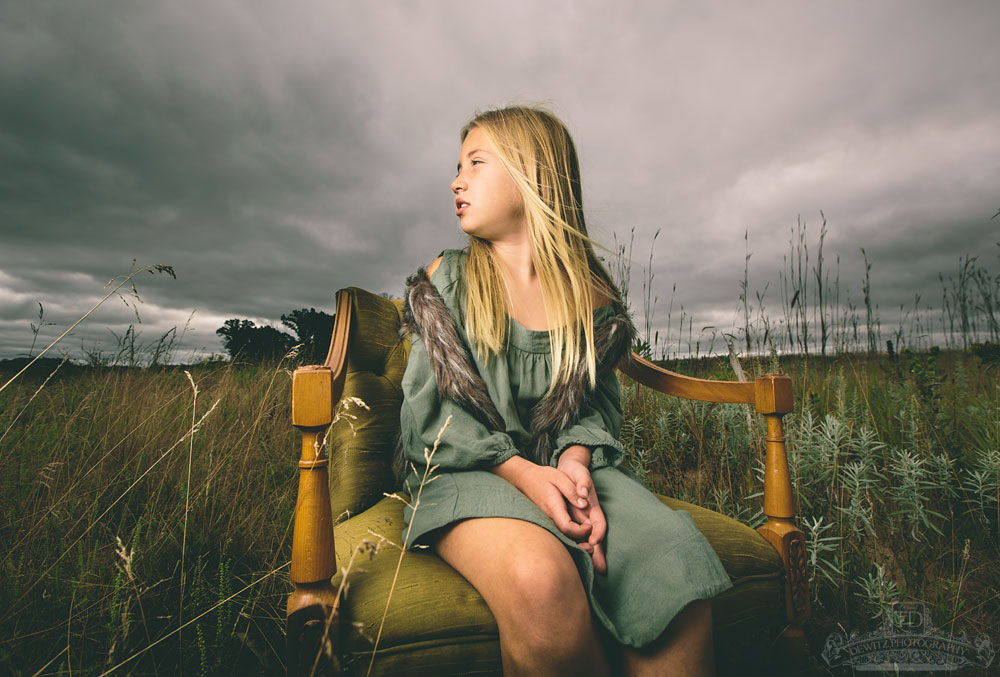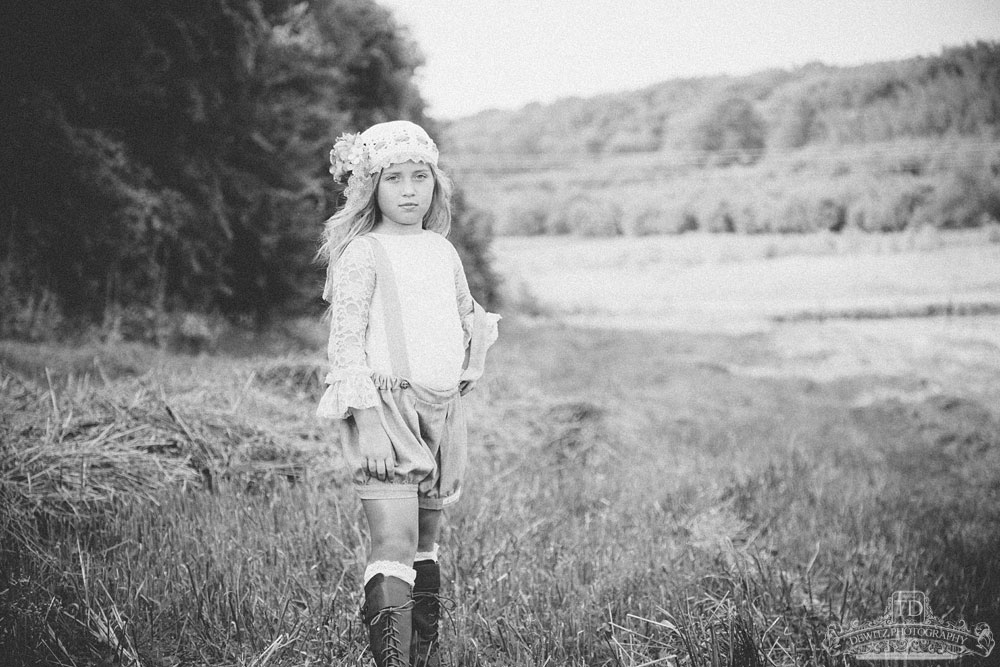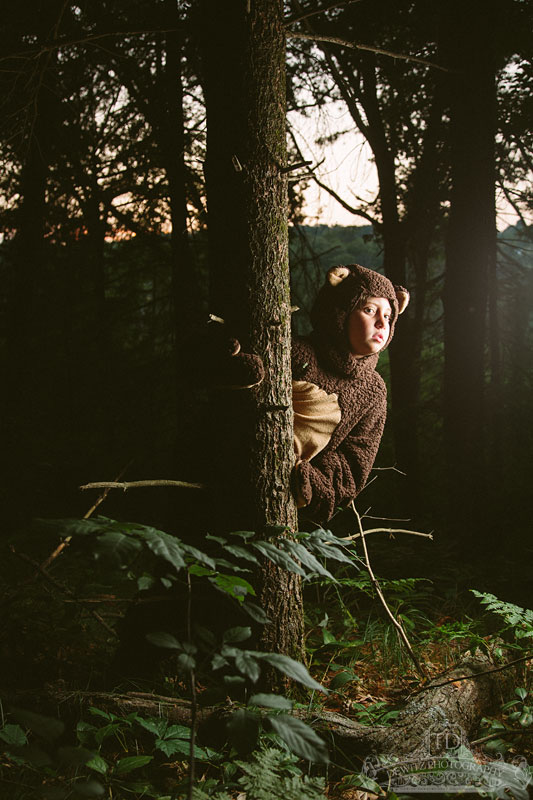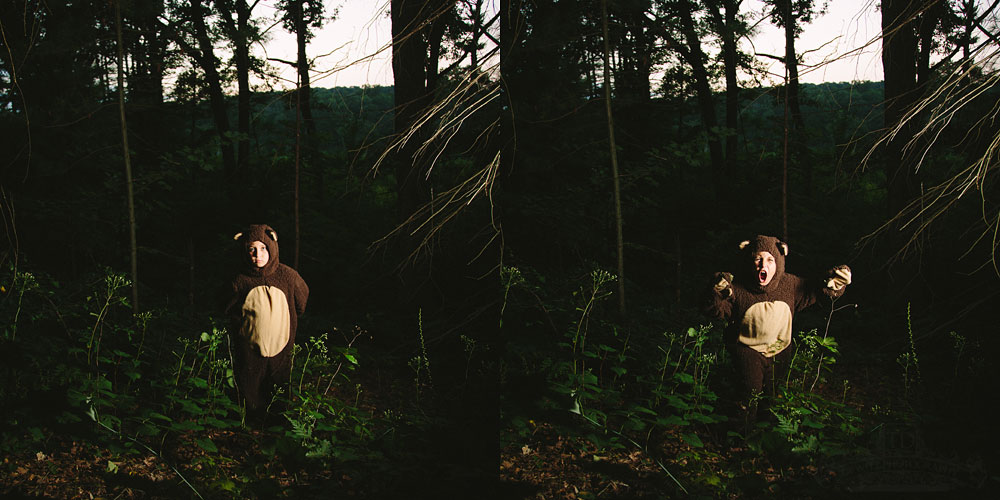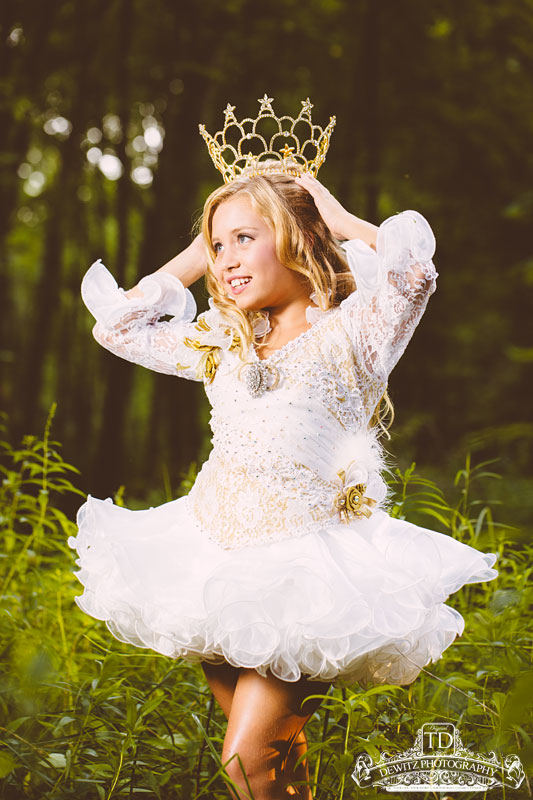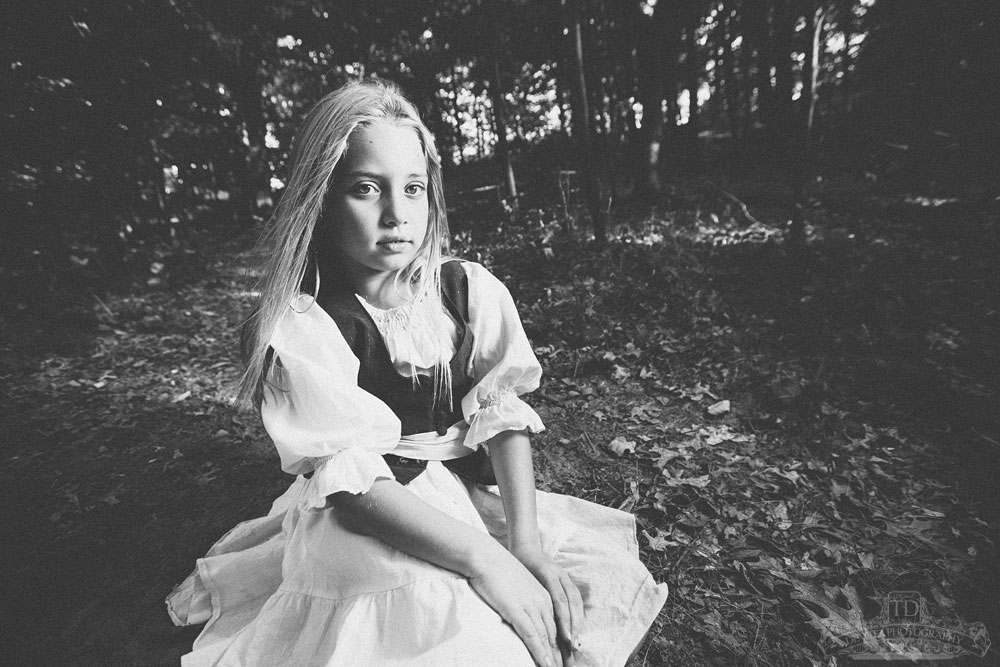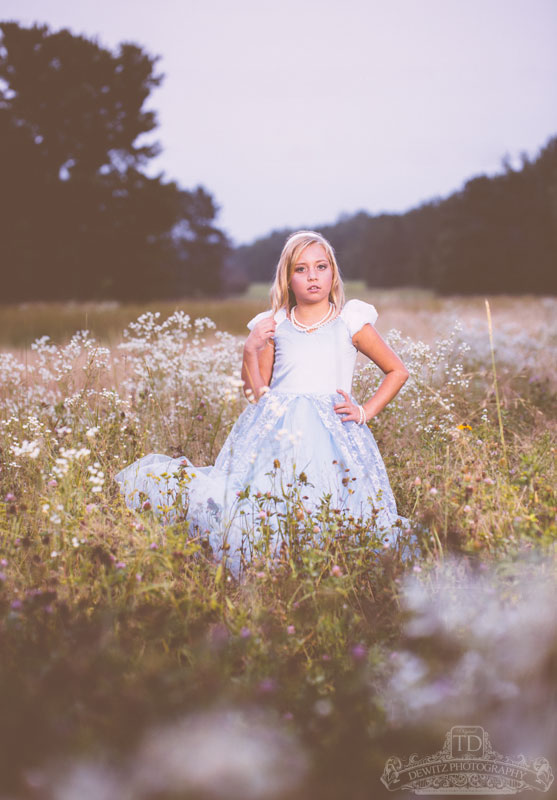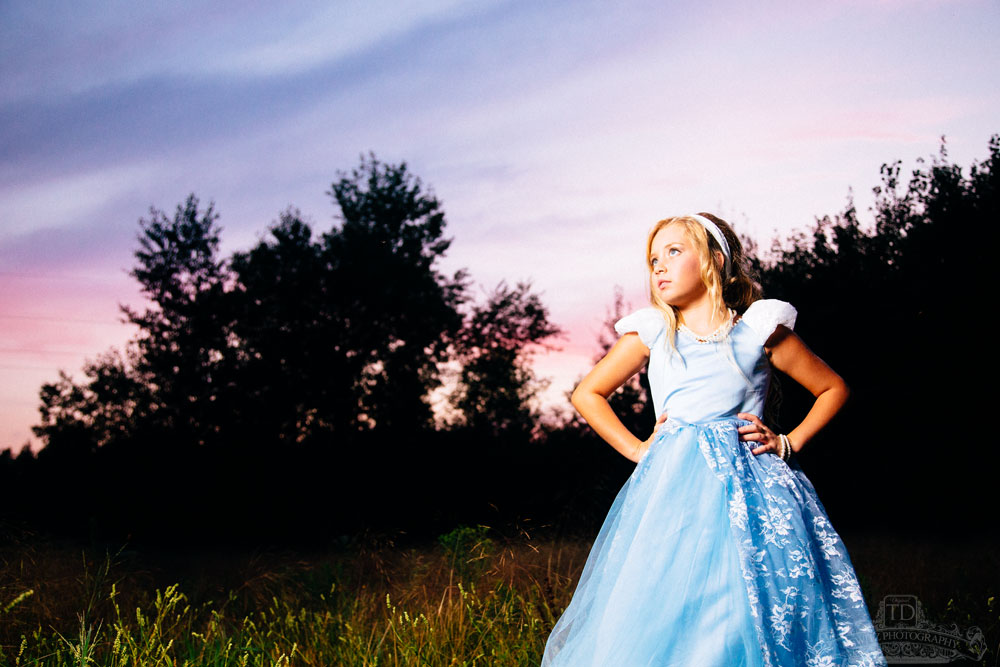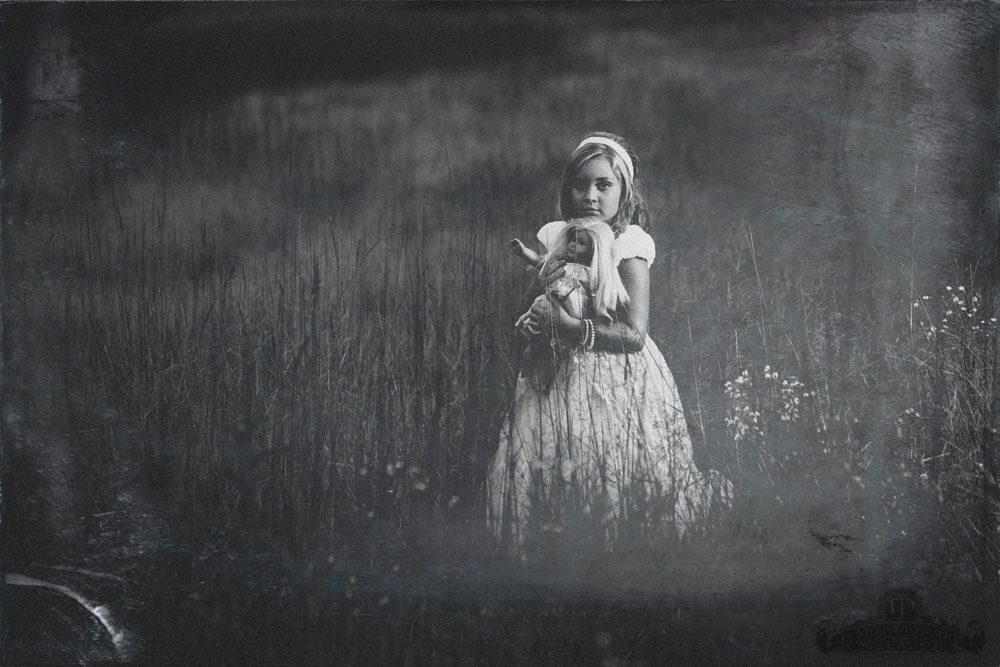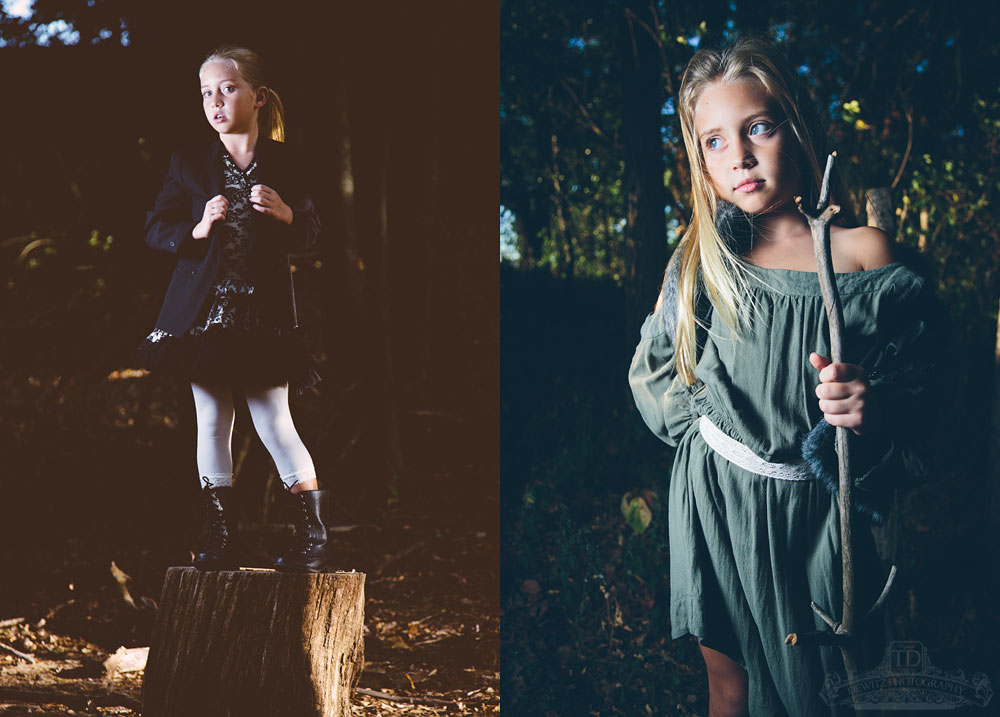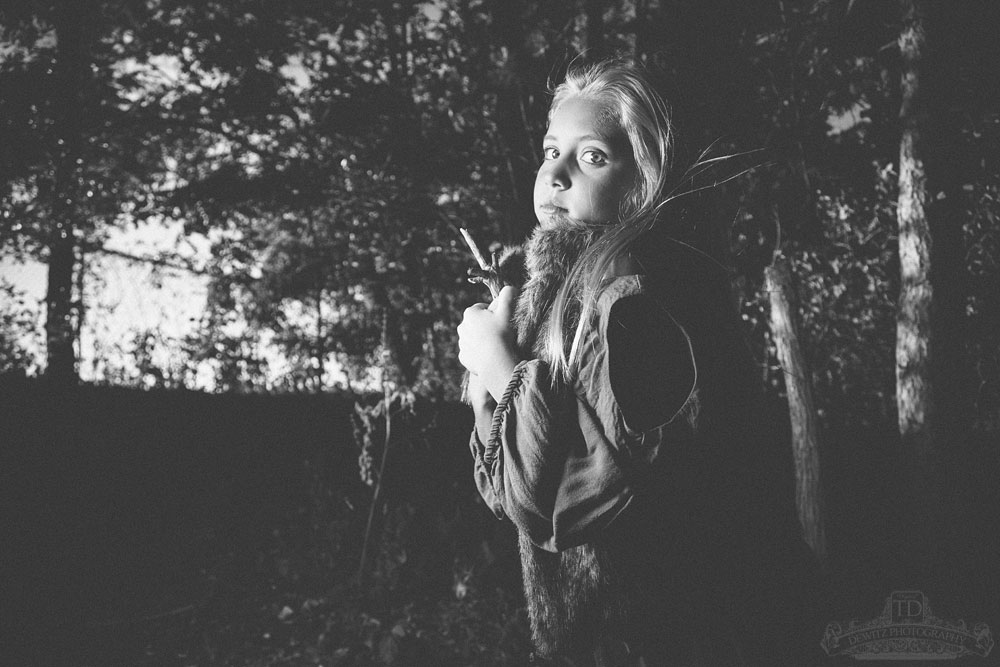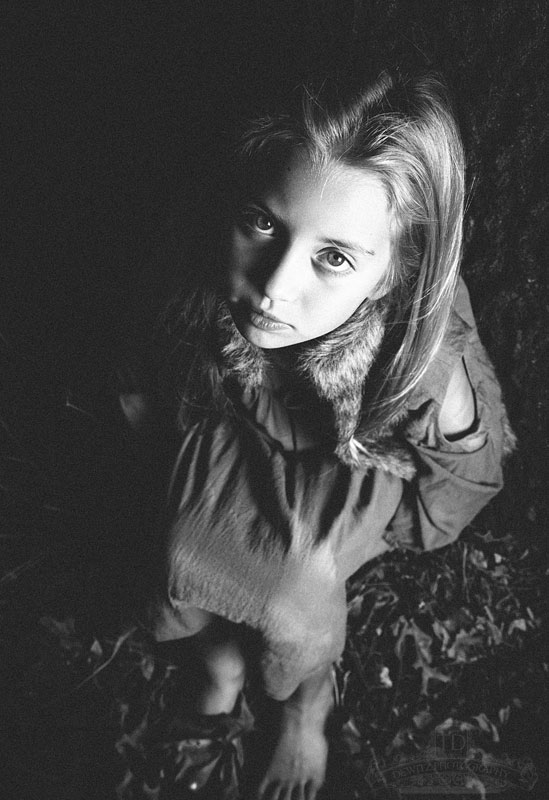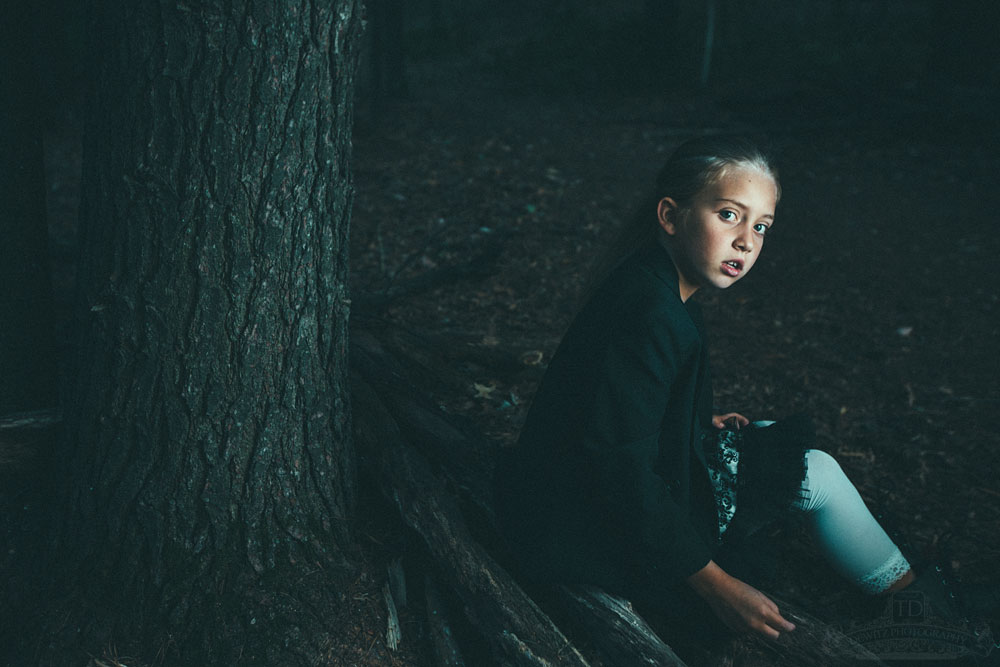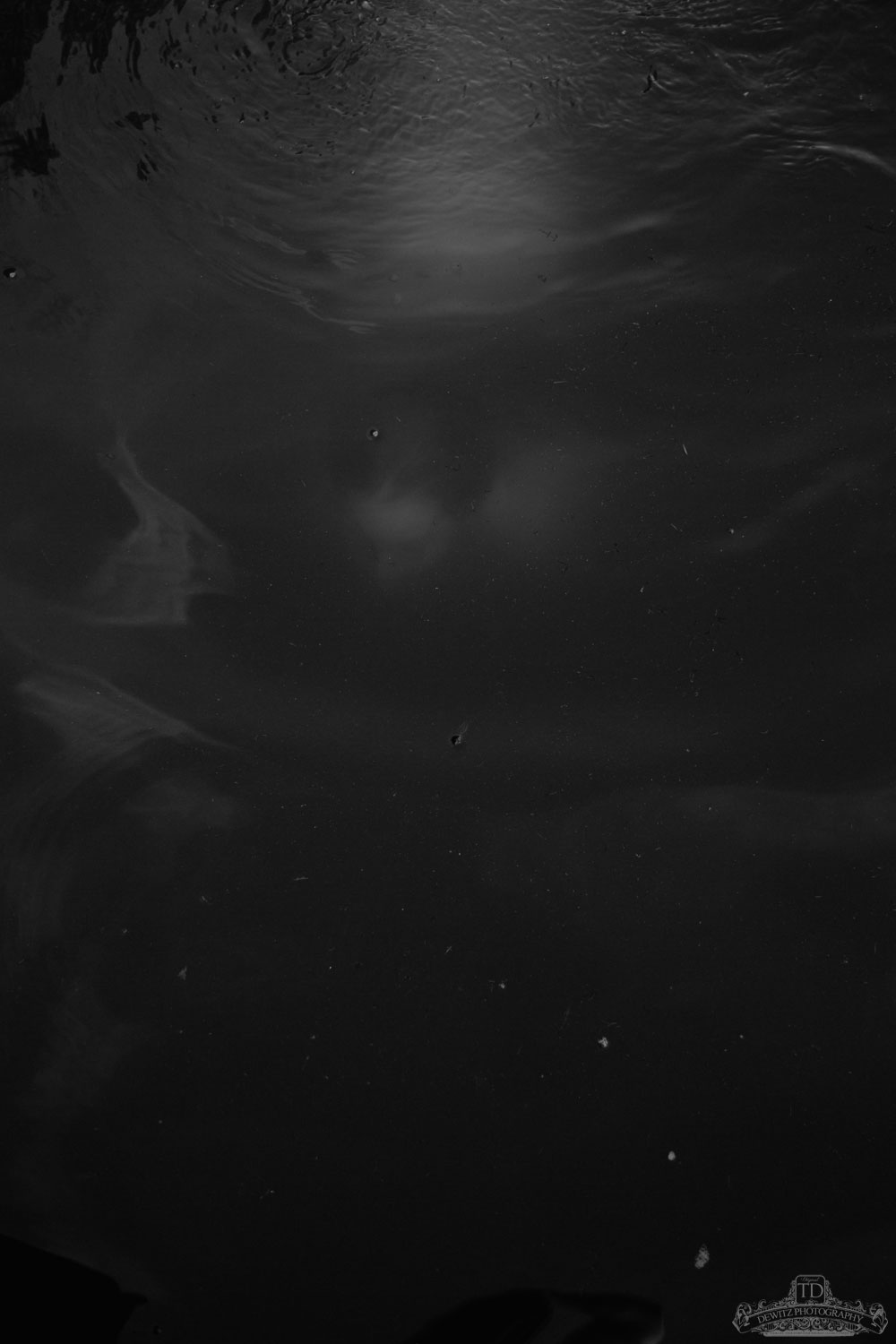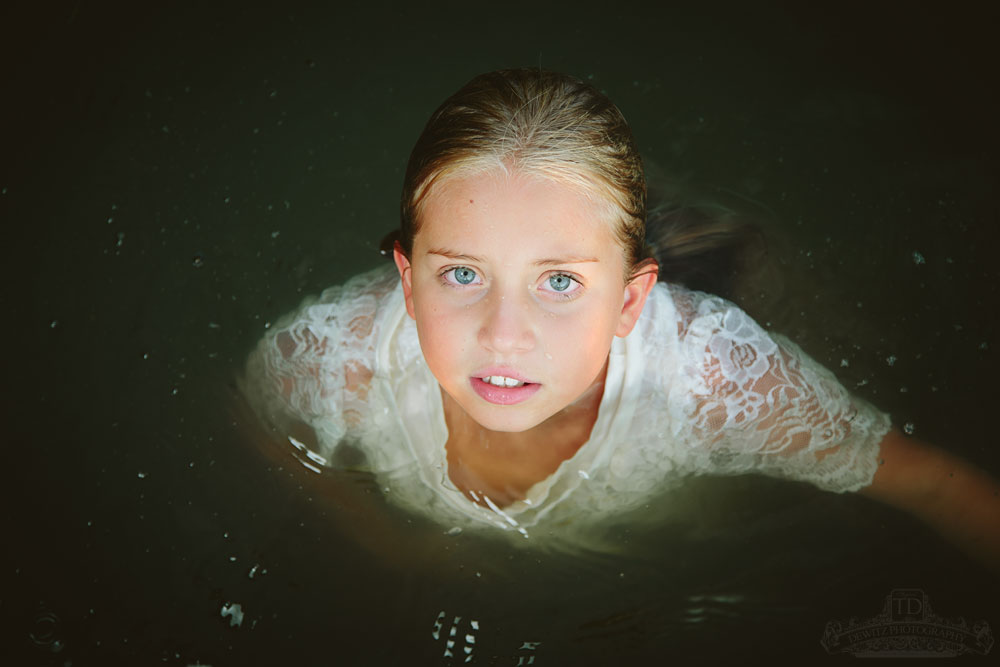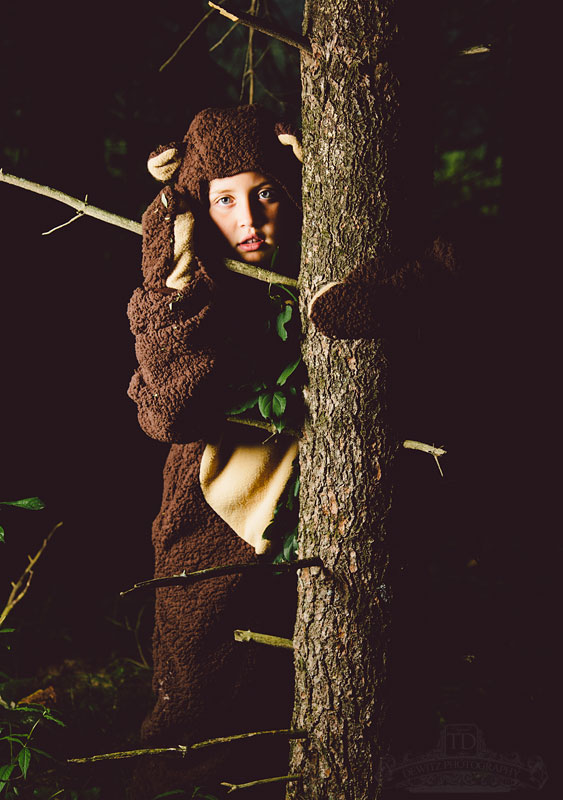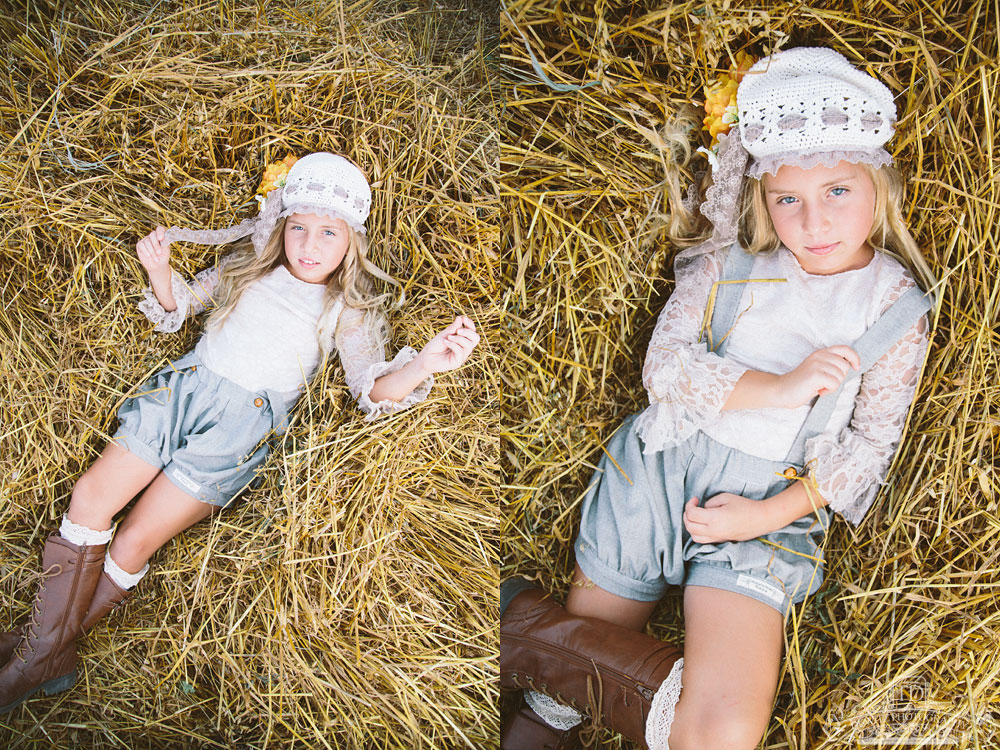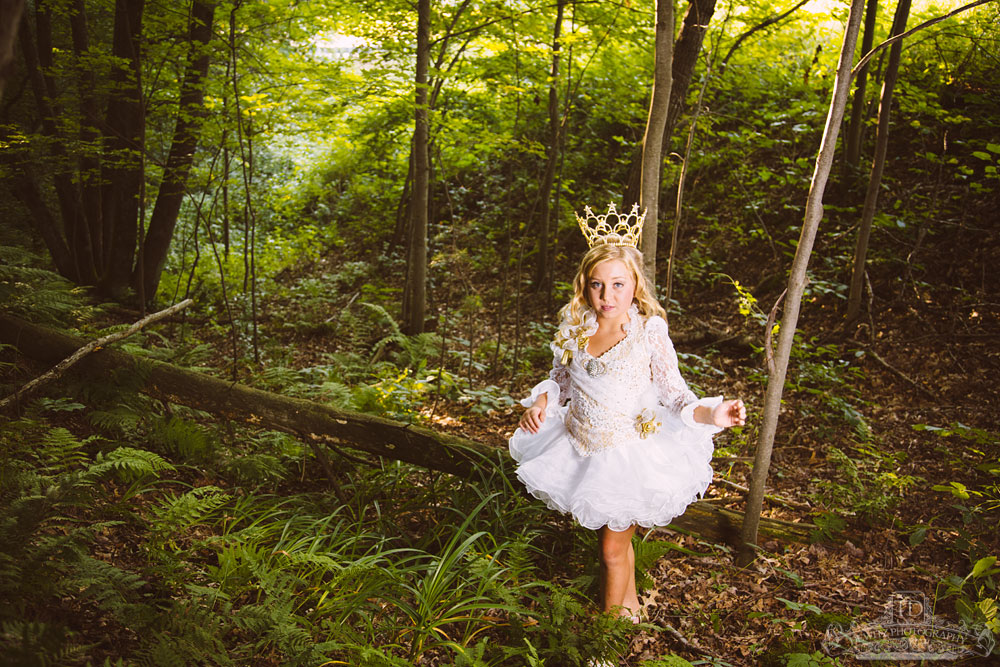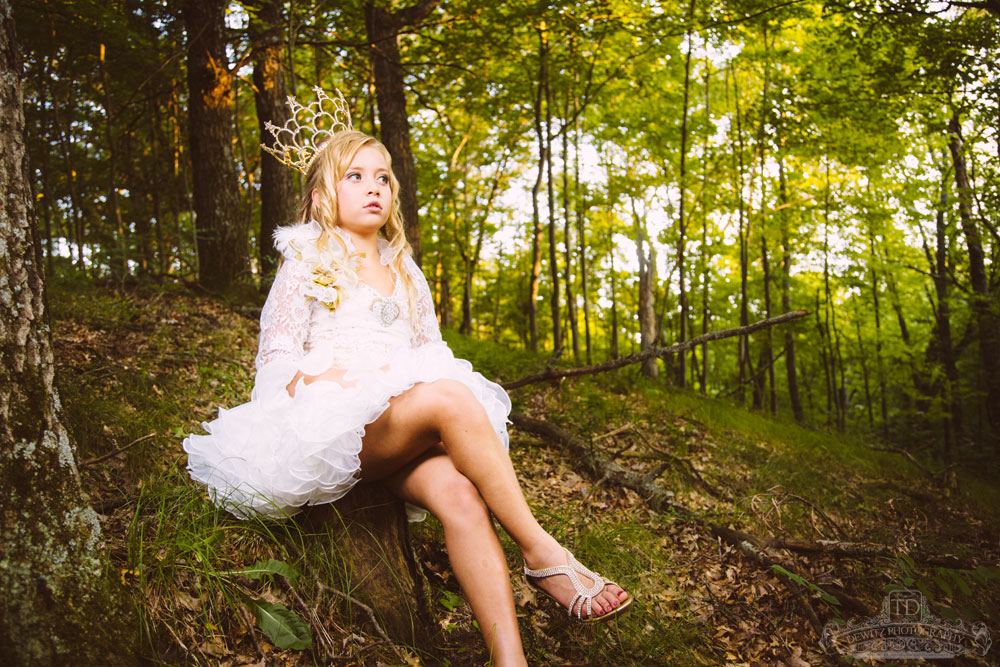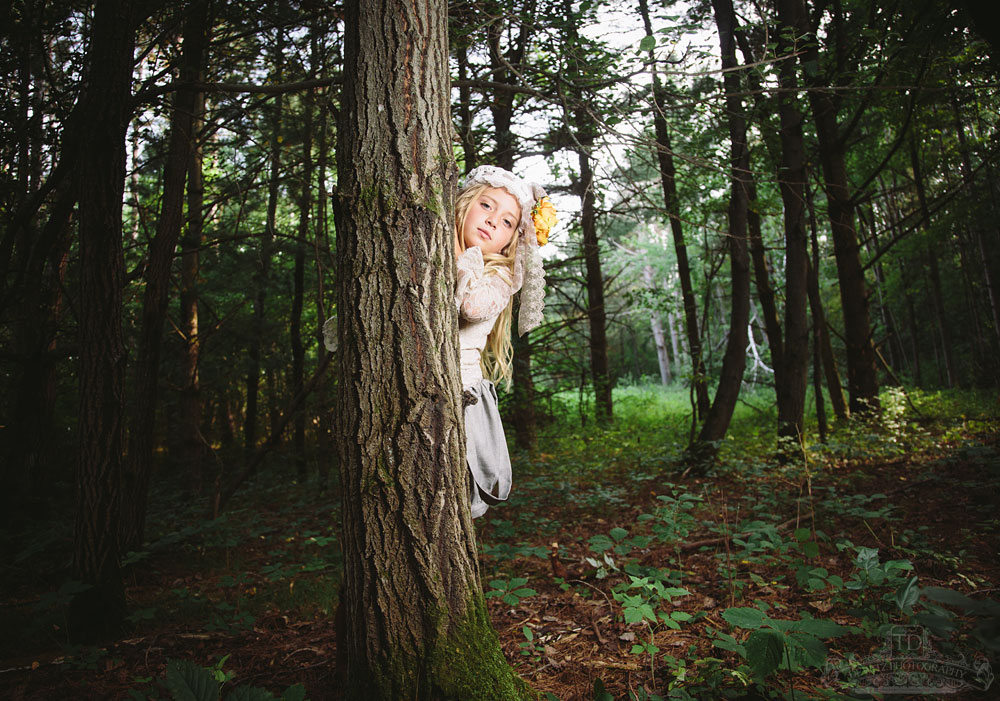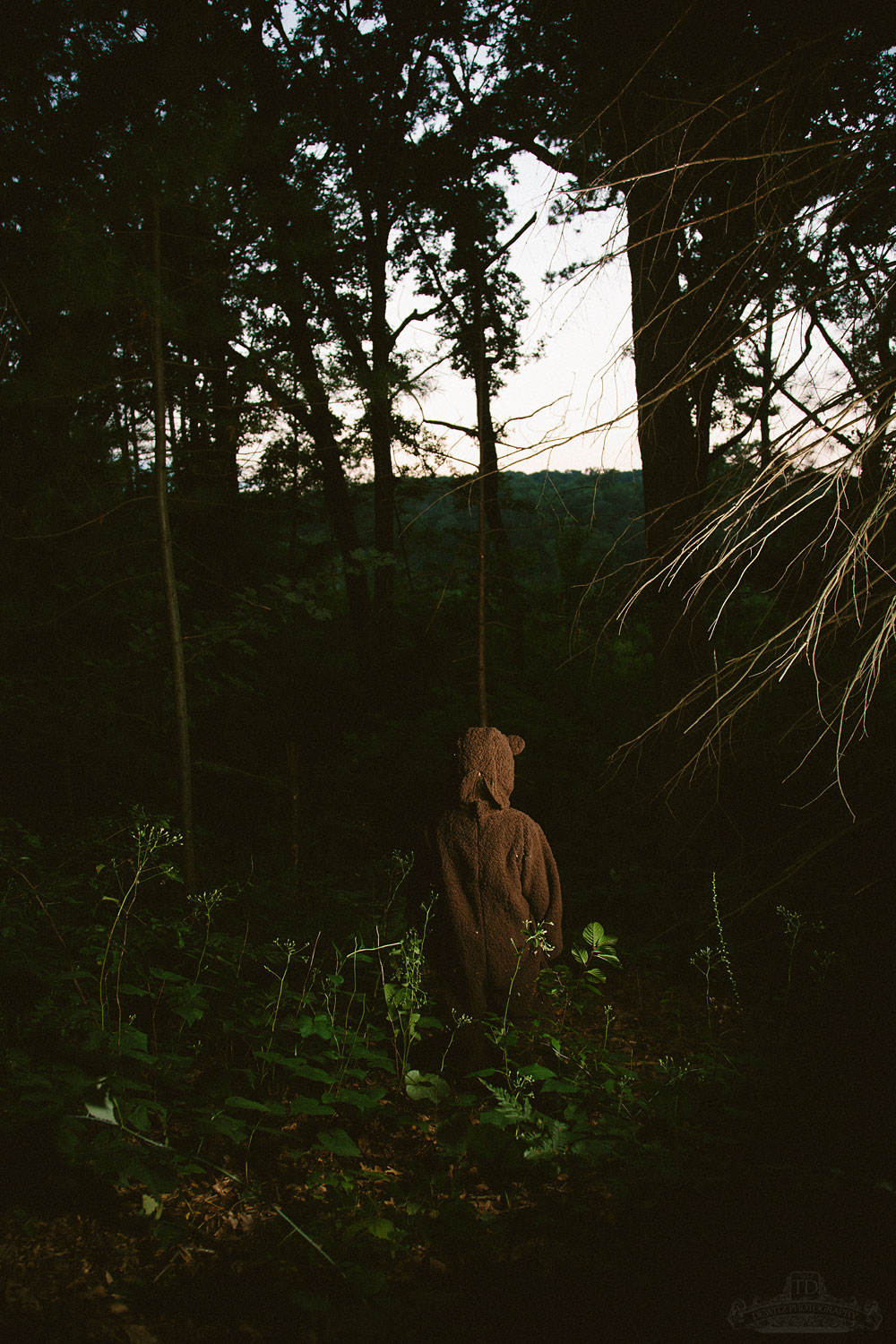 The Talent
Photographer | Travis Dewitz
Model | Madalina
Dress |Janay's Tutu Fab
Pageant Dress | Cindy Jeffers
Outfit | Arabella Rose Designs
Dress | KAS Creations
Crown | Emilie Wilson Fitzwater
Accessories | Terri L Mearns – Jewels by Park Lane
Hair & Makeup | Bobbie Sue

---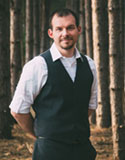 I am a well-seasoned photographer who at the core of who I am brings passion and knowledge to the great details of editorial photography. I am diligent about refining, perfecting, and even obsessing over my work; it is my passion. I believe it's important to capture youth and teen models in a way that will build their foundation so they have a lasting effect in the modeling world. A strong suite with my style of editorial work is that my images launch many models into their modeling careers. Models I have worked with have been in Vogue Italia, numerous magazines, and even pursuing their dreams in Hollywood.
---
Like and Share With Your Friends and Family.