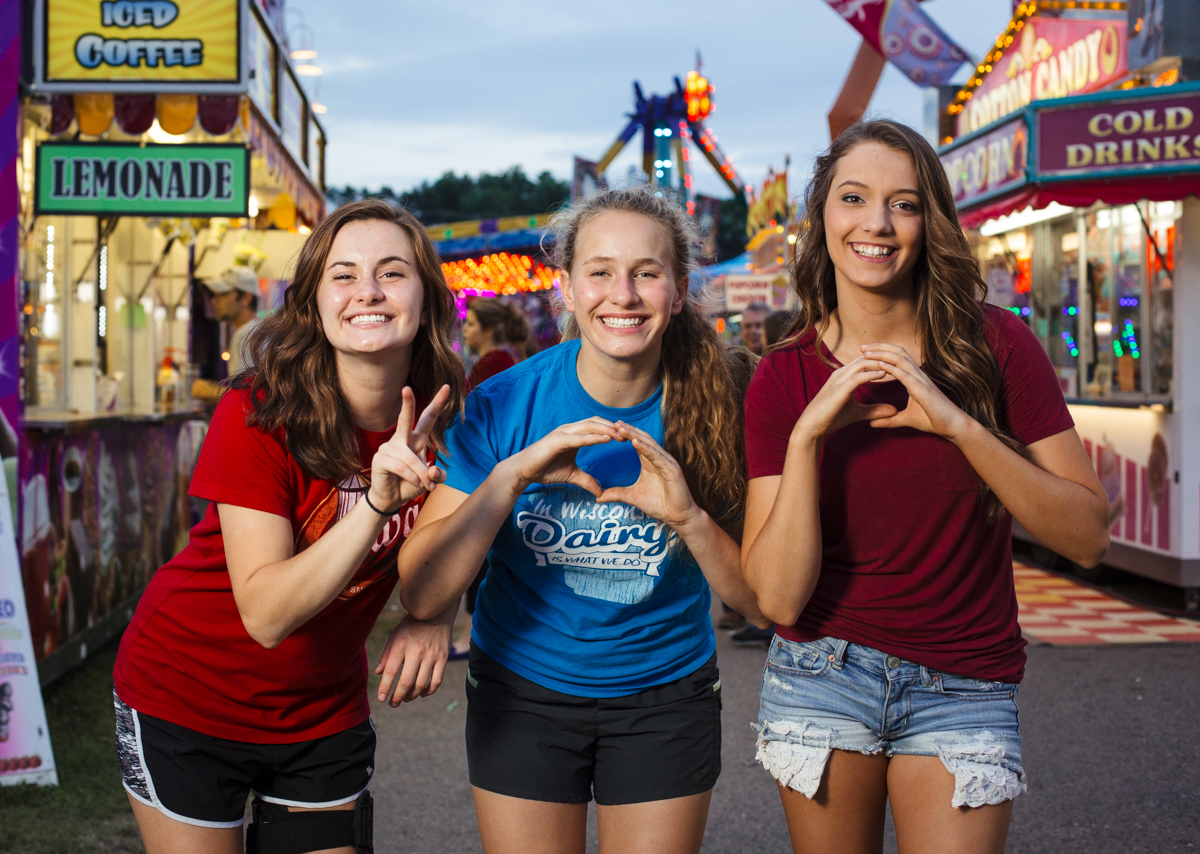 Every year at the Northern Wisconsin State Fair, I try to do something different from the previous year. This year with a lot of help from Julia, Geneva, and Kayla; three young ladies that have exceptionally bright personalities and participate yearly in the fair's agricultural programs. I set out with the goal of taking 100 portraits in one hour.
This includes finding participants, sharing what this is for, setting up, letting them know where they can find their pictures and of course a moment of thanks at the end. With my helpers we crossed over the 100 threshold in under thirty minutes so we set a new goal of two hundred faces. We ended with portraits of the three of them. Thank you to everyone that participated and I hope you all had a blast at the fair!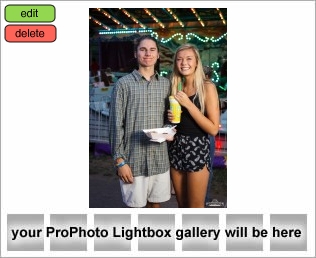 You can download your 5X7 digital image here.
---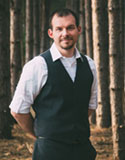 Travis Dewitz is a remarkable photographer in the Chippewa Valley. He is well known for photographing local sceneries, landmarks, venues, buildings and people in various and ingenious ways. Though you may not know him personally, his work provides a unique foundation of our local community and his photographs are unmistakable. Dewitz's pictures are an impressive feat and preserve a moment; long after our travels are over, and our memories faded, photos are what remind us of the adventures we had and the connections to the people we met. Learn More About Him Here | Buy His Book Here
---
Like and Share With Your Friends and Family.