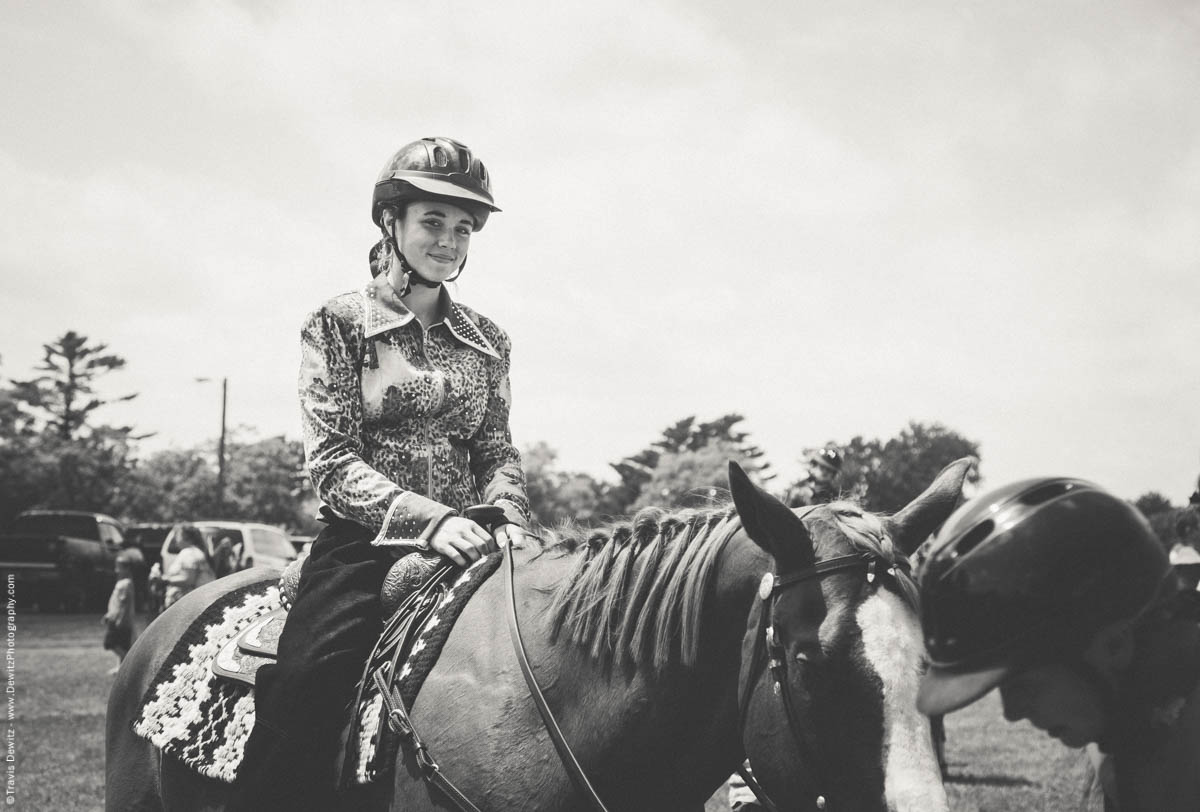 2017 Northern Wisconsin State Fair
The Northern Wisconsin State Fair is in full swing but a small outdoor dirt horse arena sits empty off in the back corner of the fairgrounds. It won't be long till the grassy field that borders the arena is overtaken by trucks and aluminum horse trailers. One by one they pull in and surround the empty dirt arena that is only protected by a white wooden fence. The horses are quickly led out of the trailers and the once vacant corner of the fair is full of life. Old weathered bleachers look out over one end of the dusty arena, soon to be filled by spectators ready to watch this year's 4-H Equestrian Show. There is an urgency in the air as the riders get suited up and prepare their horses for competition. The first event is about to kick off but it becomes quickly apparent that winning isn't the main thought on everyone's minds. Small groups of riders gather at each other's trailers as they laugh and engage in conversations before the first event. Soon the riders gather atop their horses near the edge of the arena as the show is about to begin. They wait for their turn to come up to enter the arena while cheering on each other as if they are all on the same team. They give each other high fives and loudly congratulate each rider once they cross the timers at the finish line. The real trophies won here this weekend are the memories they will all take home.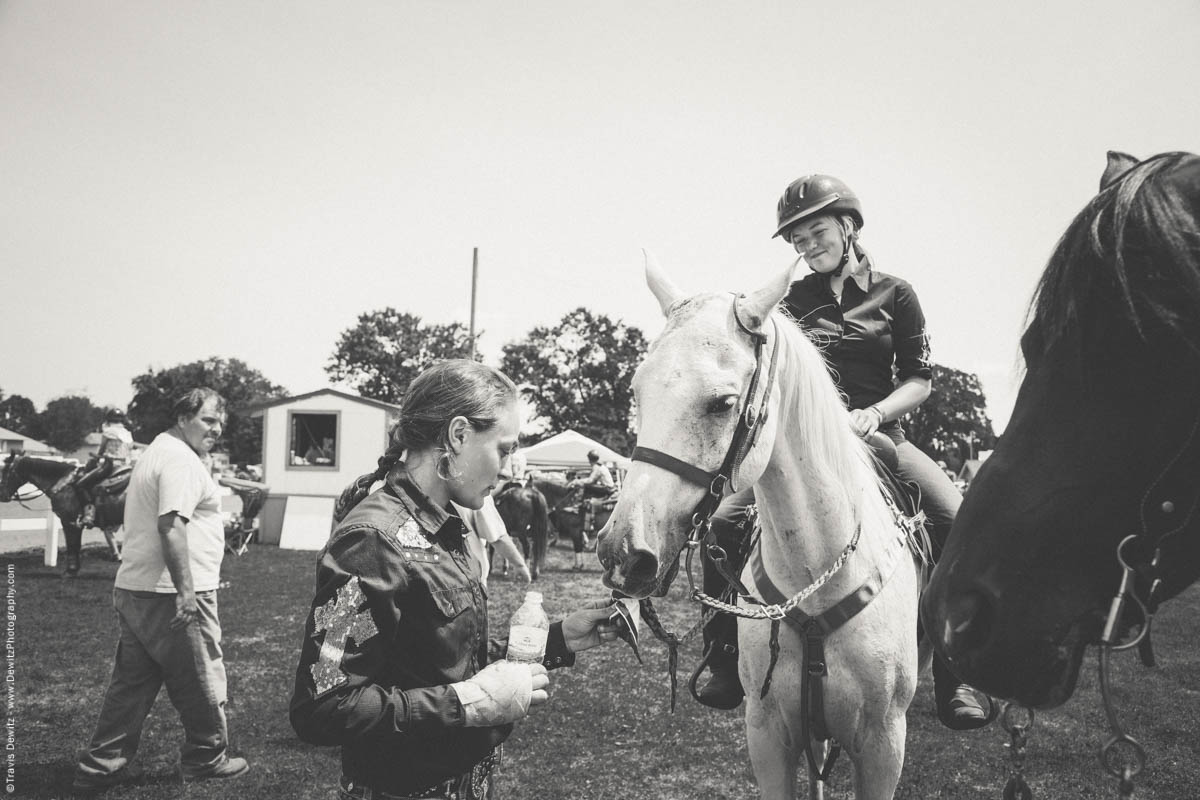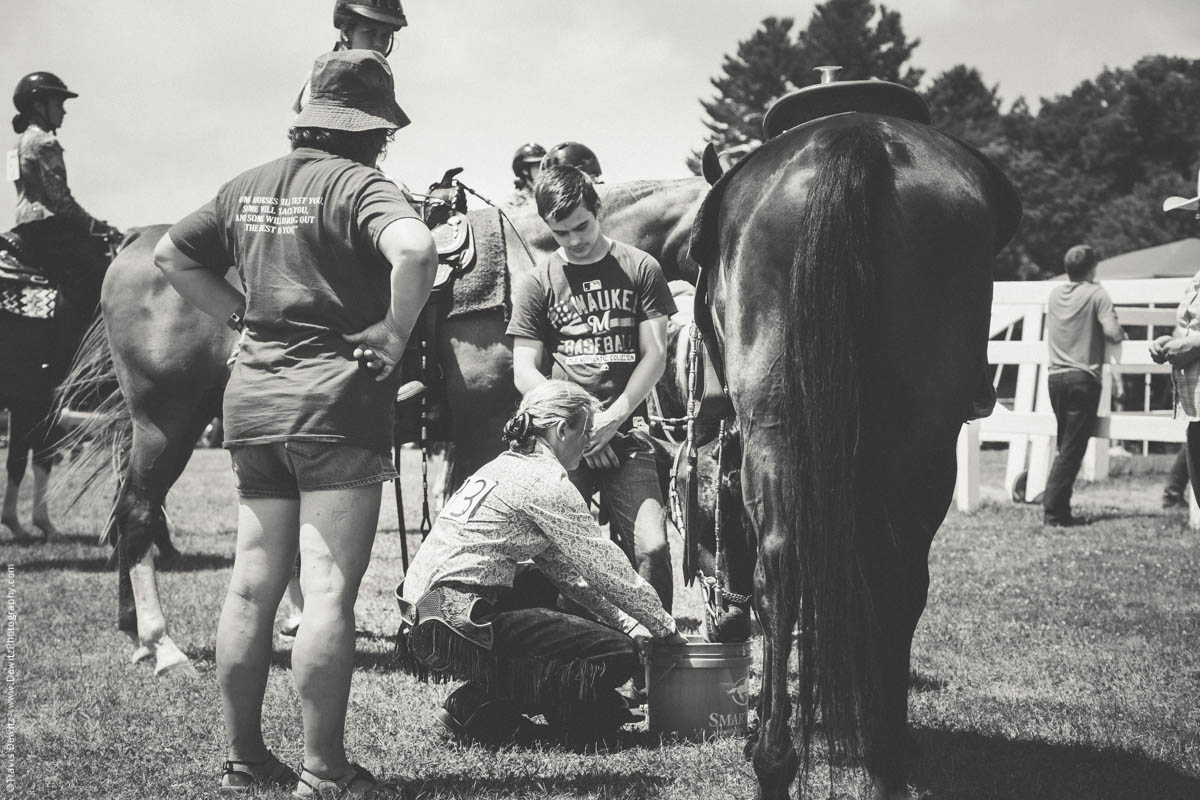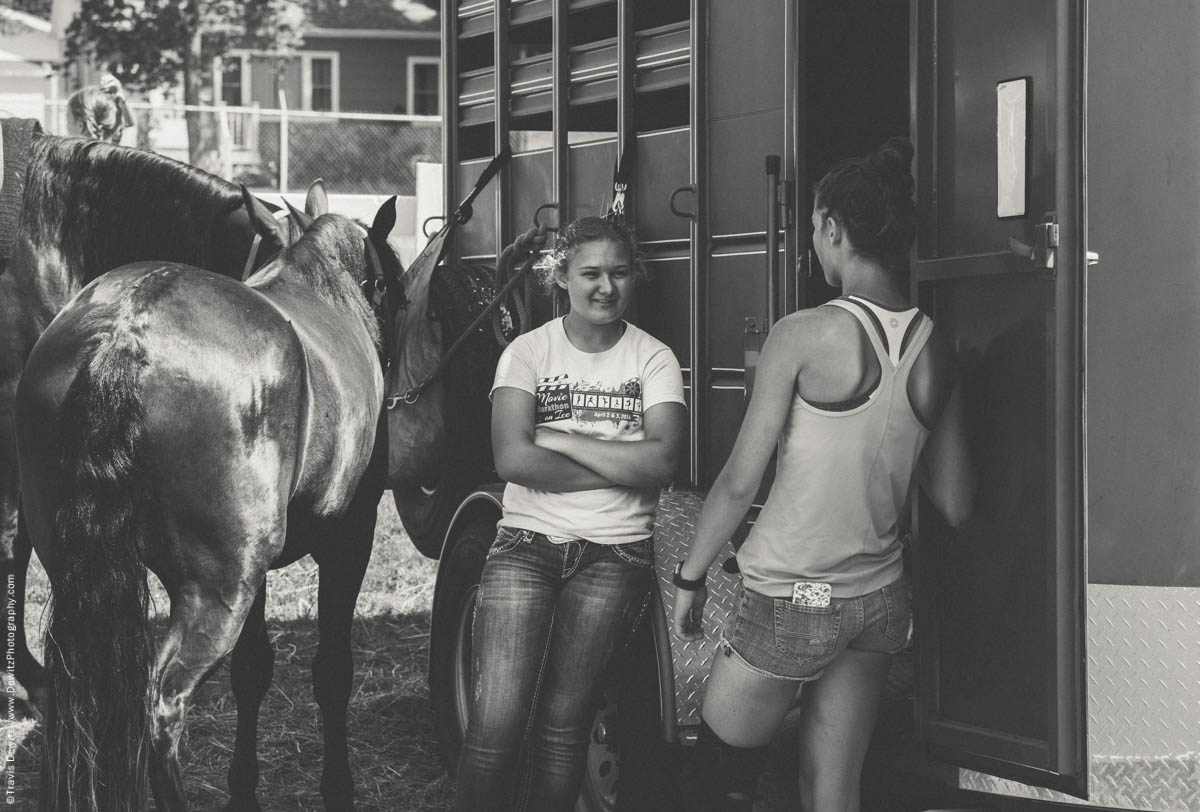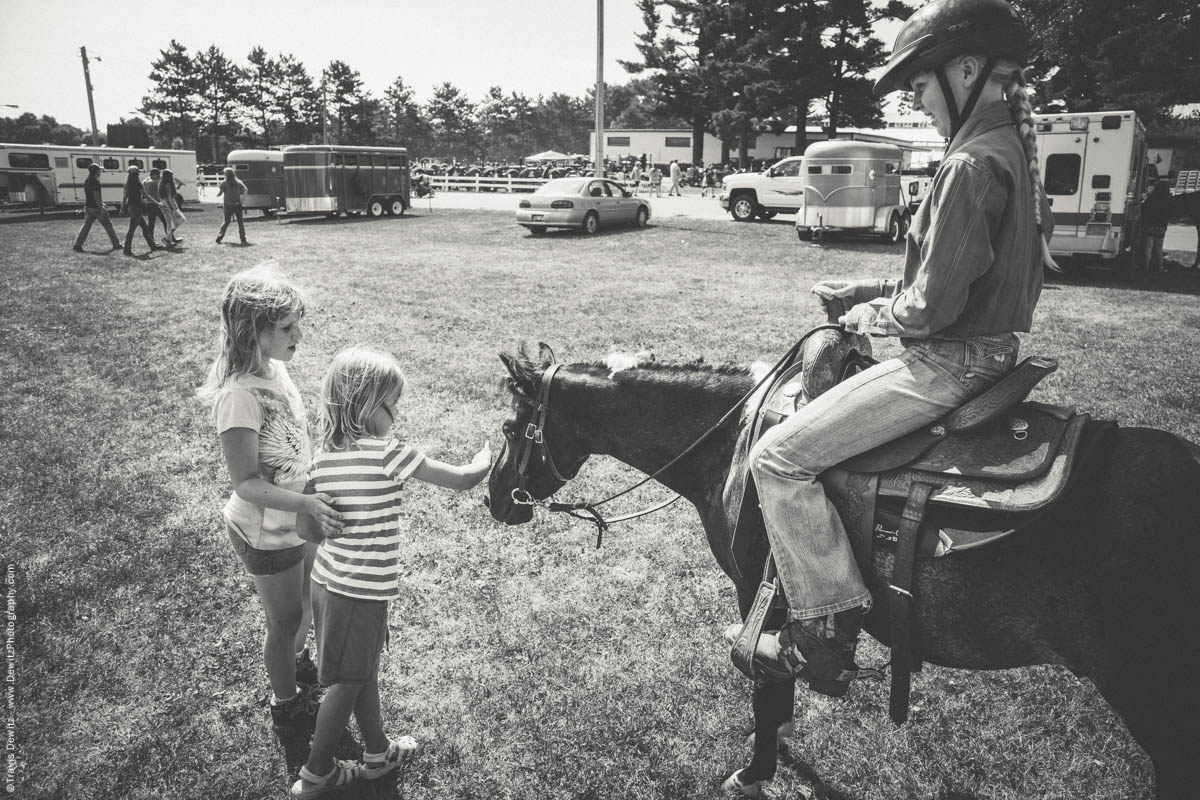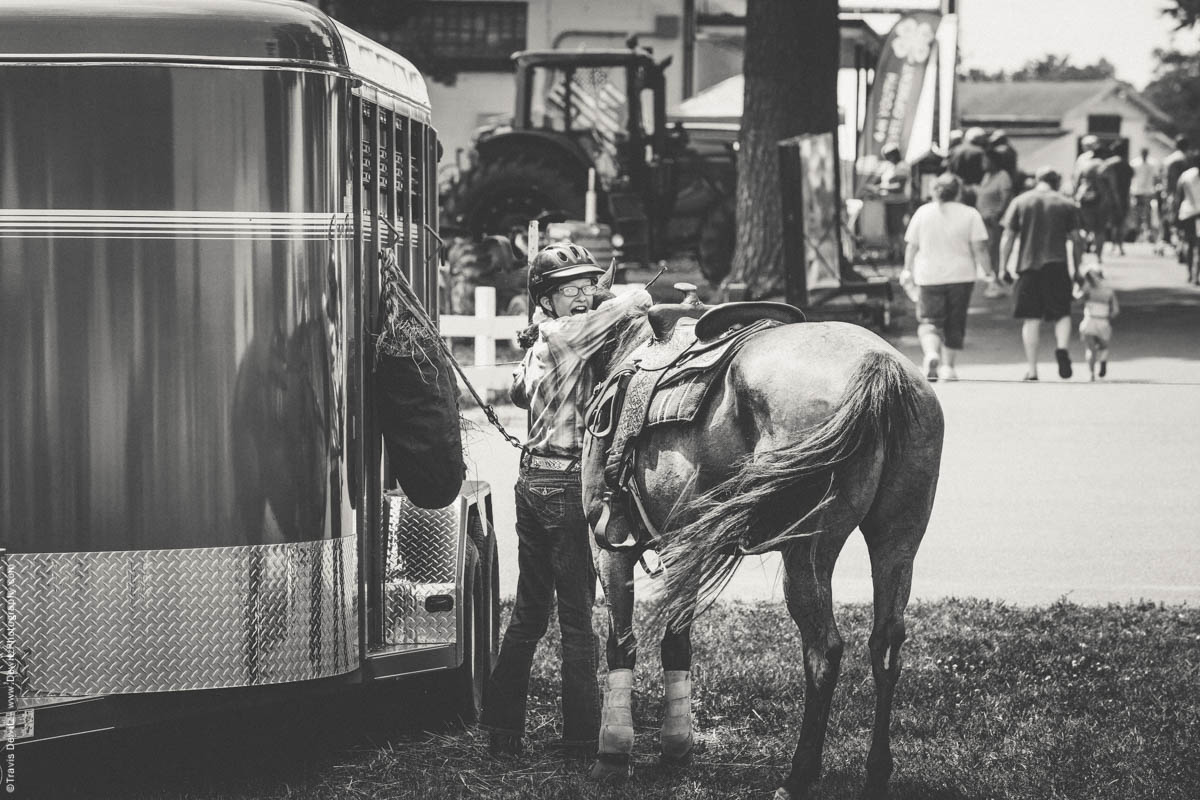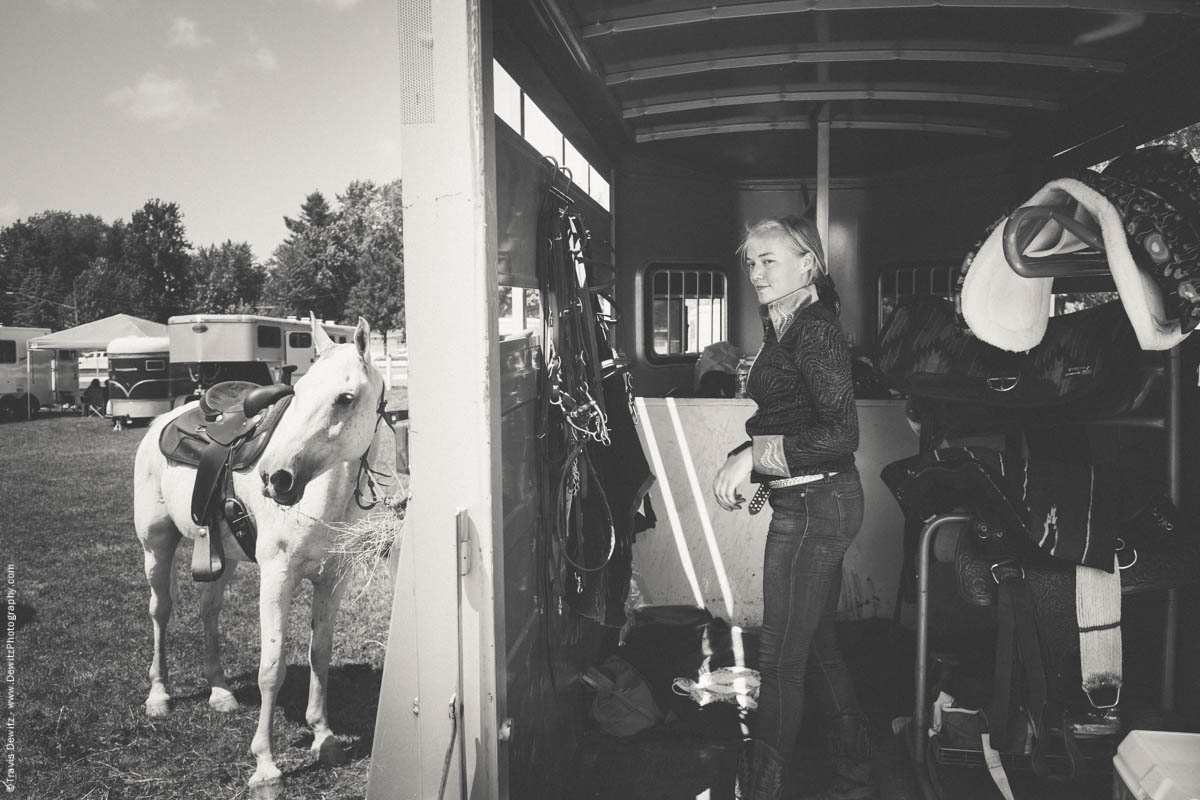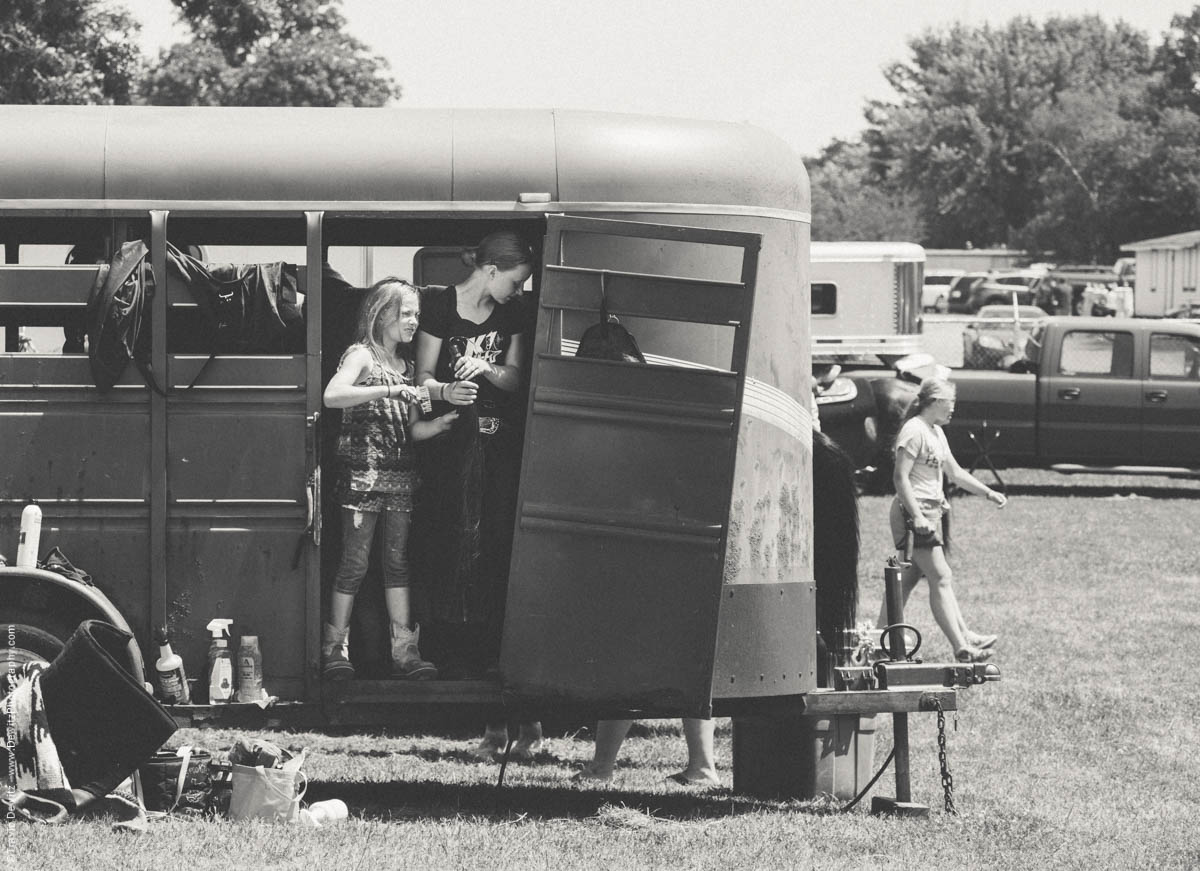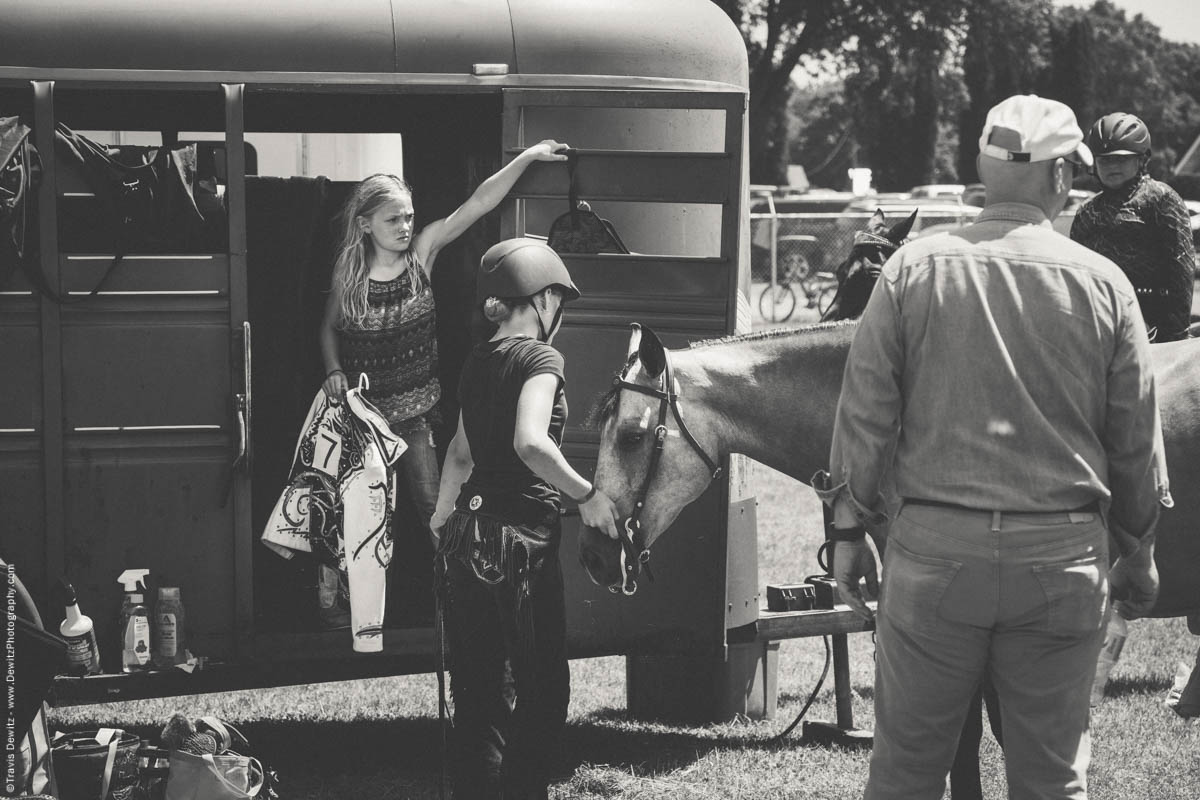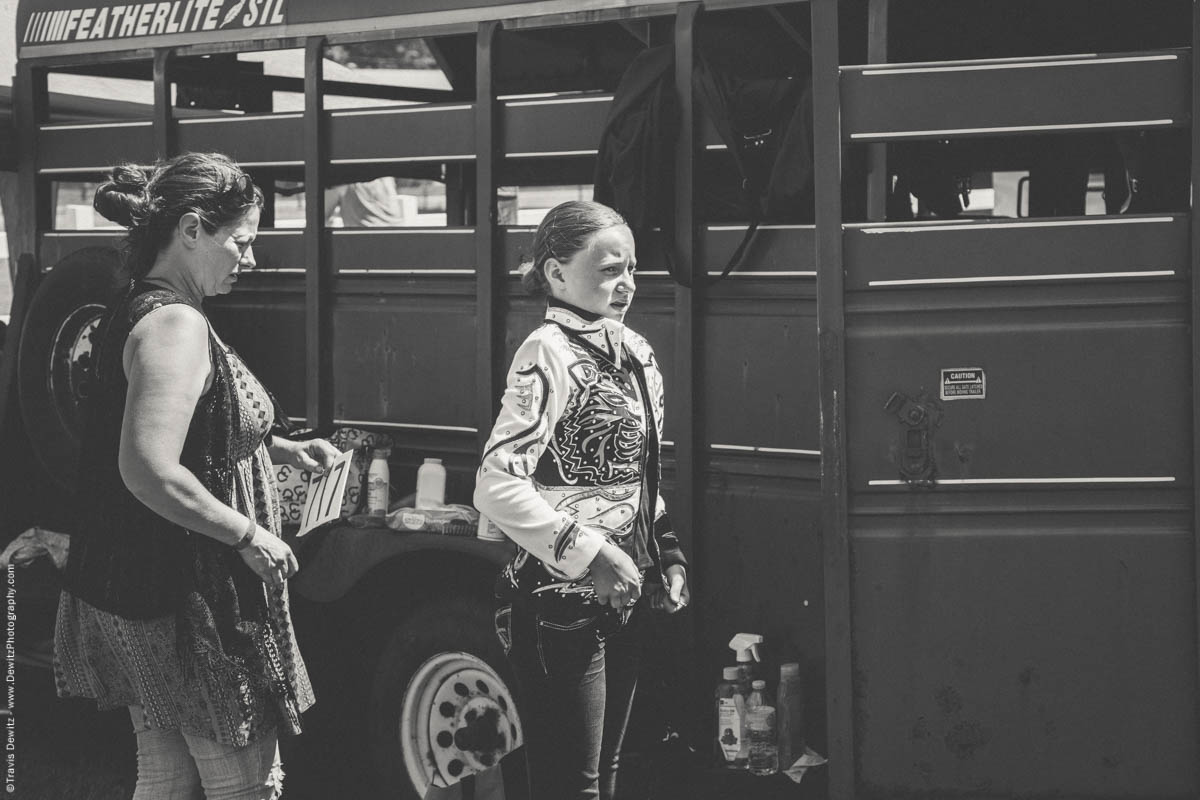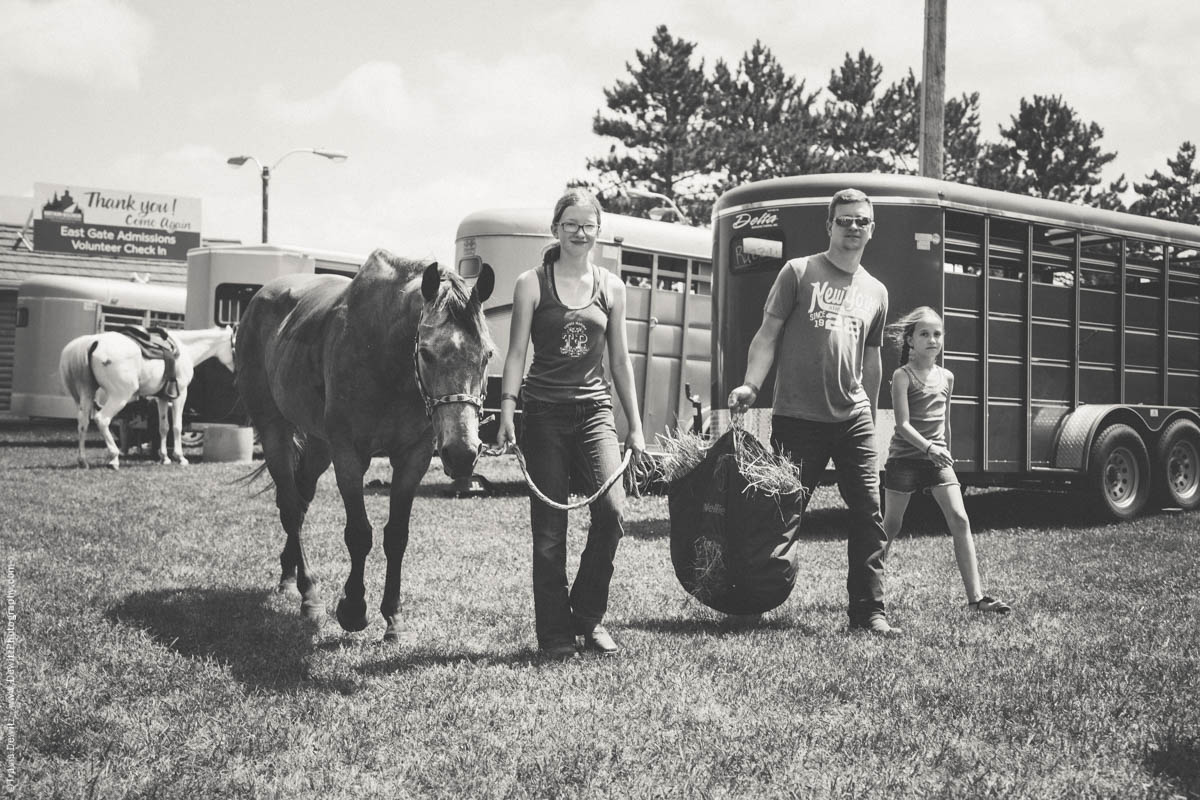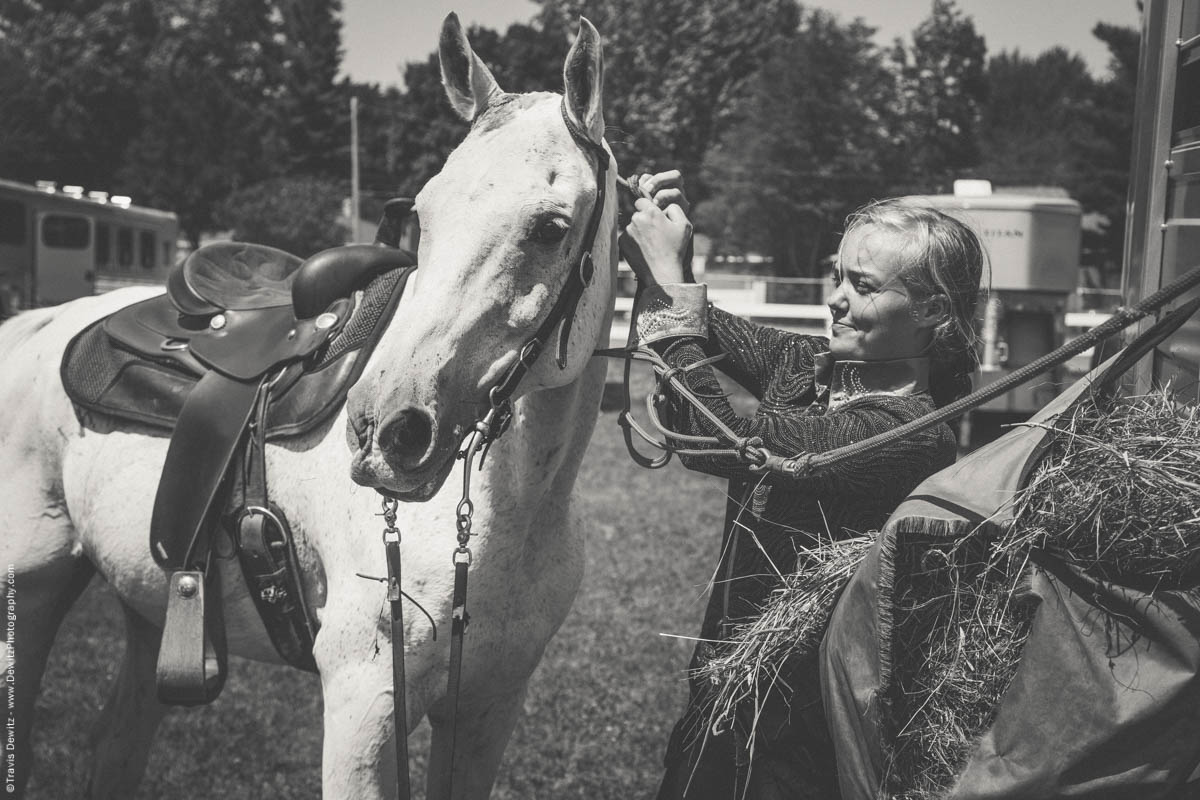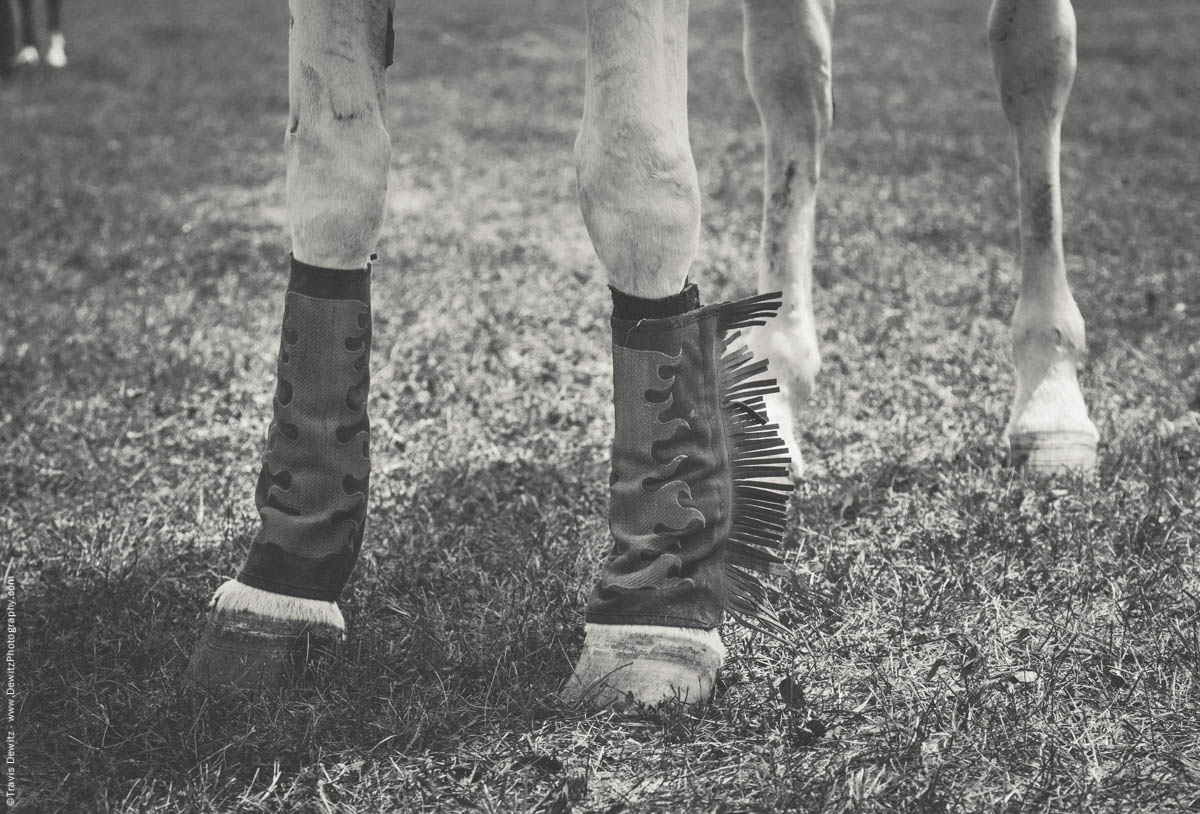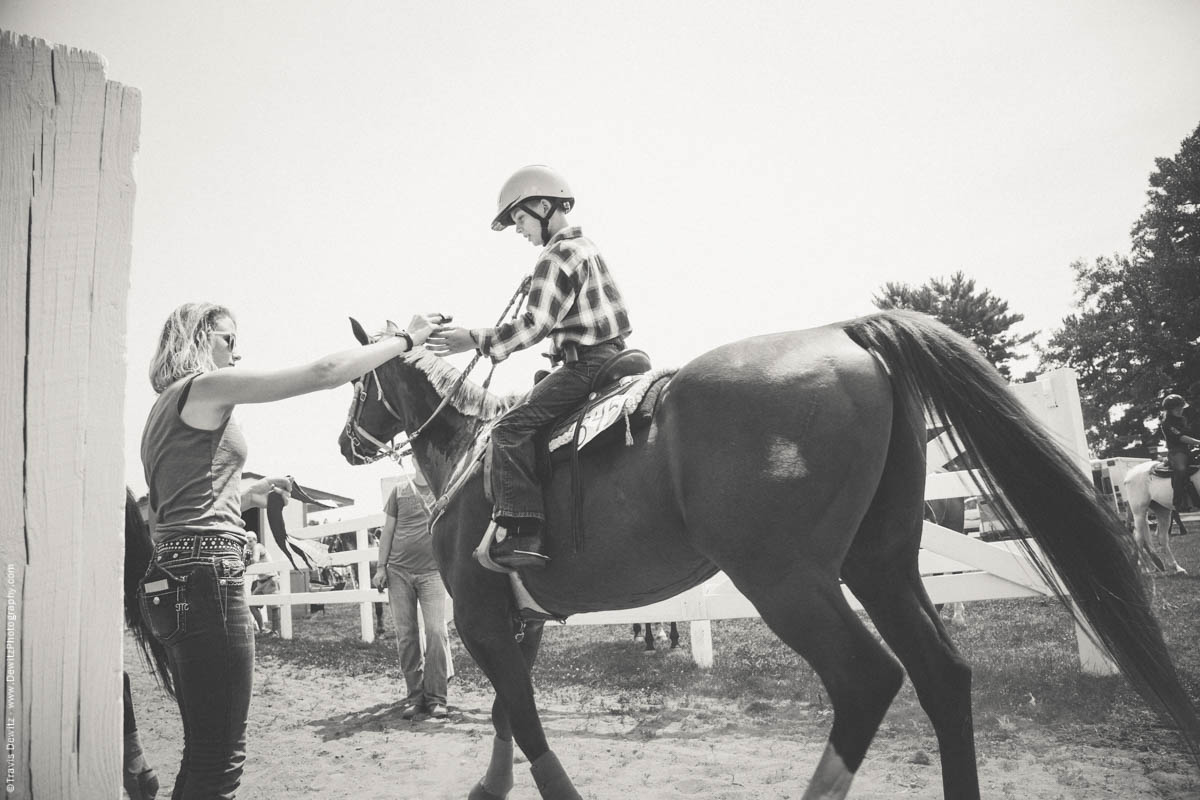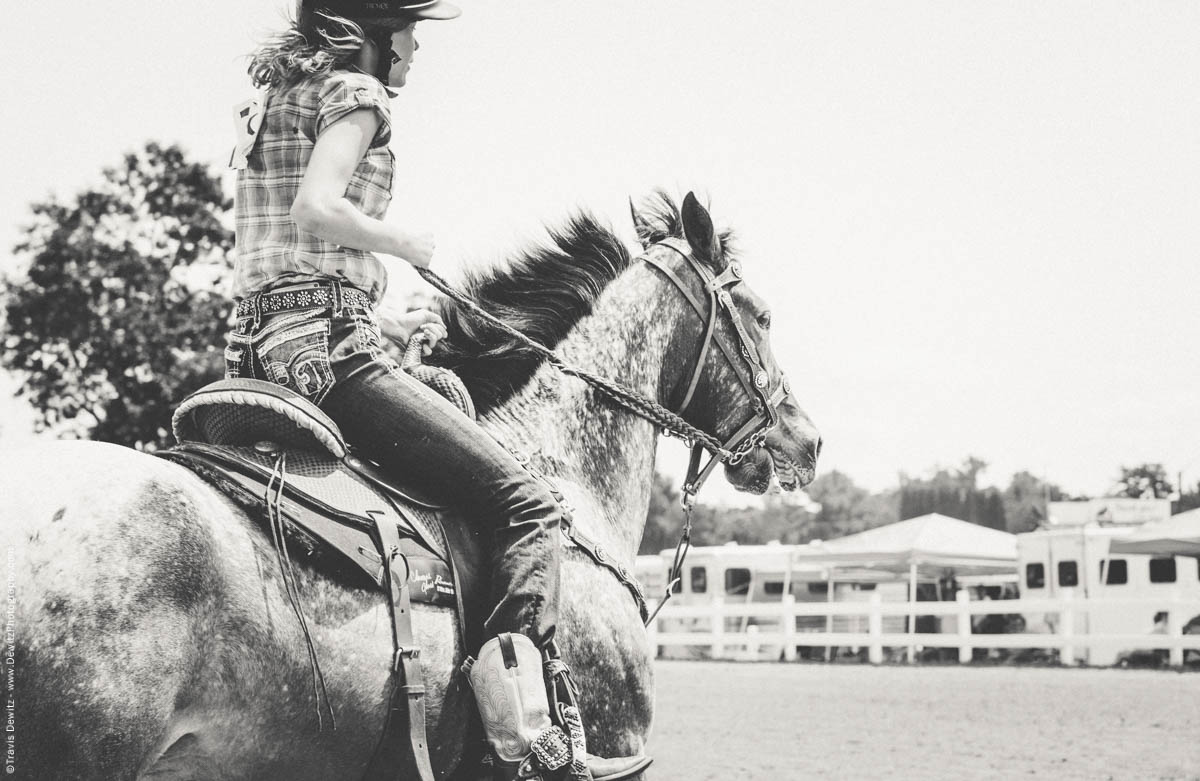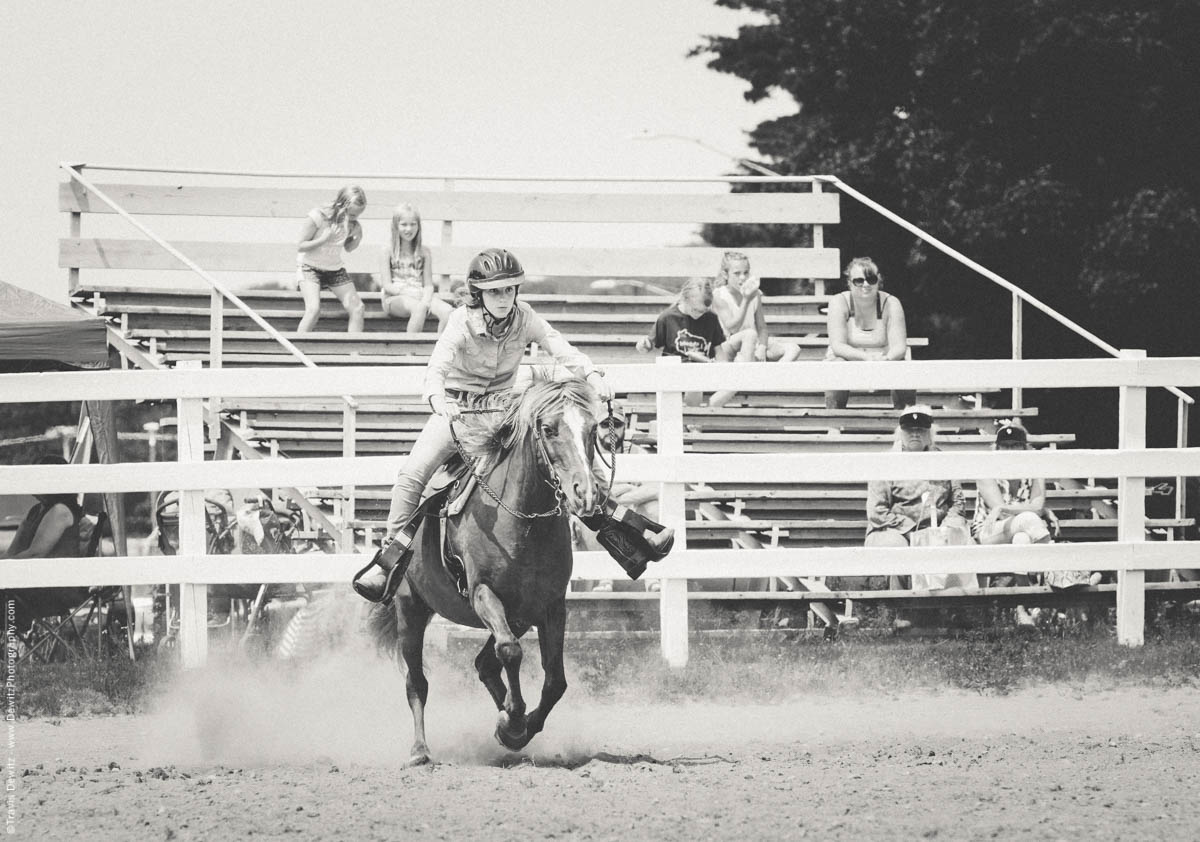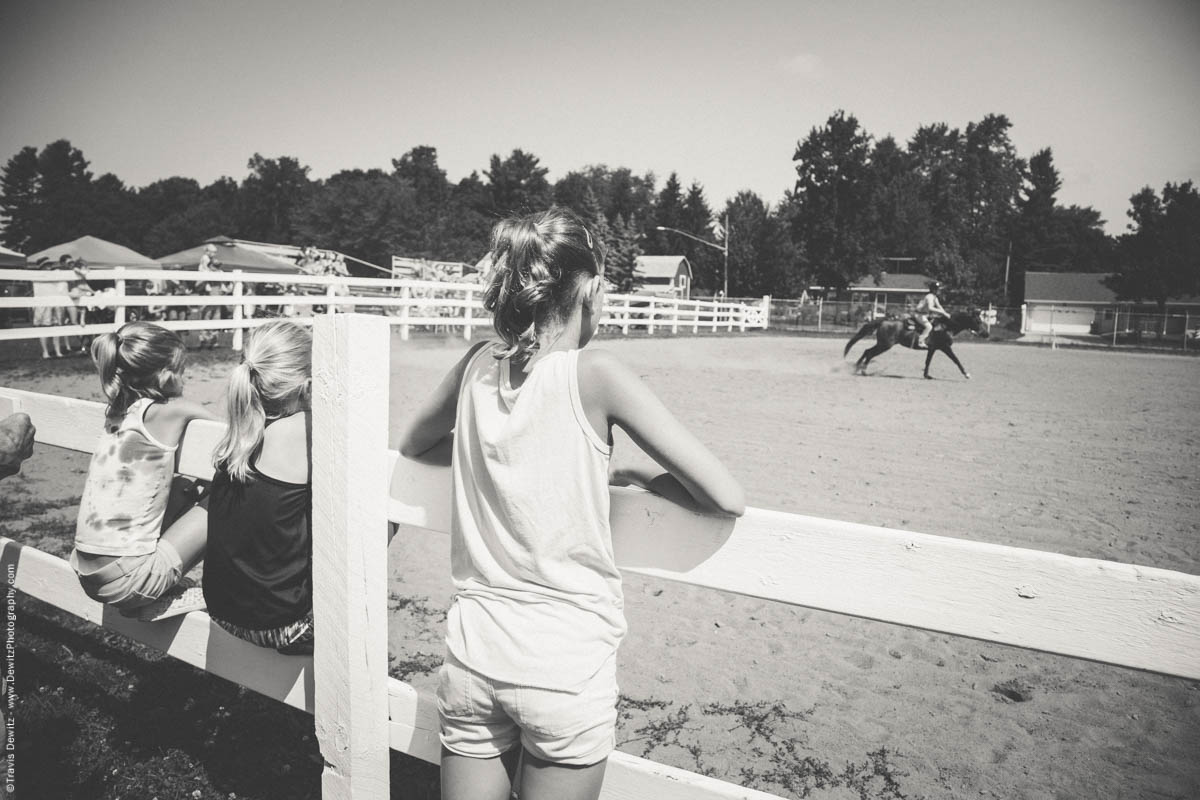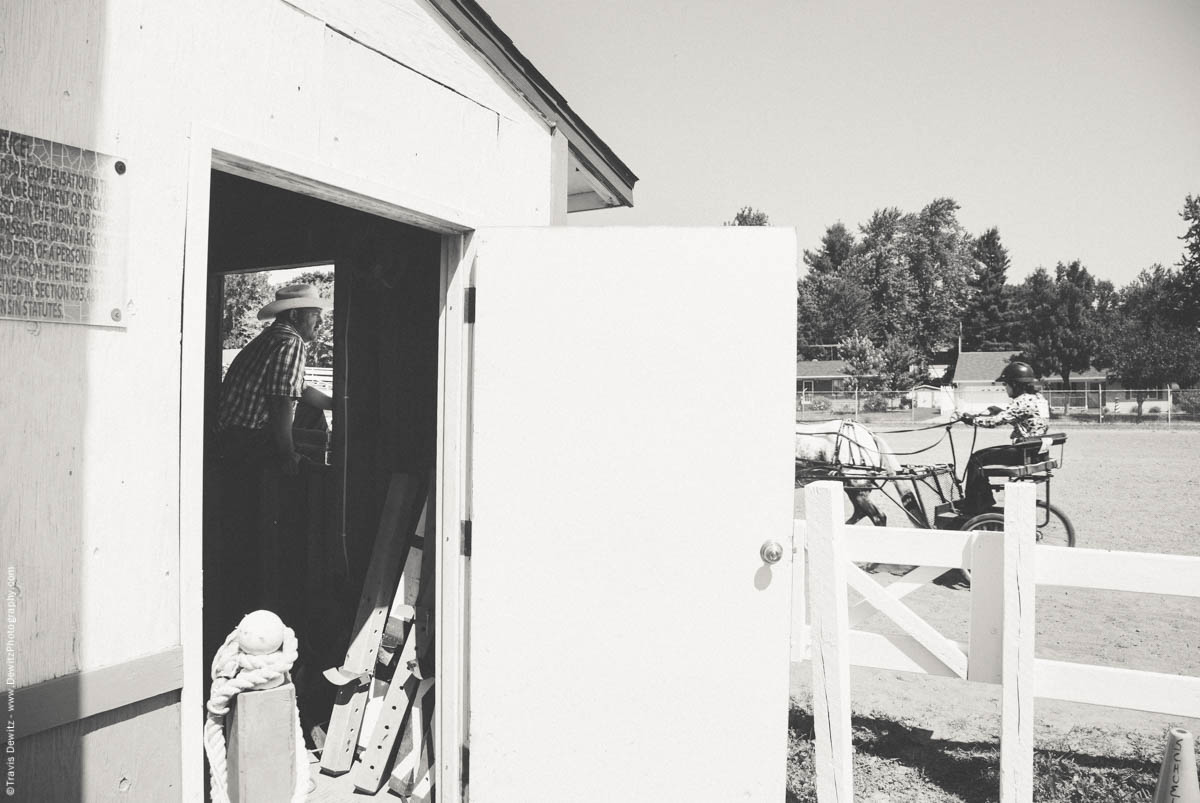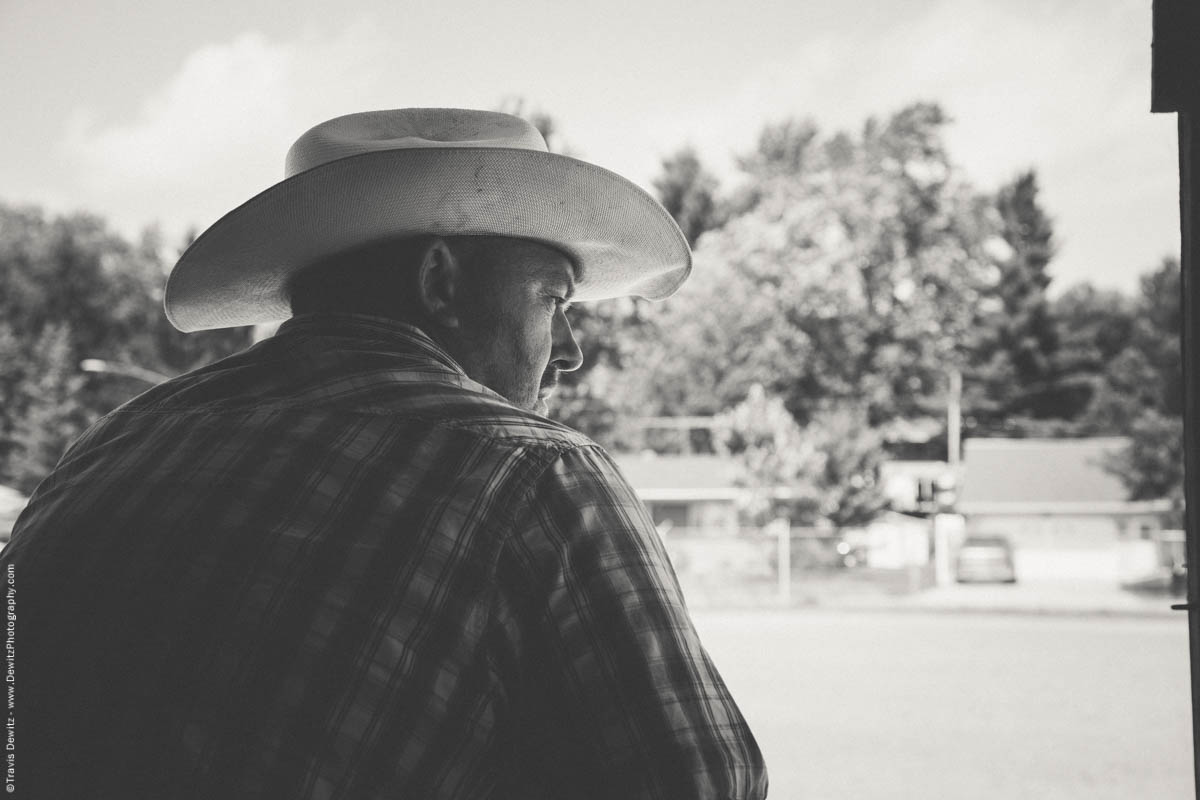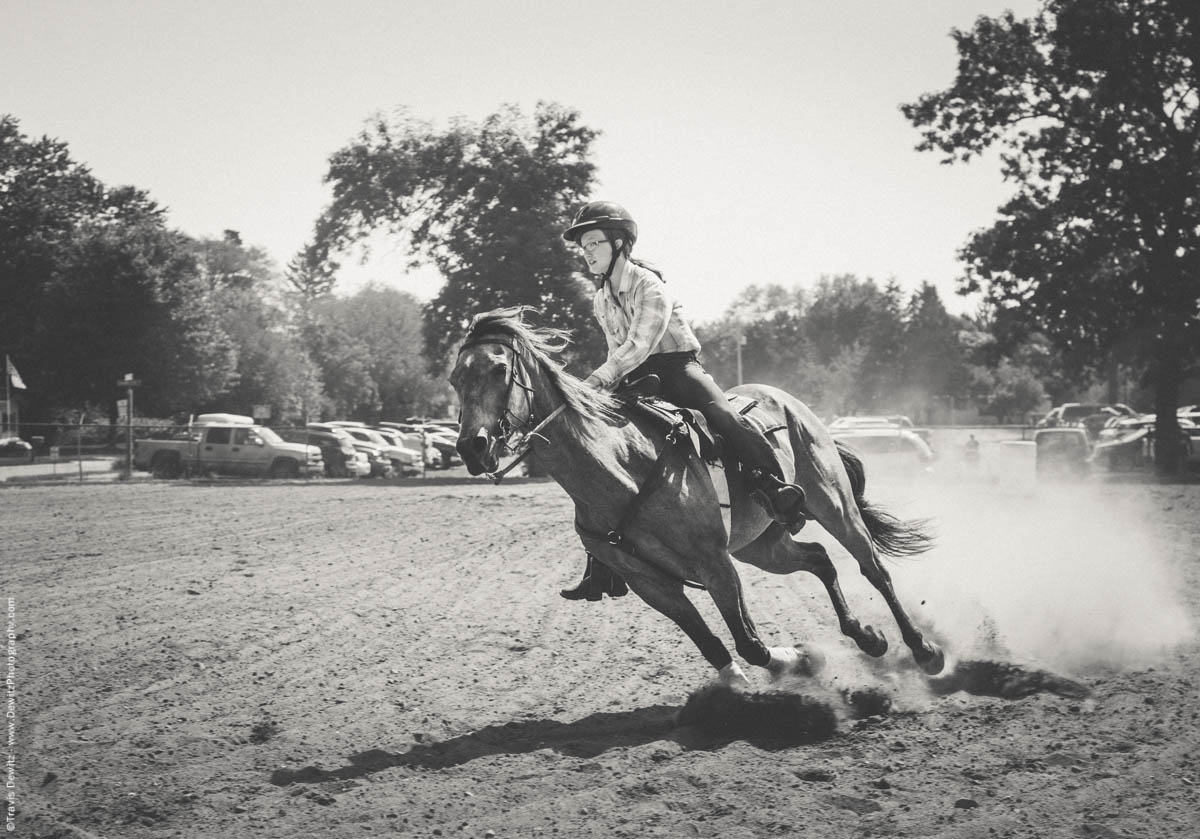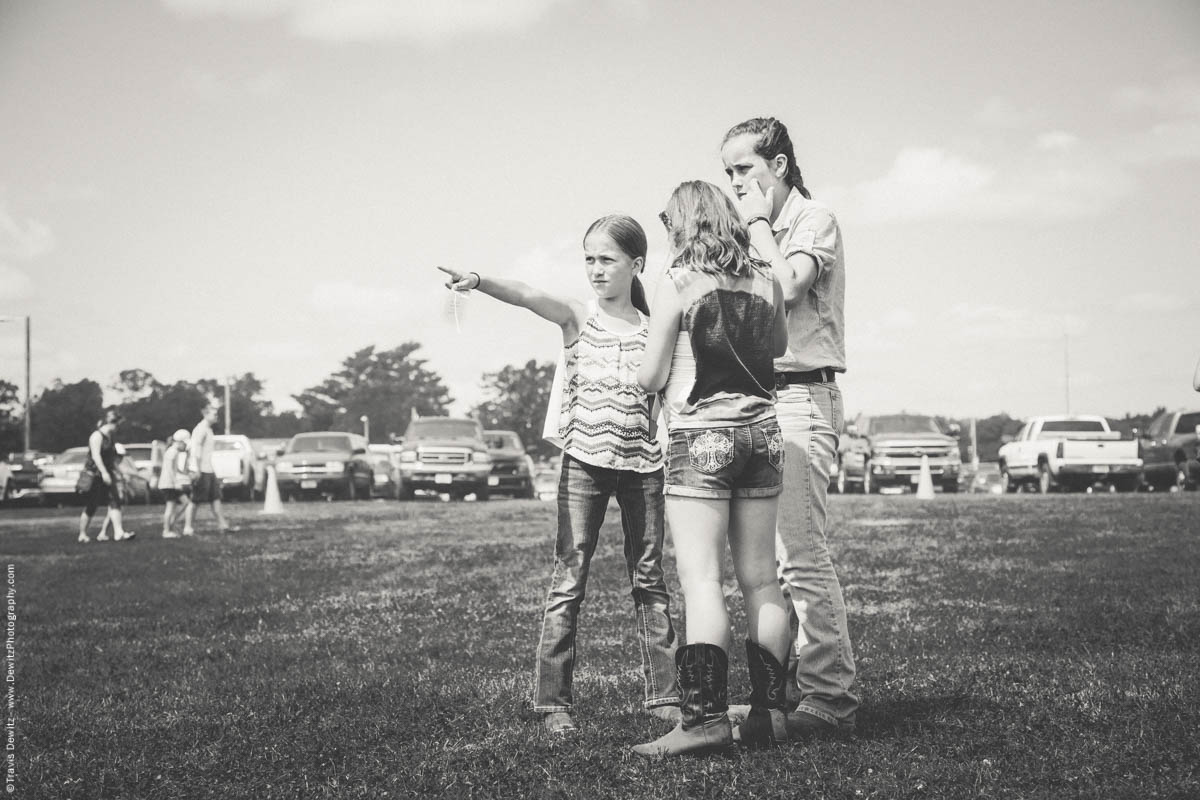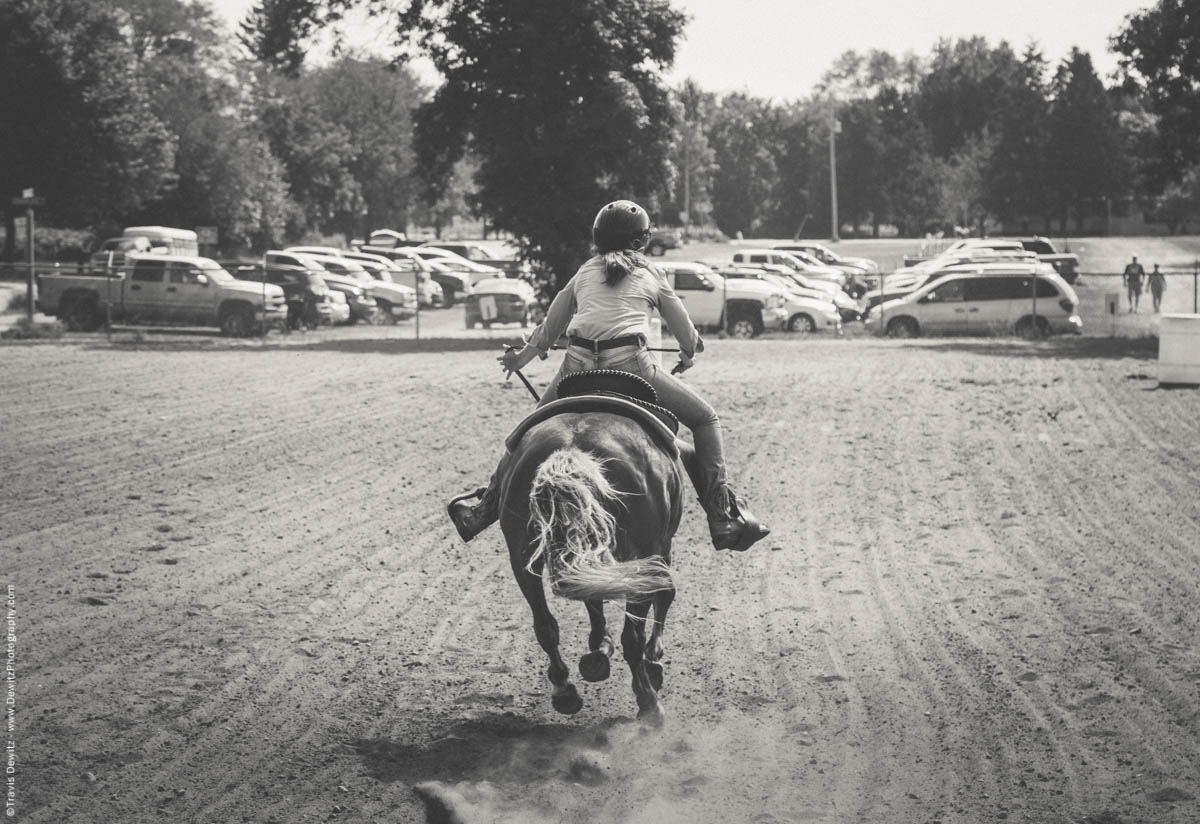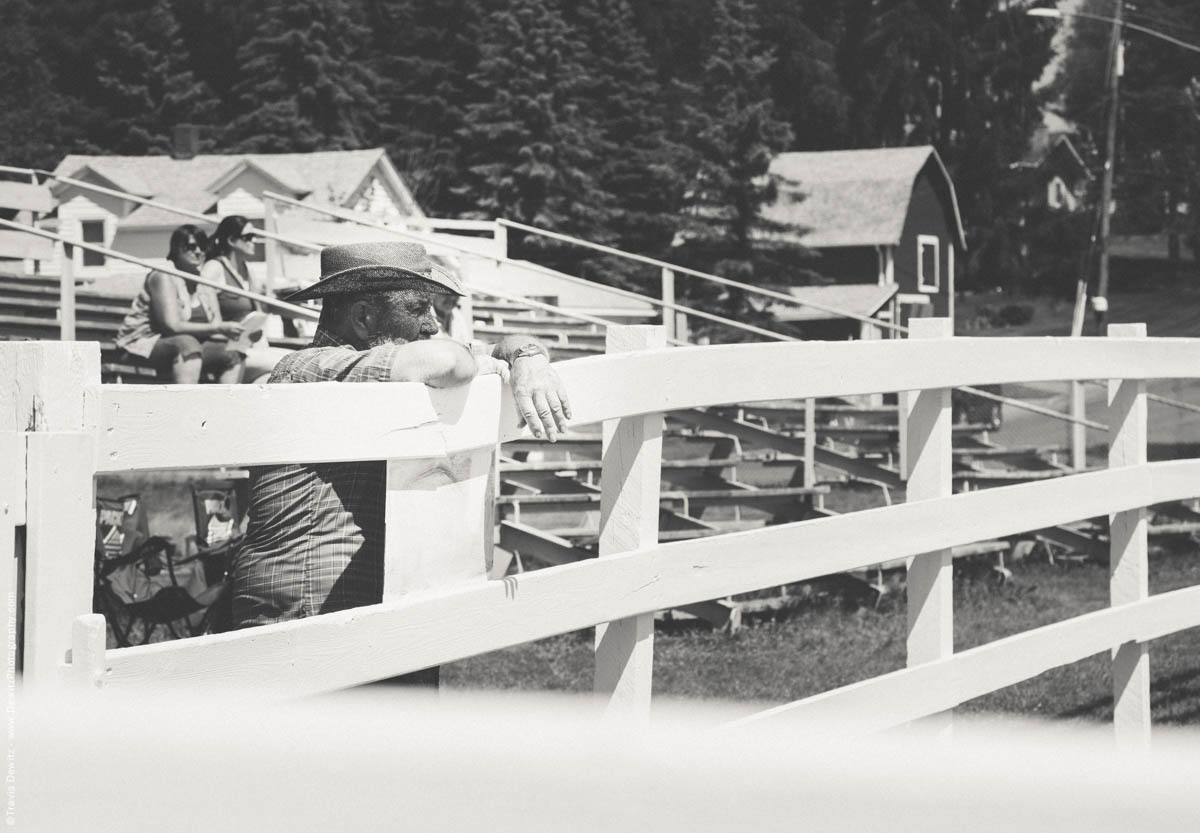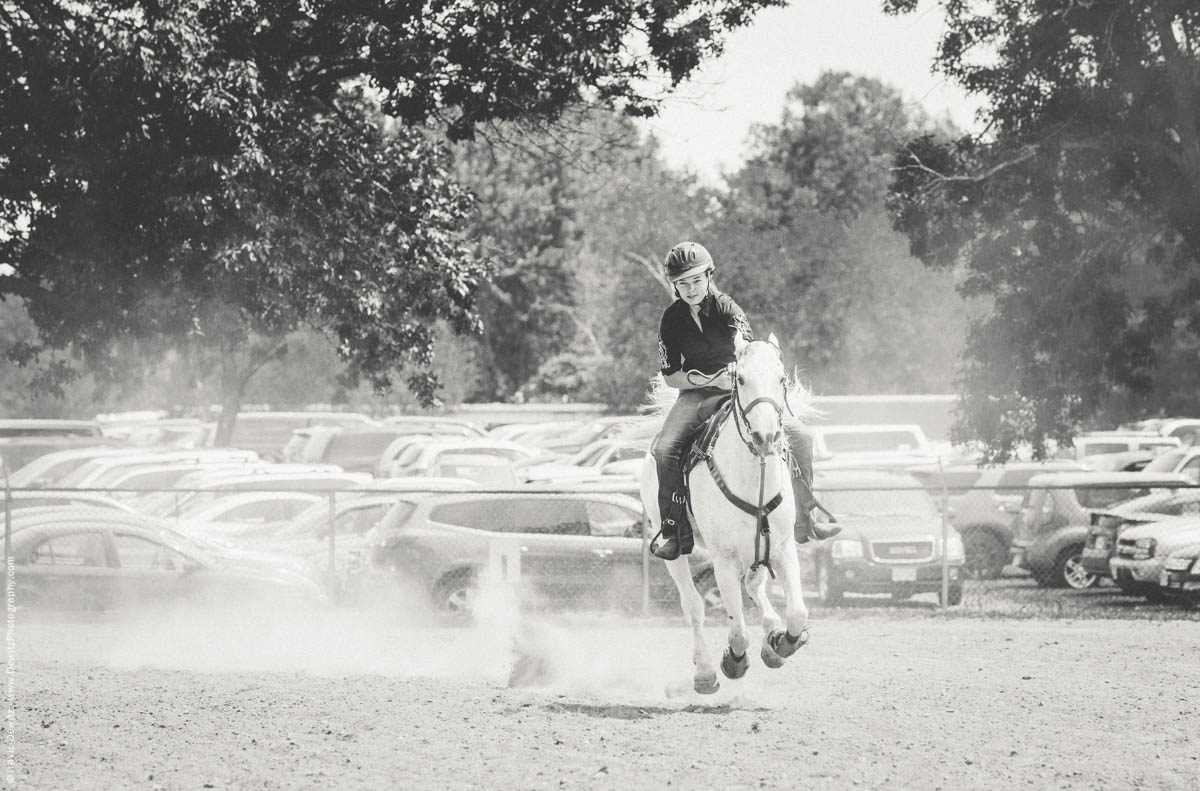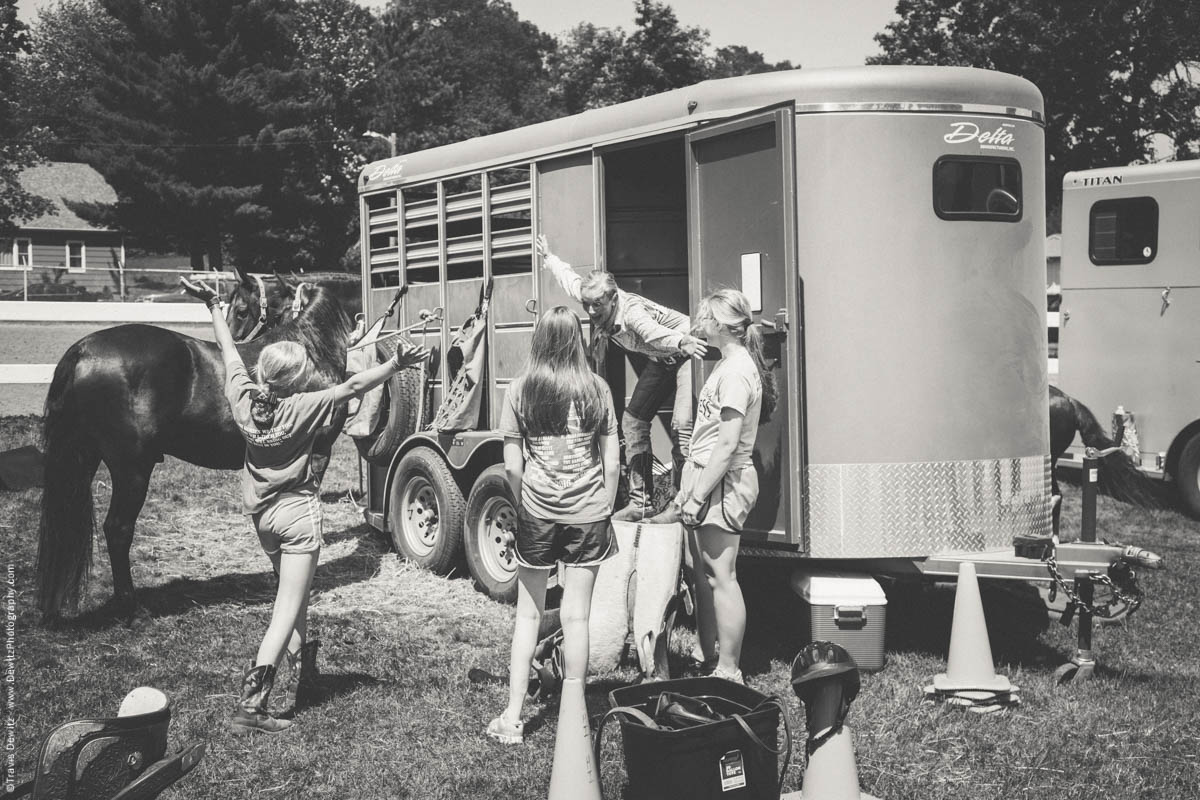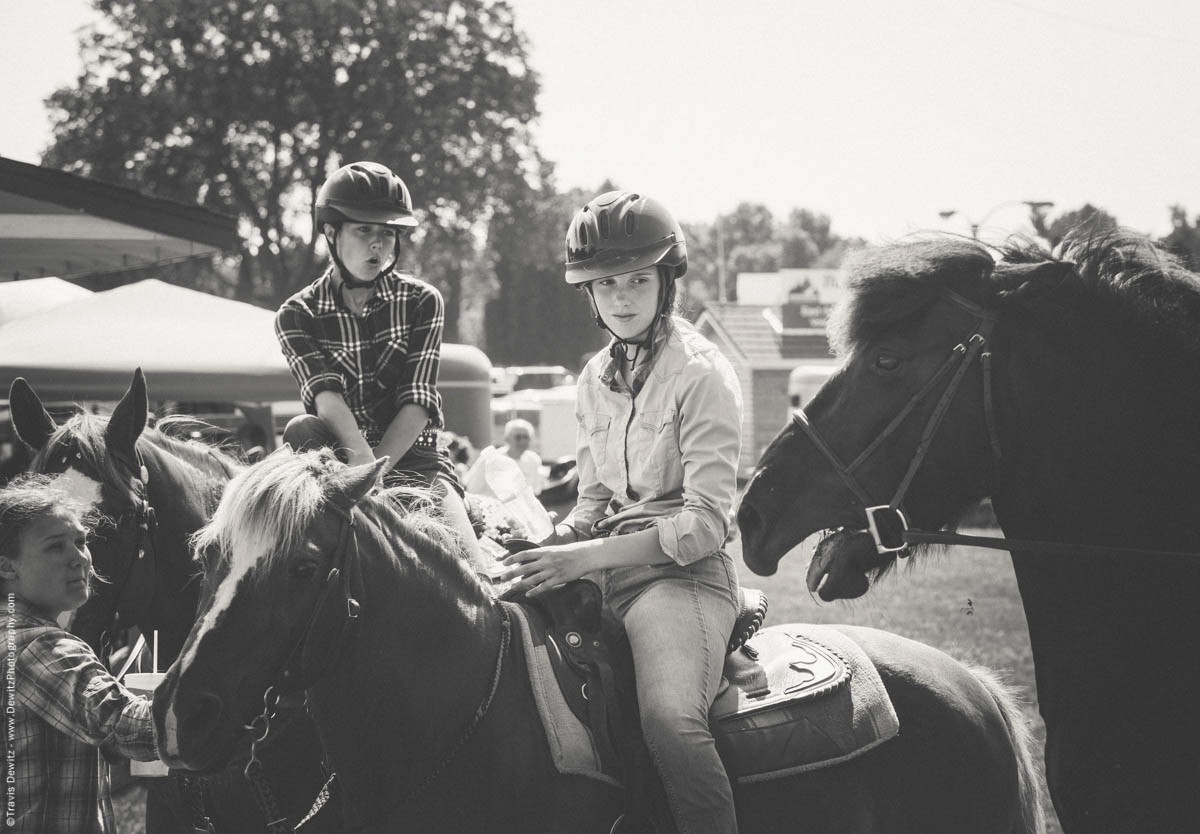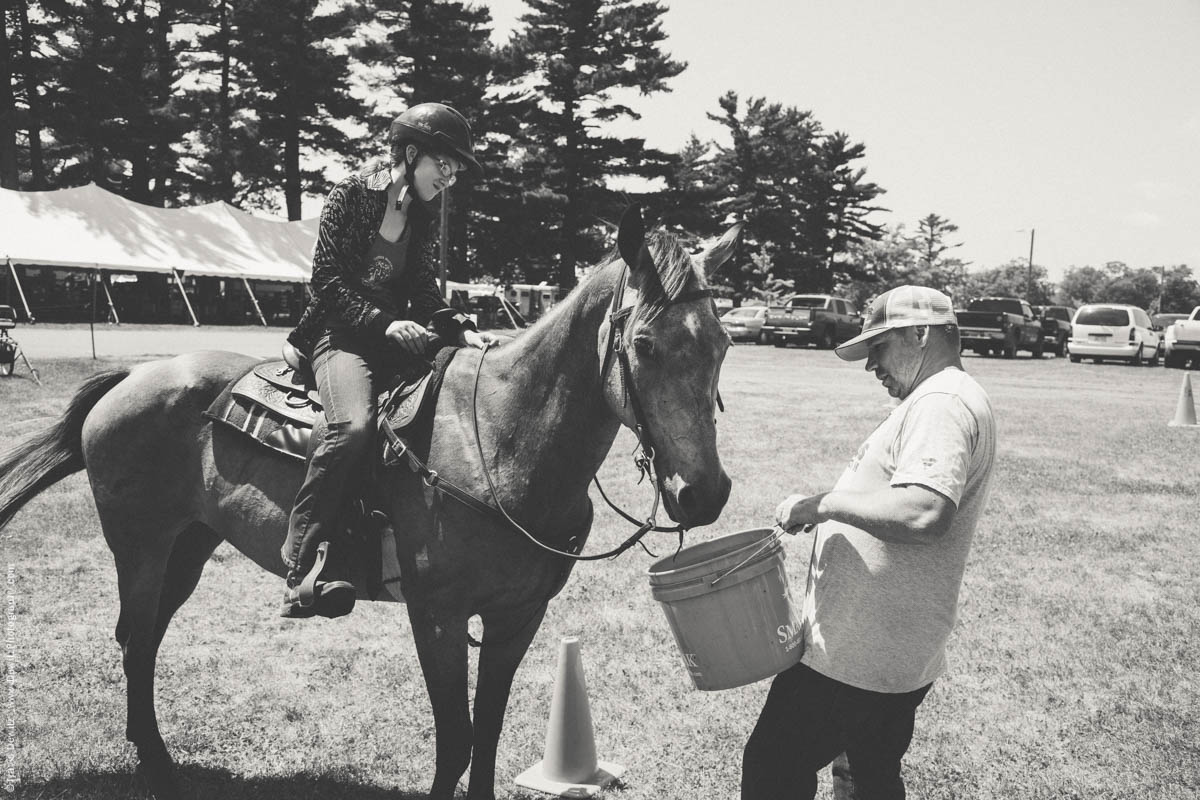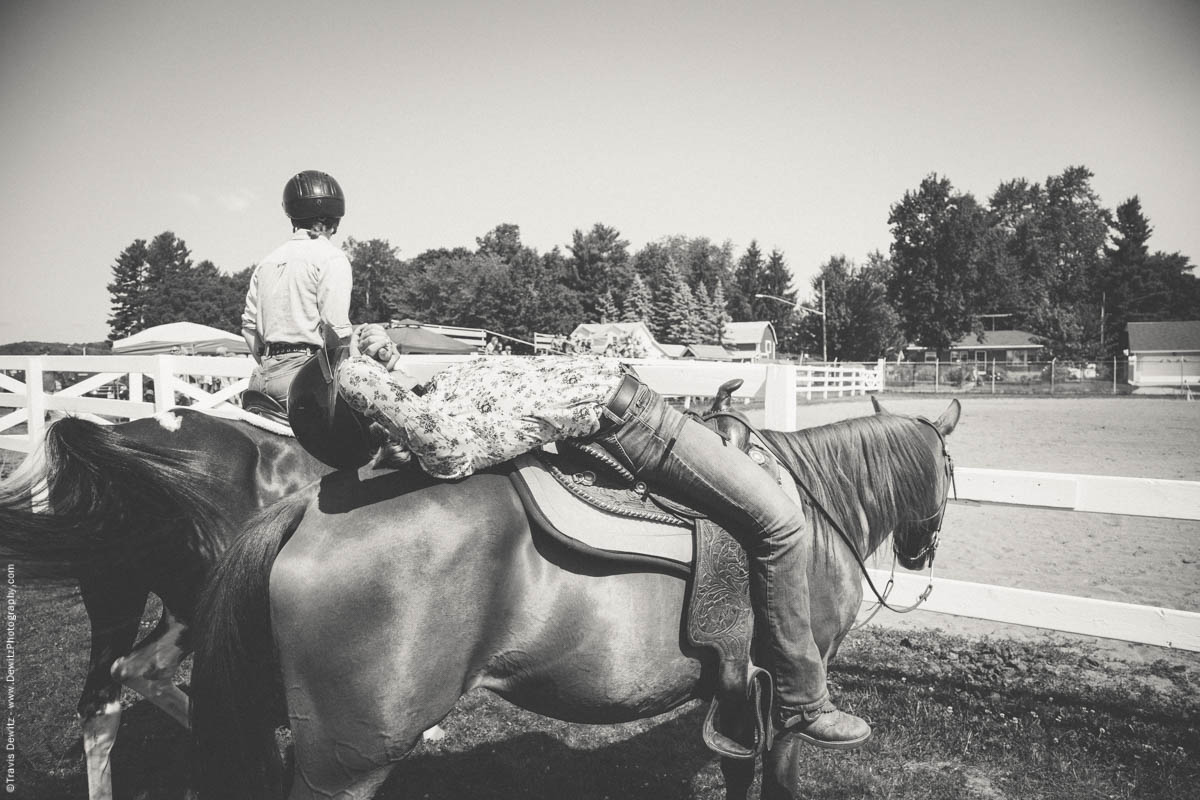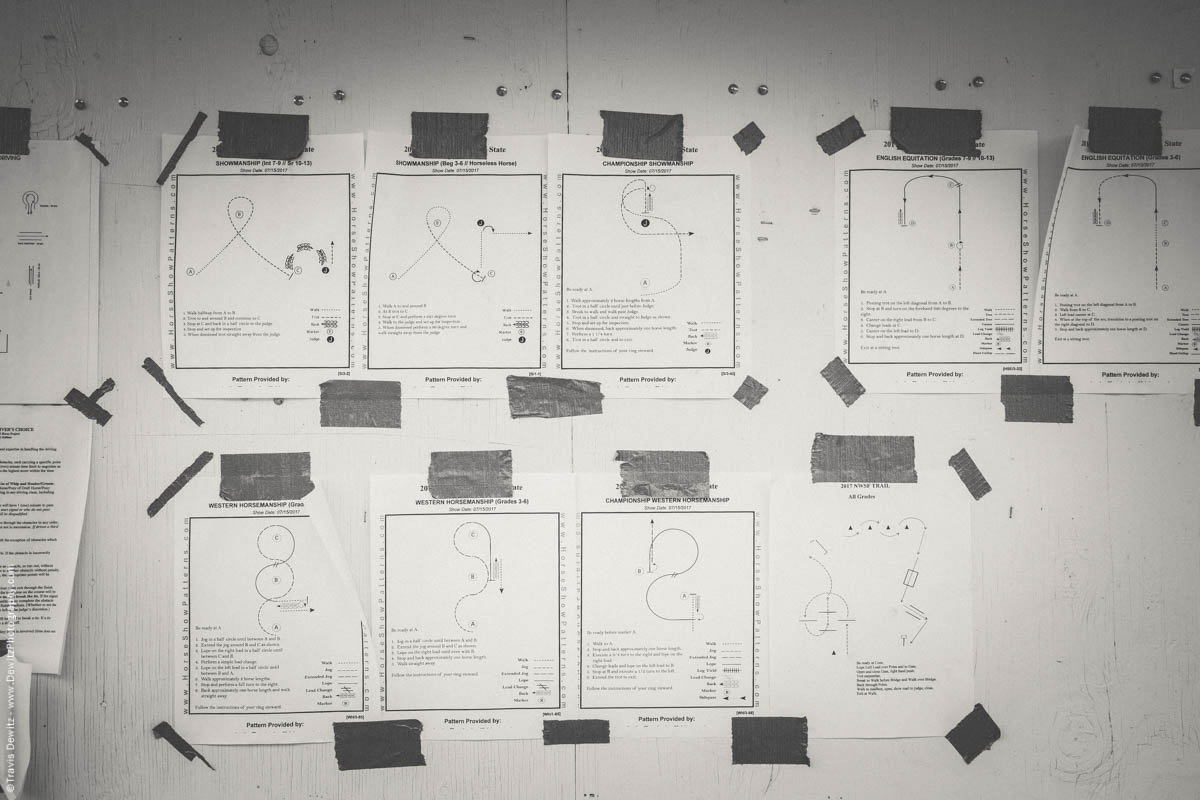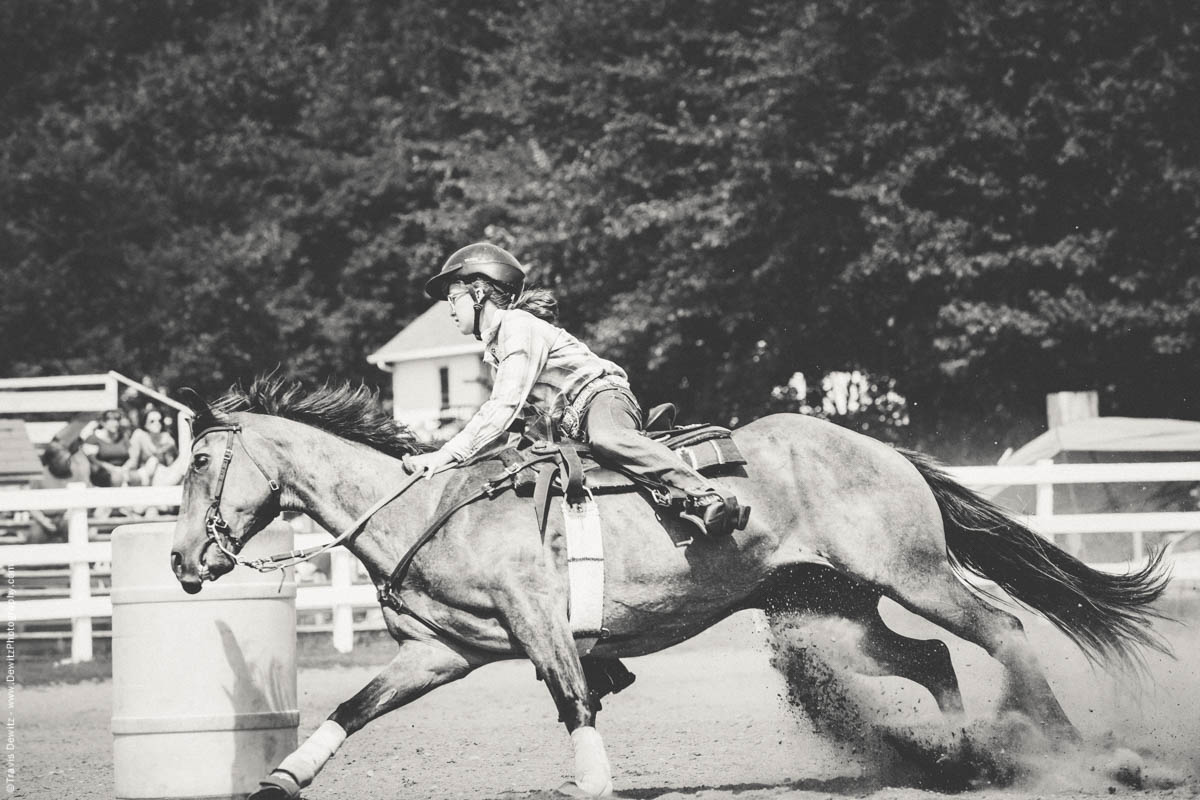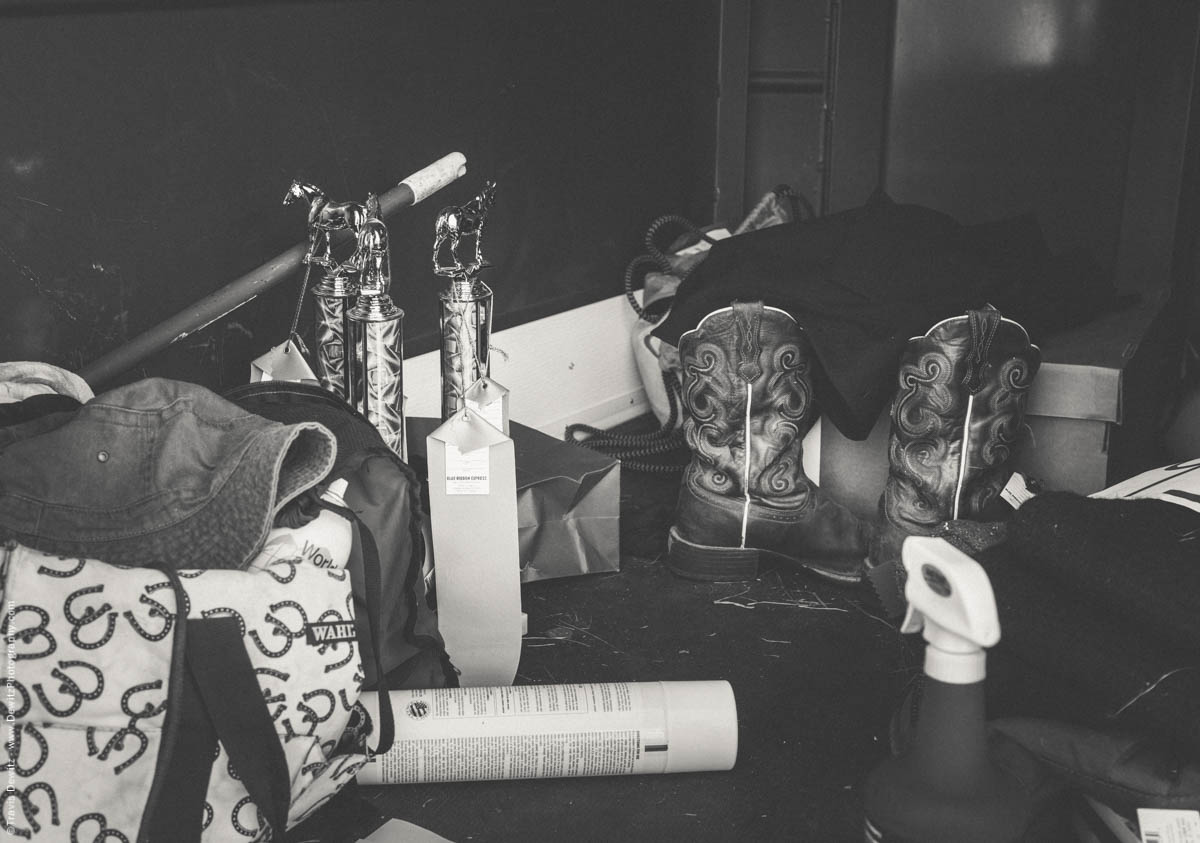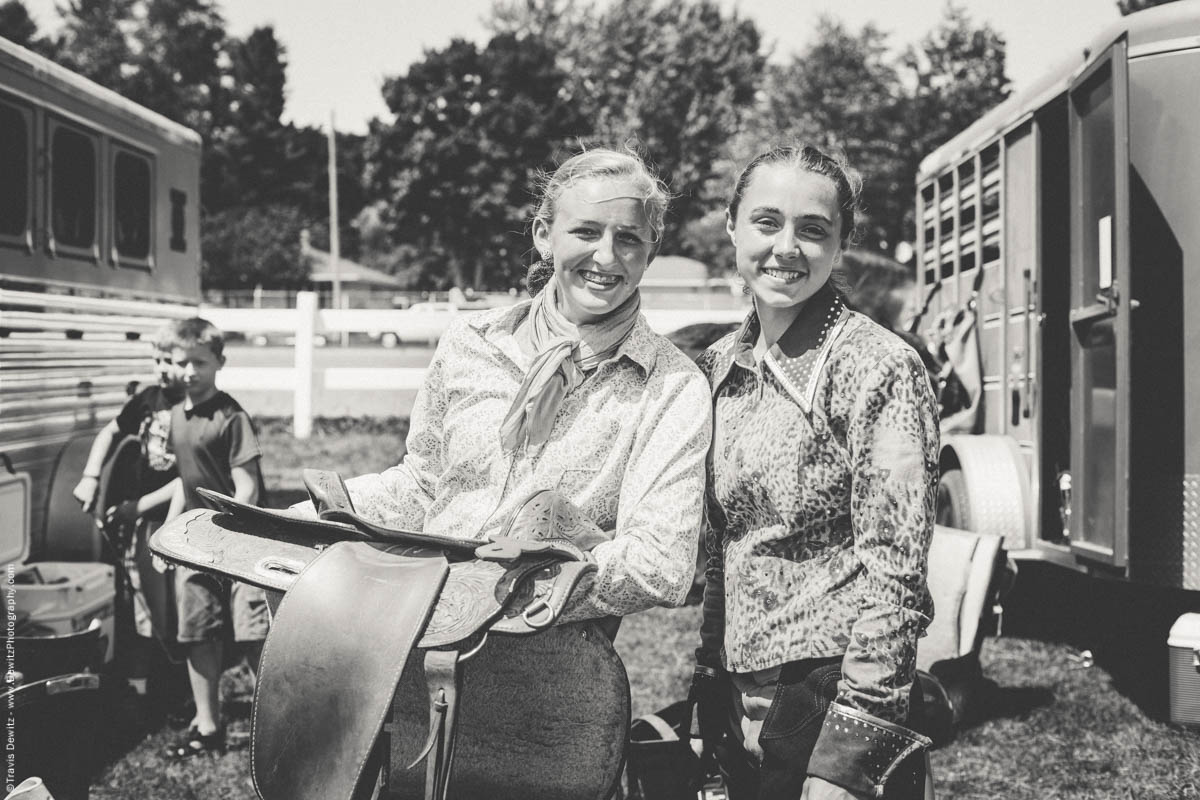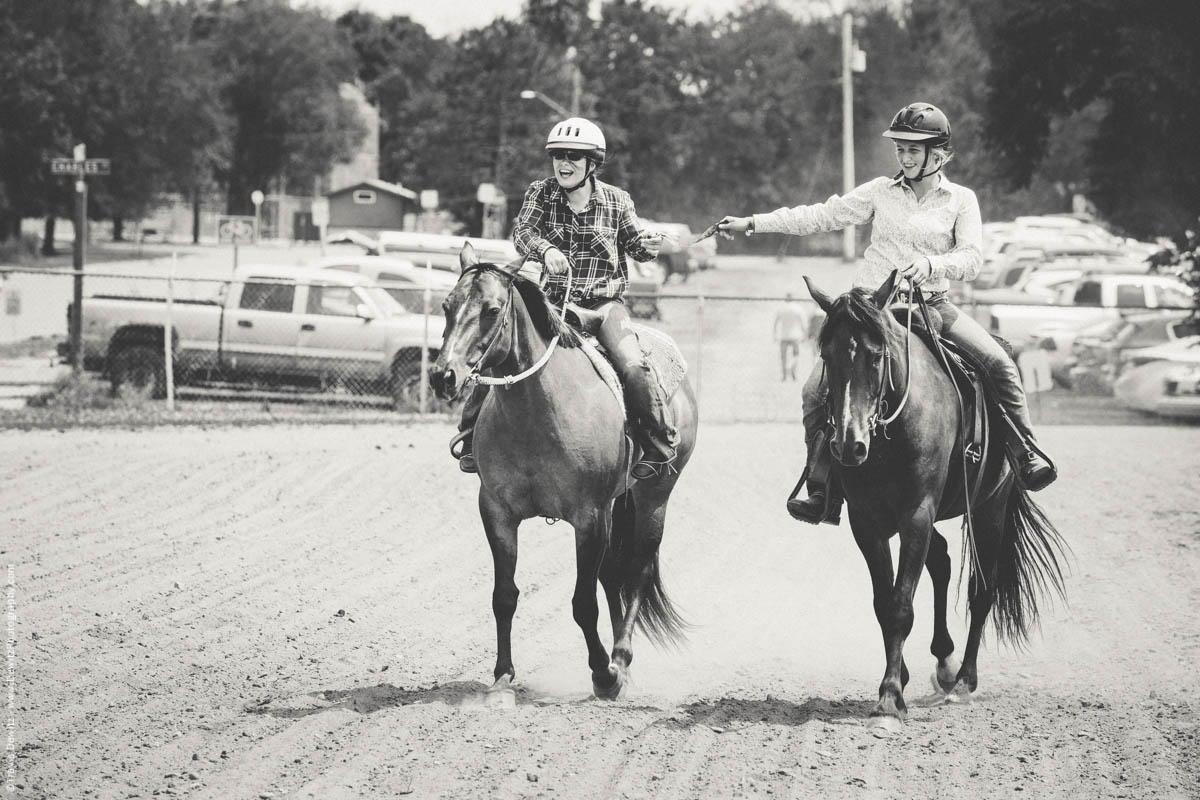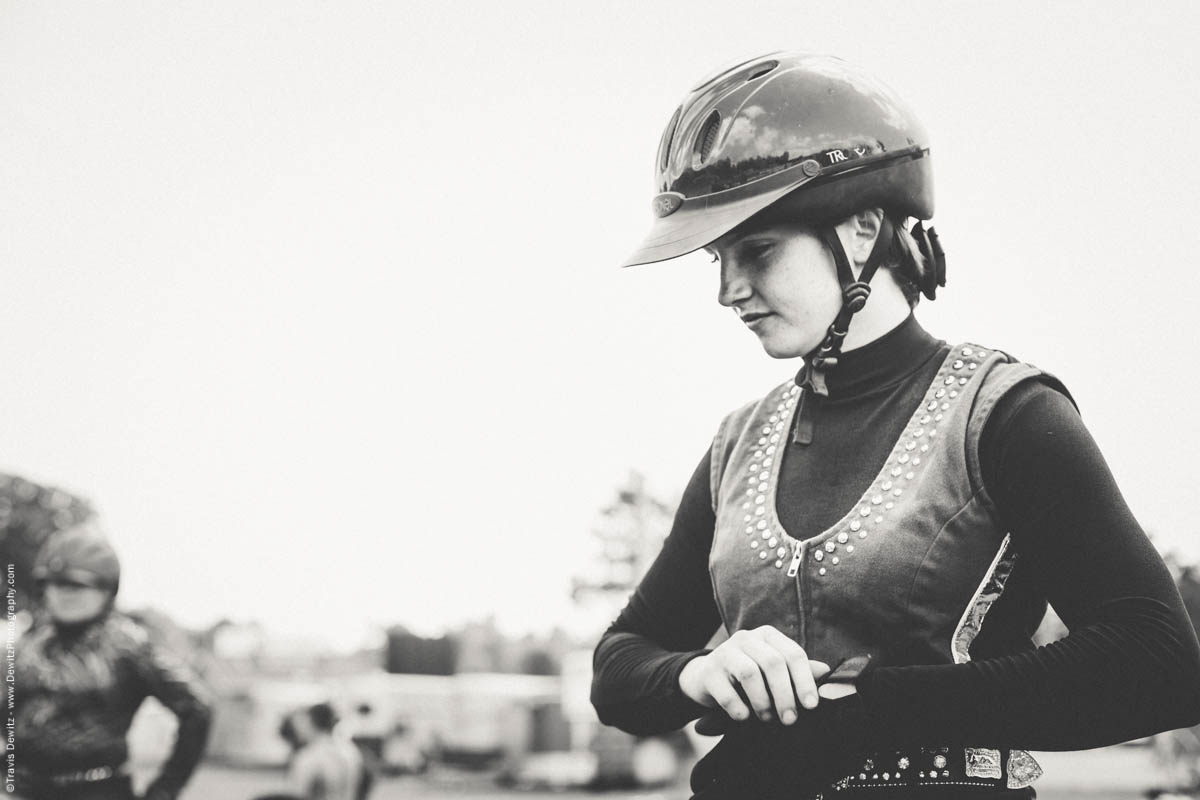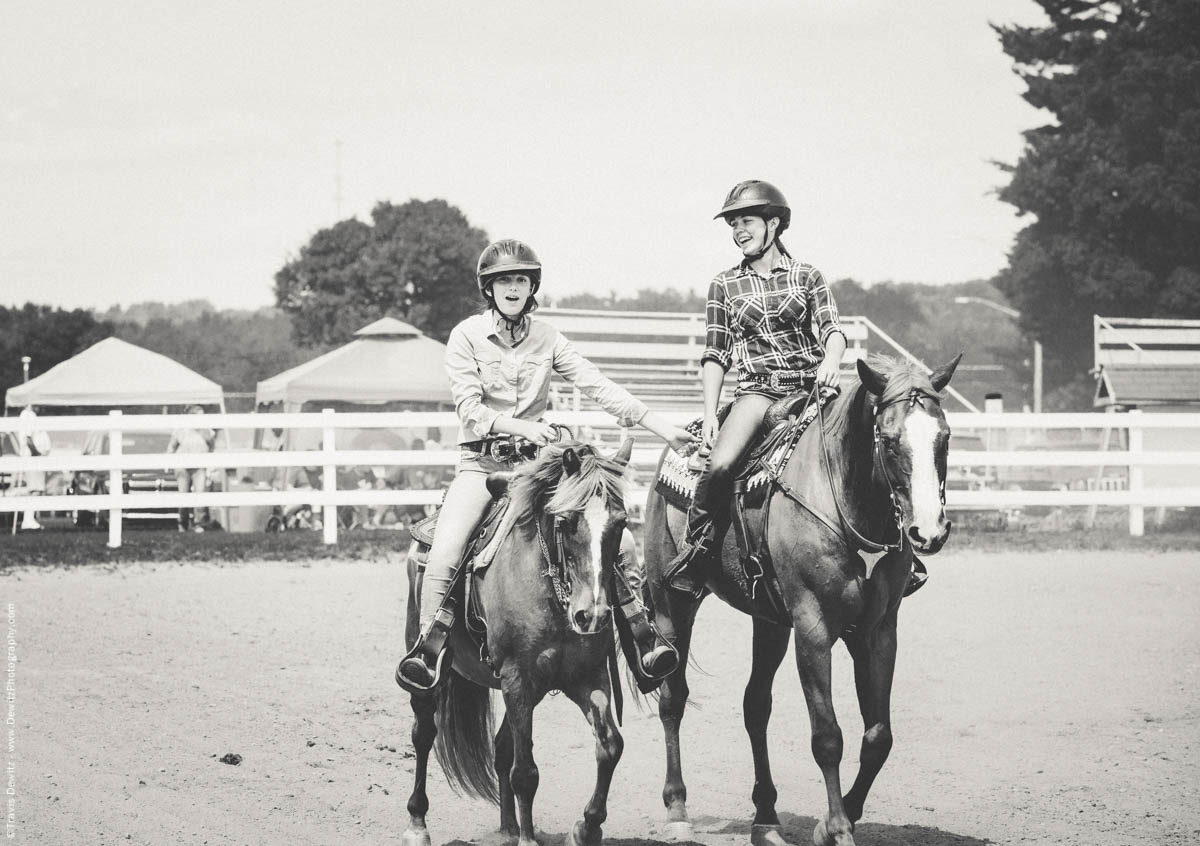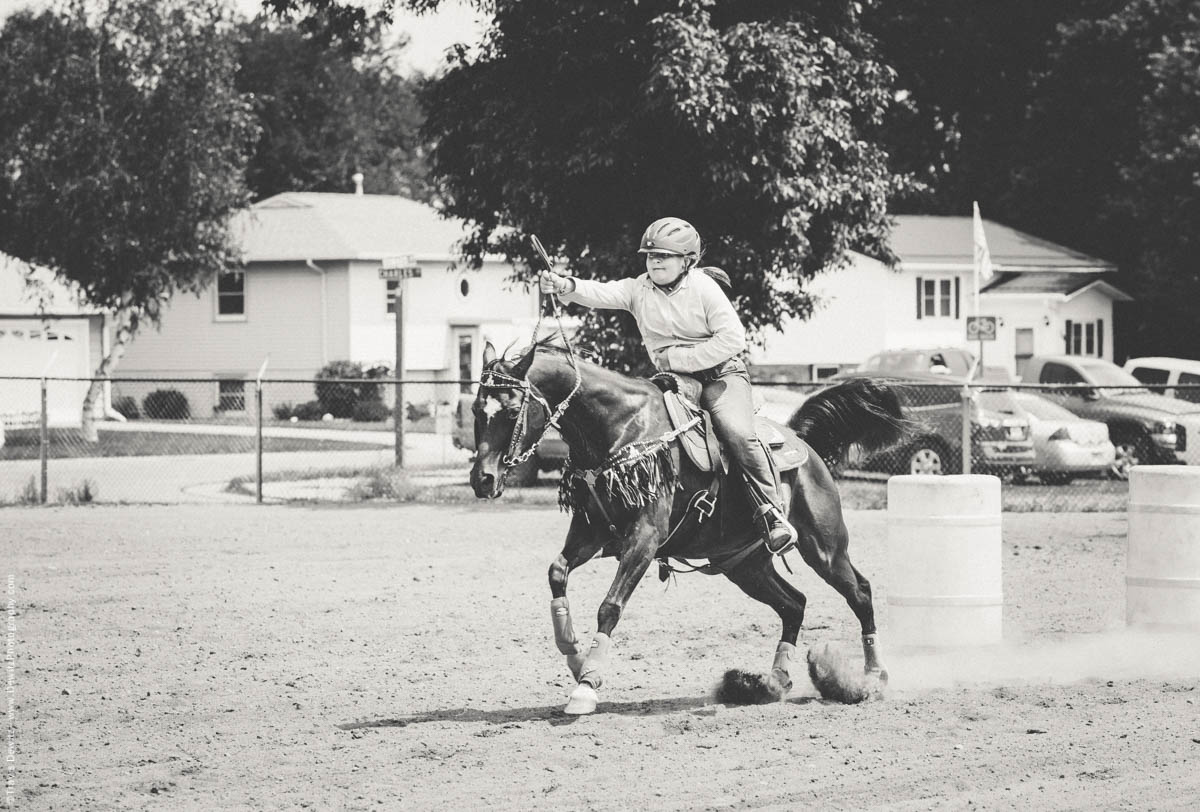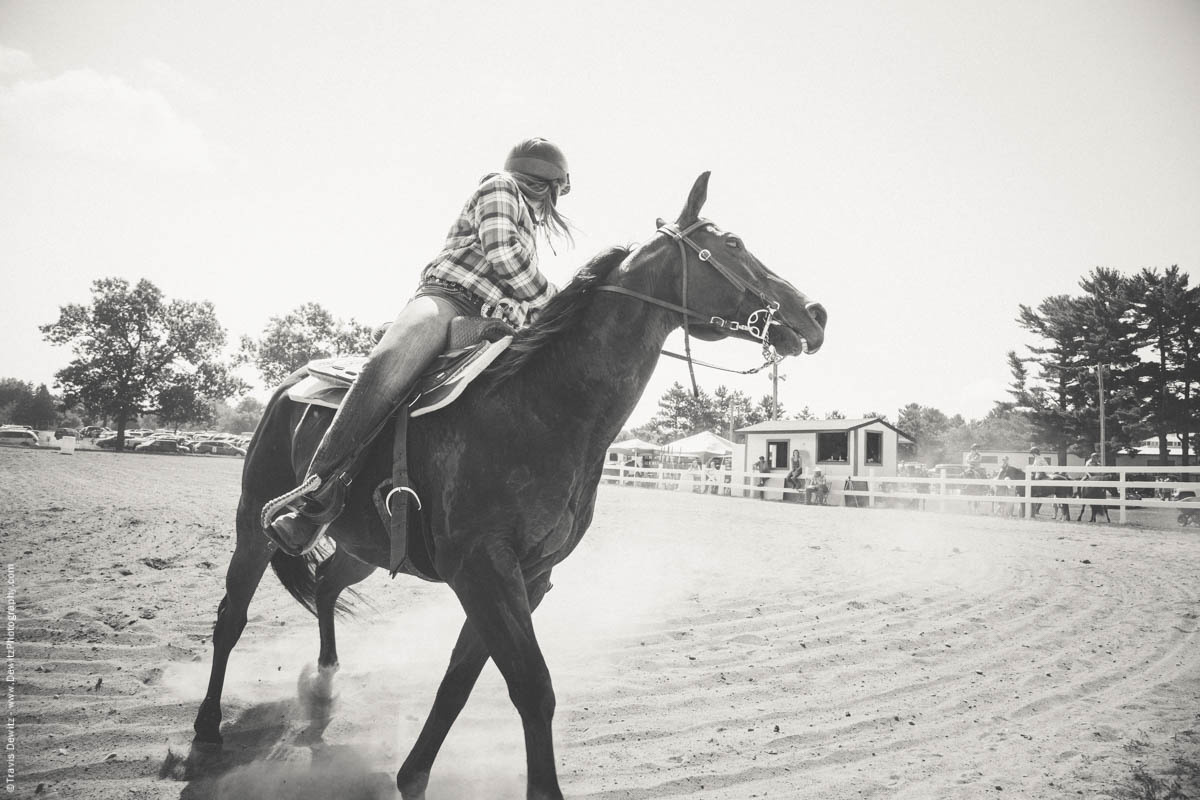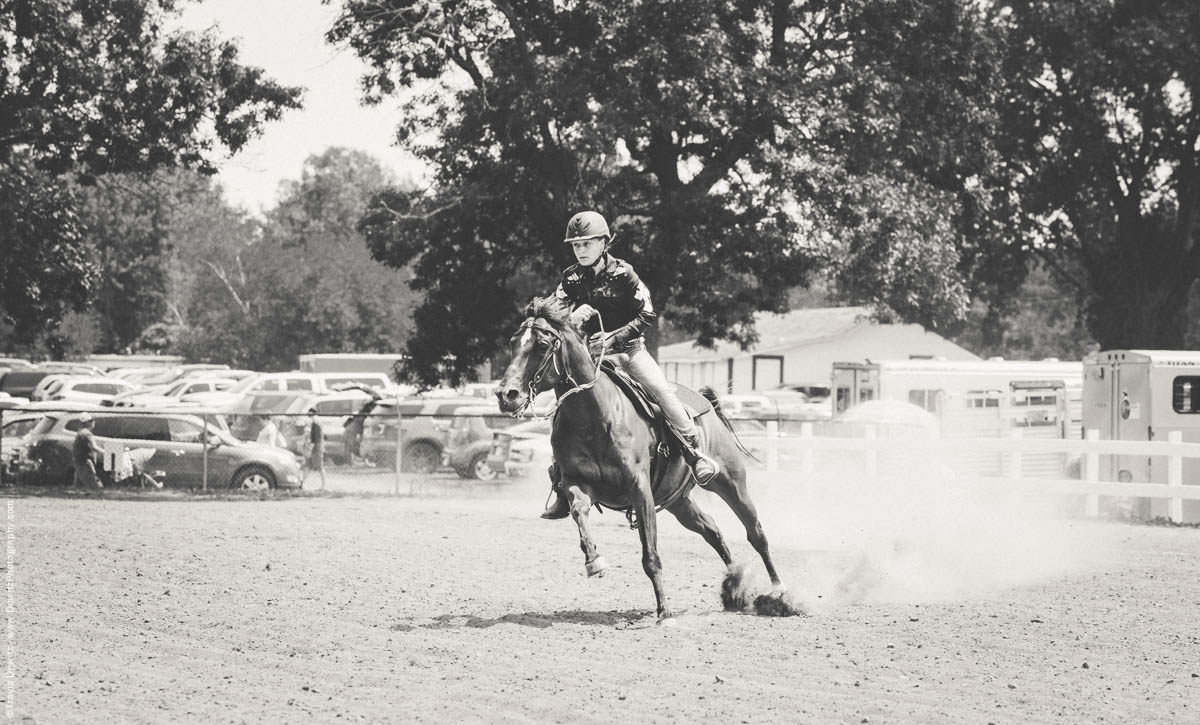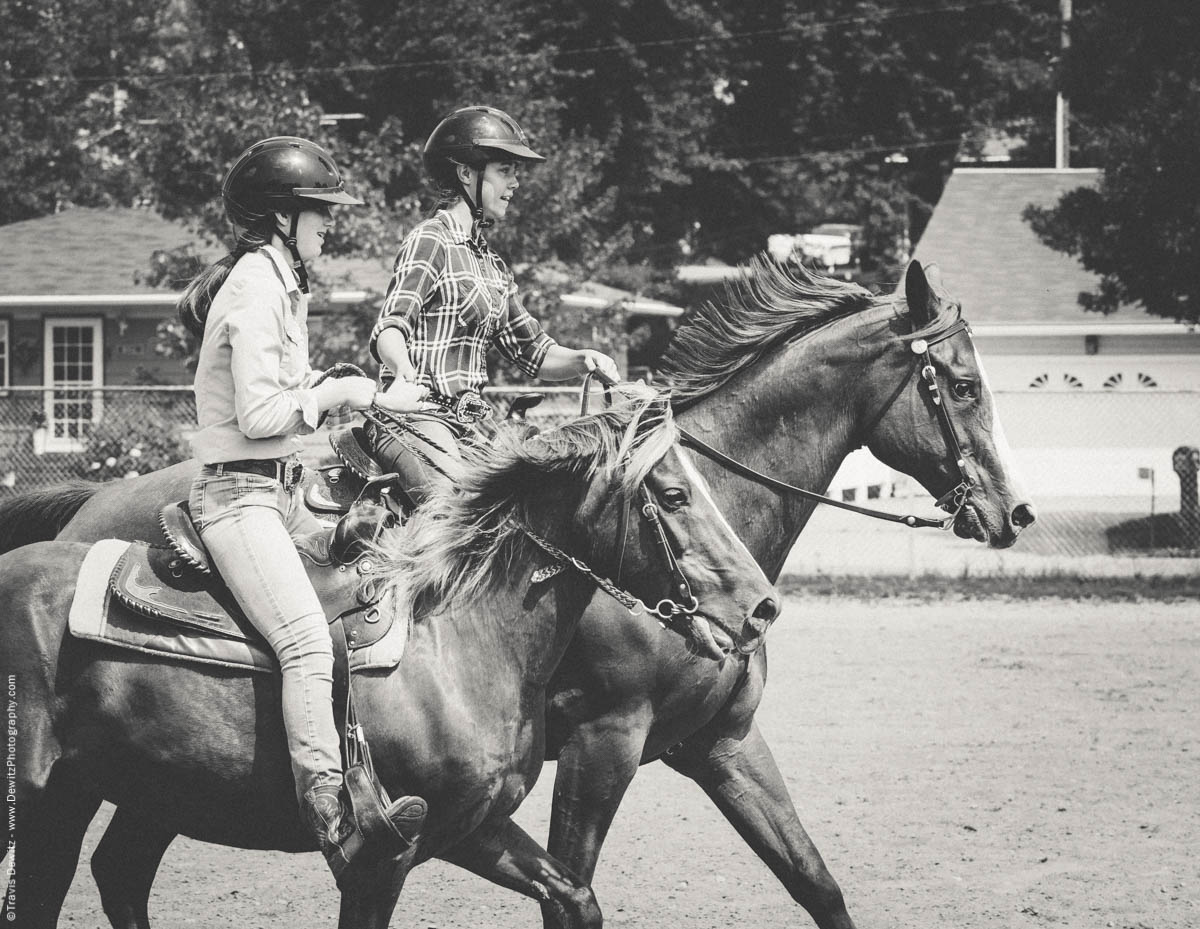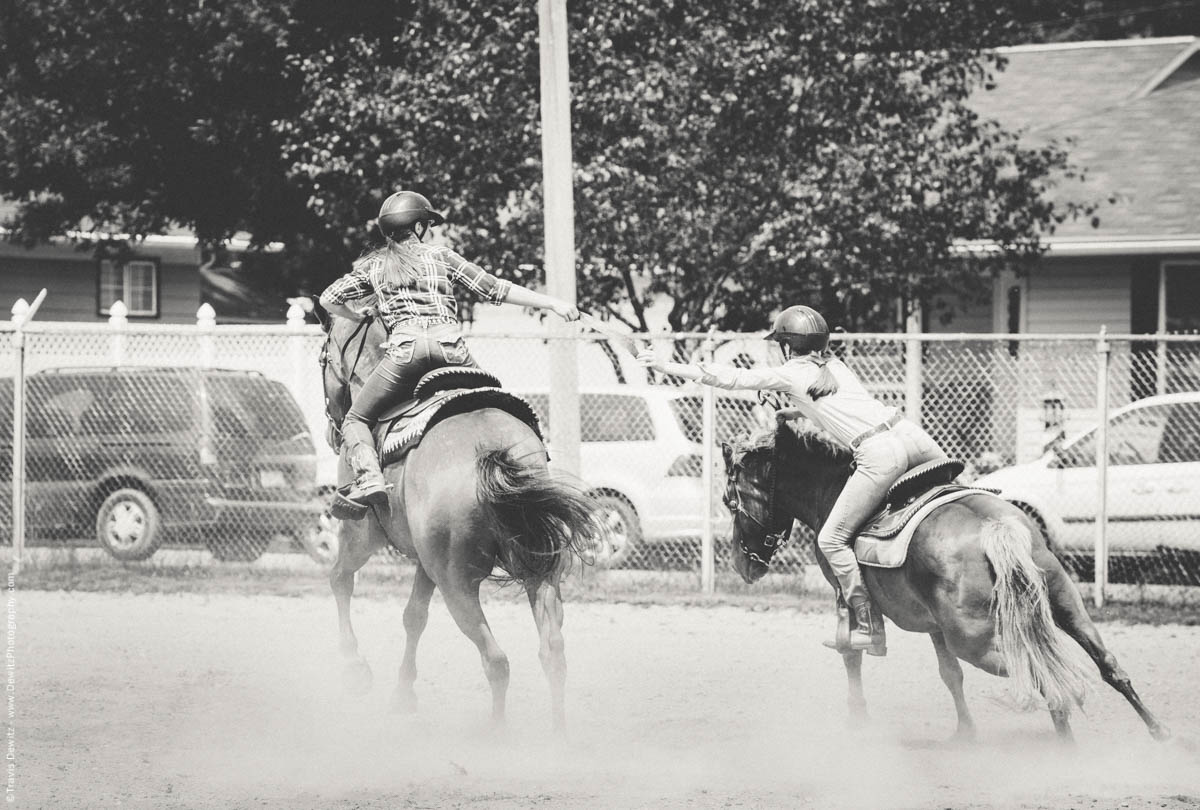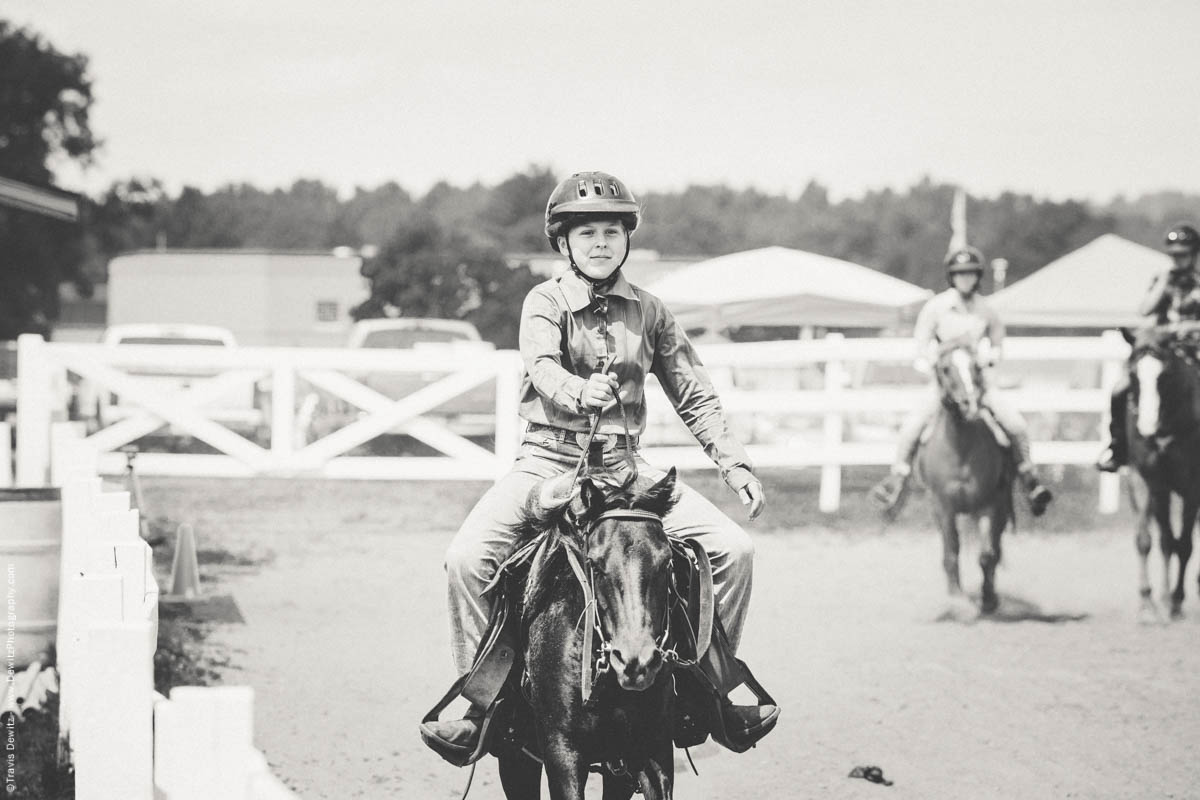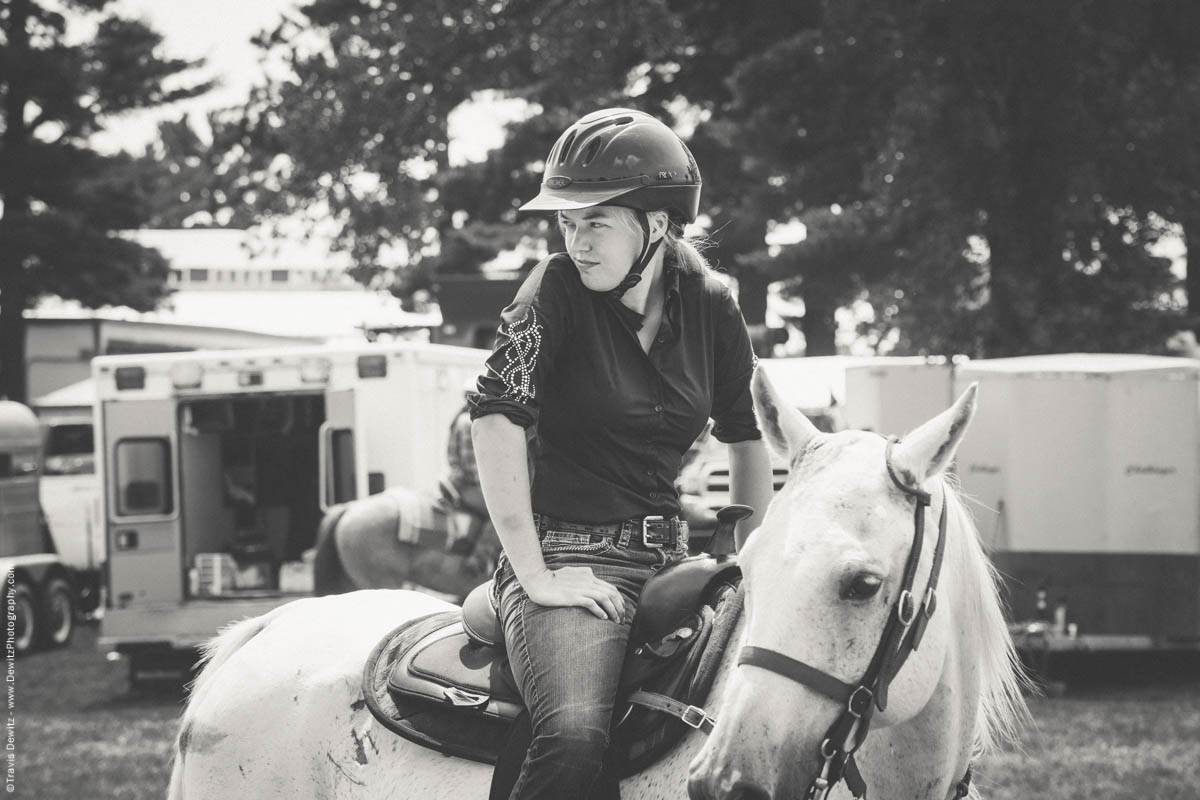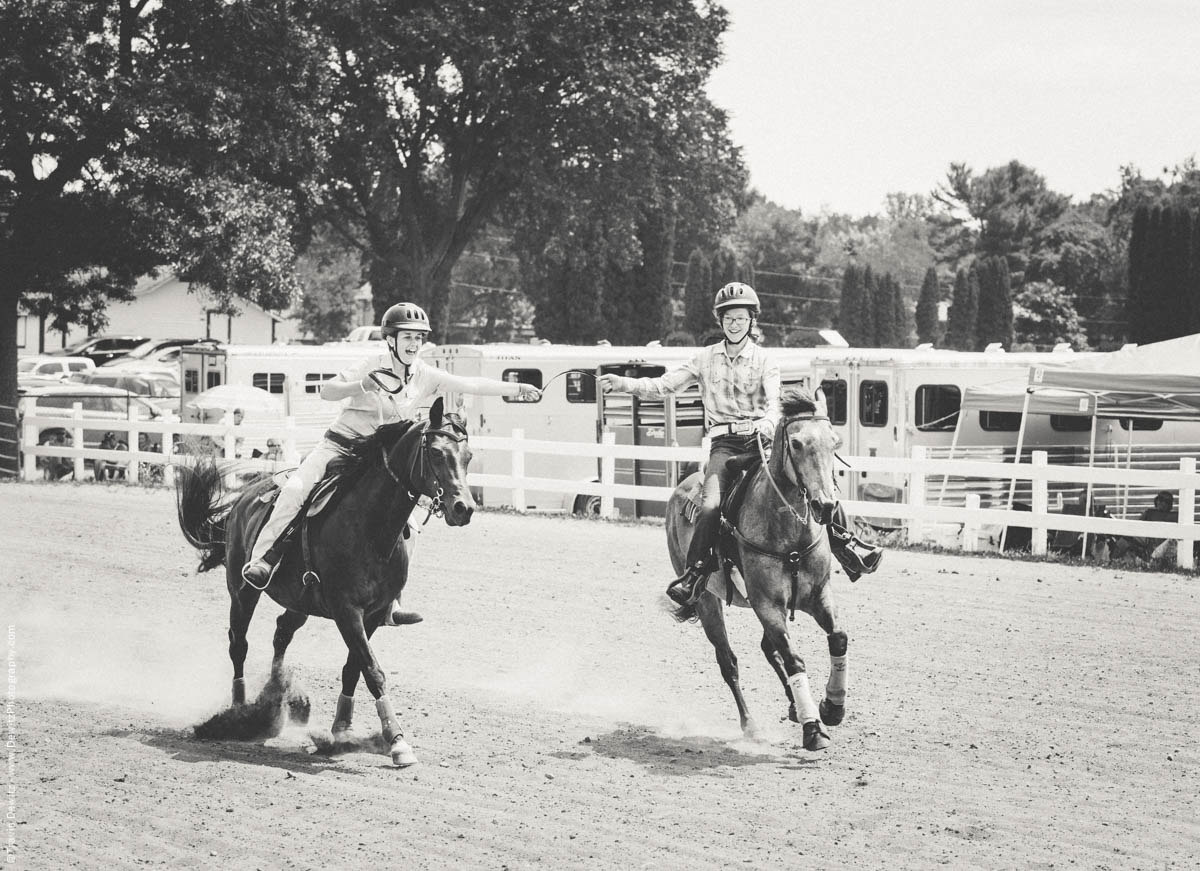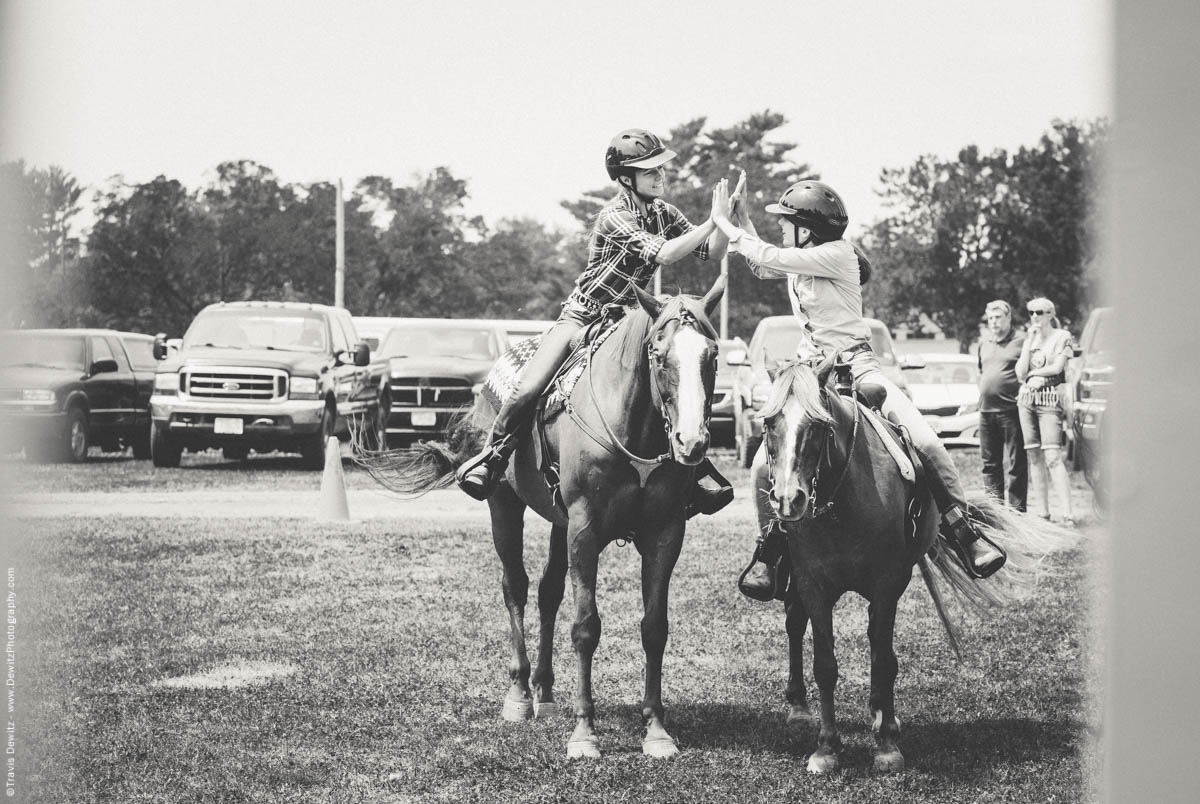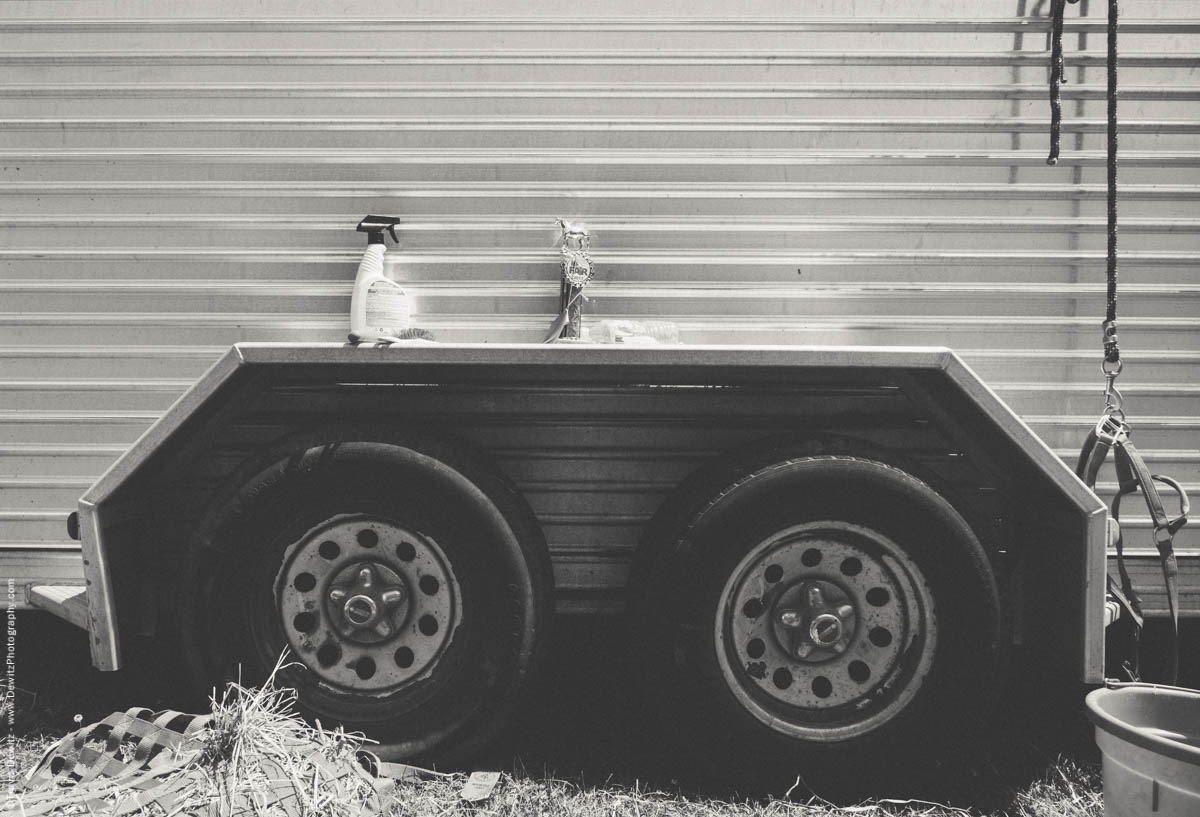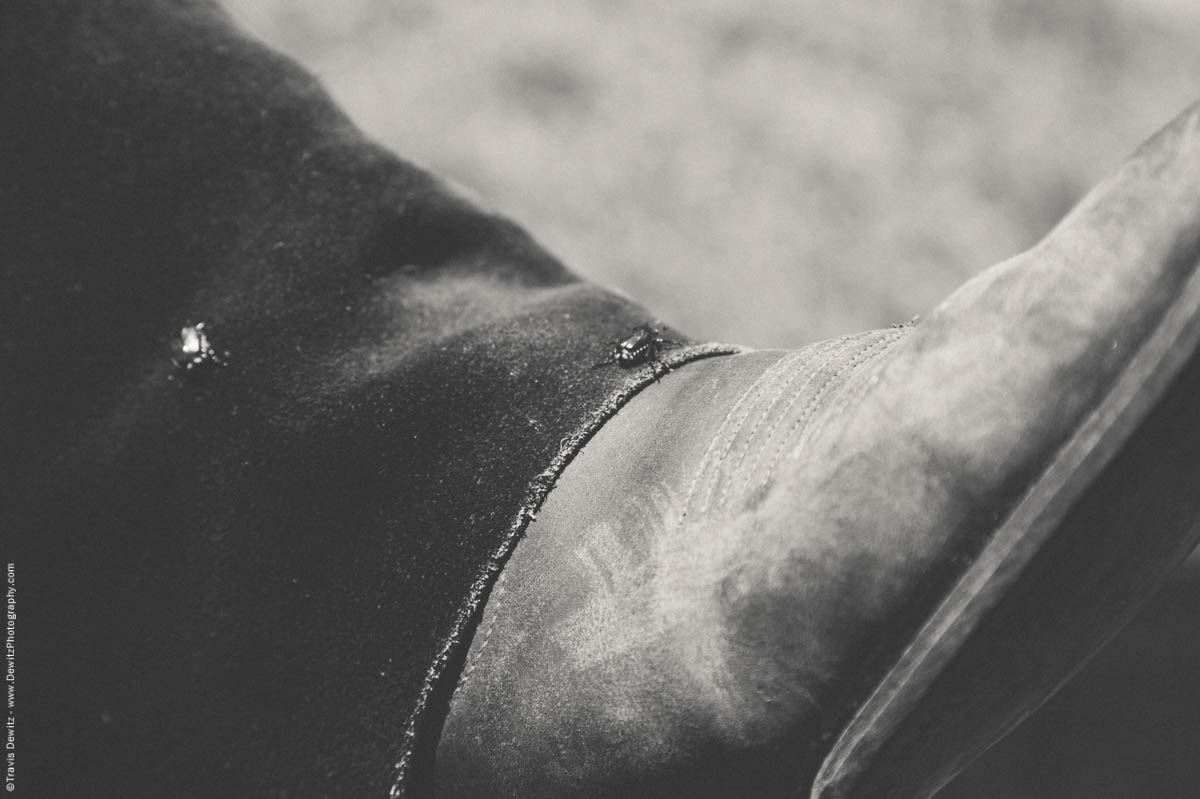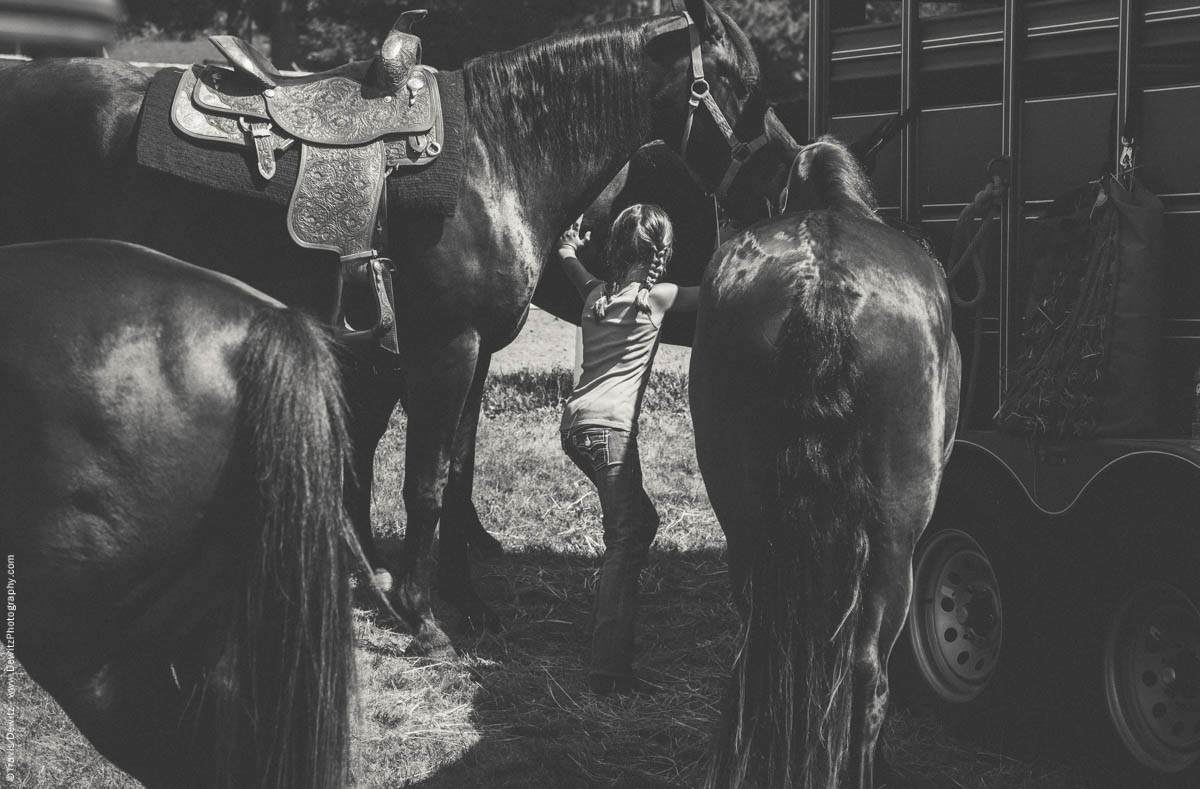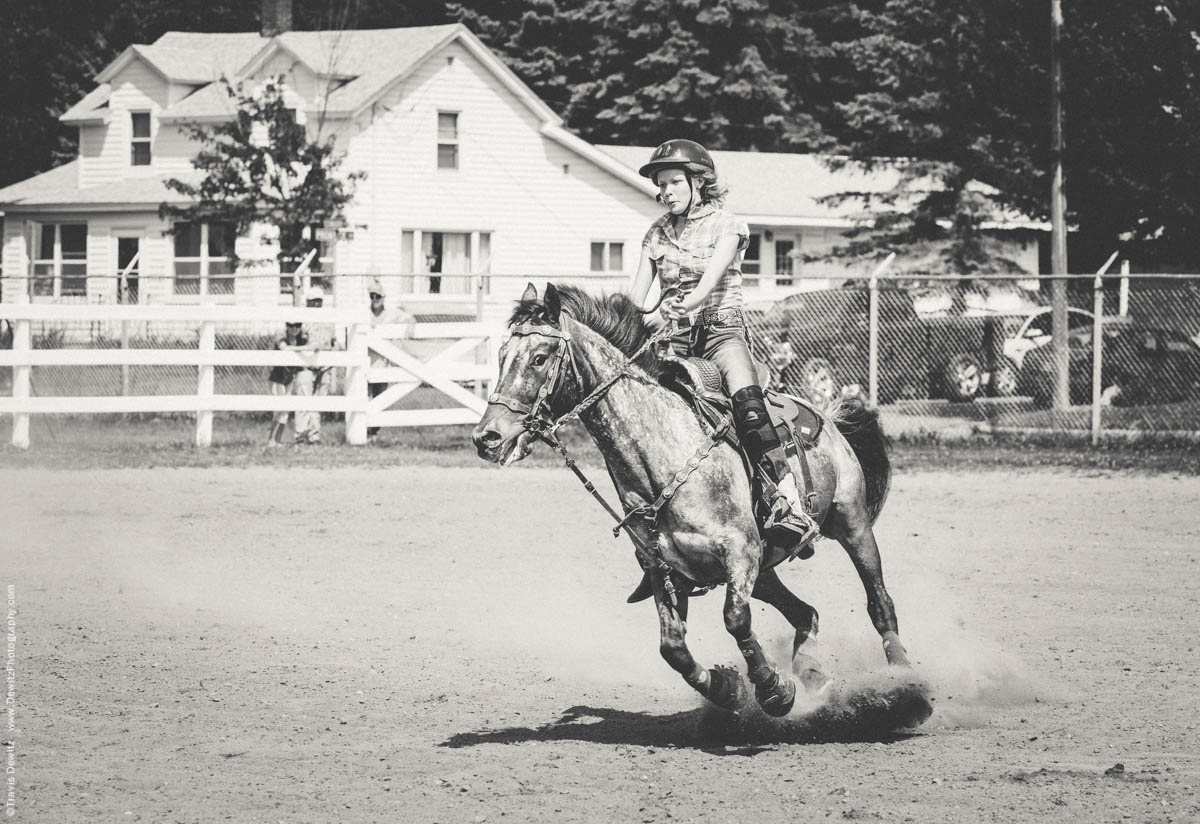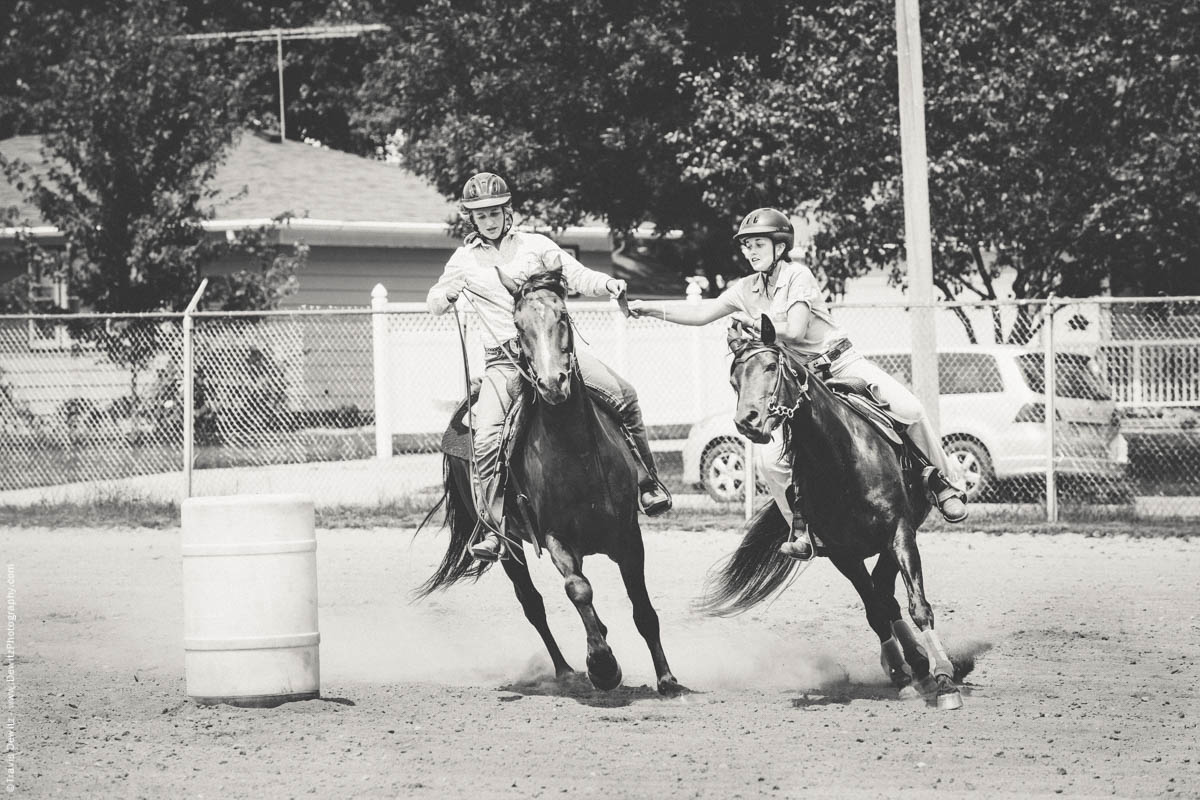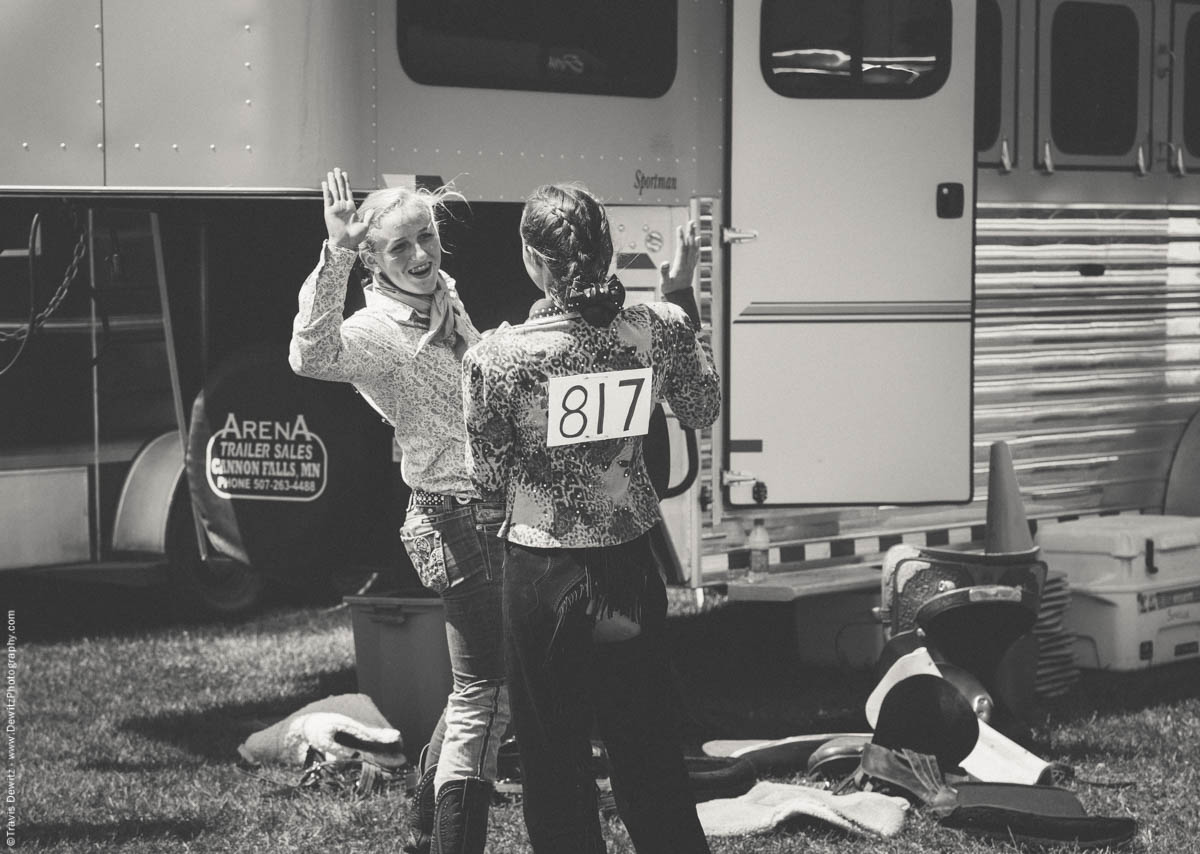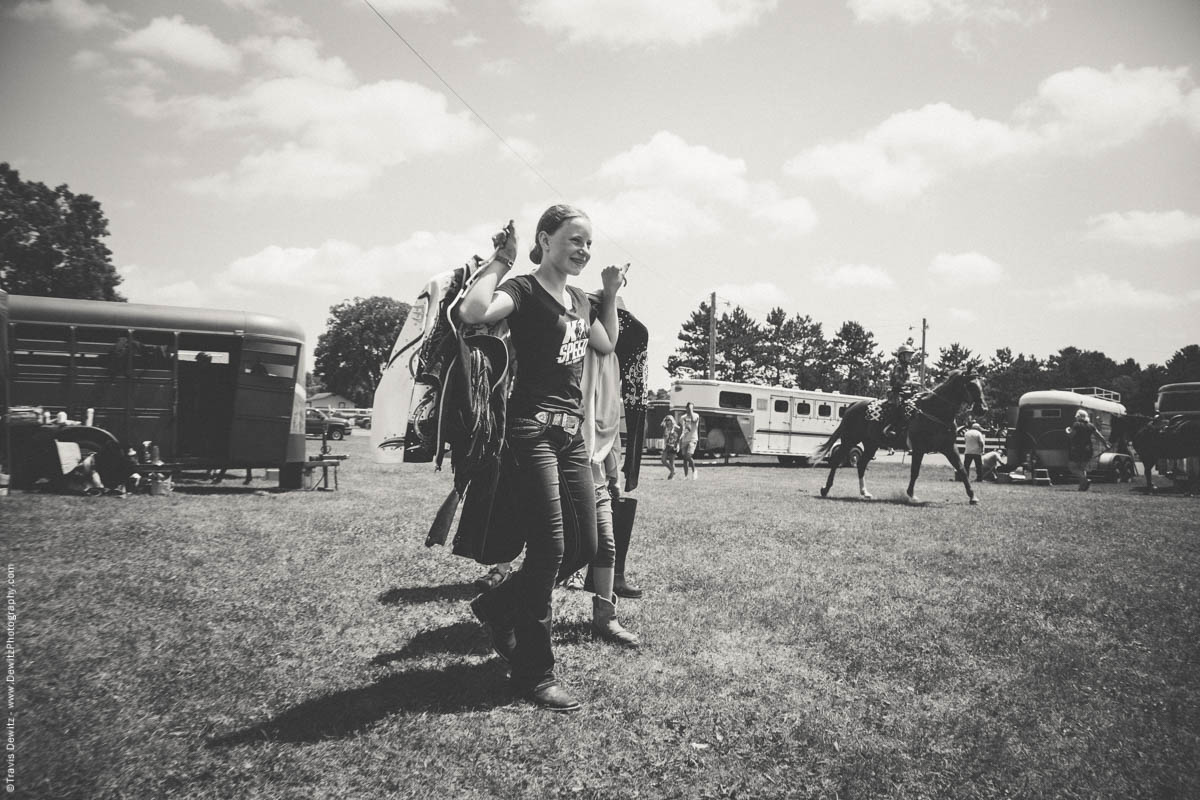 ---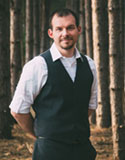 Travis Dewitz is a remarkable photographer in the Chippewa Valley. He is well known for photographing local sceneries, landmarks, venues, buildings and people in various and ingenious ways. Though you may not know him personally, his work provides a unique foundation of our local community and his photographs are unmistakable. Dewitz's pictures are an impressive feat and preserve a moment; long after our travels are over, and our memories faded, photos are what remind us of the adventures we had and the connections to the people we met. Learn More About Him Here | Buy His Book Here
---
Like and Share With Your Friends and Family.