Bruce, Wisconsin was named after lumberman A.C. Bruce in 1884 and located along the banks of the Chippewa River in Rusk County. Bruce became a bustling community due to logging and was known as a "stopping place" on the Chippewa. The streets in town were lined with a dozen saloons, five hotels, two general stores, several blacksmith shops, three or four livery barns, a harness and saddle shop, three shoemaker shops, and a tailor shop. The two general stores, Bronsky & Cummins and Wheeler & Stanley, carried an immense stock of loggers and lumbermen's supplies.
After logging slowed and the White Pines were eventually exhausted, agriculture took over as the leading industry in the area. Abbotts' Dairies was the largest employer and built their new plant in 1931 after purchasing the old Farmers' Cooperative Creamery in 1929.
General References
Chippewa River Heritage Series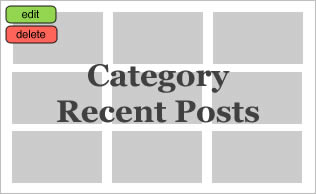 ---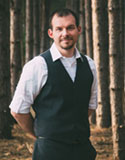 Travis Dewitz is a remarkable photographer in the Chippewa Valley. He is well known for photographing local sceneries, landmarks, venues, buildings and people in various and ingenious ways. Though you may not know him personally, his work provides a unique foundation of our local community and his photographs are unmistakable. Dewitz's pictures are an impressive feat and preserve a moment; long after our travels are over, and our memories faded, photos are what remind us of the adventures we had and the connections to the people we met. Learn More About Him Here | Buy His Book Here
---
Like and Share With Your Friends and Family.