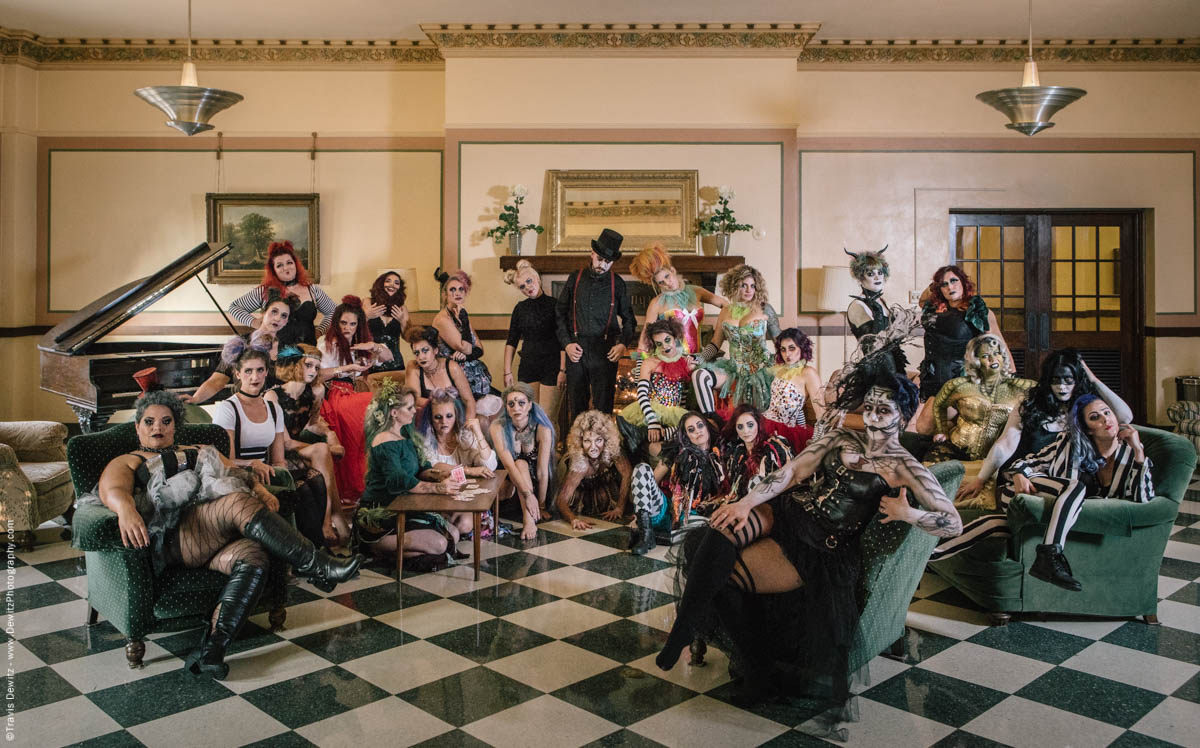 2017 Hairica Veteran's Charity Event – Masonic Theater & Ballroom – Eau Claire, Wis.
Hairica, Doing Hair For America, was born when two local stylists and best friends came together with the idea of presenting an annual hair show with proceeds going to support military veterans. Coli Burke, military wife, and Amanda Jonas, granddaughter of a World War ll veteran, have always been very passionate about supporting their local veterans and active duty soldiers. Hairica serves as an outlet for displaying their creativity in the hair industry and gives the community a fantastic reason to come together and give back to a great cause. For 3 years, Amanda and Coli have donated proceeds from their event to the United States Disabled American Veterans (DAV) Chapter 21 of the Chippewa Valley. The girls also offer free haircuts to veterans and active duty soldiers on the first Monday of every month at their shop on Water Street in Eau Claire, Wisconsin.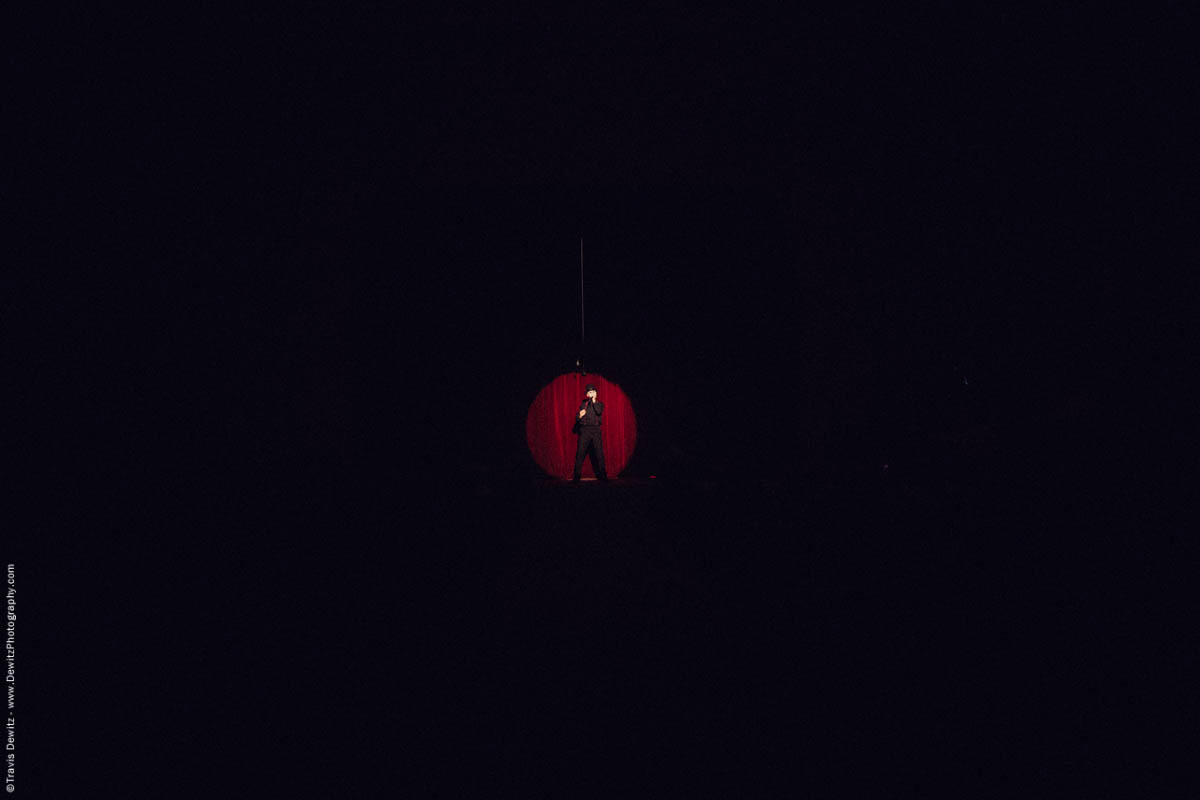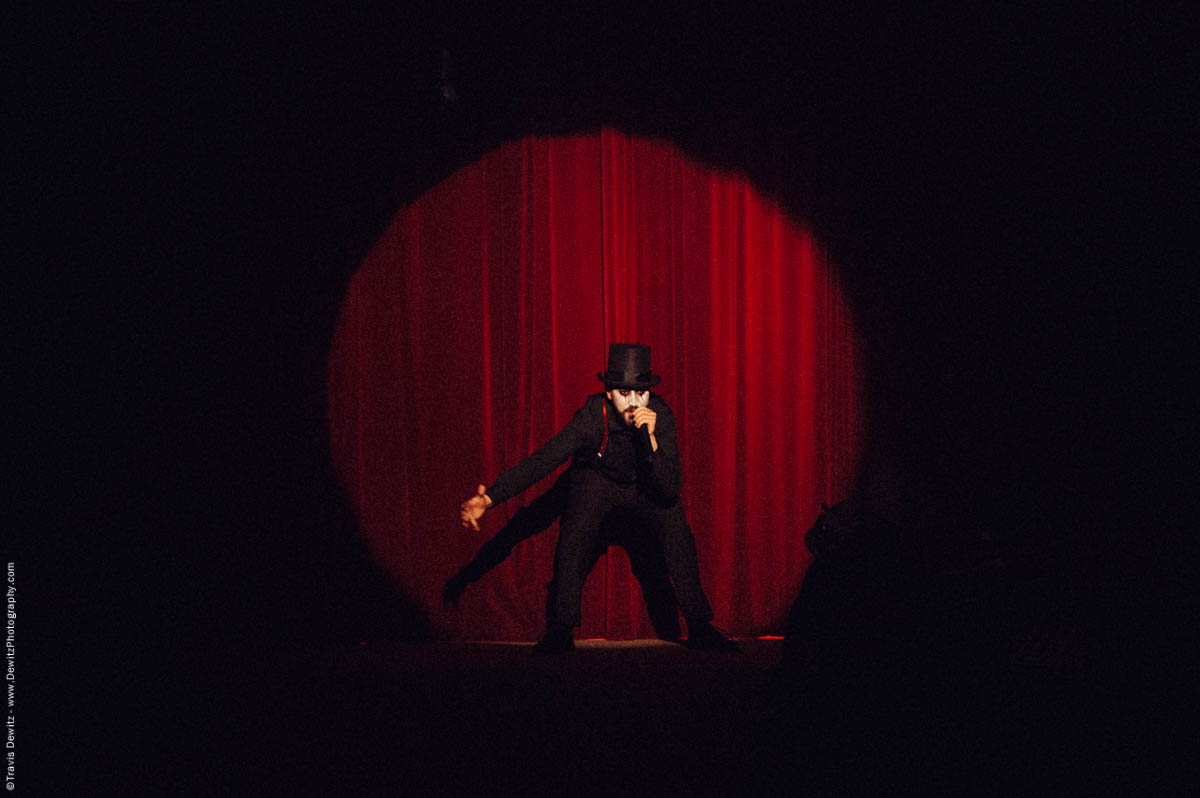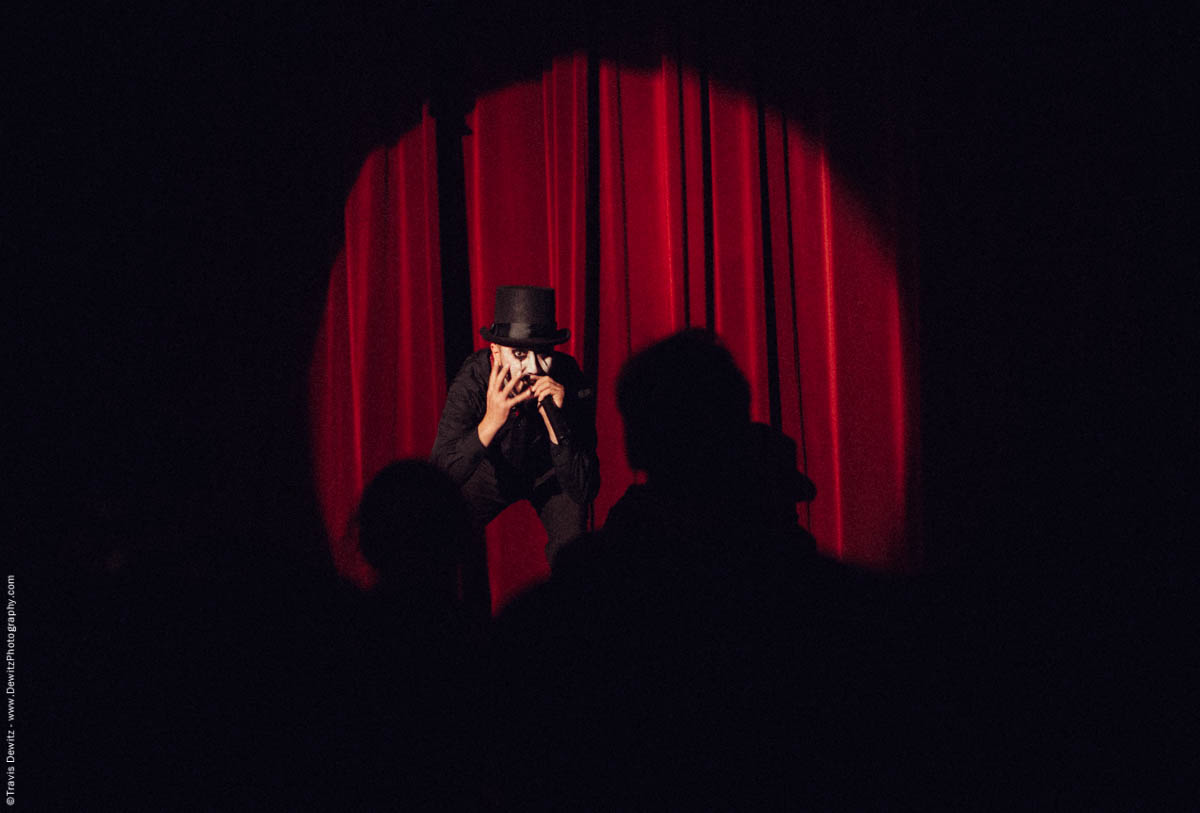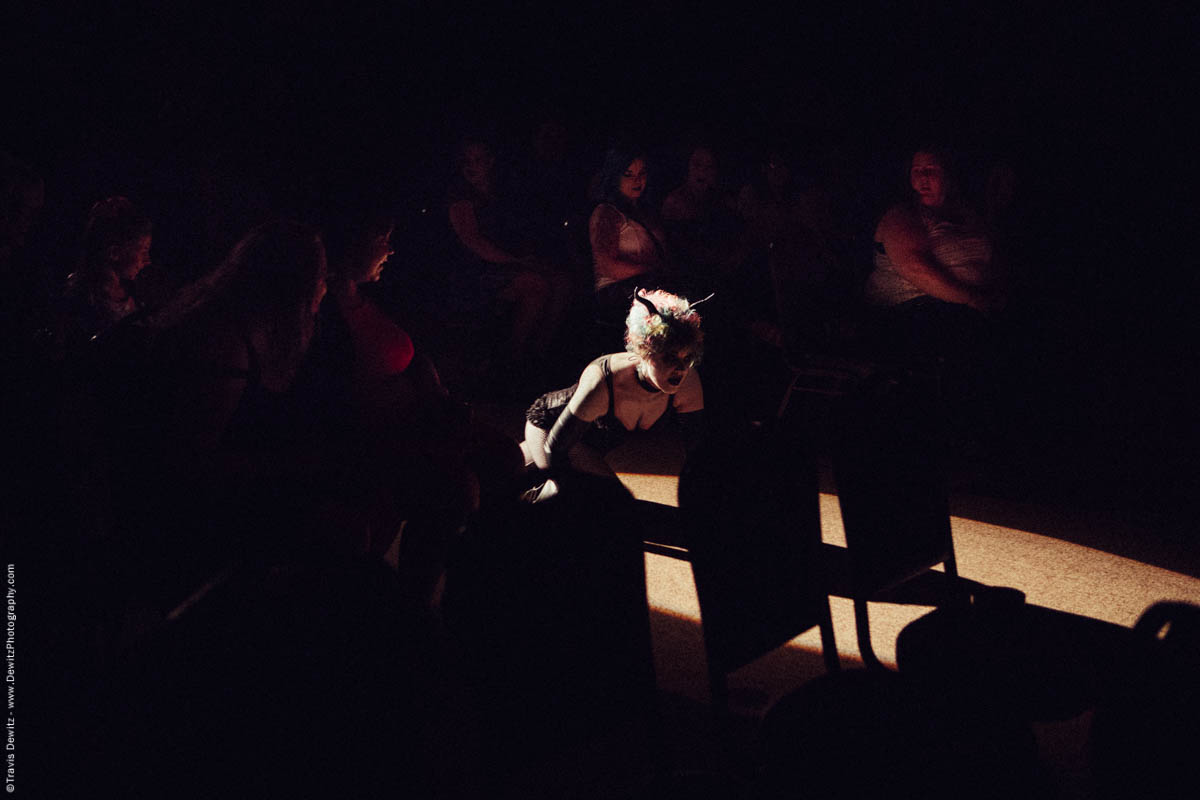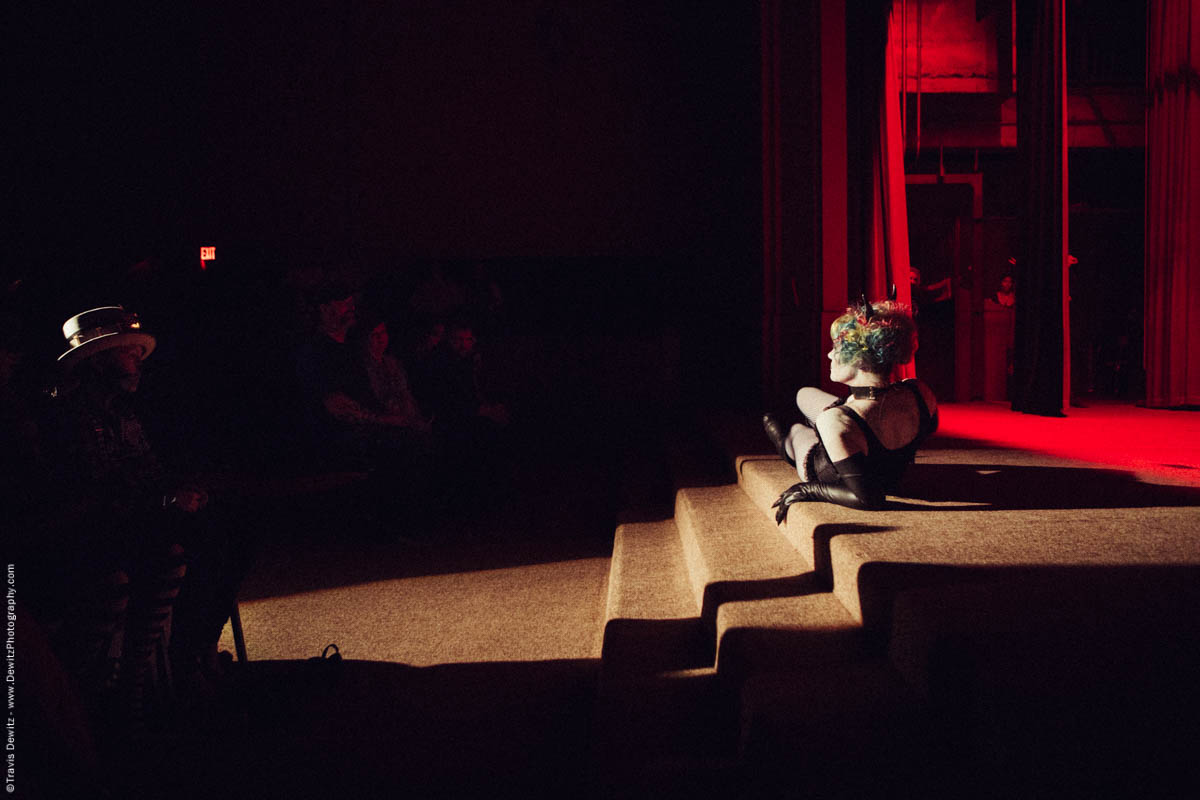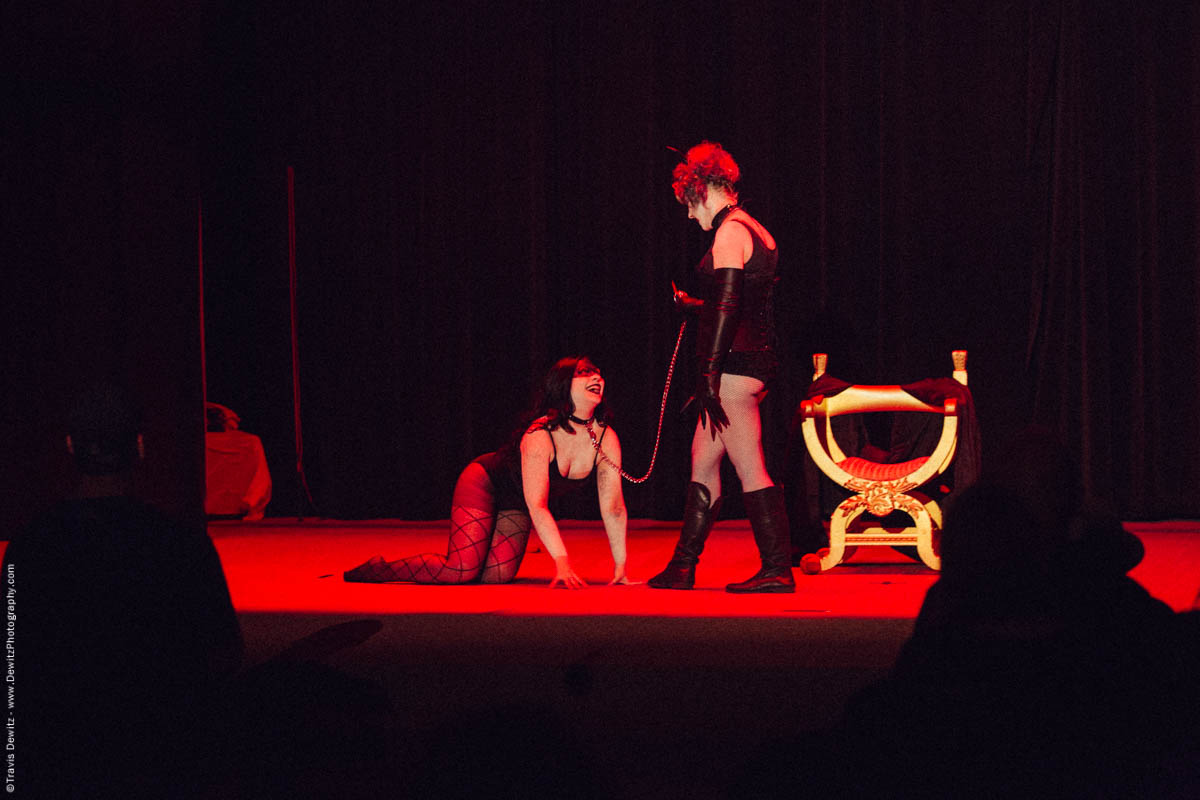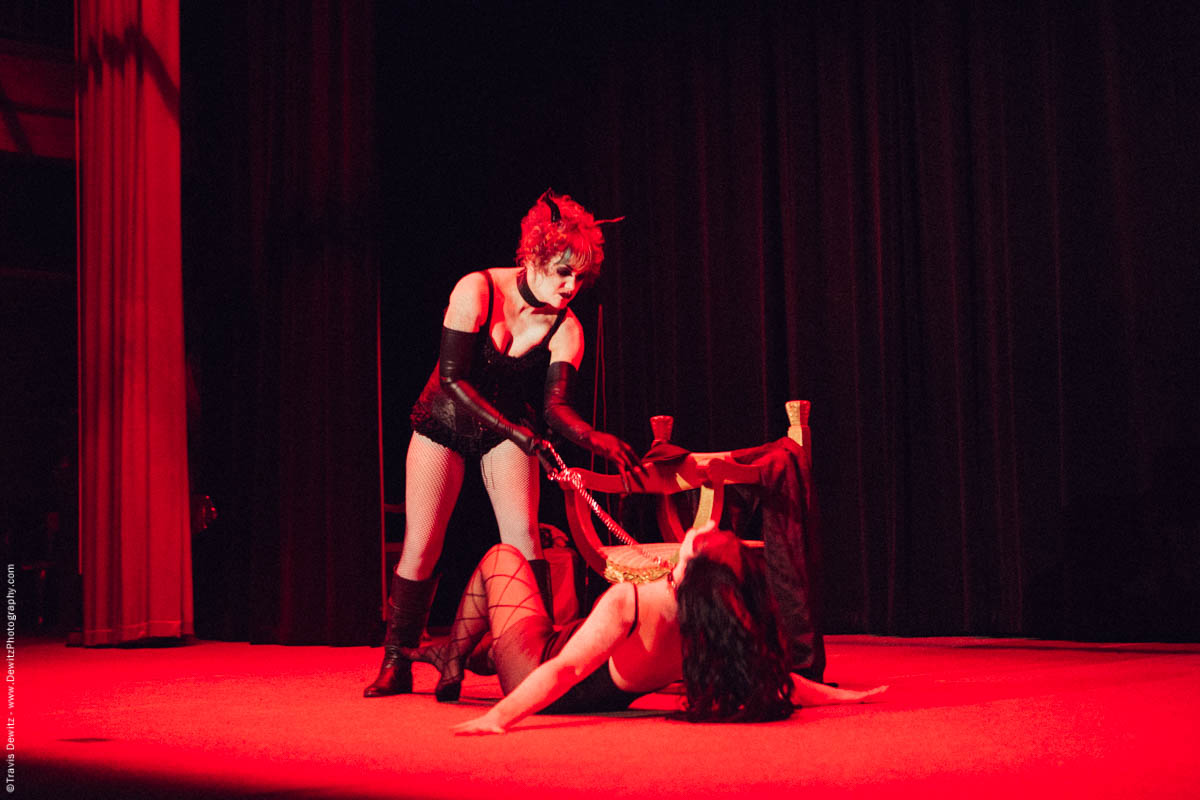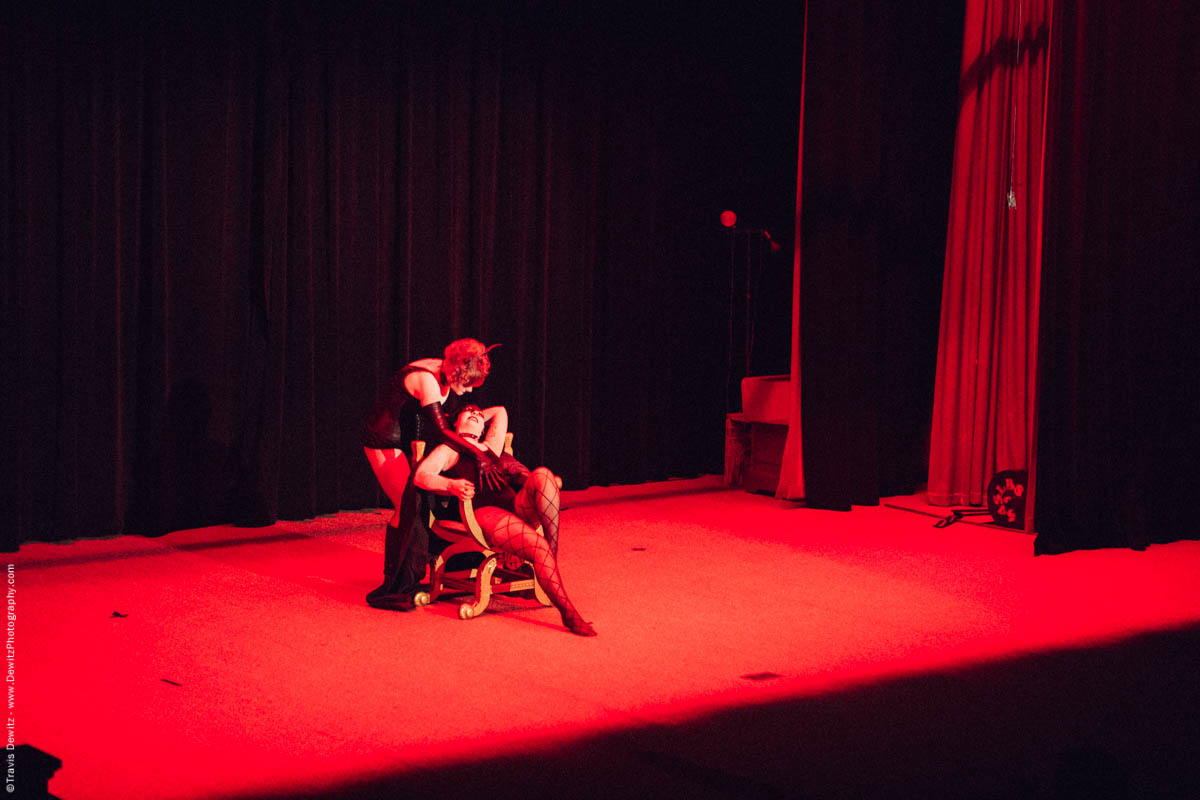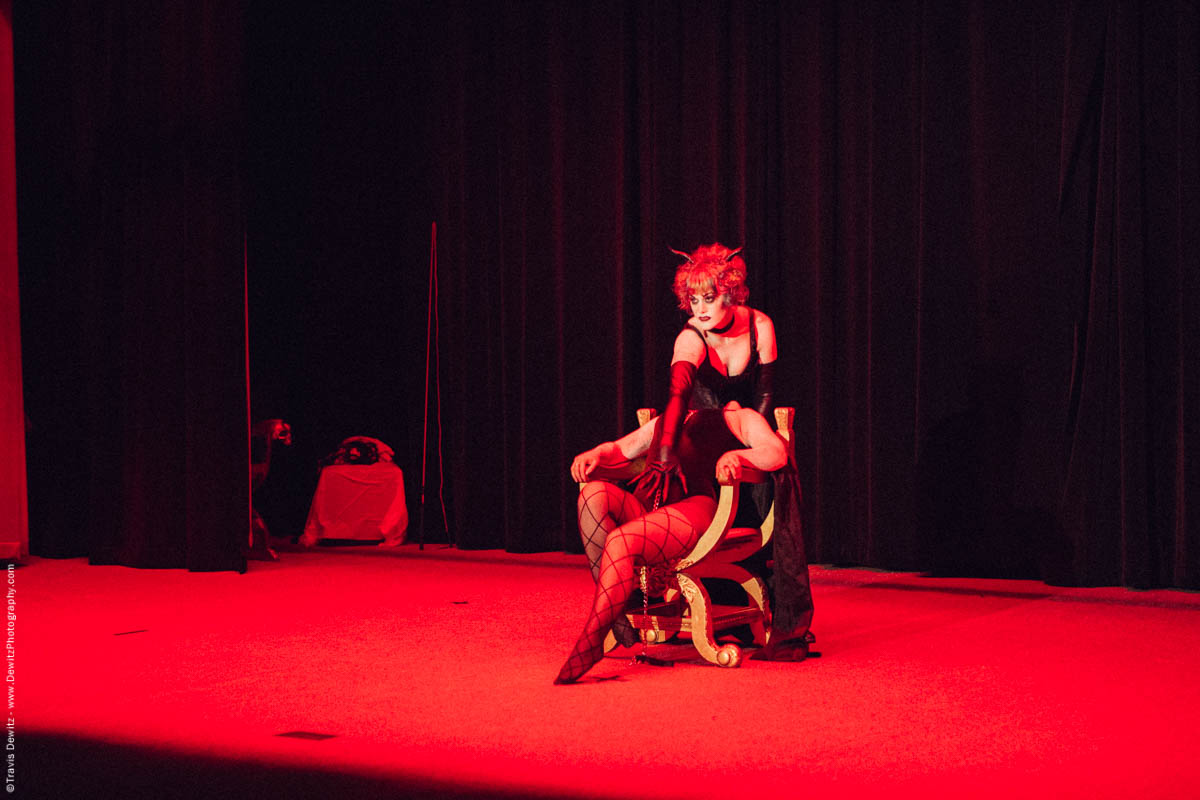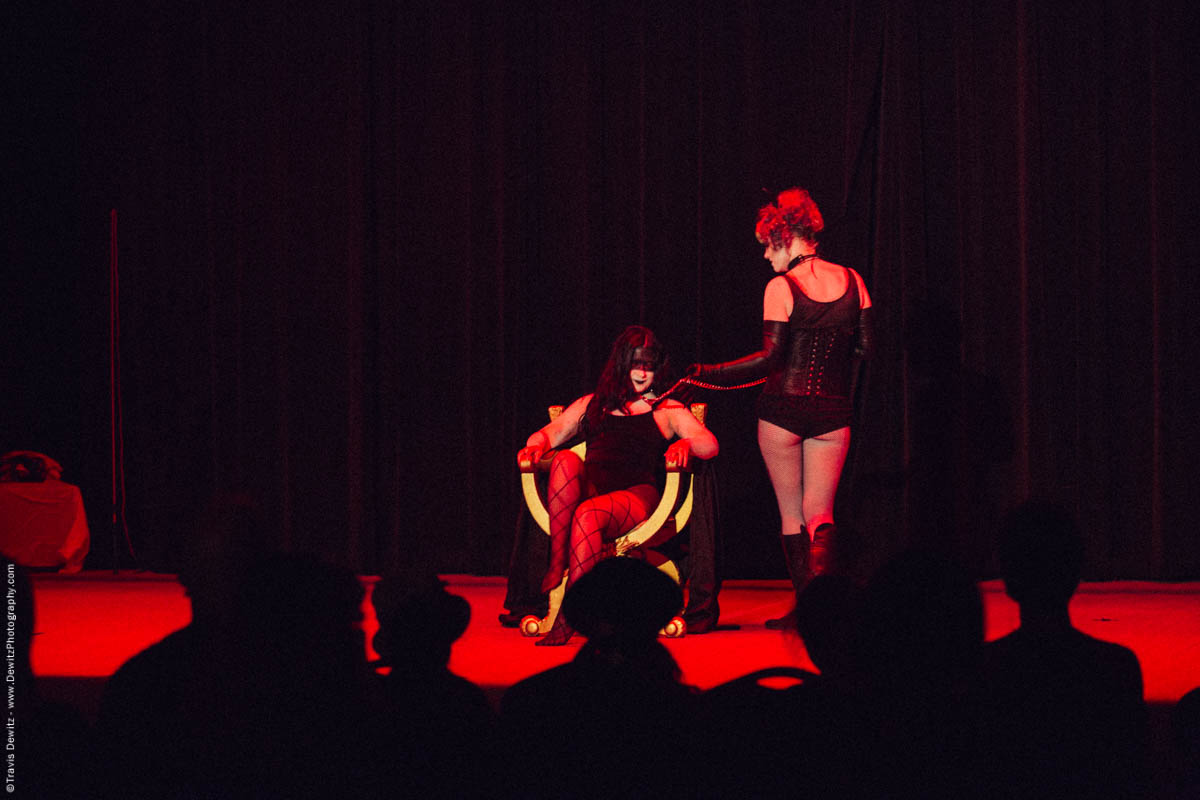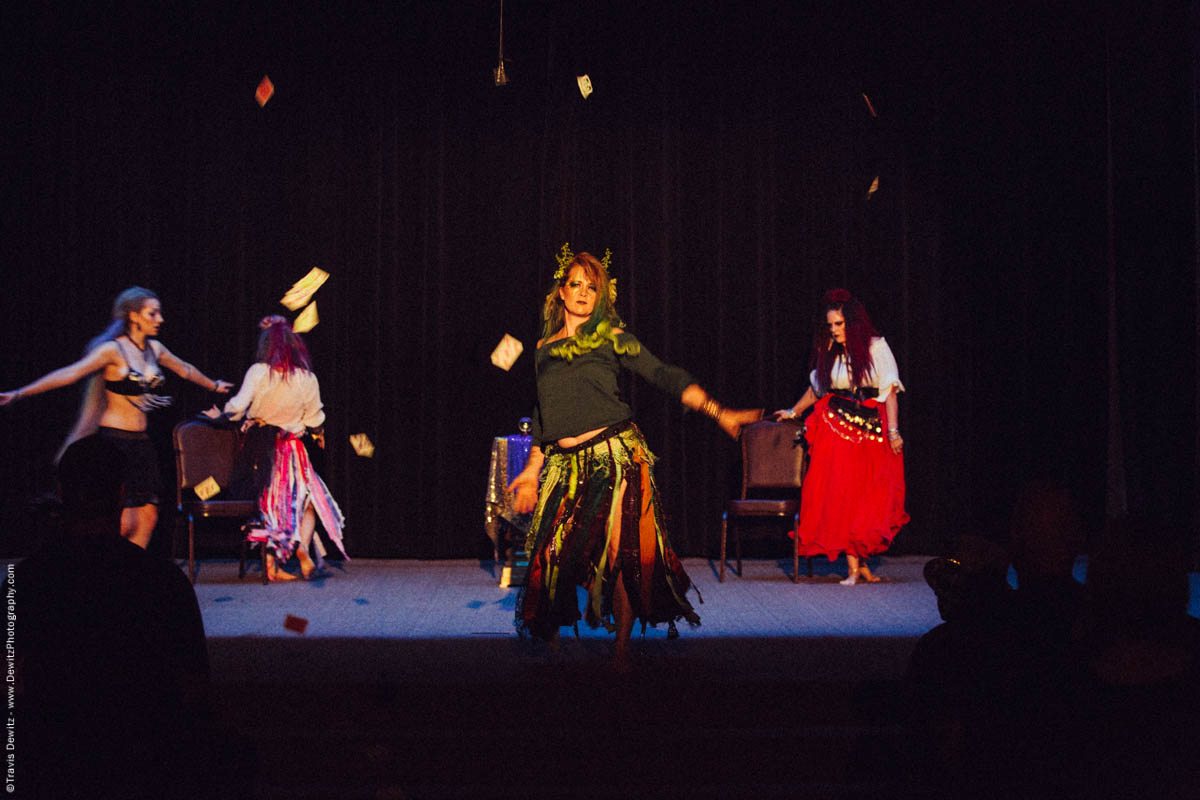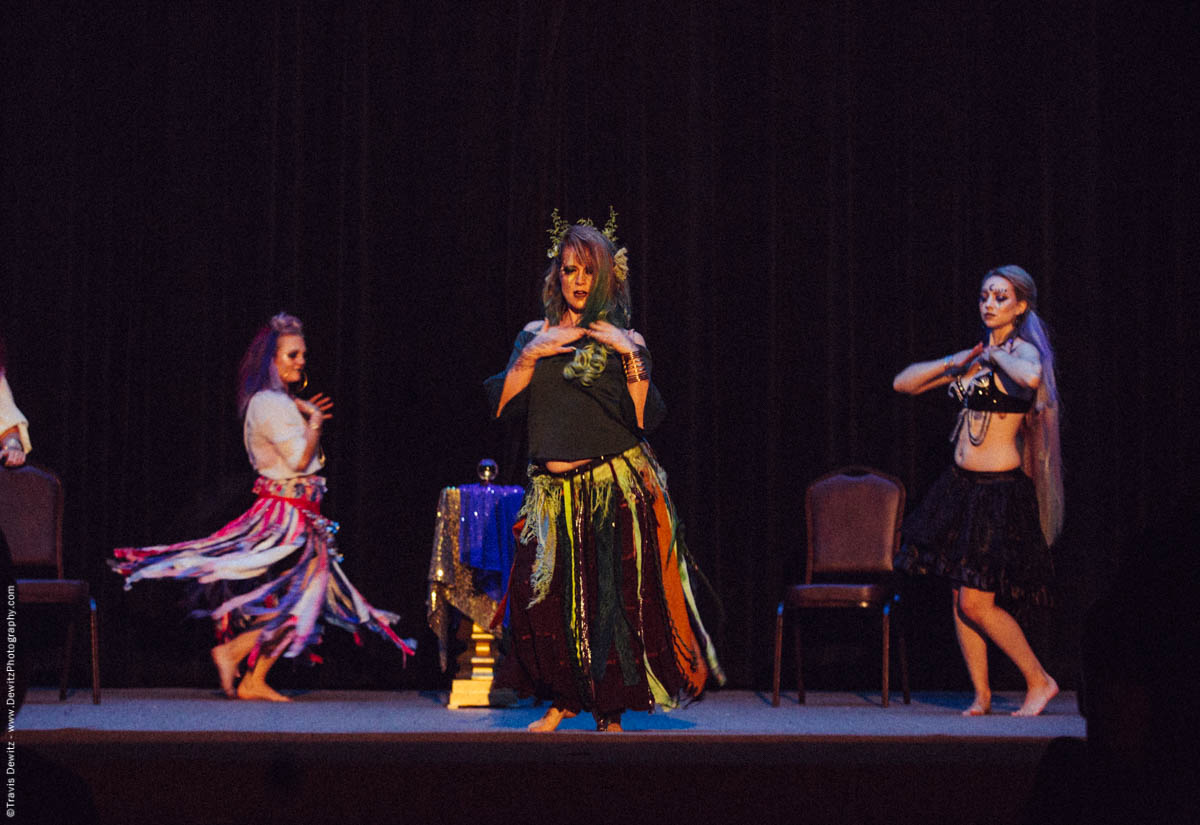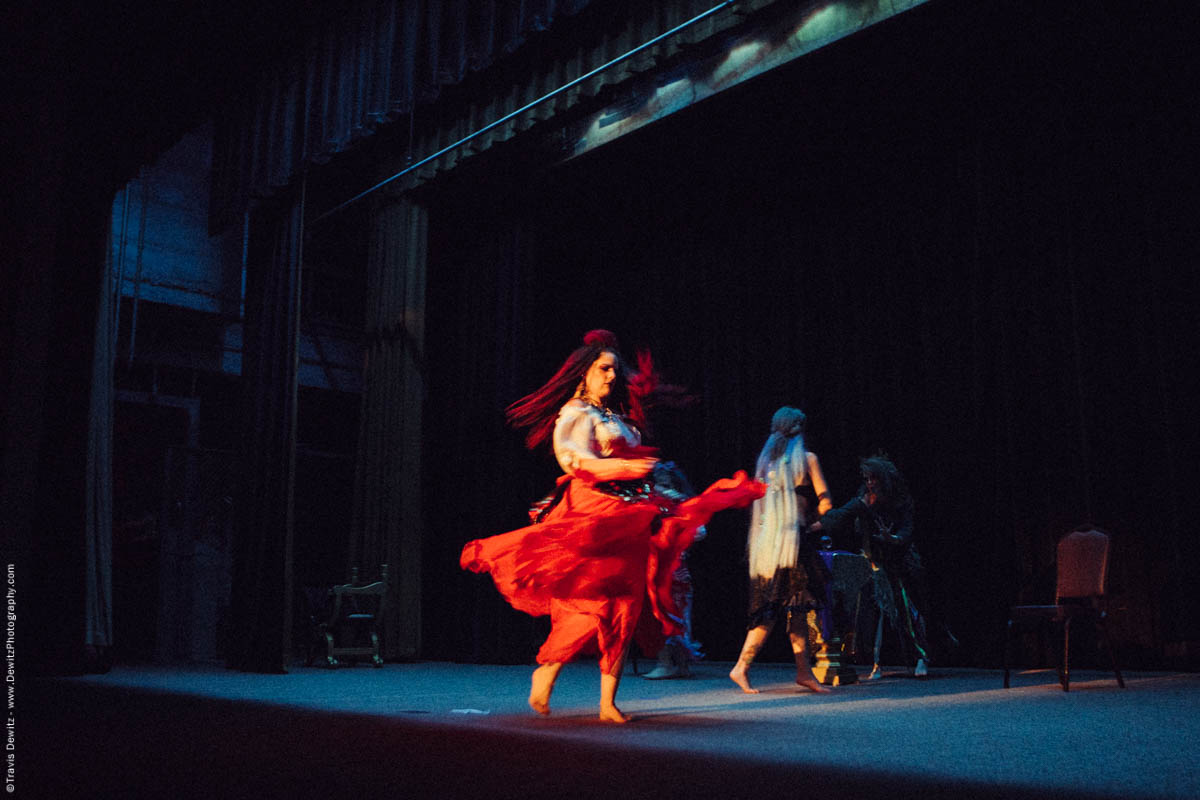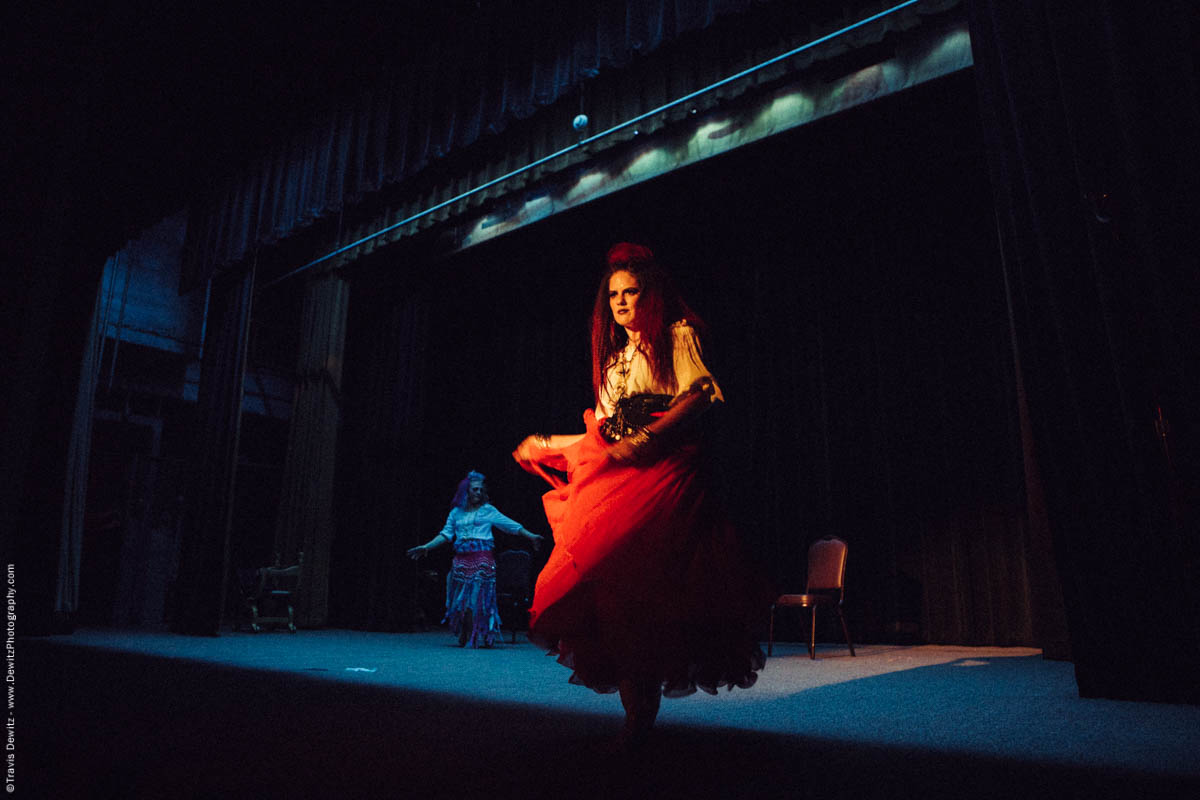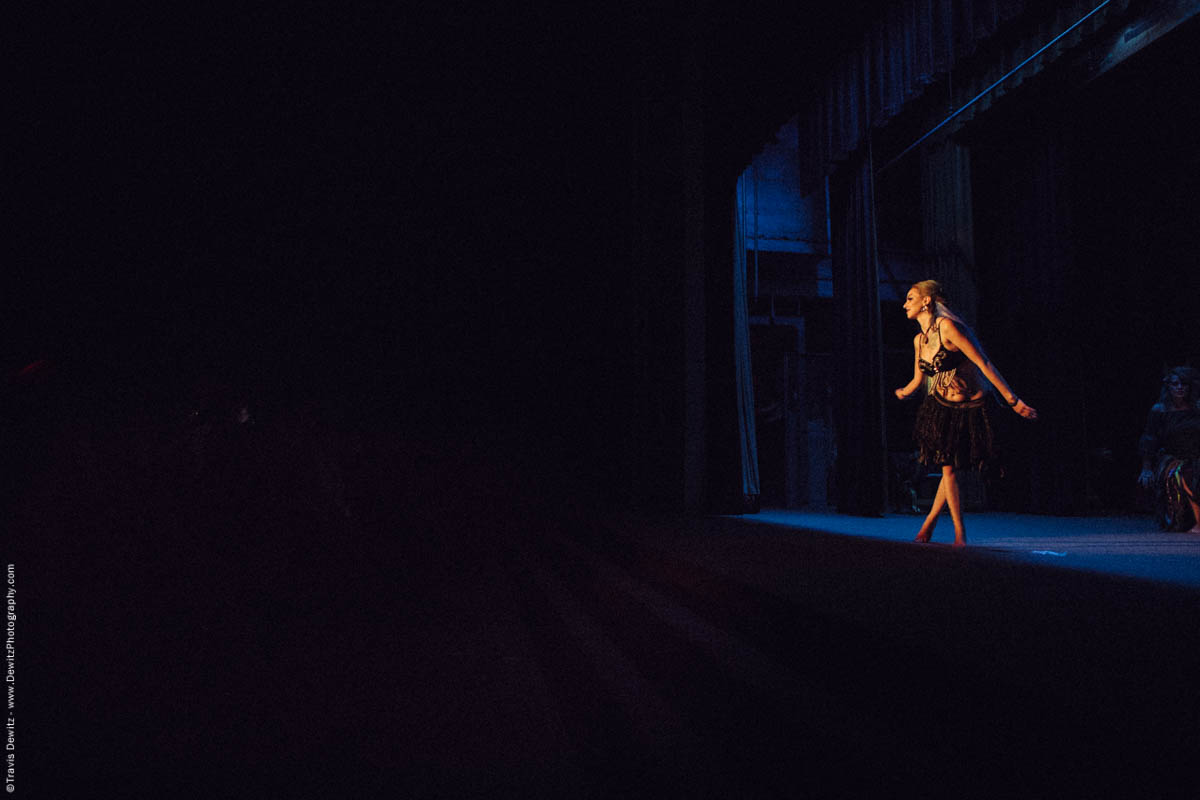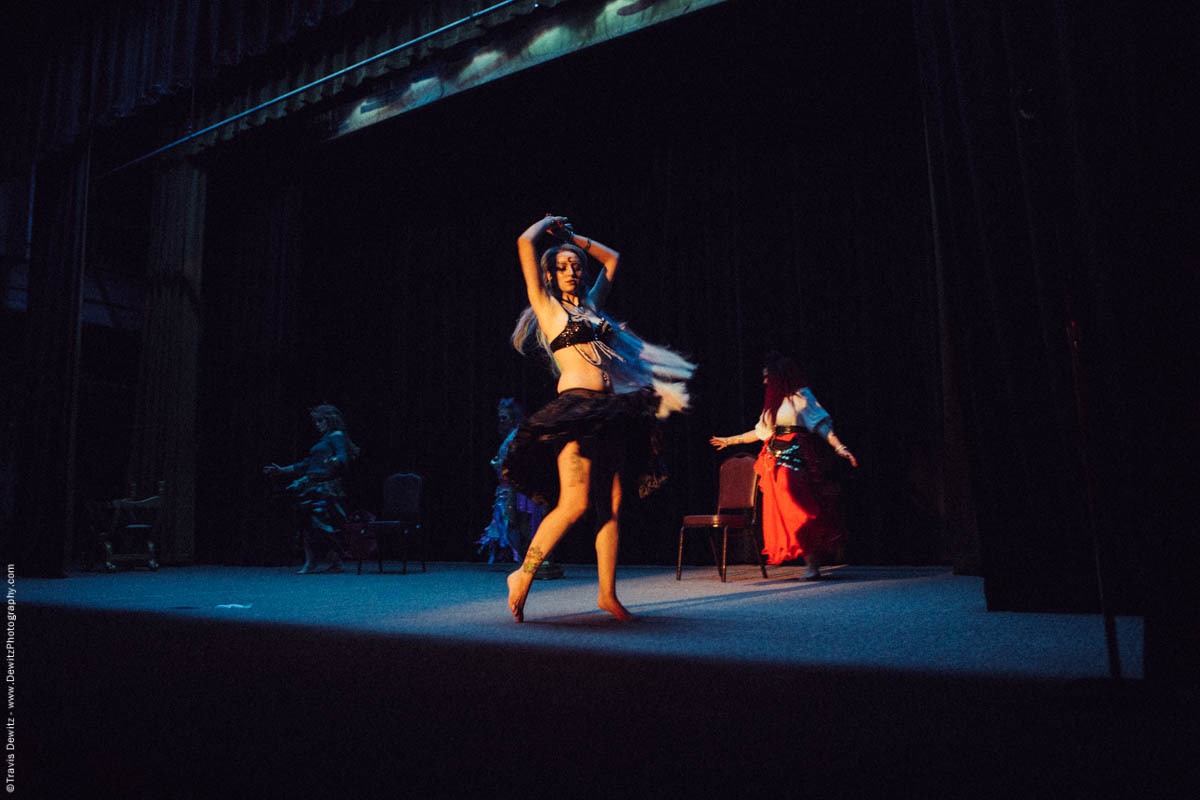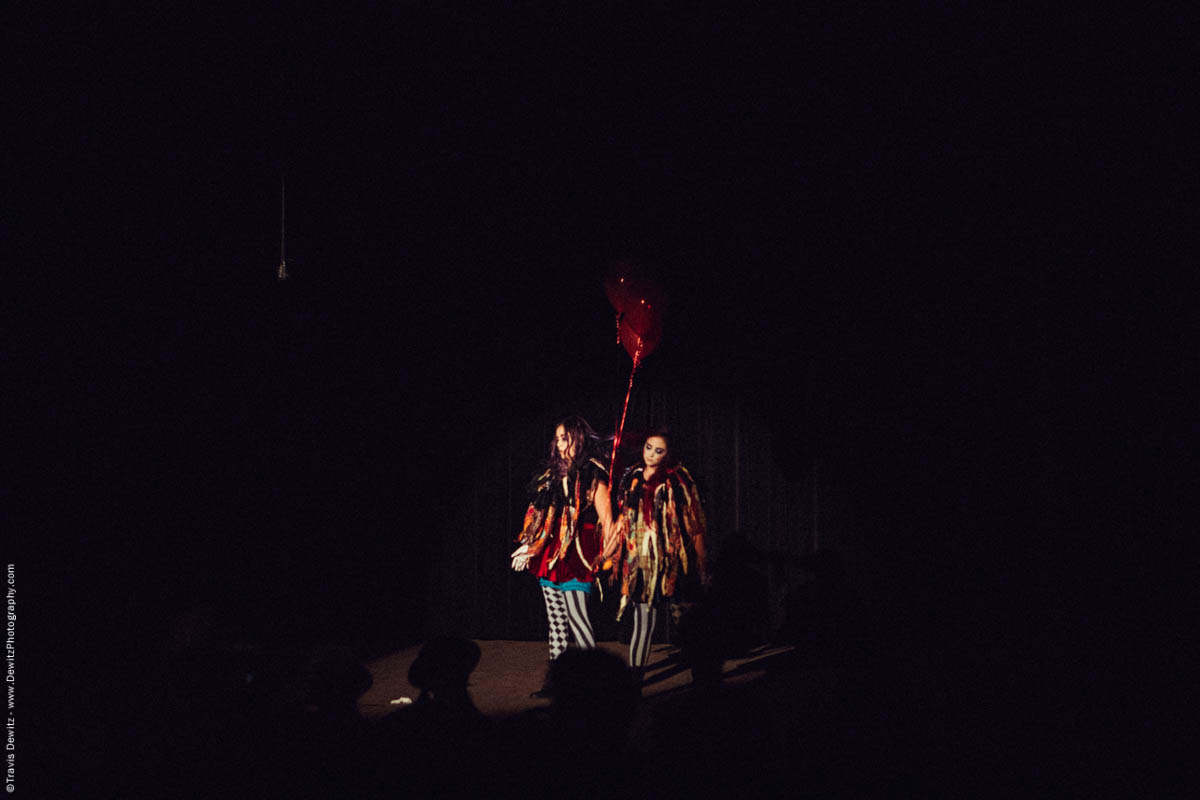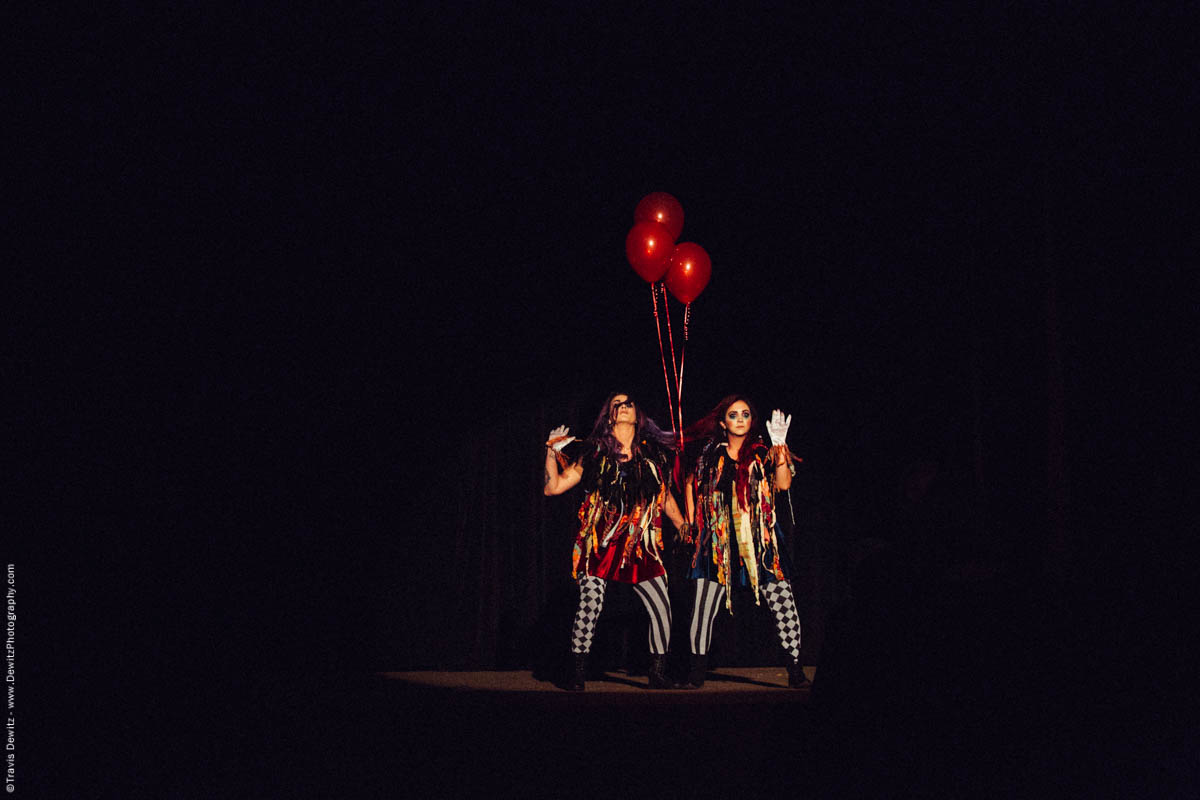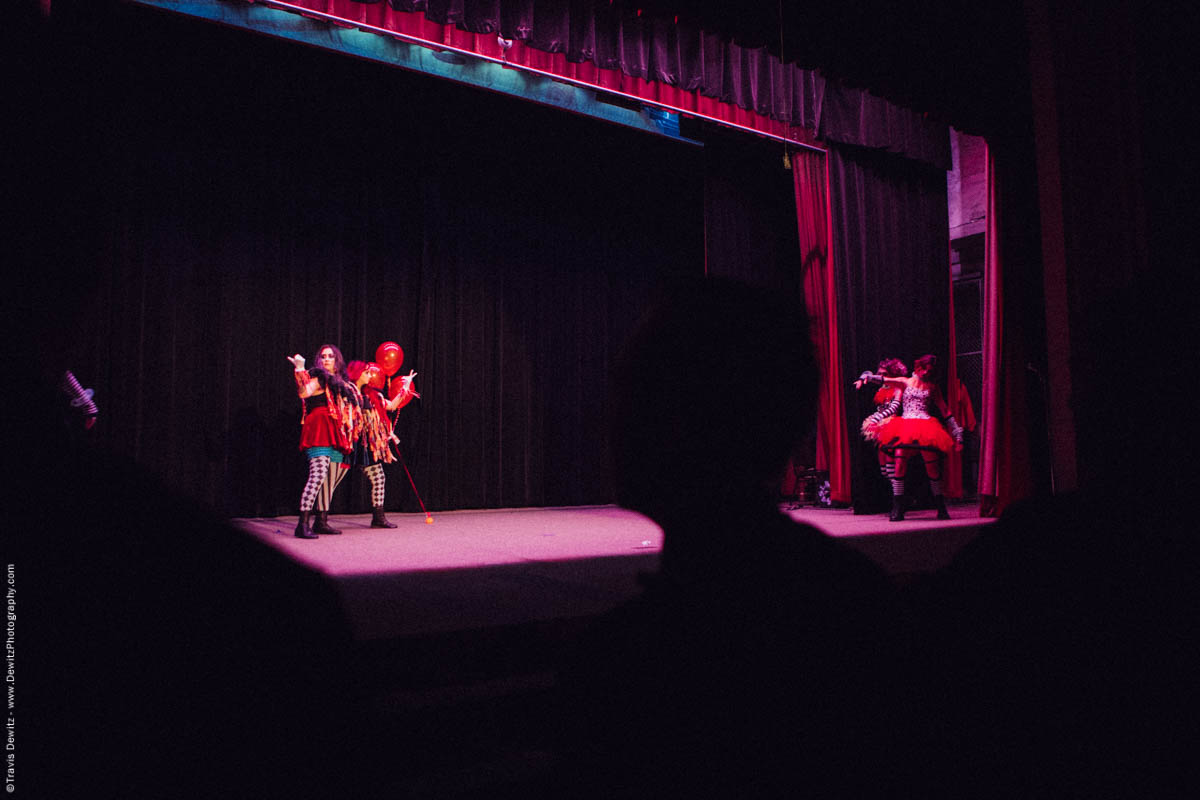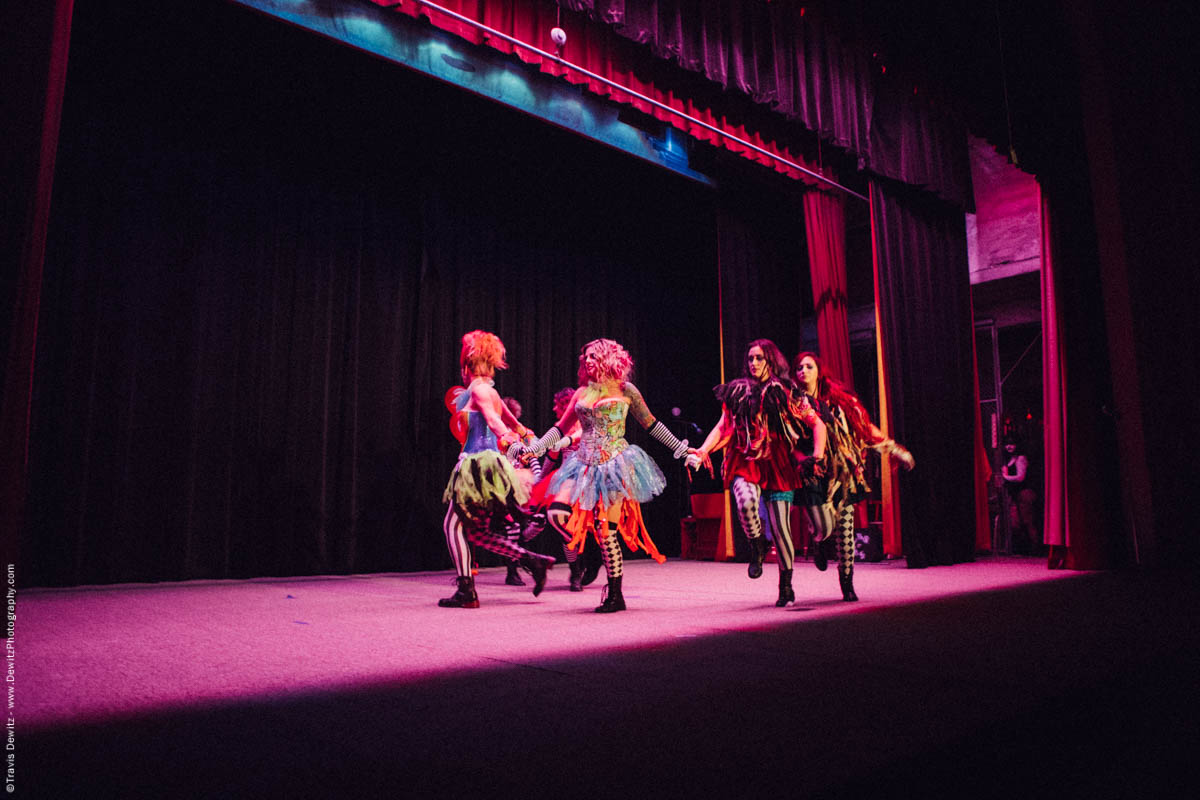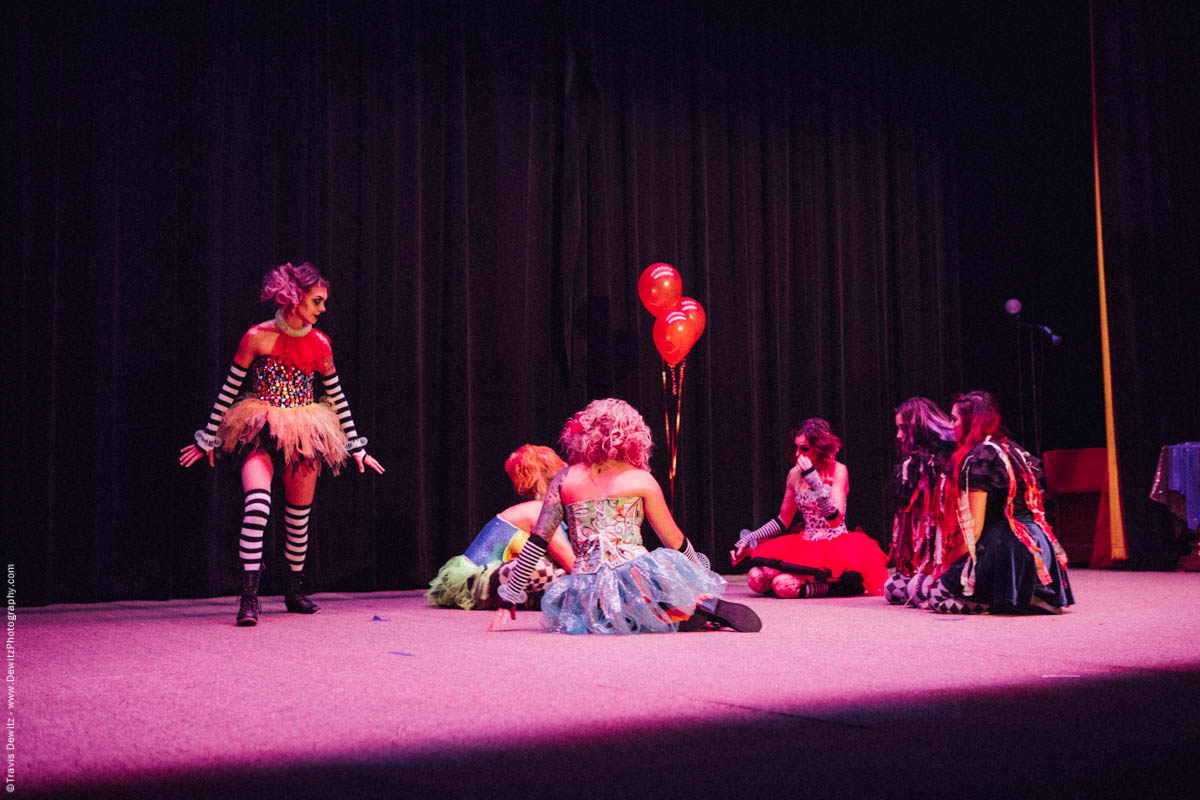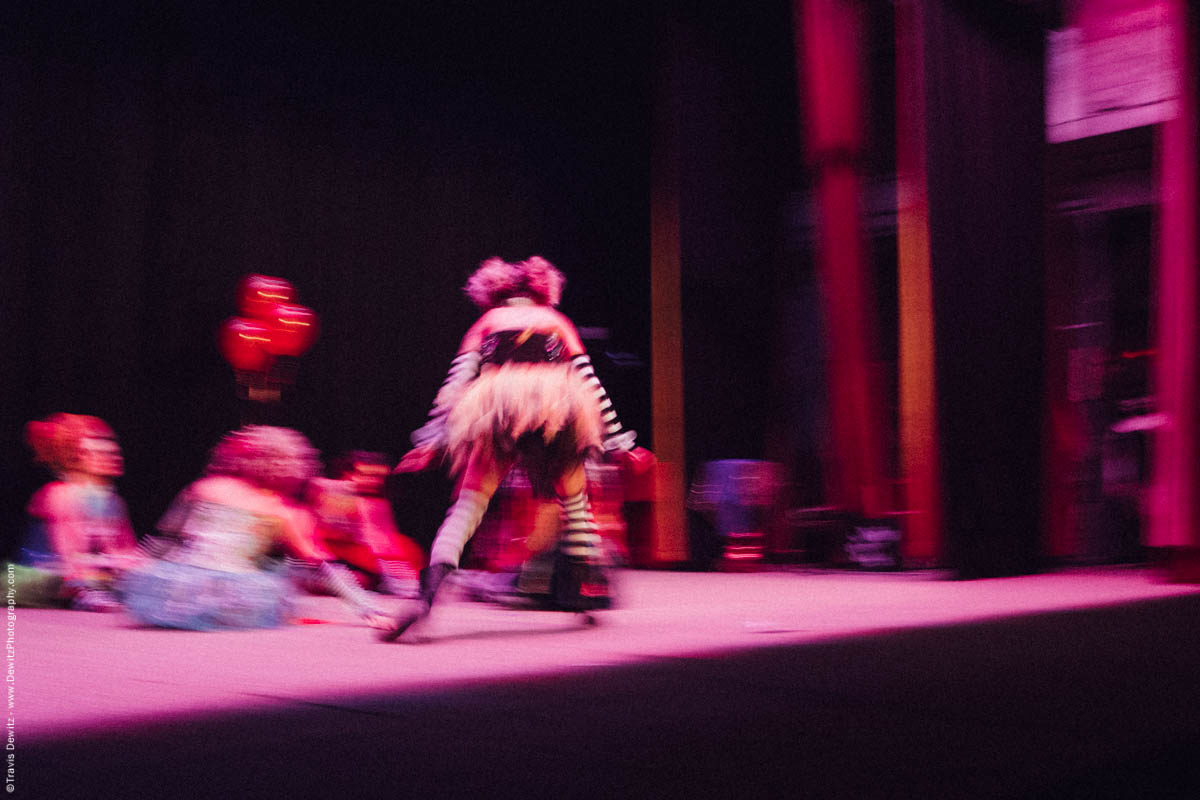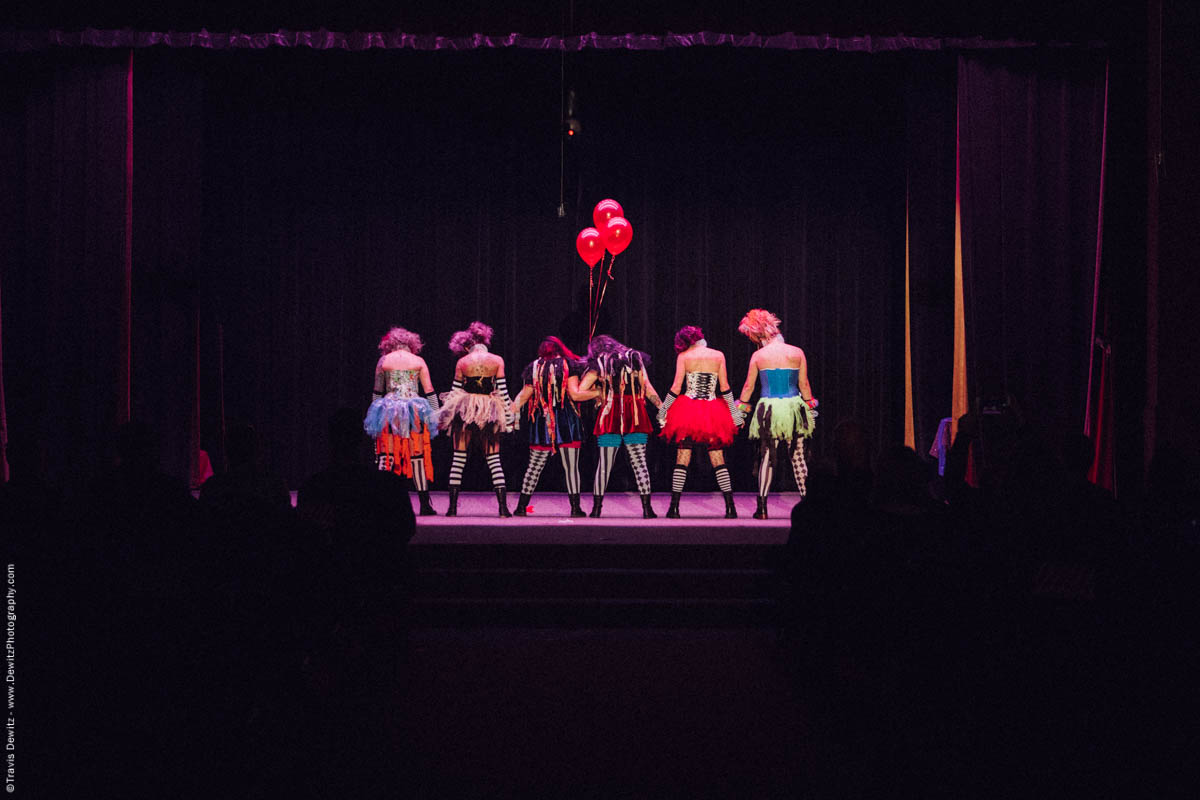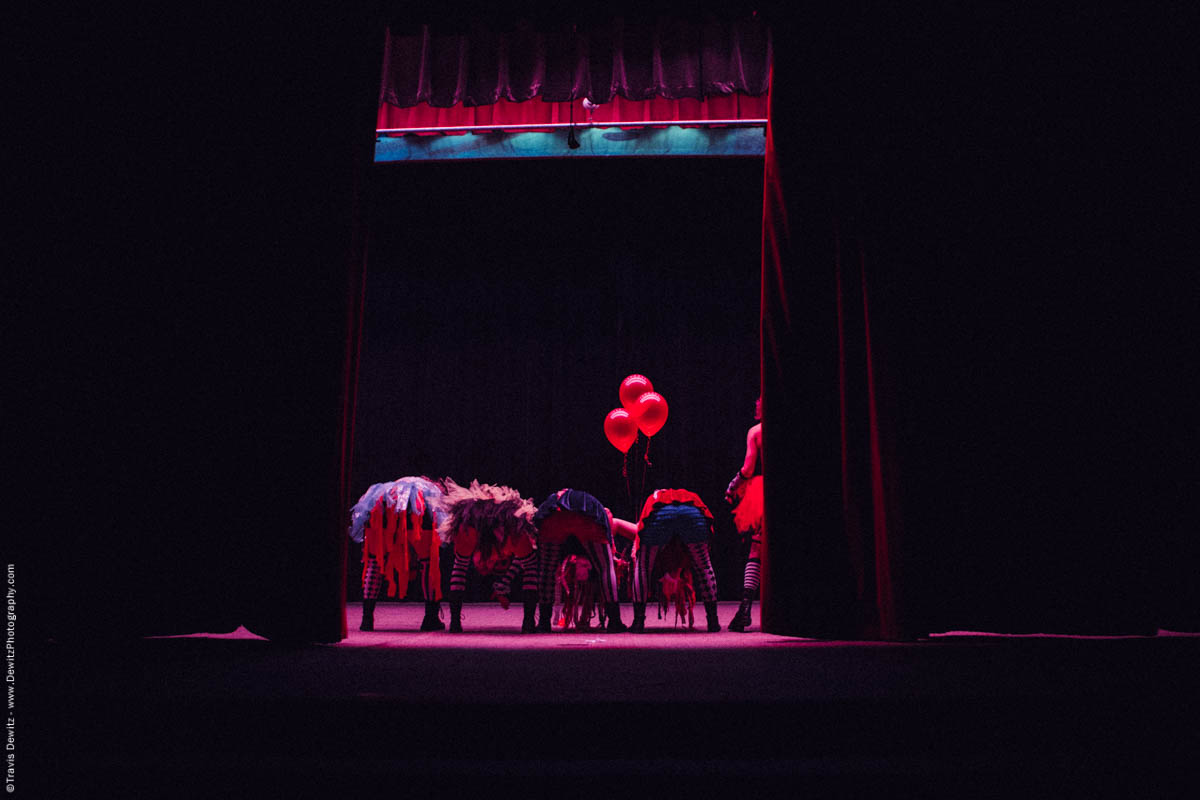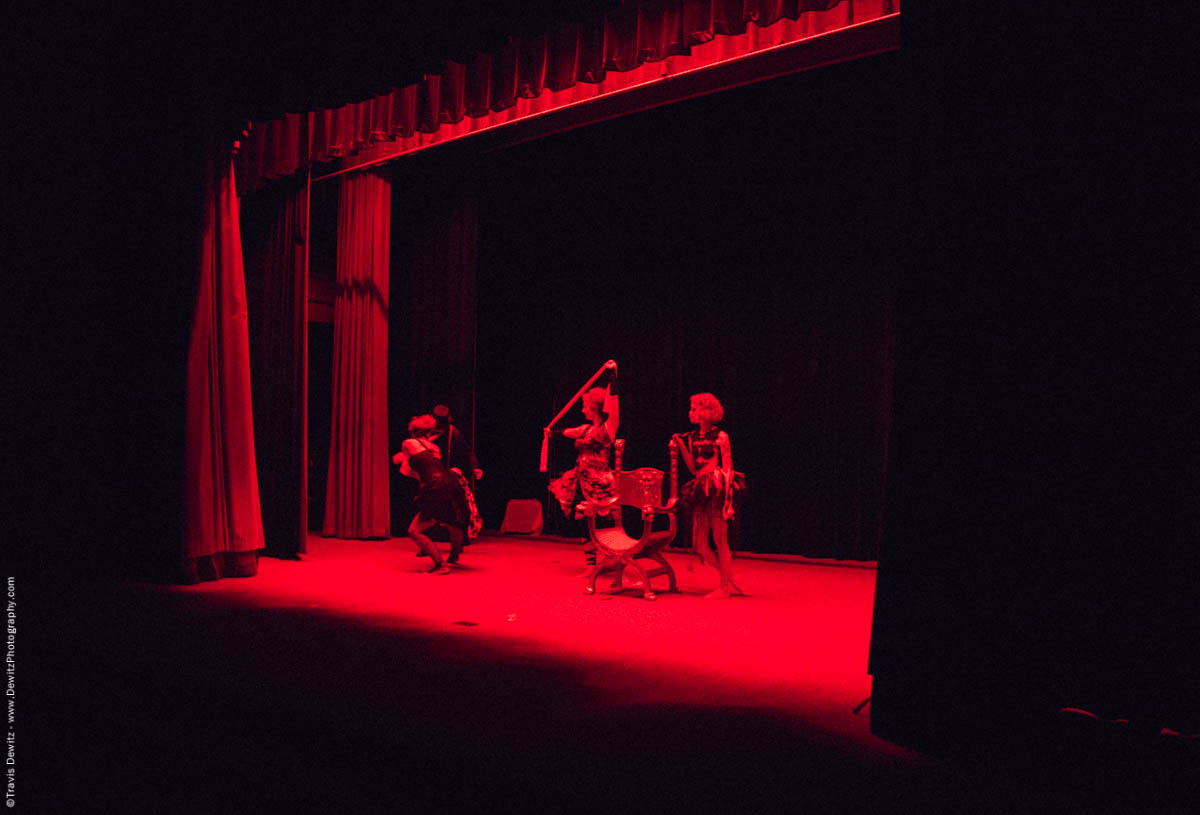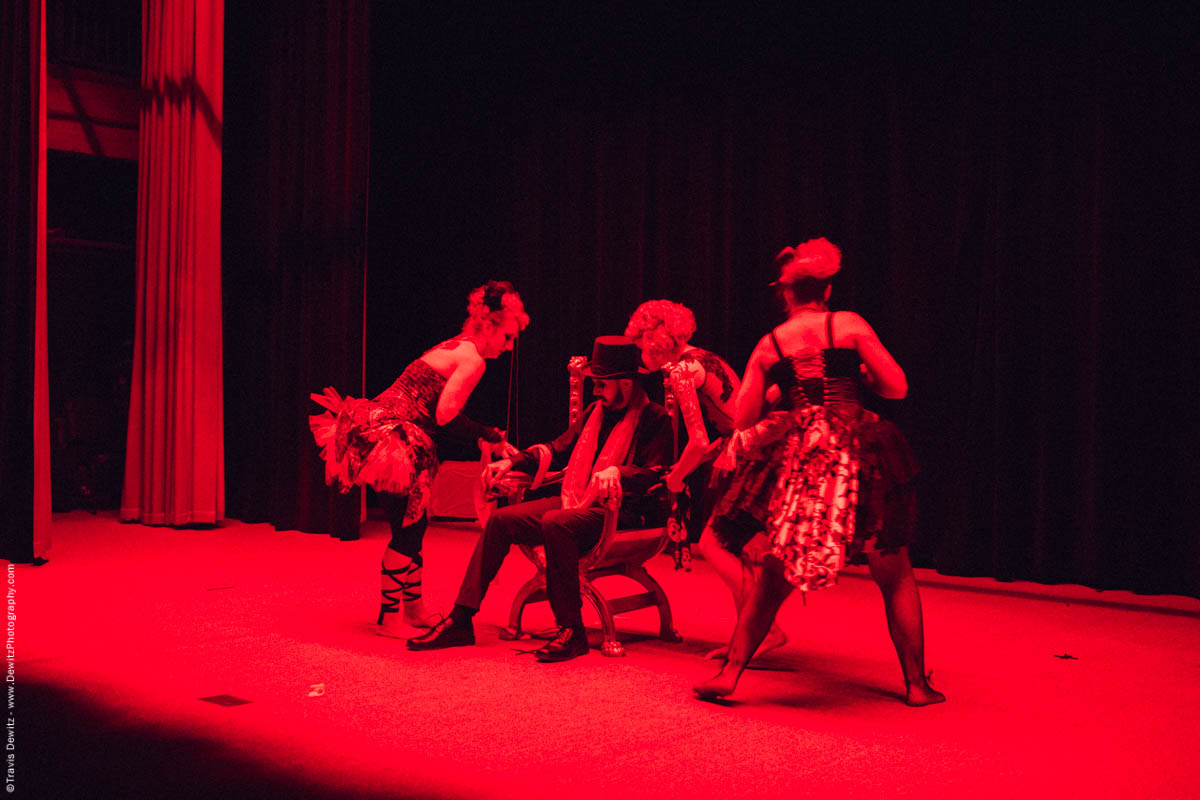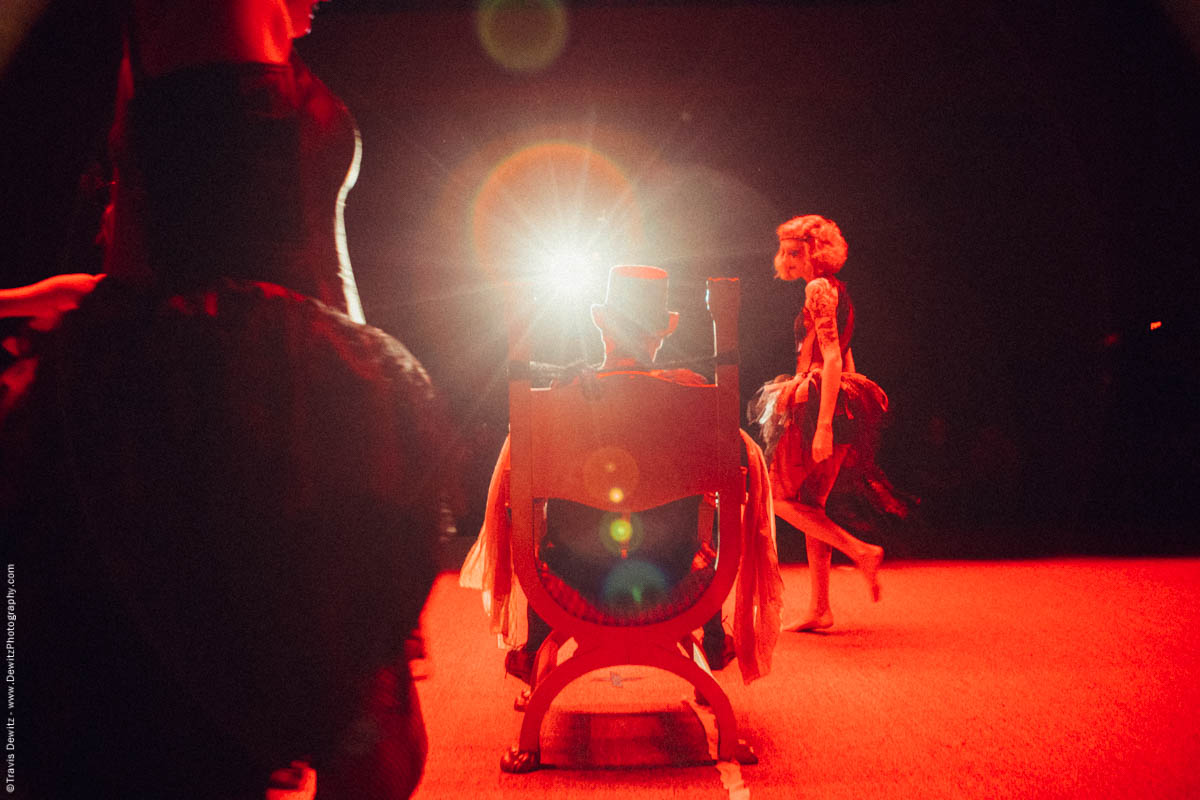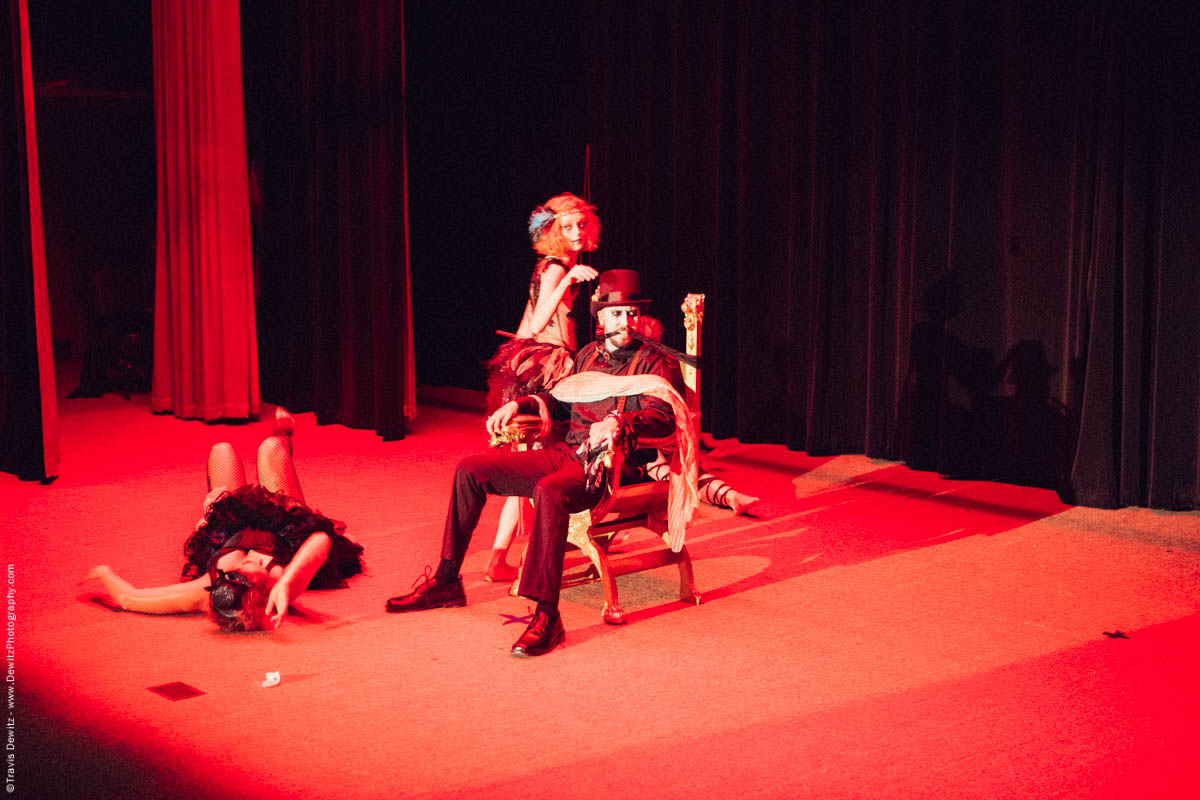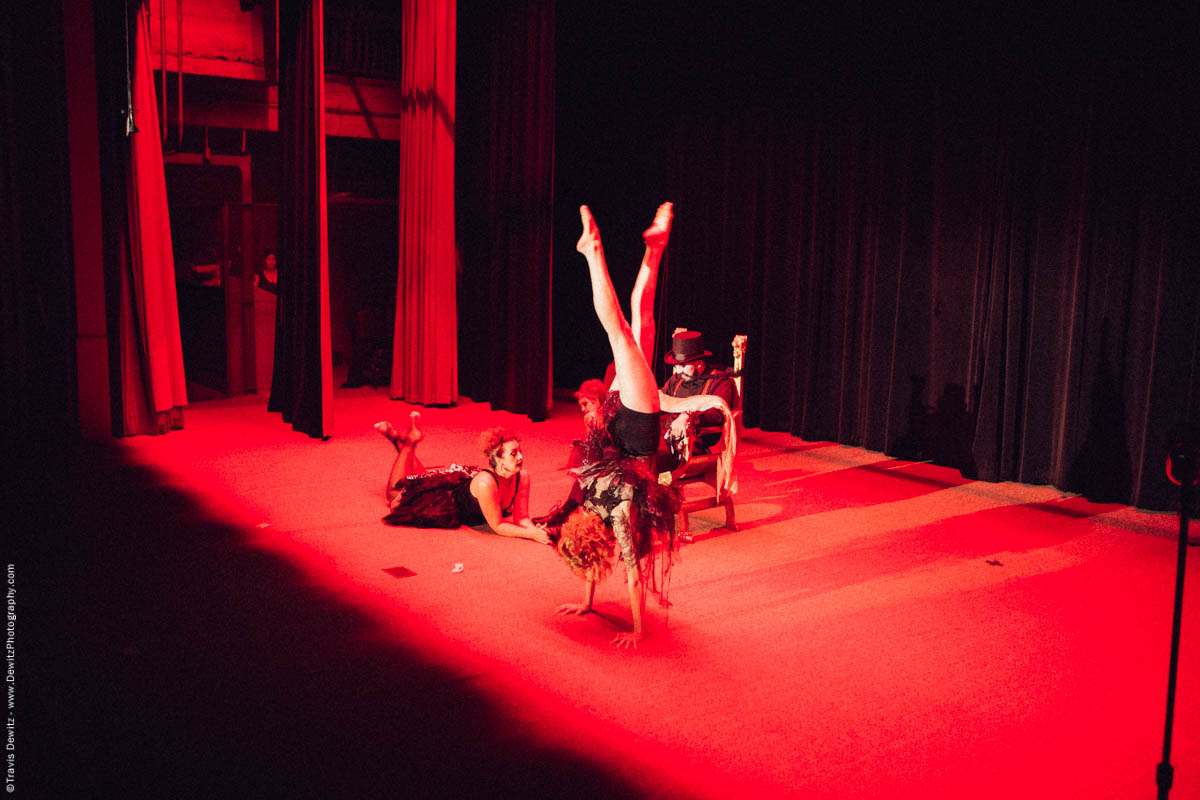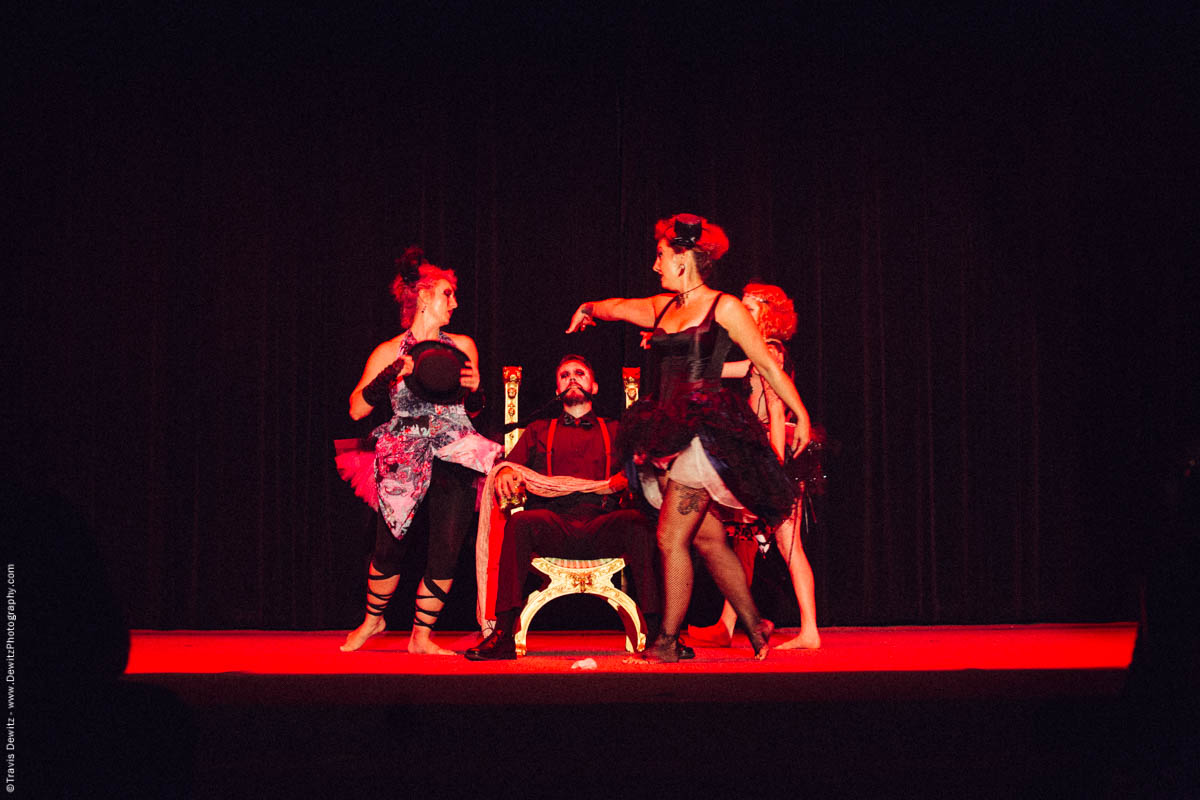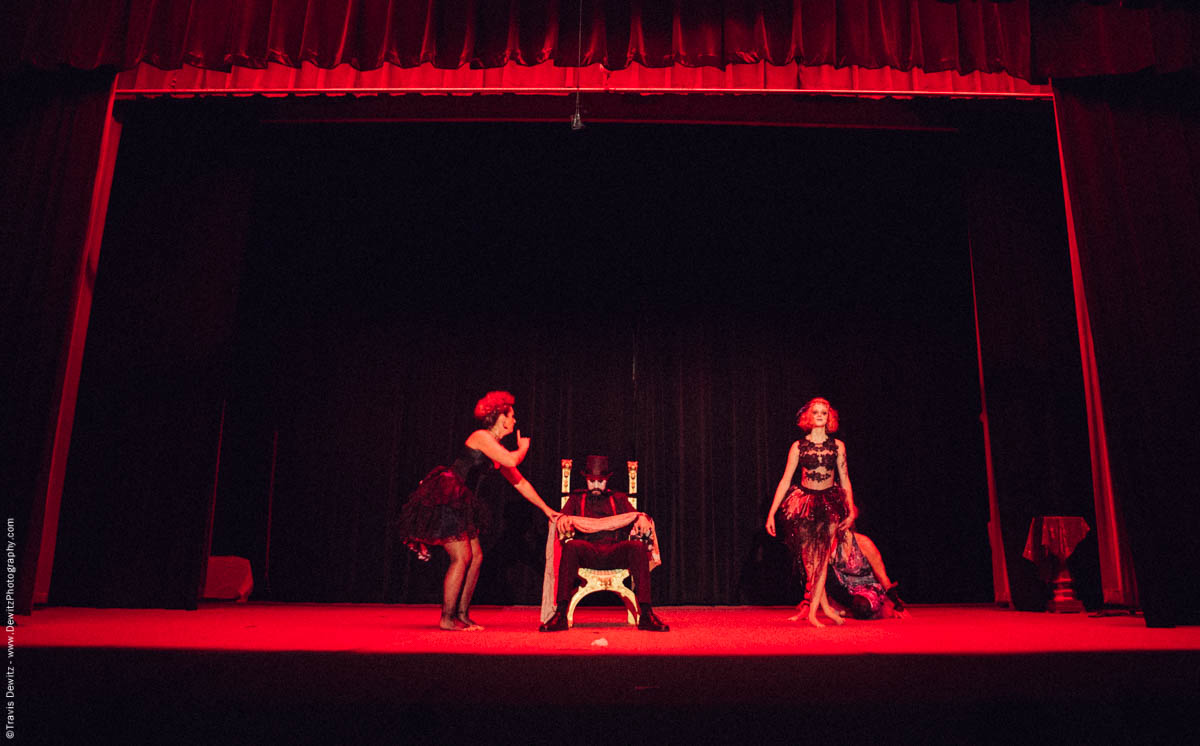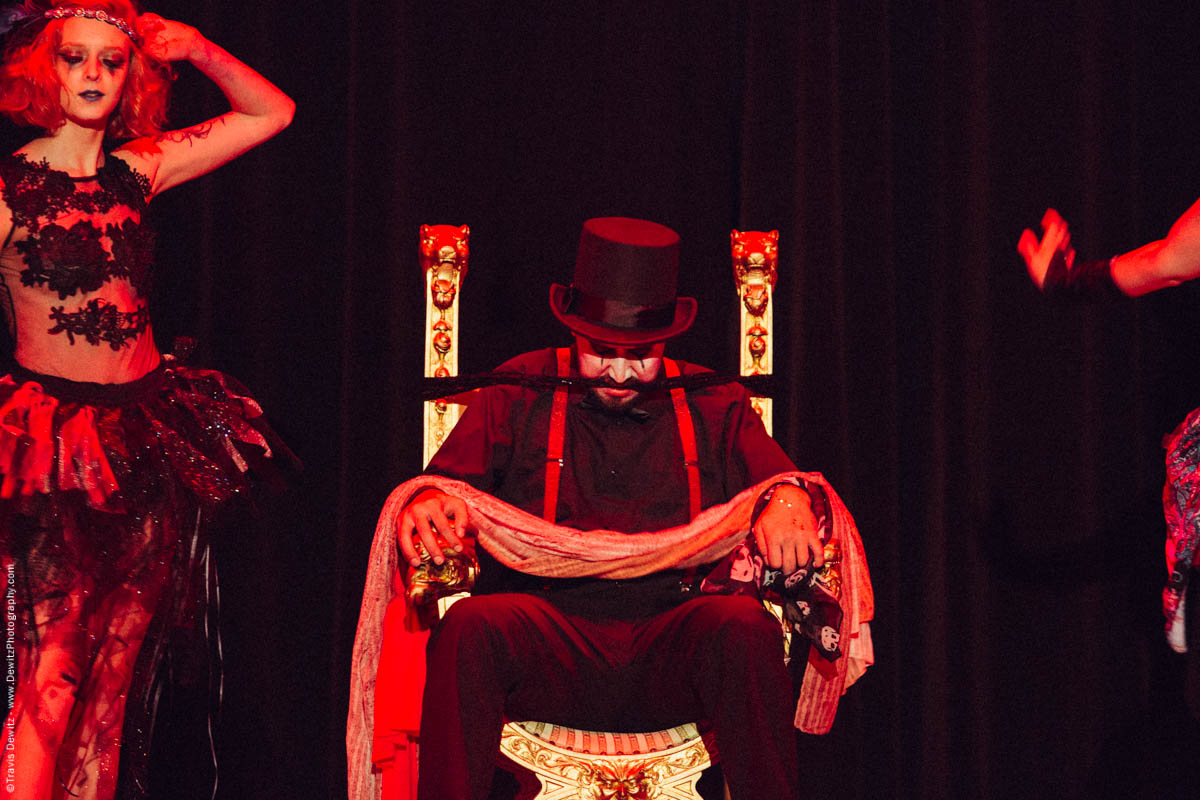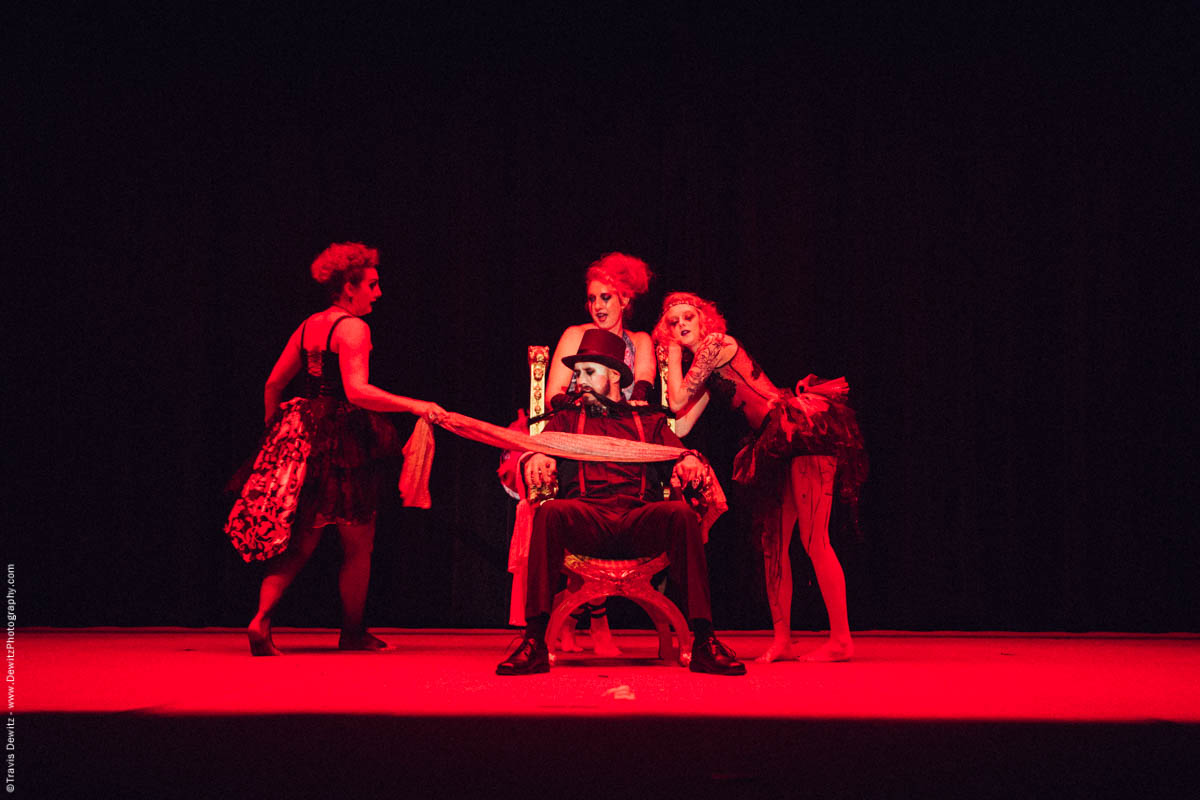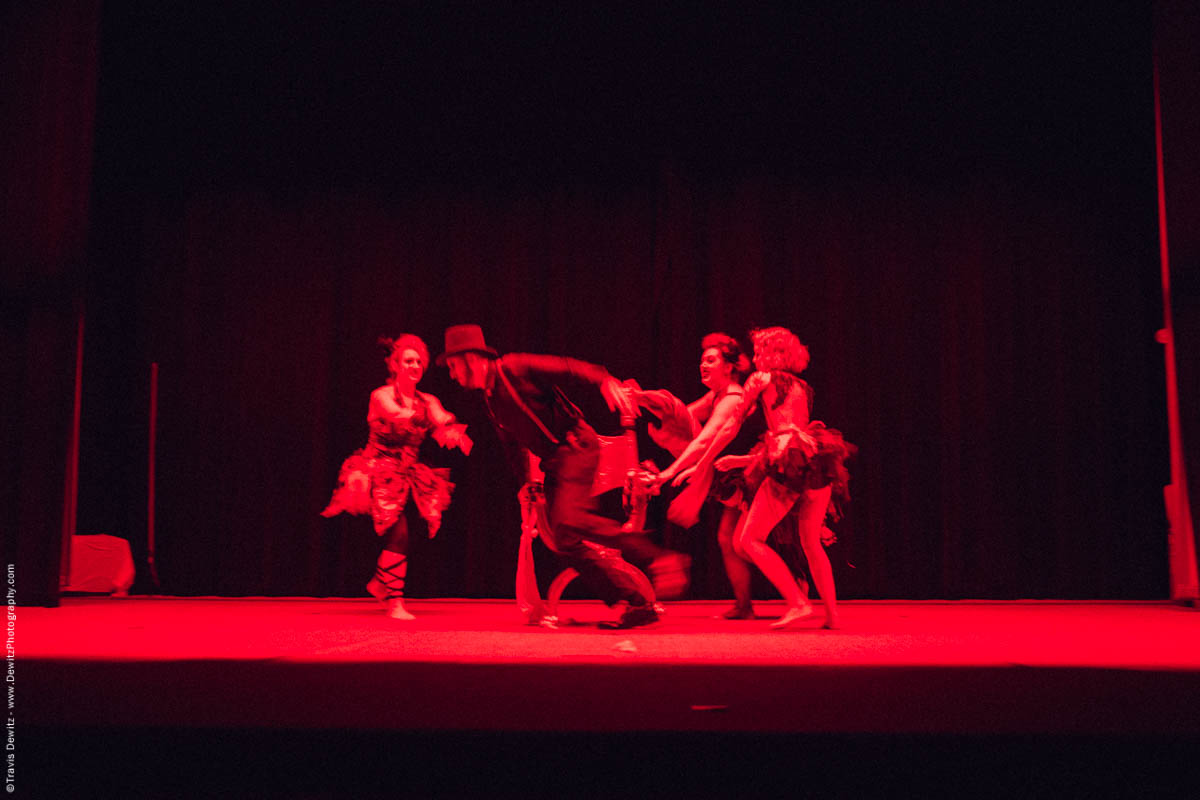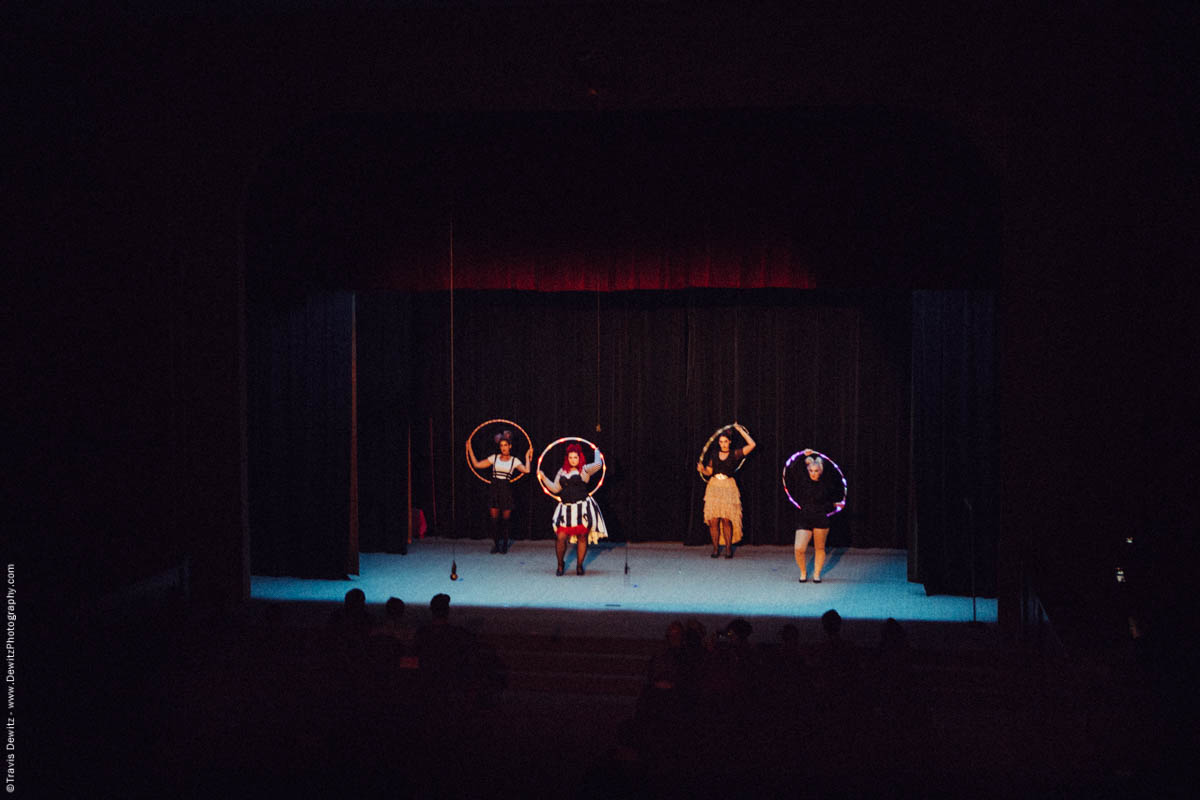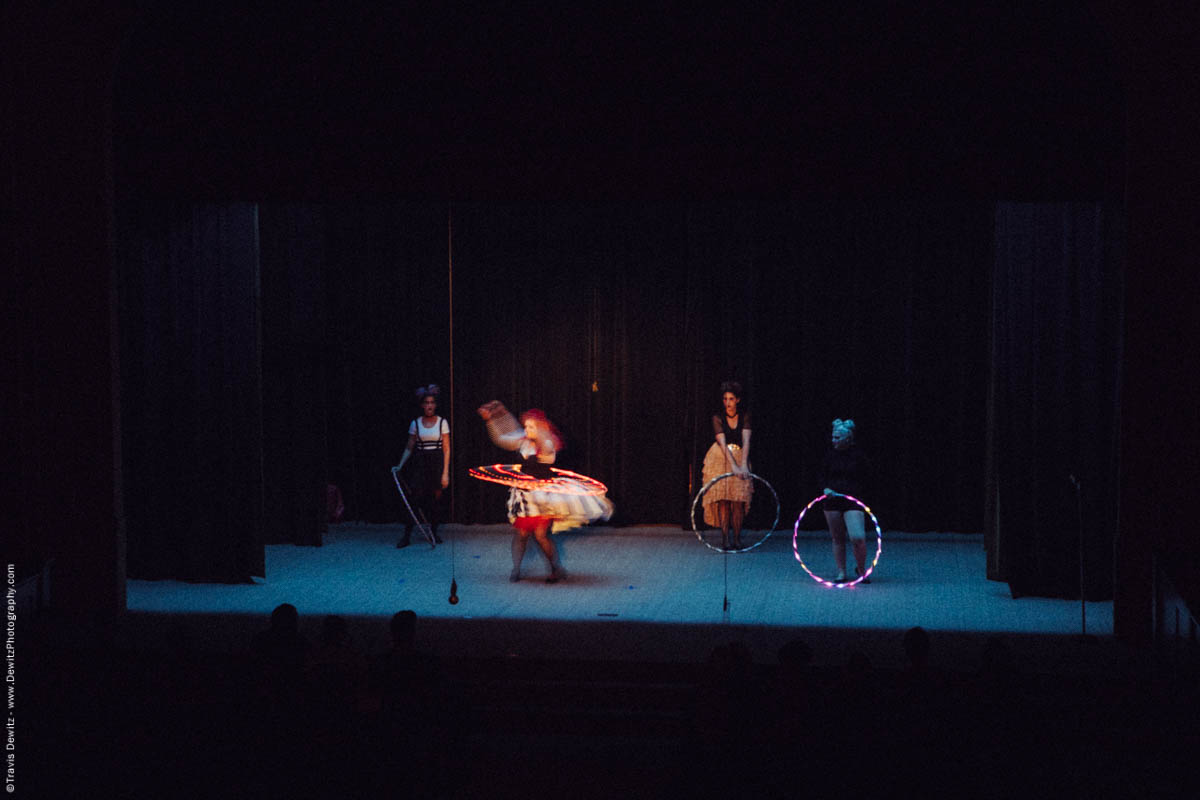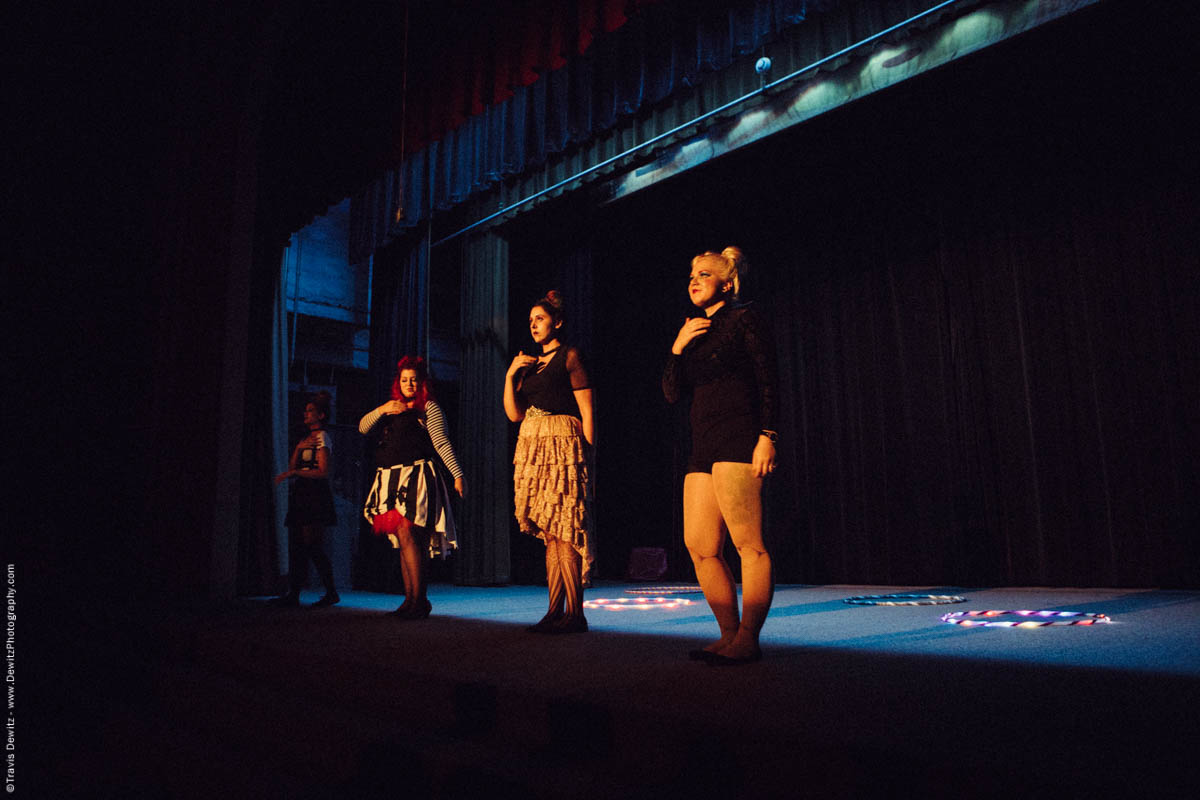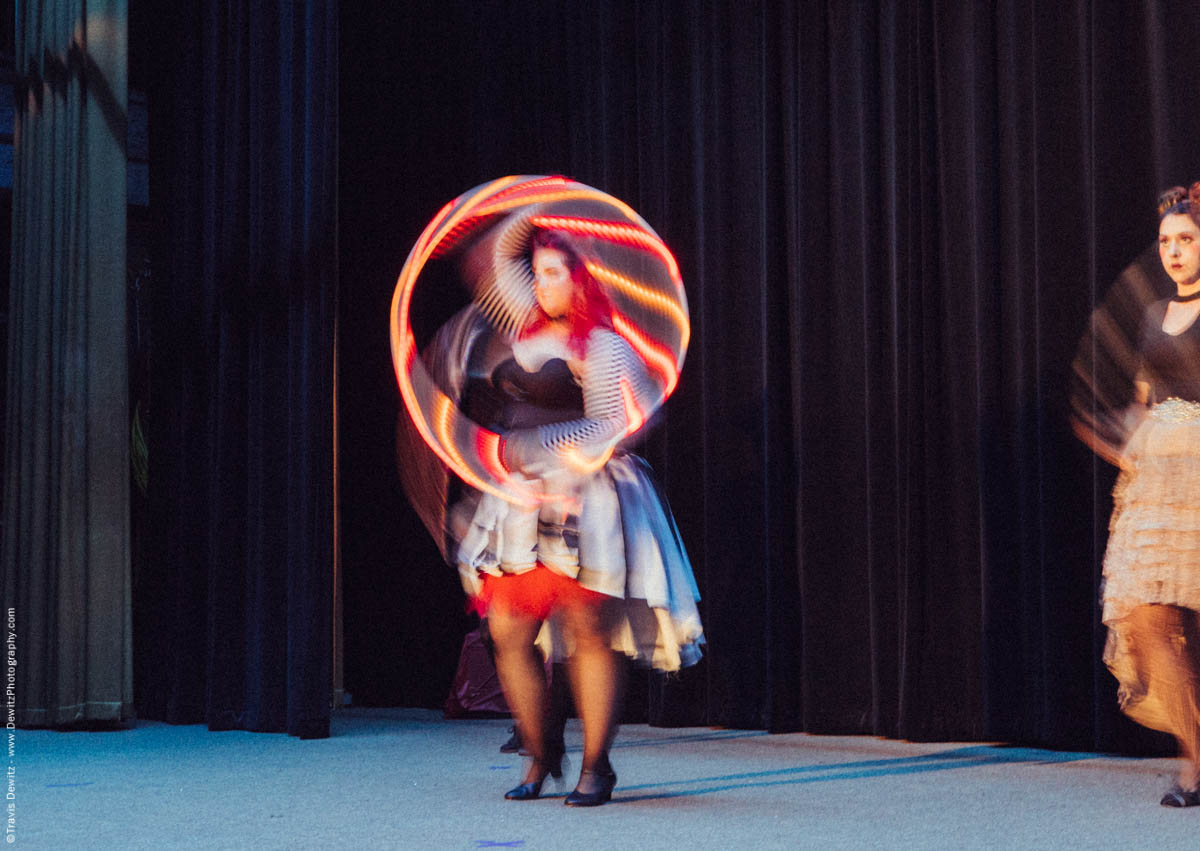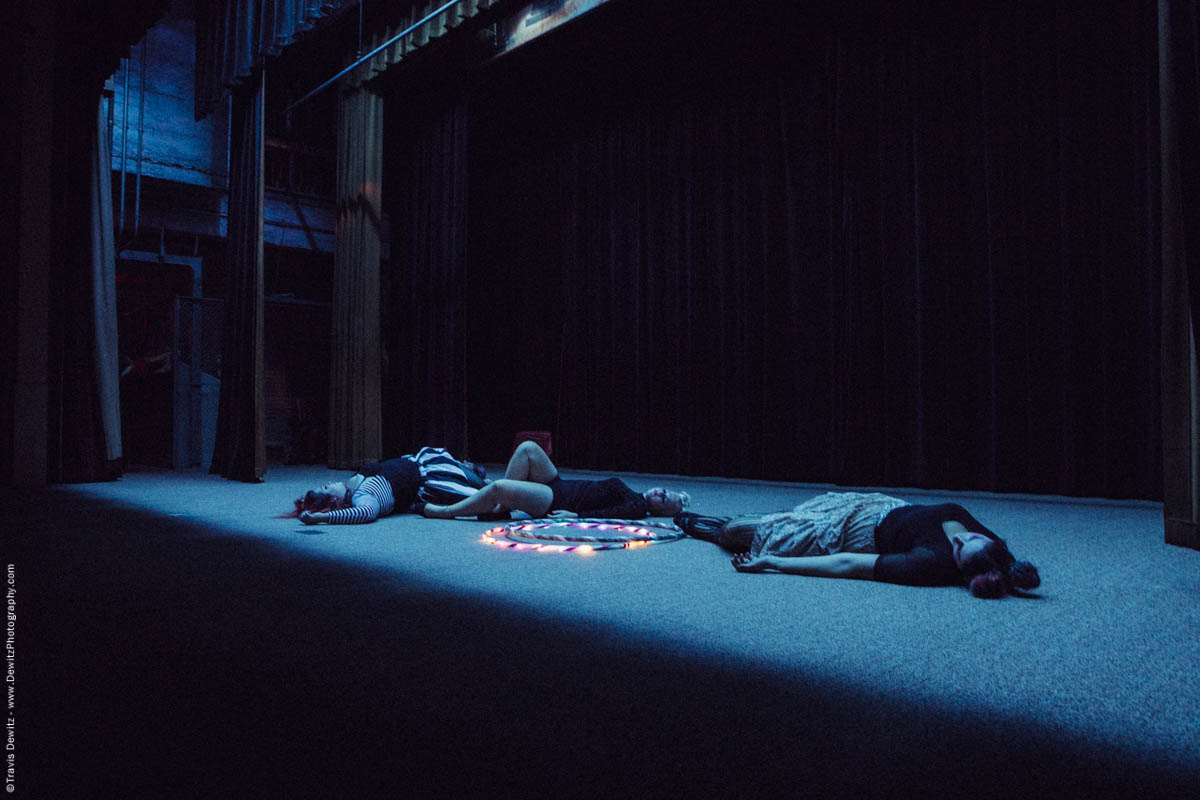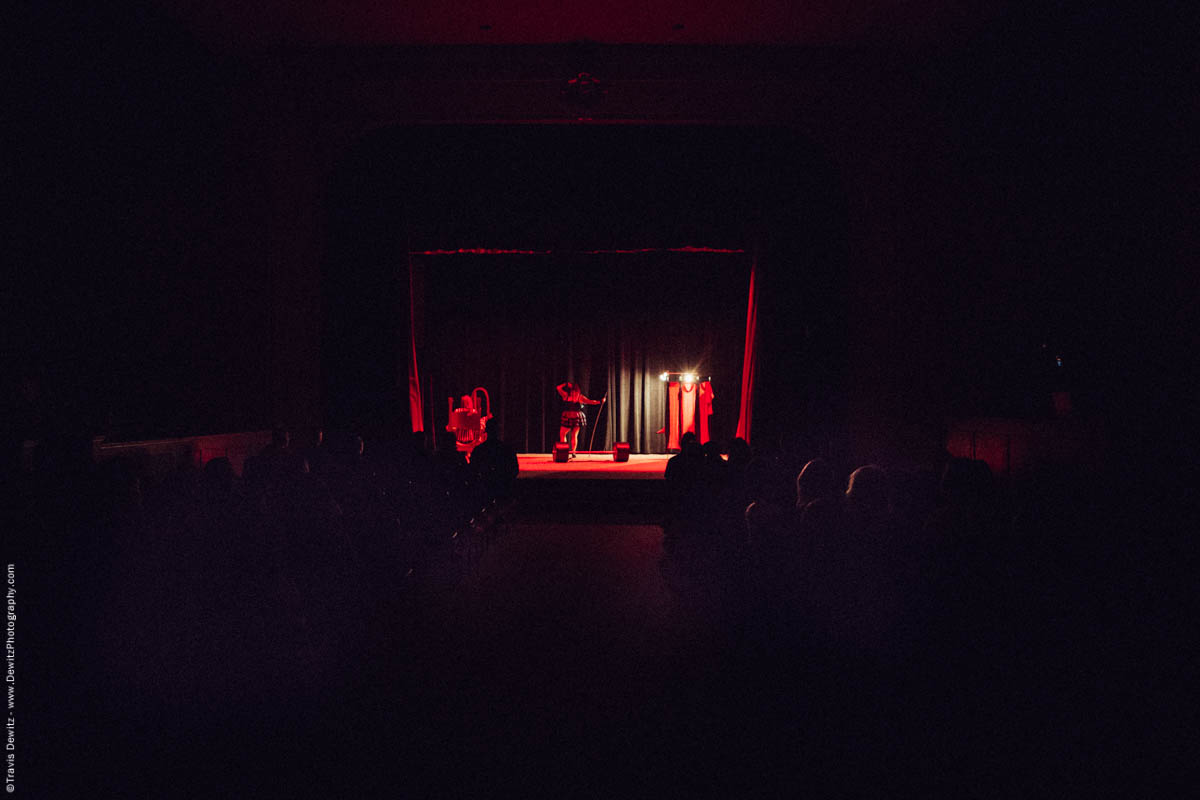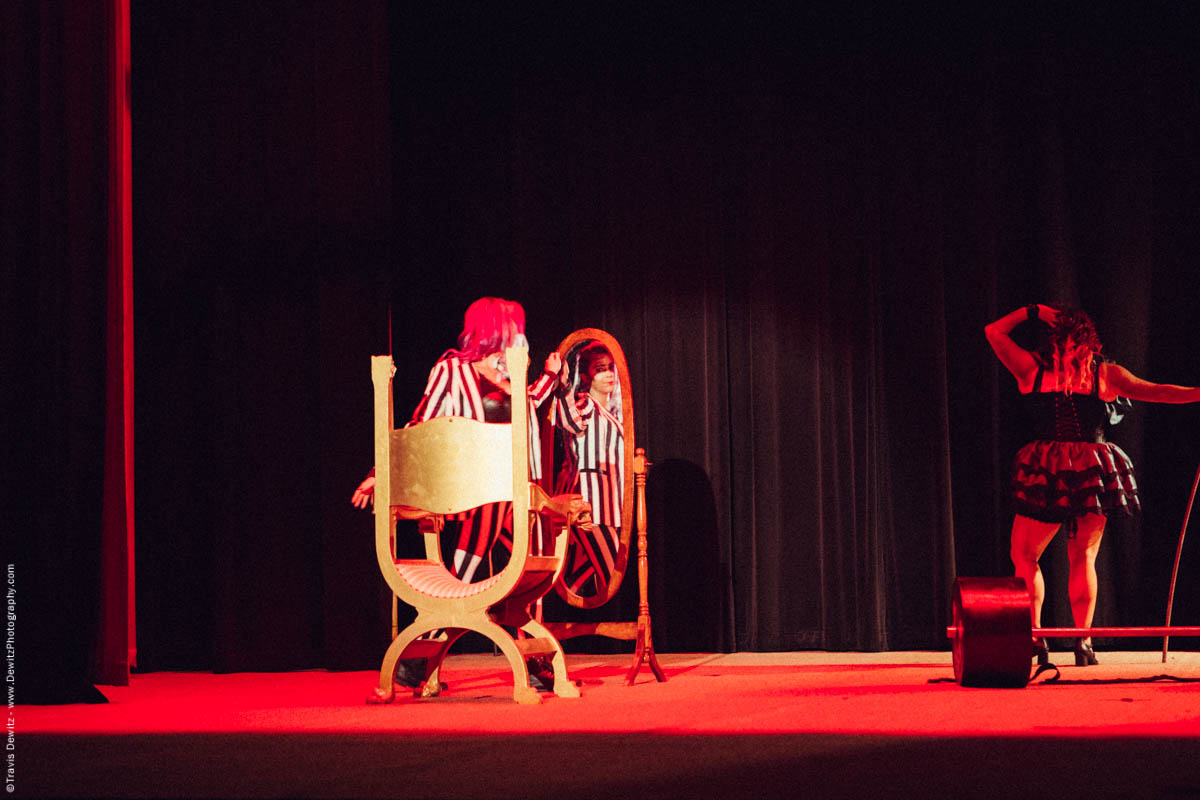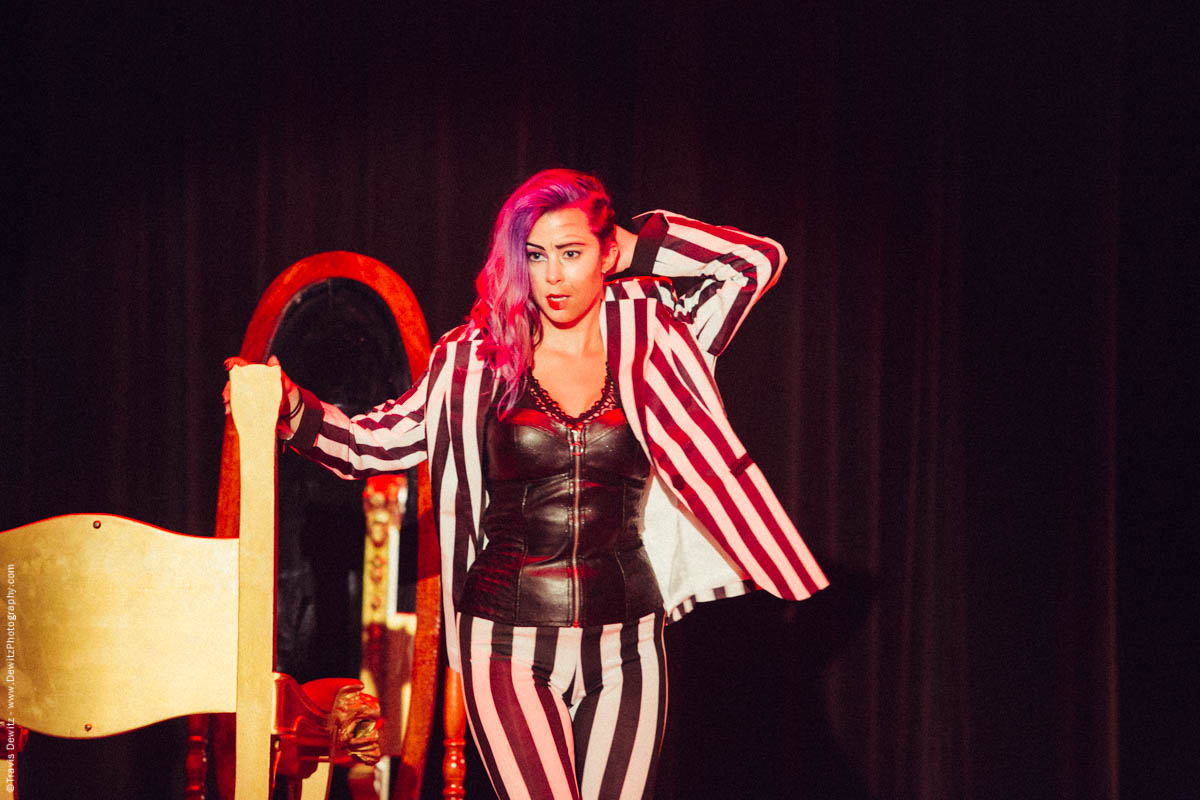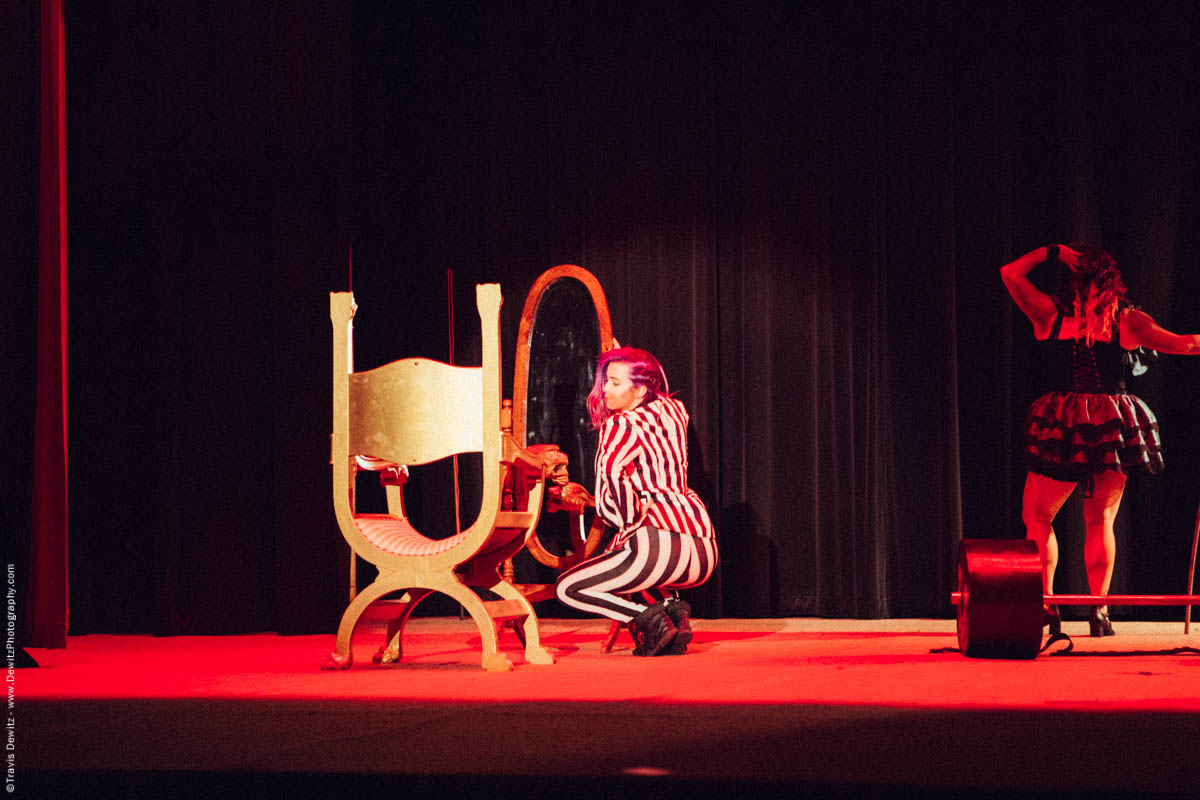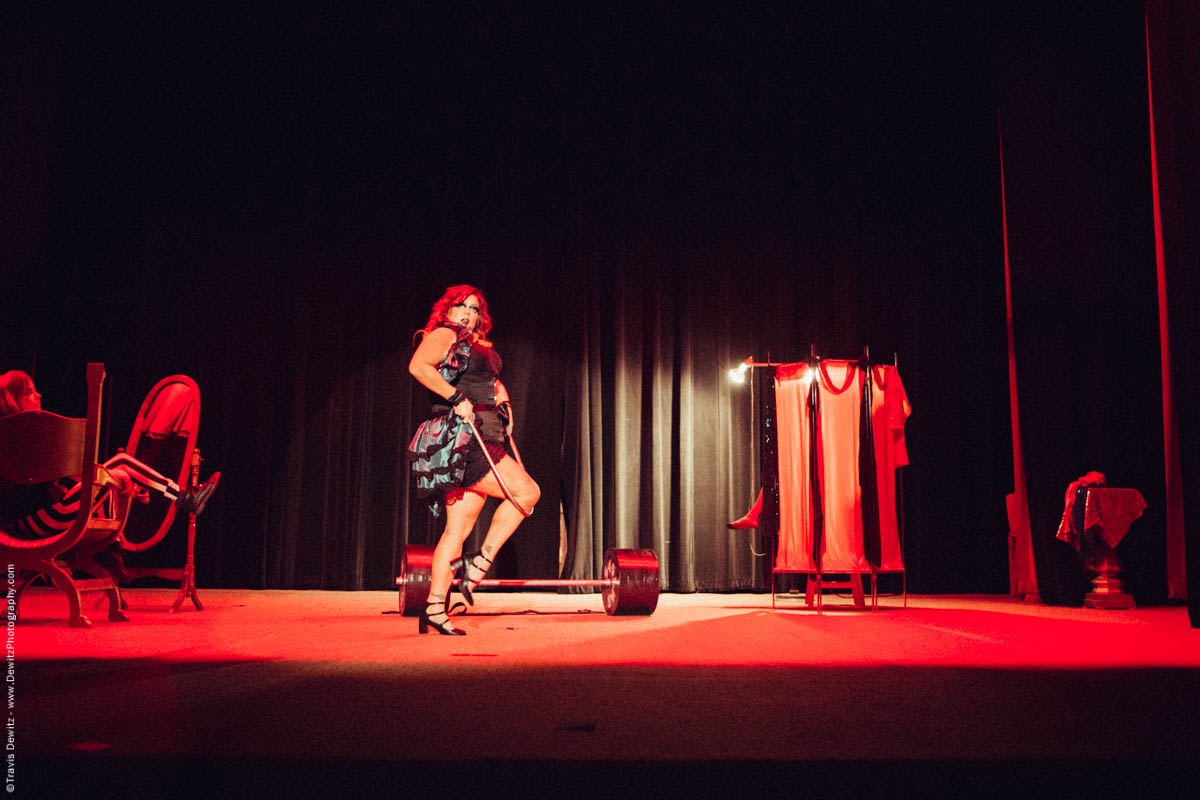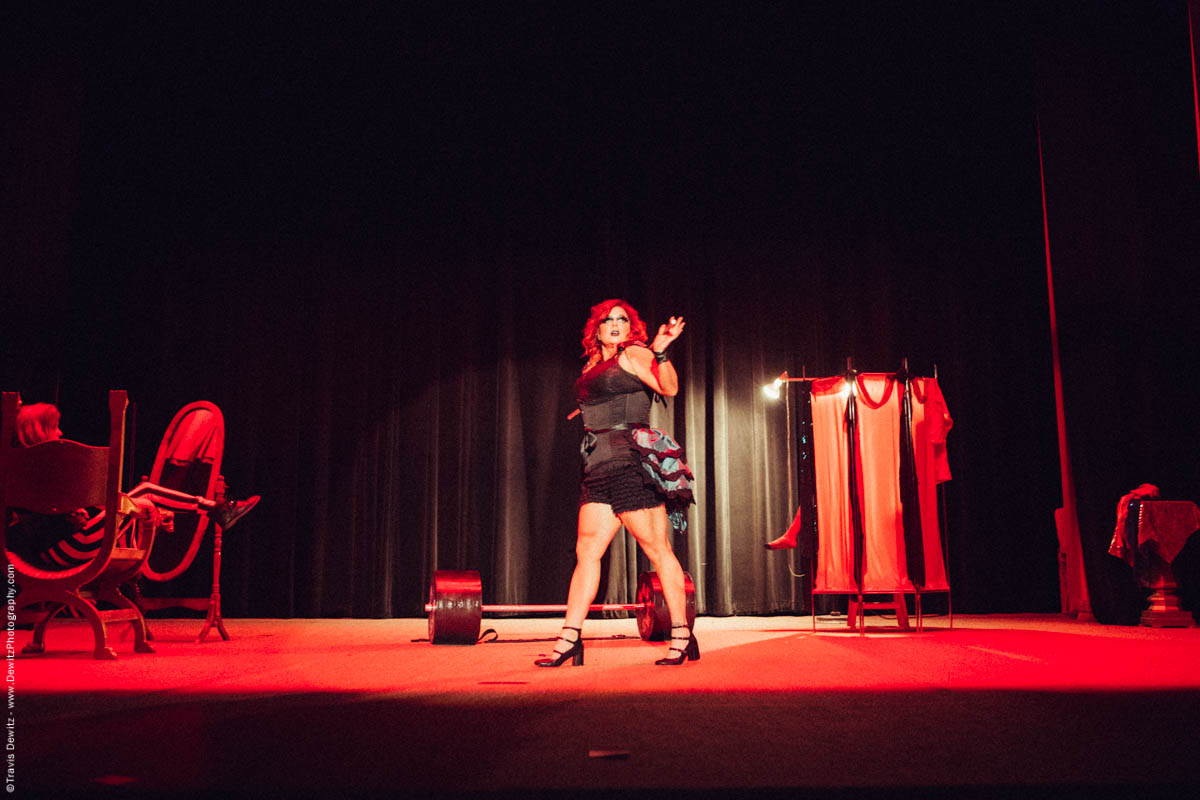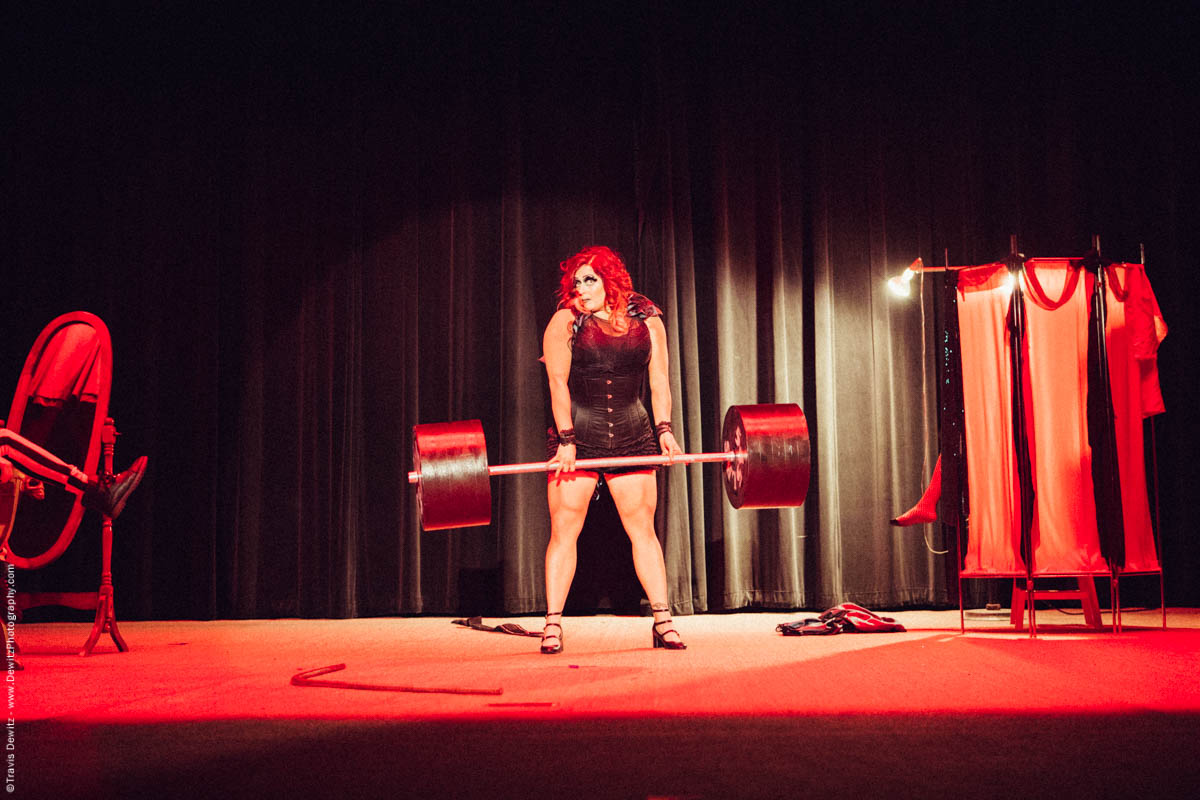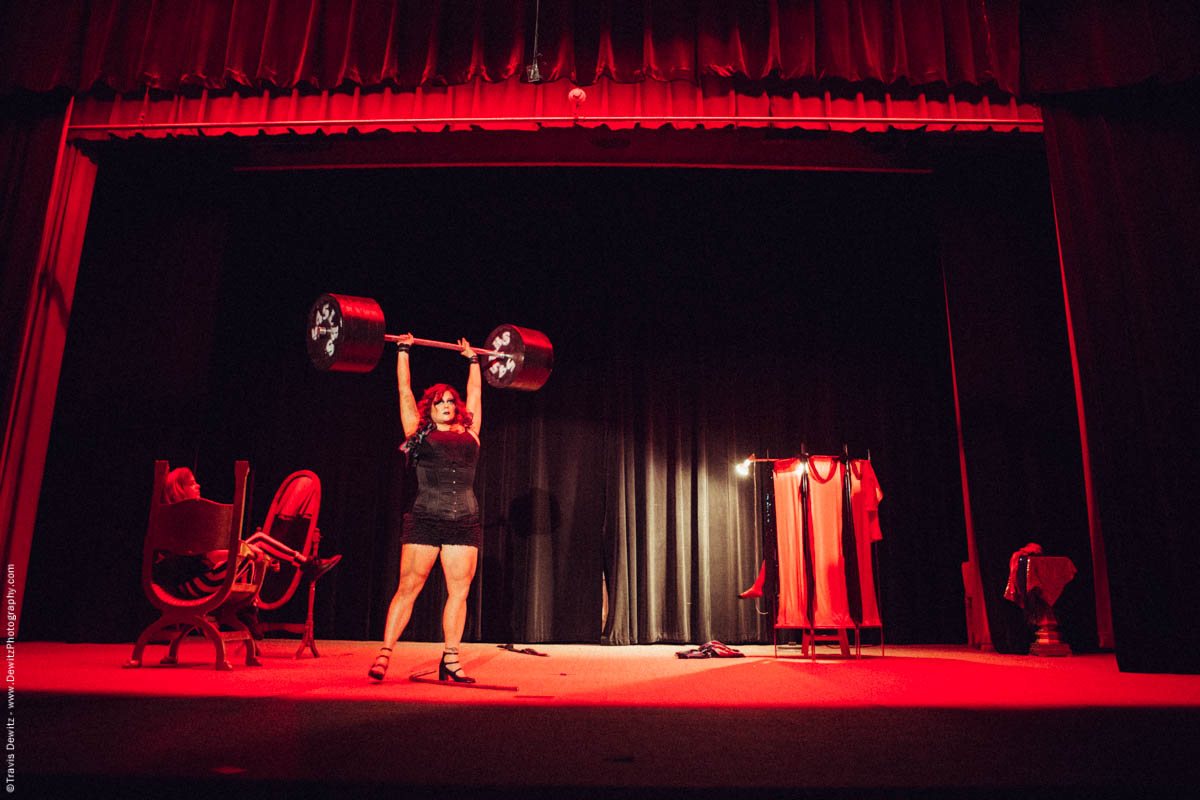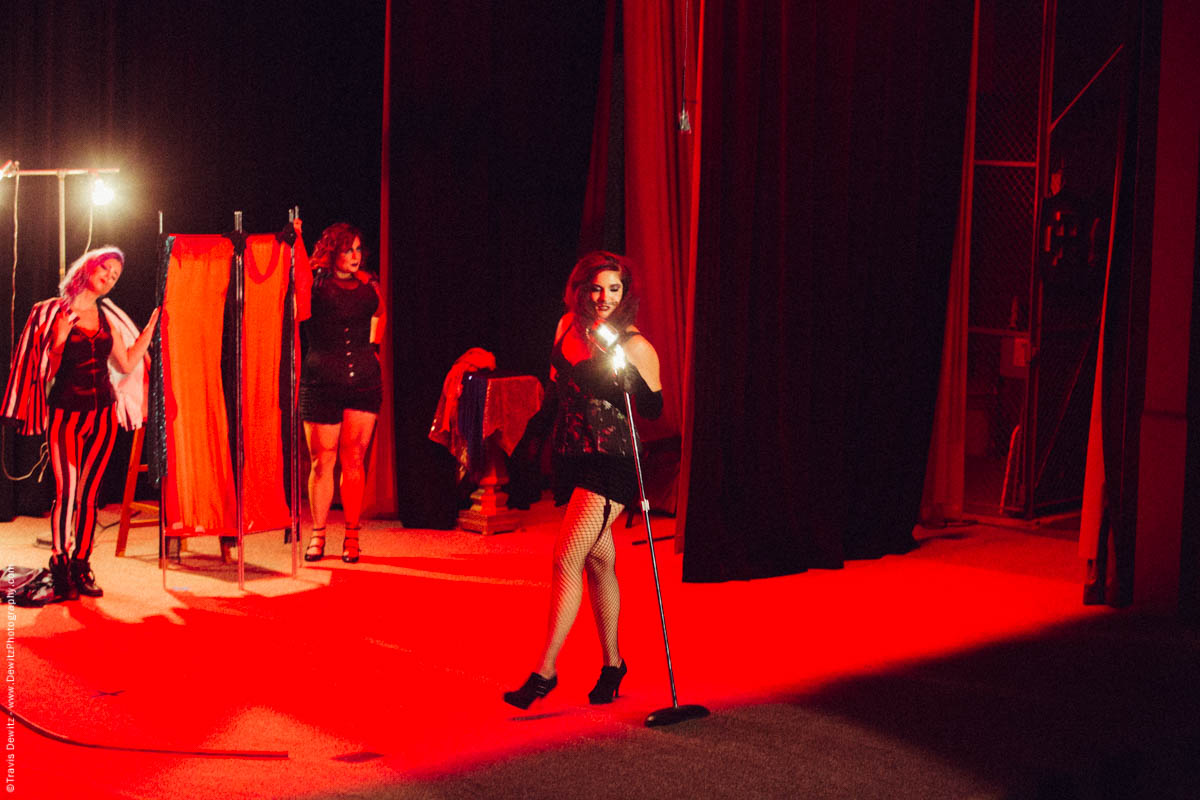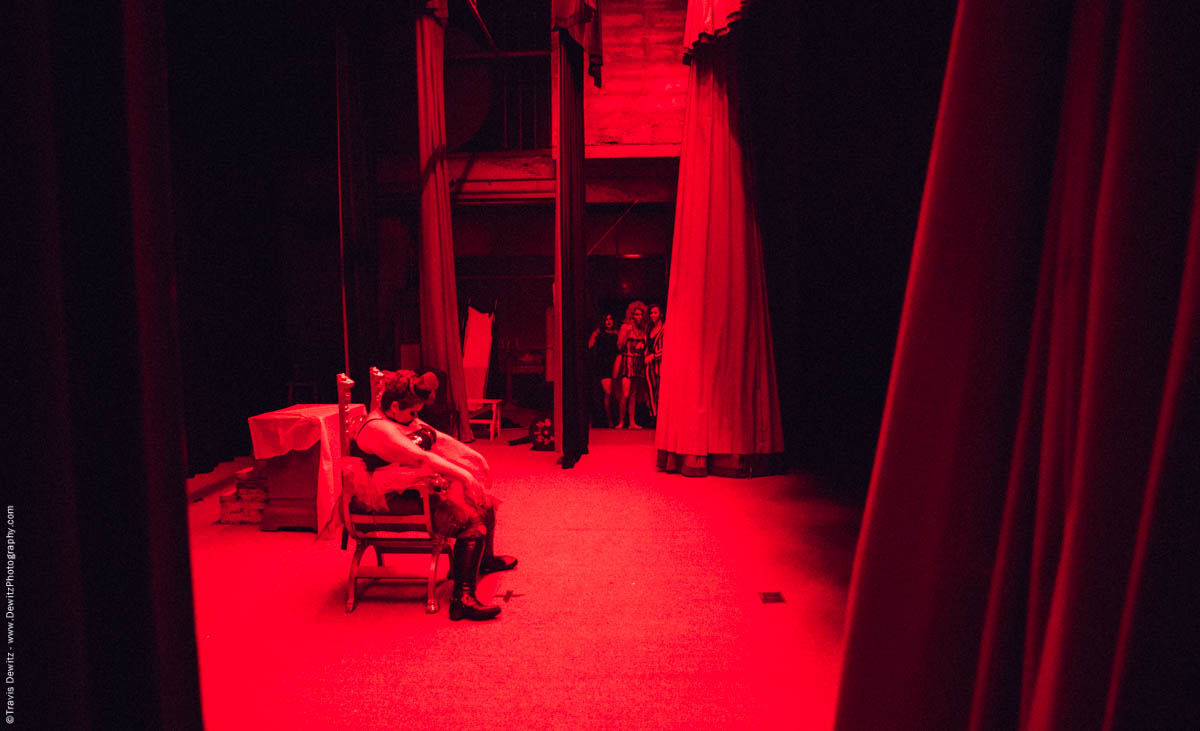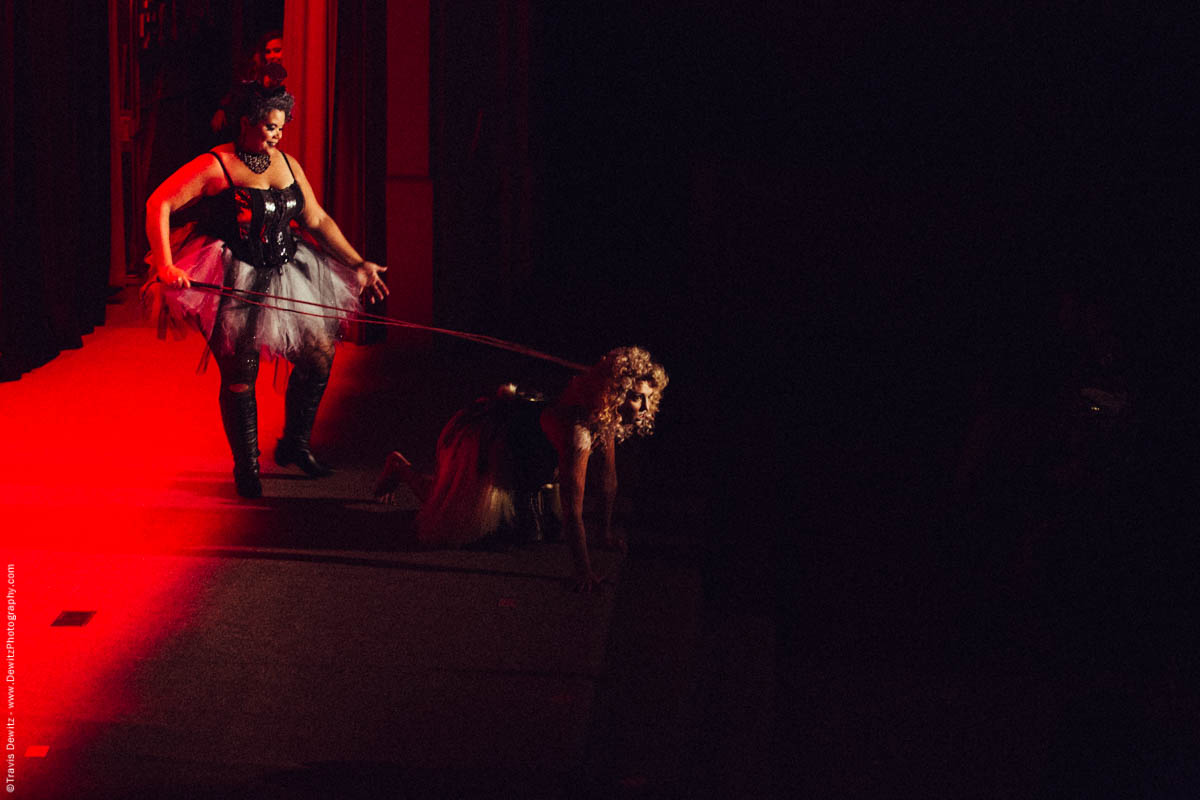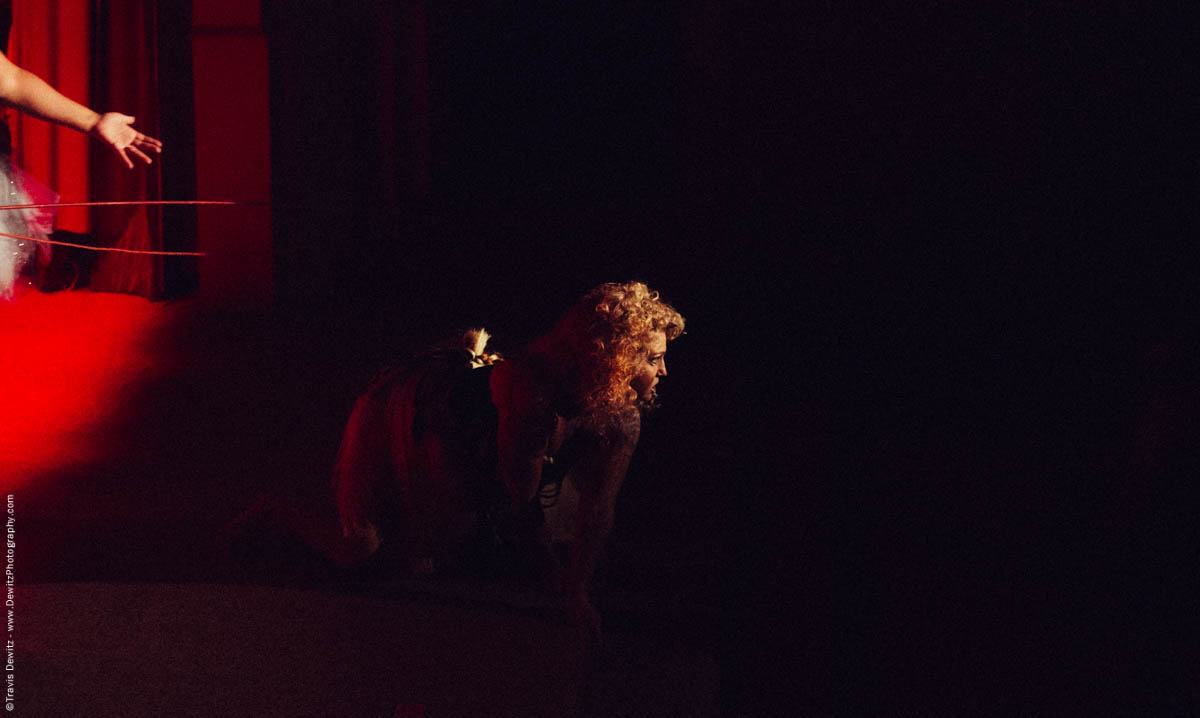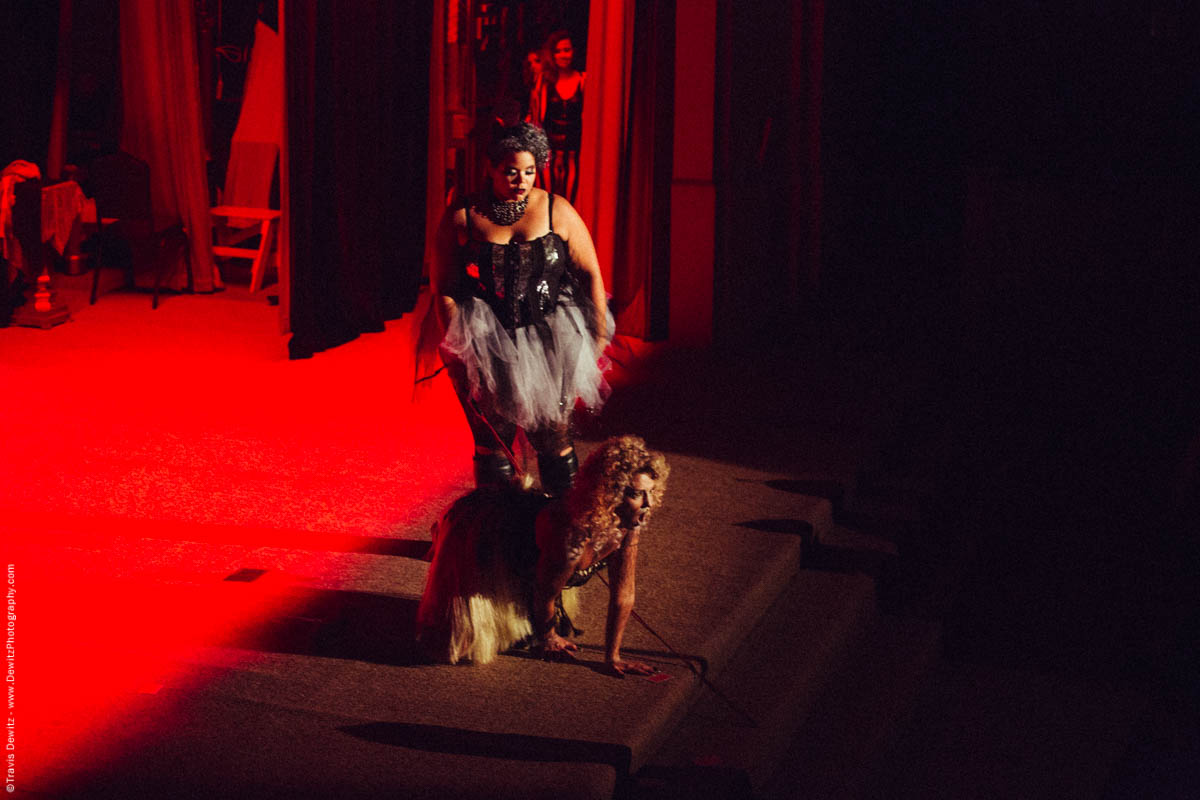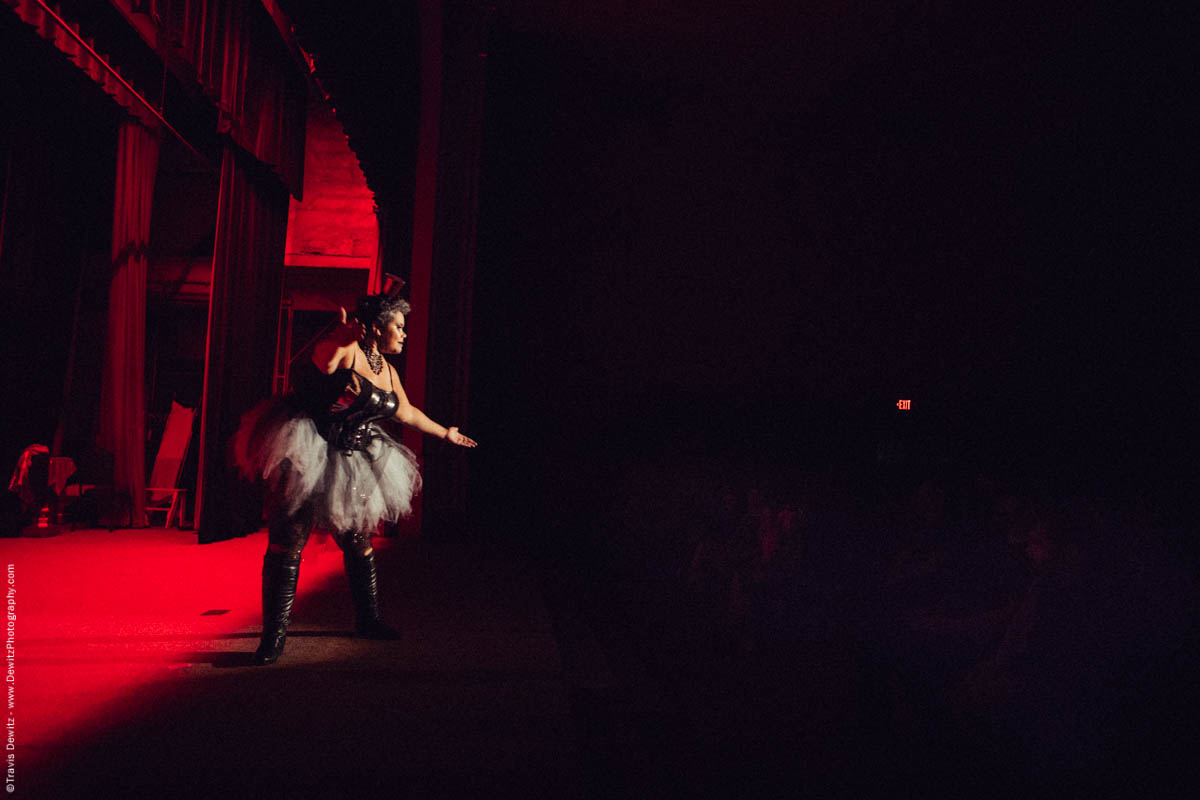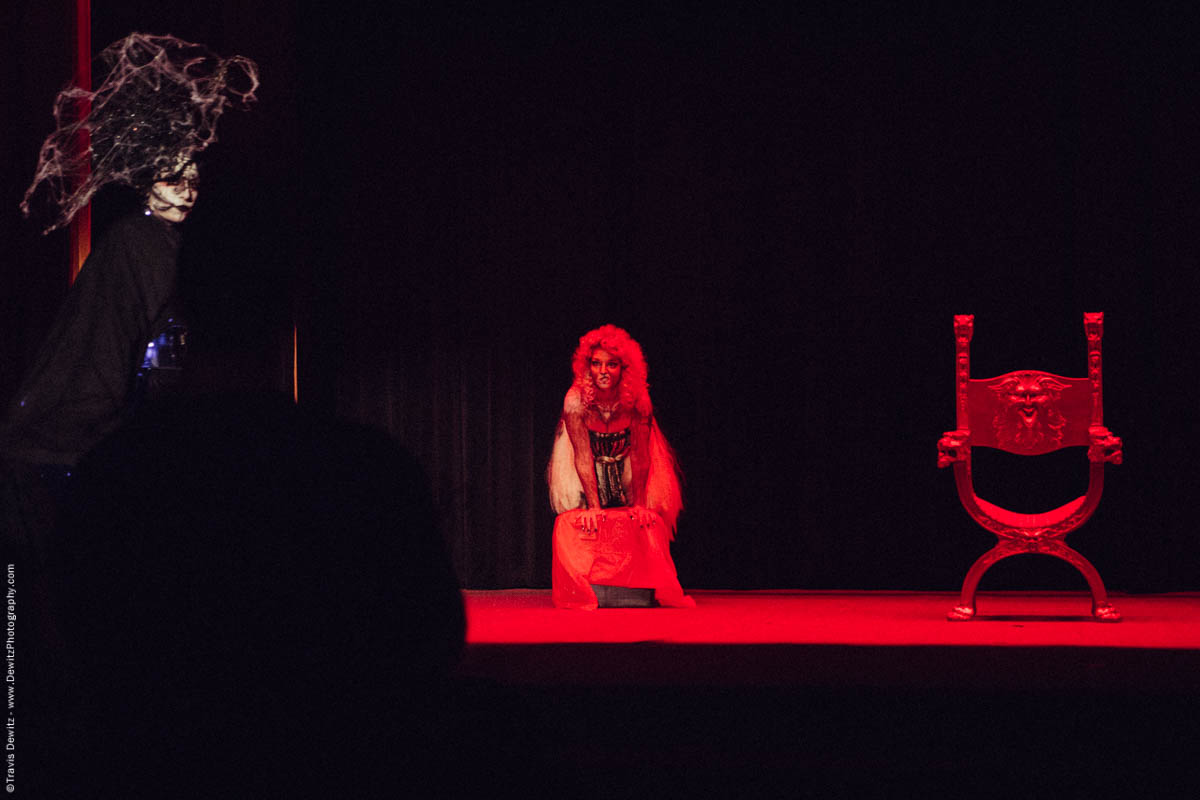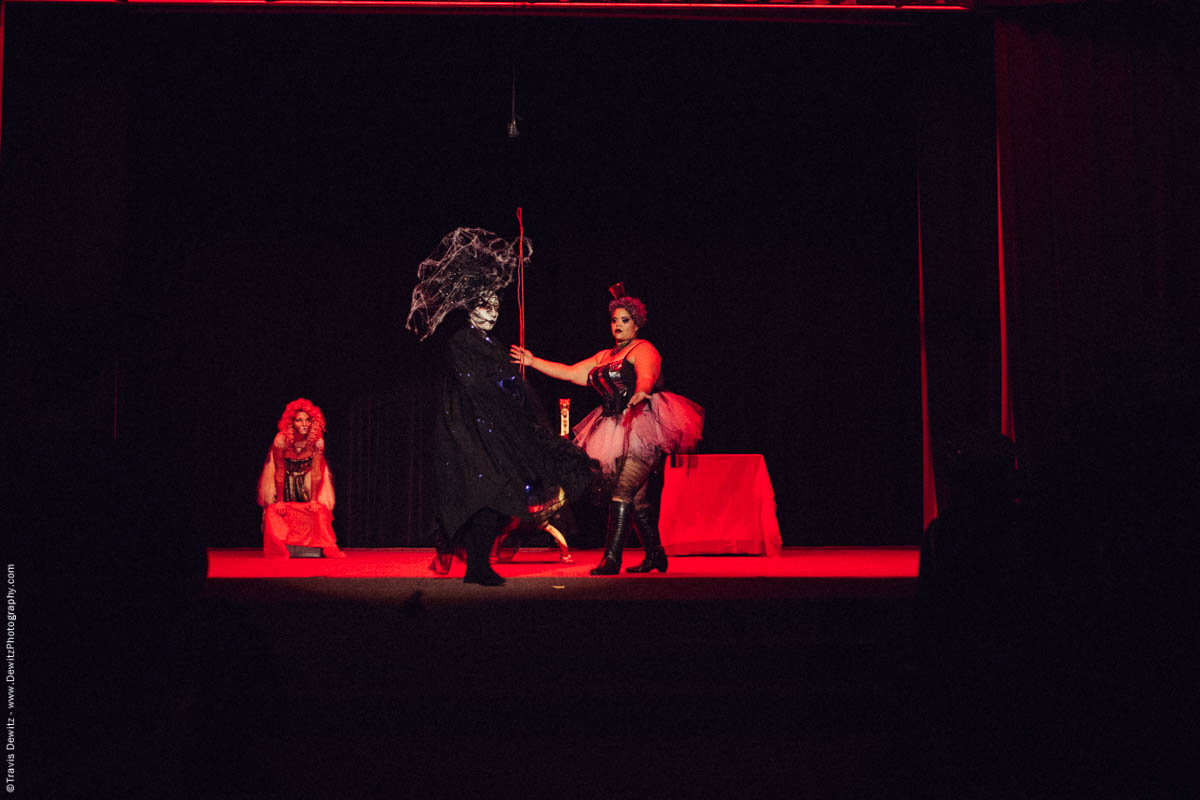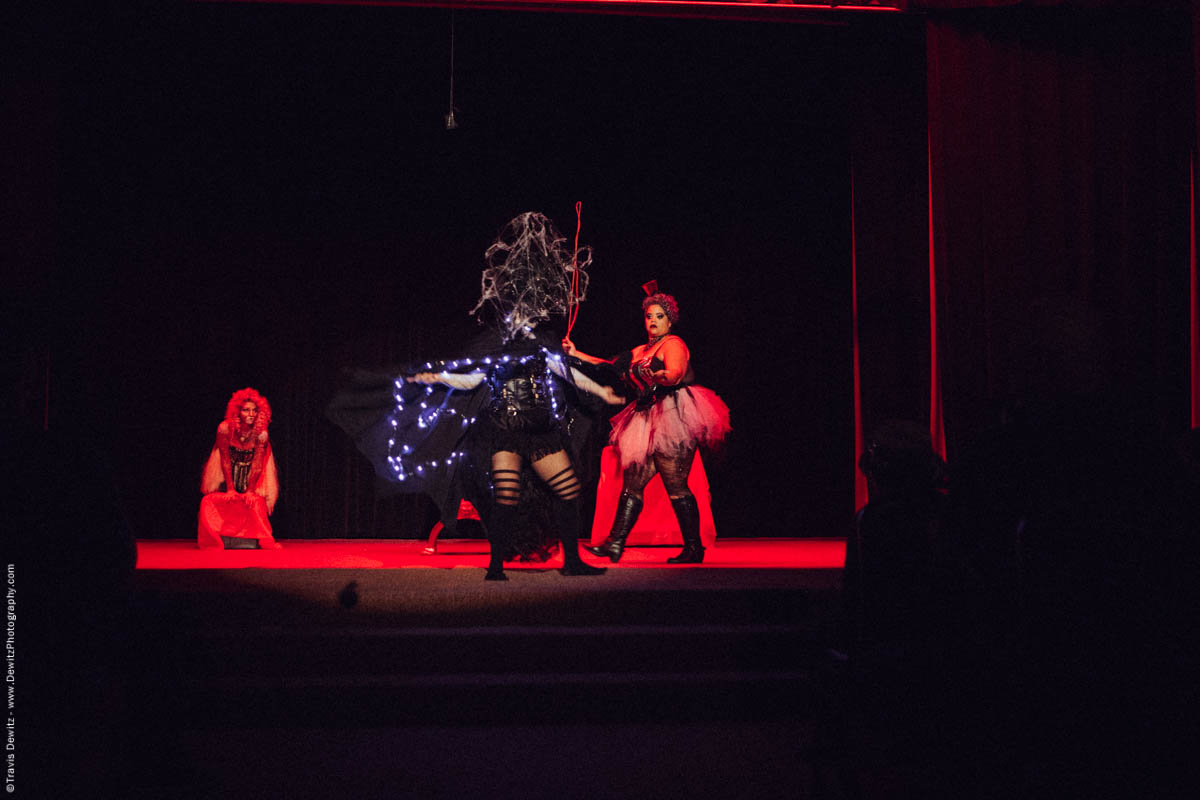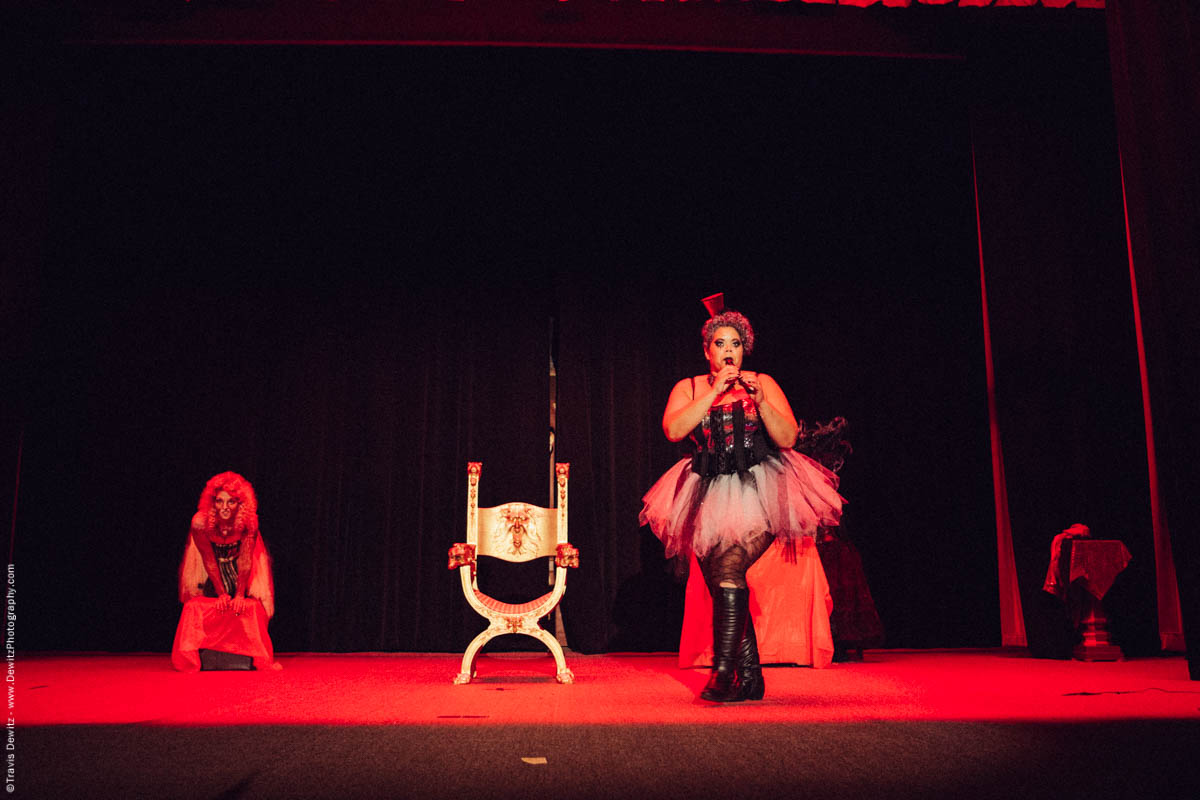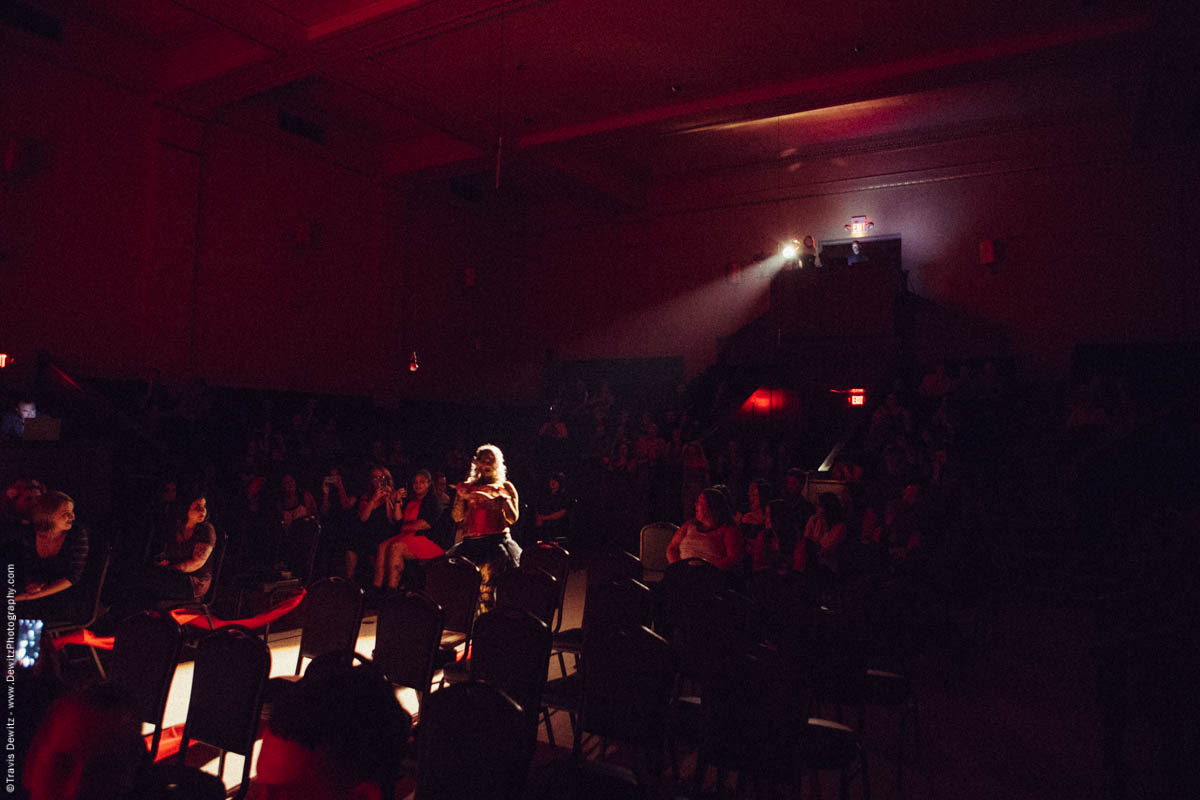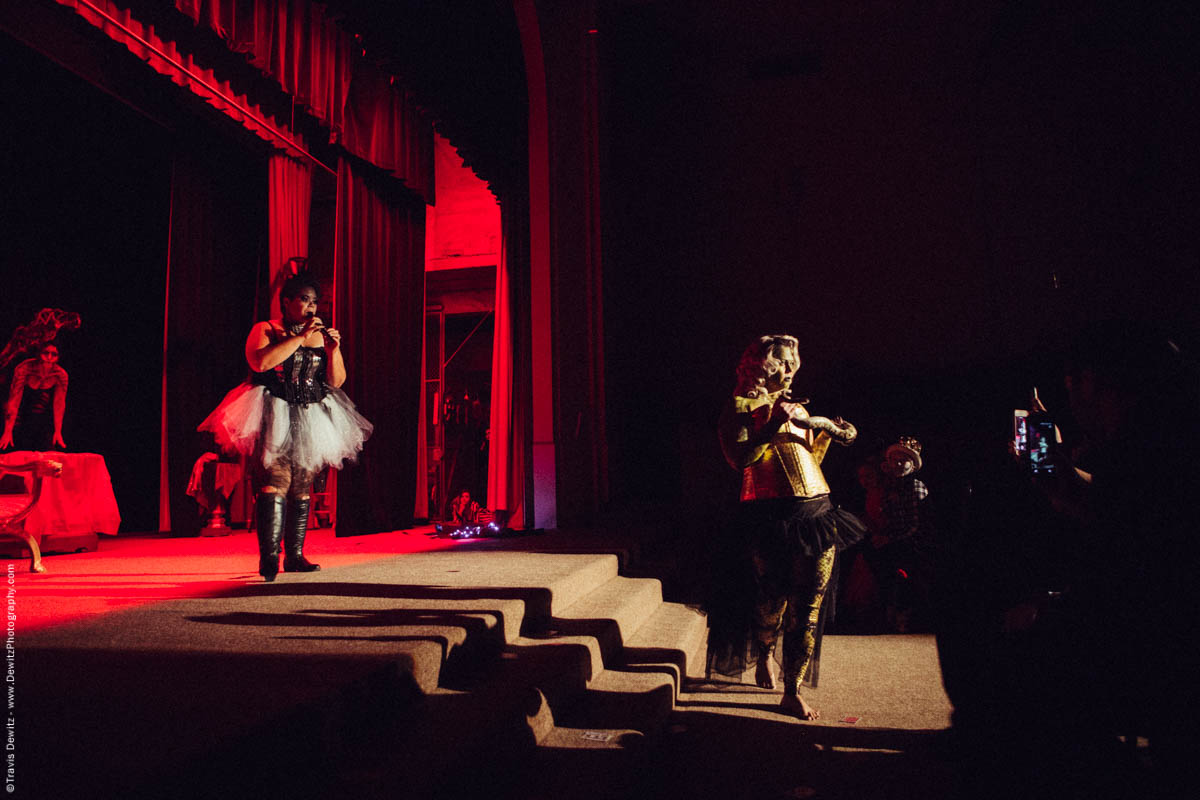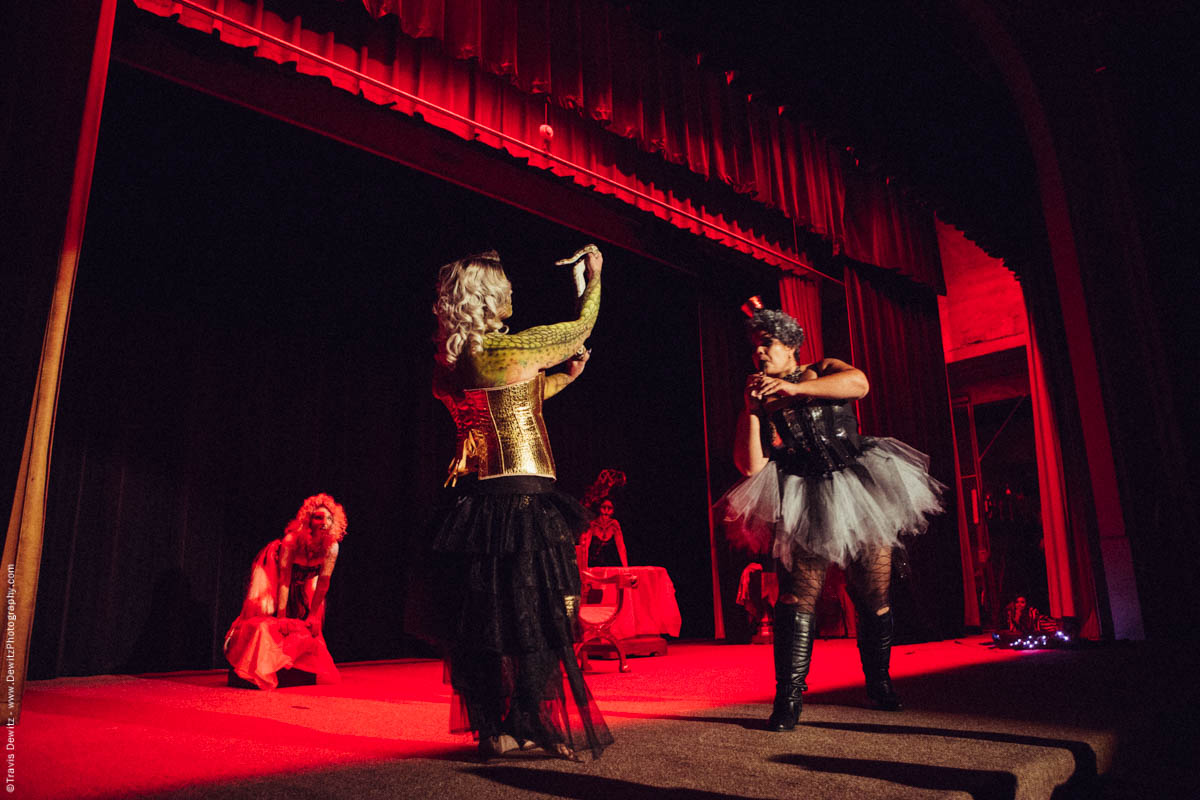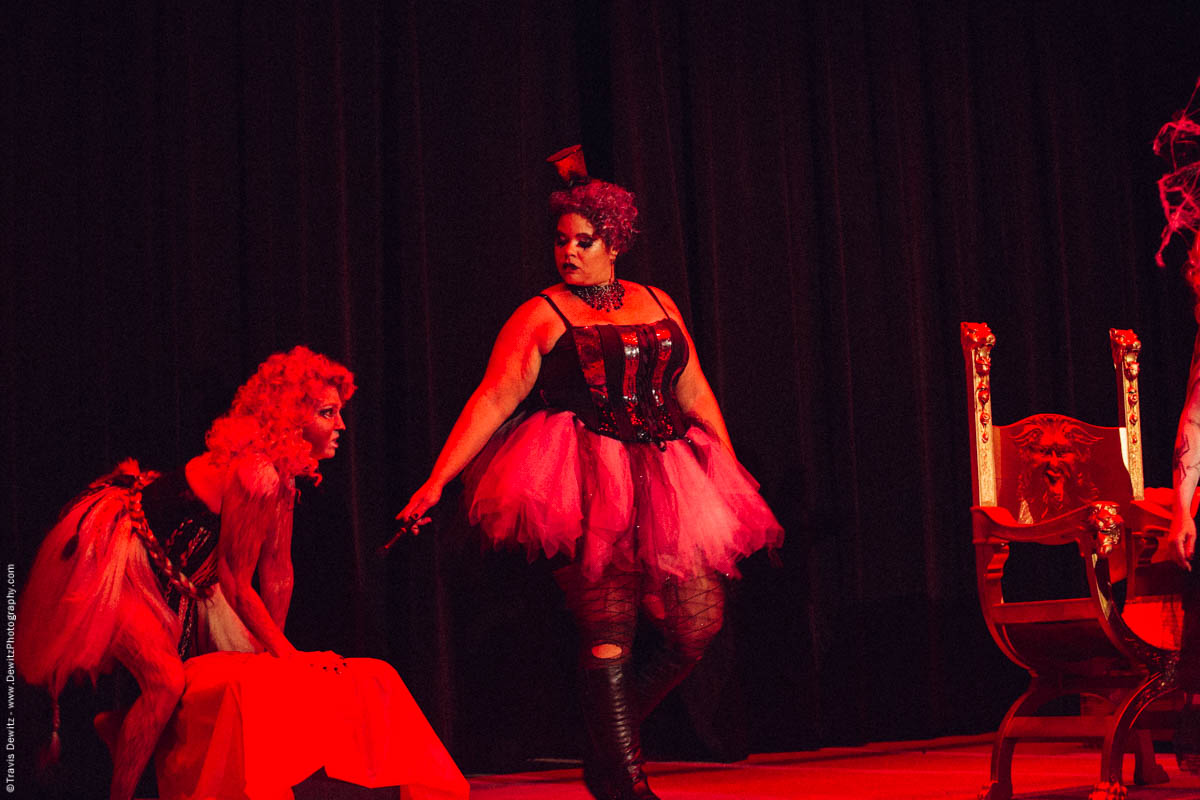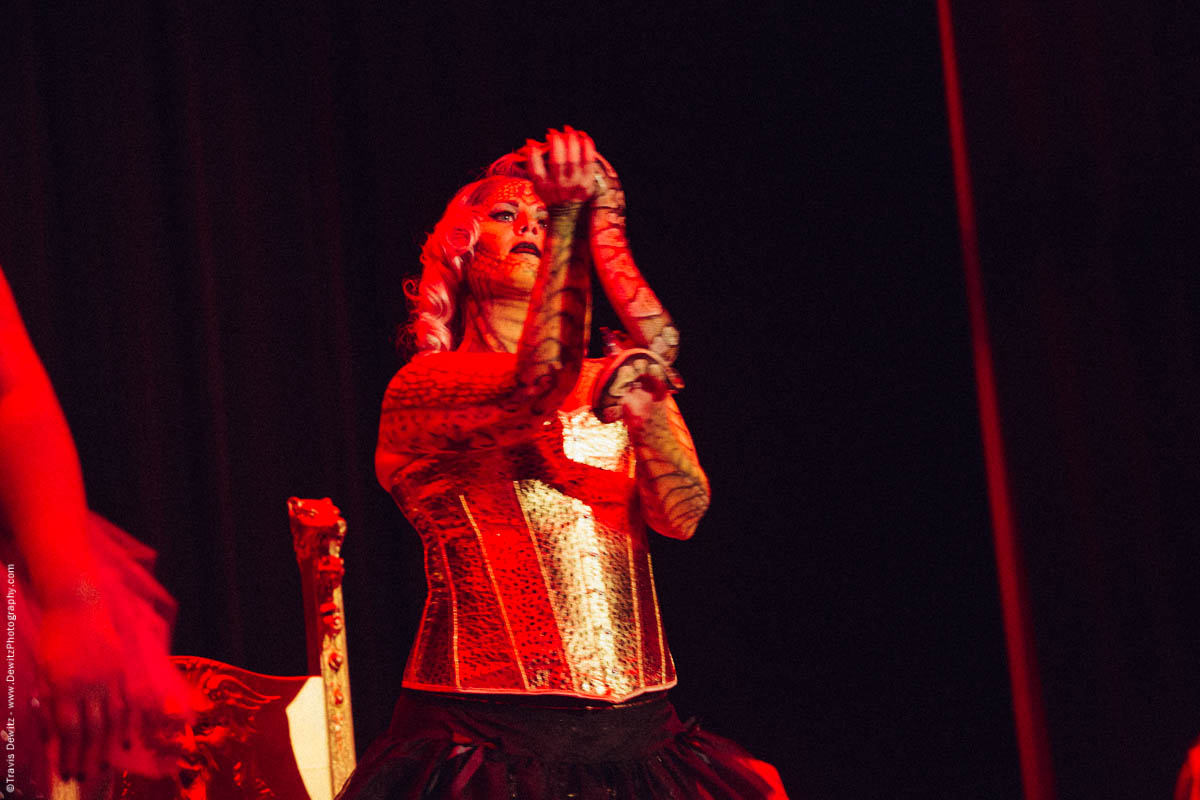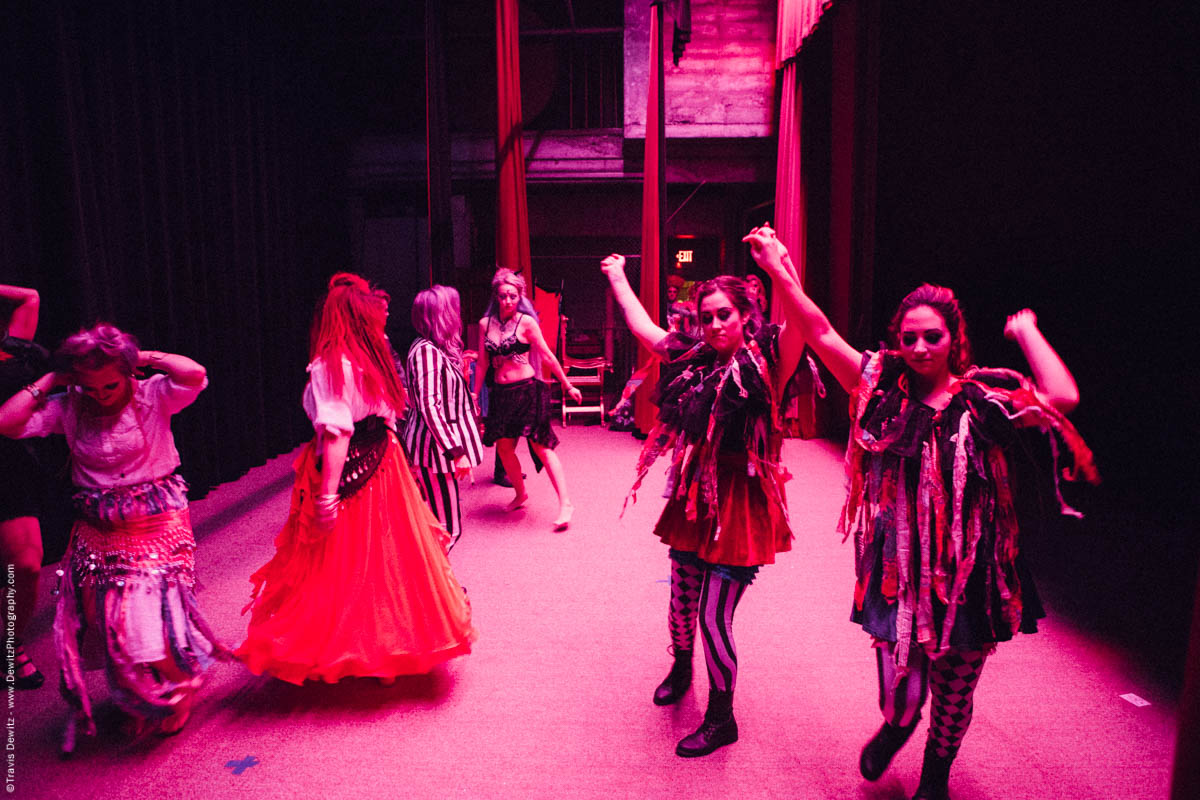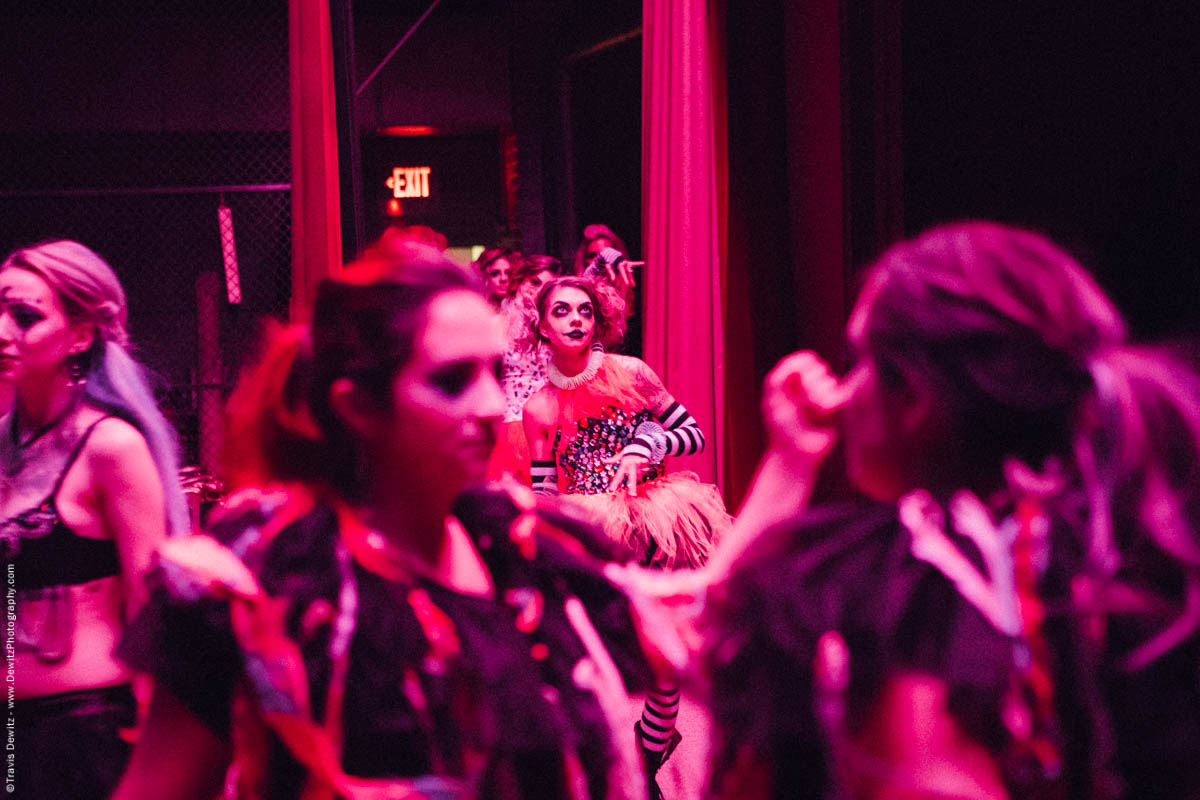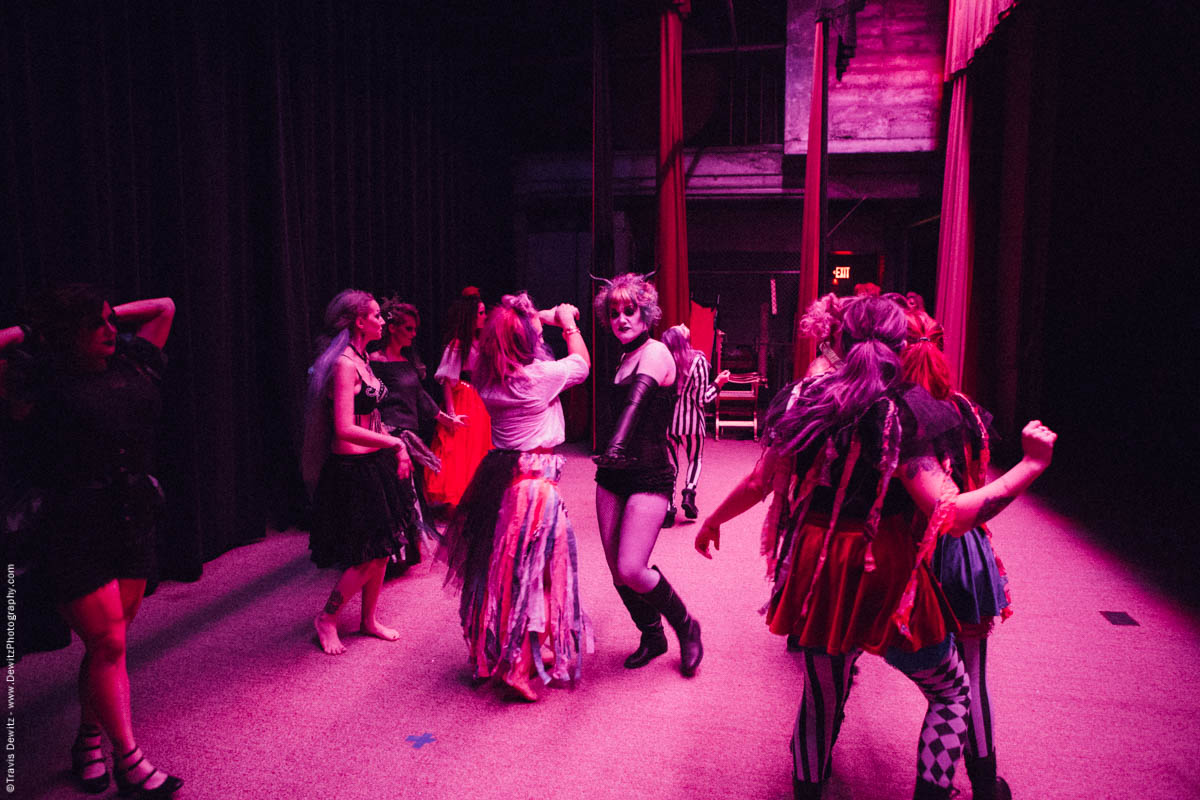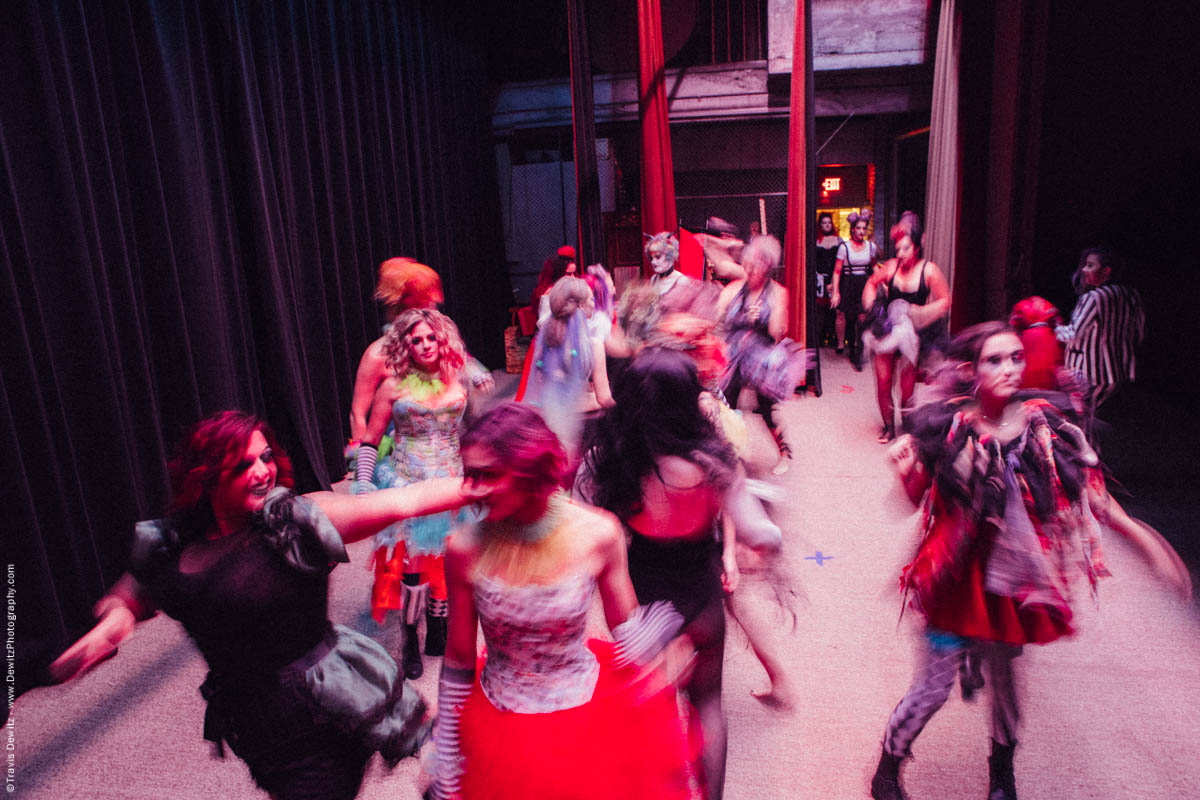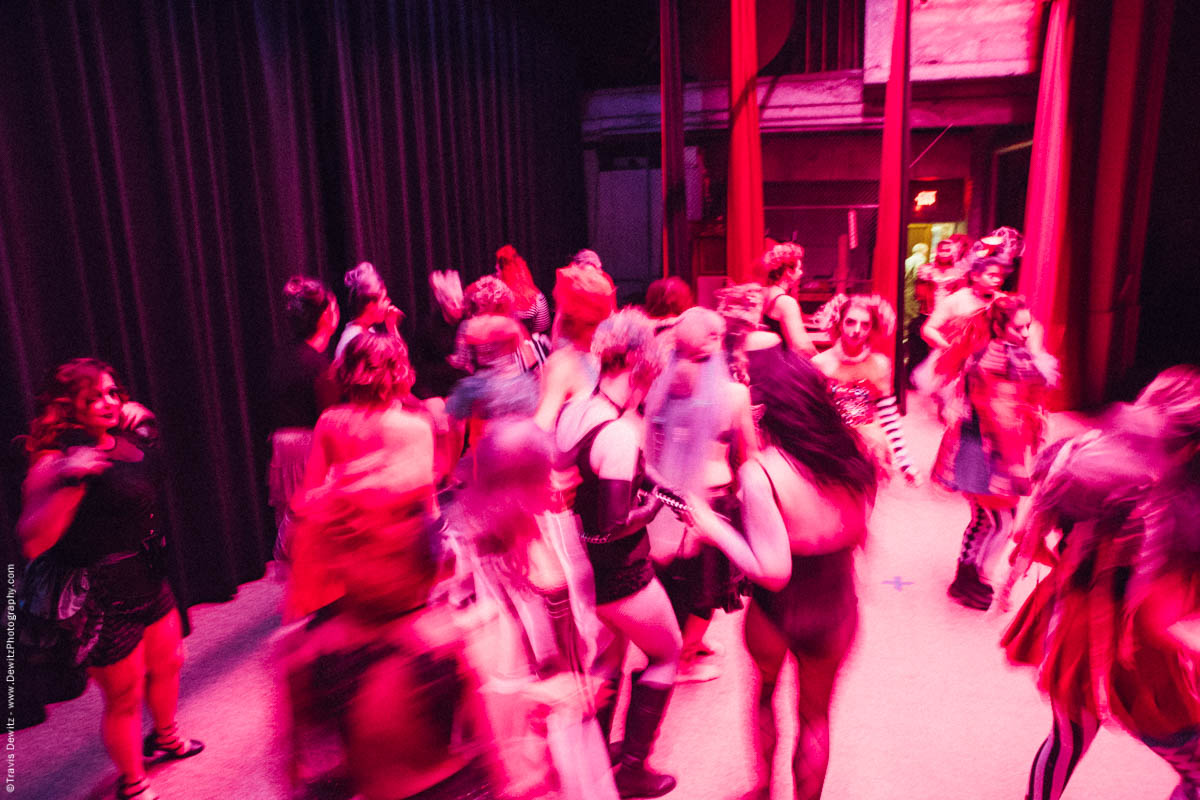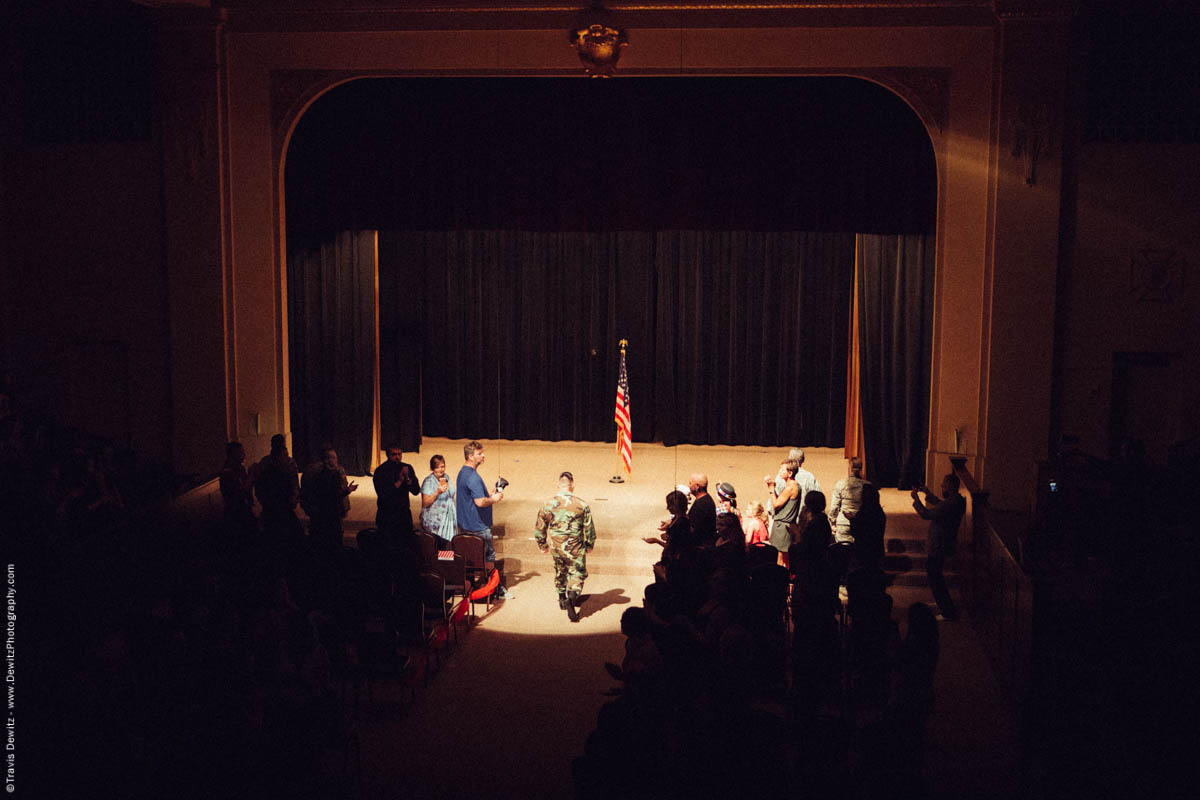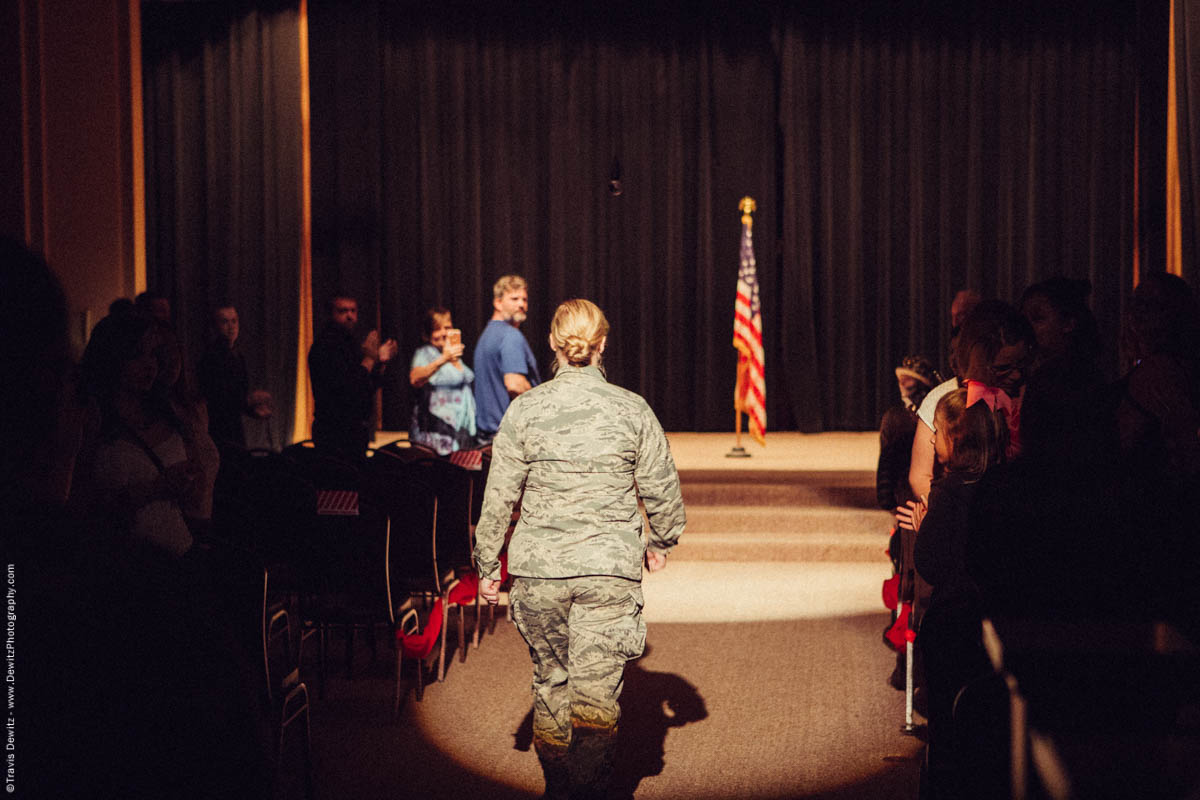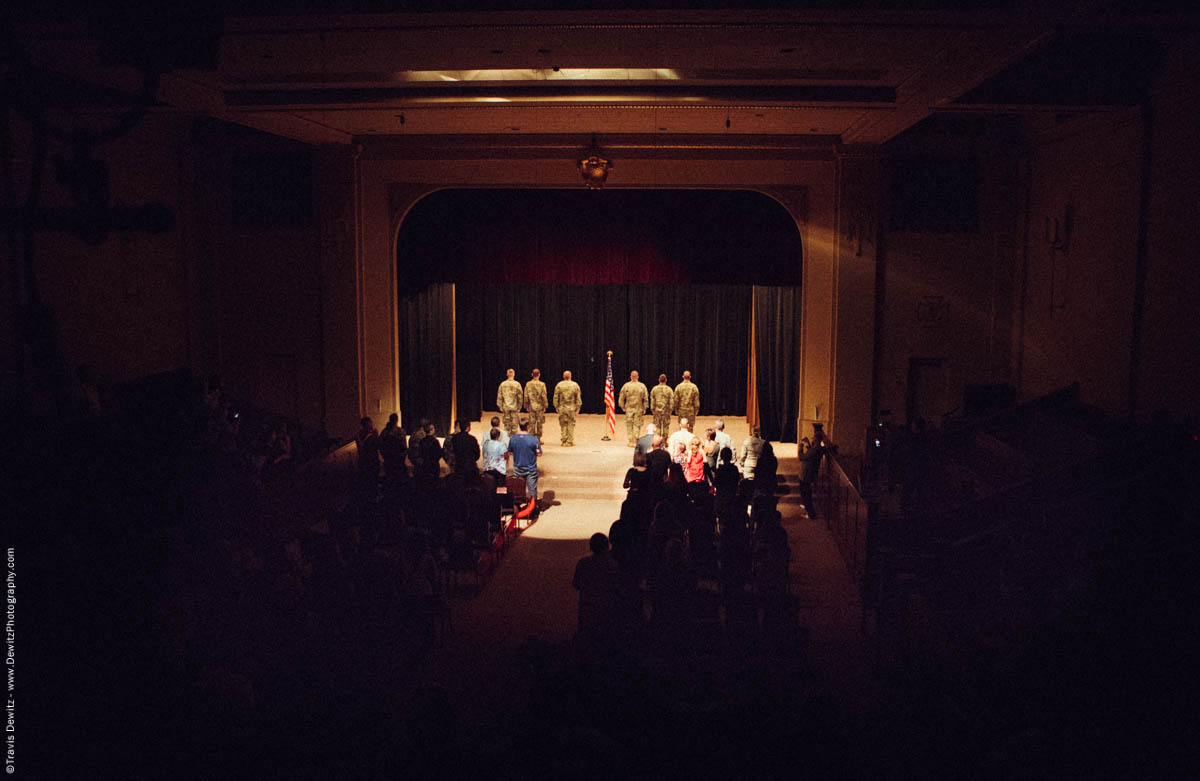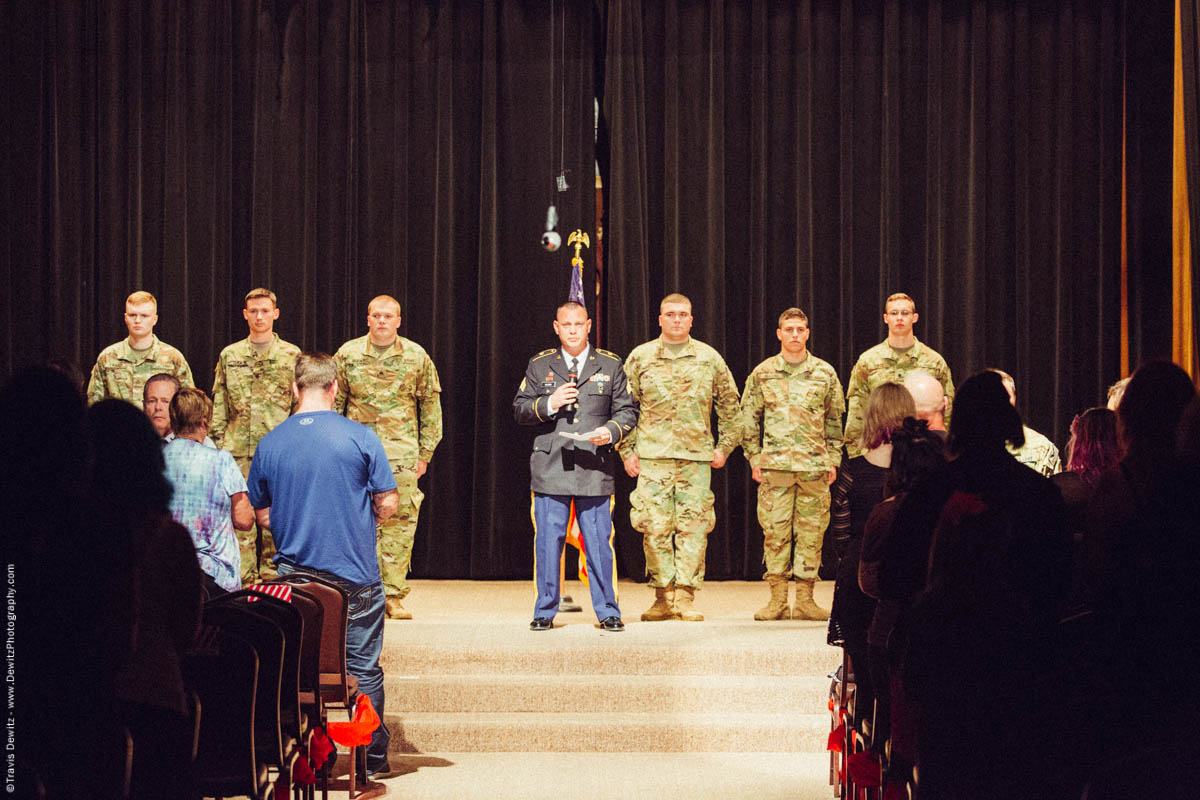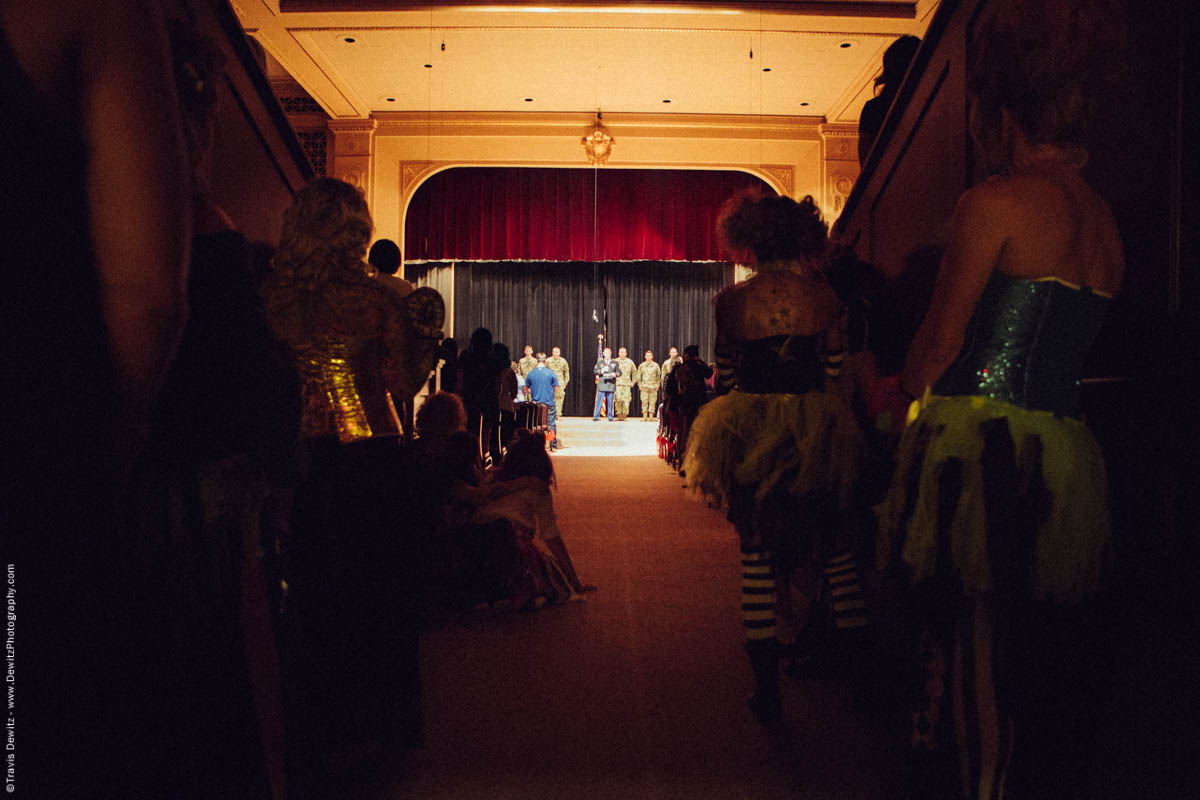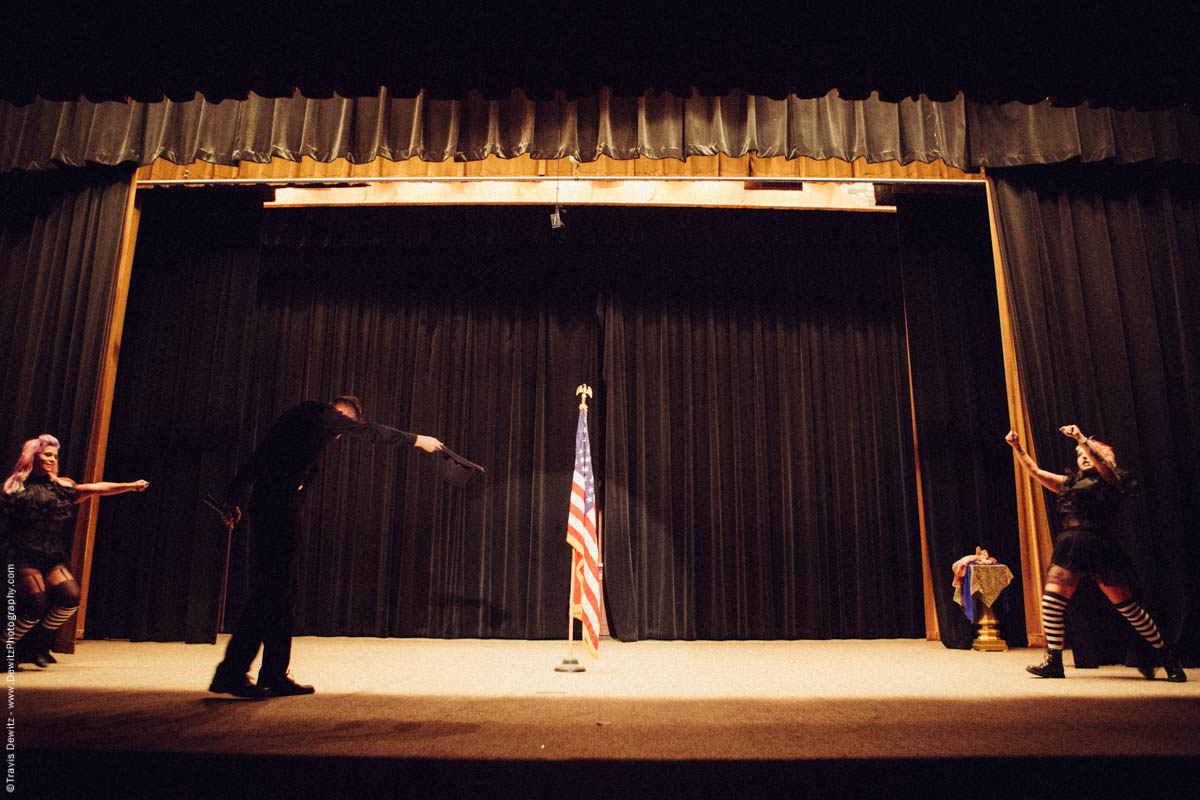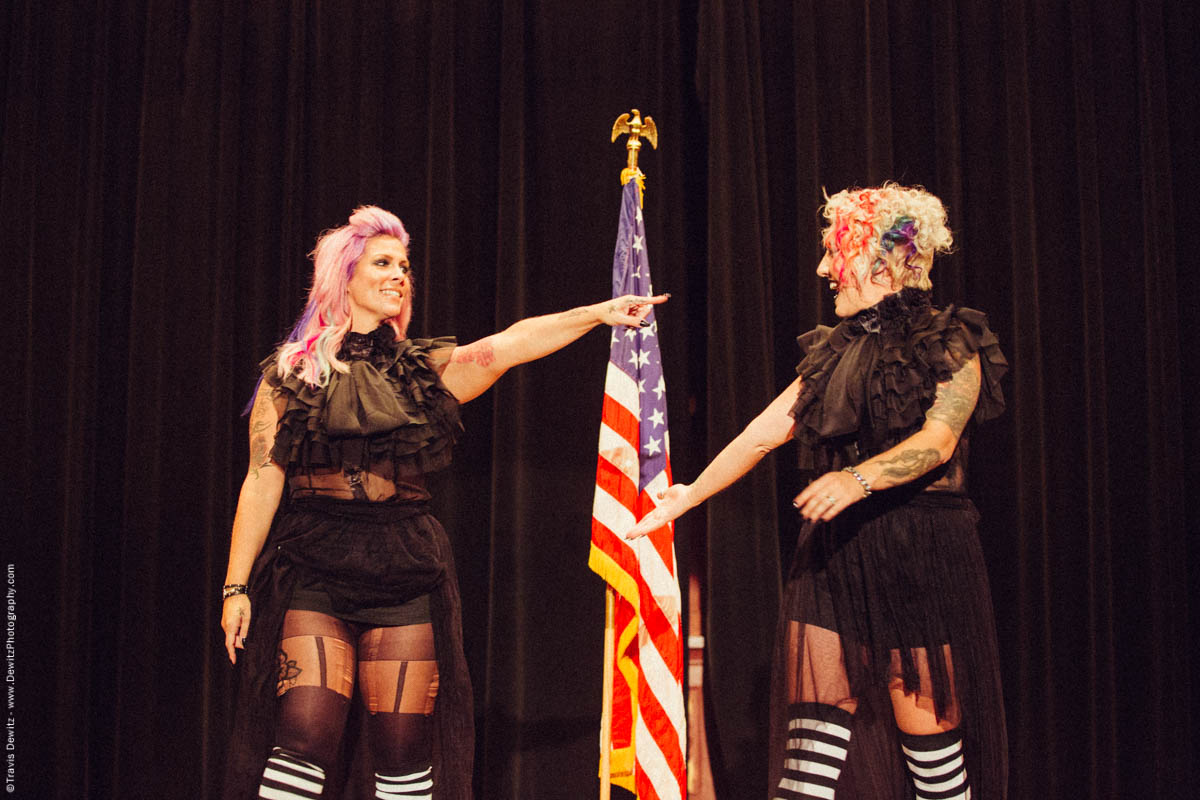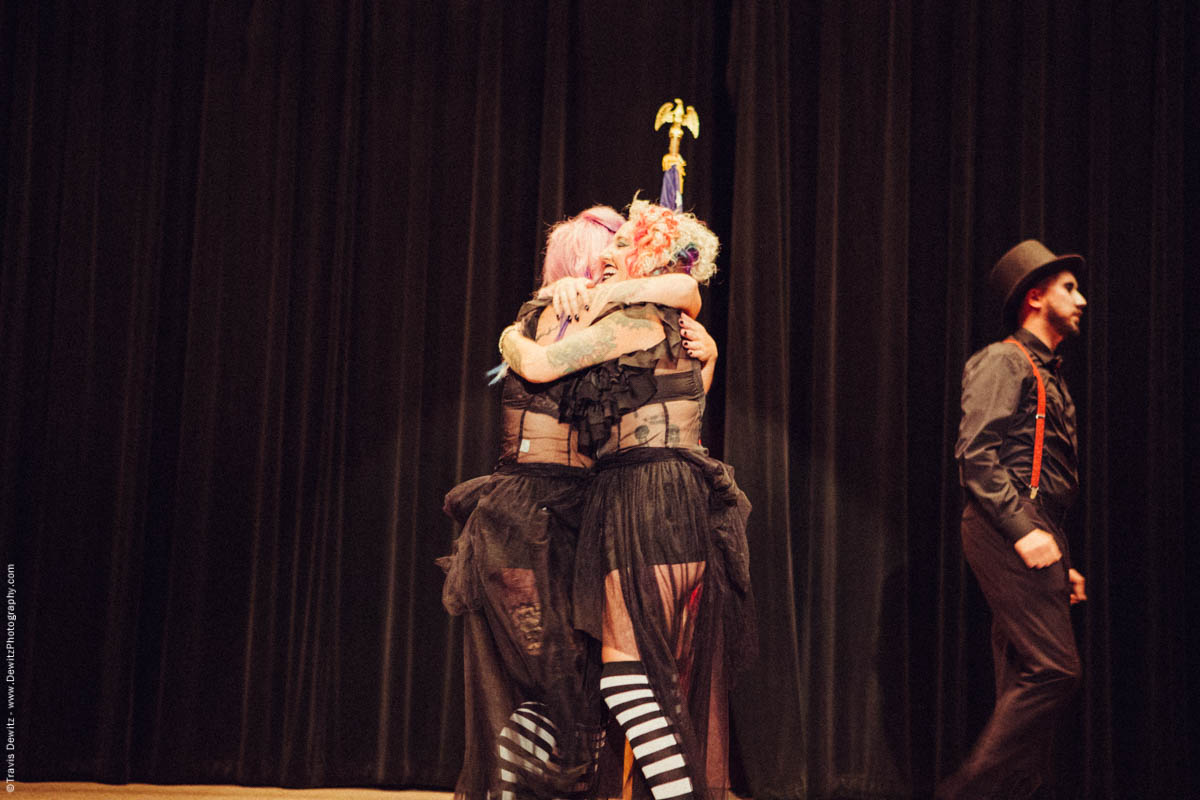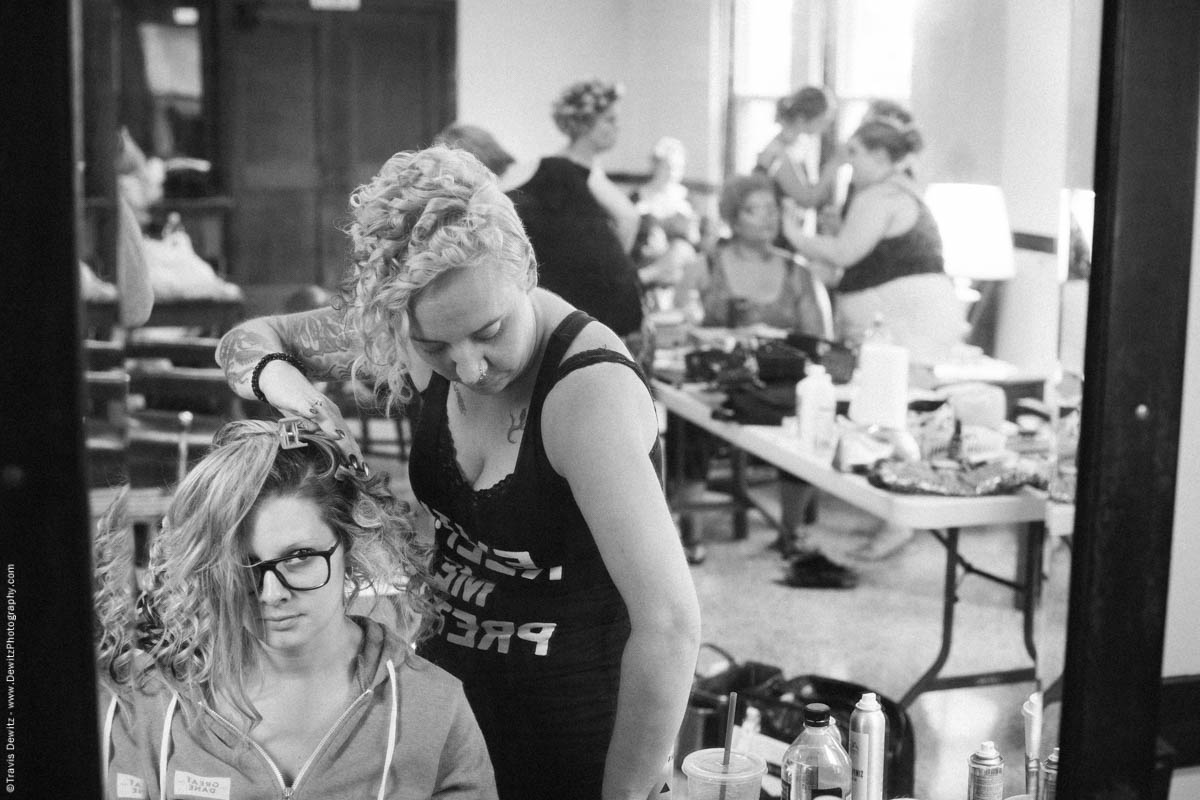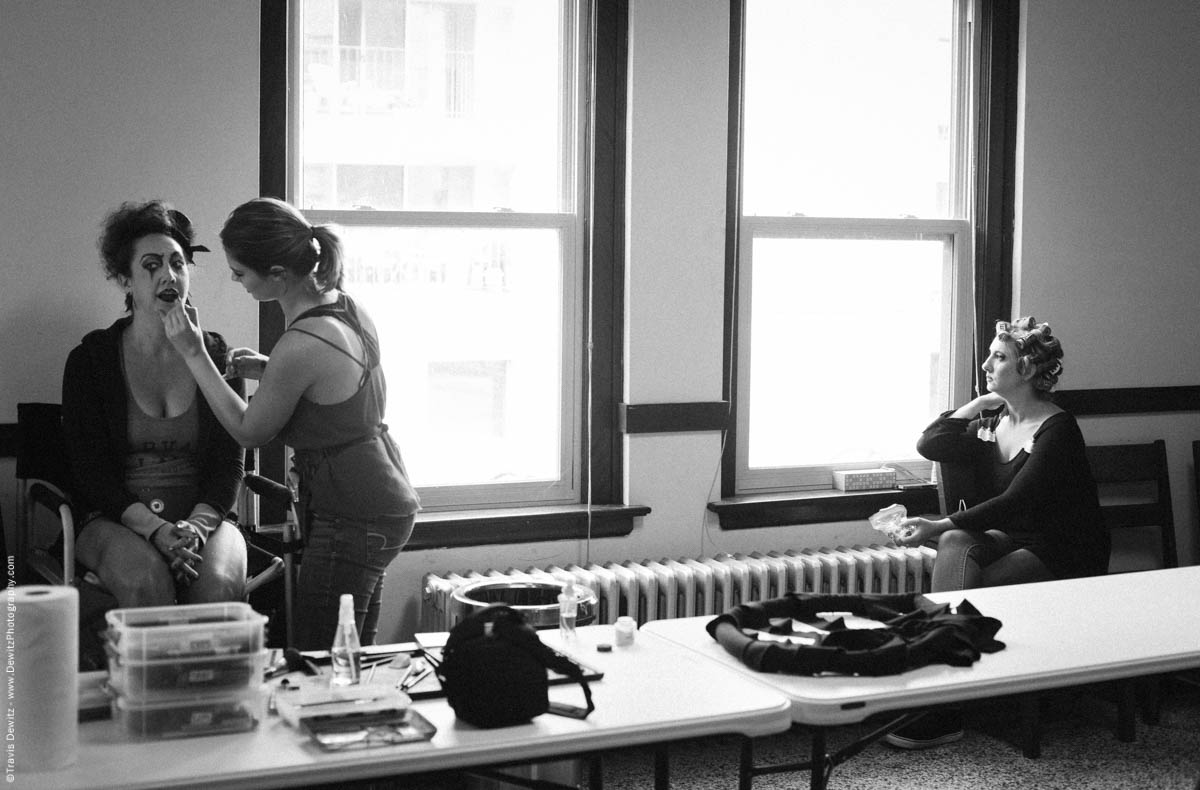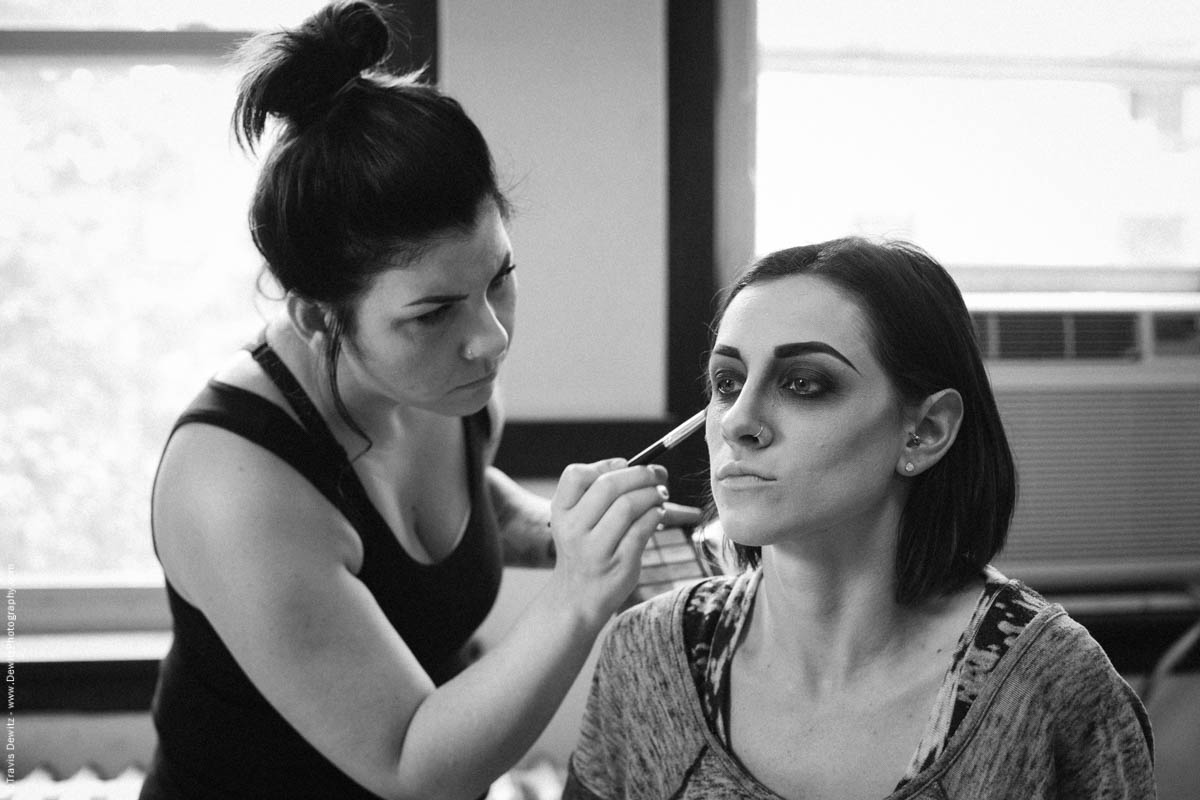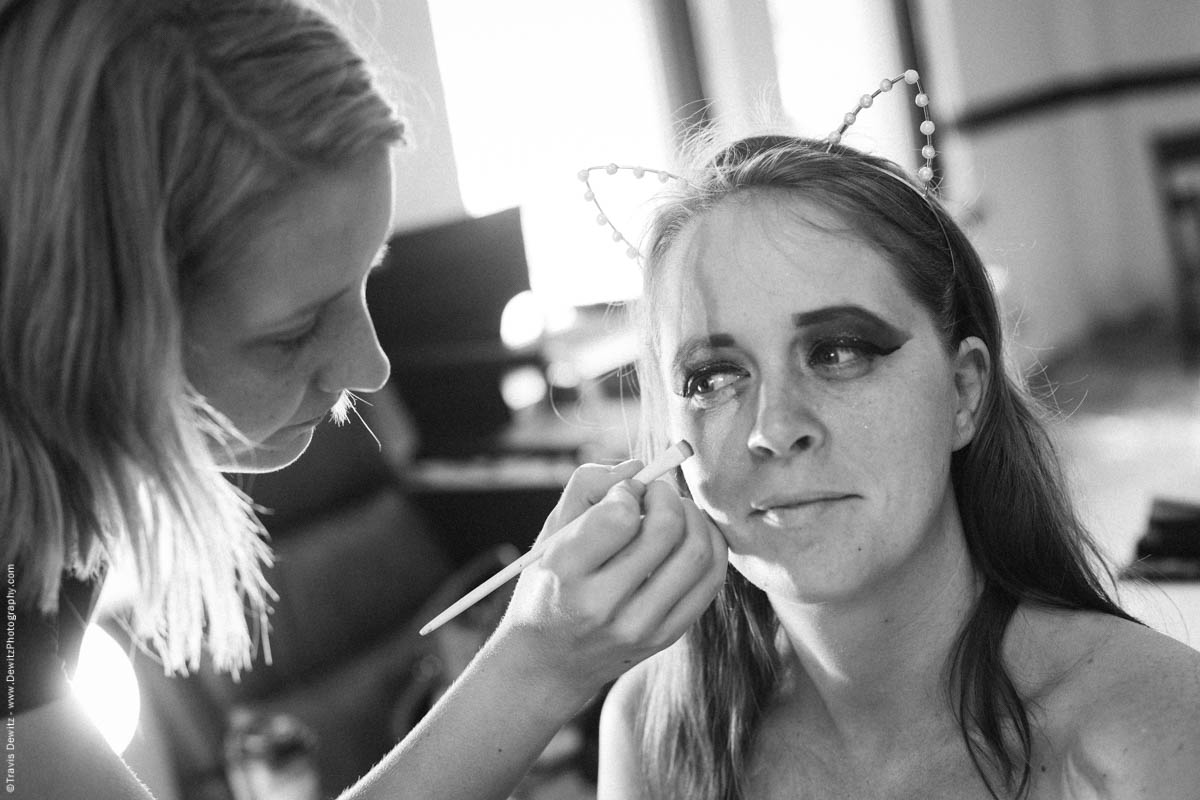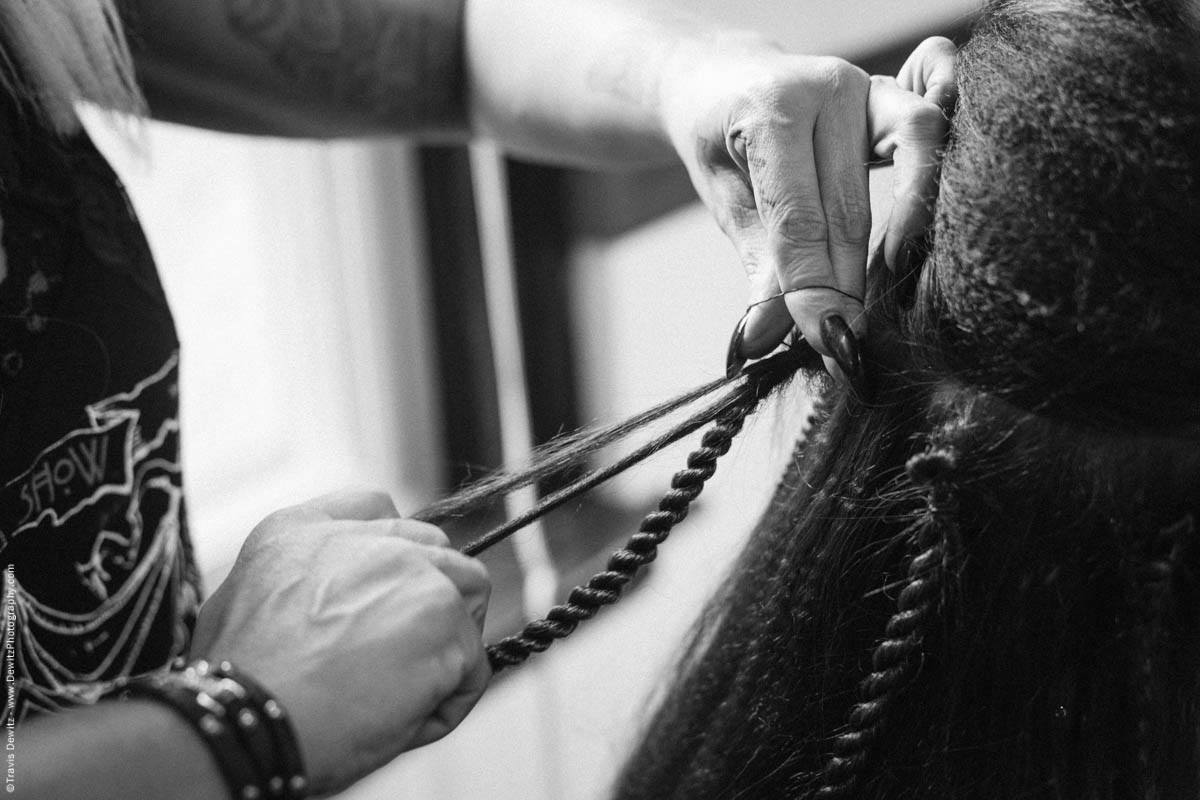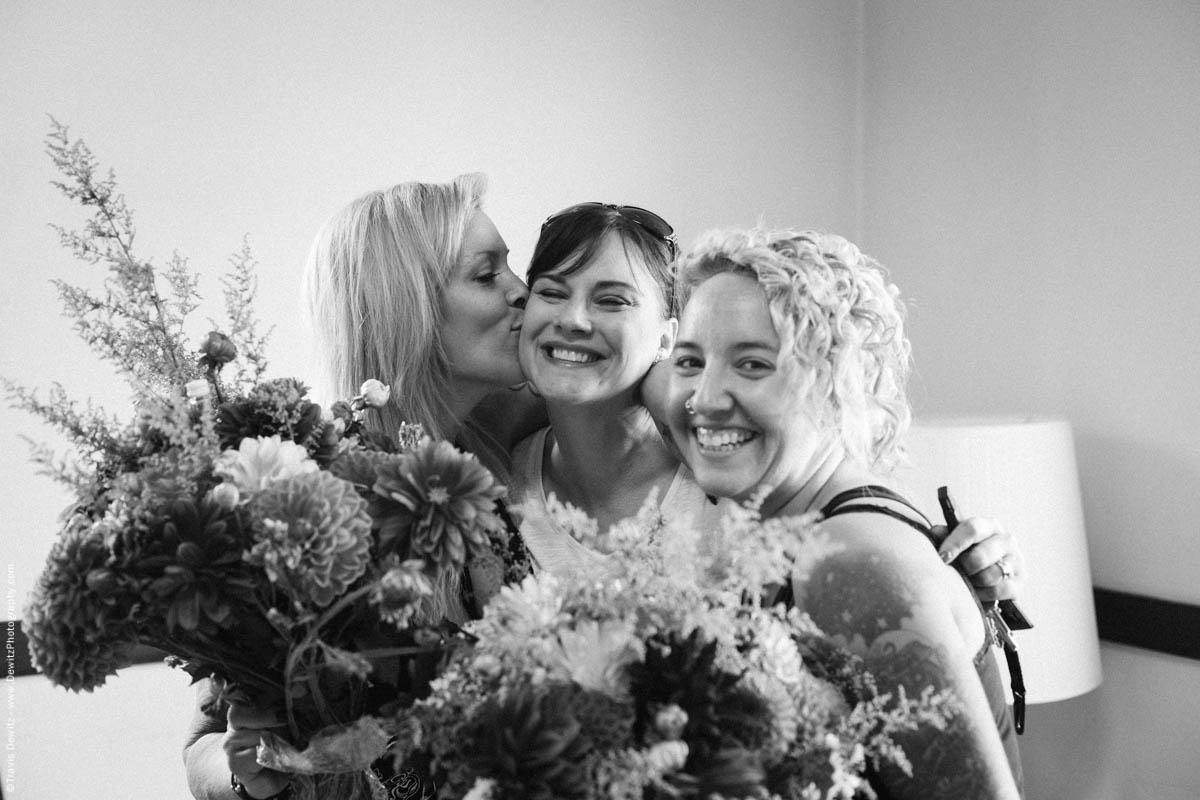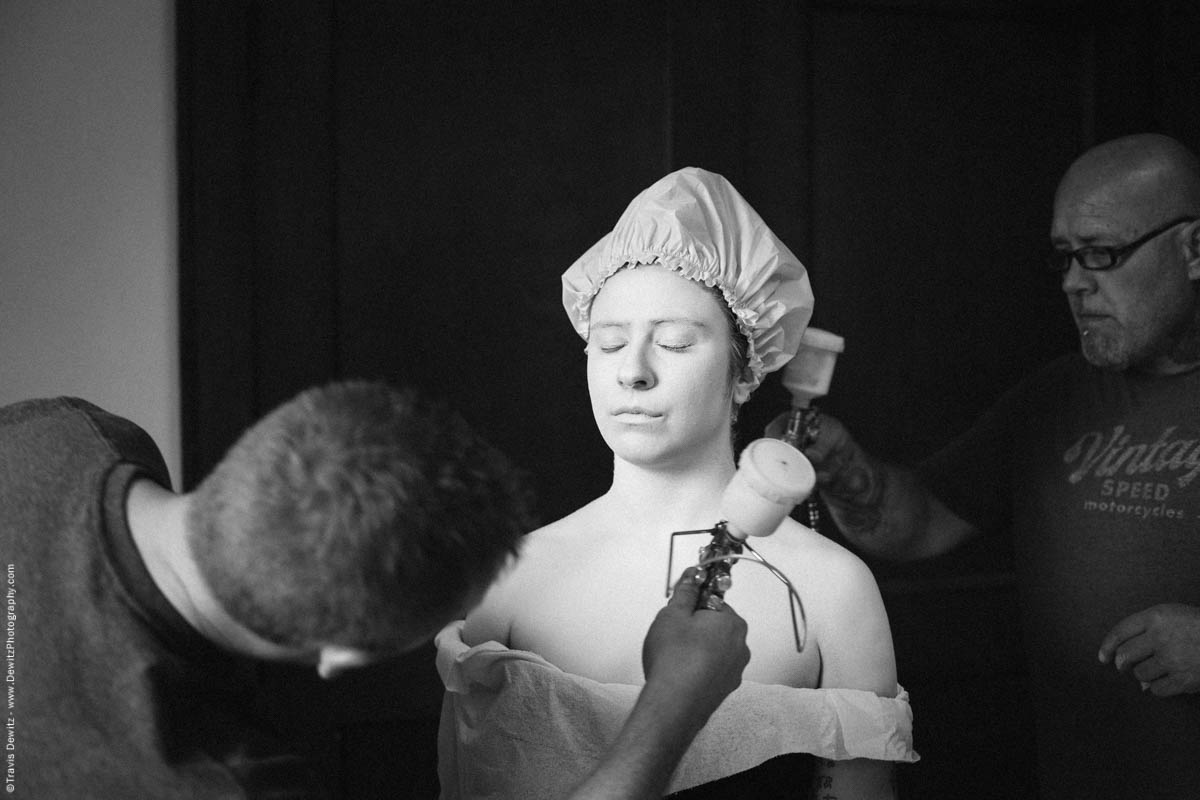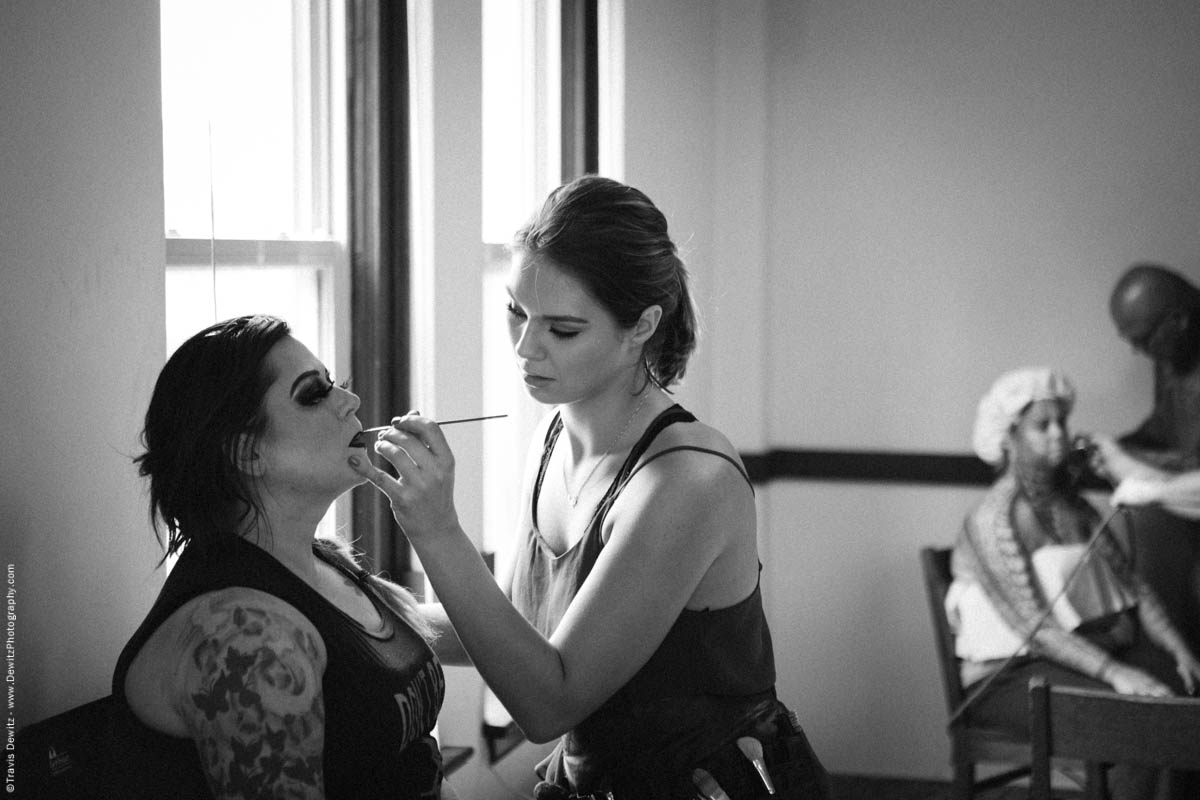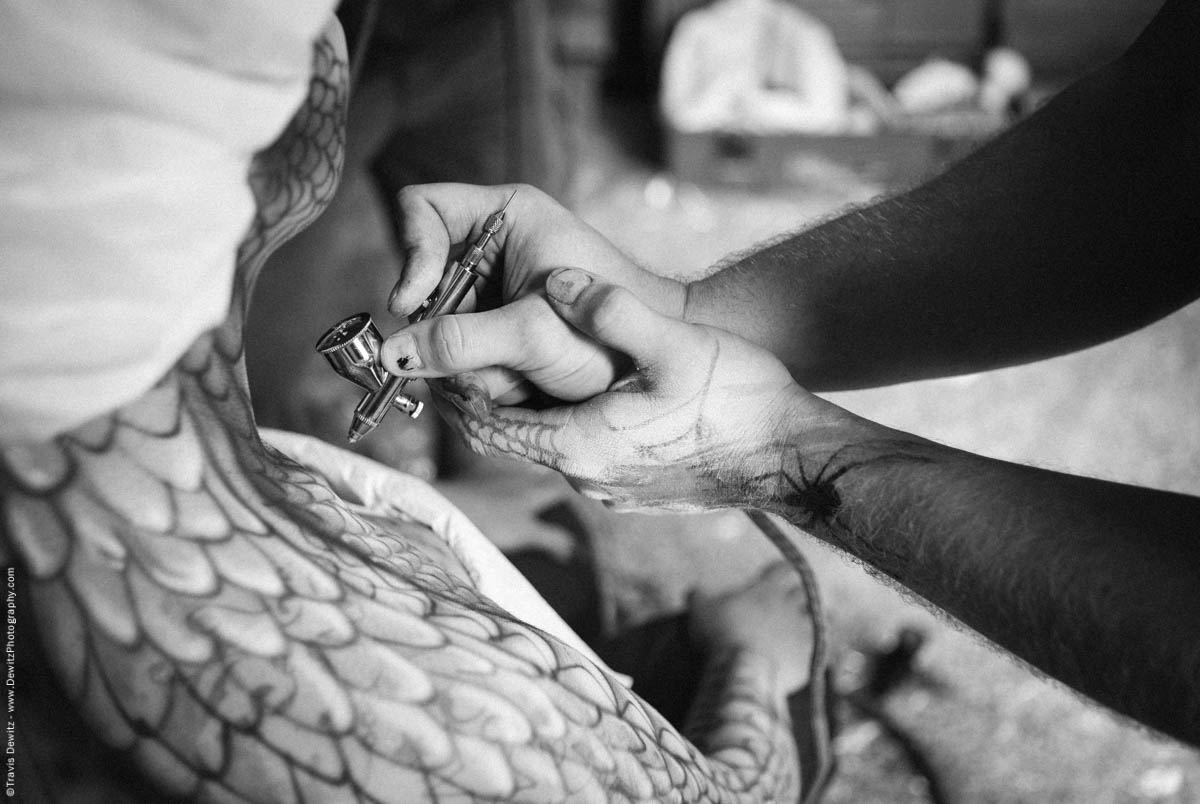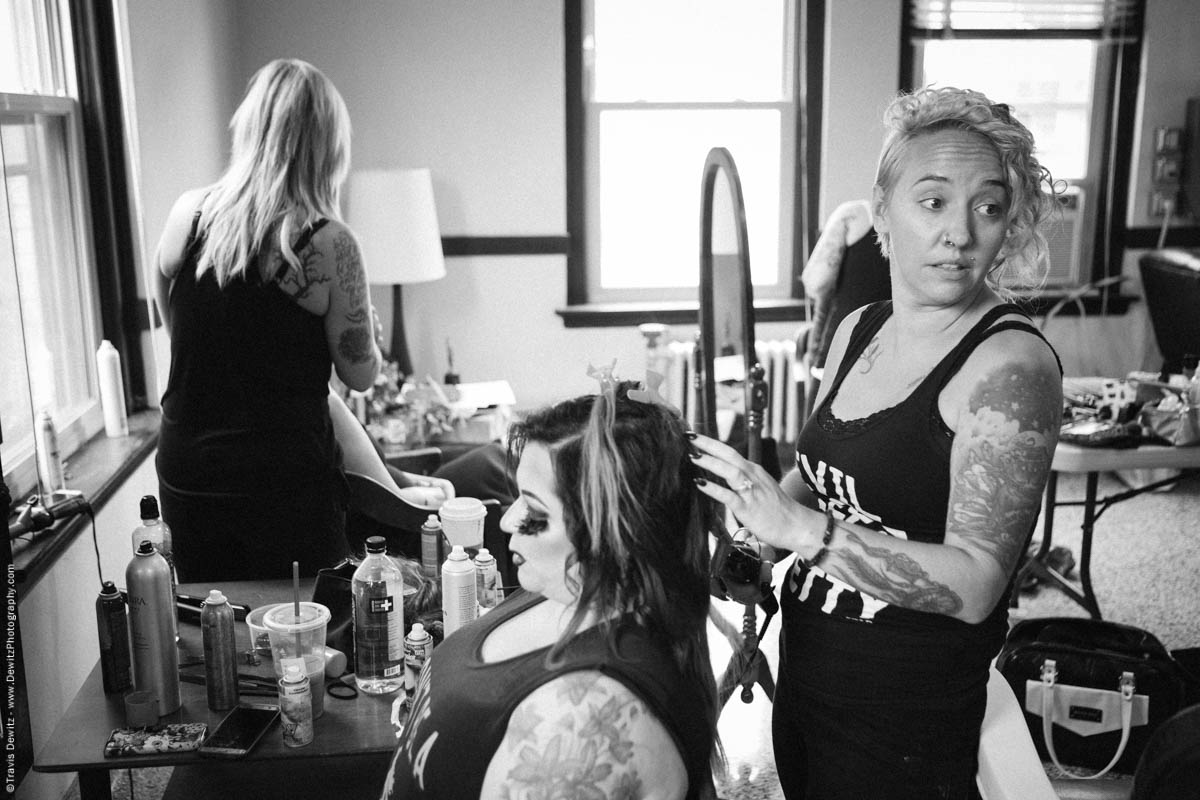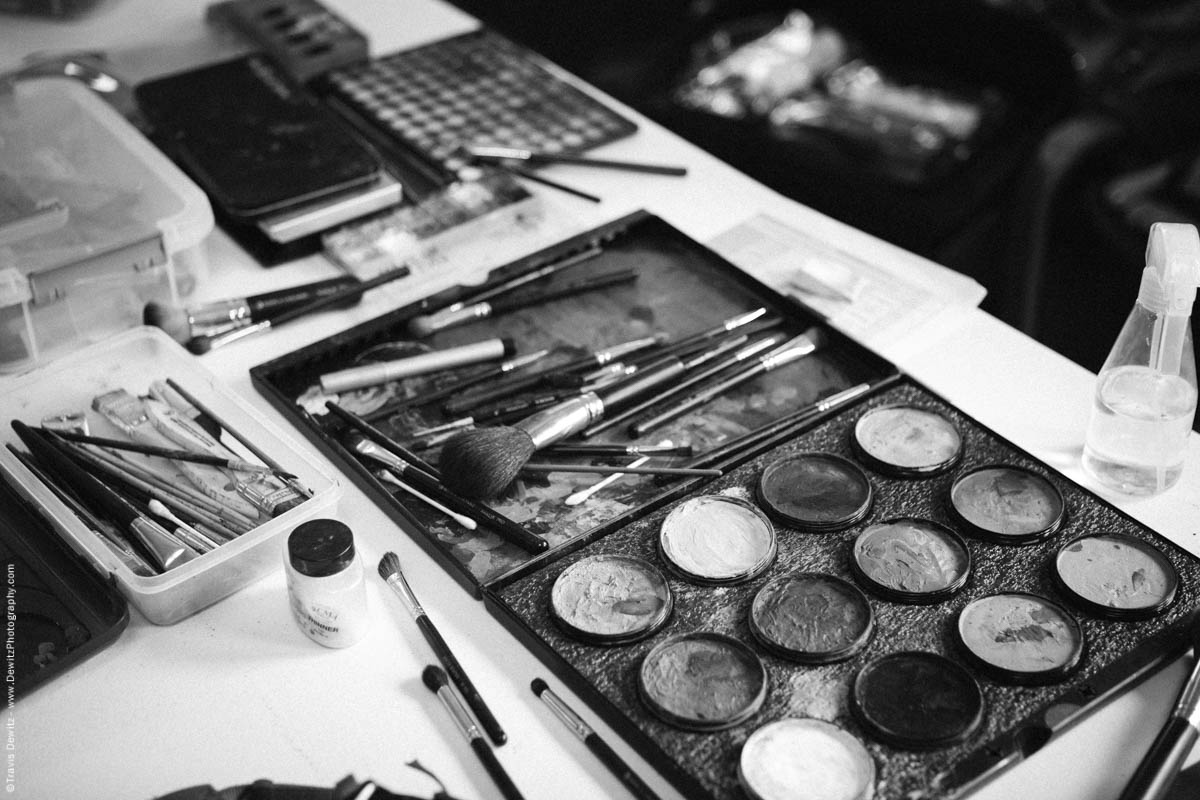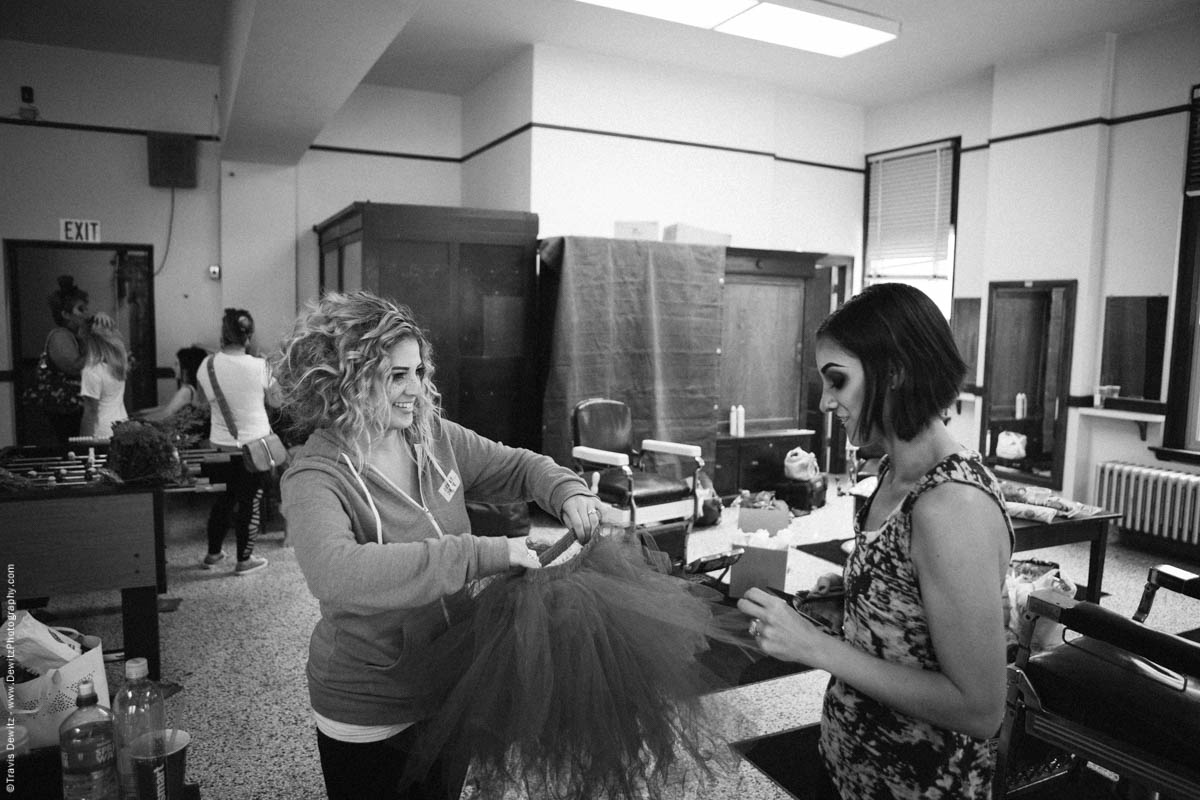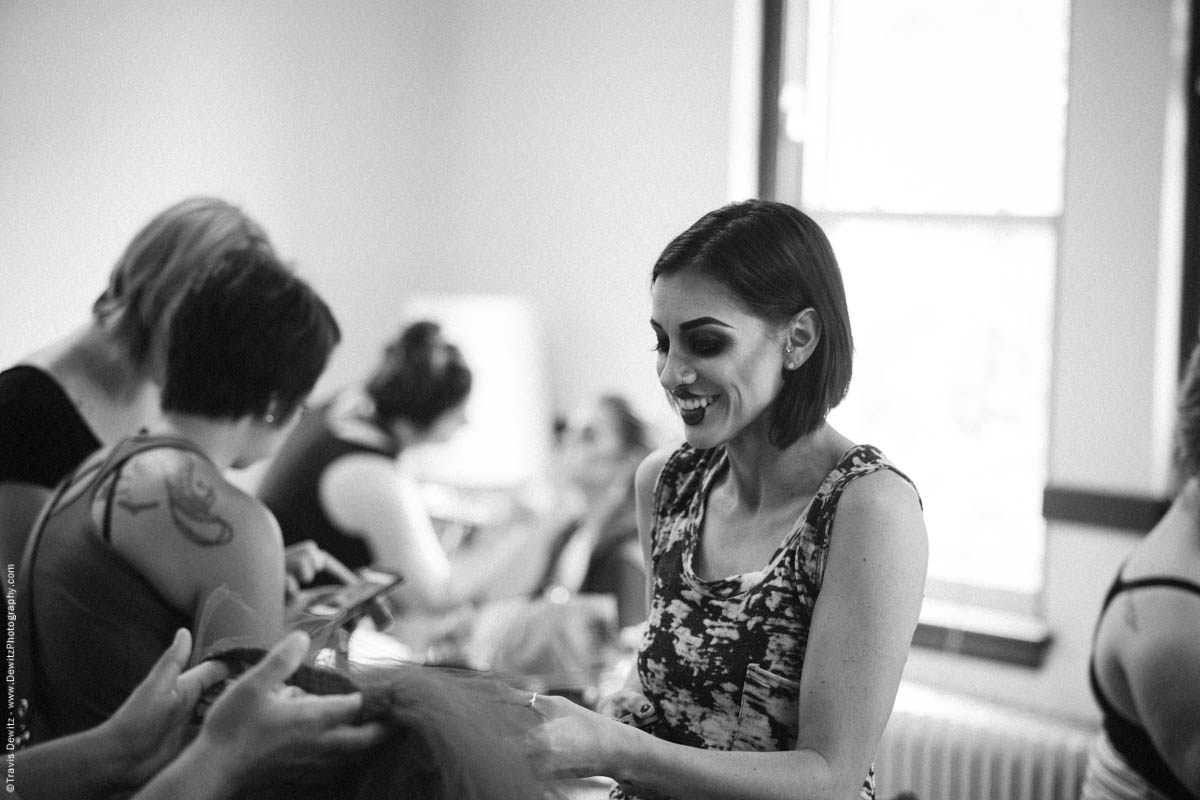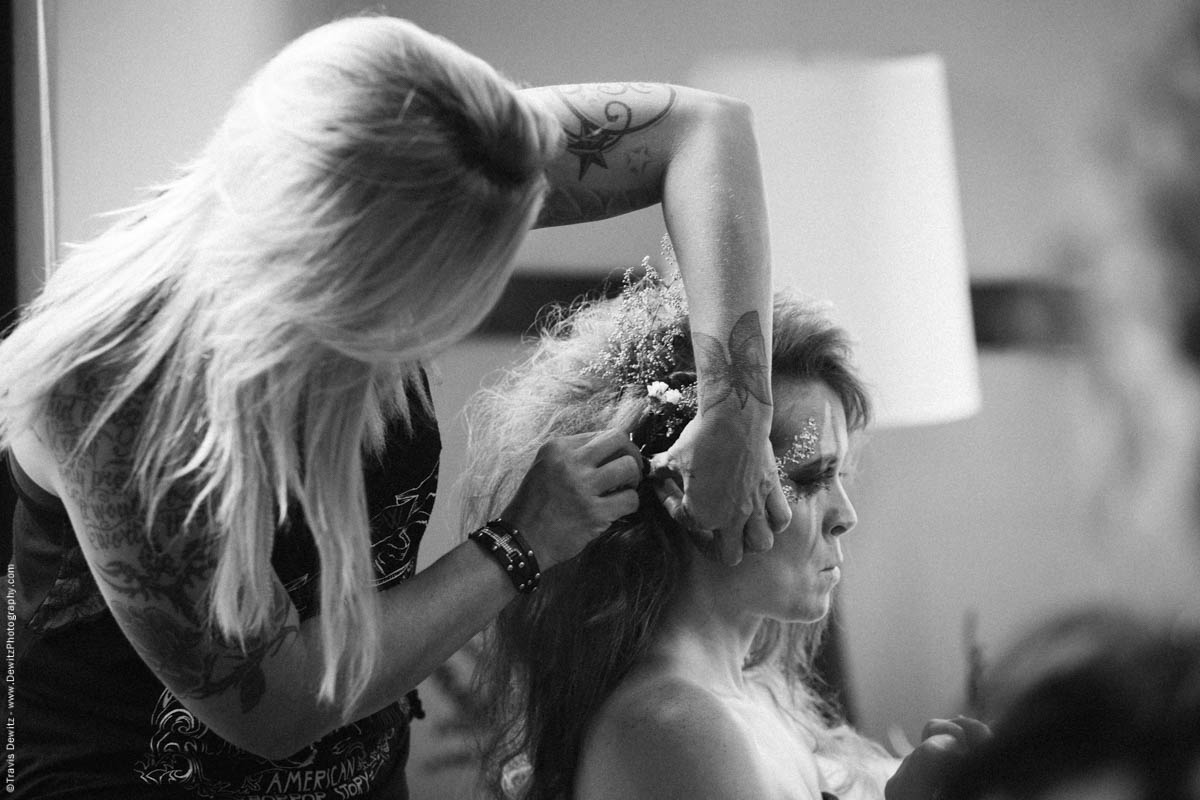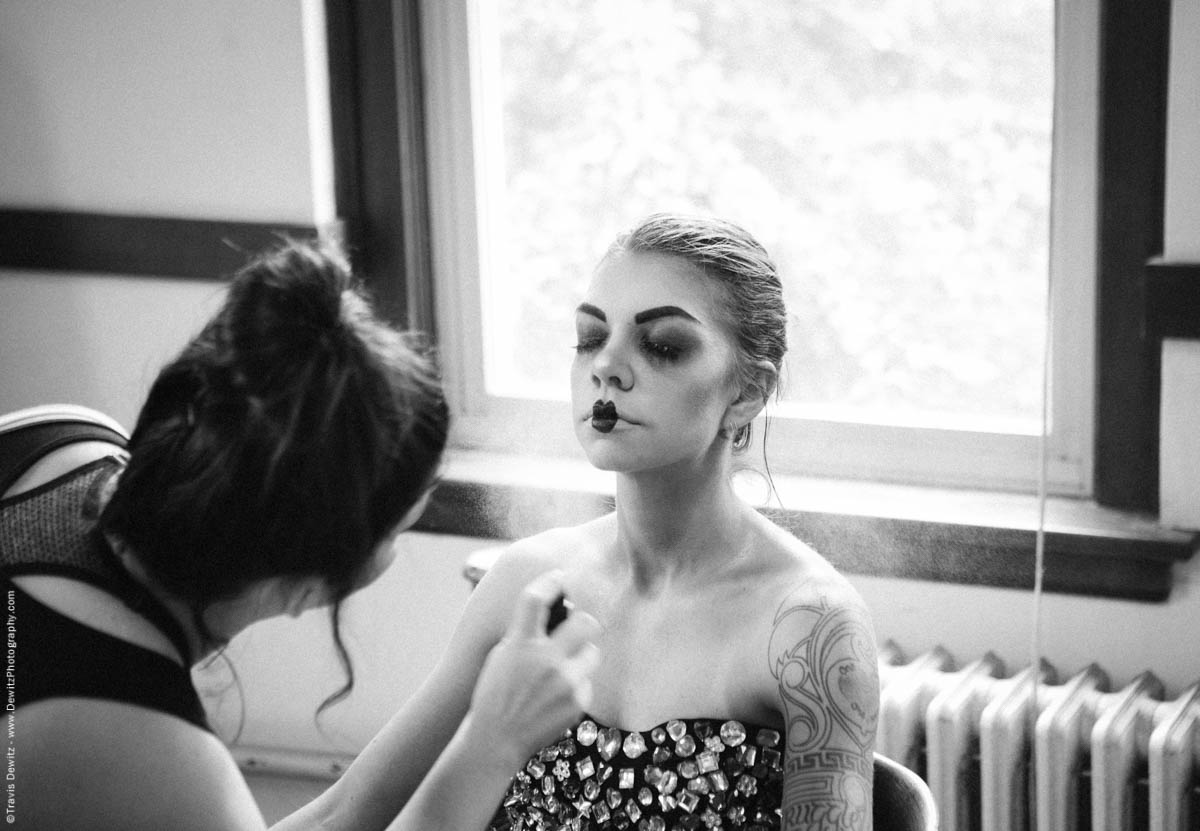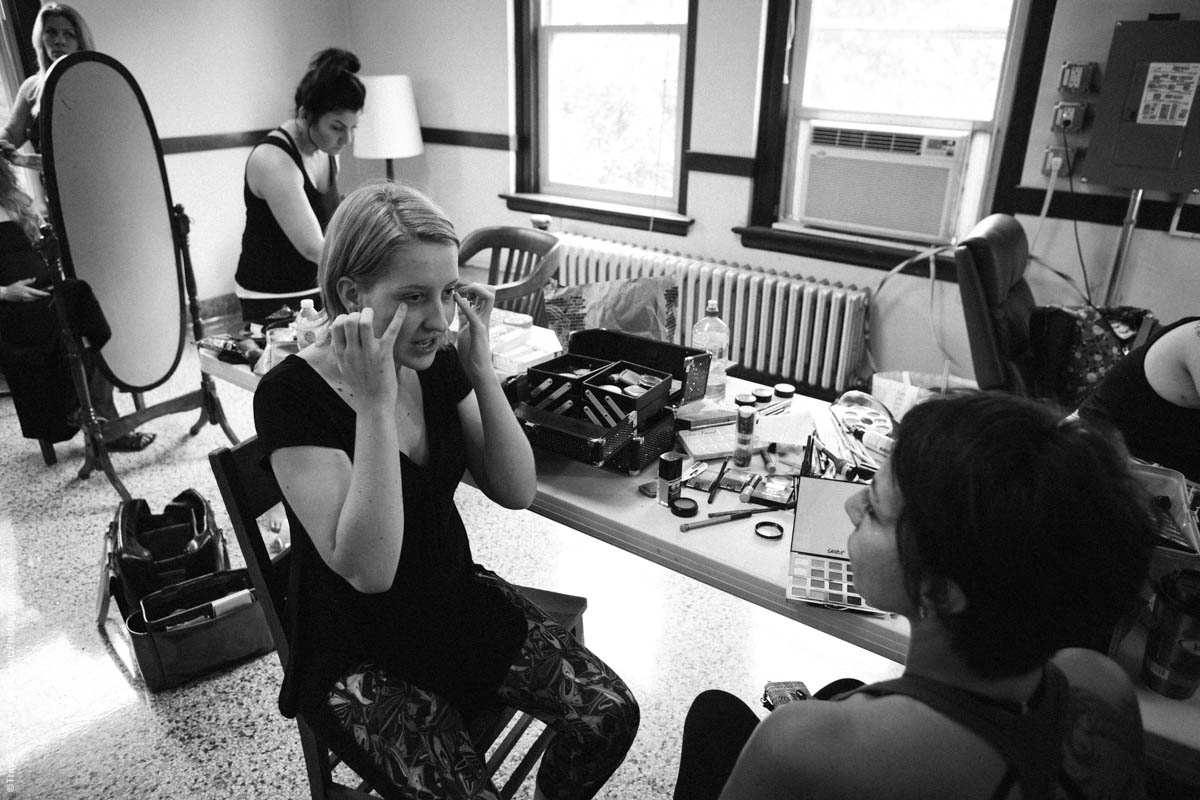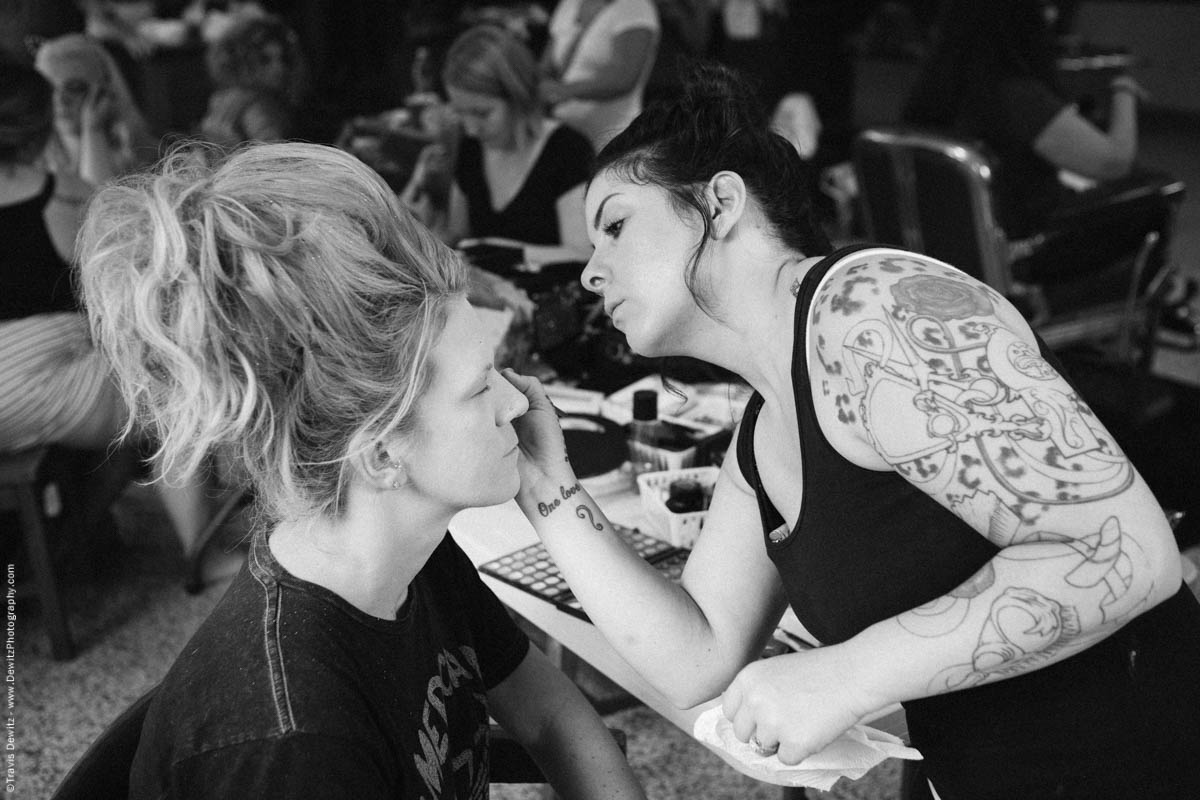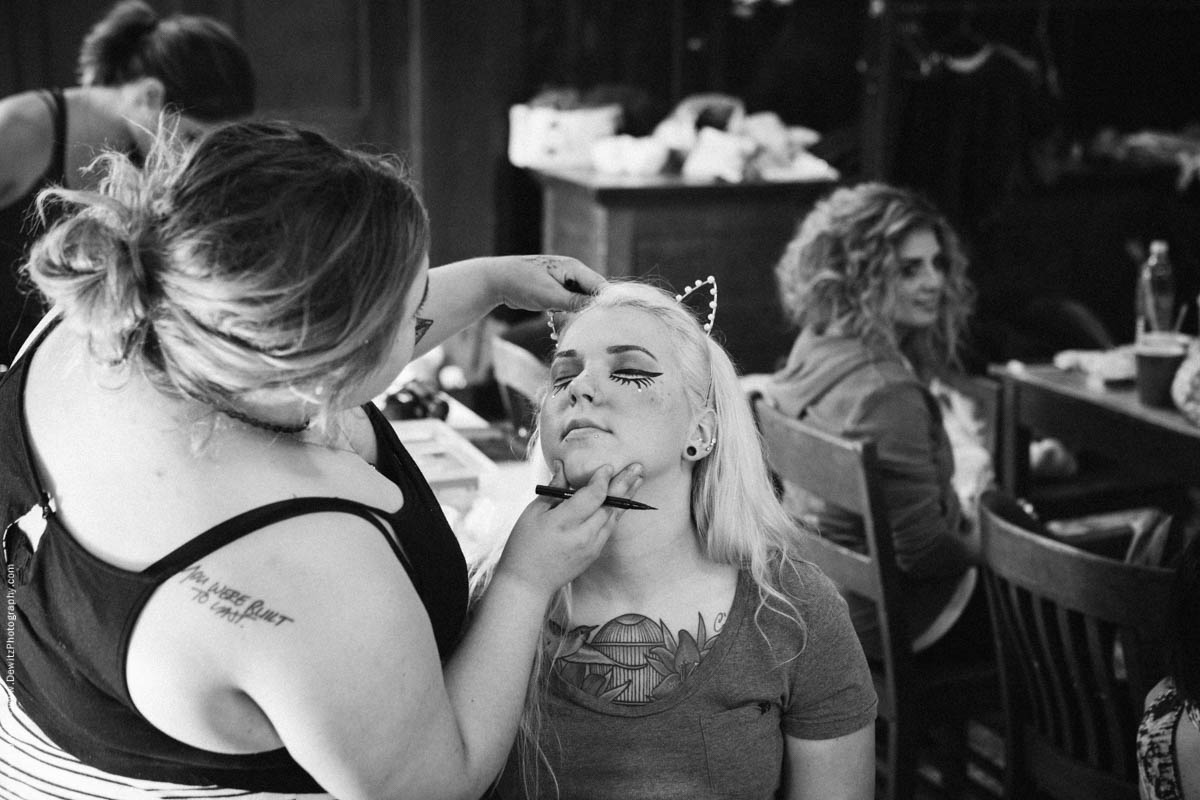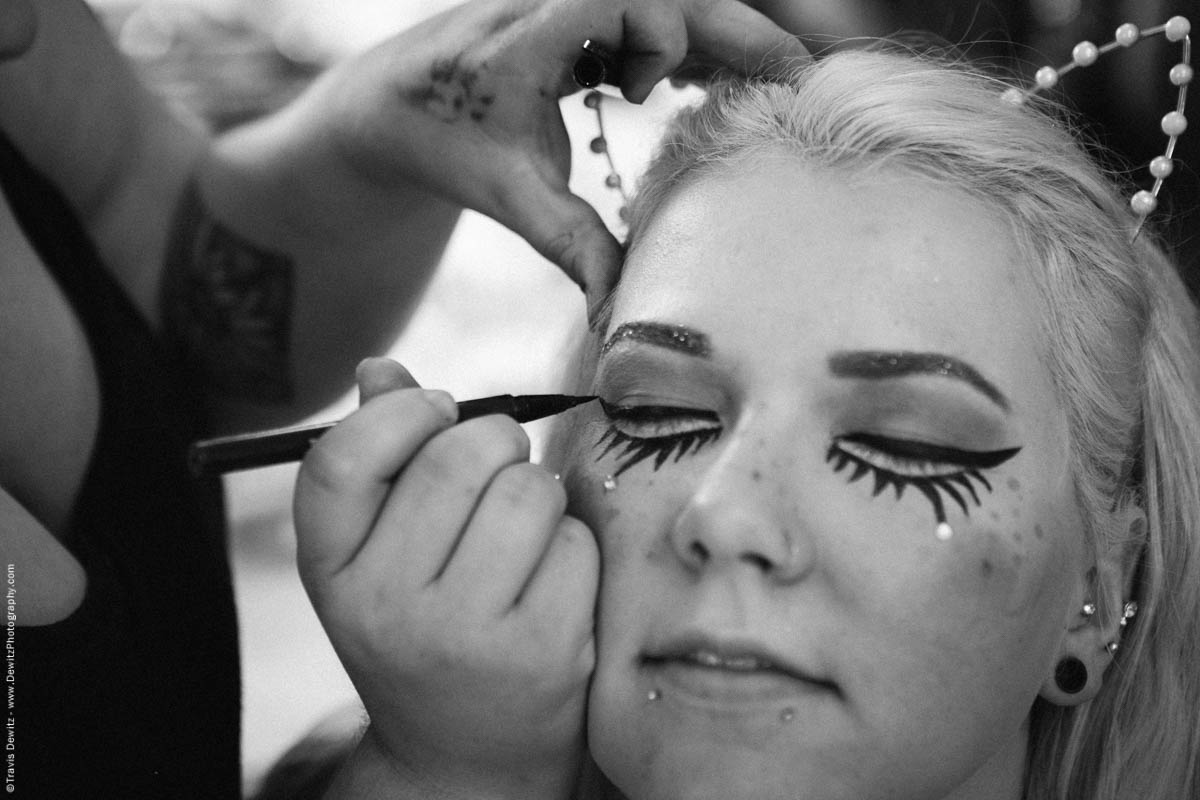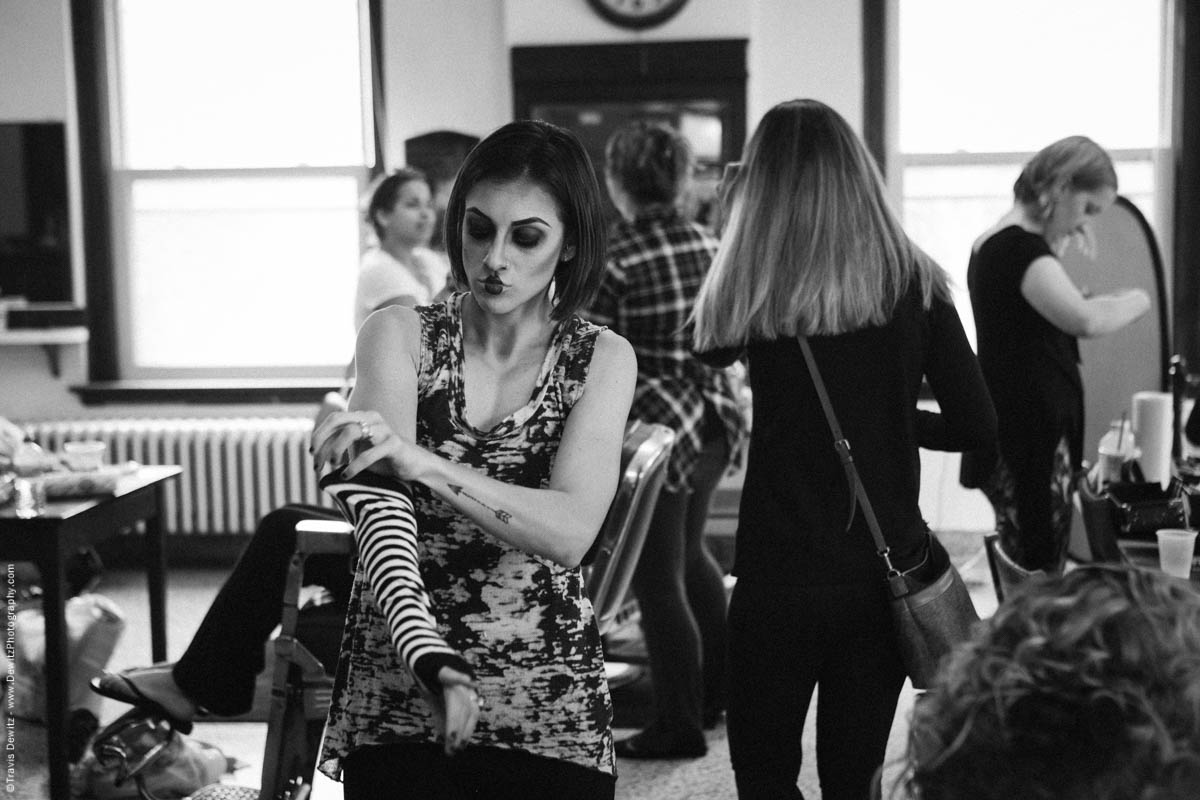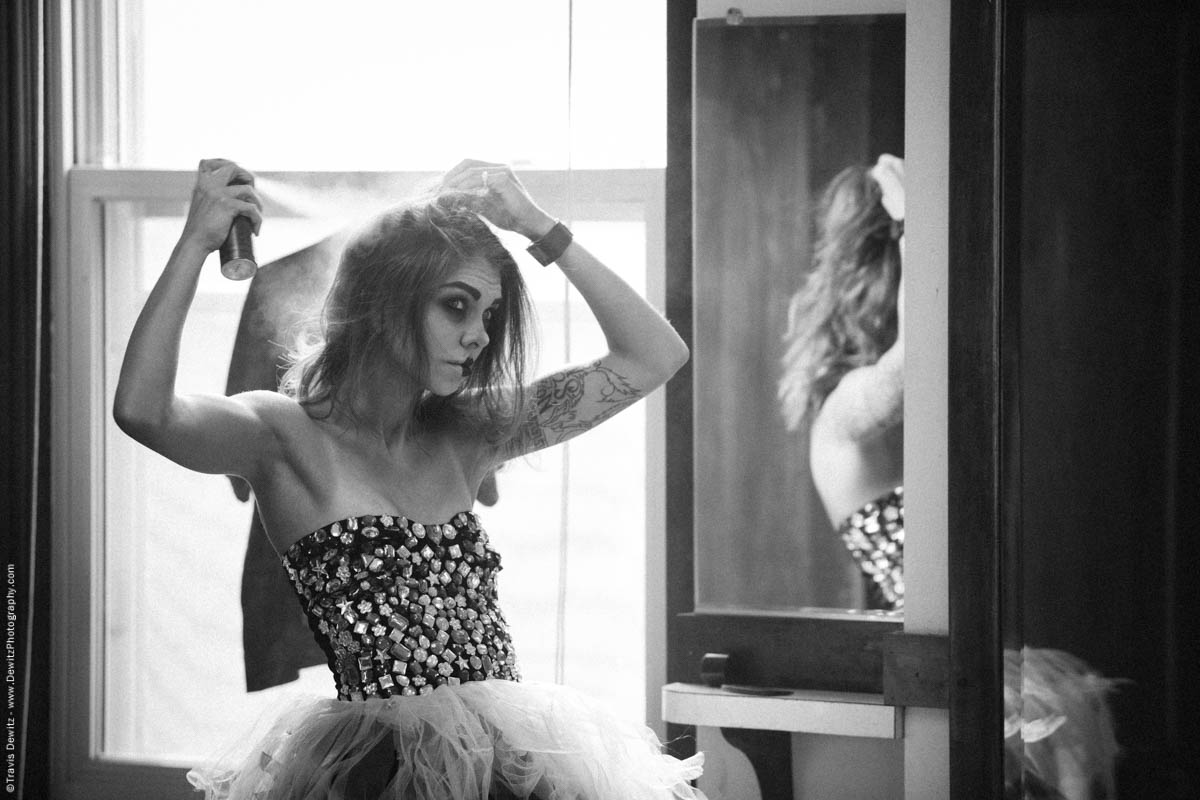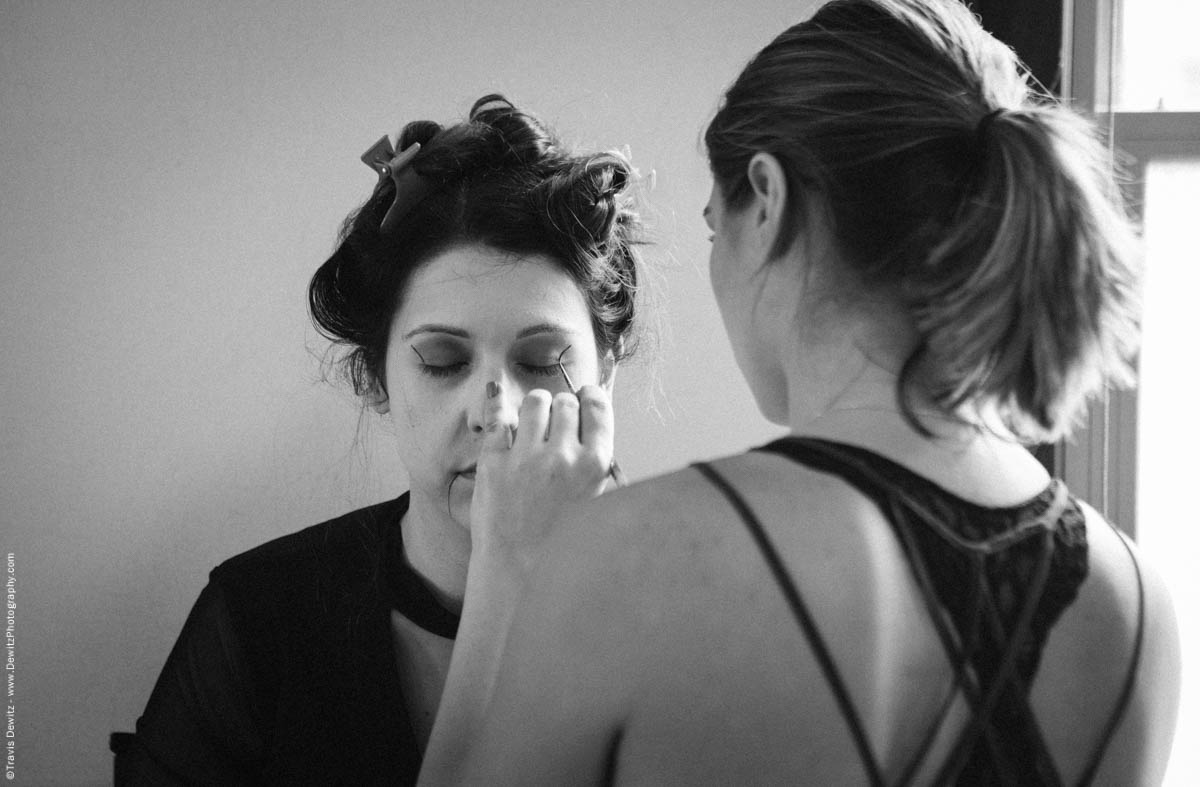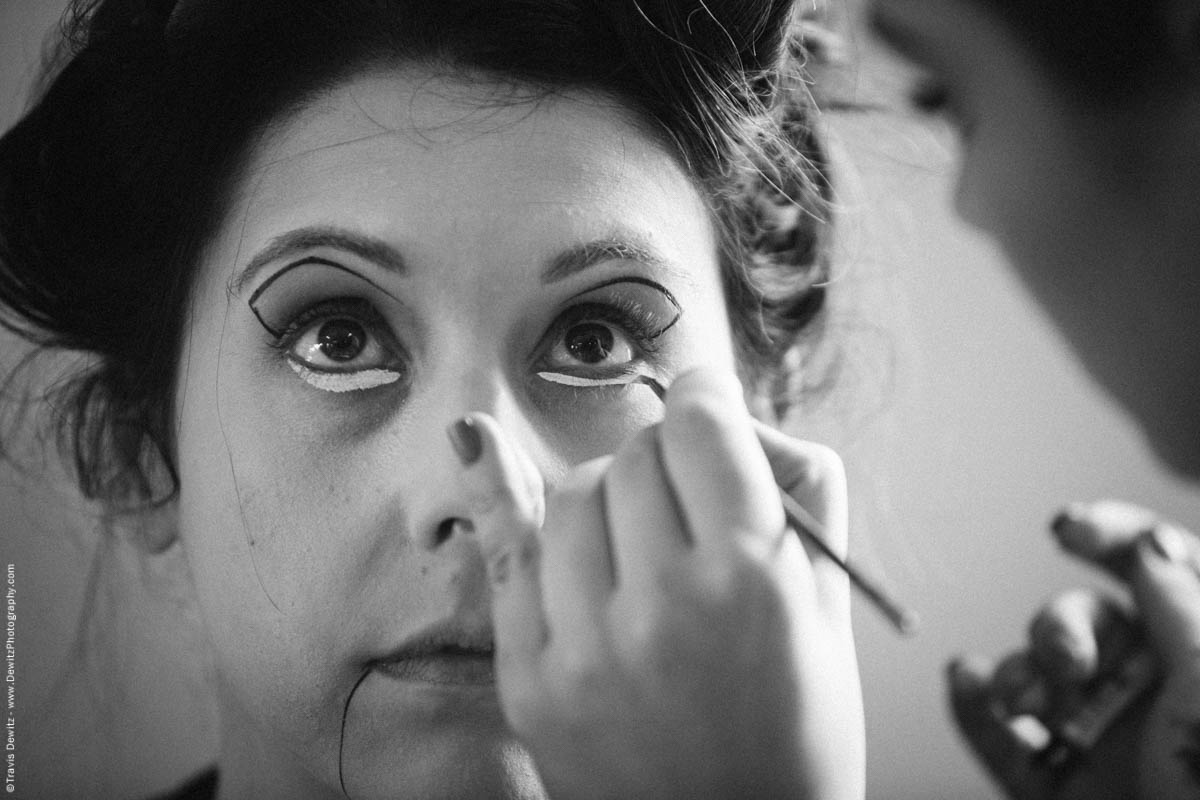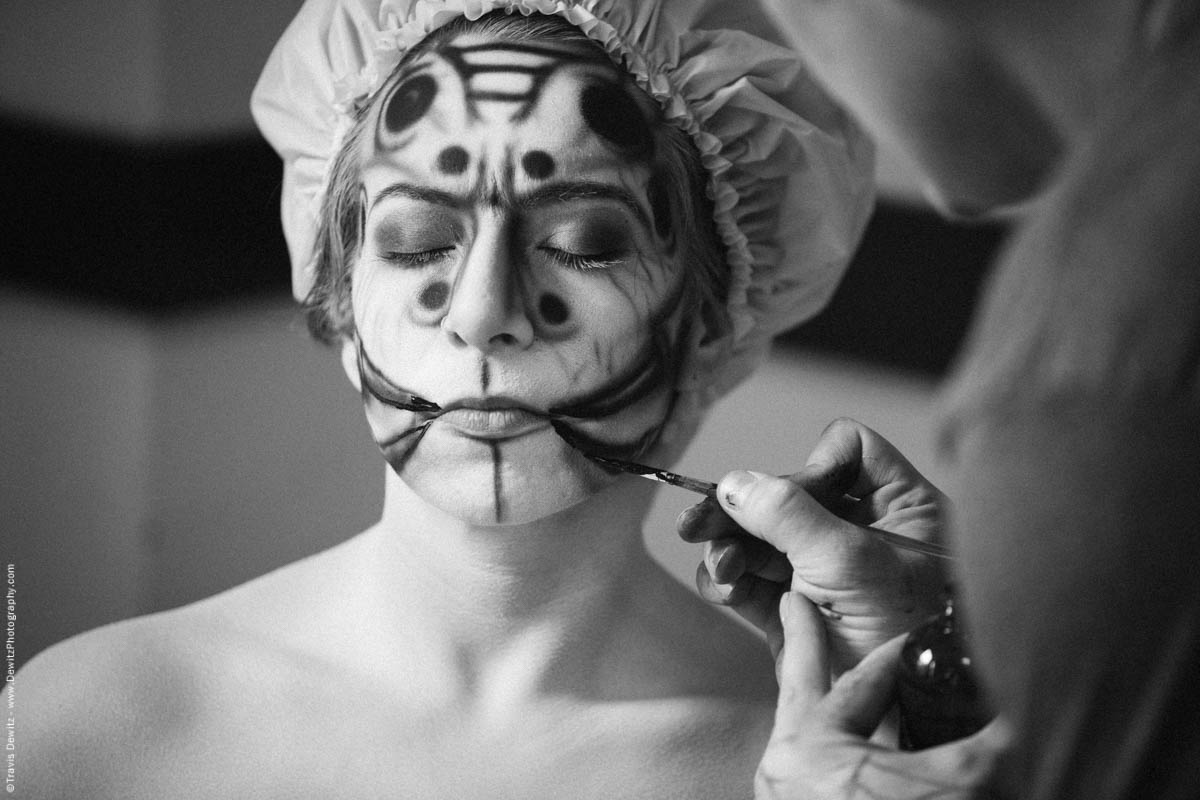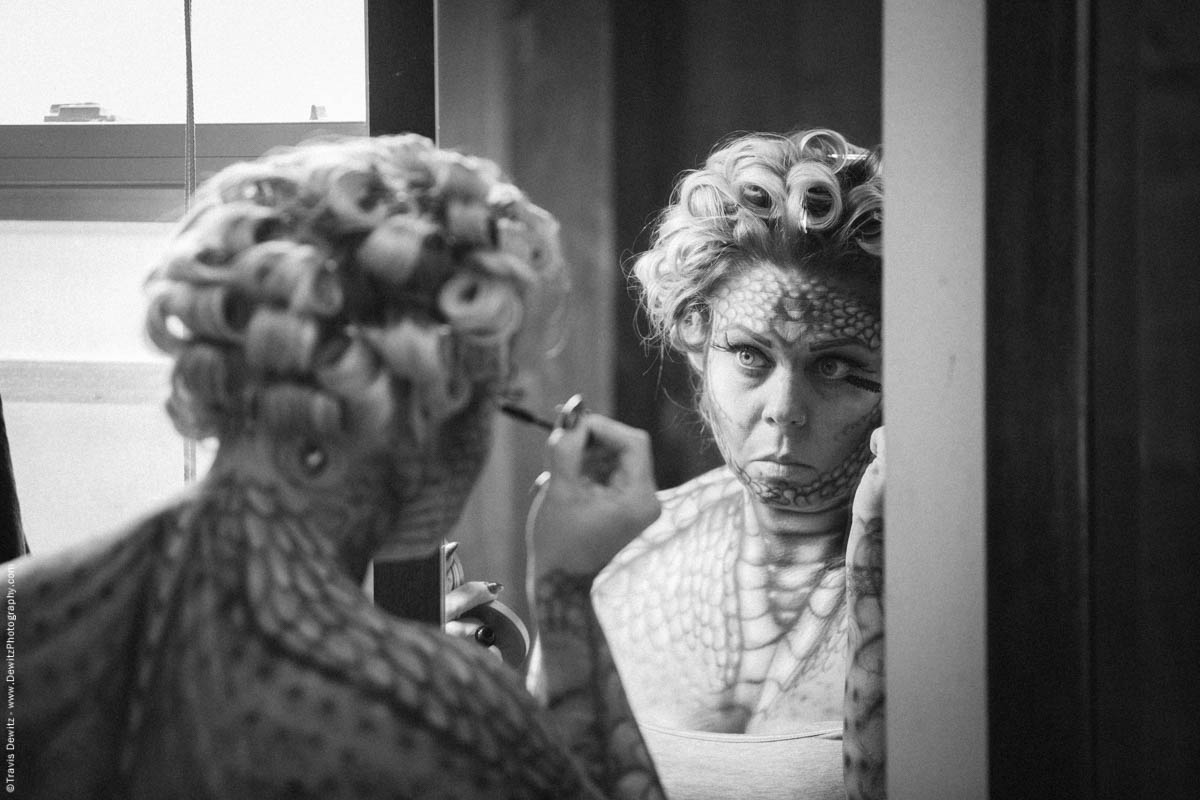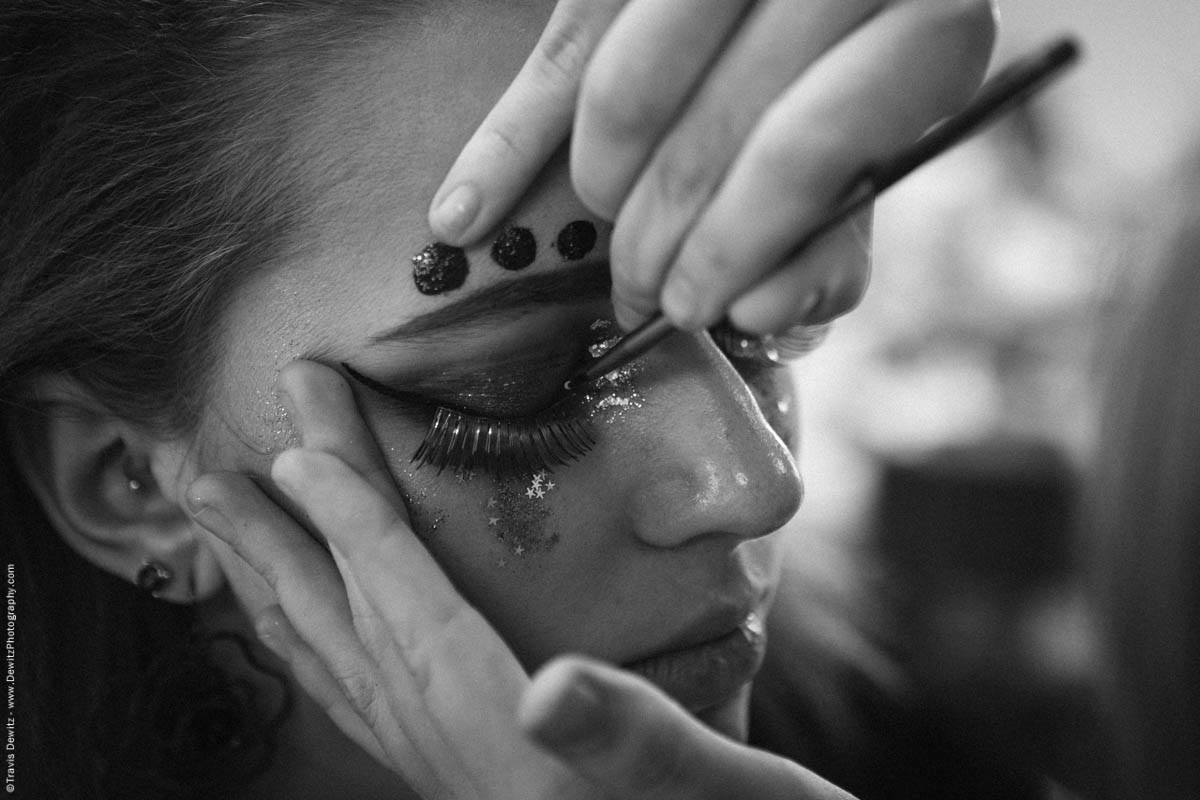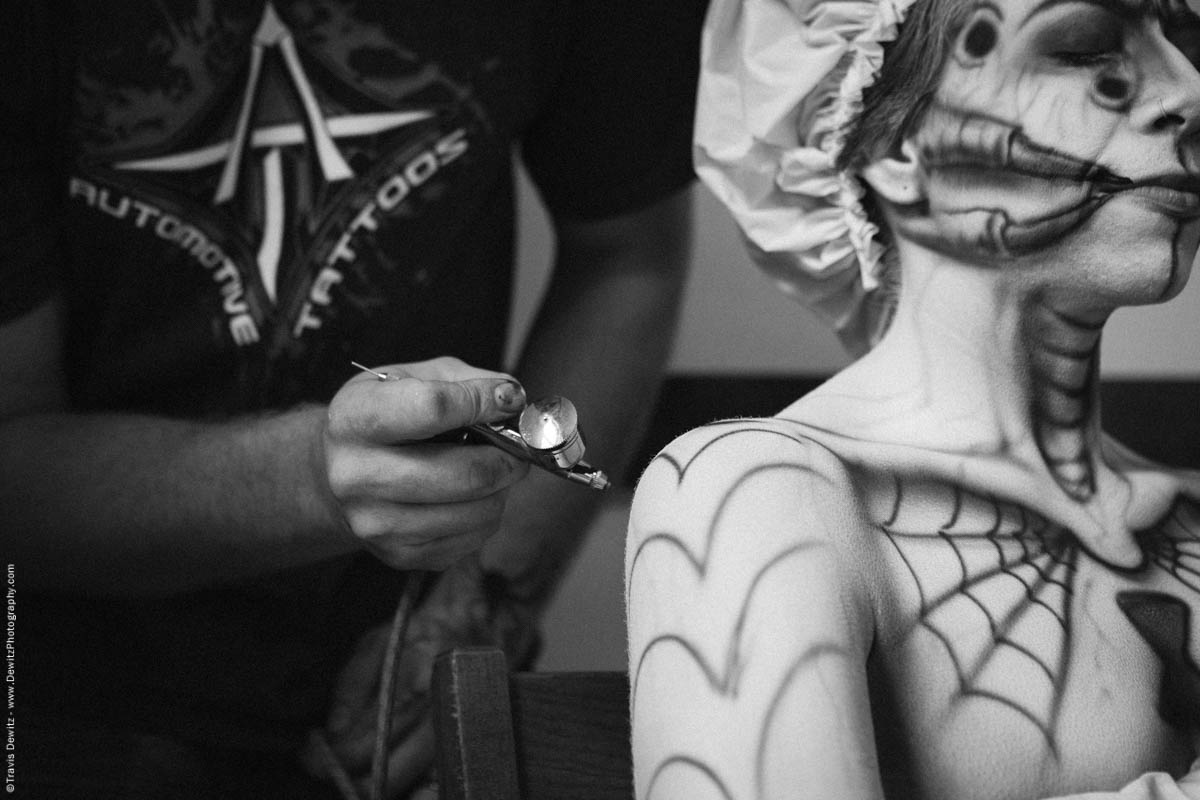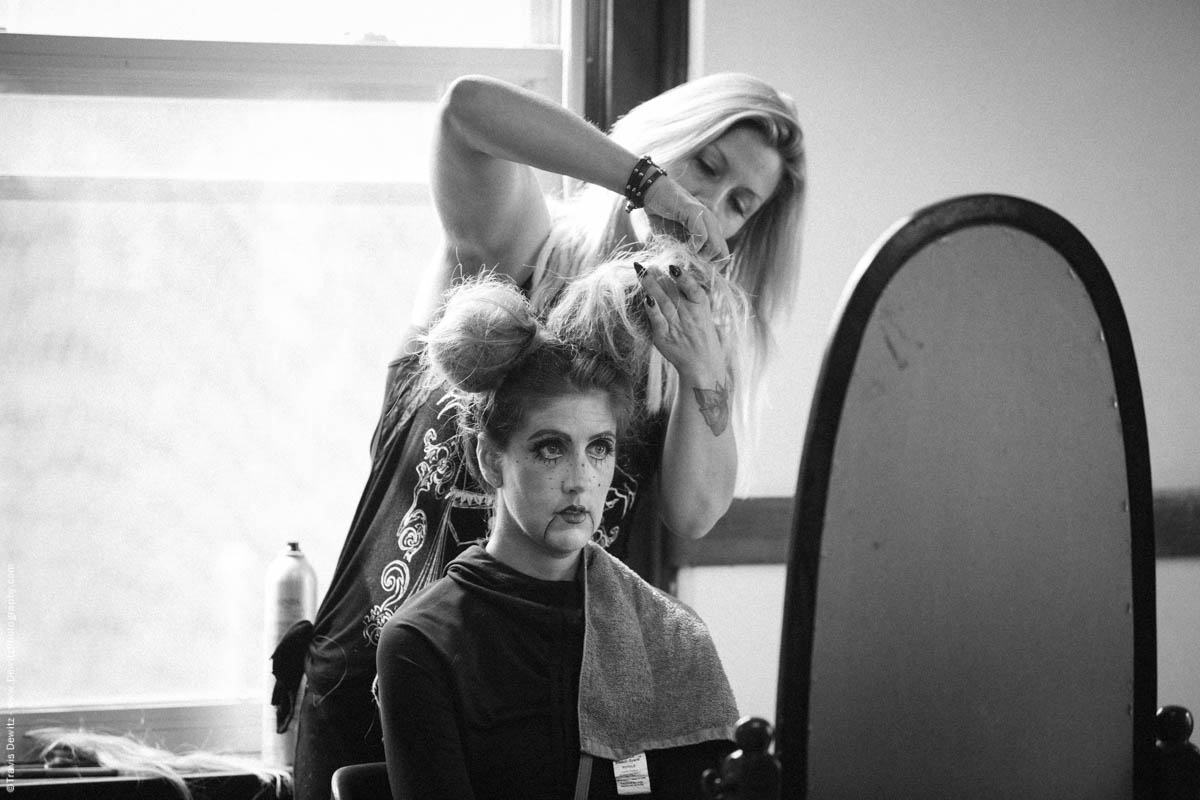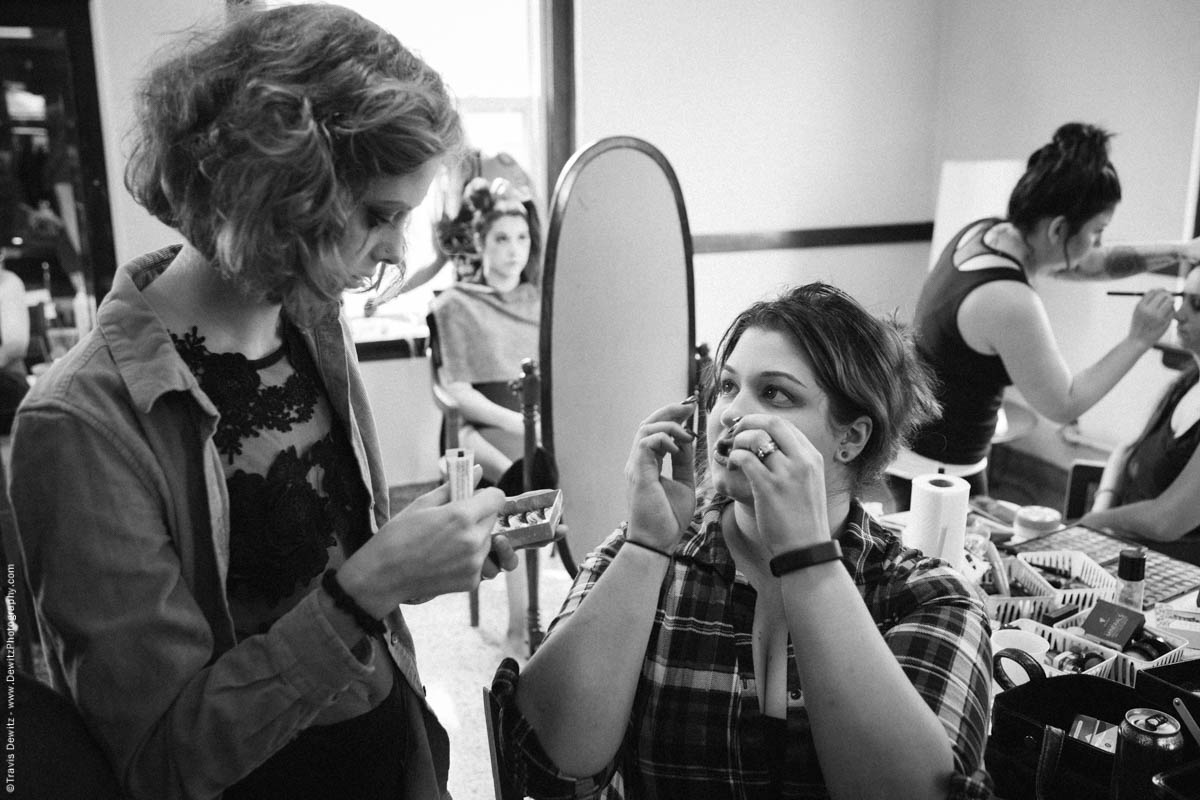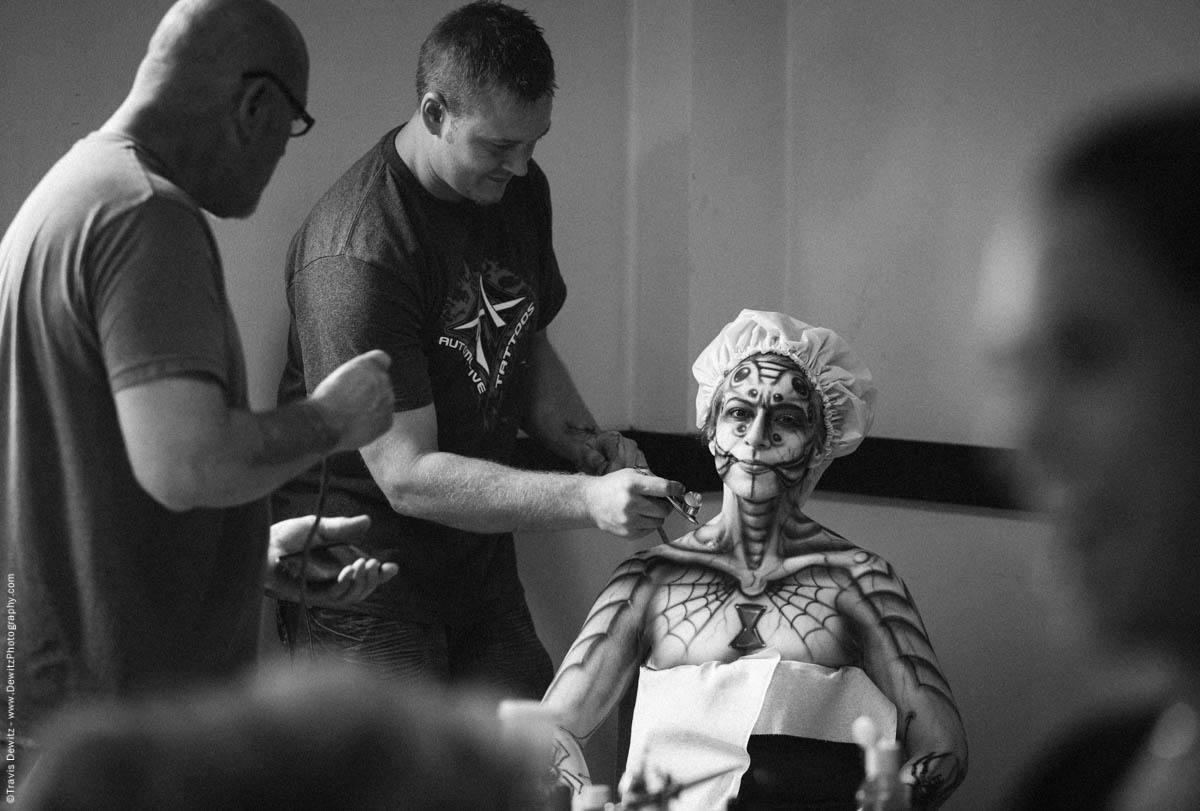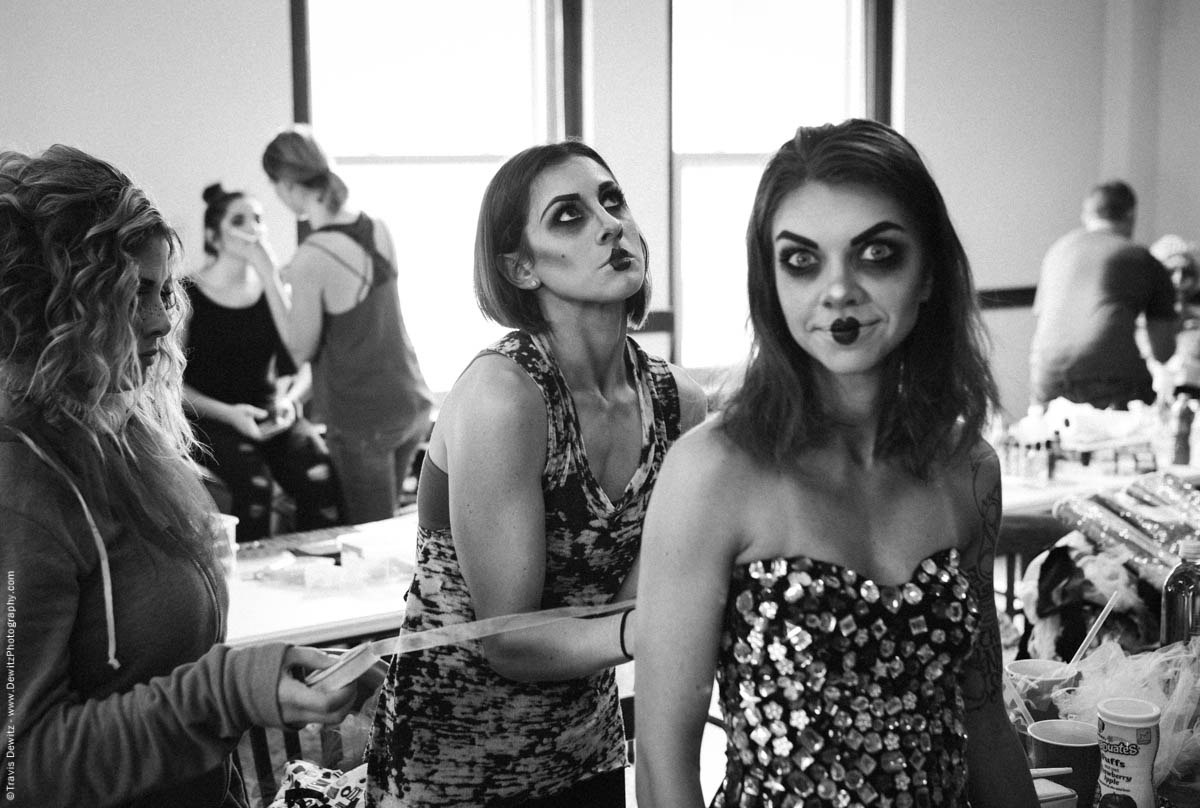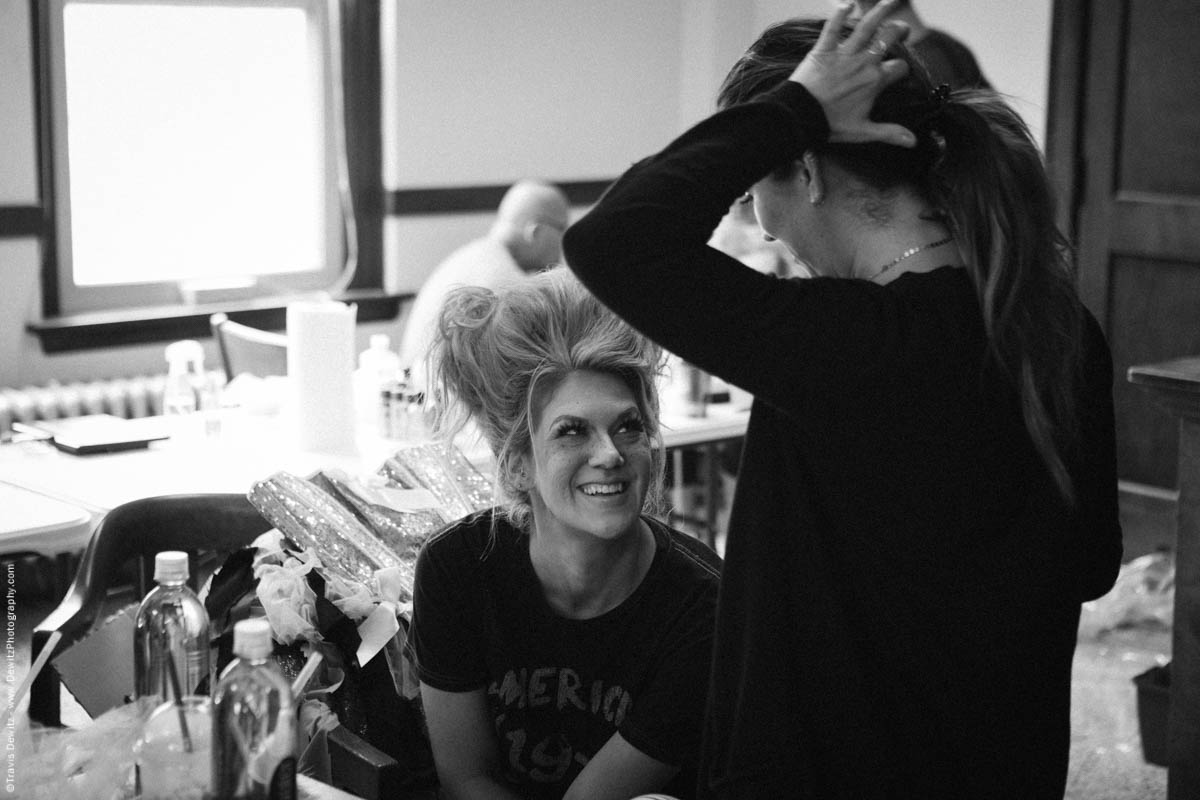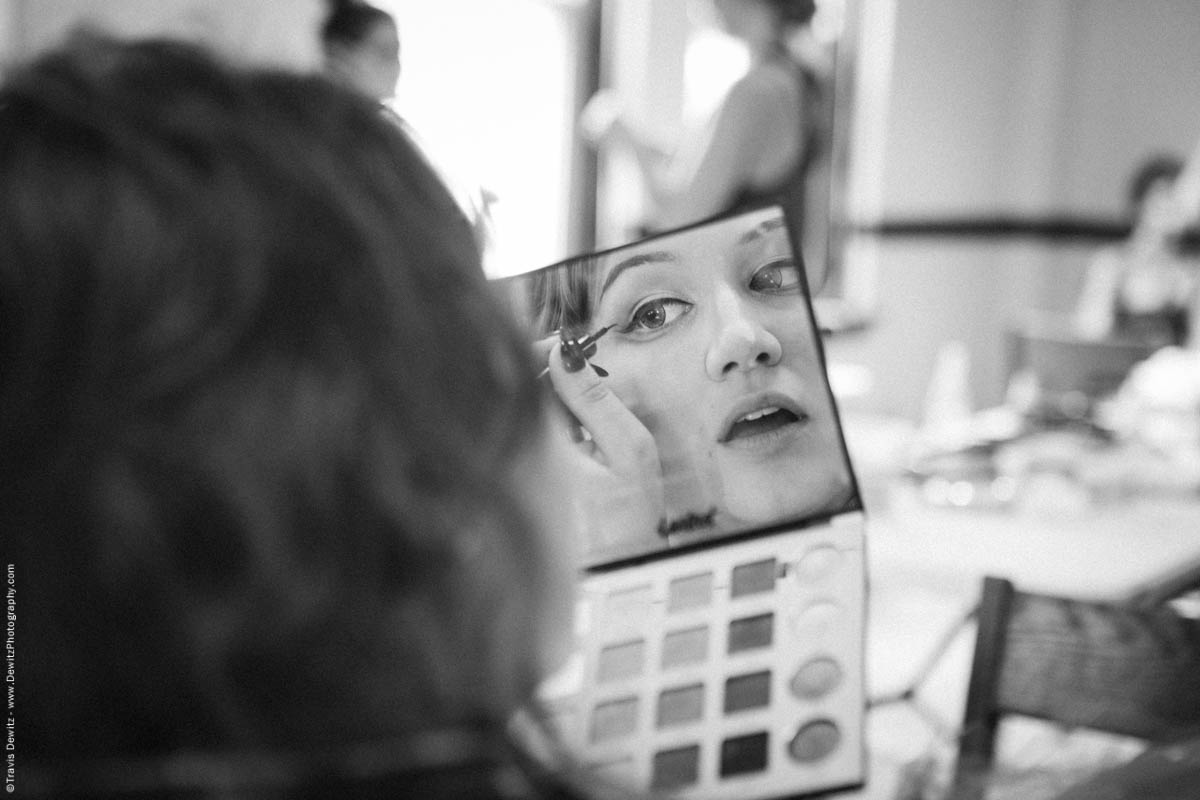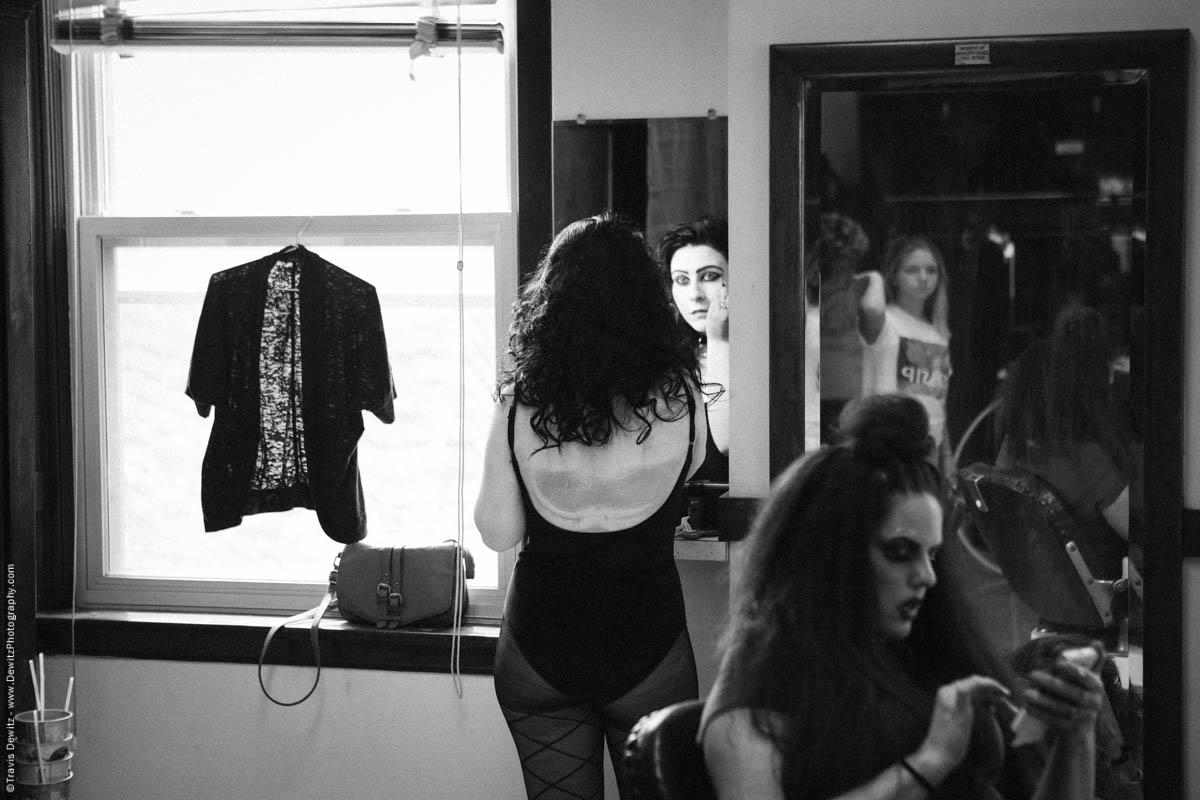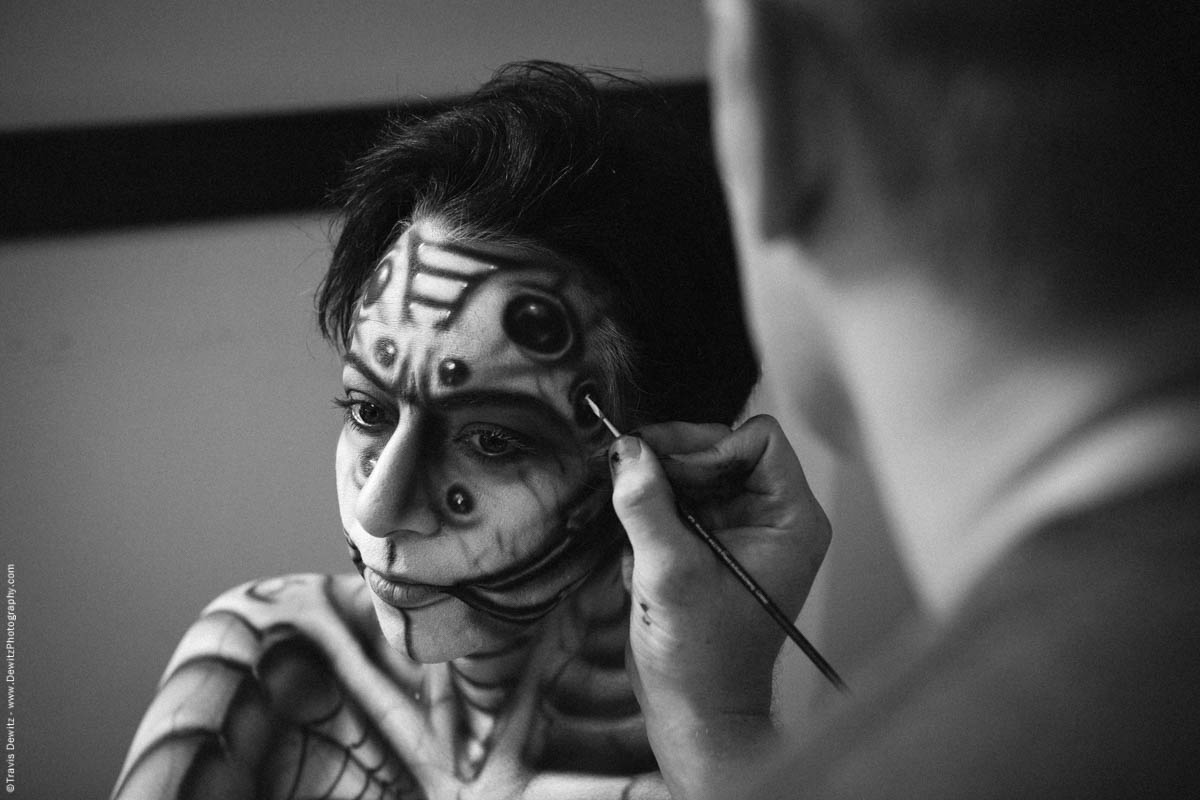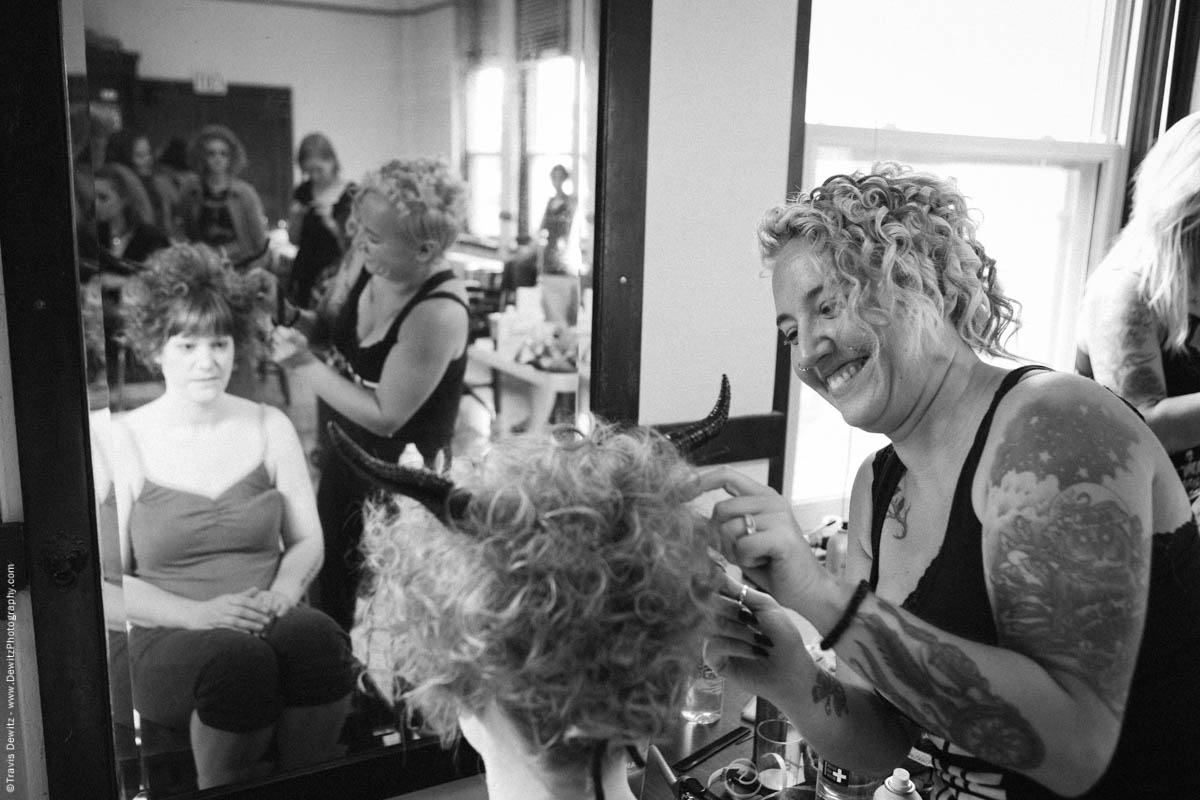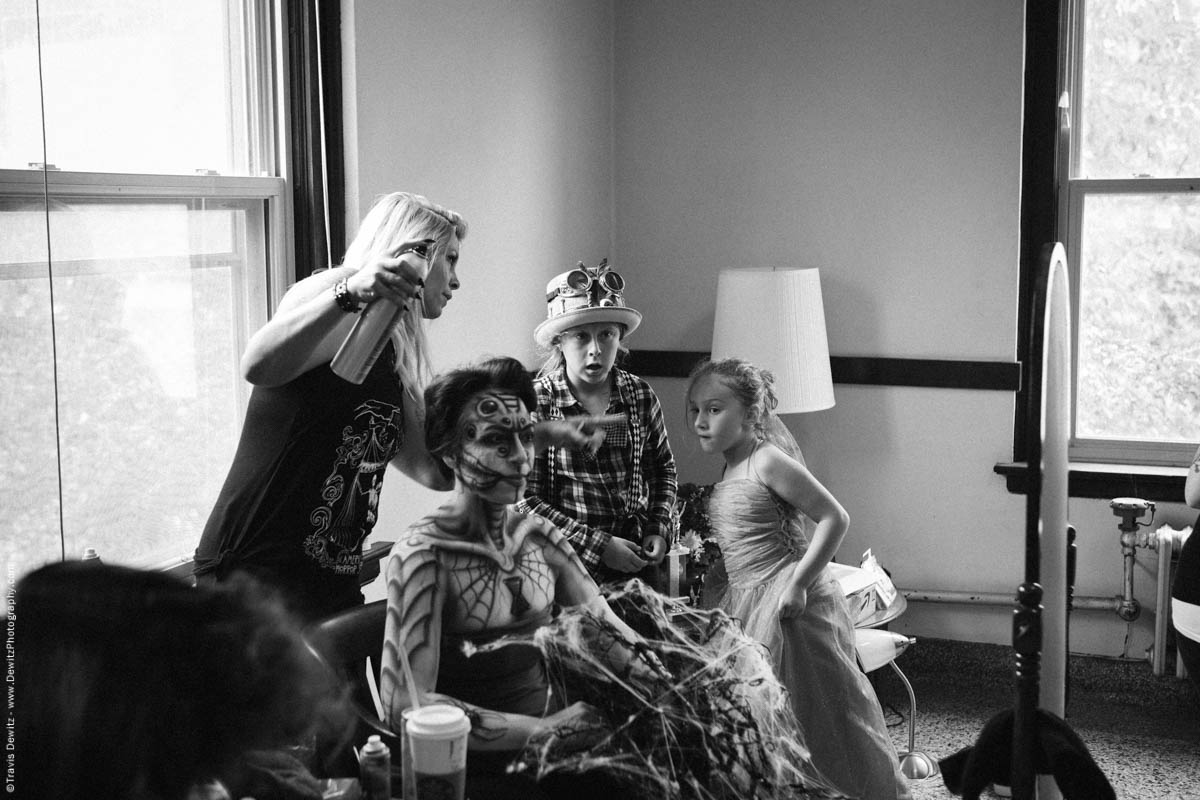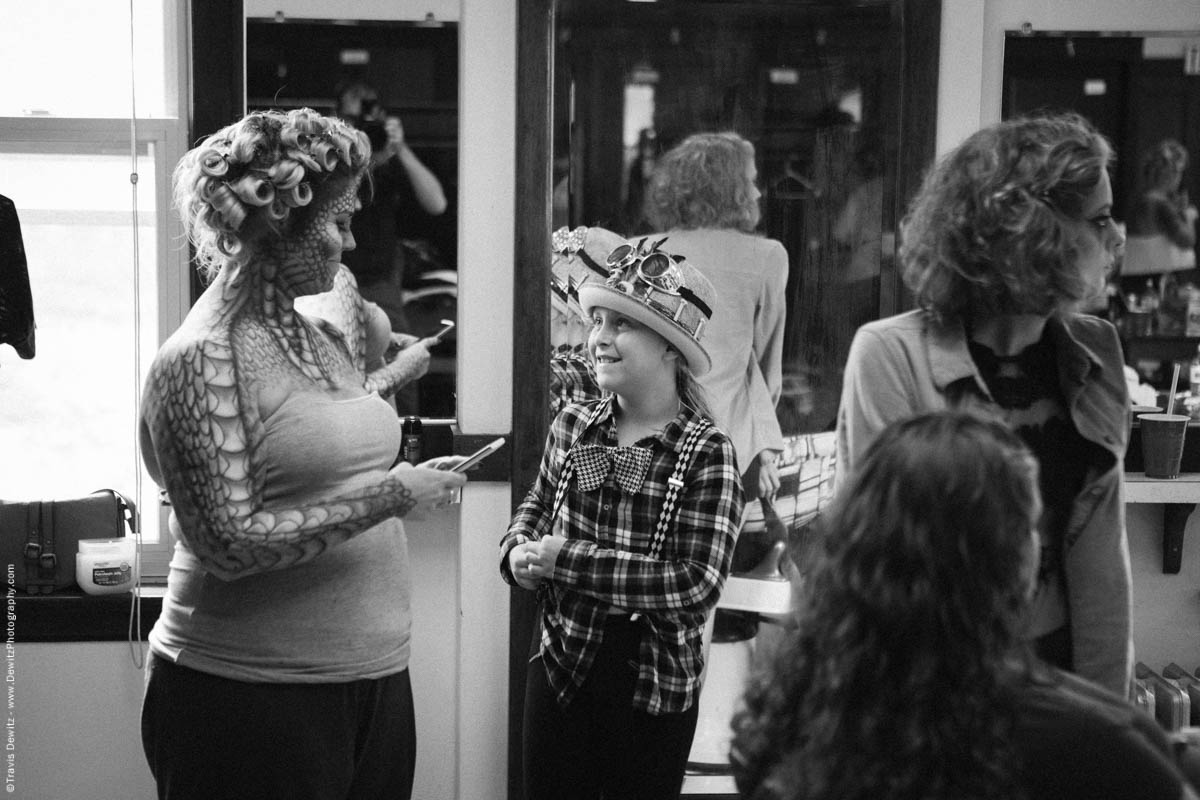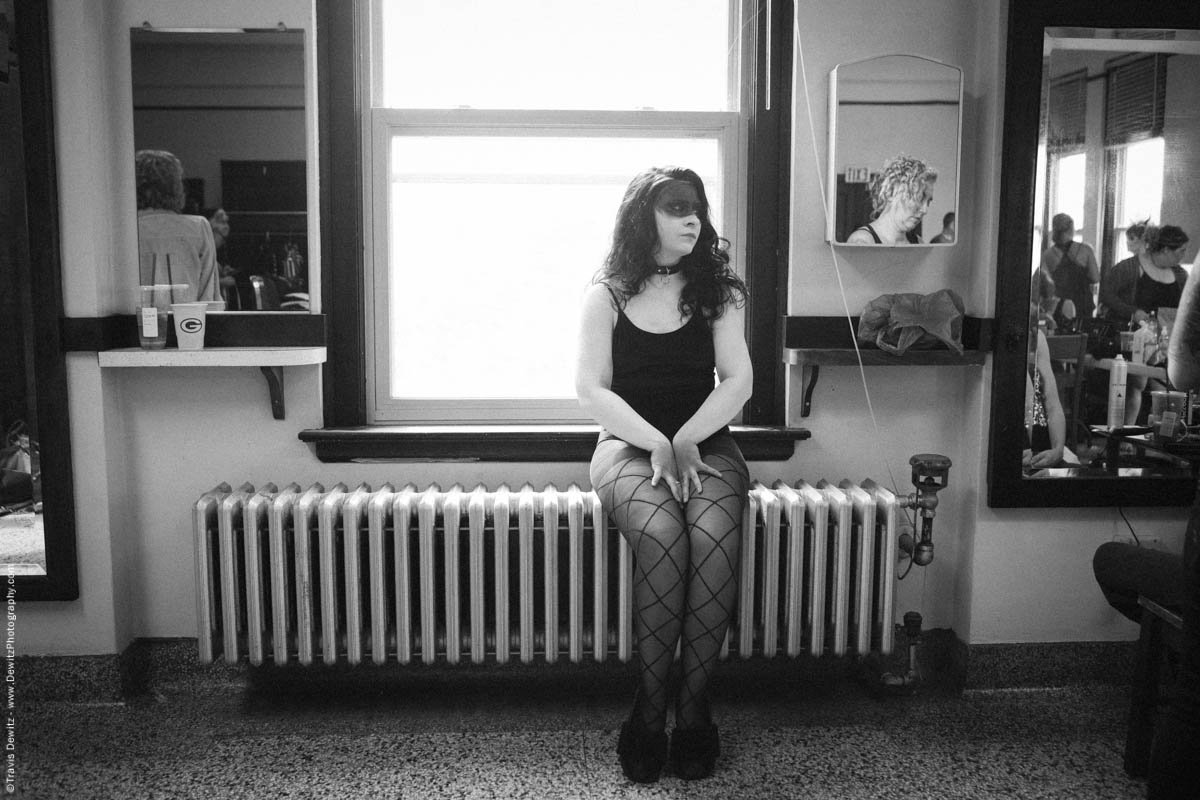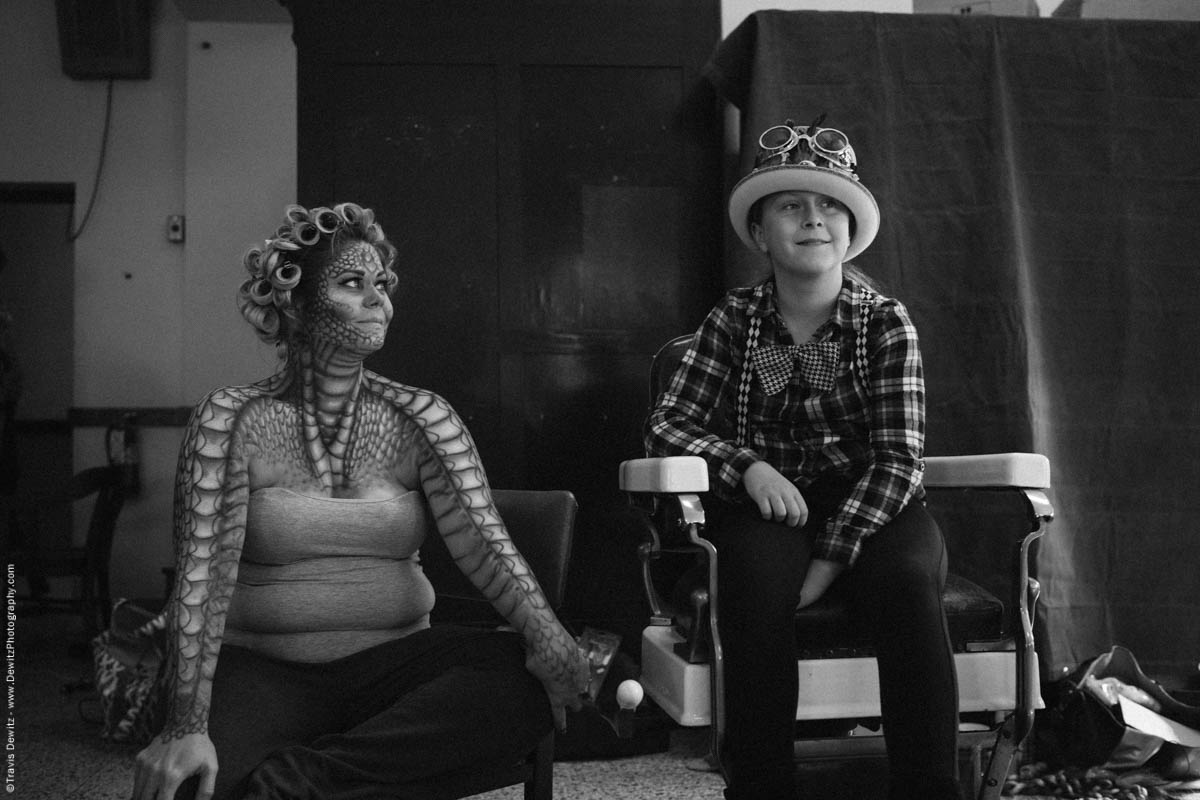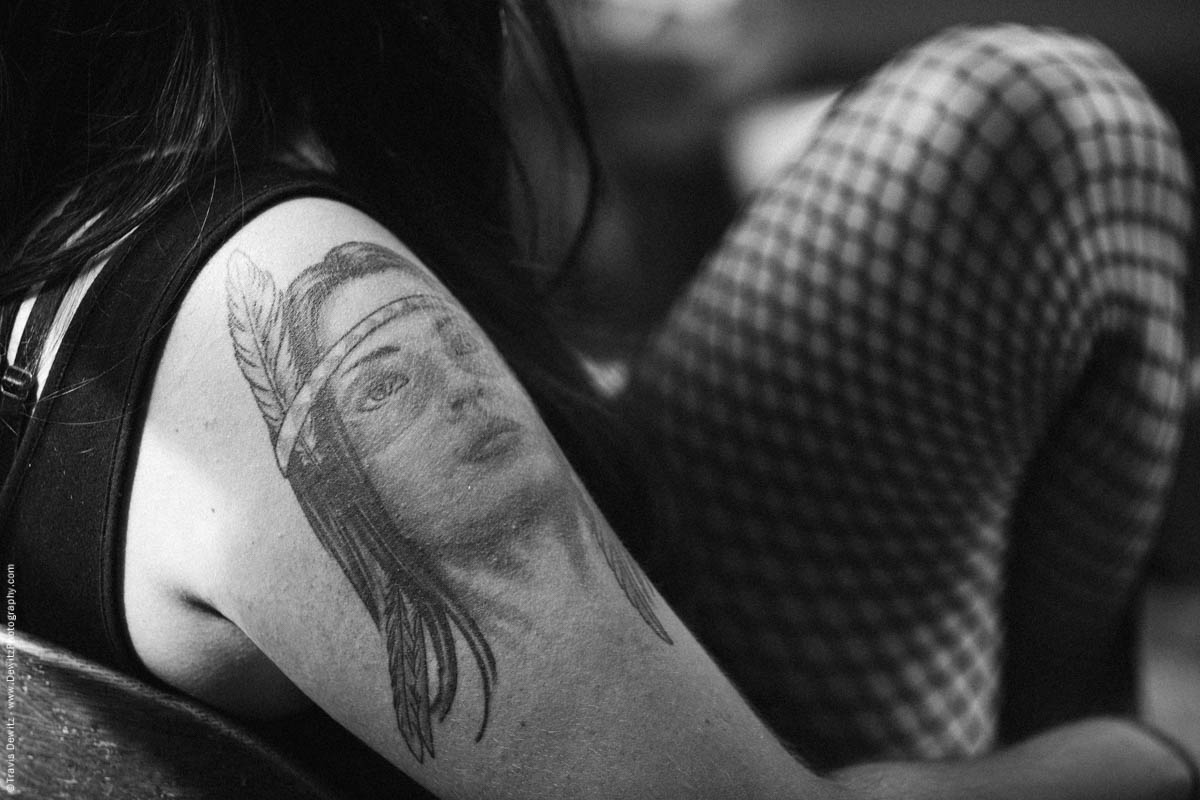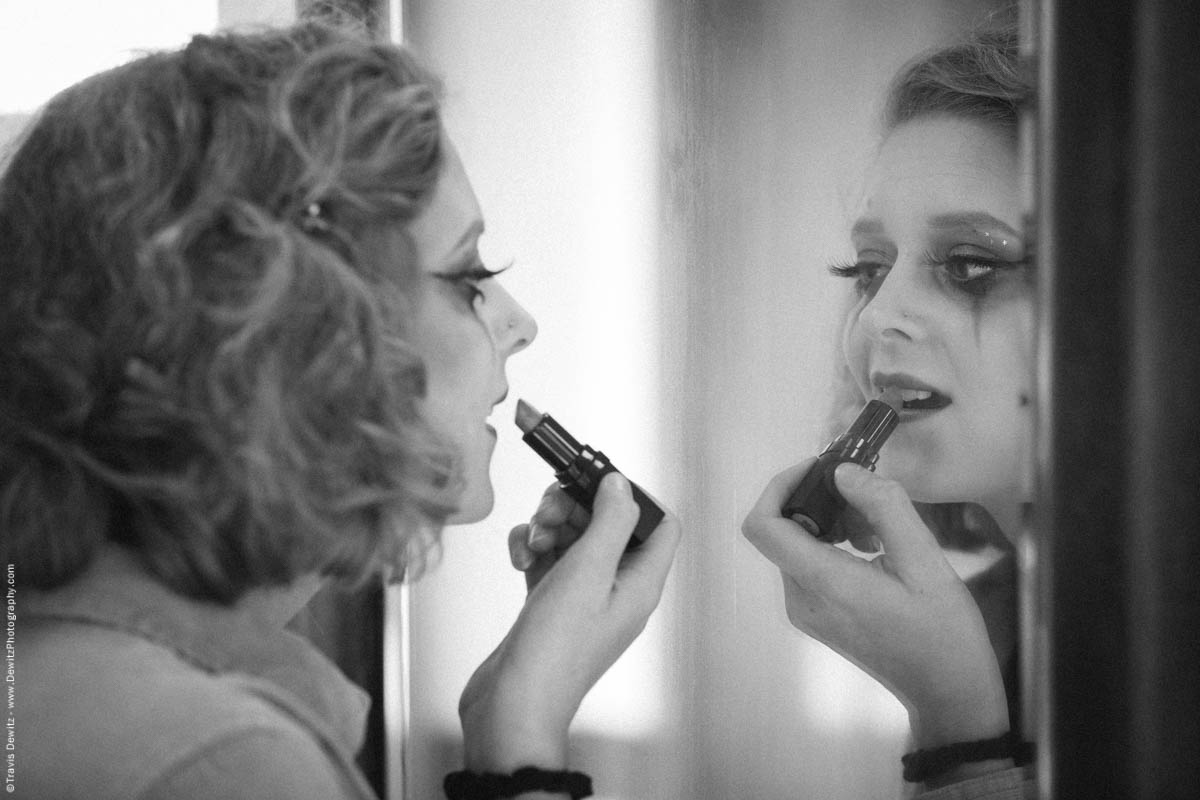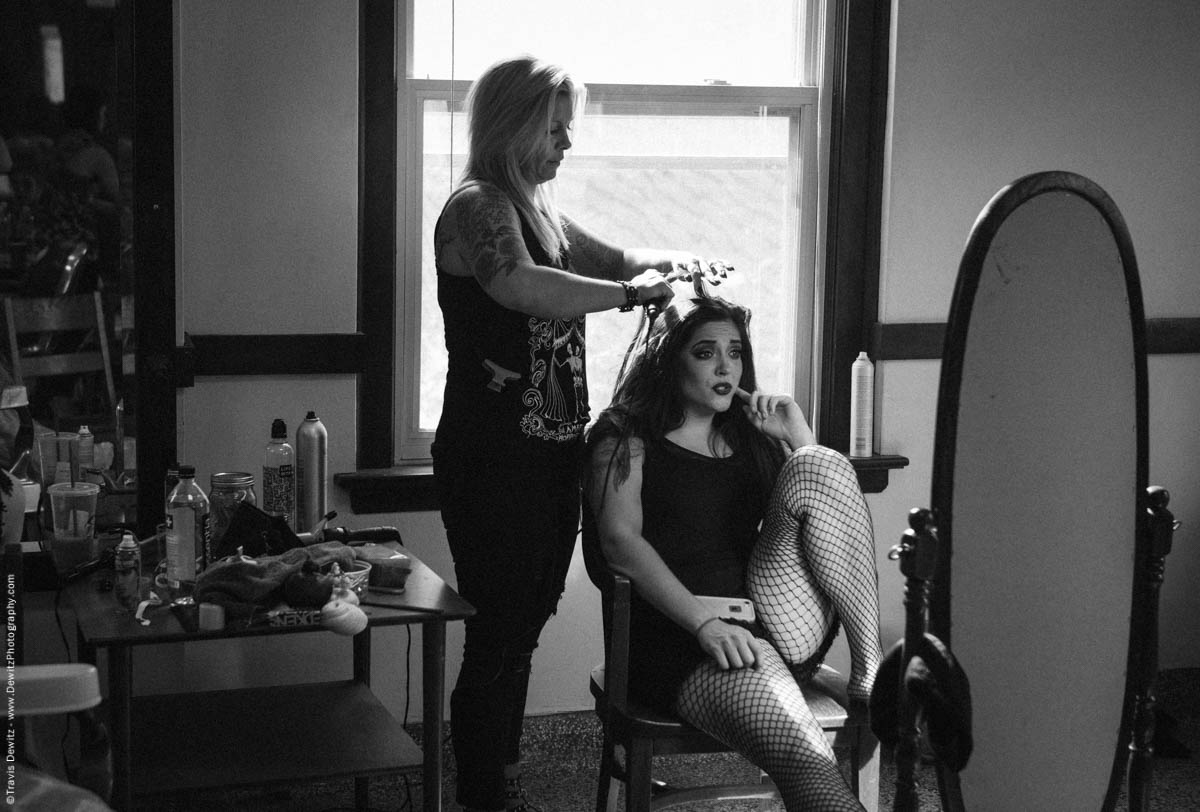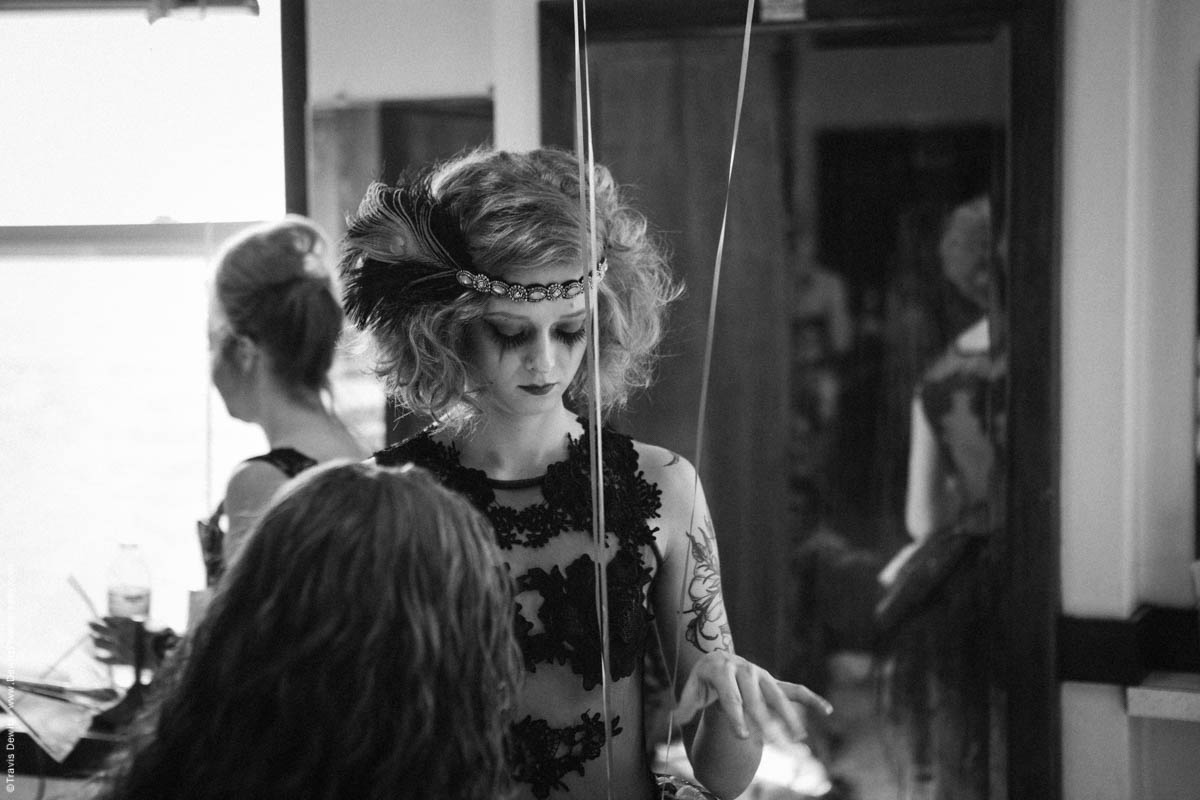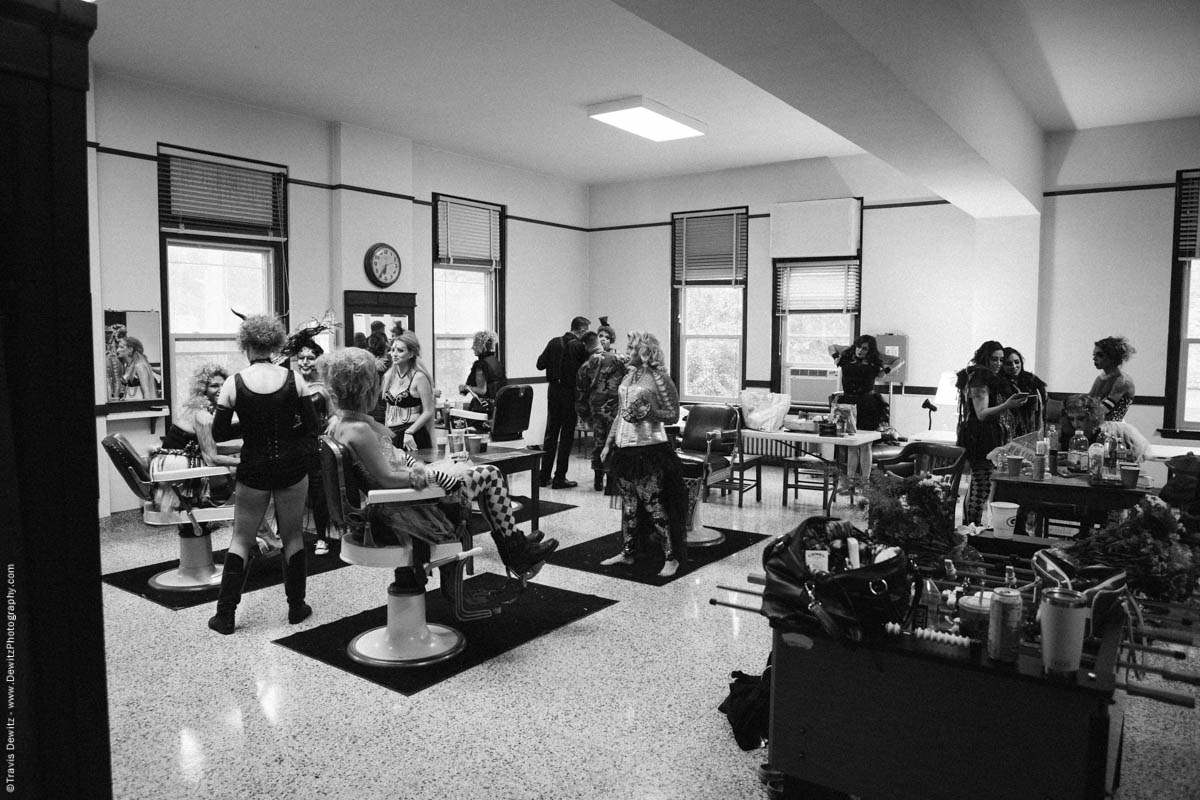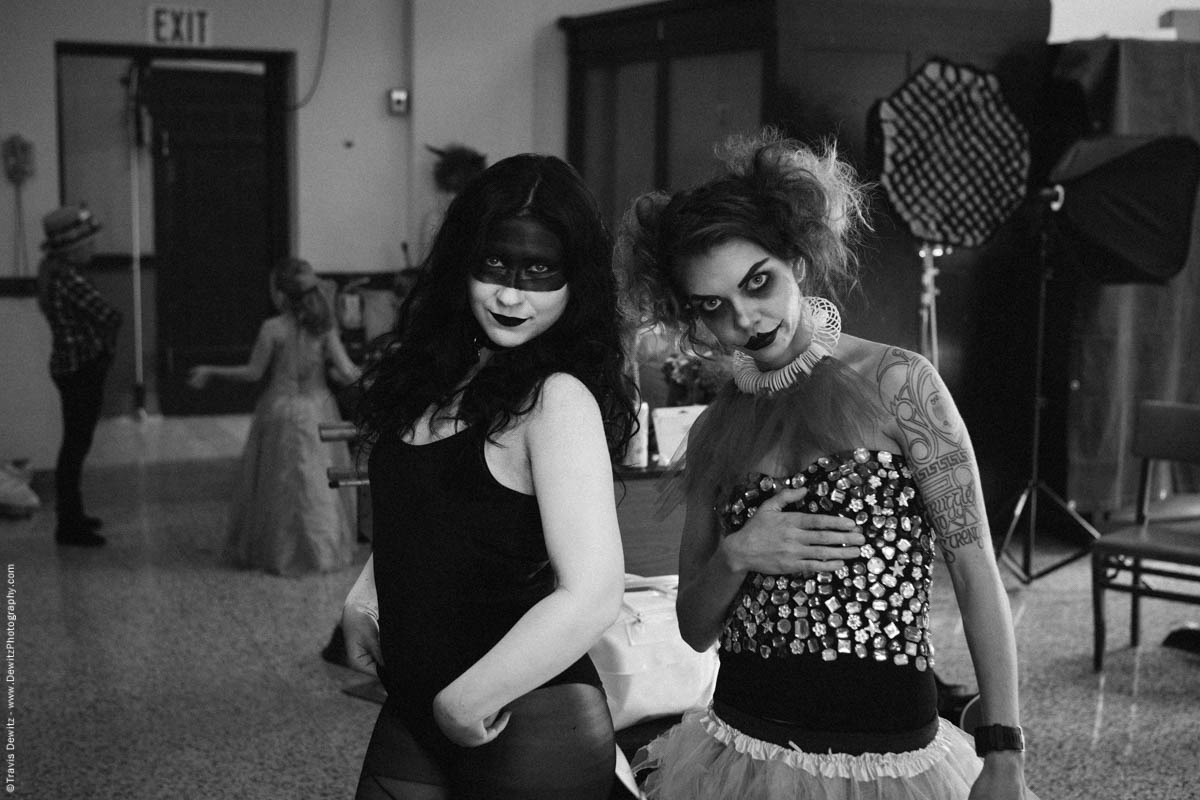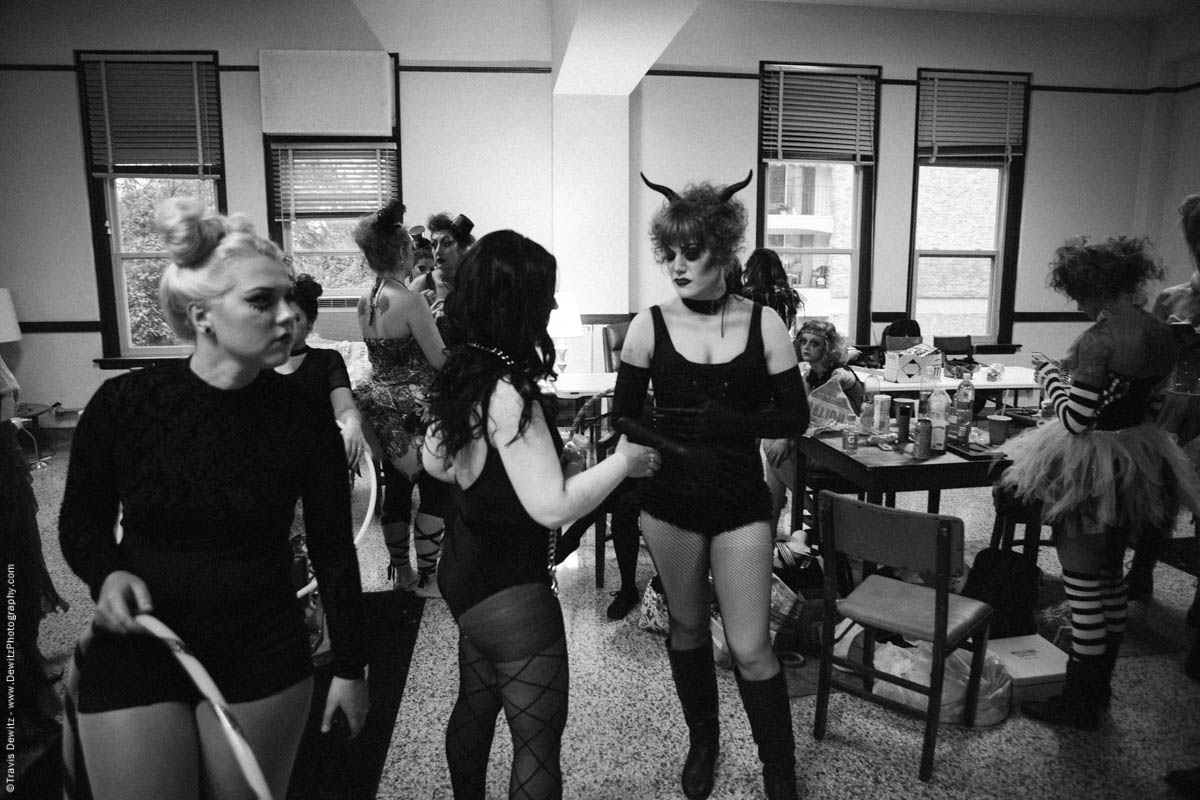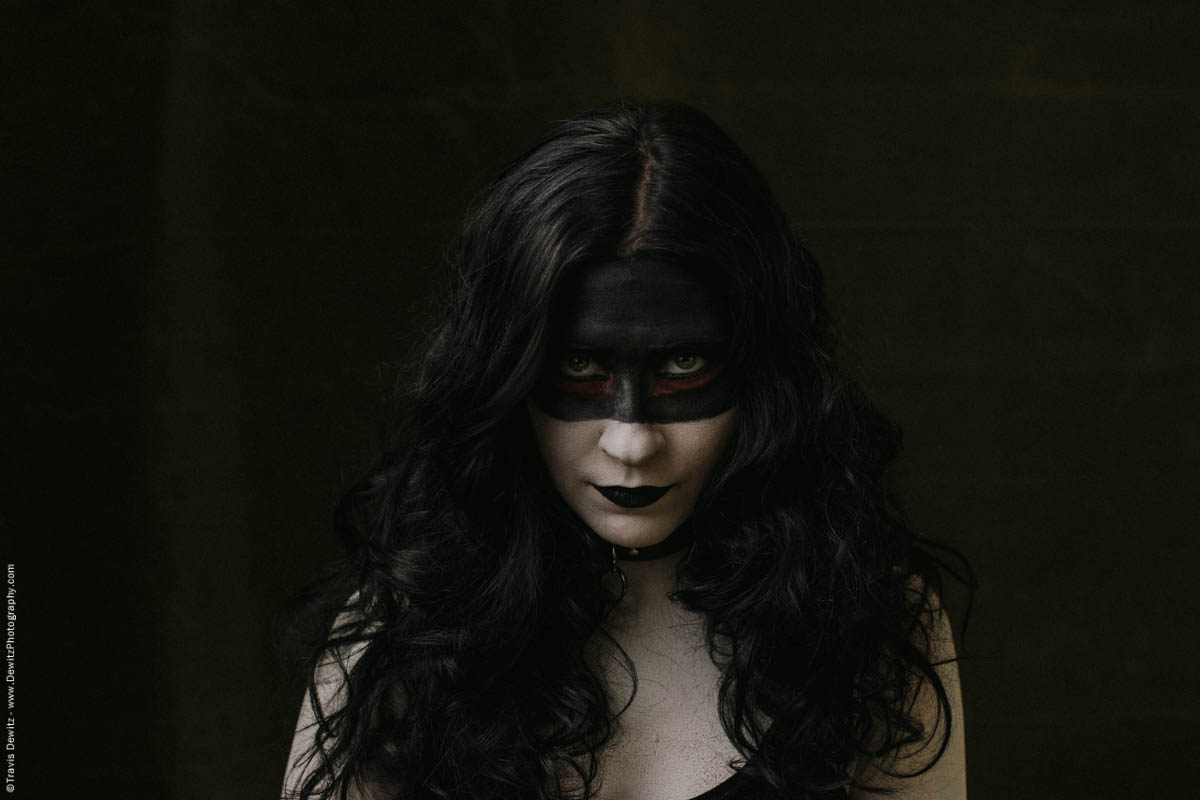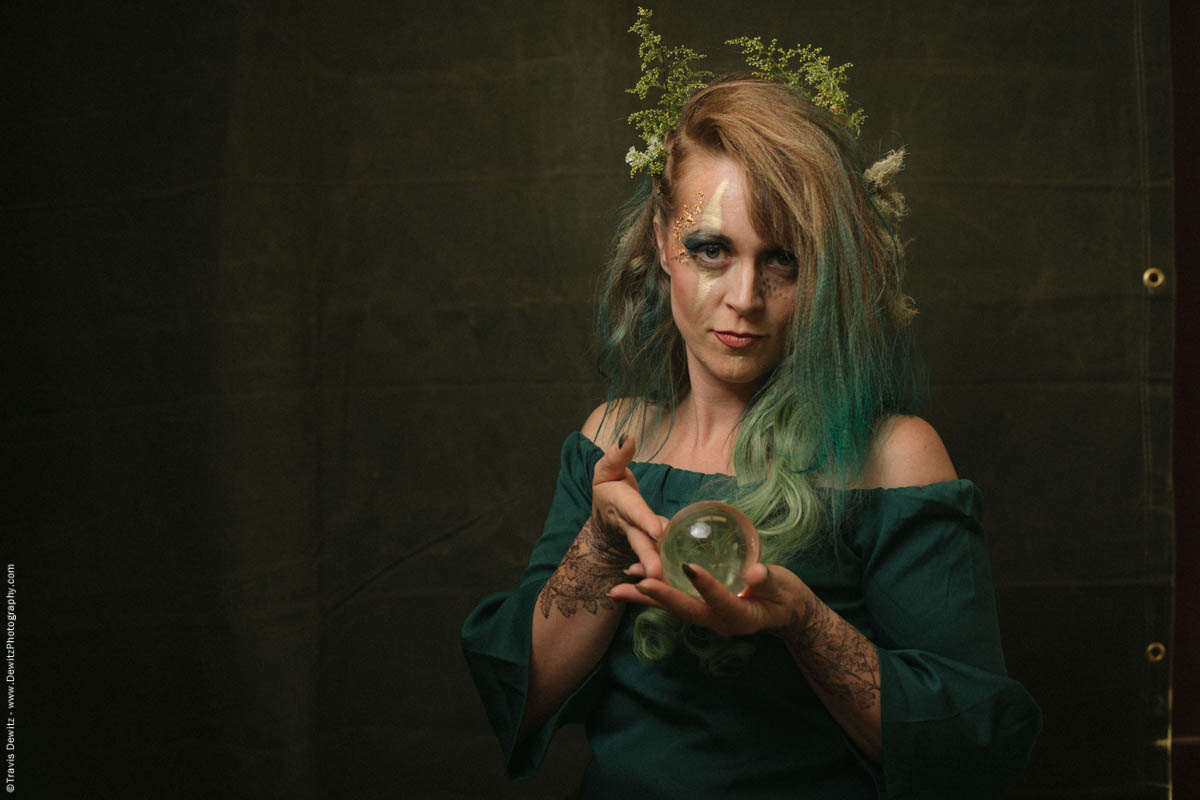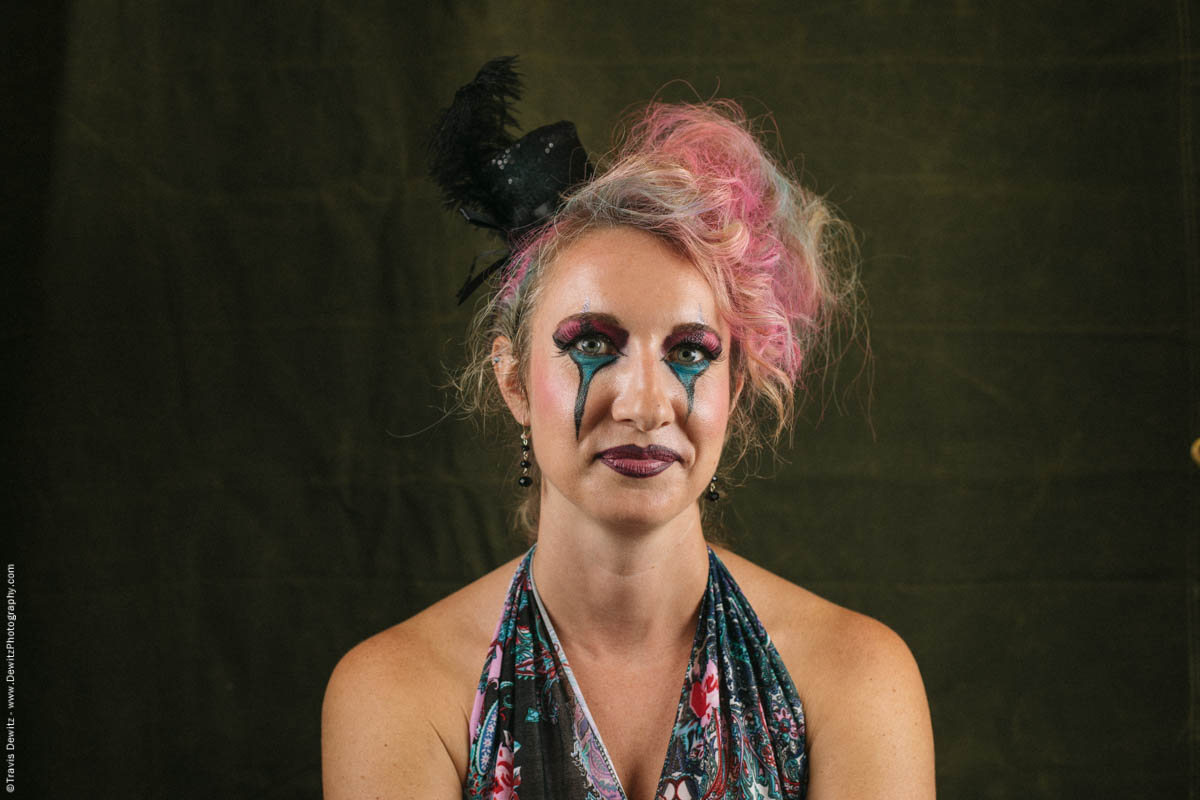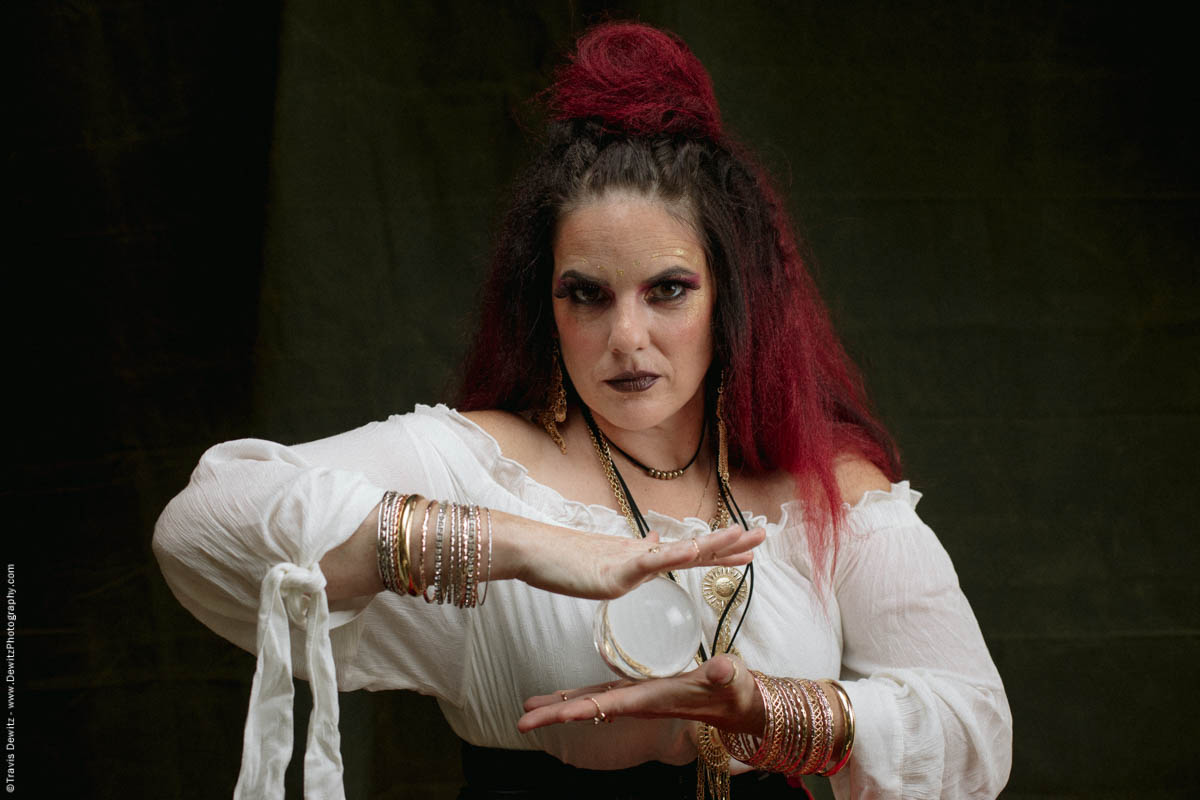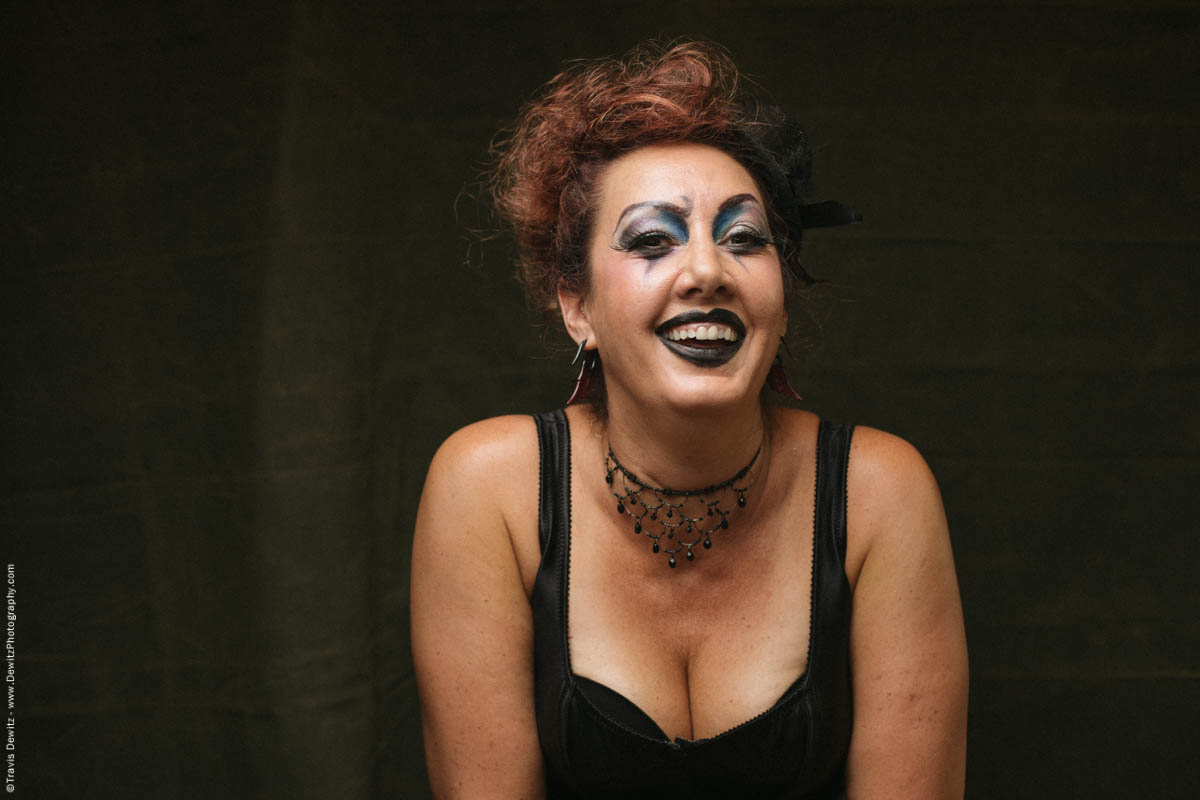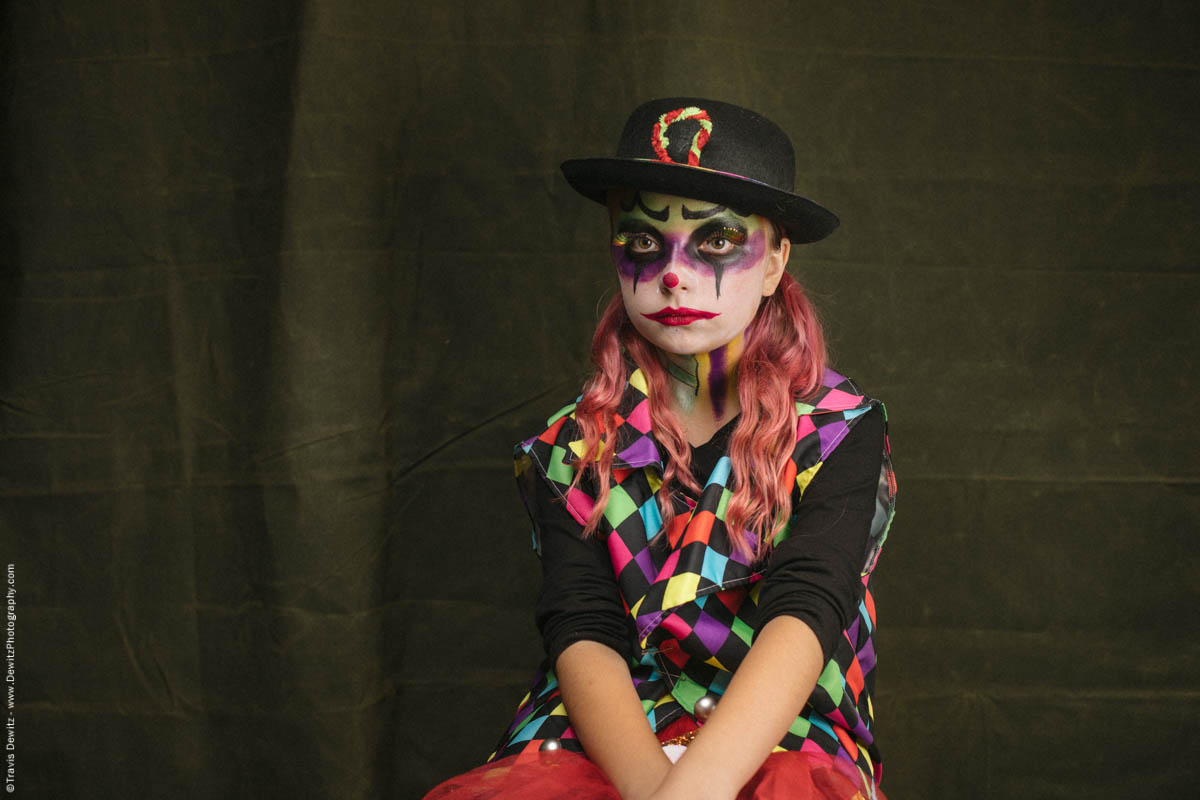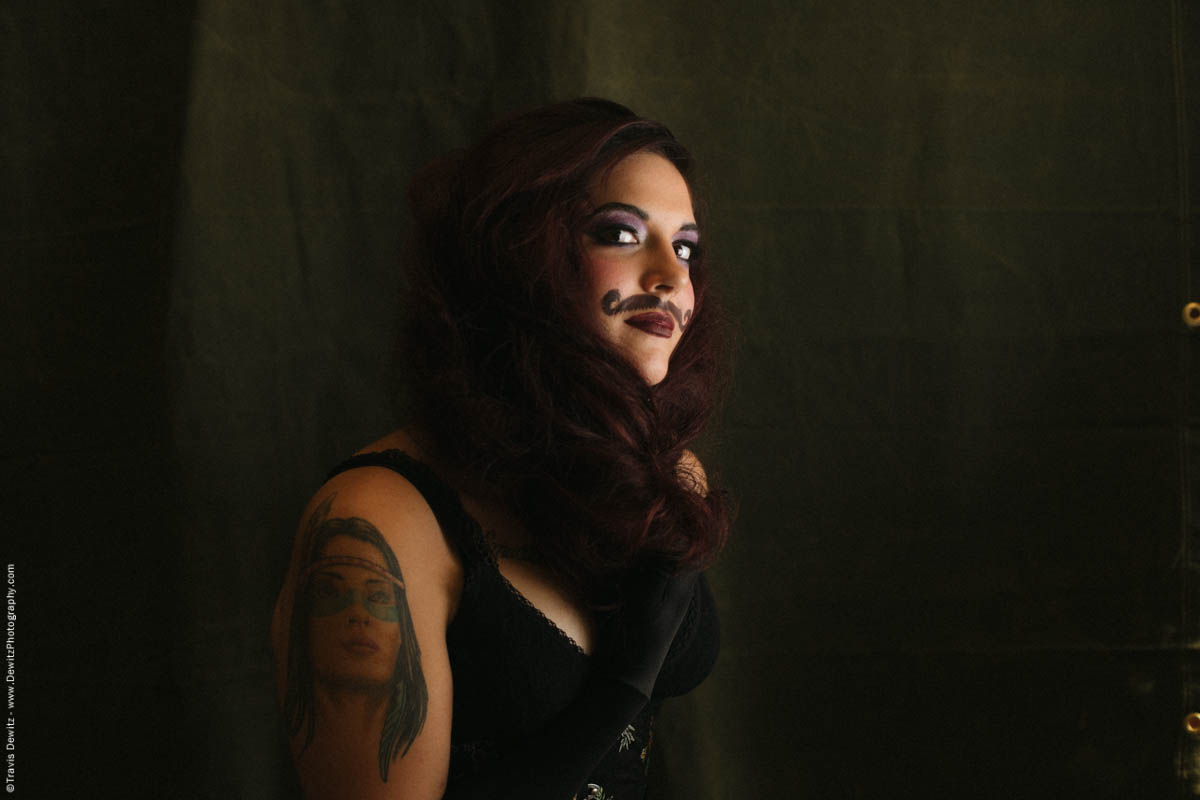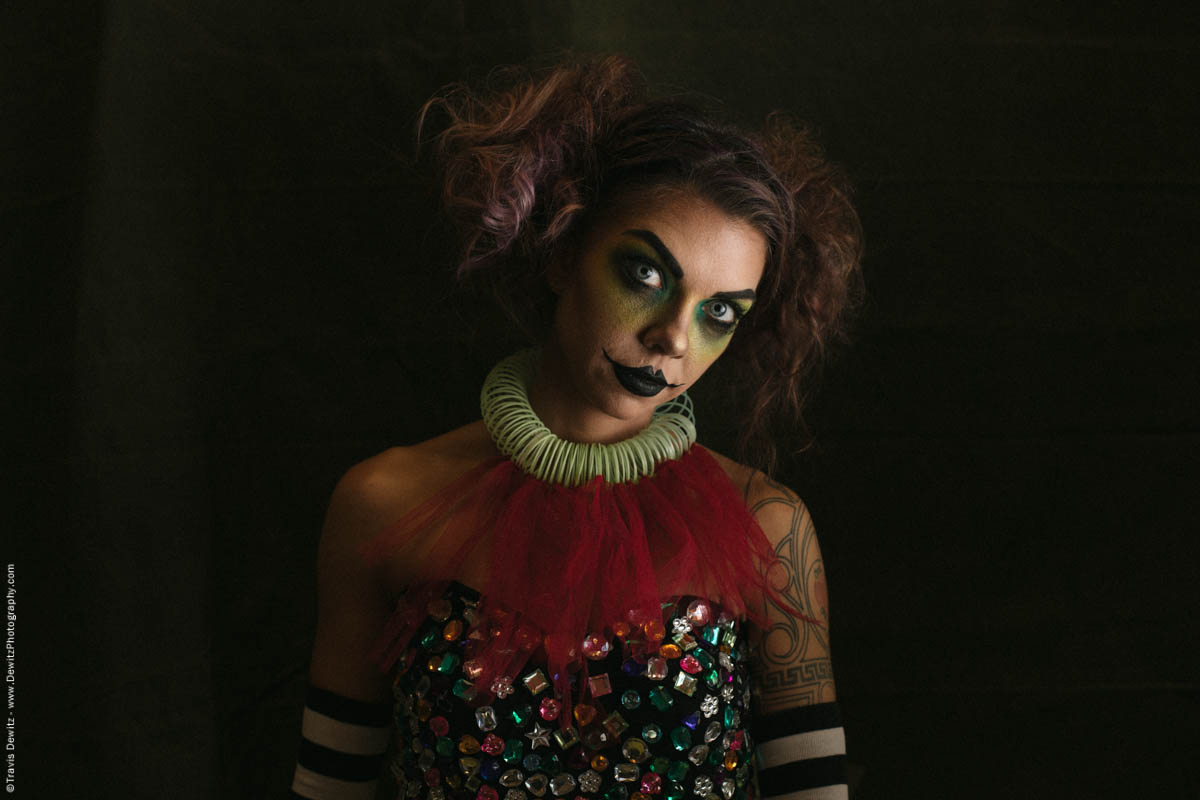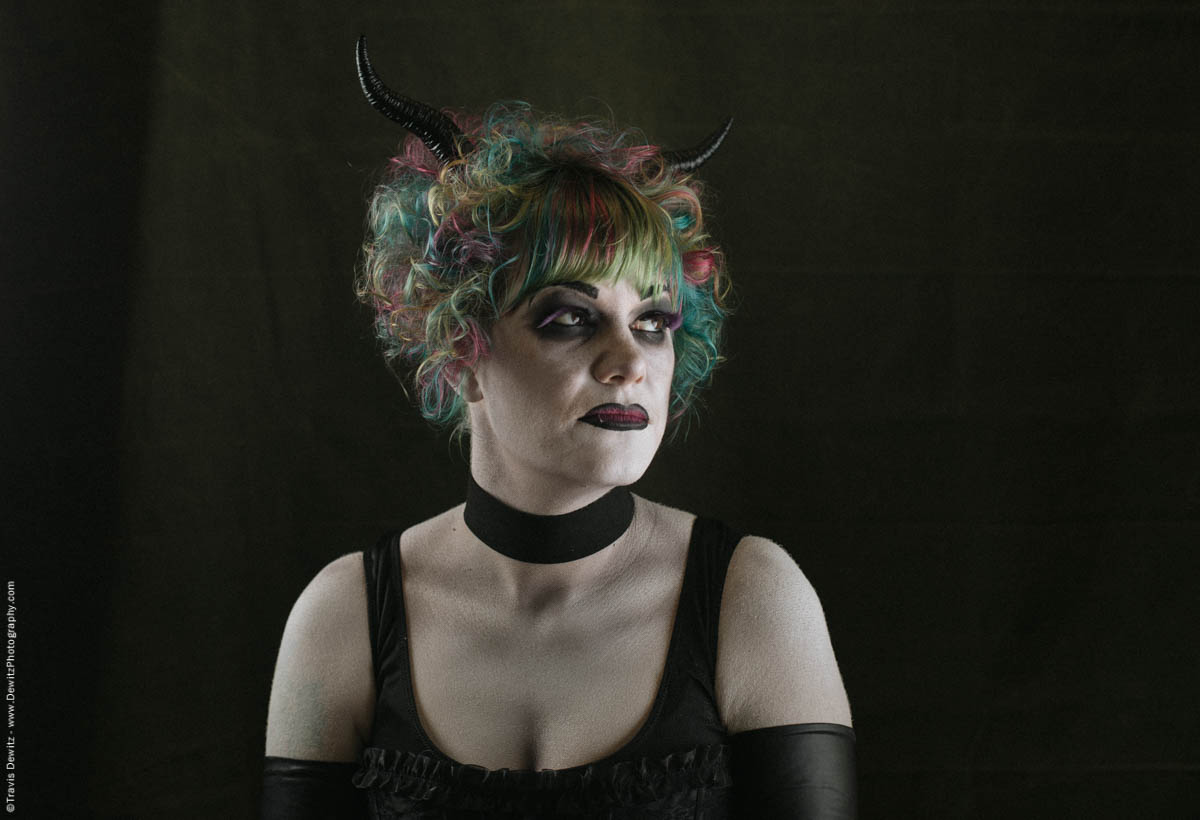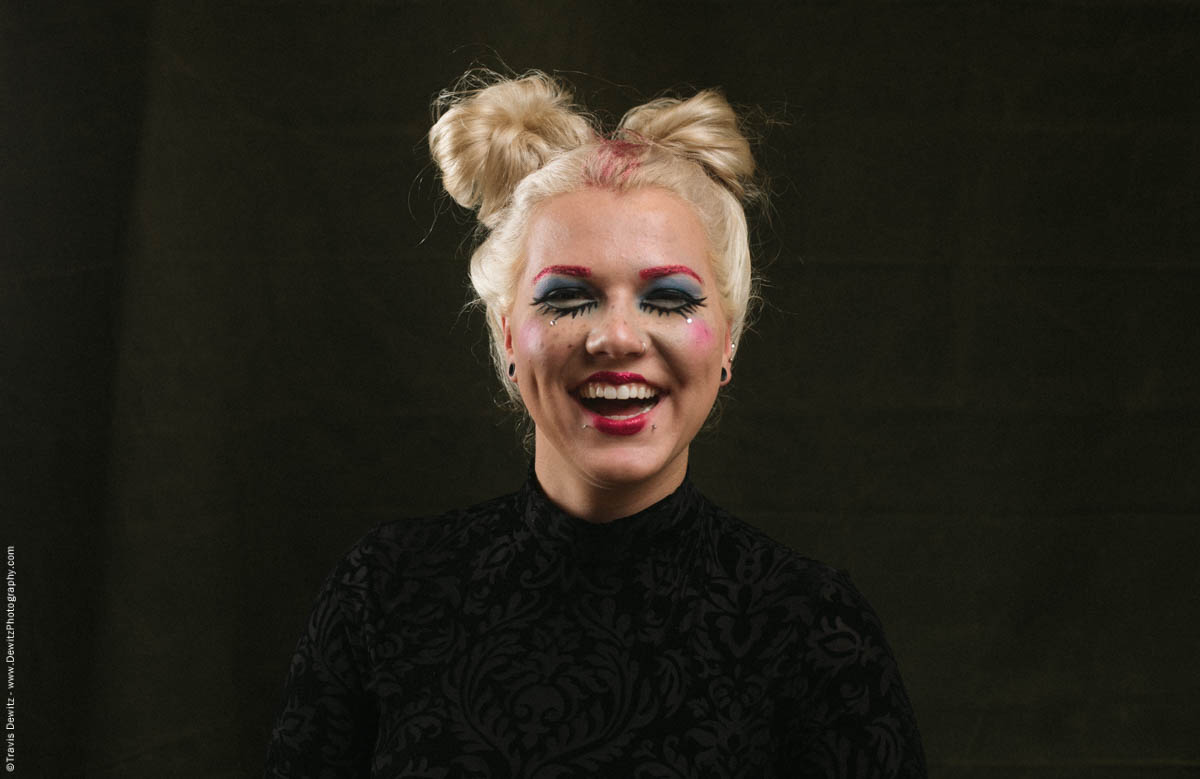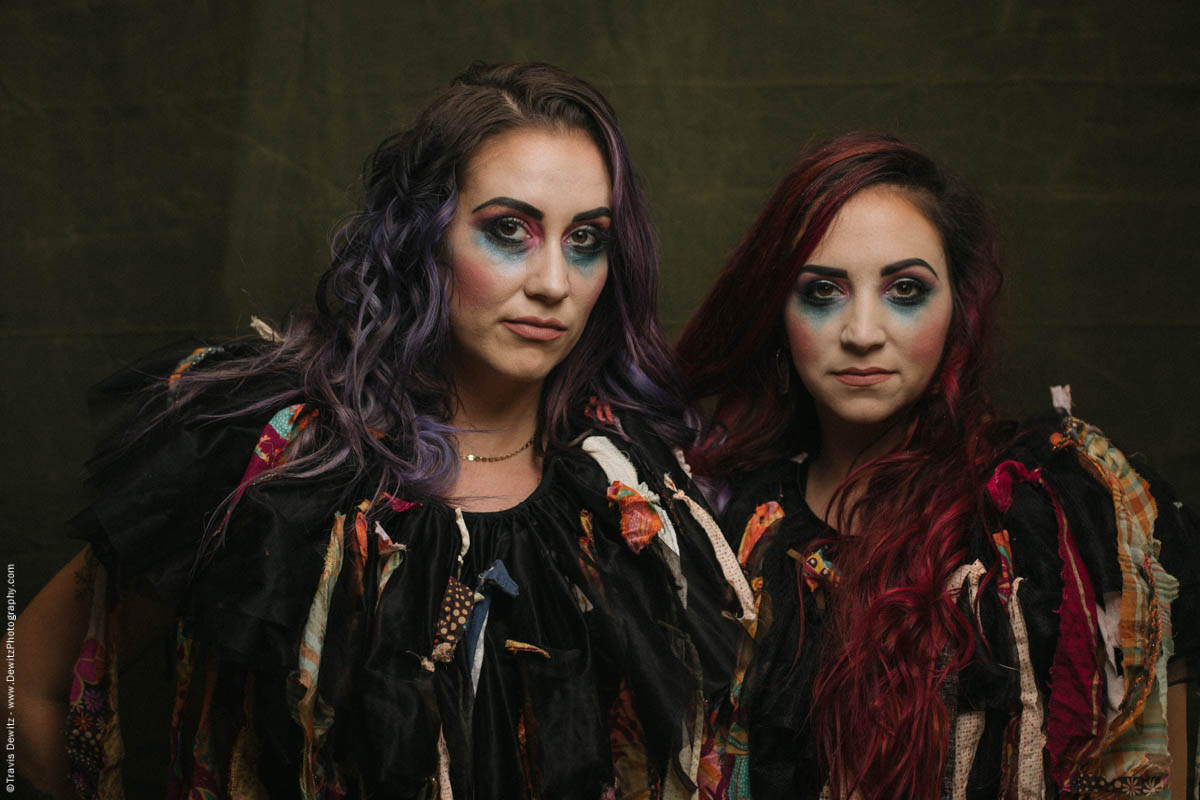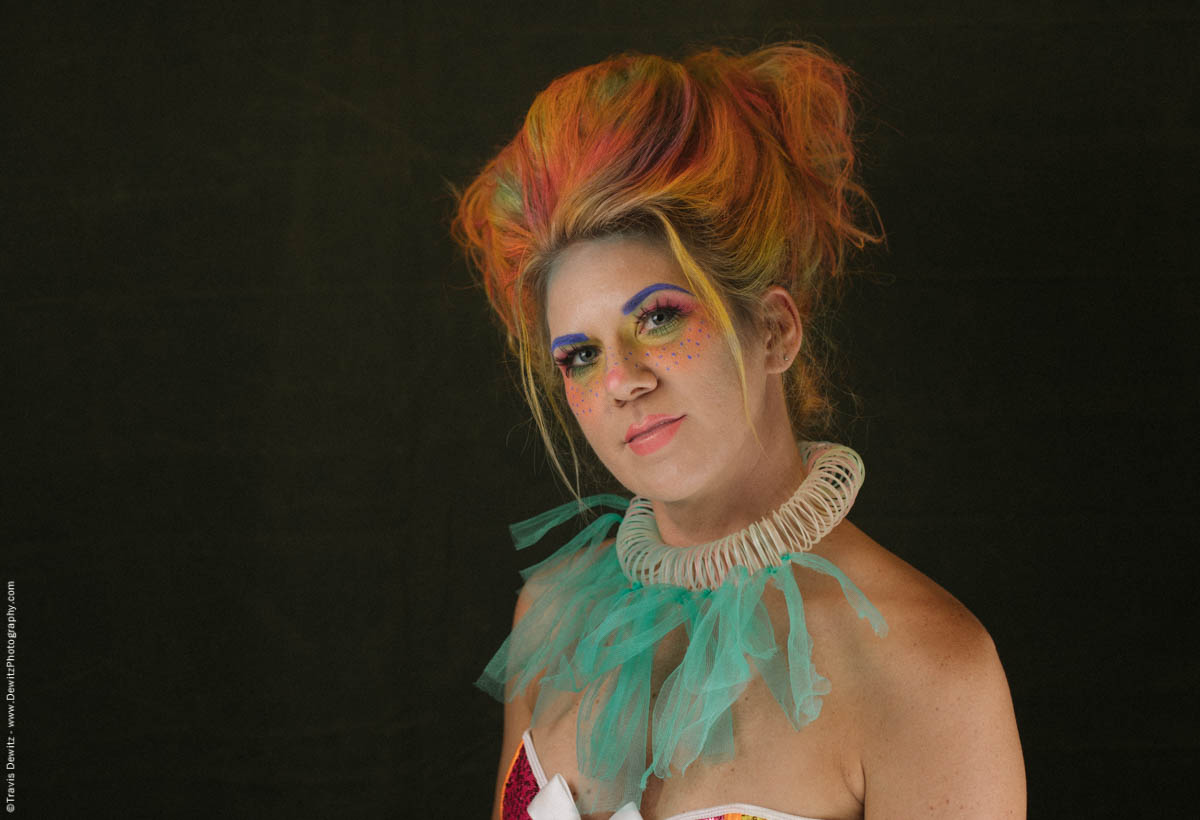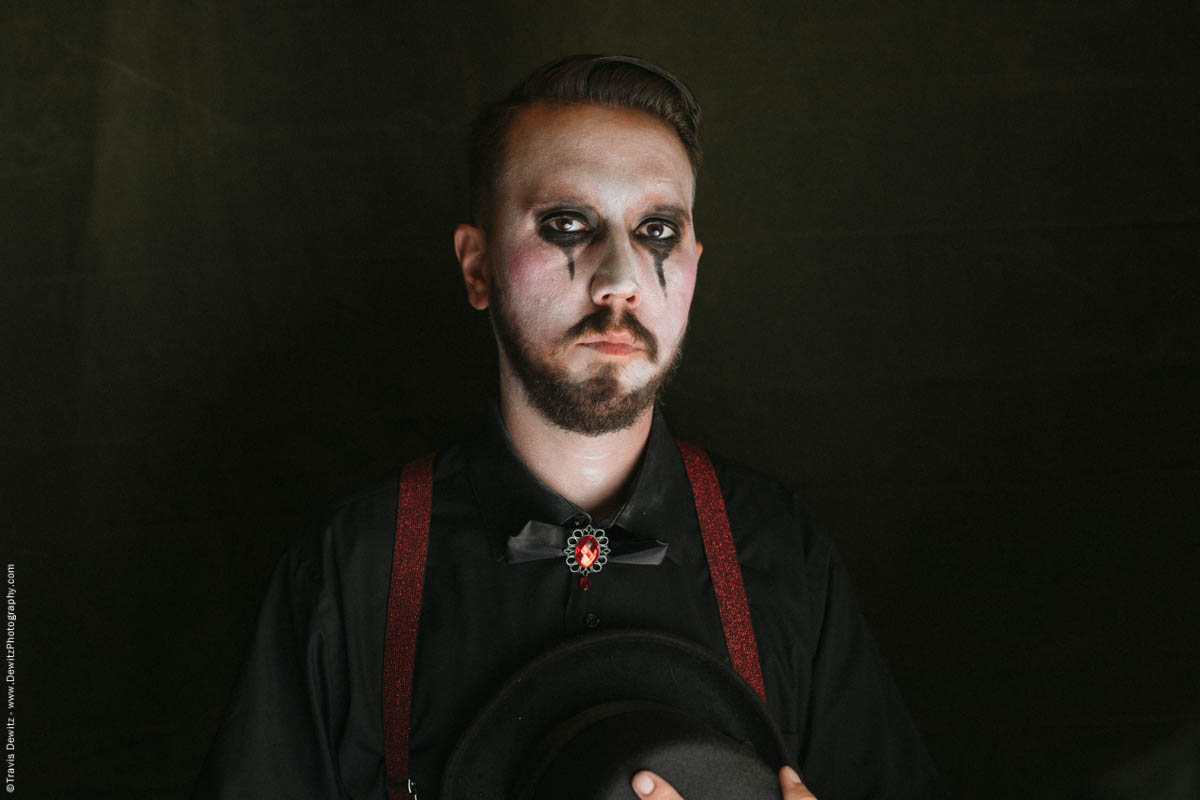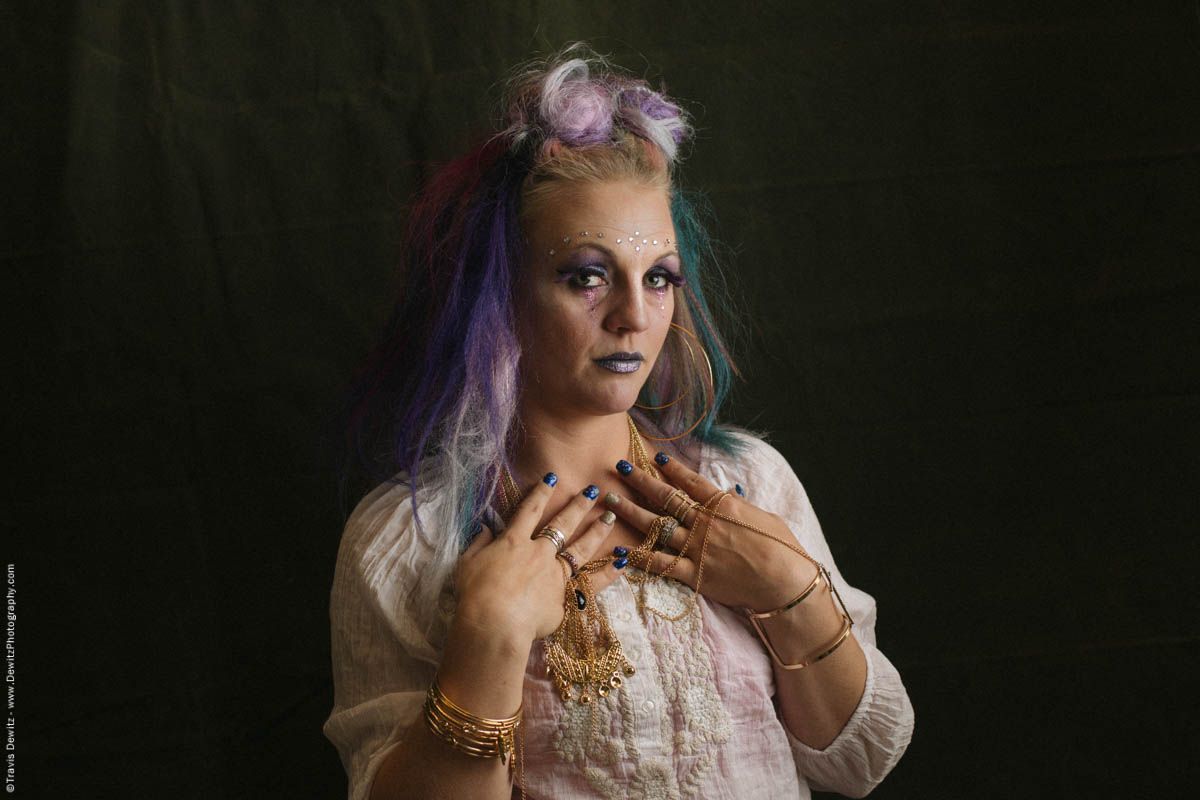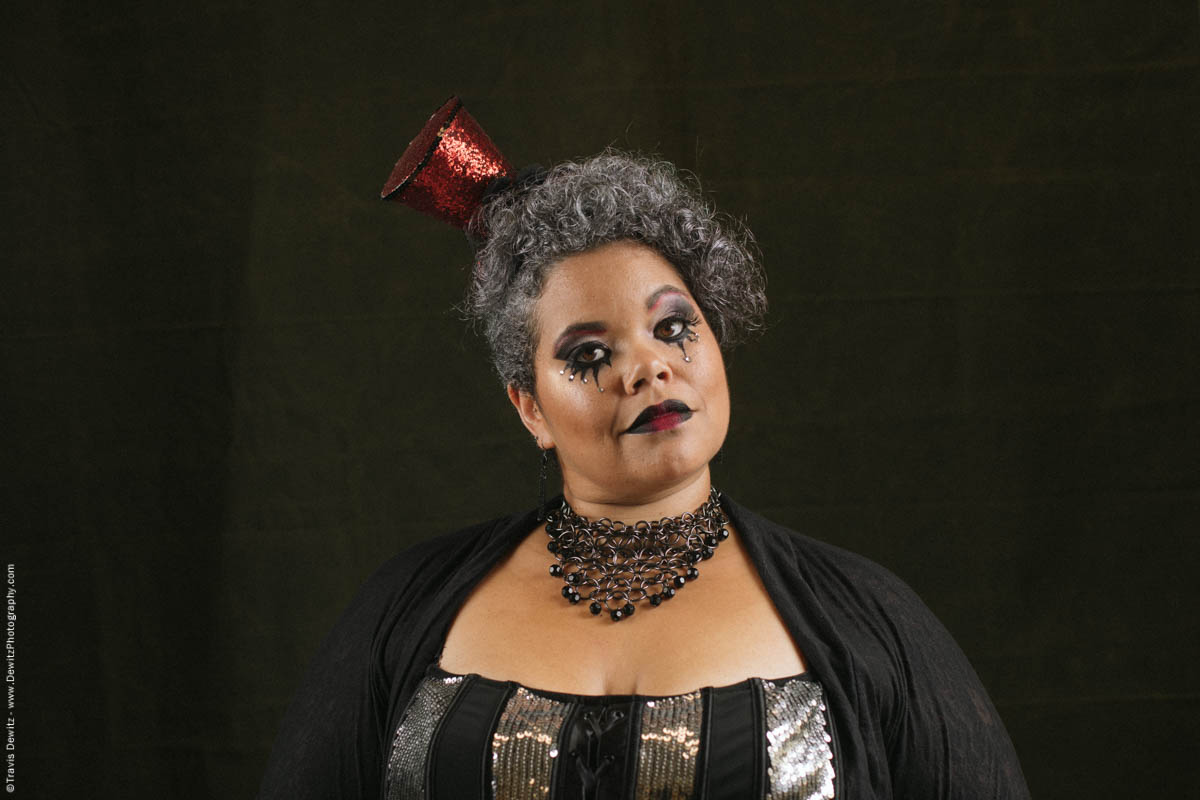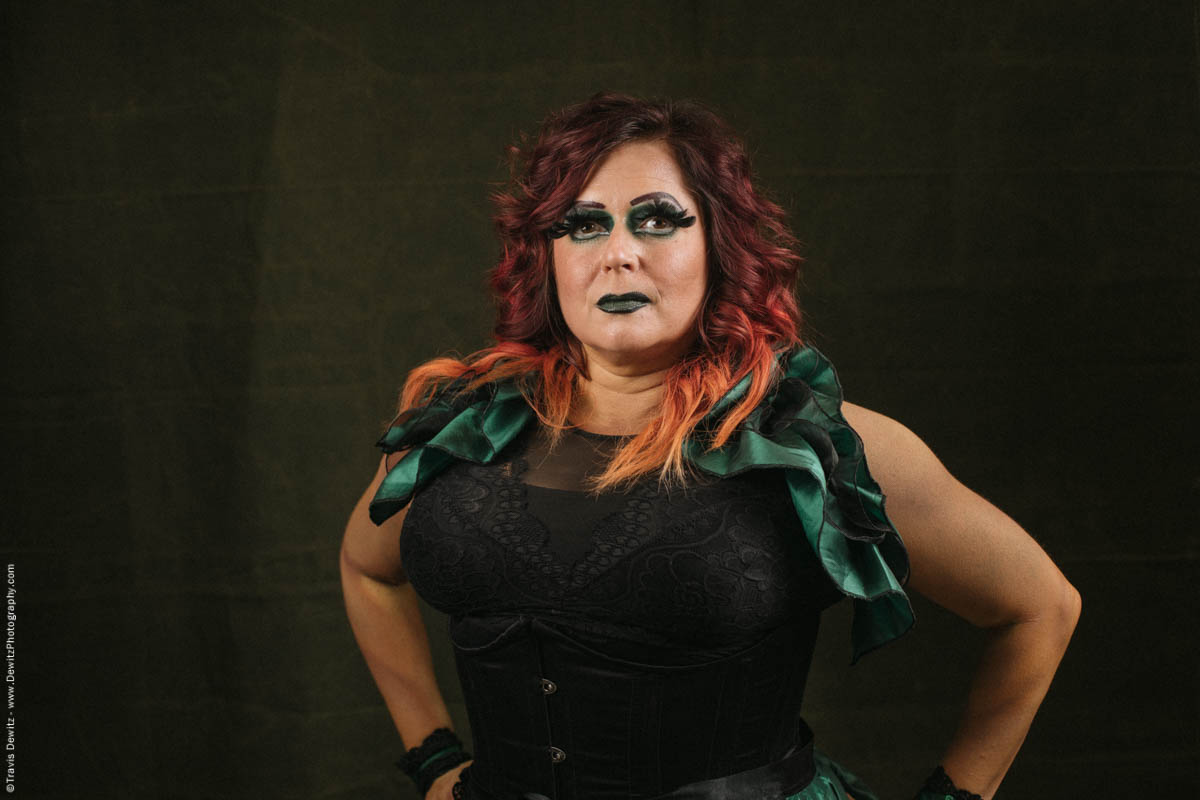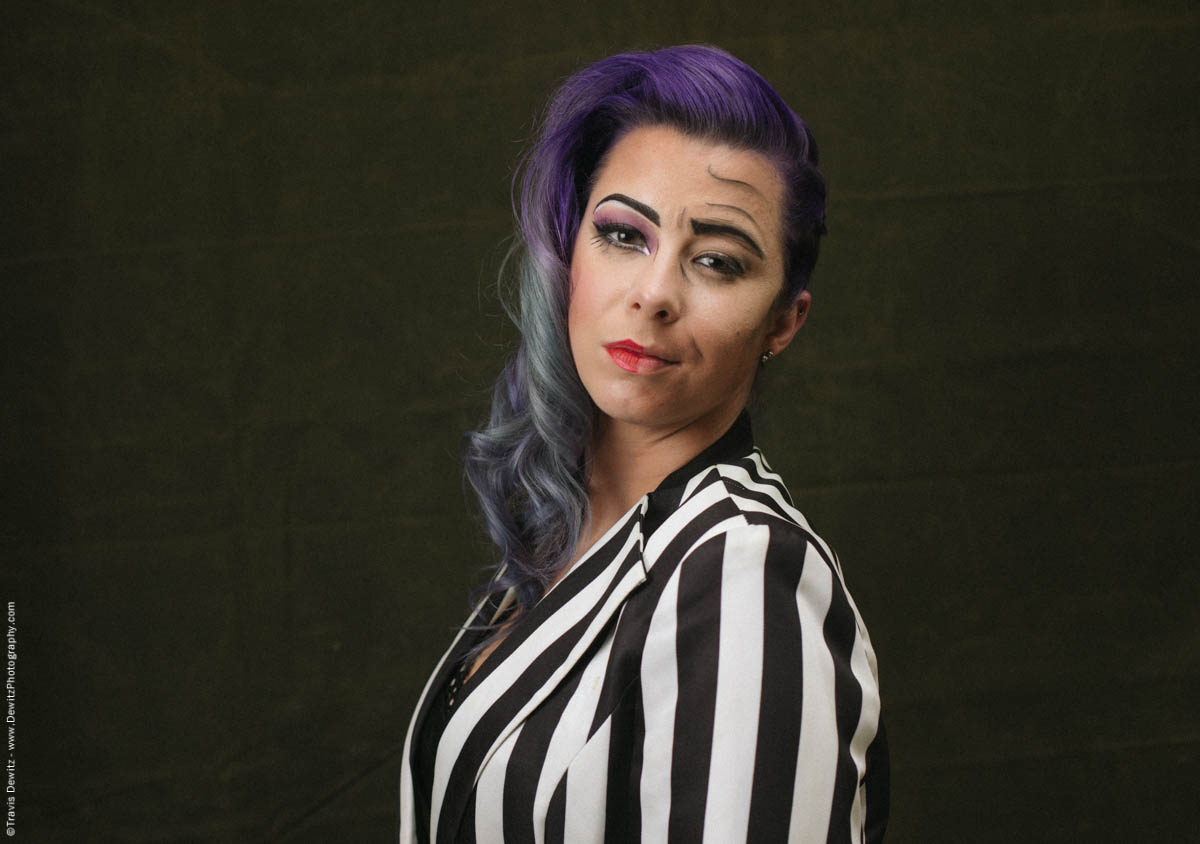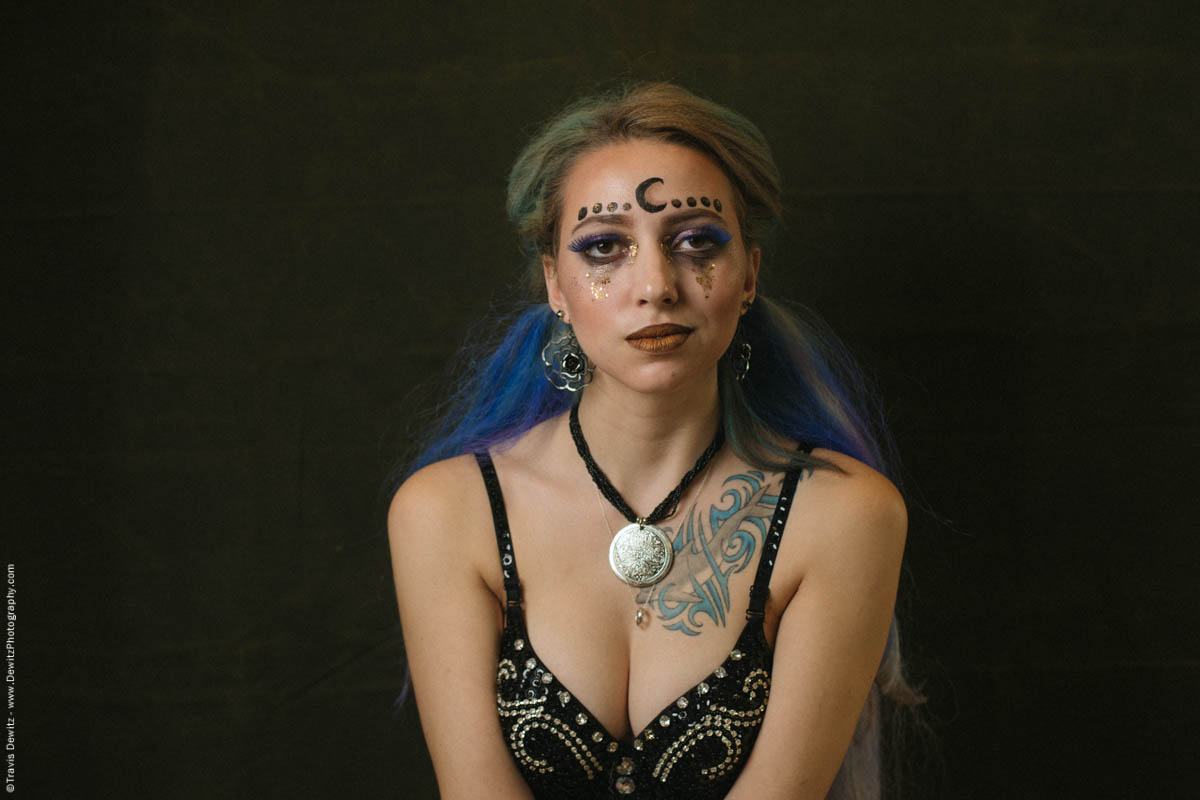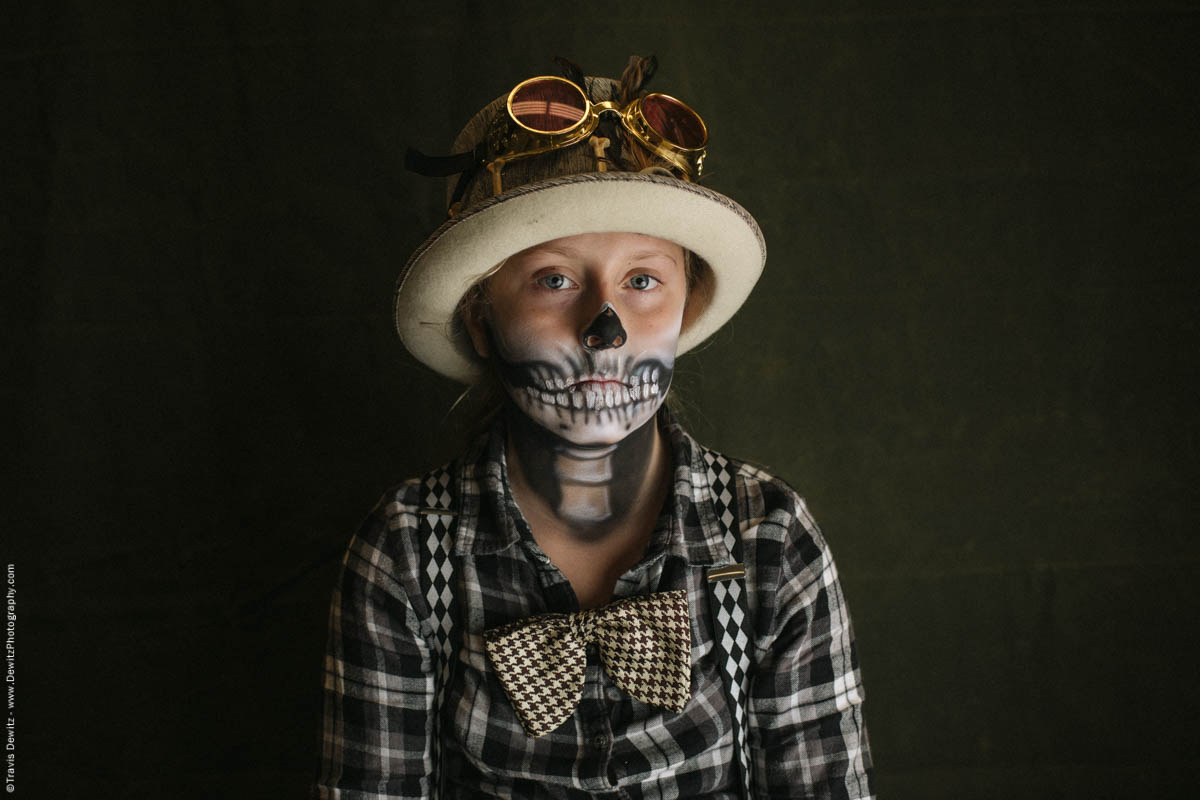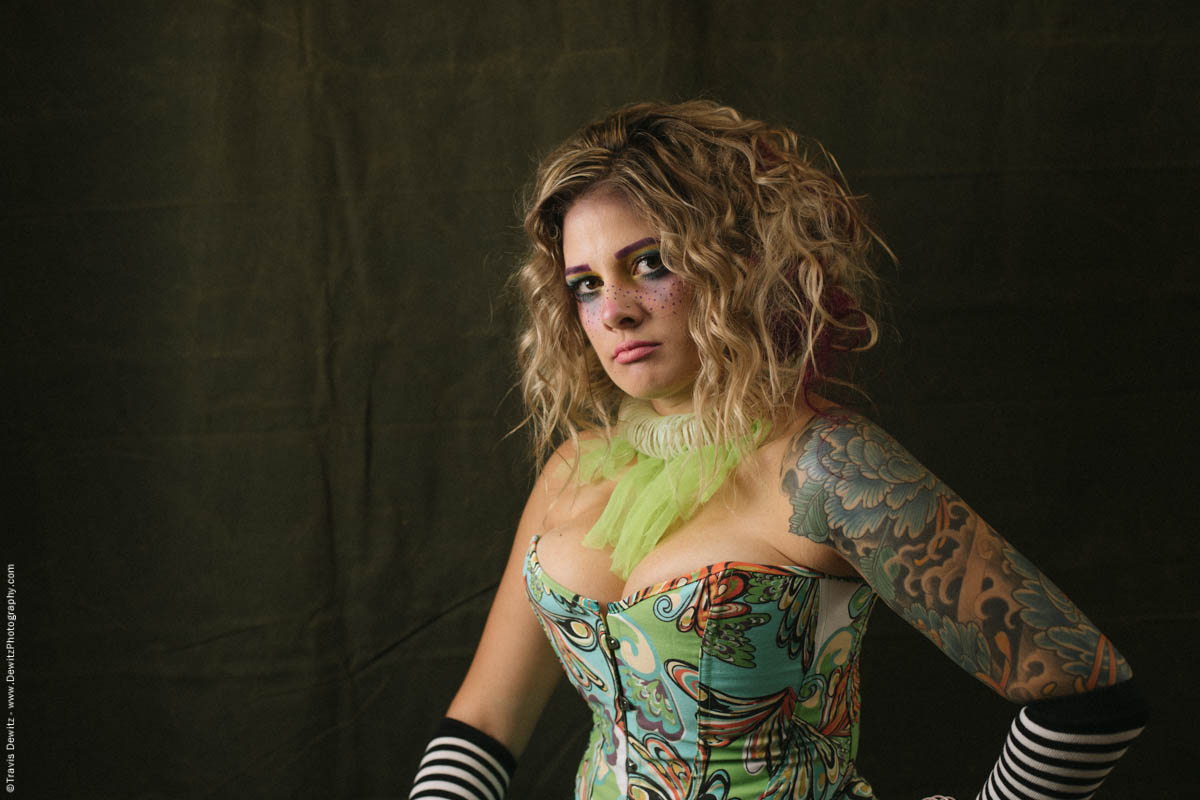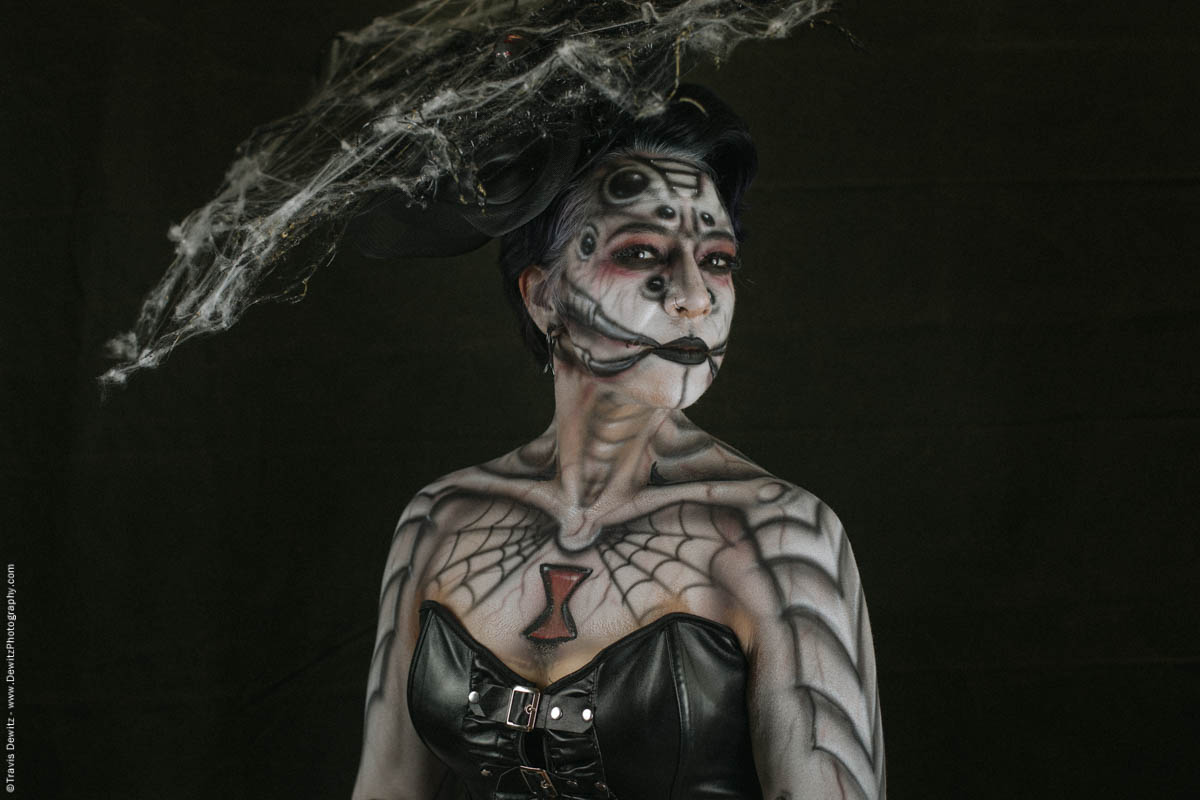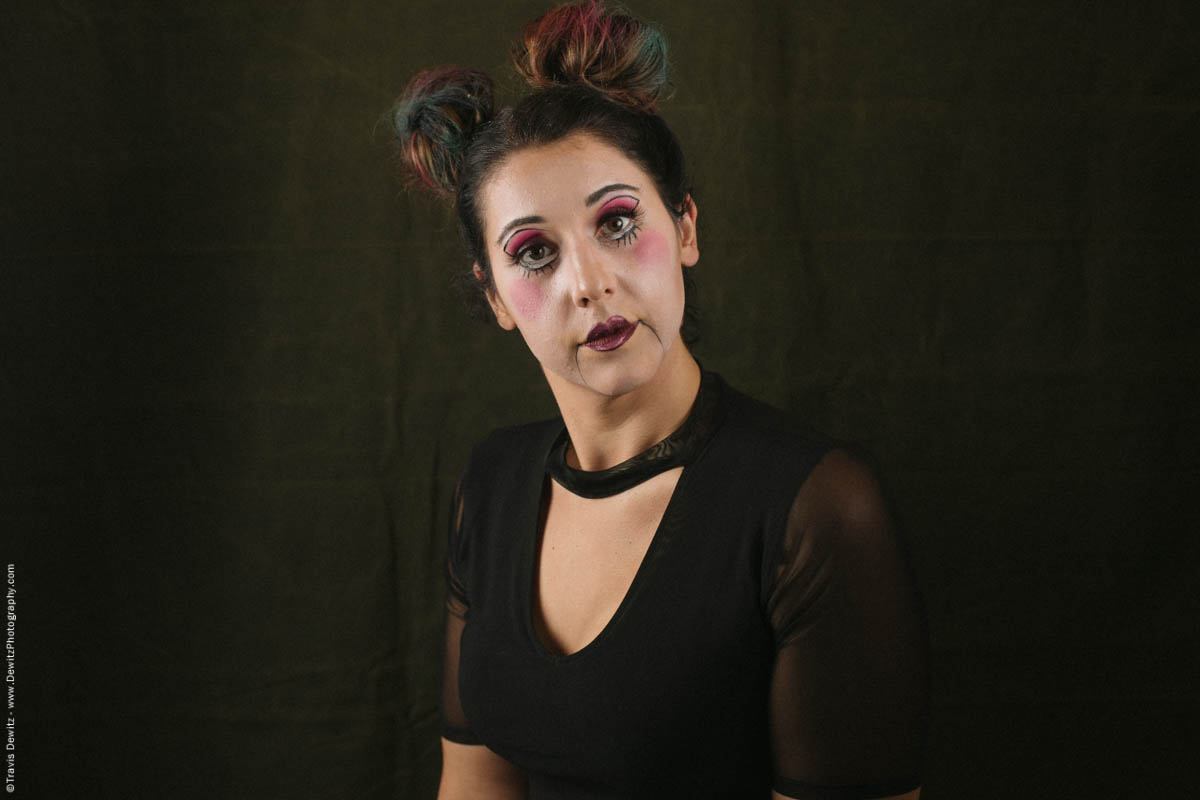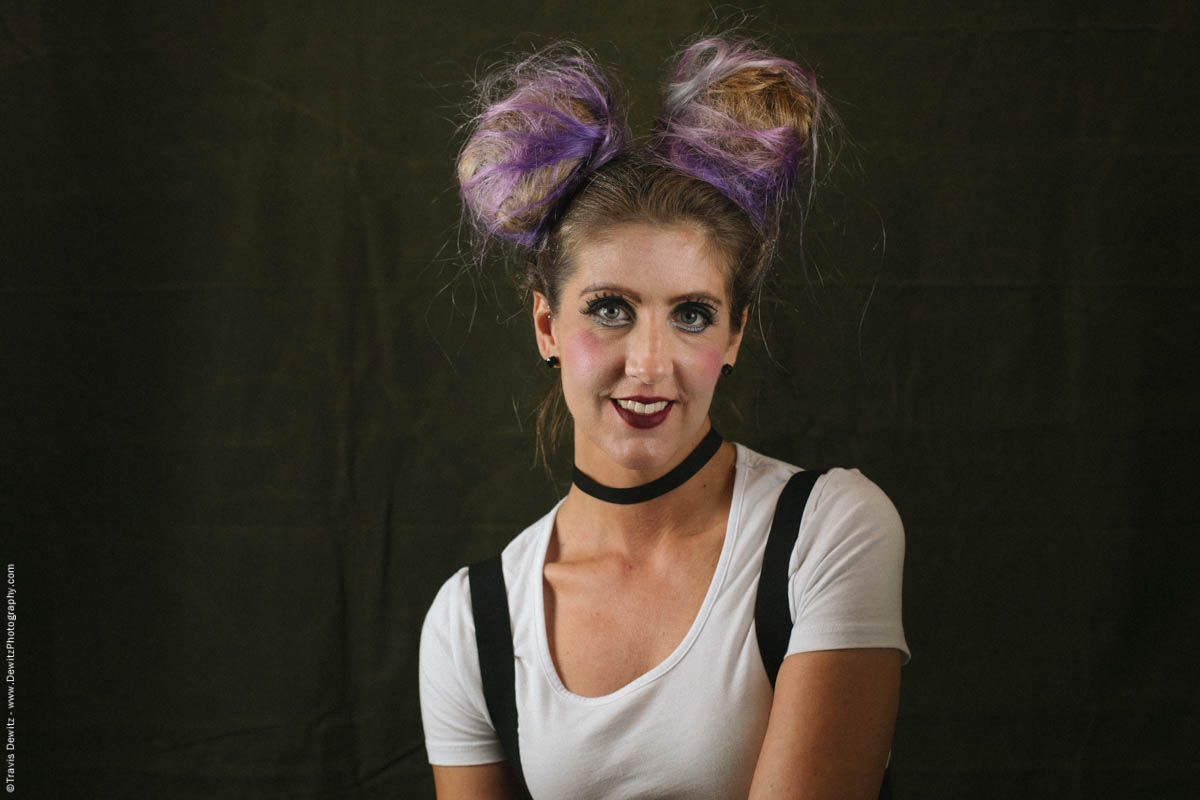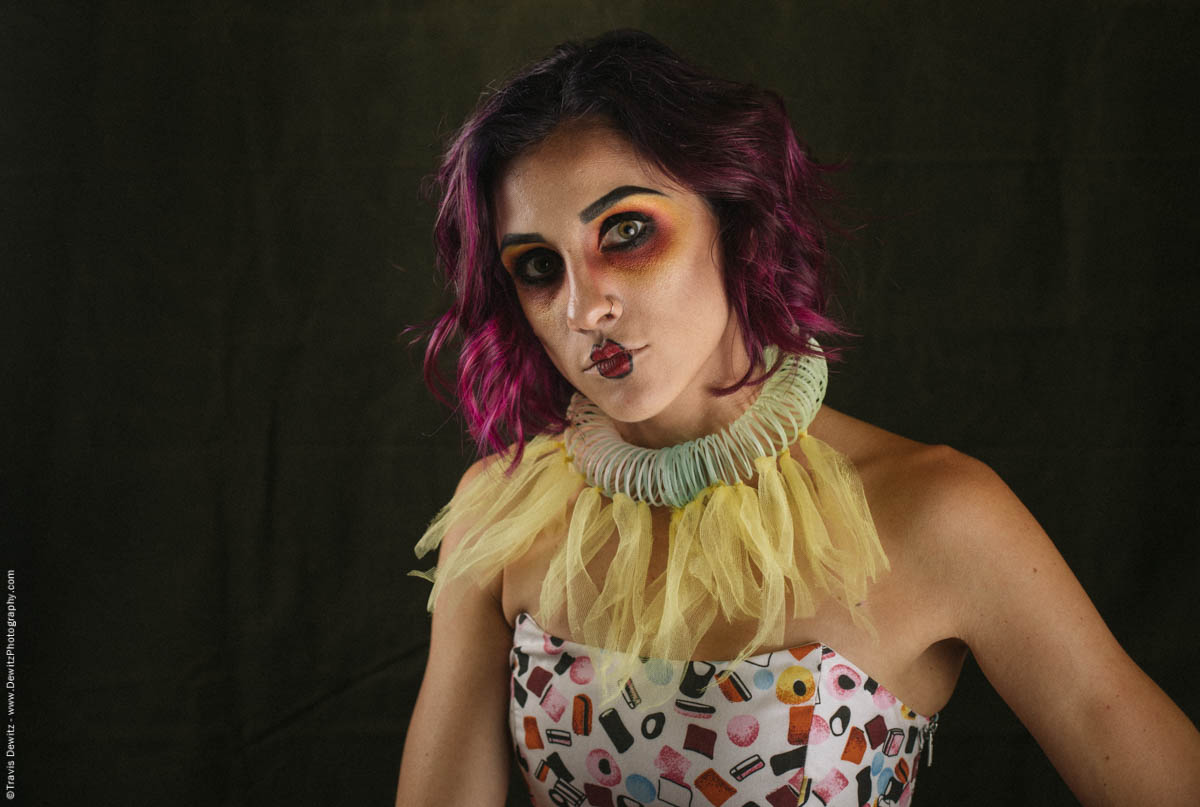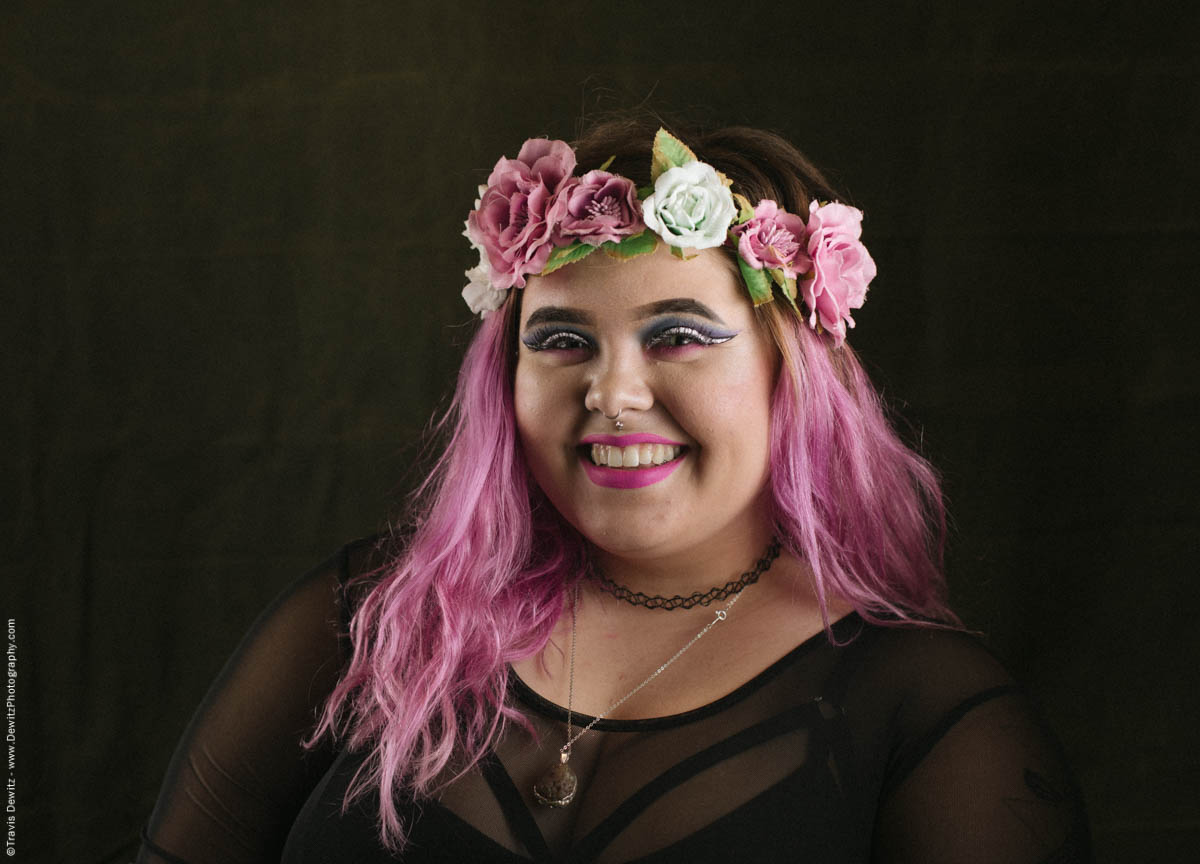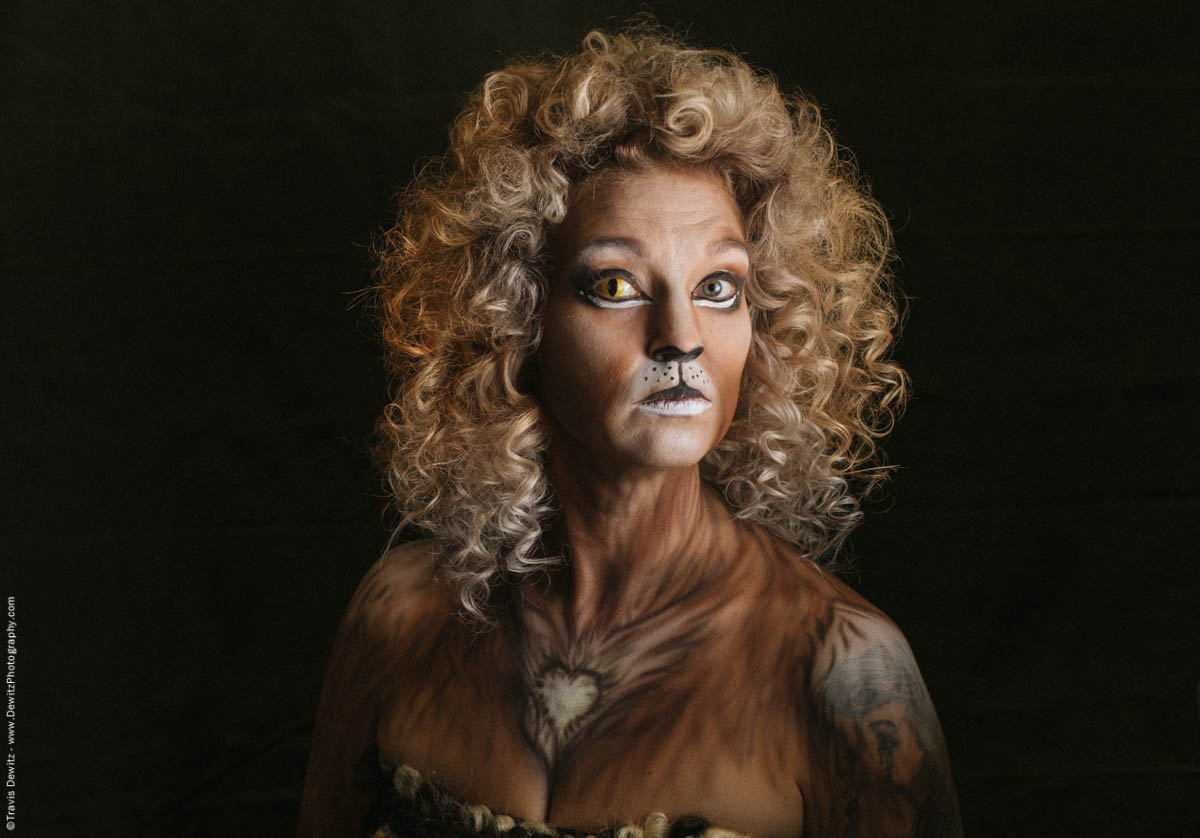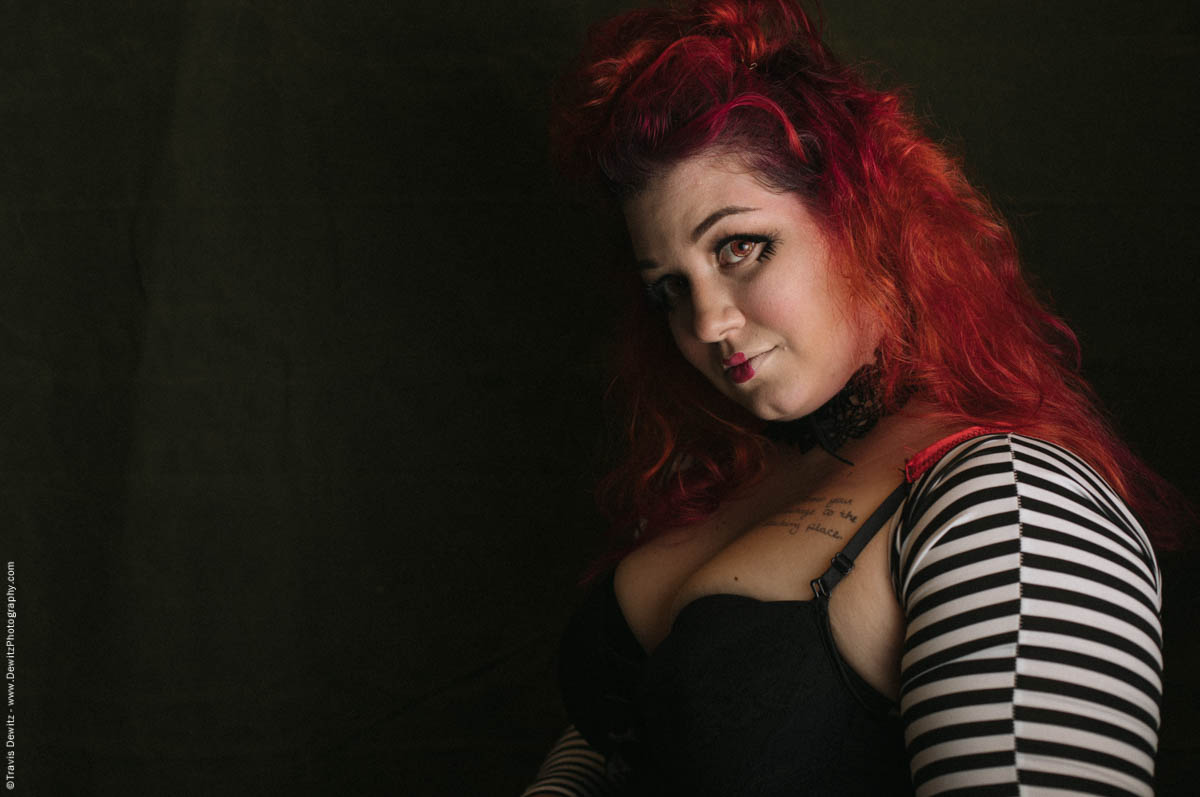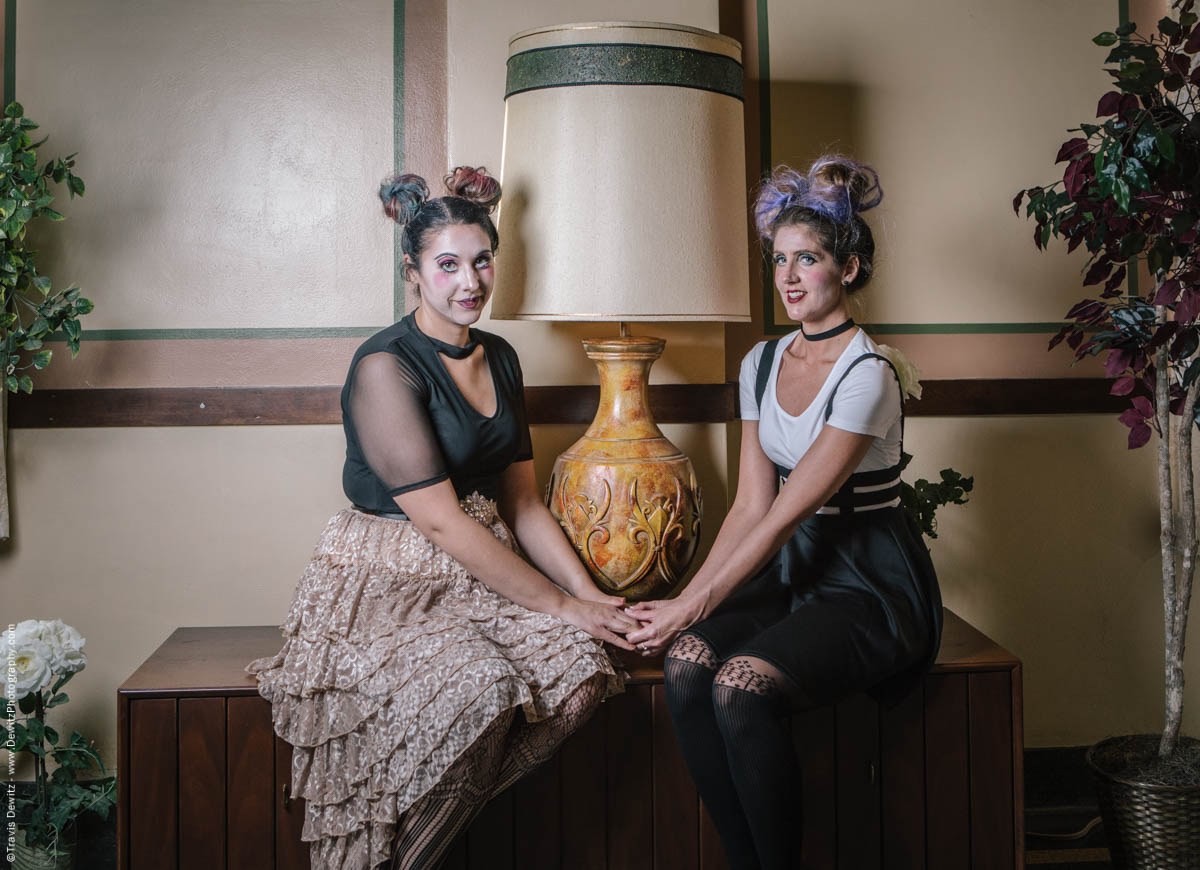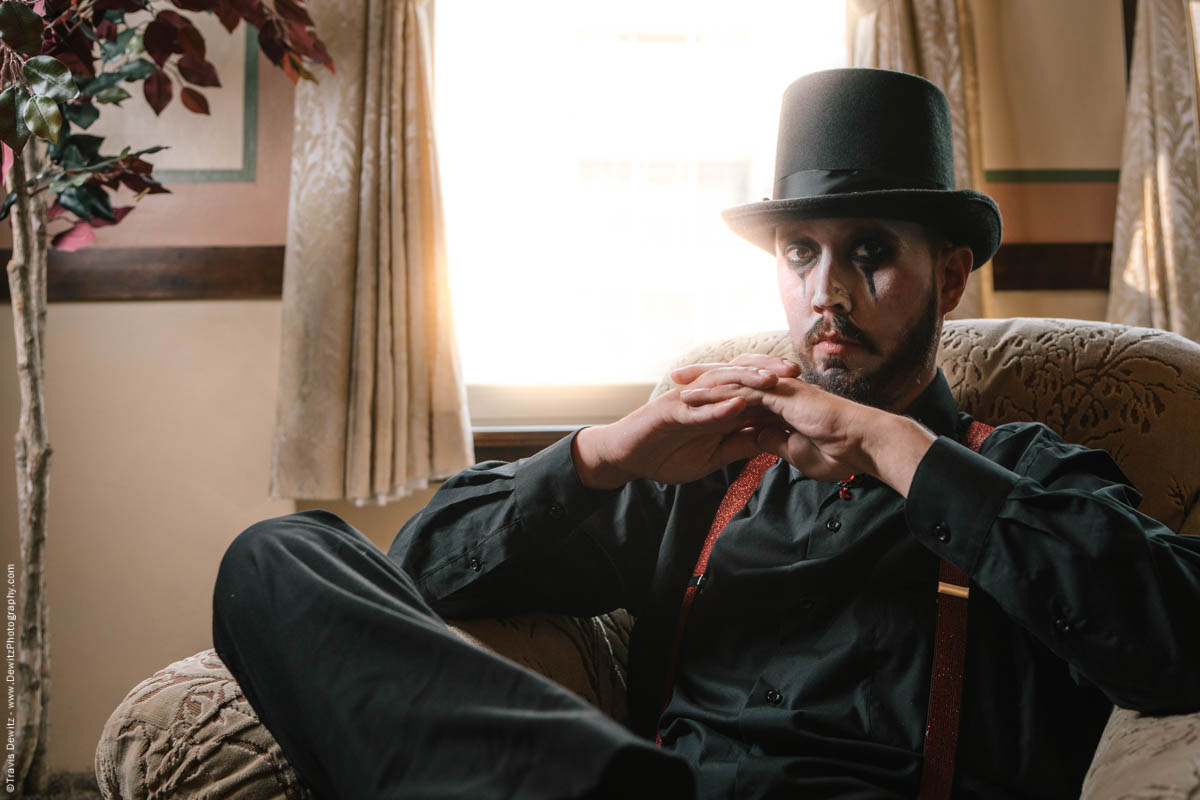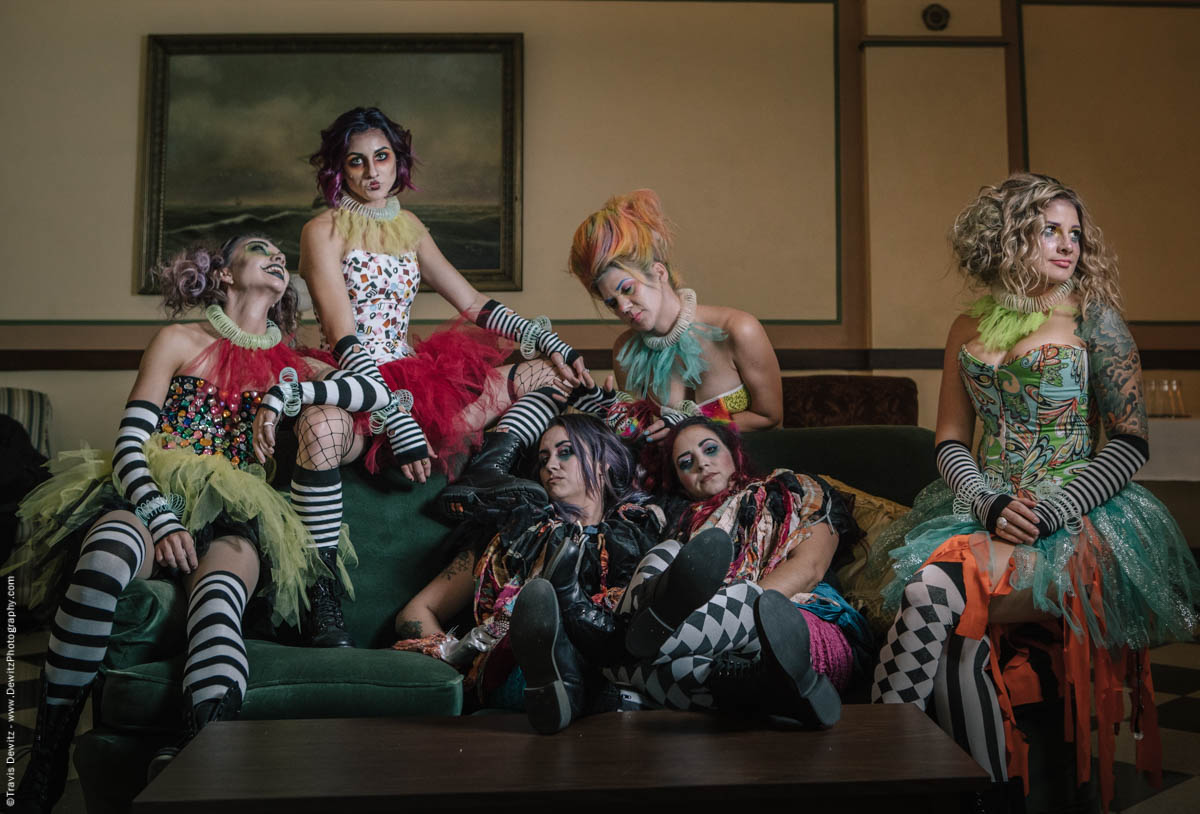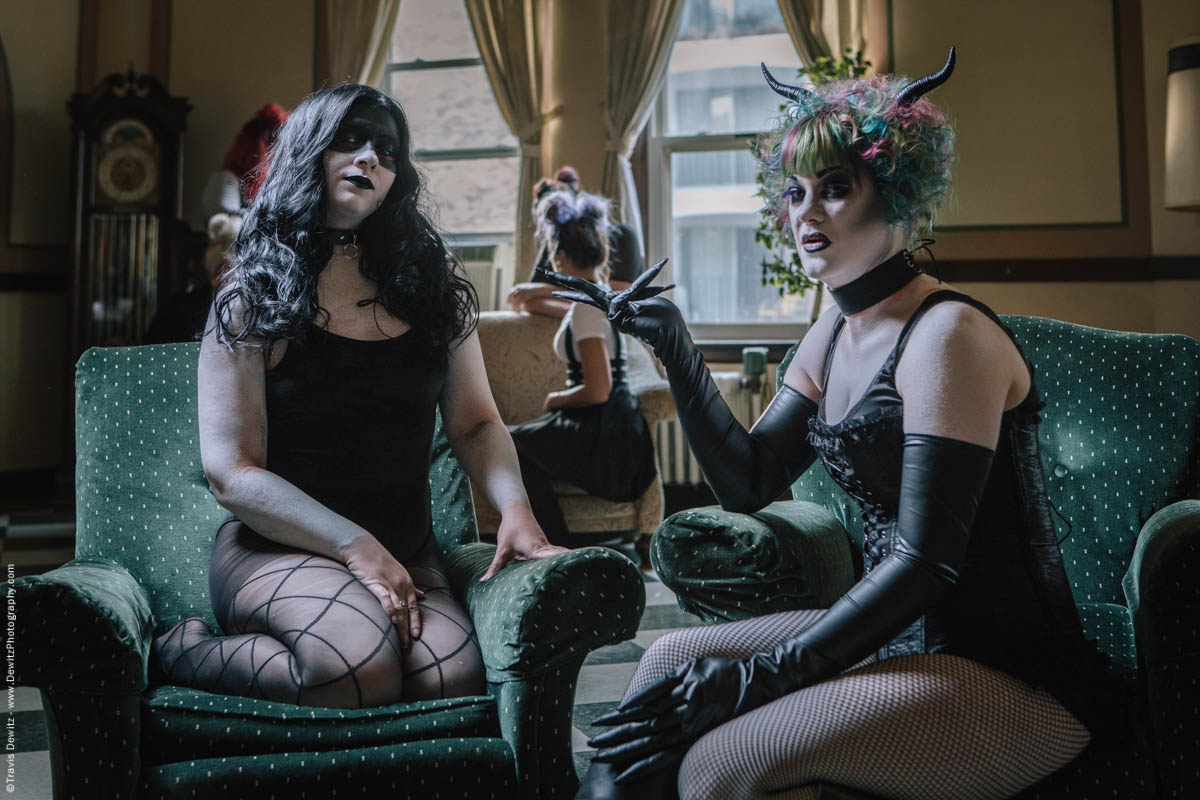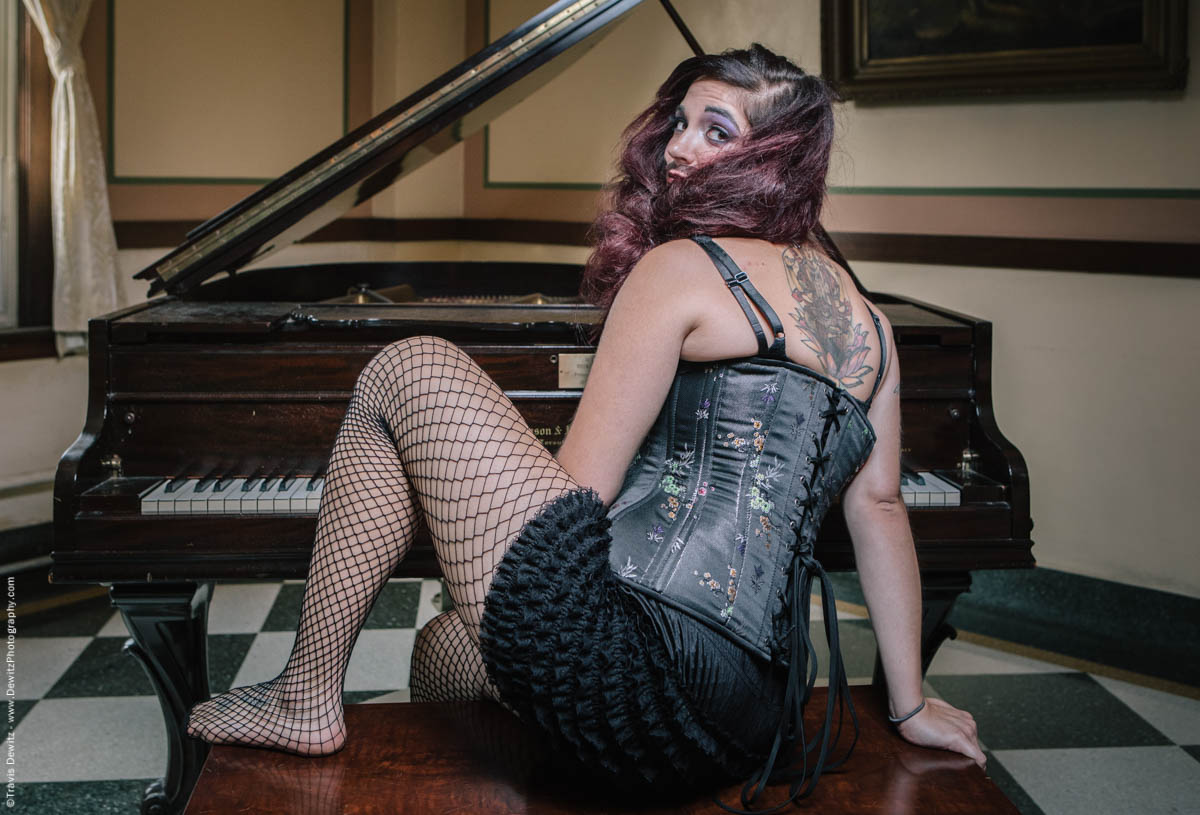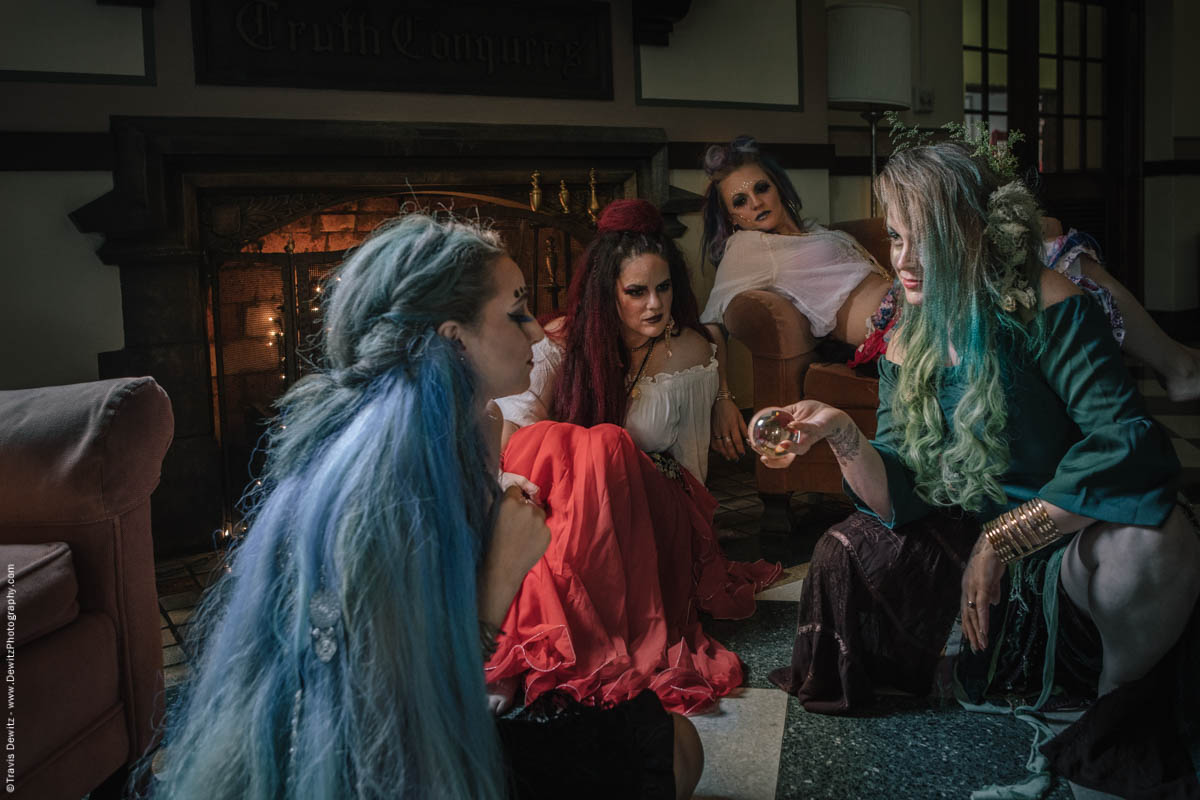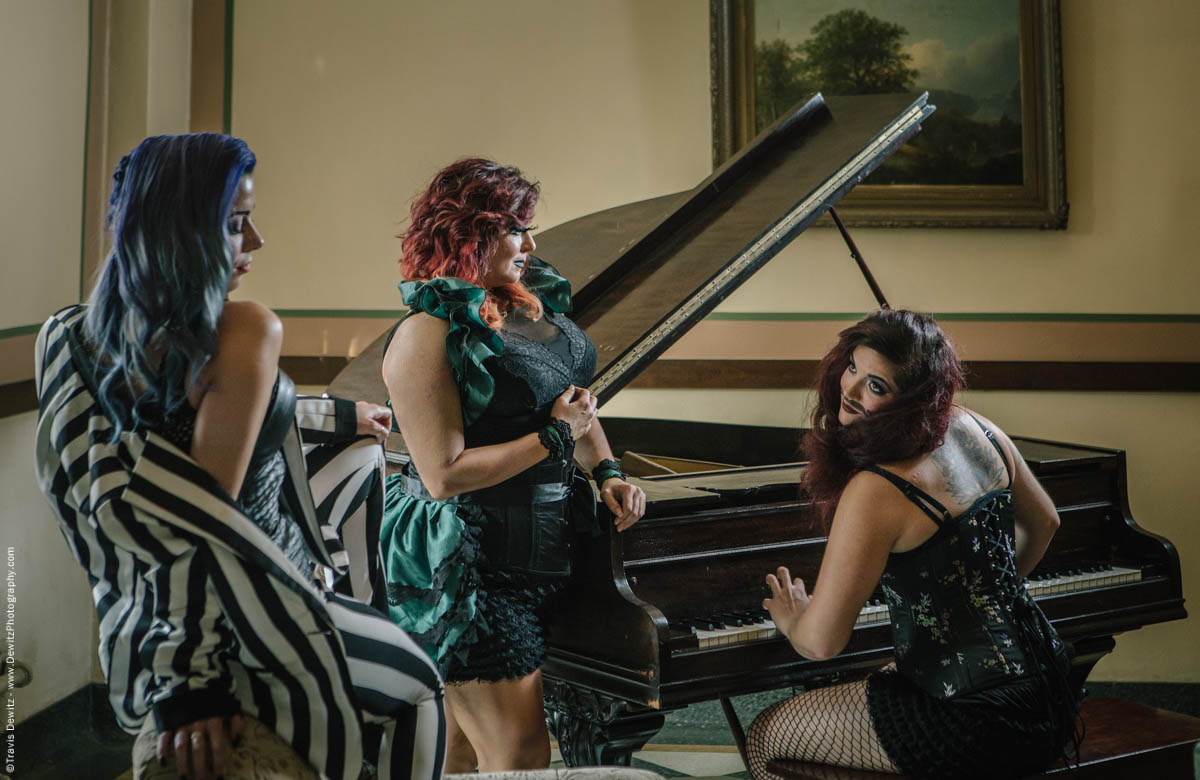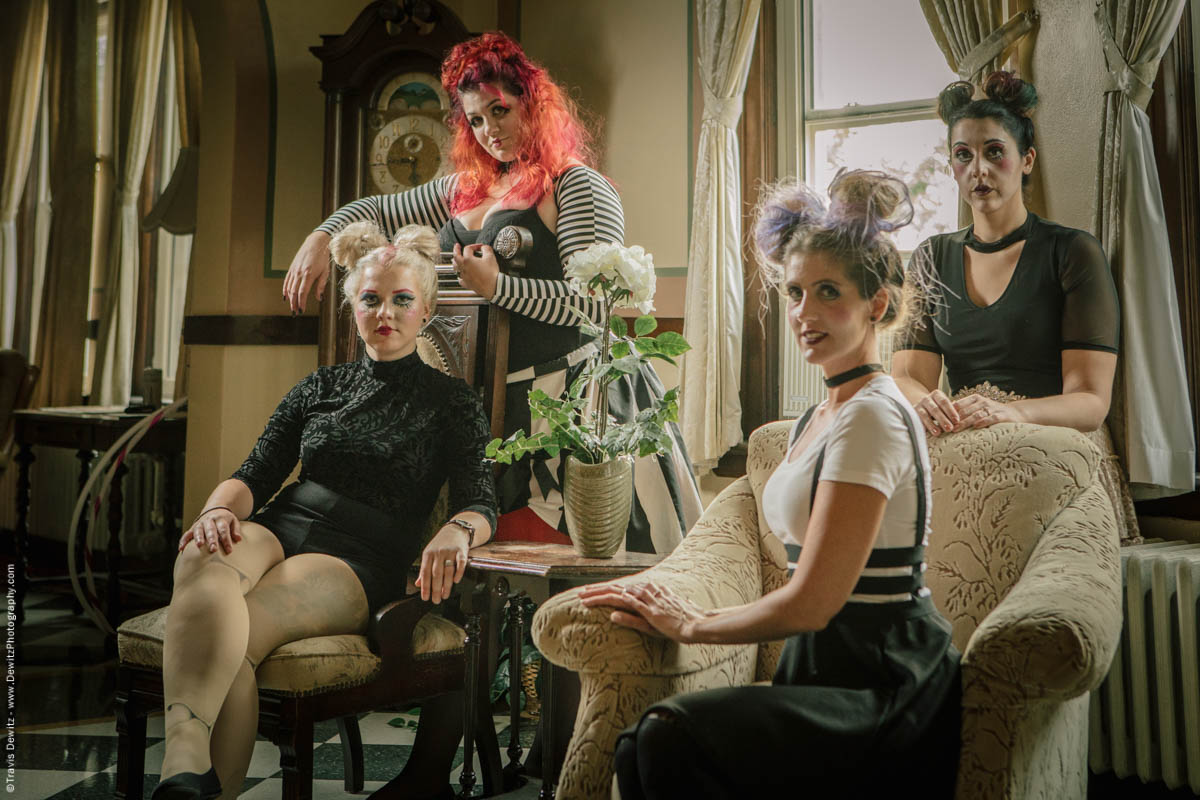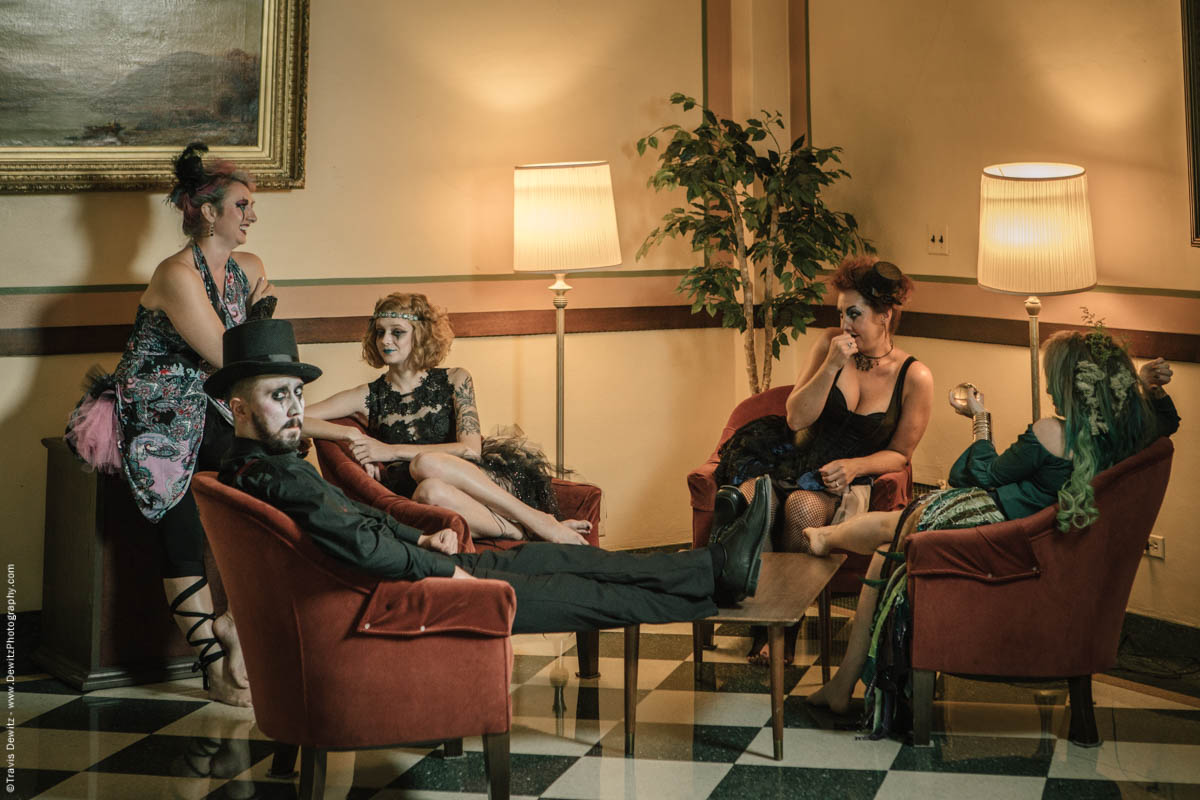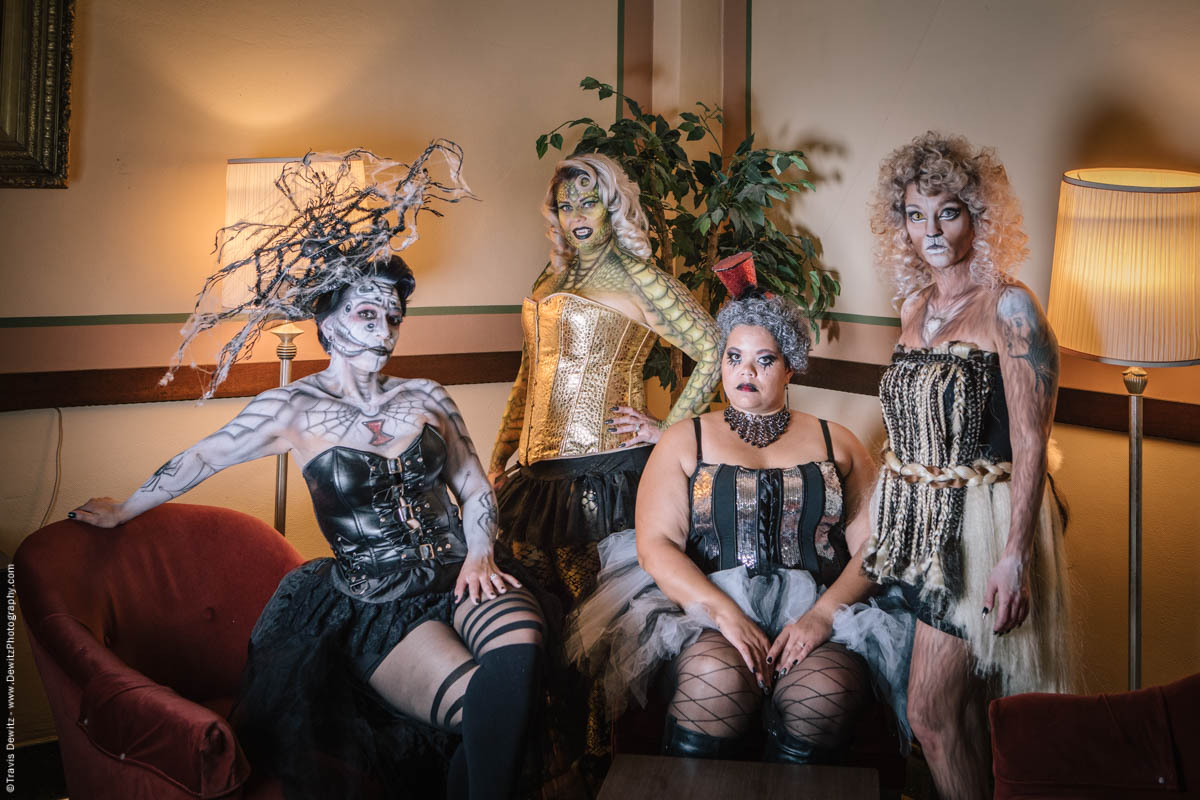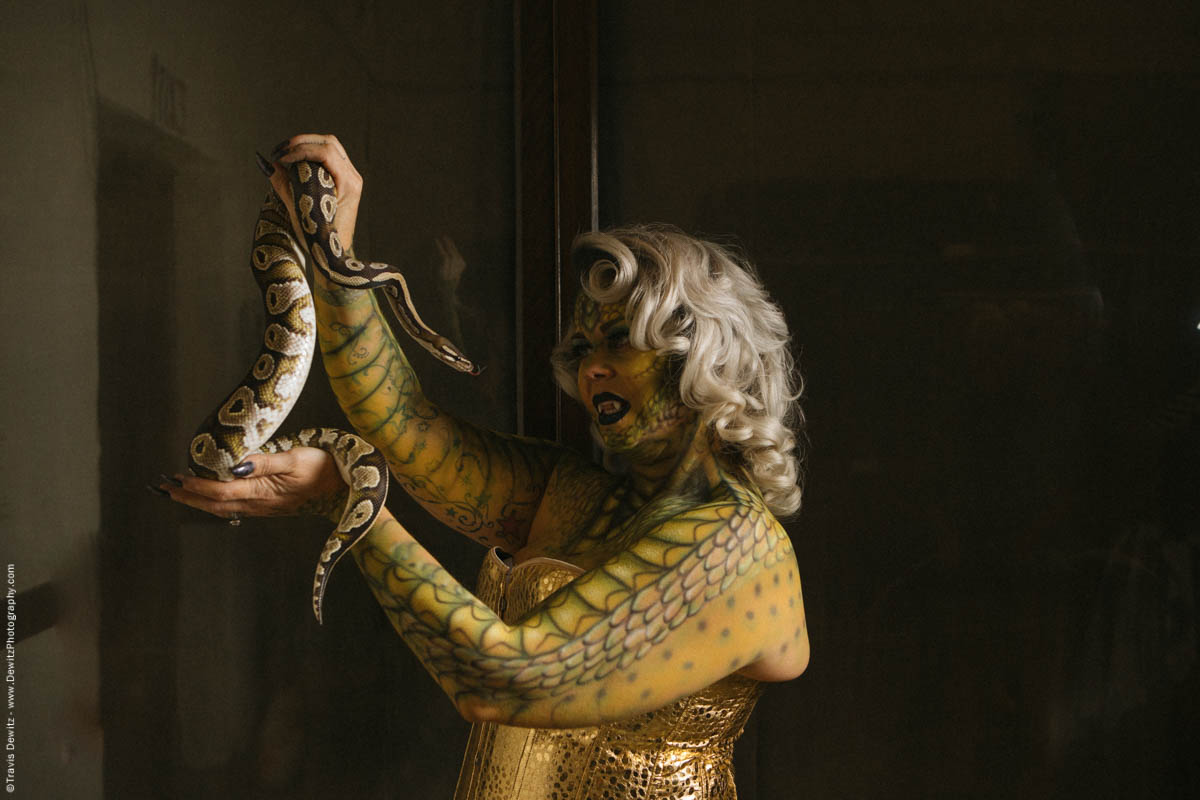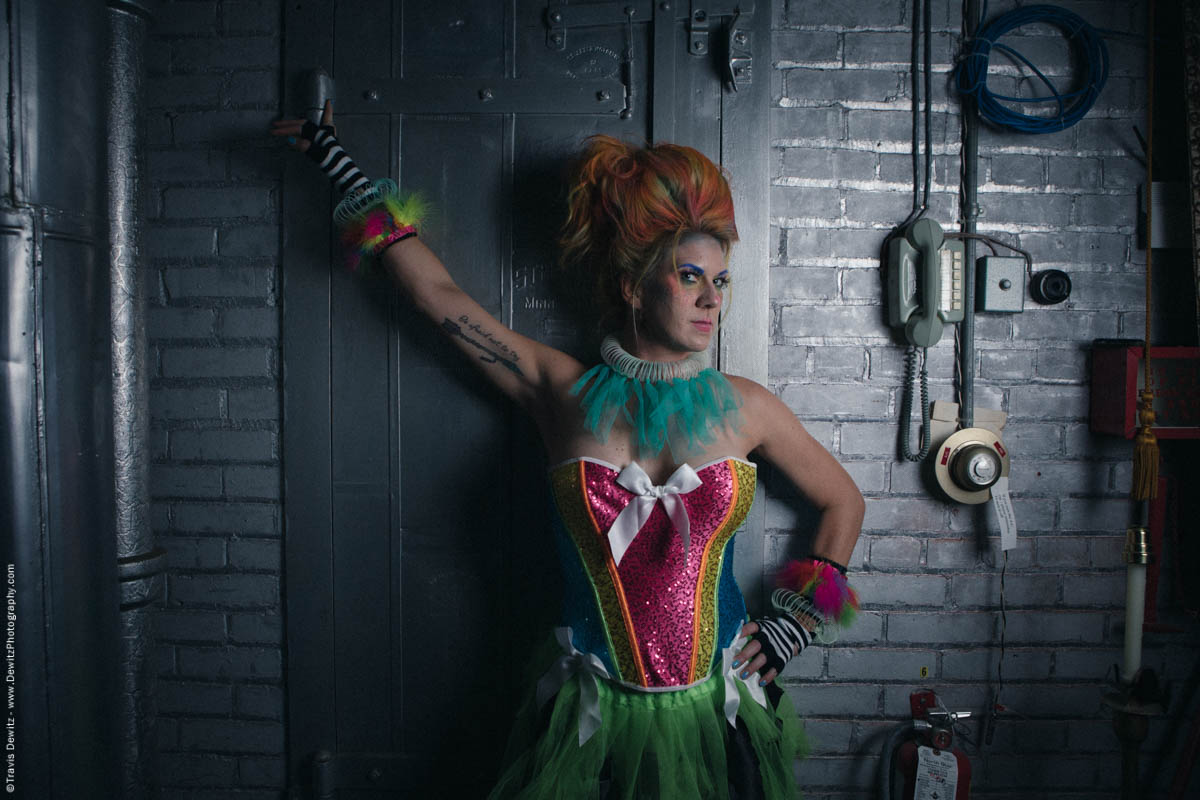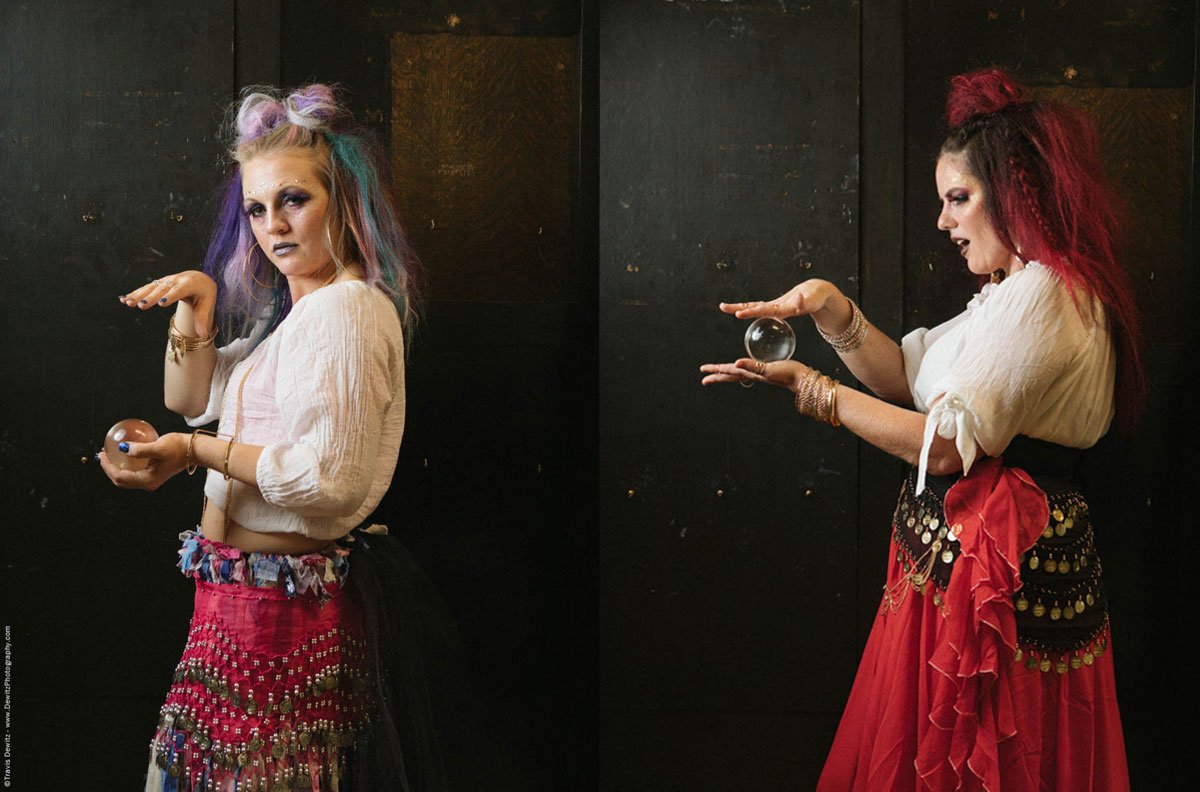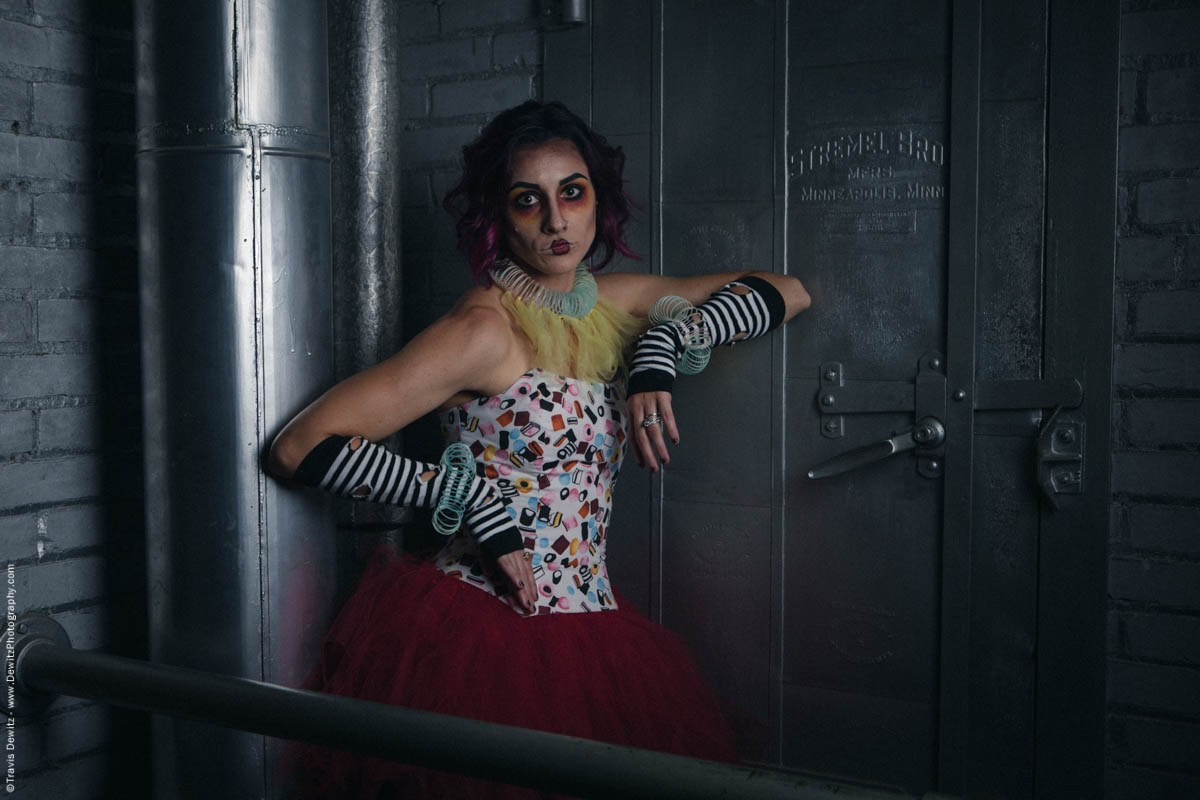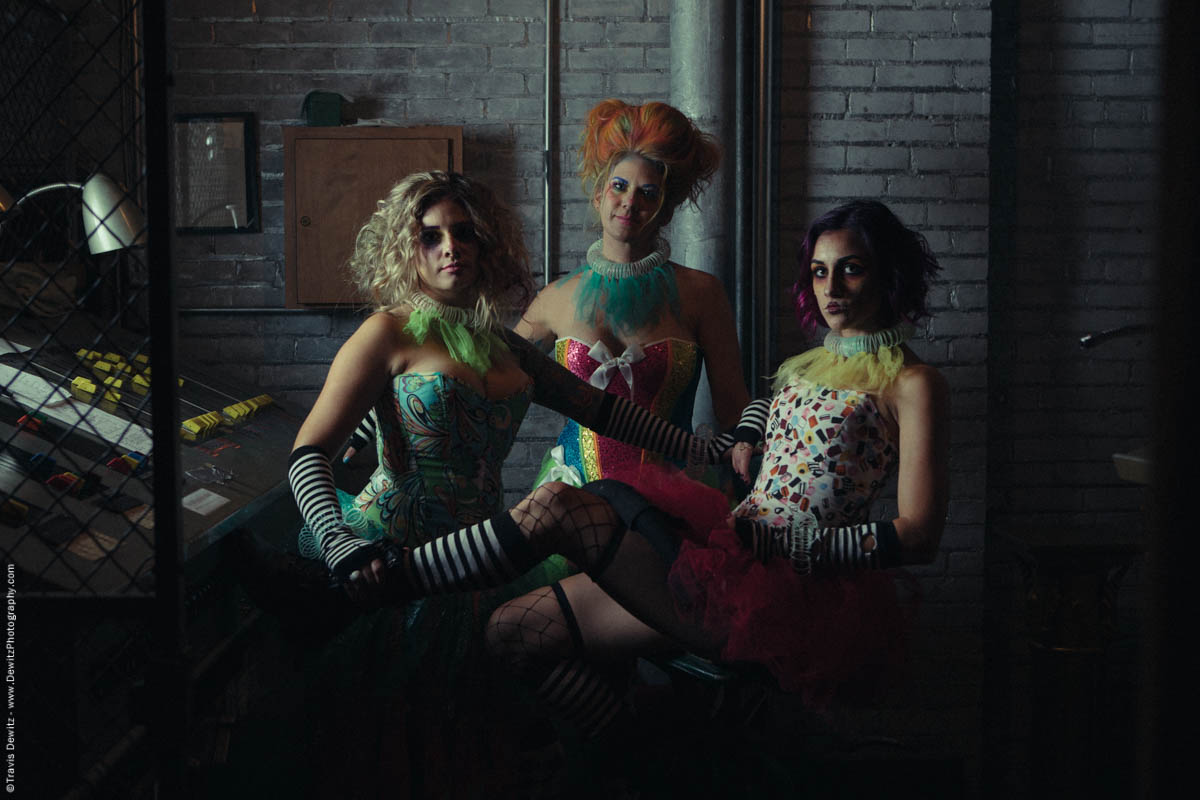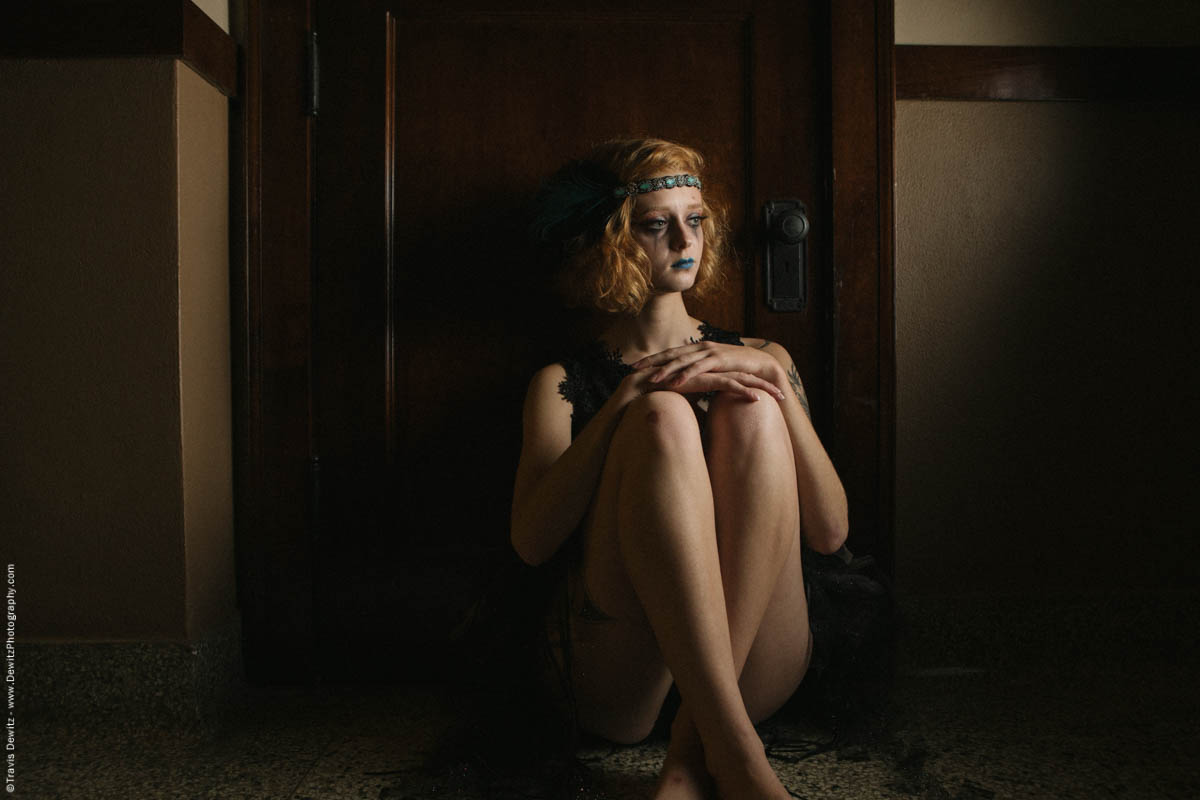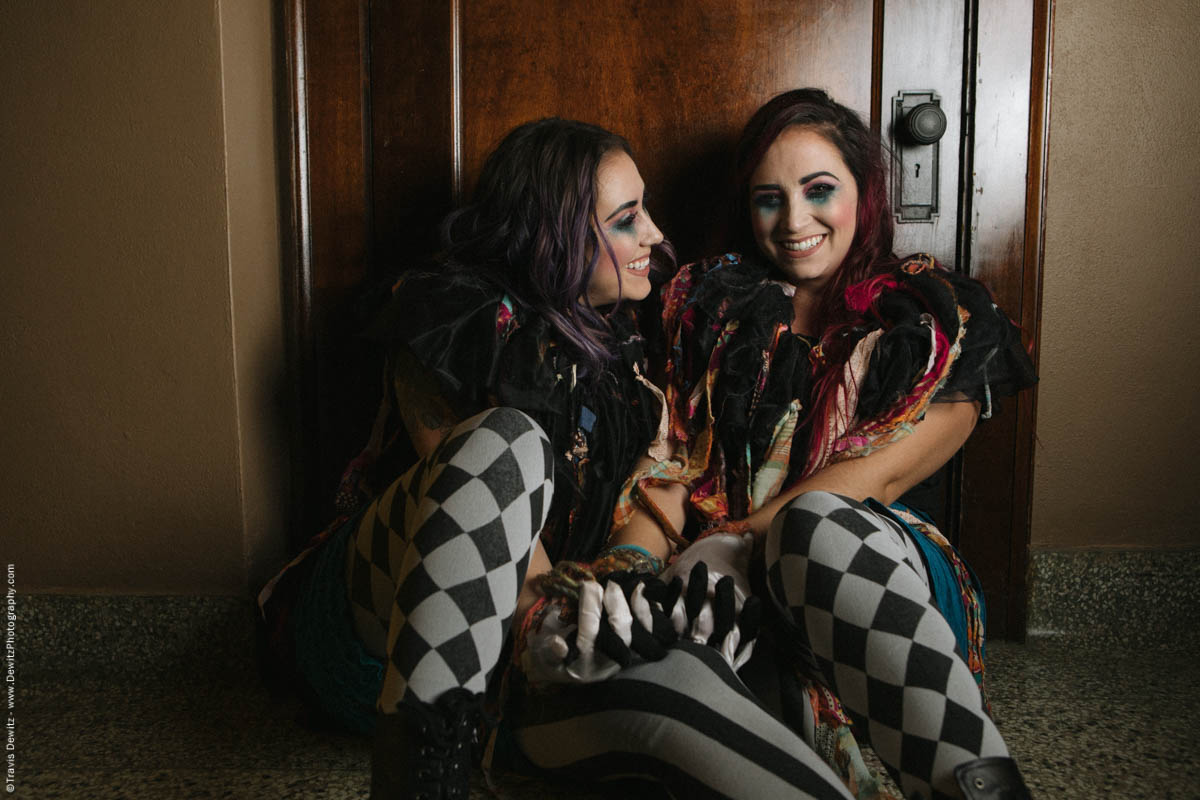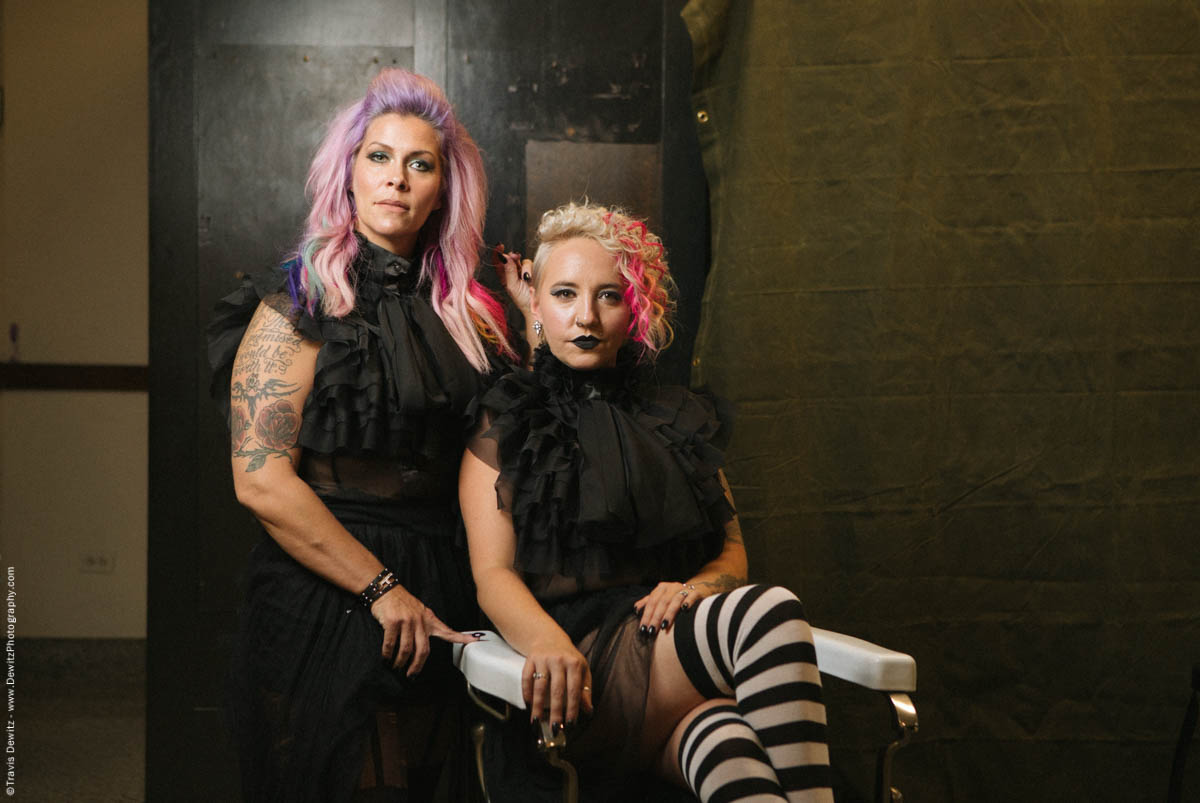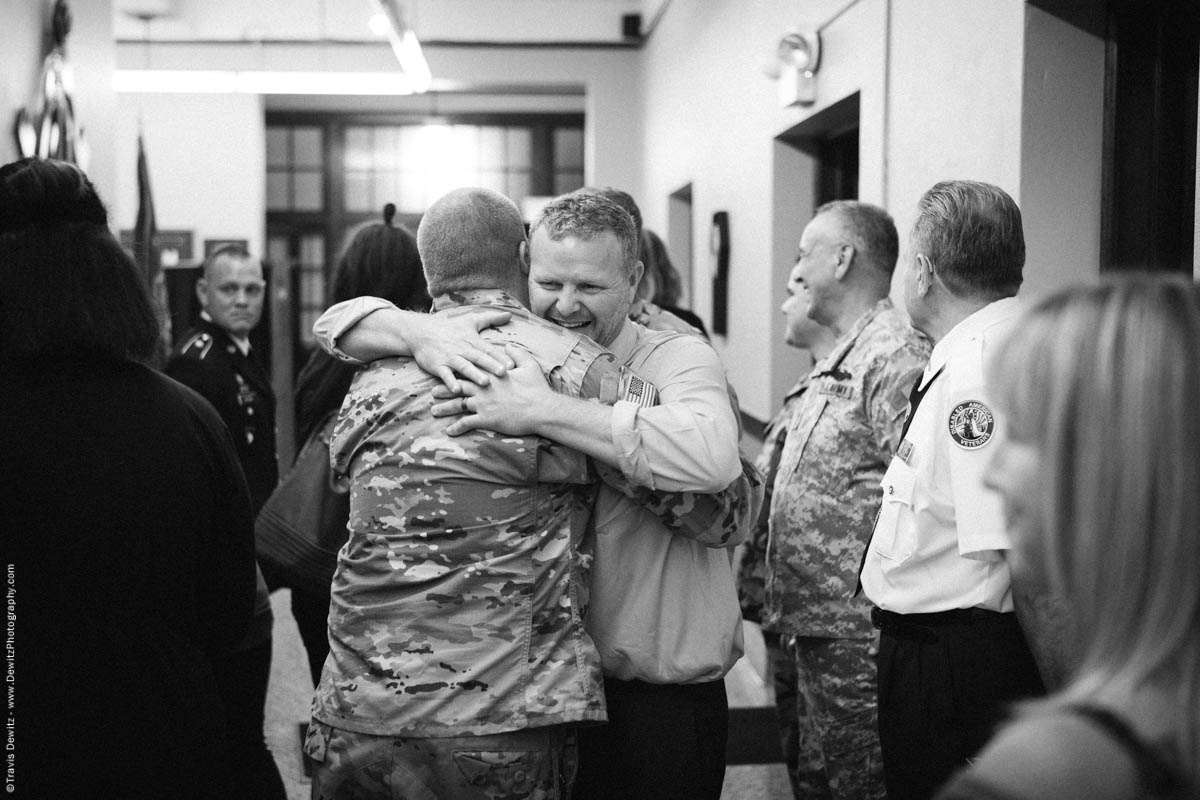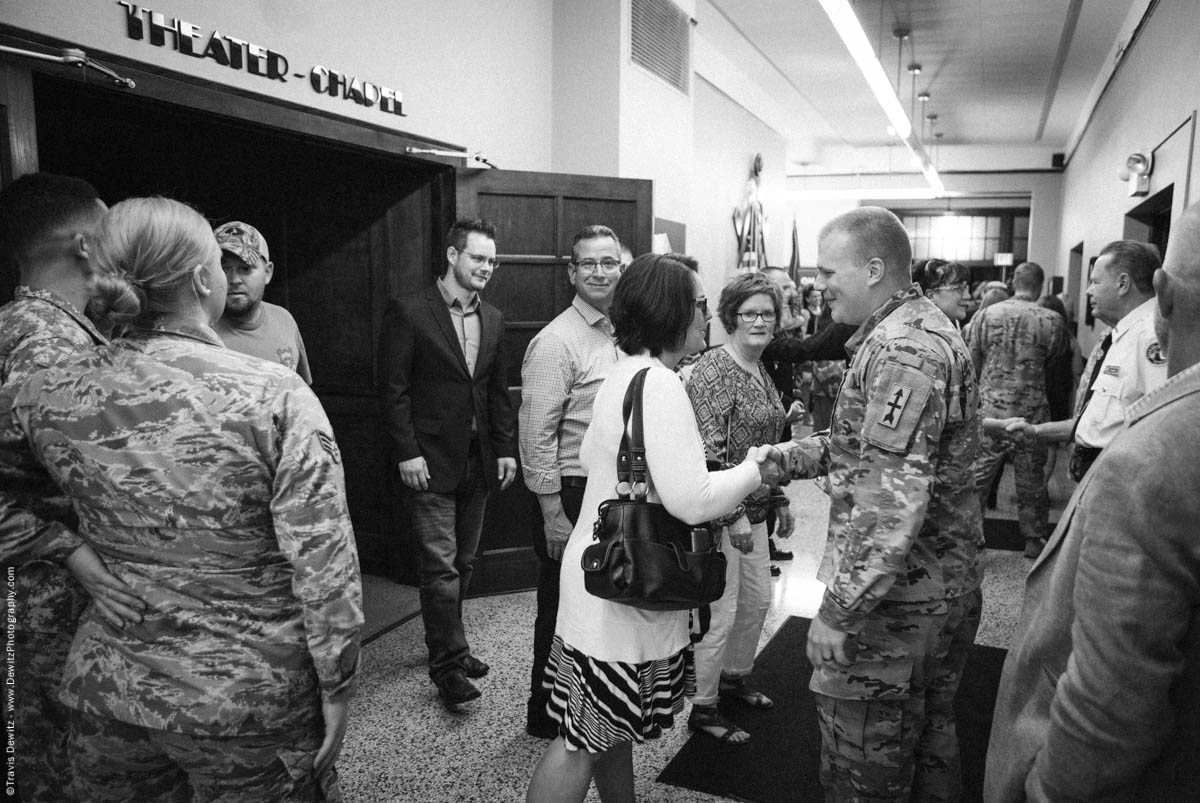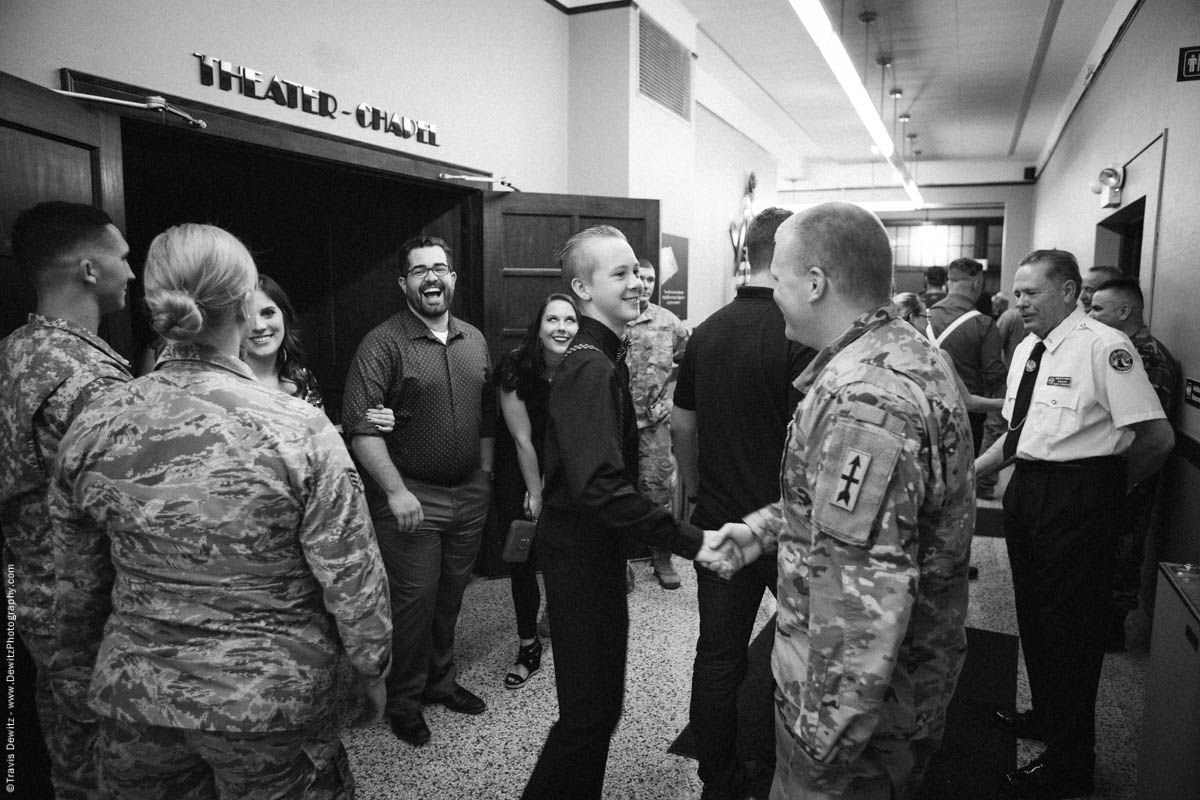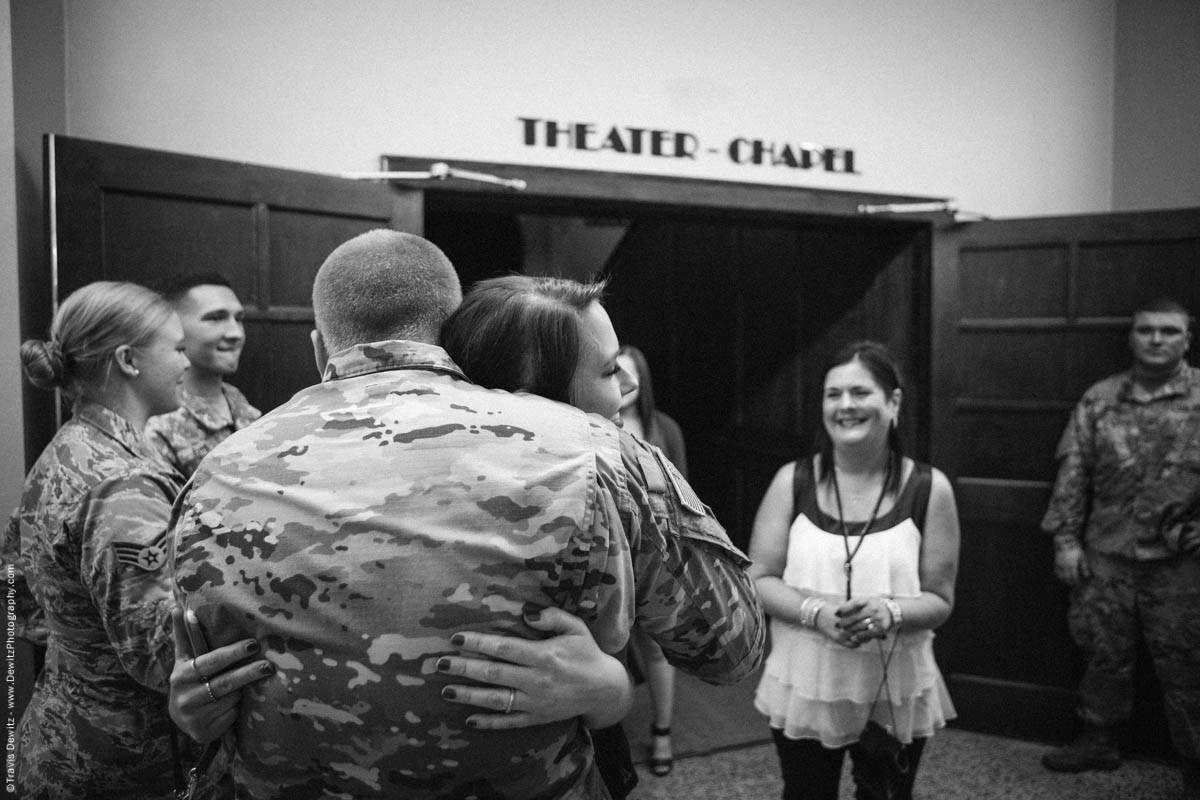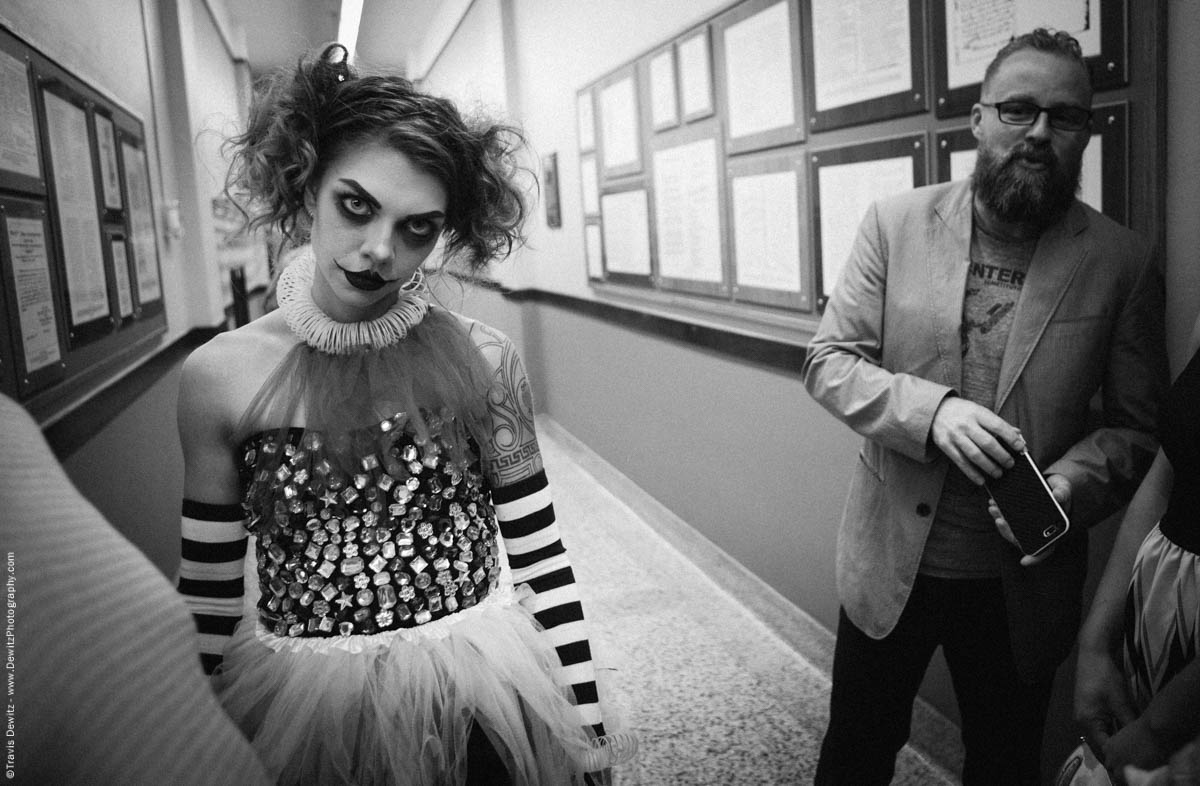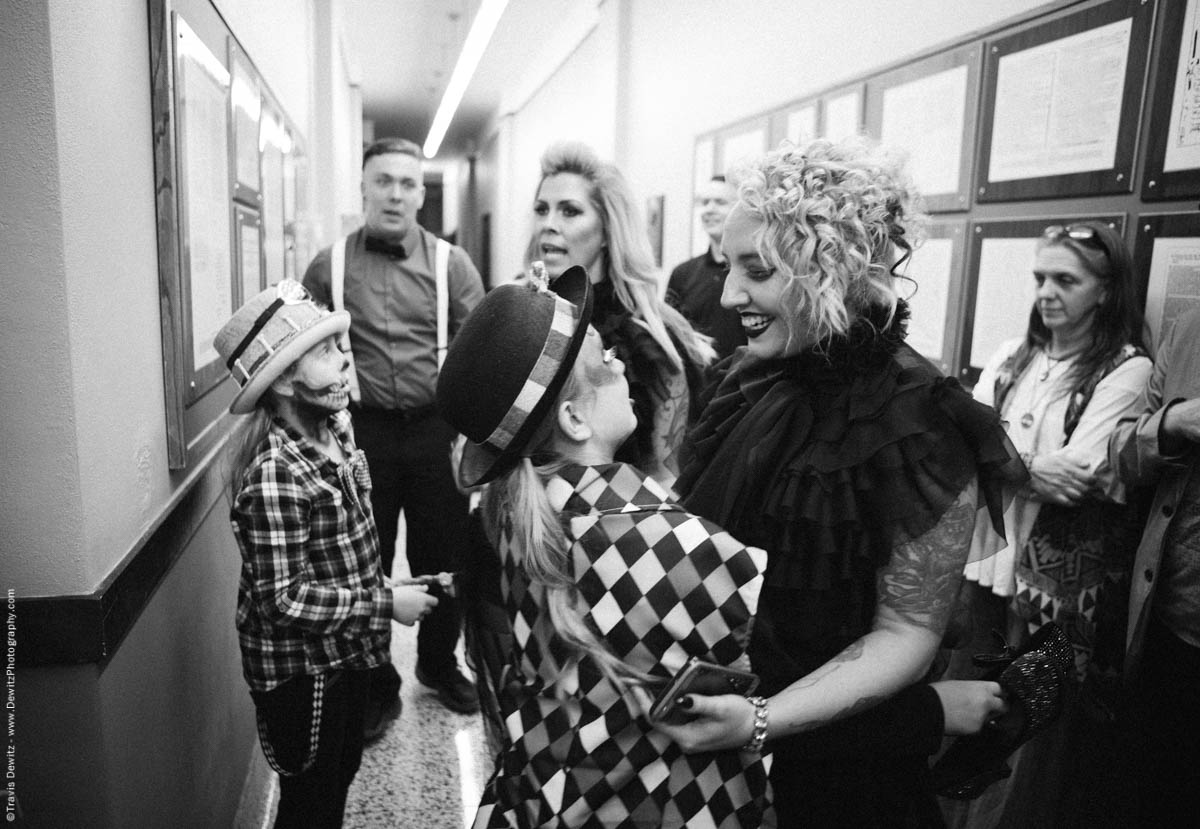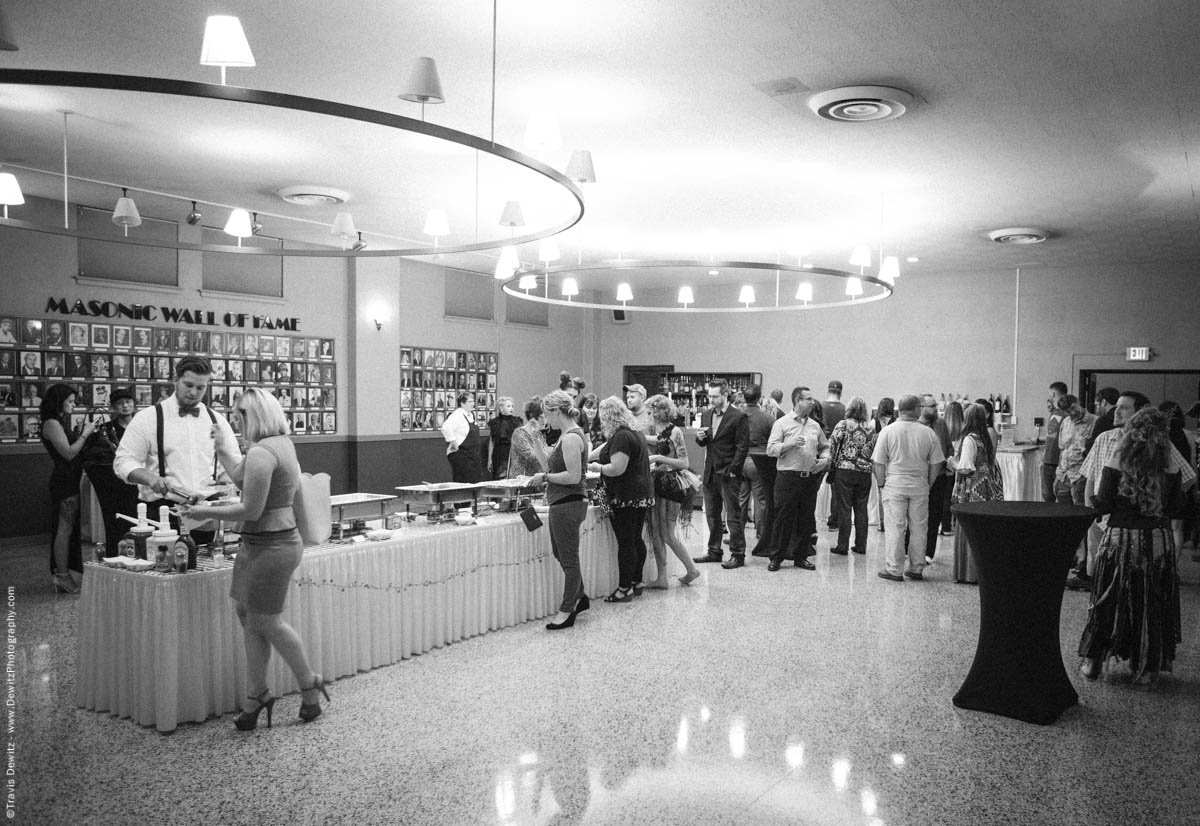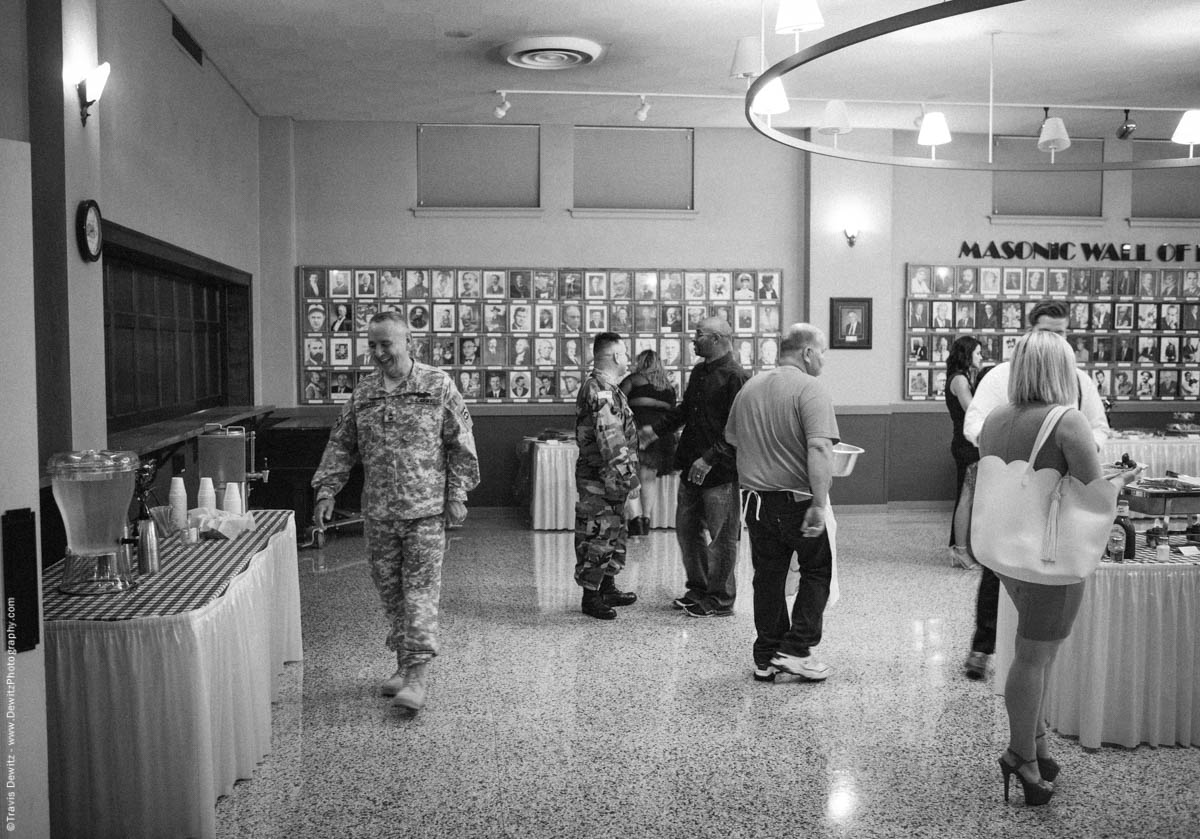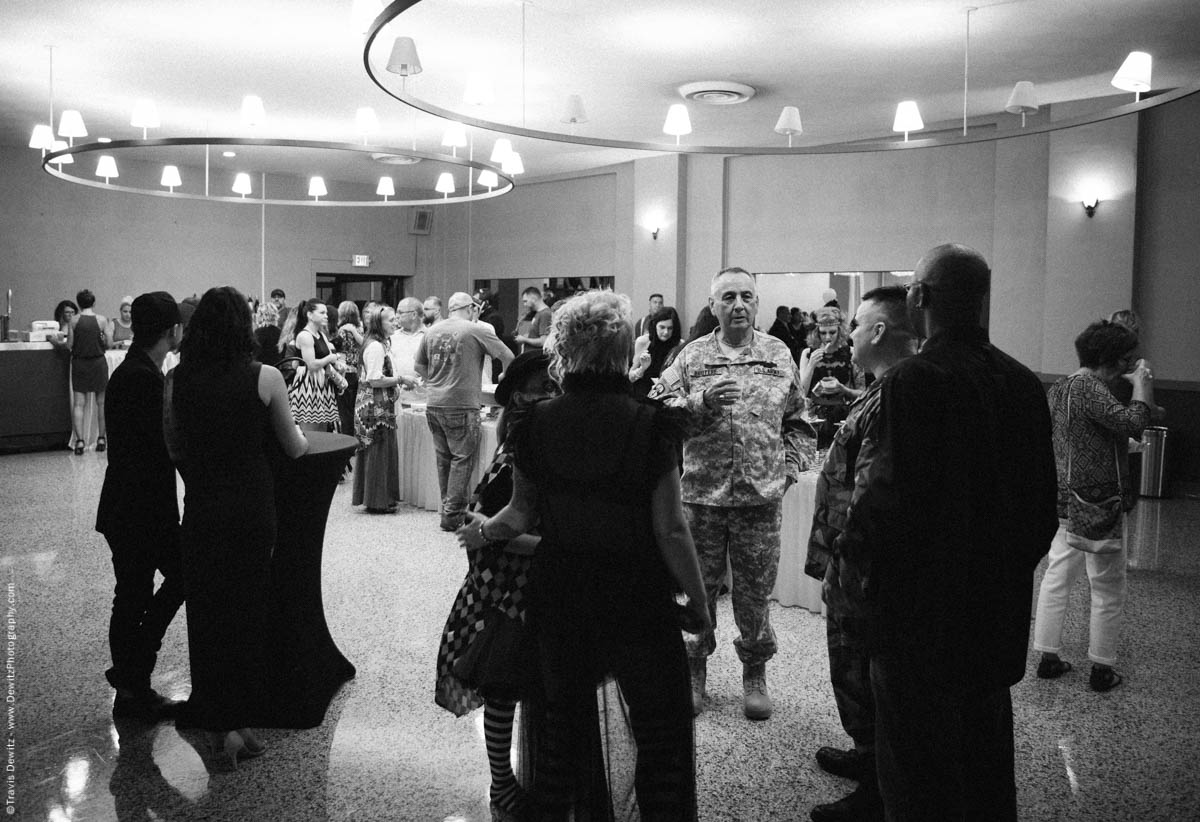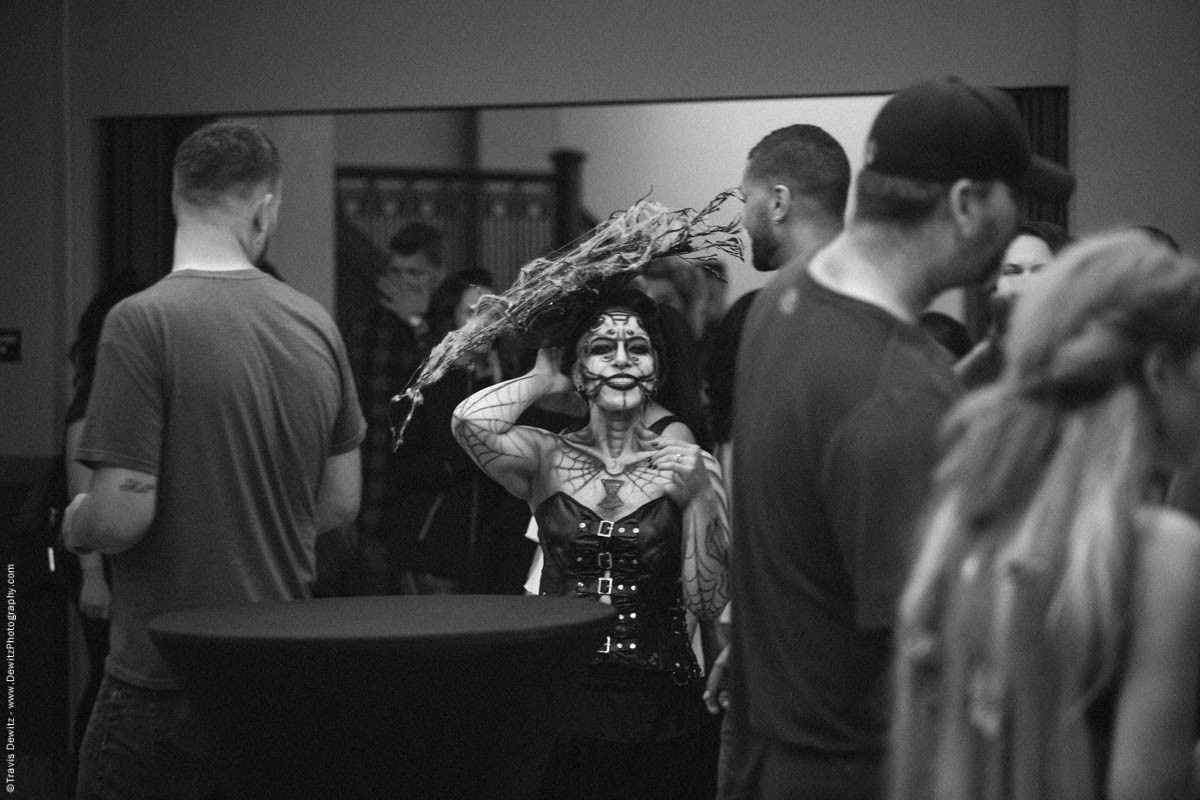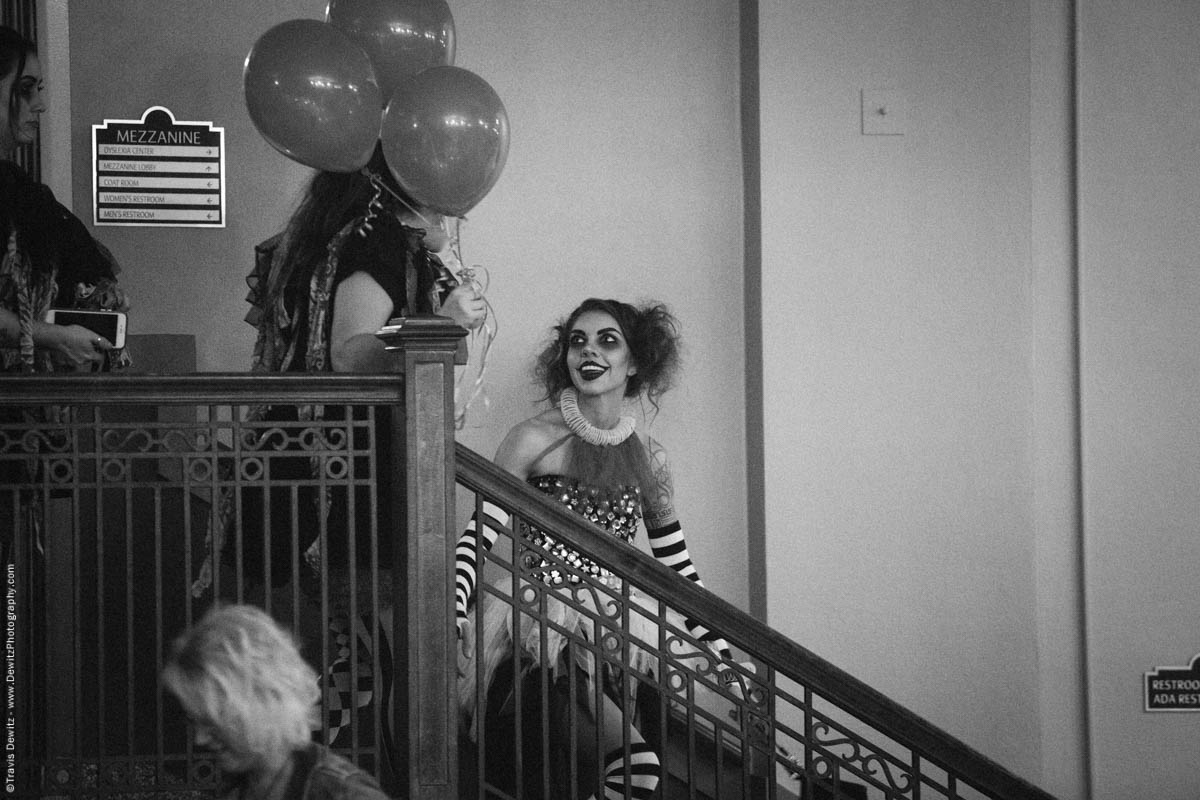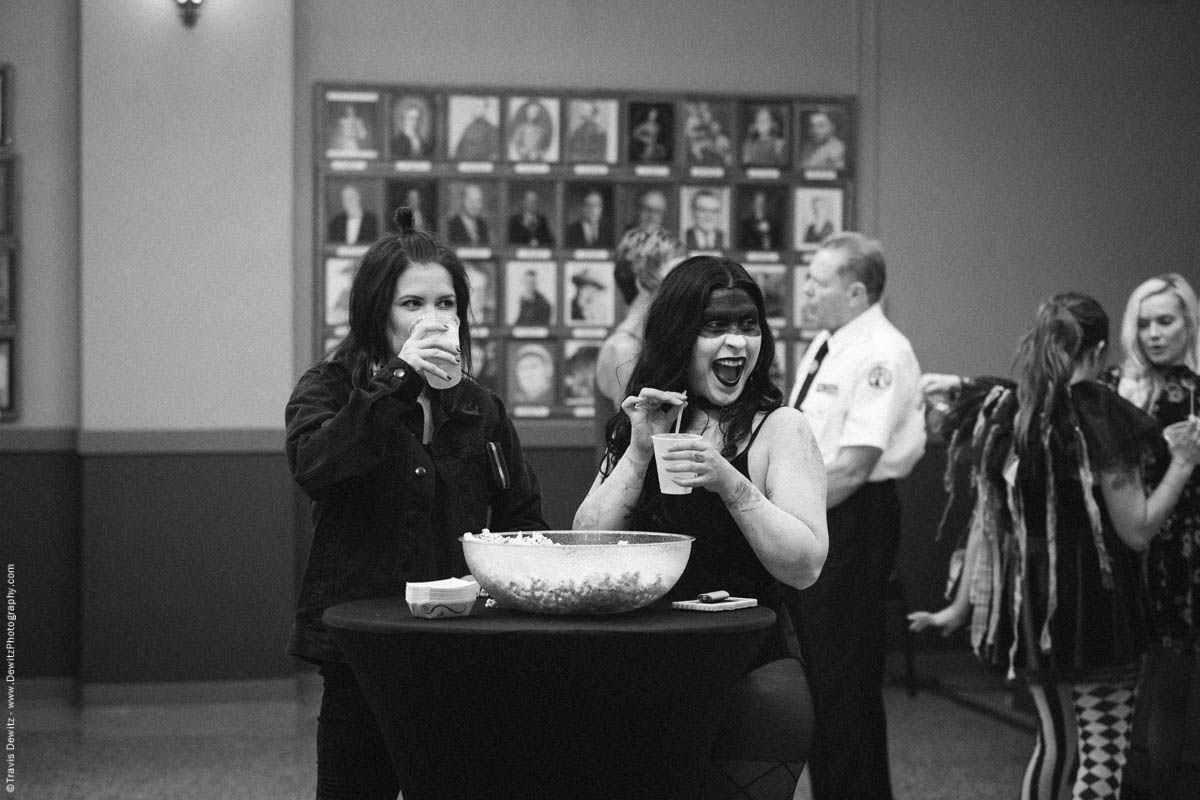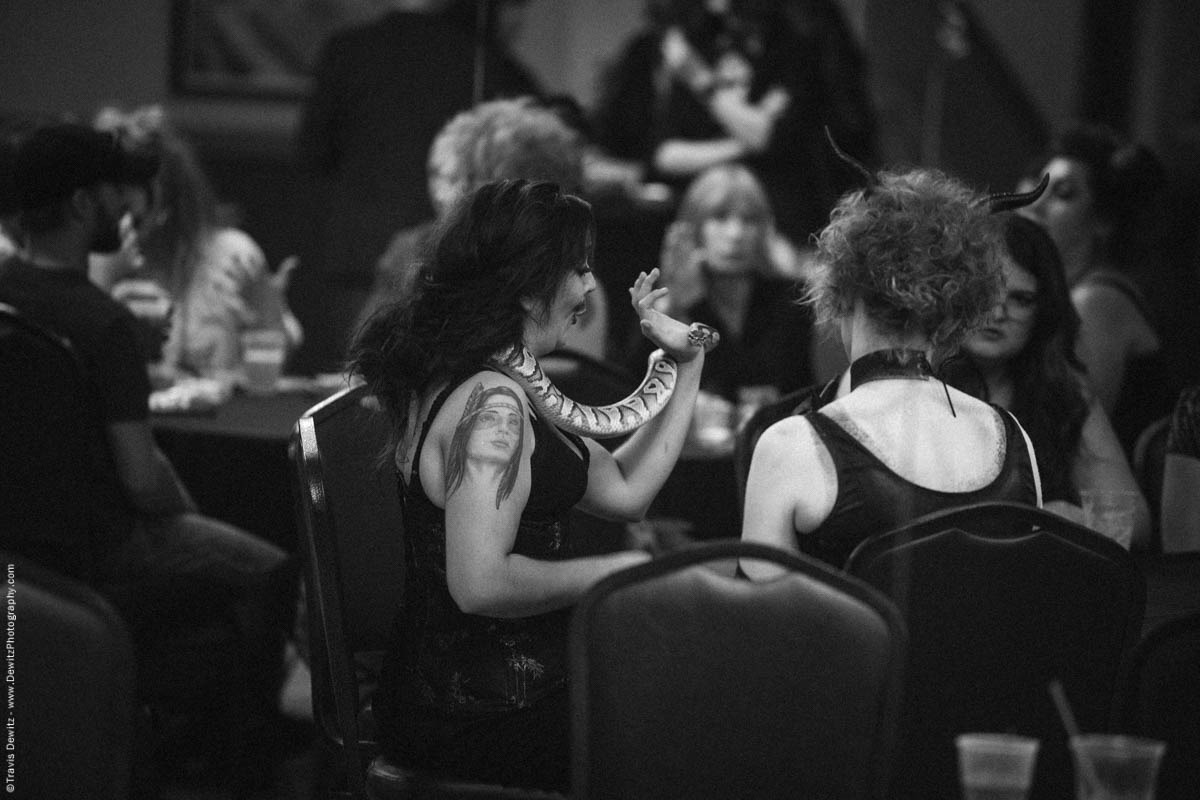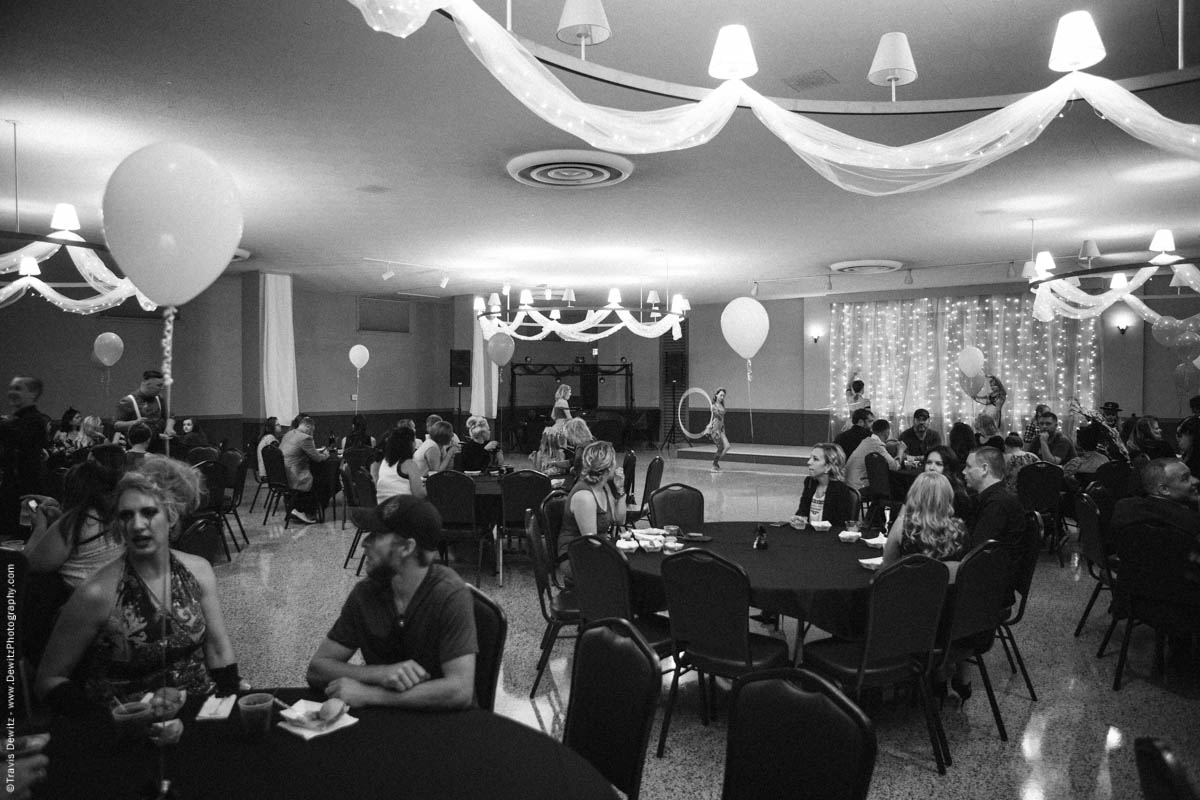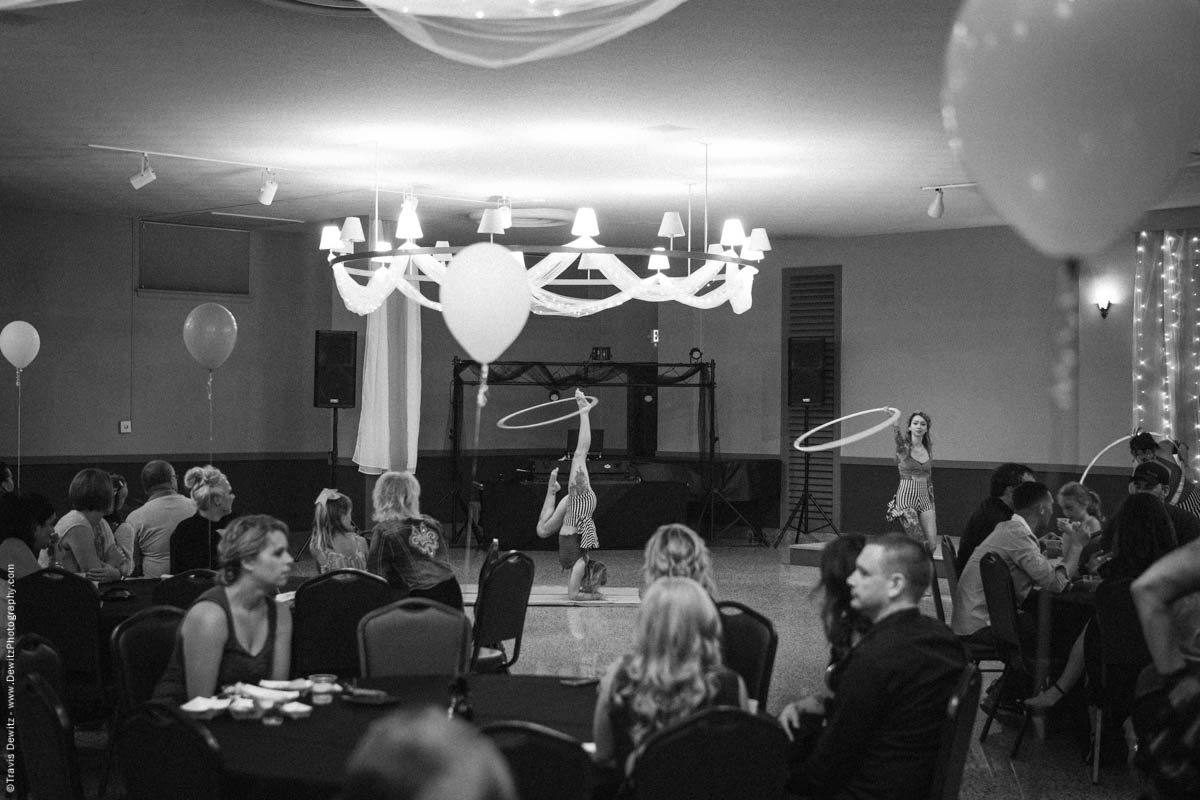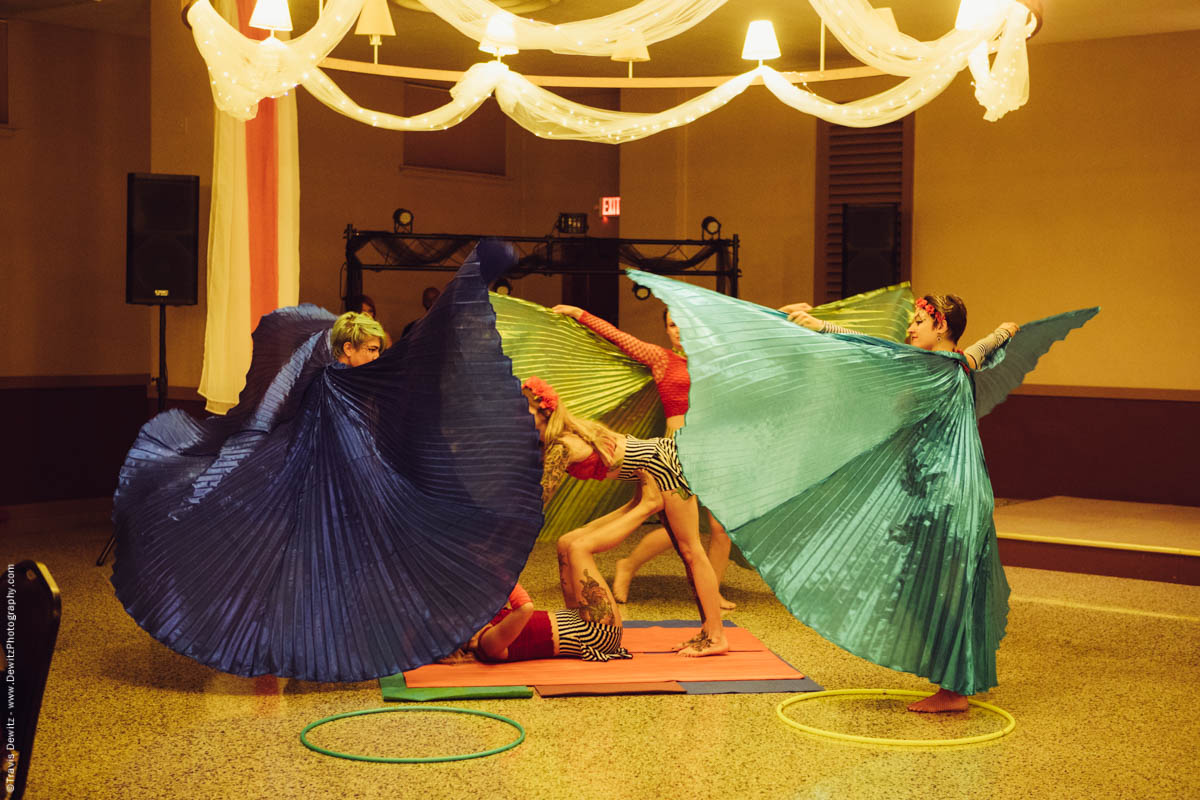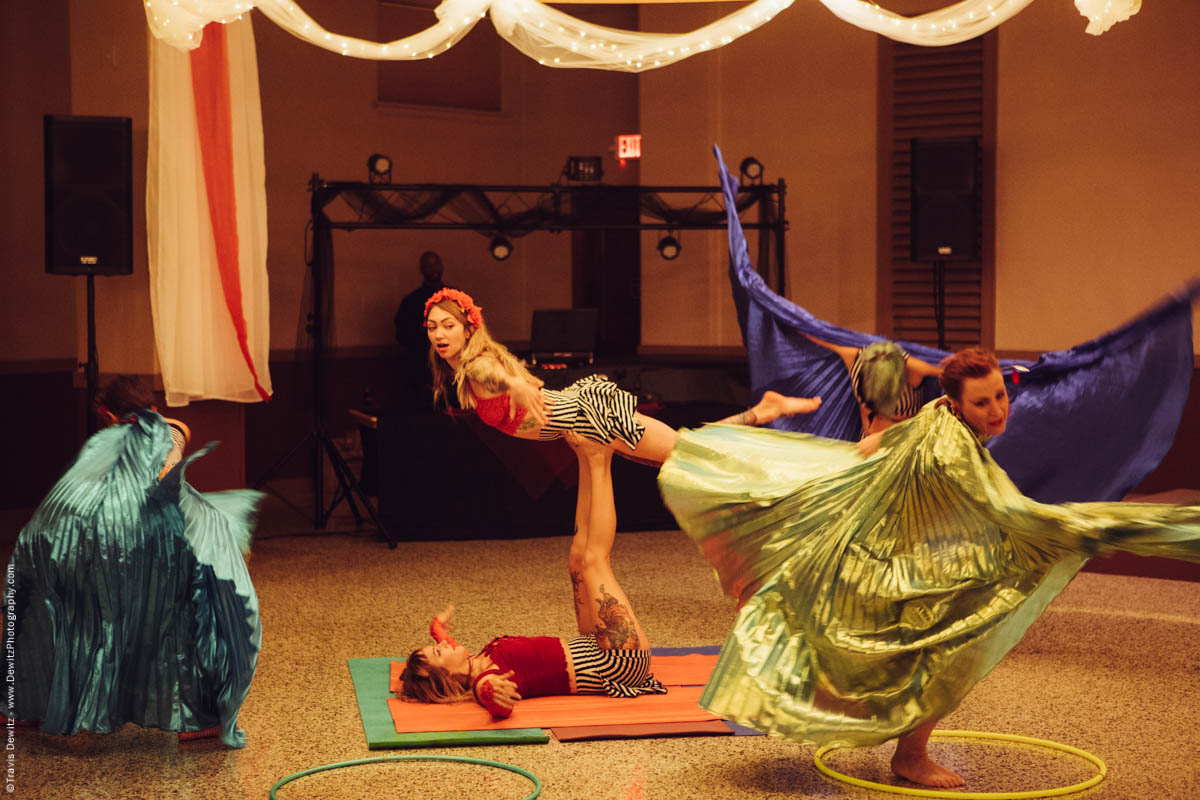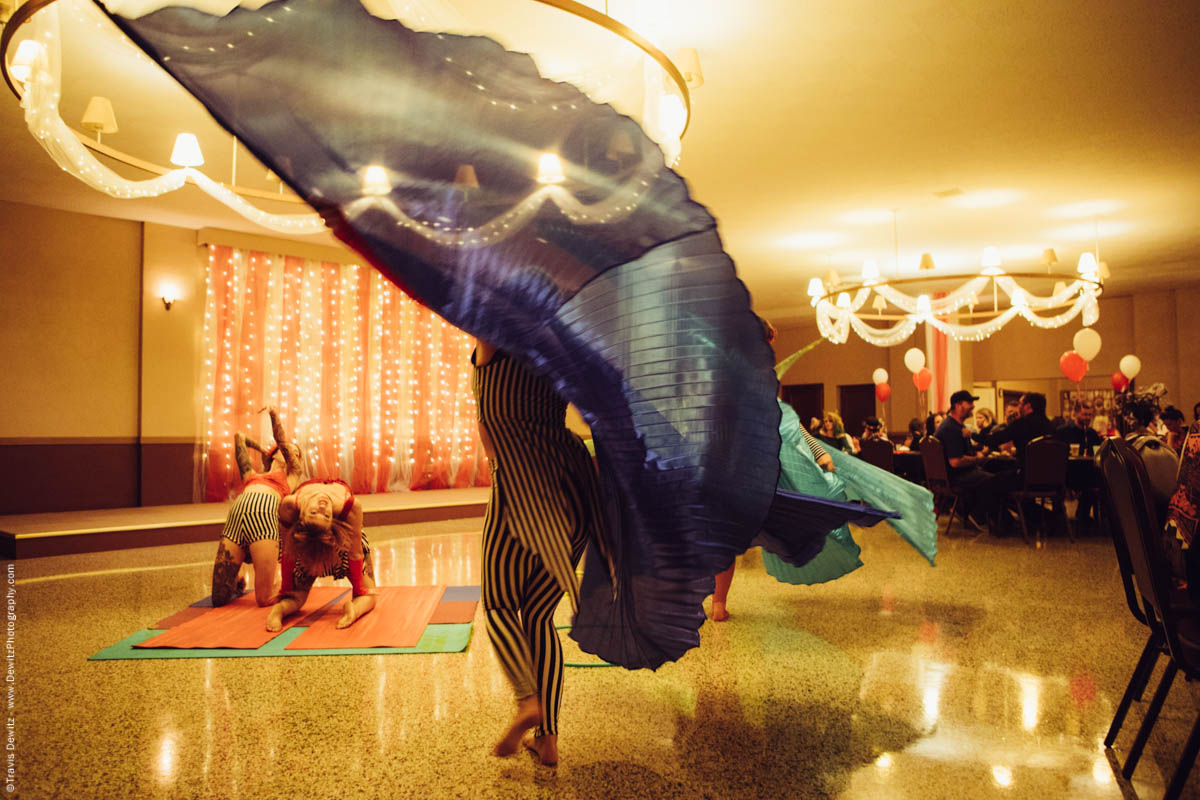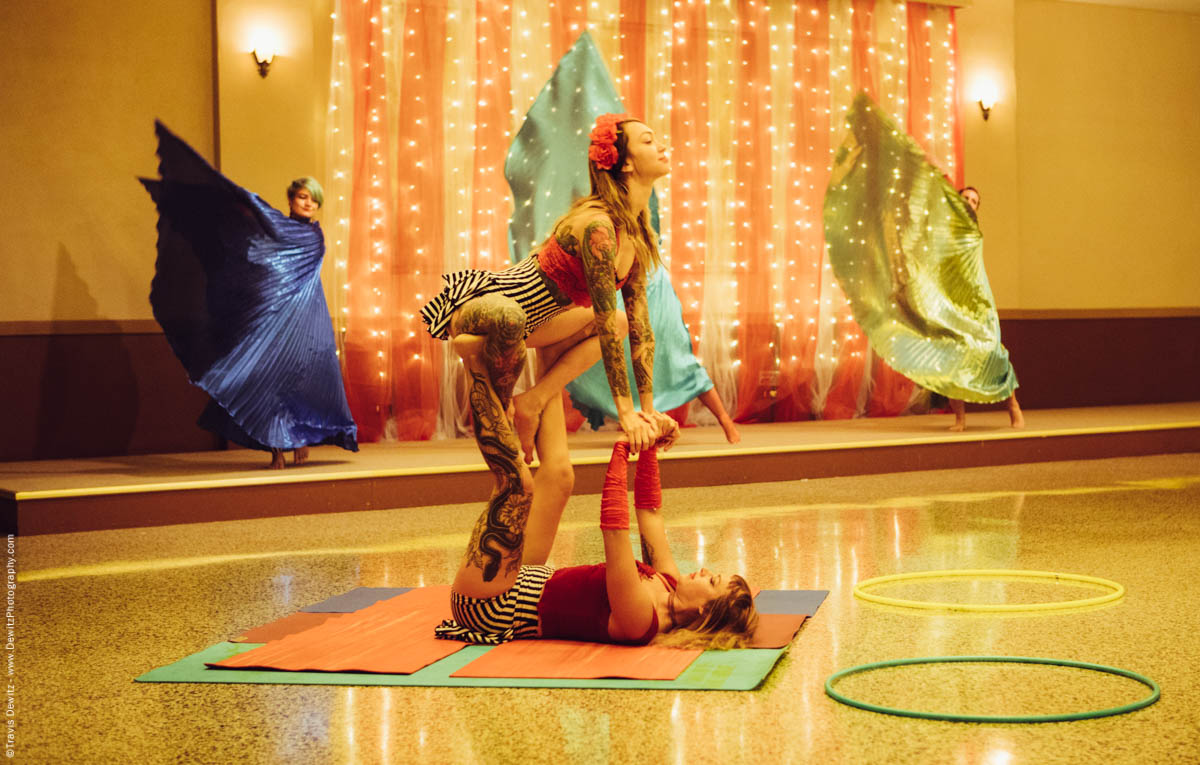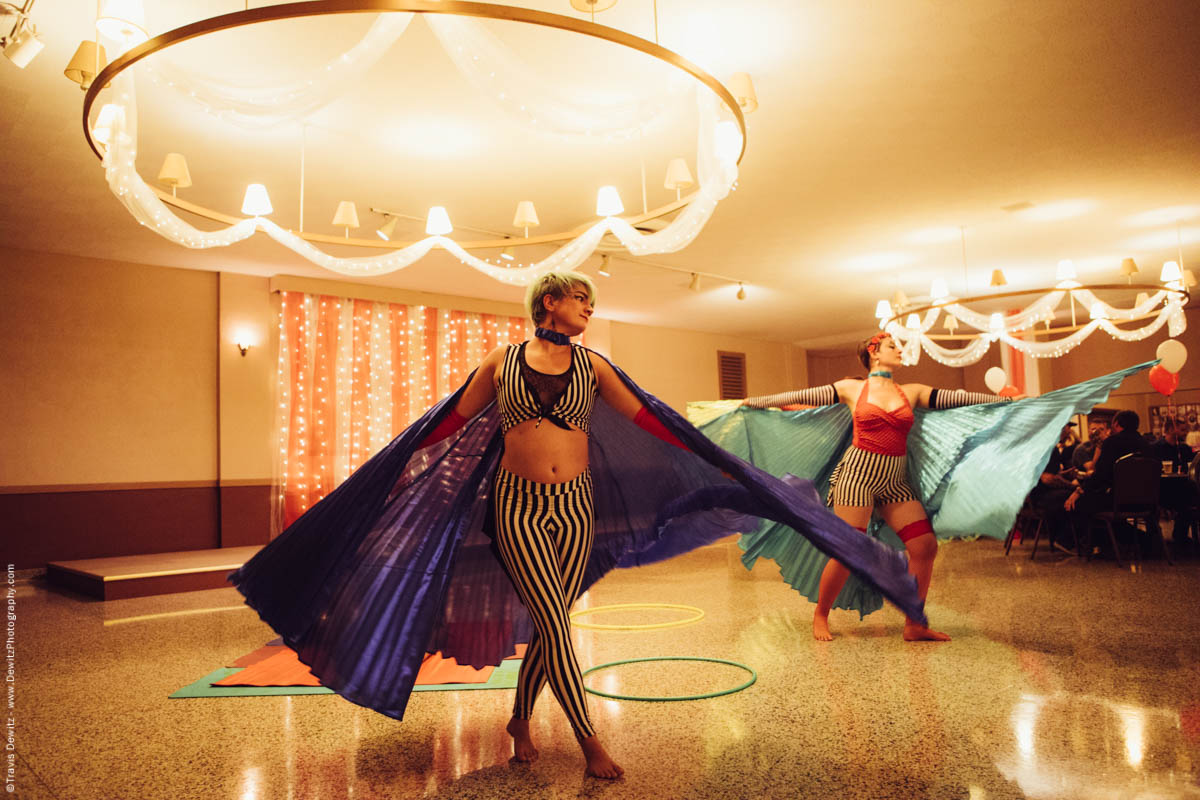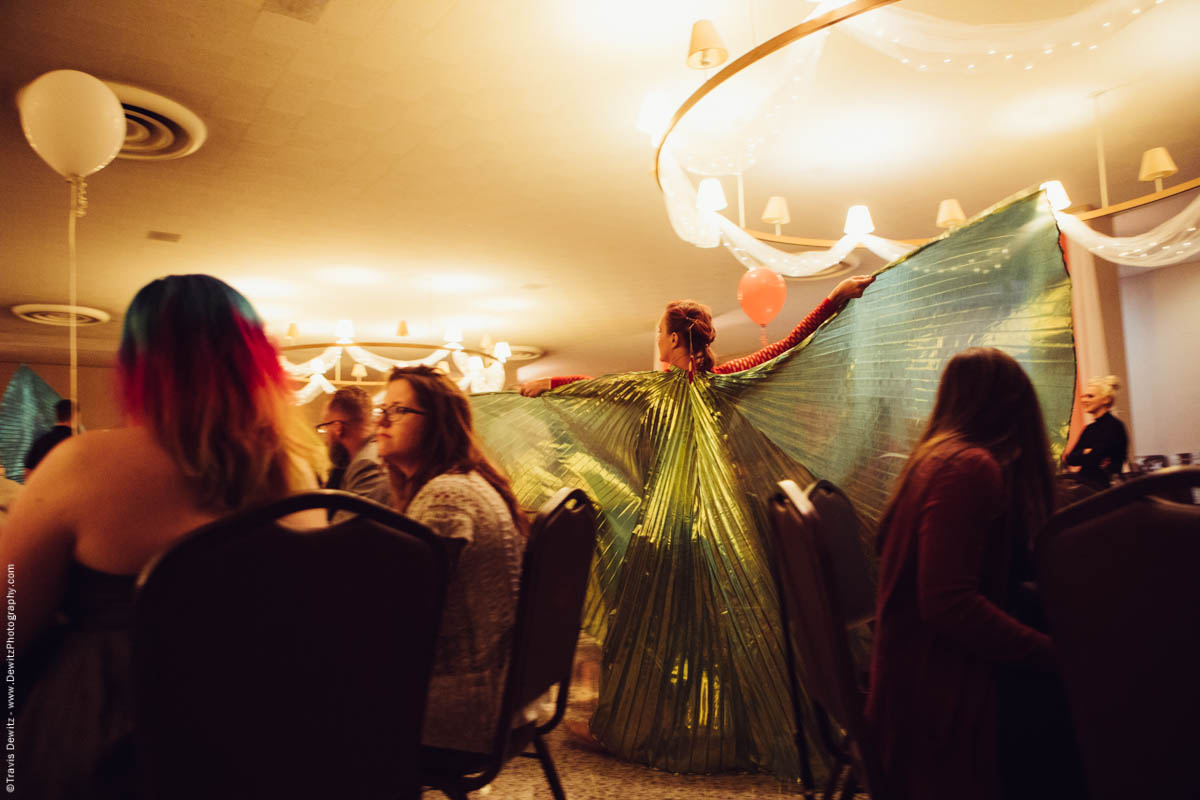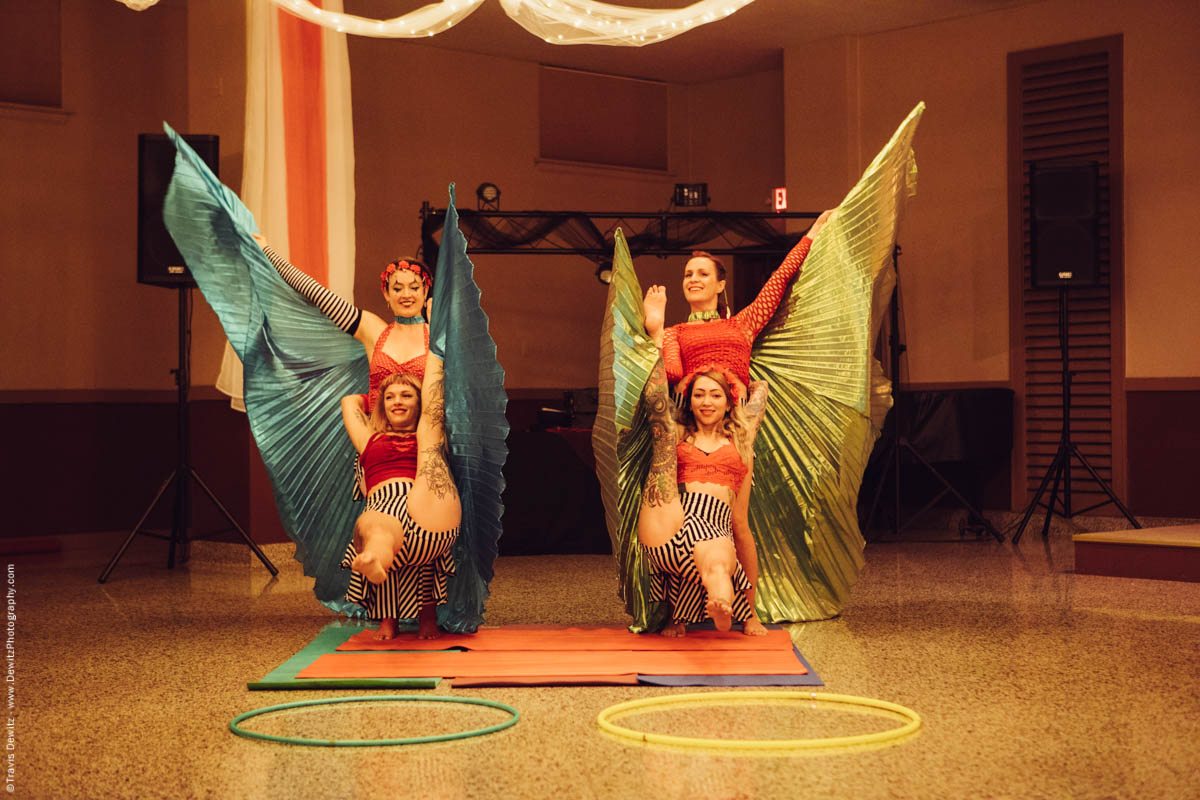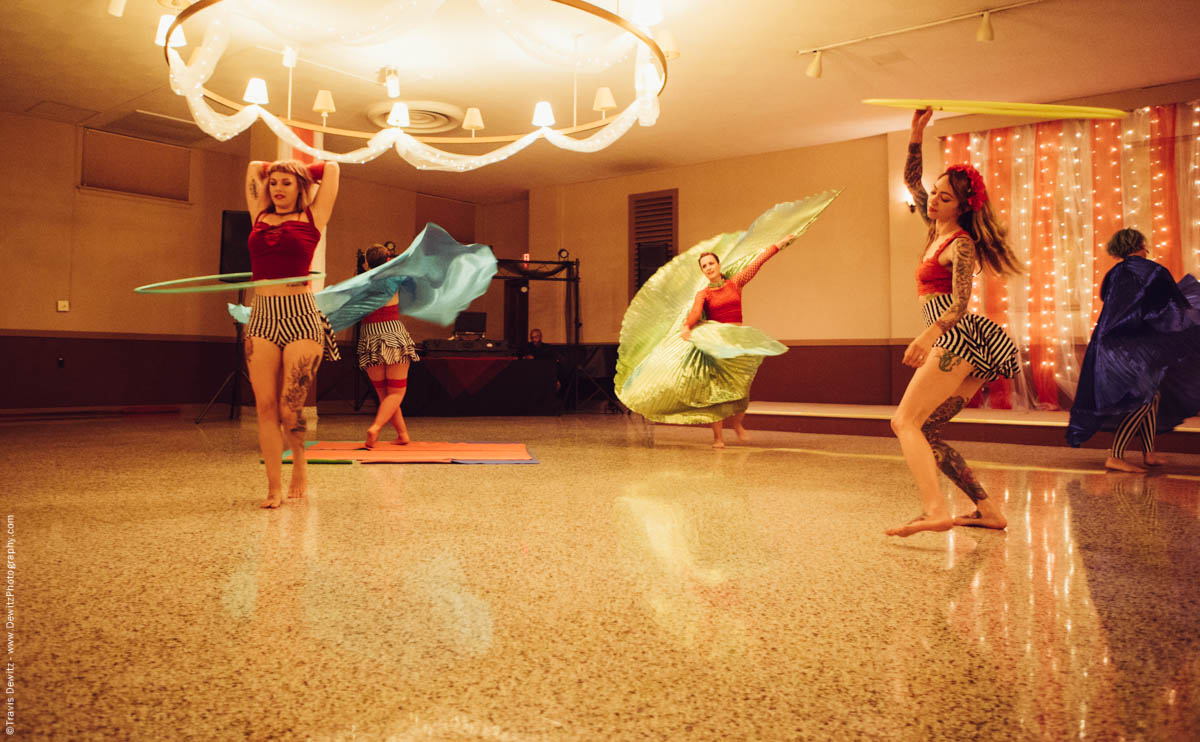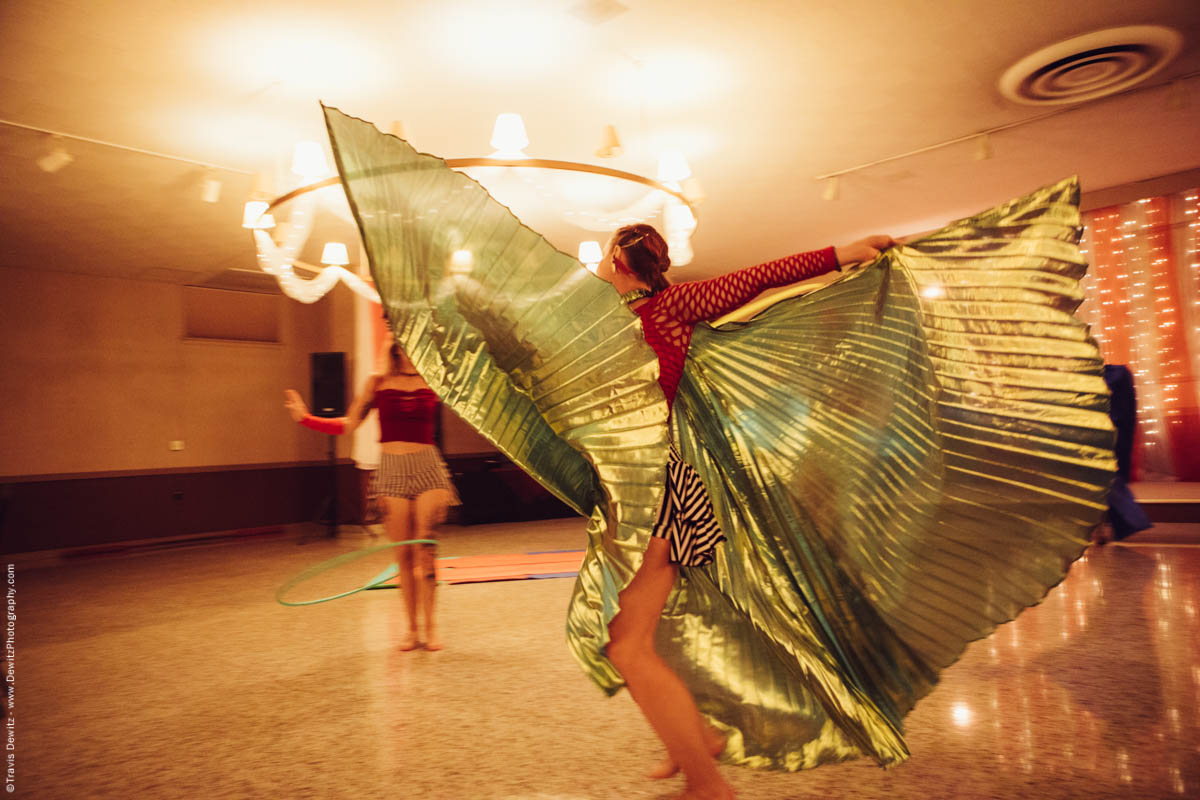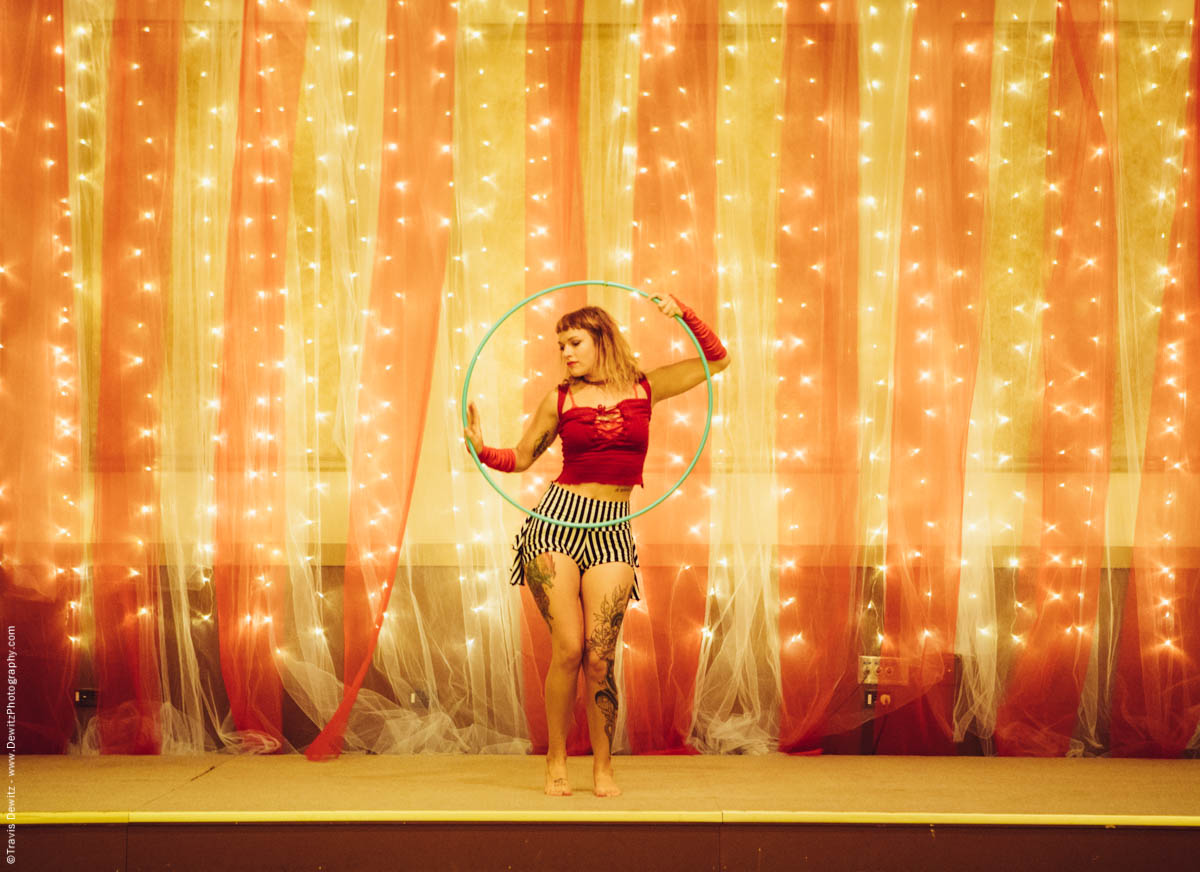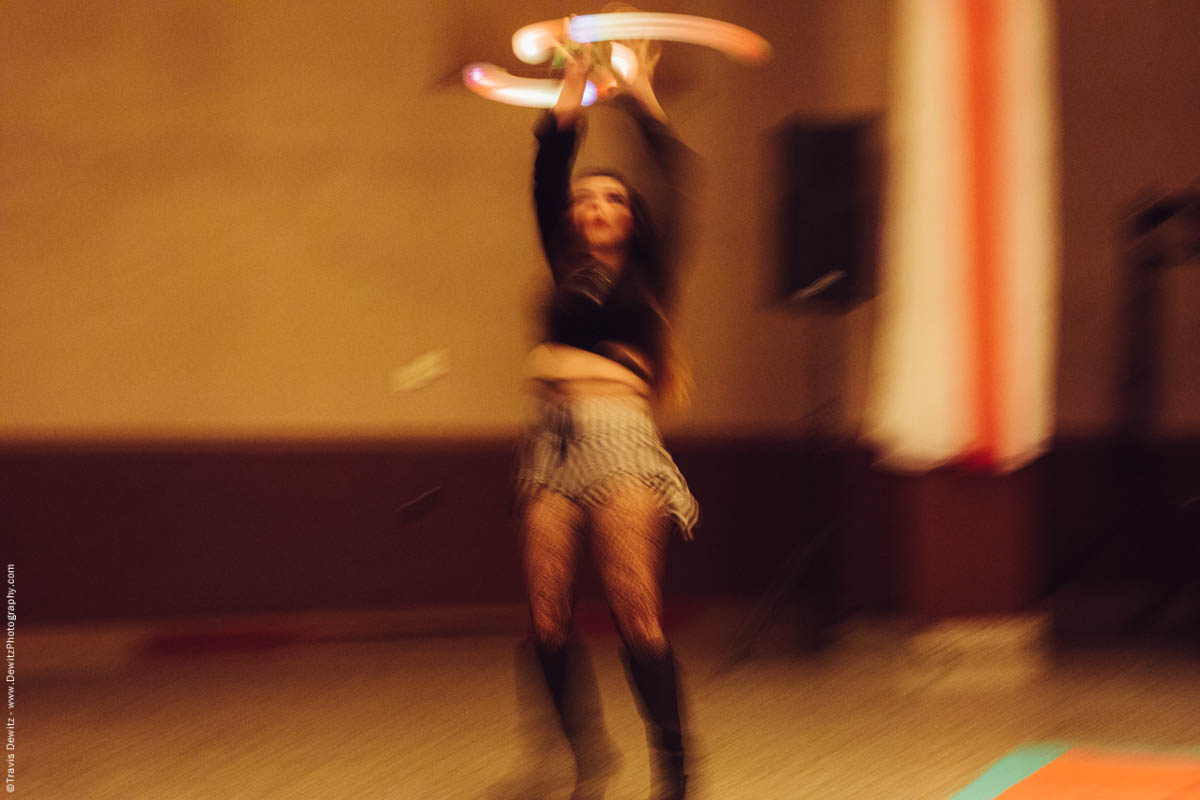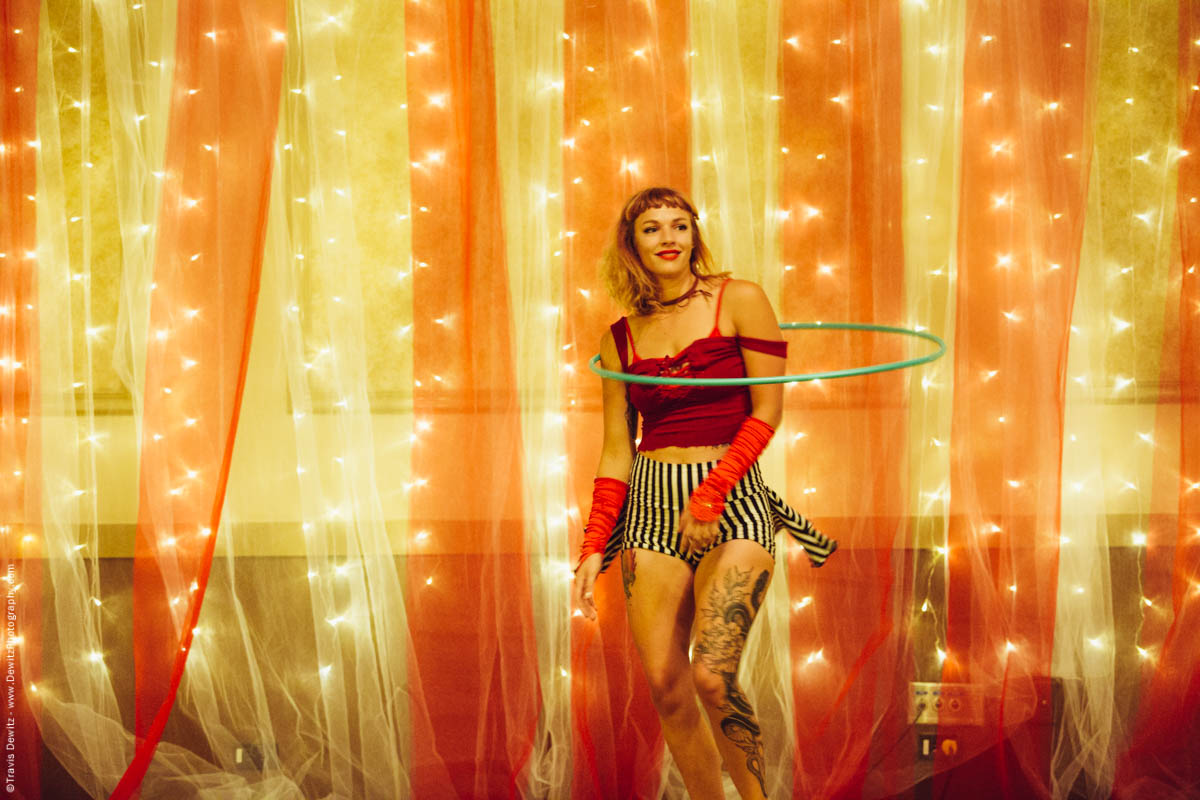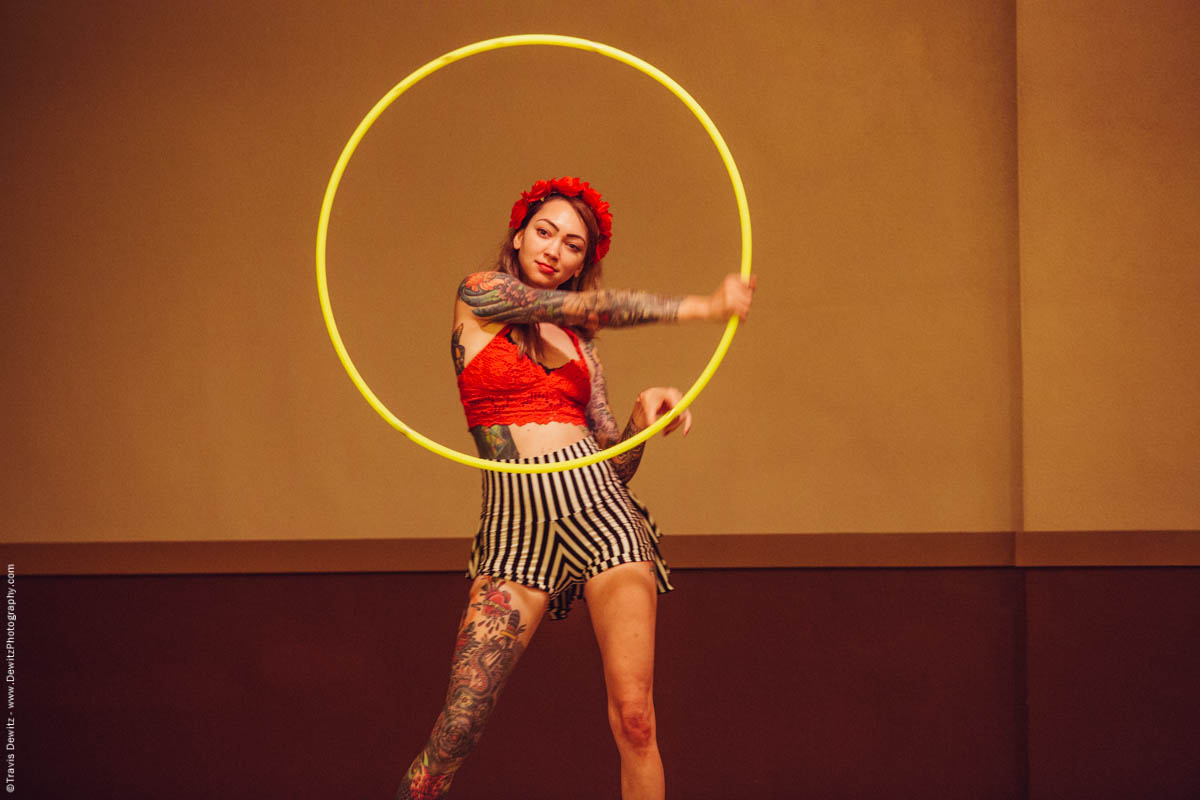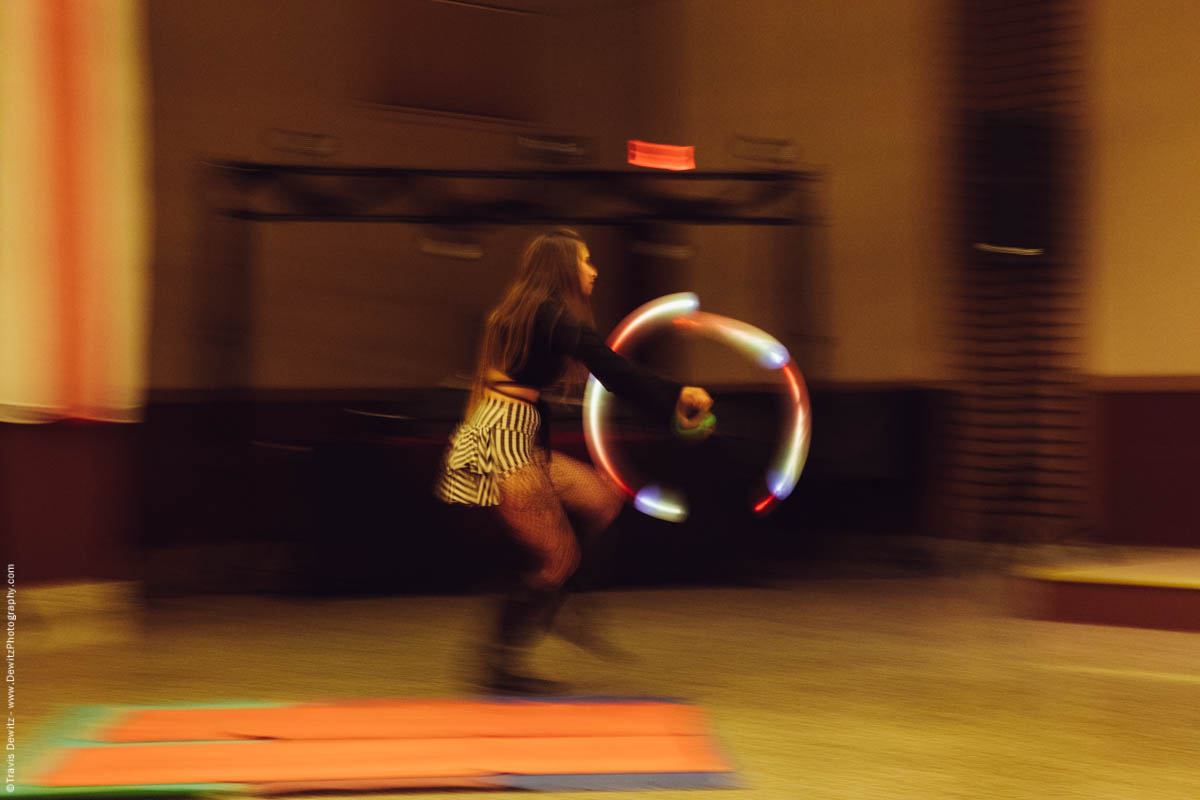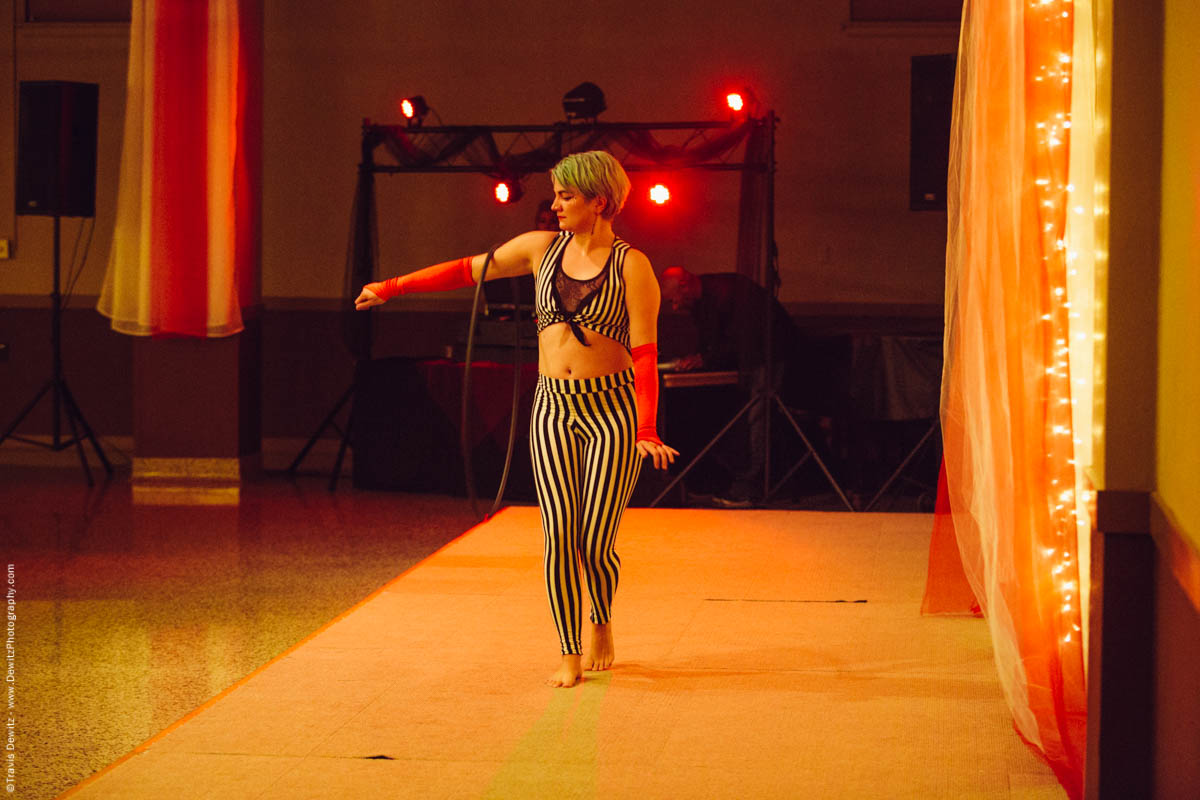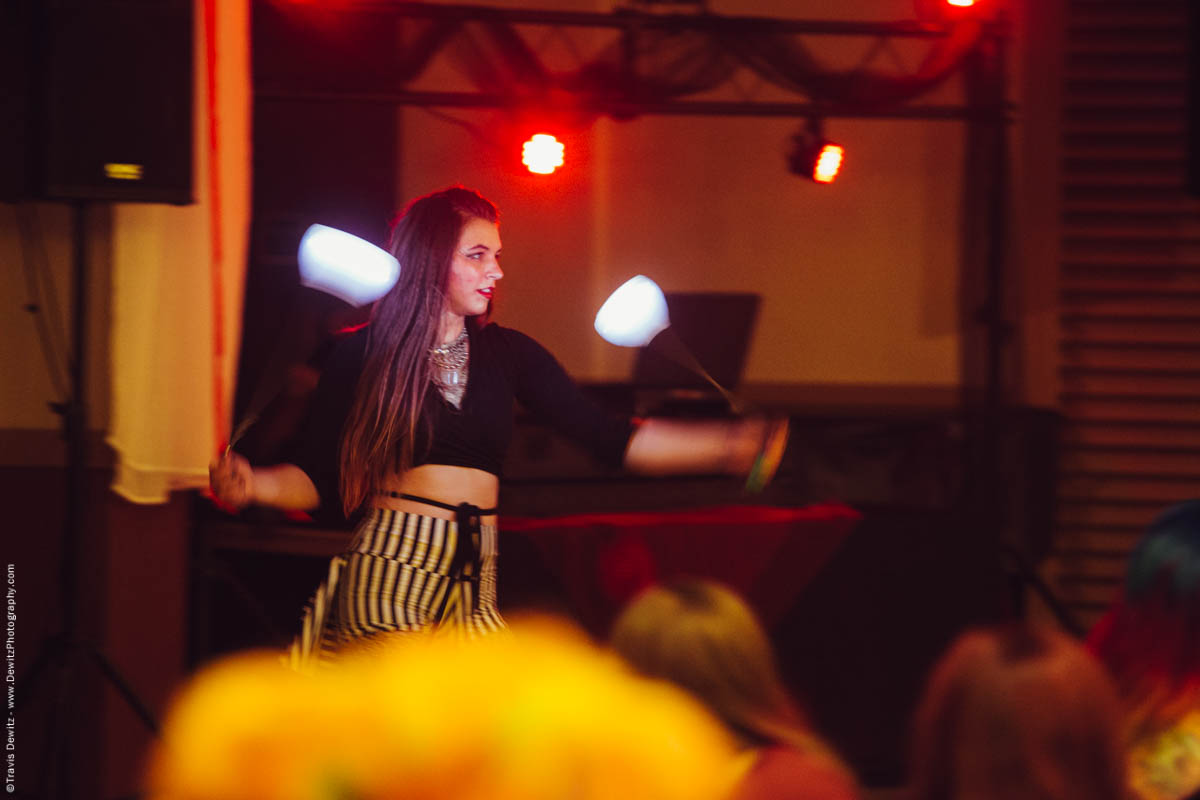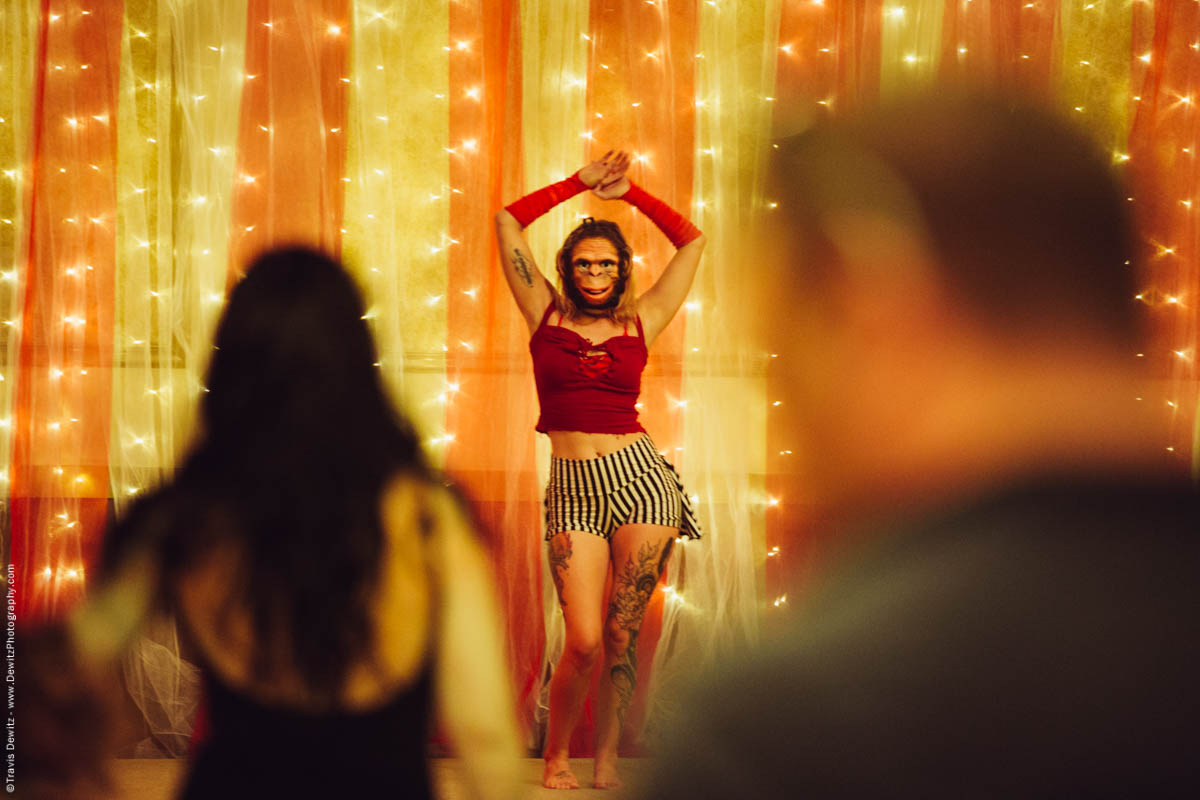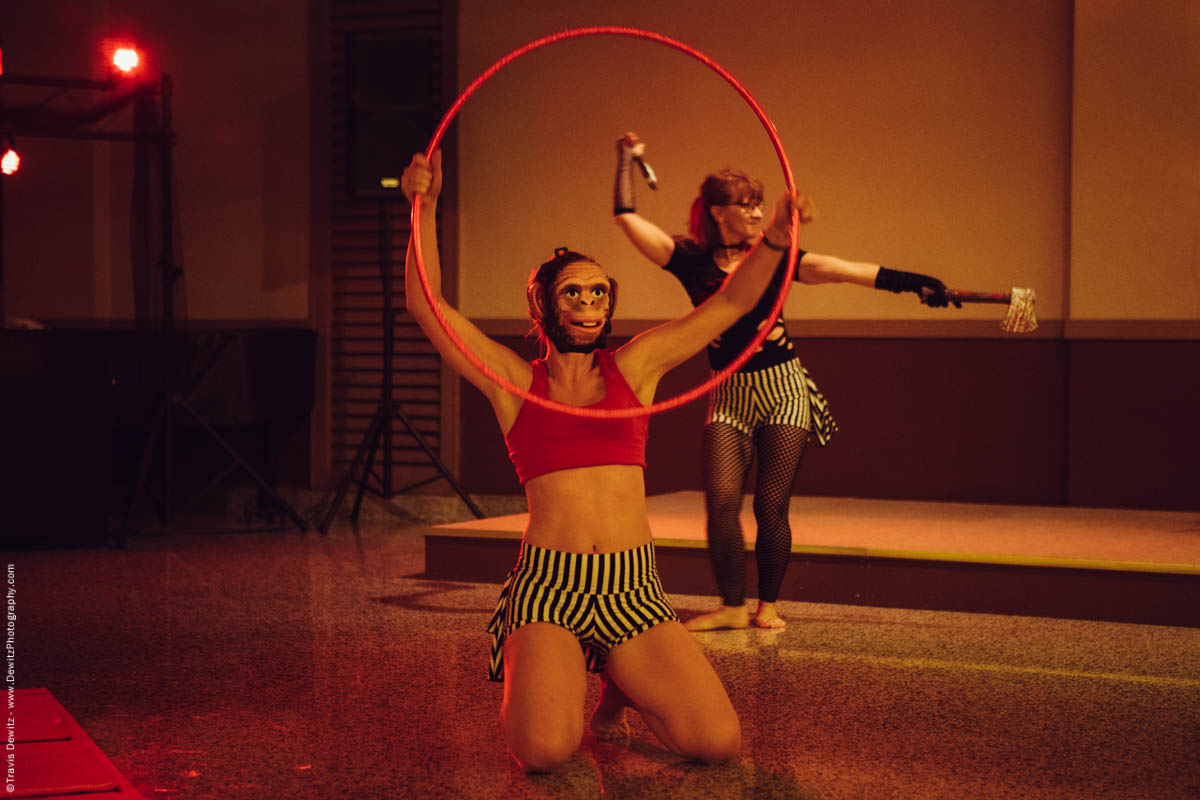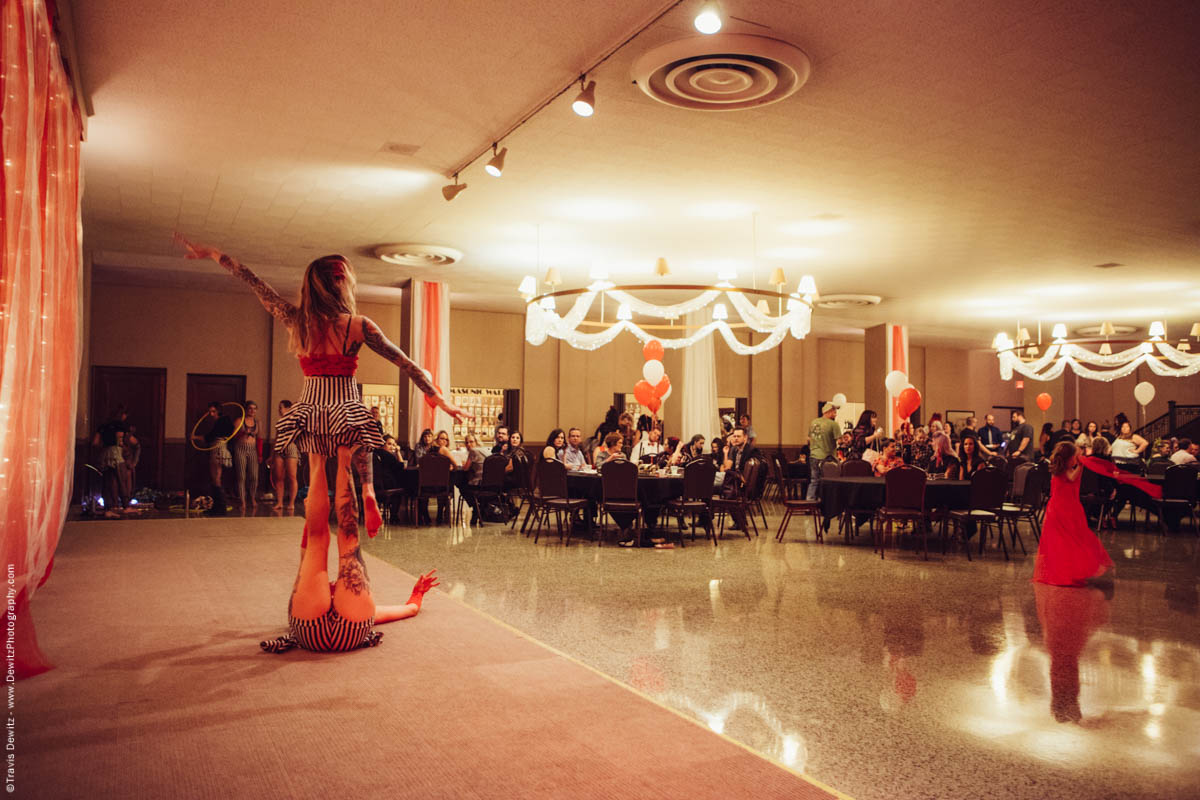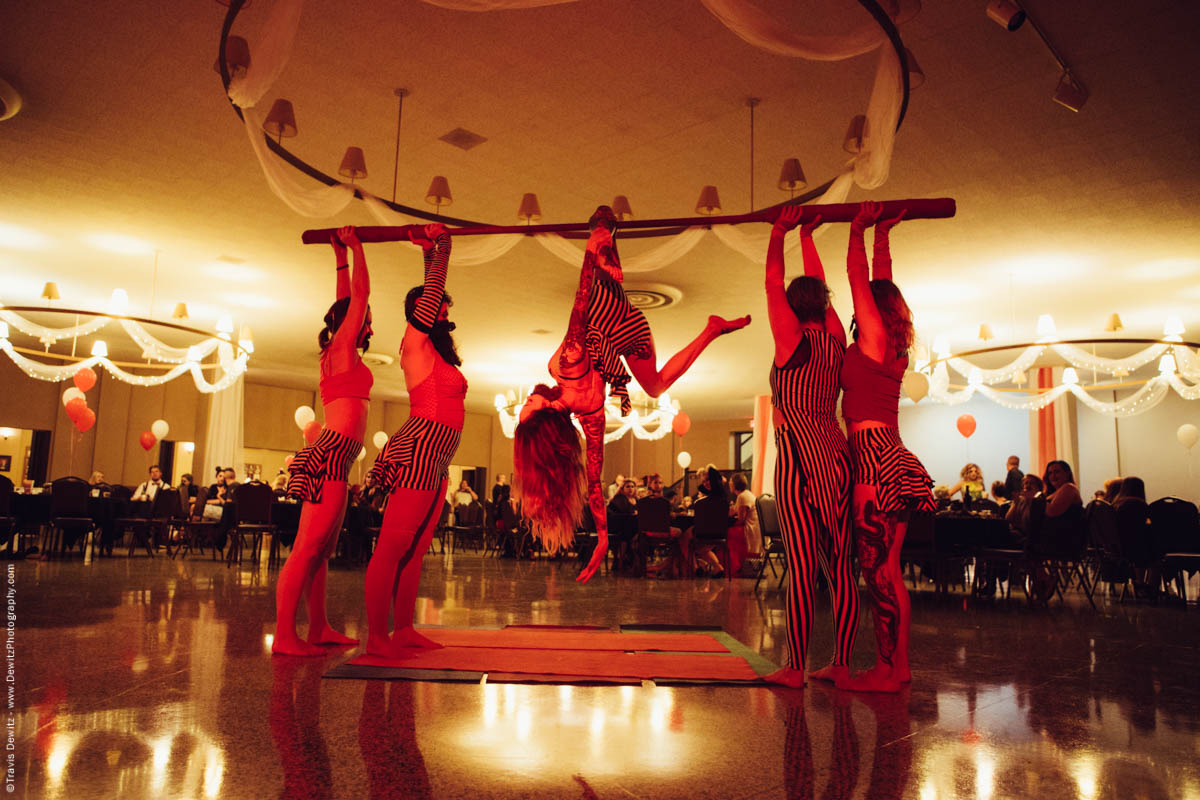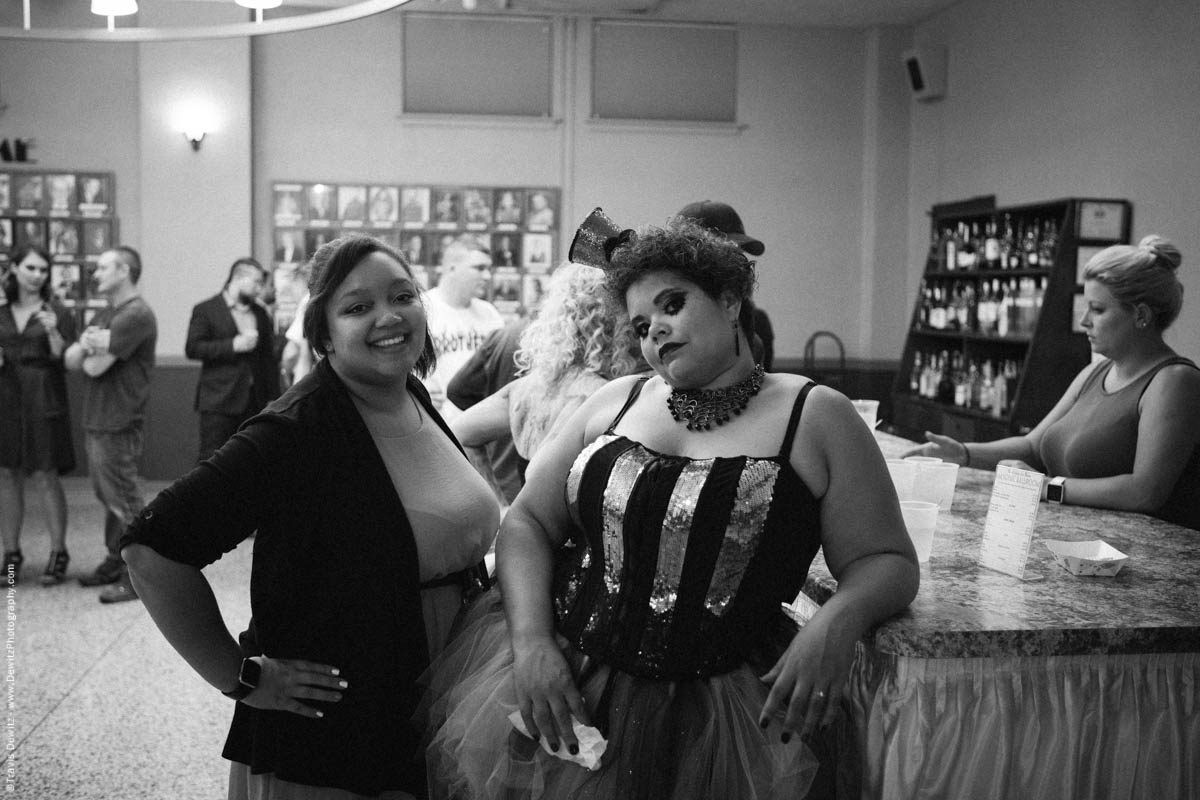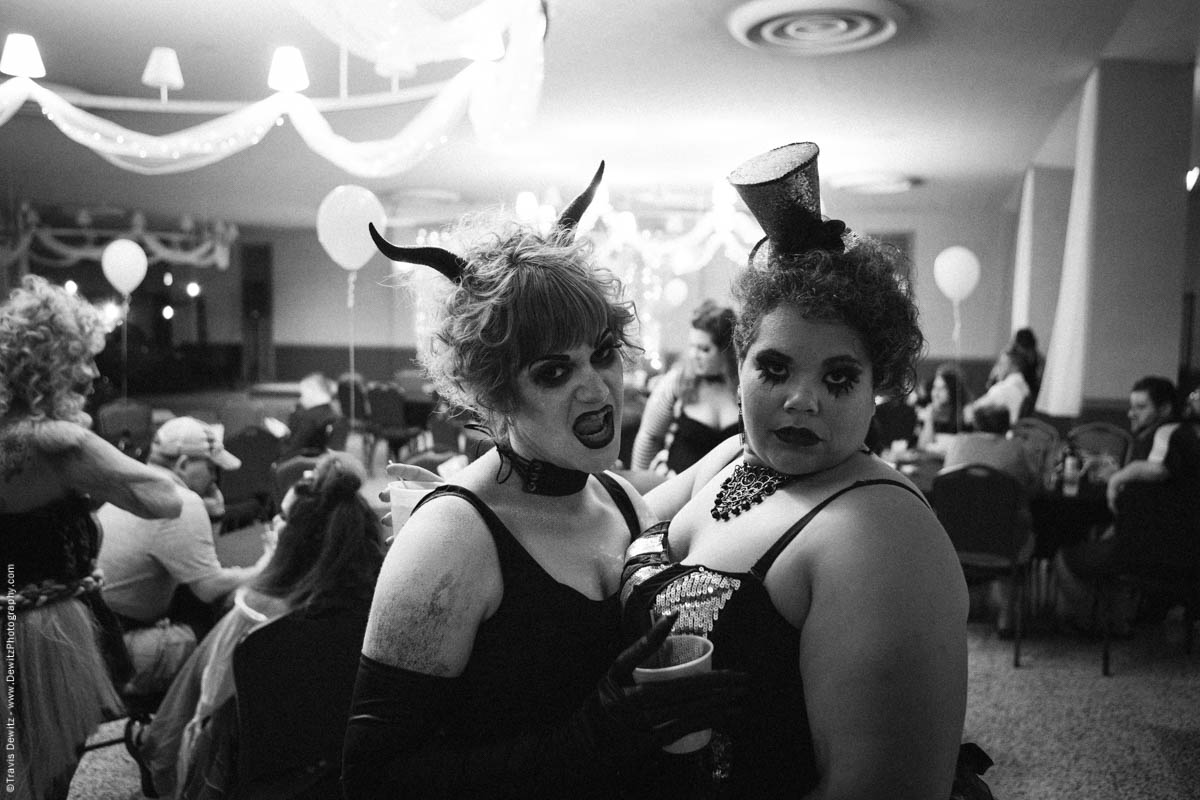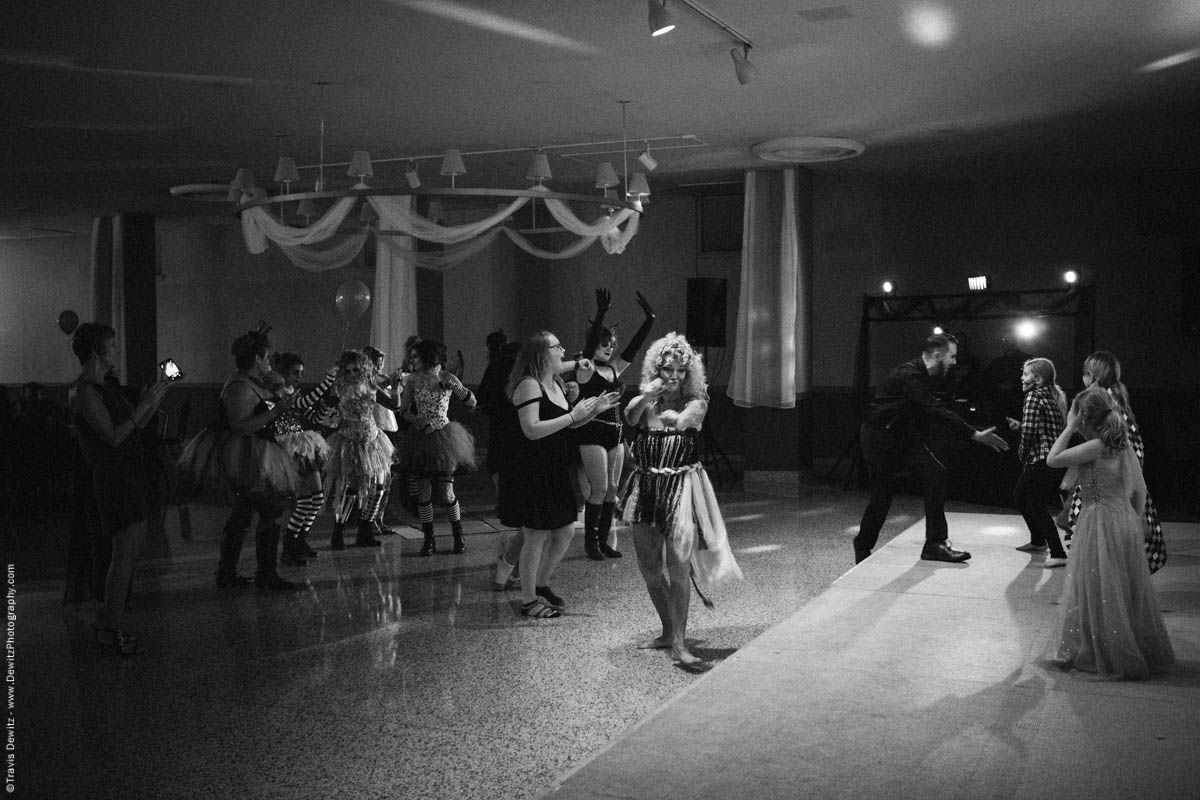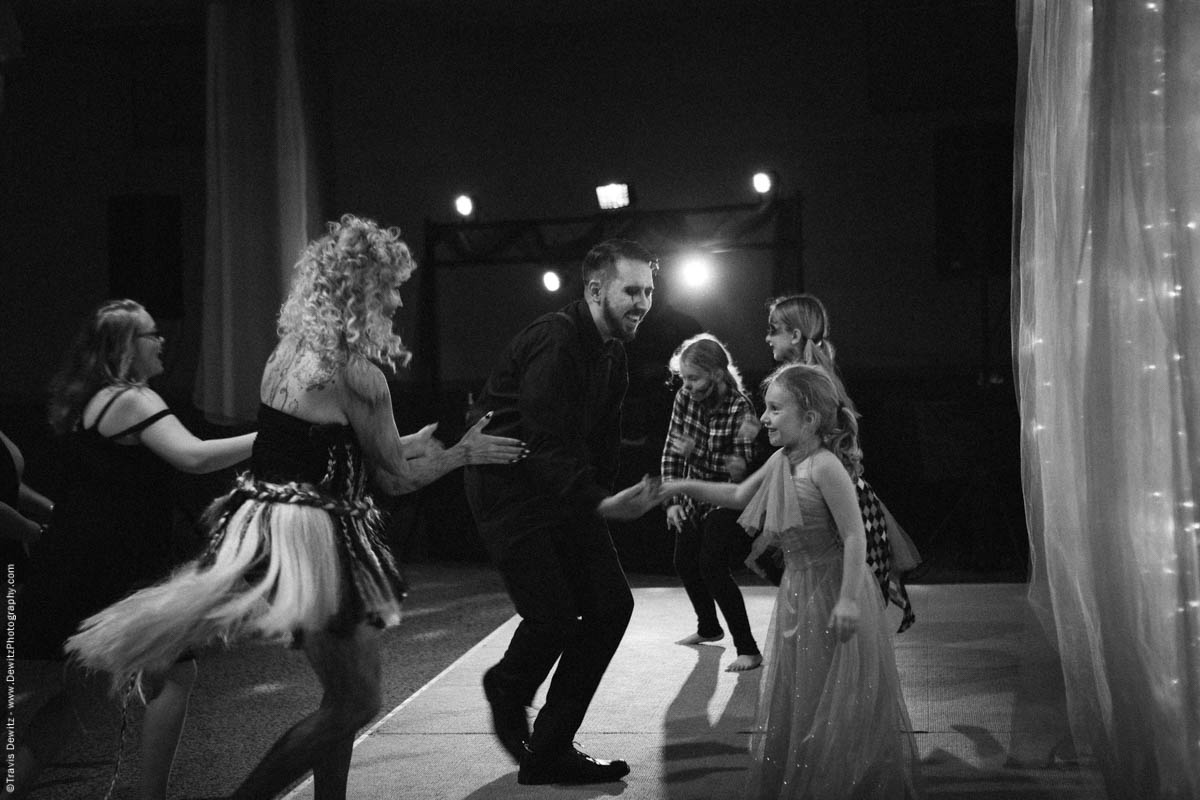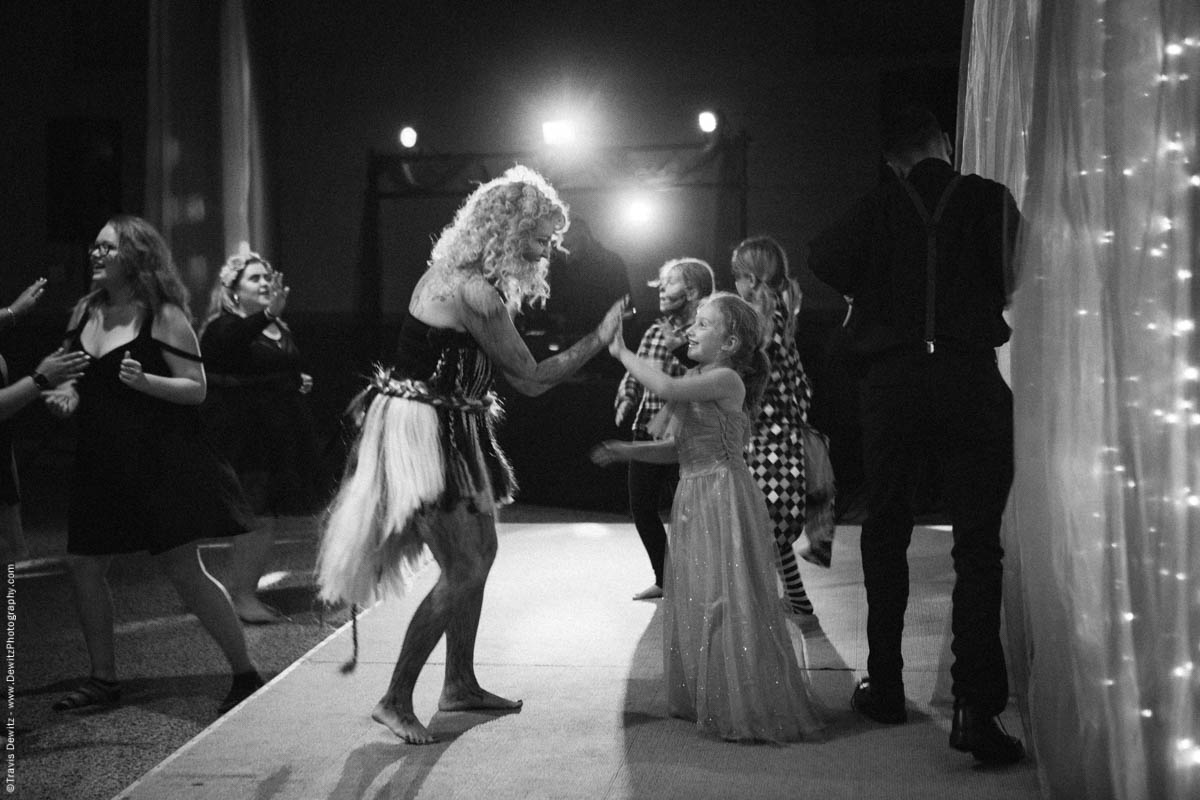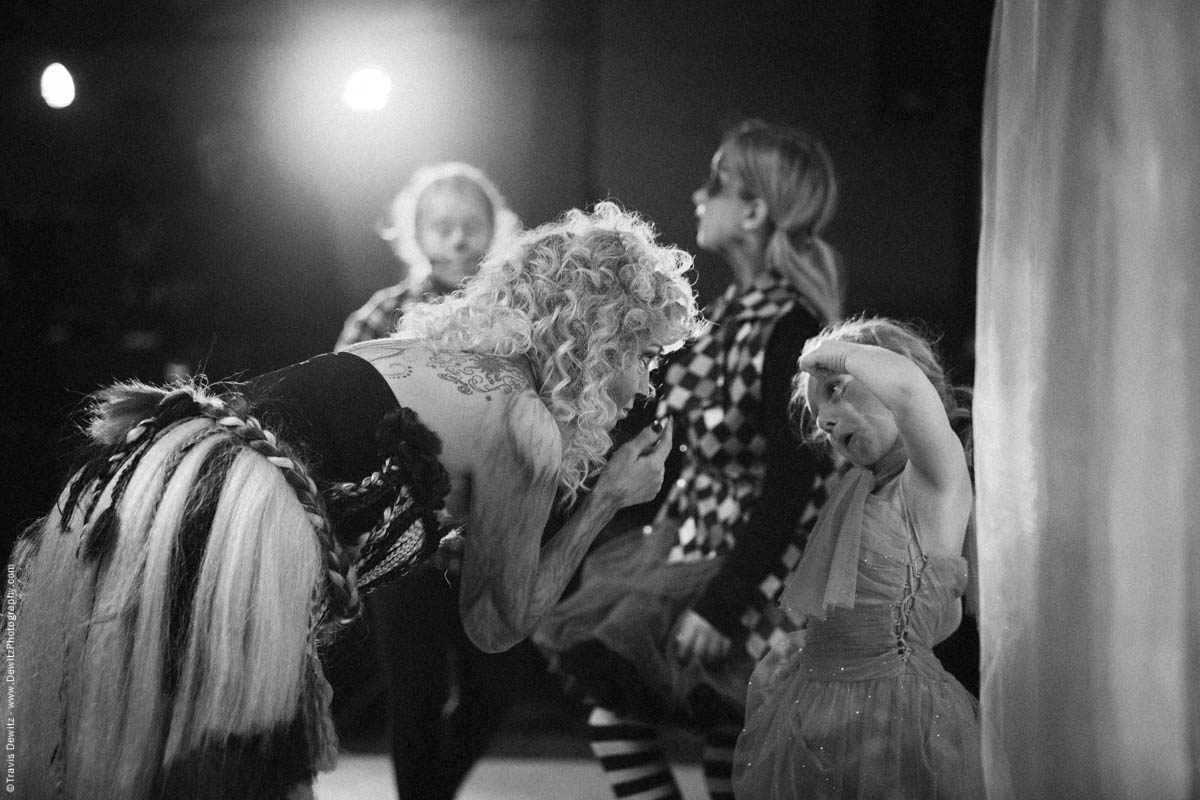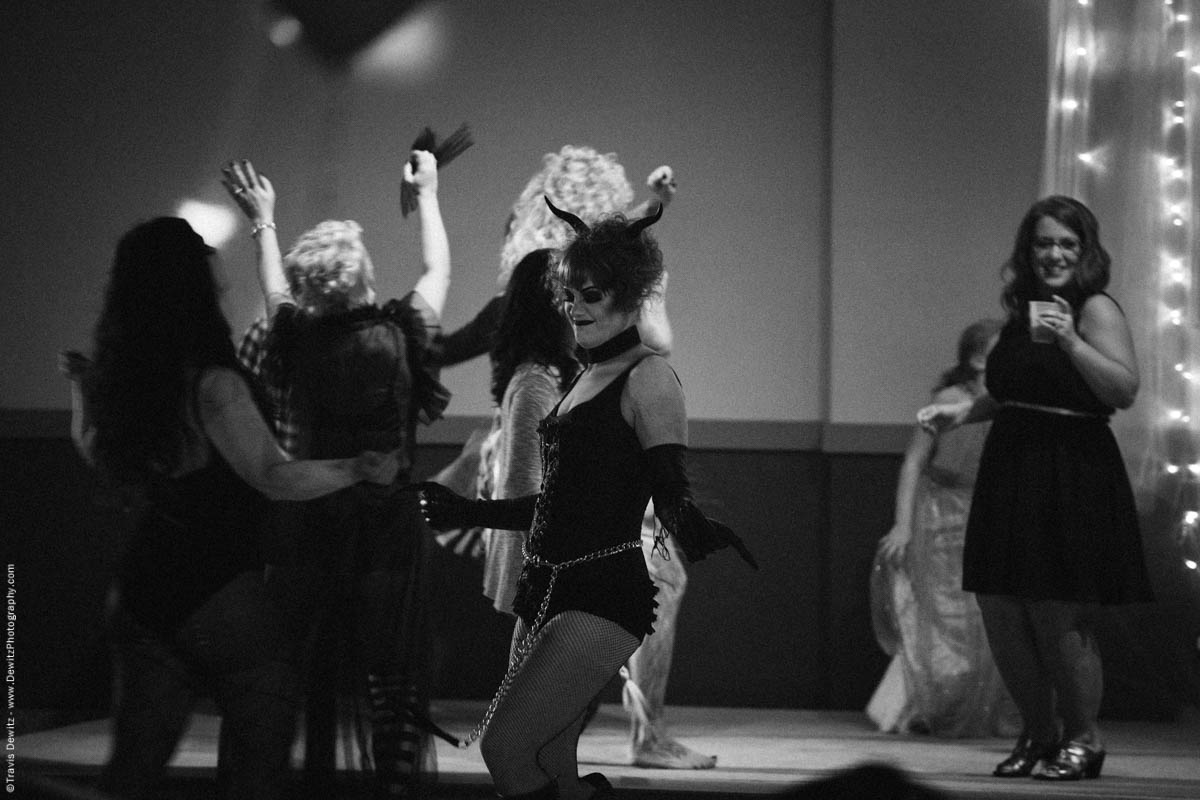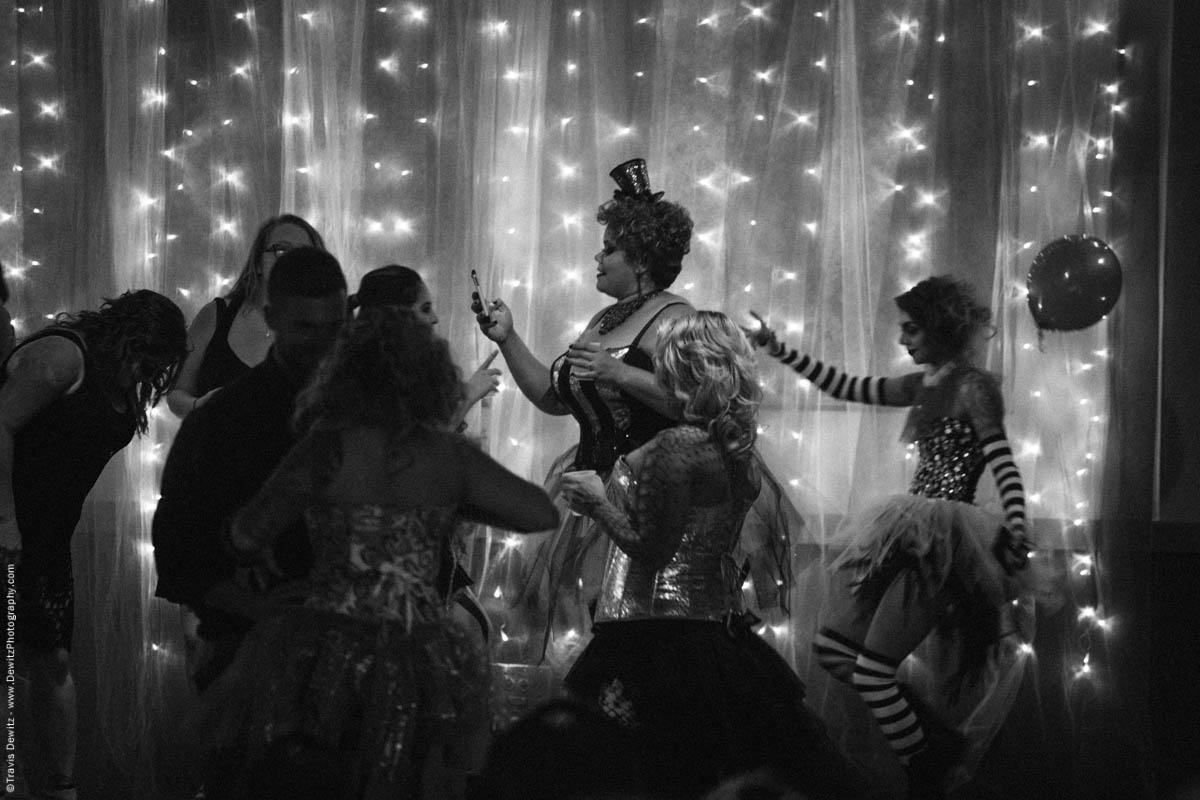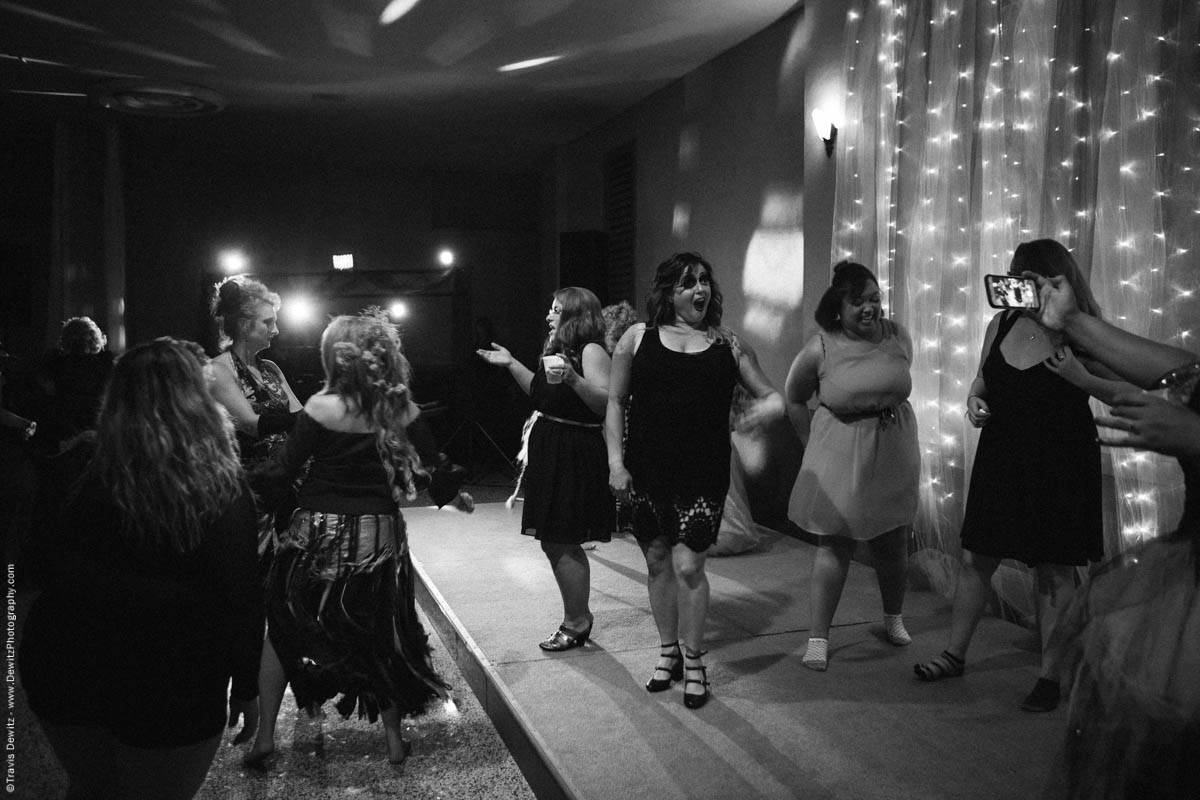 Click the Links Below for more Information
Hairica
Torch Sisters
DAV Chapter 21
---
Like and Share With Your Friends and Family.