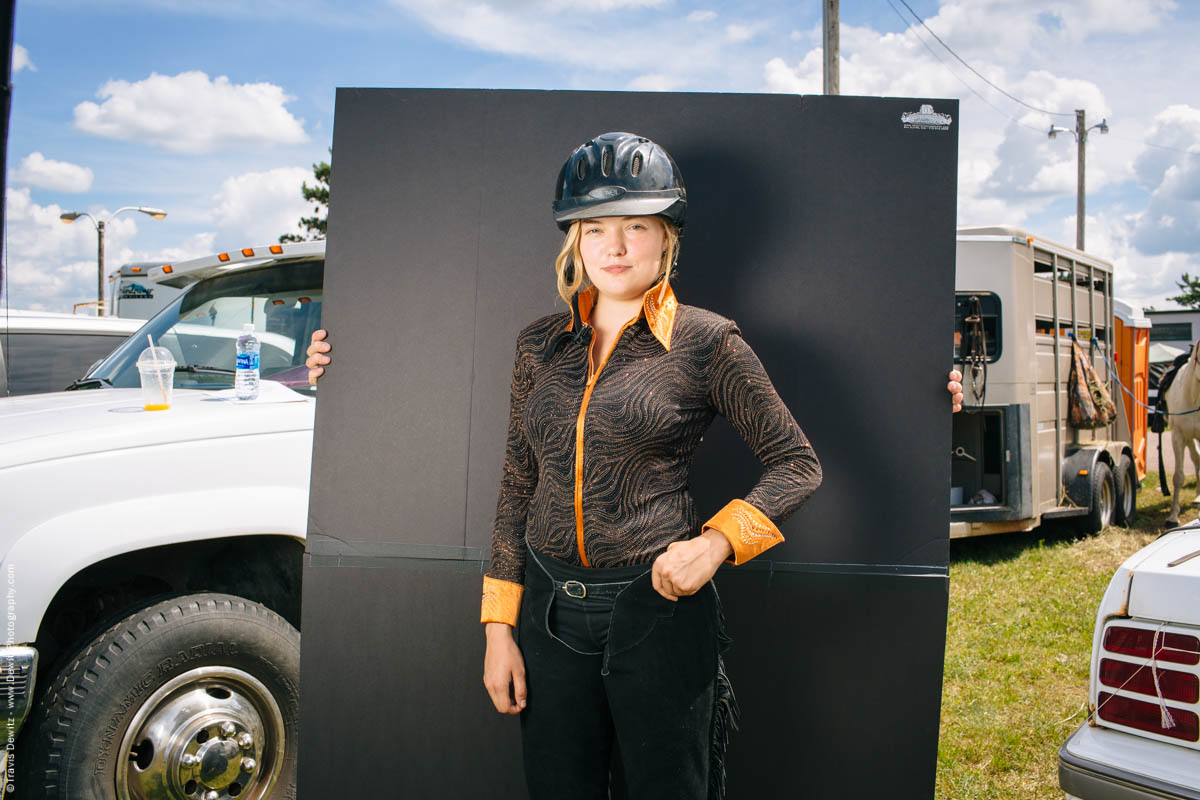 I try to approach every year photographing the Northern Wisconsin State Fair with a unique vision. This year I wanted to create isolated portraits of the Junior Horse Show competitors while preserving the atmosphere that they were pulled from. With a couple of great volunteers, we walked the riding arena grounds in search of riders. One volunteer carried a black foam backdrop used as the separation media  and the other hauled my lighting setup. Each setup only took a few seconds to position before I was able to create the portraitures. I really love how authentic these feel while still being drawn into the portraits.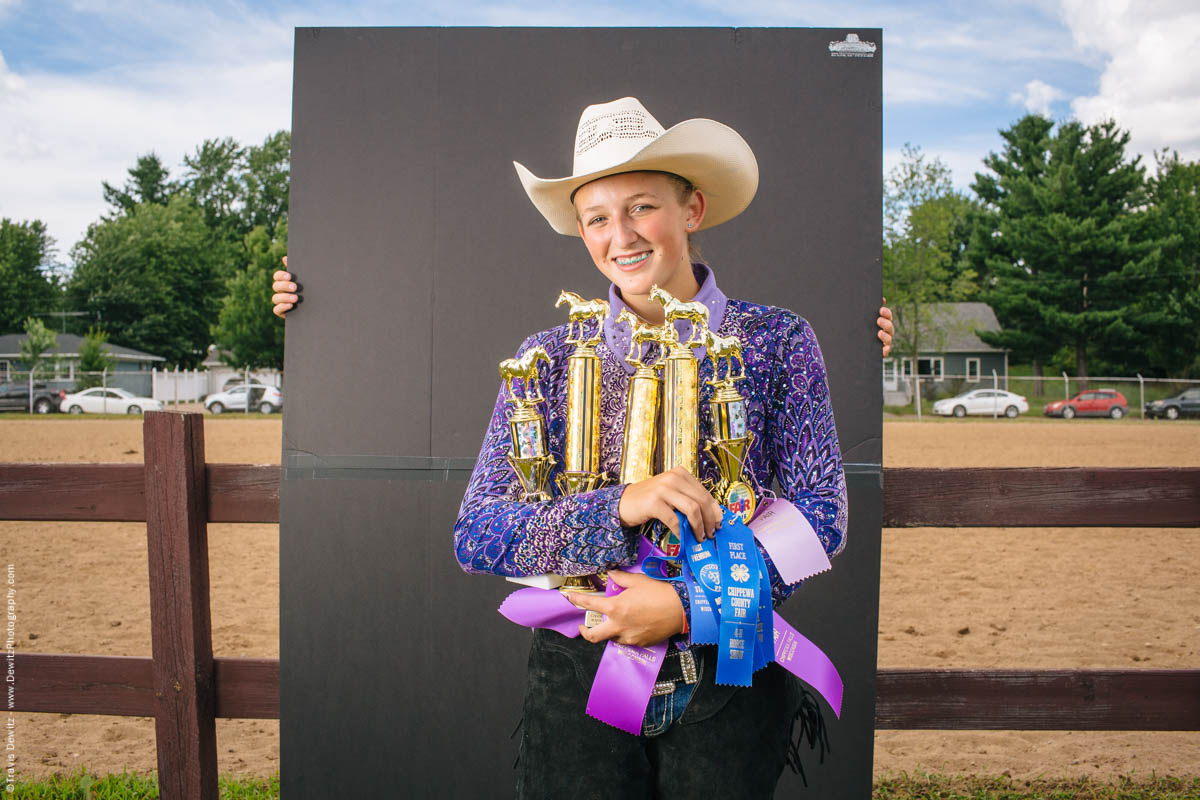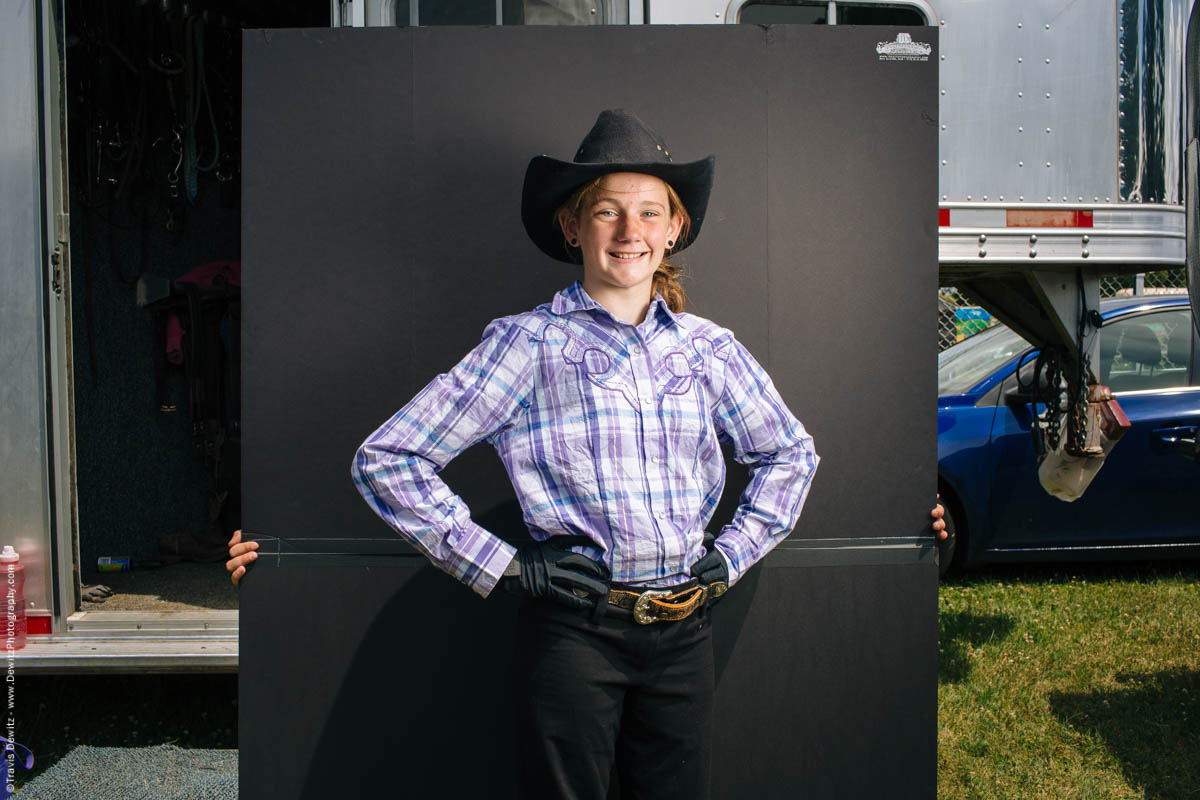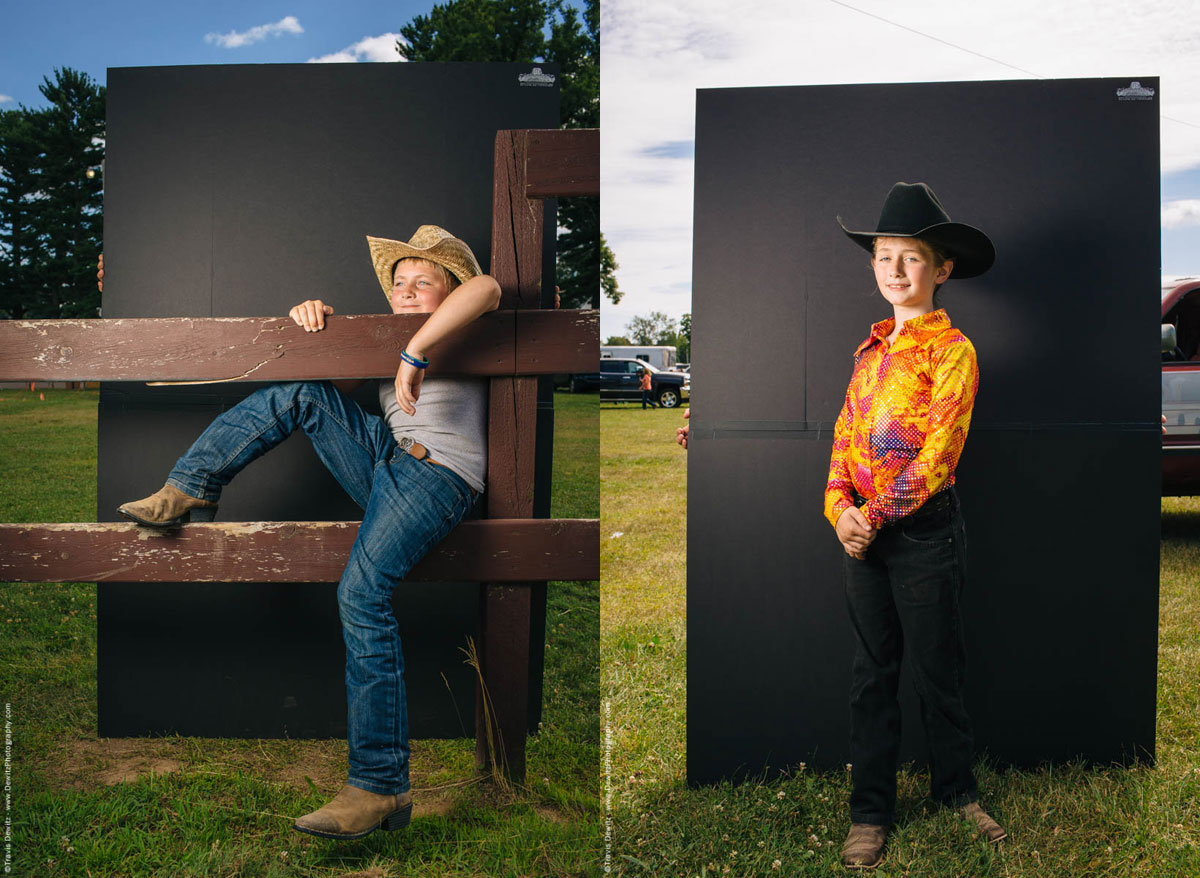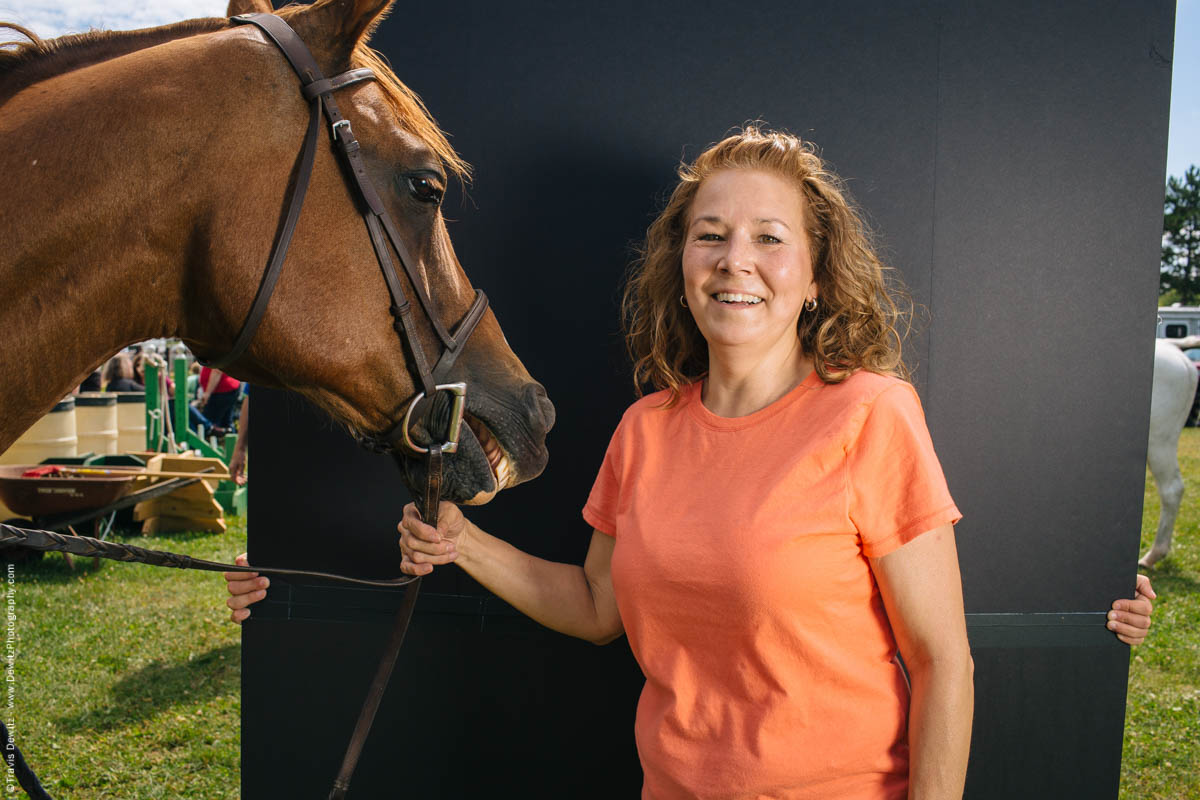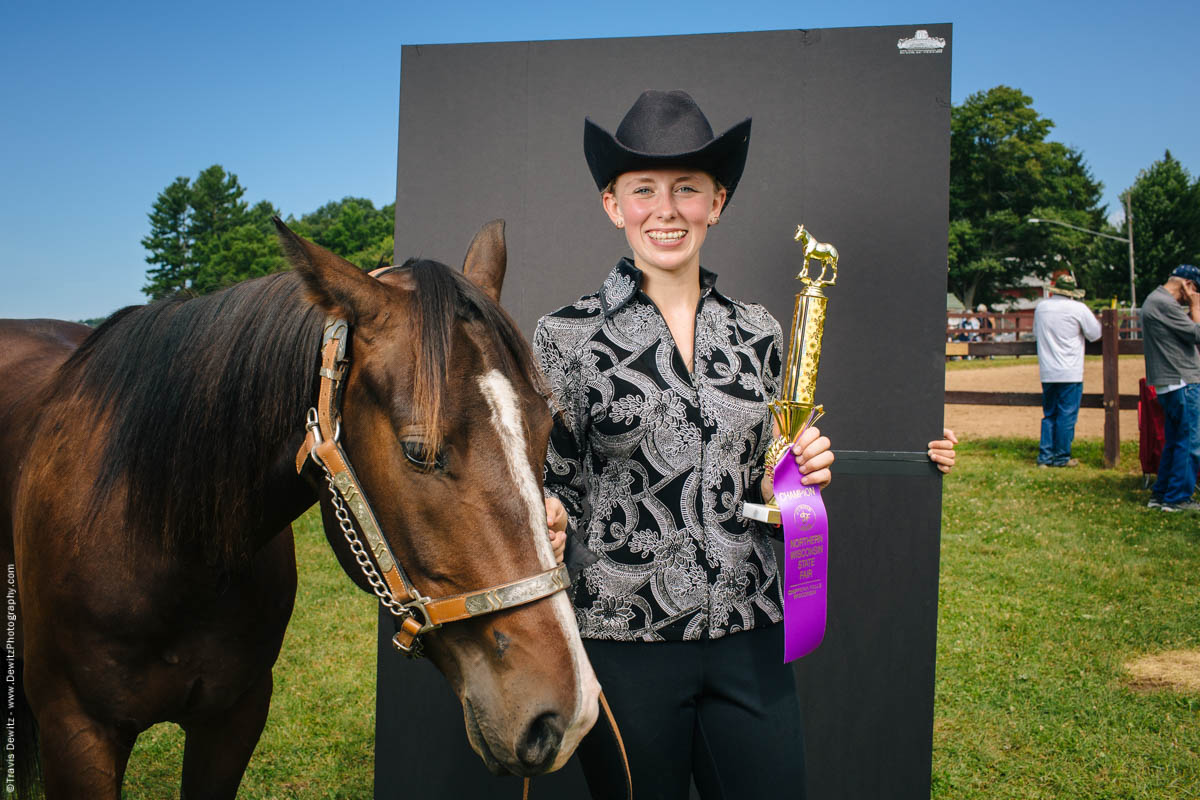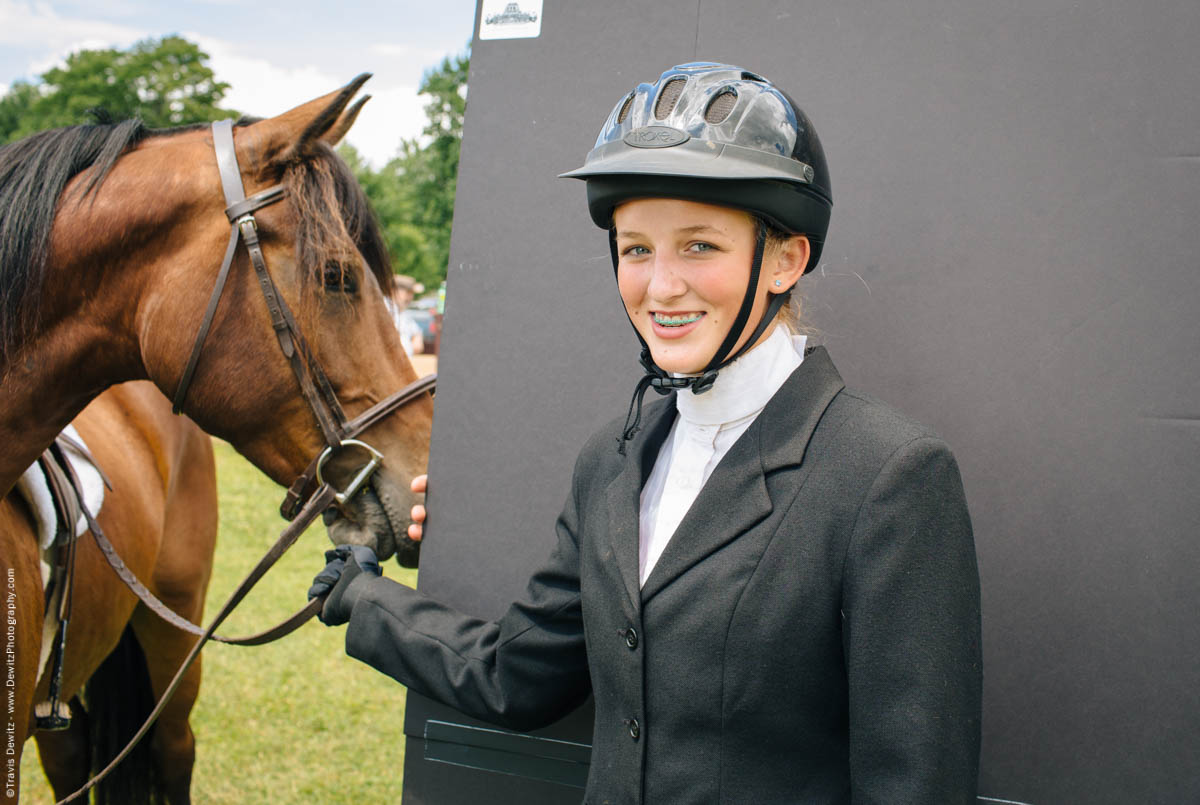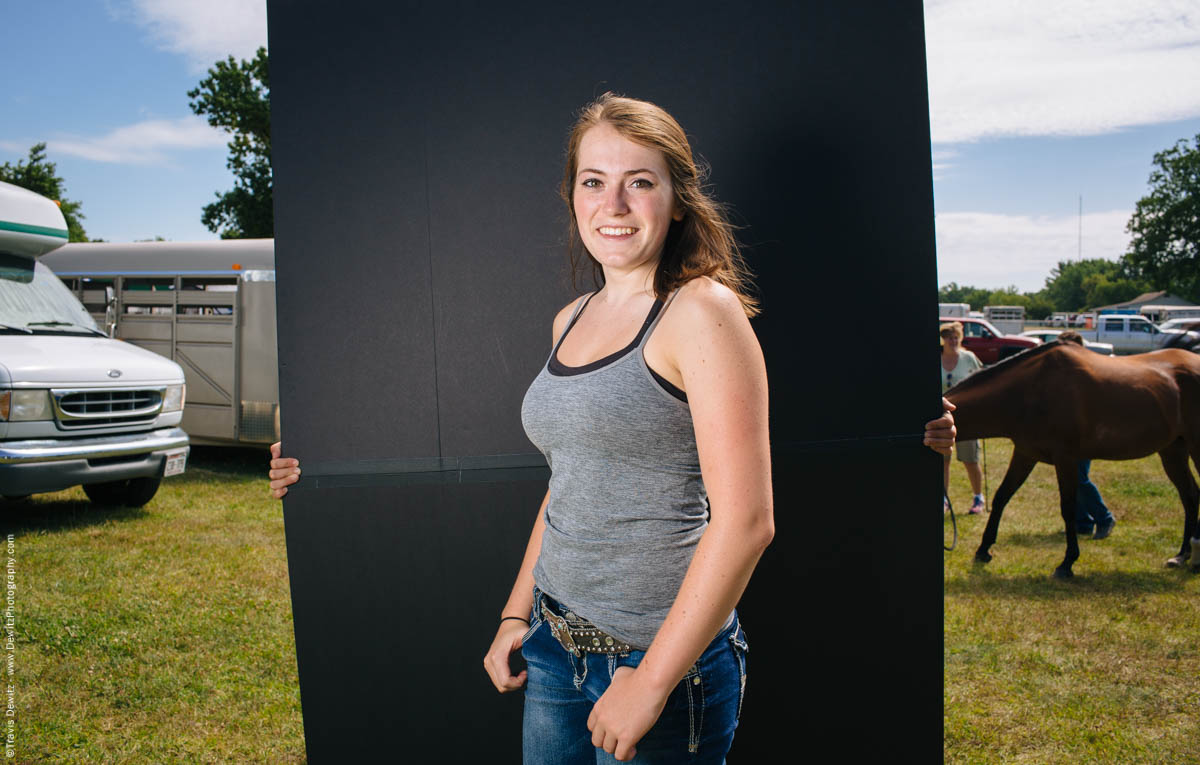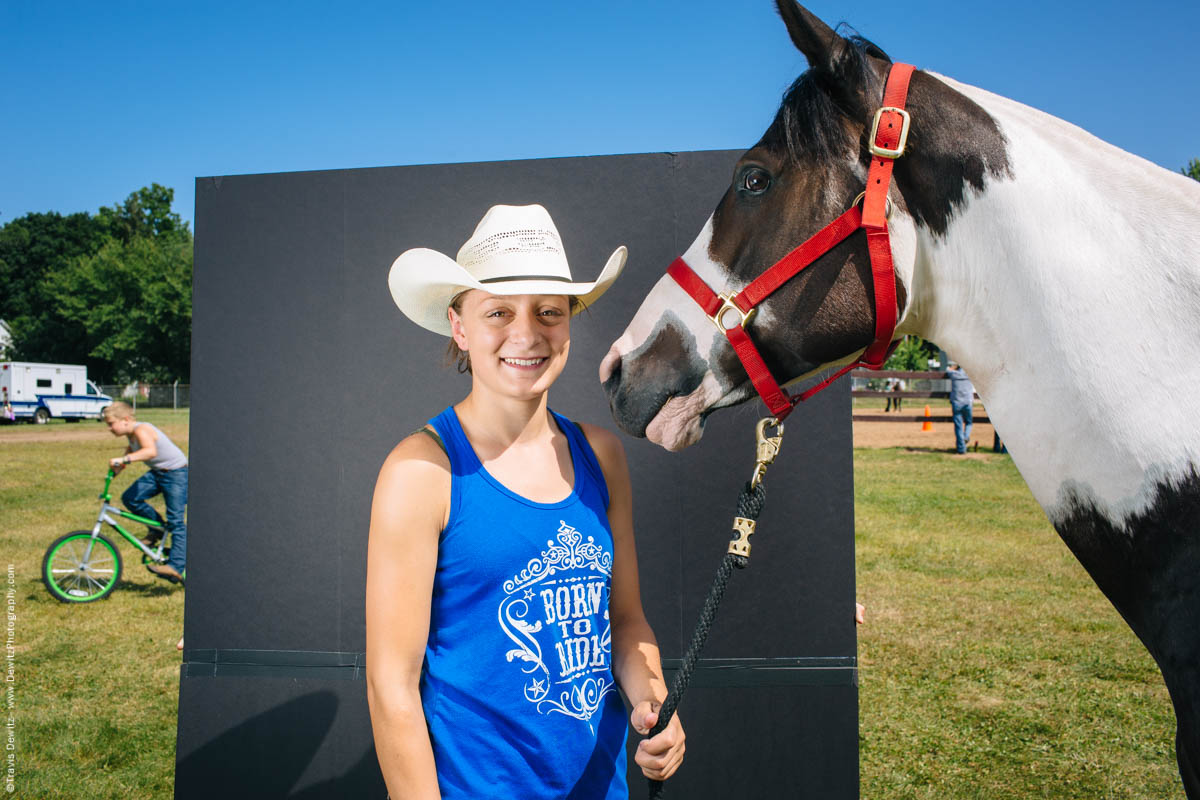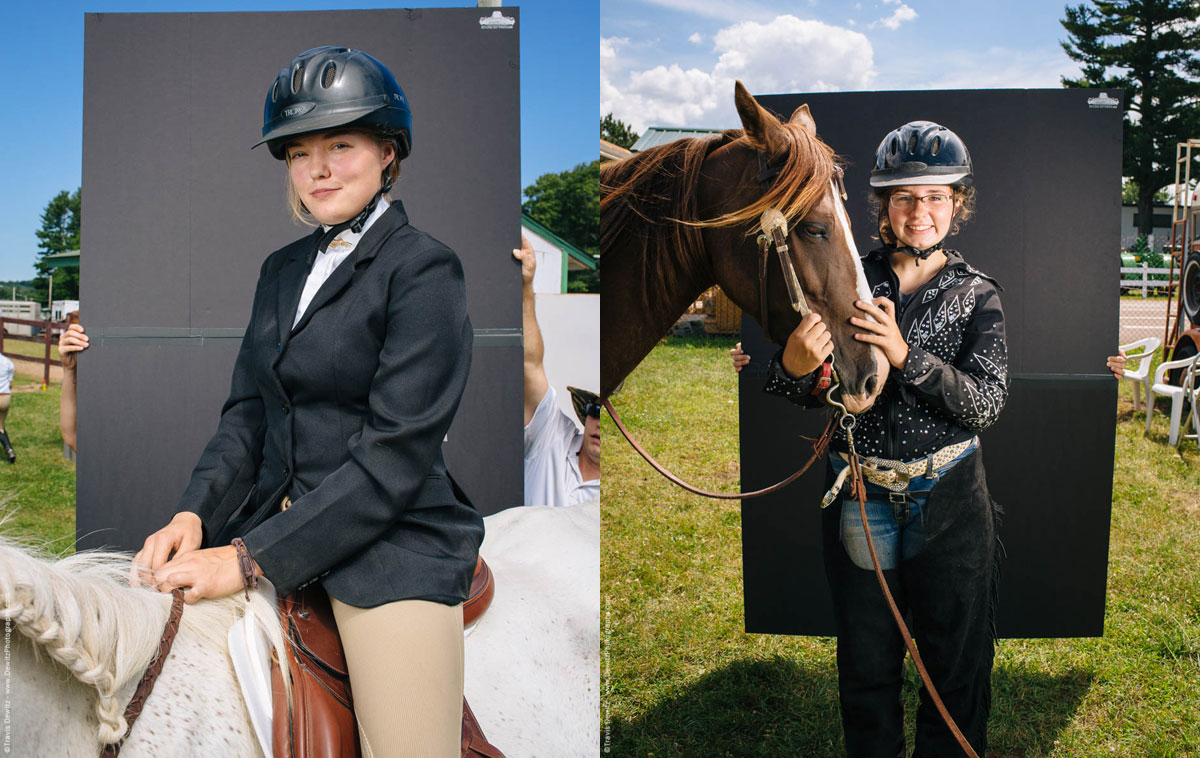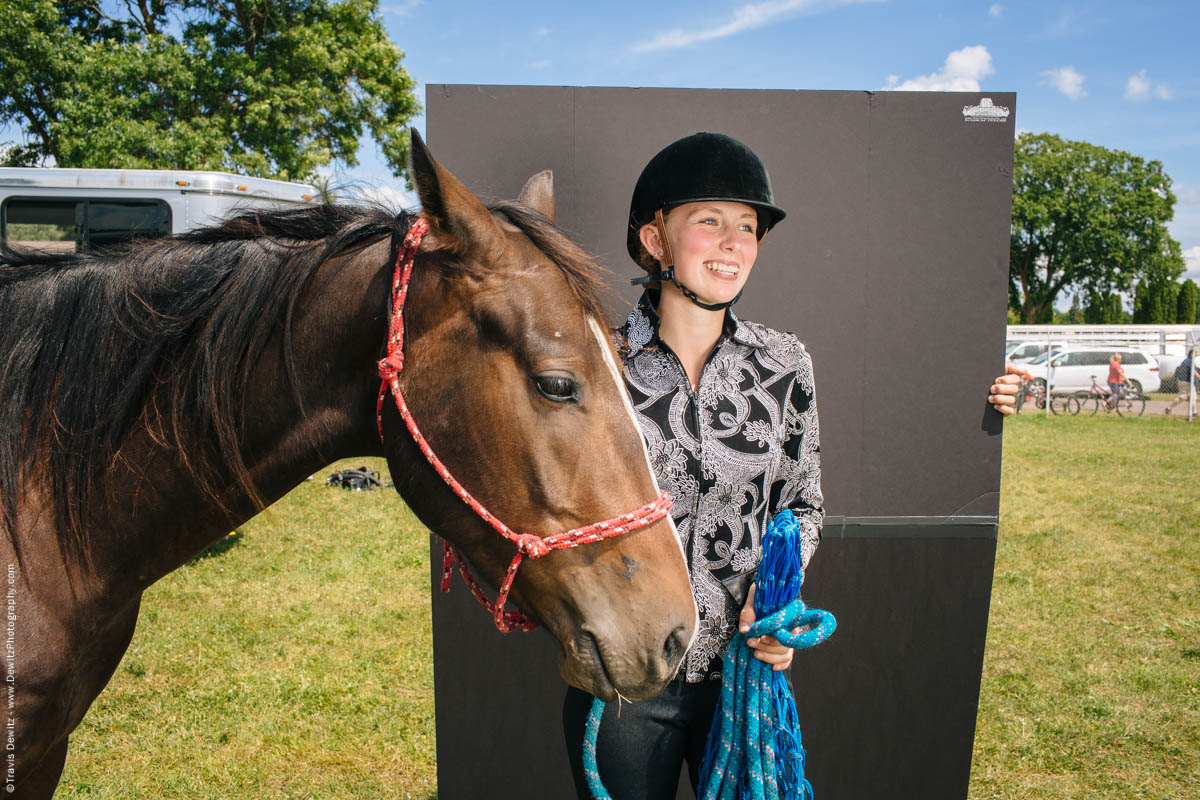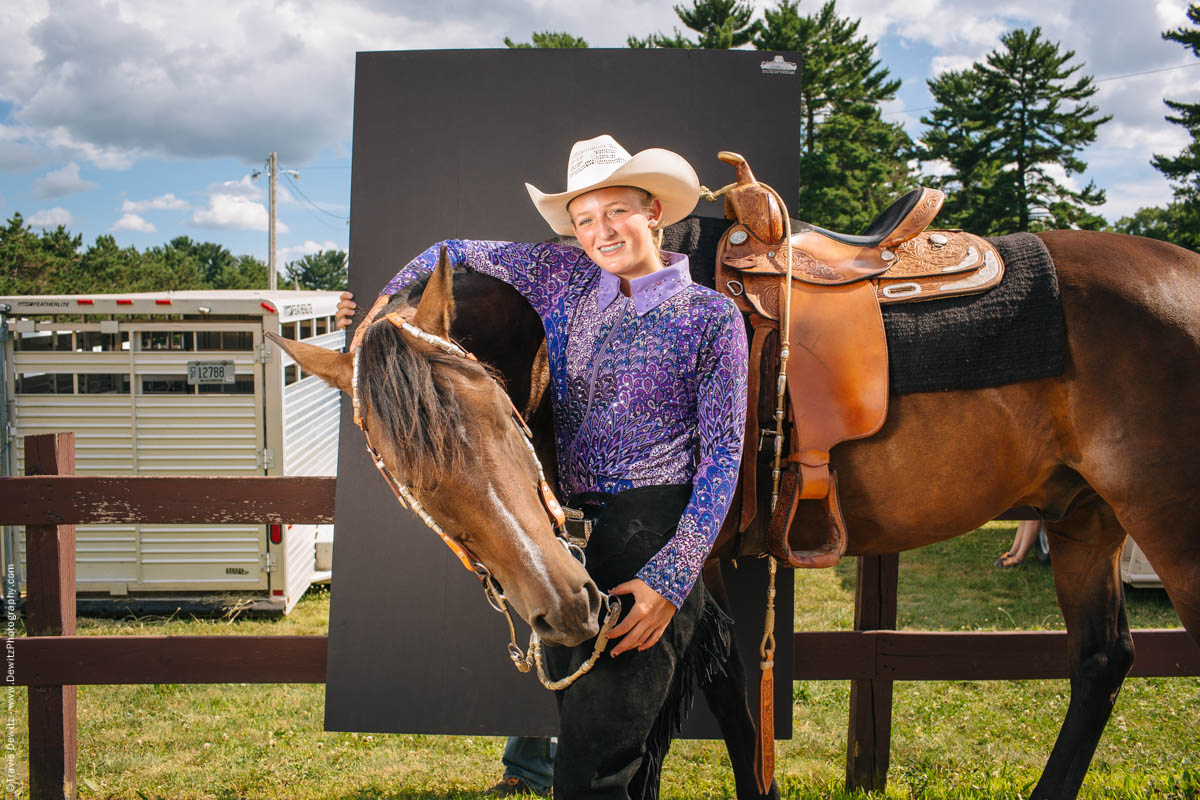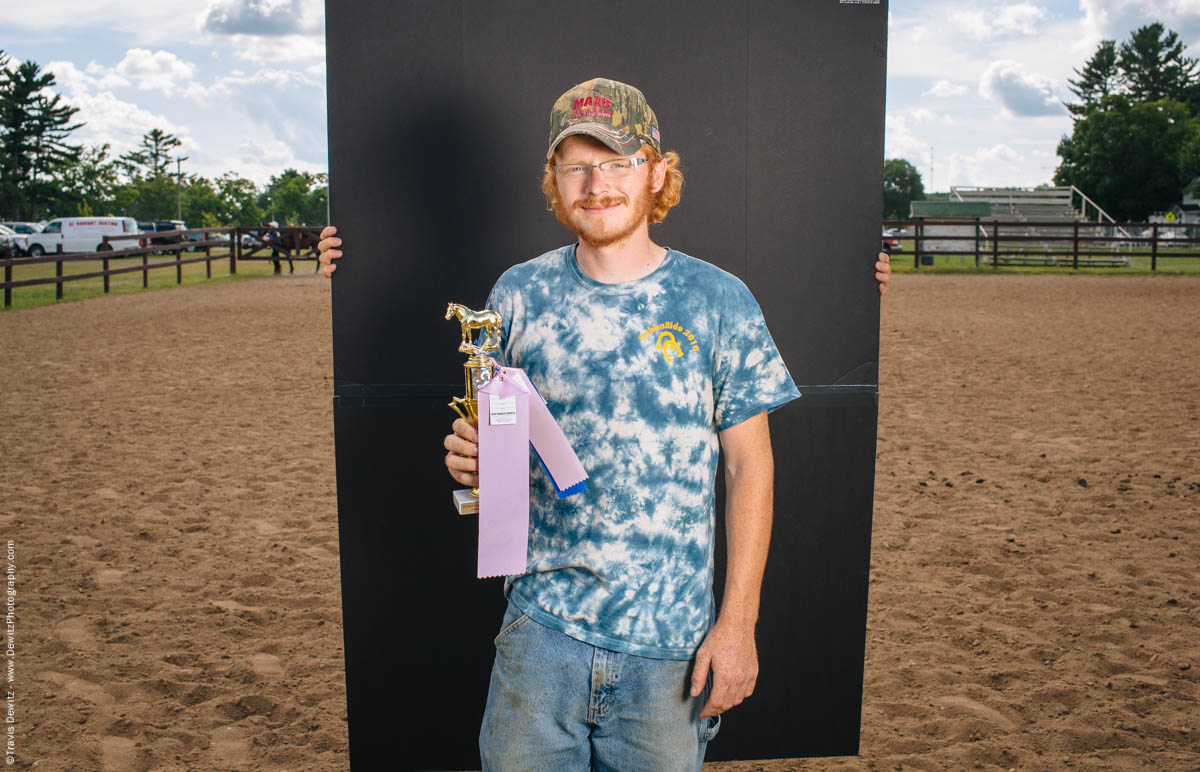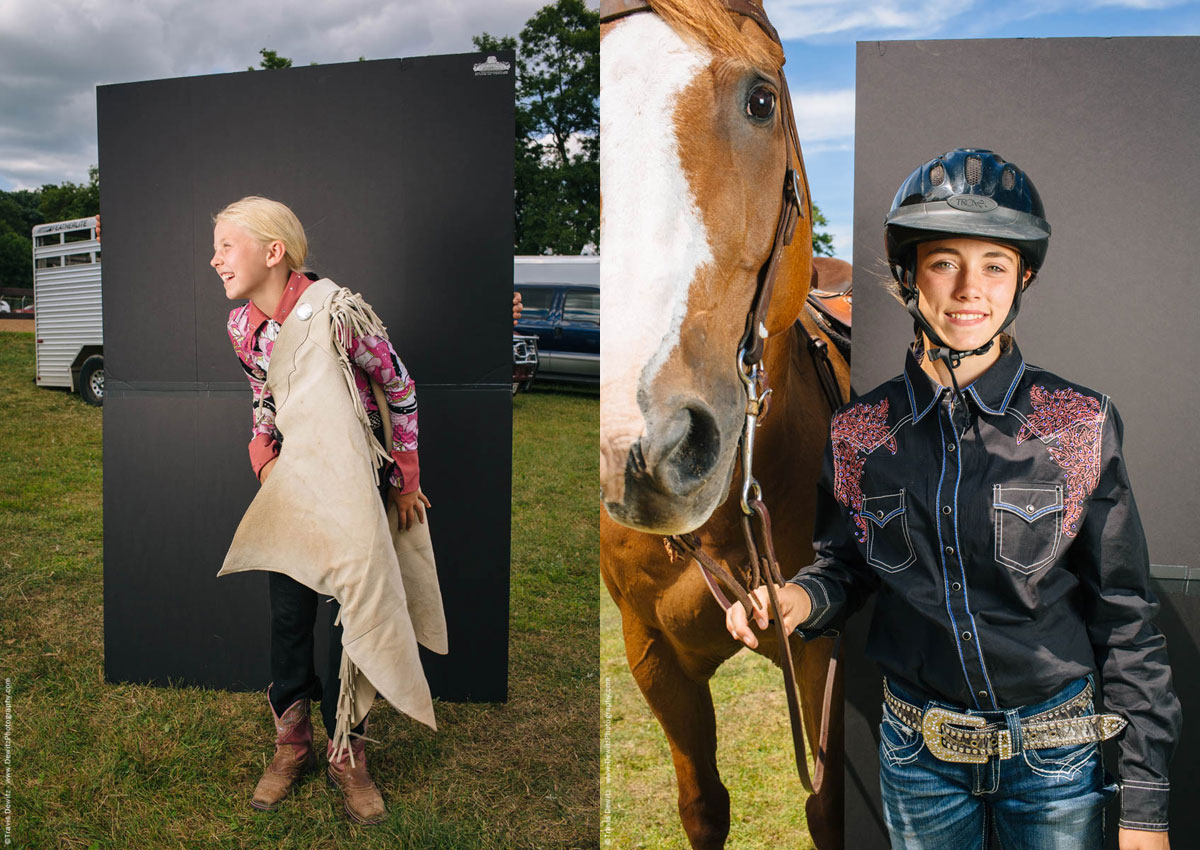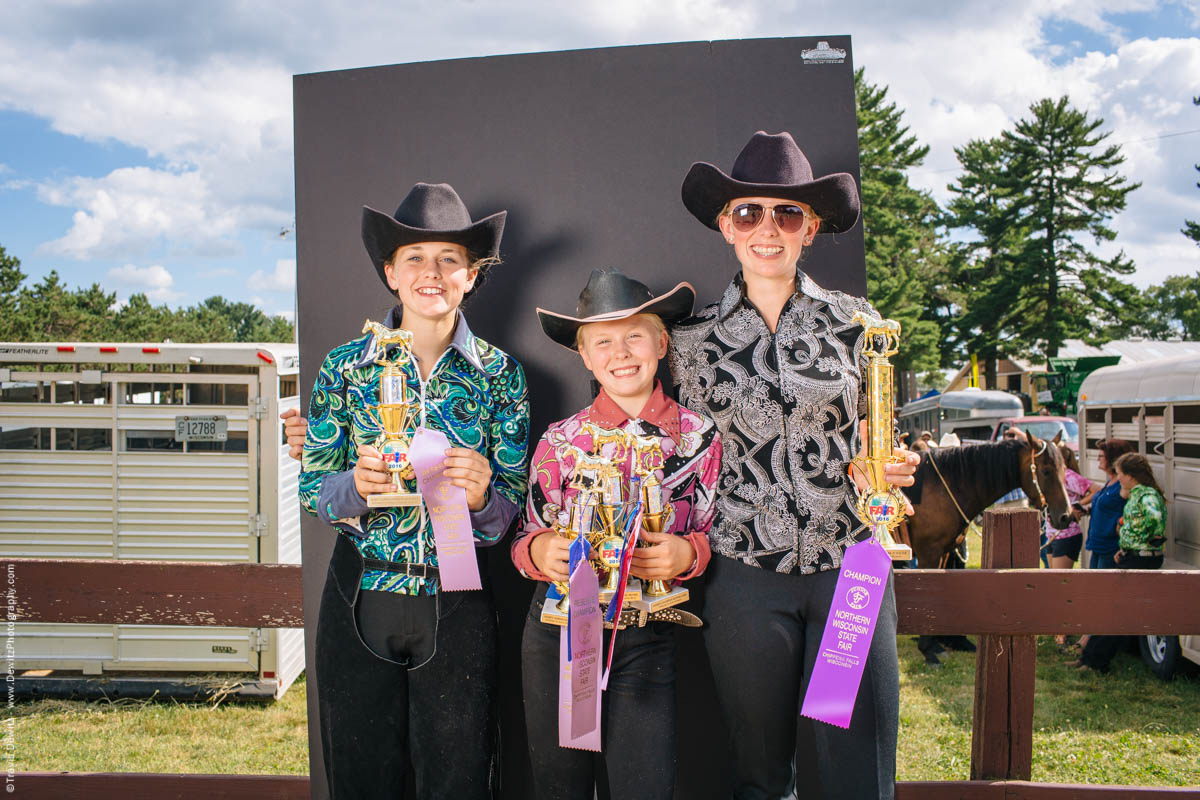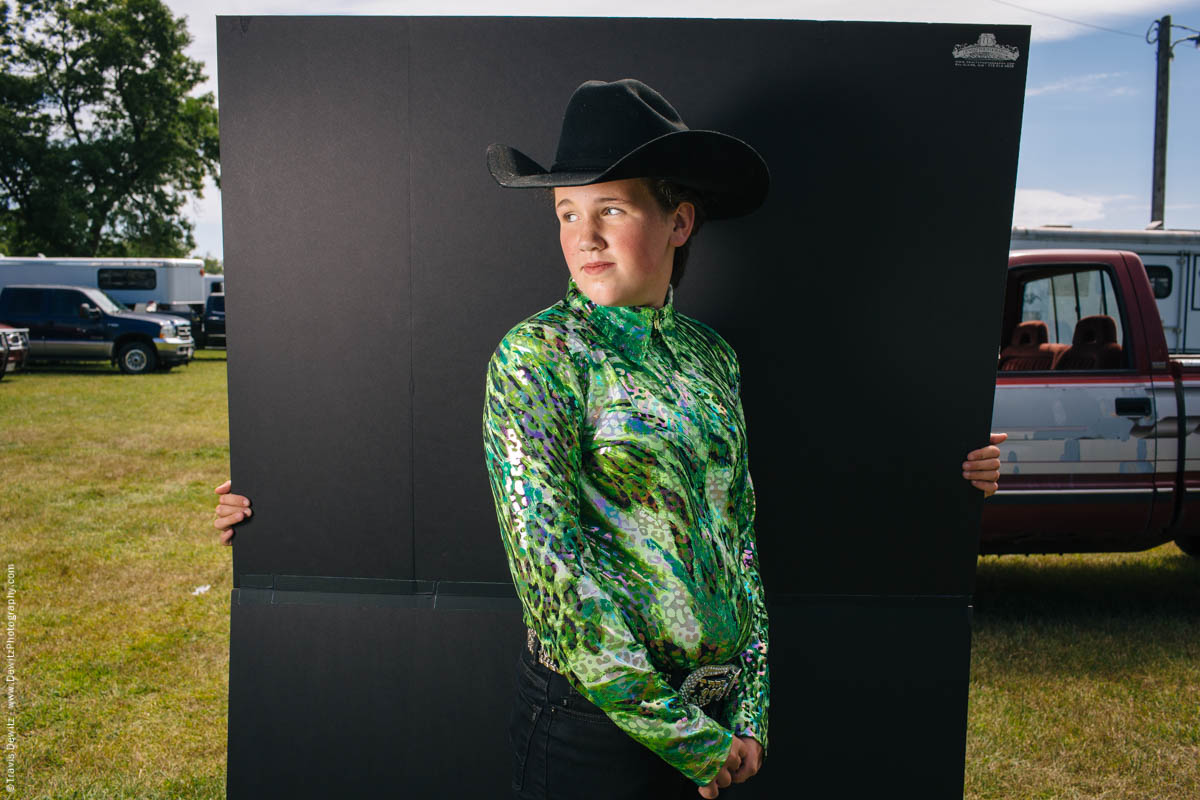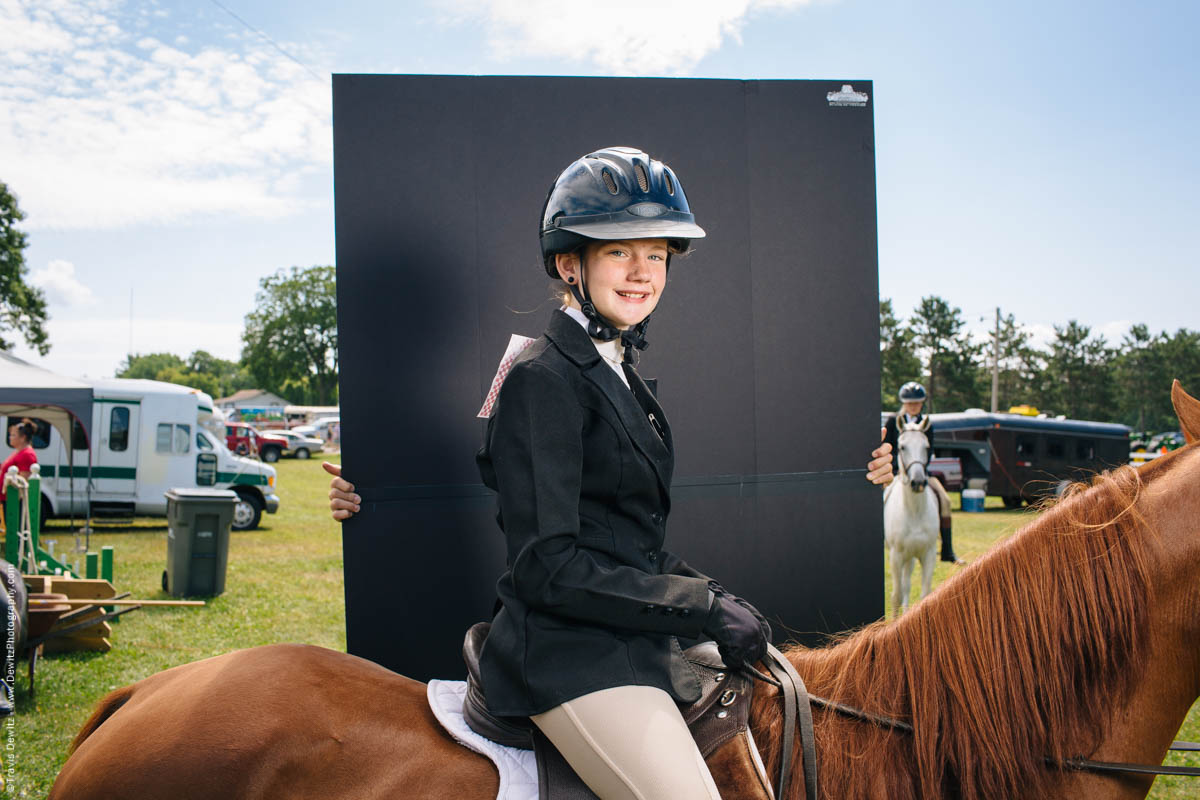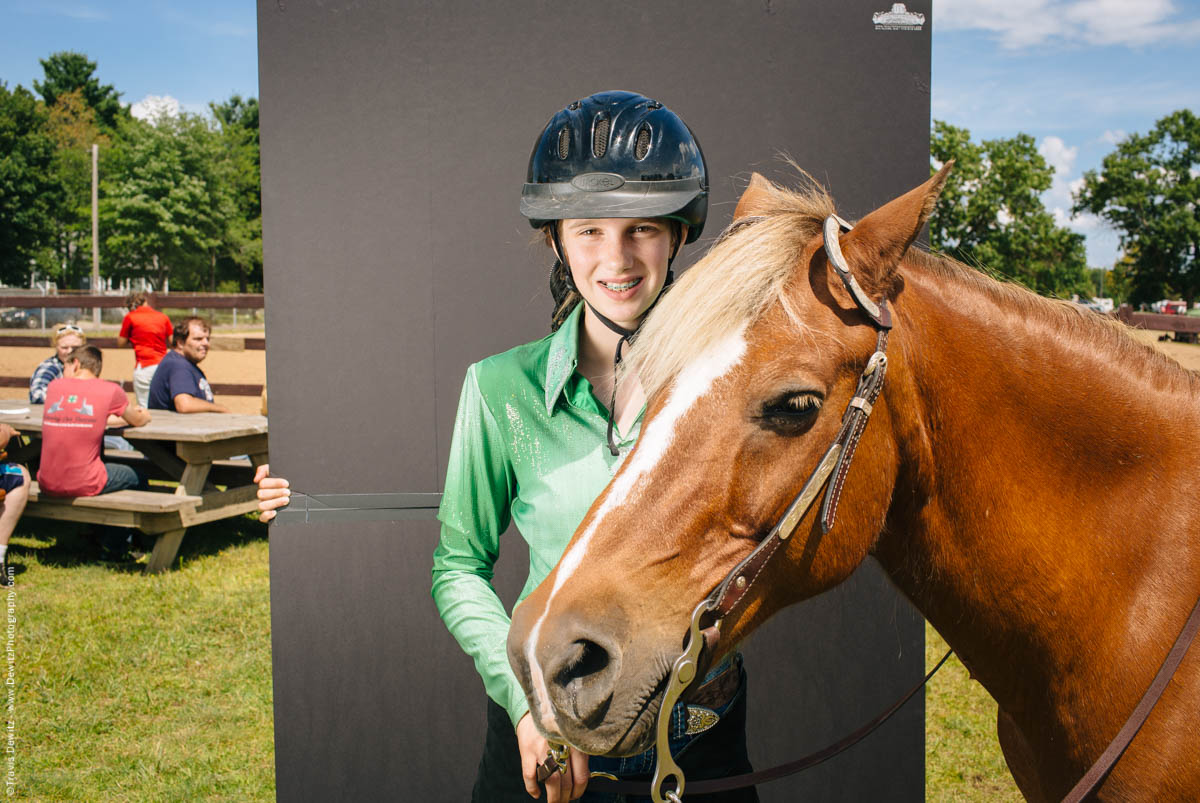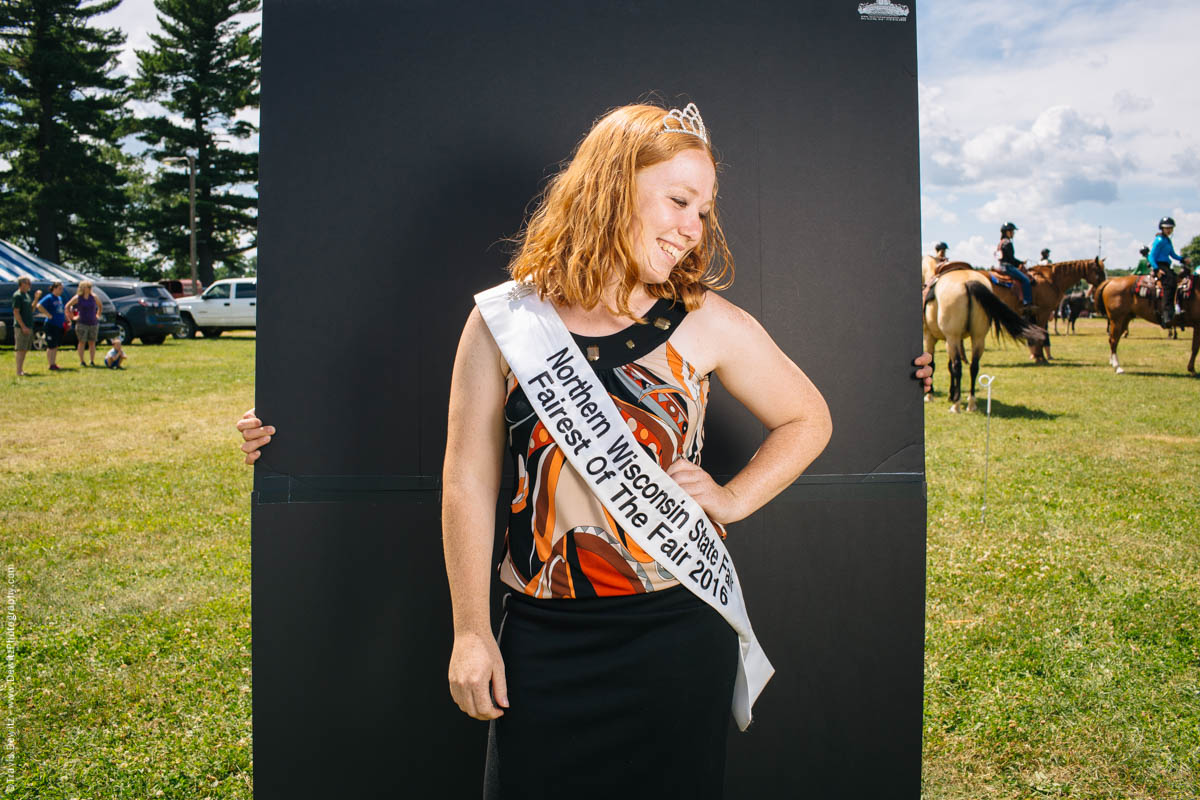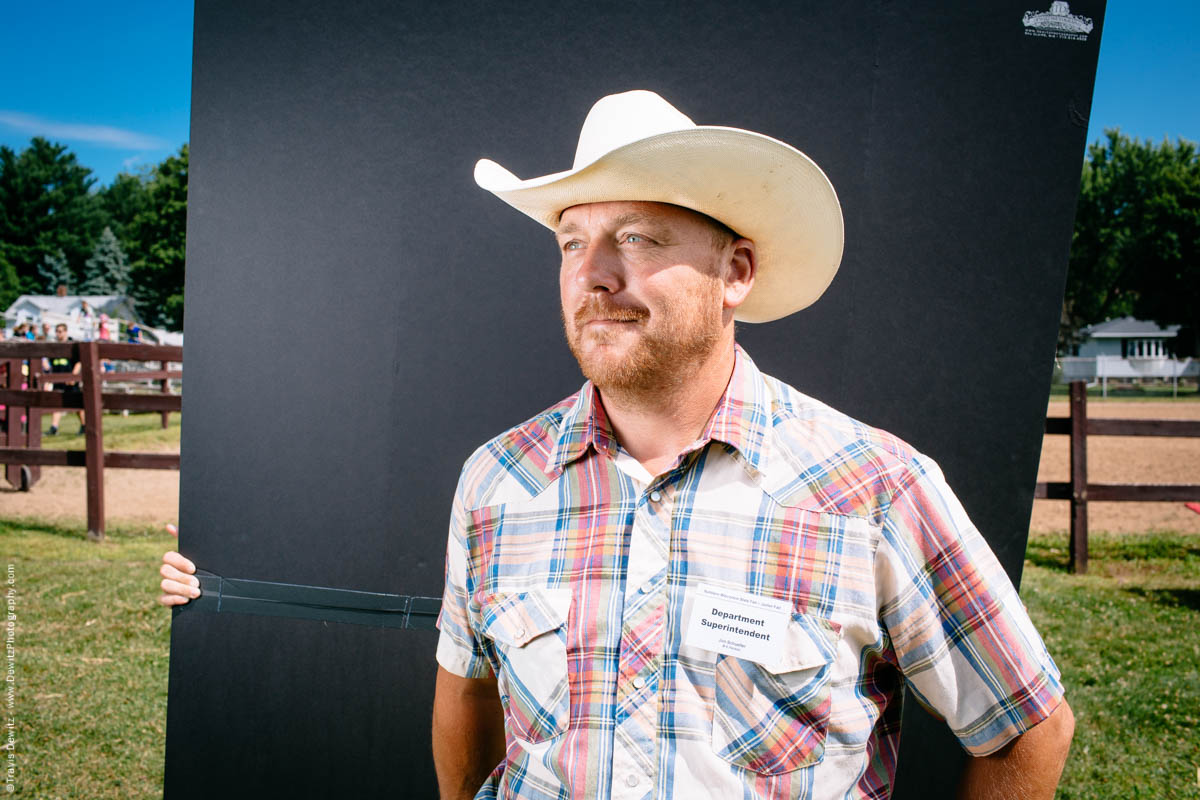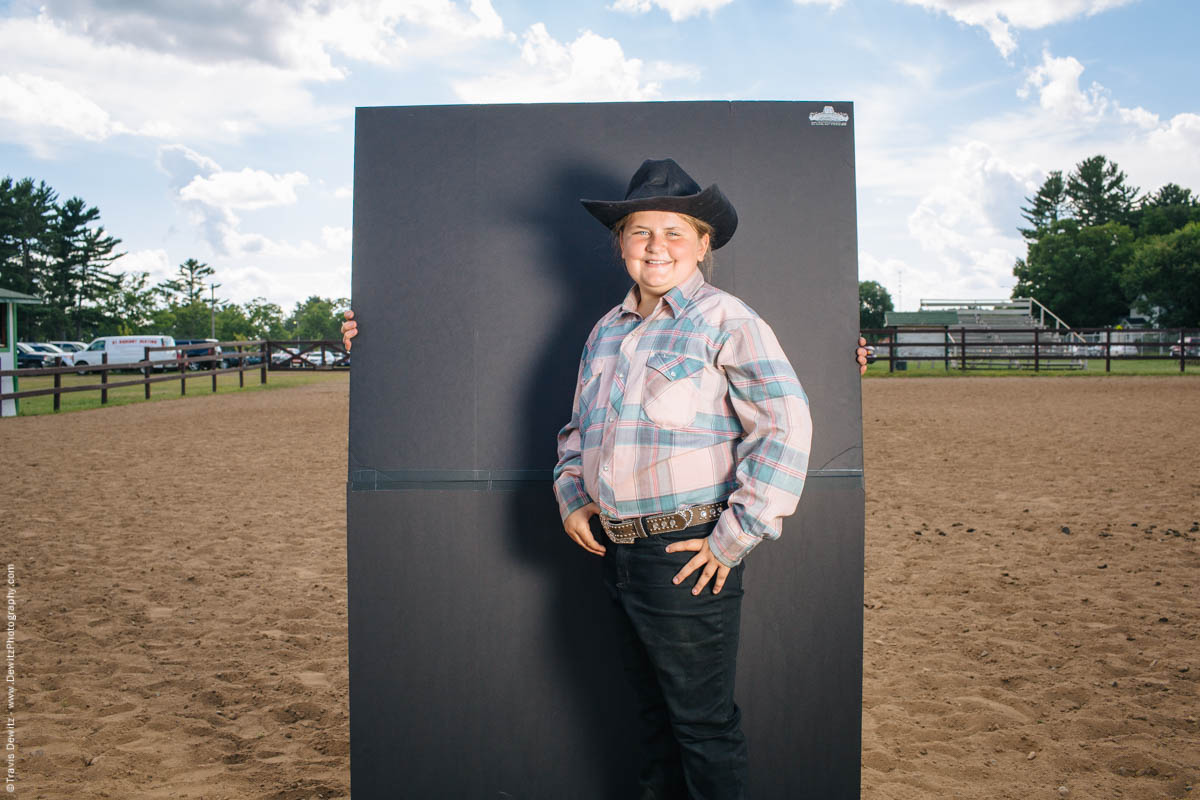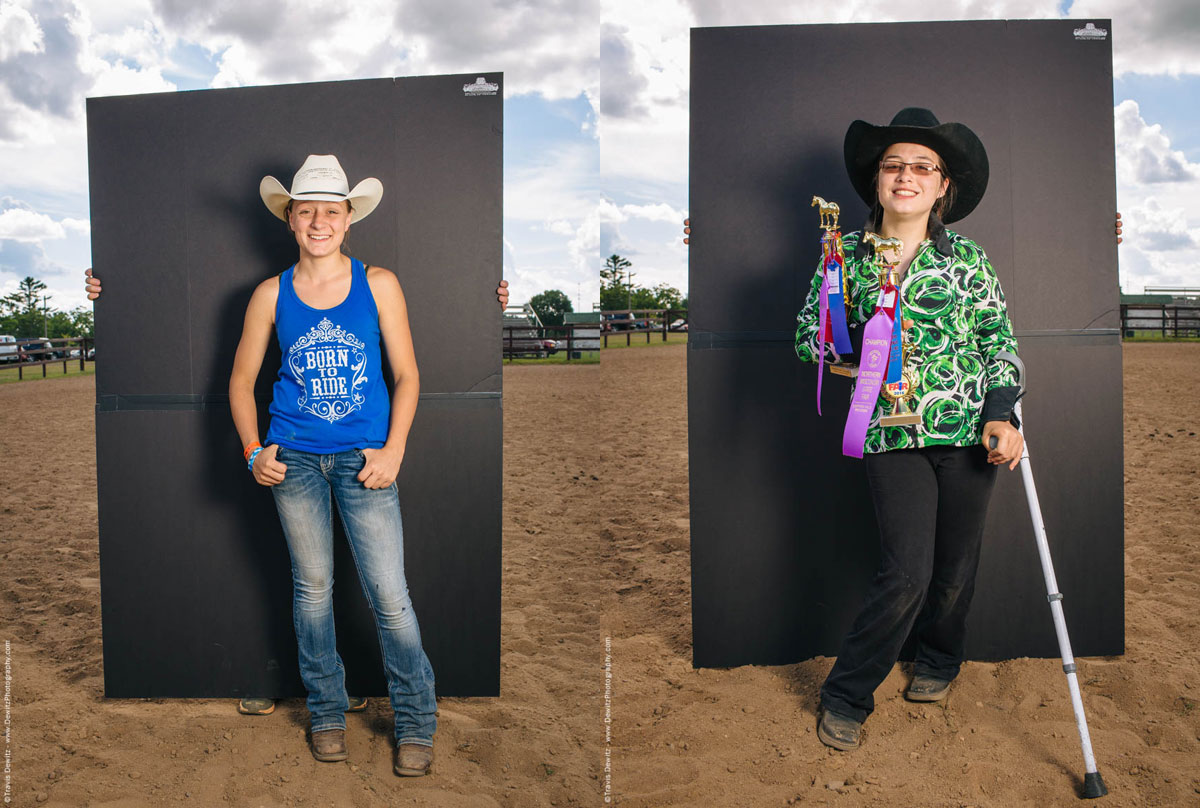 ---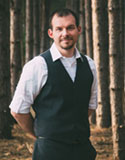 Travis Dewitz is a remarkable photographer in the Chippewa Valley. He is well known for photographing local sceneries, landmarks, venues, buildings and people in various and ingenious ways. Though you may not know him personally, his work provides a unique foundation of our local community and his photographs are unmistakable. Dewitz's pictures are an impressive feat and preserve a moment; long after our travels are over, and our memories faded, photos are what remind us of the adventures we had and the connections to the people we met. Learn More About Him Here | Buy His Book Here
---
Like and Share With Your Friends and Family.