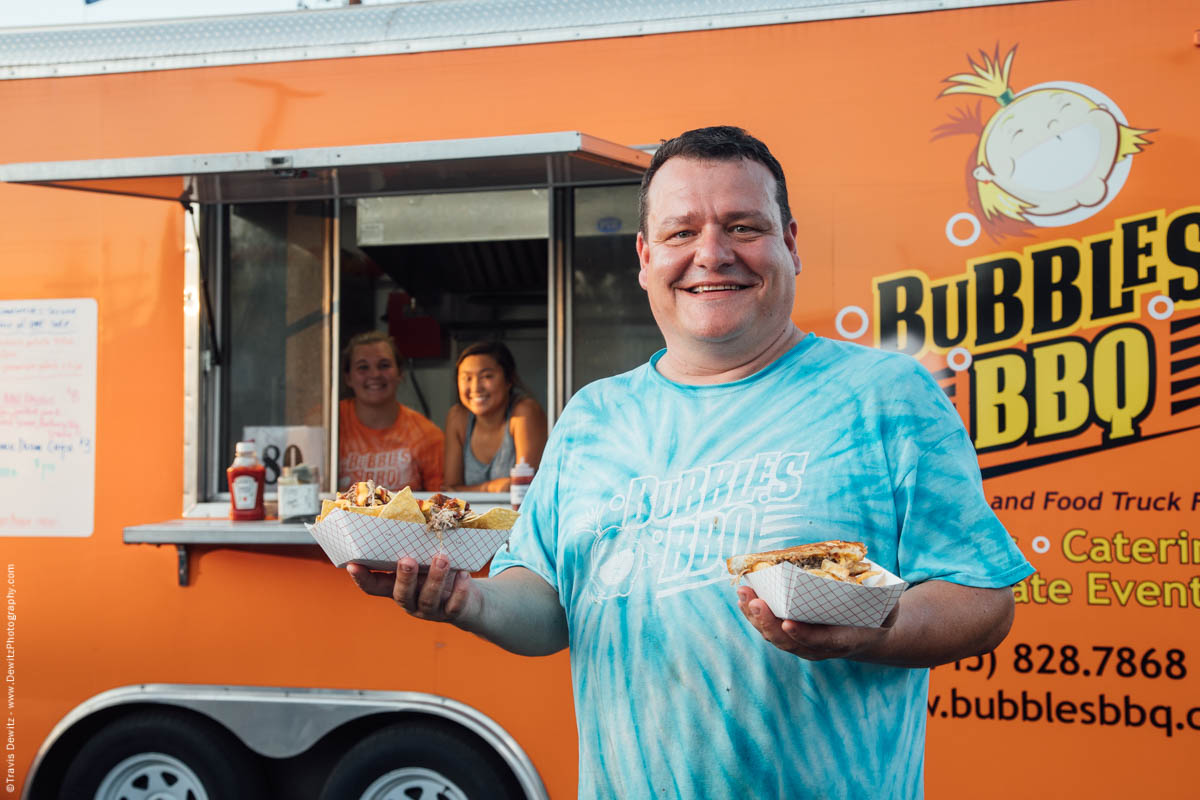 2017 Northern Wisconsin State Fair
Every year at the Northern Wisconsin State Fair, I try to do something different from the previous year and this year was no exception. This year I decided to give all the food vendors some love. I pulled them out from their food trucks and trailers and had fun doing some portraits with them. Many took the opportunity to showcase some of their edible offerings while the owner of Libby's Softserve ended up wearing an ice cream beard courtesy of her employees. It is all about having fun at the fair! I didn't stop with the food vendors, I love taking portraits of all the fairgoers having fun with their friends or families. I believe fairs have the unique ability to showcase a cross-section of our culture at that moment in time.
More to come from this years fair including a few concerts, other shows, bull riding, and the 4H & FFA shows and activities.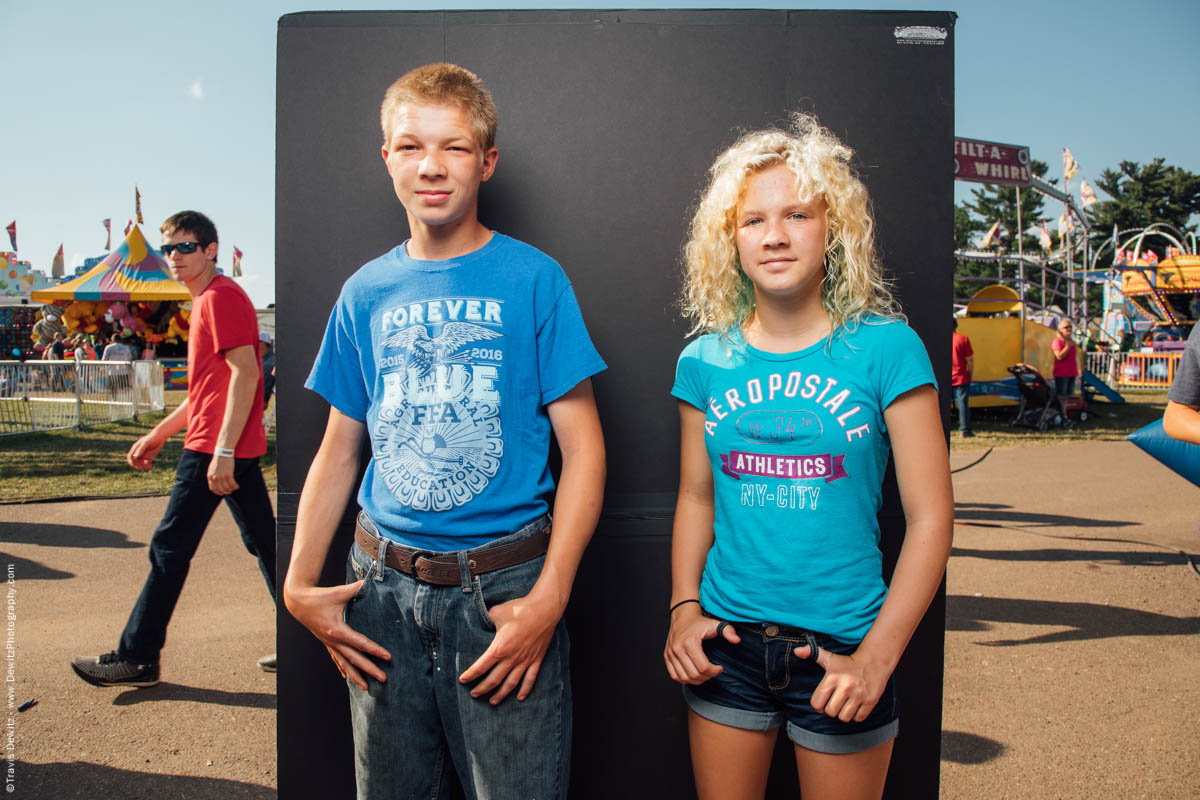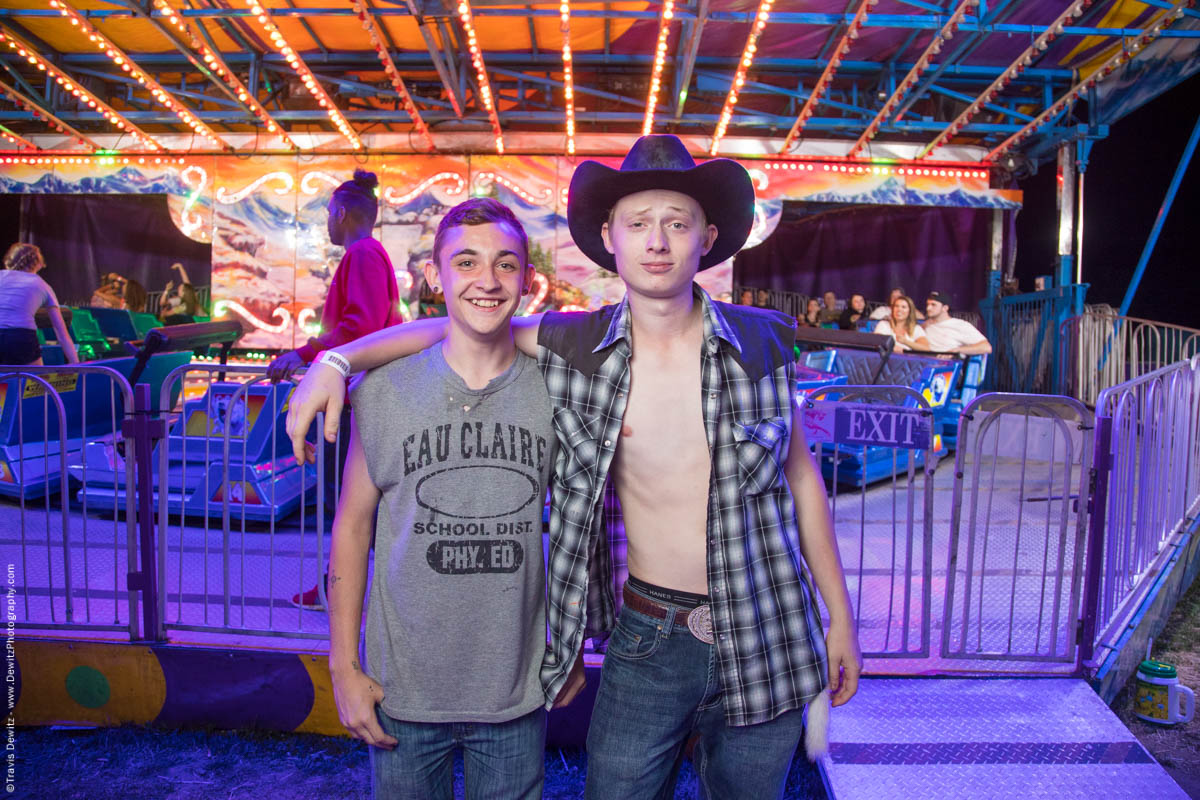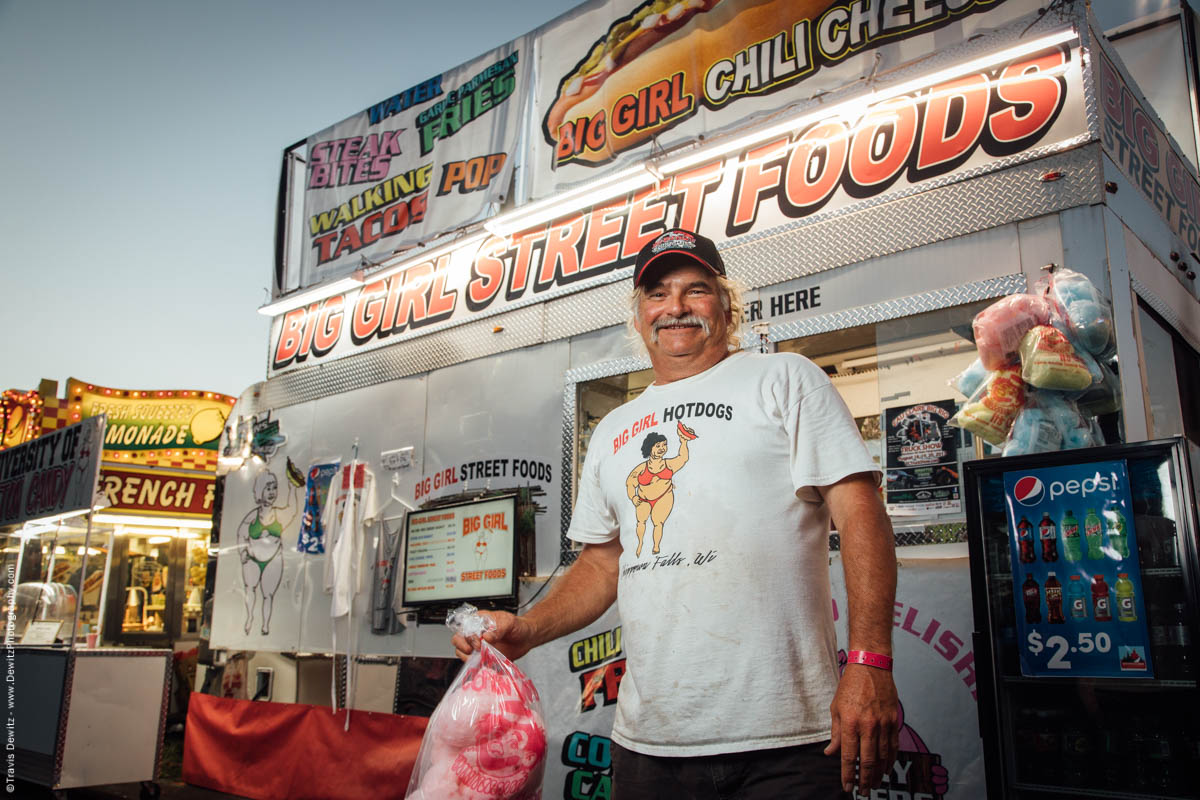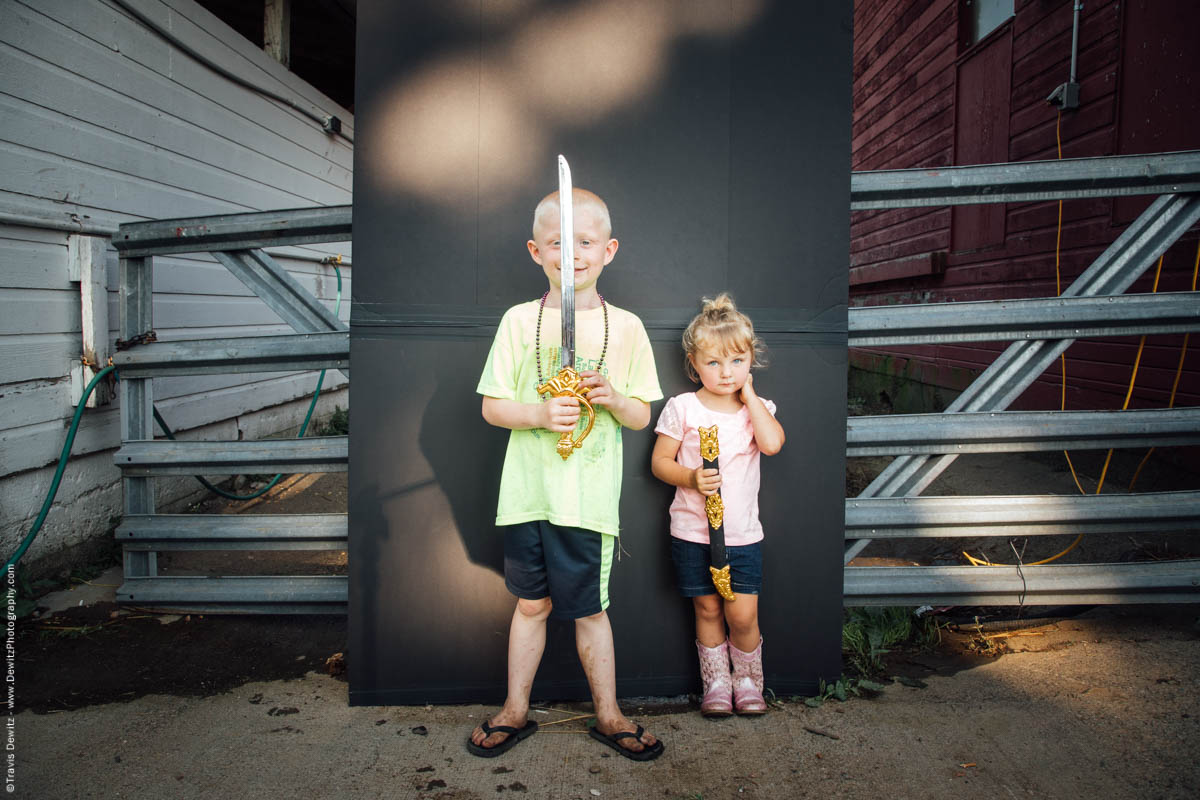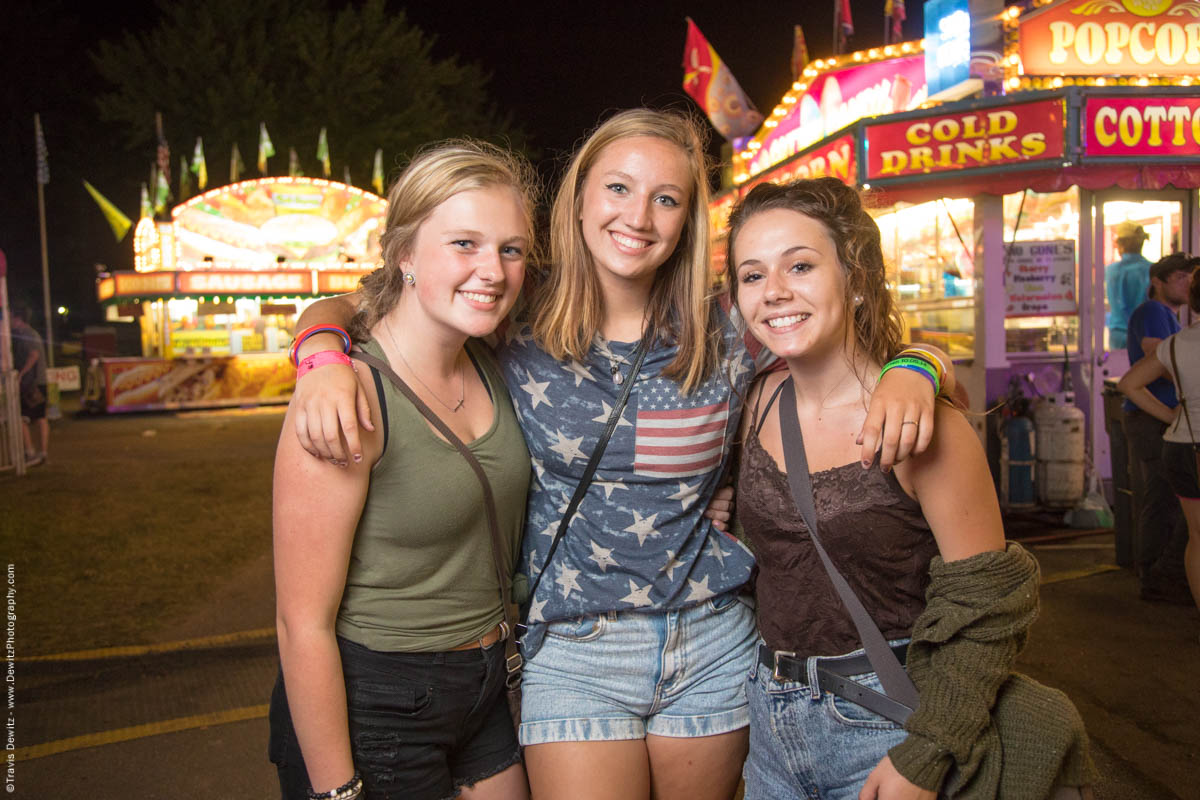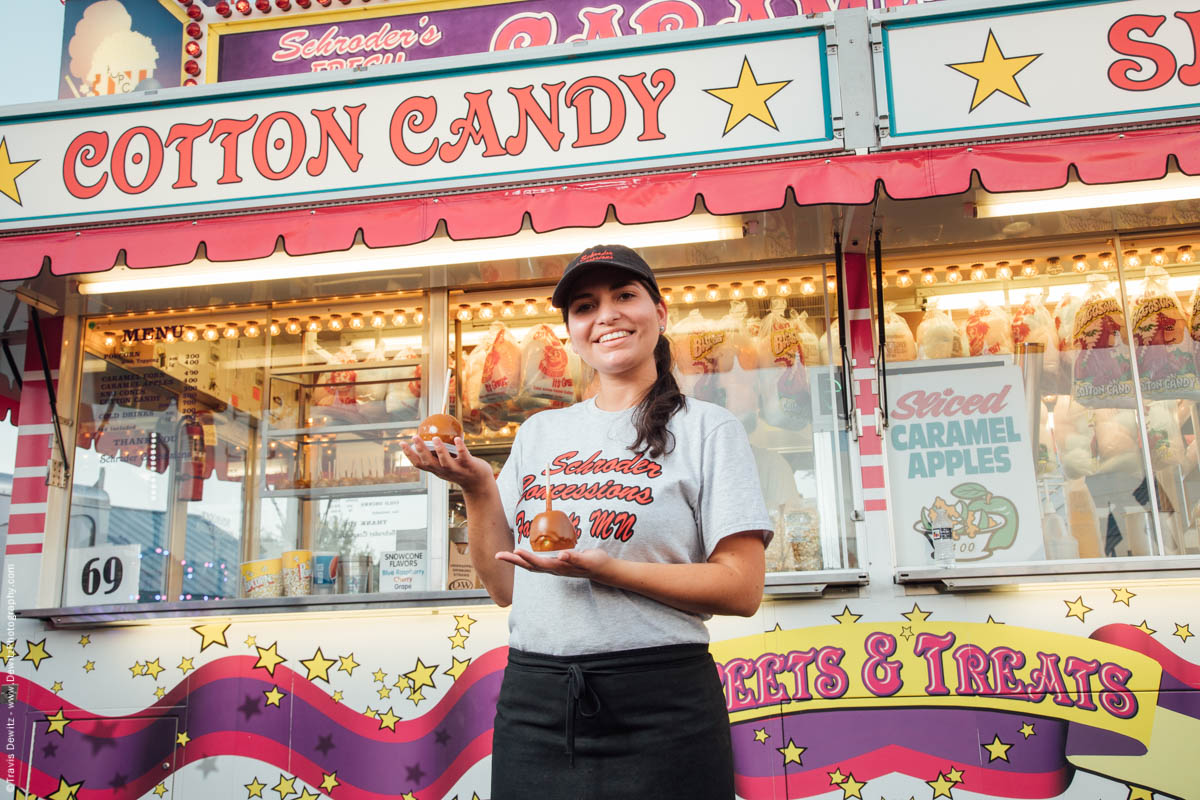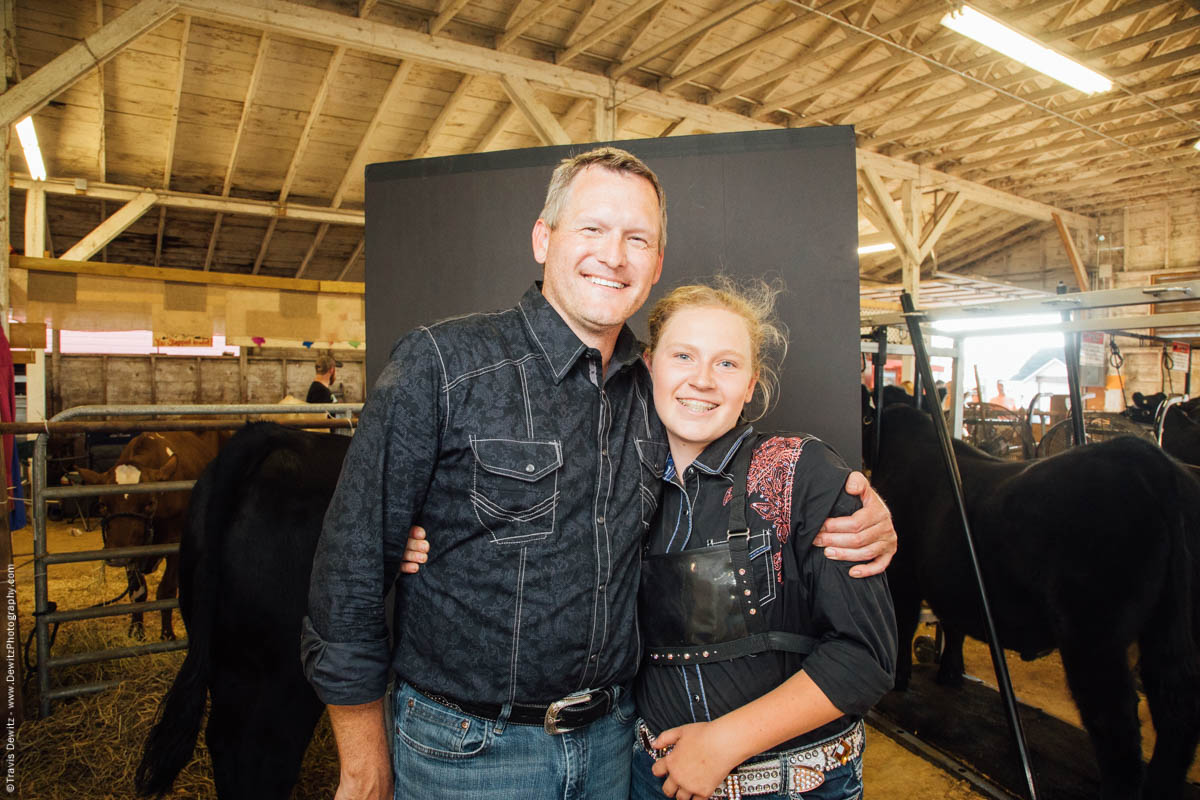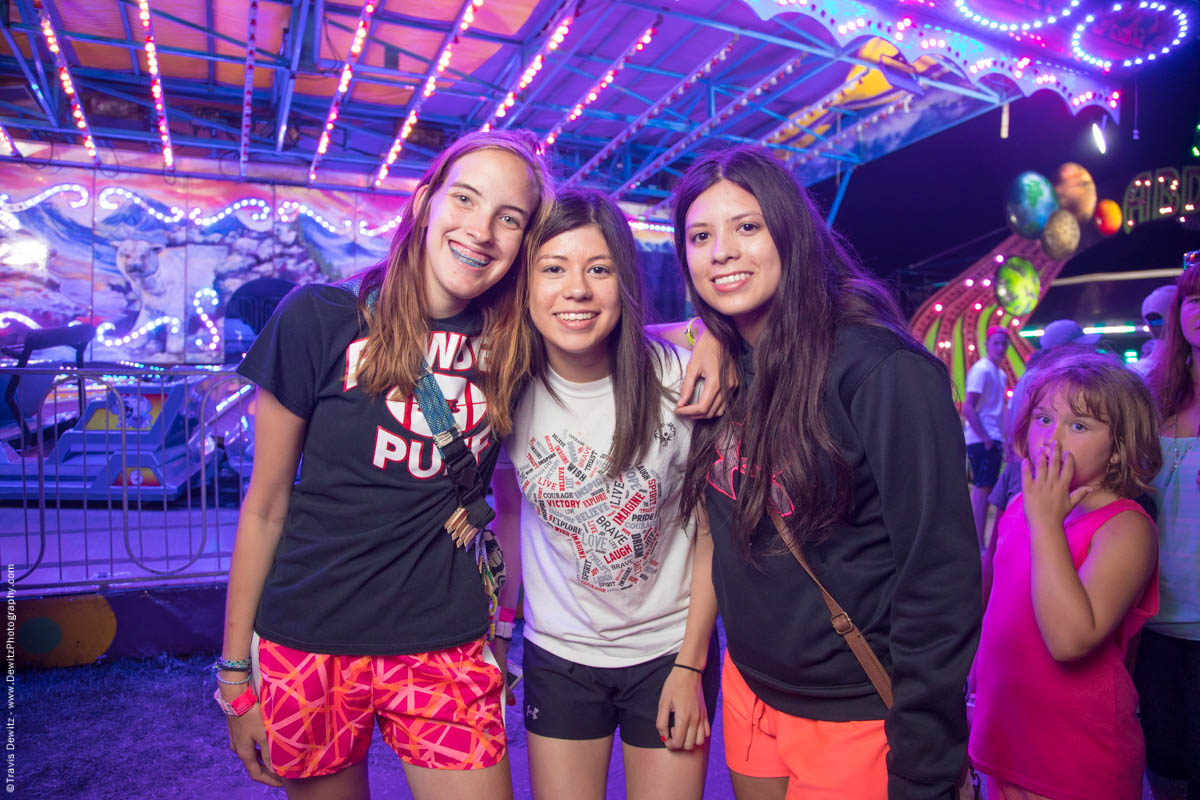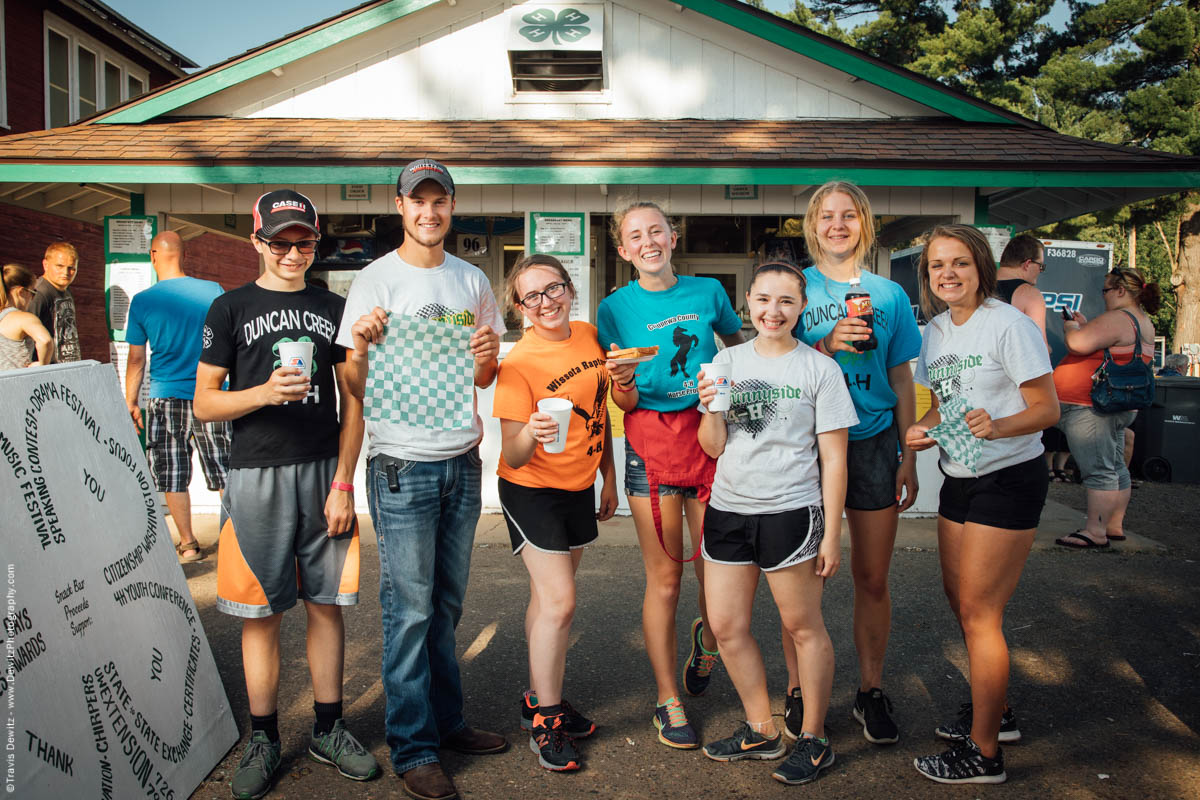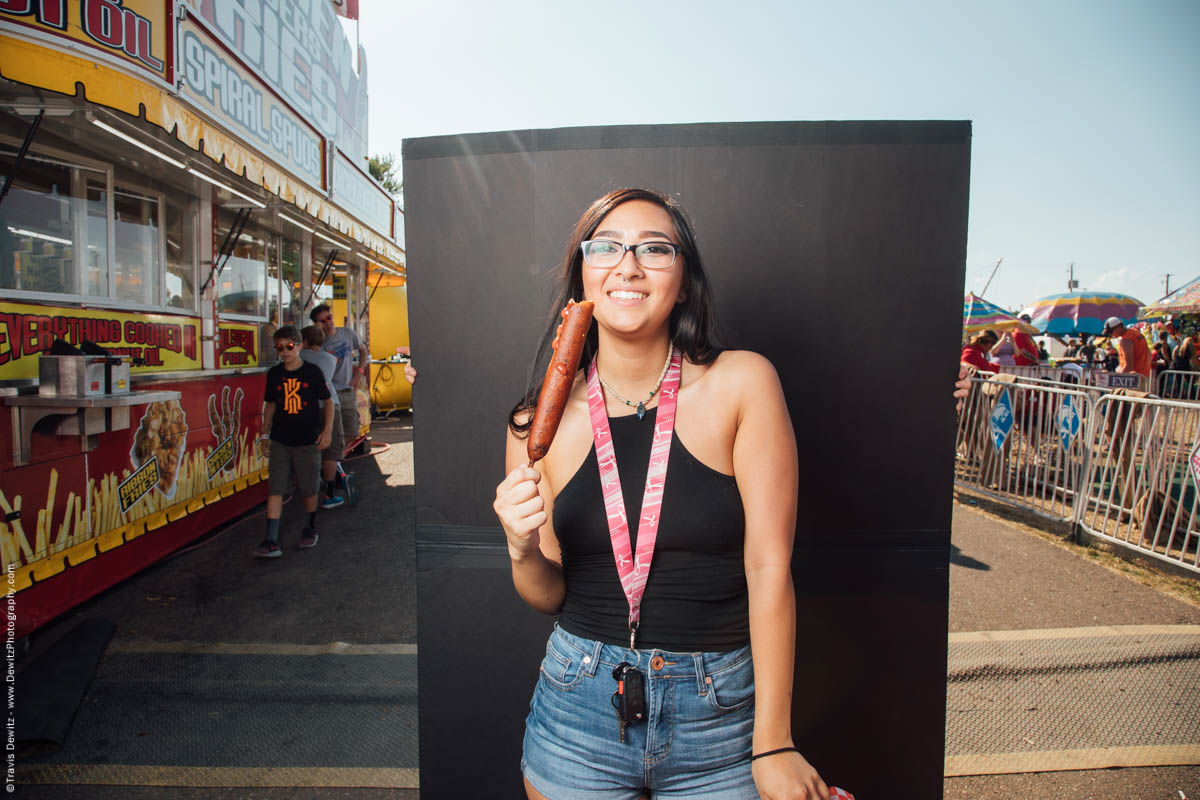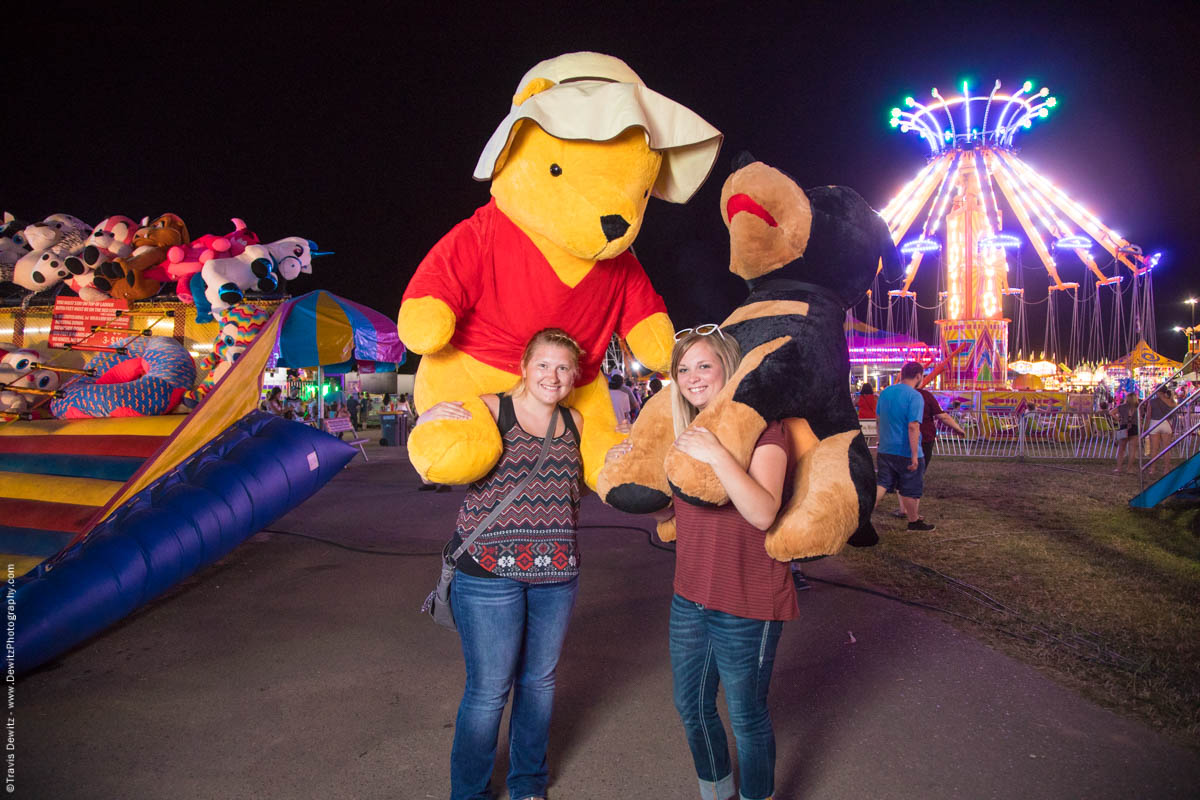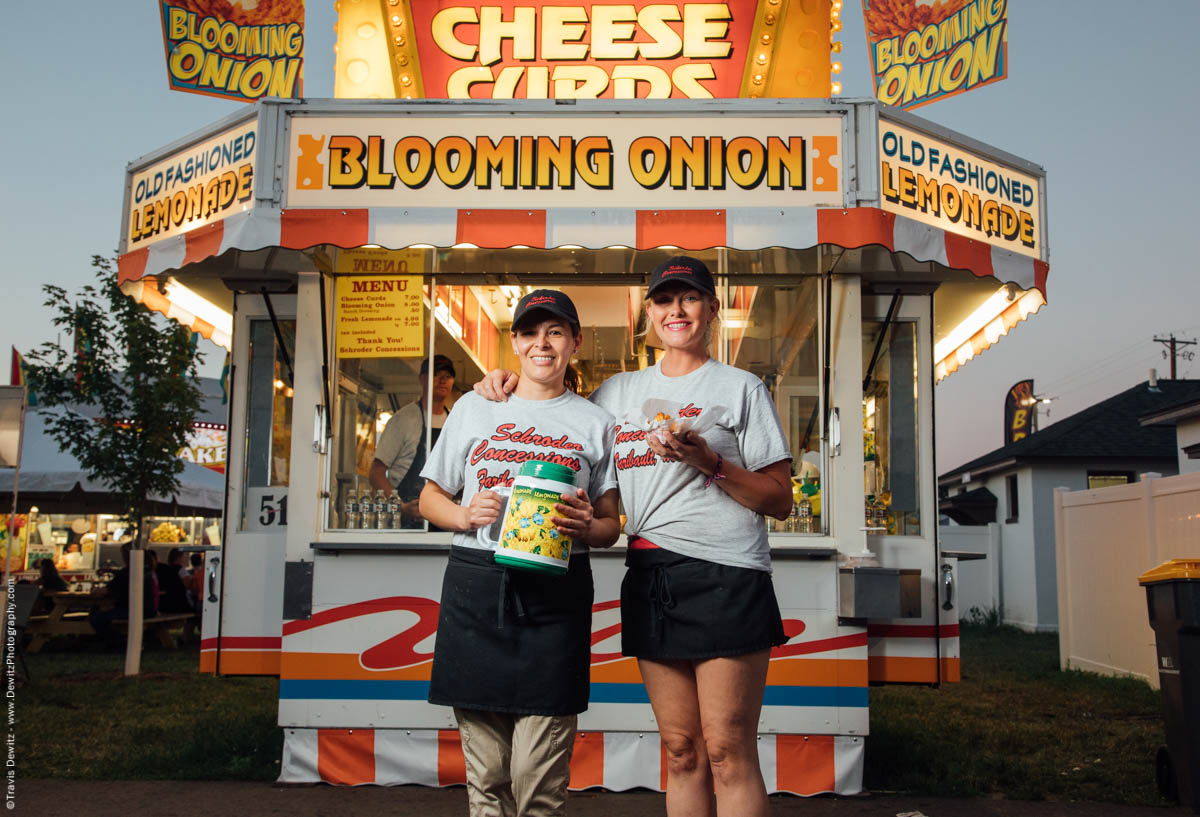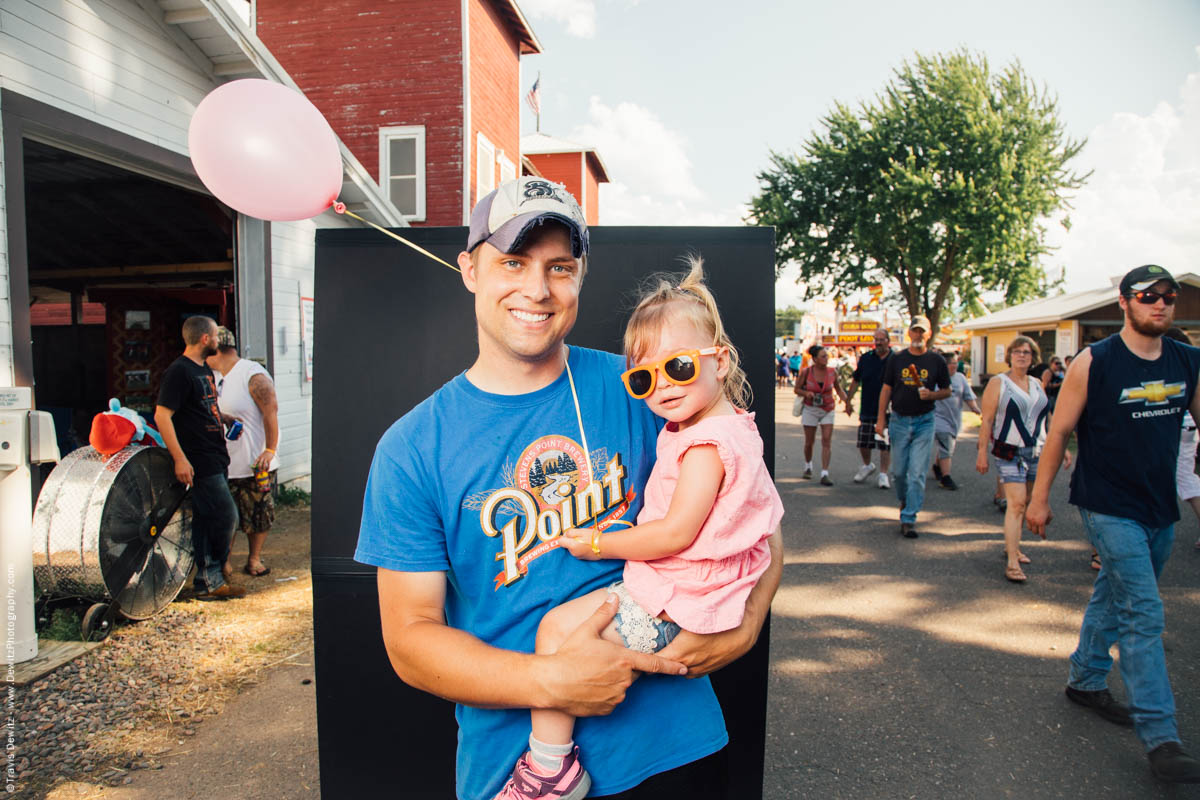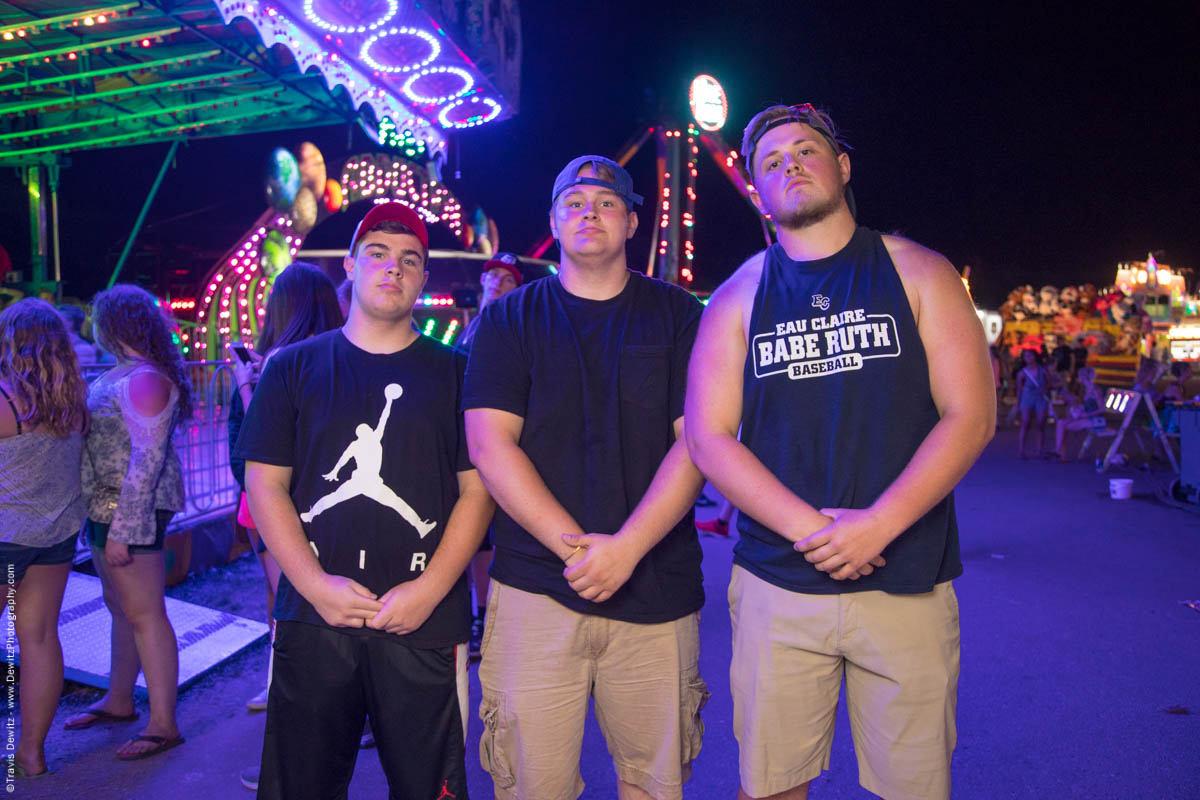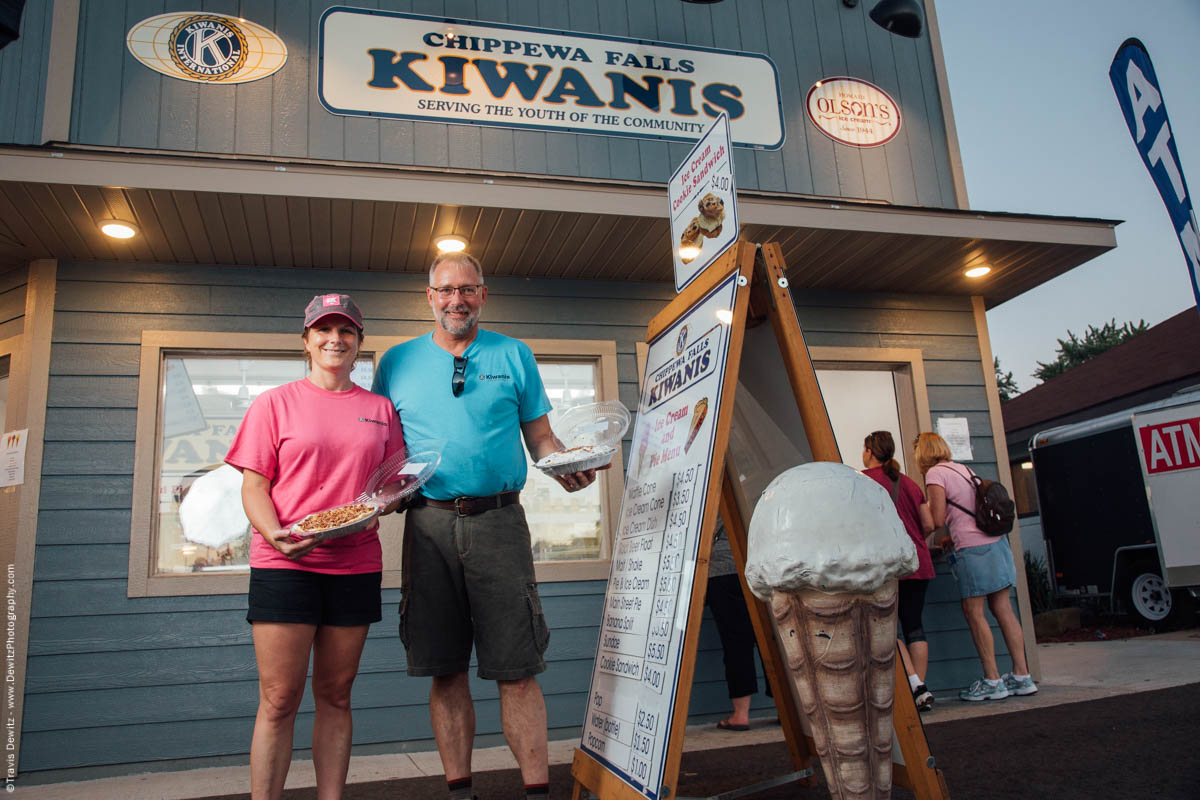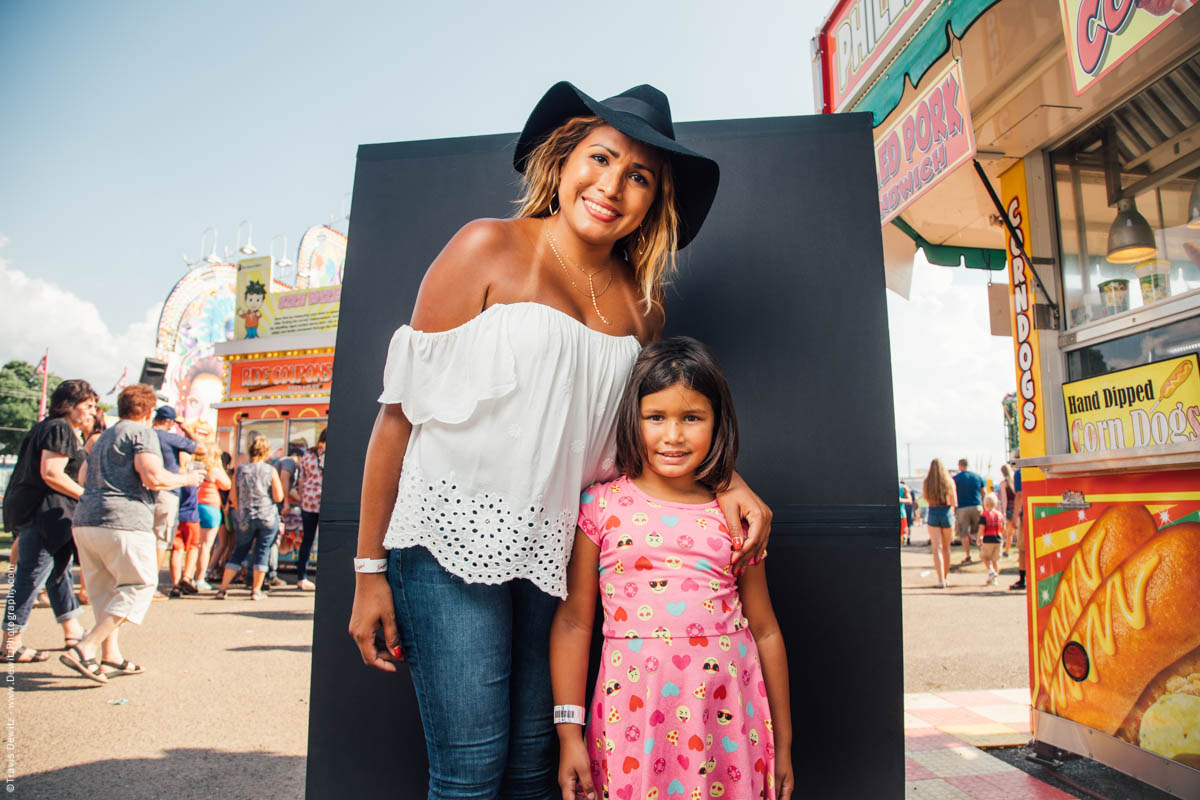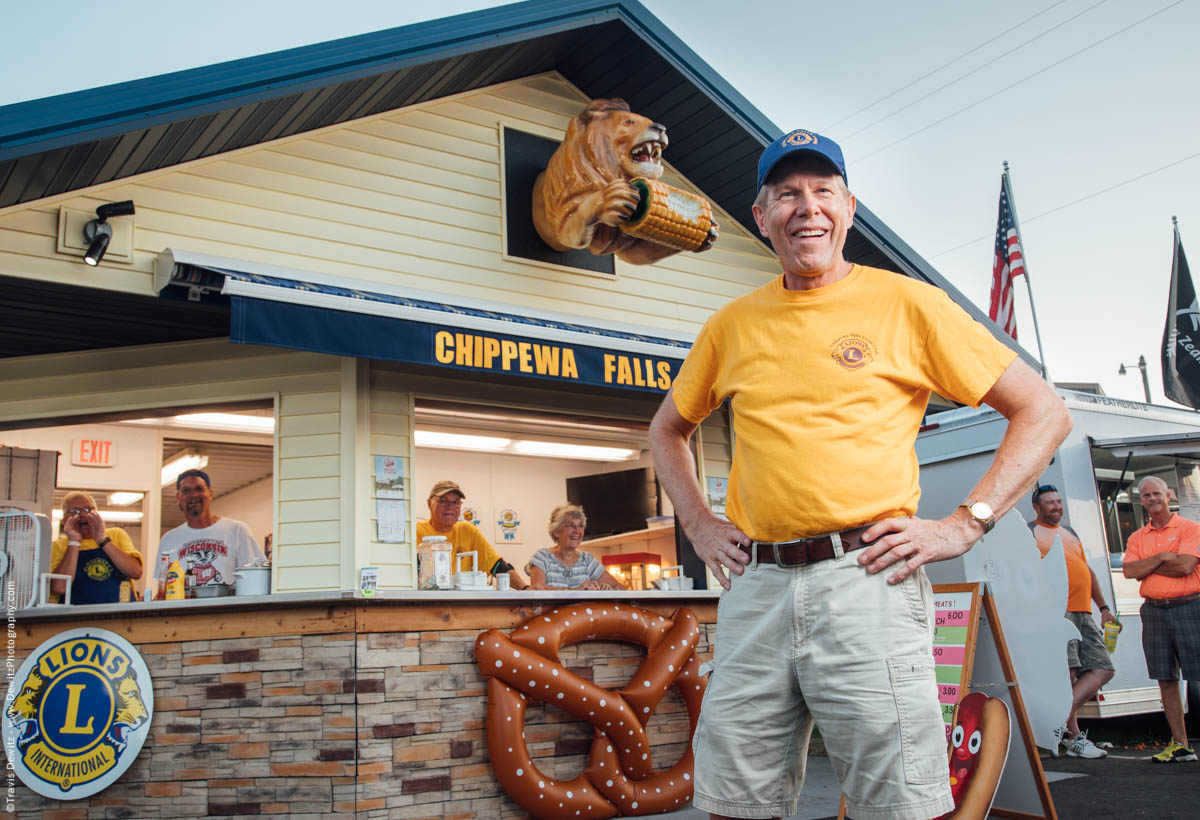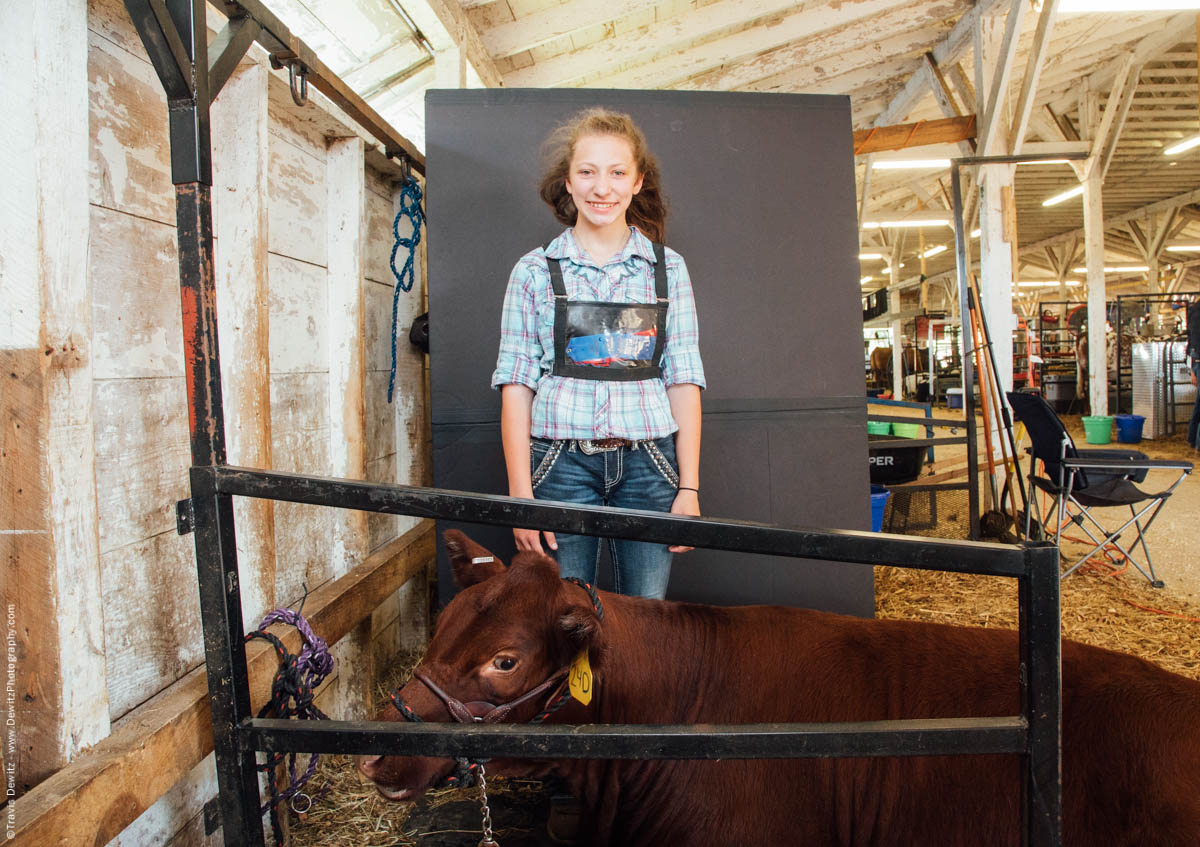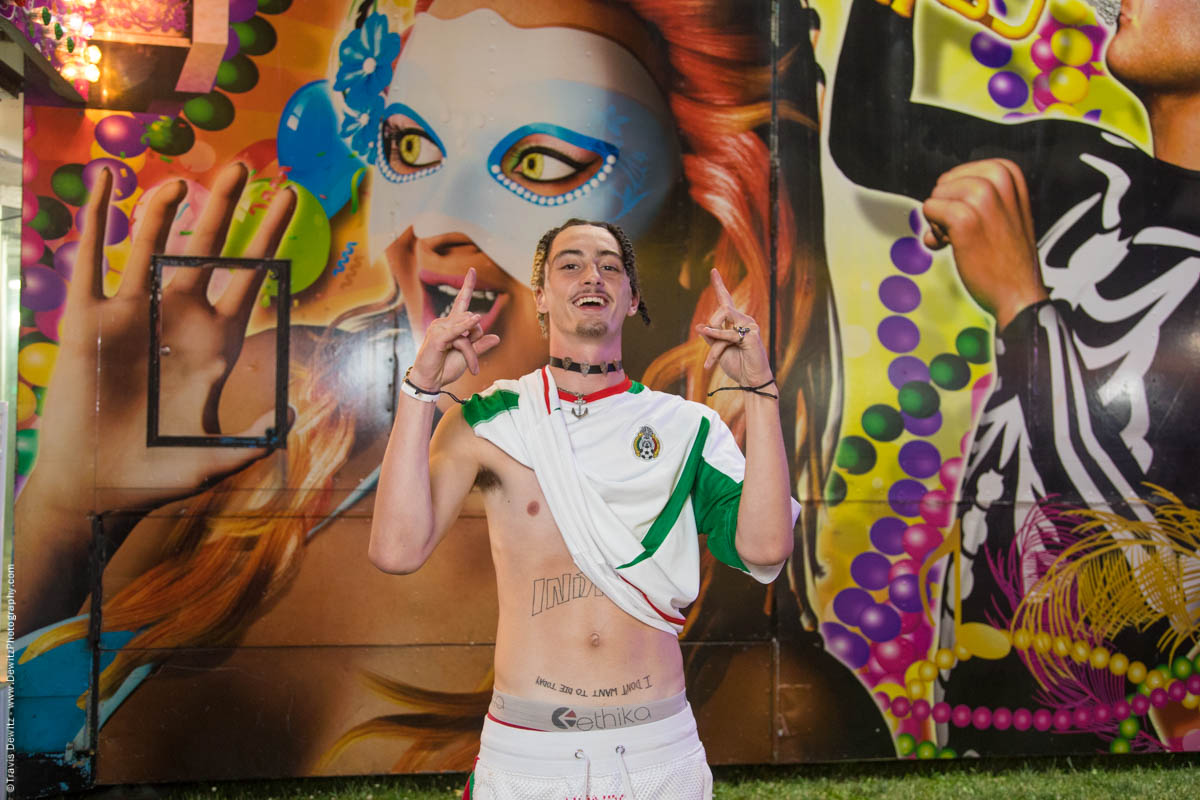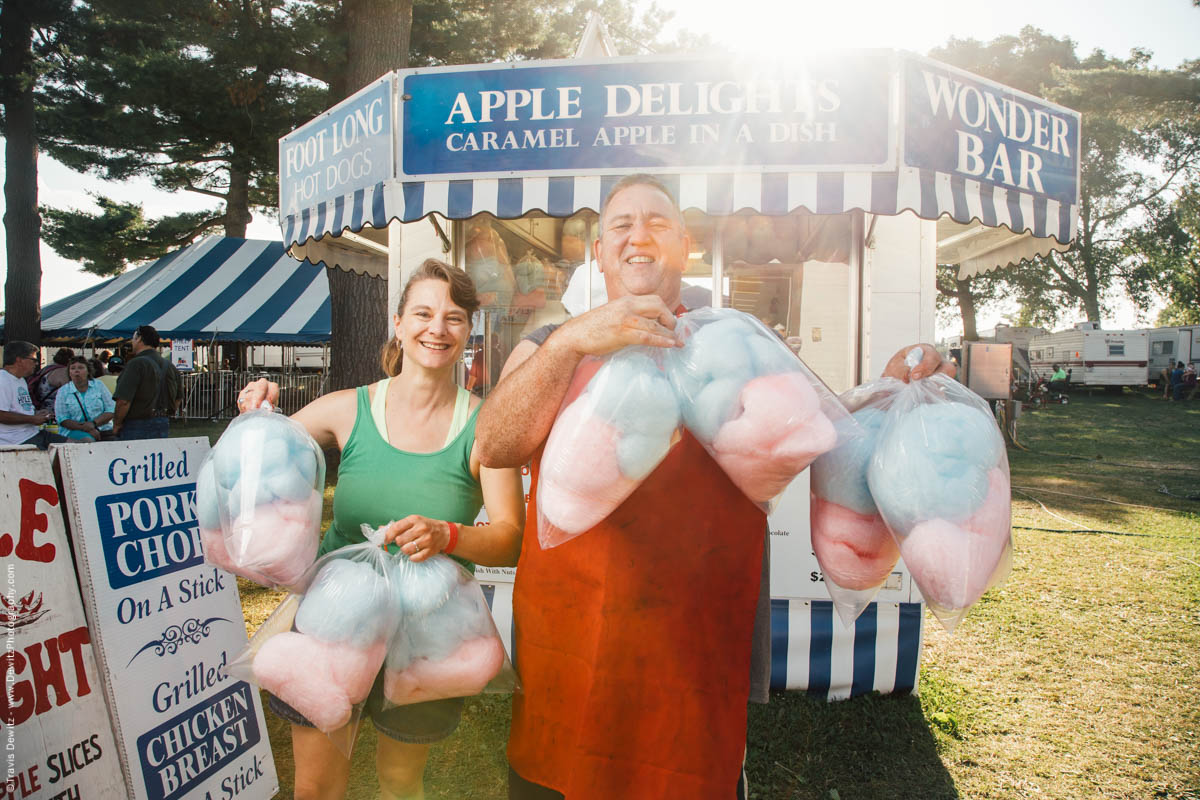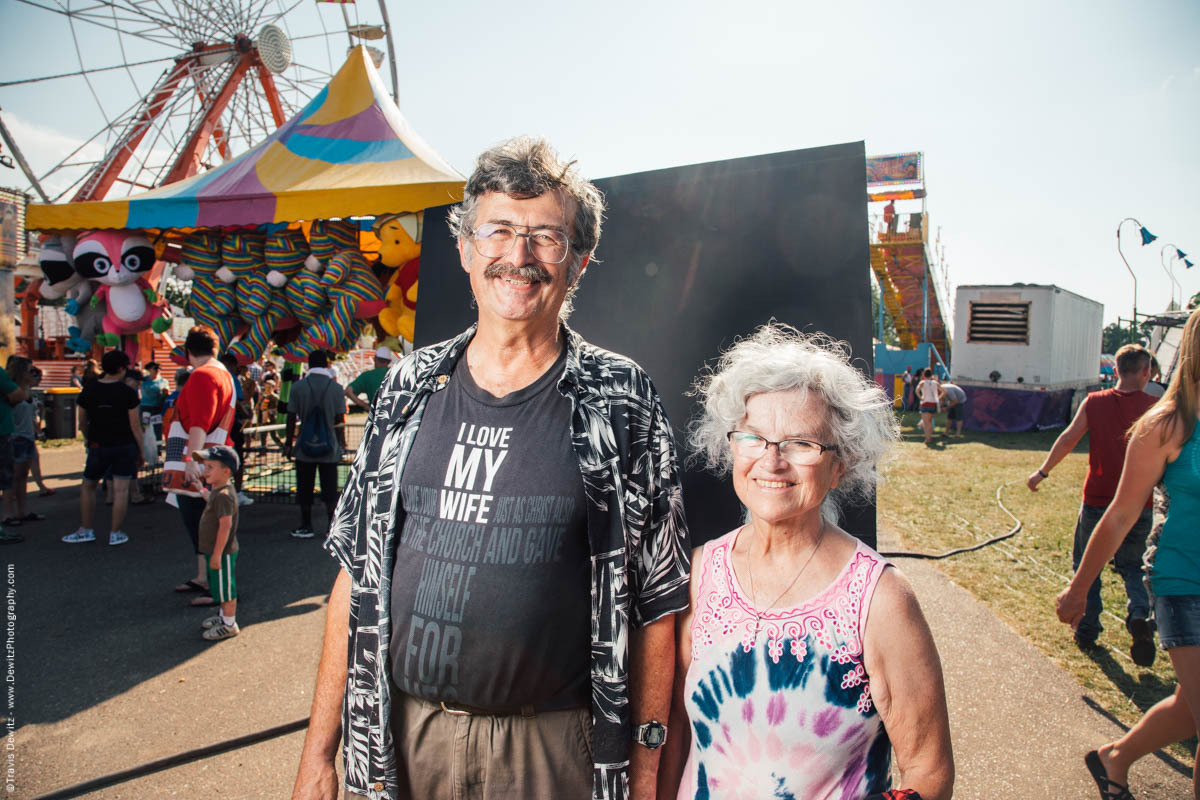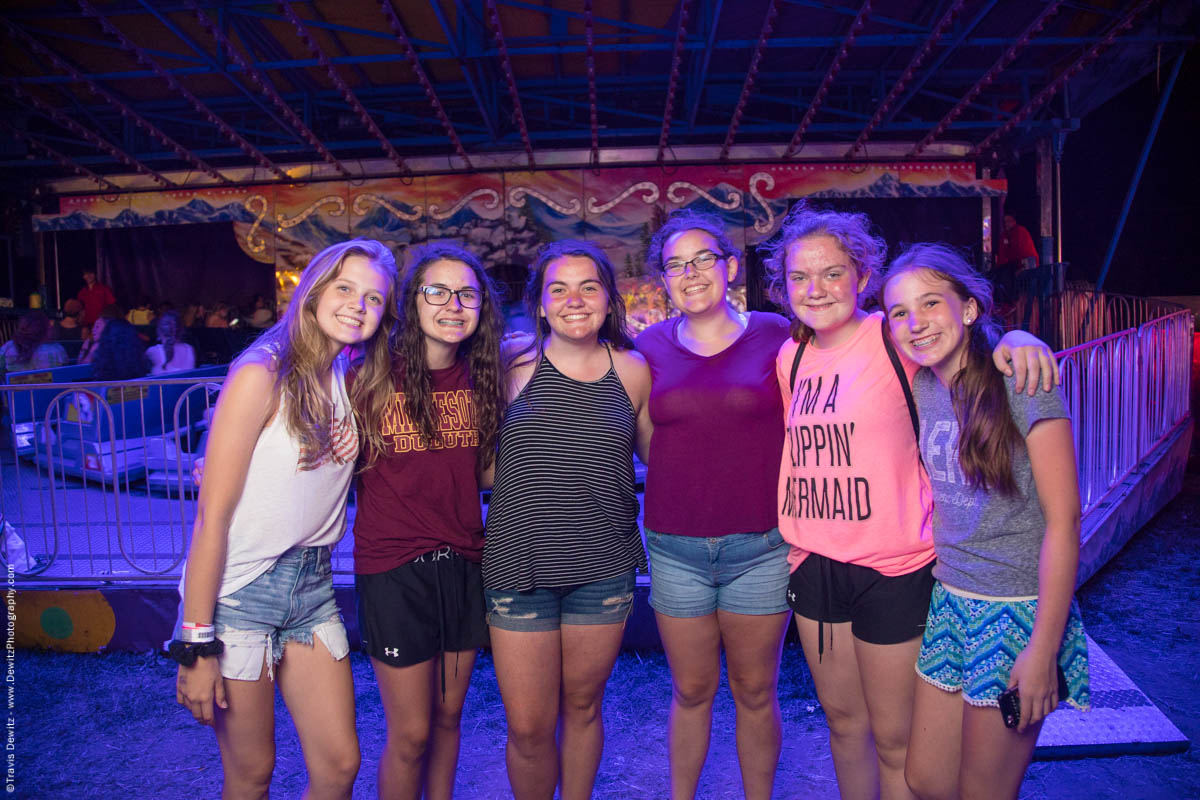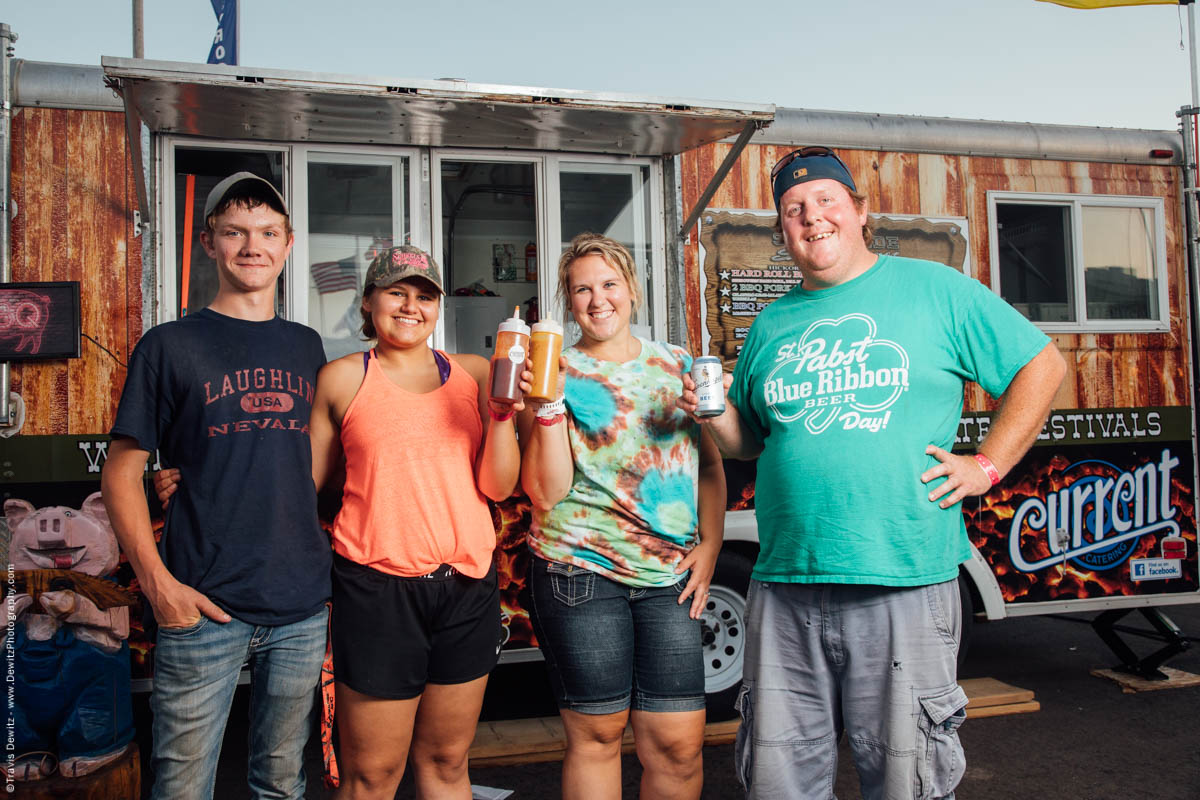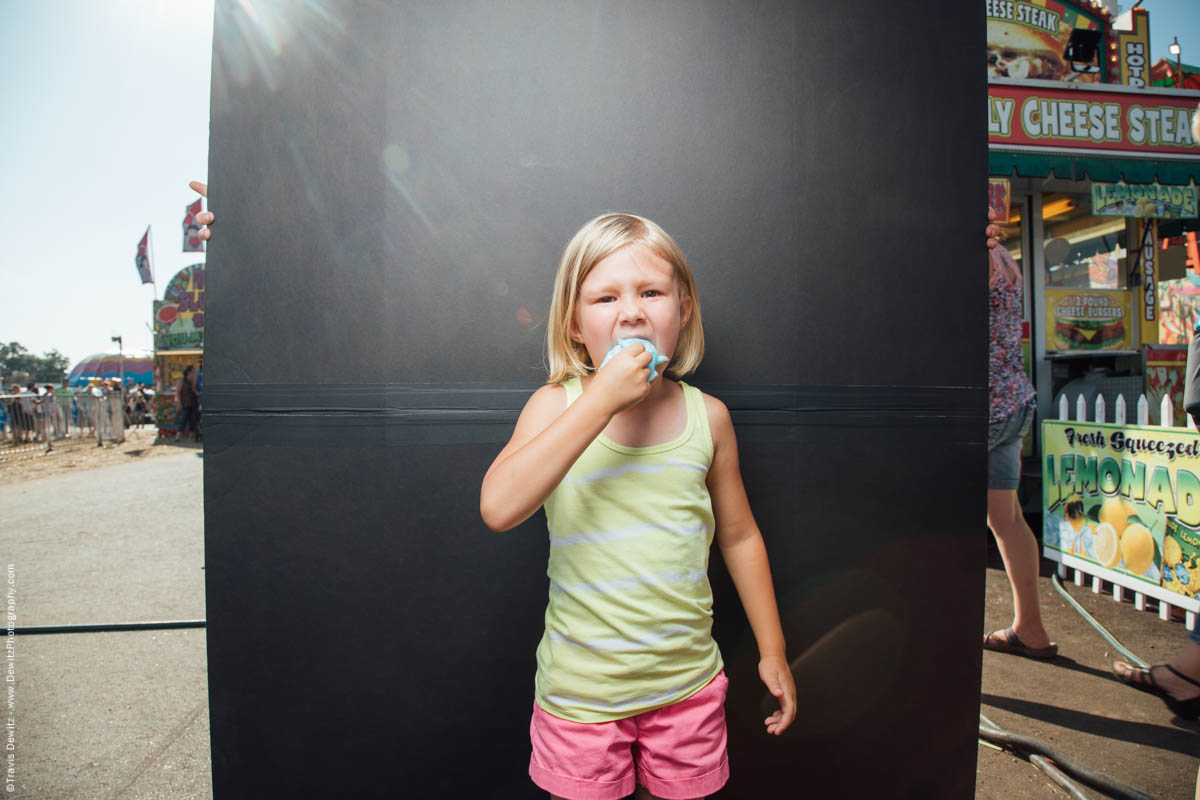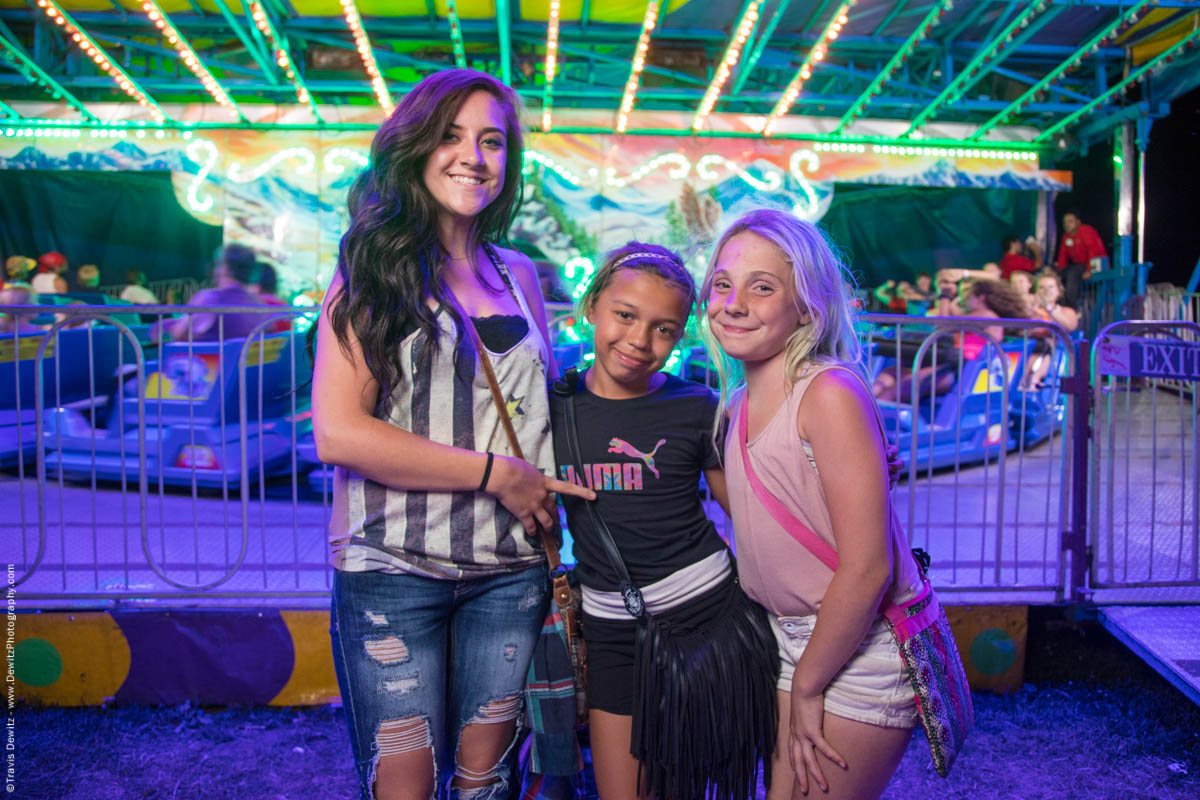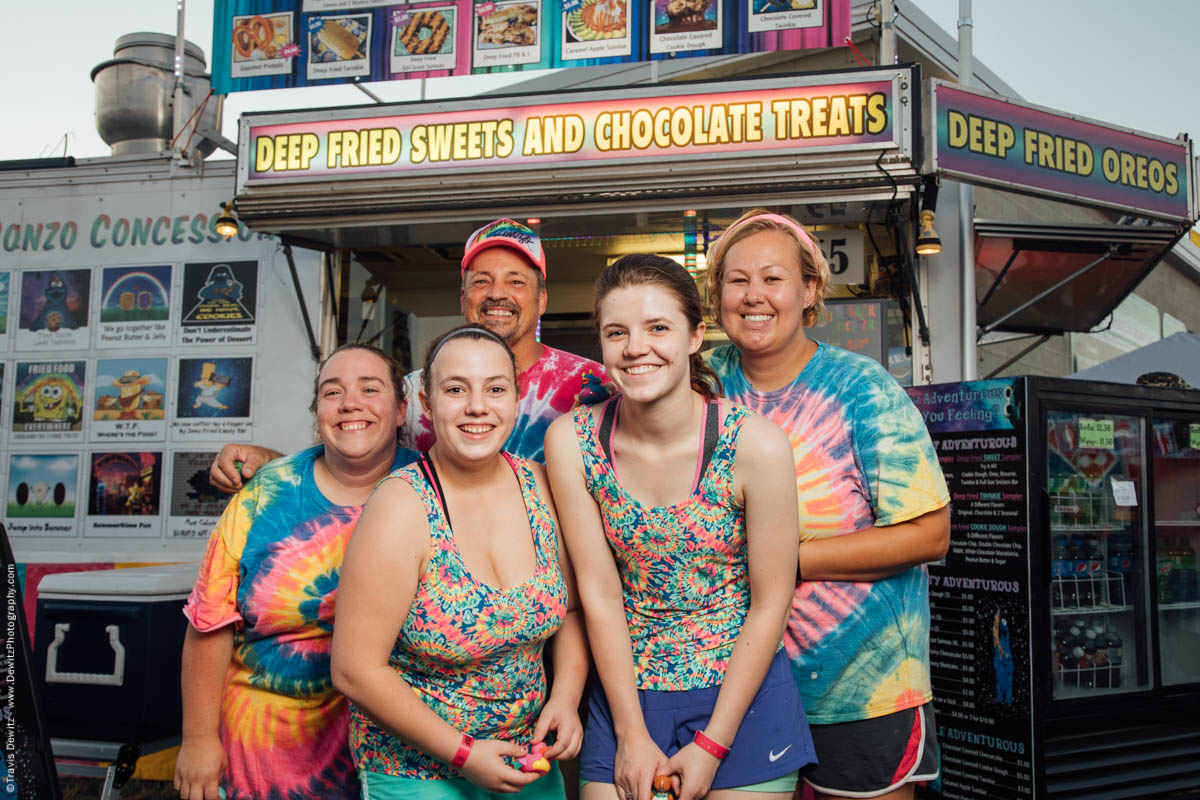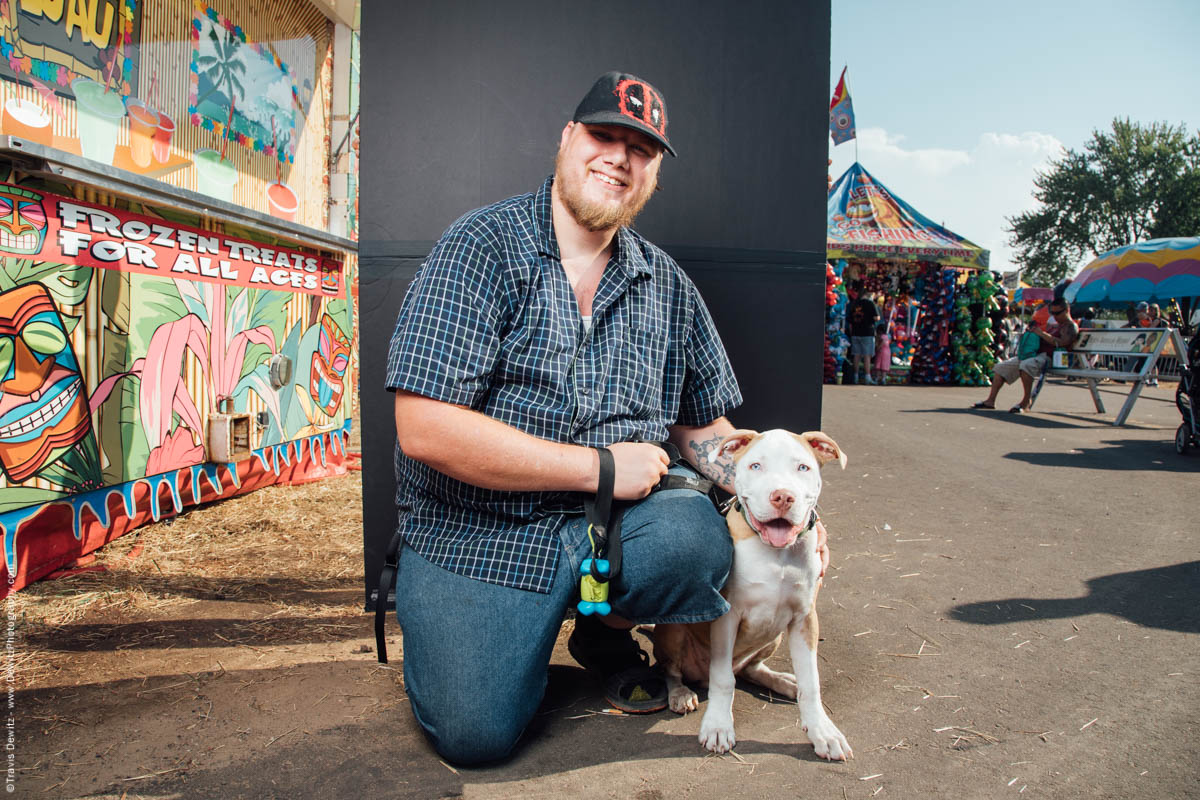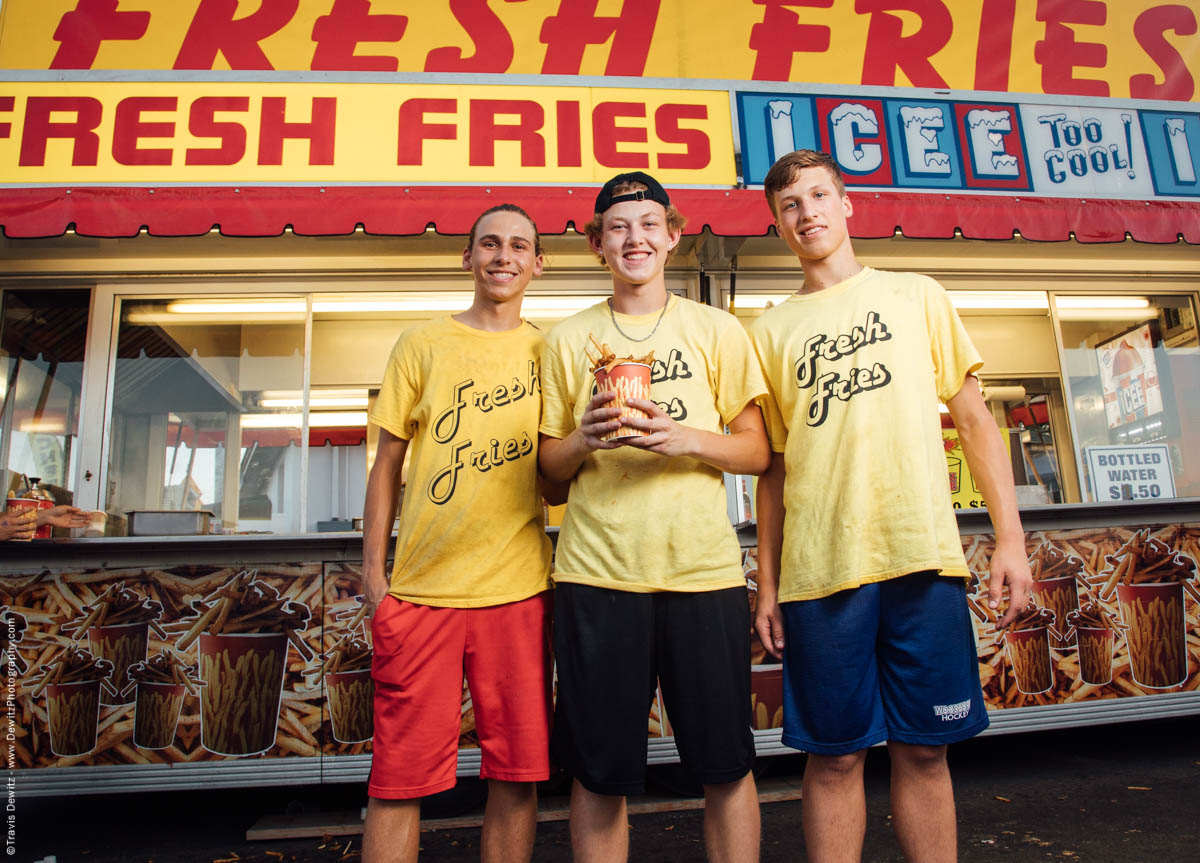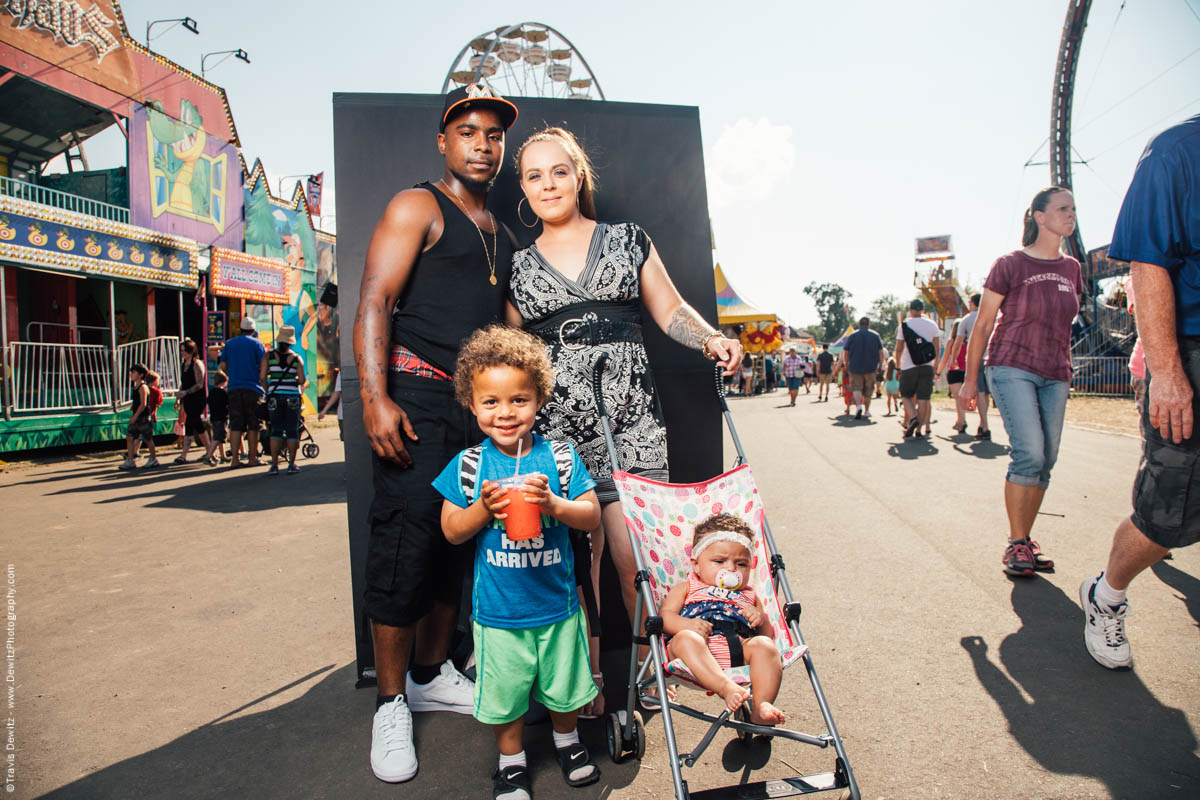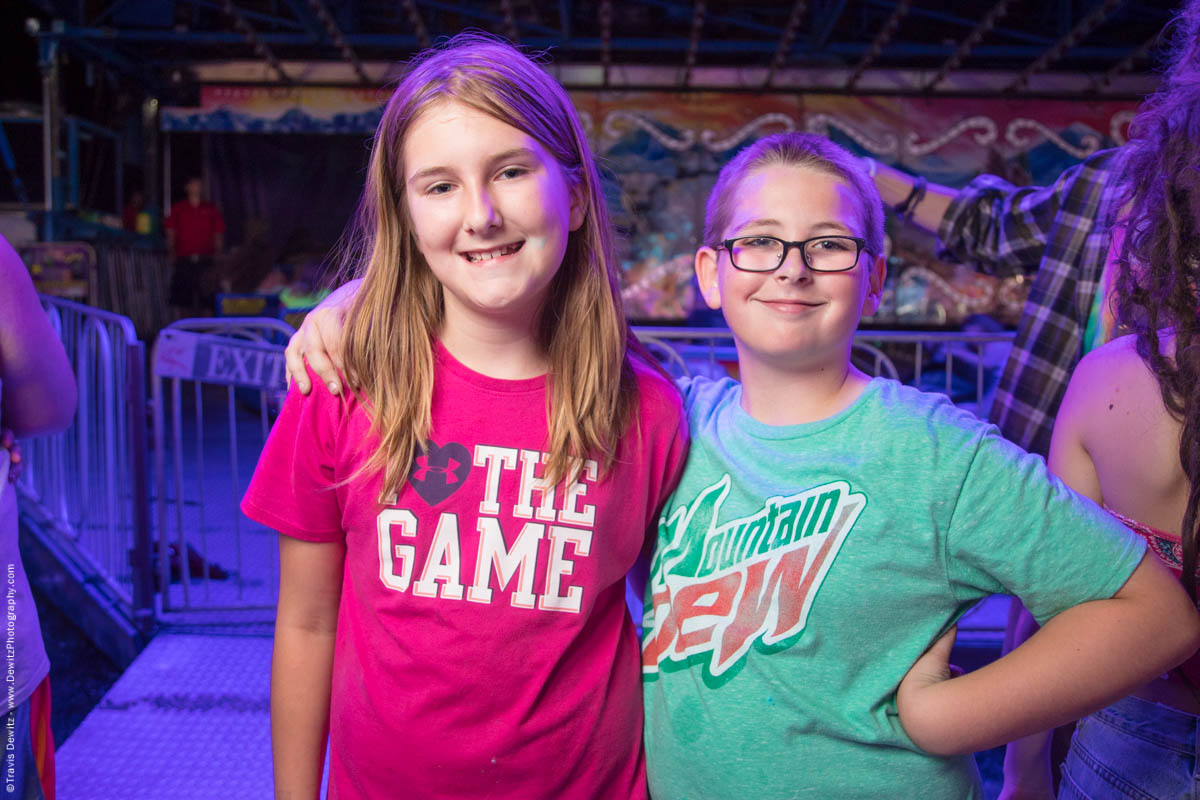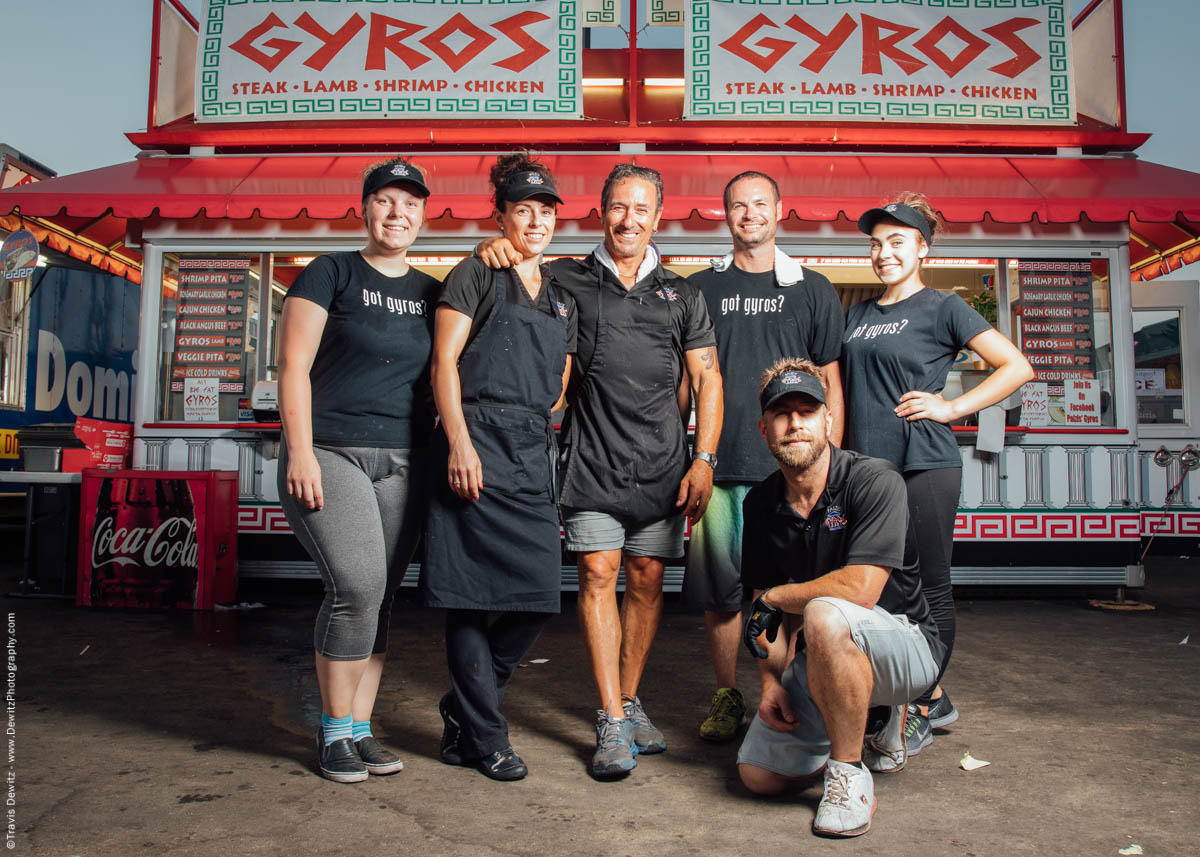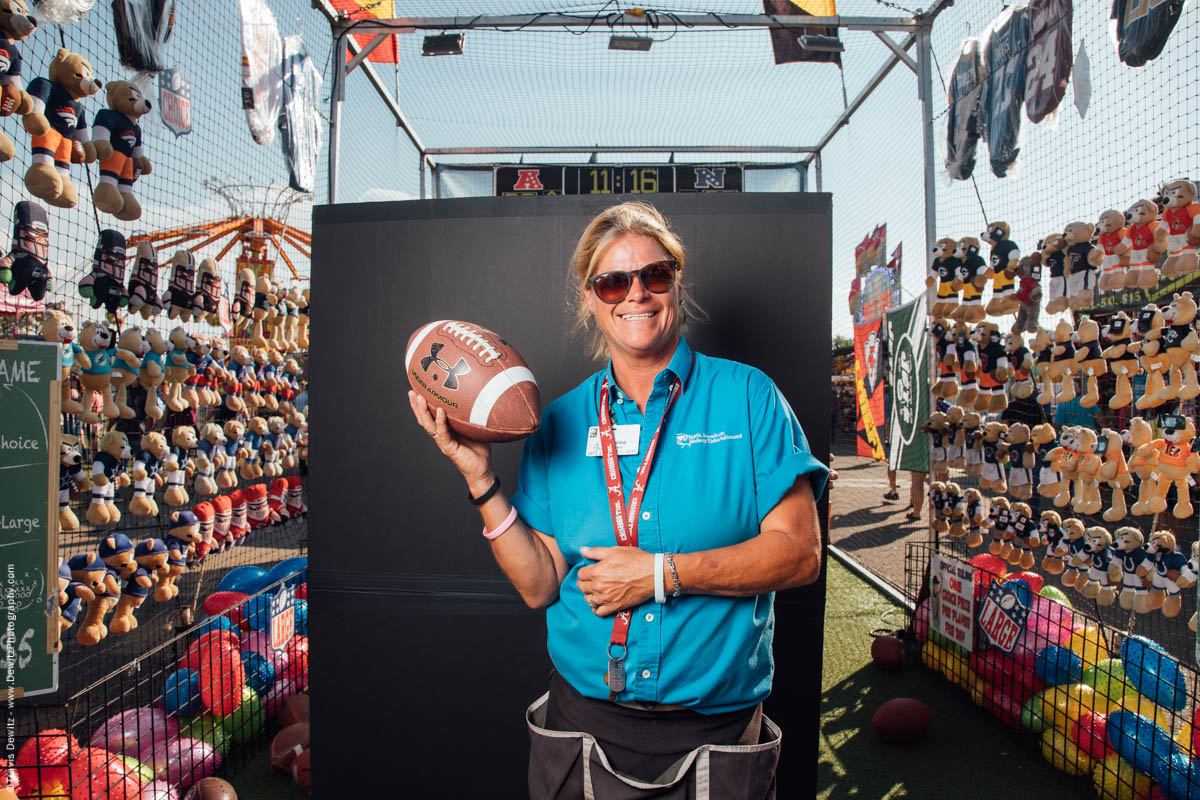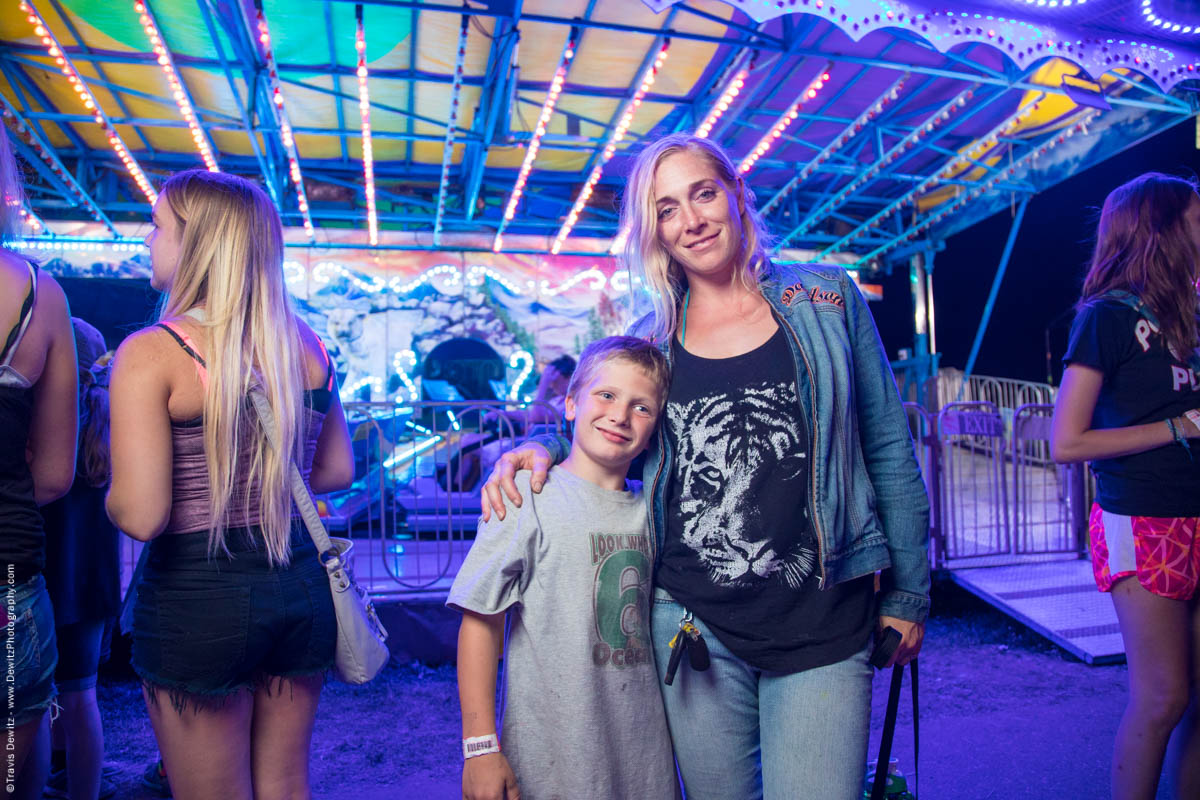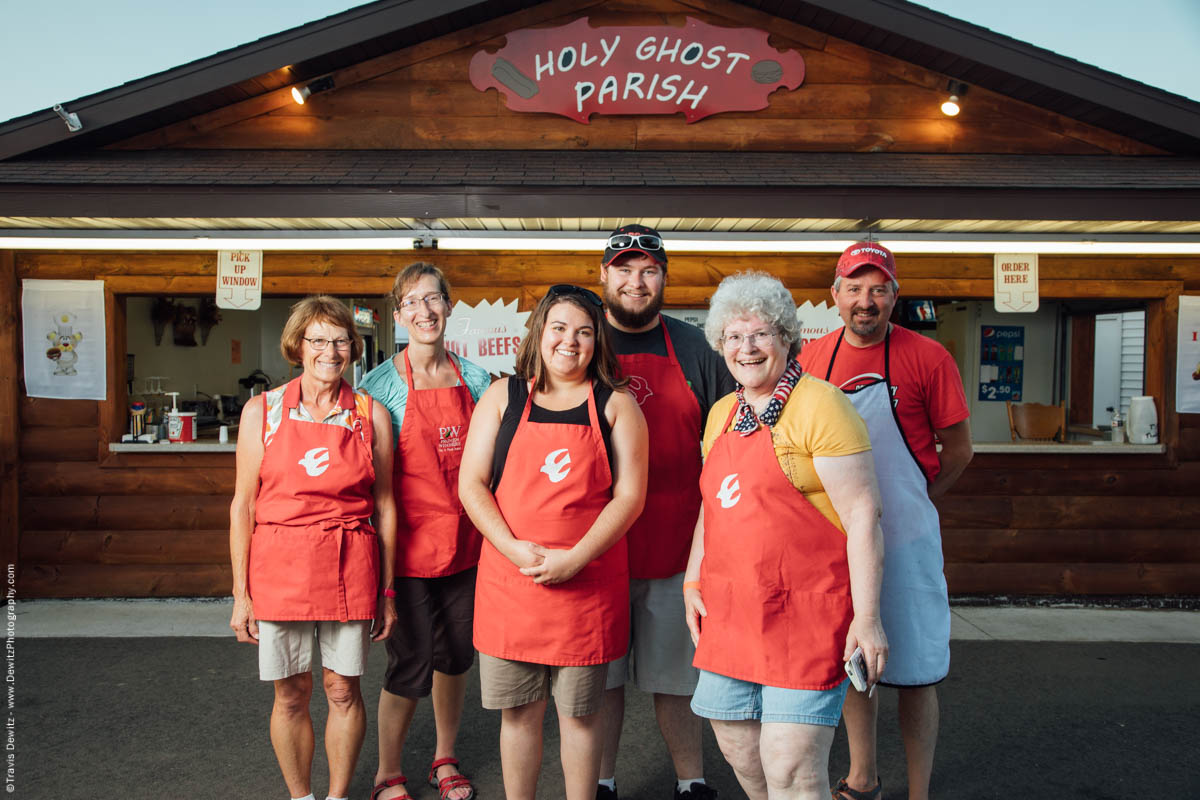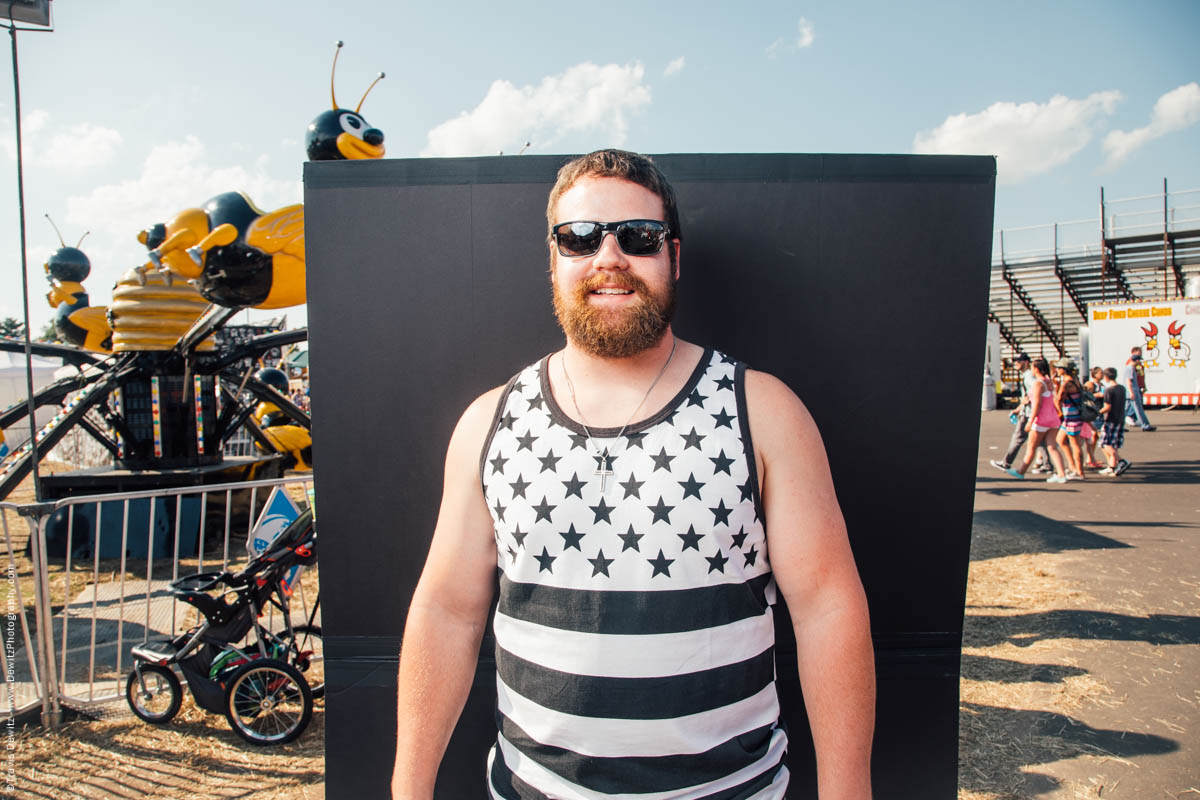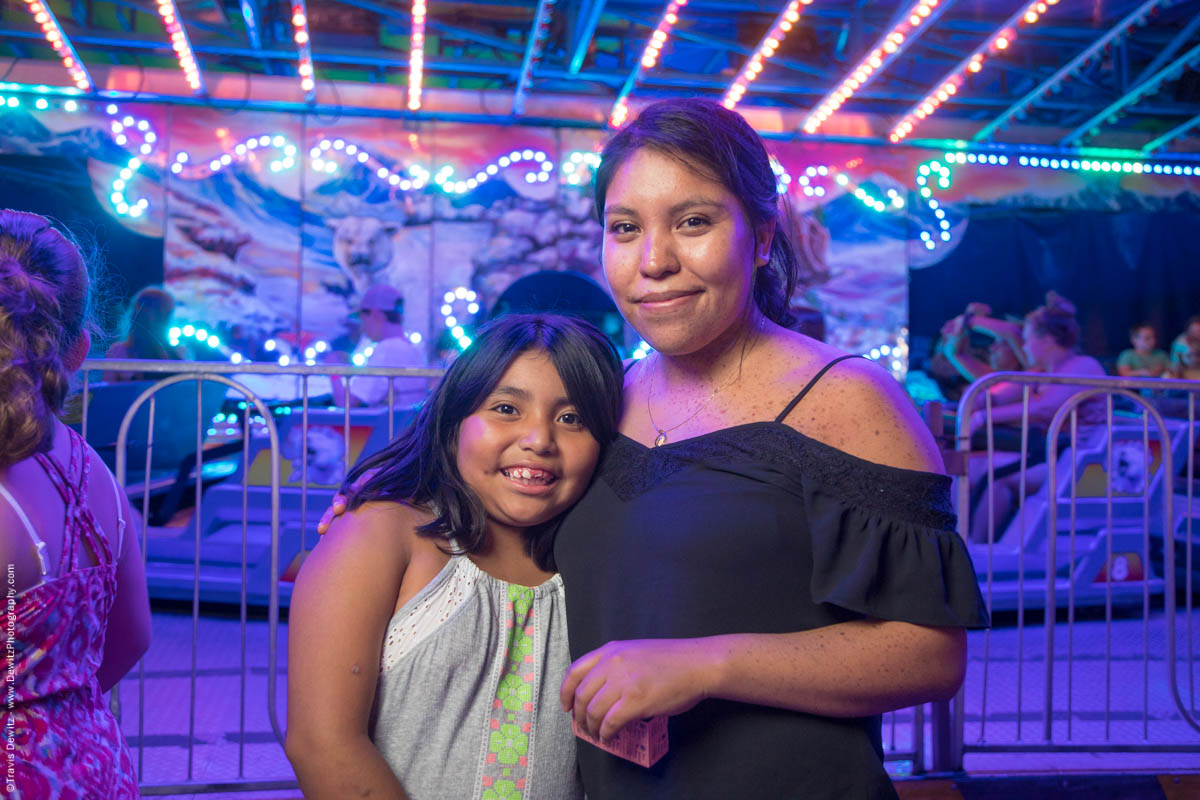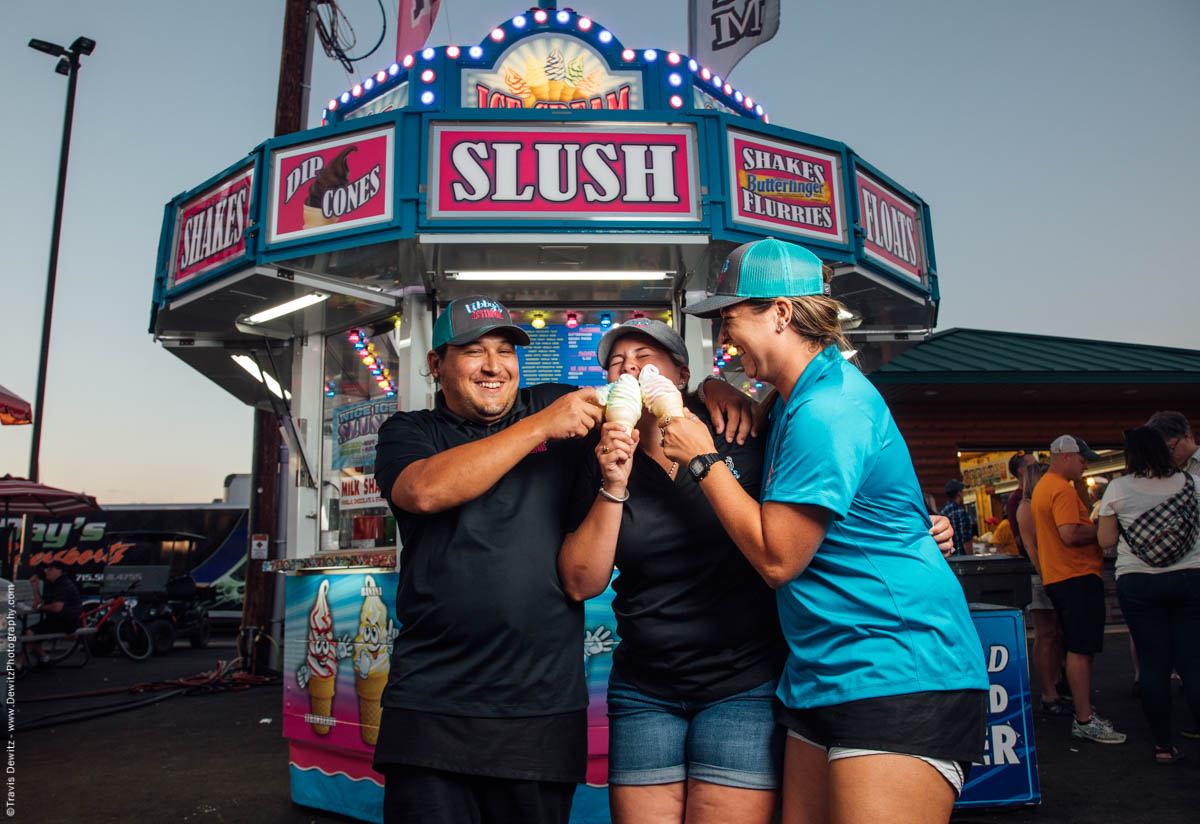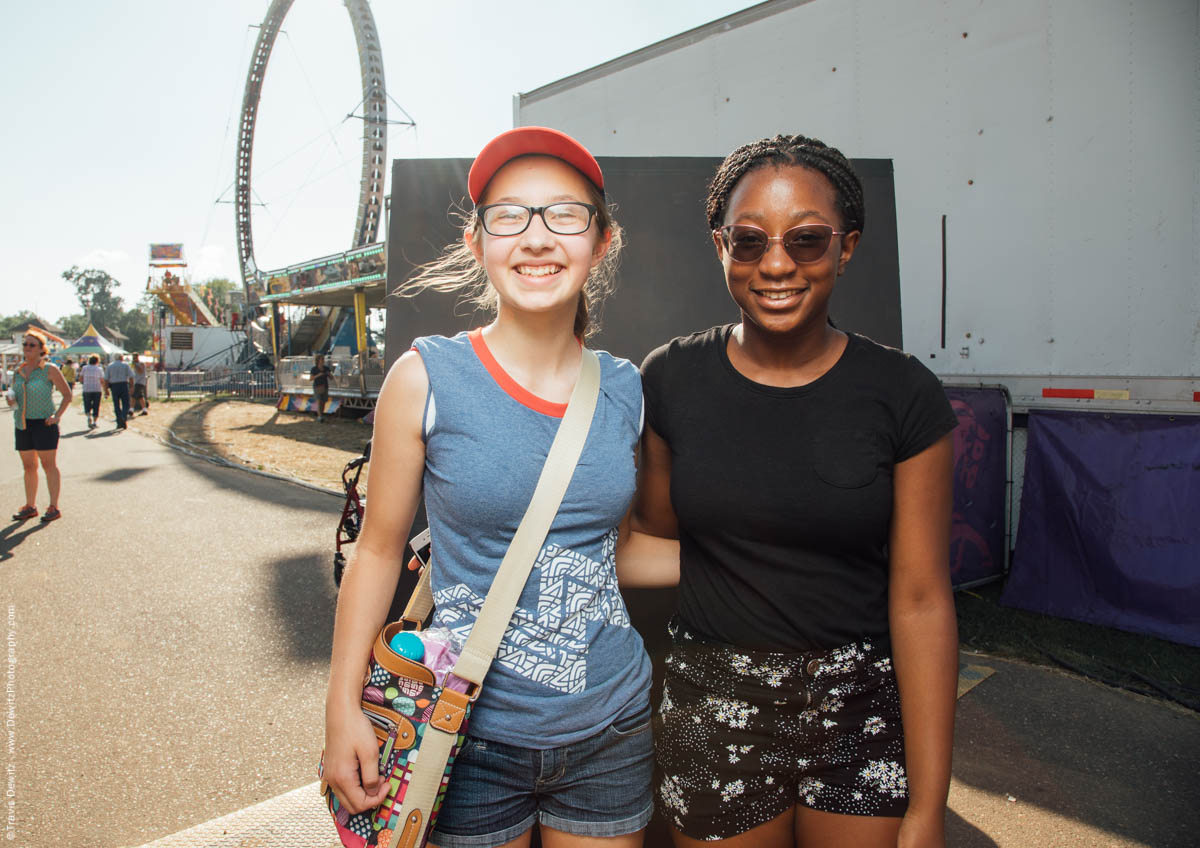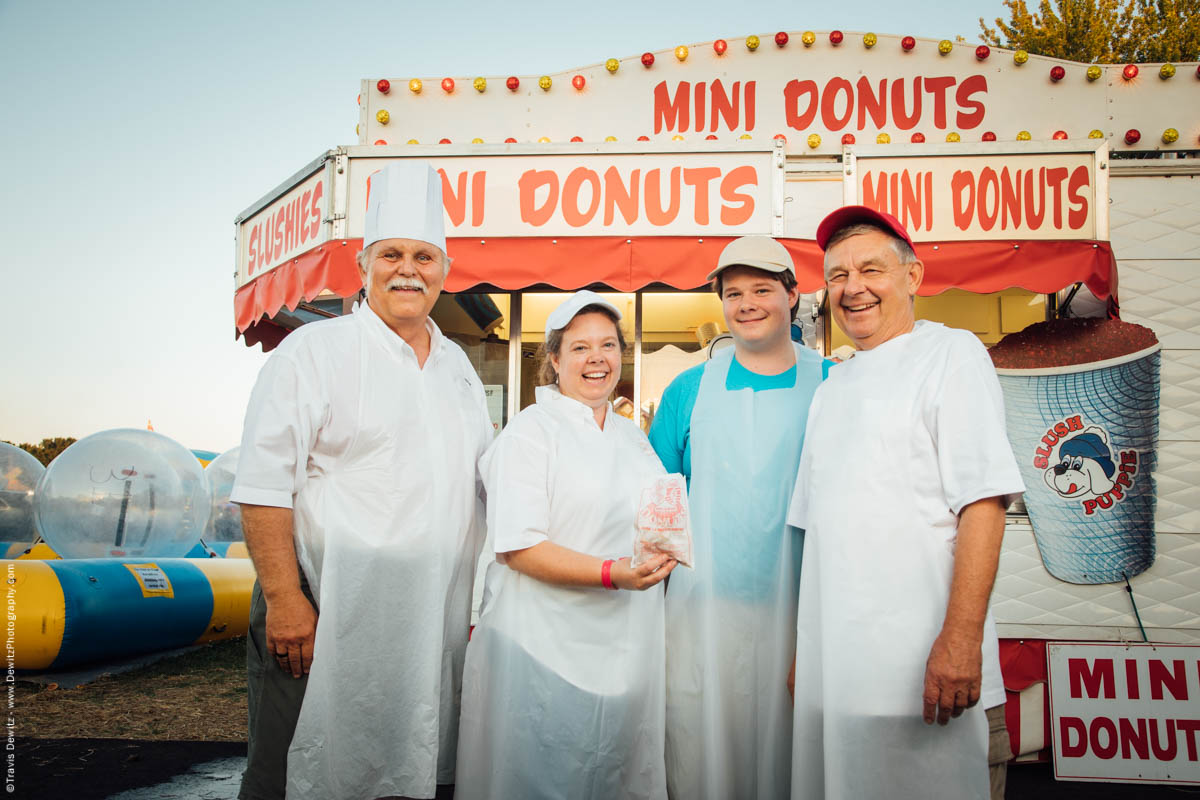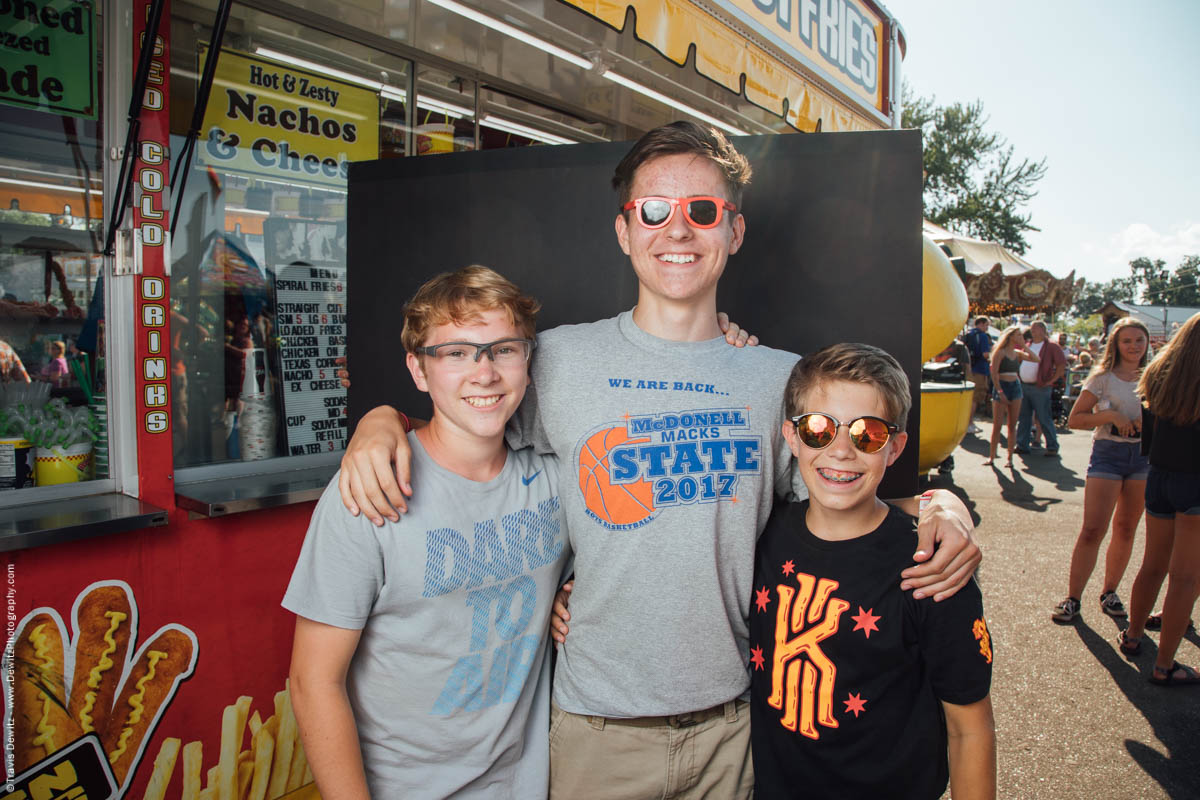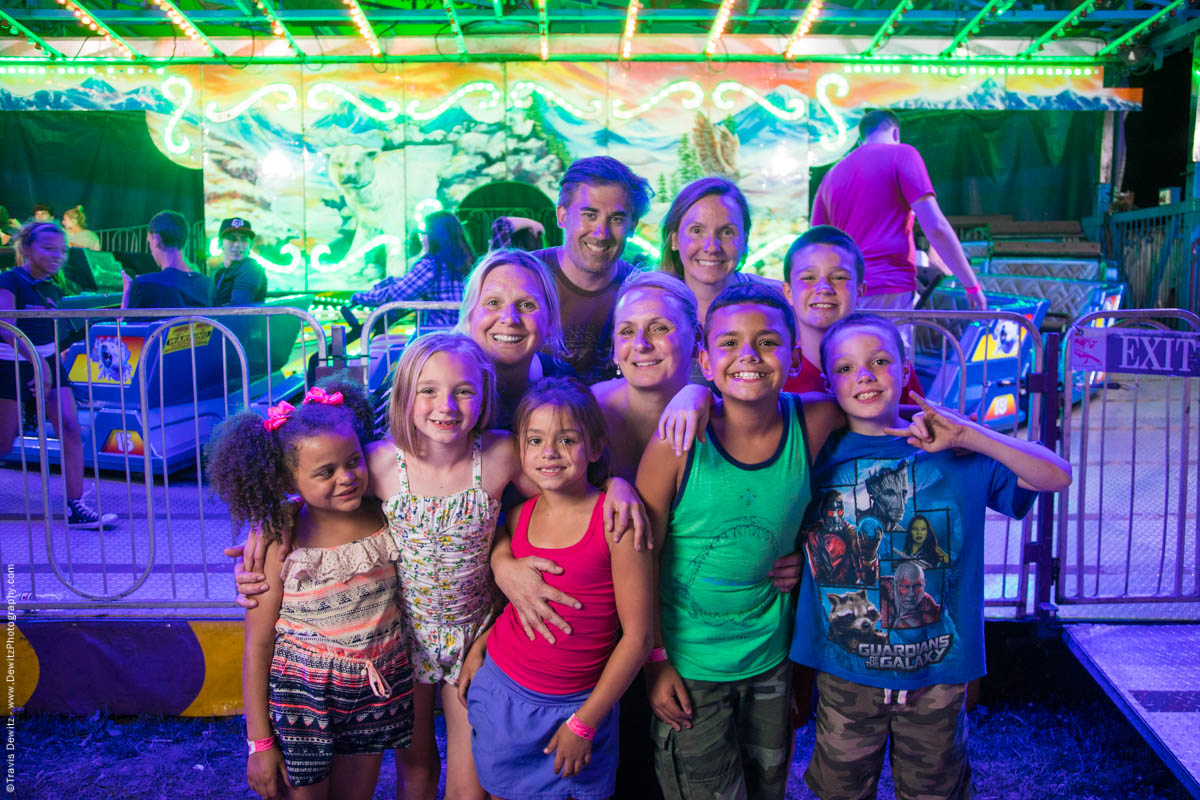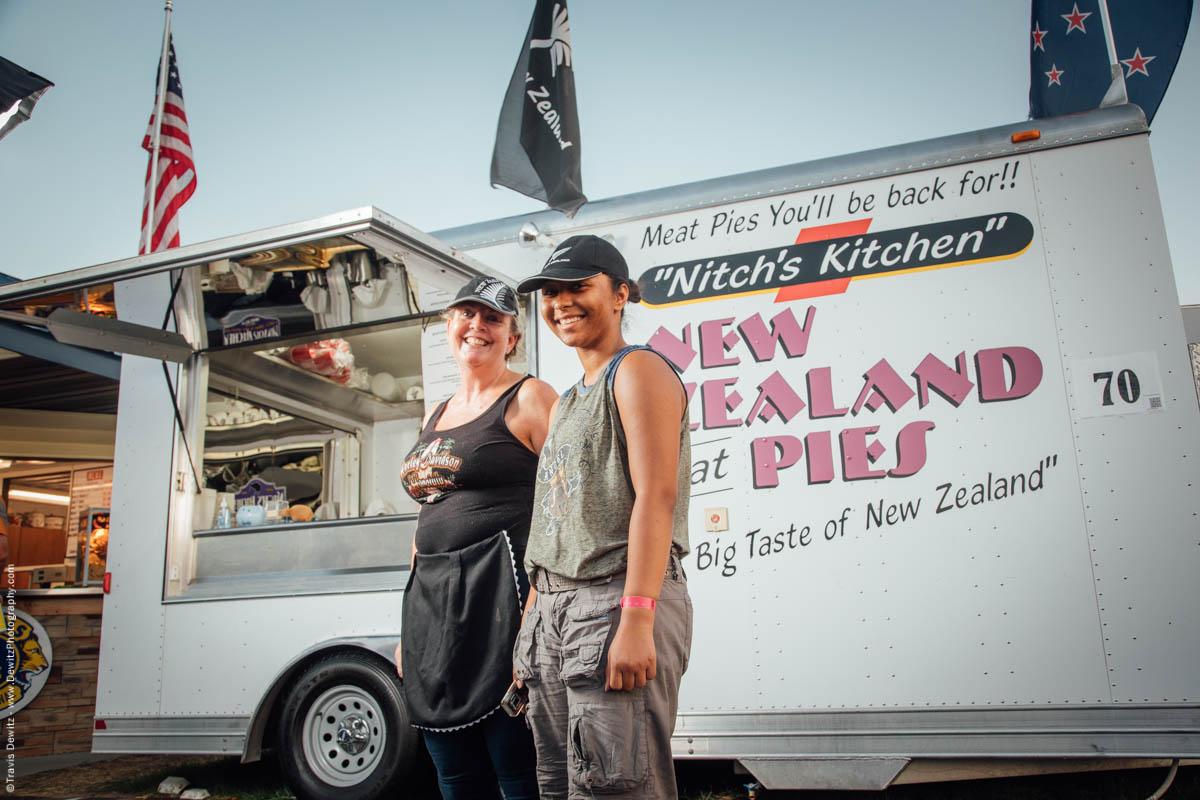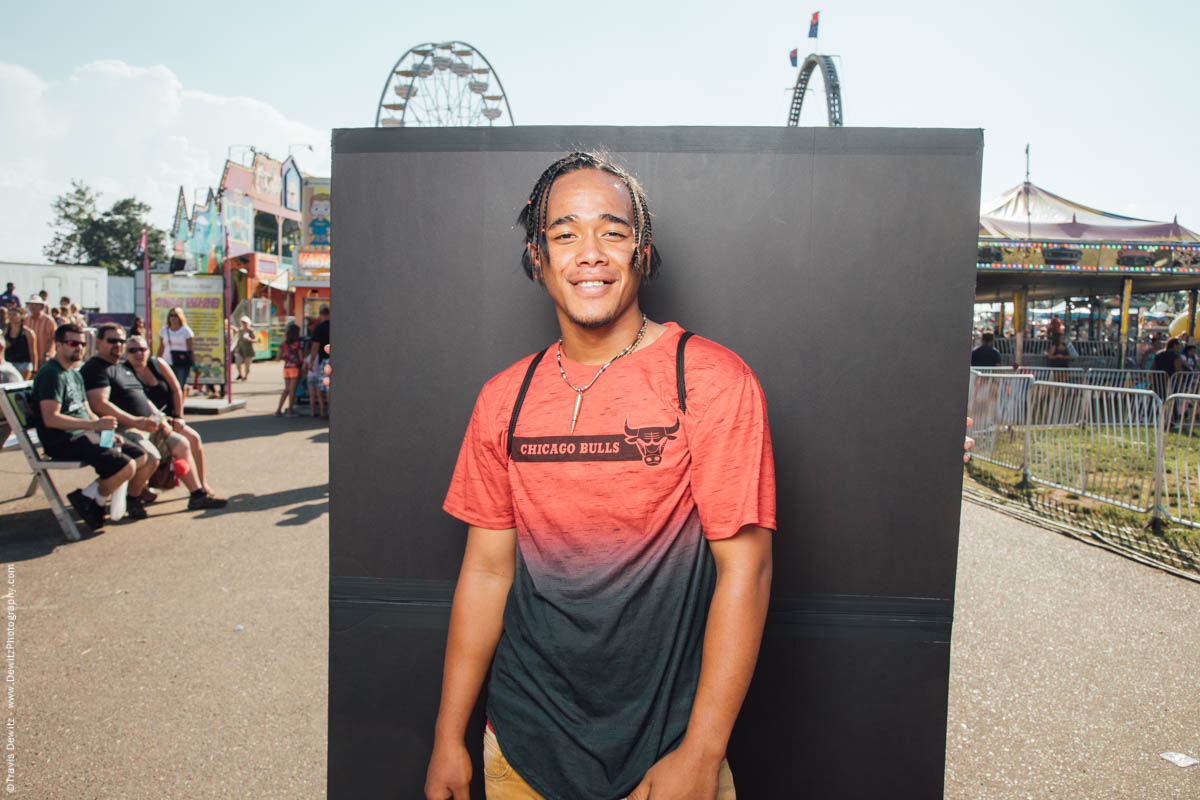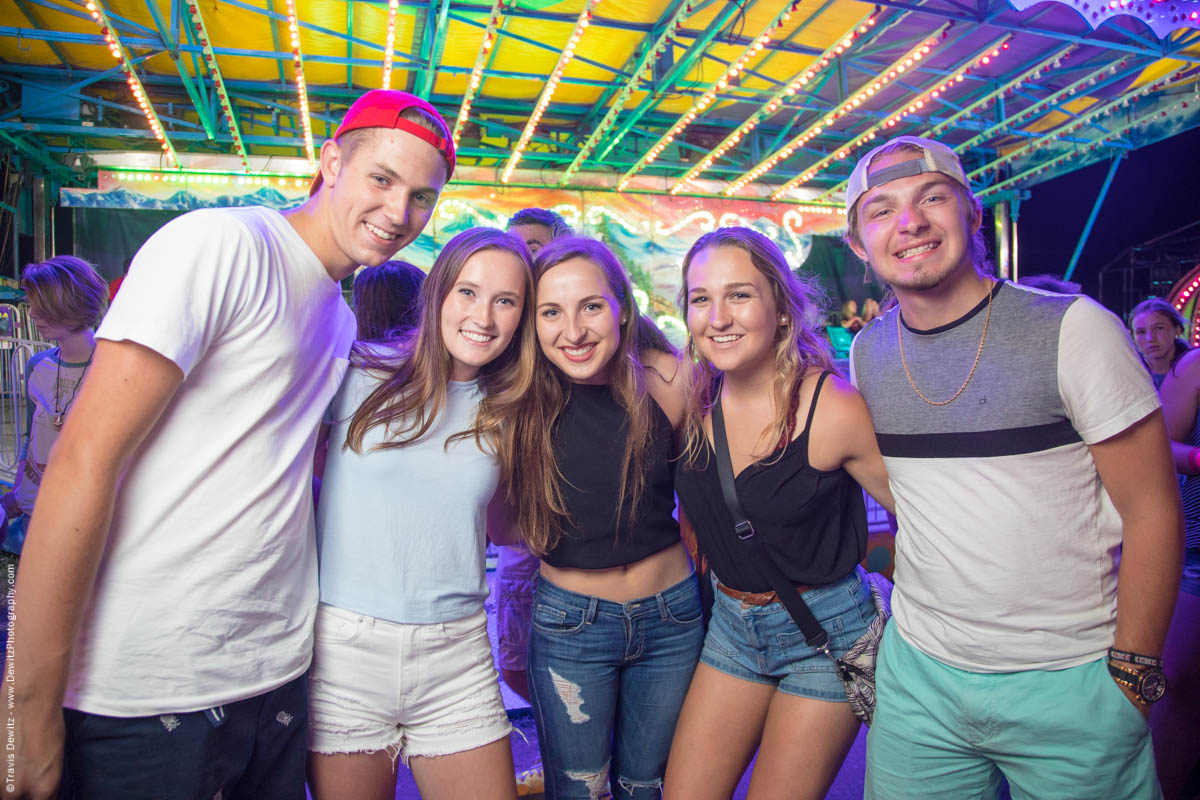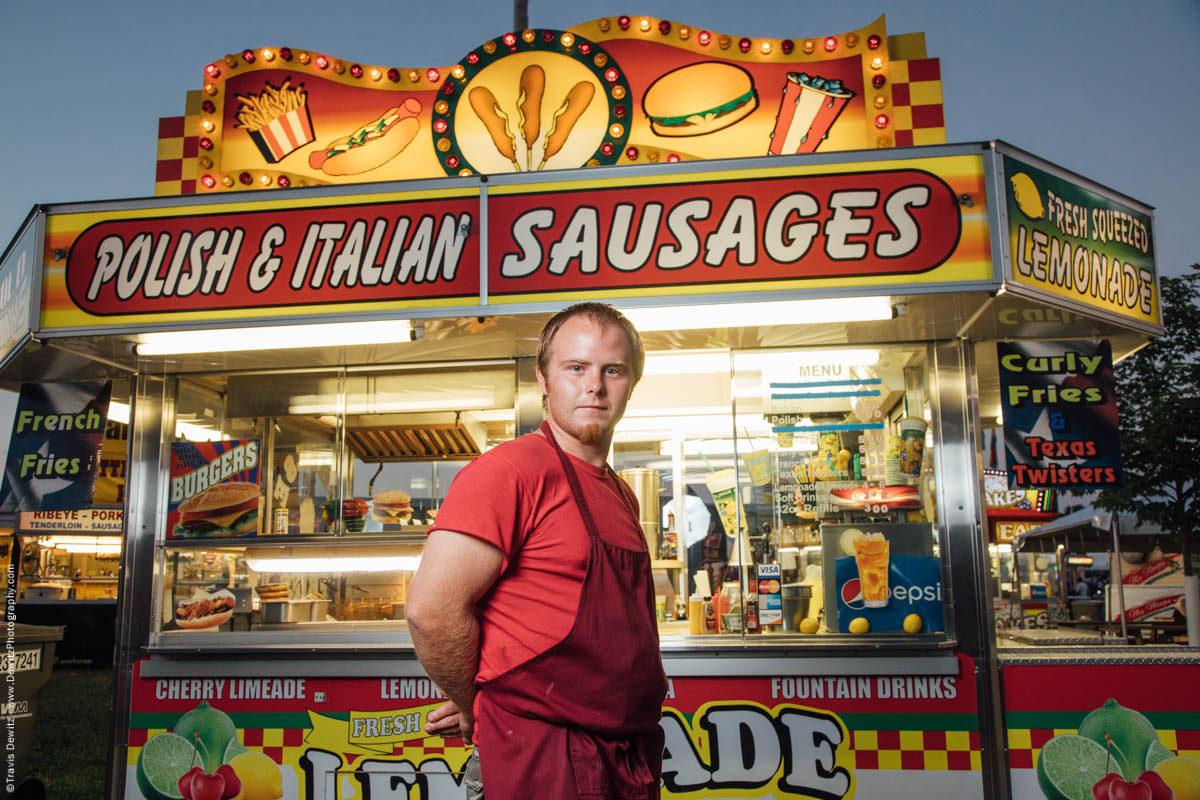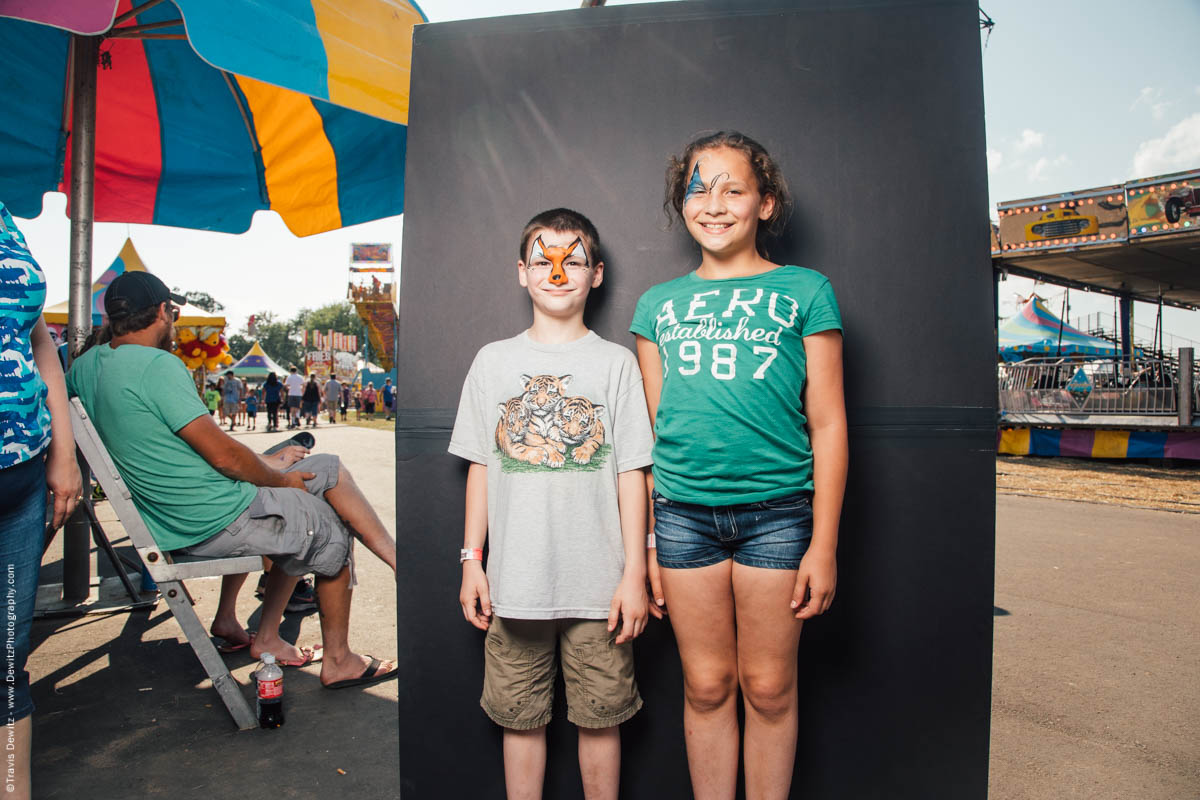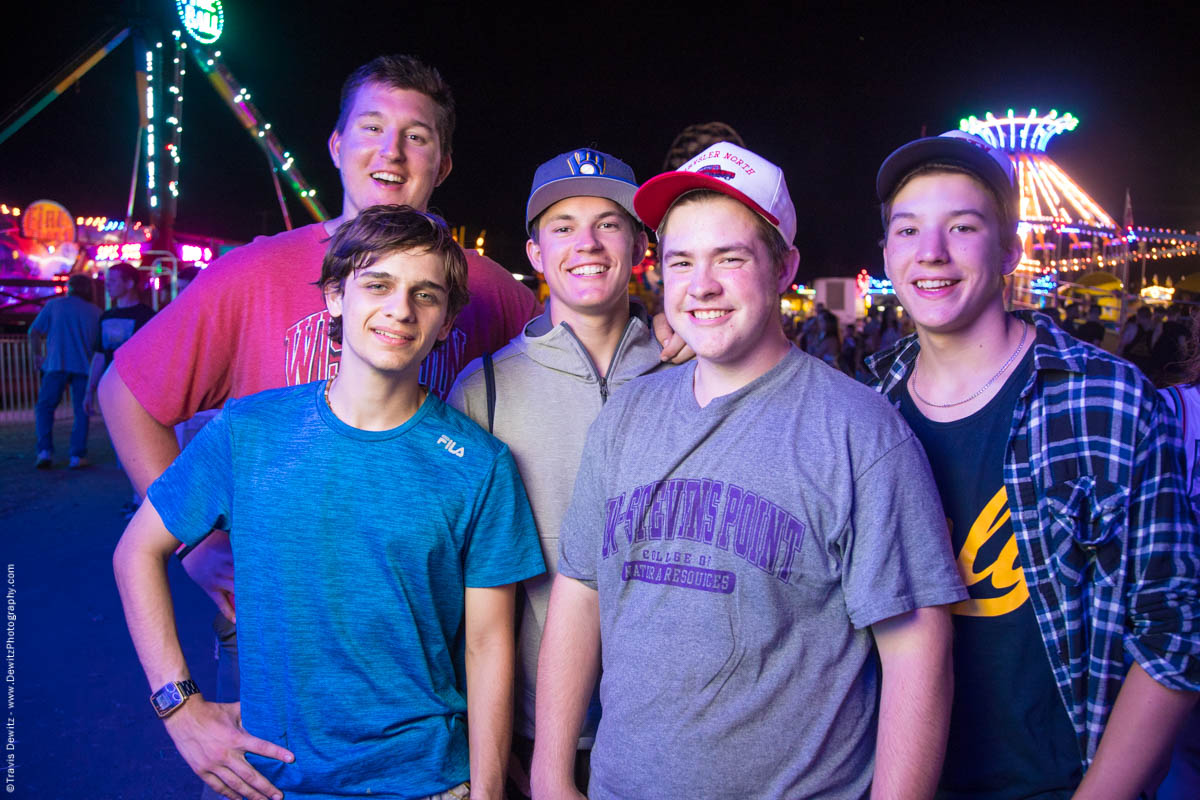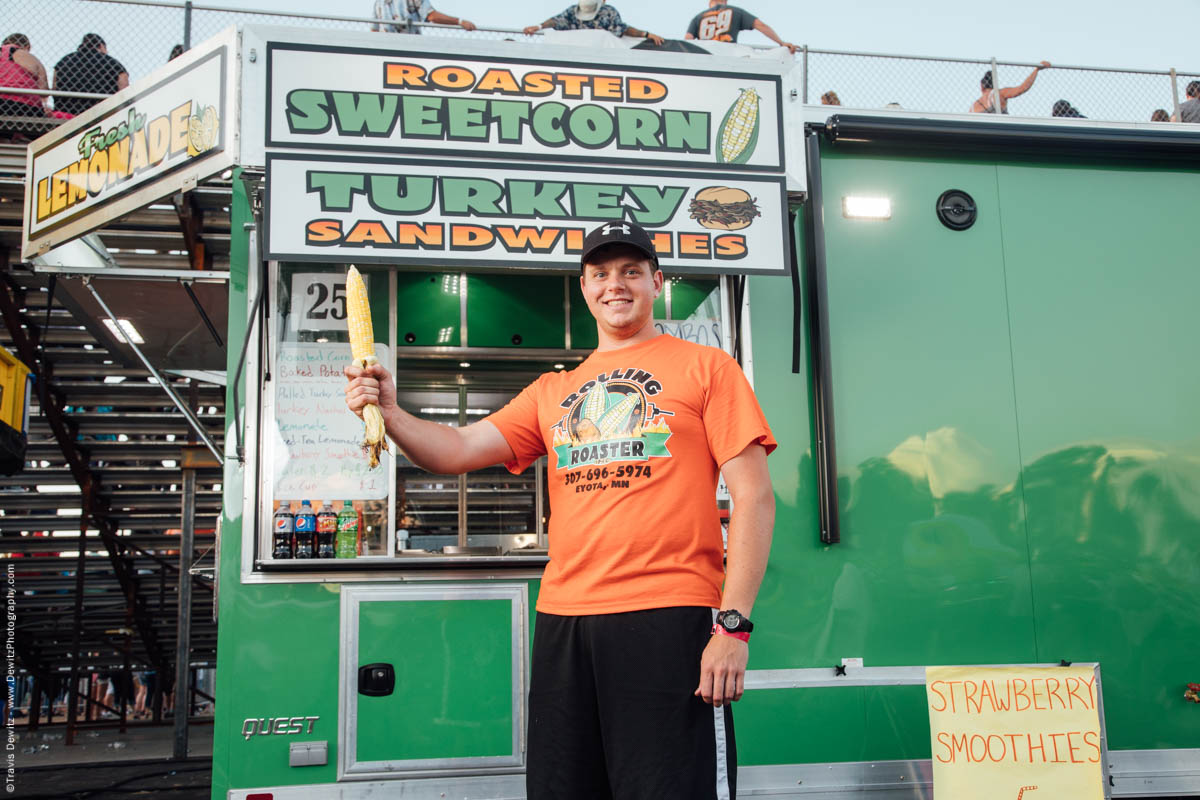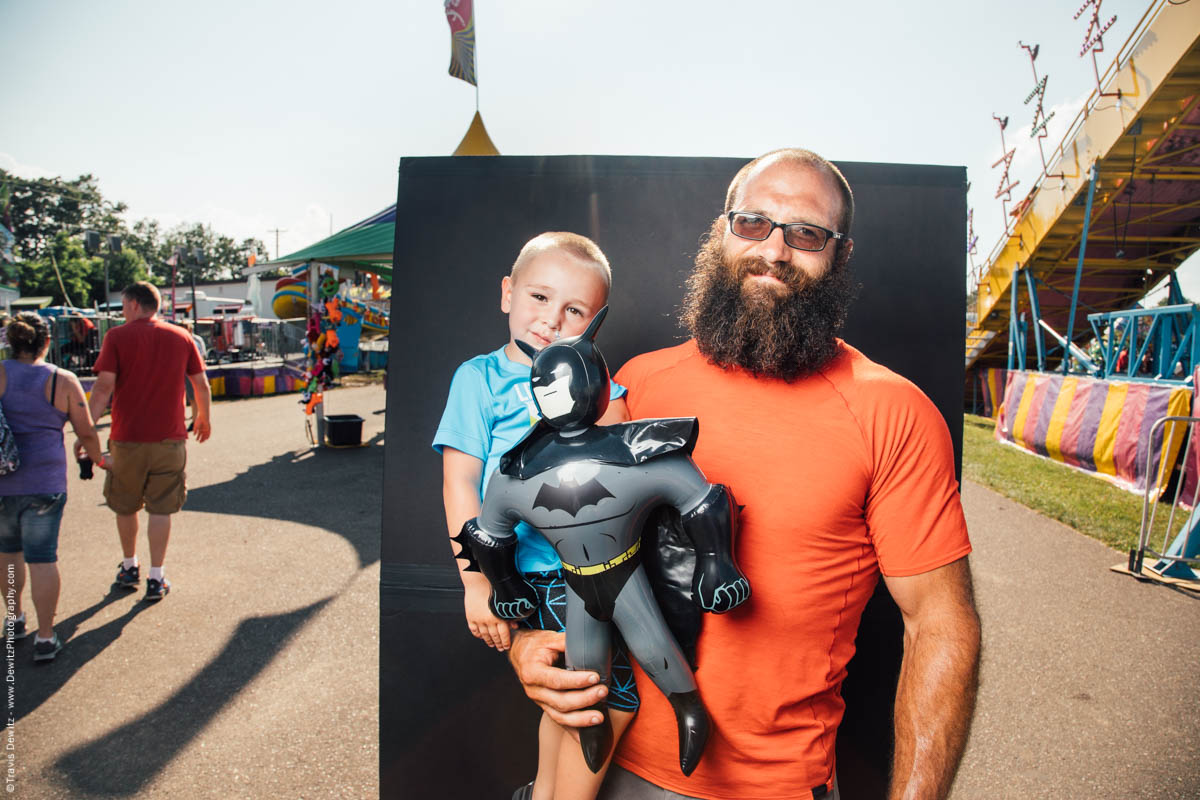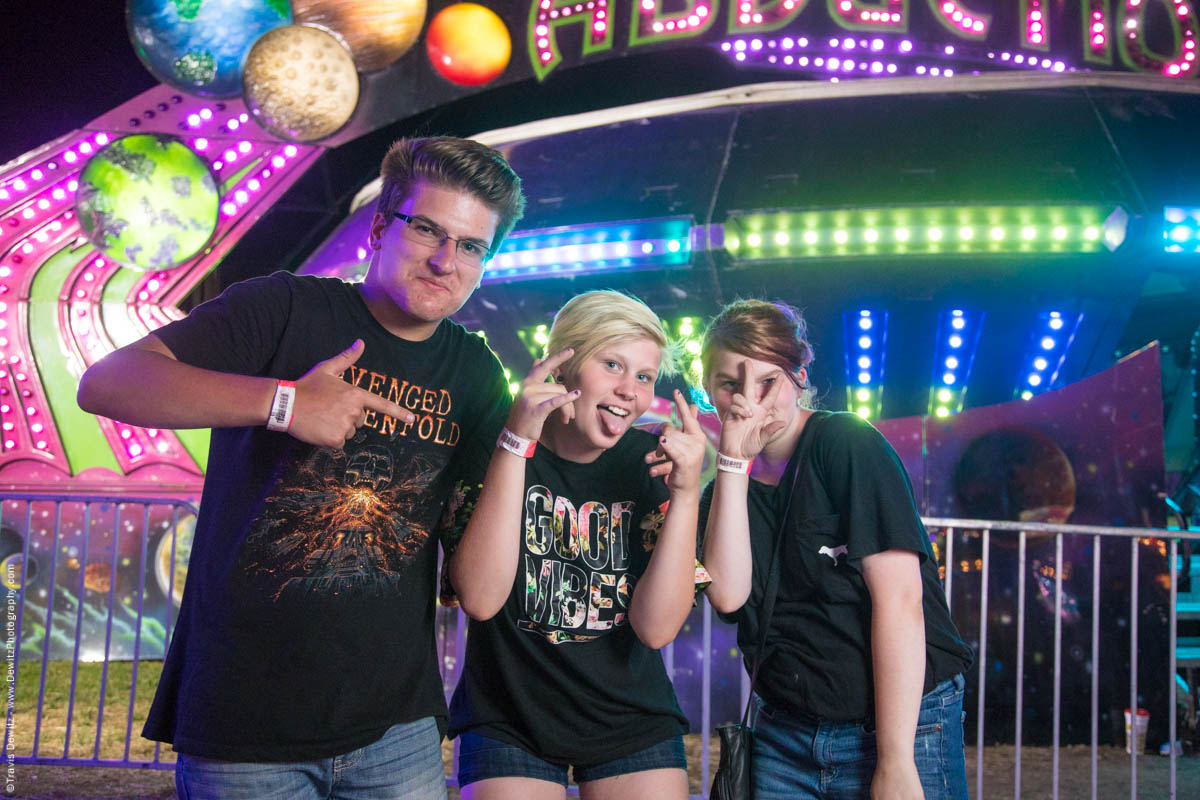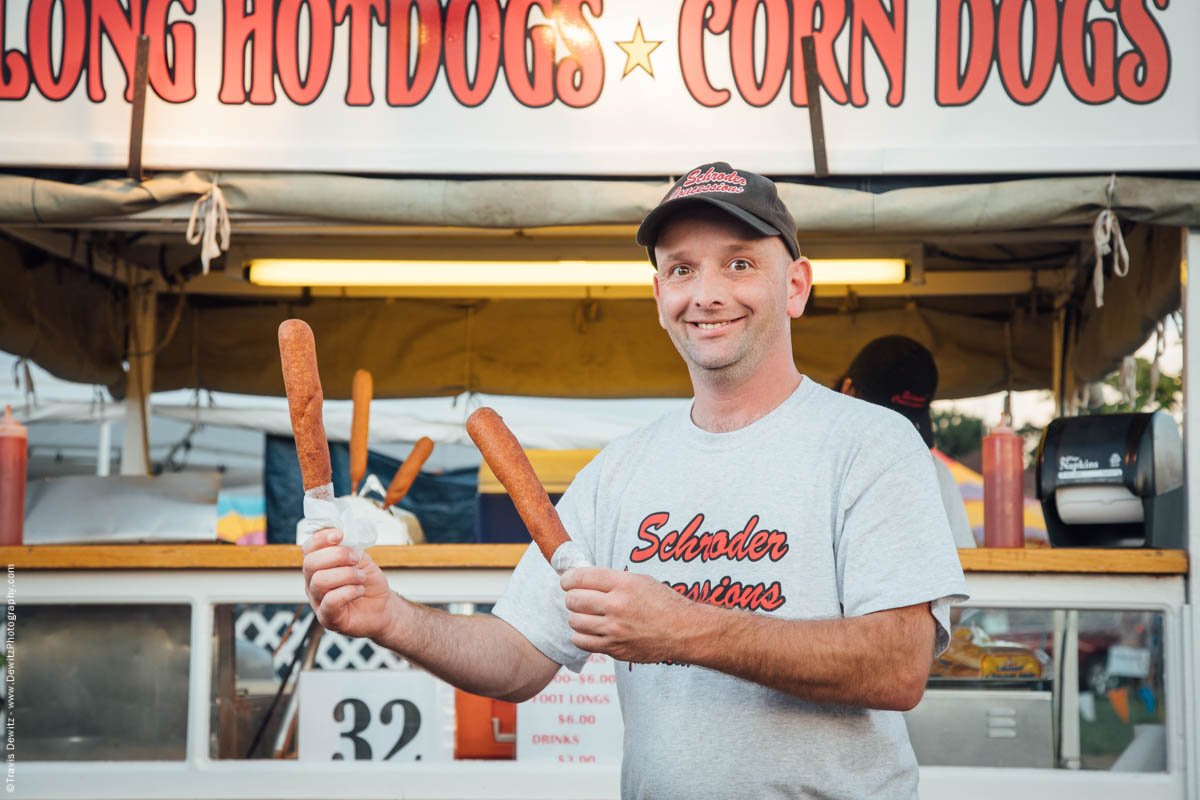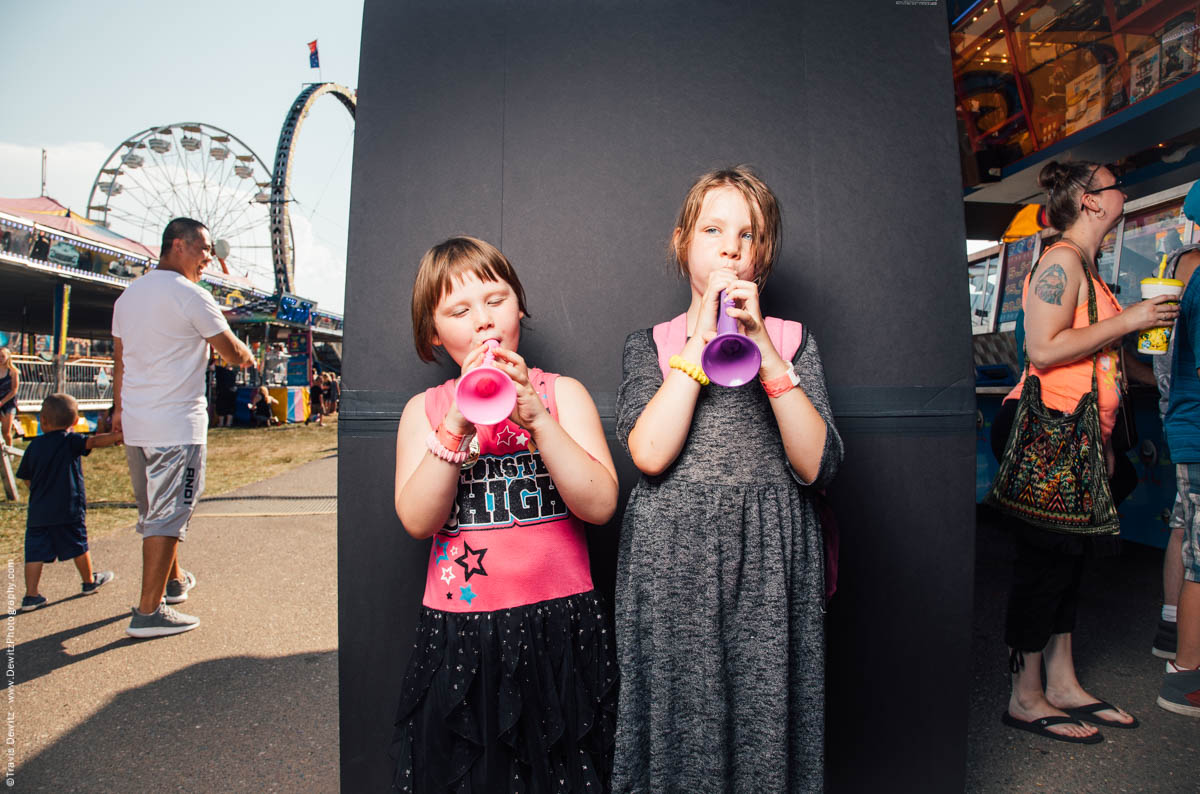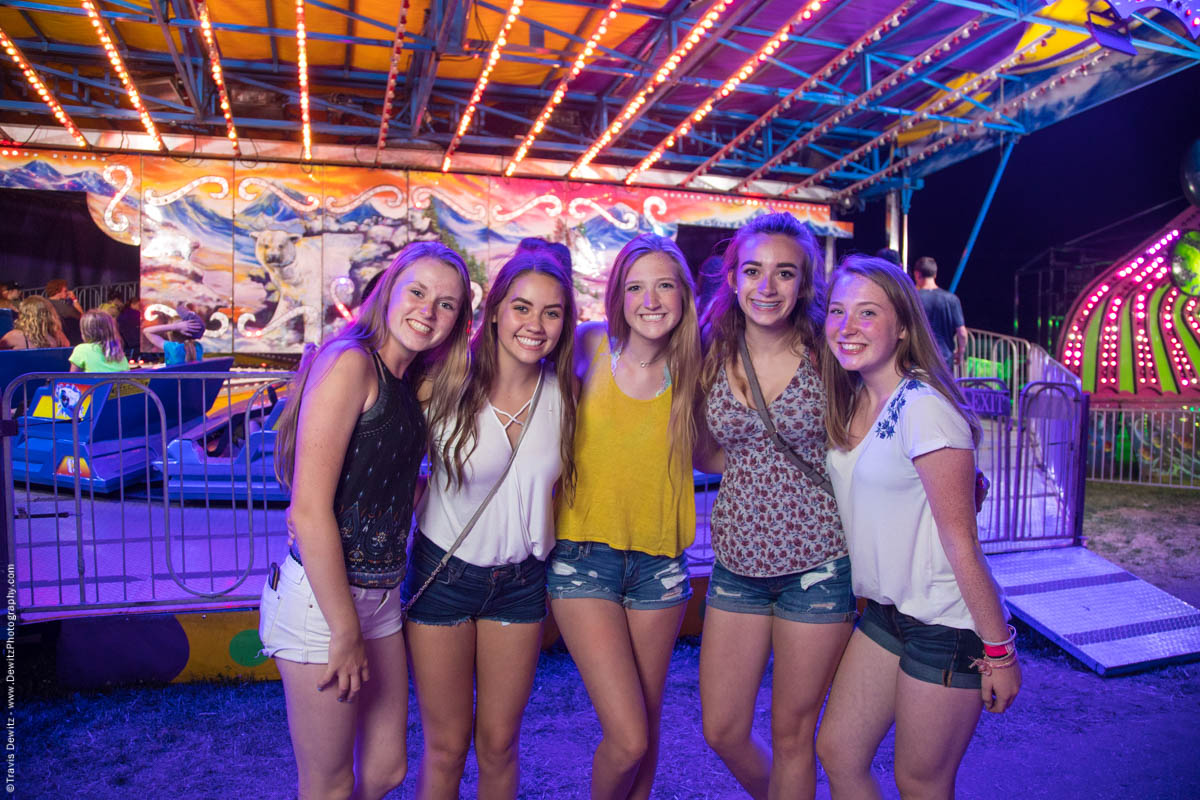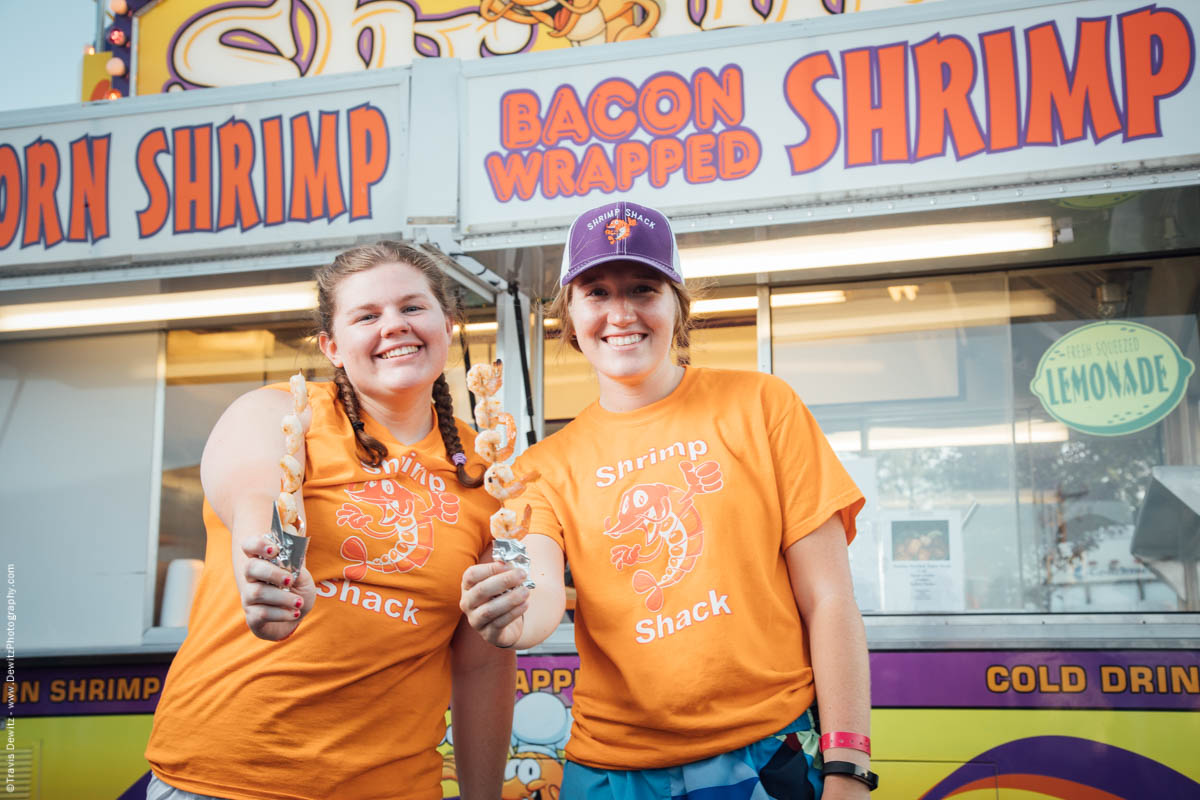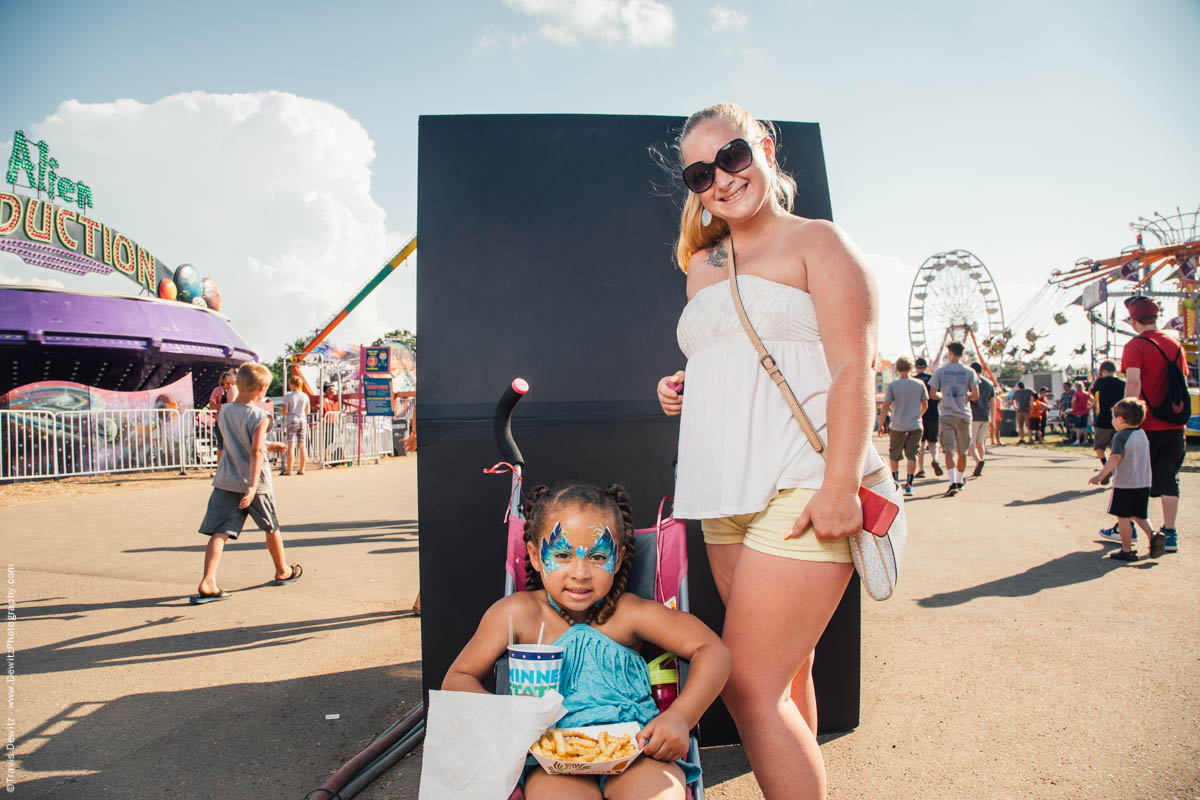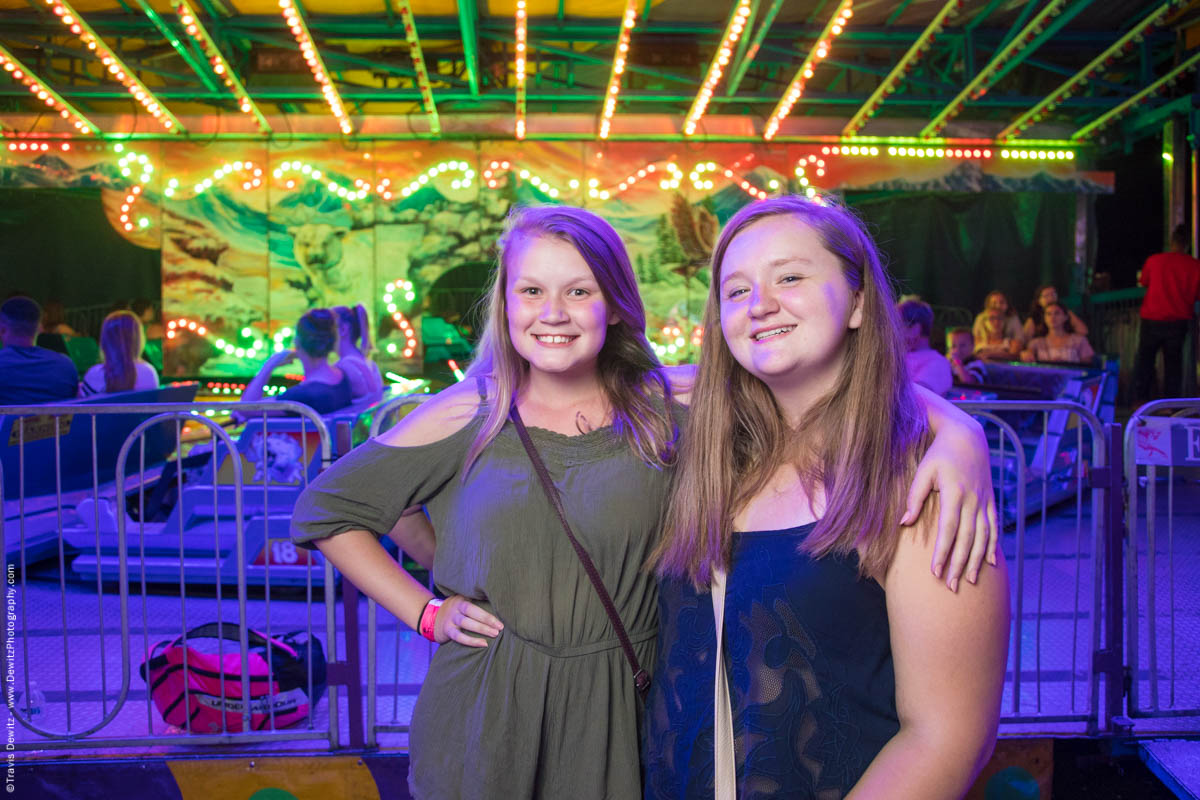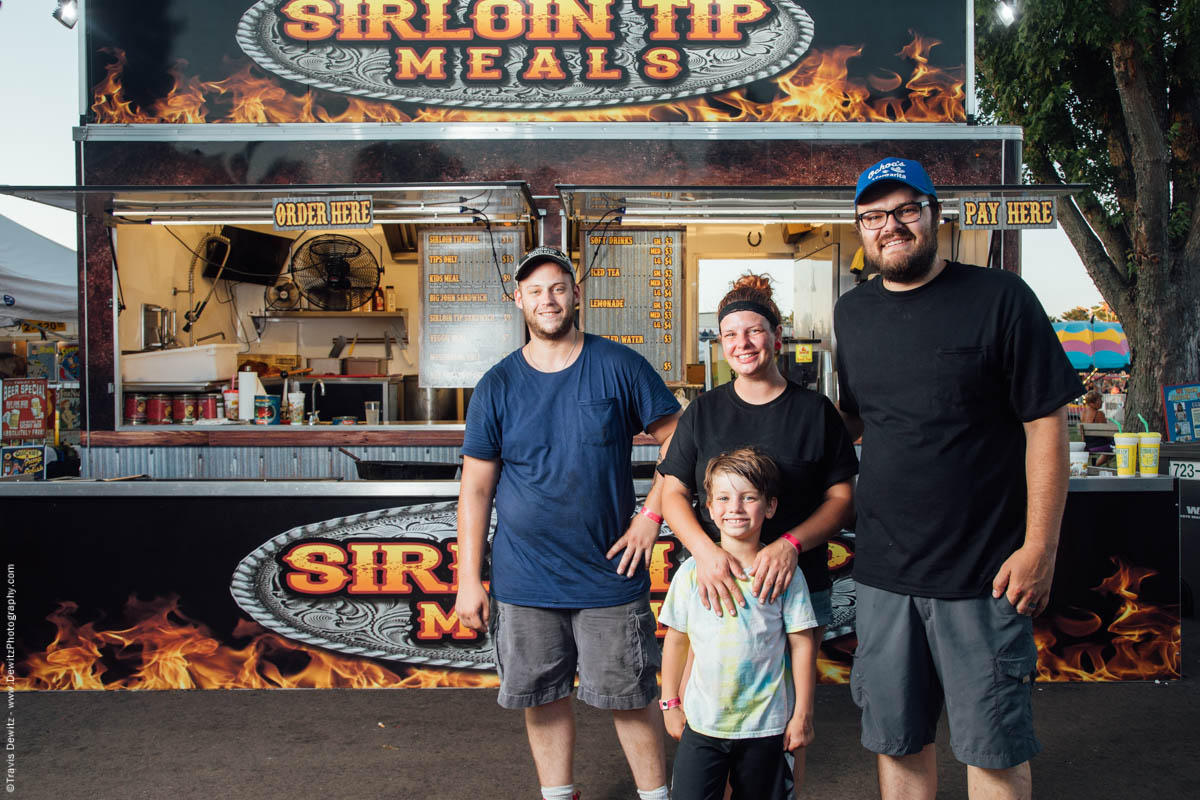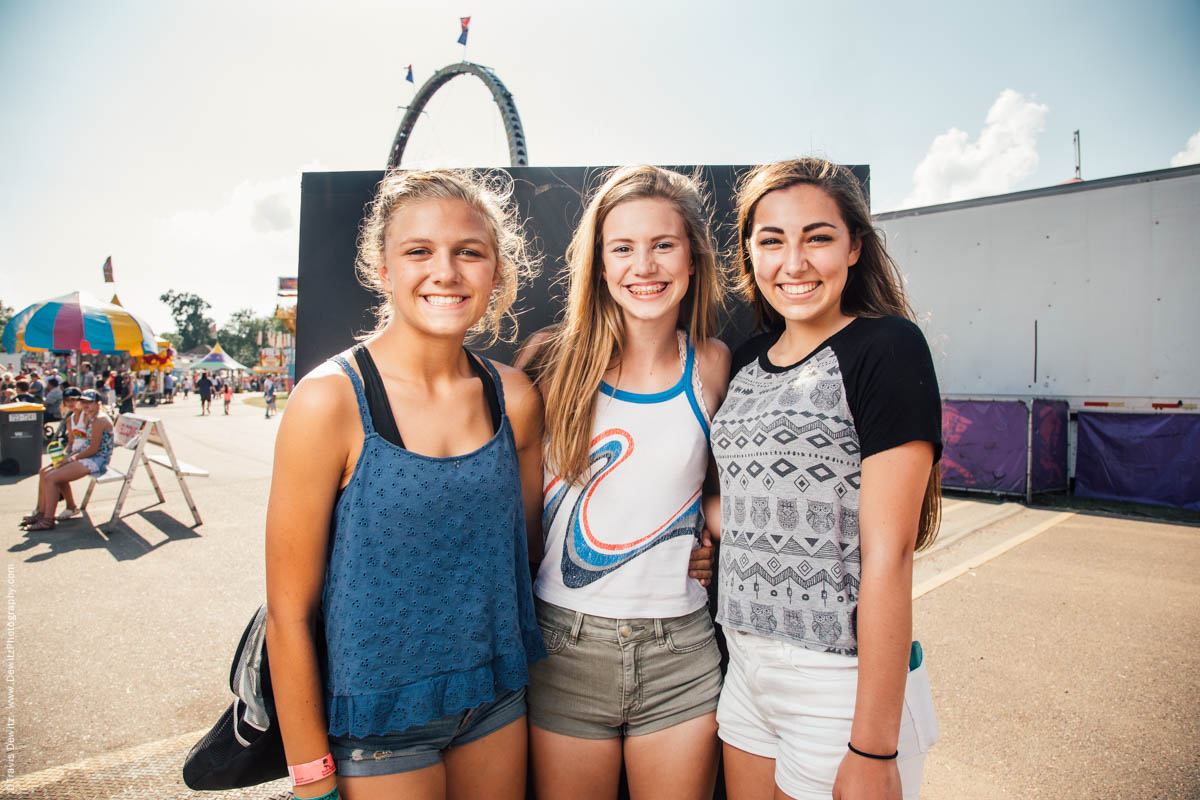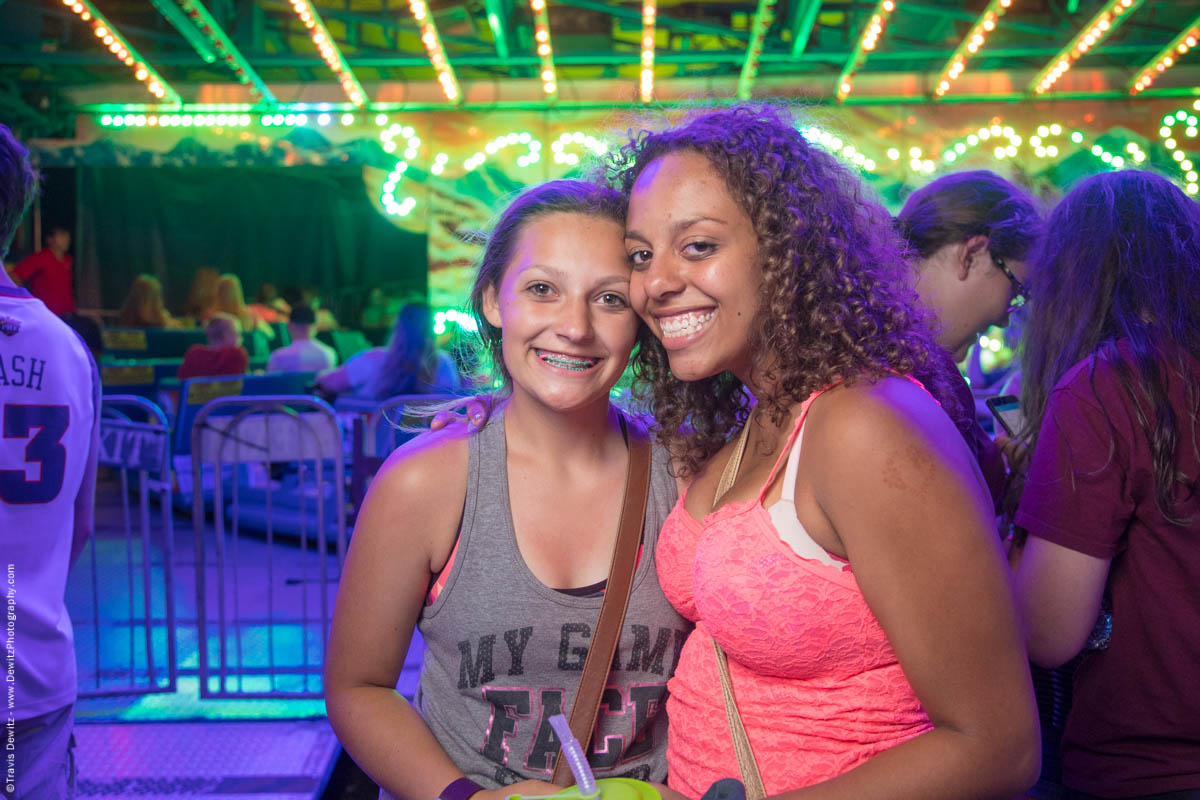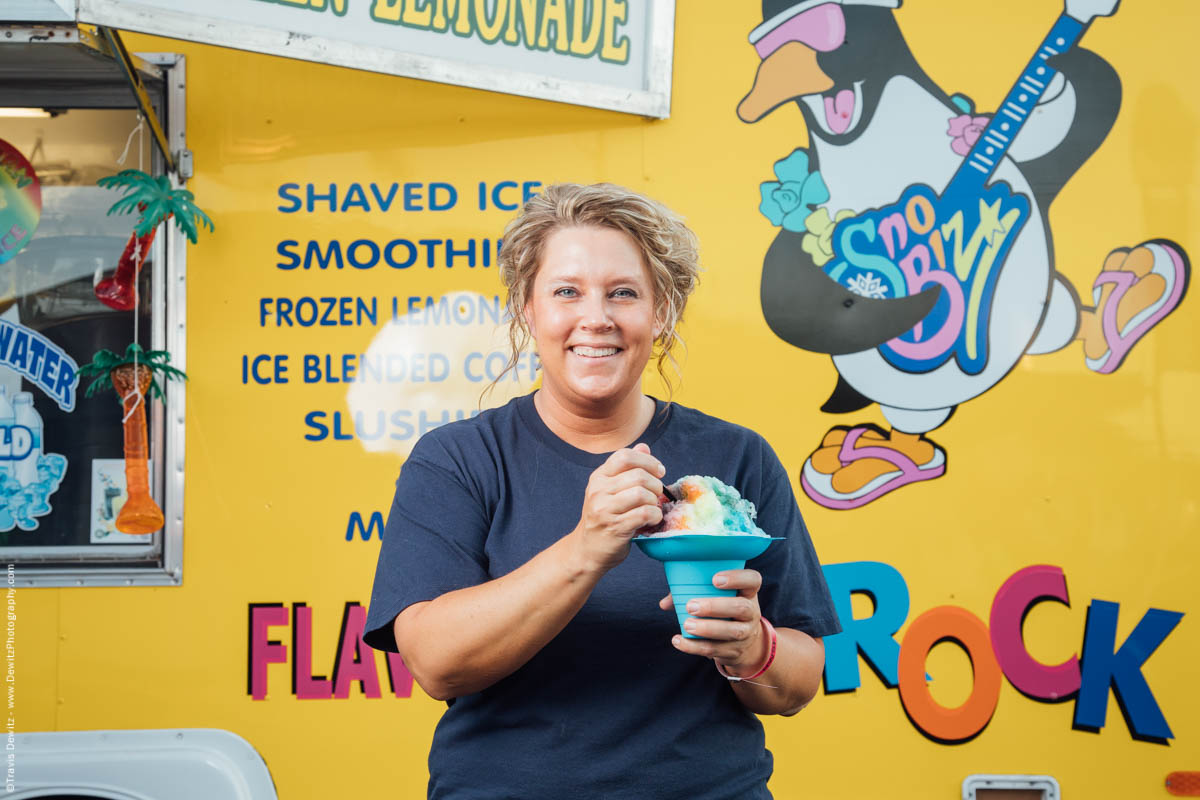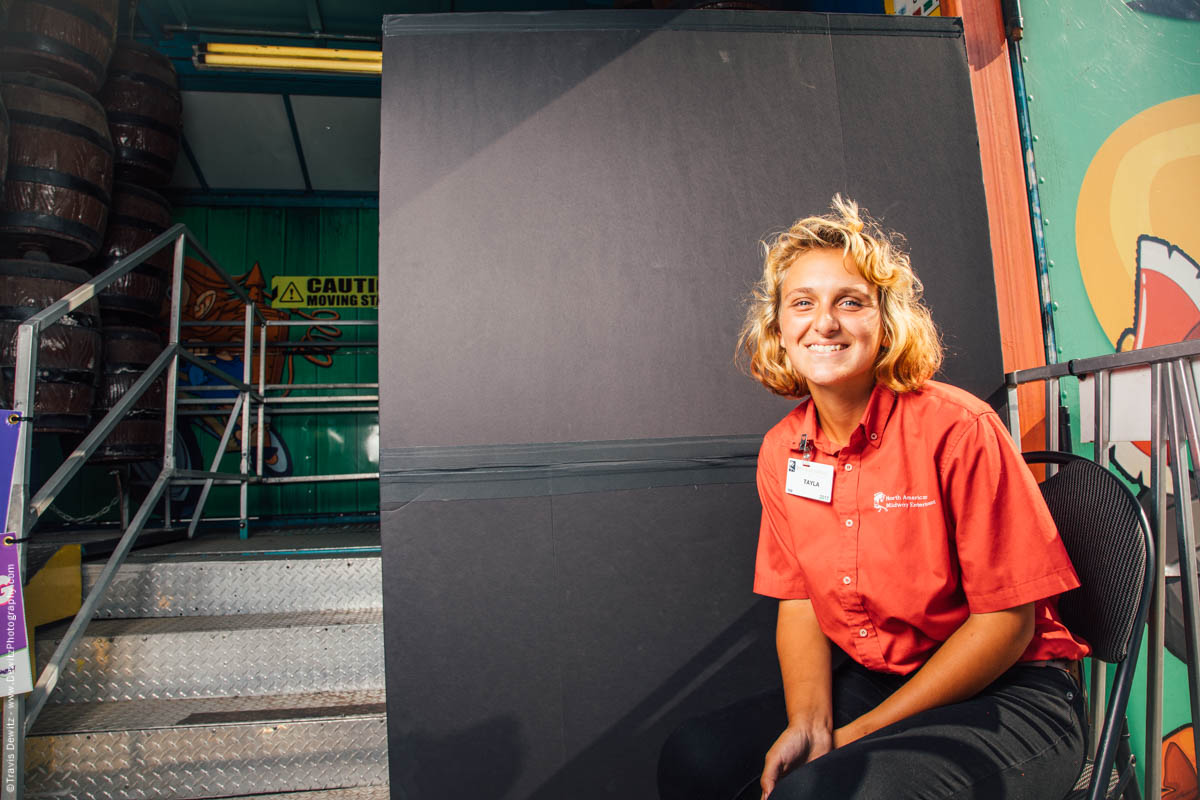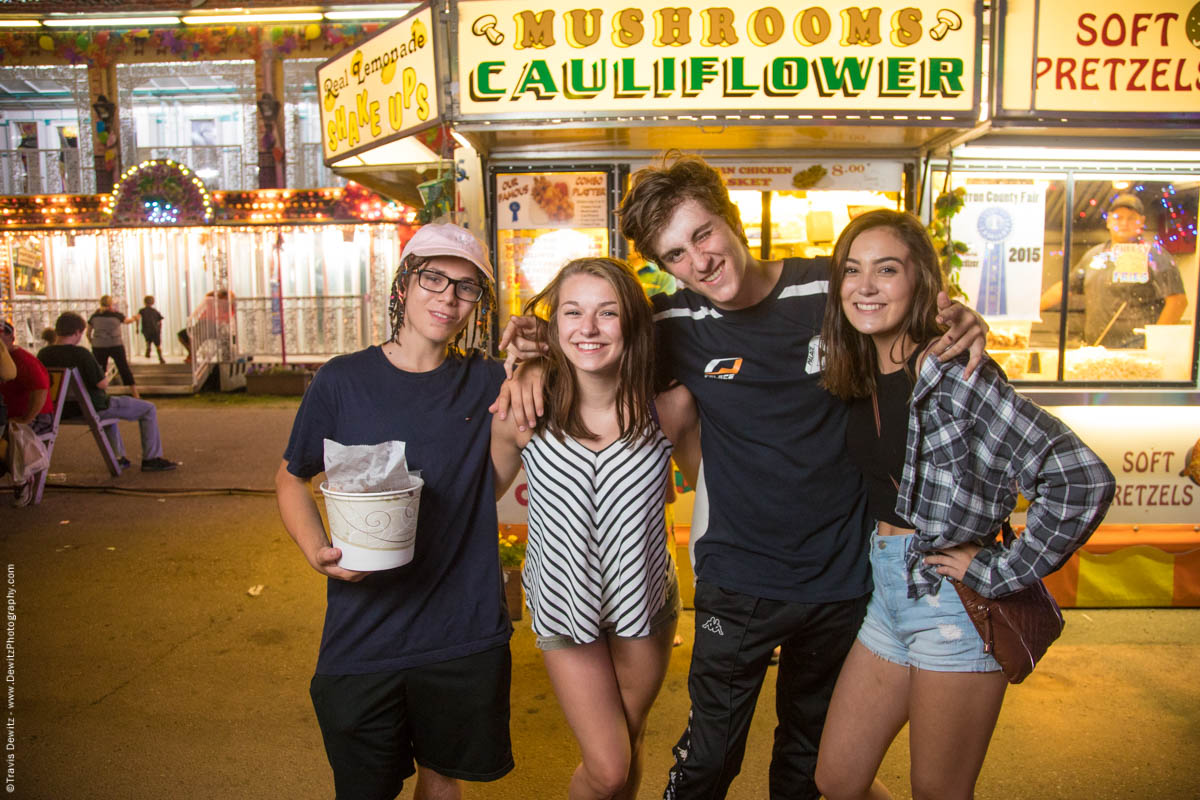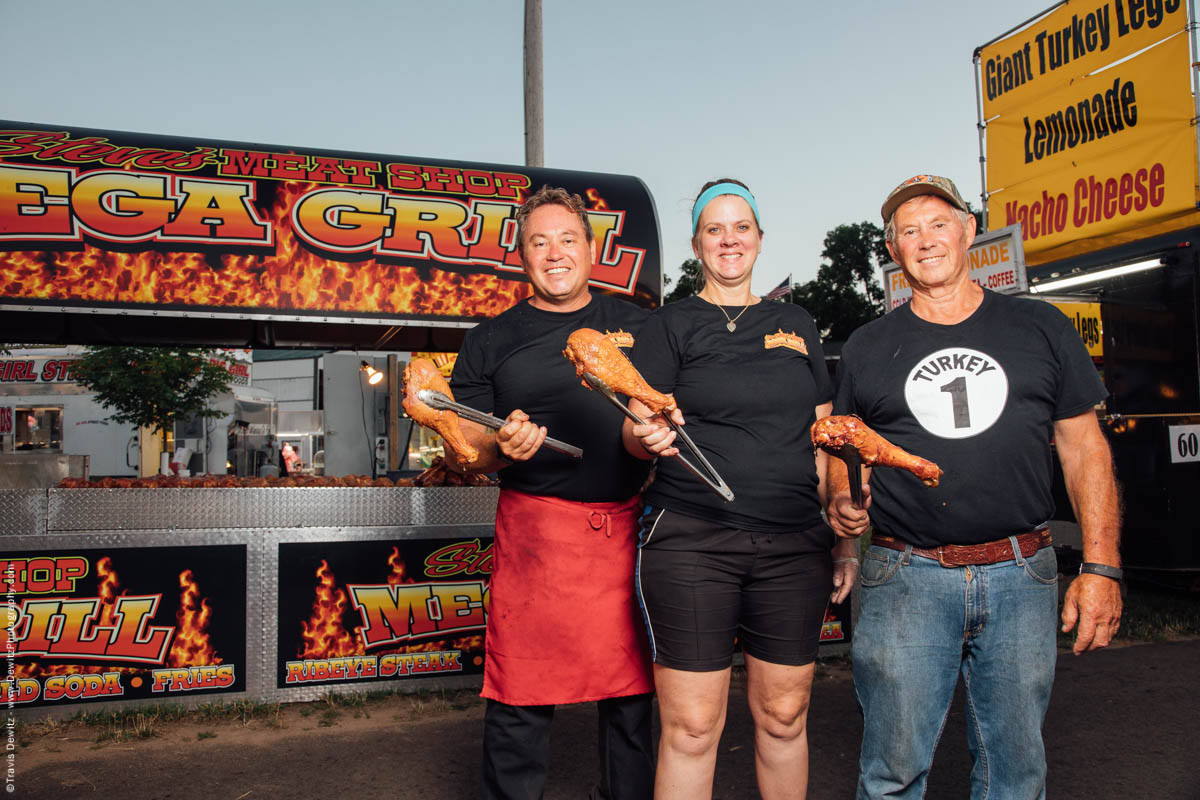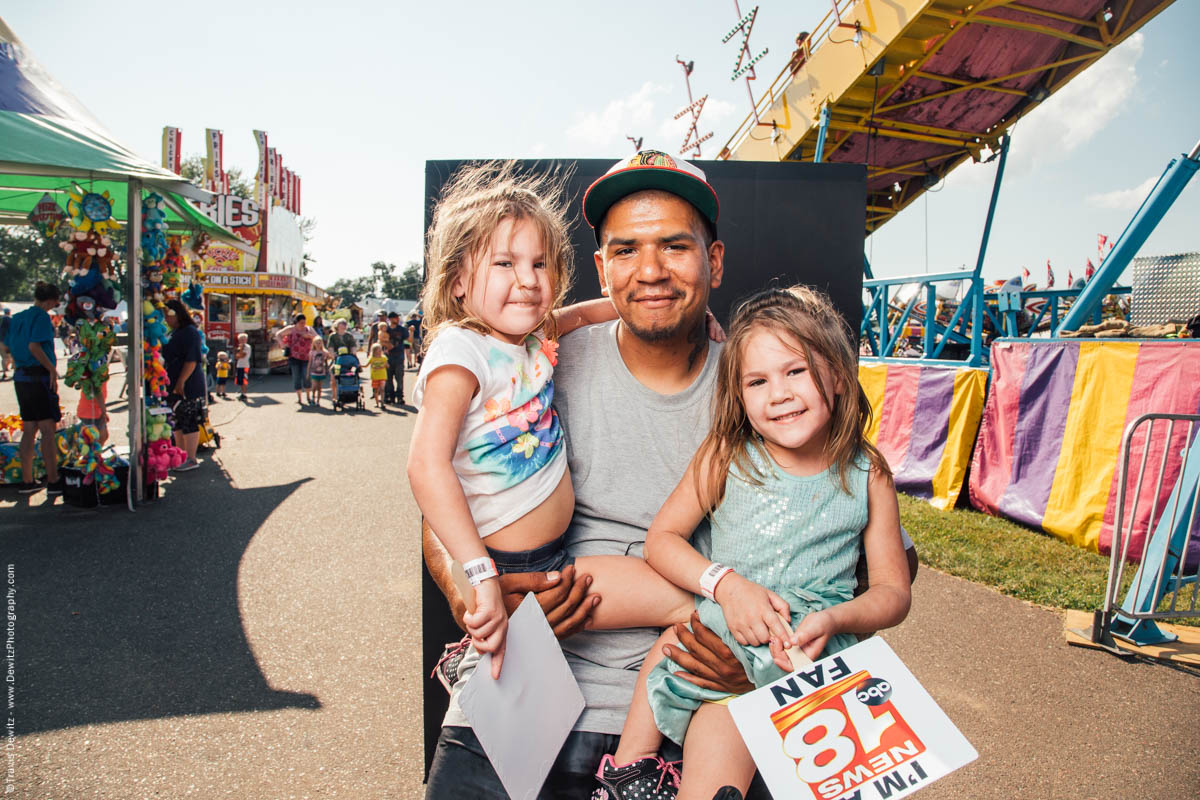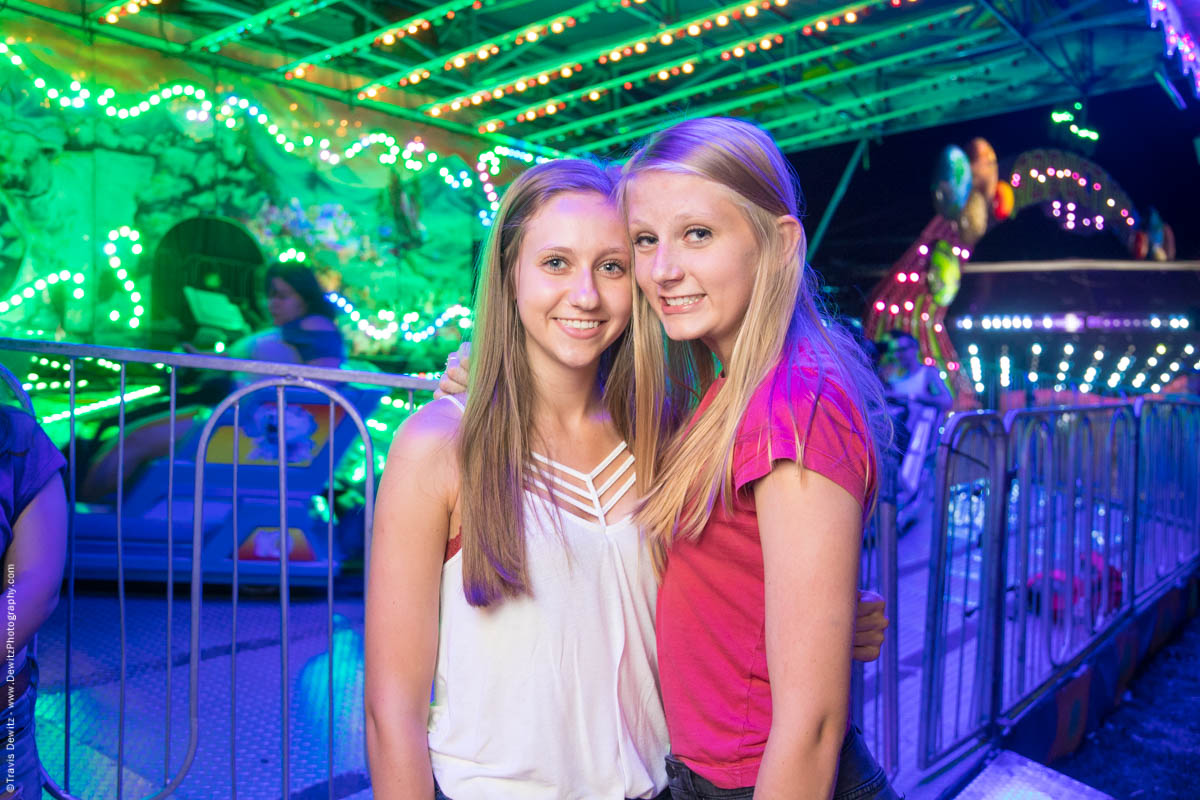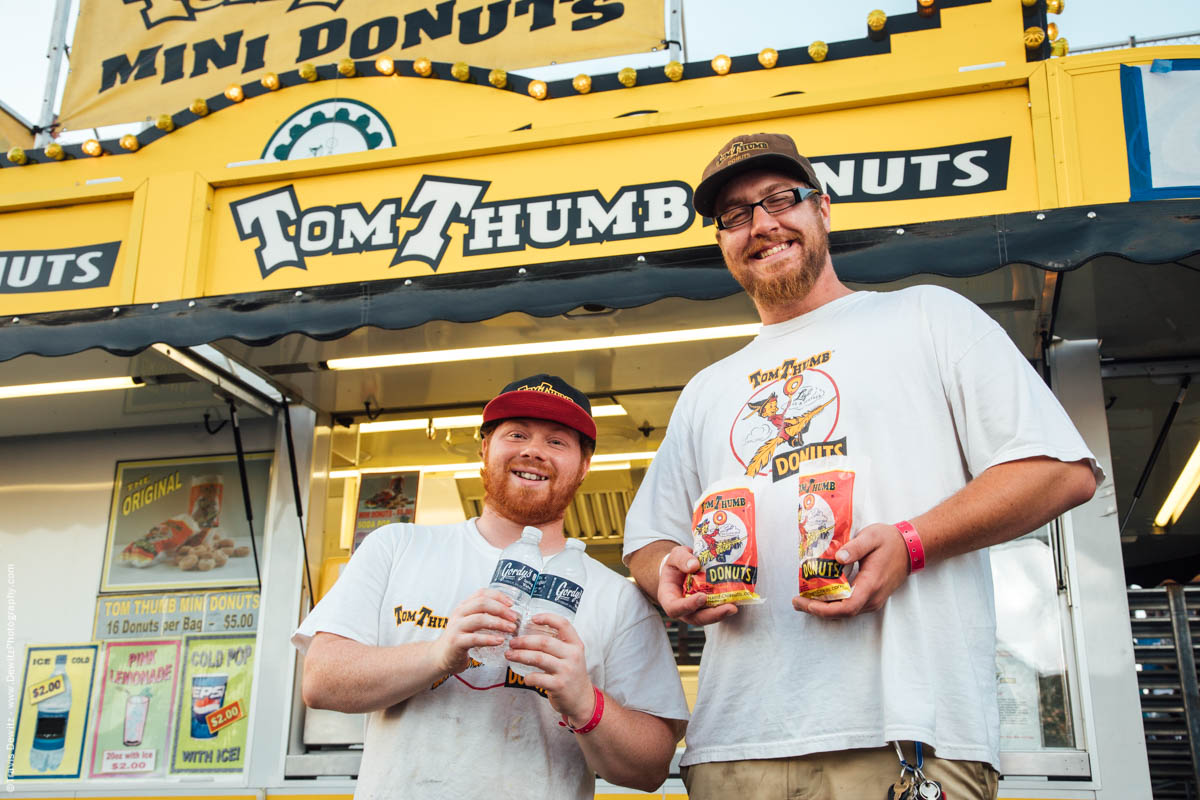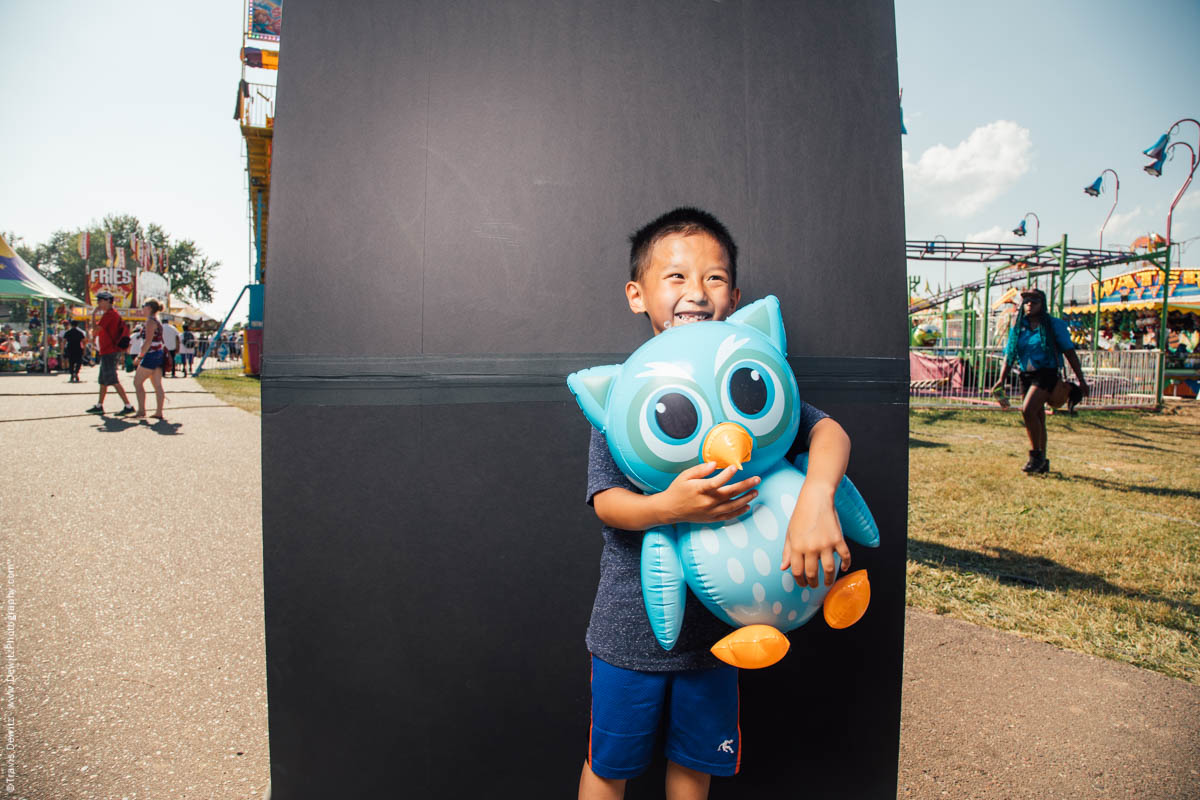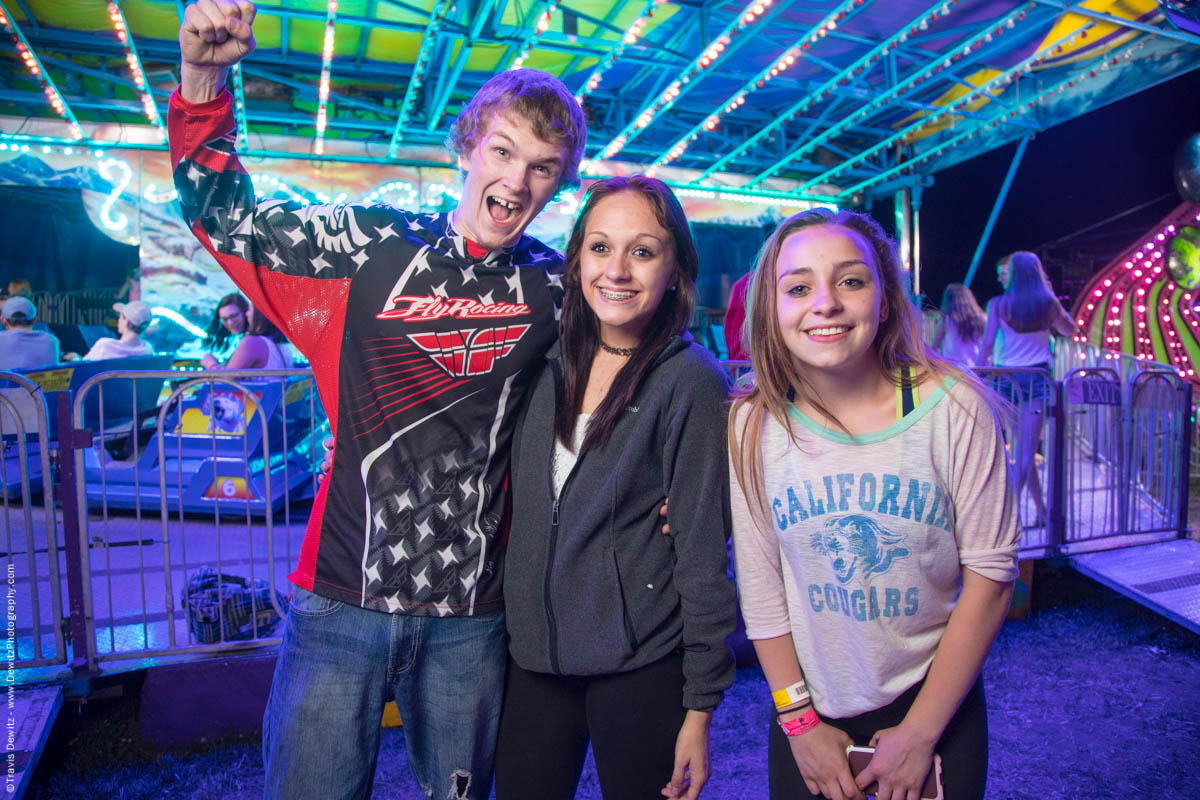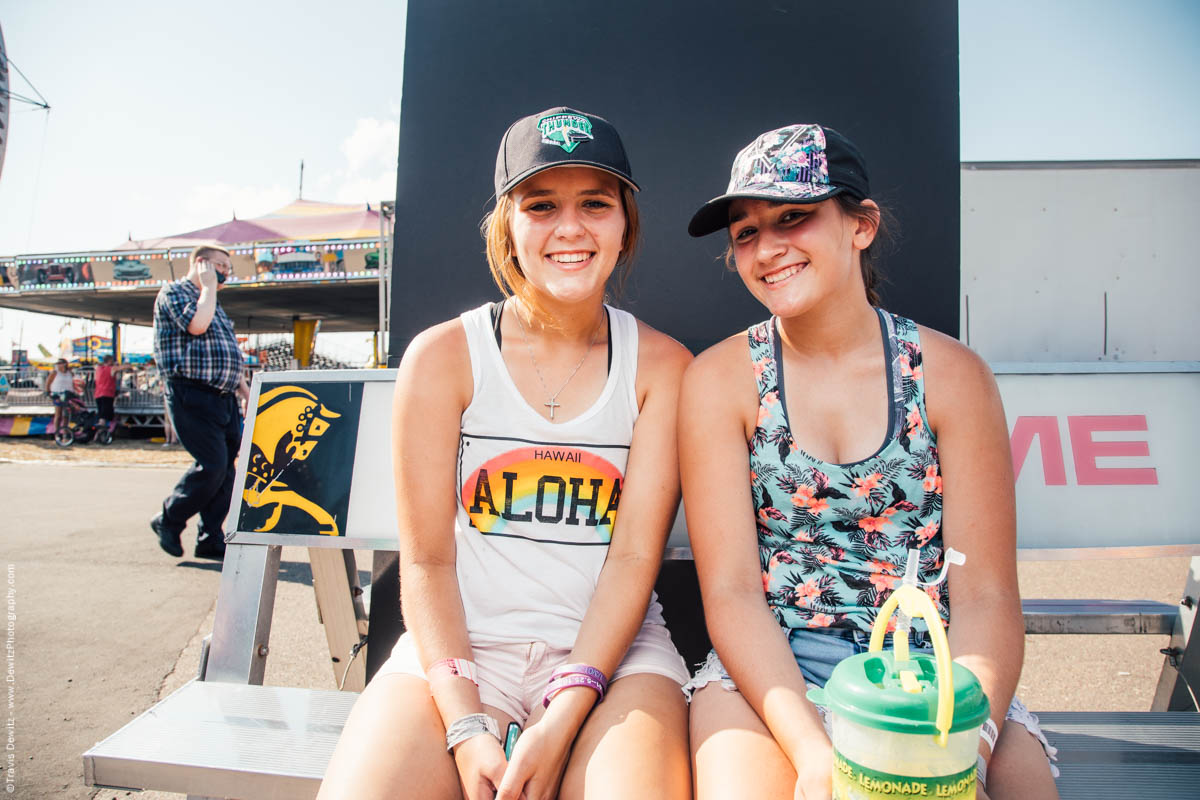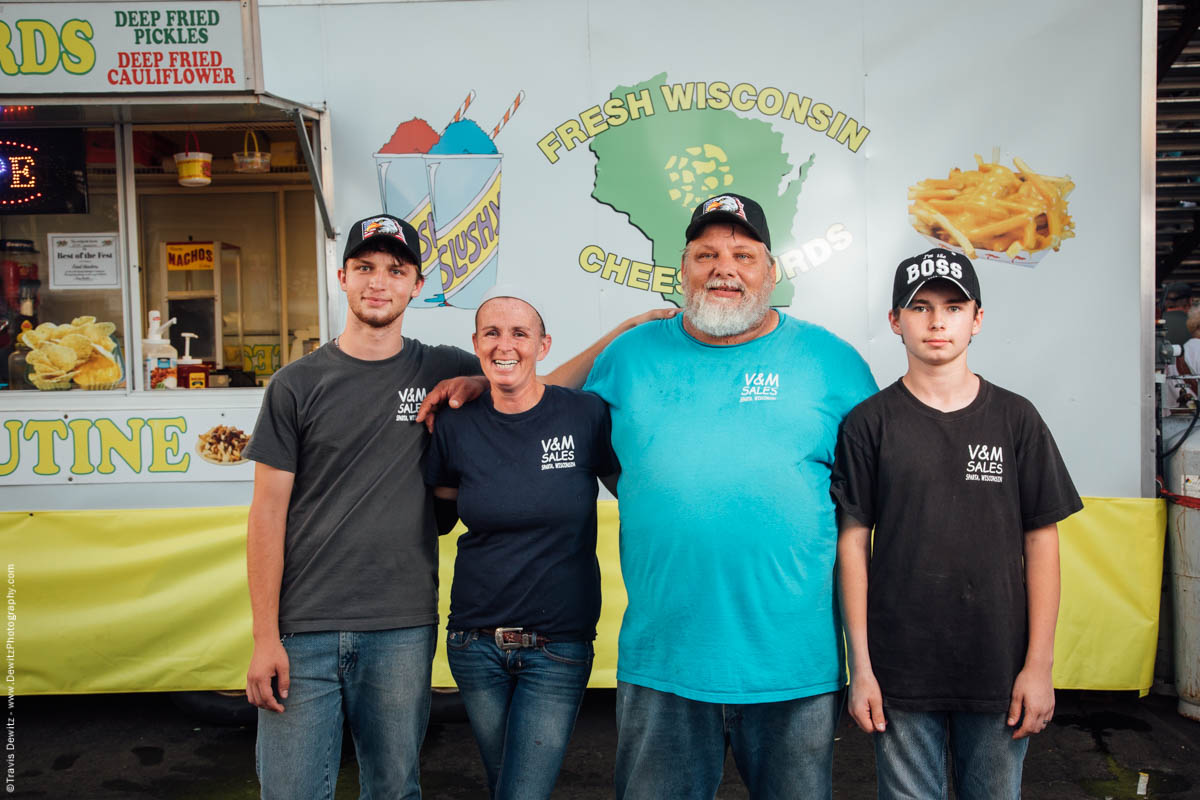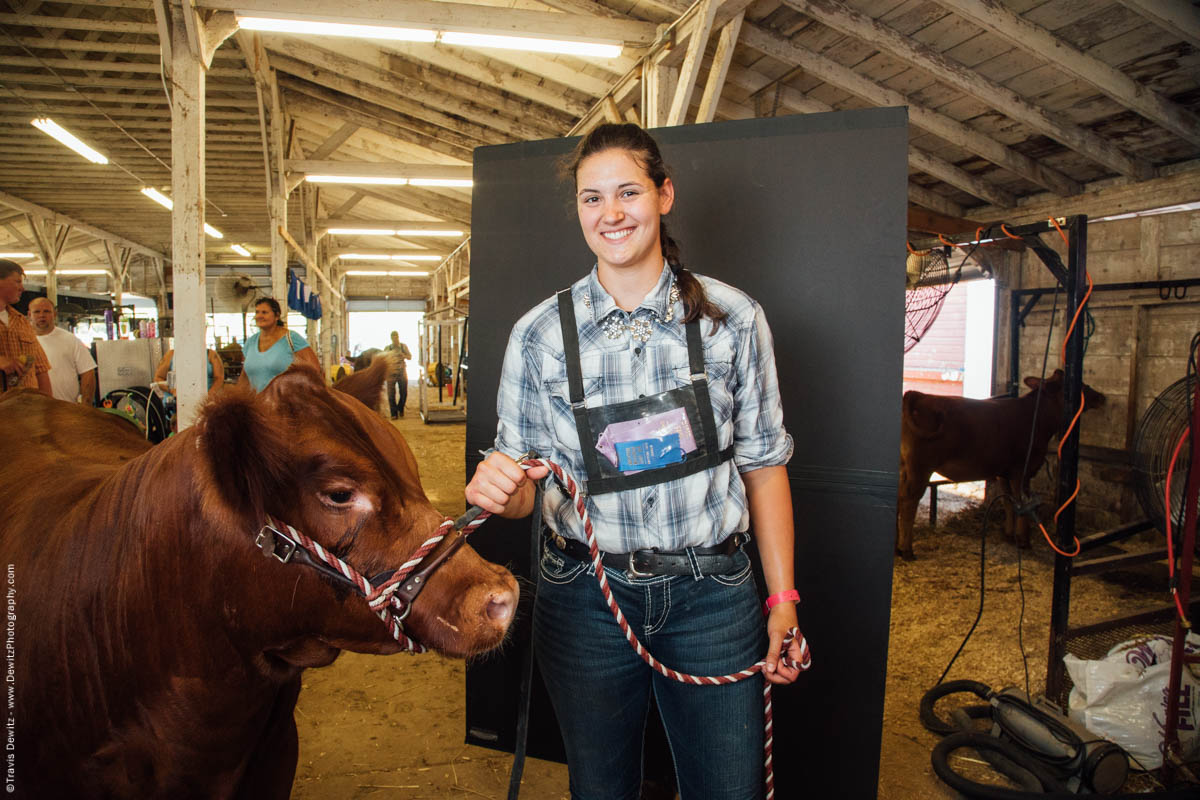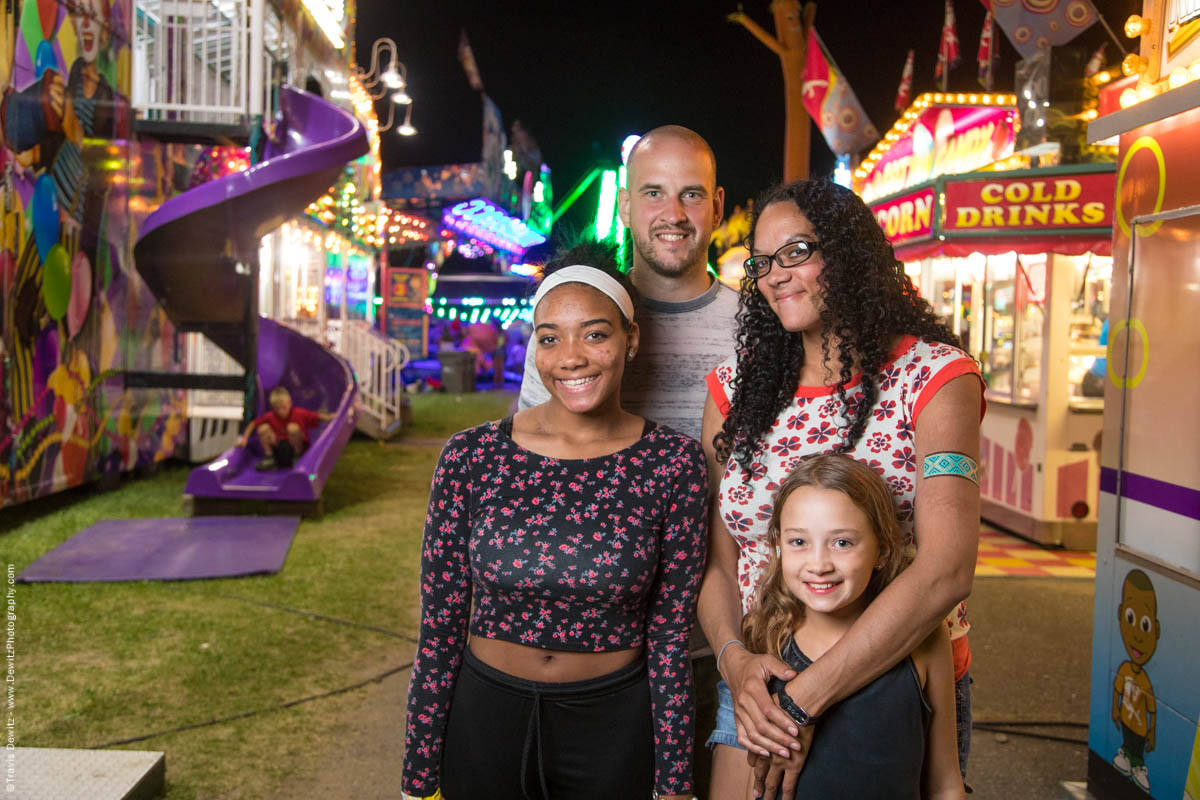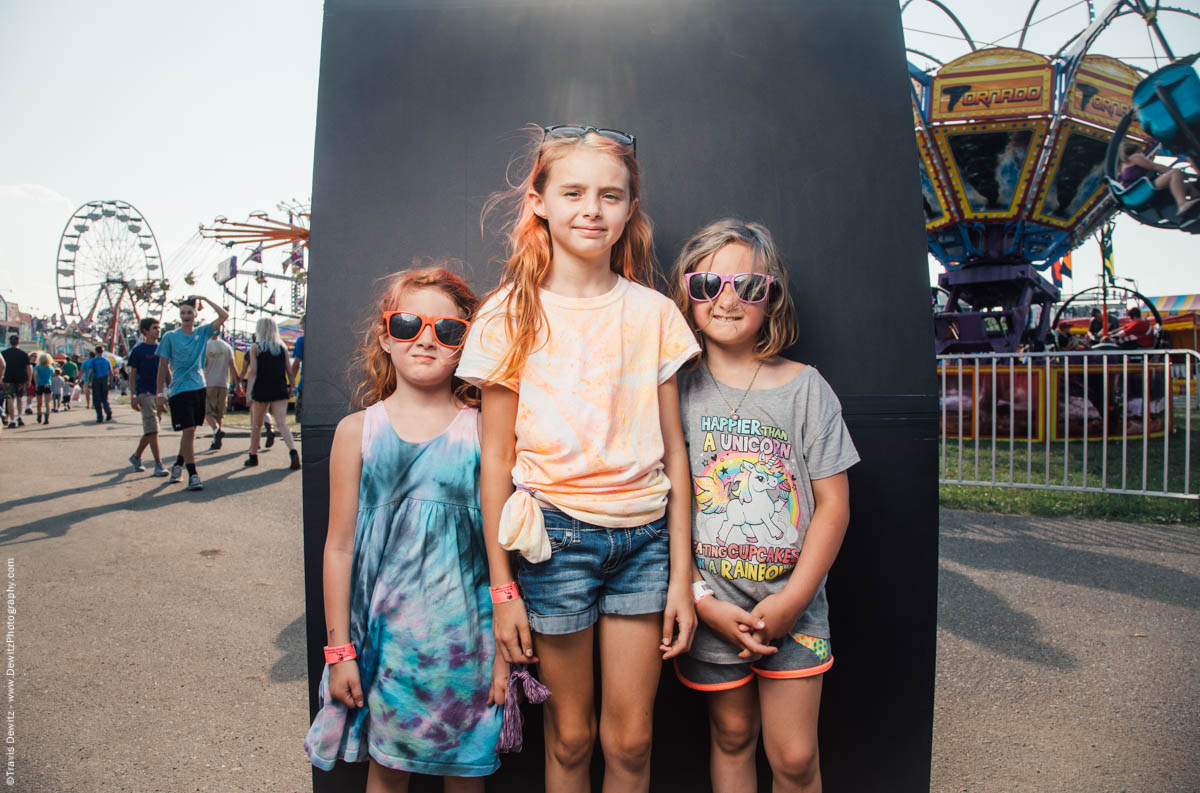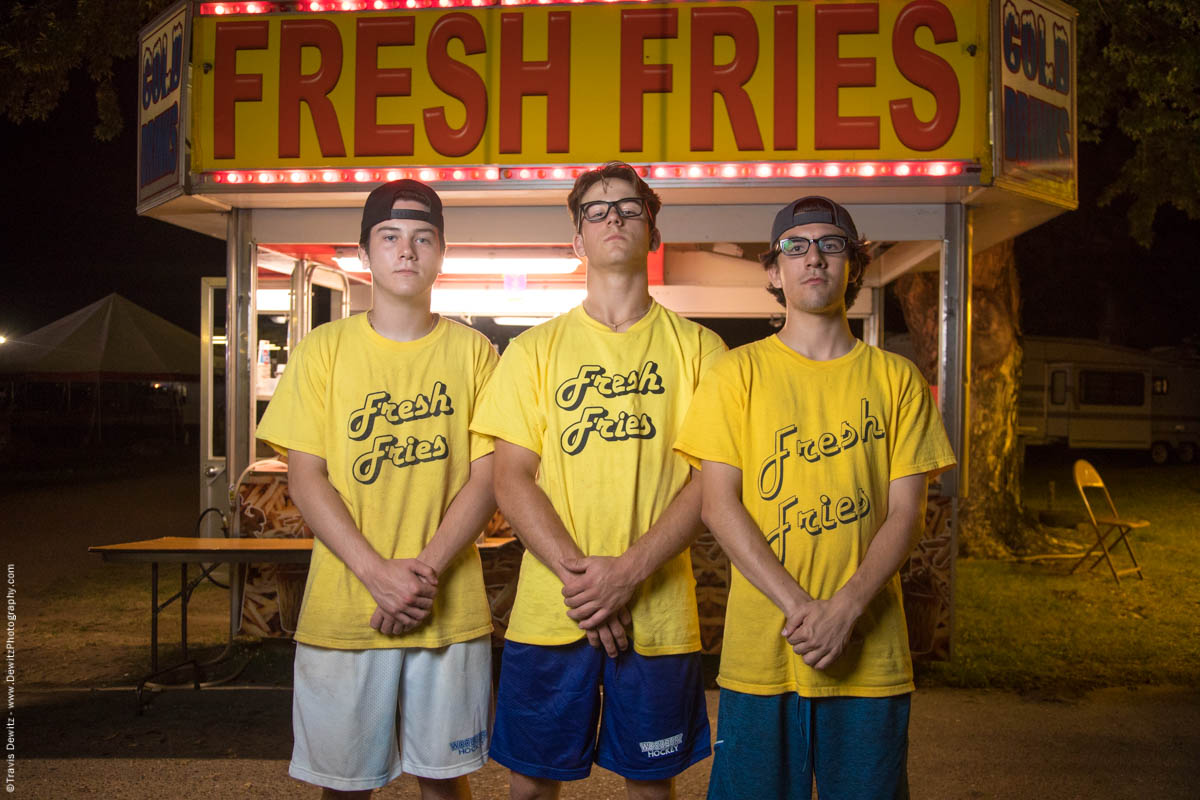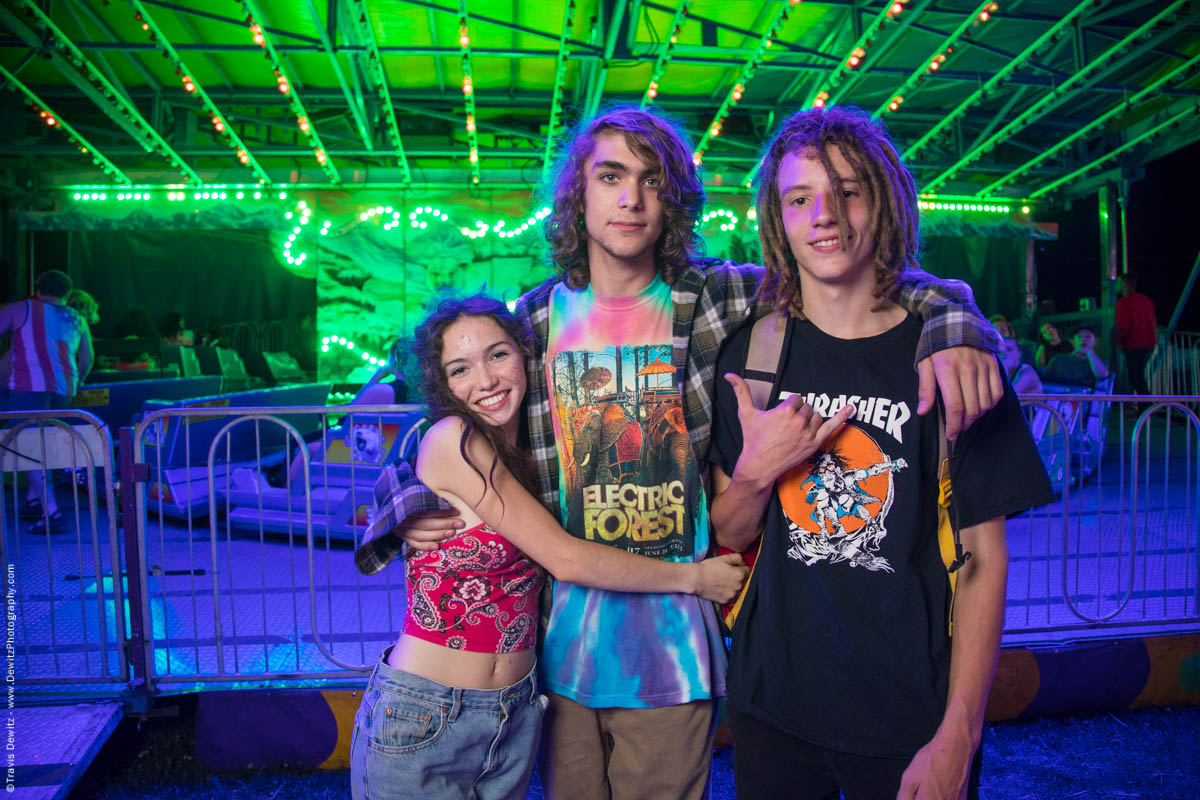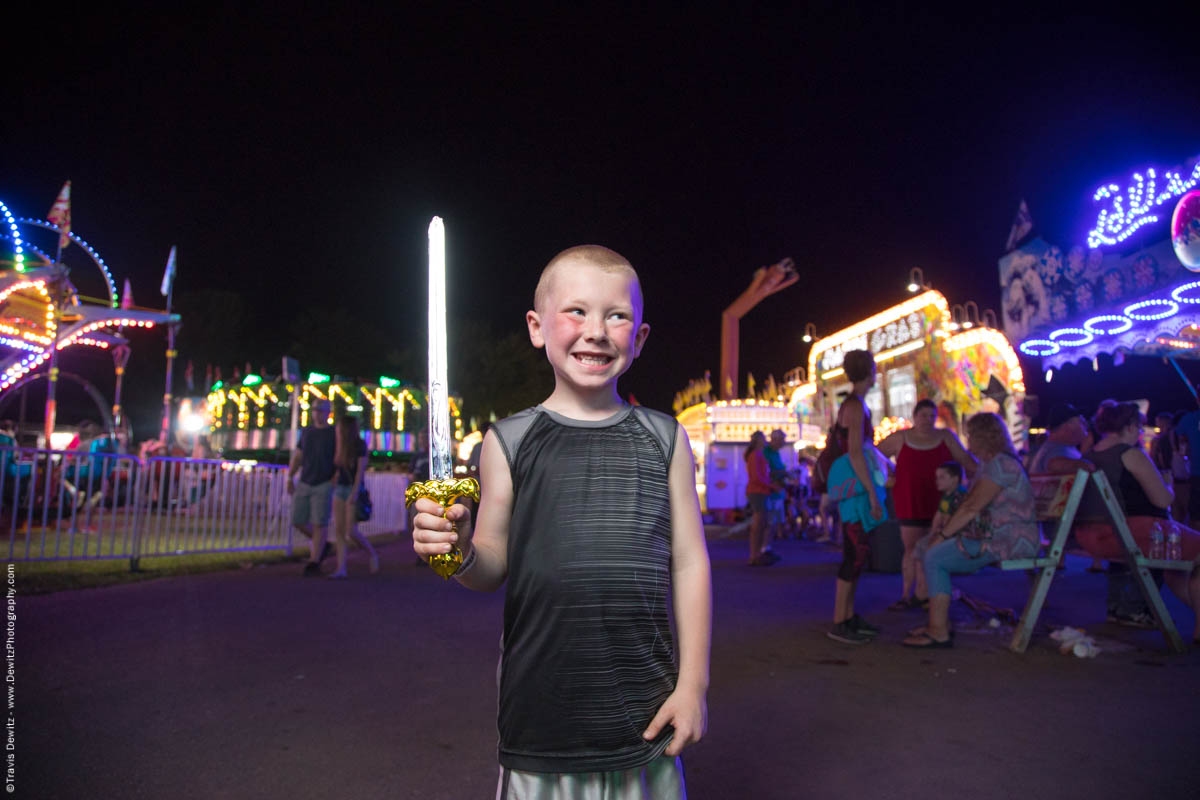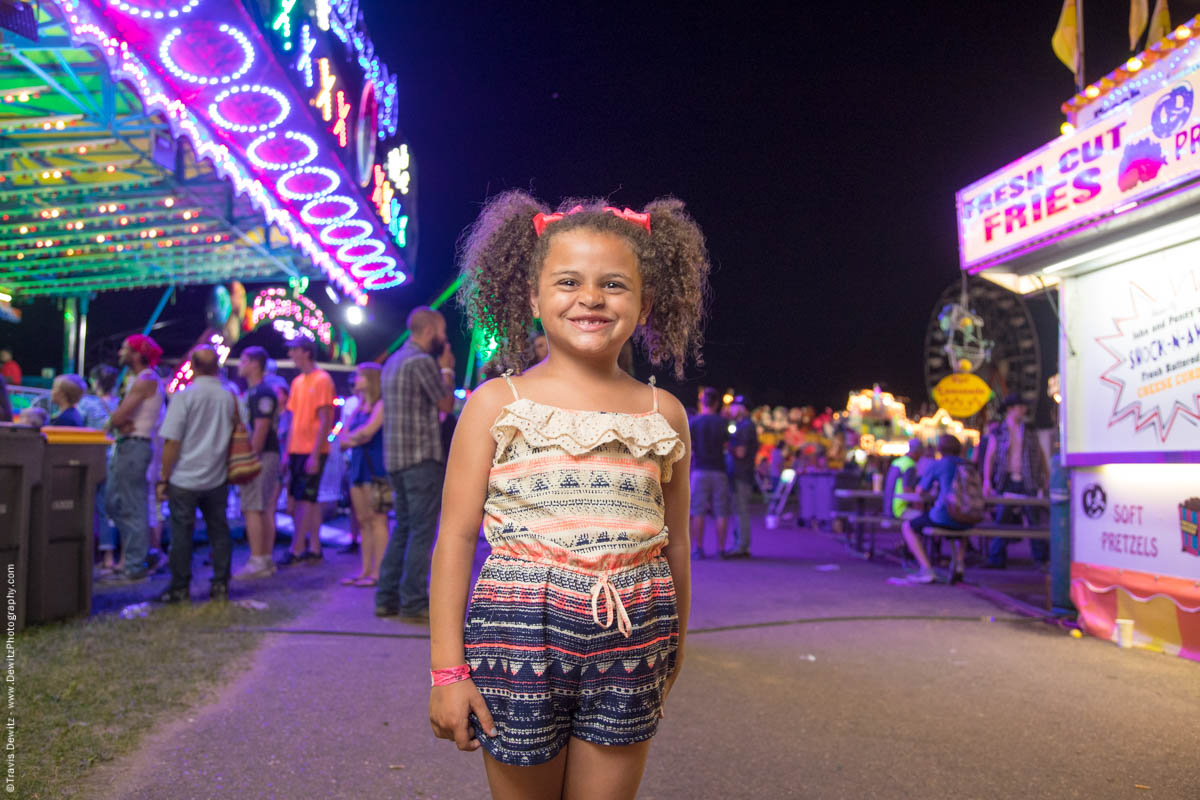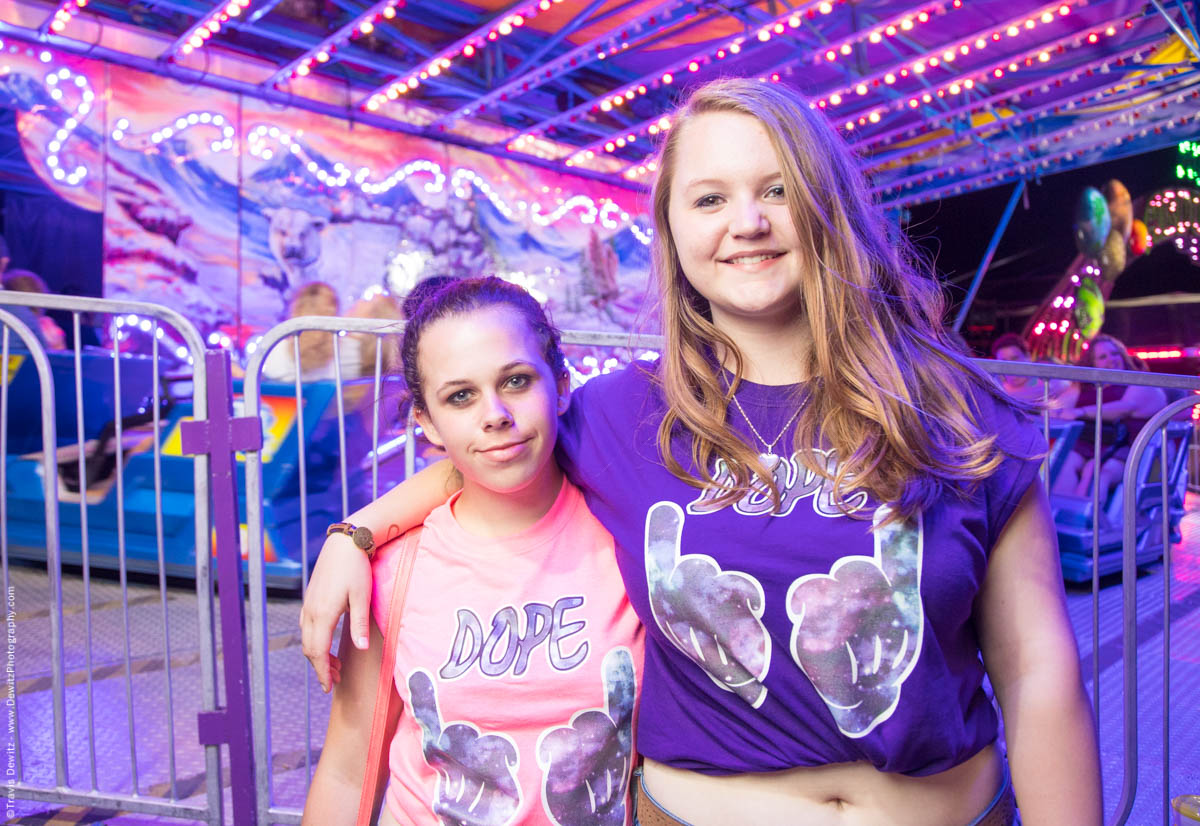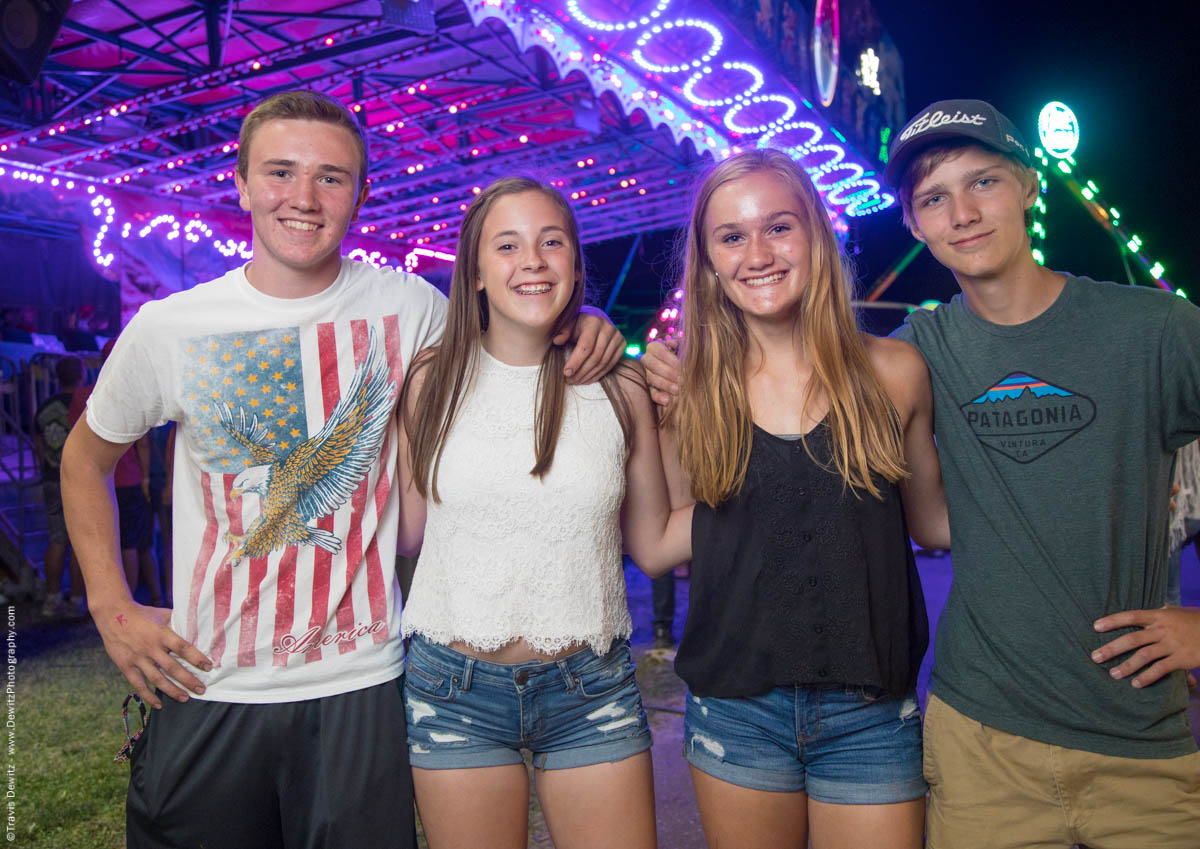 ---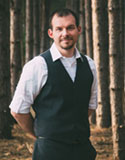 Travis Dewitz is a remarkable photographer in the Chippewa Valley. He is well known for photographing local sceneries, landmarks, venues, buildings and people in various and ingenious ways. Though you may not know him personally, his work provides a unique foundation of our local community and his photographs are unmistakable. Dewitz's pictures are an impressive feat and preserve a moment; long after our travels are over, and our memories faded, photos are what remind us of the adventures we had and the connections to the people we met. Learn More About Him Here | Buy His Book Here
---
Like and Share With Your Friends and Family.