Rice Bull Riding Co. – Barron County Fair – Rice Lake, Wis.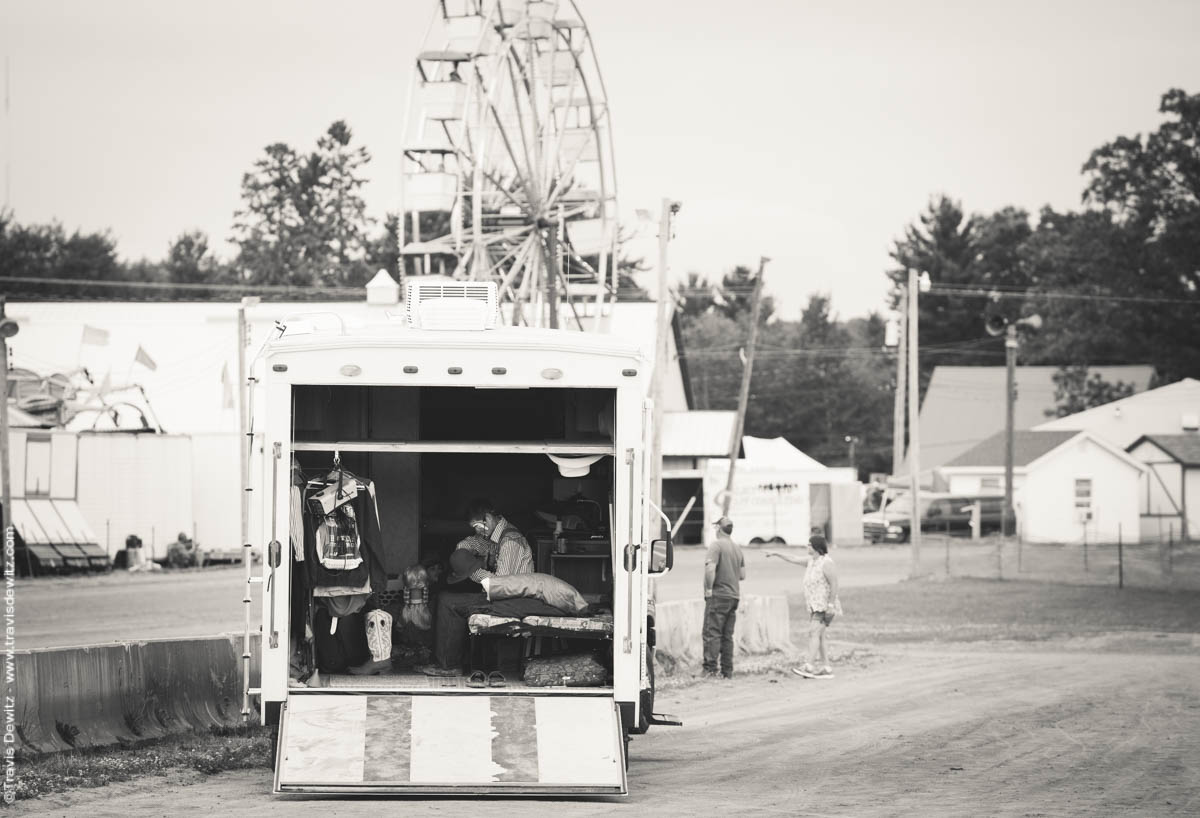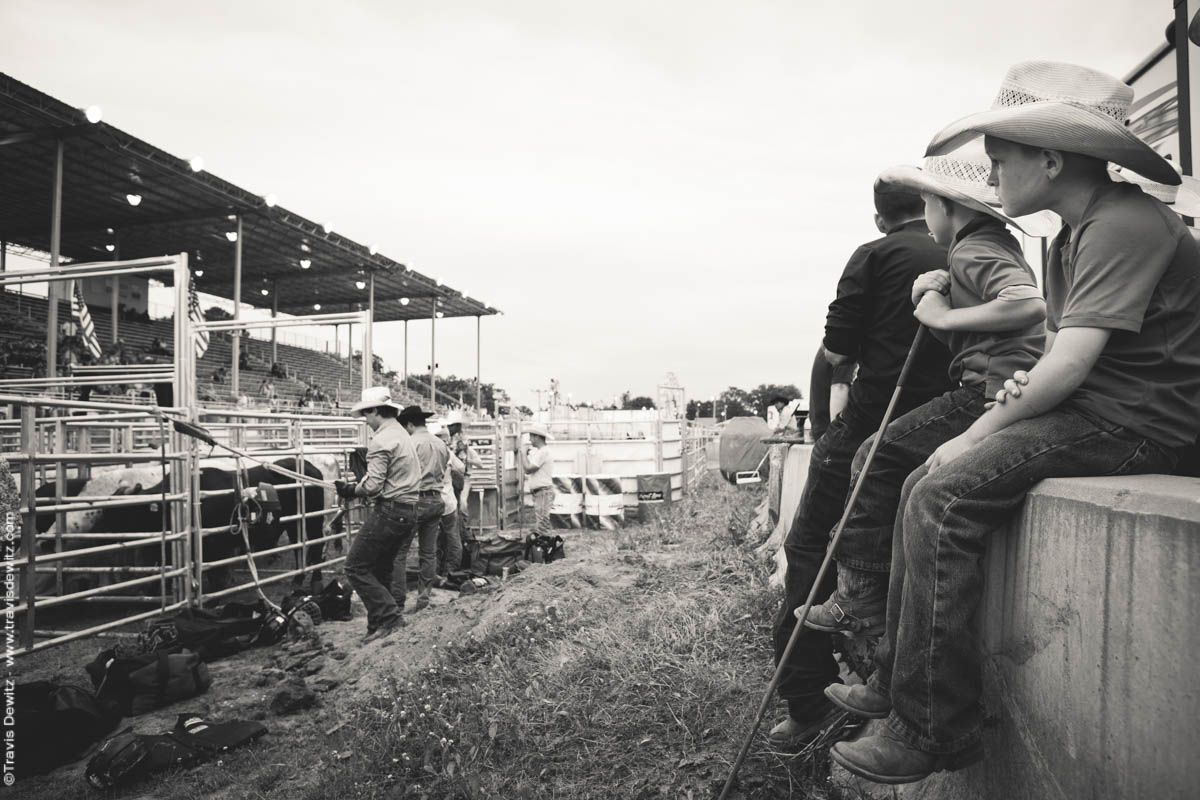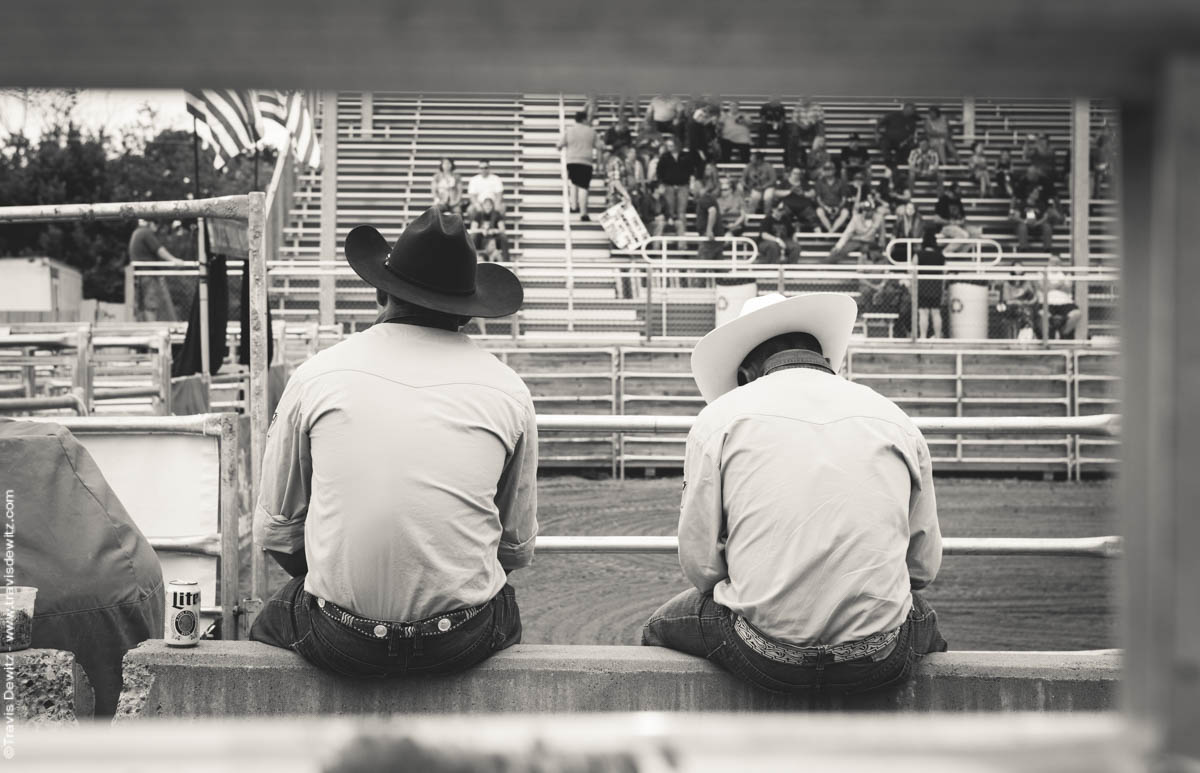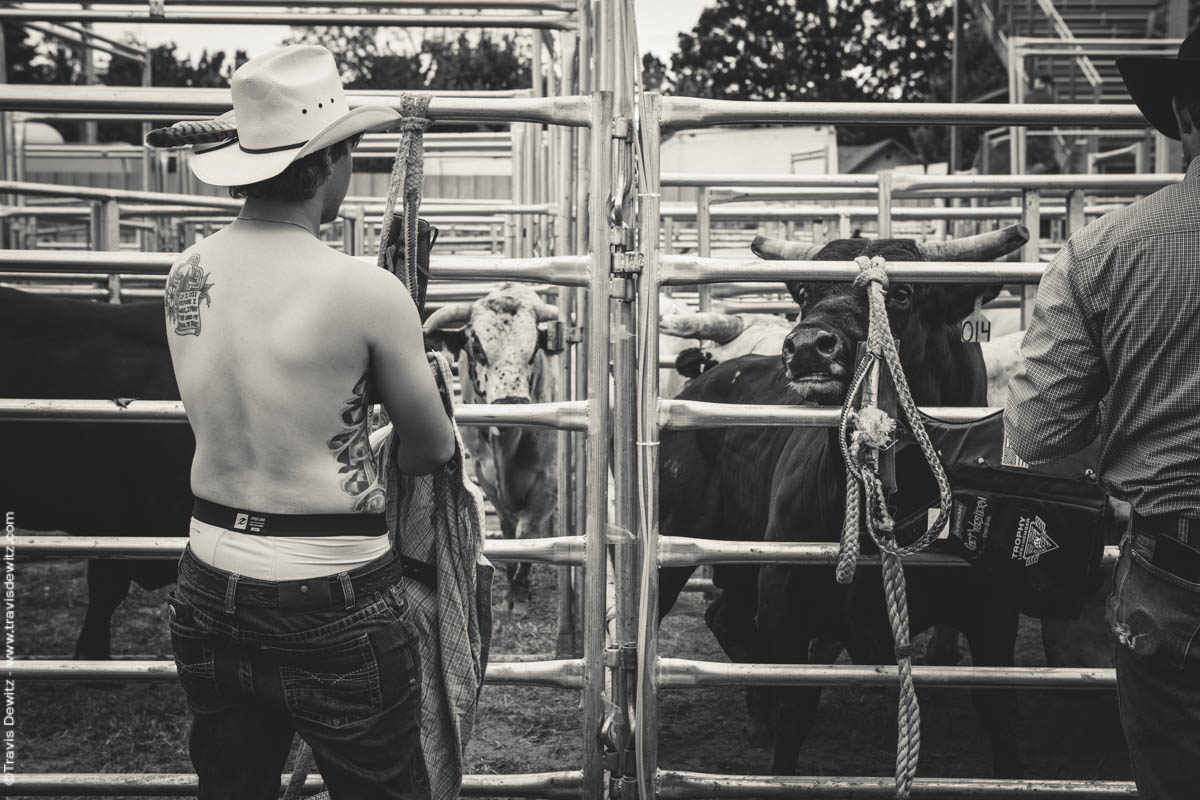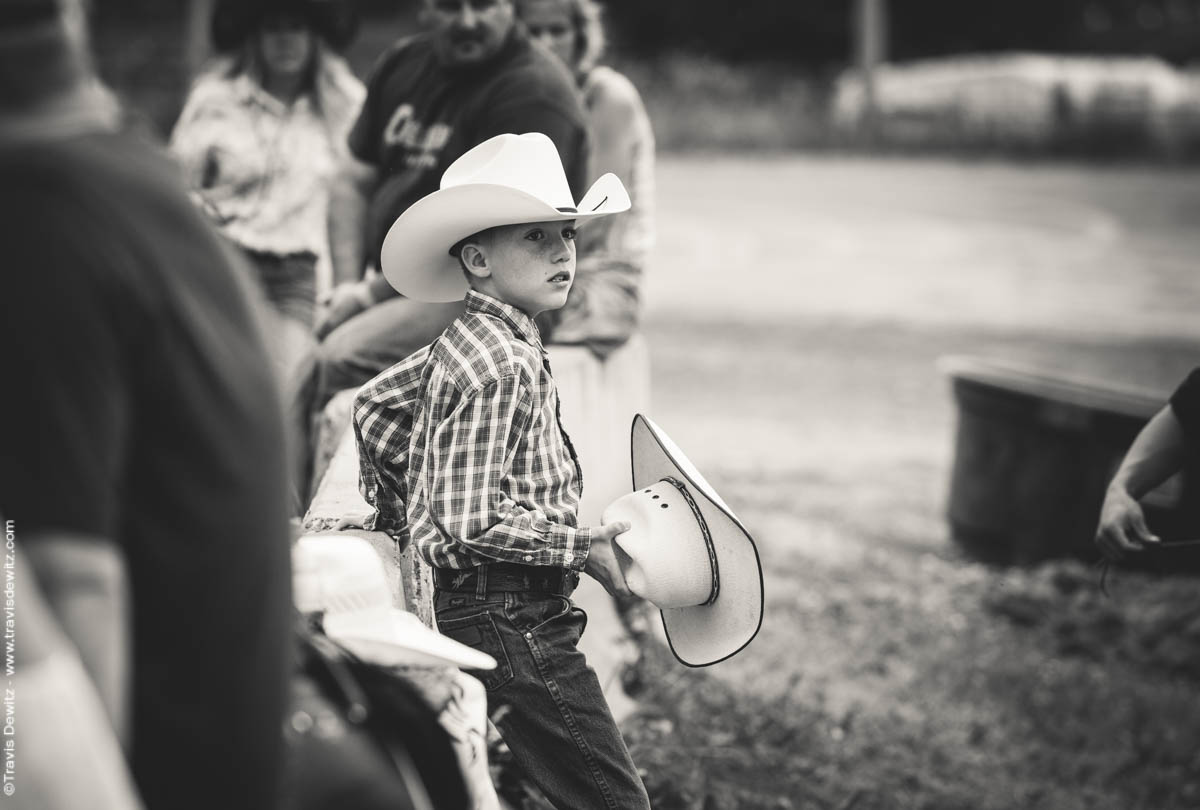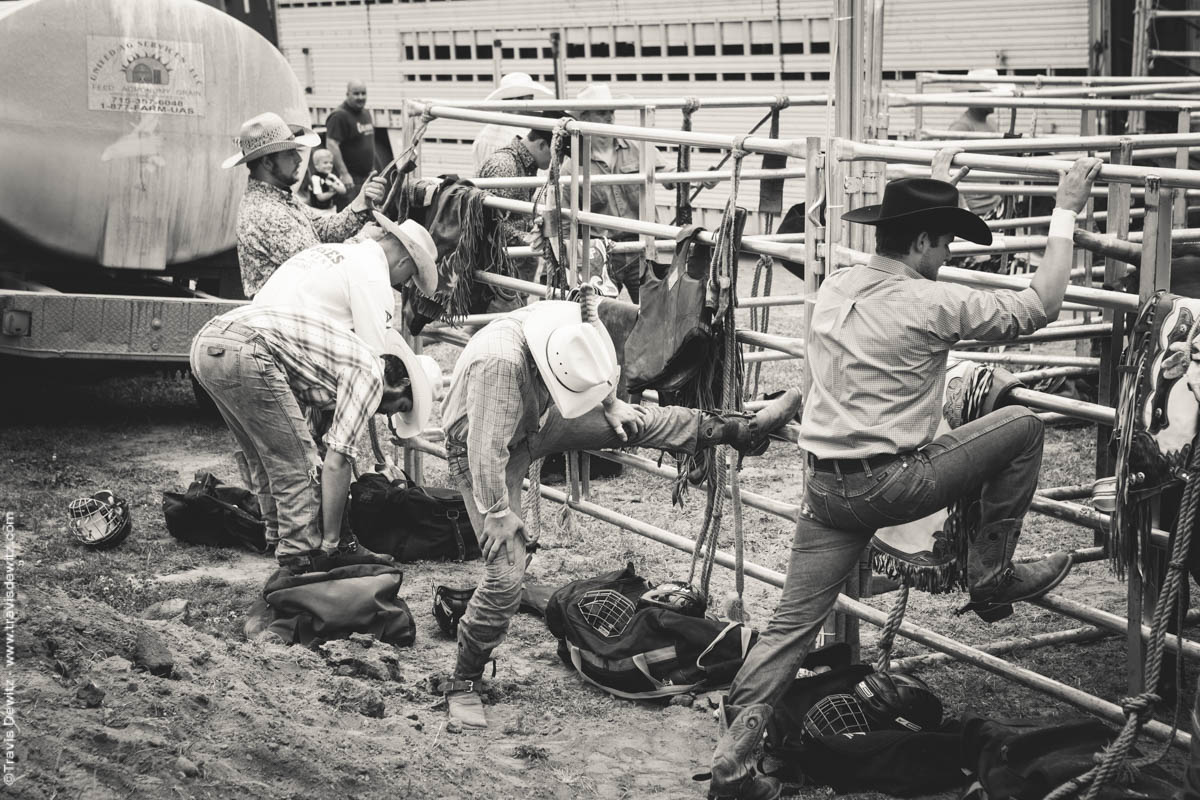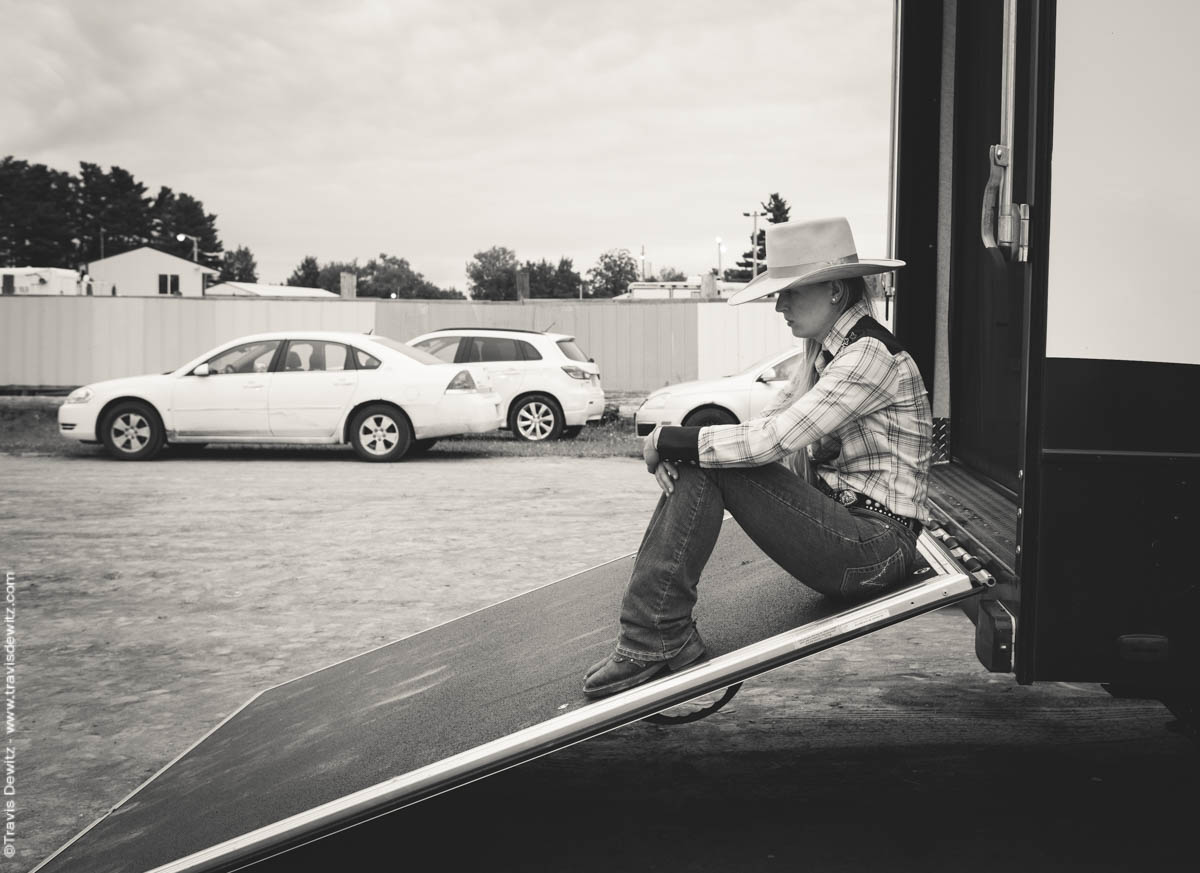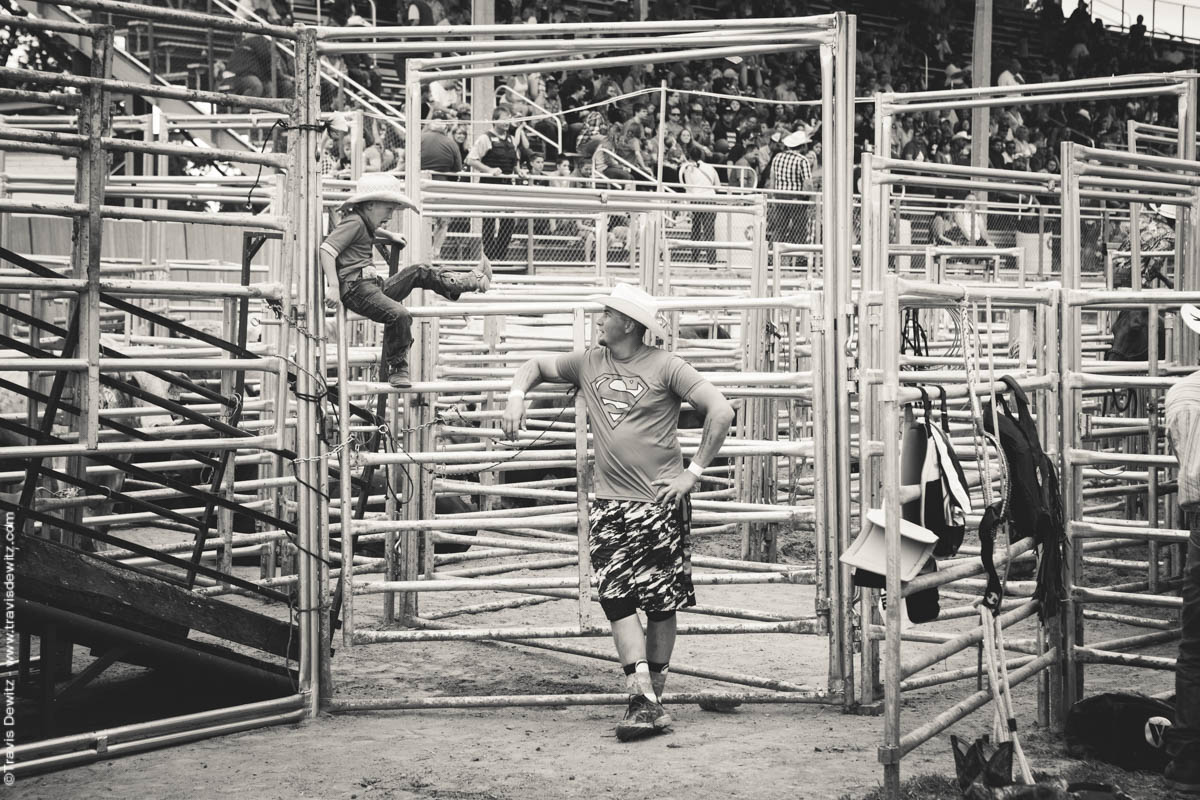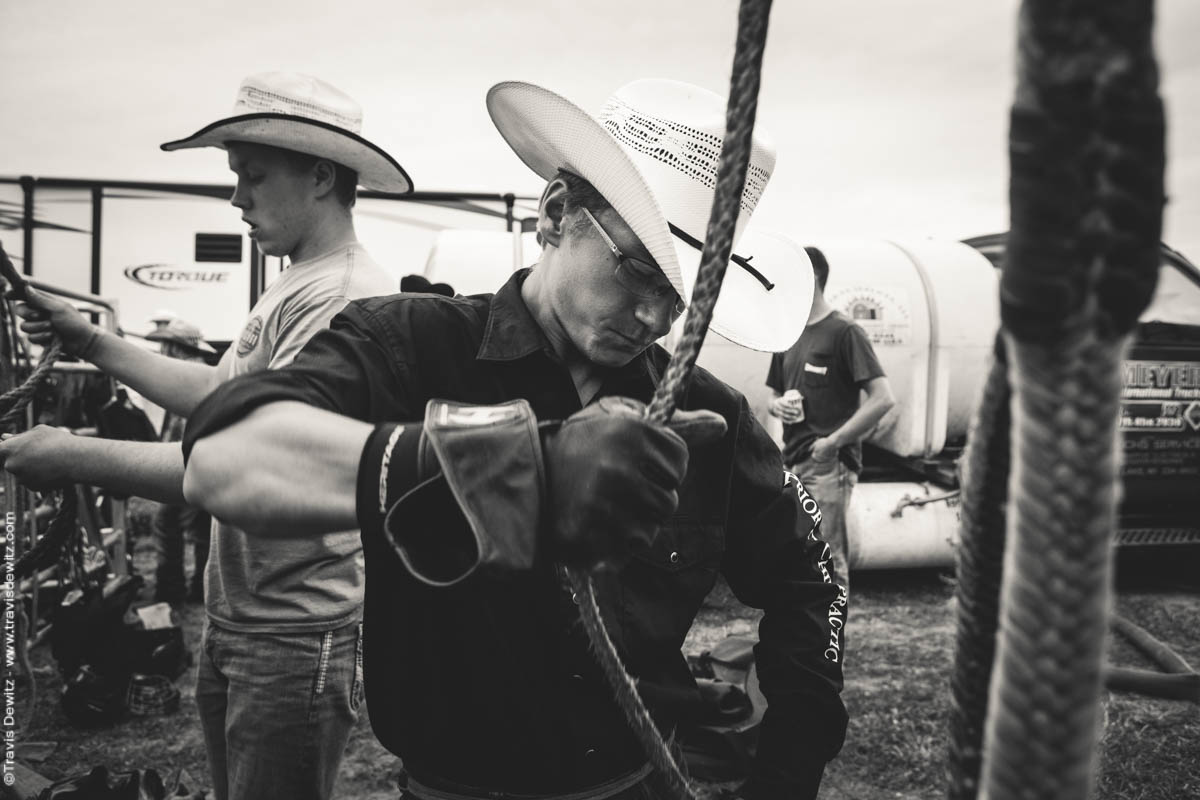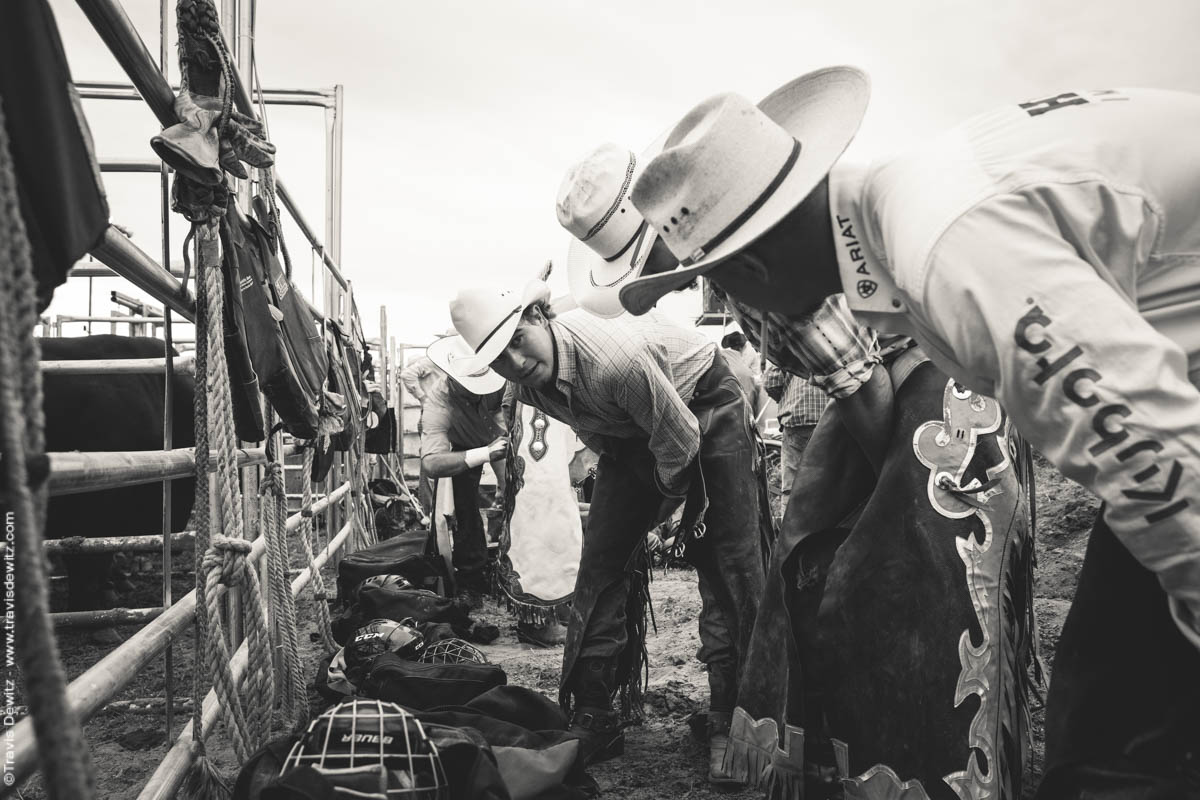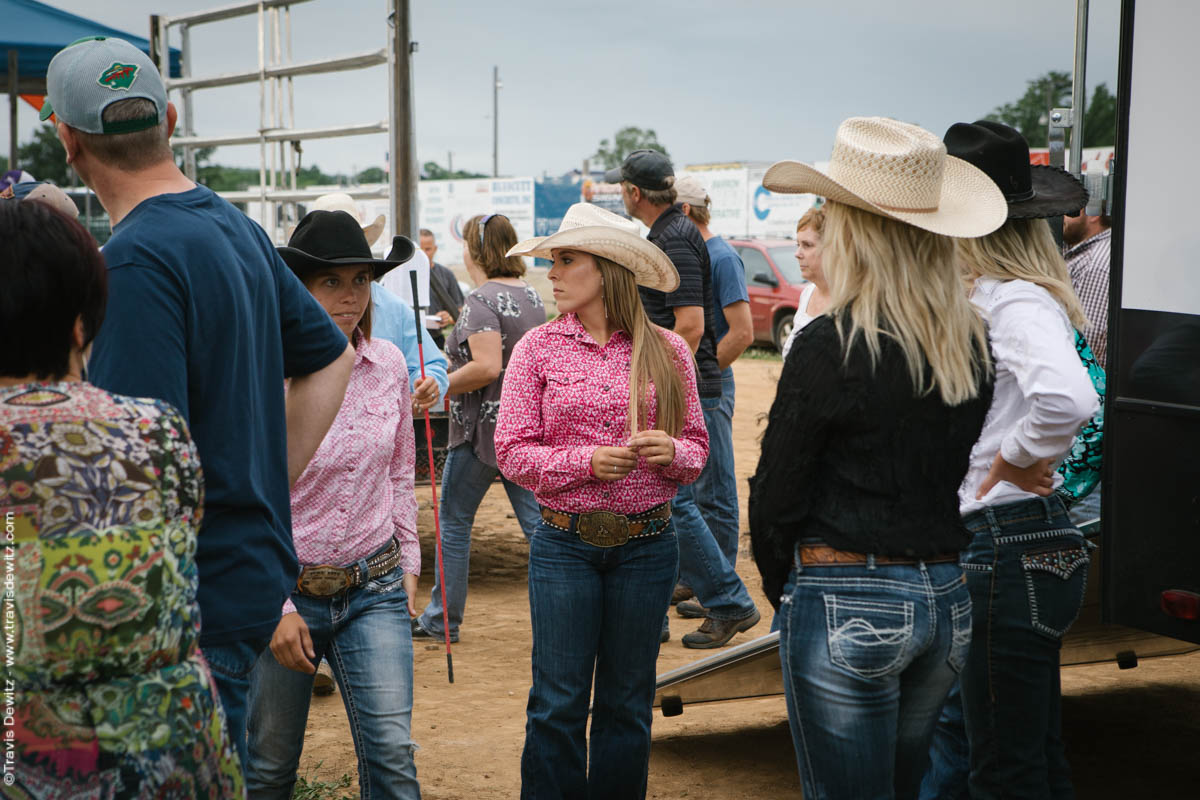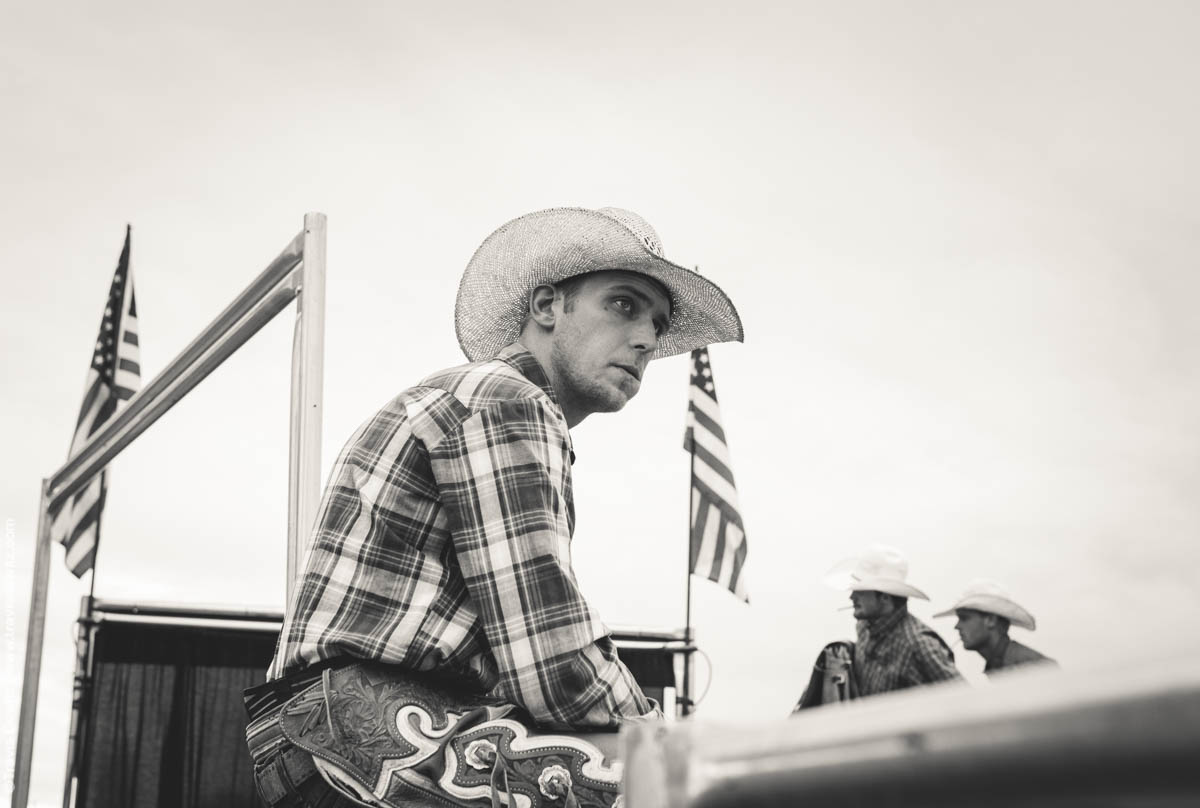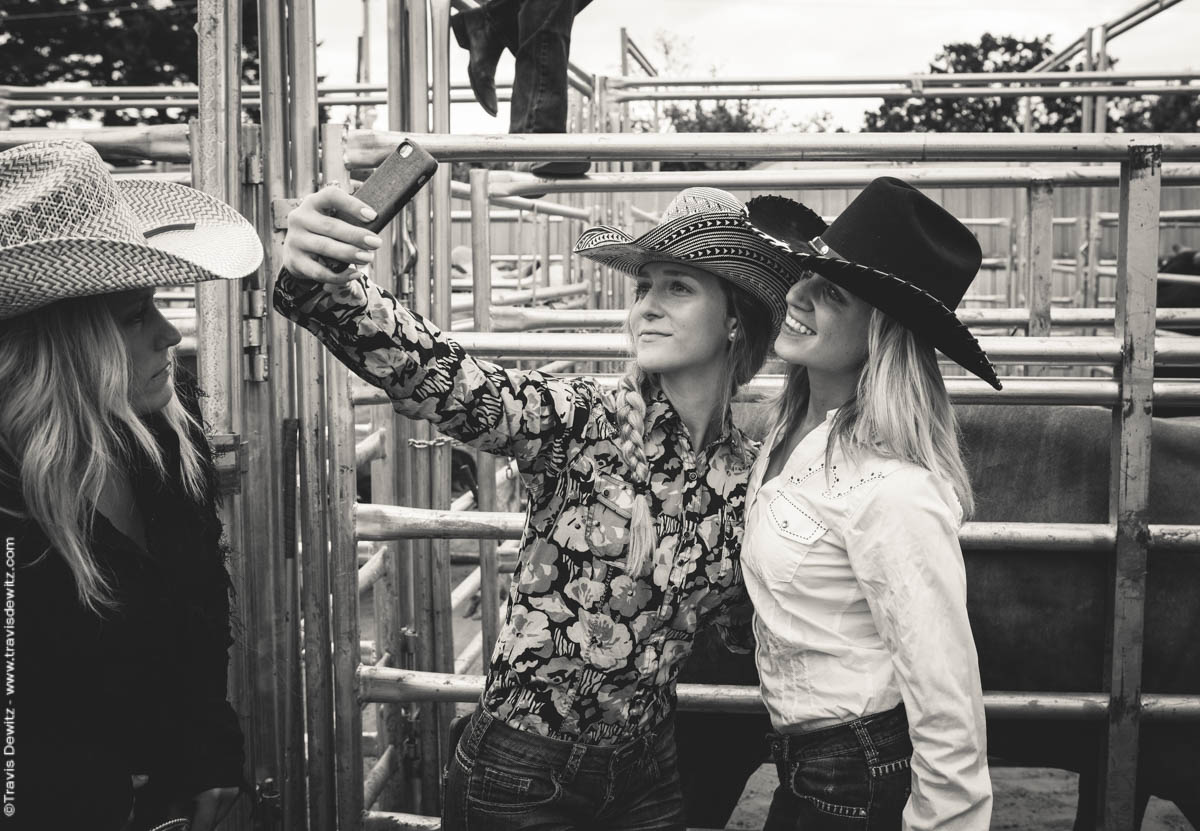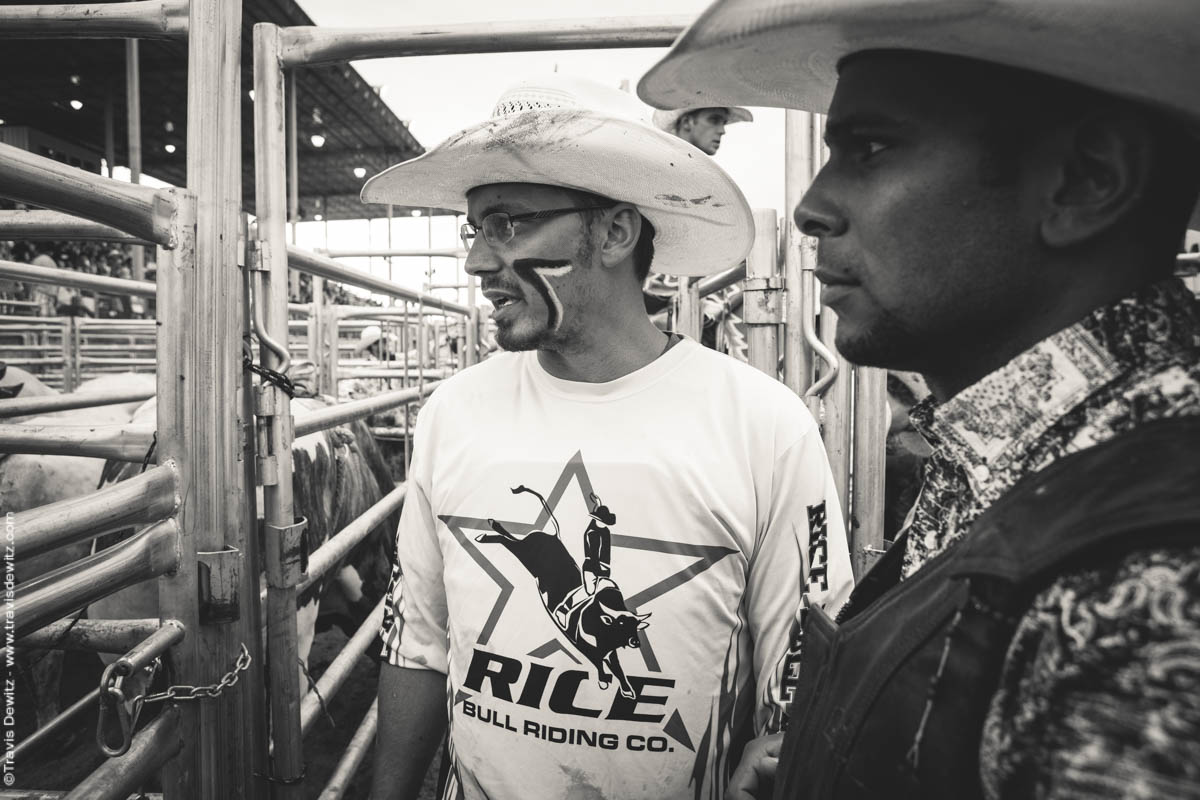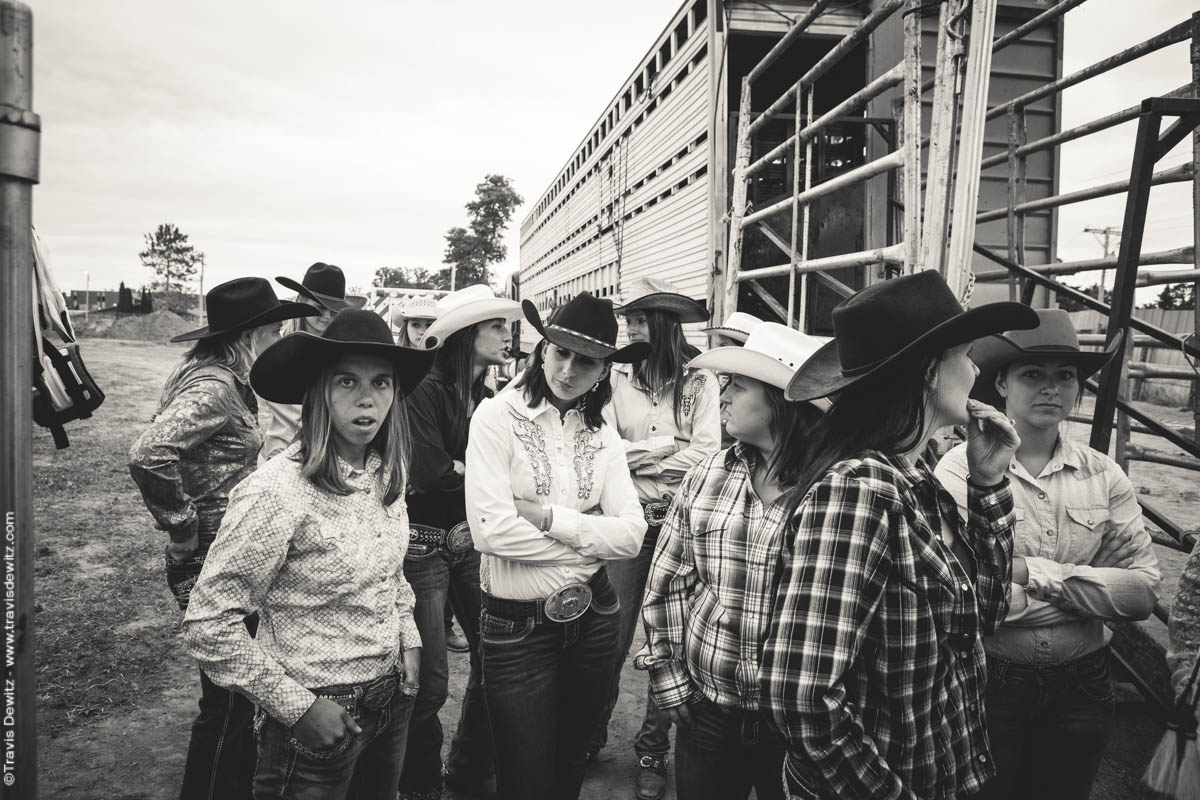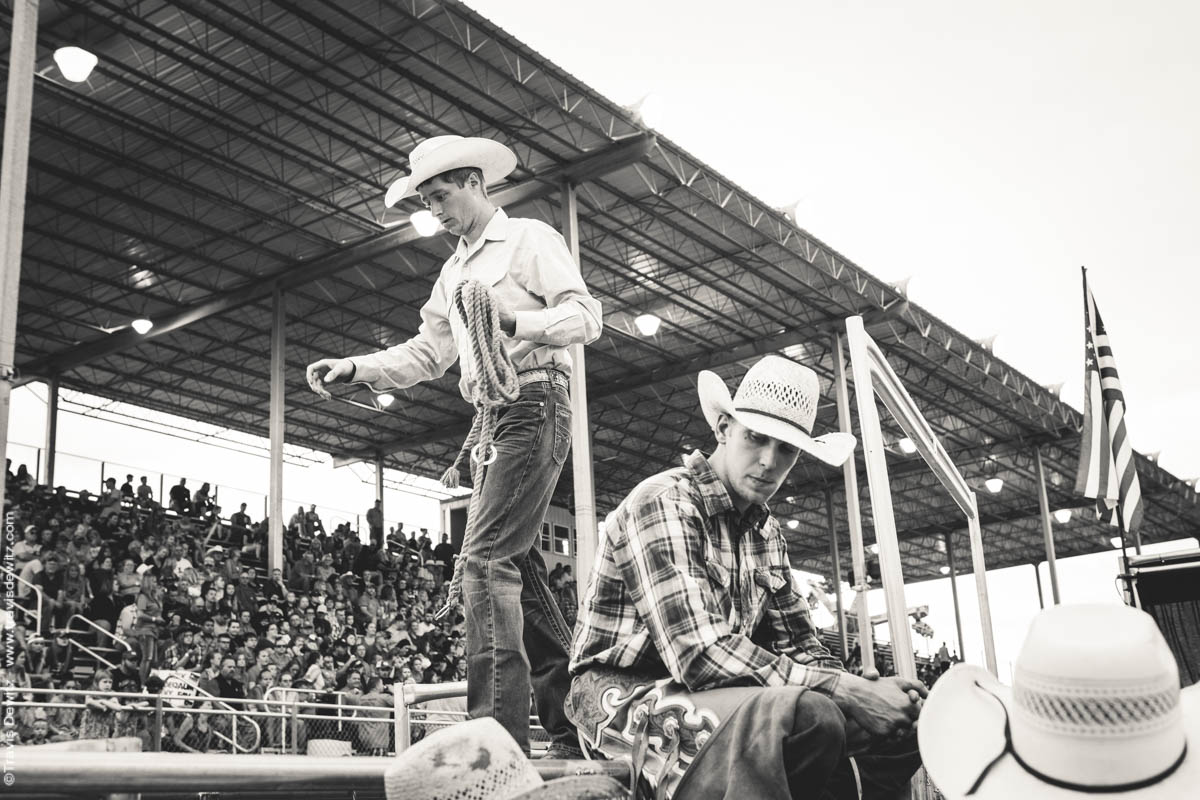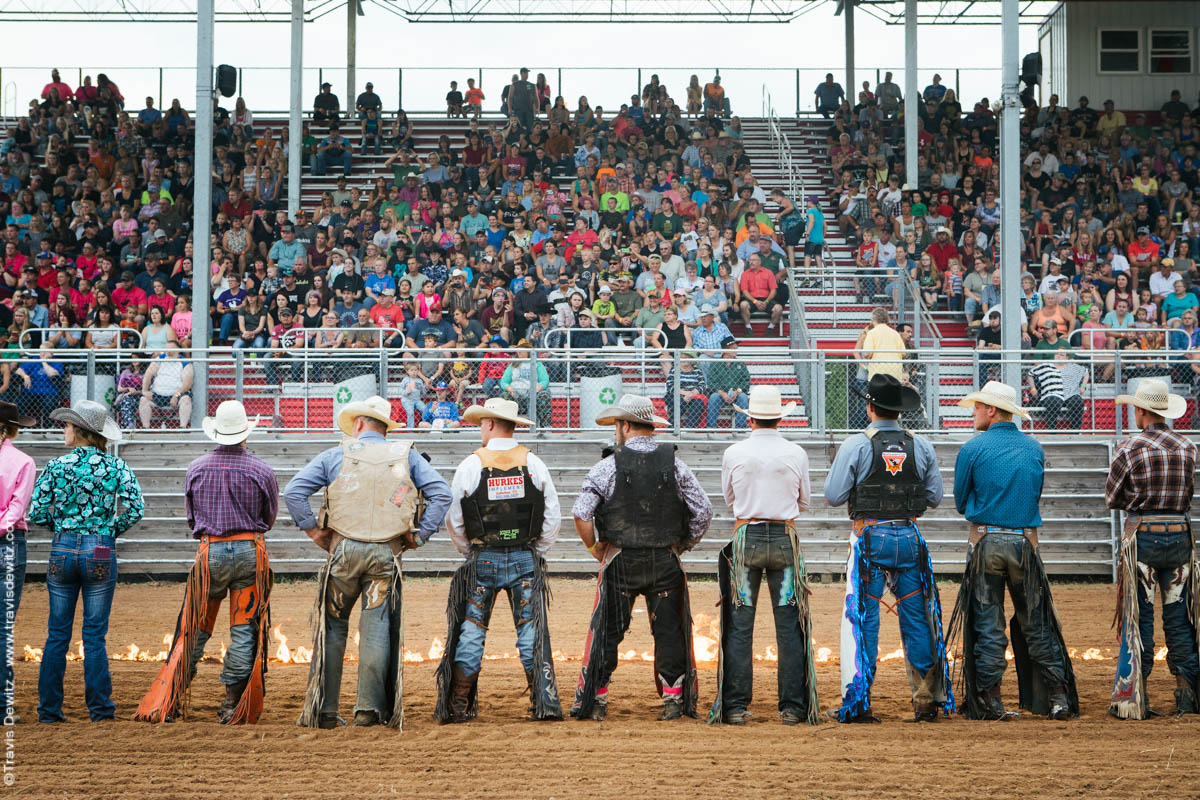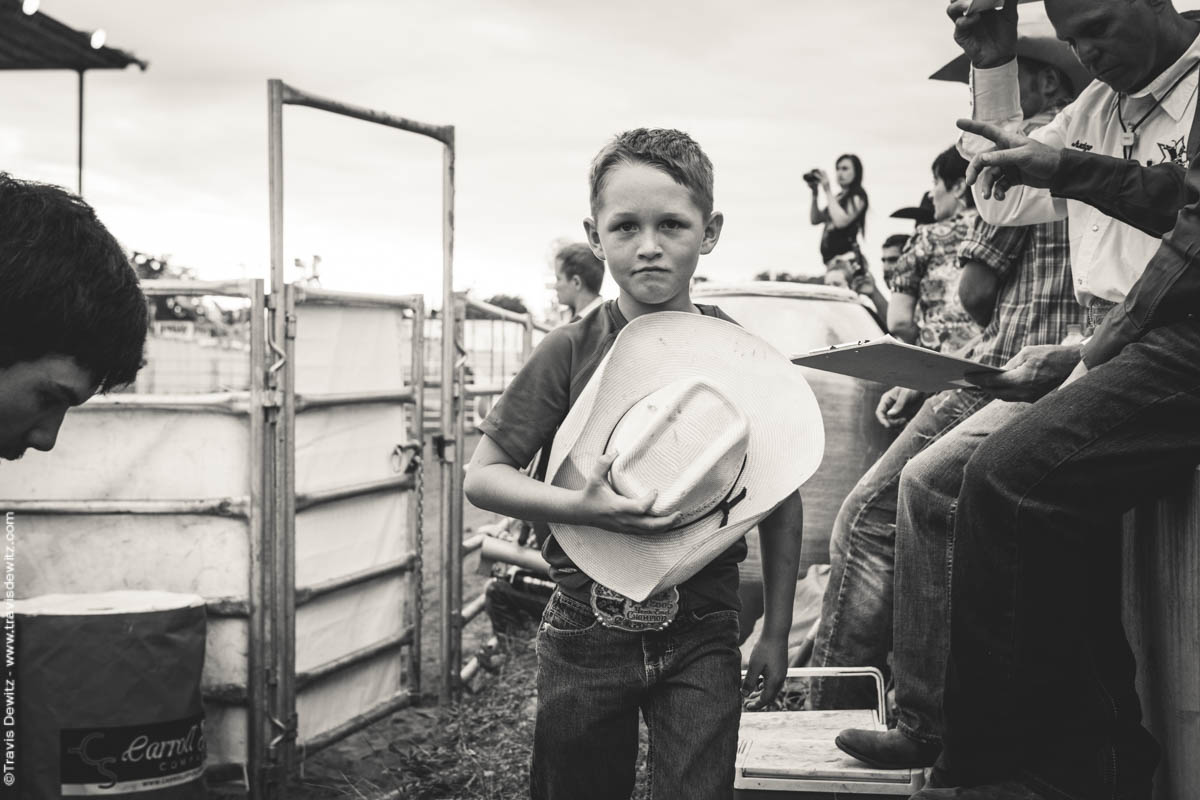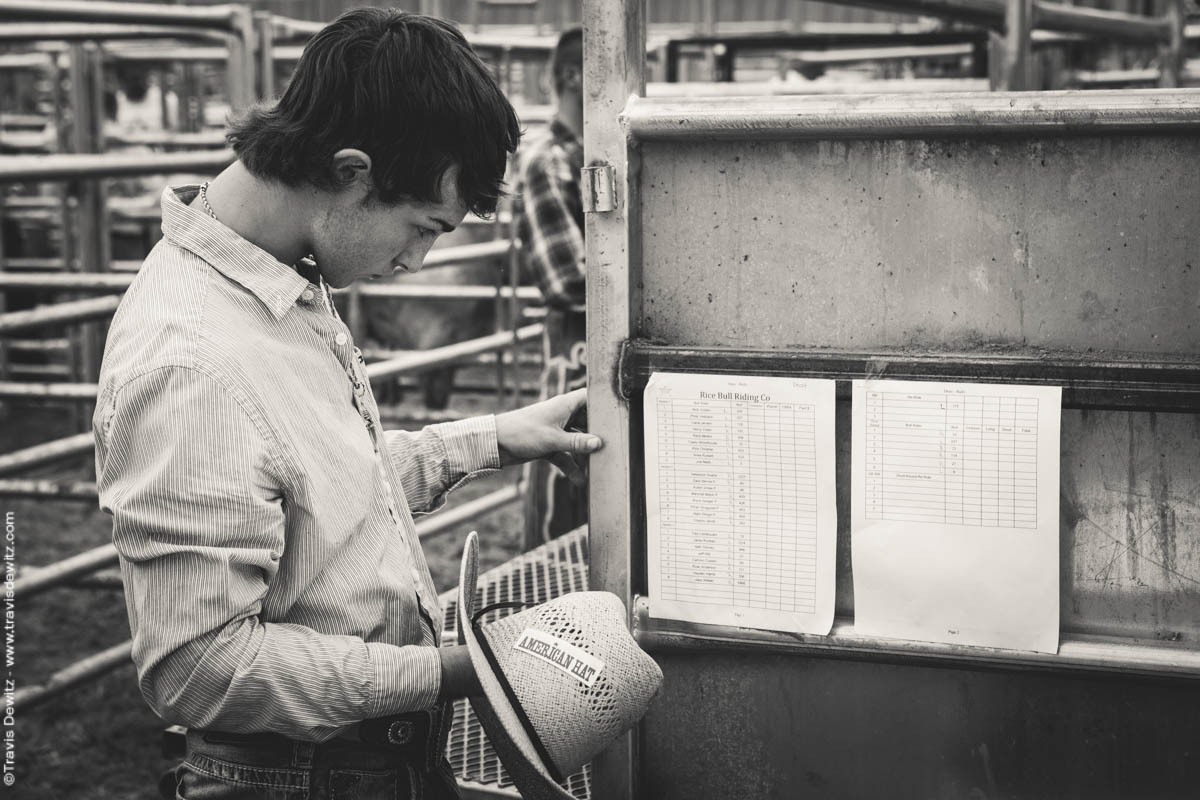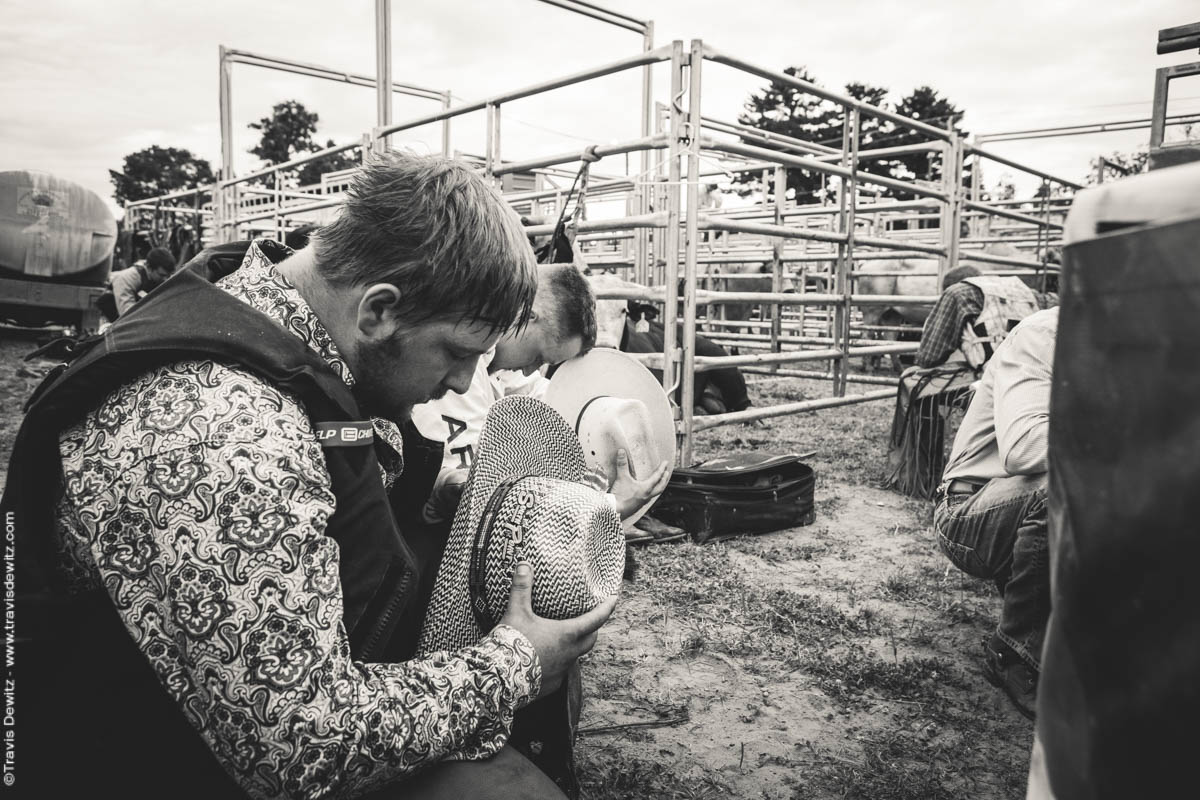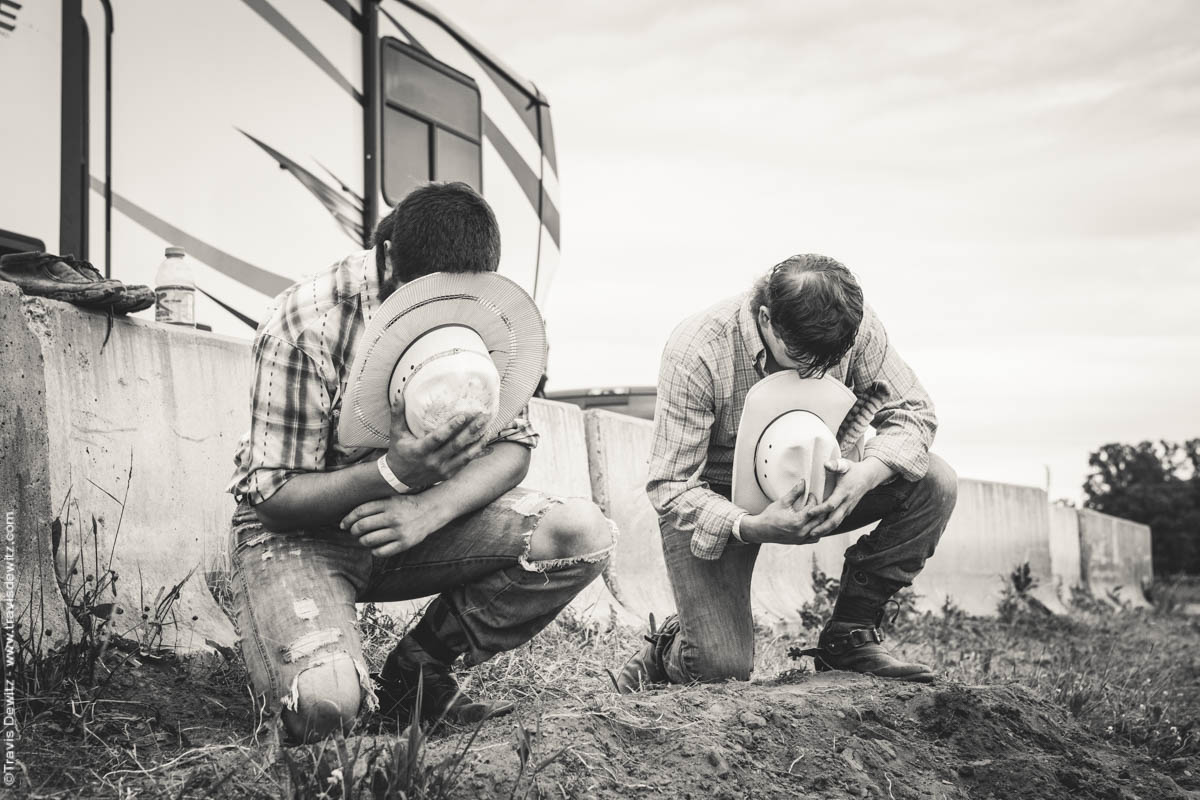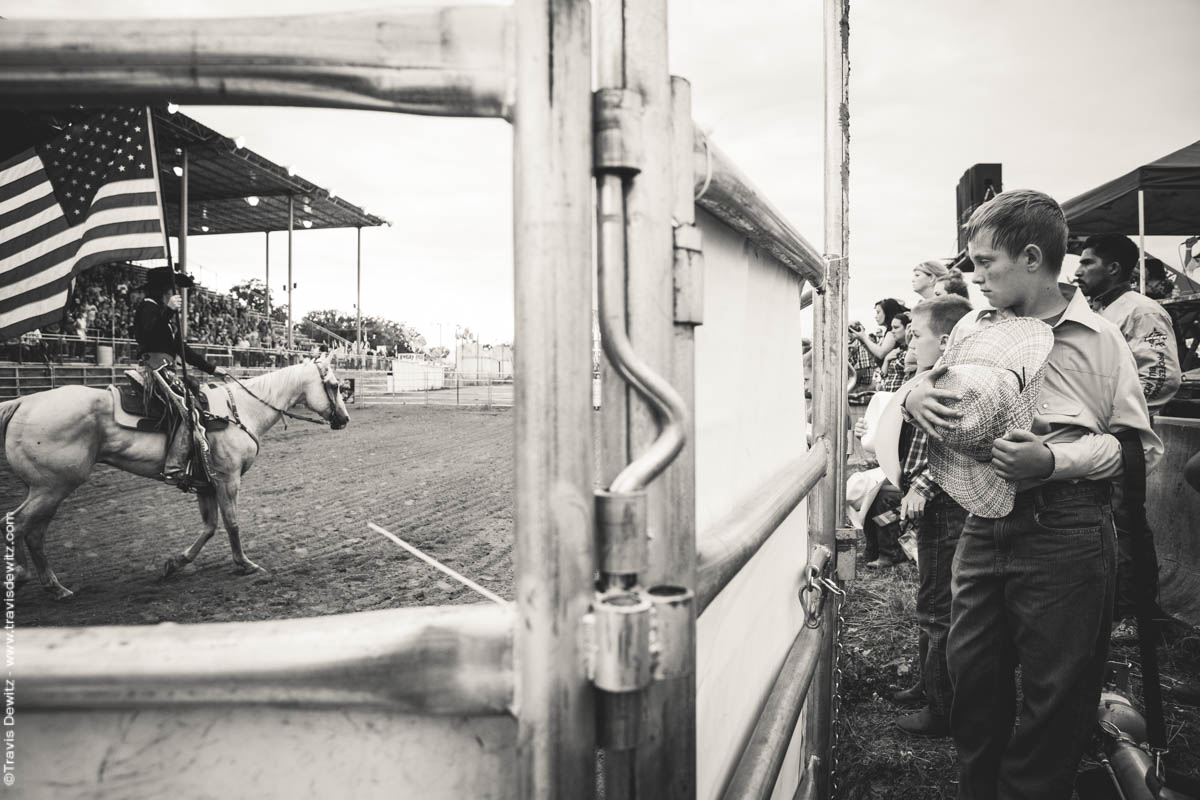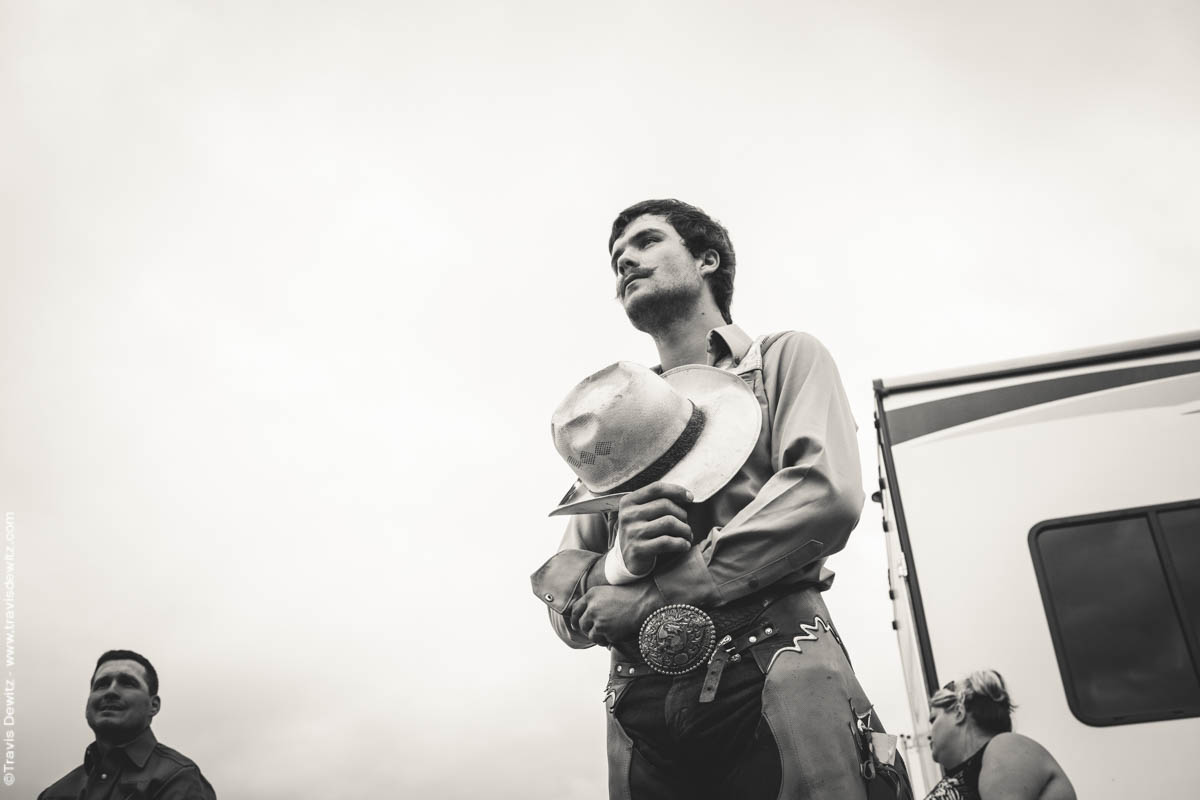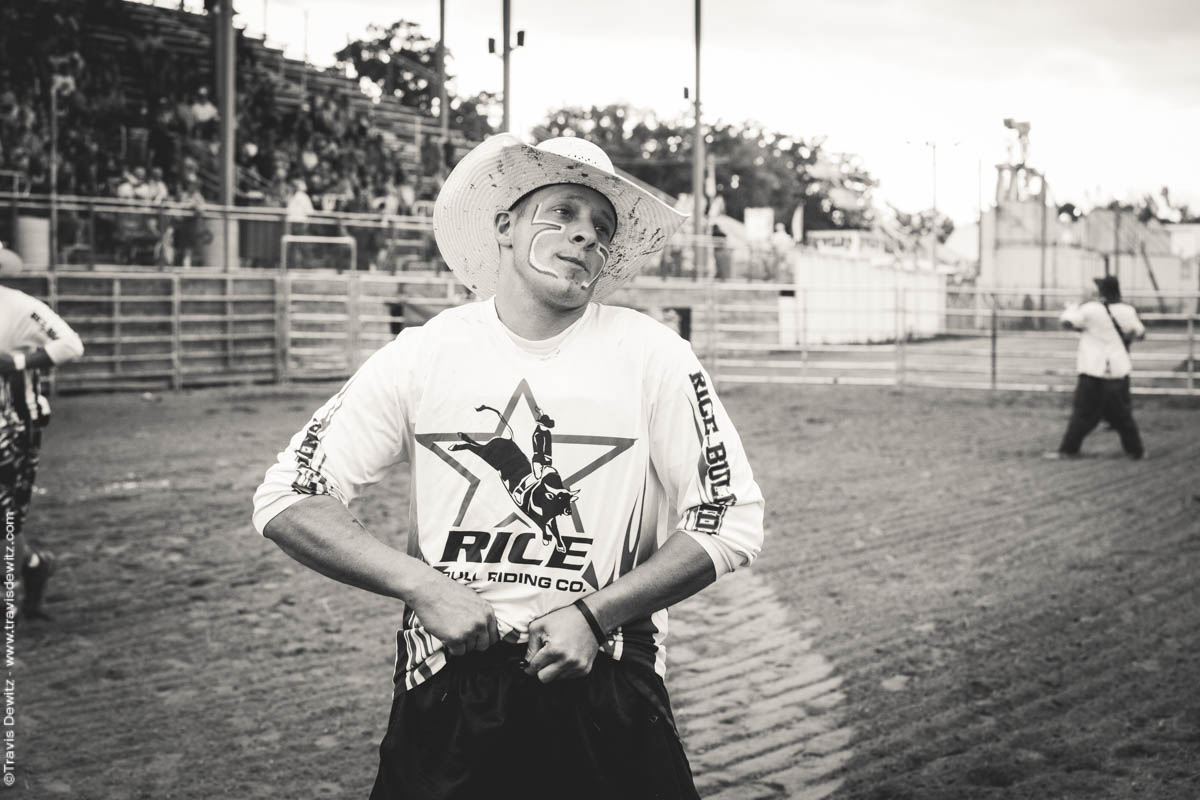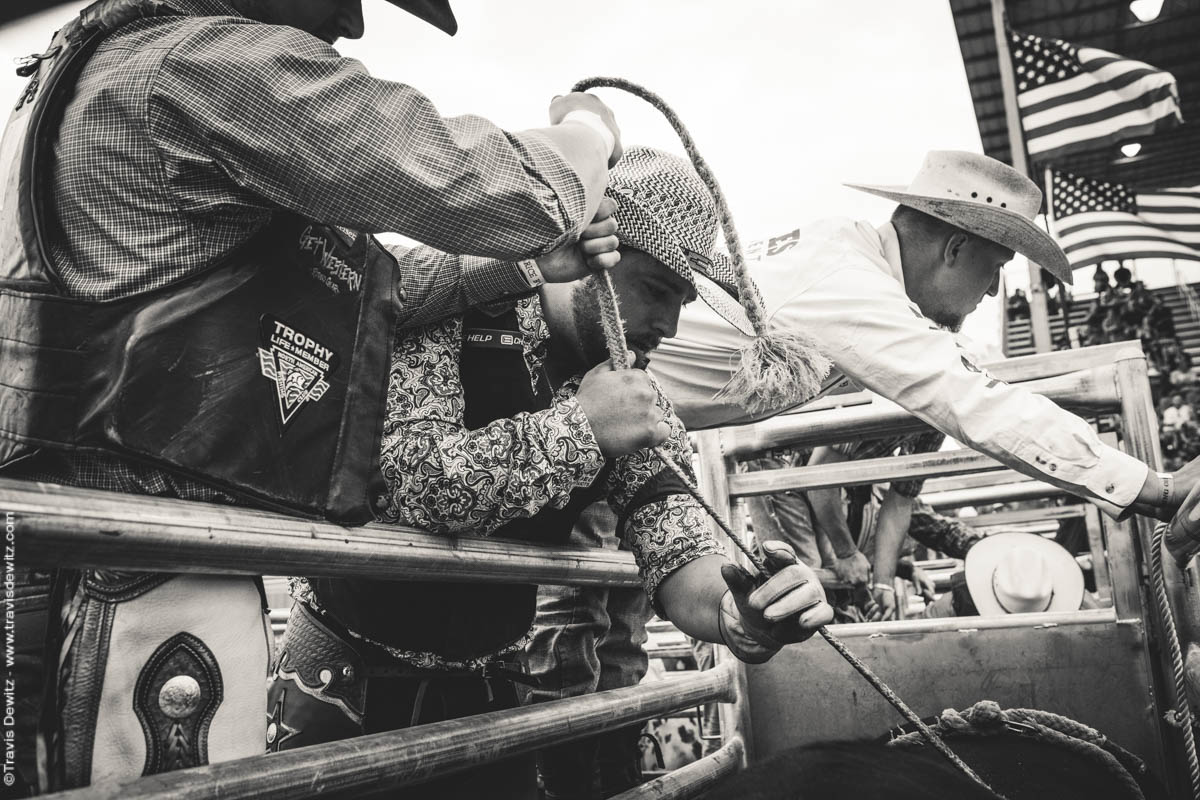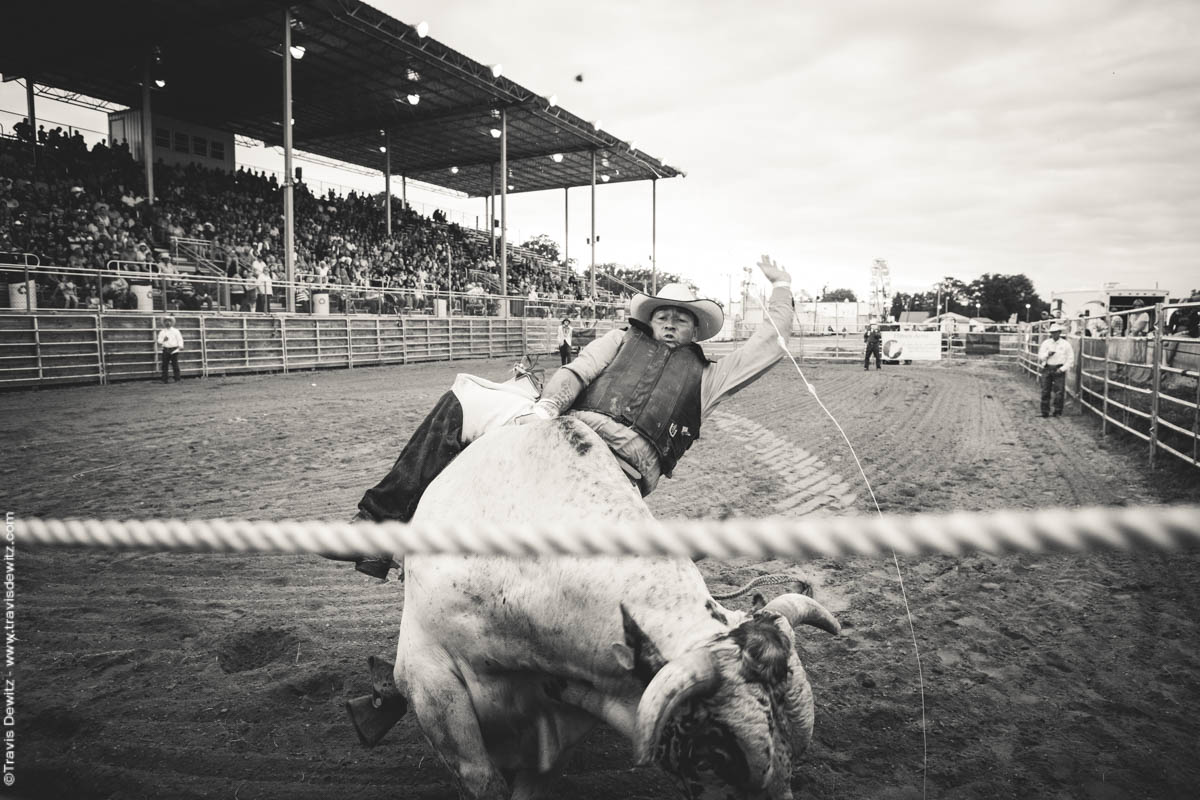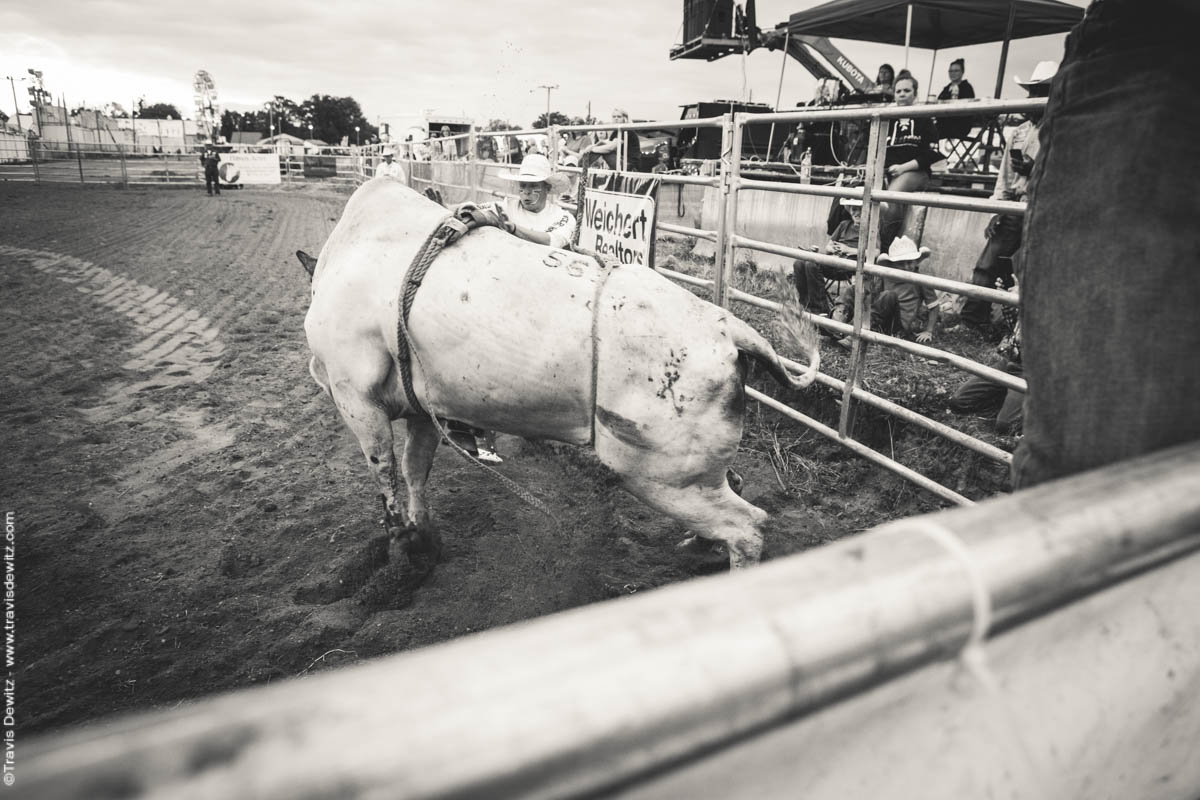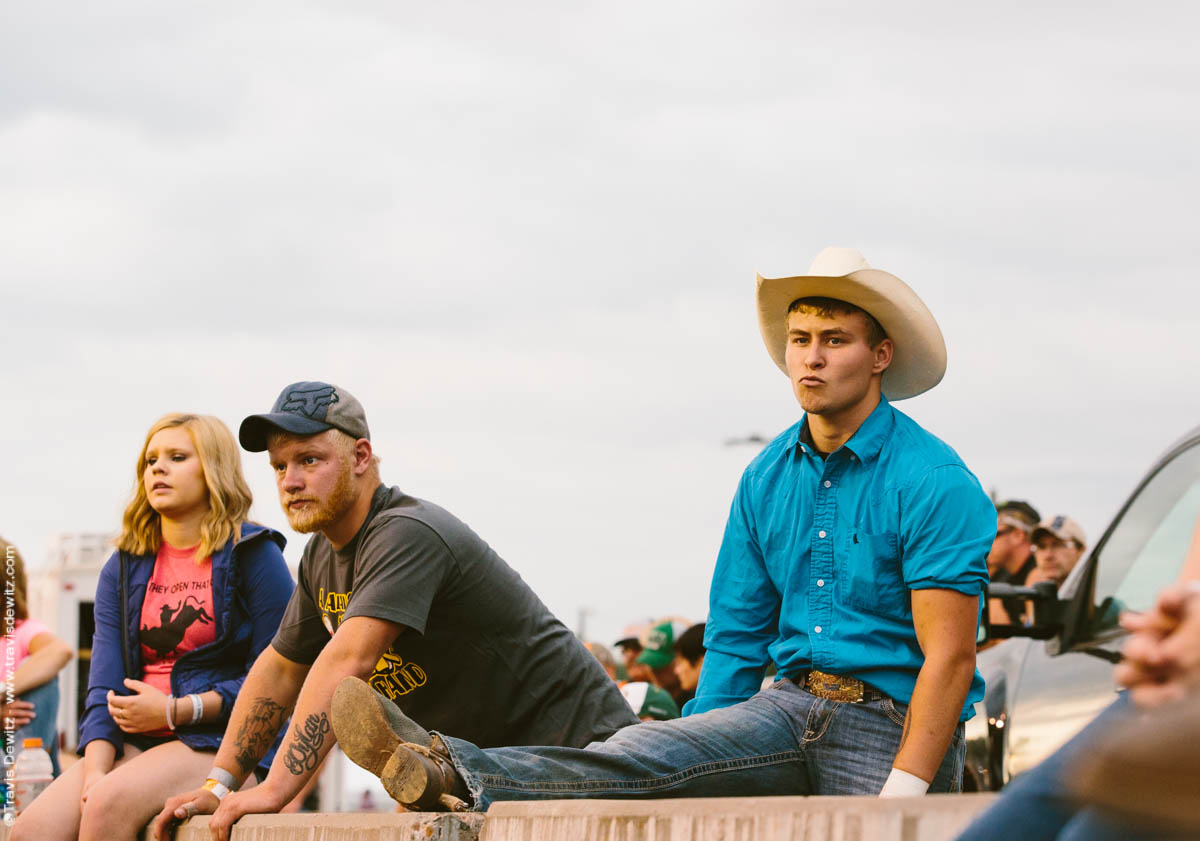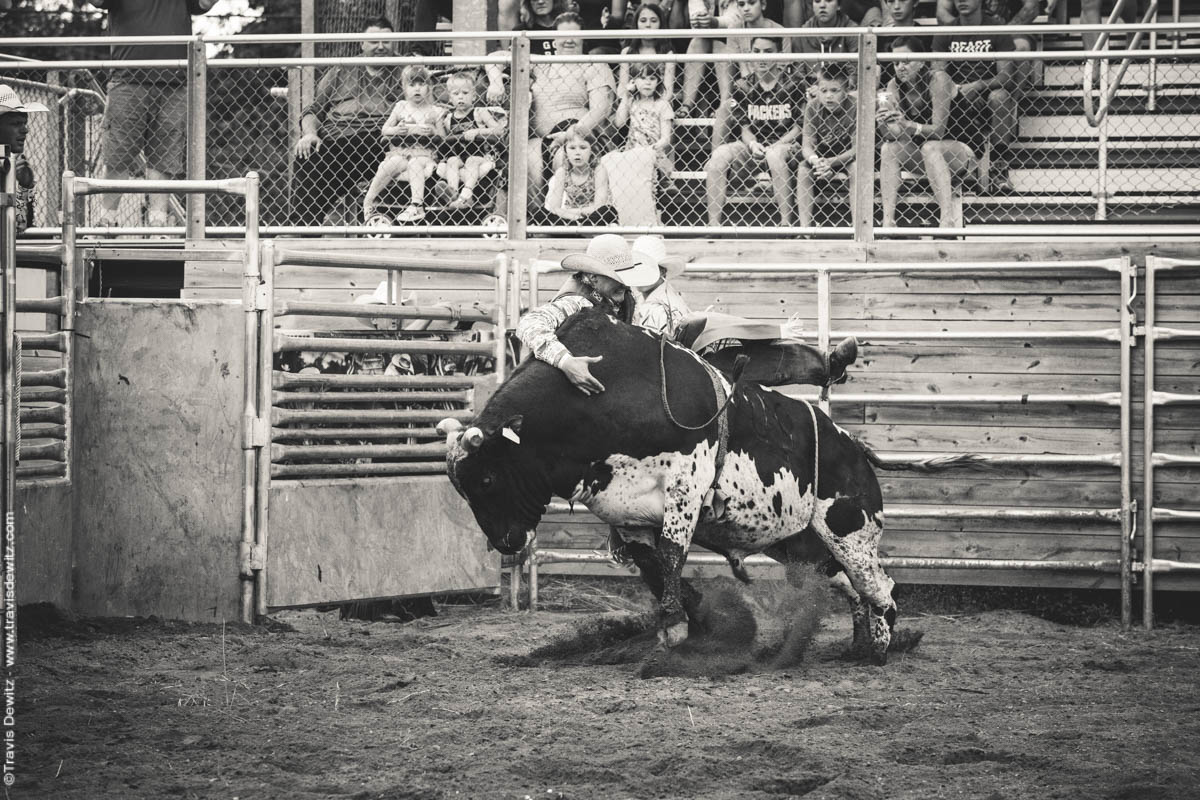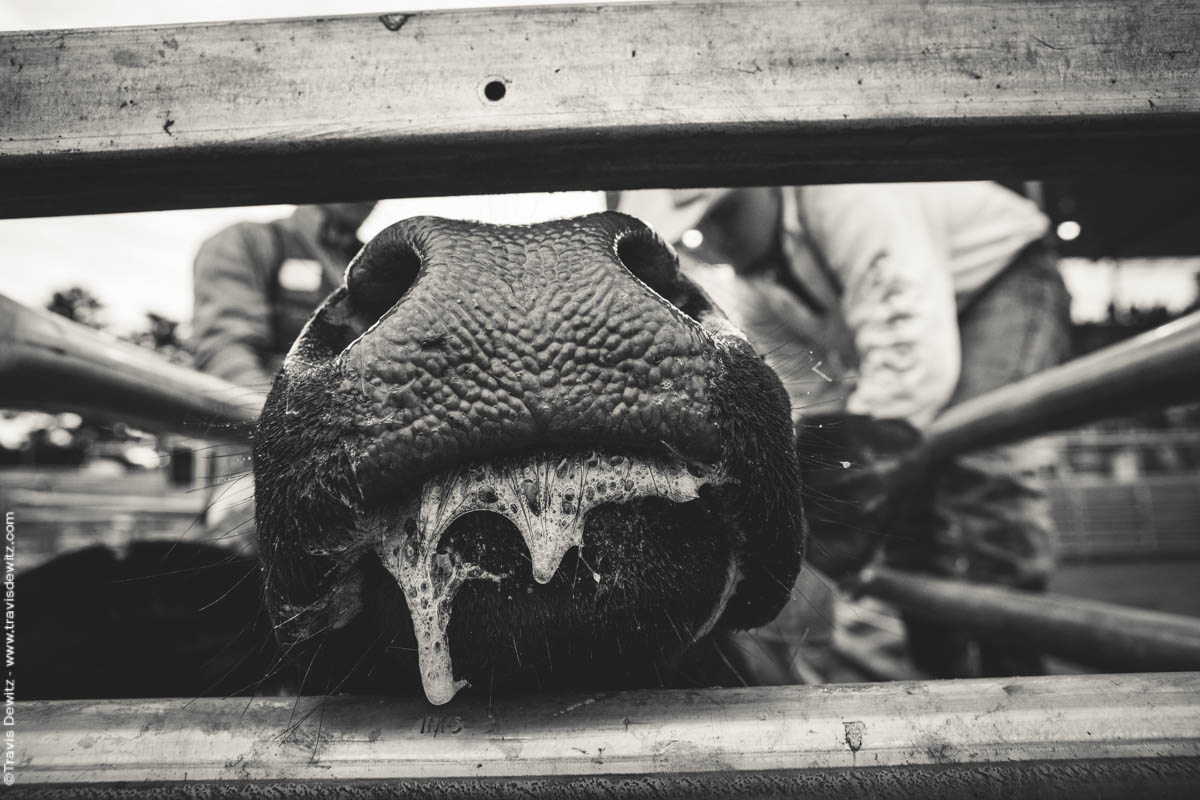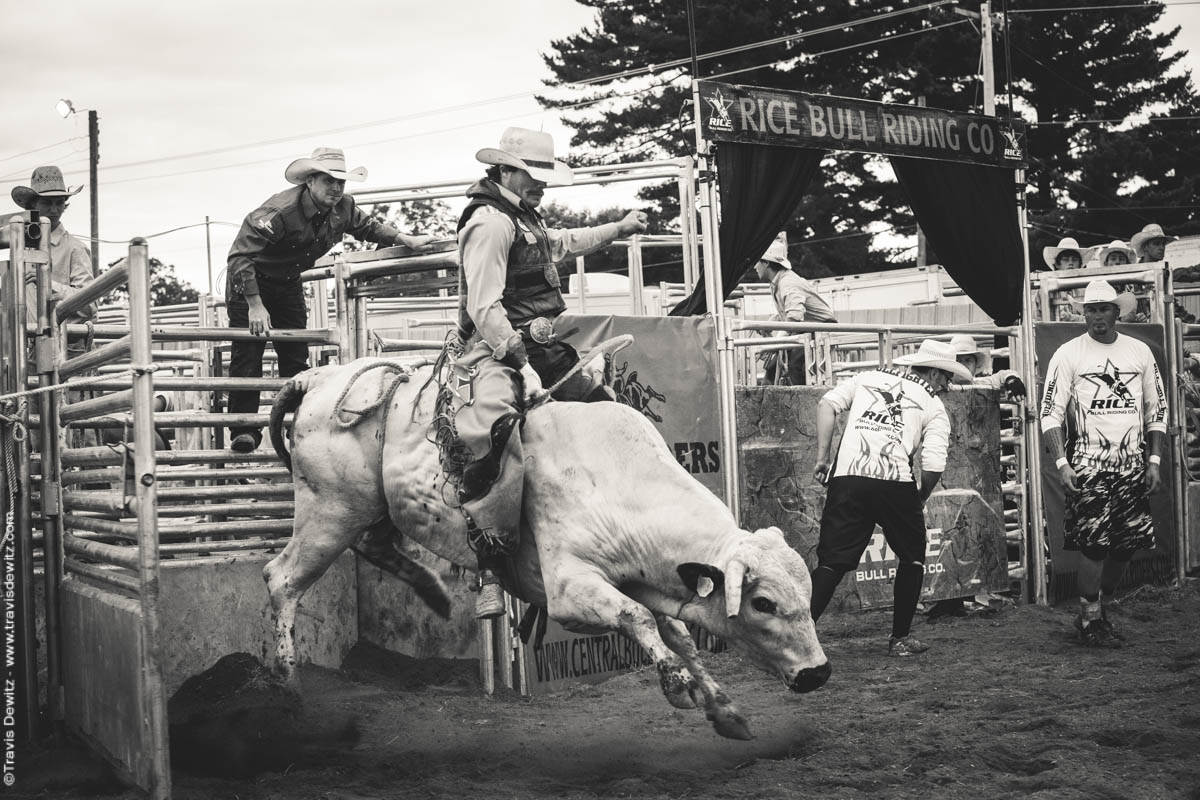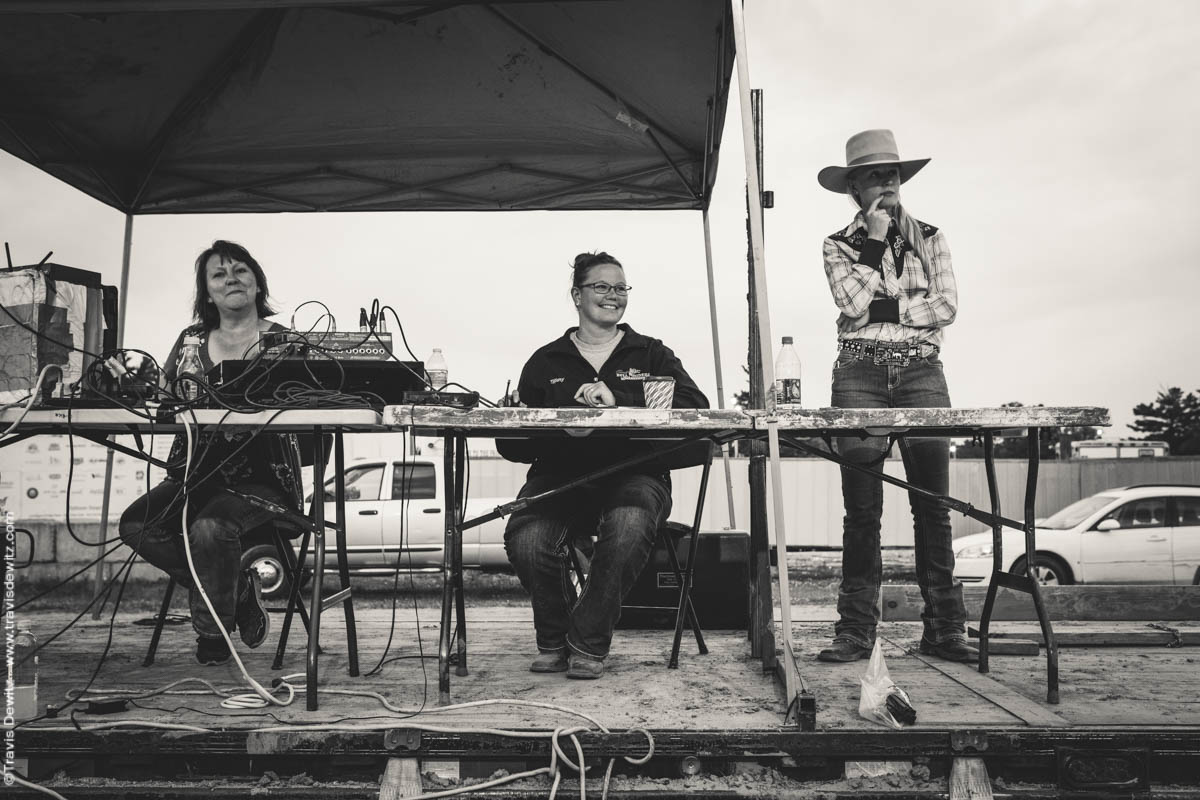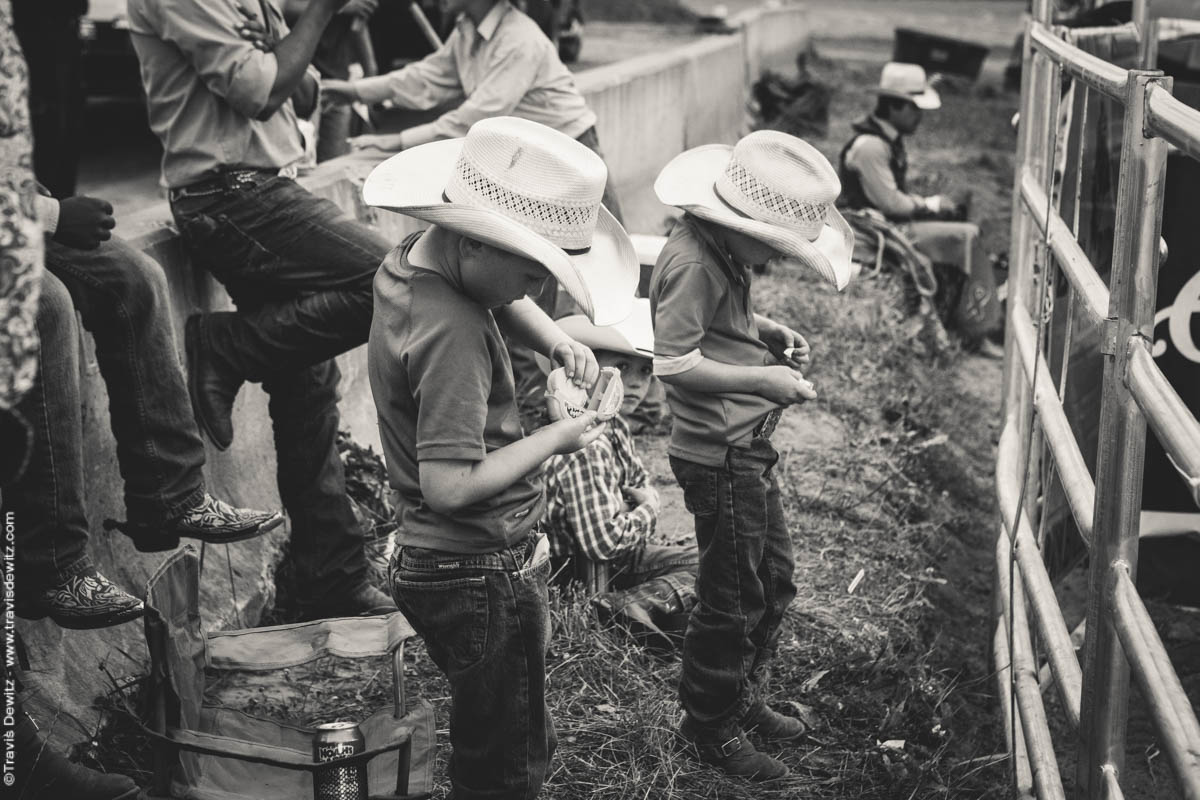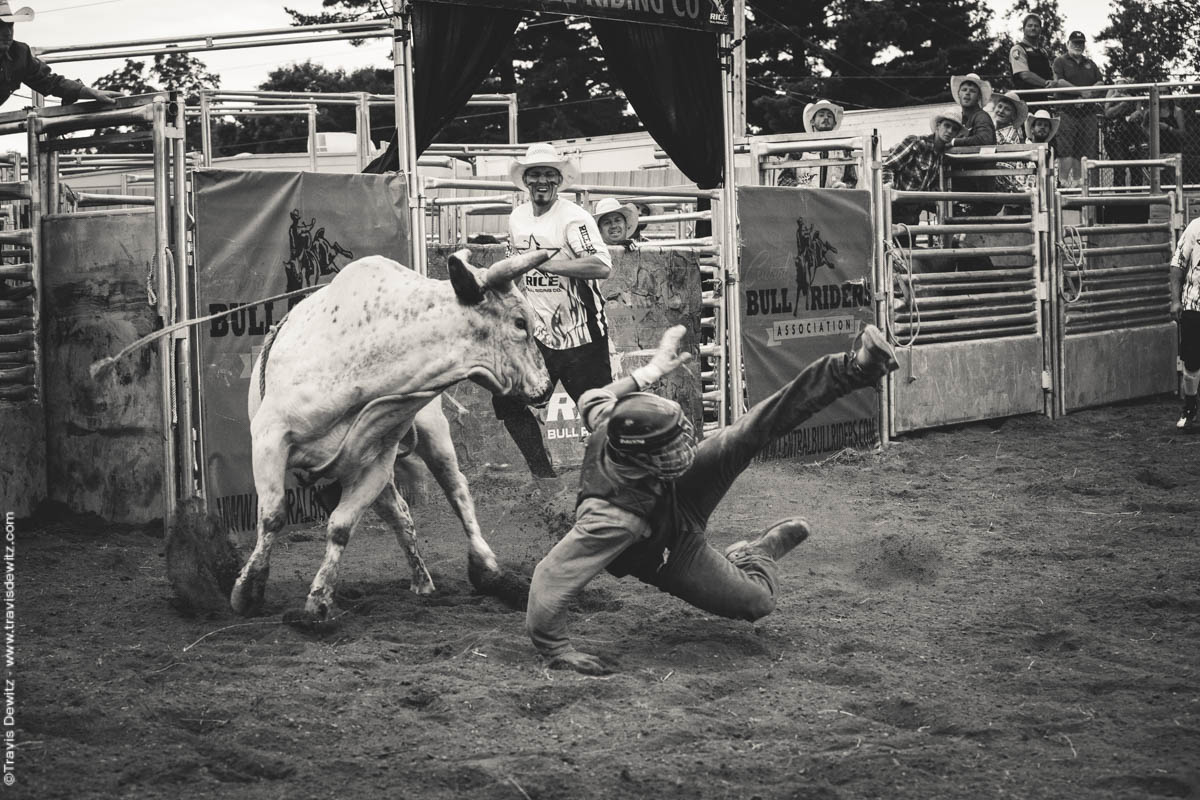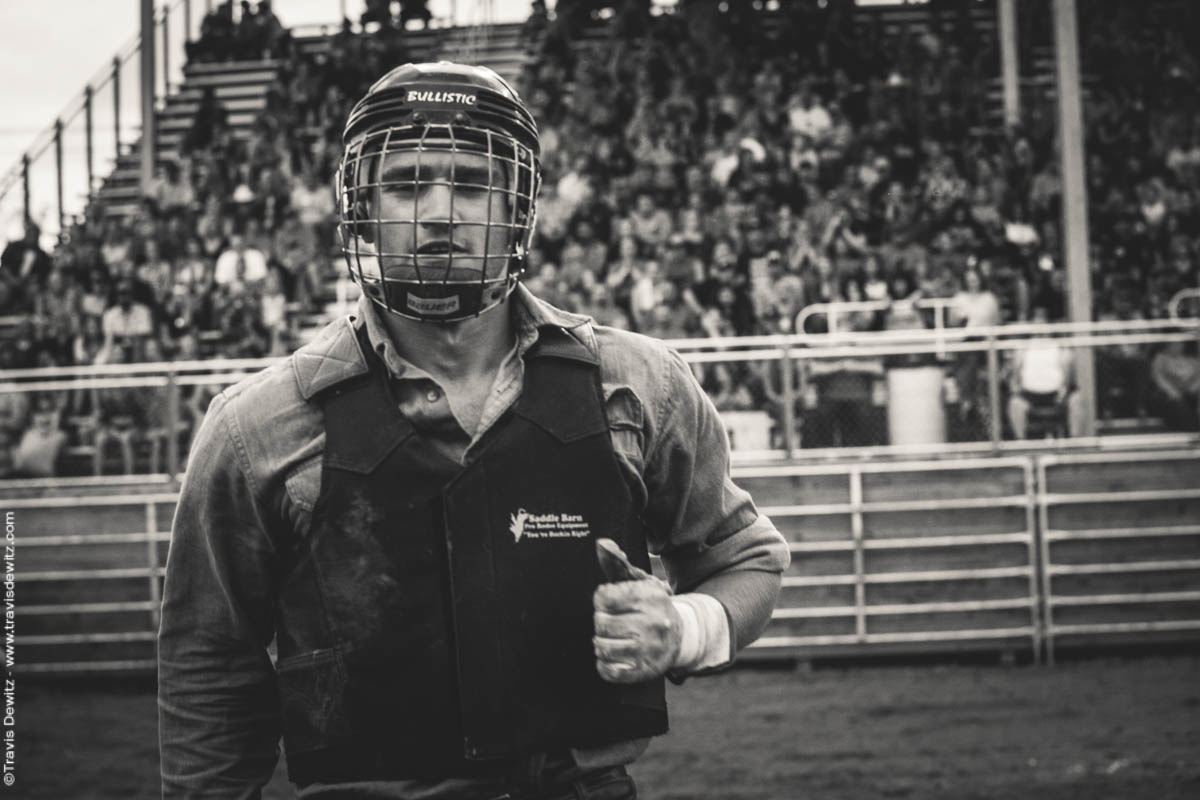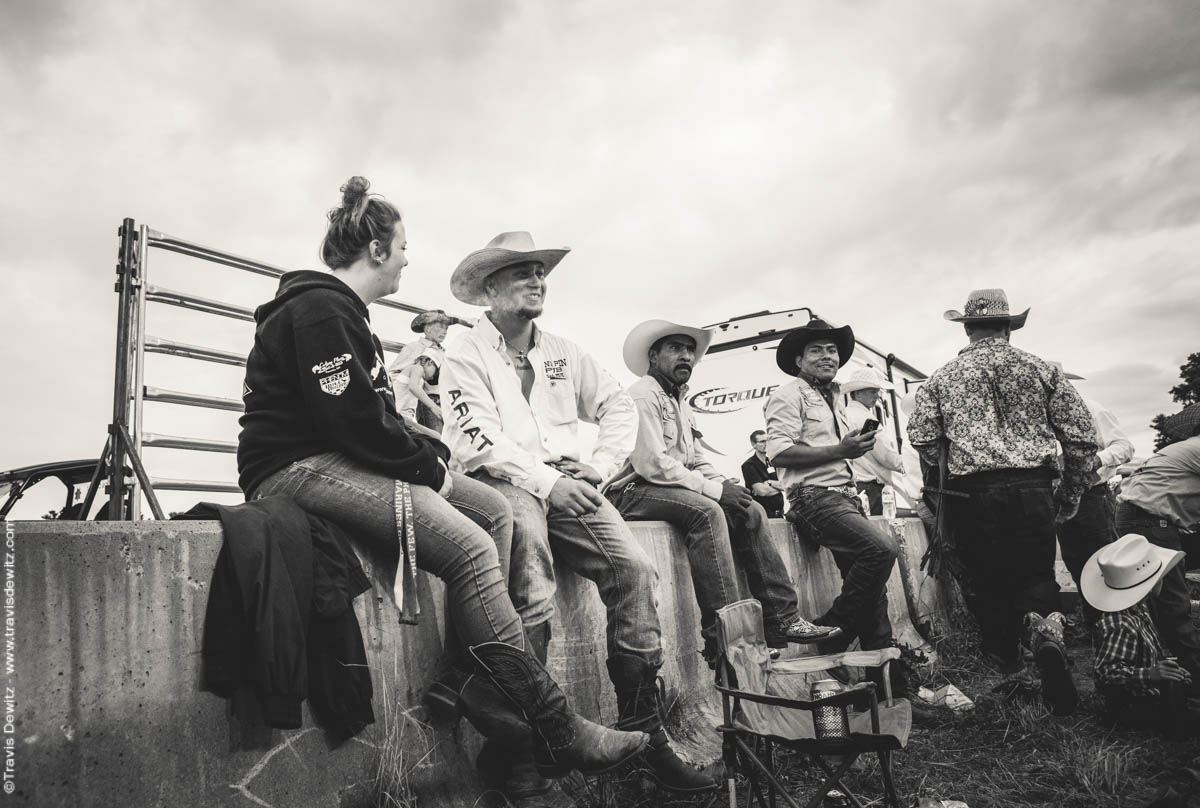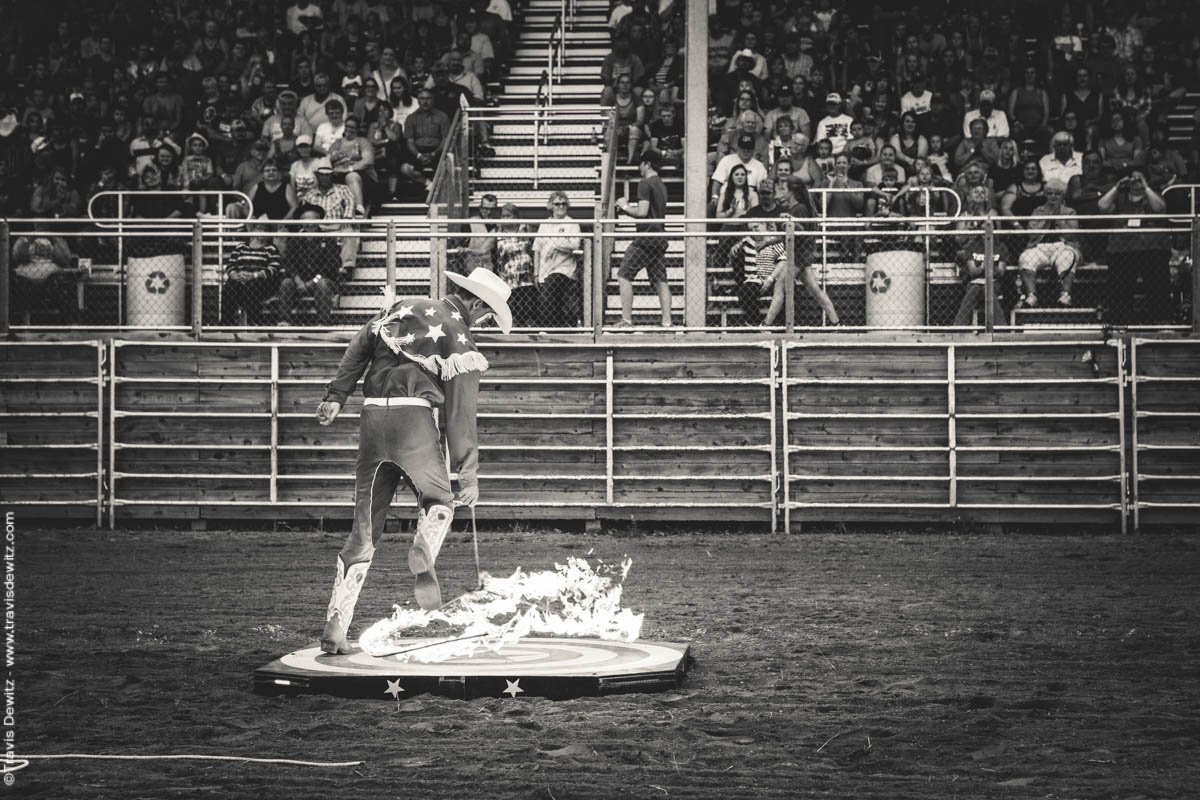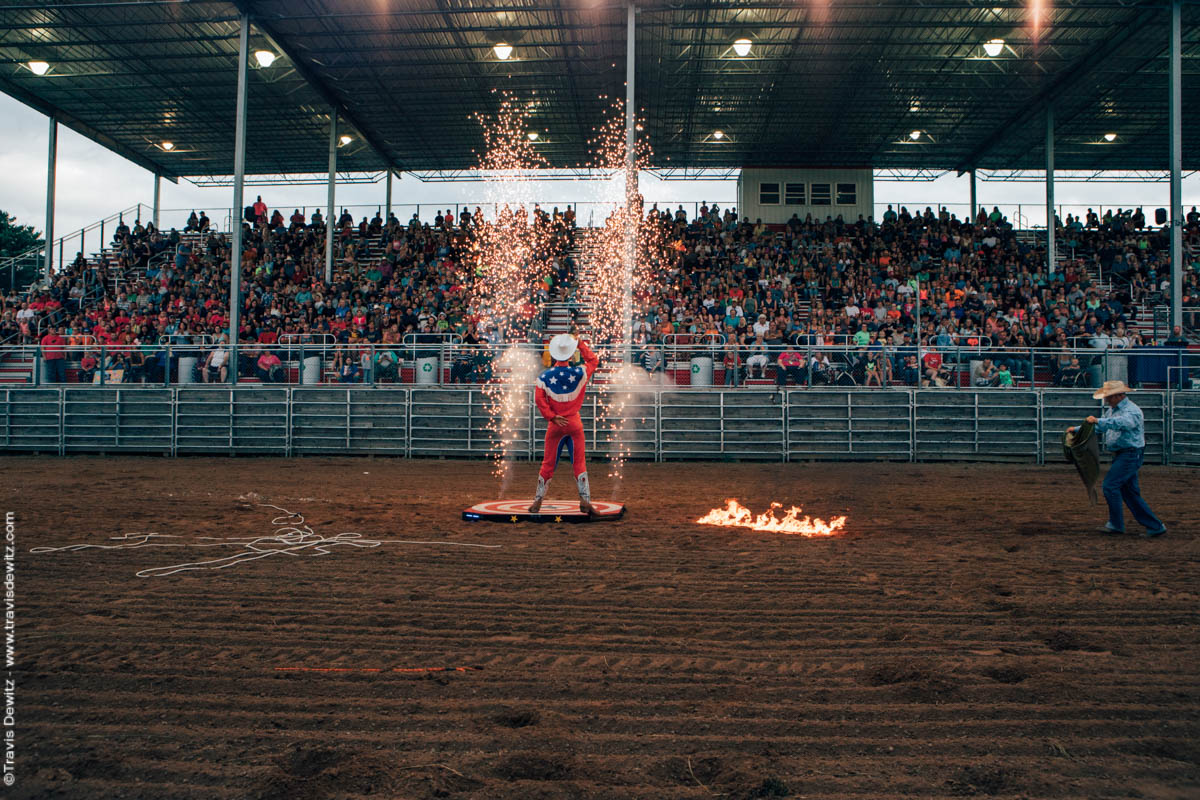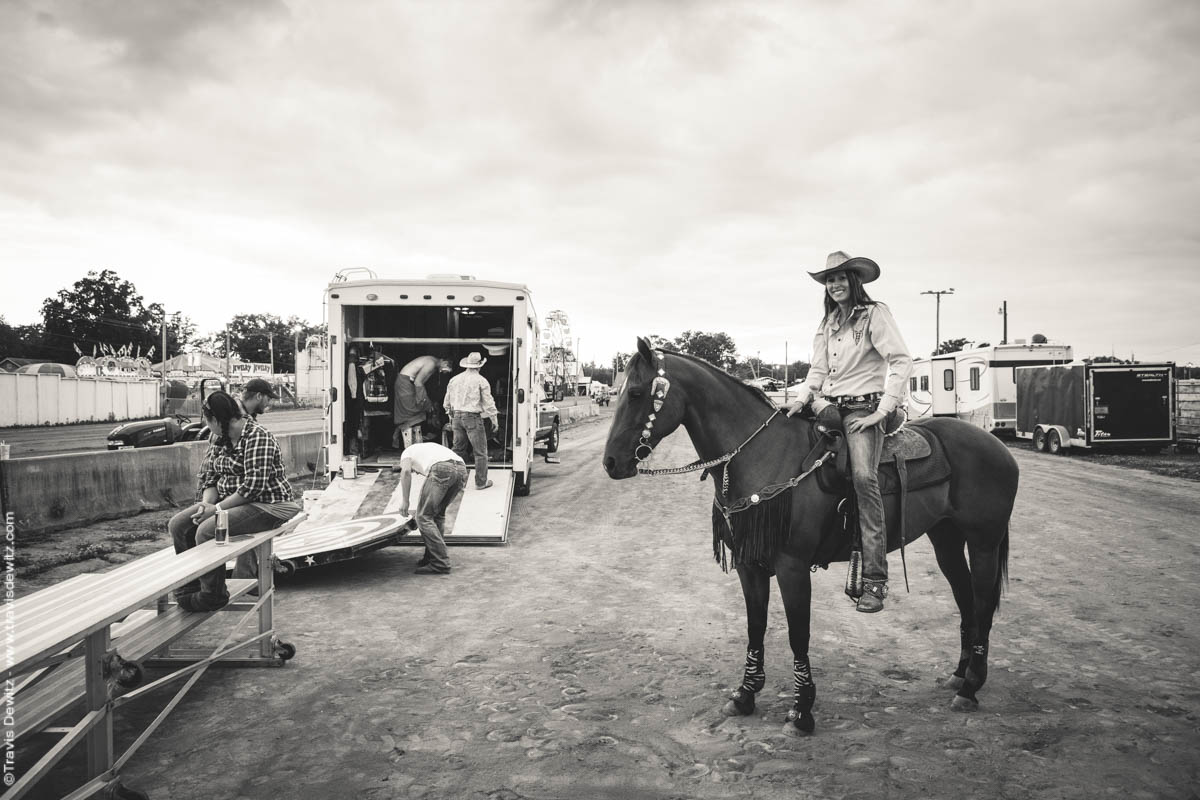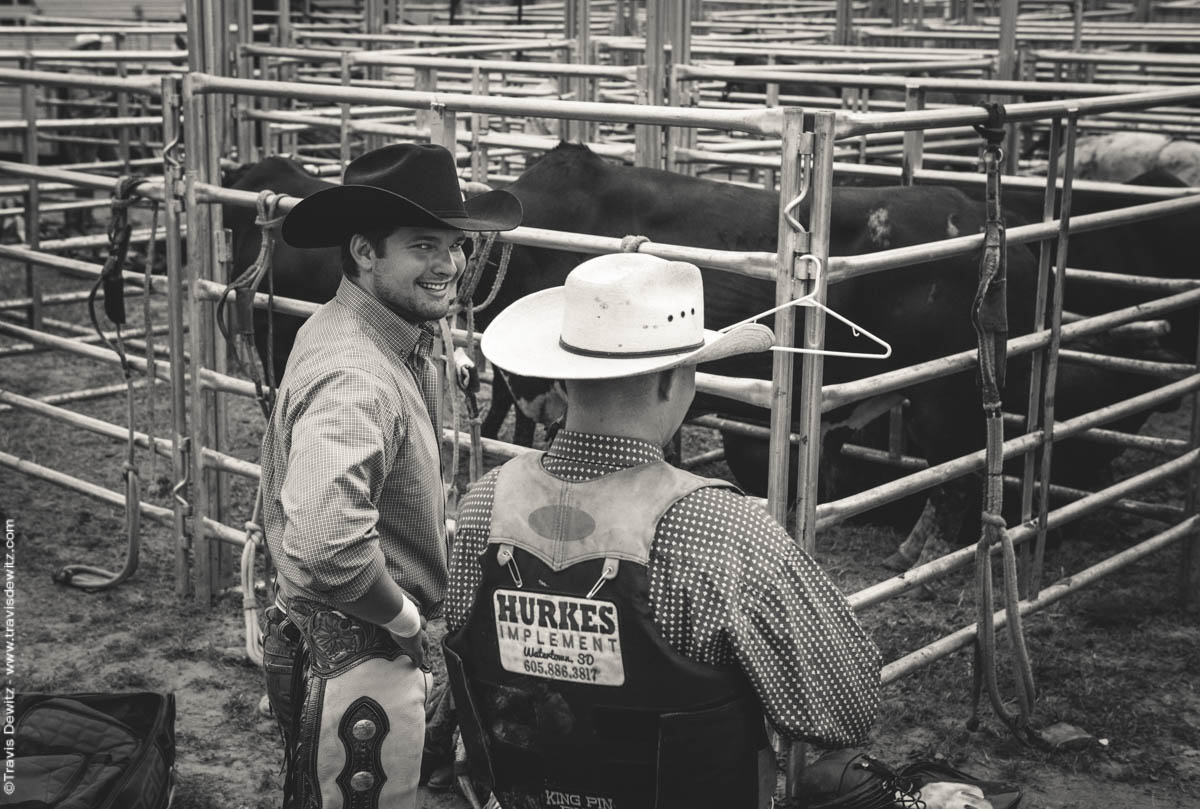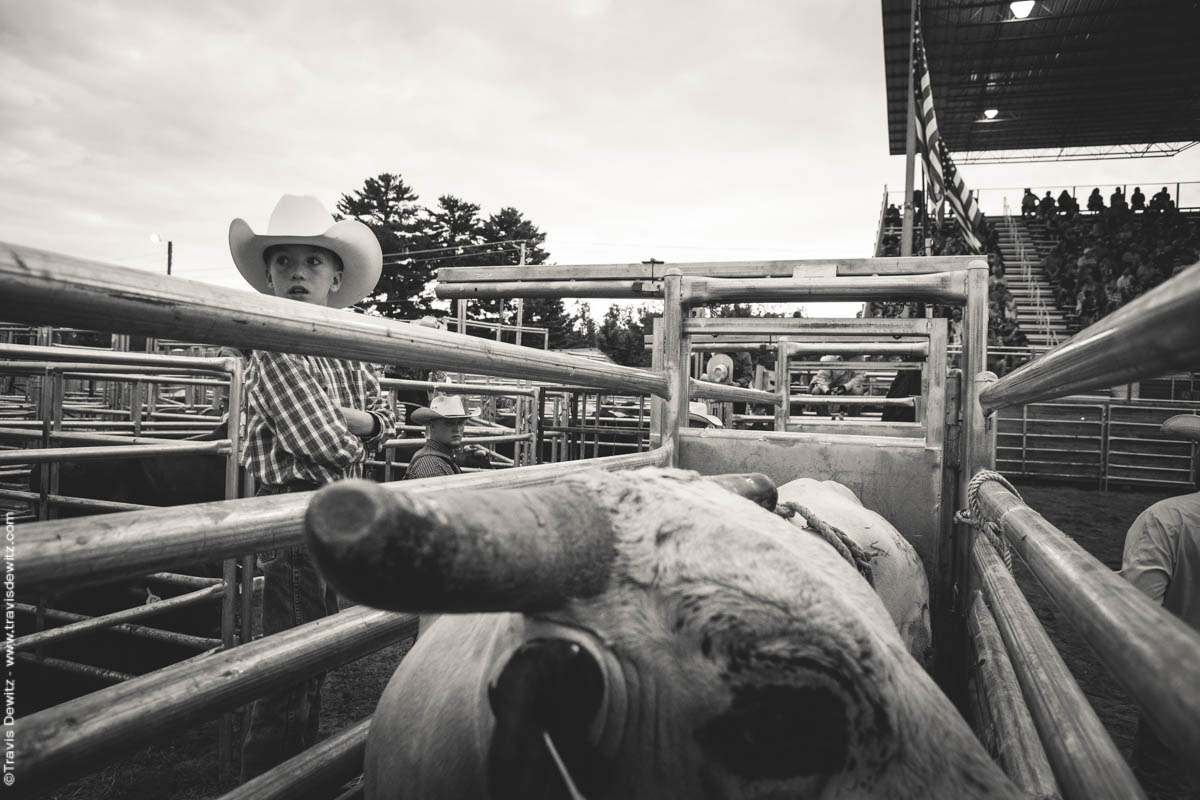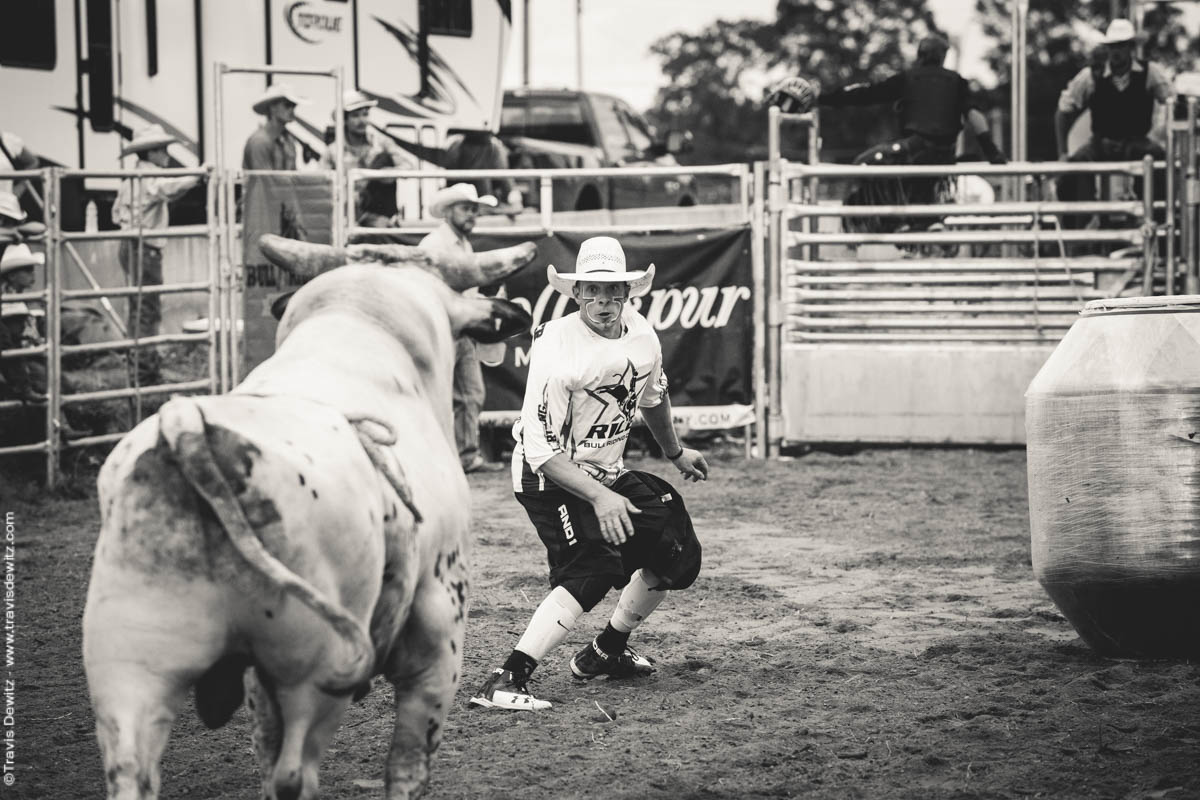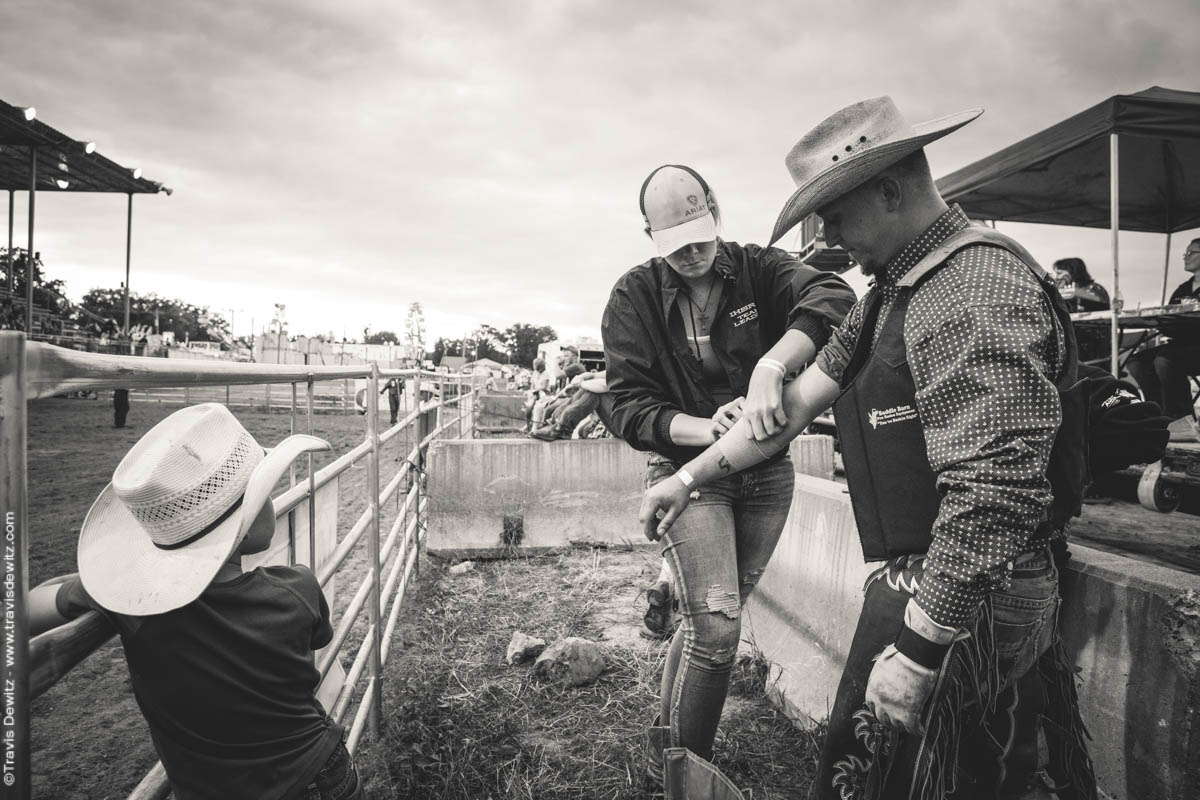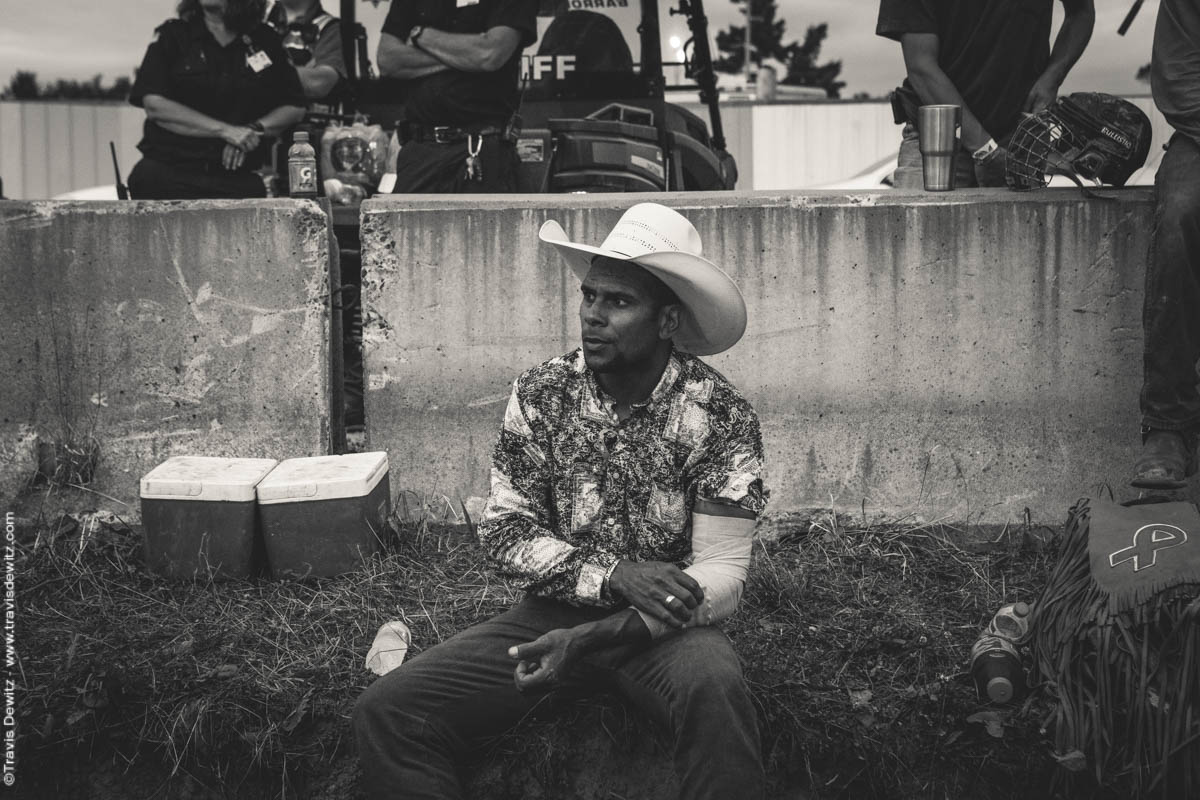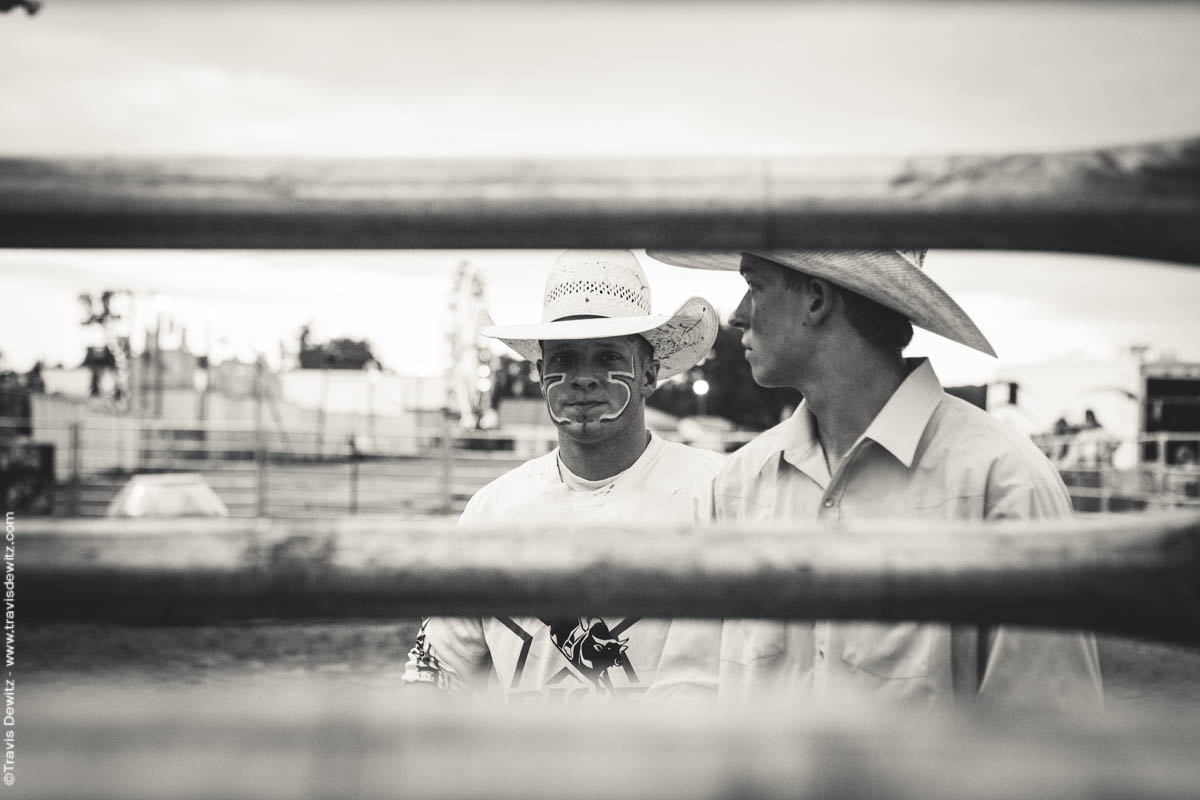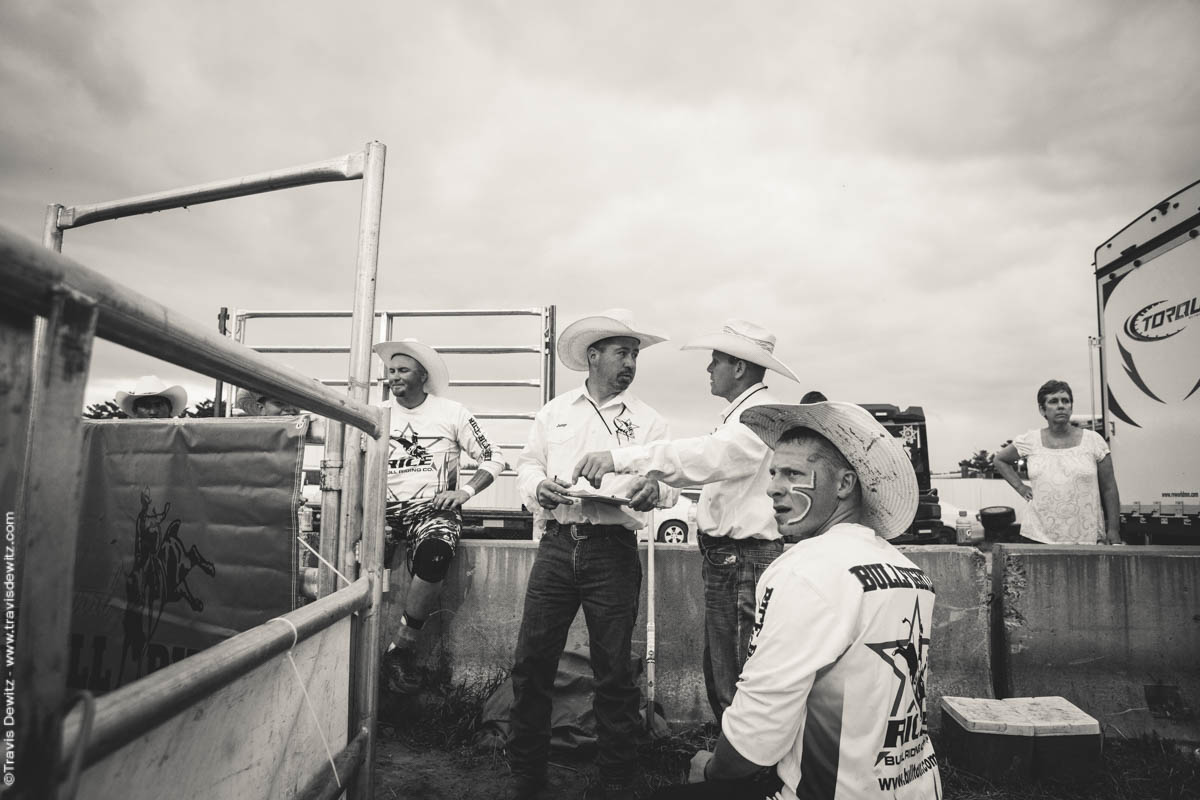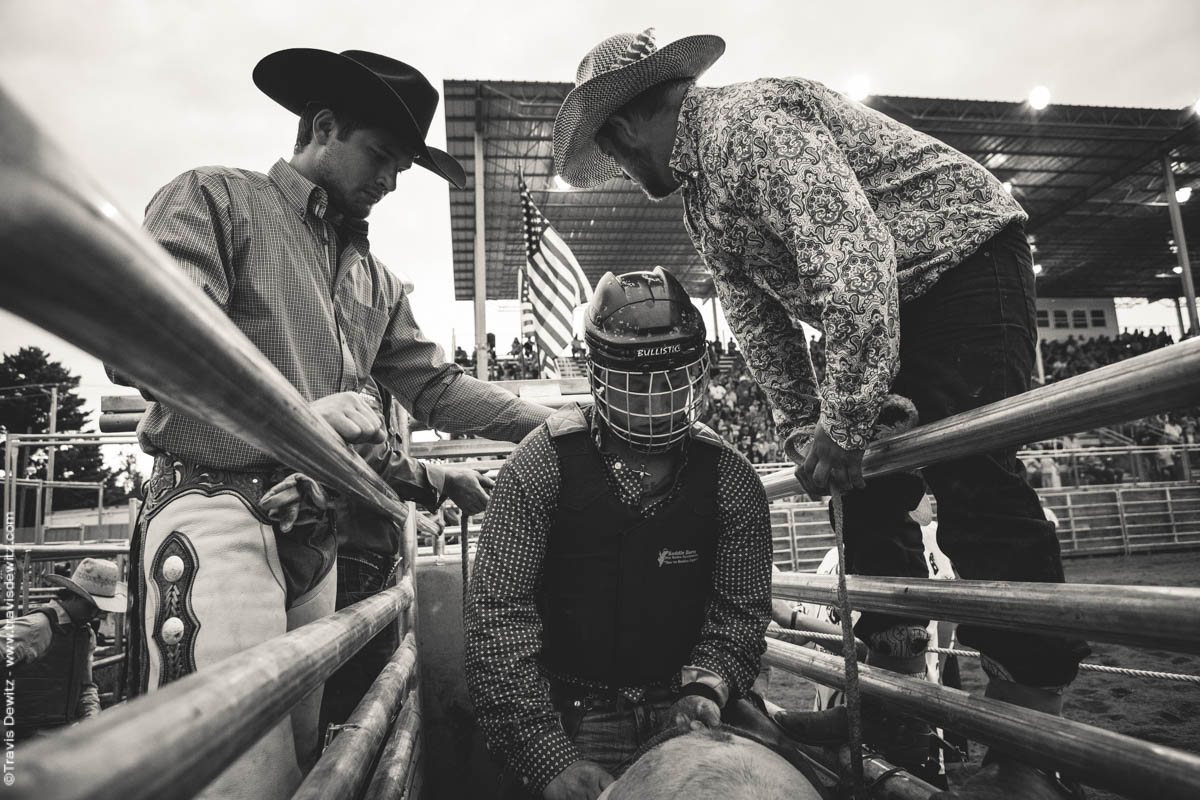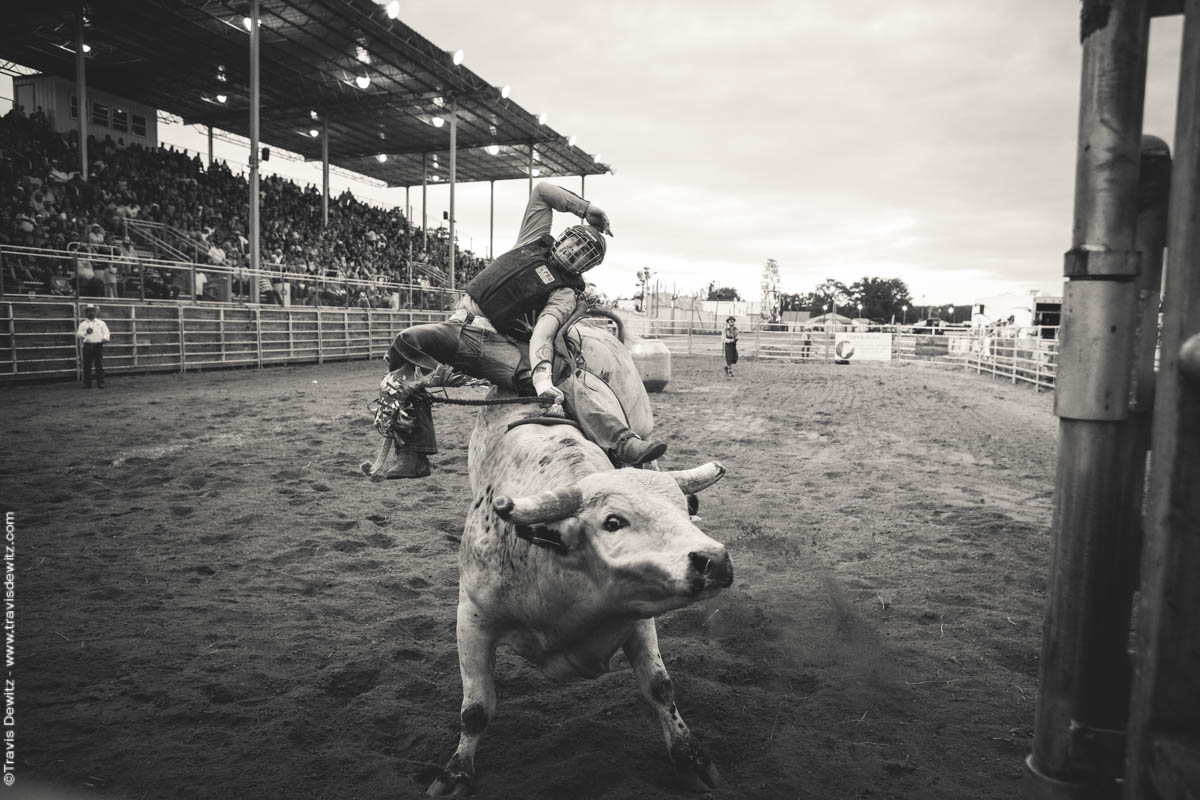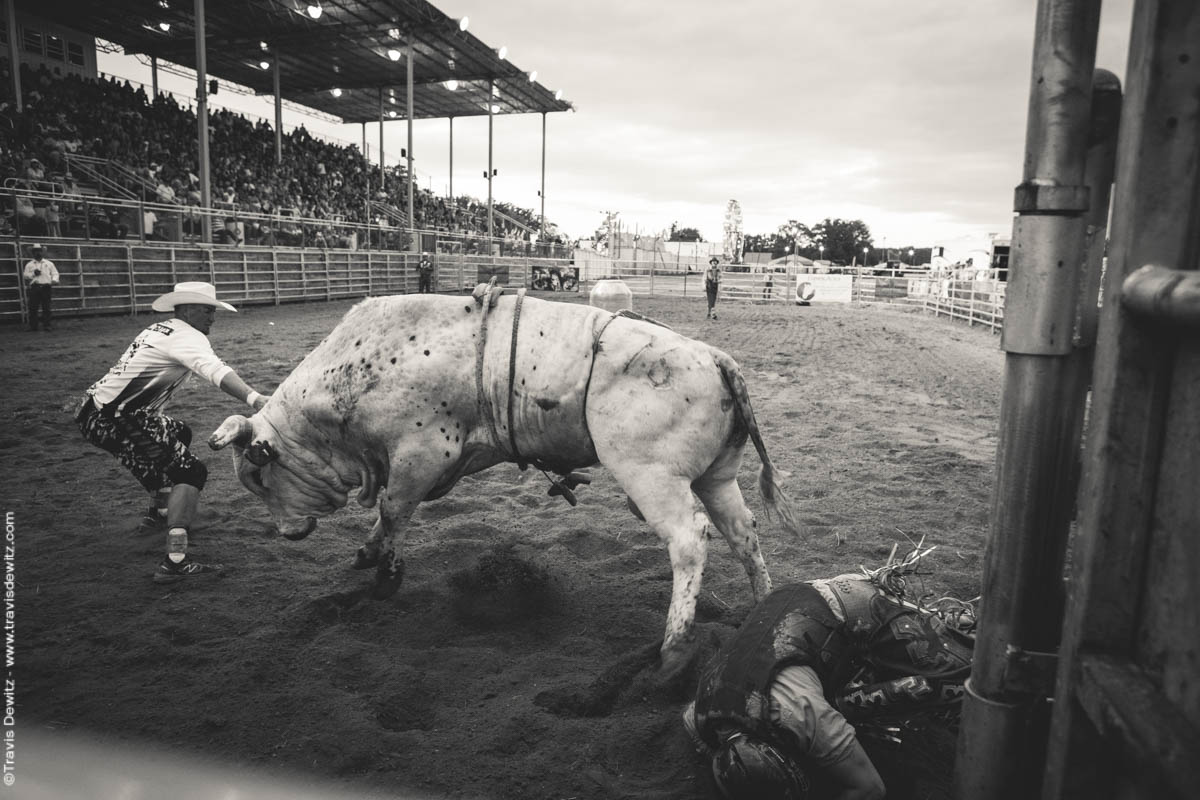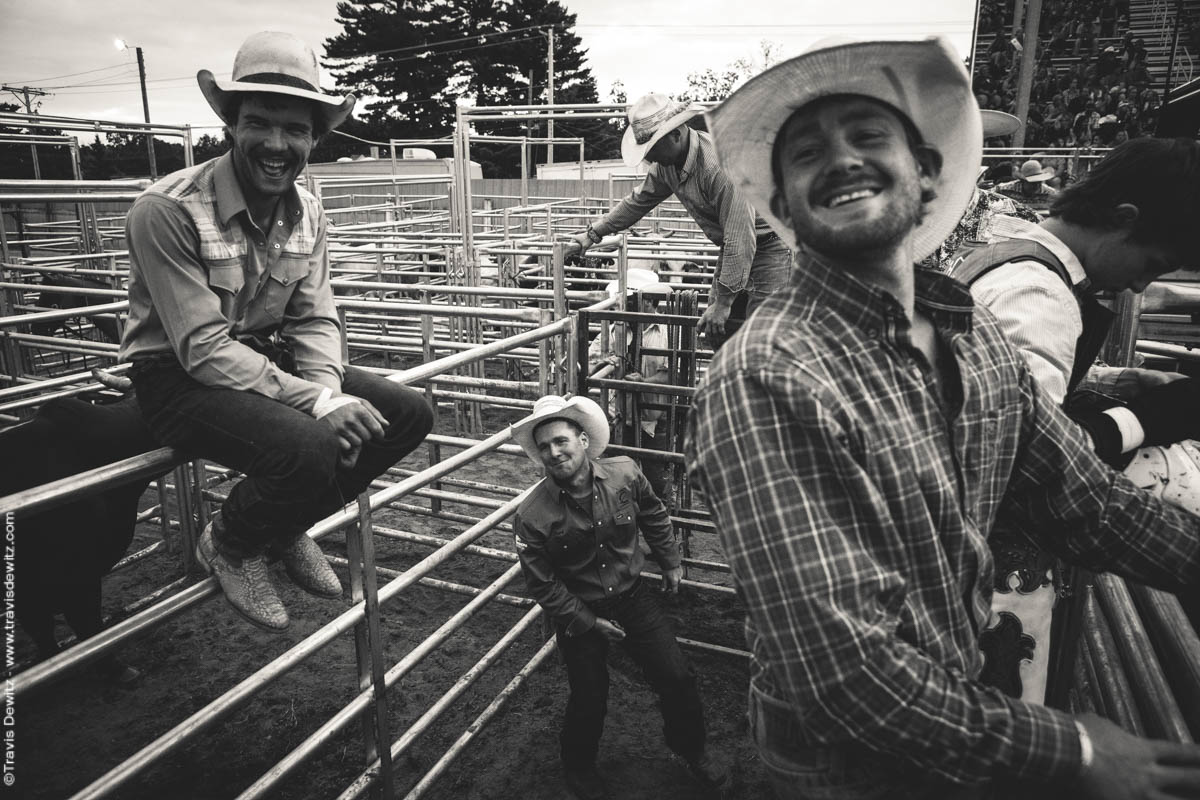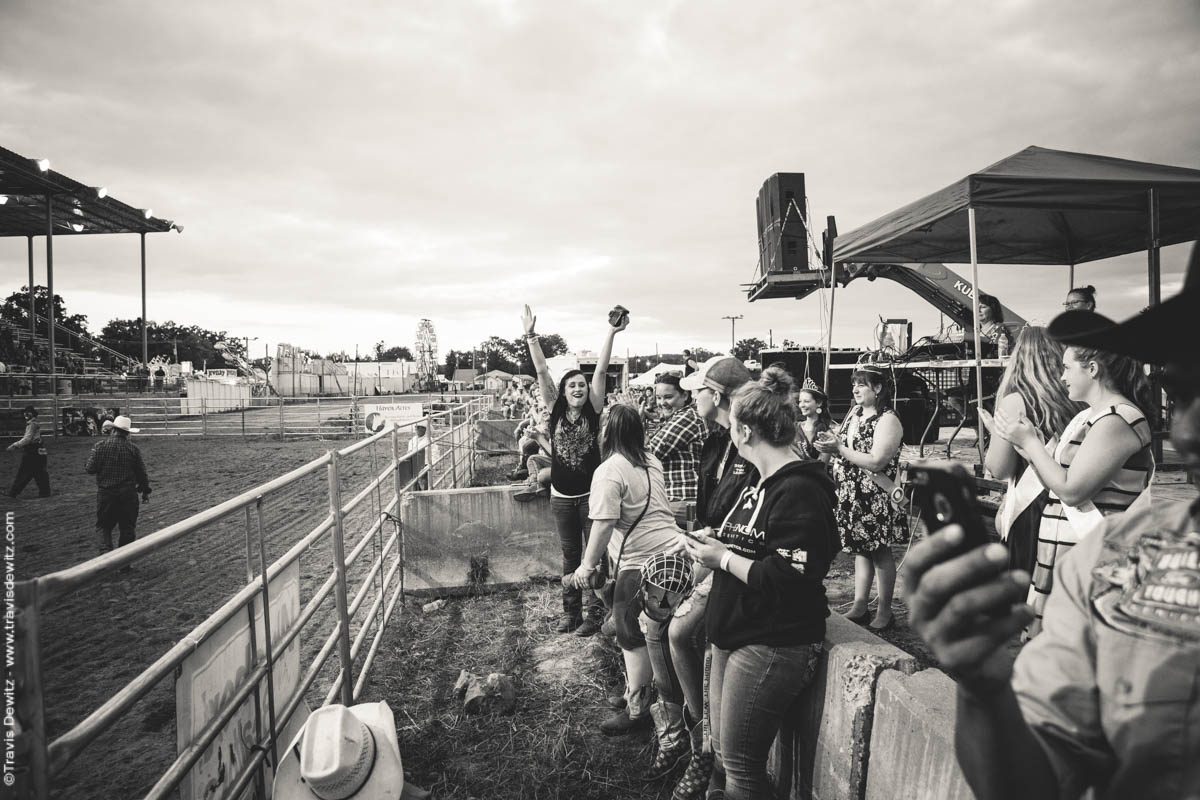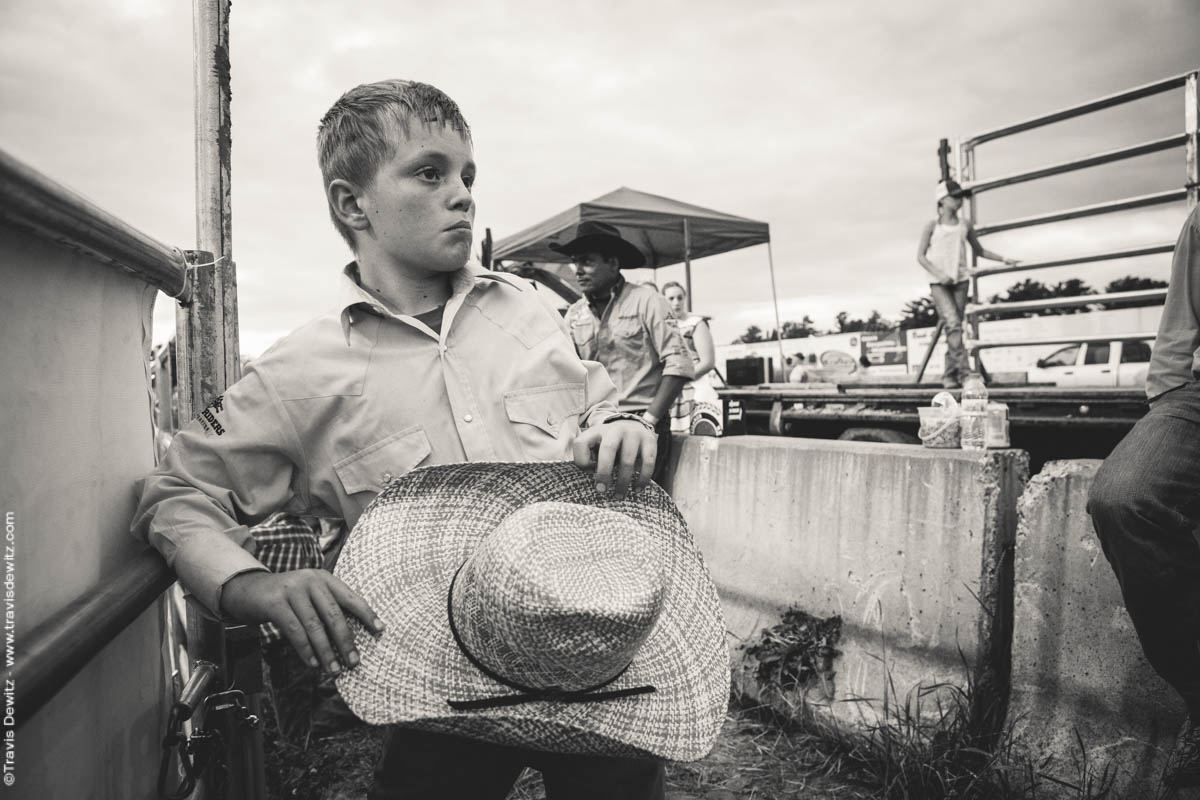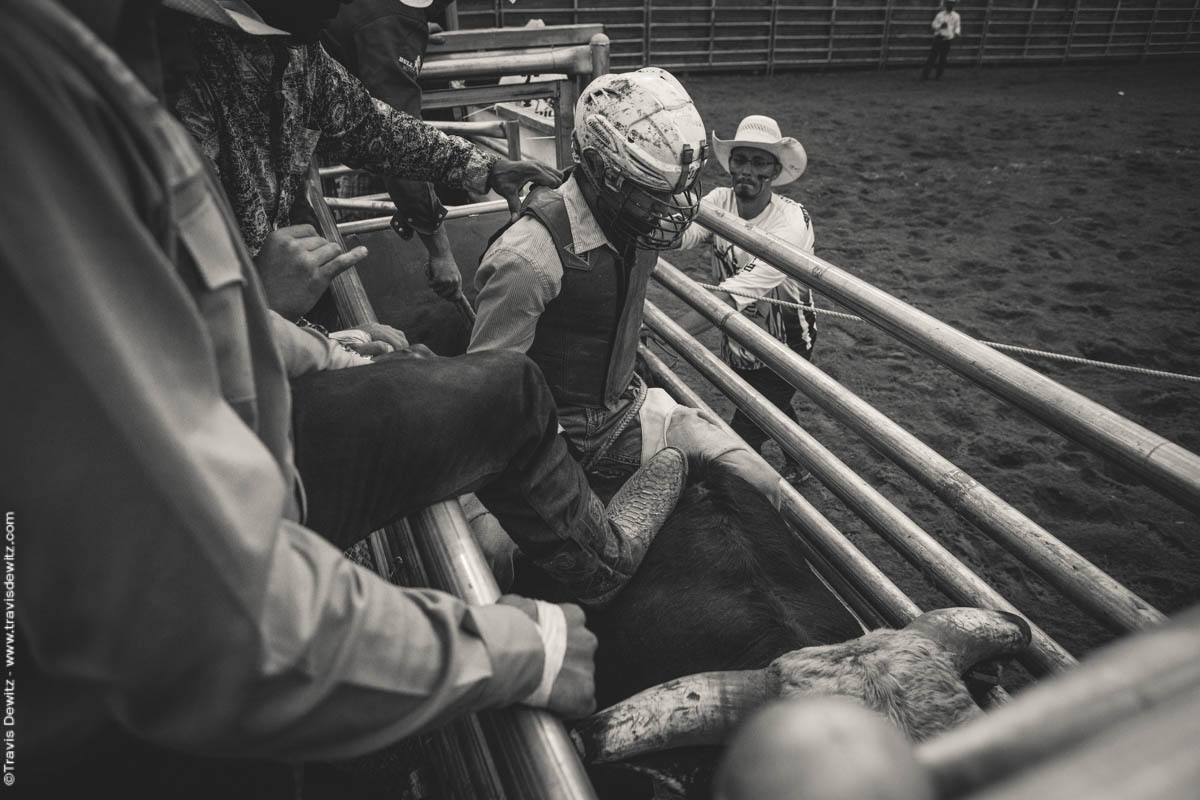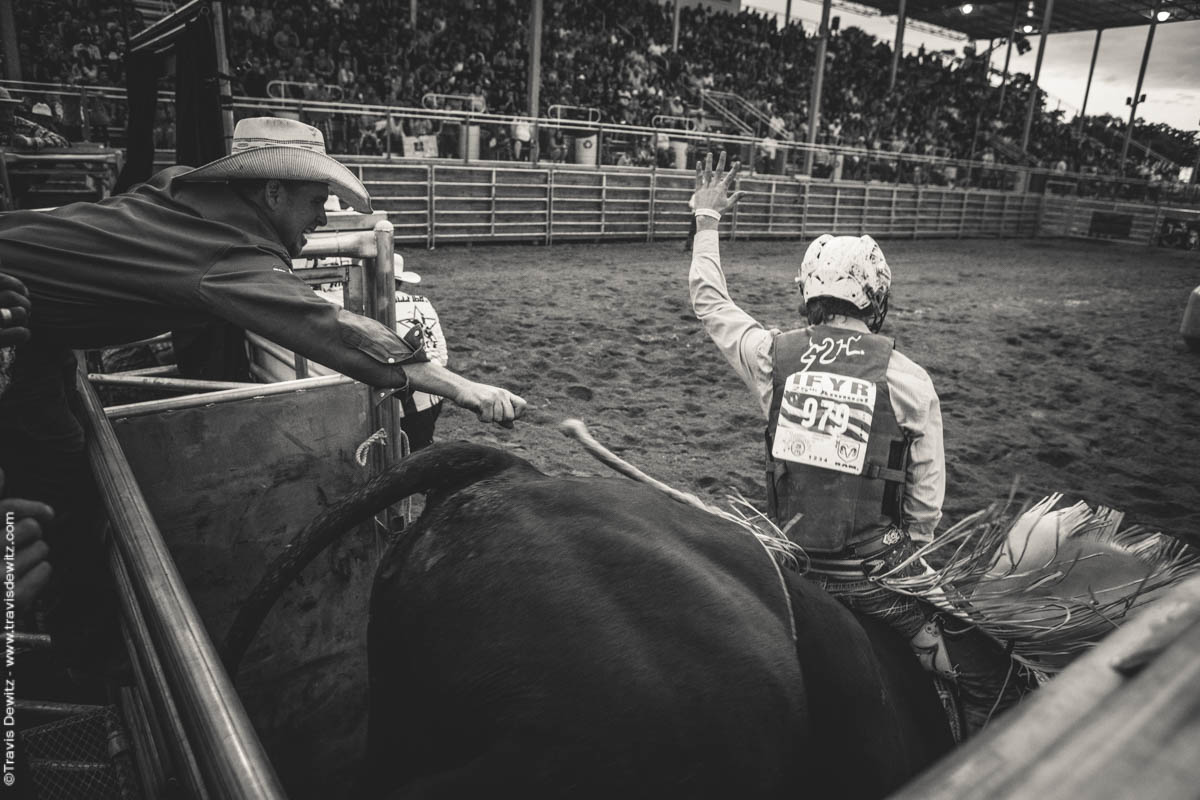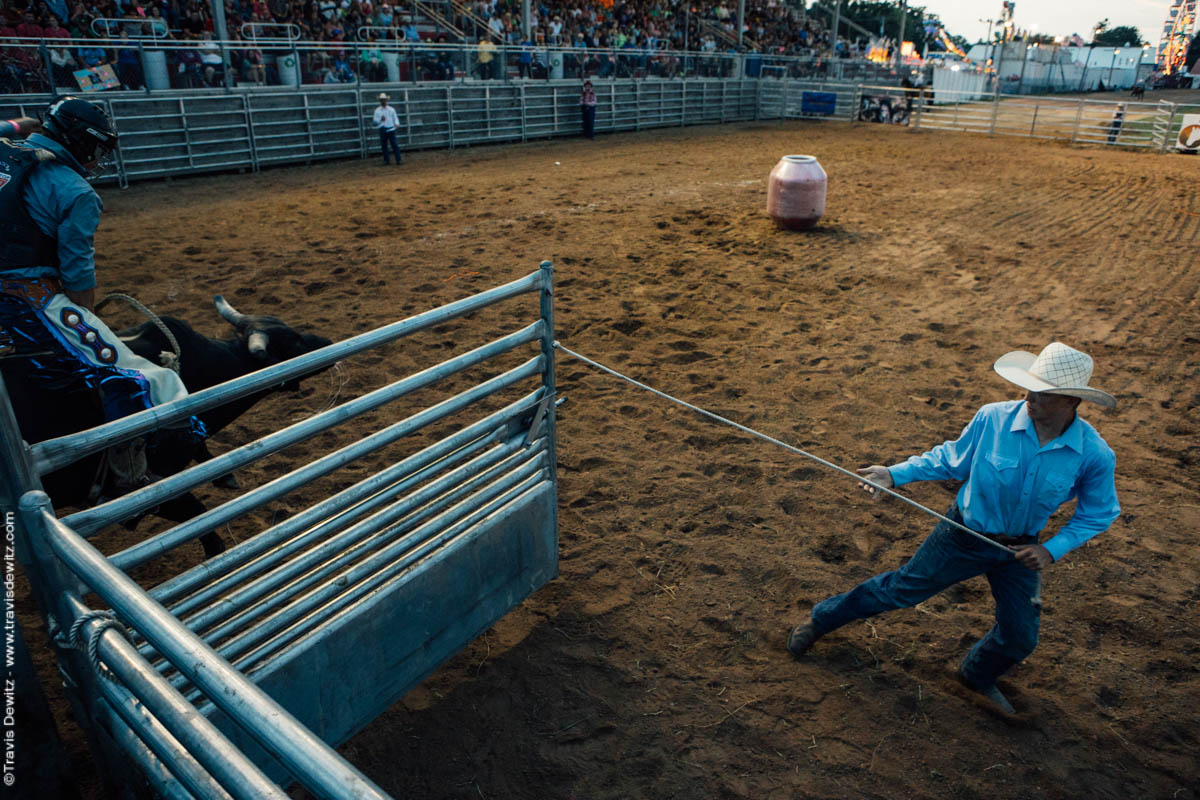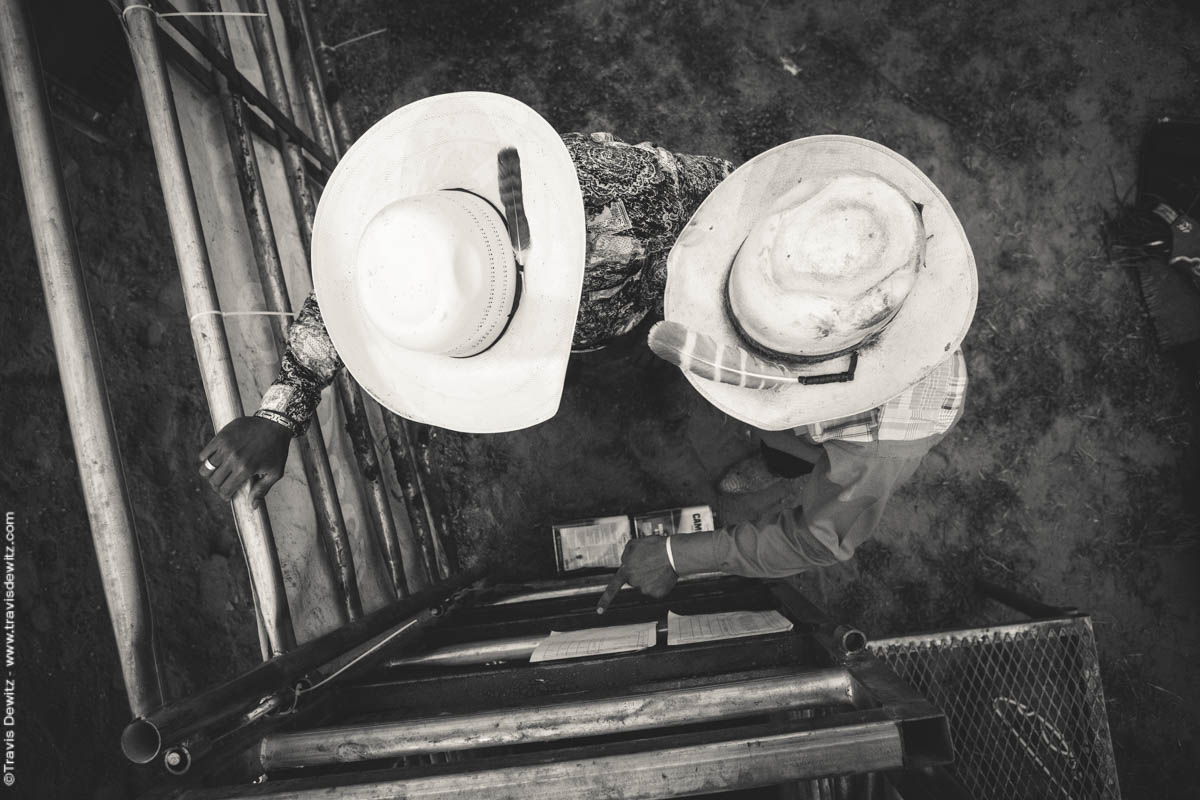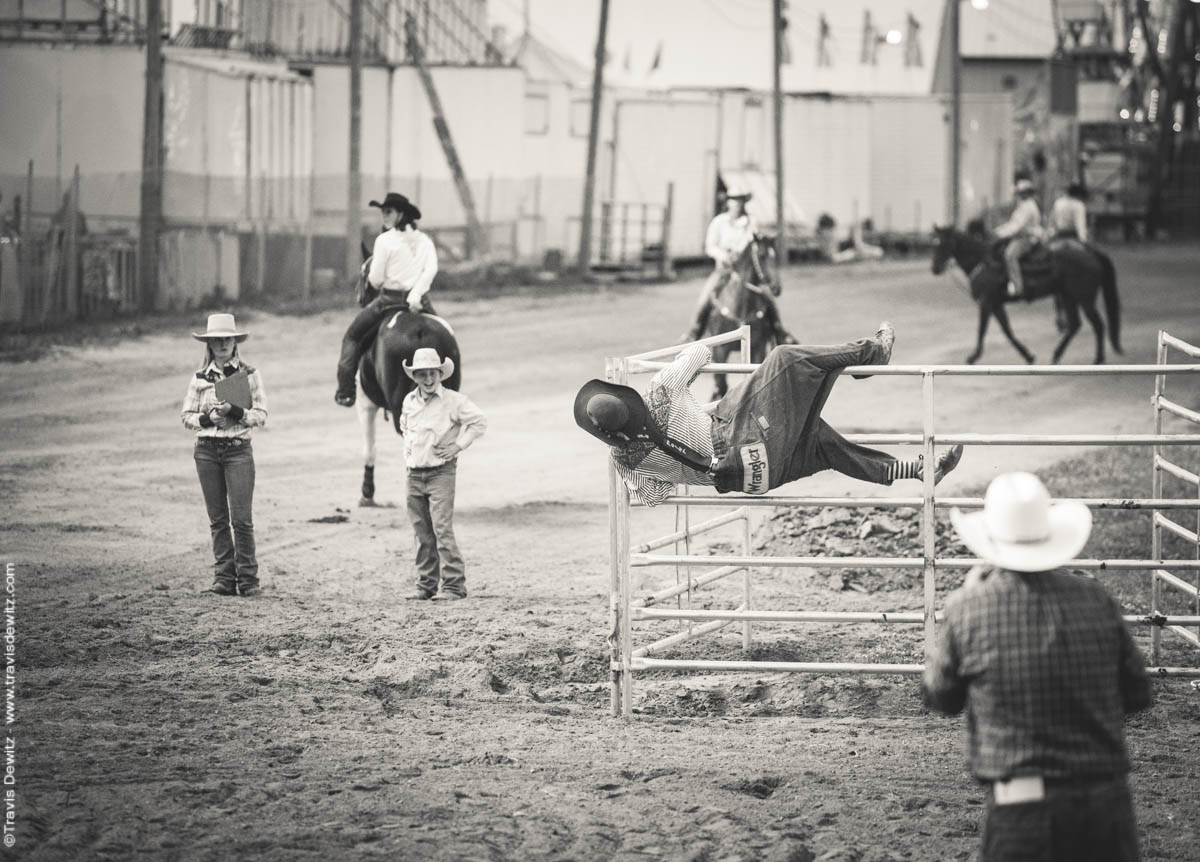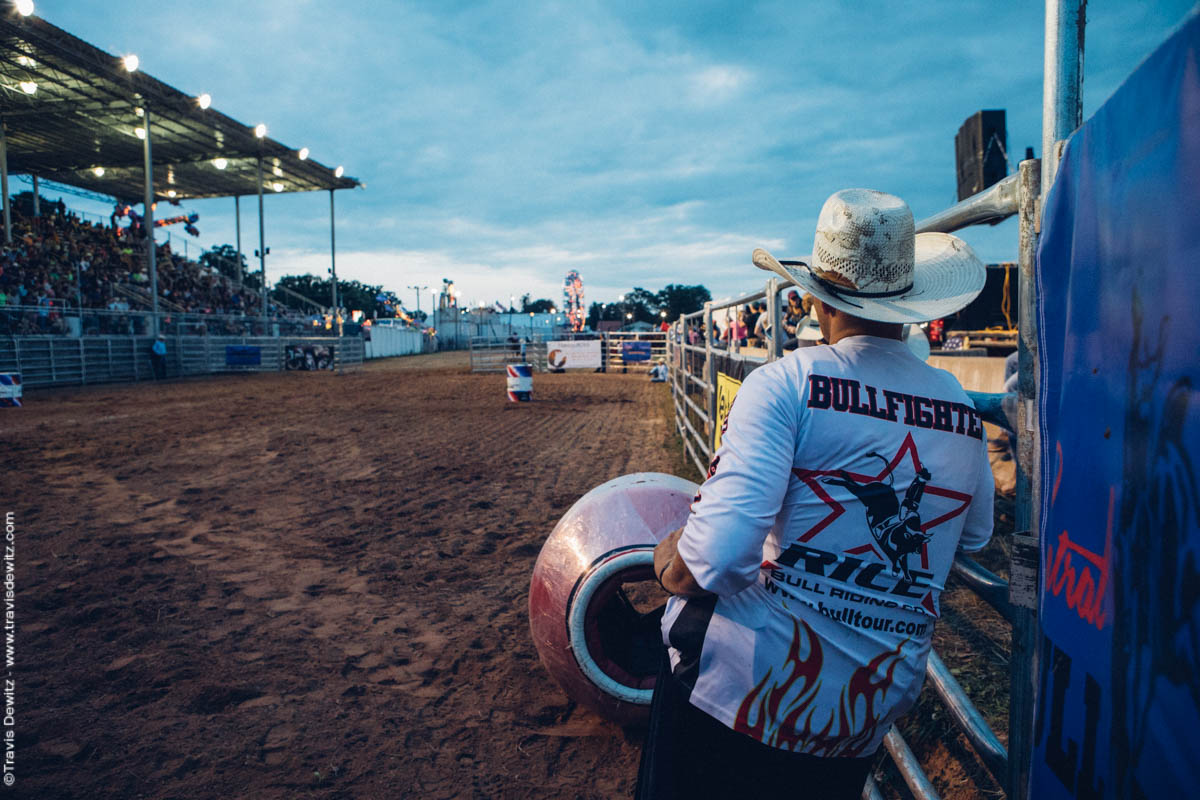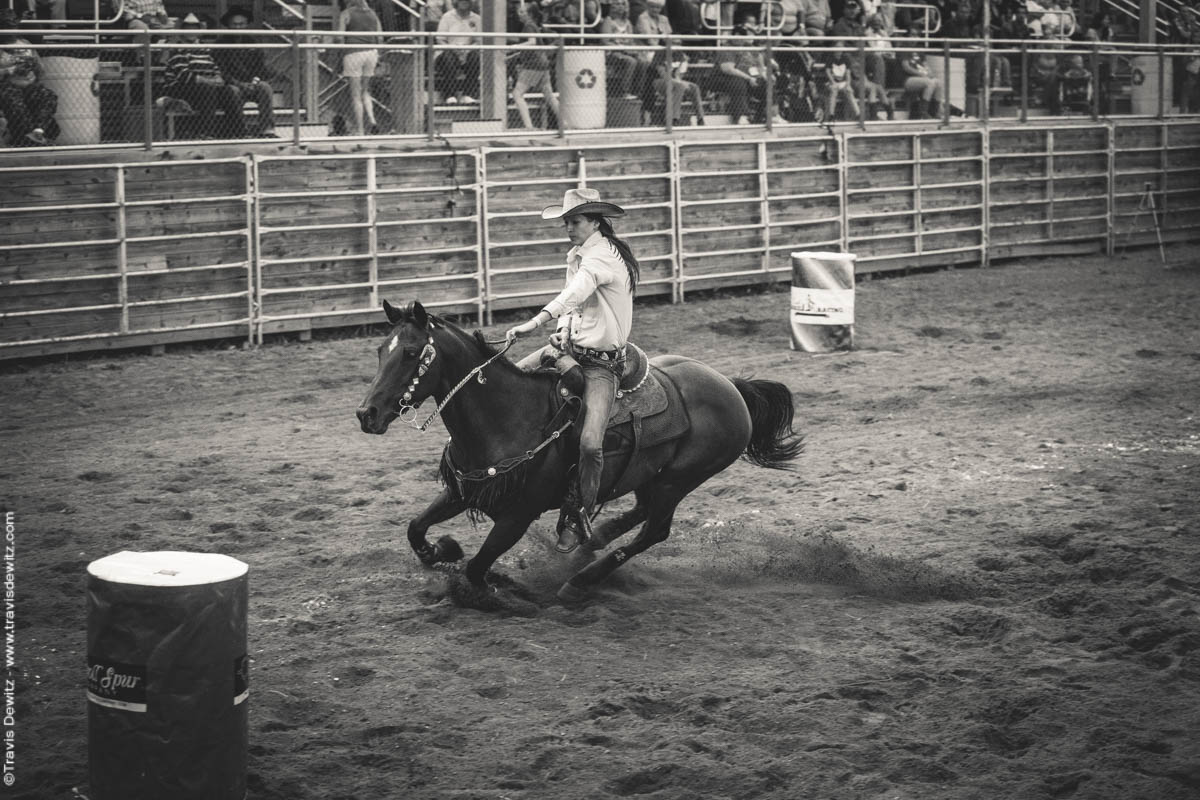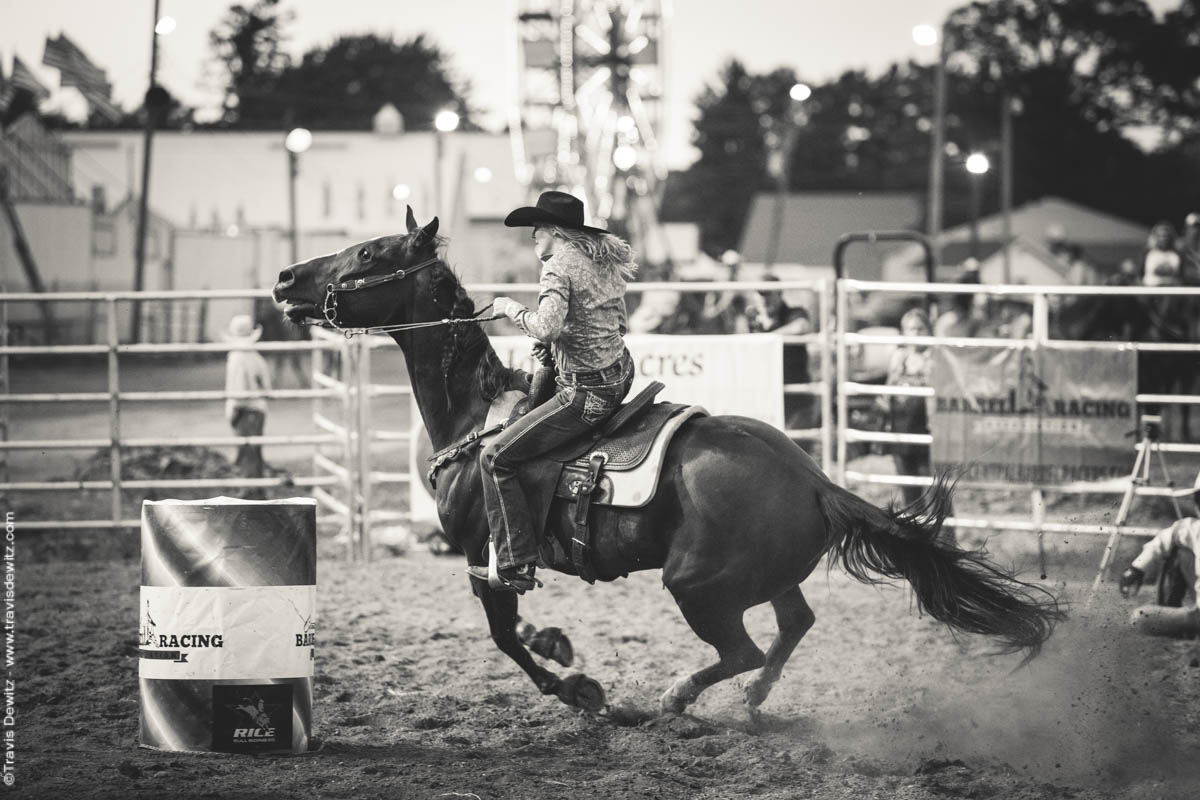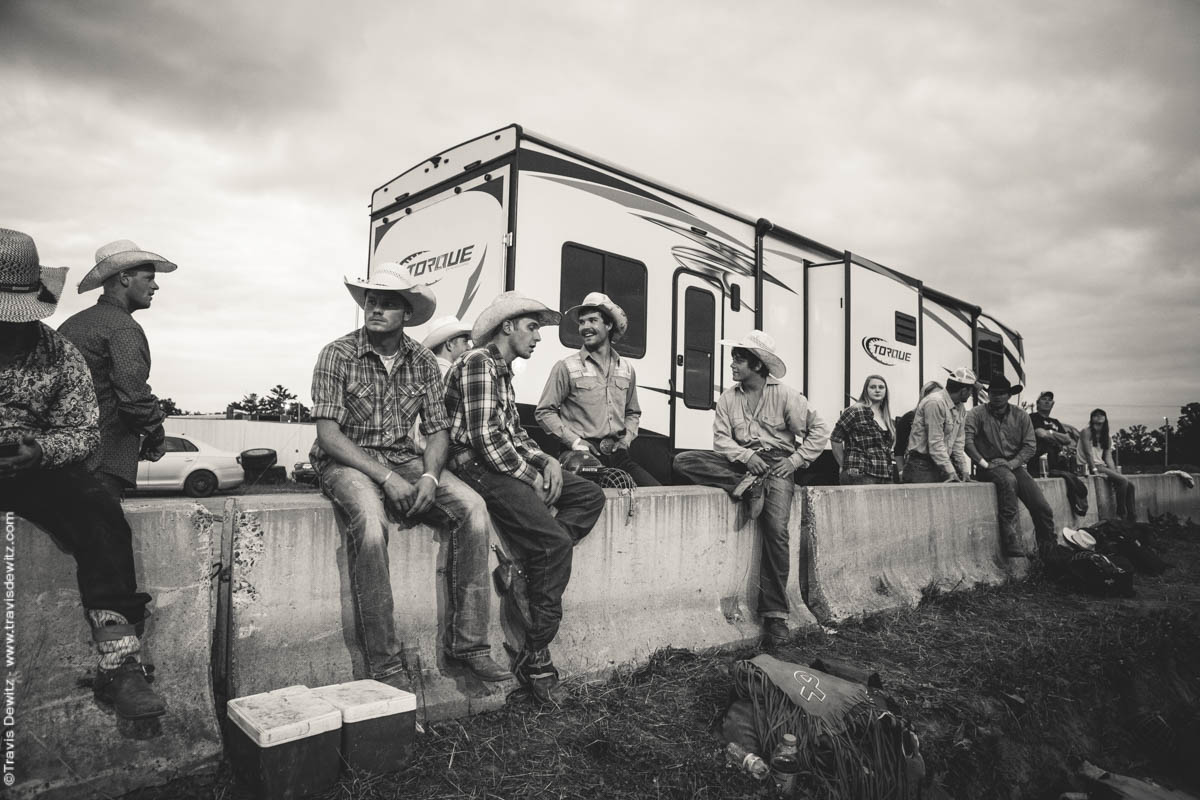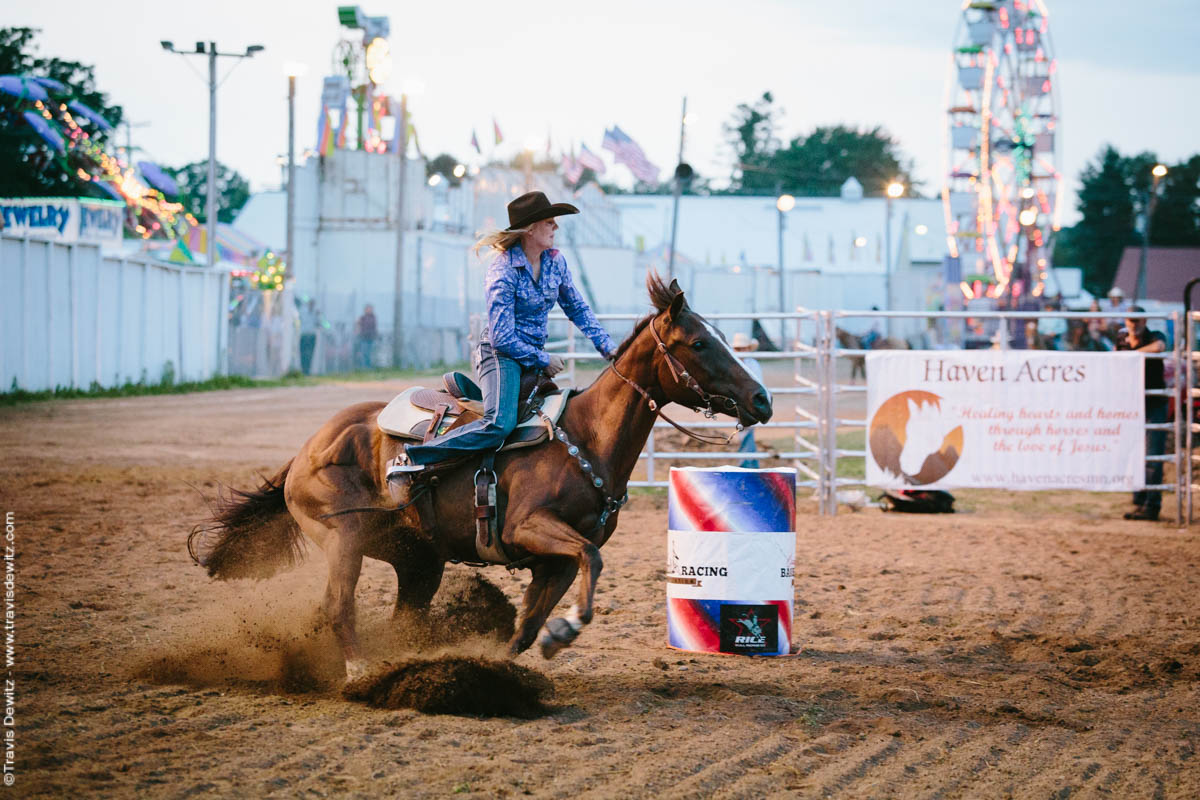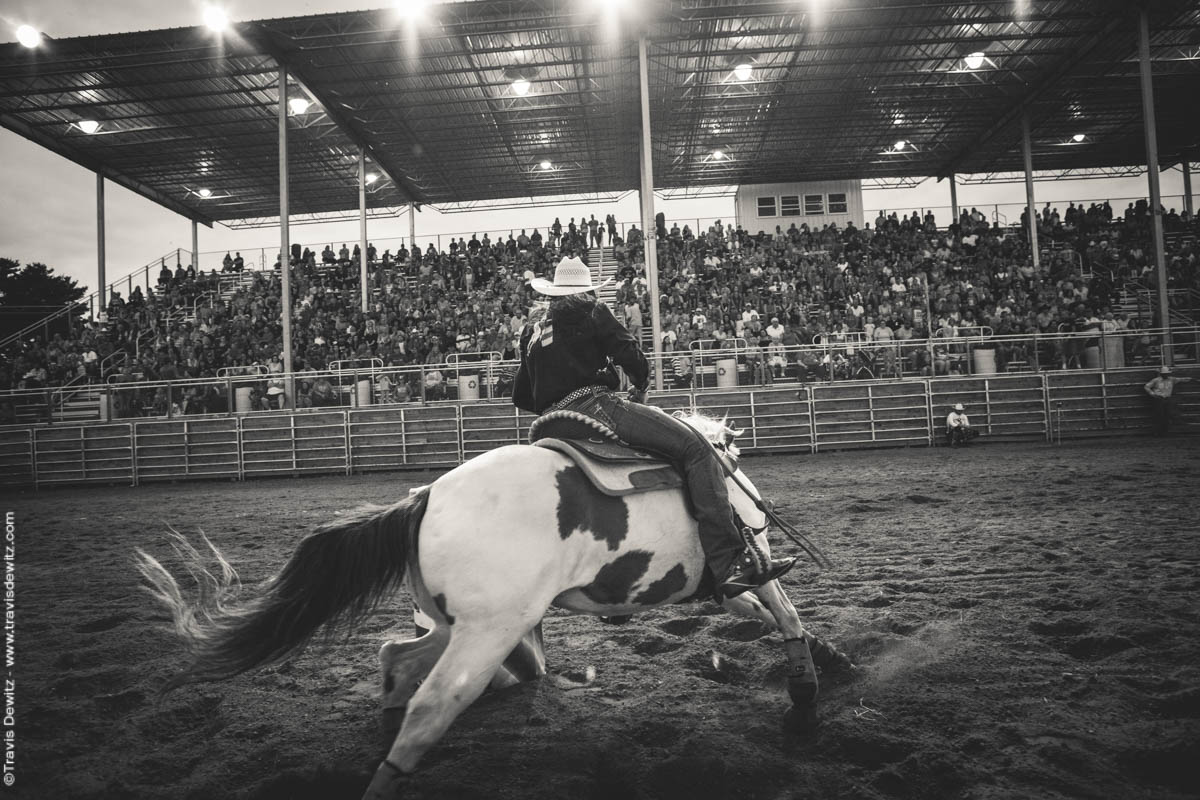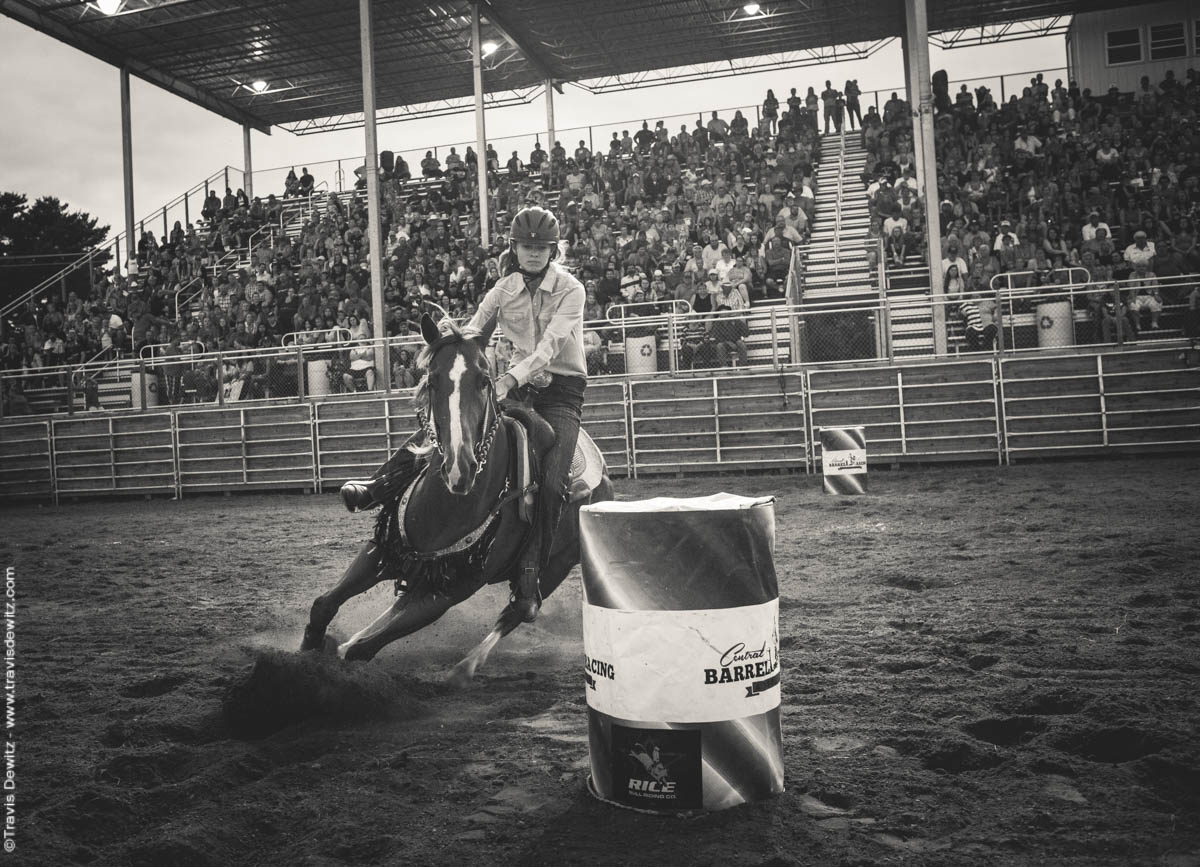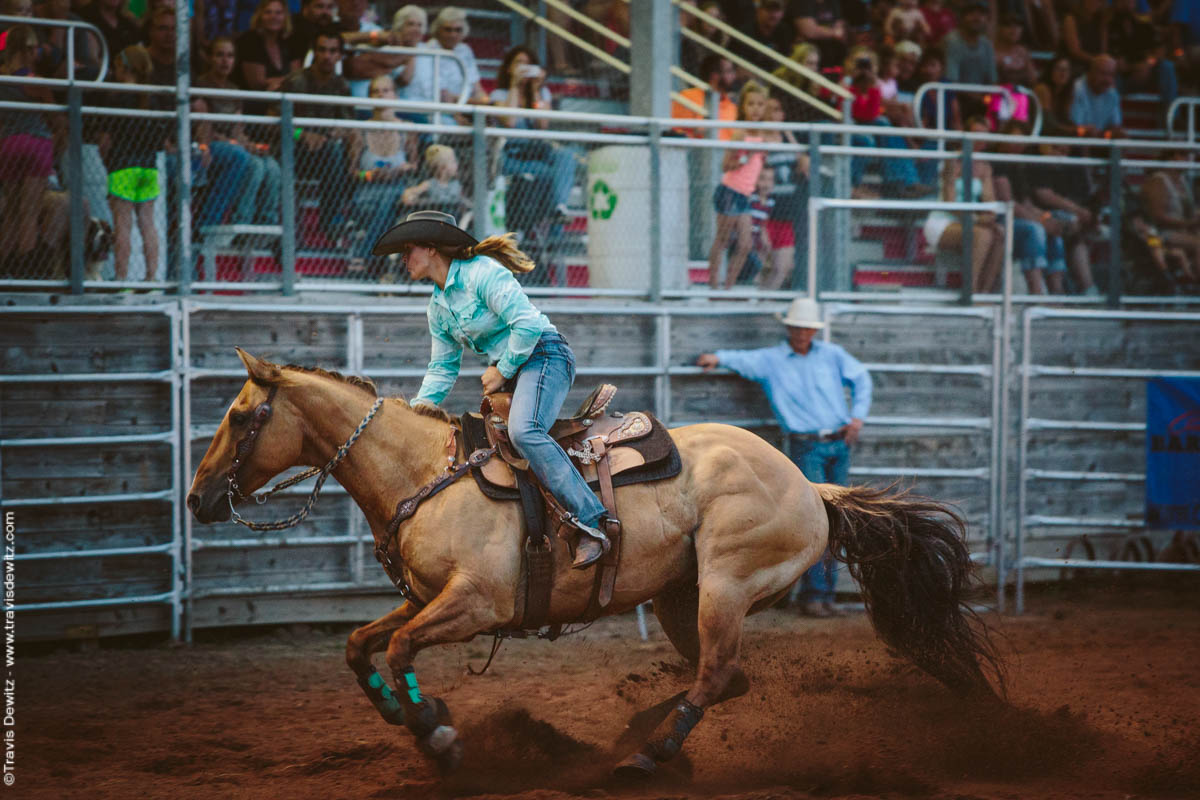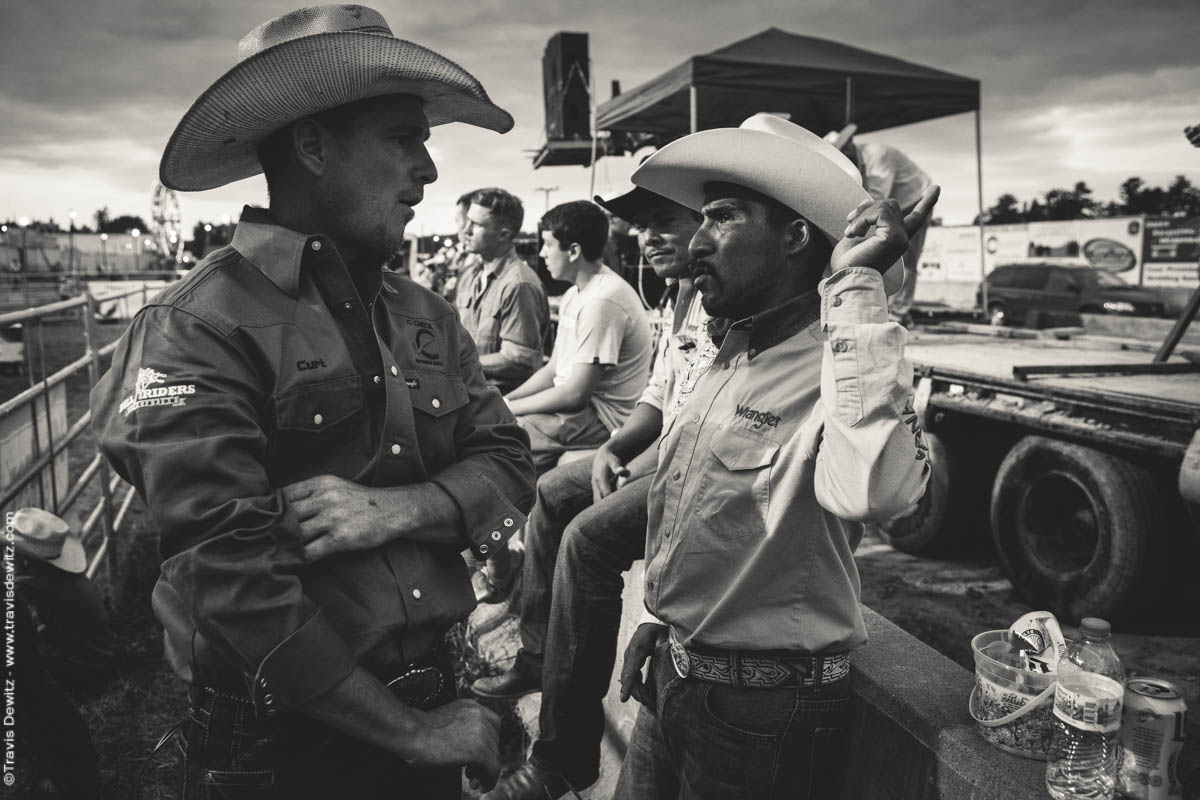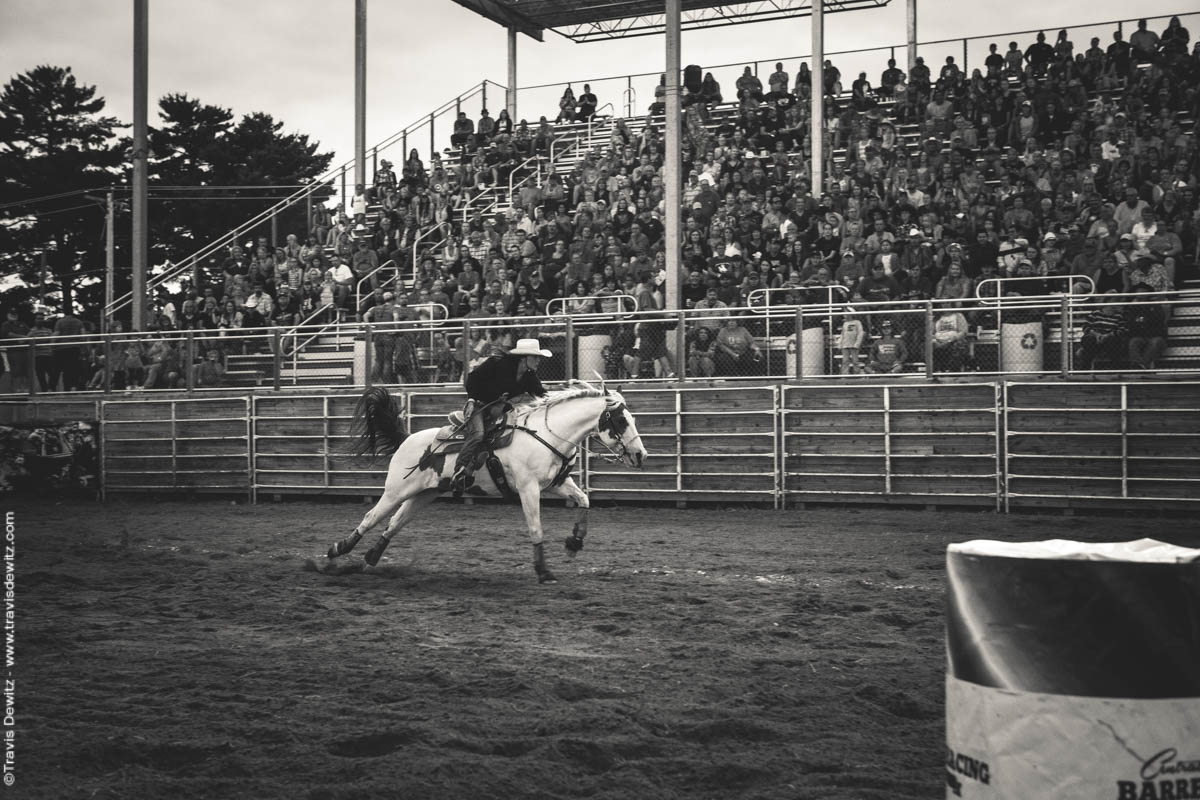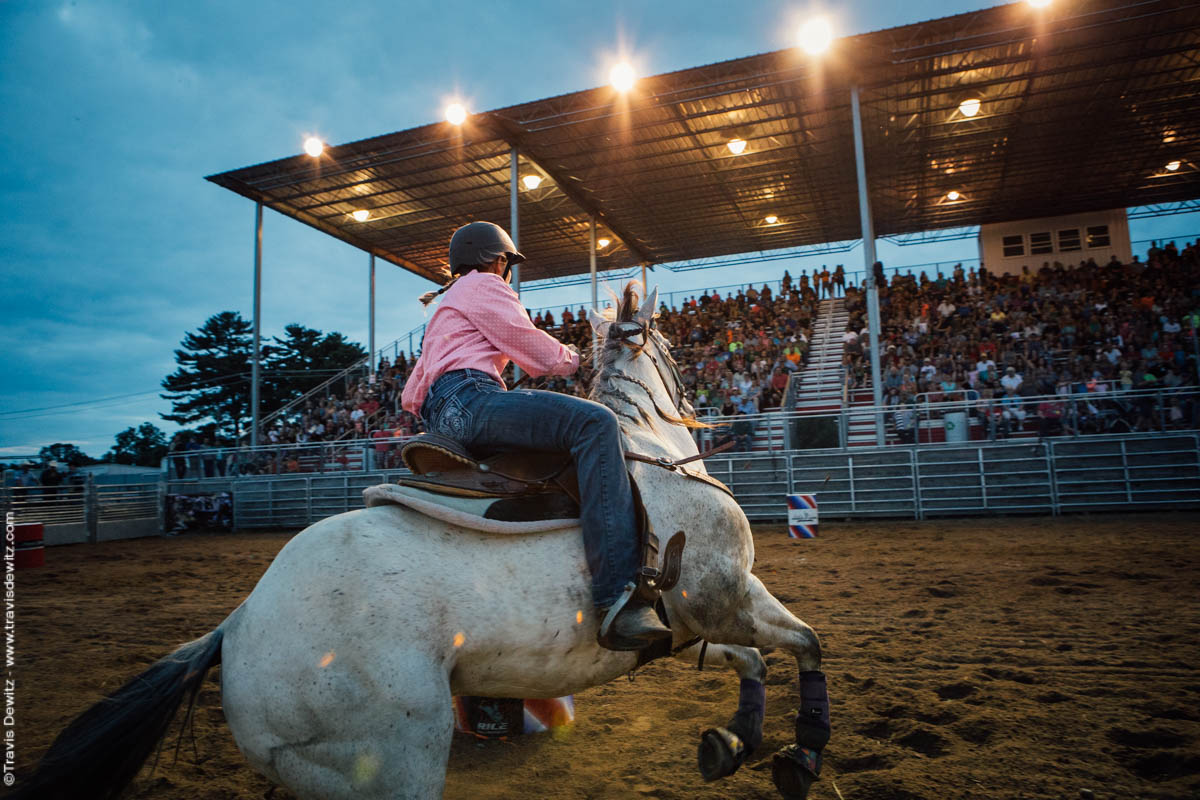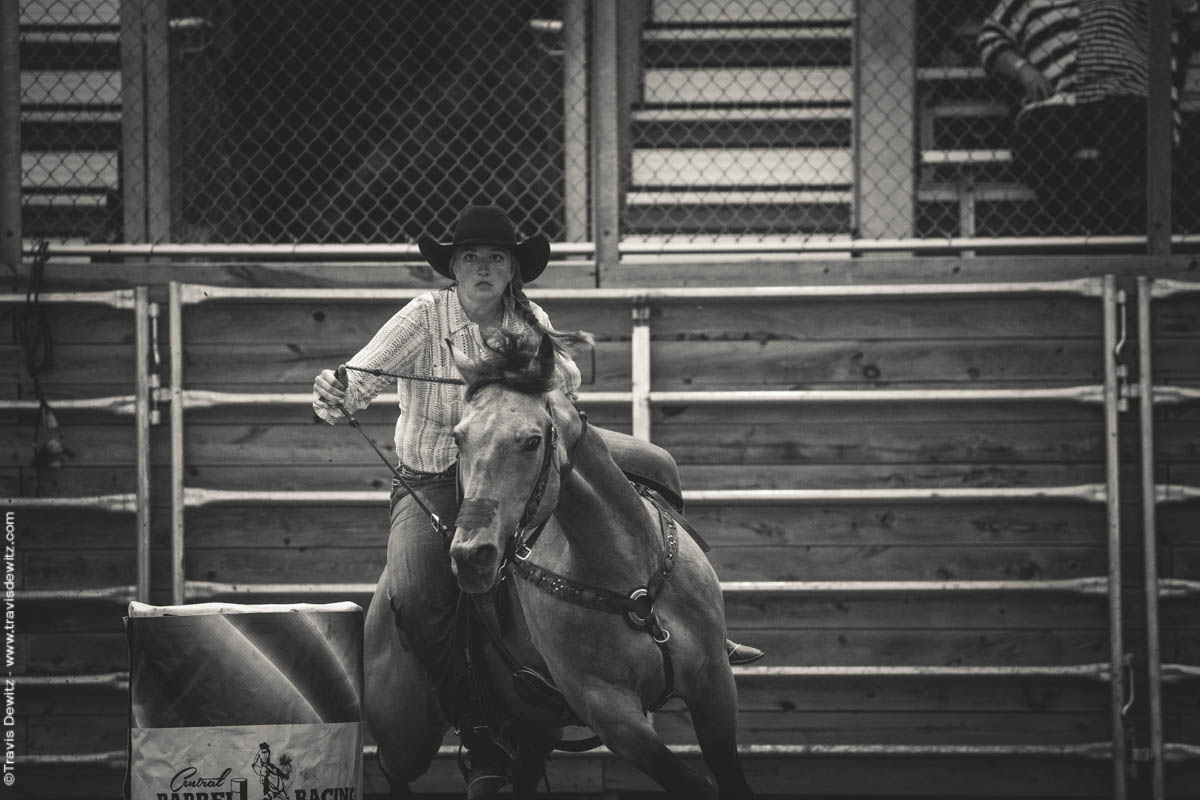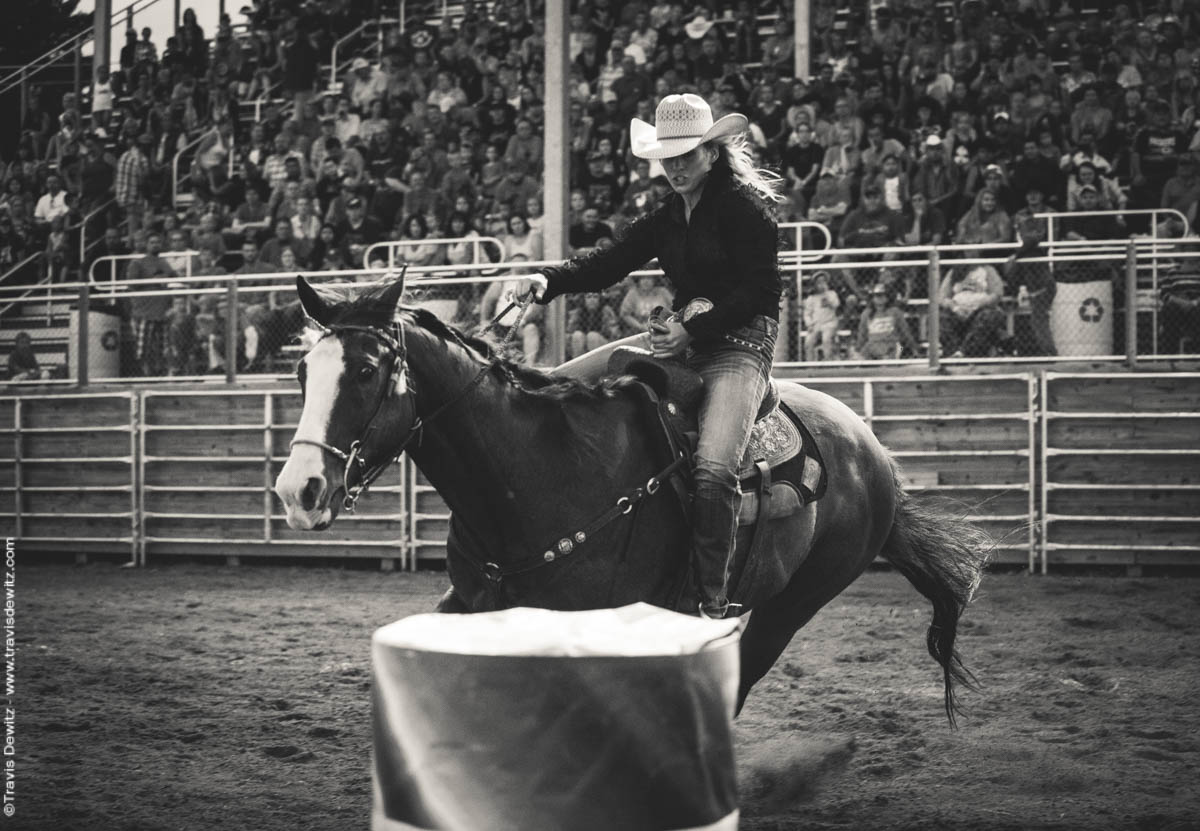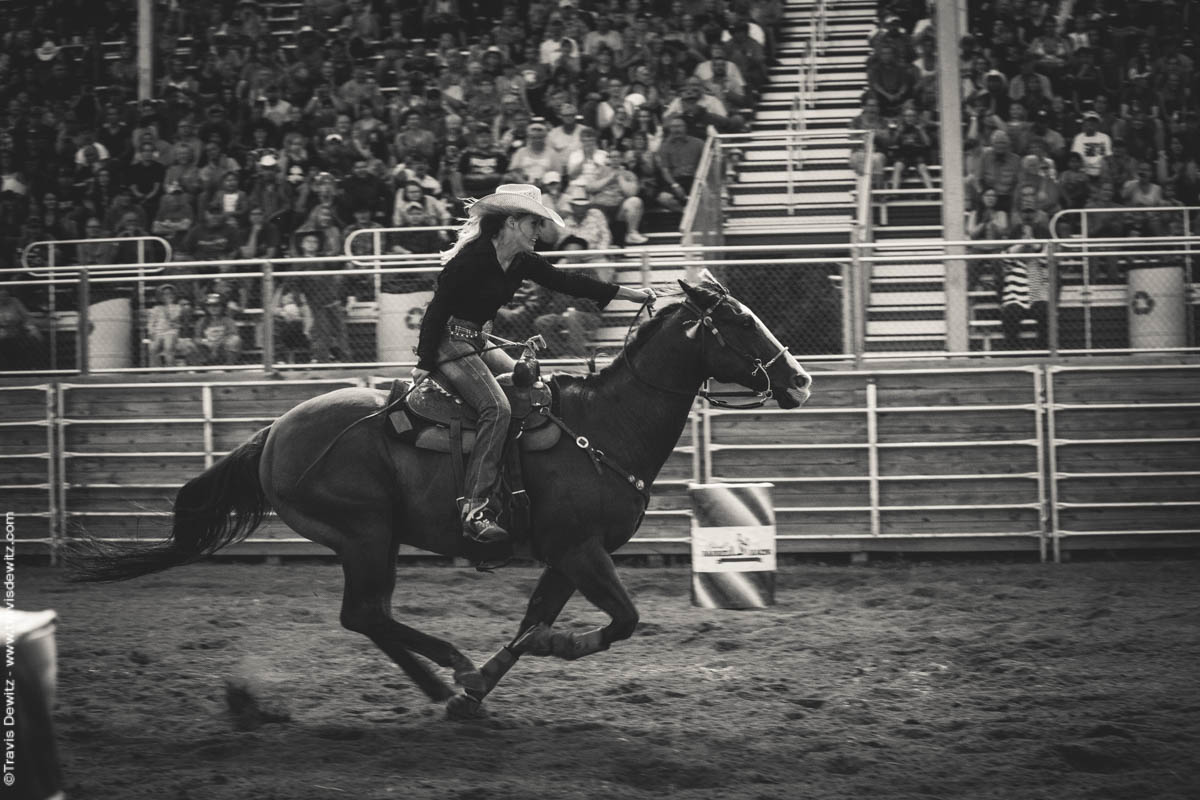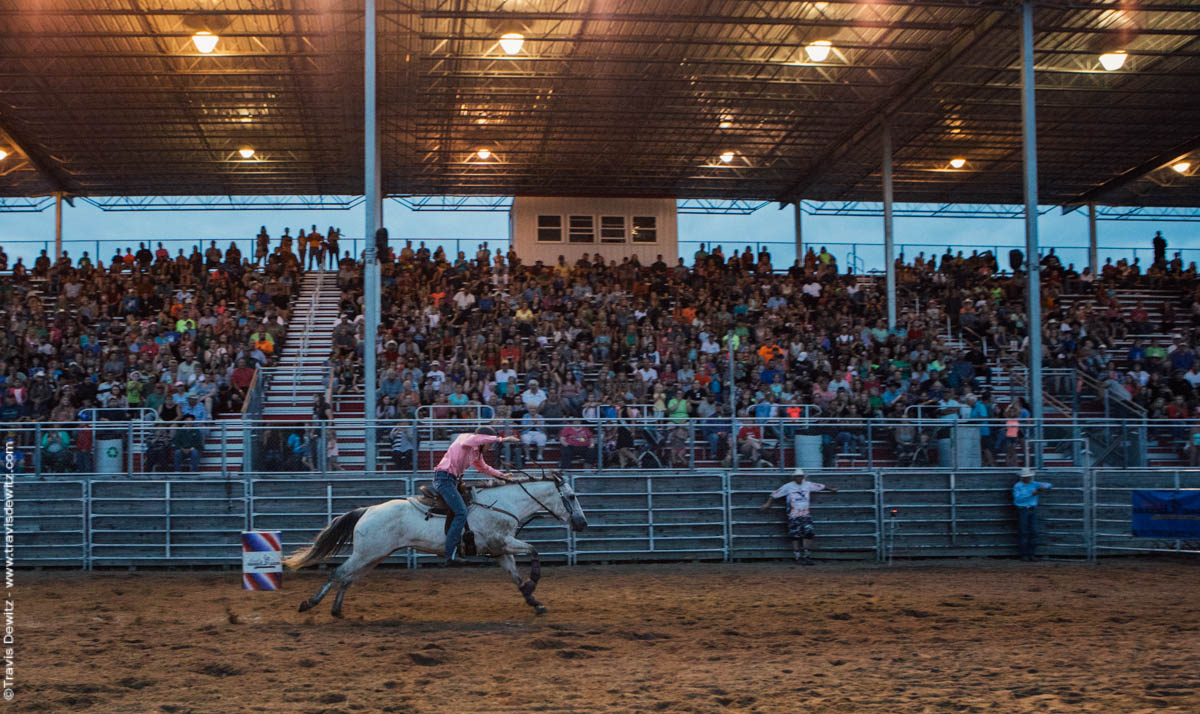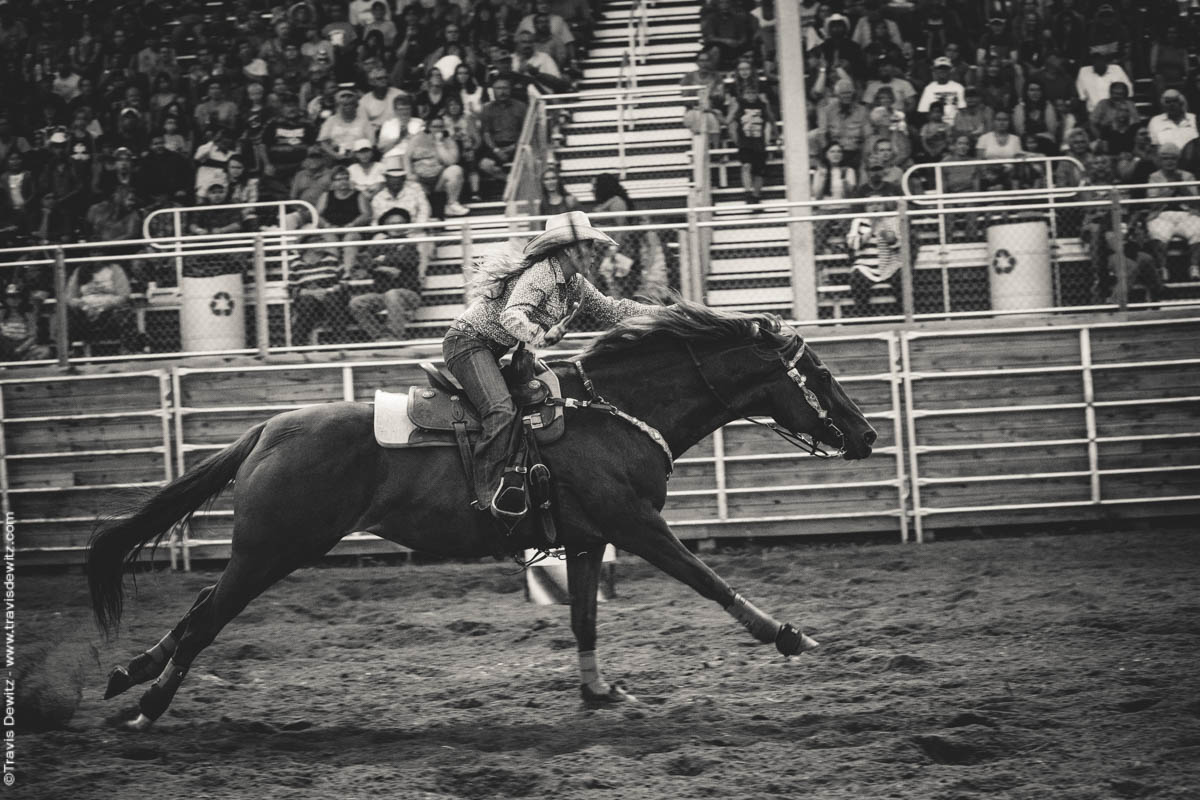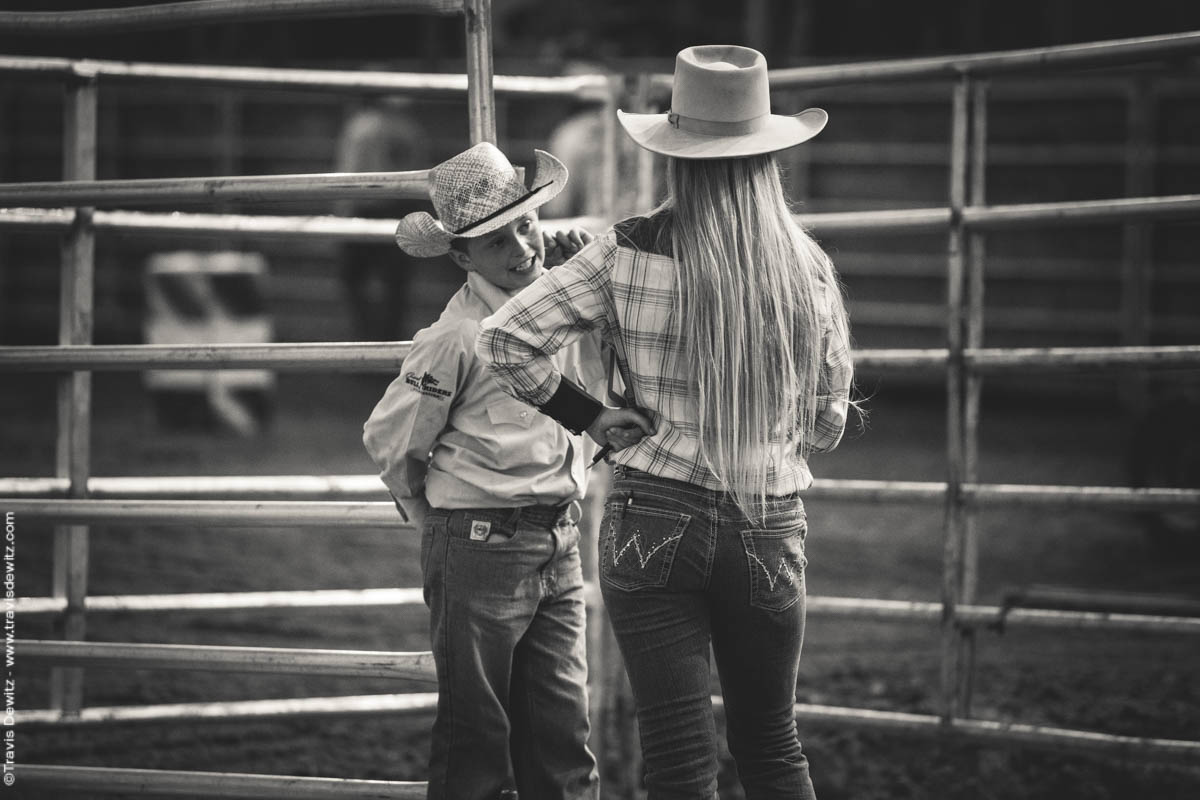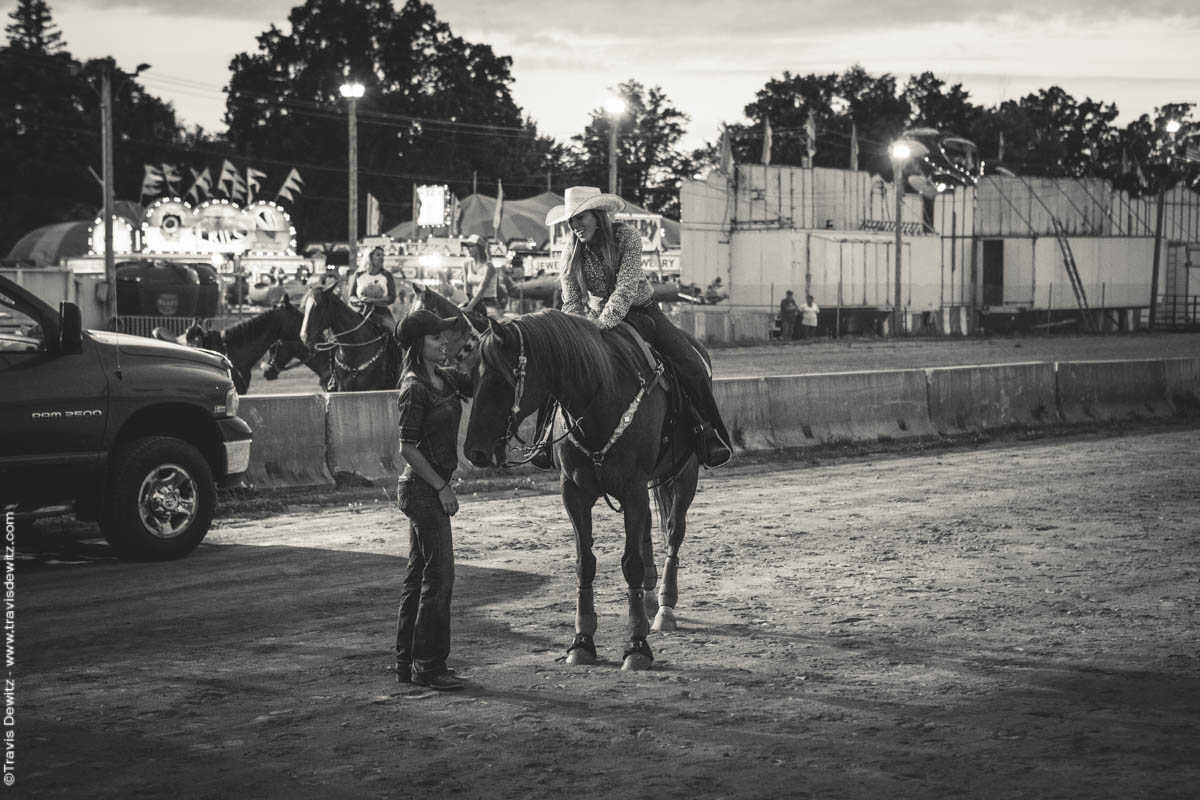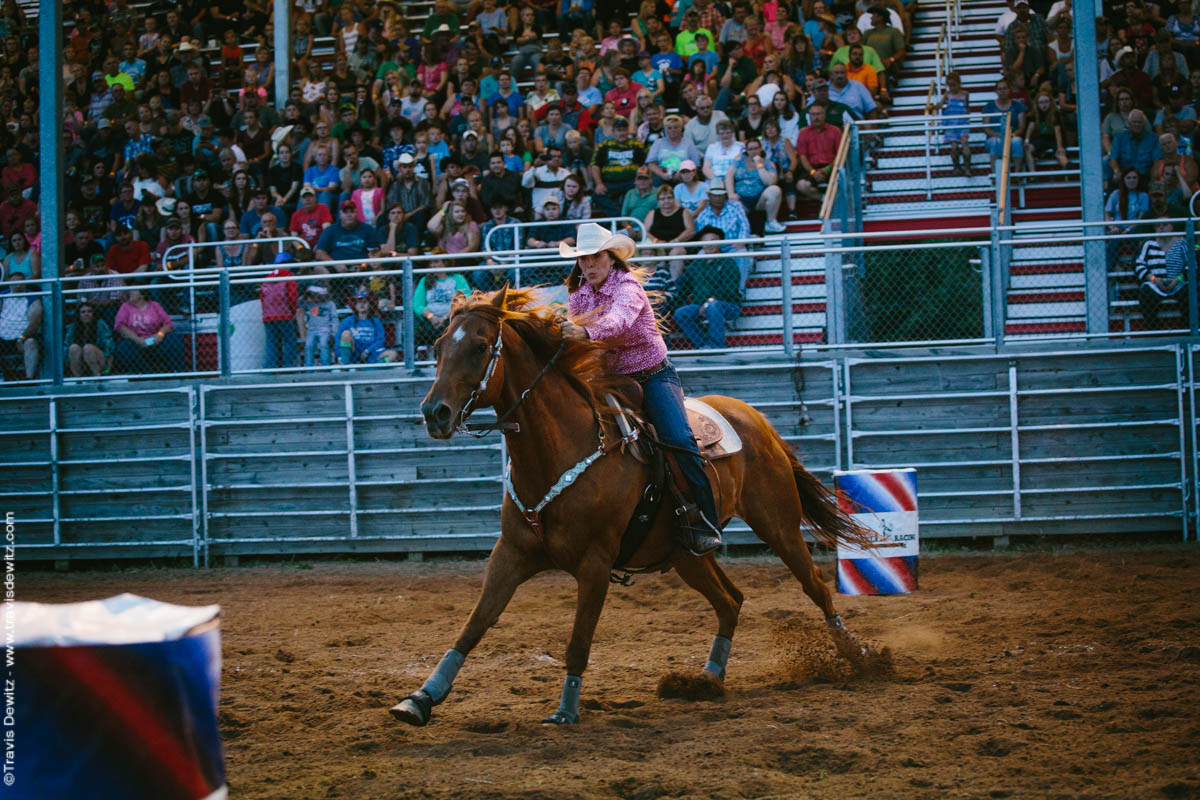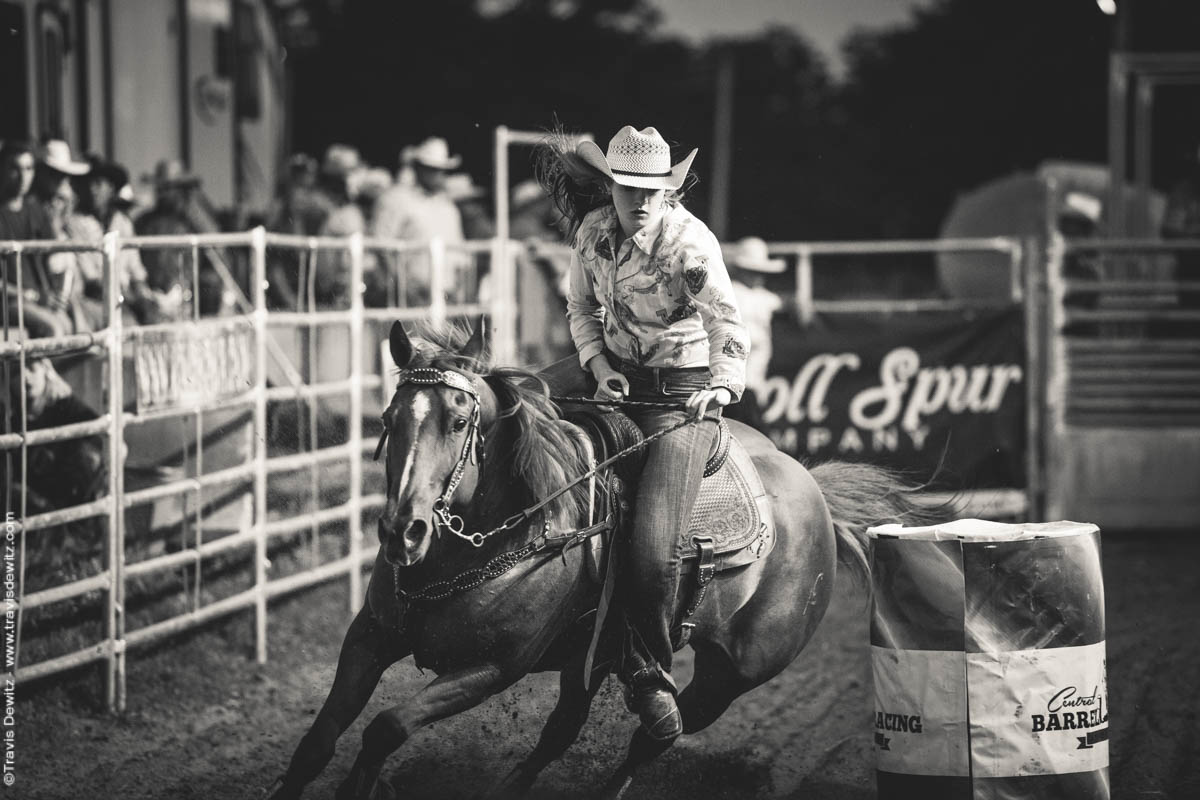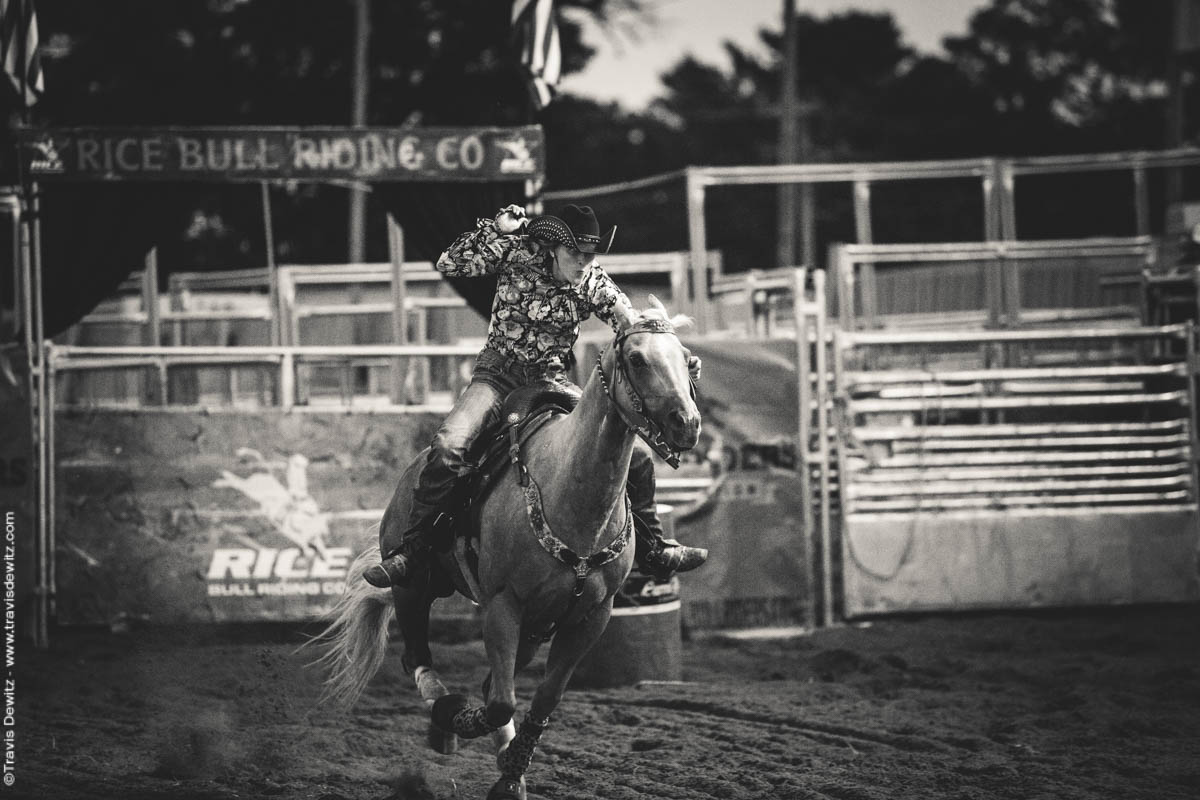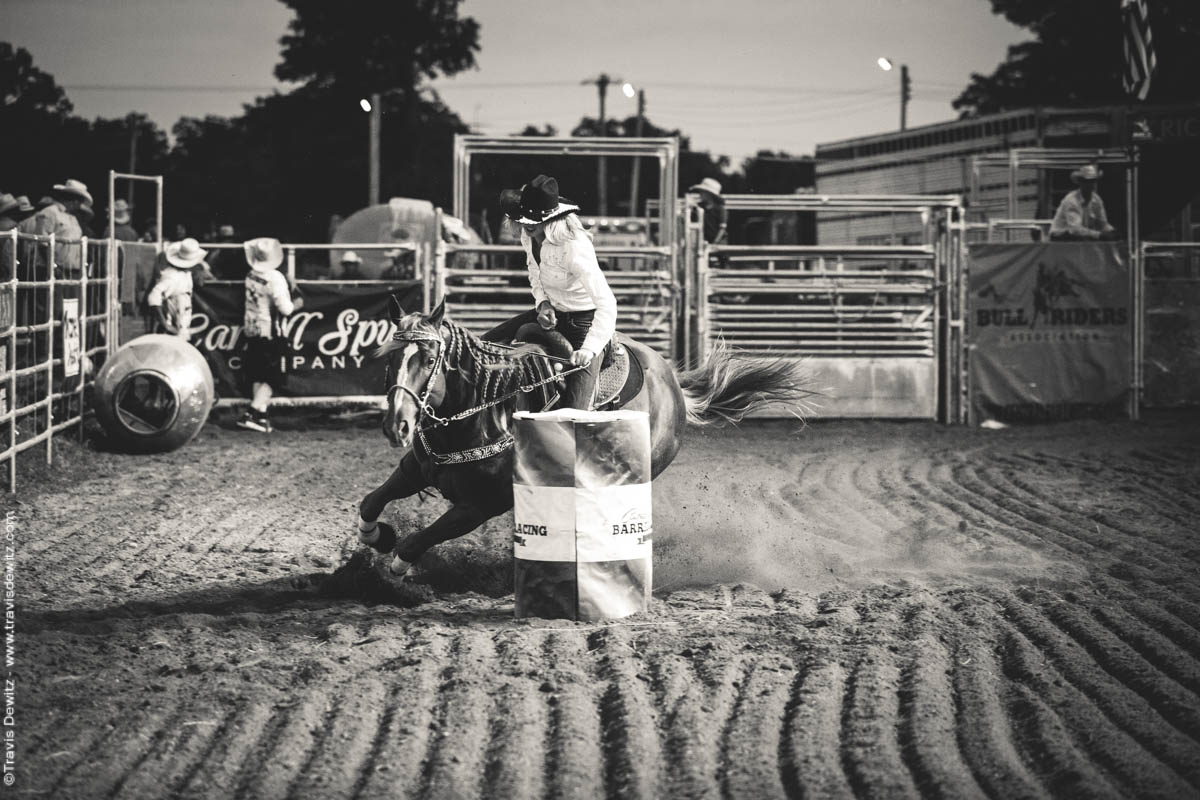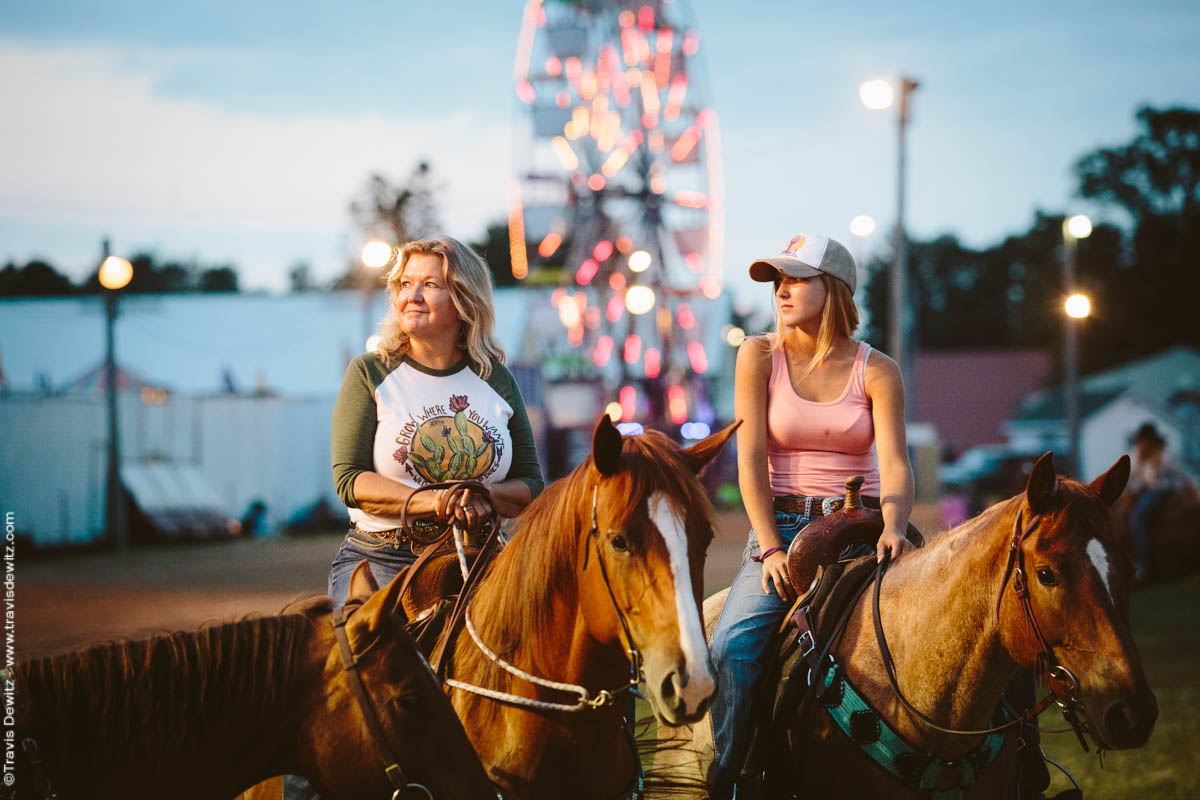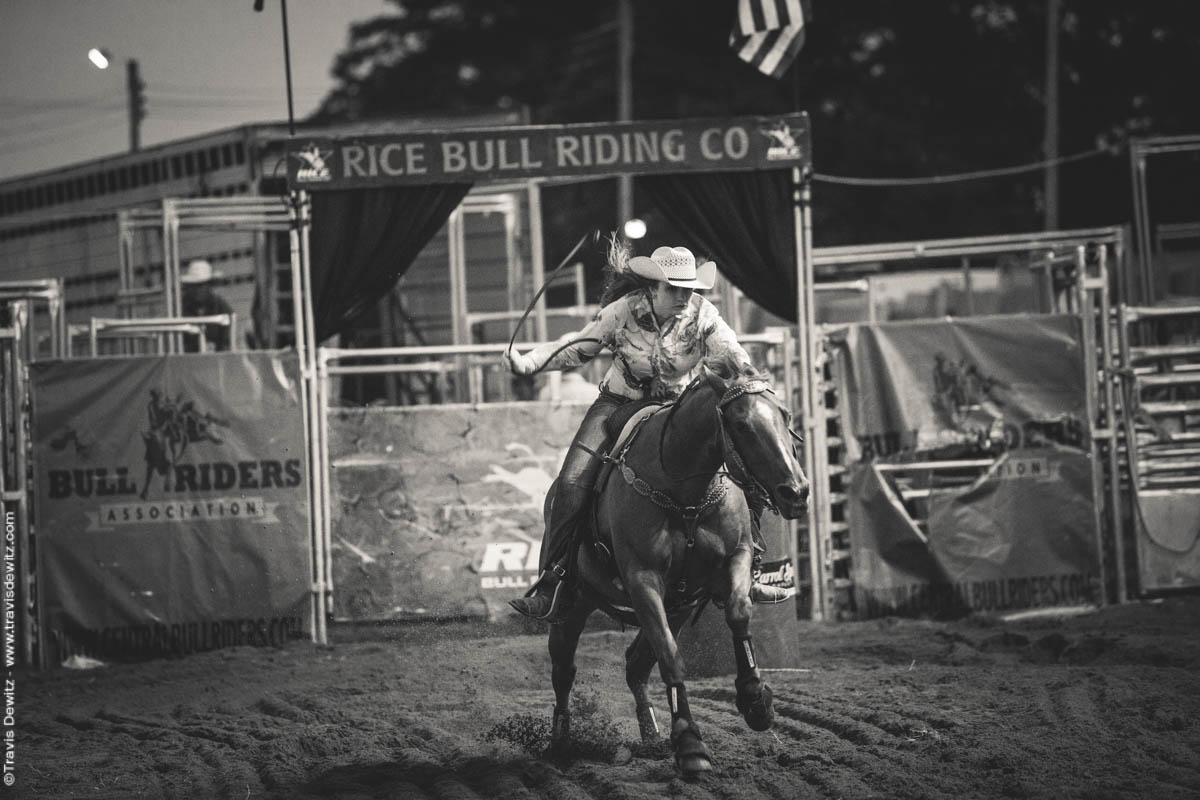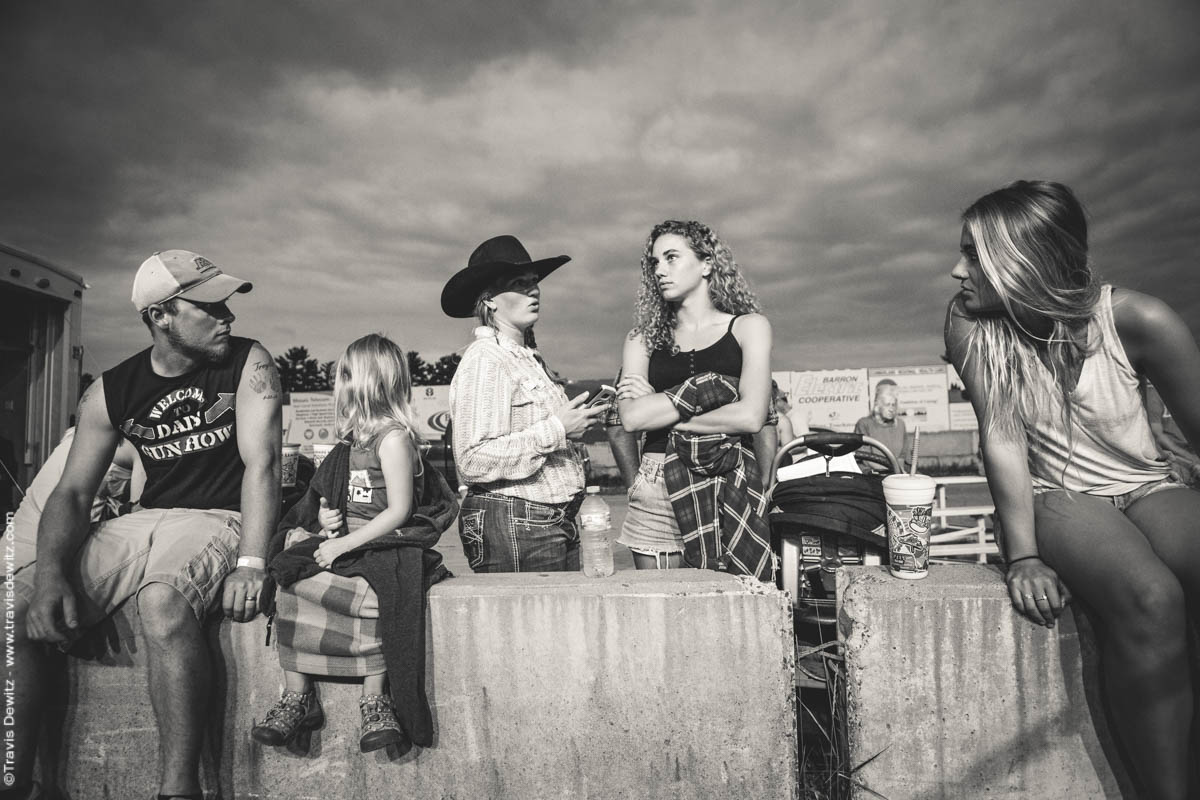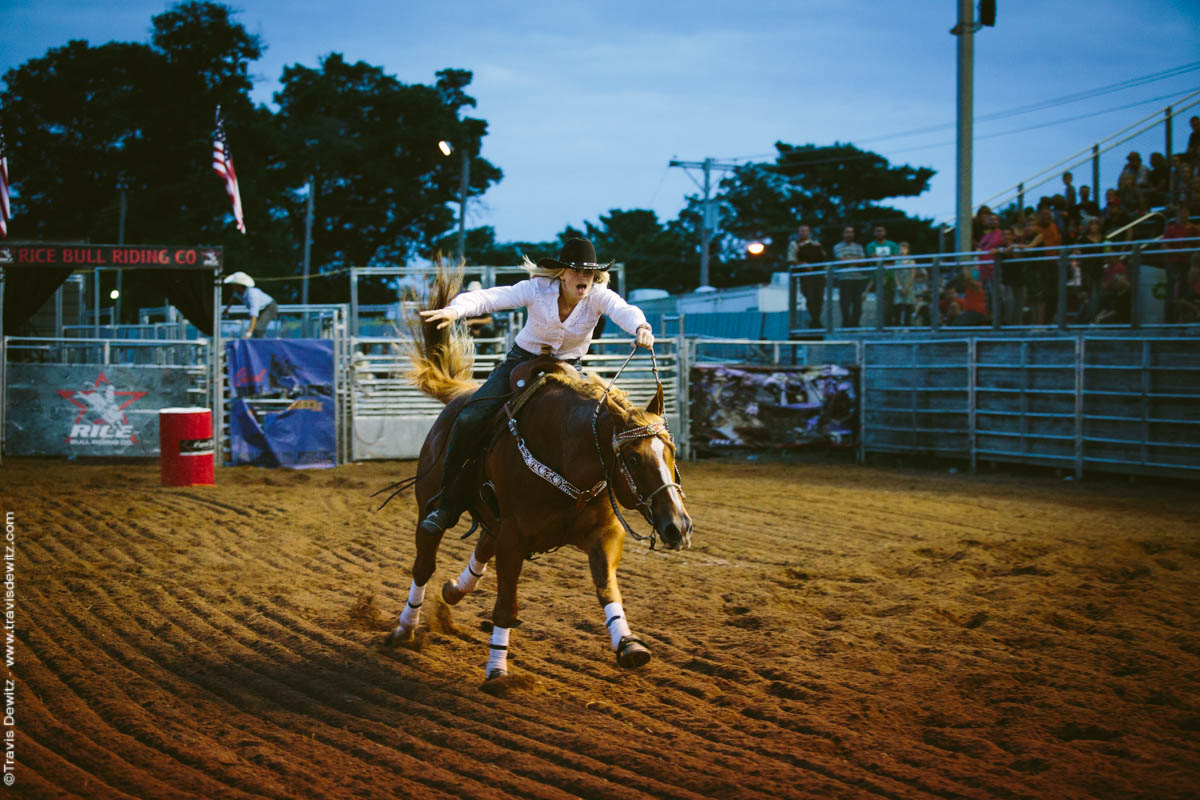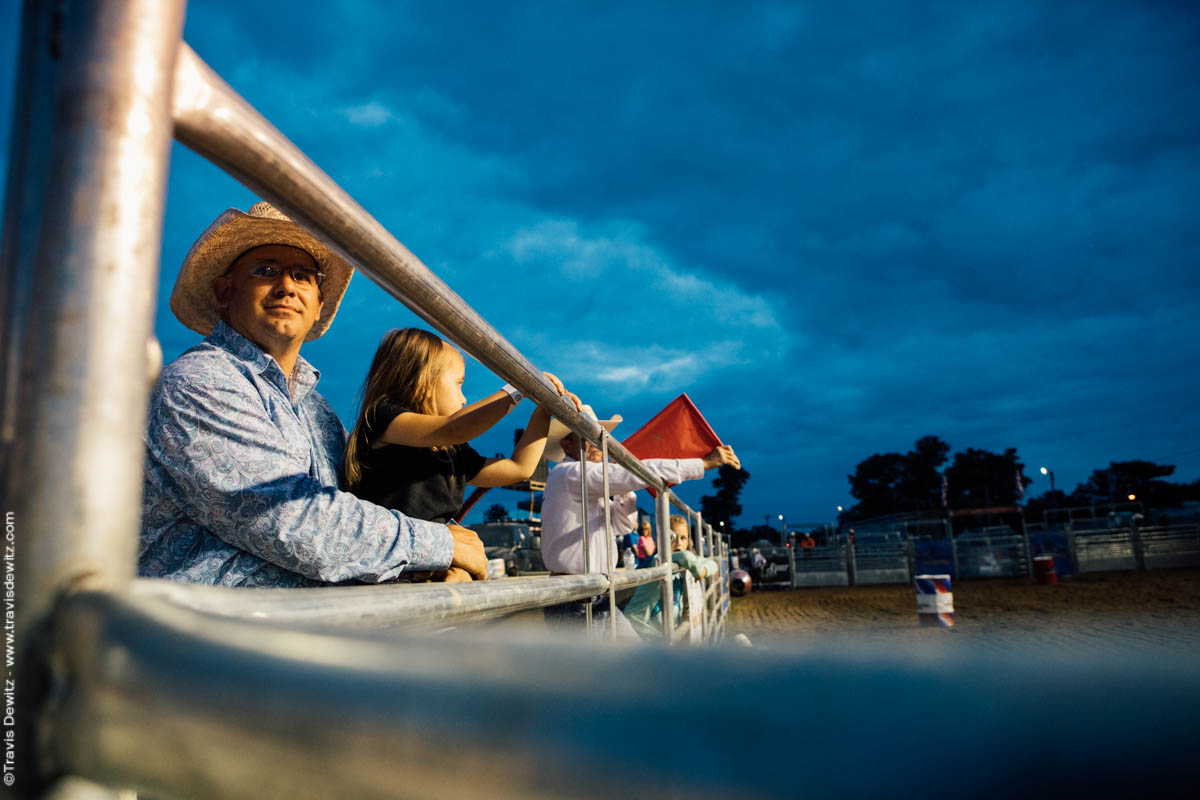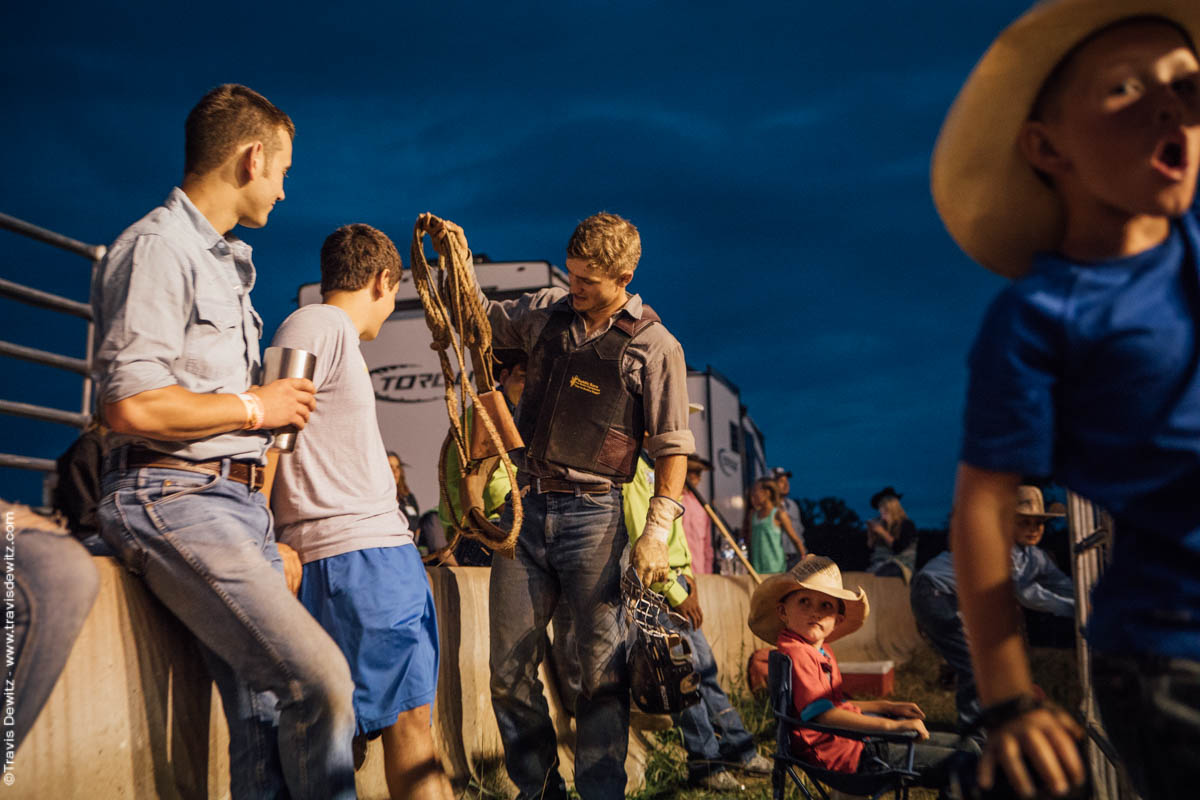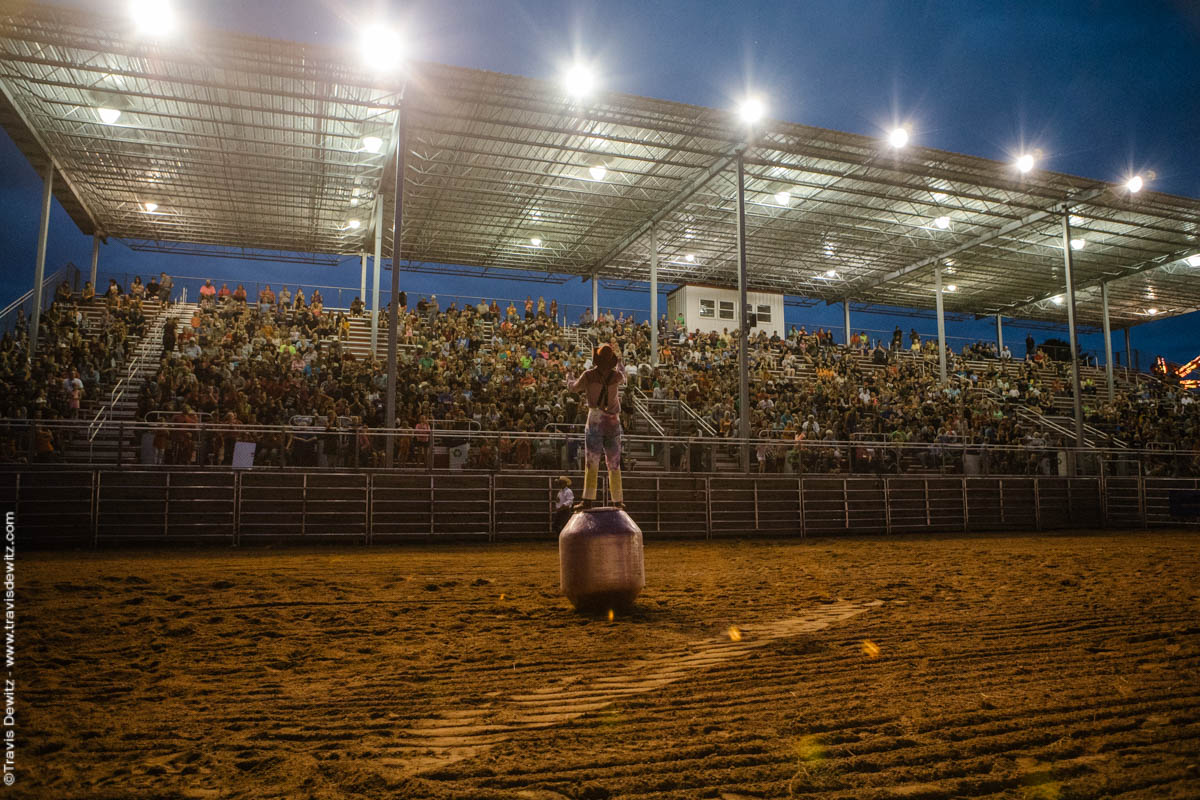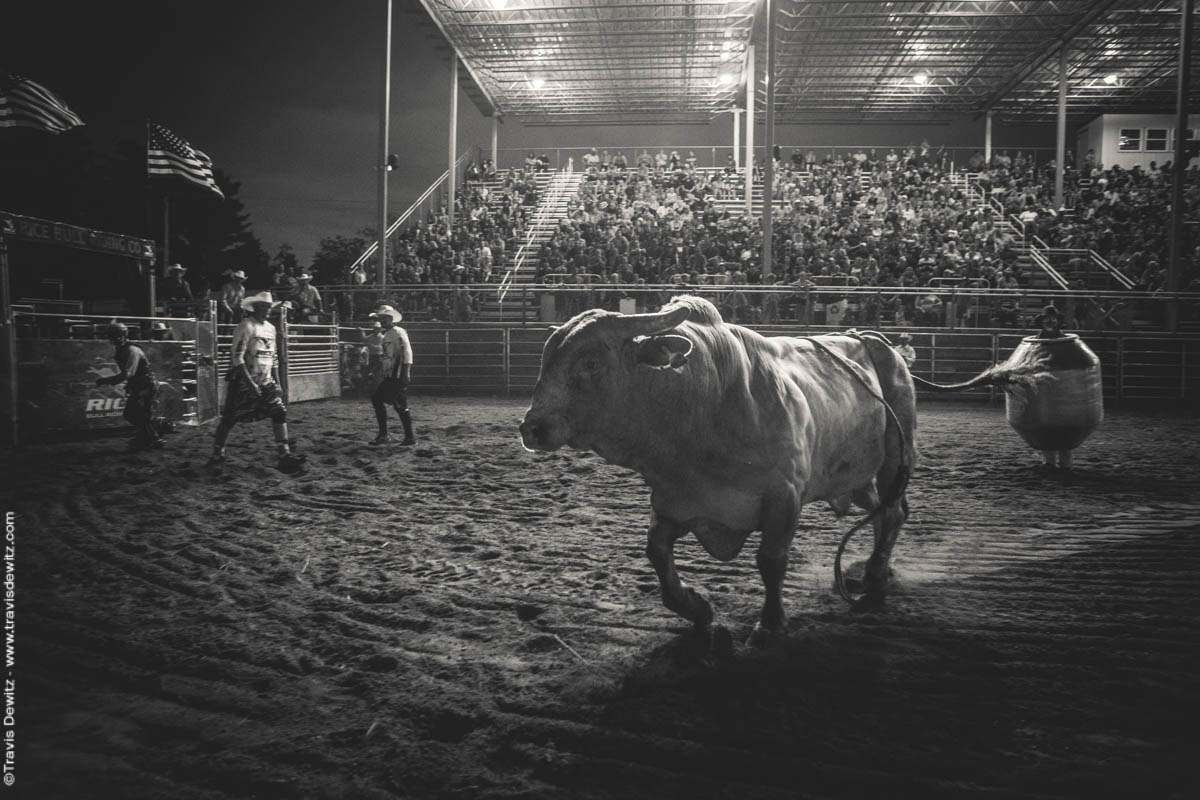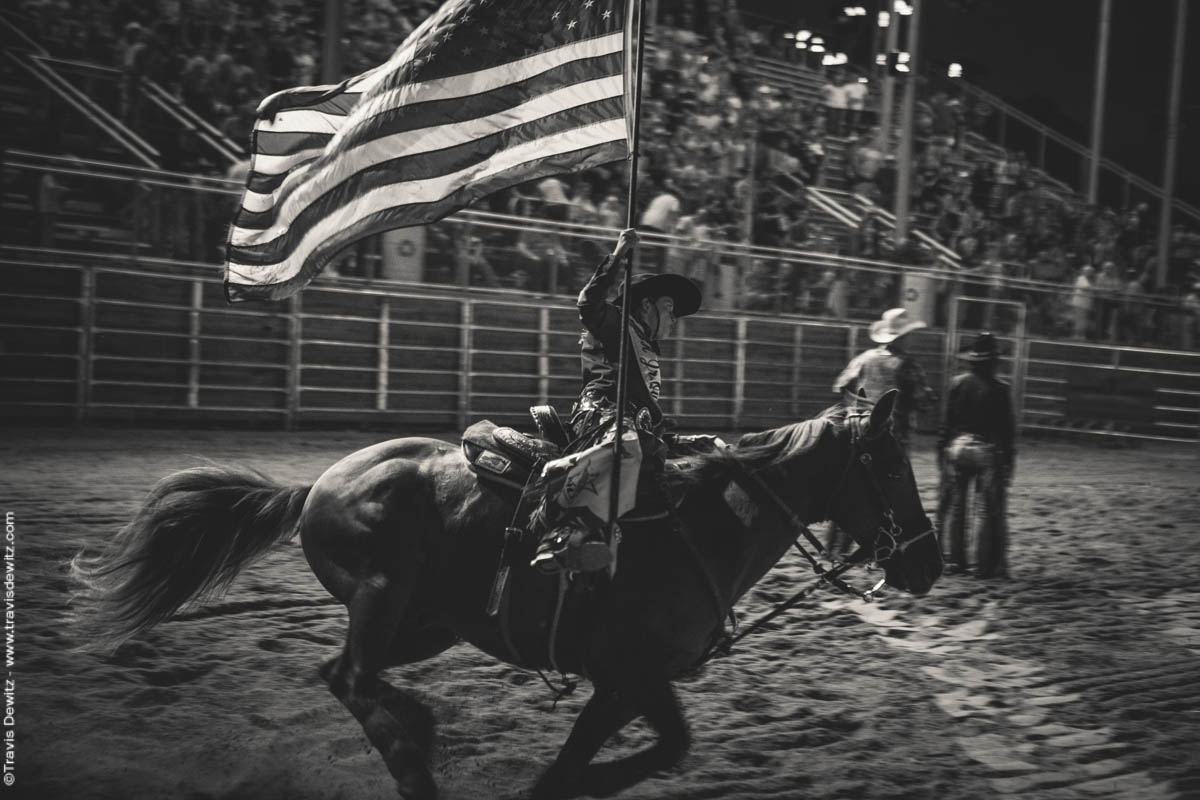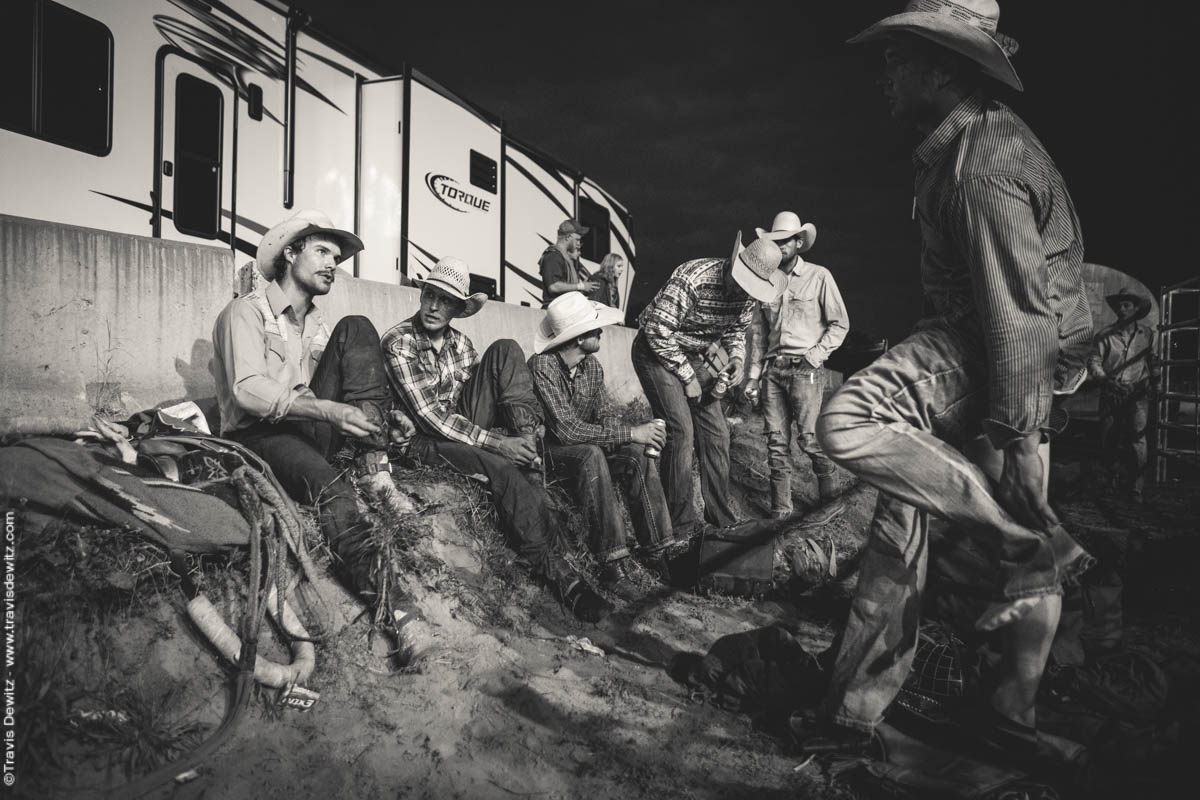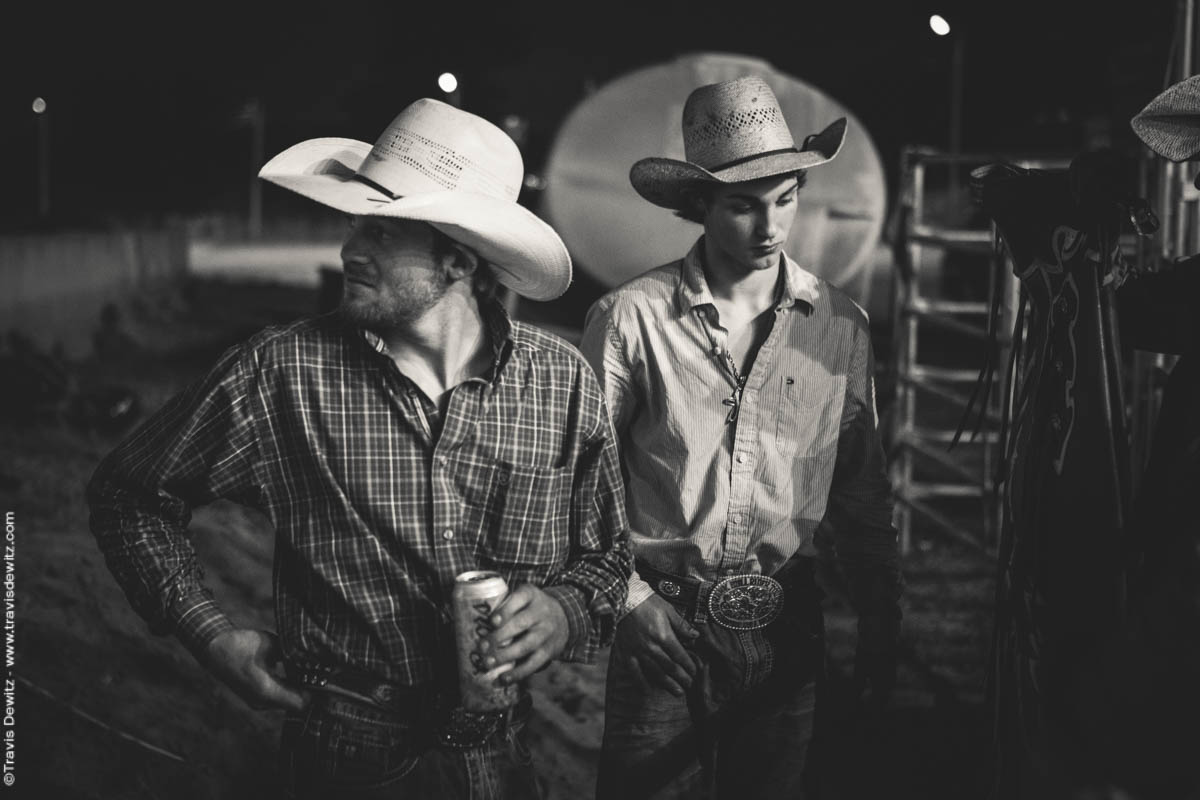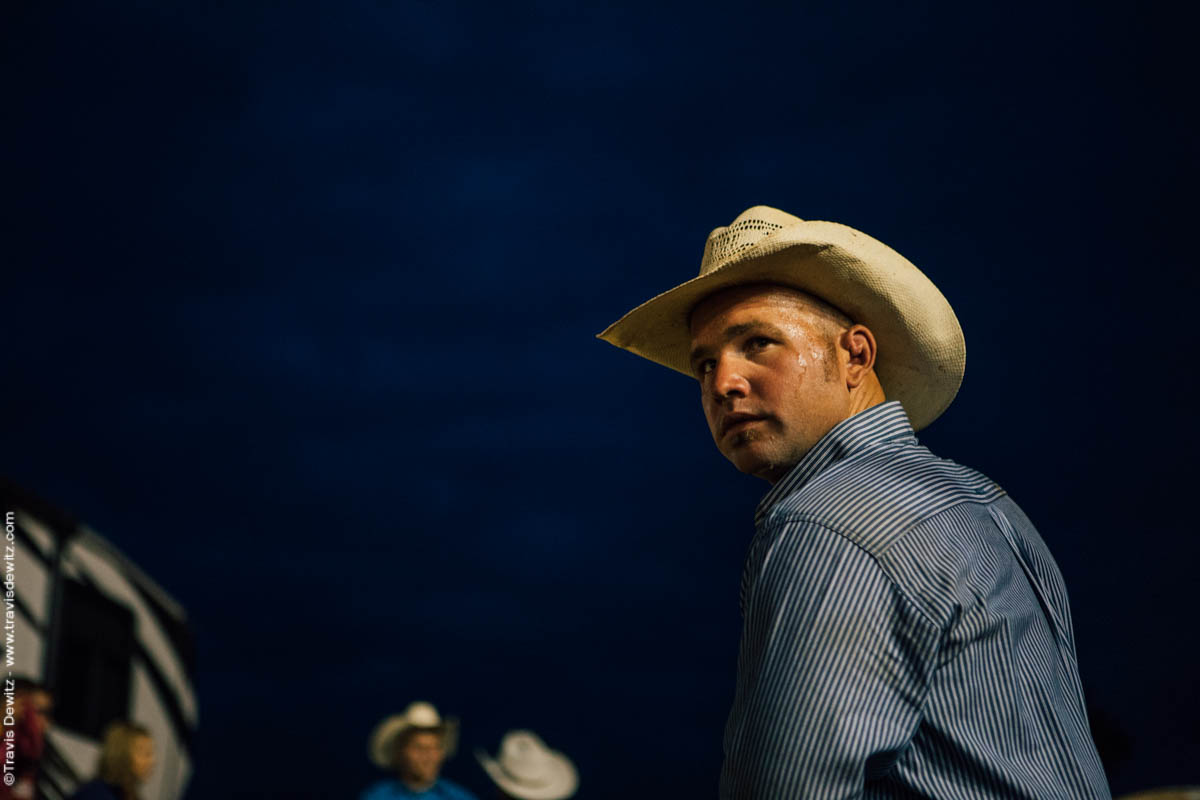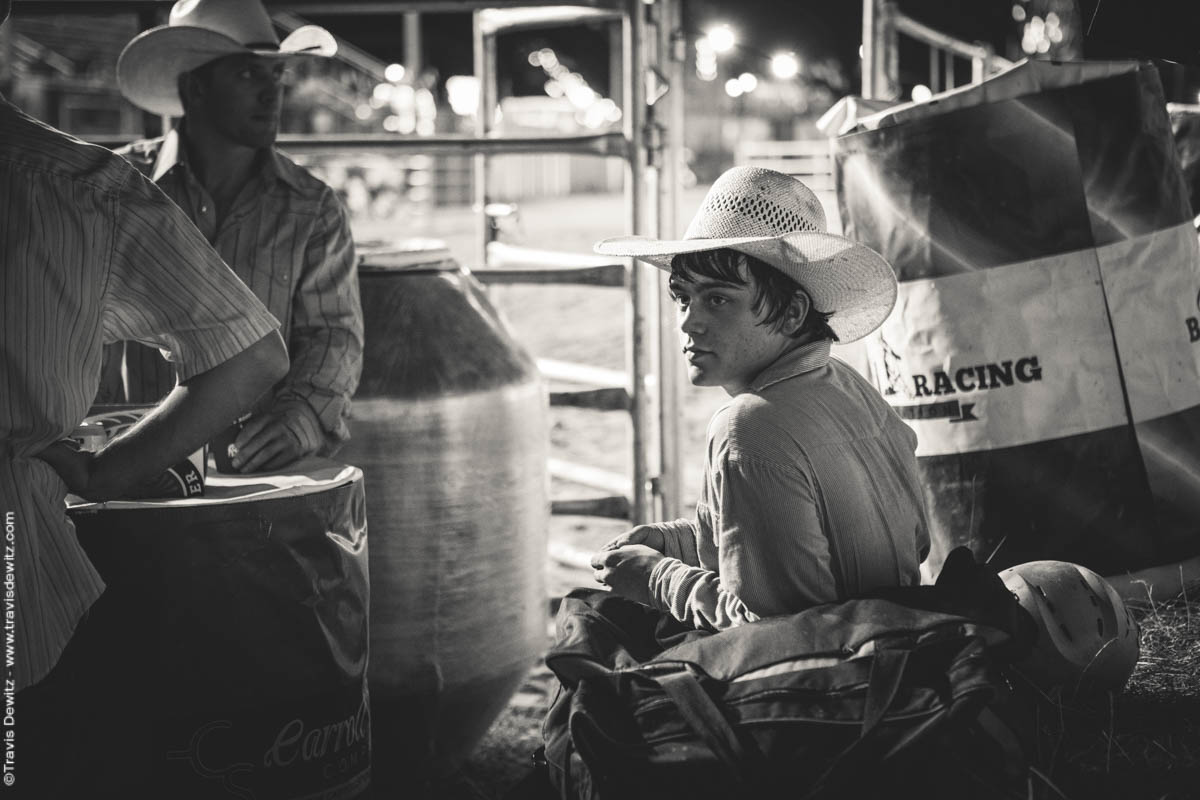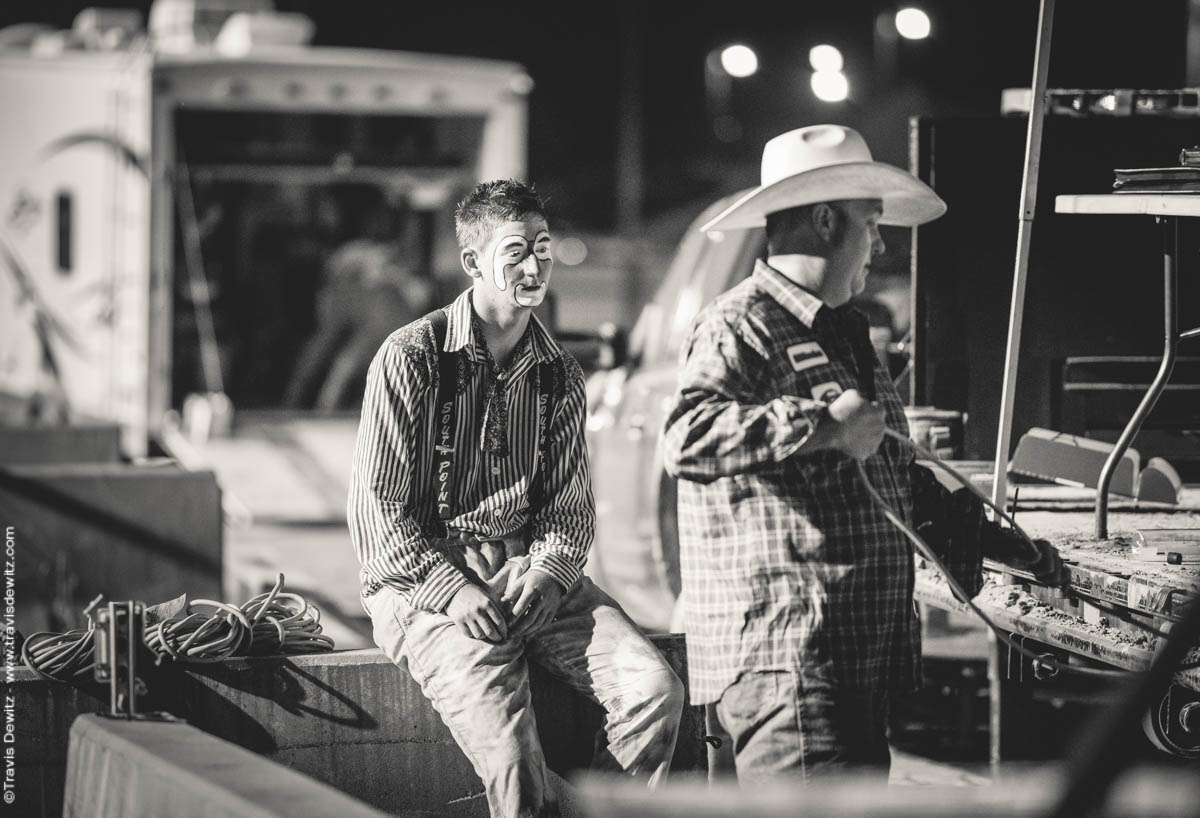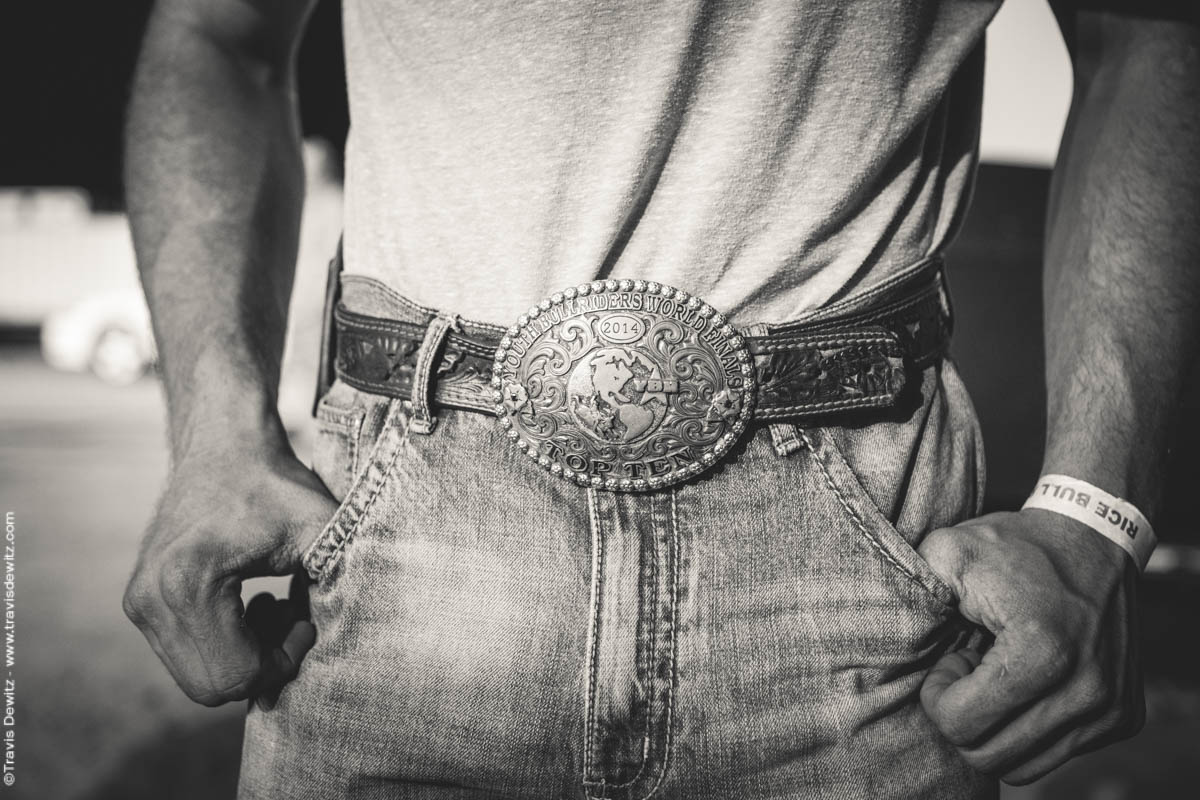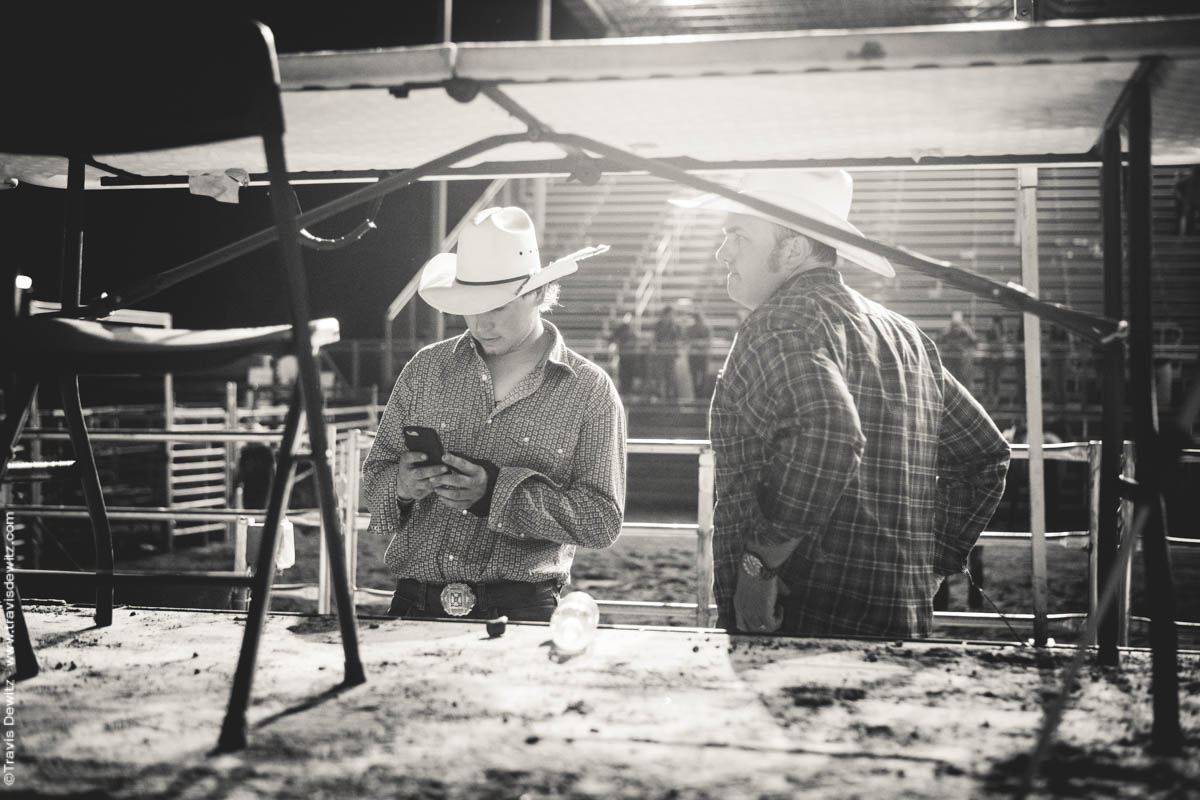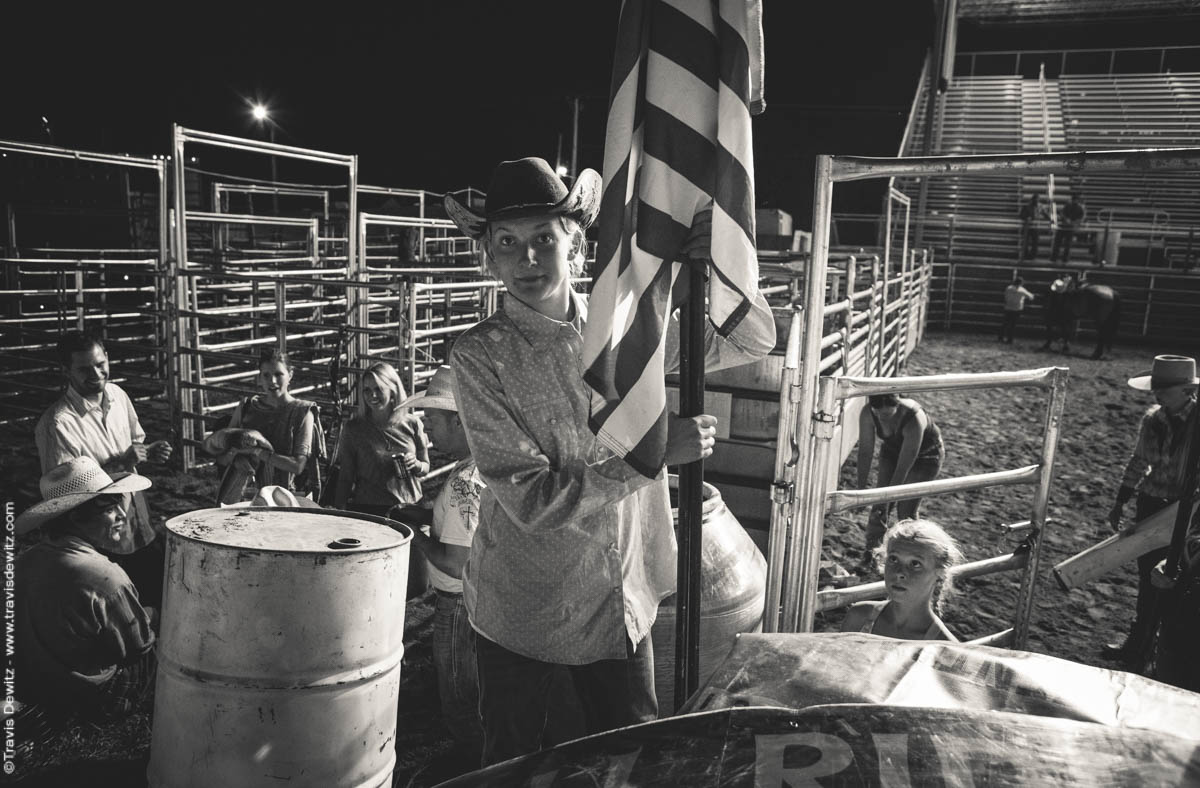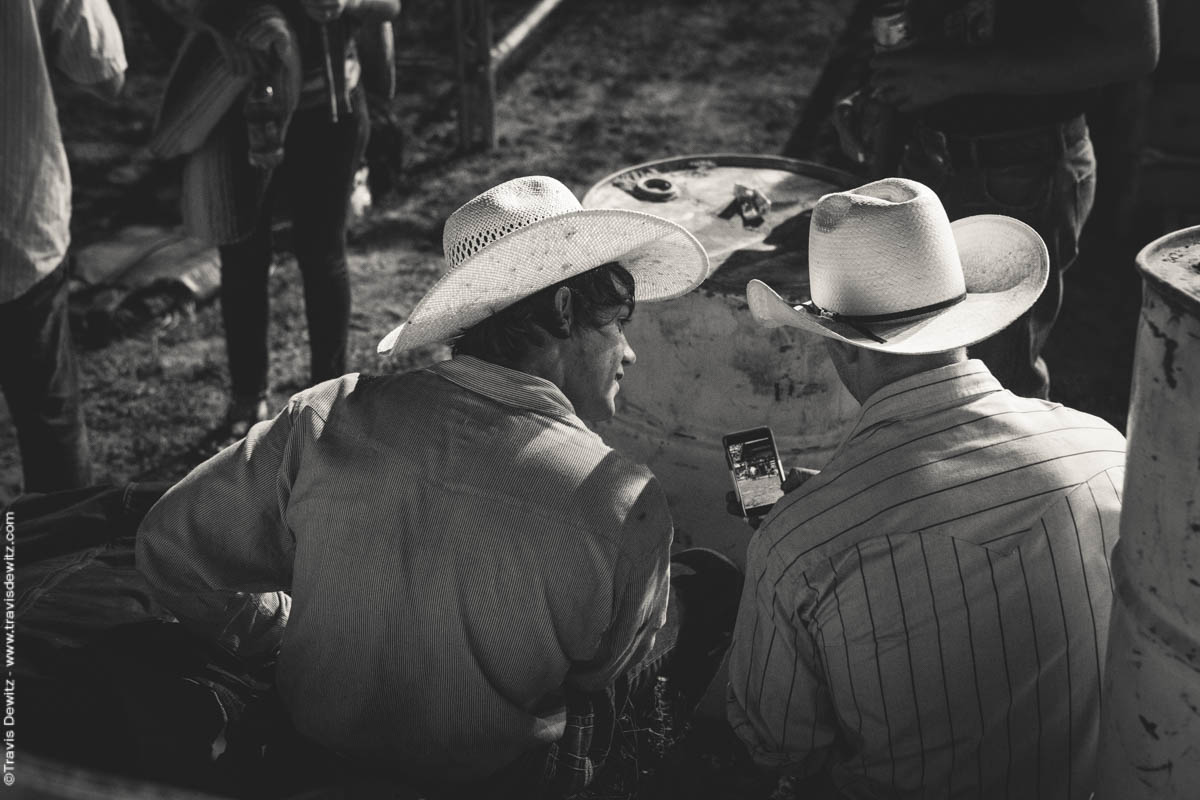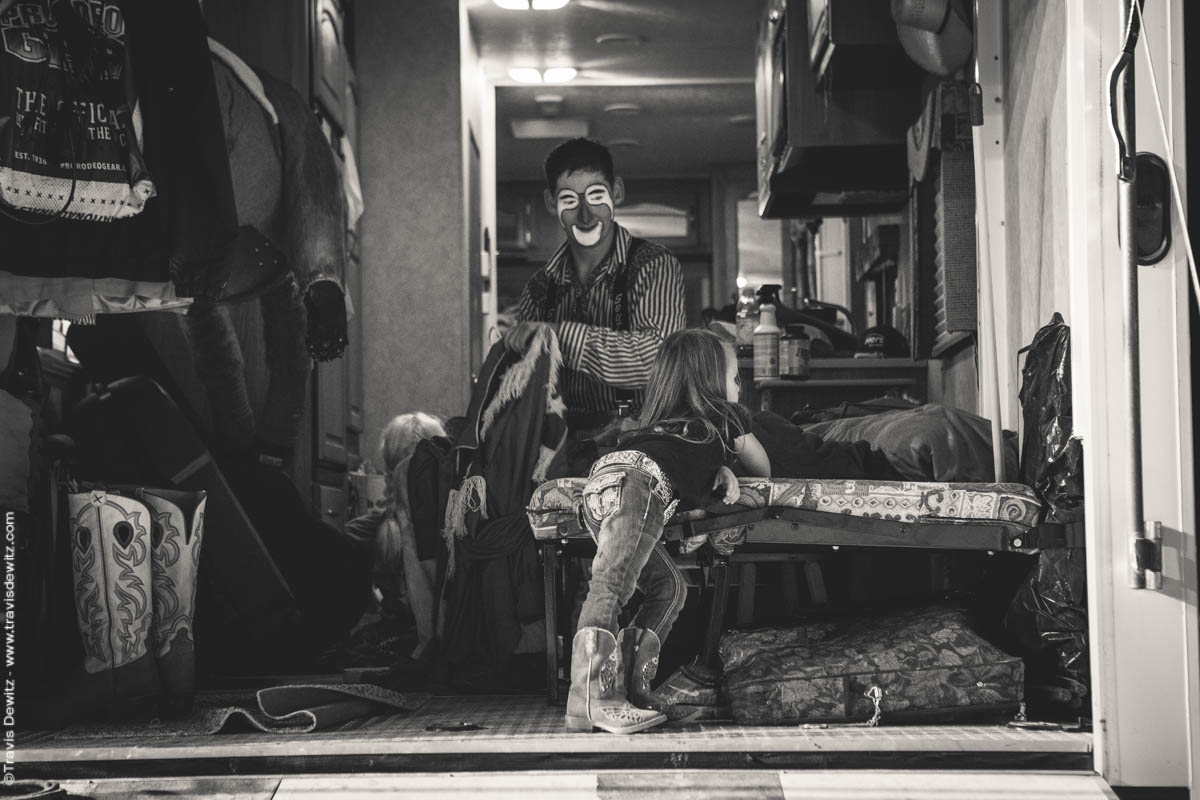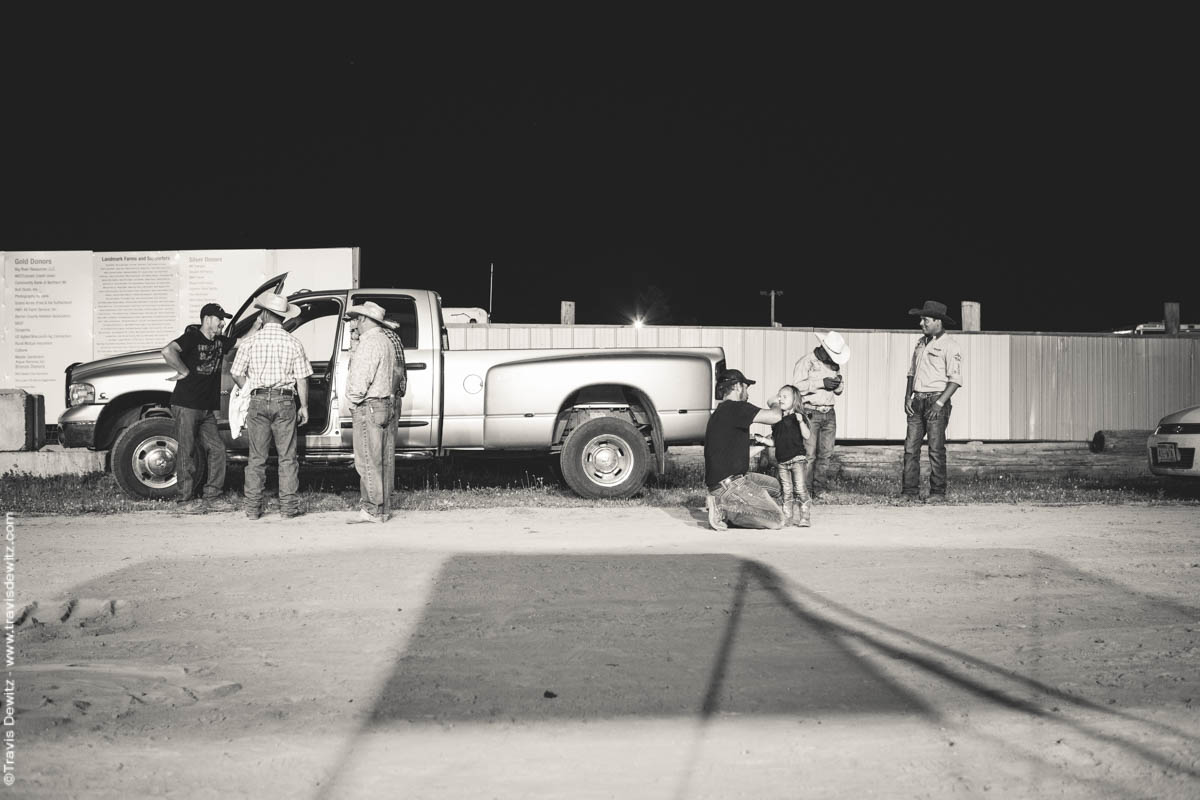 Photos from Rice Bull Riding Co. at the Barron County Fair in Rice Lake, Wisconsin.
High Quality Prints Available for Purchase Soon
Click here to see the Rodeo Photography Series Rodeo Culture
---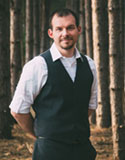 Travis Dewitz is a remarkable photographer in the Chippewa Valley. He is well known for photographing local sceneries, landmarks, venues, buildings and people in various and ingenious ways. Though you may not know him personally, his work provides a unique foundation of our local community and his photographs are unmistakable. Dewitz's pictures are an impressive feat and preserve a moment; long after our travels are over, and our memories faded, photos are what remind us of the adventures we had and the connections to the people we met. Learn More About Him Here | Buy His Book Here
---
Like and Share With Your Friends and Family.