Follow Me on Facebook
Polaroids from the 2015 Northern Wisconsin State Fair
Please follow me on Facebook, just click like below.
I worked hard to make your images fun and unique. I hope you enjoy these digital Polaroids from the Northern Wisconsin State Fair and thank you for letting me capture you and the fair.
Enjoy the images below. Go find and share yours on Facebook from this Facebook album. You can download and use these images as well.

How to Use
The Gallery Below makes viewing and finding your image fast and easy. You can just scroll through the images and click on the ones you want to see bigger. Once you click on an image, you can also use your left/right arrow keys to scroll through them like a slide show. Once you click on an image you will also see a button in the upper right corner that will let you expand and contract the image. note: not all images are below due to size
The Facebook Gallery makes sharing the images with friends and family easy. You can also make the image your cover or profile picture. There should be a download button in the bottom of the image as well or you can right-click on the image and click "save image as" to save it to your computer.
Polaroid Pin Up Board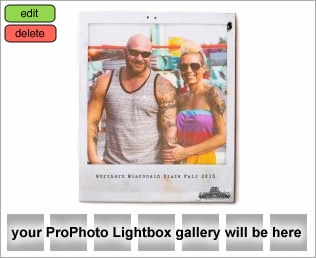 ---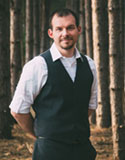 Travis Dewitz is a remarkable photographer in the Chippewa Valley. He is well known for photographing local sceneries, landmarks, venues, buildings and people in various and ingenious ways. Though you may not know him personally, his work provides a unique foundation of our local community and his photographs are unmistakable. Dewitz's pictures are an impressive feat and preserve a moment; long after our travels are over, and our memories faded, photos are what remind us of the adventures we had and the connections to the people we met. Learn More About Him Here | Buy His Book Here
---
Like and Share With Your Friends and Family.