Wisconsin Deer Hunting Discussion
I was invited to visit the Douglas County Historical Society in Superior, Wisconsin. They are hosting the Wisconsin History Tour through July; which I highly recommend seeing. I did a book discussion with Wisconsin History Tour host, Jim Draeger, about the traditions and culture of deer hunting and my book Blaze Orange – Whitetail Deer Hunting in Wisconsin. Representative Milroy says the bill is designed to attract more women to hunting. In the process of putting the bill together he learned that initial testing demonstrates the color may be safer for hunters while being harder to see by deer. We had a short discussion on Blaze Pink along with other discussions pertaining to deer hunting. I included a few images to share from the History Tour at the Douglas County Historical Society.
Wisconsin History Tour
The Wisconsin Historical Society makes history come alive in selected Wisconsin cities. Come and see an exhibit of historic photographs, documents and stories about the Wisconsin community hosting the Tour. Attend educational events, lectures by authors, genealogy workshops, demonstrations and more. All events are free and open to the public unless otherwise noted. – Wisconsin History Tour
Douglas County Historical Society
The Douglas County Historical Society is the home to extensive historical and genealogical resources. Histories of townships/villages, churches, cemeteries, schools, family files, plat maps, birth, death, & marriage indexes from the Douglas County courthouse records, census records, and 125 years of area newspapers are just a few of the materials that can be found in our research library.
Educational resources include slide show programs of each towns/villages in Douglas County, oral history interviews, a photo collection, materials for identification of significant buildings and sites in Douglas County, a vintage clothing and uniform collection, and several books on the history of Douglas County. – Douglas County Historical Society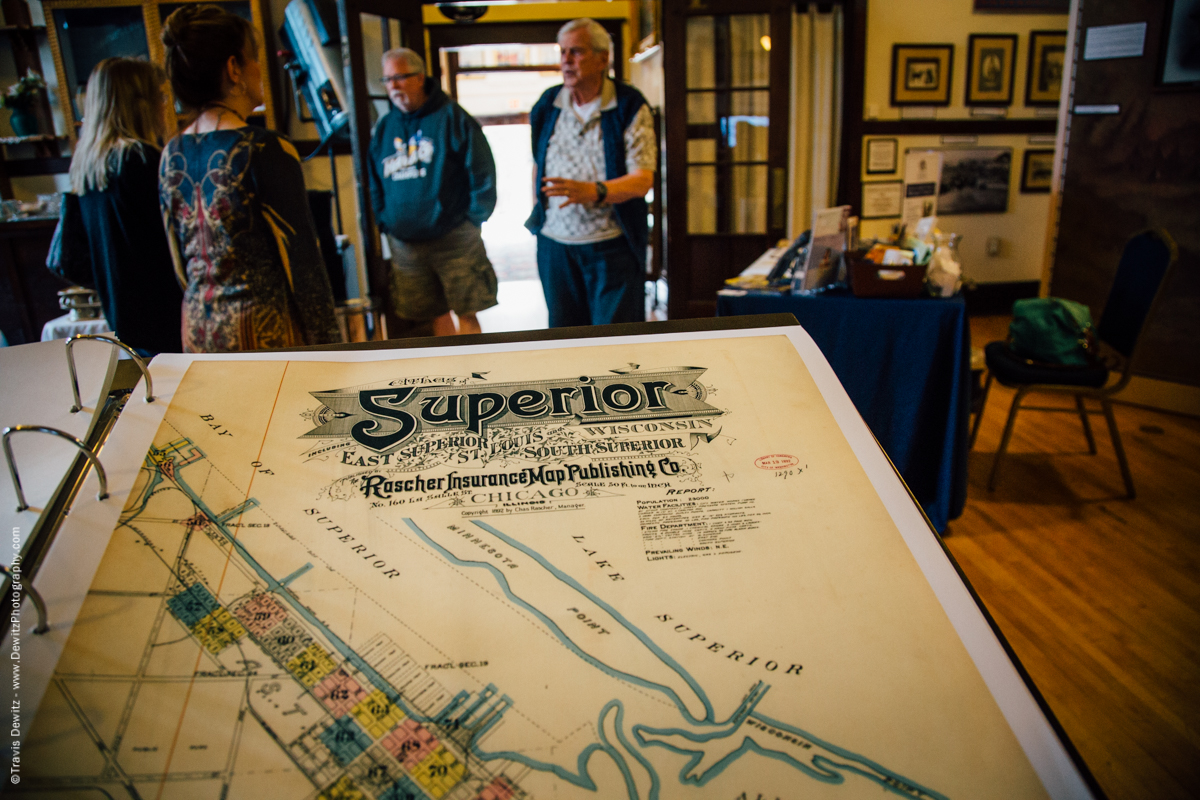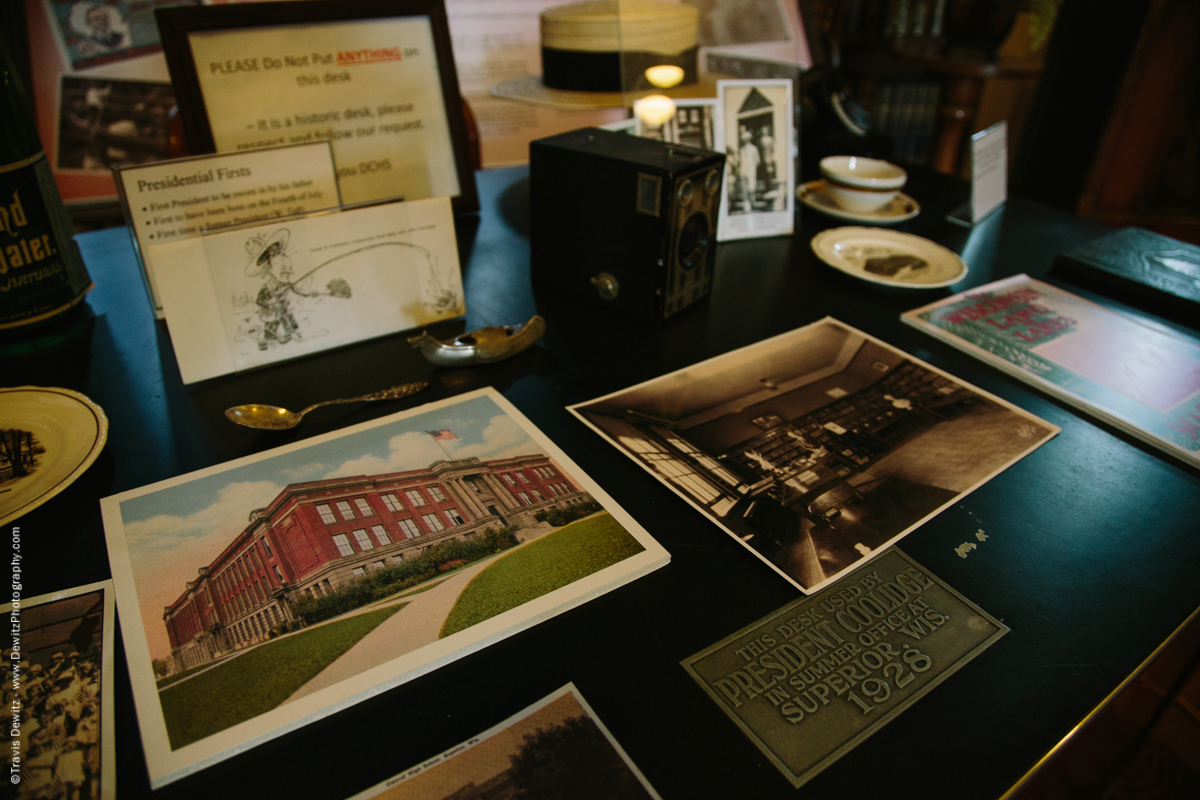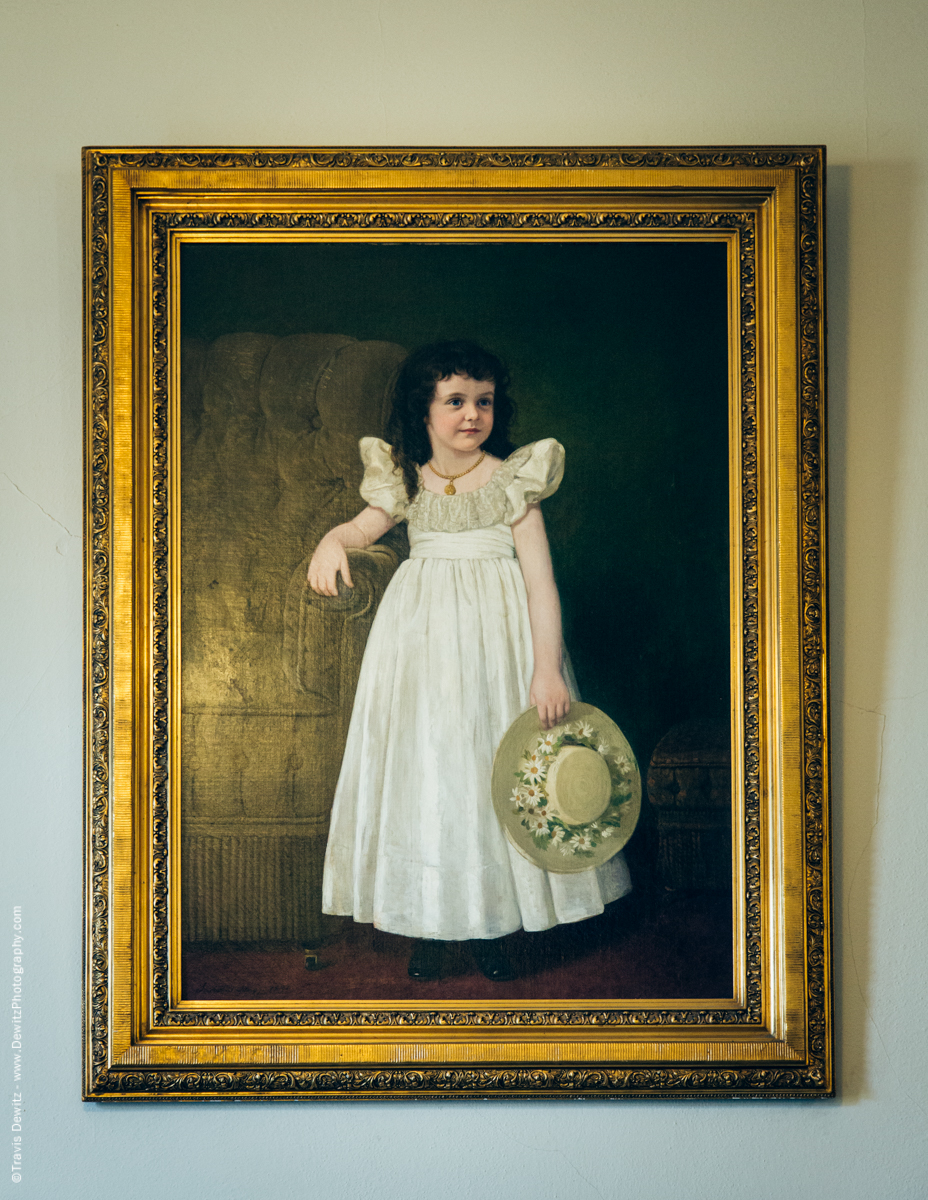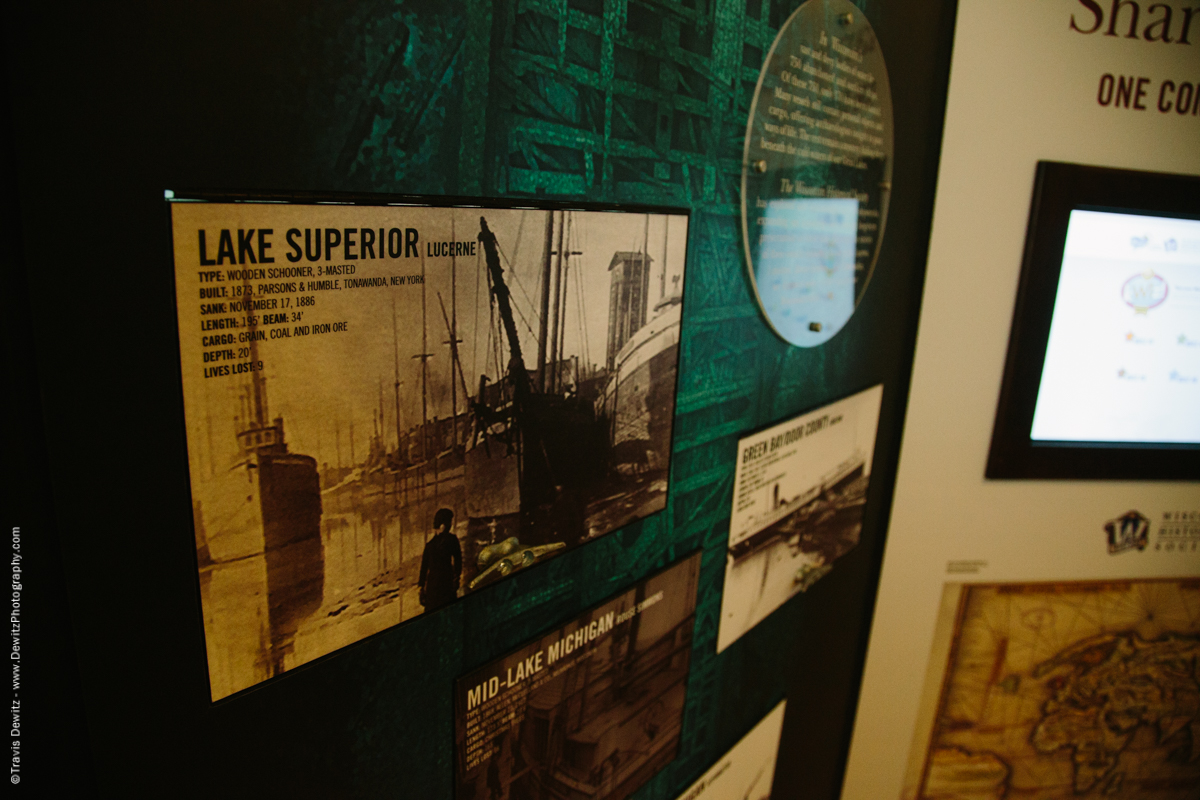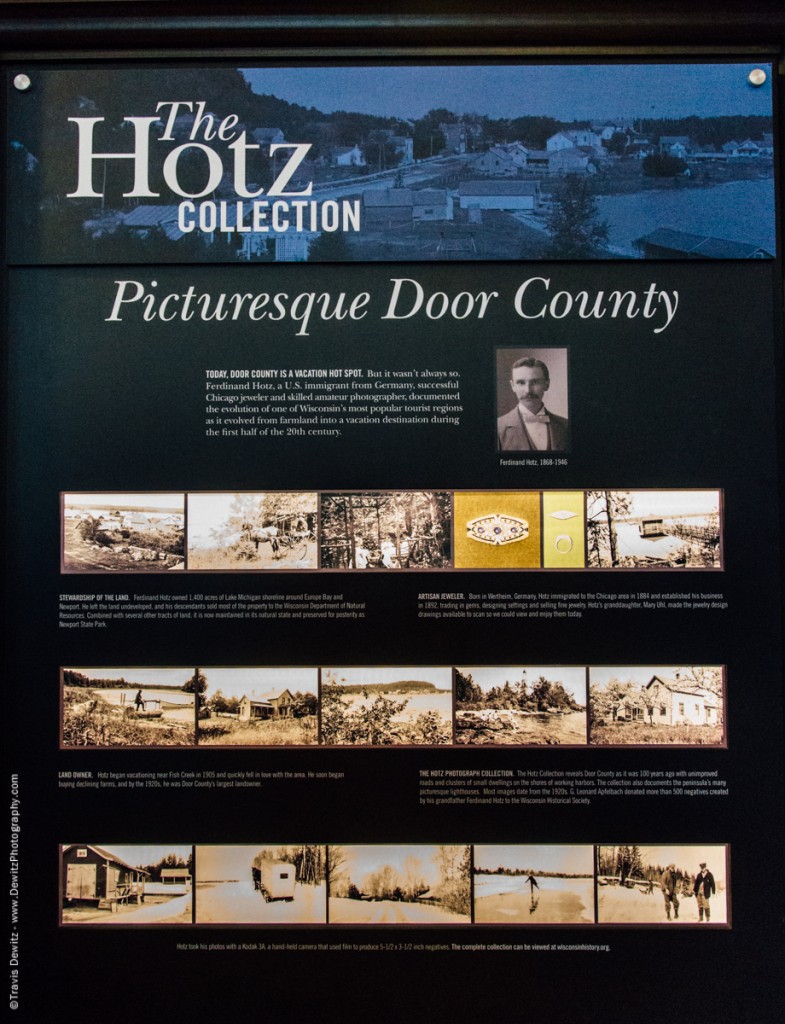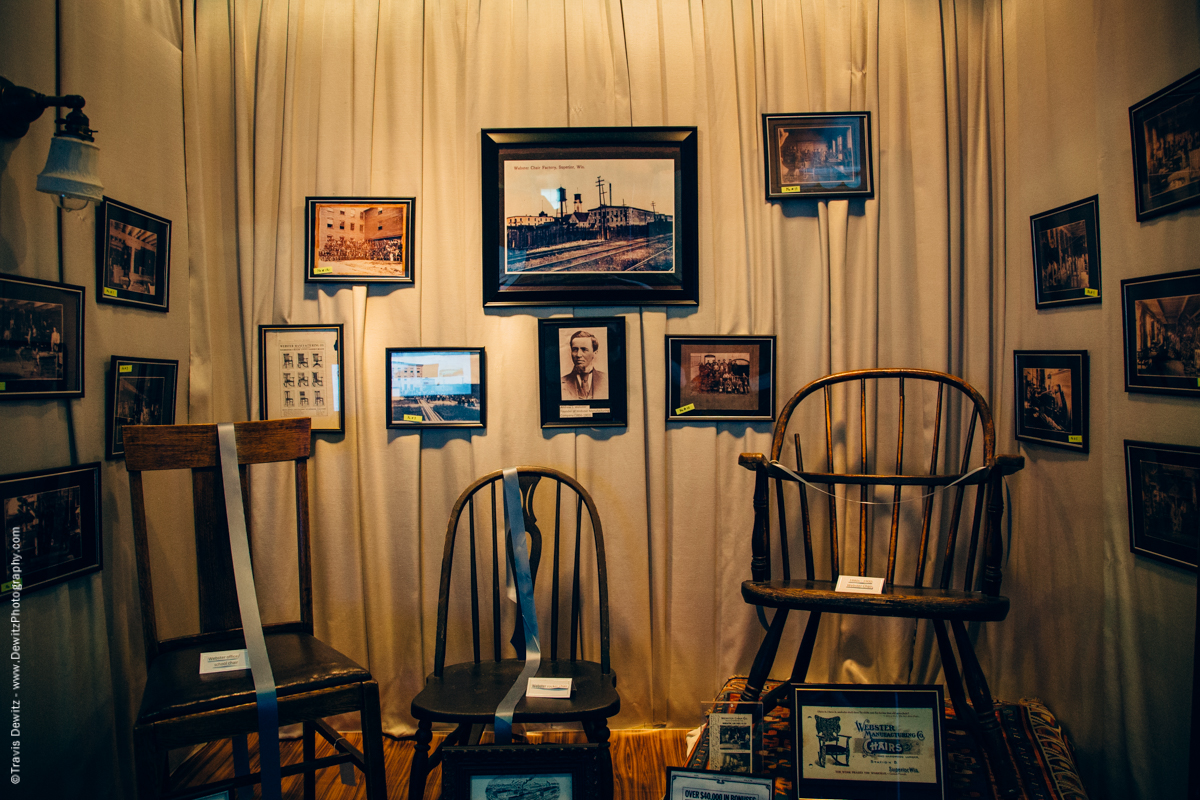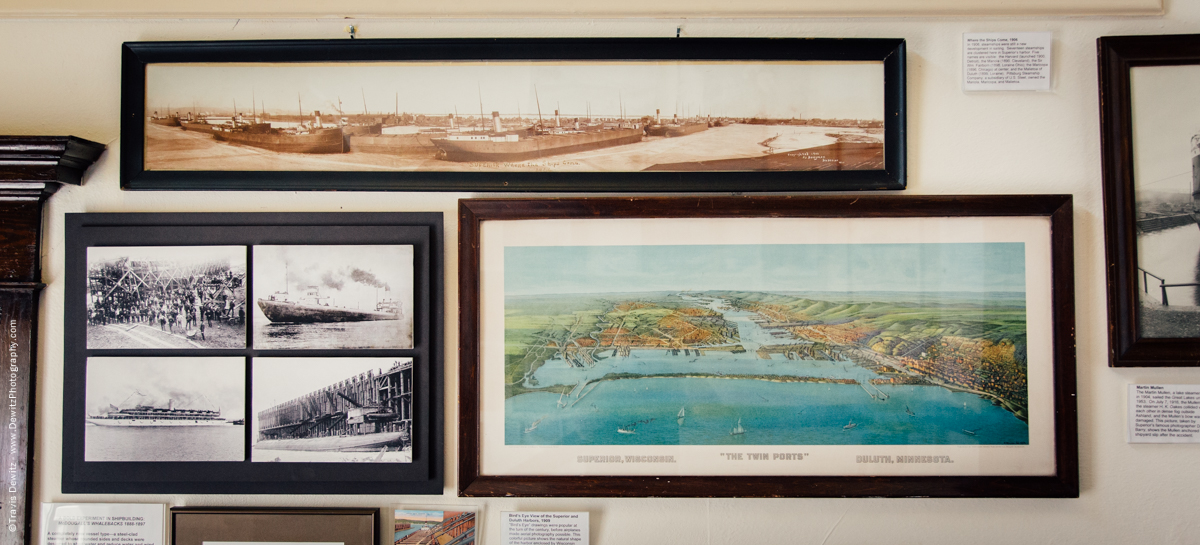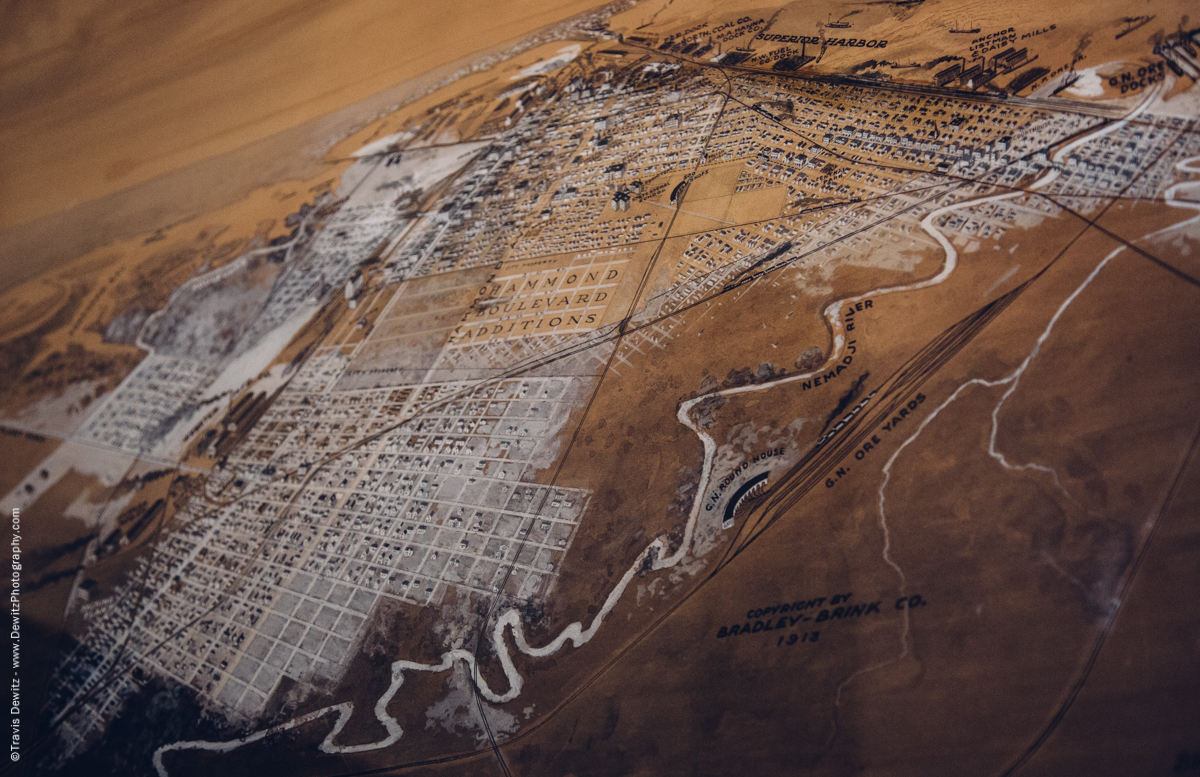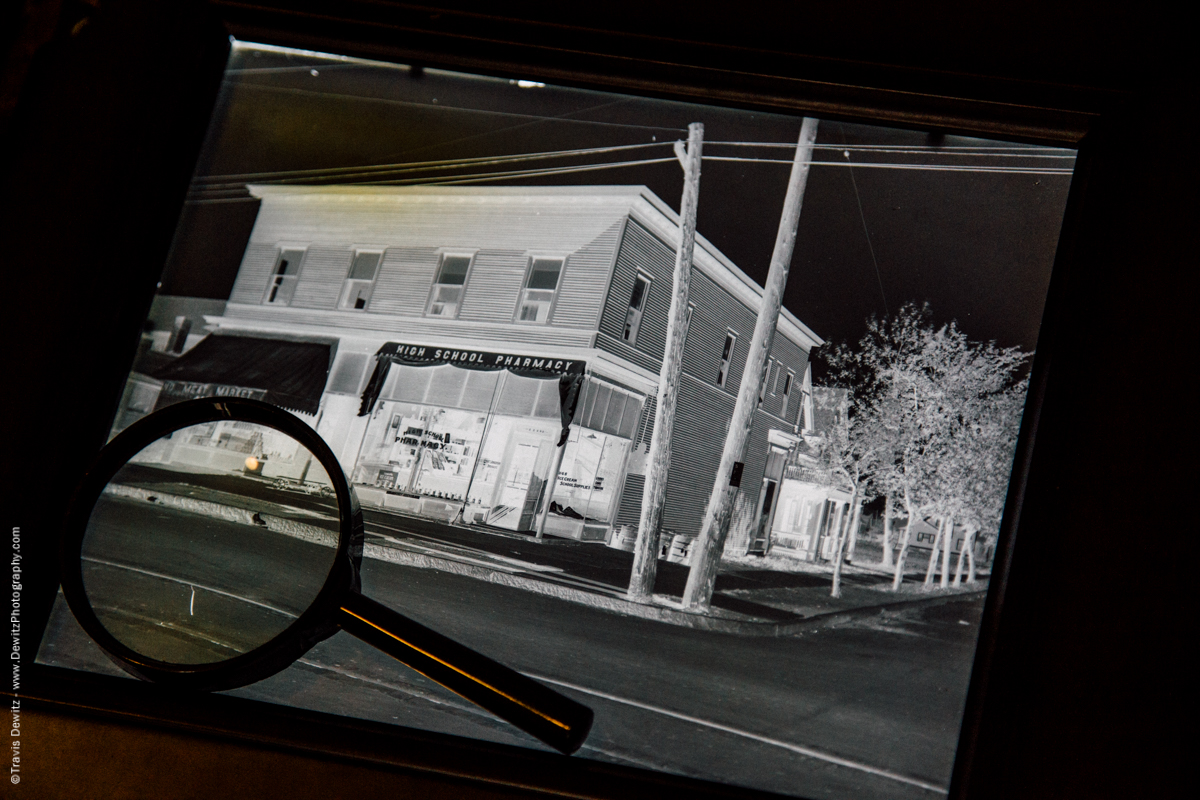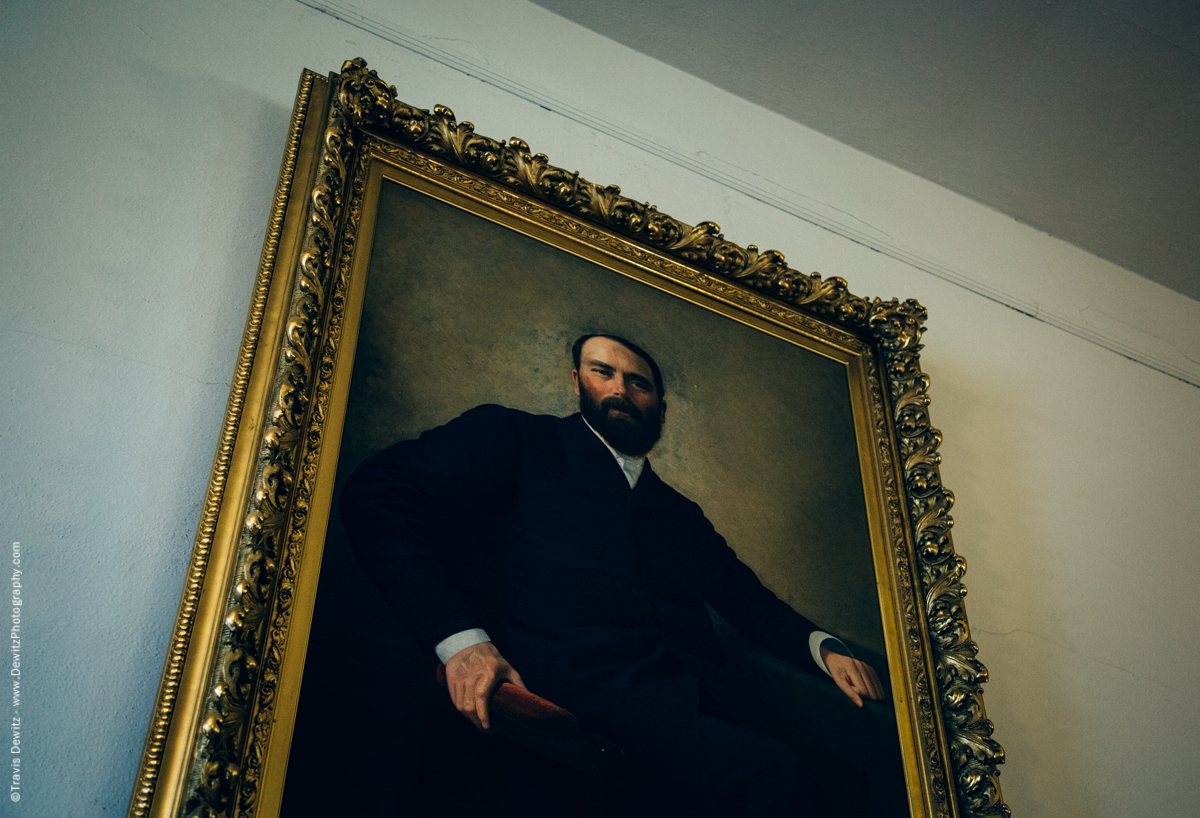 For More Information, You Can Visit the Links Below
---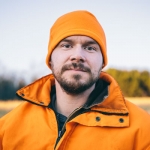 About the Author – Travis Dewitz is the owner of Dewitz Photography in Eau Claire, Wisconsin. He has a deep passion for photography and loves environmental portraits along with documentary photography. Having lived in Wisconsin his whole life and growing up in the woods of western Wisconsin, Travis has an inside knowledge of the once a year whitetail gun hunting season. He personally knows the tradition and family ties to the cult like blaze orange wearing hunters that live for the 9 day season.
---
Like and Share With Your Friends and Family.