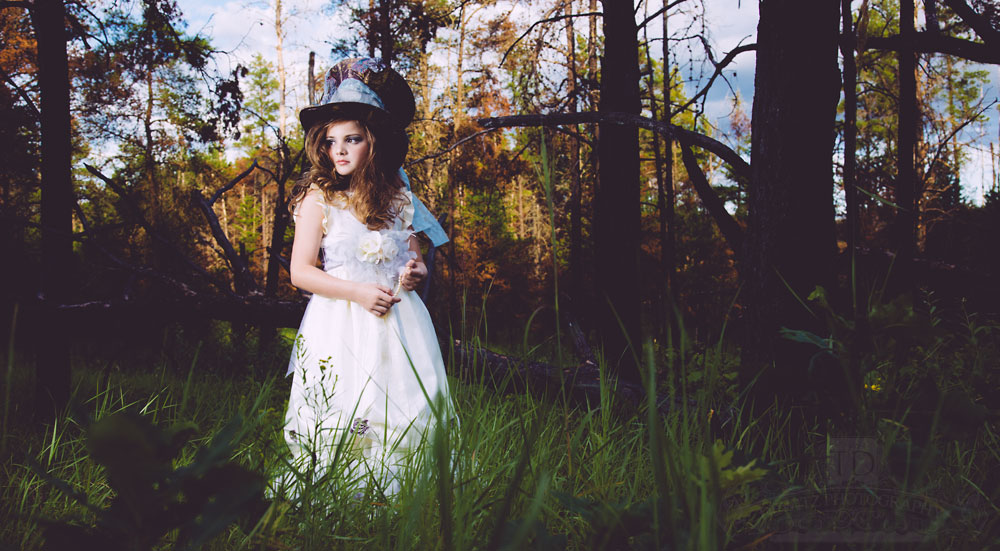 A girl ready to conquer the World.
"Caitlin Schmitt is a 9 yr old aspiring child model, actress & dancer. She is an All American Girl whose spirit and personality touches all whom she meets. She always has a dance in her step, twinkle in her eyes and smile on her face. She is fearless, funny, compassionate and kind. Caitlin is fairly new to the modeling and acting industry but has proven to be a natural. But her journey has not always been an easy task.
Caitlin has always been in a hurry to live life to its fullest. Born 7/27/2004 exactly one month earlier than her expected due date and with such ease it amazed everyone. Although med flight was on standby because of her premature state and the lack of facilities to care for her she was a perfectly healthy and beautiful 7lb baby girl who captured our hearts the moment we laid our eyes on her.
Caitlin hasn't always been one to be in the spotlight. Growing up the youngest of 5 she often lived in the shadow of her brother who was 2 yrs. older and very outgoing and flamboyant. Caitlin was more the one to hide behind mama's legs or bury her face in mama's neck if there were people around. She was the type of child that liked to sit and watch the world around with such wonder absorbing every little detail. Although she was extremely quiet & shy she had a very sunny and easy going disposition.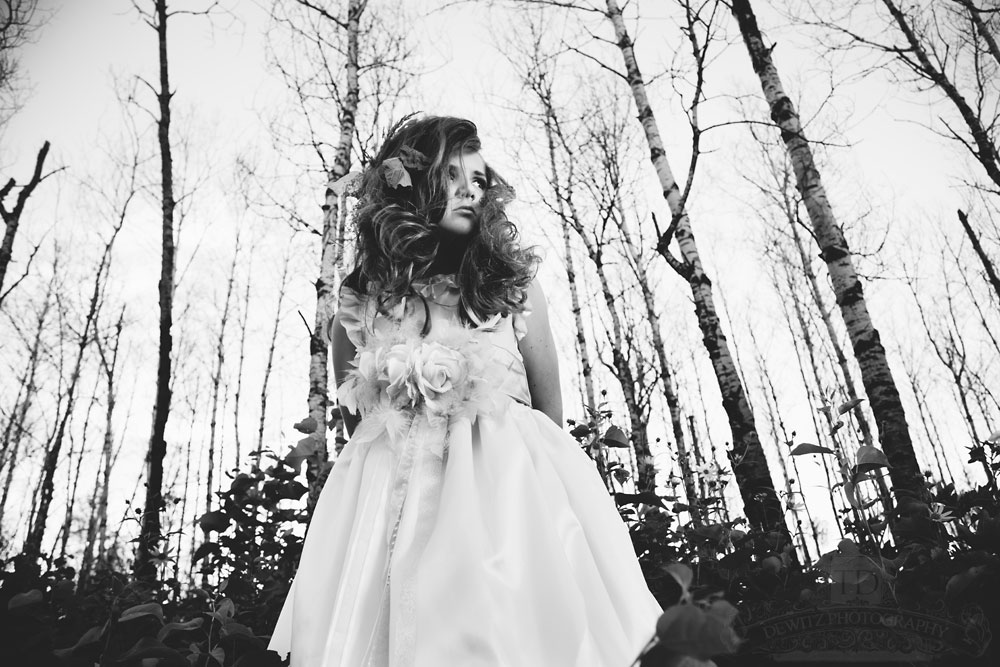 However, one day I think she grew bored of sitting and watching and decided to let her presence be known. It all started when she was 3 and I caught her in her room dancing and singing into a toy microphone to Katy Perry's "I Kissed A Girl" and from there it went to her older sissies playing model walk with her and ballet lessons at age 4. Watching her dance was the moment when I knew she found a passion in life and a place she was comfortable. At age 9 she is now taking tap, ballet, lyrical & jazz lessons as well as competing in dance competitions. Fearless she has always been when it came to performing in front of people on a stage. But when it came to talking to people that was a completely different story. Her anxiety and shyness continued to hamper some of the things she dreamed of doing.
---
"Listen to the mustn'ts, child. Listen to the don'ts. Listen to the shouldn'ts, the impossibles, the won'ts. Listen to the never haves, then listen close to me… Anything can happen, child. Anything can be." ~ Shel Silverstein
---
Caitlin had always dreamt of doing pageants but her extreme shyness and fear of speaking in front of others always held her back. However, her will and determination of fulfilling her dreams far outweighed her fears. She faced the task of overcoming her fears and anxieties head on. And with dedication, determination and hard work she overcame her fears and at her very first pageant got on that stage and did her personal introduction without a stutter. That was one of the proudest moments for her father and I just because we knew what it took for her to achieve that. The positive impact it had on her and the self-growth we witnessed at that first pageant cannot be measured. She learned she had the power and confidence within her to face adversity and rise above it. It was this experience alone that just happened to be the turning point in Caitlin's journey.
Upon the suggestion from the director of the pageant that Caitlin could have a promising career in modeling we did some research on the do's and don'ts of modeling and how to get your child started. To gain experience and to learn if it was something she enjoyed we started out by doing boutique modeling. We soon discovered that she enjoyed being able to express herself in front of the camera just as much as she did expressing herself with her dance on stage. As we were building her portfolio she also worked with a modeling coach/scout who began submitting Caitlin to a couple agencies. It wasn't long before she had her first interview with an agency out of Minneapolis. Although her first agency meeting was disappointing and they decided to pass on her Caitlin didn't let it stop her from reaching her dreams of being a professional model. She kept shooting for boutiques and building her portfolio. It wasn't long before we submitted her to Wilhelmina Modelogic Midwest out of Chicago and received a call from them for an interview. Shortly after her interview she was offered a contract and is now currently represented by them. She has gone to castings for, Shopko, Sears and two castings for American Girl.
This past summer she spent her time working on the road traveling from one fashion show, photo shoot, auditions and appearances to another. She ripped the runway for Atlanta Fashion Week, Pose Magazines Candyland Fashion Show and L.O.L.C Fashion Show and most recently auditioned and was cast for Metro Style Columbia Fashion Week that will be held this upcoming spring.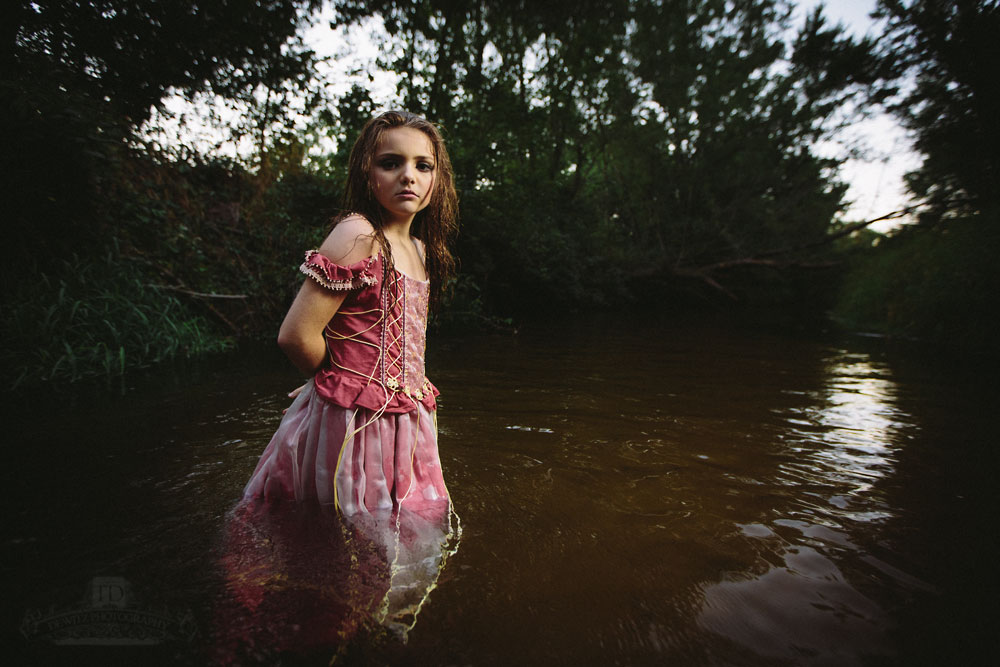 Along her journey Caitlin has had the opportunity to shoot with several different amazing photographers modeling for some amazing up and coming designers. Besides of course being able to dress up and perform in front of the camera, one of Caitlin's favorite things about modeling is all the fabulous people she gets to meet. She has made so many model friends and photographers from across the country and looks forward to each and every time she gets to work with them again .
In addition to modeling Caitlin has used her new found confidence to follow yet another dream of hers and is also pursuing a career in acting. This past spring Caitlin competed at the Le Reve Elite Supermodel Event in Myrtle Beach. She won Mini Elite Supermodel age 6 to 12, Overall Commercial Model, Designer of the Year, Snooty Booty Model of the Year, and Starbound Magazines award. After being scouted at the Le Reve Supermodel event she was offered a contract by Mama J. Mgmt. Under their management she has been submitted and auditioned for several small film roles. Also, she most recently she auditioned for and received a contract from SMASH Talents out of Chicago. This fall she will also be attending SMASH Talents LAUNCH event where she will have the opportunity to showcase her talents (acting, modeling, singing & dancing) for 50-70 agents, casting directors and managers.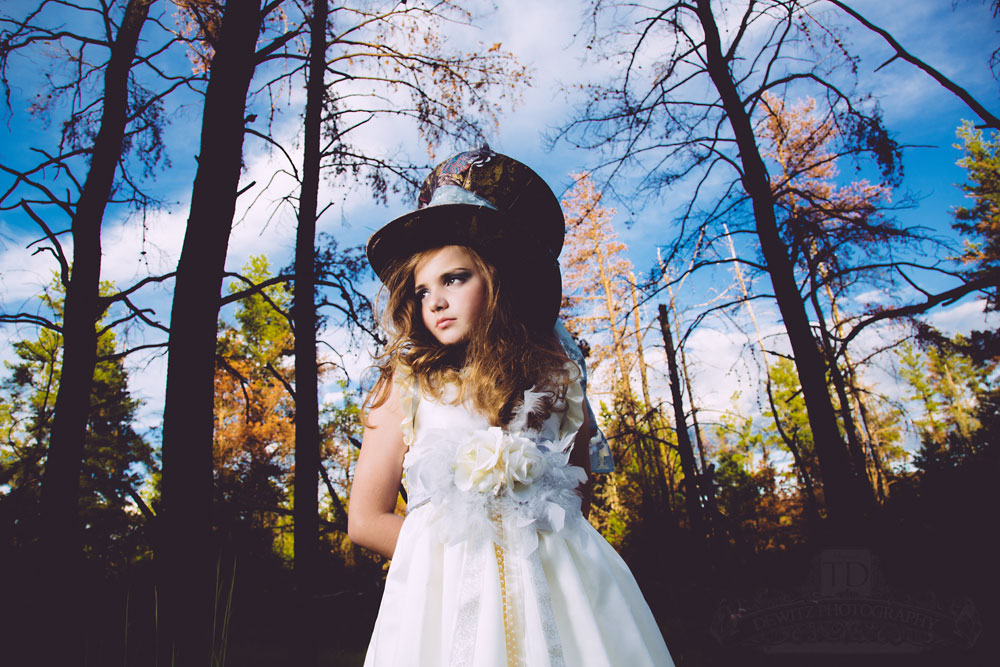 In addition to the work she does through her agencies we also seek opportunities independently. Some of her upcoming projects include: A small role in the independent film "Vanished", a voice over for a character in a Nick Jr. pilot and filming for Cooking it up with Lulu both of which have earned her IMBd credit.
Through networking and hard work and proving to always conduct herself in a professional manner Caitlin has had some amazing doors open for and has some incredible opportunities on the horizon. One of the biggest doors that have most recently opened for has been the opportunity to connect with a manager out in LA who was one of the pioneers in creating the Nickelodeon and Disney Channels. She is currently working with her to develop her talents and potentially travel to LA for pilot season.
When she is not busy pursuing her modeling & acting career she spends most of her time in the dance studio. She has studied tap, ballet, jazz, lyrical & hip hop since she was 4 and has most recently added musical theatre dance to her studies. However in her free time she loves just hanging out with her friends and family. One of the most inspiring things about Caitlin is that through all her accomplishments she manages to stay very grounded, humble and focused.
Caitlin is a little girl with big dreams. She is very devoted and determined to pave a path in the entertainment and modeling industry. She knows hard work and practice is a must to succeed. One day it is her dream to be famous whether it is acting on the TV or movie screen or being seen modeling in the pages of high fashion magazines or strutting her stuff on the catwalk for high fashion designers.
She has taught herself anything is possible if you just believe it and believe in yourself." ~ Heather Schmitt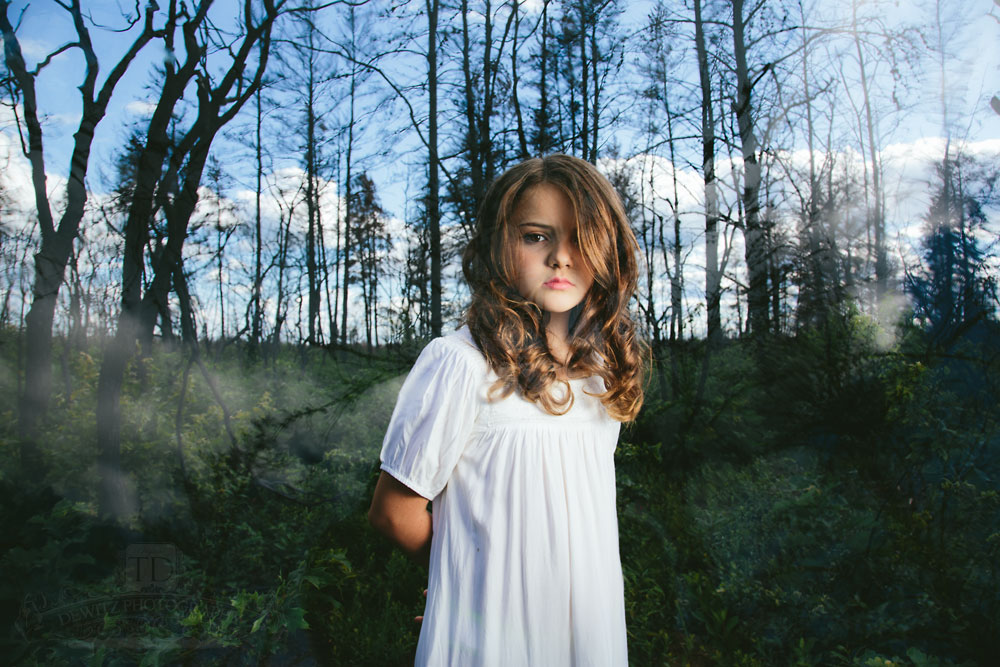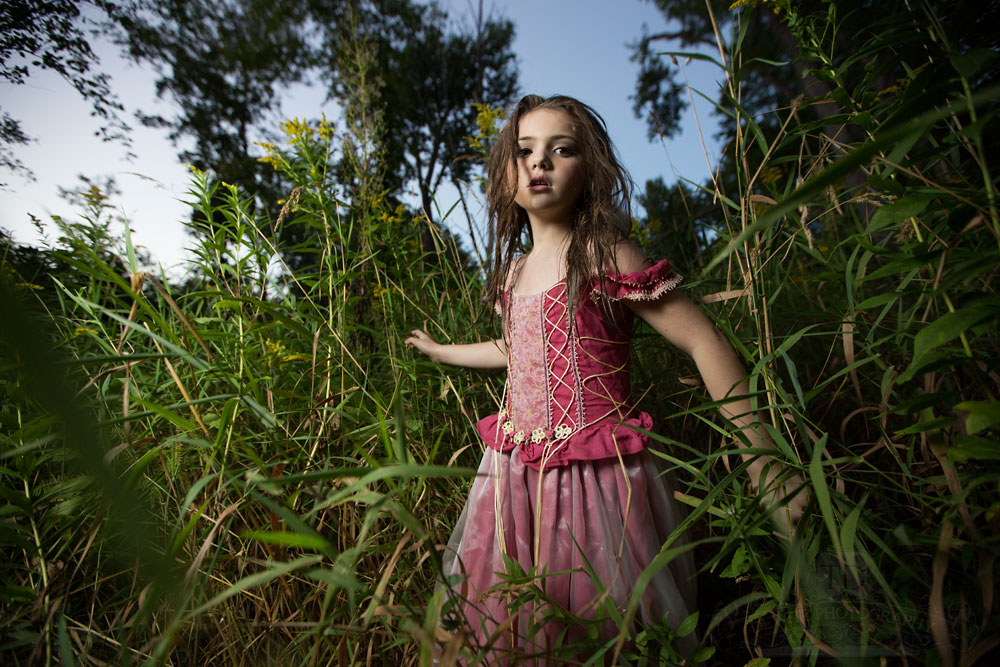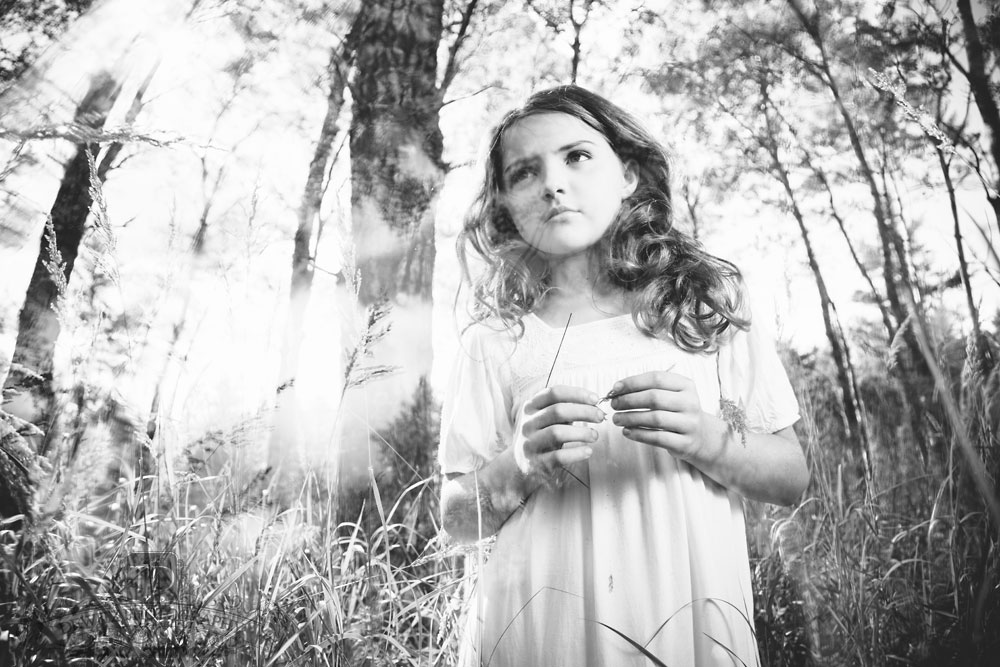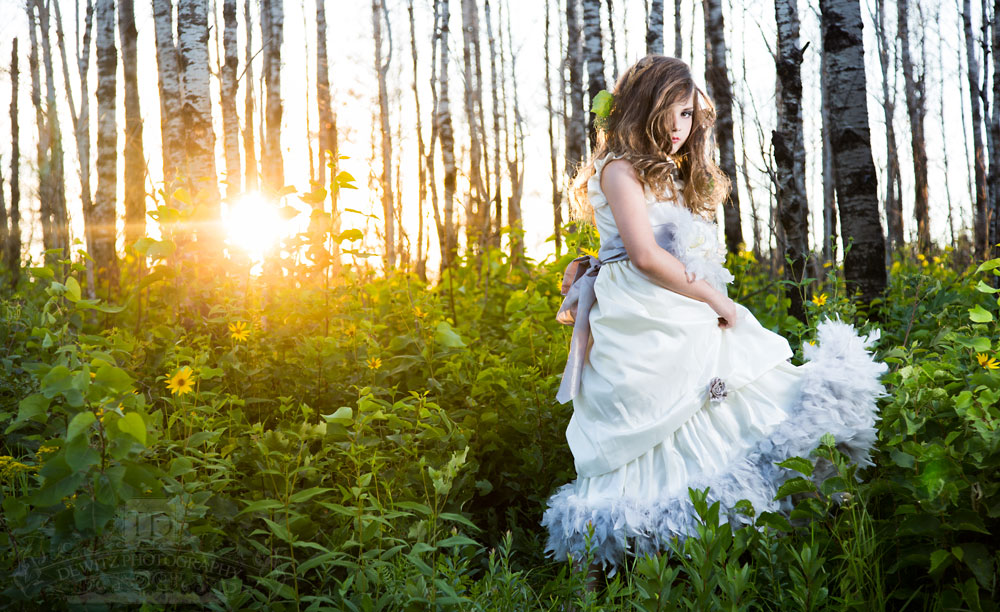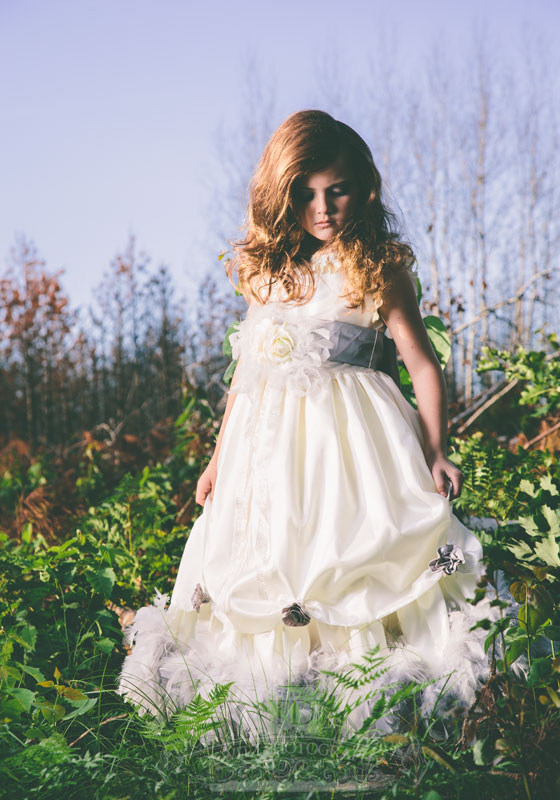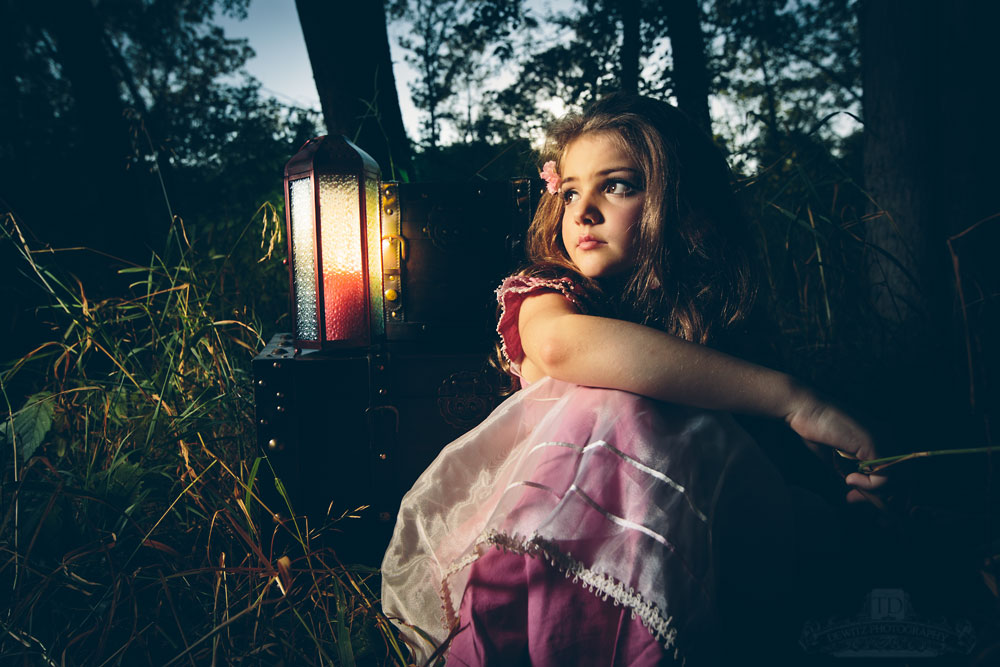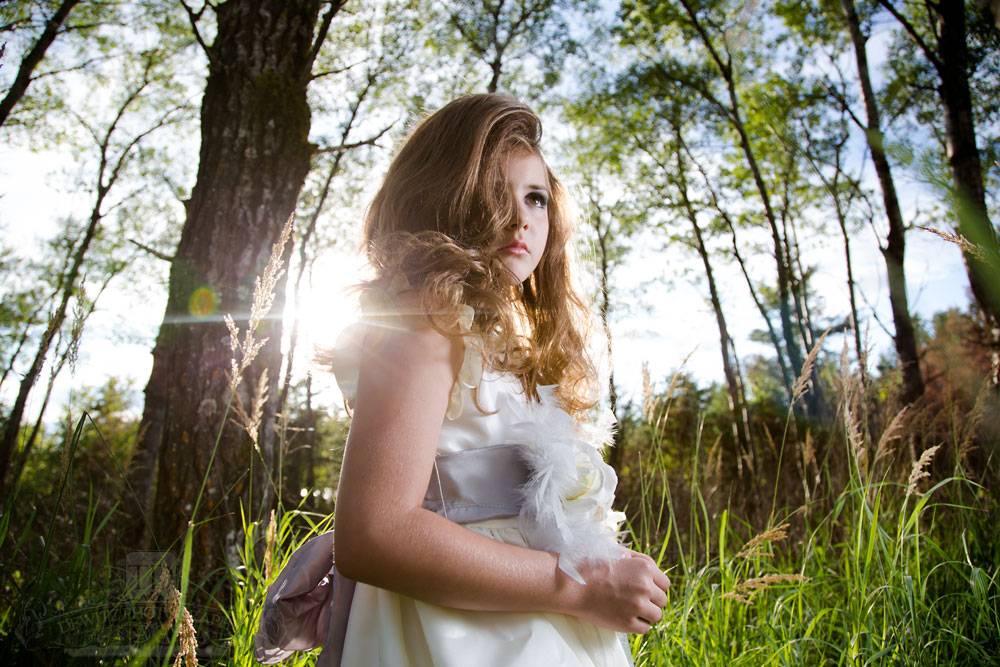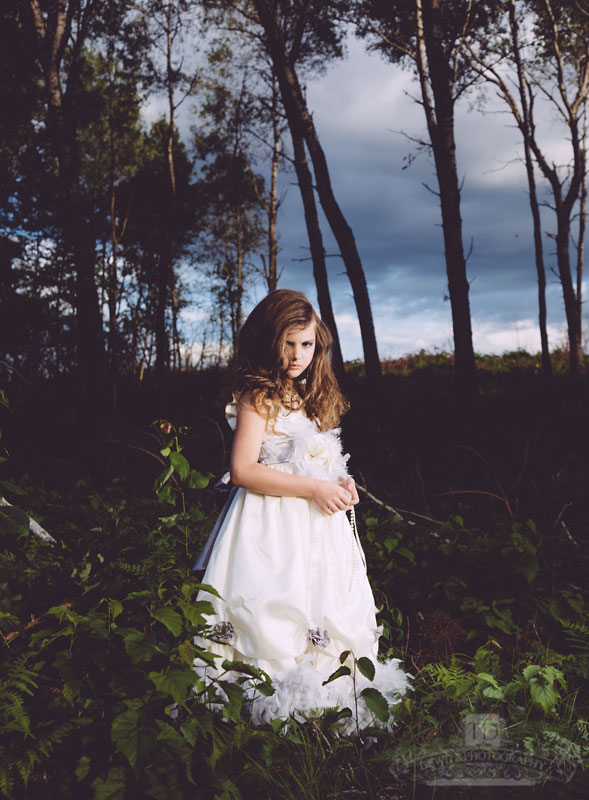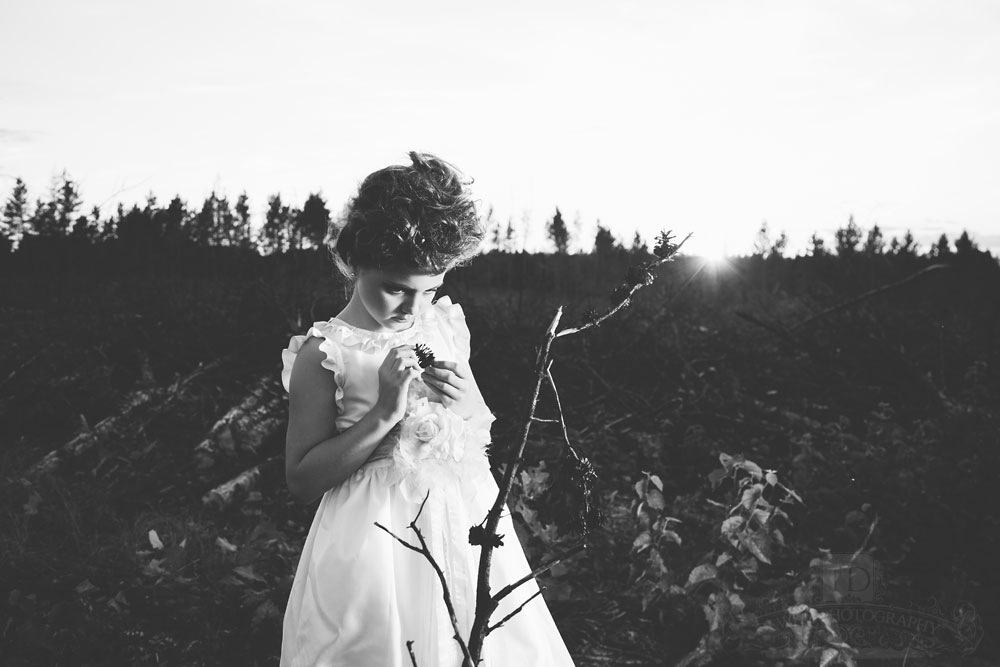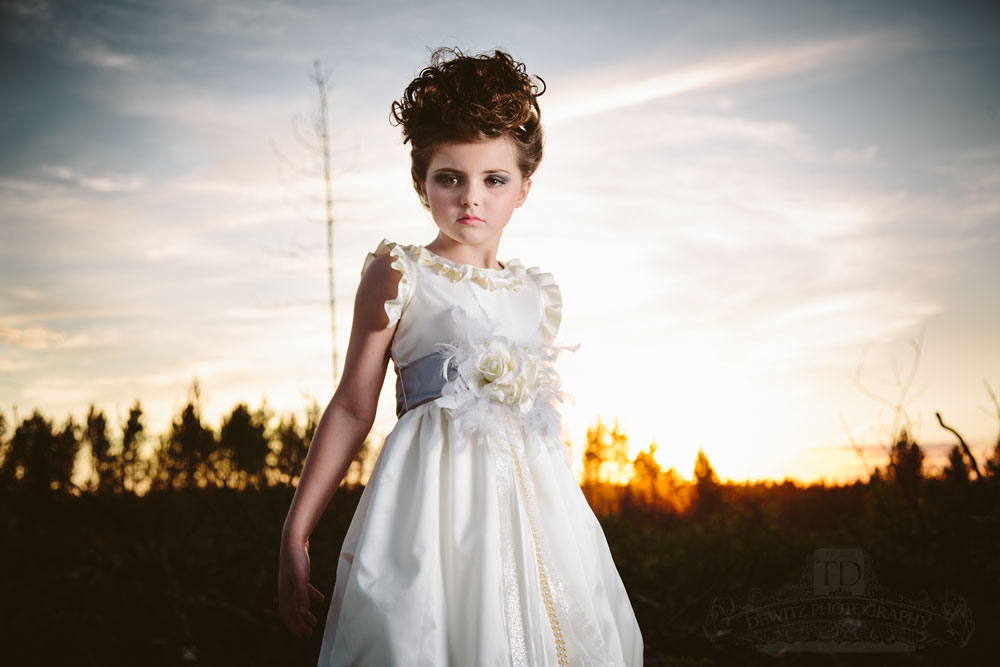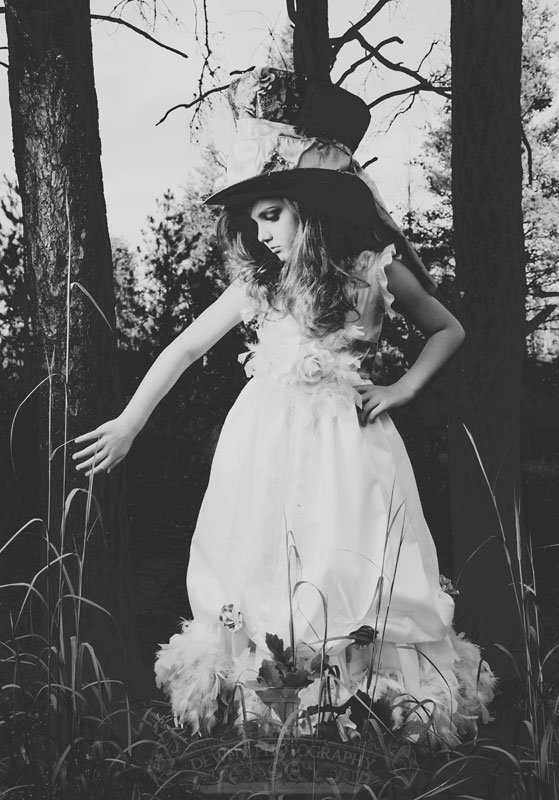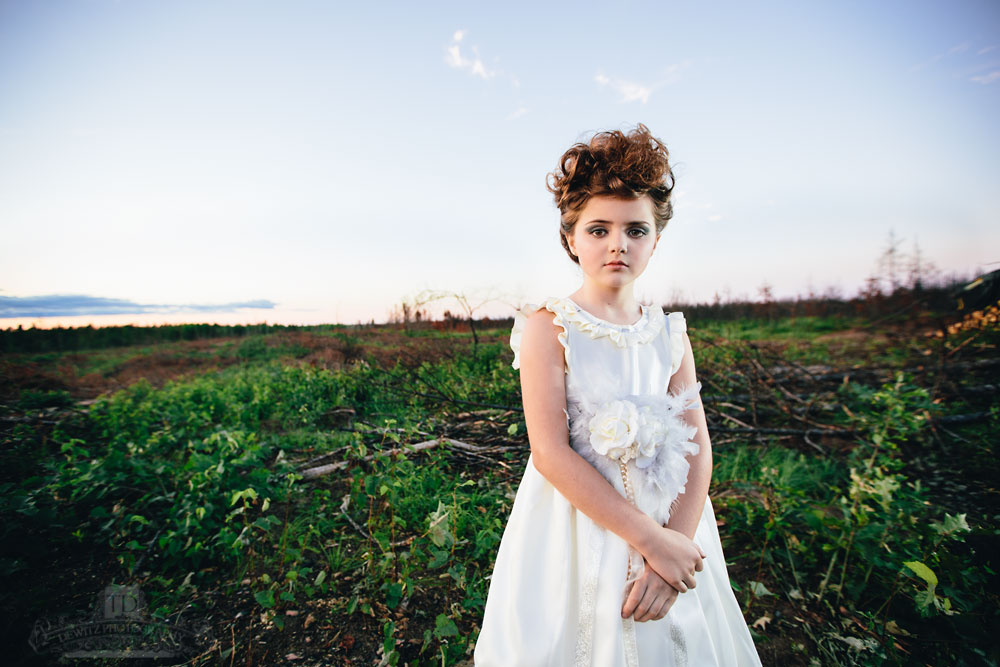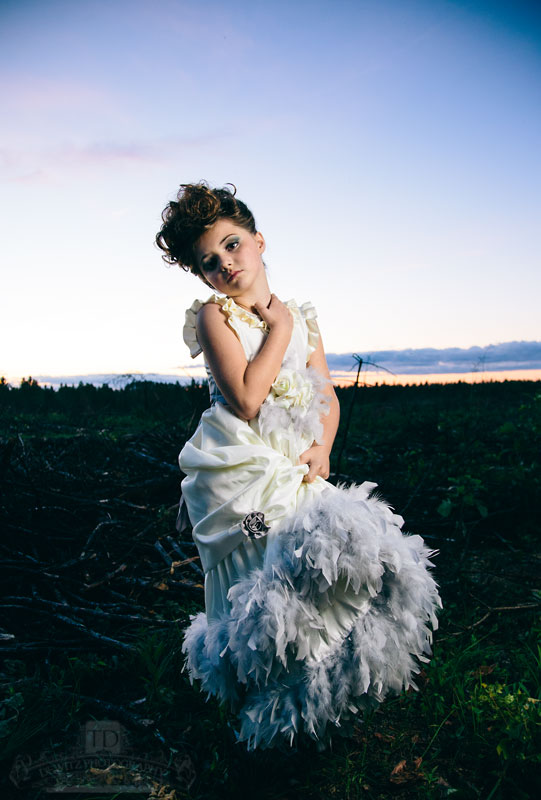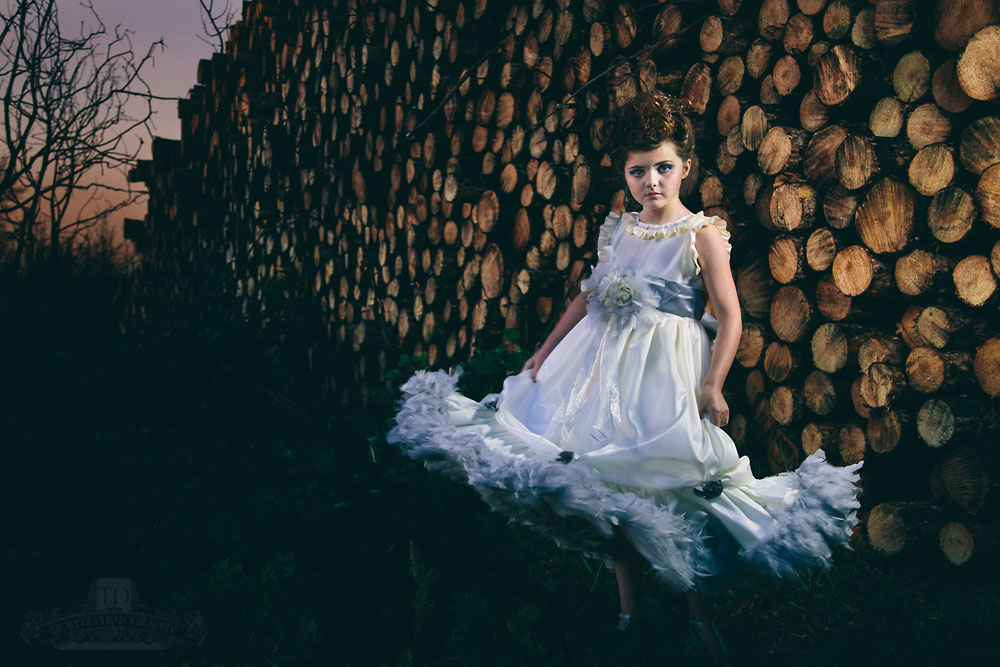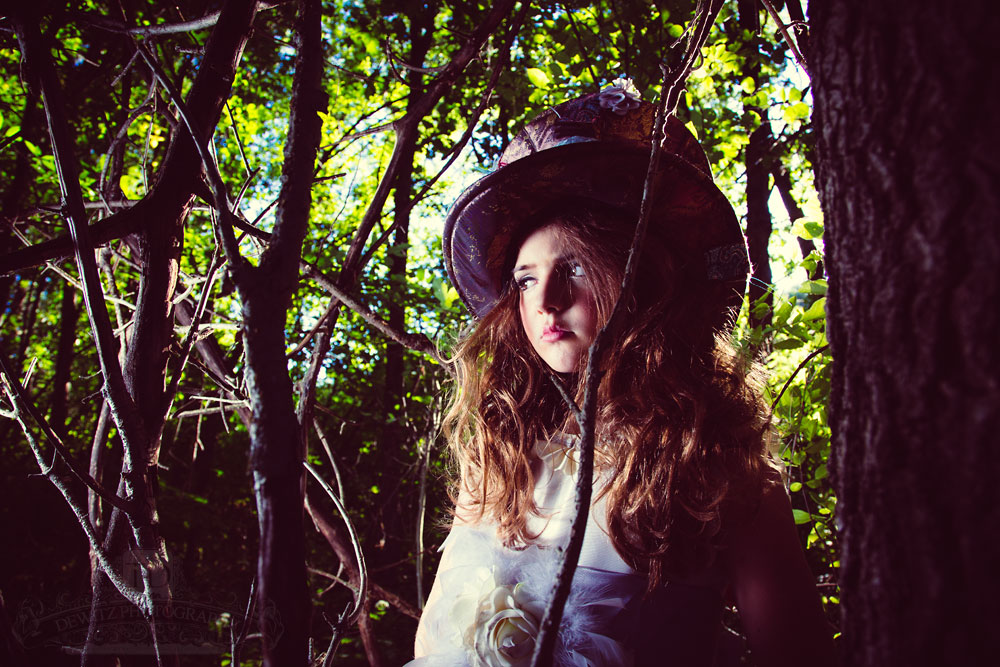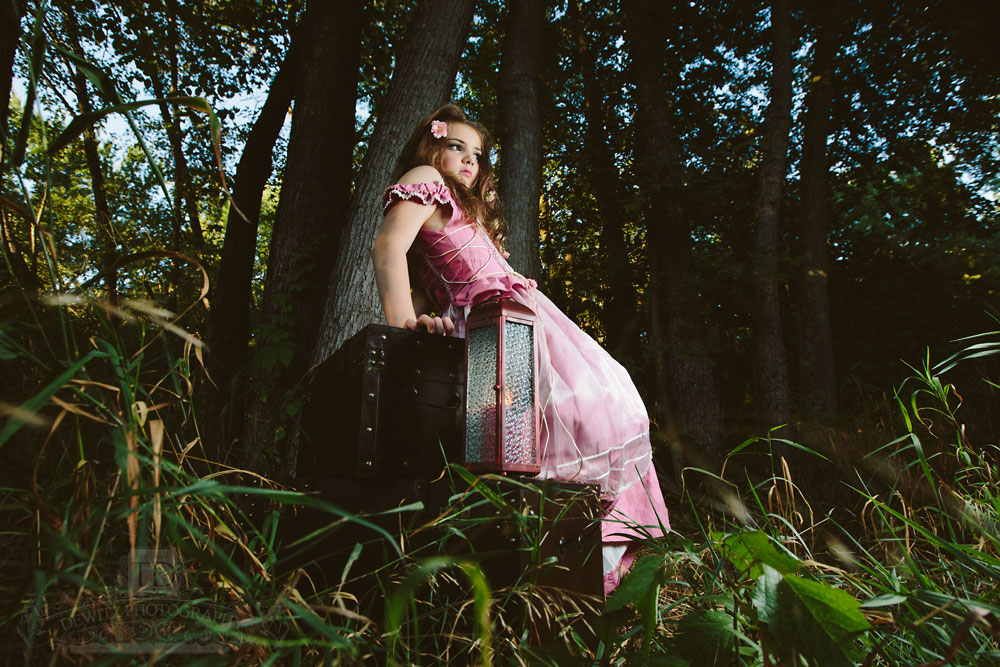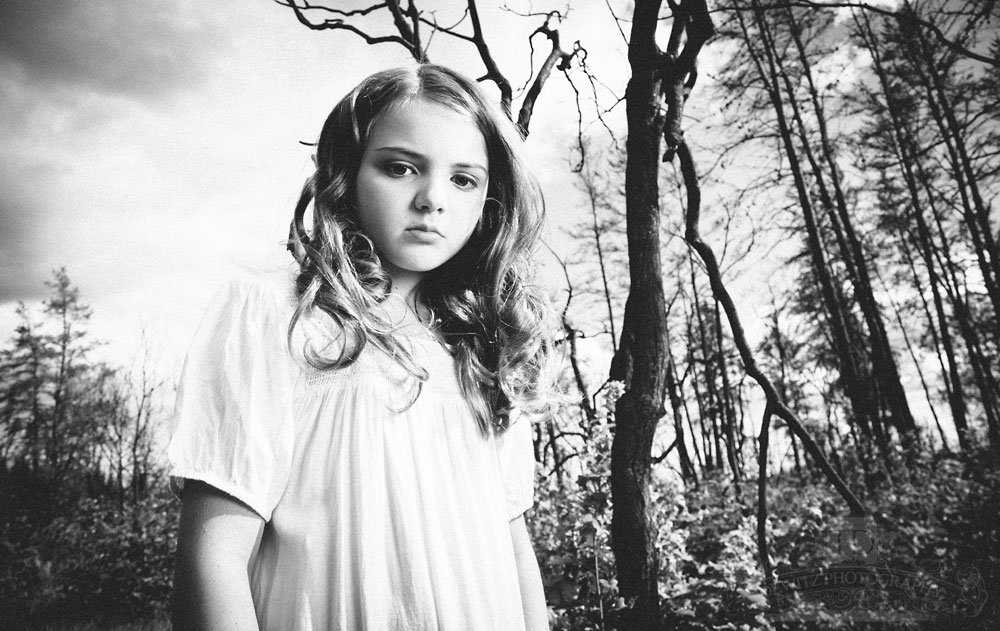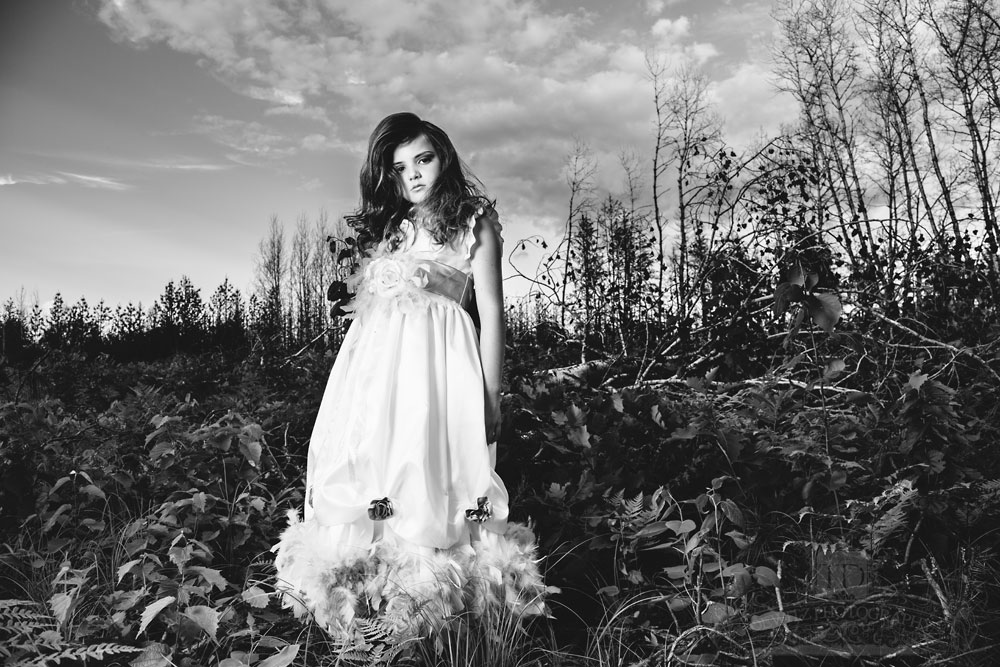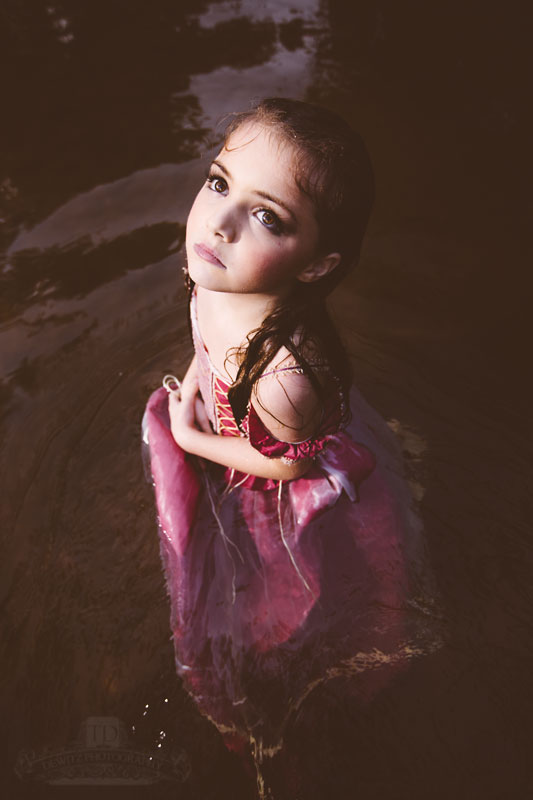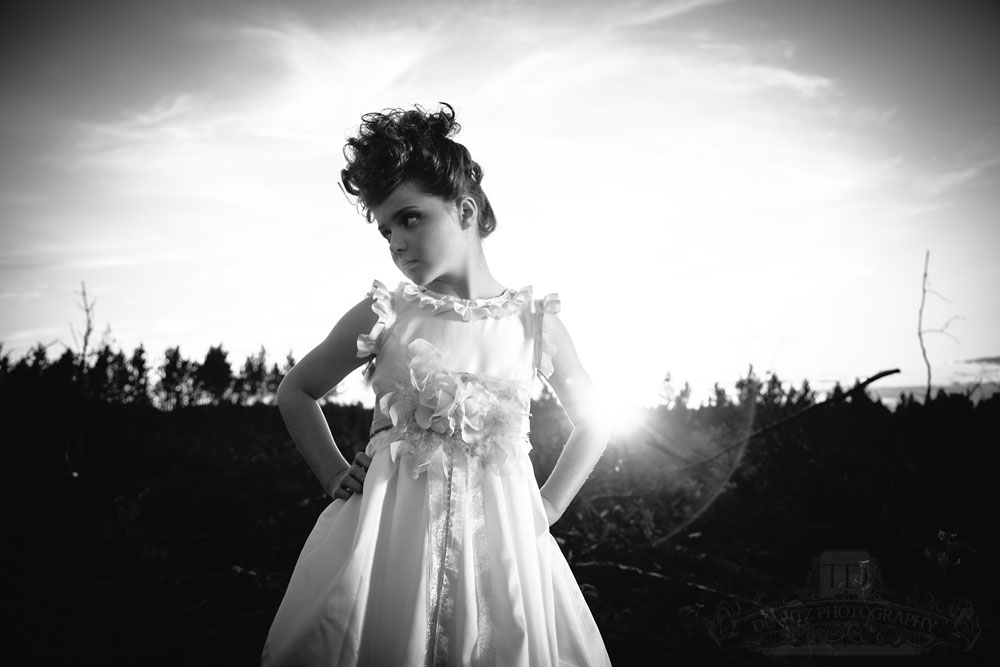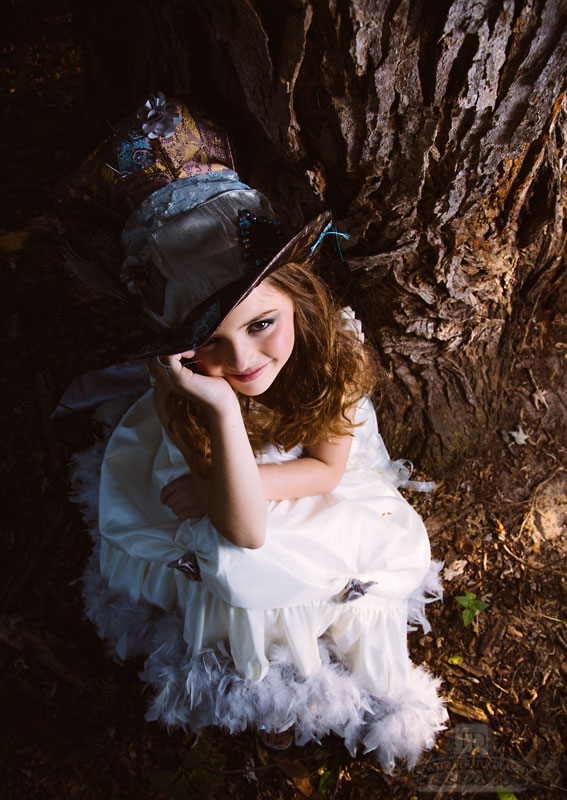 The Talent
Photographer | Travis Dewitz
Model | Caitlin
Dress | Love Baby J
Dress | Little Princess Vintage Boutique
Hat | Rae Beth Designs
Hair & Makeup | Bobbie Sue
---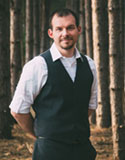 I am a well-seasoned photographer who at the core of who I am brings passion and knowledge to the great details of editorial photography. I am diligent about refining, perfecting, and even obsessing over my work; it is my passion. I believe it's important to capture youth and teen models in a way that will build their foundation so they have a lasting effect in the modeling world. A strong suite with my style of editorial work is that my images launch many models into their modeling careers. Models I have worked with have been in Vogue Italia, numerous magazines, and even pursuing their dreams in Hollywood.
---
Like and Share With Your Friends and Family.