What a year 2013 was. It was a non stop ride for me with so many great things going on. I can't even come close to listing everything but I want to touch on as many of my highlights as I can to share with you. I will start with some photography contest winning photos, give you my top 5's posts in multiple categories including views, Facebook likes, comments, and personal favorites and I than will end with a few odd and ends from last year and what I am looking forward to this coming year.
2013 Contest Winning and Placing Photos
1st Place in Photo District News Photo Contest
Montana Rail Link 2014 Calendar Contest Winner
Makings of a Model Magazine Cover Contest Winner
Le Reve Magazine Halloween Contest Winner
Le Reve Magazine Contest Winner
Le Reve Magazine Contest Winner
Child Model Magazine In Style Winner
Child Model Magazine In Style Winner
Honorable Mention in the Center for Railroad Photography and Art's Annual Photography Contest
---
Some of My 2013 Publications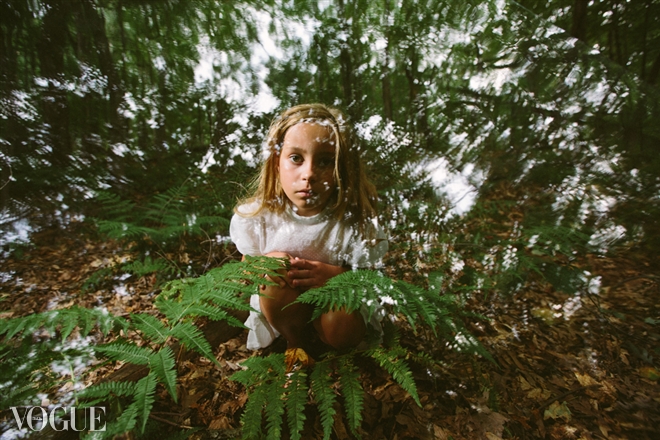 Publications and Businesses in the slide show below include: Vogue, Kenny Ahern Physical Comic, Leader Telegram, Volume One, First Merit Bank, Eau Claire Transit, OGM Hub, Bakken Oil Business Journal, Amtrak Vacations, East Troy Railroad Museum, Chippewa Valley Museum, Great Lakes Airlines, Film Tech, In Capable Hands, Steve Russell Comedy Show, Q'Straint, UN-sung, Encompass Group, Wisconsin Veterans Home, Peaks and Plains, International Contemporary Artists, and SBN Interactive.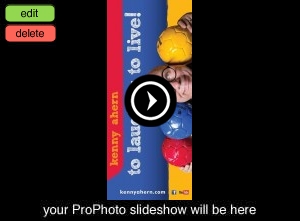 ---
A ton of site traffic this year caused a record number of new Email Subscriptions which I love. It means my clients and future clients are seeing my latest work hot off the press.
One of my images of a Cathedral in Detroit was used in a music video by J.O.C.
Partnered with Visit Eau Claire Tourism
---

Top 5 Most Liked Posts of 2013
---

Top 5 Most Visited Posts in 2013
---

Top 5 Most Commented On Posts of 2013
---

My Favorite 5 Posts From 2013 (not already listed)
---

Big Things to Happen in 2014
Presenting at The Railroad Photography and Art Conference
Blaze Orange Whitetail Deer Hunting Book will be Published
Unrevealed Book Planned to be Published
Chippewa Valley Museum Unseen Eau Claire Photography Installation
---

New For 2013 Are My Feature 5's. 
---
2013 ended with some small rebranding changes to my image and identity along with working on my core business strengths in corporate and business photography services, child model and boutique photography, and portraits including senior pictures. dewitzphotography.com saw 3x more traffic than in 2012 and over 11x the traffic seen in 2011. The very popular and well published Alice in Wonderland Series will continue in 2014 along with the new Red riding Hood Series. I hope you enjoyed this look back at my great year and I can't wait to work with you in 2014.