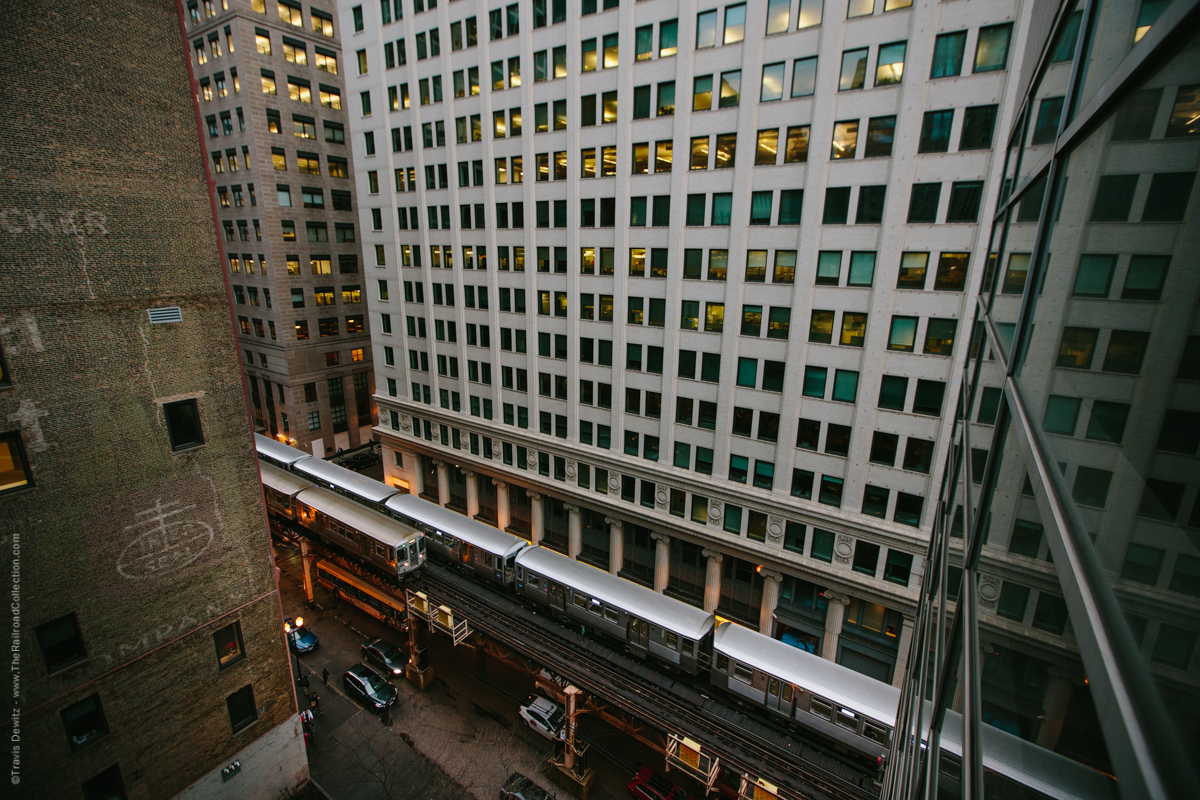 Earlier this year I spent a couple of days exploring the famous Chicago elevated transit system known as the 'L'. The 'L' has a long history with Chicago that I  documented as I walked the downtown streets and rode the different lines out of the city. Much of the system shows its age but there have been many upgrades and modernization throughout the system. The "loop" is my favorite part of the system as it tightly fits between the old and new buildings downtown. The Red Line subway downtown is also top of my list along with their wonderful gritty sub-terrain stations.
I grew up loving trains as most children do, but I continue to be fascinated by their steel lines through the land. My other website, The Railroad Collection, has many articles and photos from myself and others. There are articles about everything including Alaska, books, artwork, photography guides, maps, and history. The rest of the photos from my two days wandering Chicago will be there as well.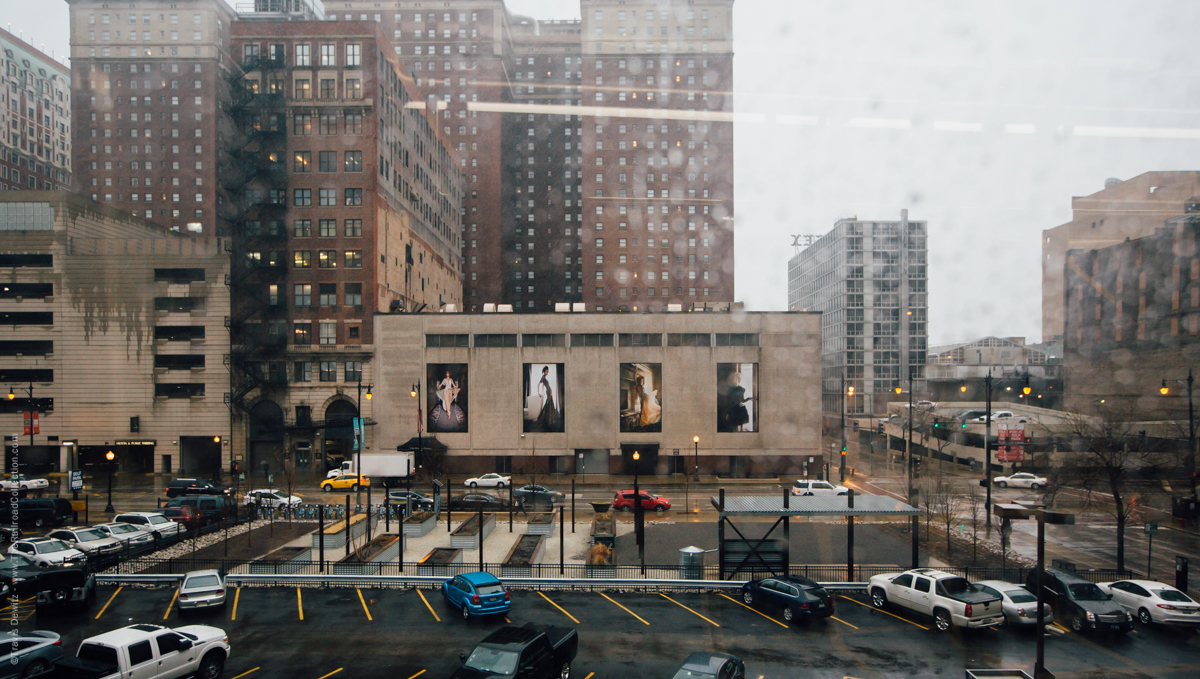 An excerpt from 2 Days on the 'L'
"The world of strangers, seemingly riding along together; the heads down staring at the cell phone, the homeless shadow looking for money, the society who want to be anonymous staring out the window, the conversation over a few beers in the corner, the ladies with the shopping bags, the parent clutching the hands of their little ones, the business suit watching the clock, the photographer trying to capture the perfect photo, the sports fanatic chasing the game, and all souls that are the face of the "L". As we sit back and watch individuals unfold, we hone in on the element of enchanted mystery as we transform these characters in to our literal minds and describe their journeys in our thoughts and wonders.
Through the scratched windows, we see the intricate beauty of the sky-lined brick buildings and tree-lined streets of the city. This vantage point of the elevated track reminds us why so many chase this city." read the rest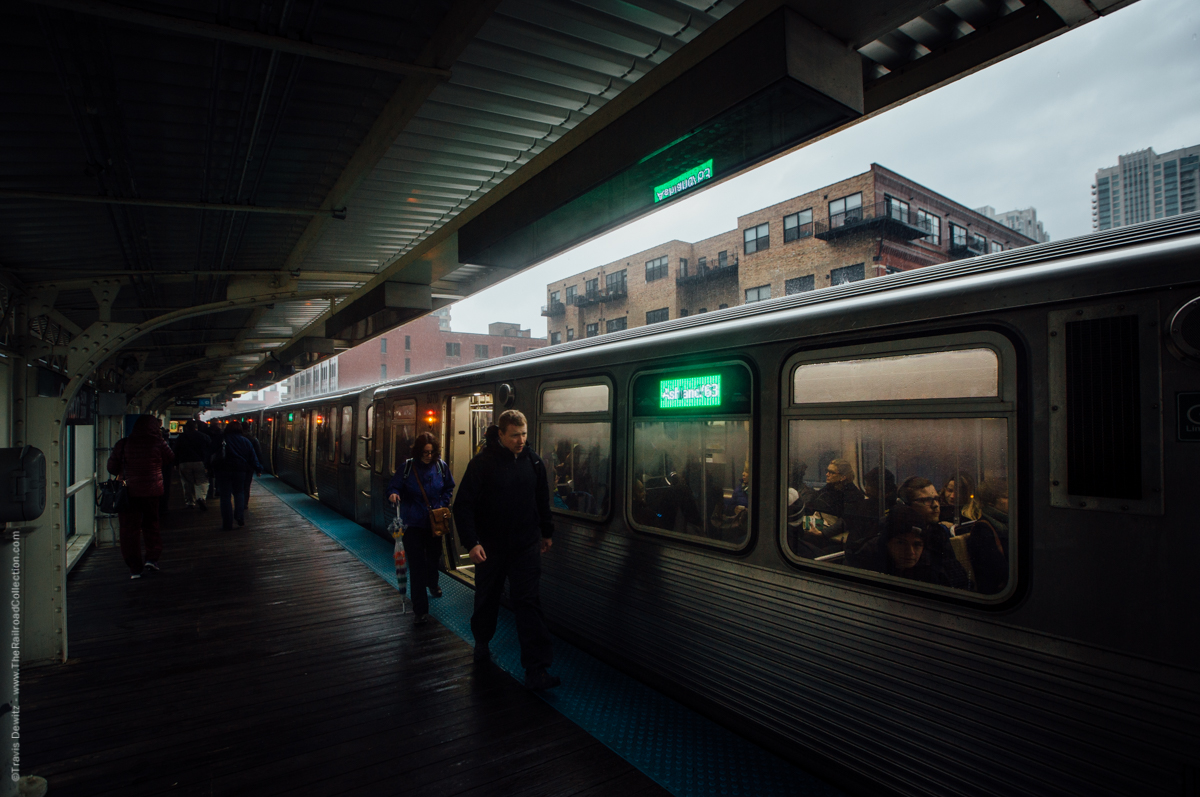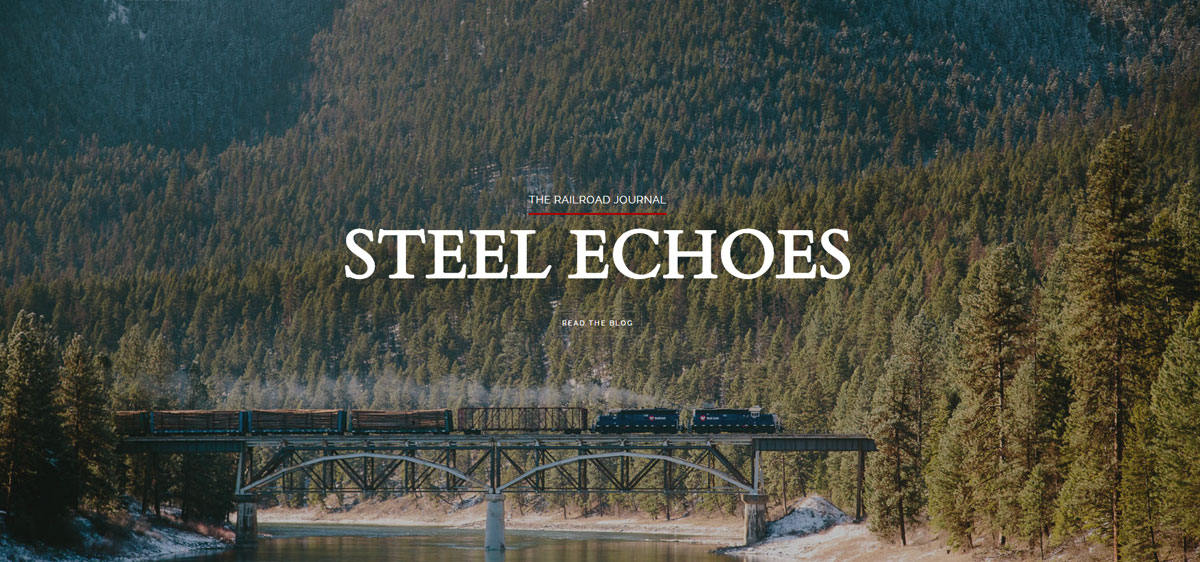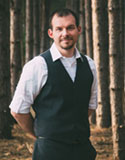 I specialize in heavy industrial photography services like this. Industry photography can also be considered energy, corporate, business, commercial, executive, editorial, media, or even agricultural depending on the exact nature of the shoot and what the client wants captured visually. I give my clients a variety of images to choose from including many unique and captivating imagery. The client will receive environmental portraiture, detailed close-ups, overall scenes, action captures, and anything else it may take to fulfill what they need. You can go here for more Corporate Photography Information.
Like and Share With Your Friends and Family.