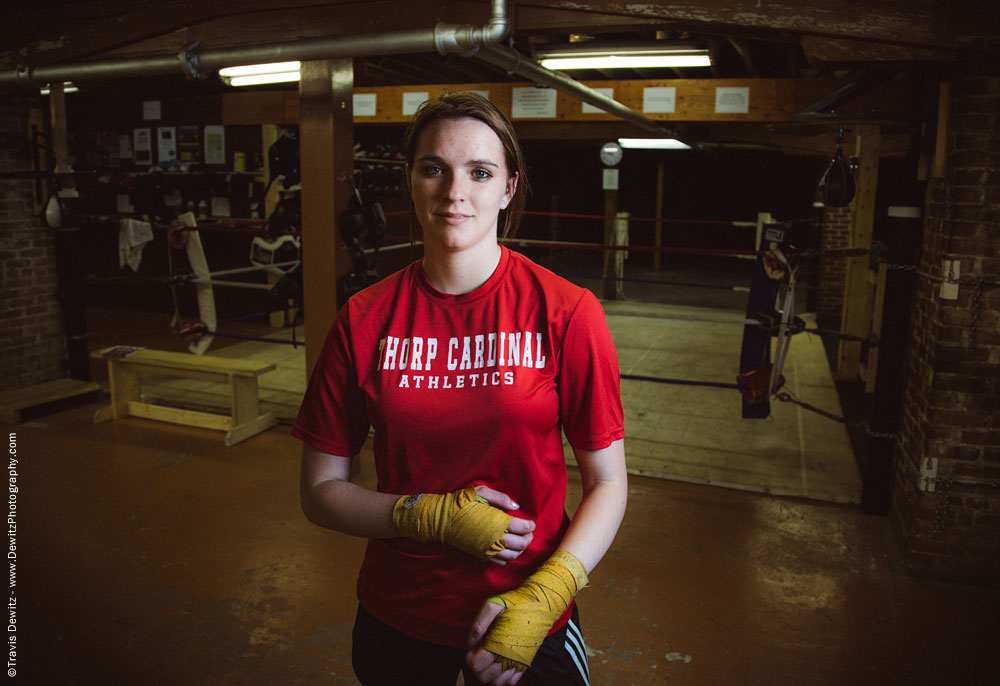 Congratulations to area boxer, Chayanne Carroll, from Thorp for her Silver medal in her first Youth National Boxing Championships and Junior Open in Reno Nevada. Chay's 165-pound punch landed her in the championship round this past Friday. She ultimately lost to a tough competitor from Virginia who had multiple national championships under her belt. This tournament is an important next step as this sixteen year old continues to pursue her goals as a top athlete and competitor. Winners of this tournament could be named to the 2015 national team along with international competition with other countries, invitations from the Olympic trials and rankings in other big tournaments. I had the opportunity to work with her during a photo shoot and I could see the determination and passion she had for boxing throughout our time together.  Other photos from my series can be seen in her Feature 5 post here.
---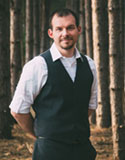 As an established and versatile photographer I work in many genres of photography. Environmental Portraiture allows me to connect my genuine curiosity of my subject into a visual timeless story through the creation of their  portrait. Working with the naivety and quiet beauty of people fascinates me as I engage in the essence of who they are and their true sense of identity. I photograph the emotion and personality in their everyday being through deliberate details and natural flair. My yearning is to naturally engage you doing what you love and the essence of who you really are. 

---
Like and Share With Your Friends and Family!