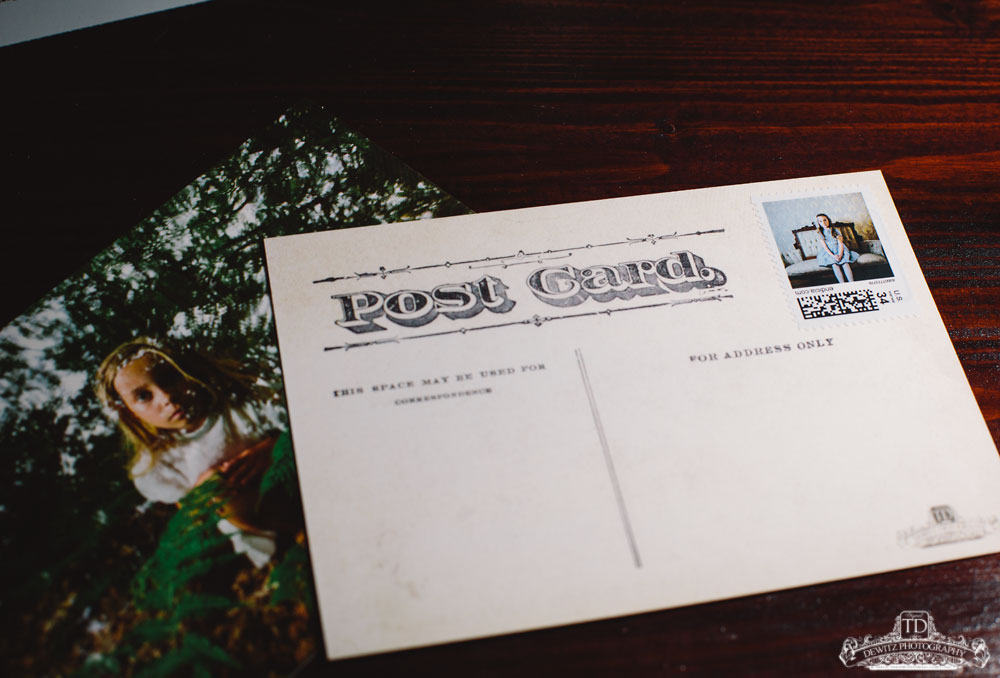 I love sharing with you the unique custom photo products that I have available. Today I want to show you my press printed coated postcards and  USPS photo stamps. Postcards are a lost instrument with instant communication so accessible. Writing on paper is almost a lost art form, let alone receiving good mail besides bills. Why don't you have your kids write and mail a few postcards to their friends and family? Maybe someone will write them back. Getting mail a child was one of the greatest thrills from my childhood, why not try to preserve that?
If you end up sending a few postcards, why not put your very own custom photo postage stamp on it? These are real stamps that come in a small and large size and available at different rates. The ones pictured here are the small size stamps. The United States Postal Service has authorised three printing companies that can print custom photo postage. If you would like your own postcards or stamps let me know, I would love to design something for you and your family.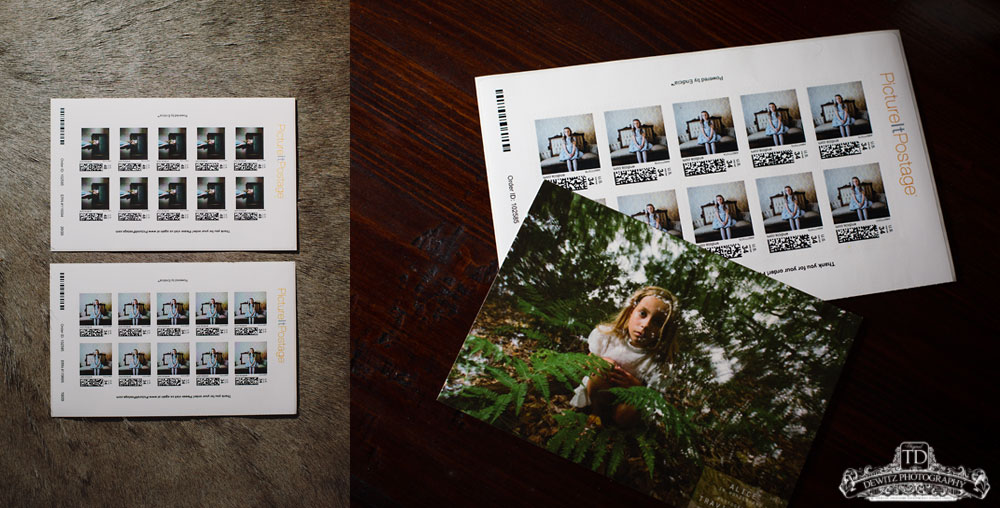 ---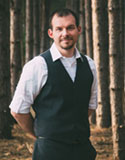 My name is Travis Dewitz and I am from Eau Claire, Wisconsin. I love photography. It lightens my heart, fills my soul, and allows me to capture life the way that I see it. I specialize in these three areas of photography; Corporate, Portraits, and Youth Modeling. These three areas that I offer fit my strengths and keen precision I have for these art forms. I believe the most important quality of a photograph, as in all art, is to evoke an emotional response. The bold pursuit of chasing the best one yet pushes me to continually evolve my photography vision; with precision, compassion and visual drama. ~ read more about me.
---
Like and Share with your friends and family!