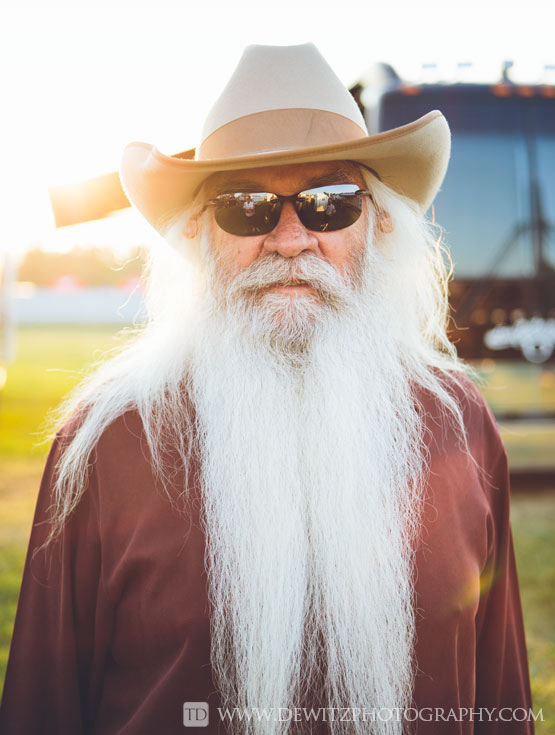 The official first day of the Northern Wisconsin State Fair was on Wednesday. They finished the opening night with a concert by the Oak Ridge Boys. I spent most my time behind backstage covering their concert. The concert drew in a large crowd and the Oak Ridge Boys put on a great show. They finished their set with Elvira and Bobbie Sue with Leinenkugel's Summer Shandy in hand. I didn't get to photograph as many portraits on the opening day but I am posting my favorites here. Later on I will post a blog with many more photos from the concert.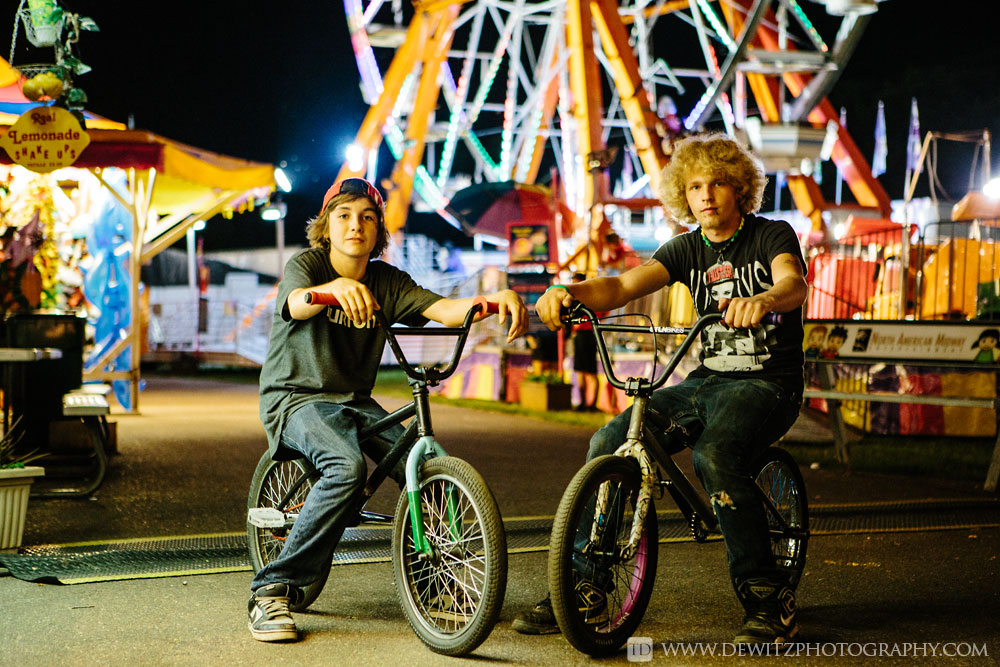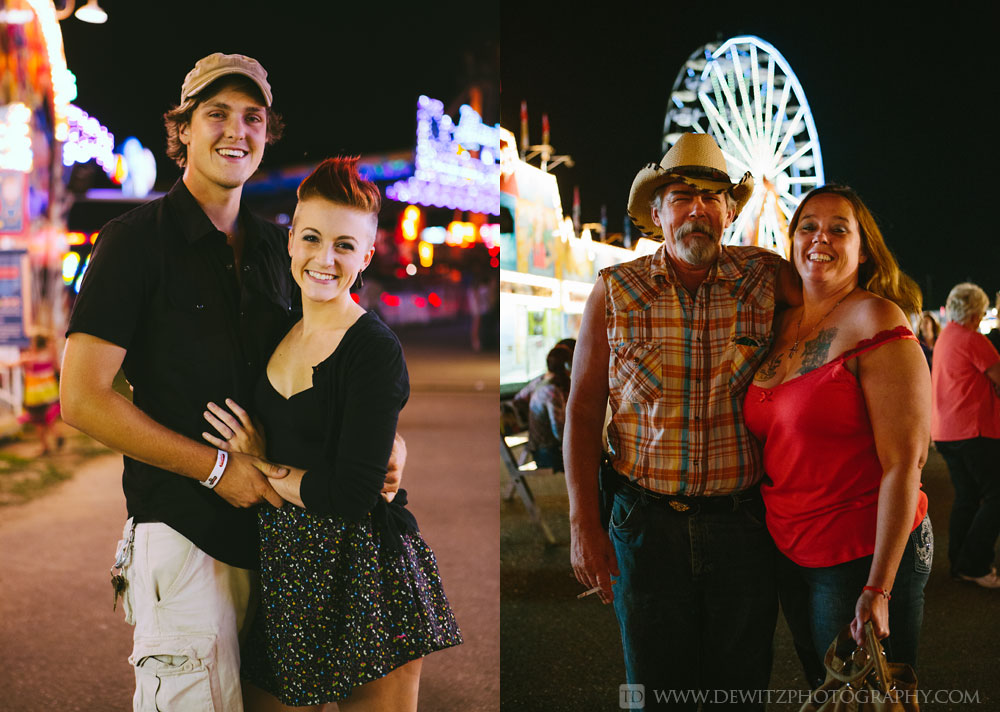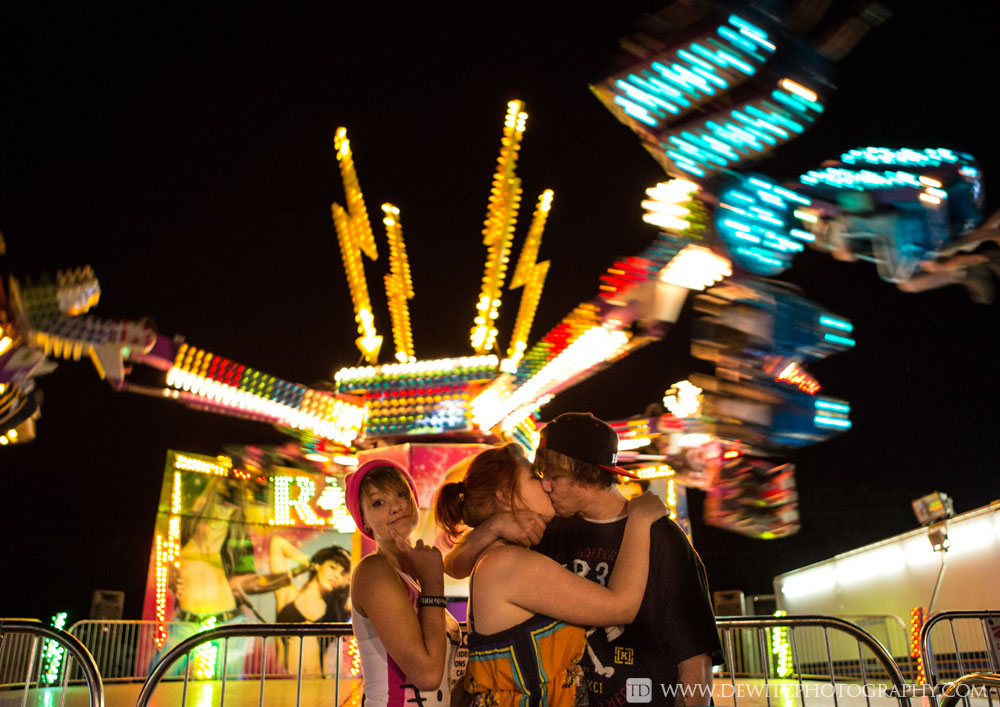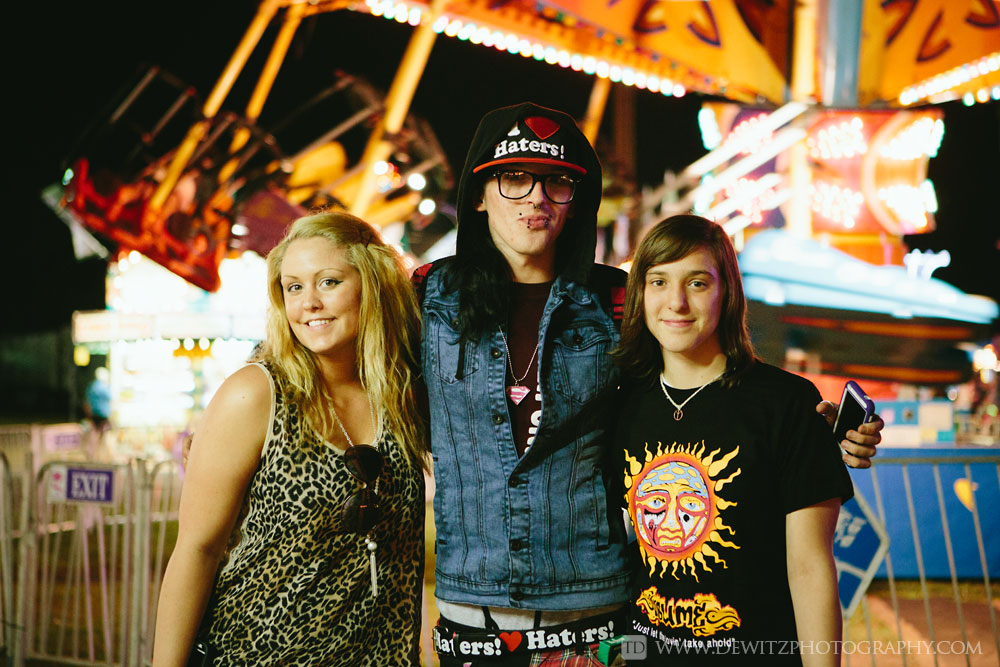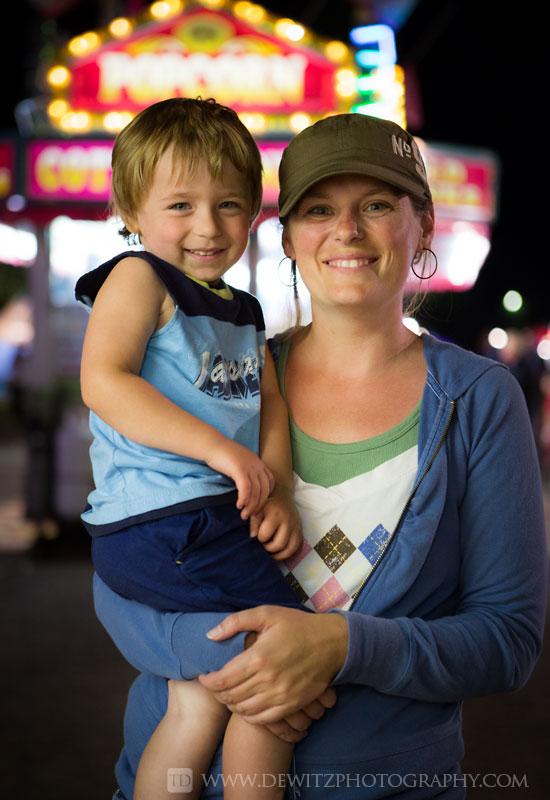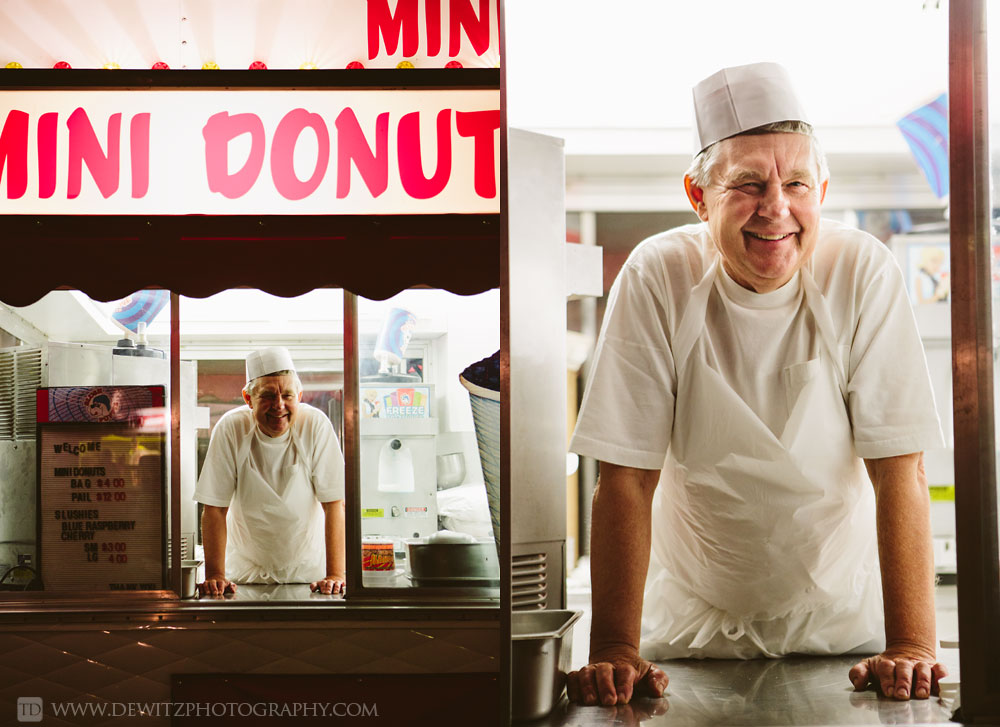 If you want to know when I will post my next photos from the Northern Wisconsin State Fair stay updated by liking my Facebook page here – Dewitz Photography Facebook Page
---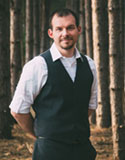 Travis Dewitz is a remarkable photographer in the Chippewa Valley. He is well known for photographing local sceneries, landmarks, venues, buildings and people in various and ingenious ways. Though you not know him personally, his work provides a unique foundation of our local community and his photographs are unmistakable. Dewitz's pictures are an impressive feat and preserve a moment; long after our travels are over, and our memories faded, photos are what remind us of the adventures we had and the connections to the people we met. Learn more about him here.
---
Like and Share With Your Friends and Family.