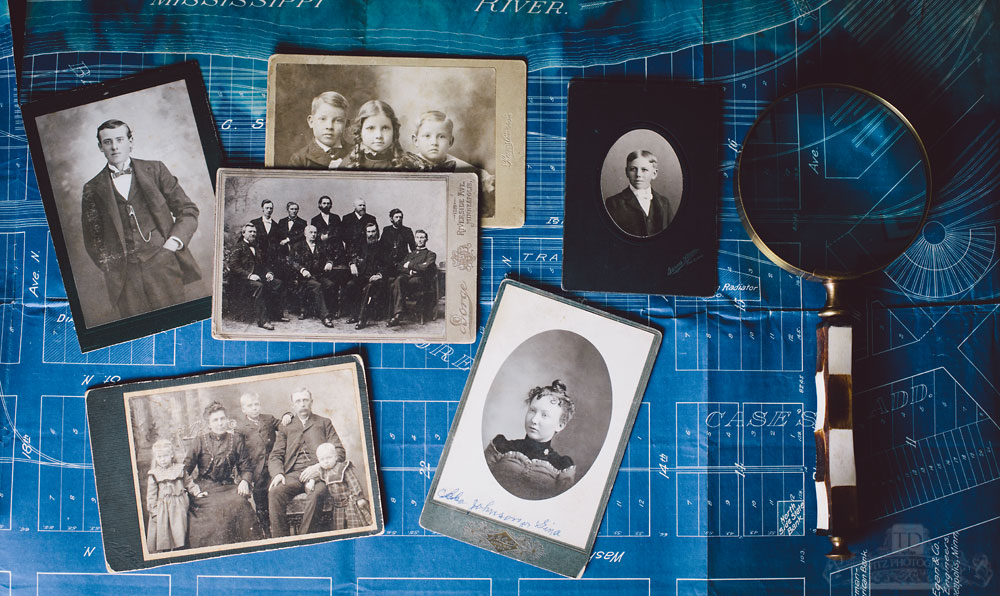 I love old vintage photos and portraits especially cabinet card portraits. I like cabinet cards because you can they are easy to handle, they usually have the city printed or embossed into them, they carry the photography studio's logo, and you can be fairly sure that they are dated from the late 1800's to early 1900's. I have been collecting cabinet cards for a couple of years which I look through from time to time. I feel like they are being wasted since most are usually stored away in a desk  out of sight. When they are pulled out, only I get to enjoy them so I wanted to share them with others. I did a post like this awhile ago but I felt that they weren't as interesting to look at in that post. I decided to photograph them in more of a scene format and I hope you find these sets of photographs within photographs  enjoyable to look at.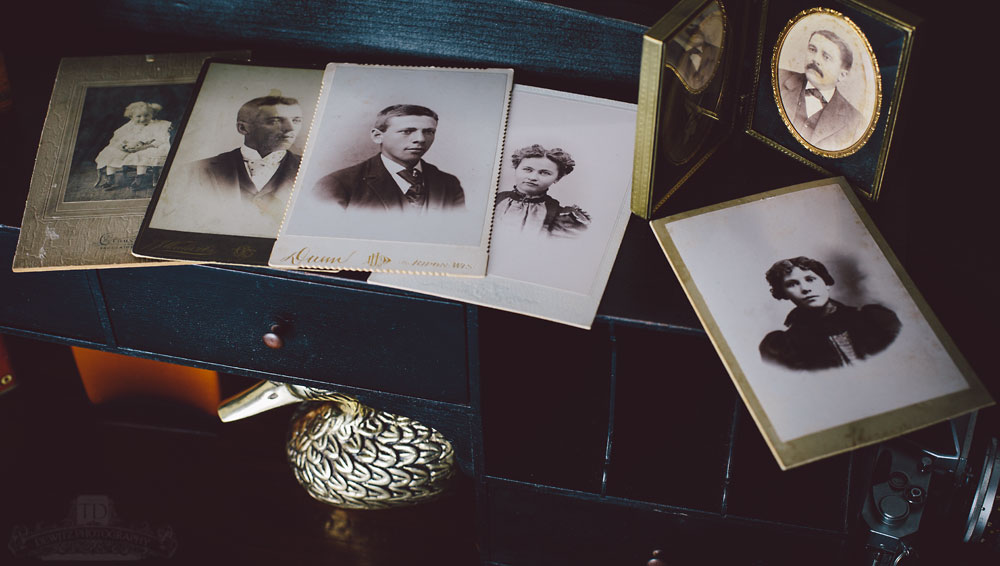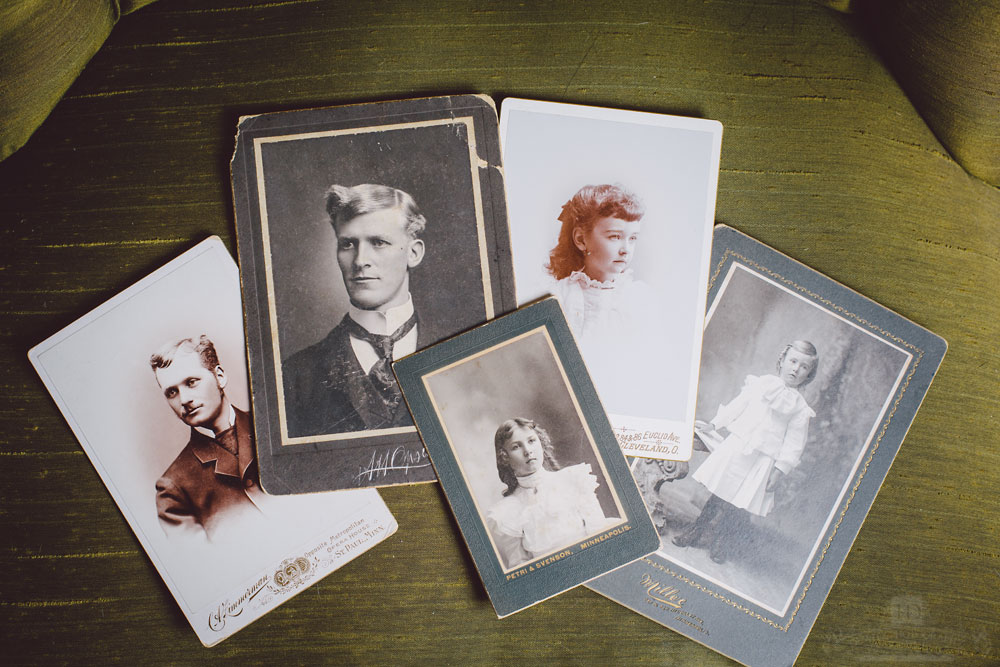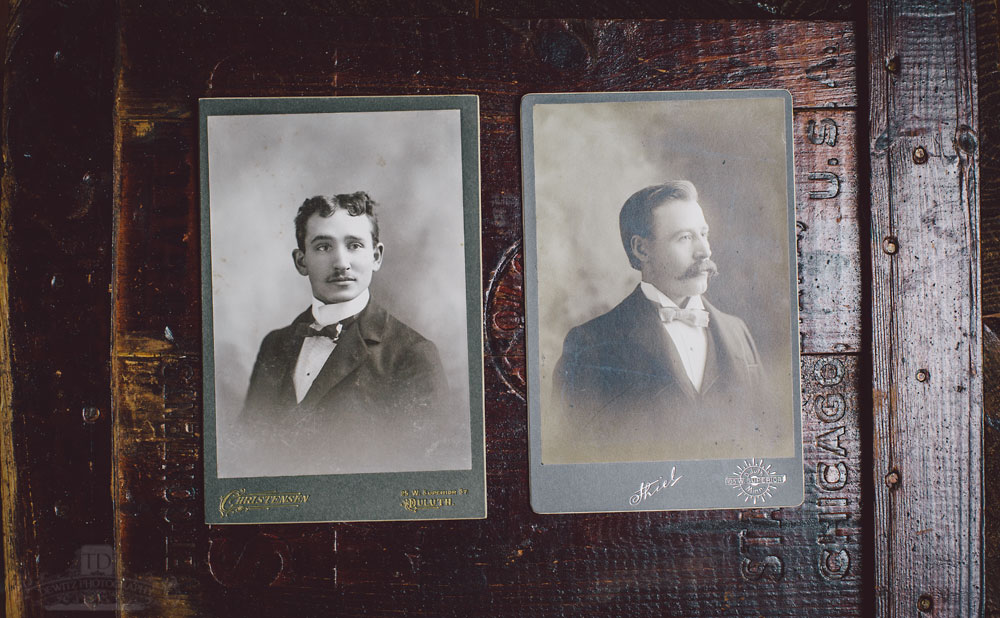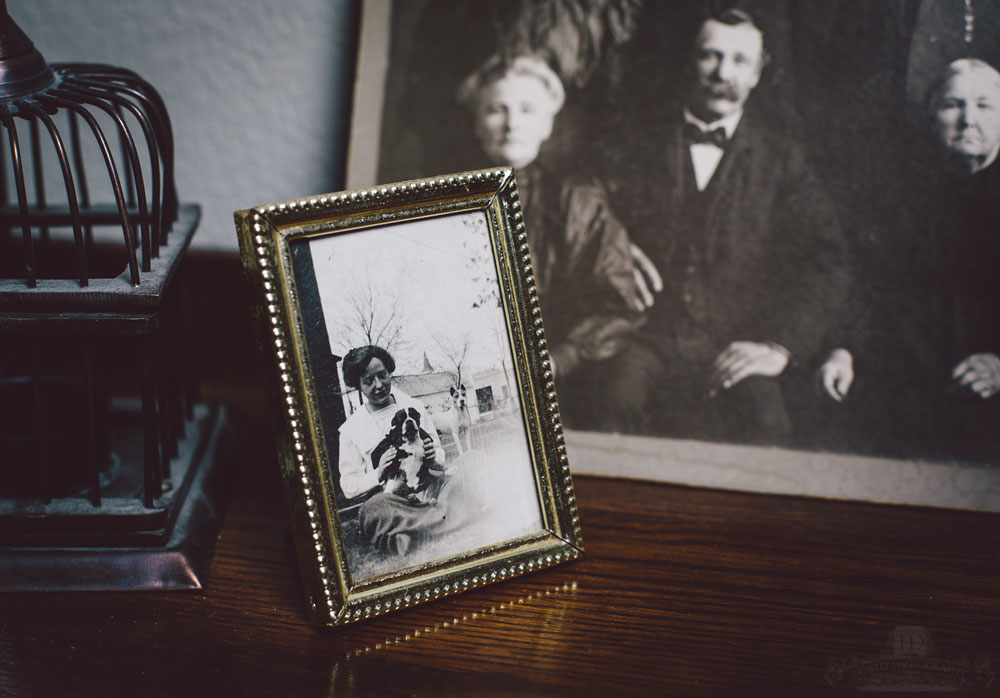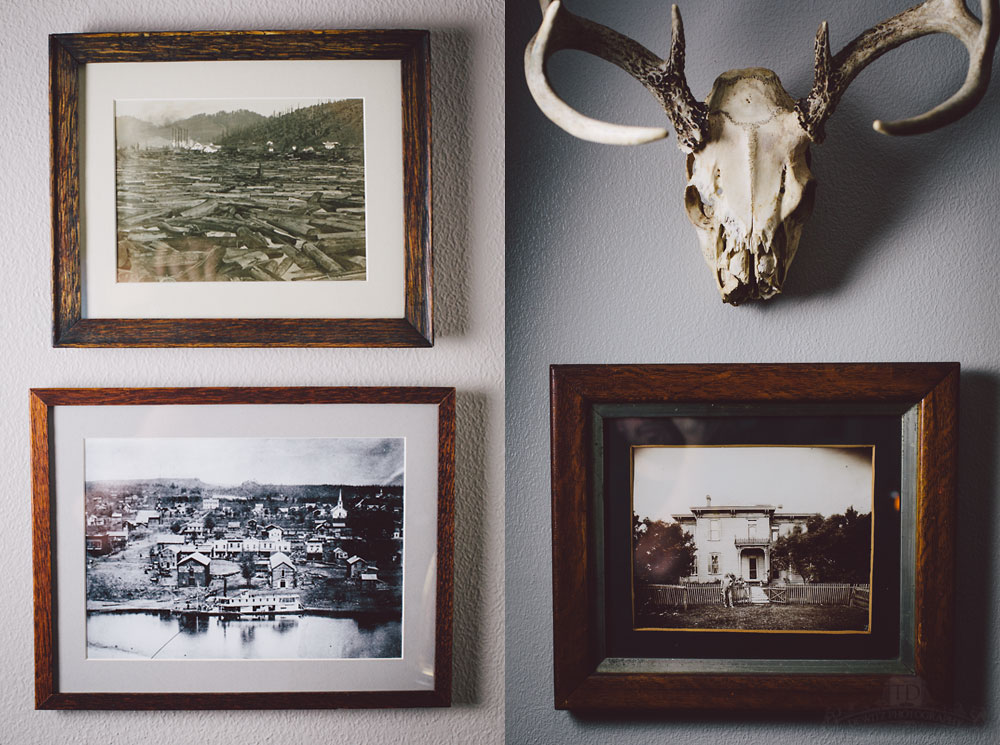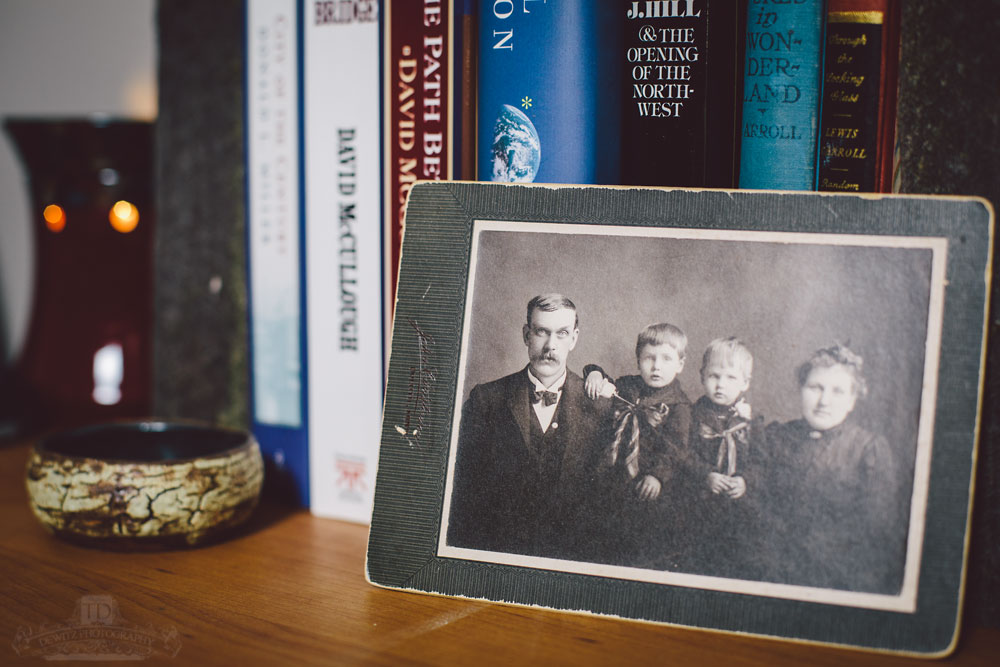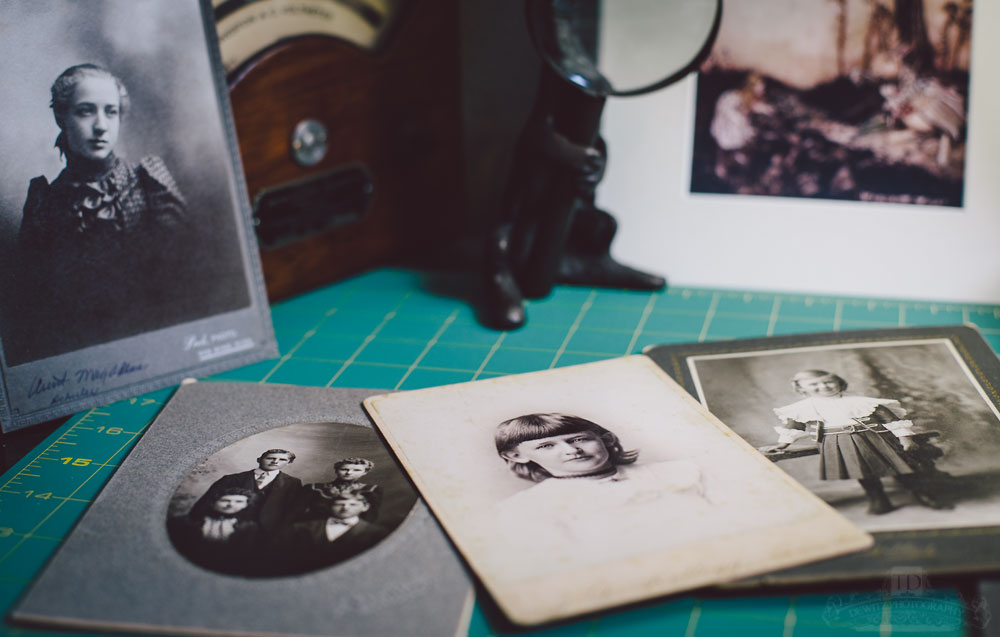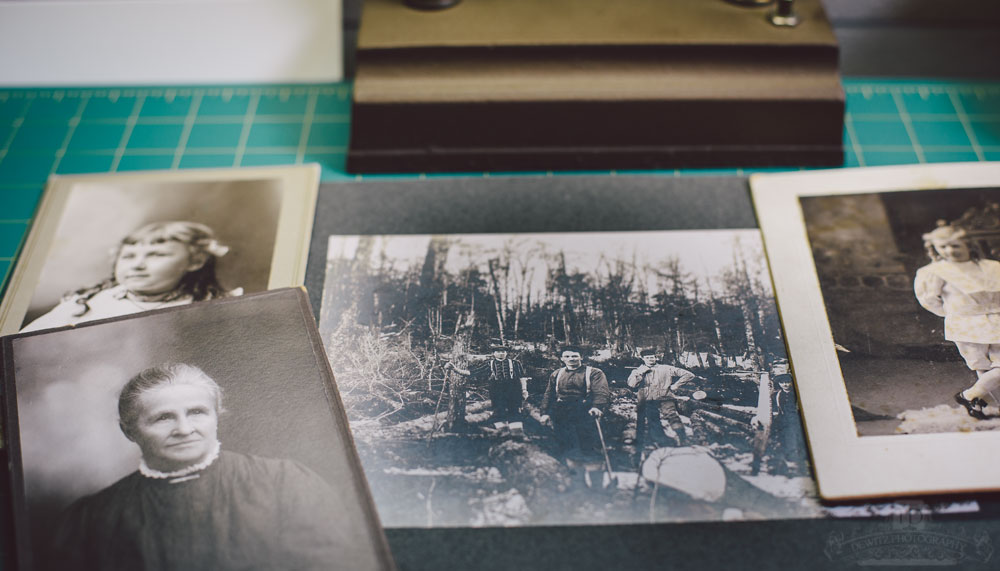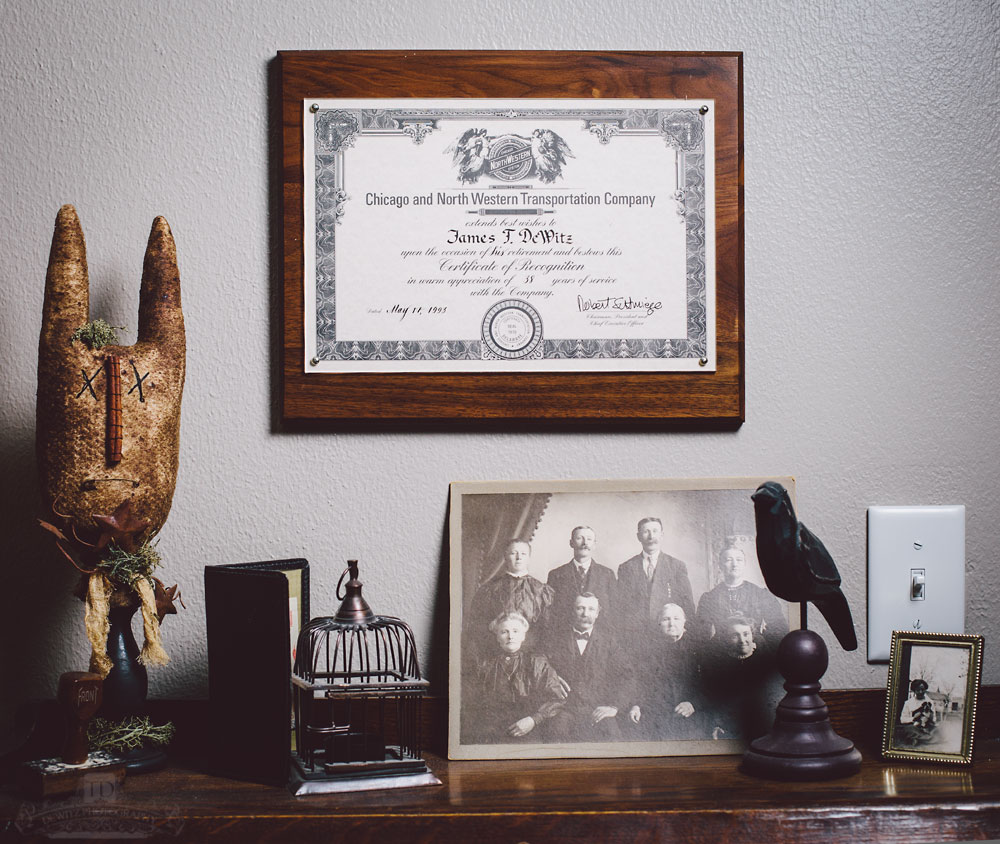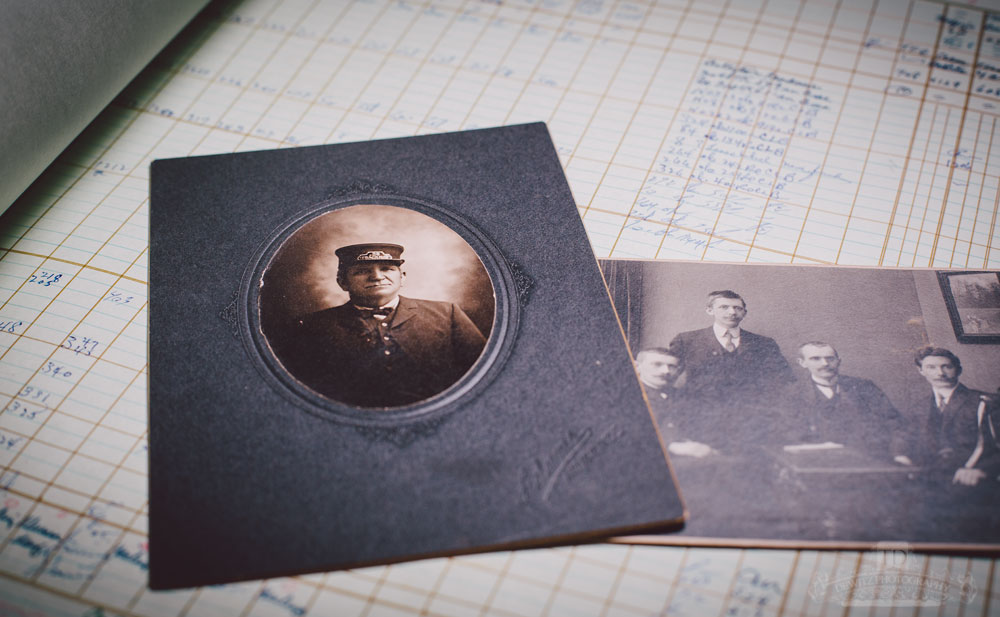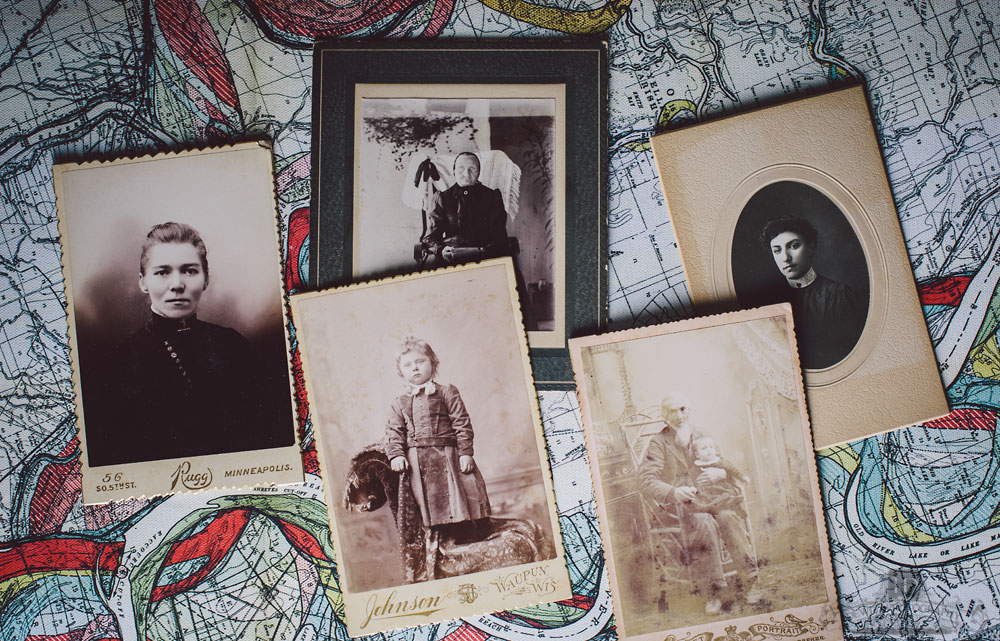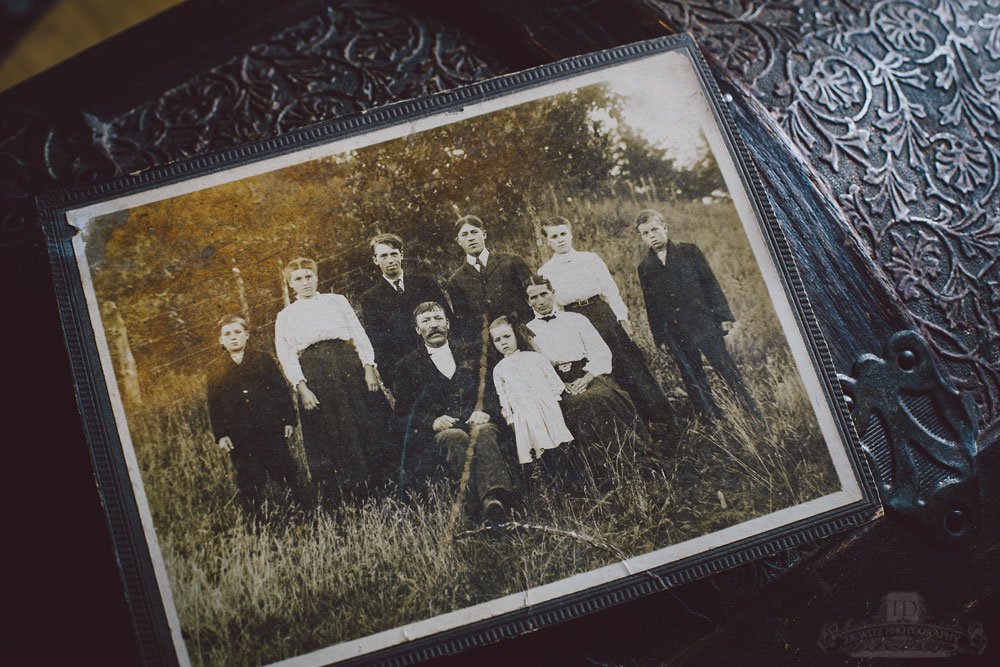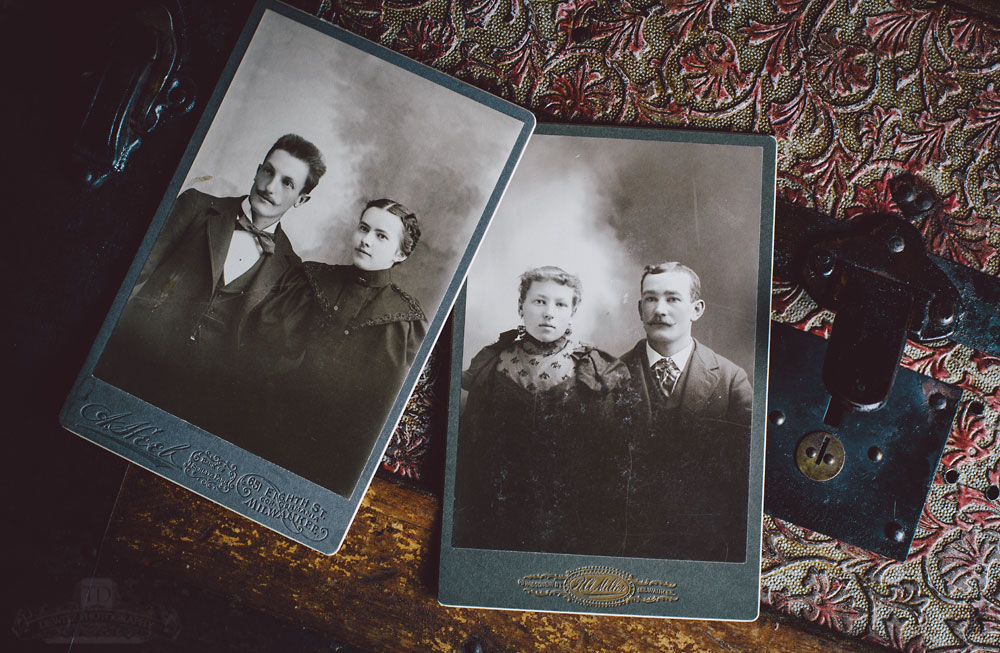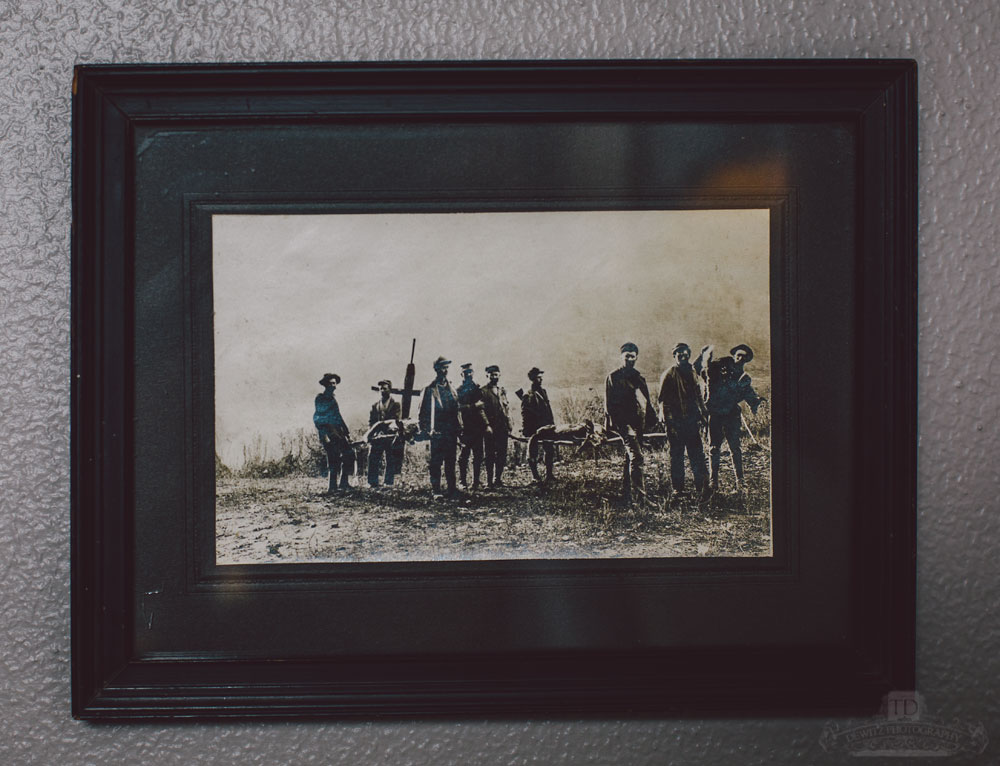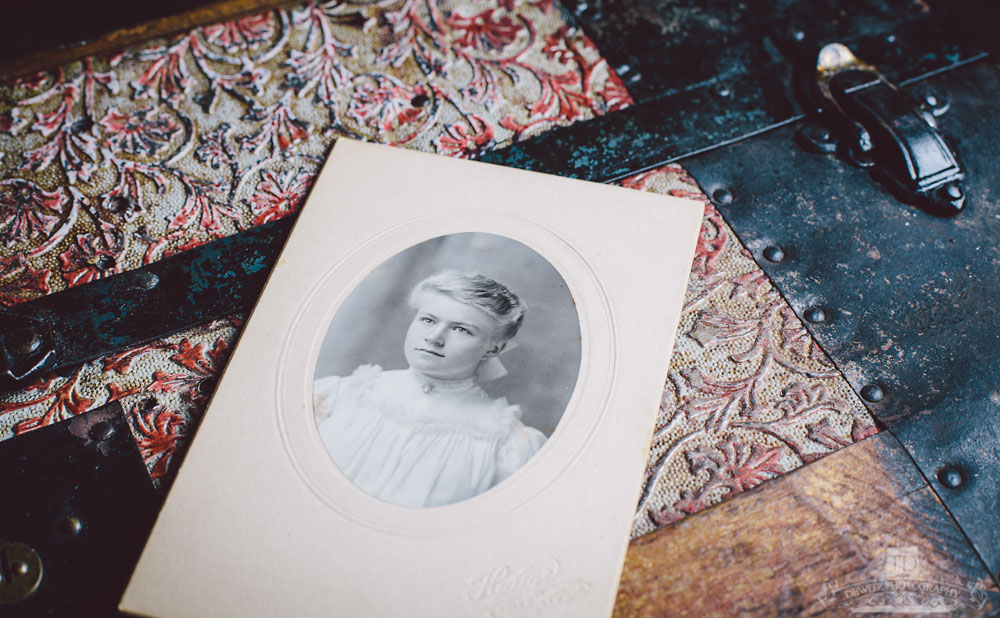 ---

---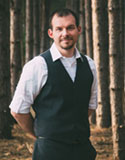 My name is Travis Dewitz and I am from Eau Claire, Wisconsin. I love photography. It lightens my heart, fills my soul, and allows me to capture life the way that I see it. I specialize in these three areas of photography; Corporate, Portraits, and Youth Modeling. These three areas that I offer fit my strengths and keen precision I have for these art forms. I believe the most important quality of a photograph, as in all art, is to evoke an emotional response. The bold pursuit of chasing the best one yet pushes me to continually evolve my photography vision; with precision, compassion and visual drama. ~ read more about me.
---
Like and Share with your friends and family!