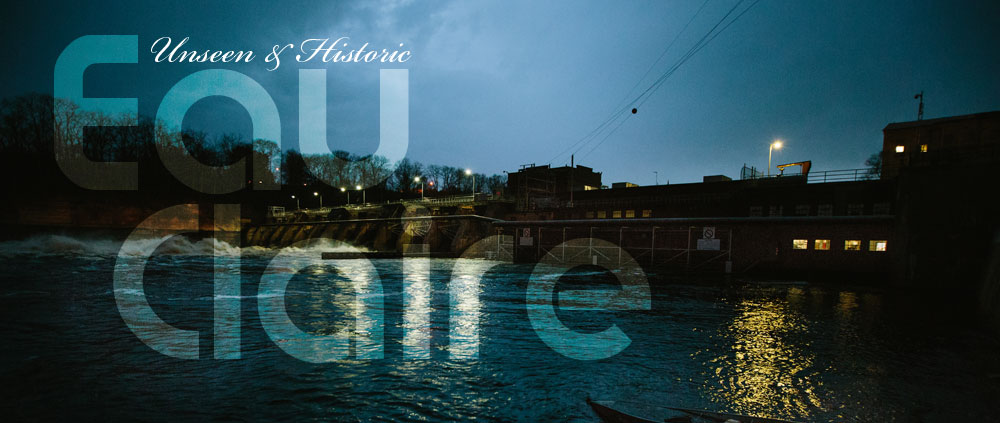 I grew up here and I have lived in the area my entire life. I'm numb to Eau Claire, Wisconsin. I take the same roads and streets day in and day out. Everything looks the same, the landscape is just plain and stale to me. Cookie cutter homes pop up in every opening they can find. The most exciting change I see here is when a fast food chain or gas station gets a facelift. Nothing here to see, nothing here to photograph.
I go and shoot the unique and amazing places that I come across all over the United States when I can. I'm drawn to unique places, places with buildings that actually seem to have a soul, that have life to them. I have a fascination for ruins and abandoned places or even entire towns. Places like Detroit that have very unique architecture and ruins all in one place or just devastated cities  like Braddock and Gary. Both which had huge population collapses which were greatly affected by the steel industry.  Then there is the almost surreal mountain hollows of West Virginia filled with history, life, decay, and coal. All of these places seem so much more interesting and filled with stories and historic importance than Eau Claire. I love Eau Claire. I know that there is much more to Eau Claire then a few main roads lined with commercial stores, fast food joints, and gas stations between point A and point B. When you live somewhere for your entire life, that is what it becomes.  A blur of nothing special, day in and day out. Same roads, same routes, same places, same buildings. Back and forth I drive seeing what I saw the day before and the year before that. You need to escape the city limits just for a look at something different, something new to you, someplace that can open your eyes again.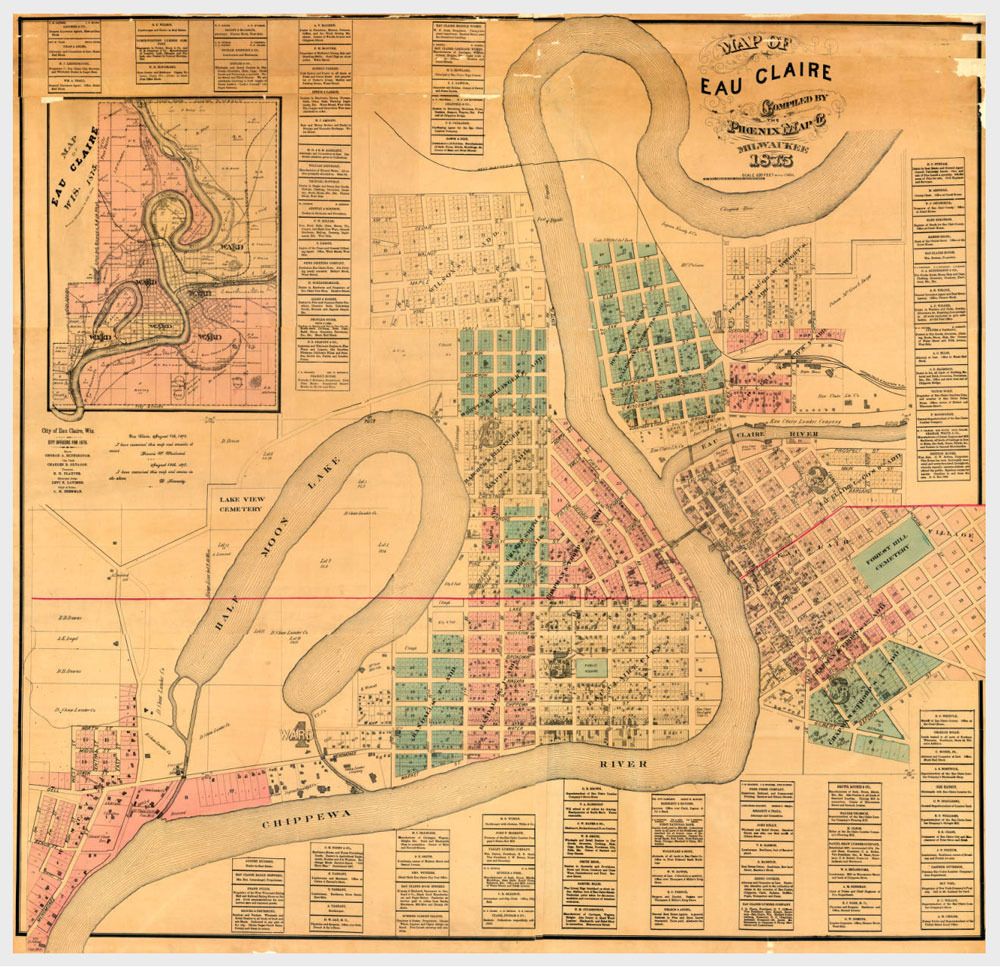 I thought deeply about my drive to explore places across the country to get that rush of new to me feelings. Being able to capture and share what I found. I thought about how the people who live and grew up in towns and cities I visit must see feel the same way I feel about Eau Claire. I'm sure they must think exactly the same thoughts I have about my hometown, a blur of nothing special, day in and day out. I thought about how most of the comments and feedback on my photographs of these places are all from outsiders, people who have maybe just driven through once or twice, people who moved away long ago and have not been back since. It's different to them. It isn't different to those that live there and have always lived there. That is the difference.
Have you ever been driving down the road in the city where you live and saw something that caught your eye? You think to yourself, Is that new? I've never seen that before. When did that change? You look over and ask the person next to you, do you remember that? They then respond back, that has been there forever, as long as I can remember. That is an incredible feeling. So I set out to photograph that feeling. I went out with my camera to capture Eau Claire like it was my first day there. I found and photographed as many unique areas, homes, businesses, and building that I could. I drove off my normal A to B routes to find all the amazing parts of Eau Claire that I could. I want you, the residents of Eau Claire to see these images and experience that "How did I miss that feeling" about your city. I want you to be completely amazed that these places exist within the city limits and you somehow missed them. I want to make Eau Claire new to you again.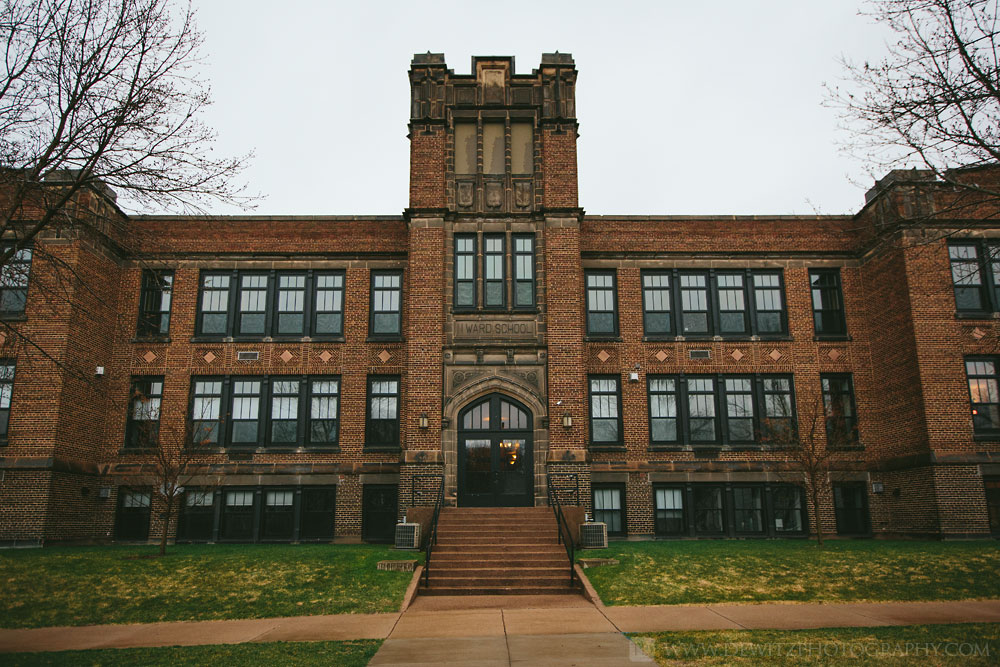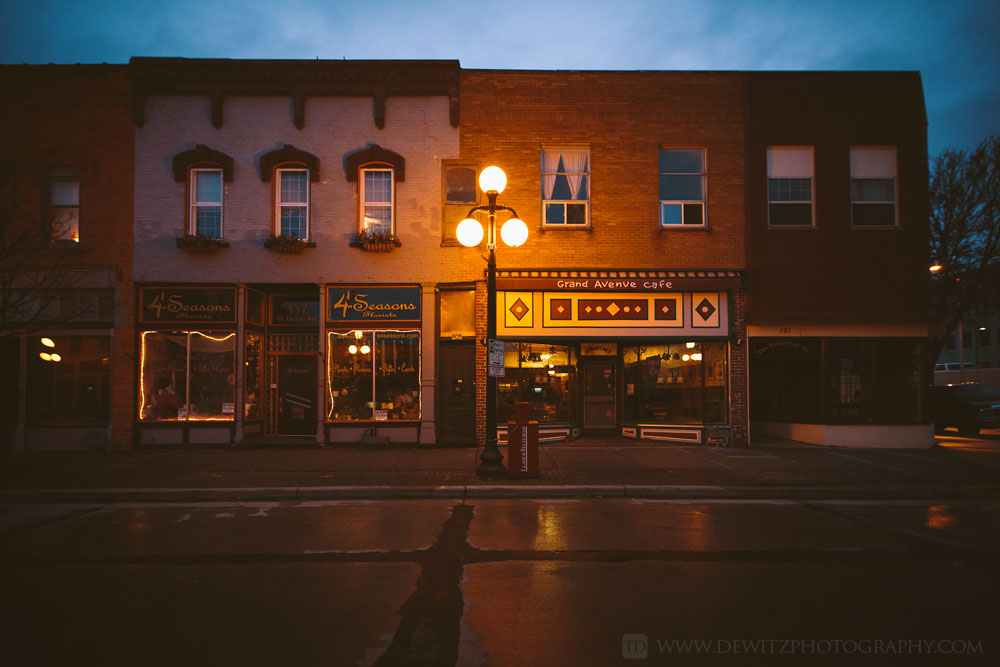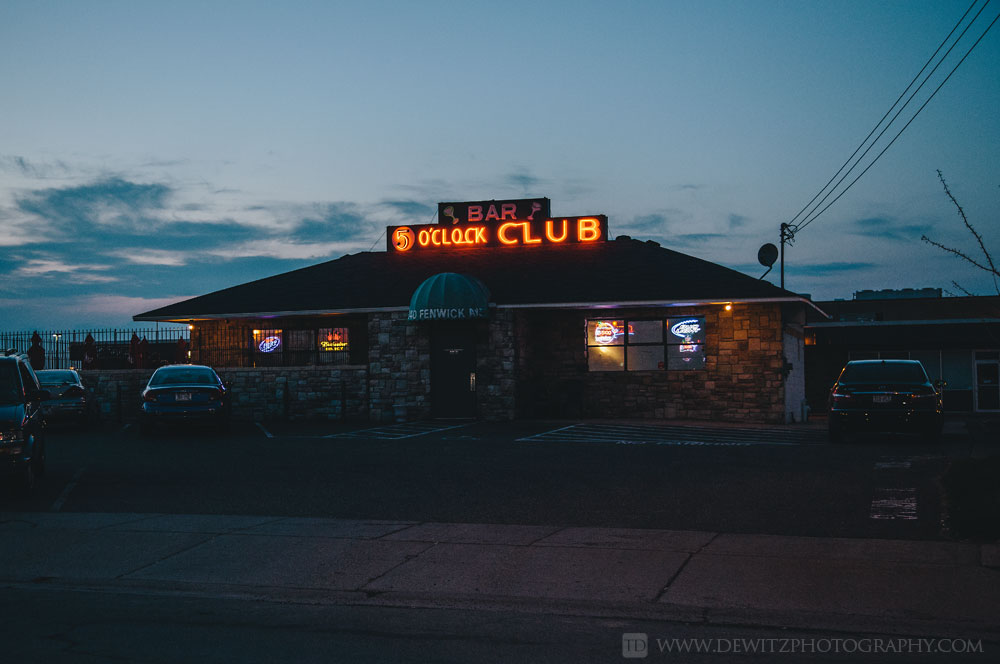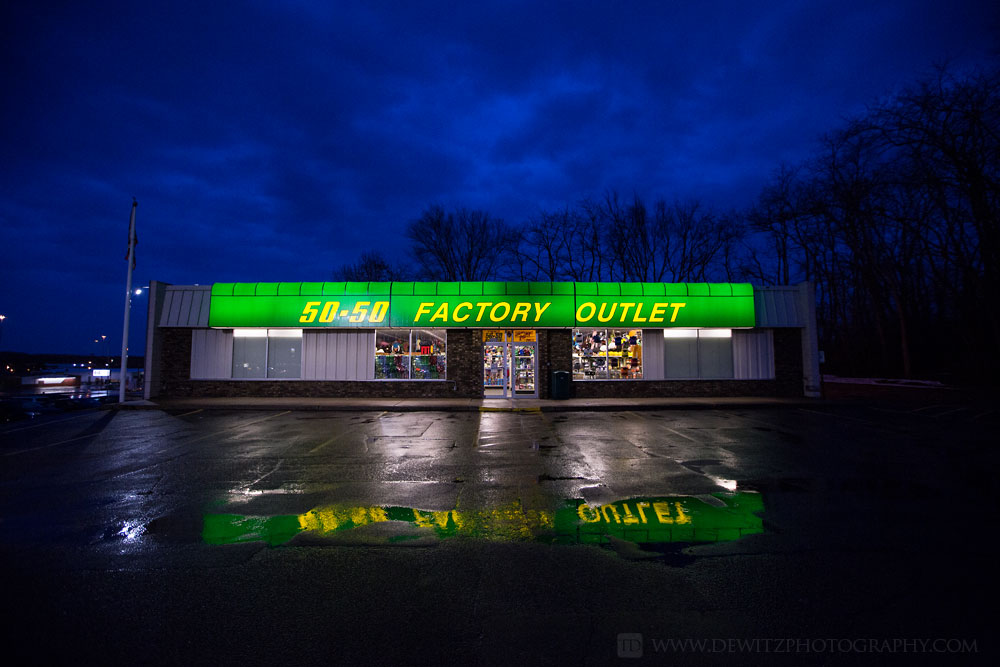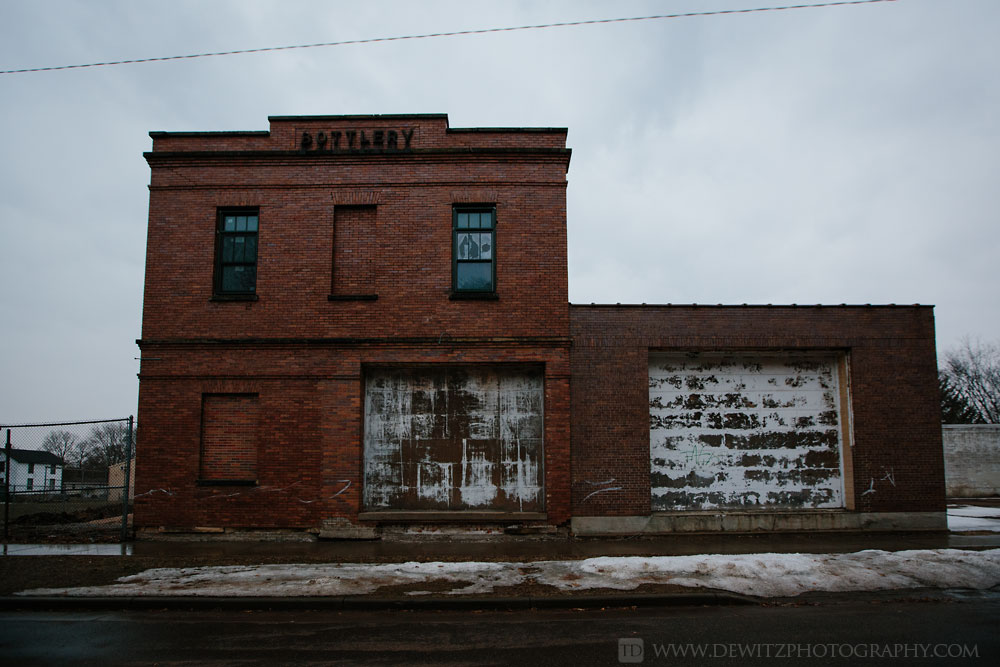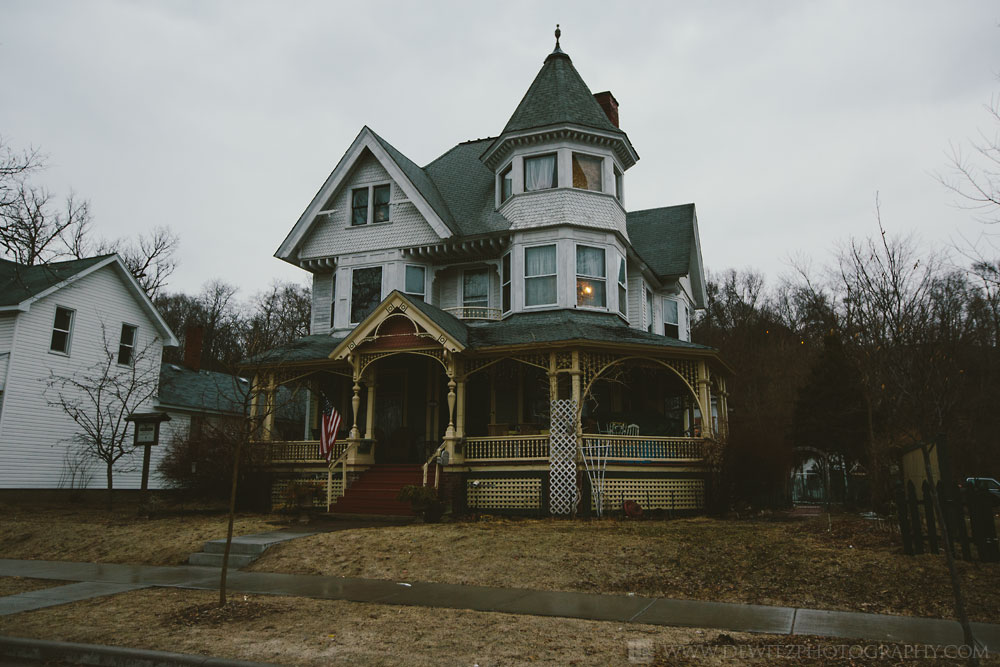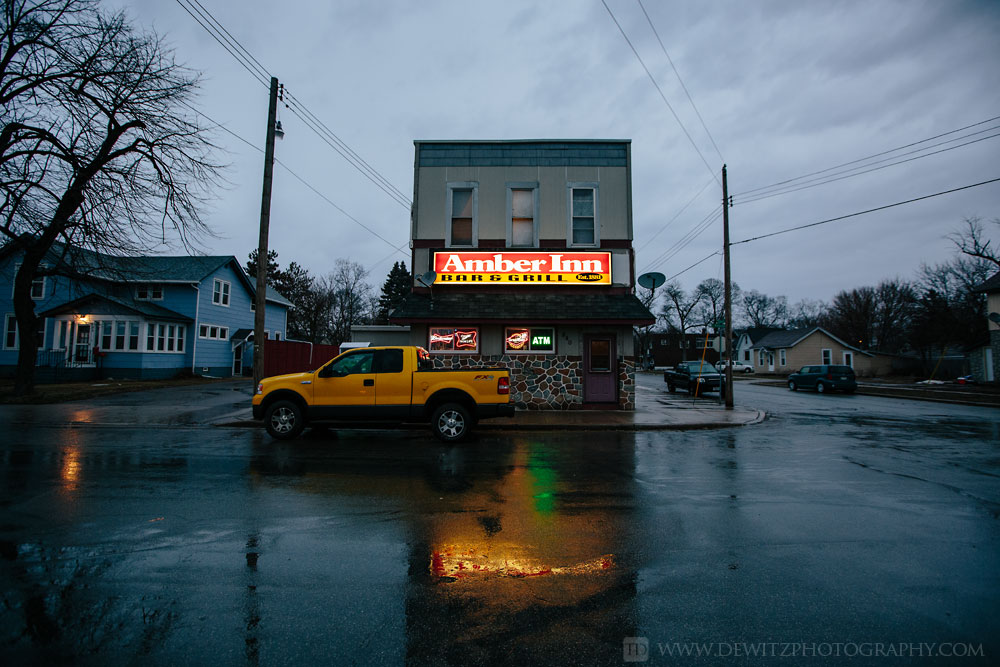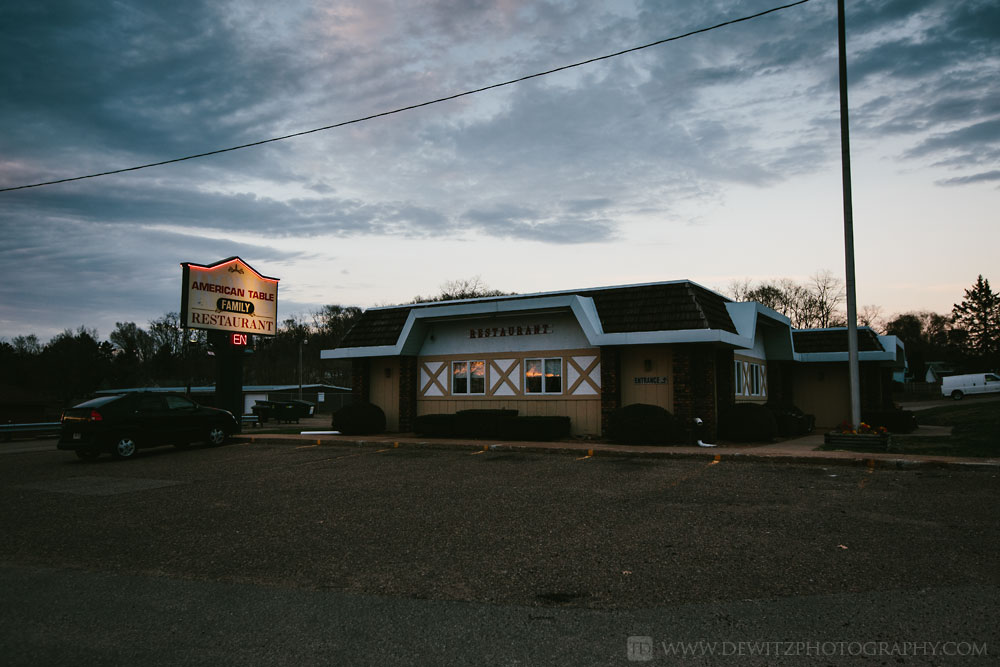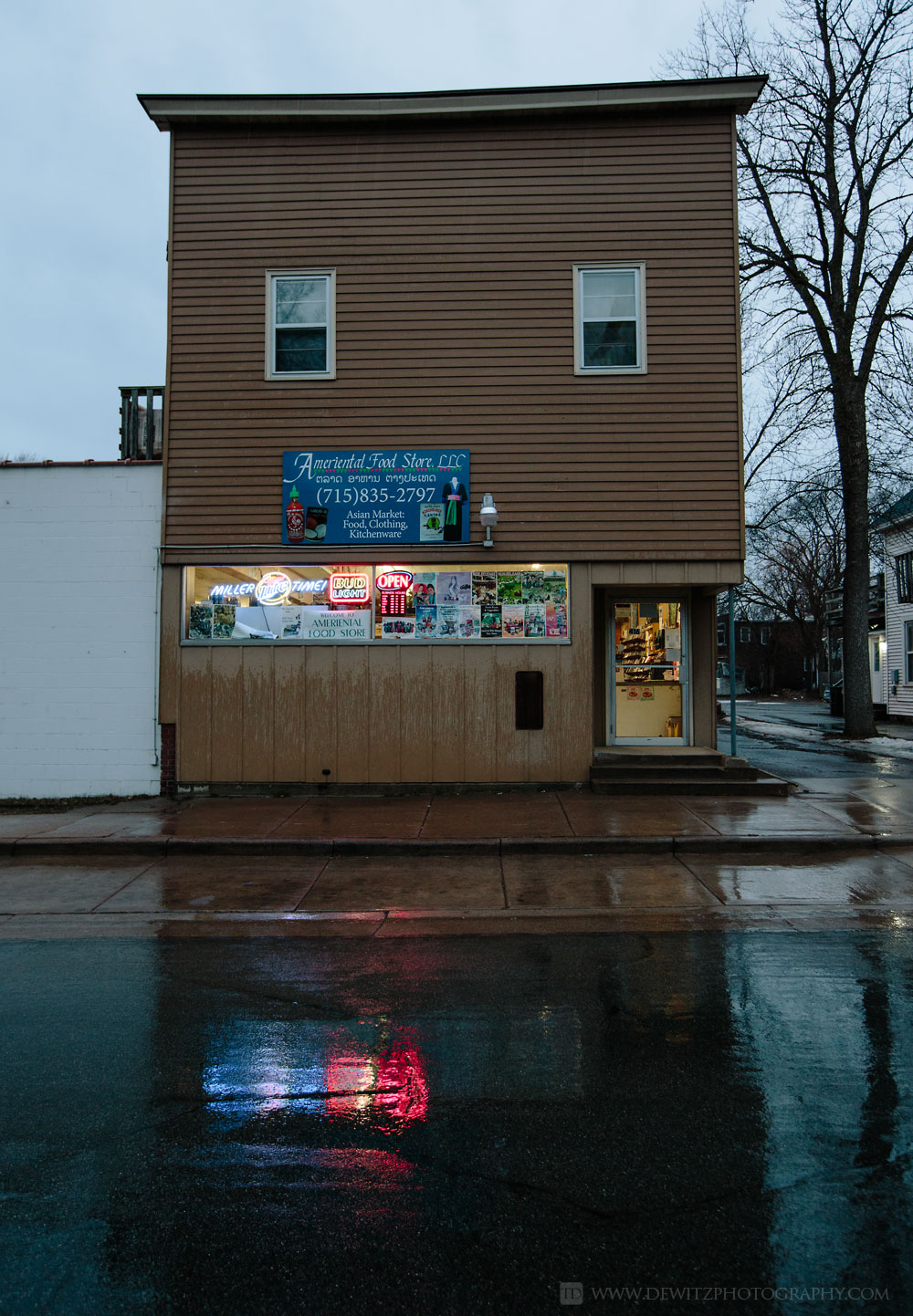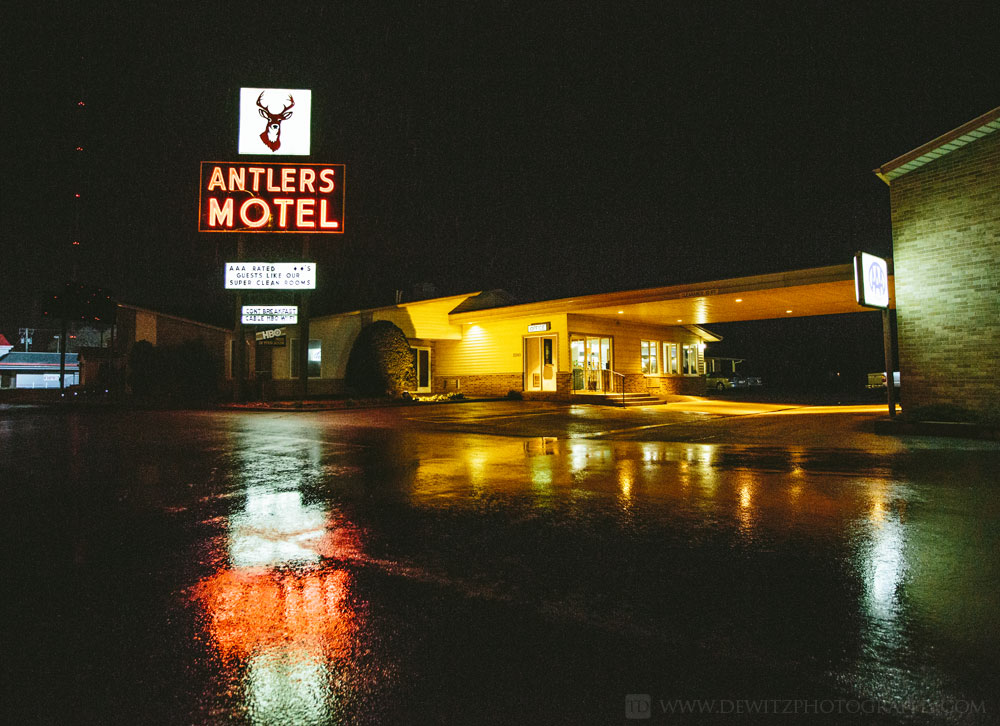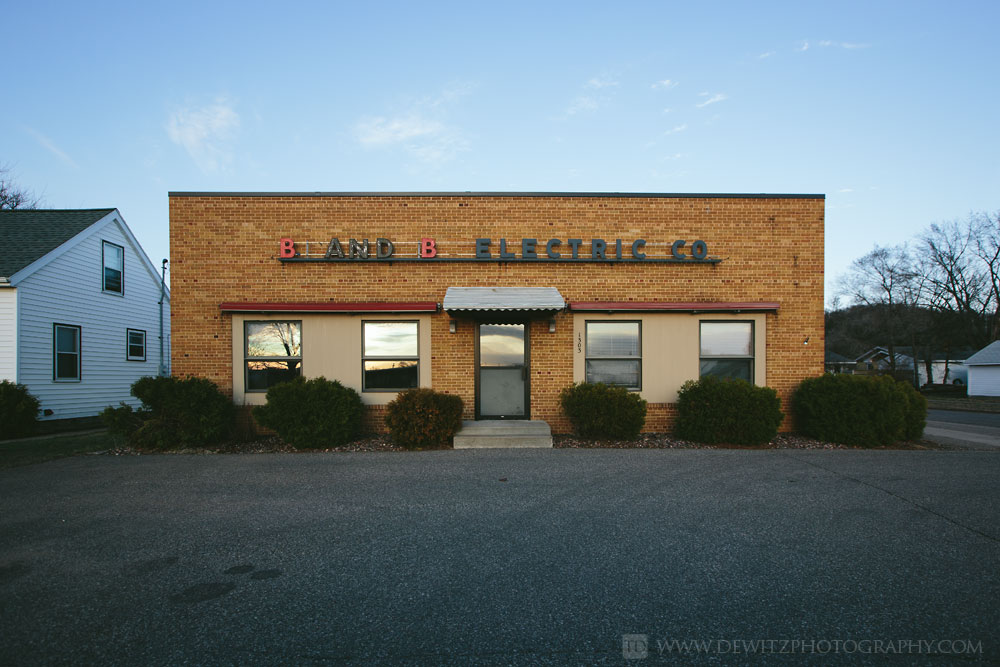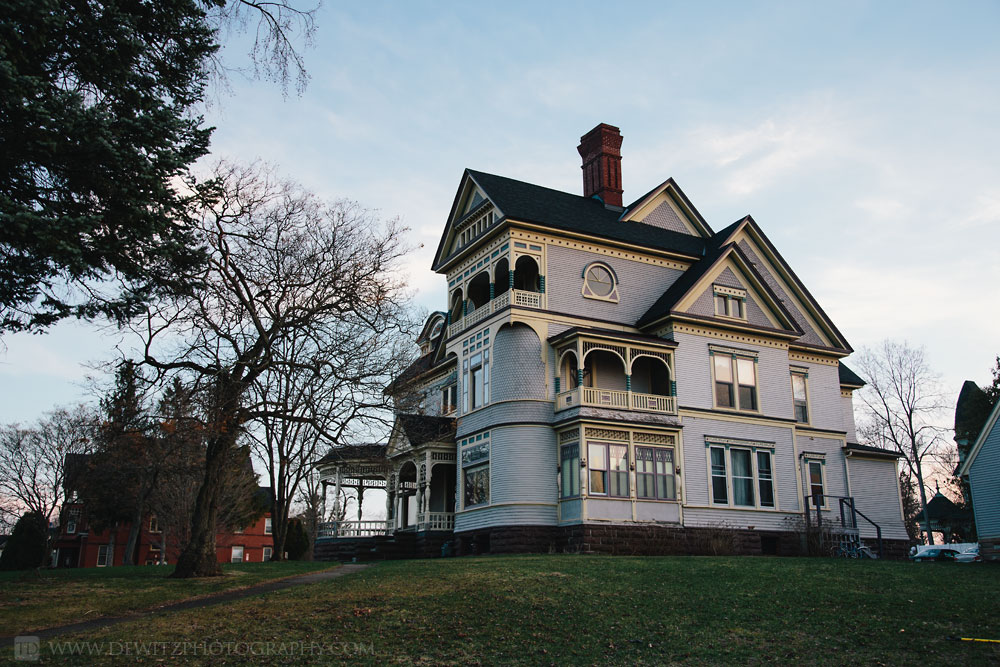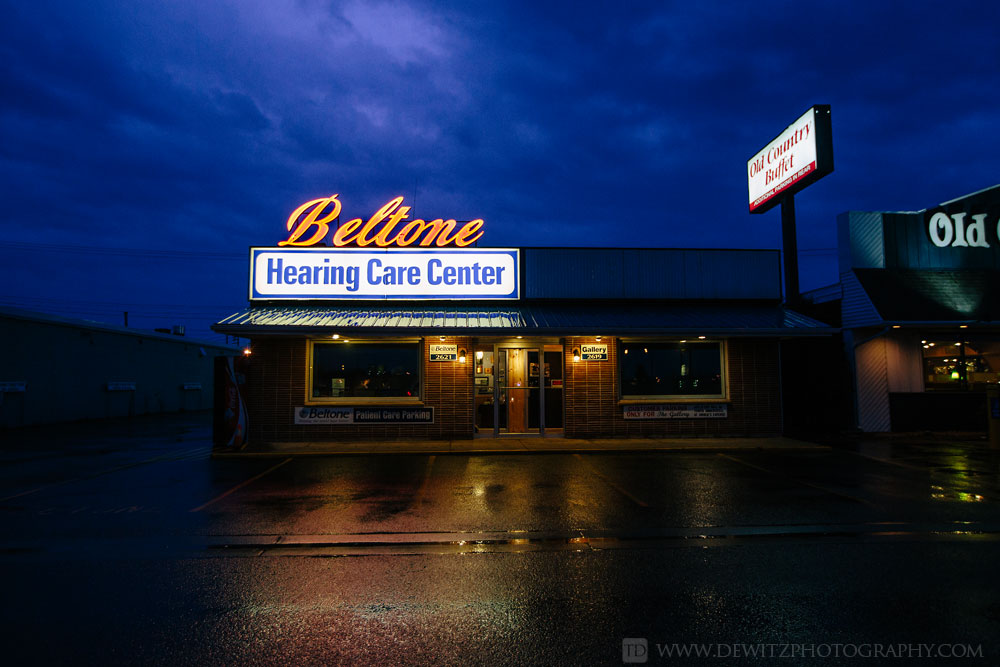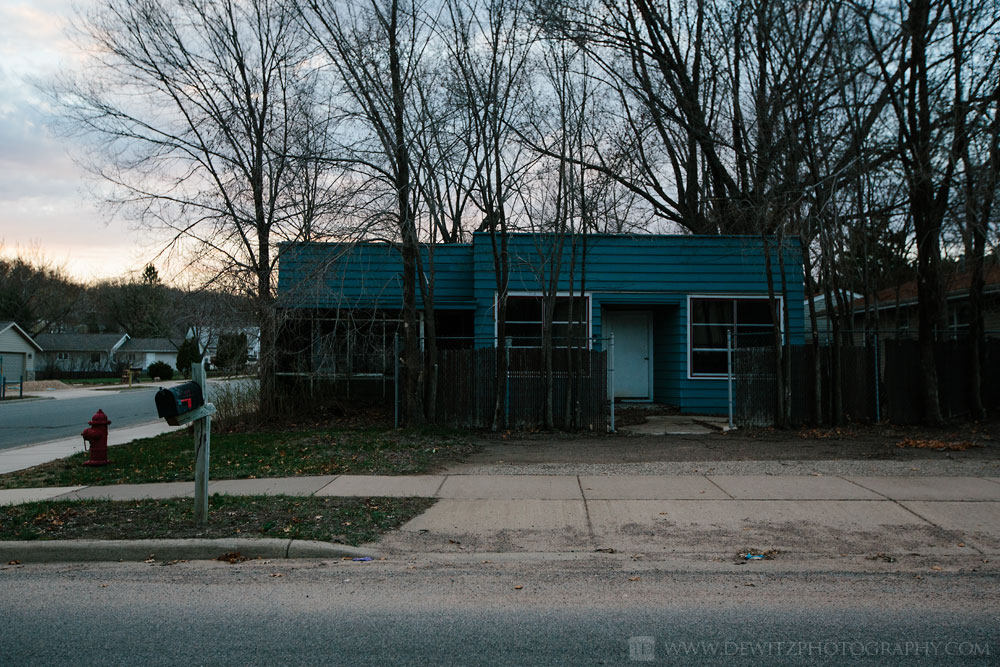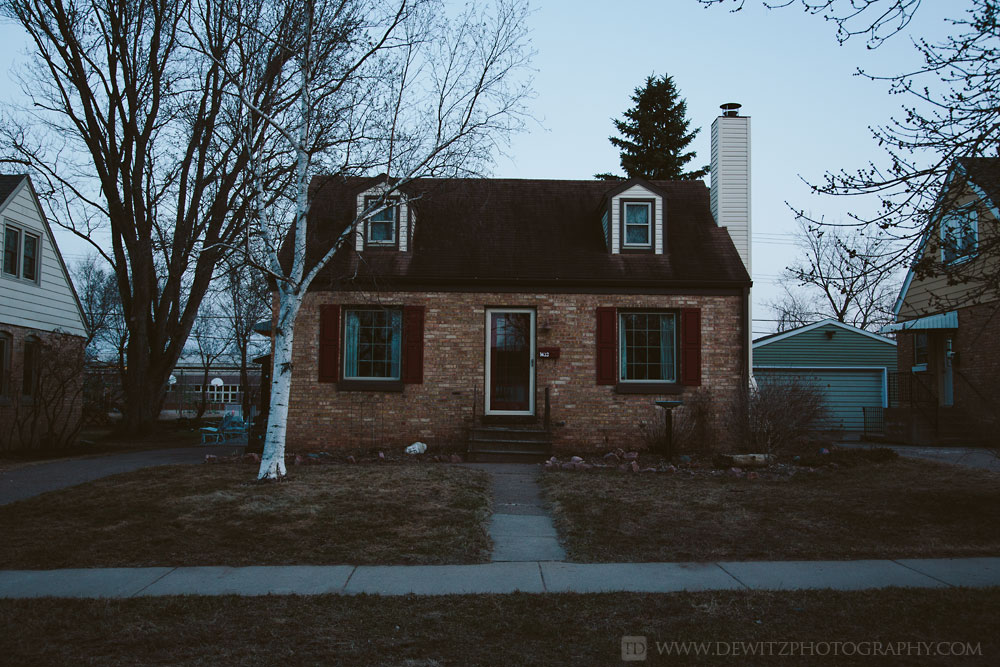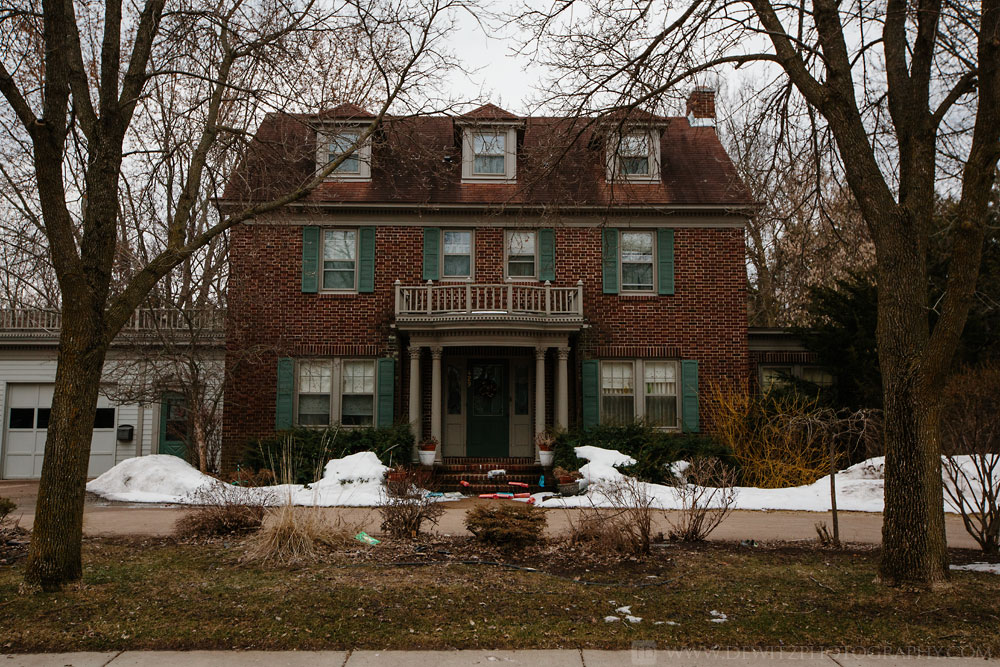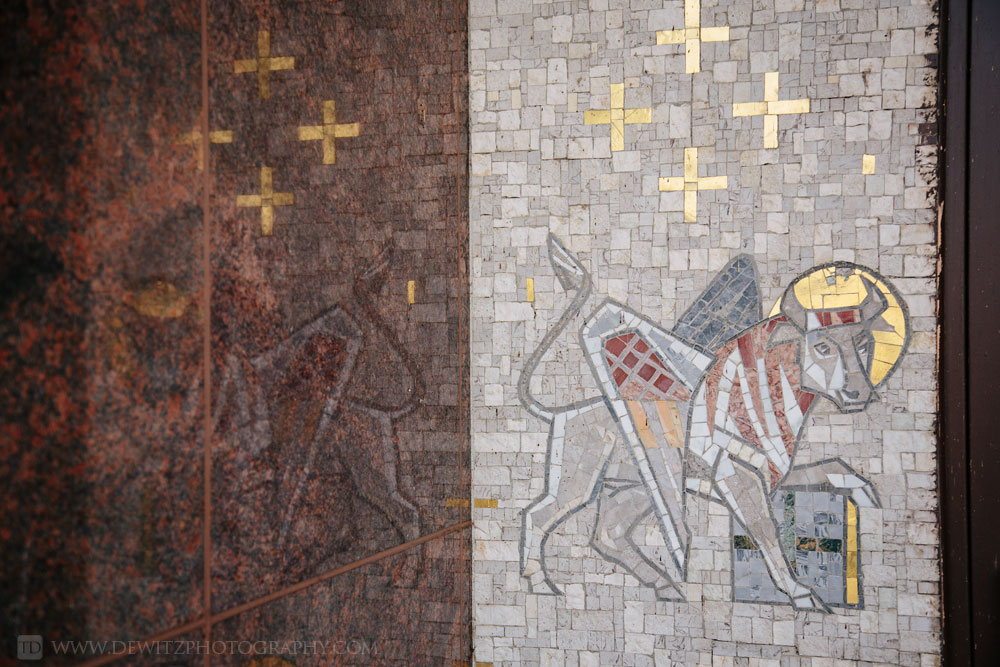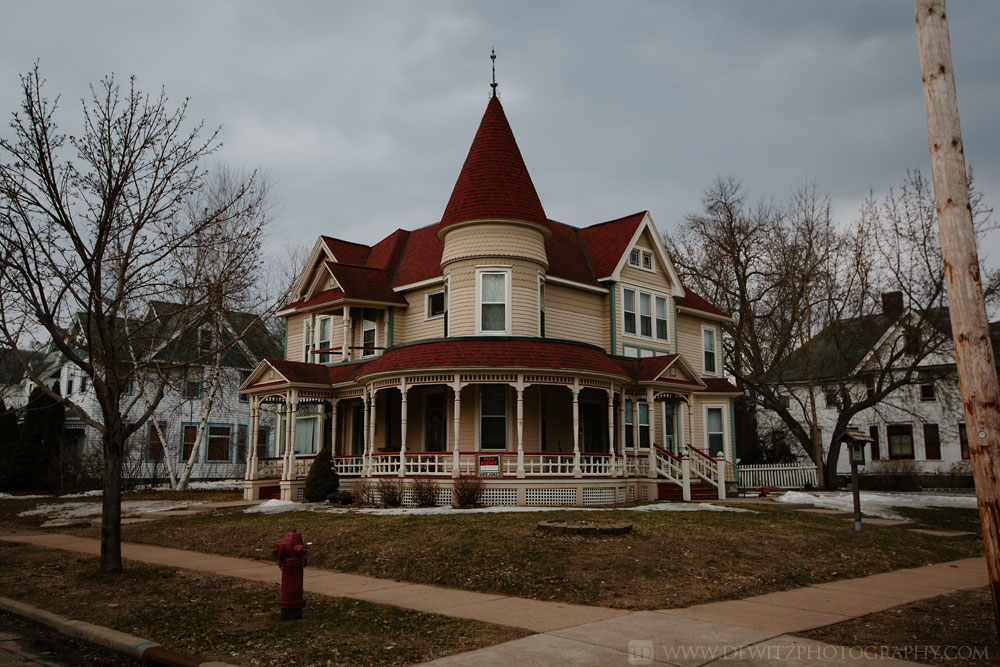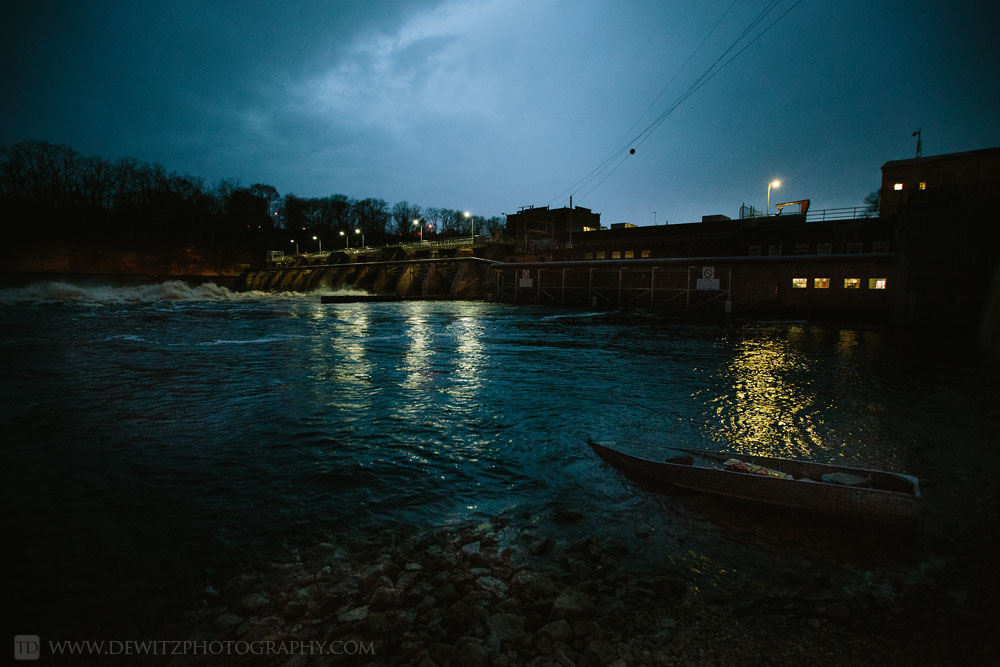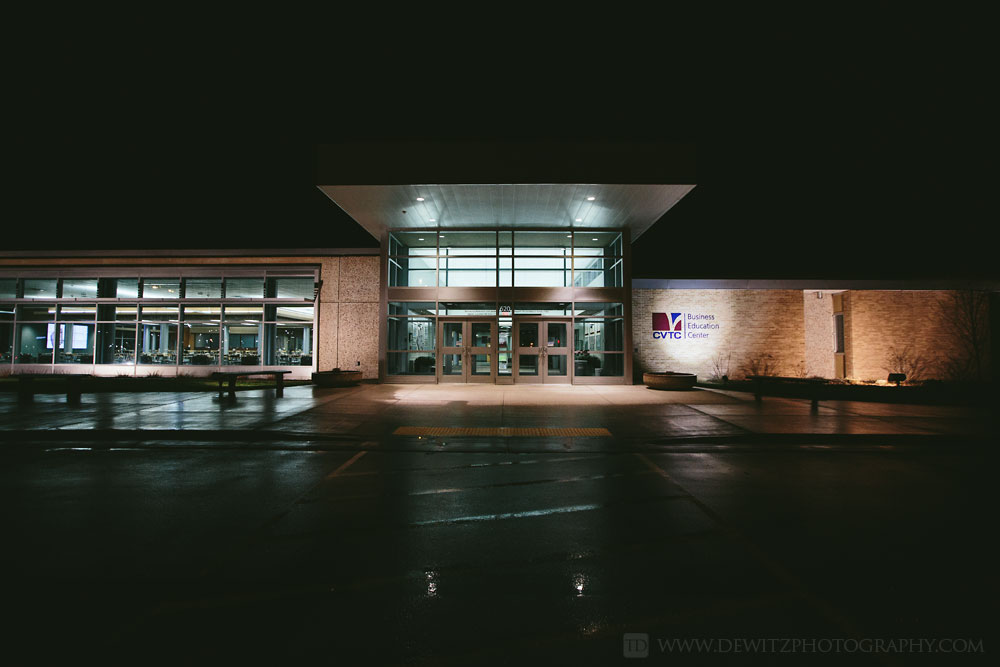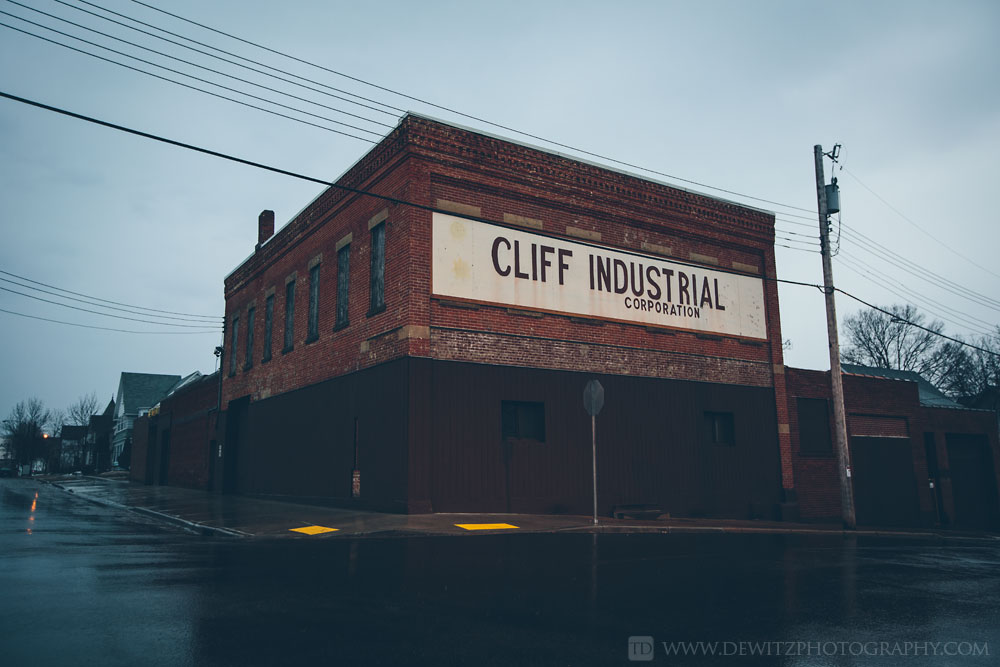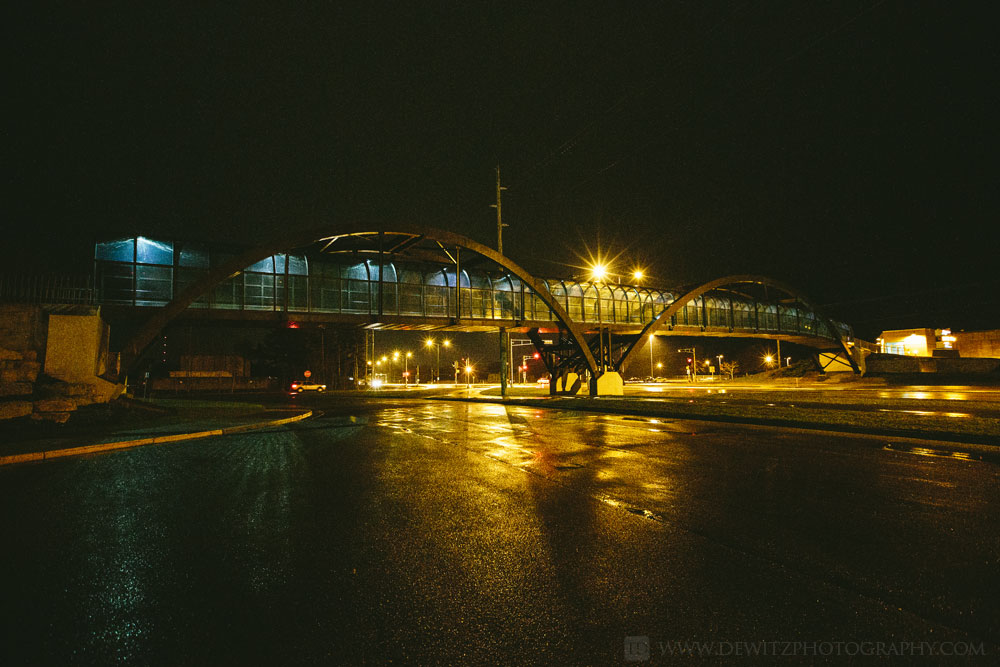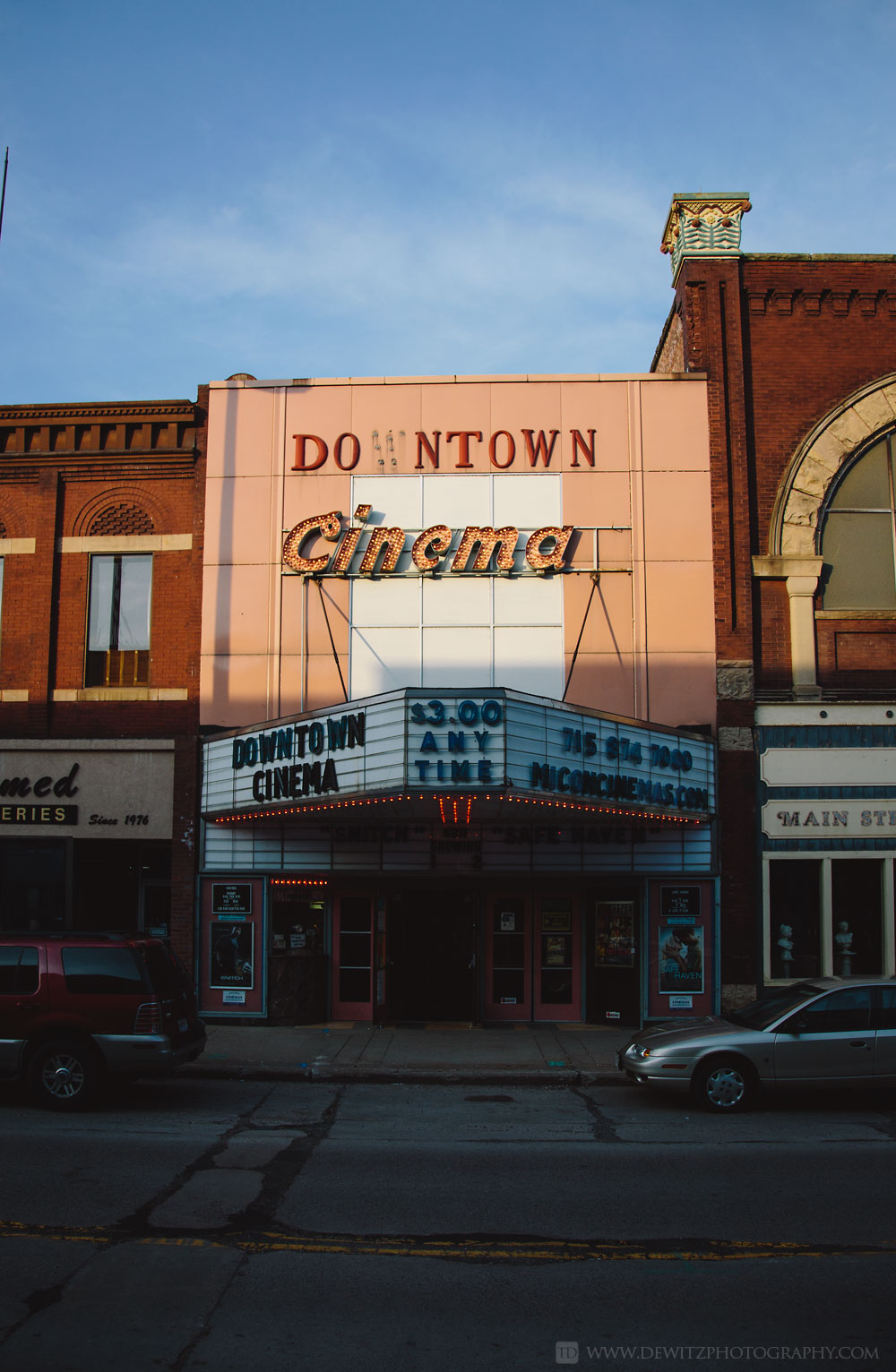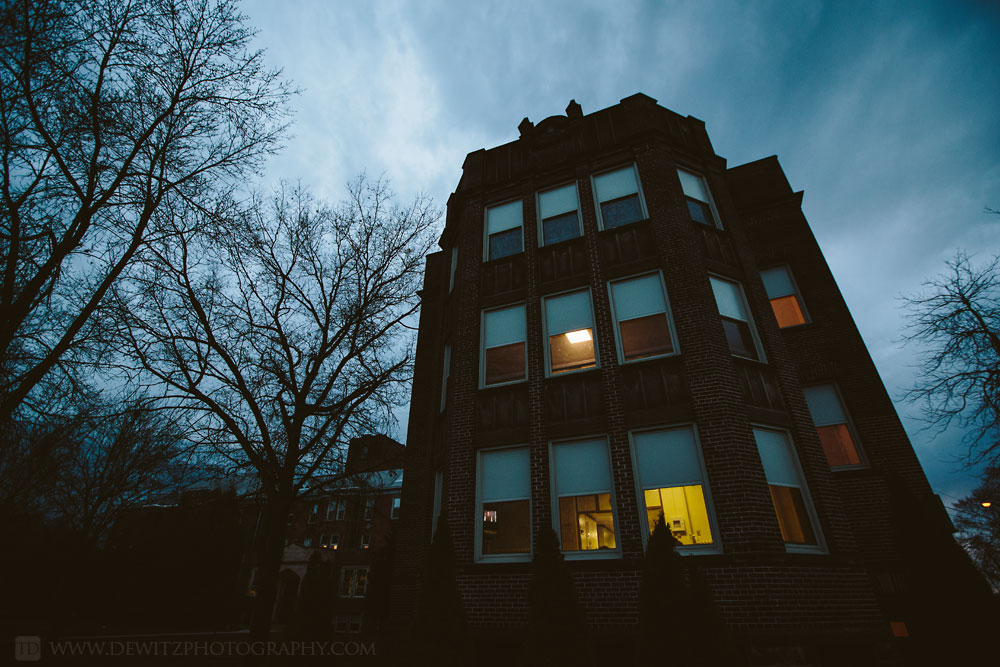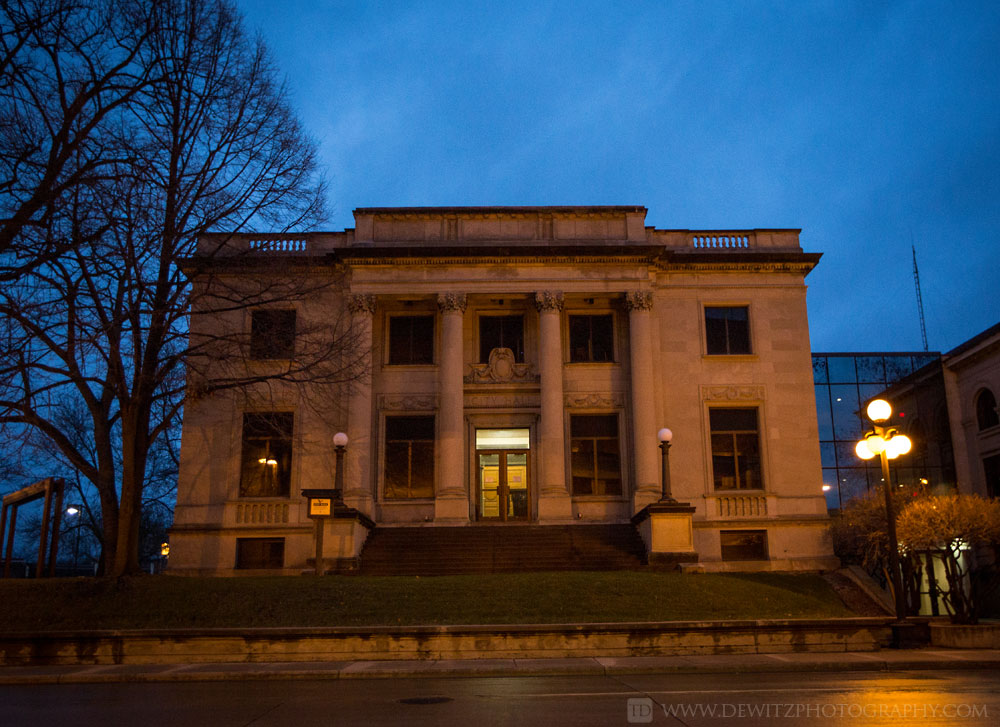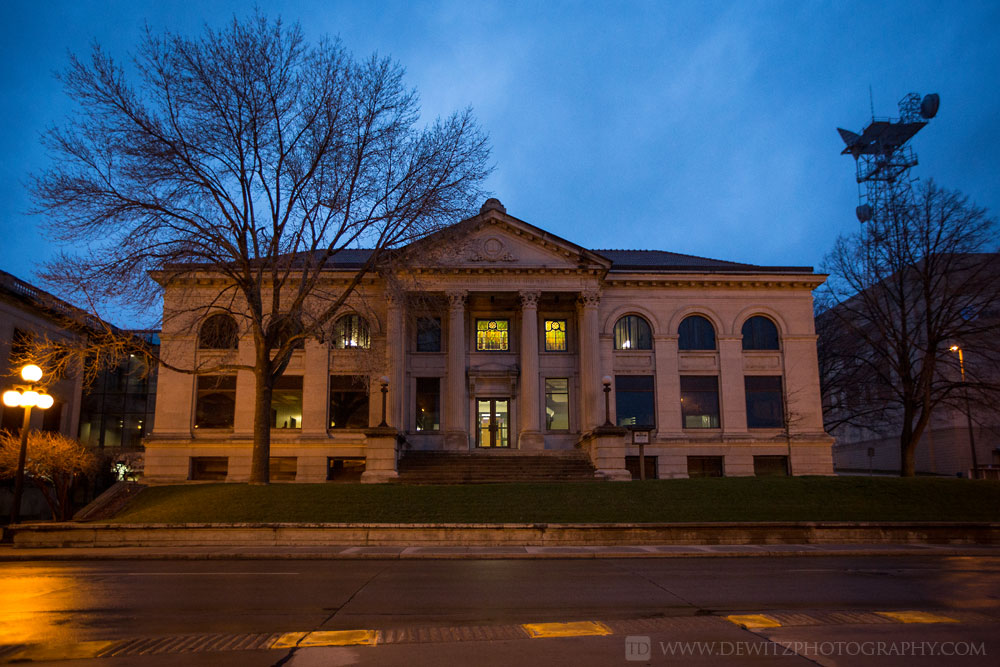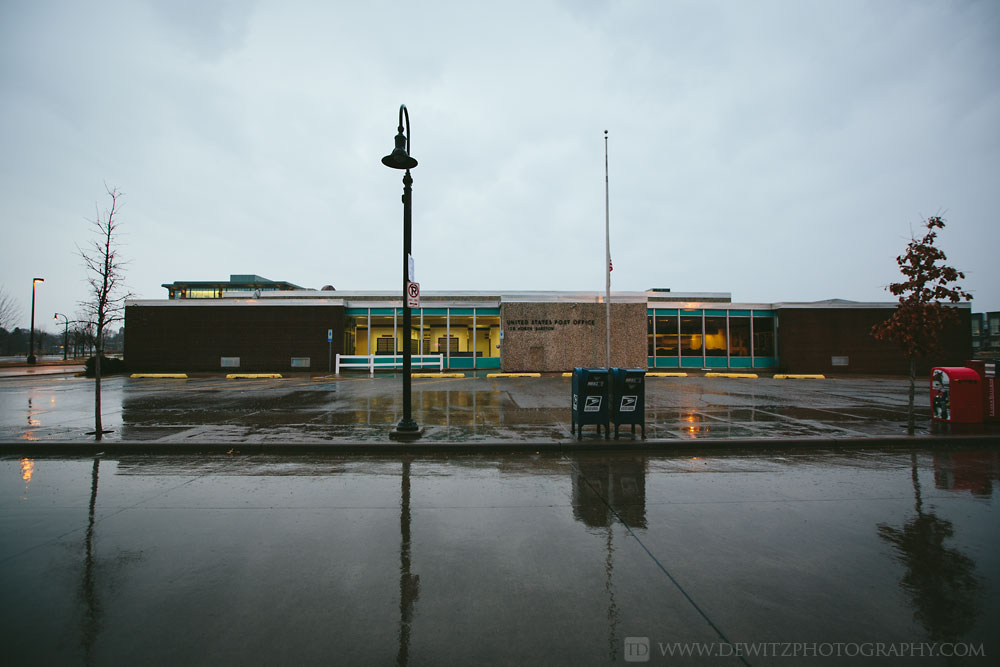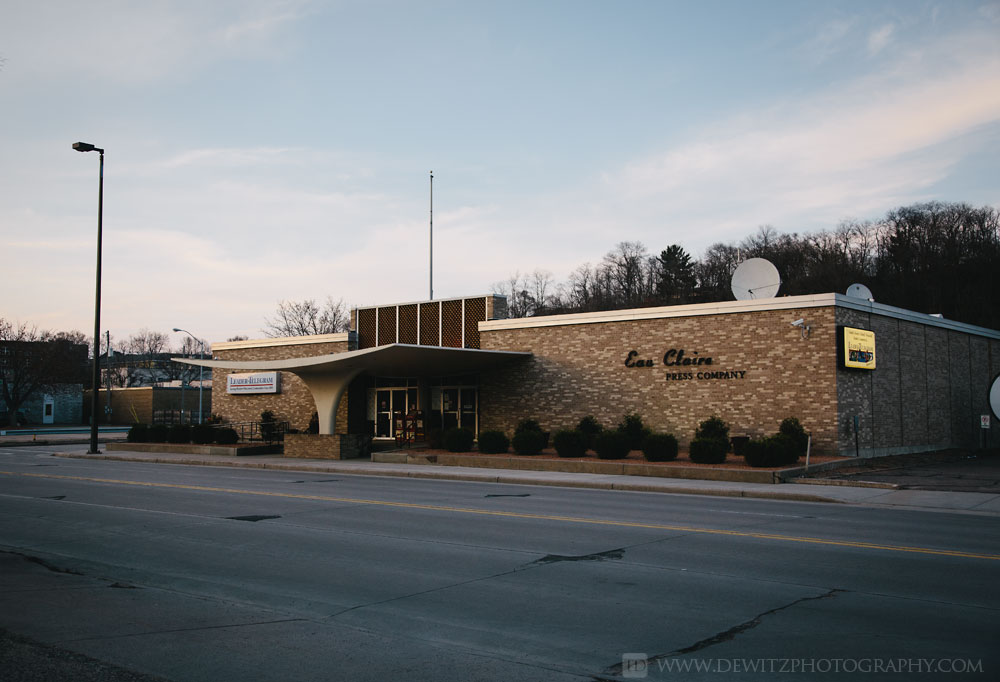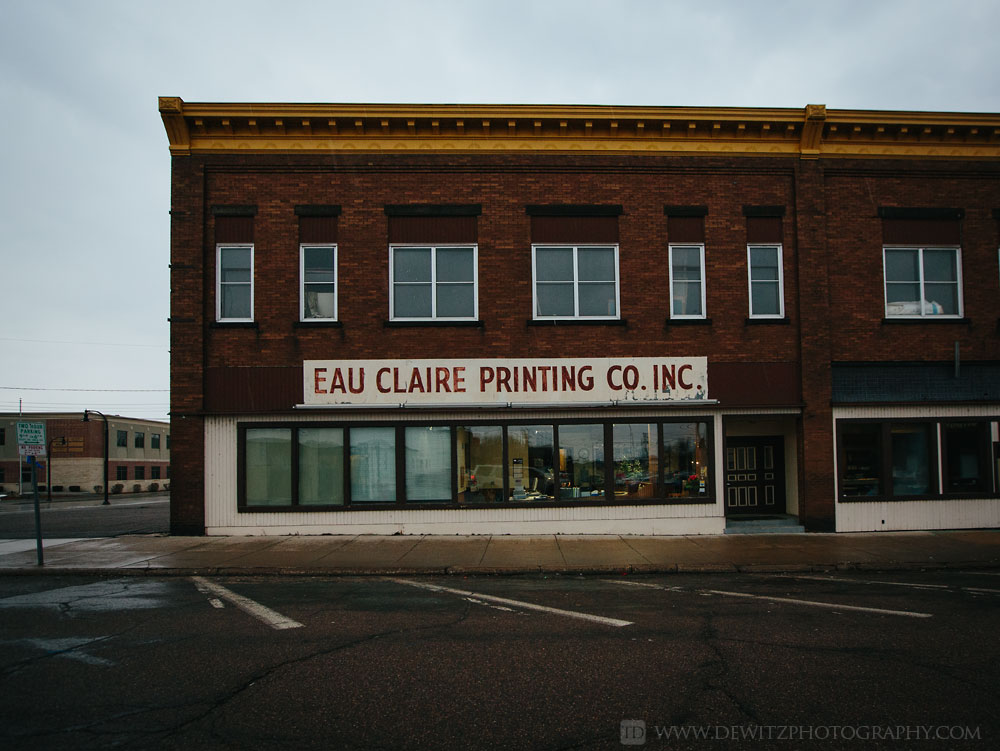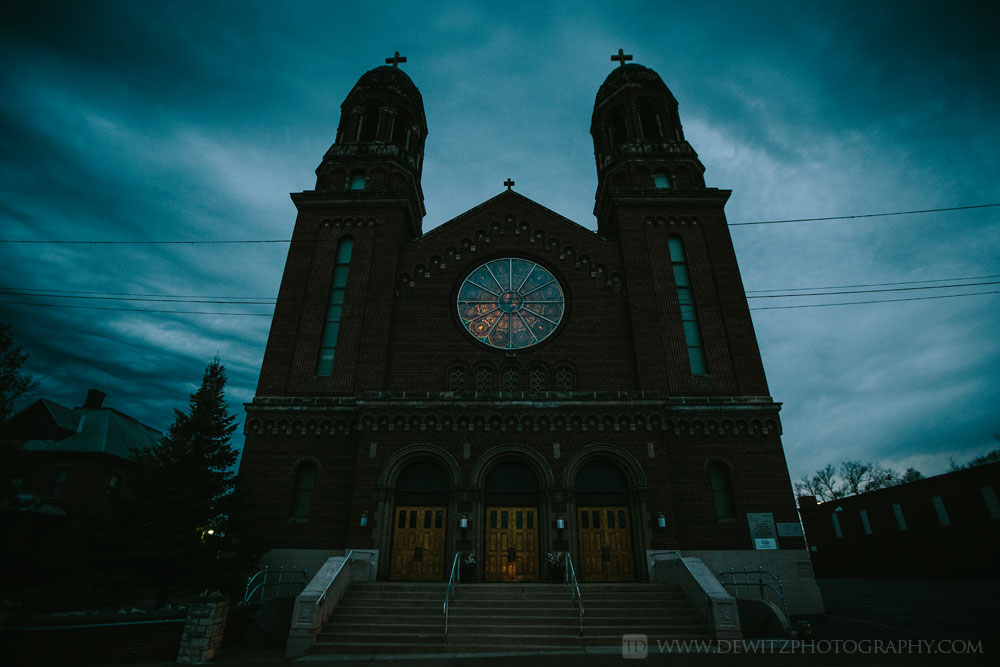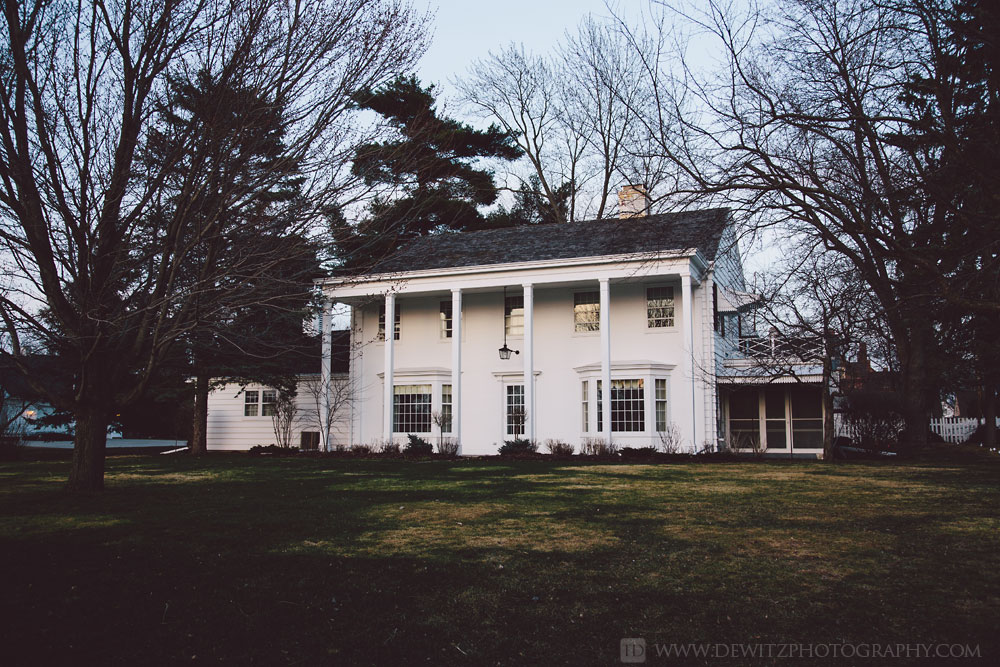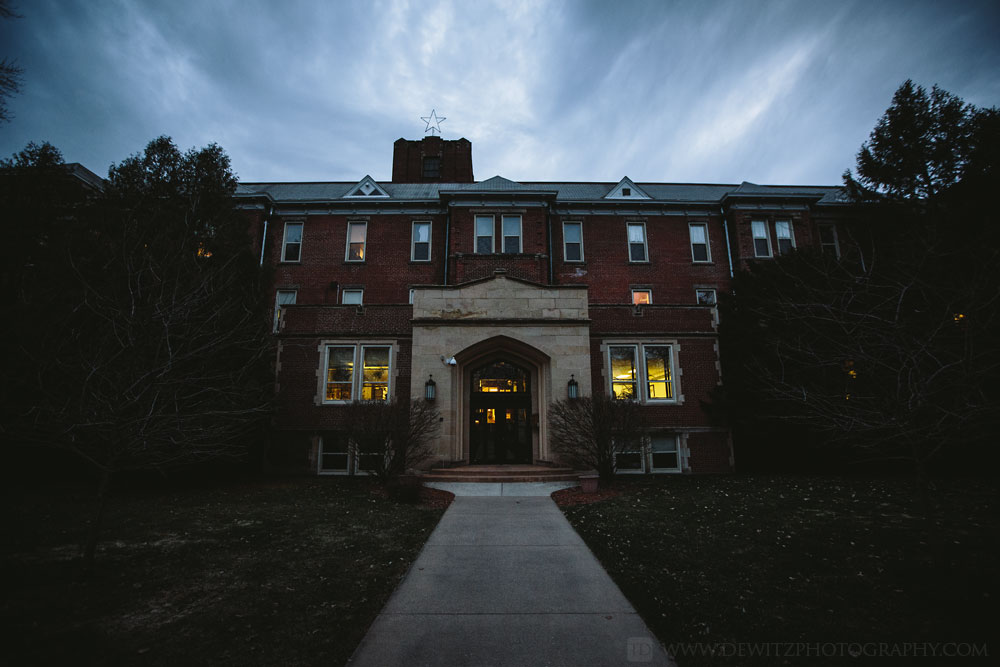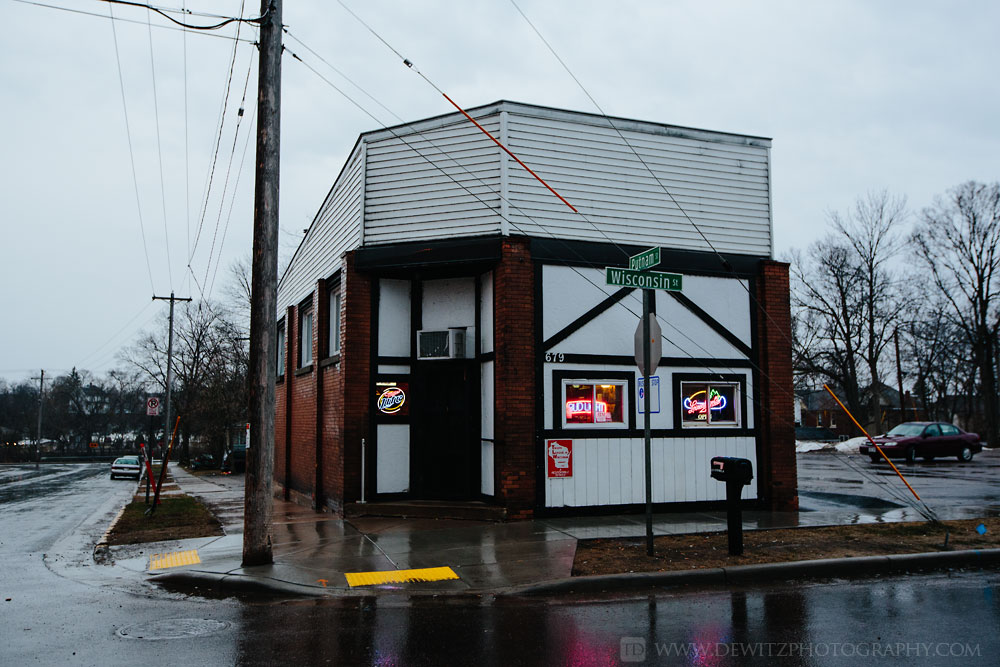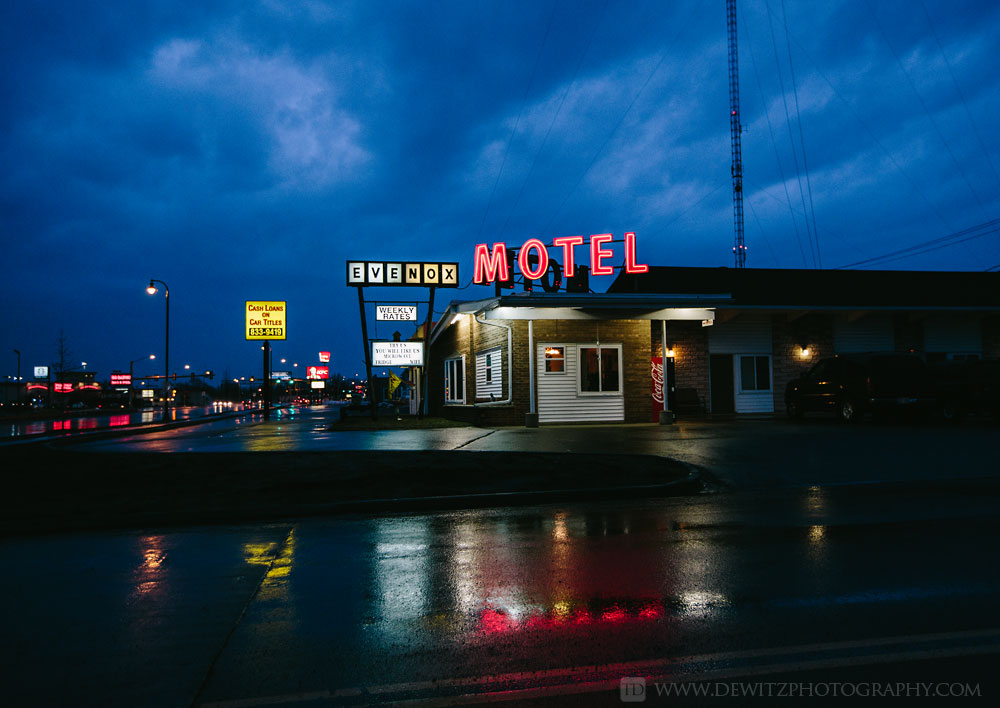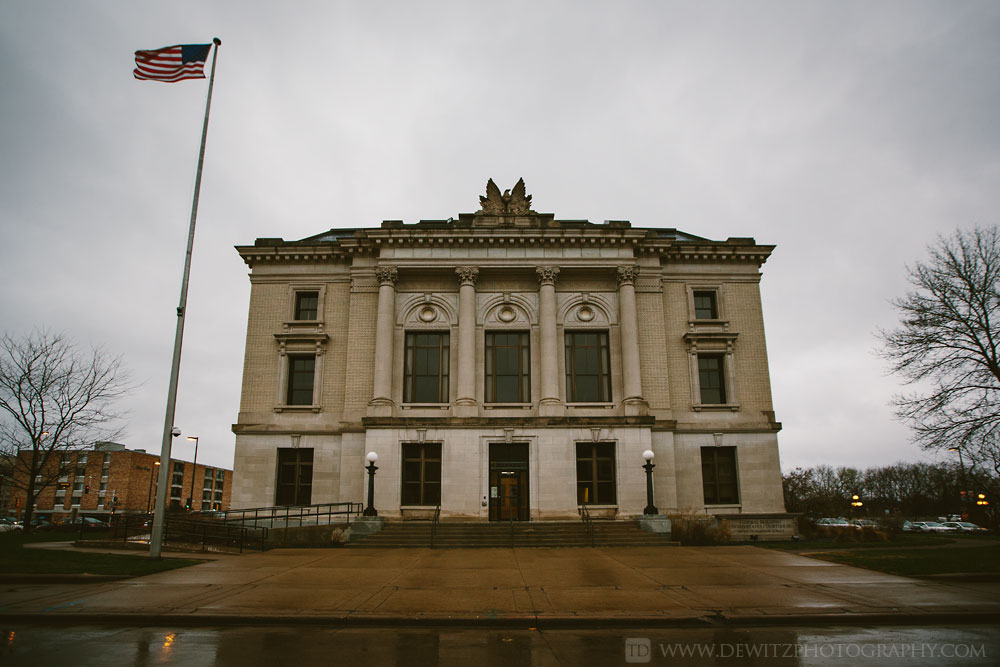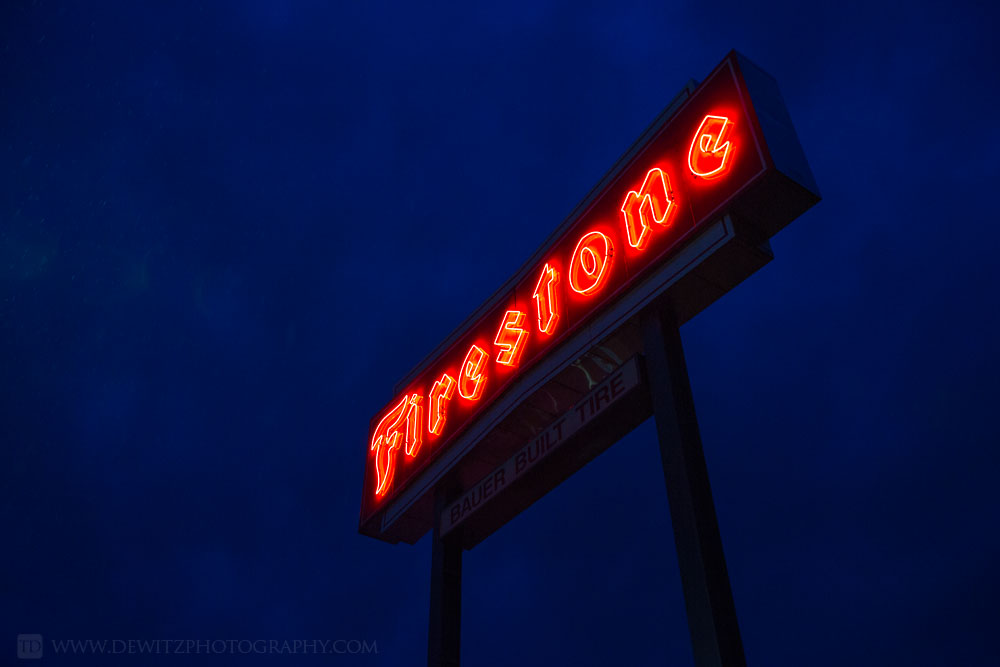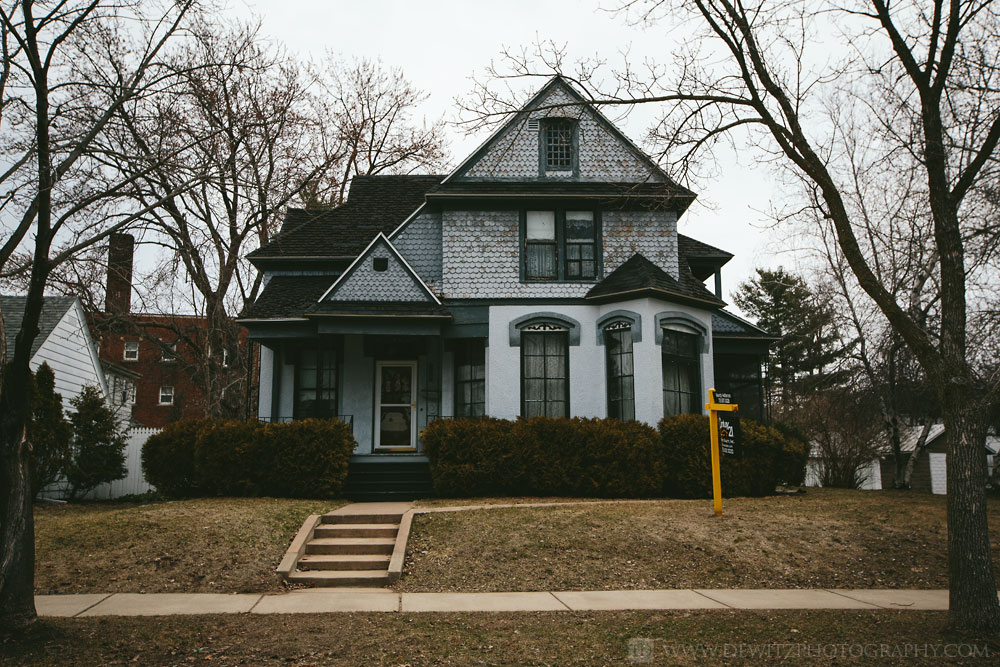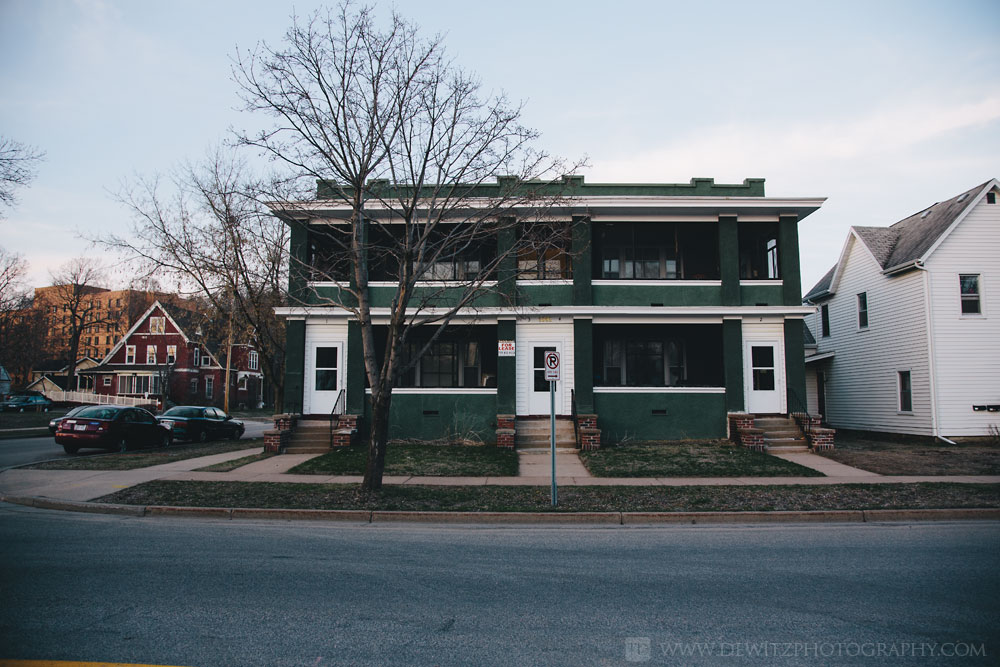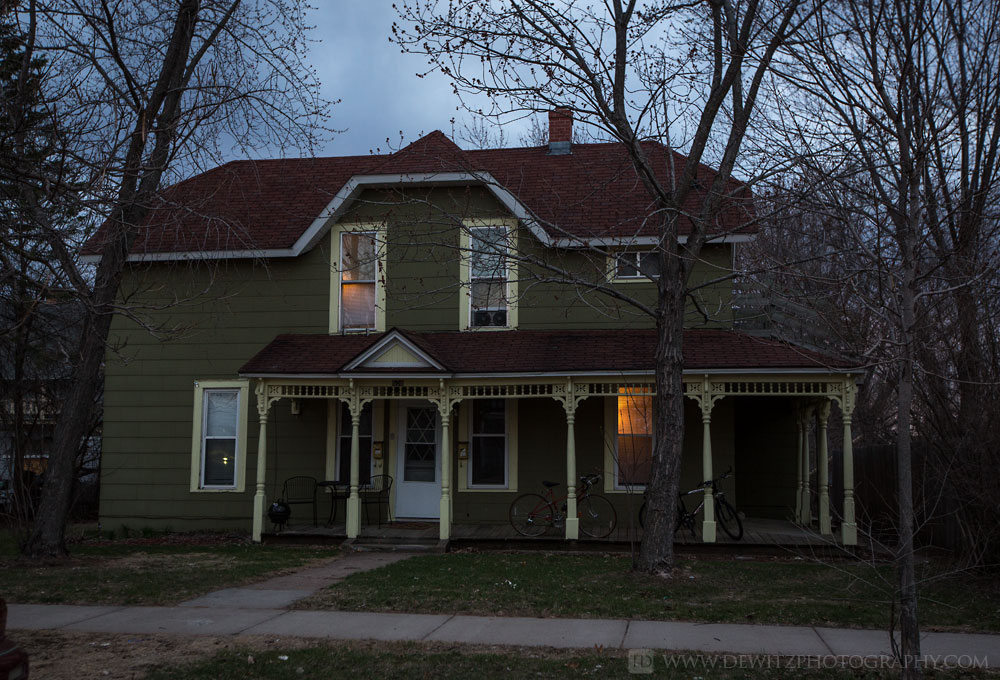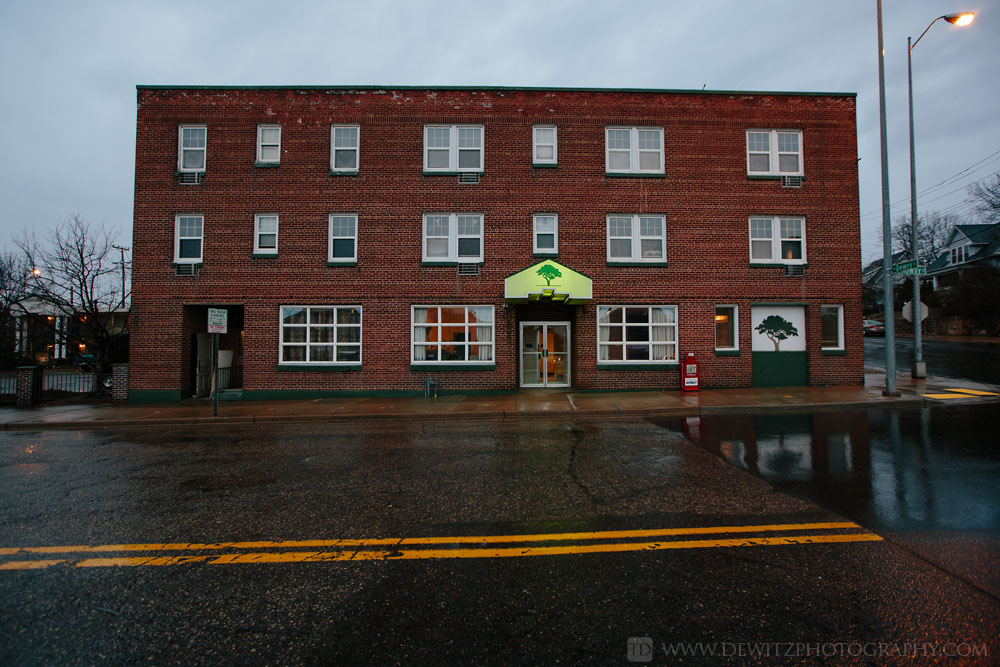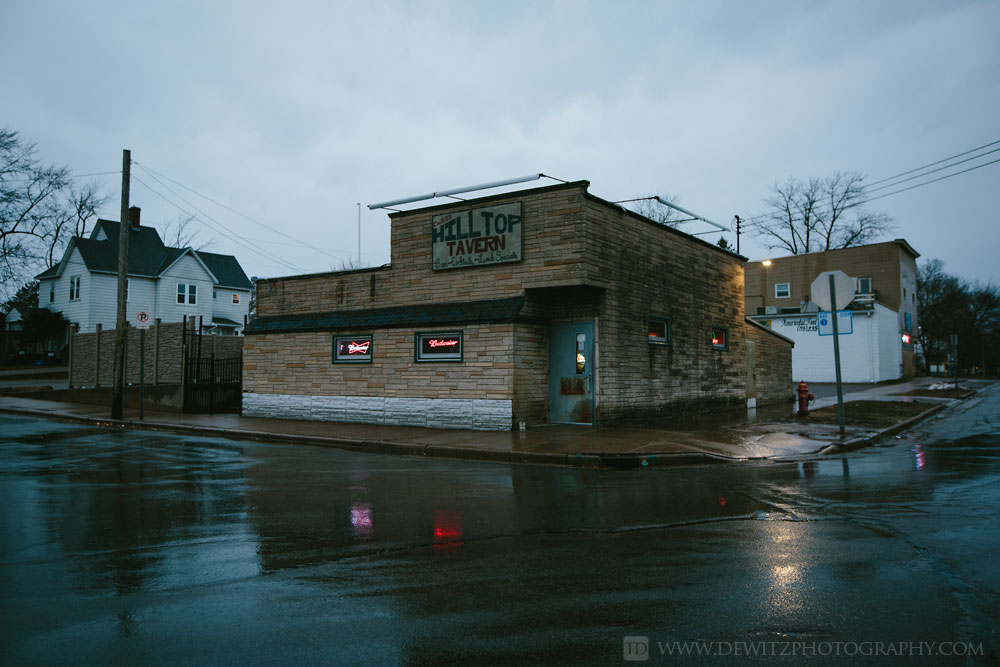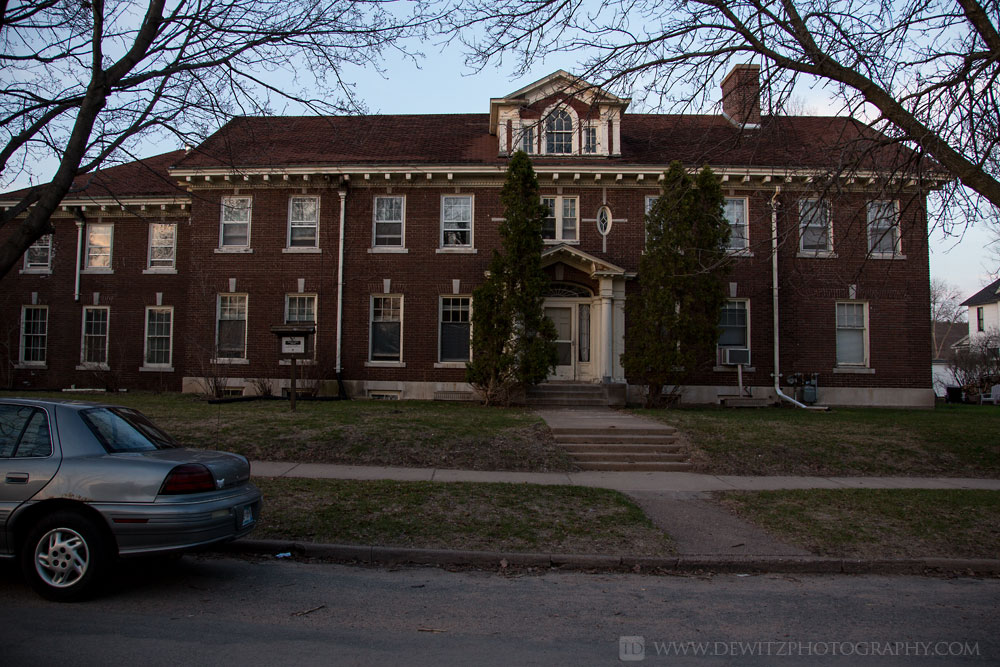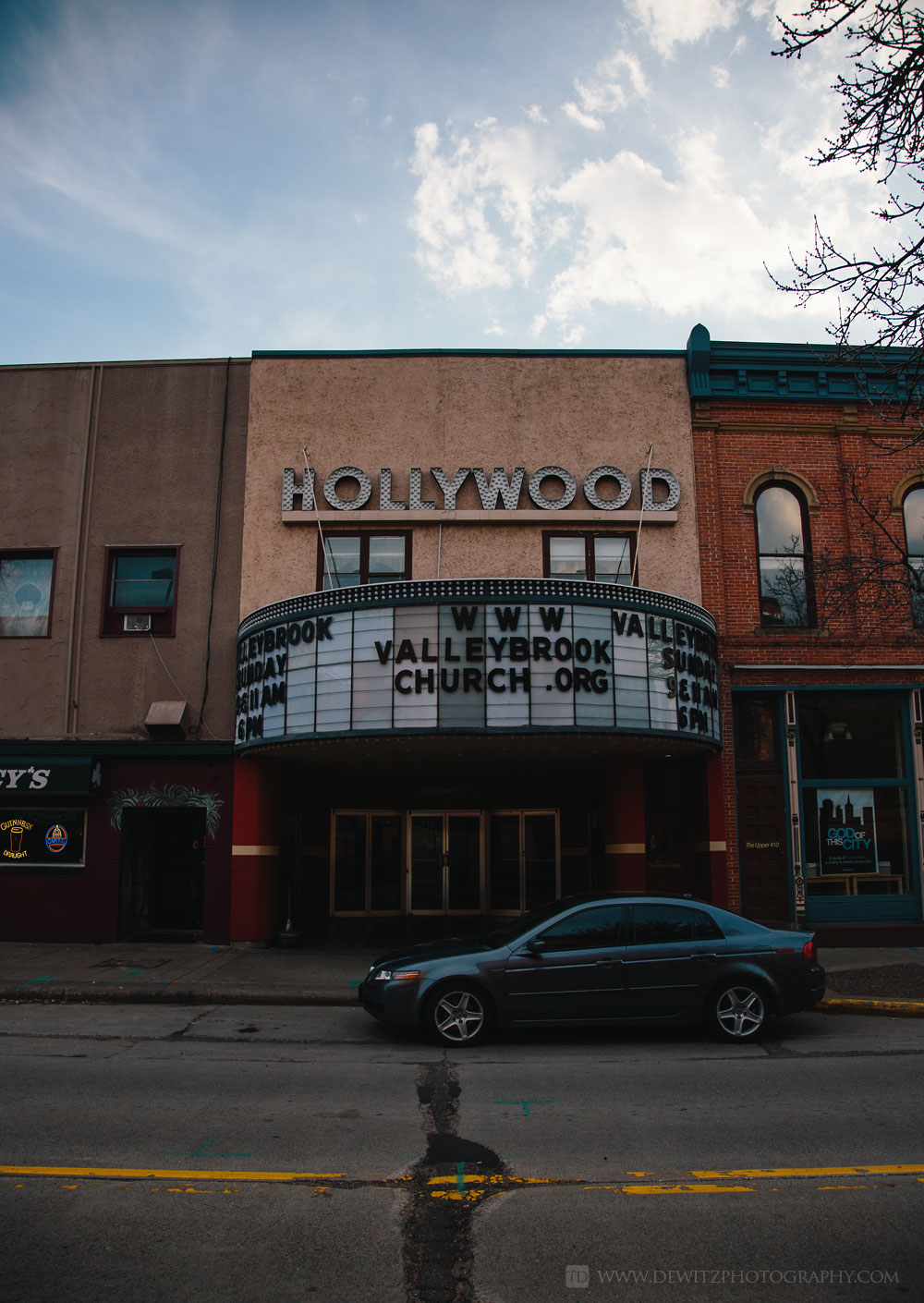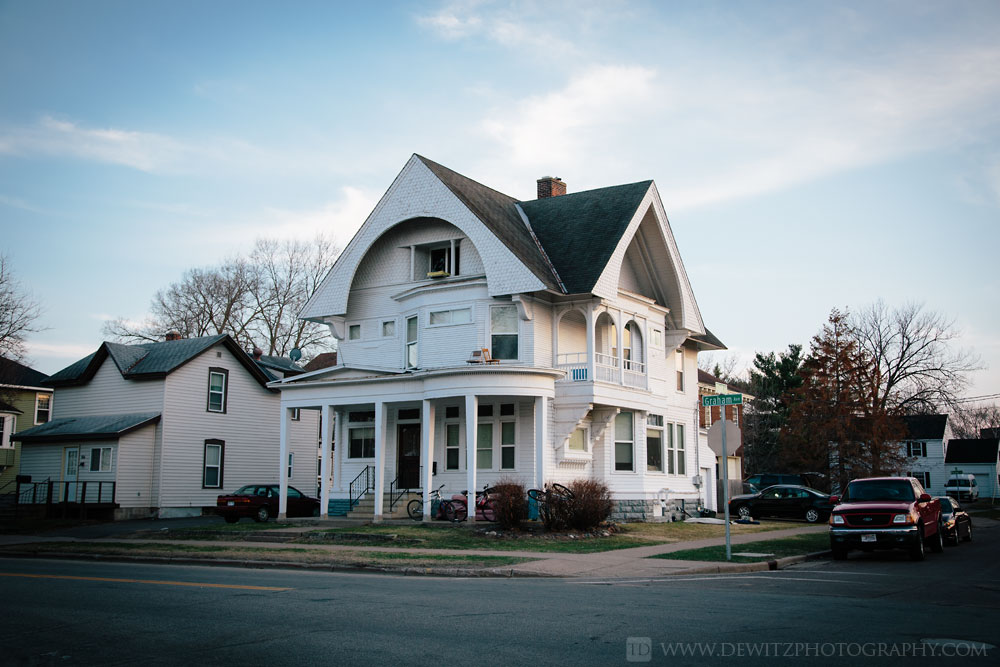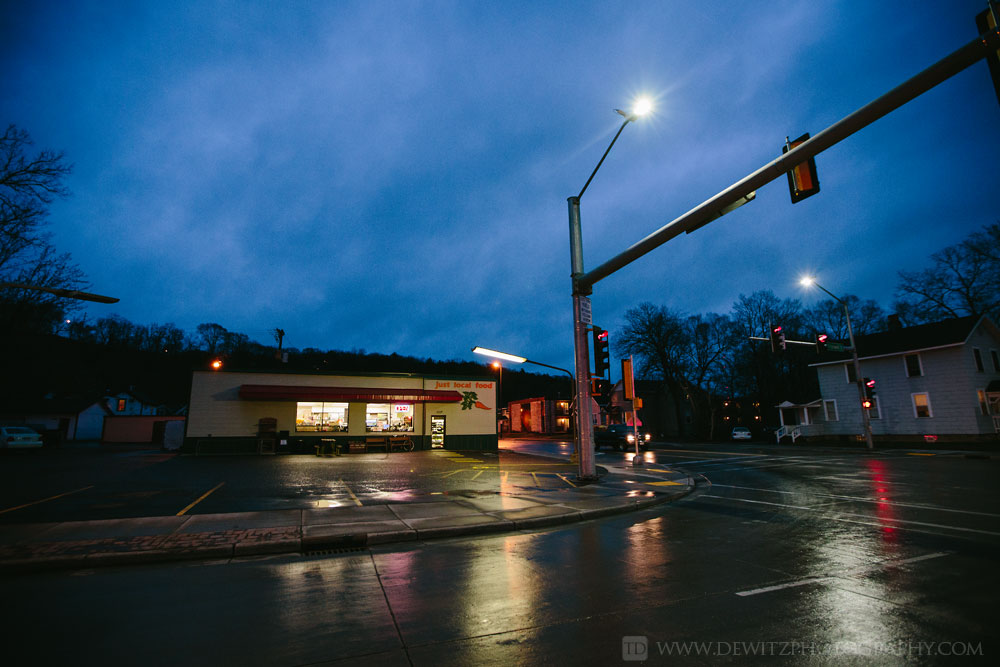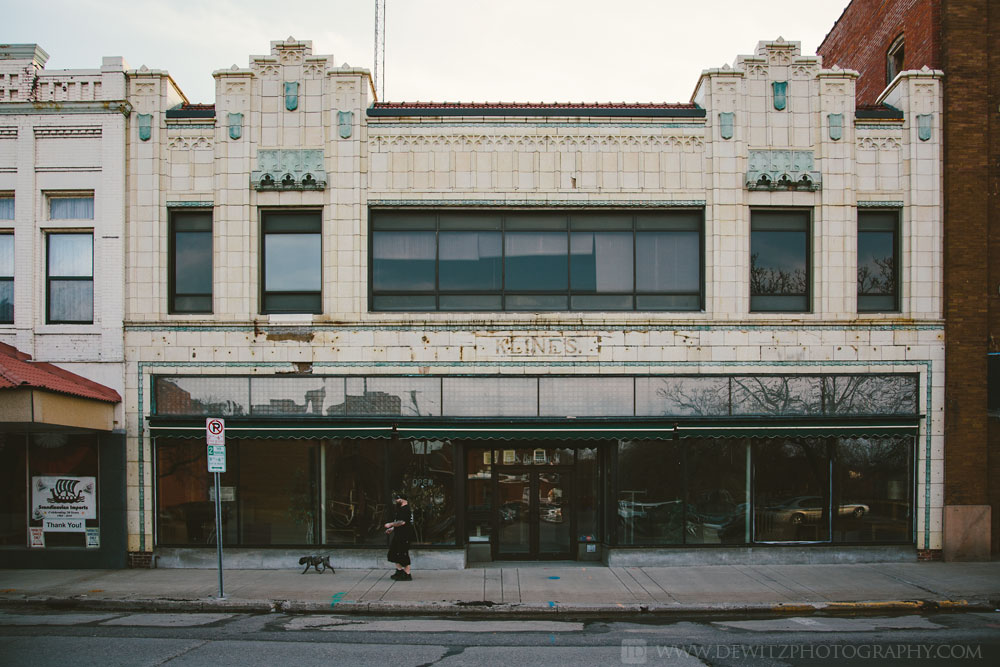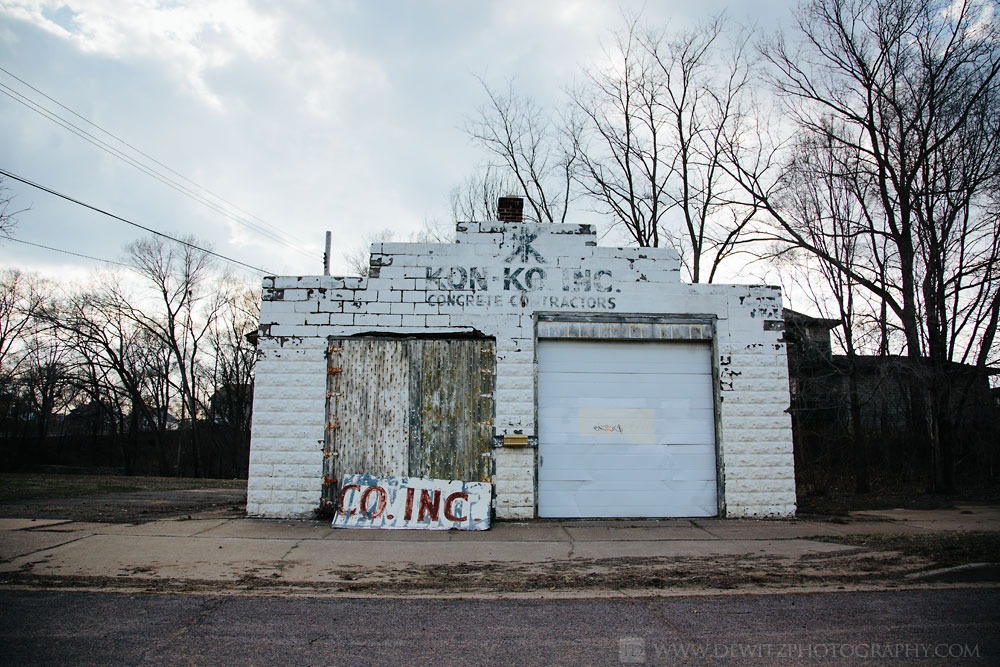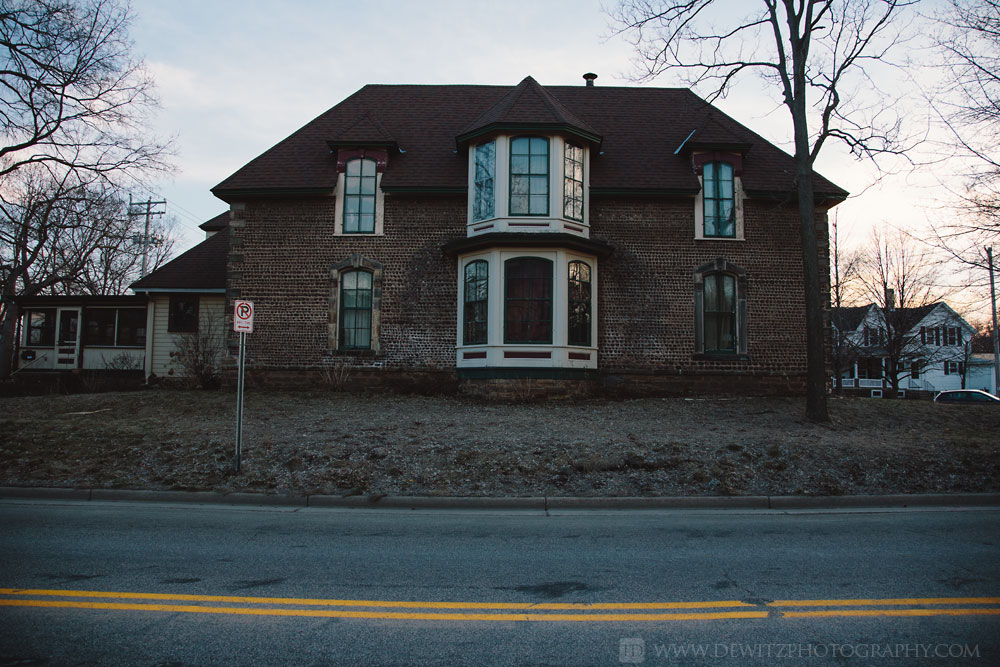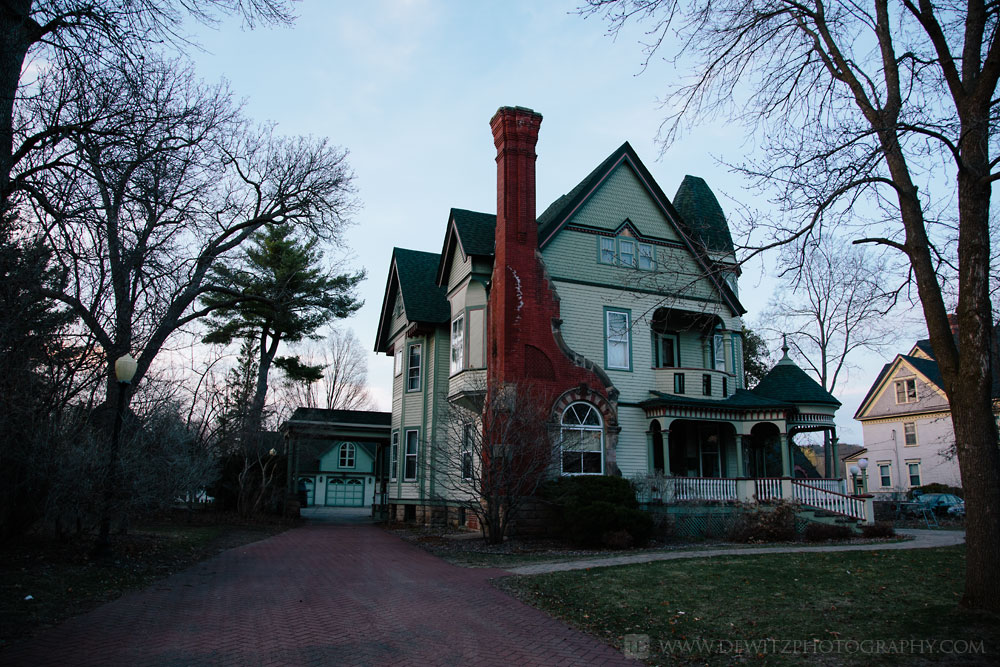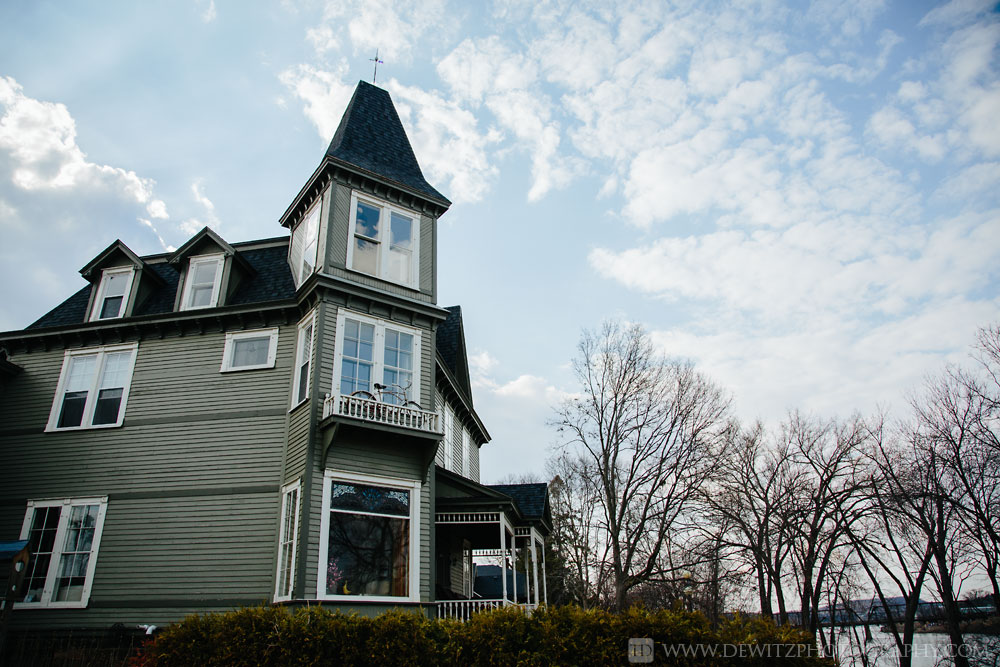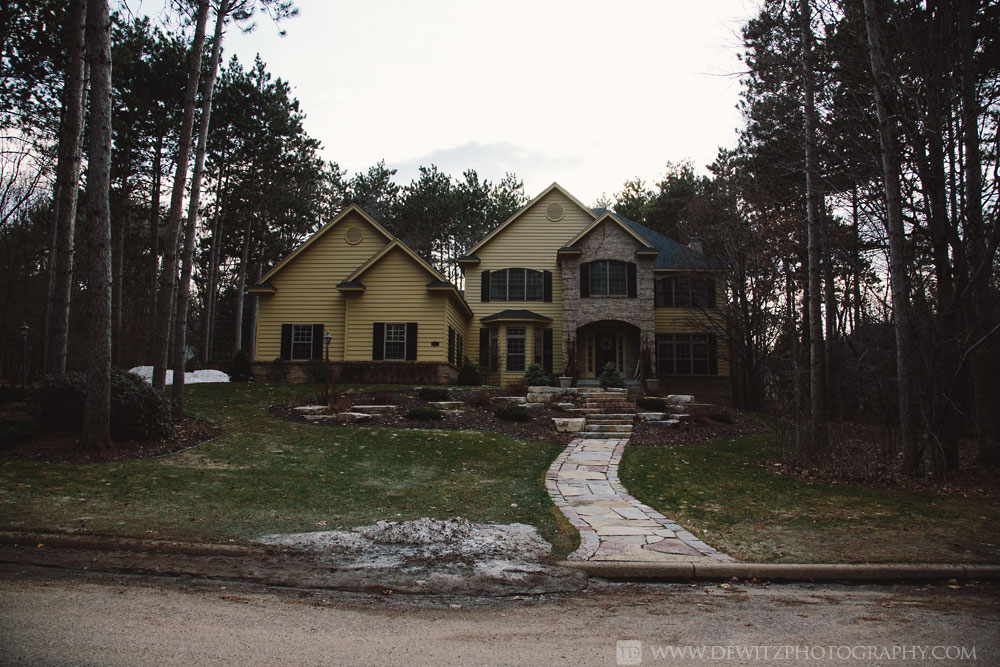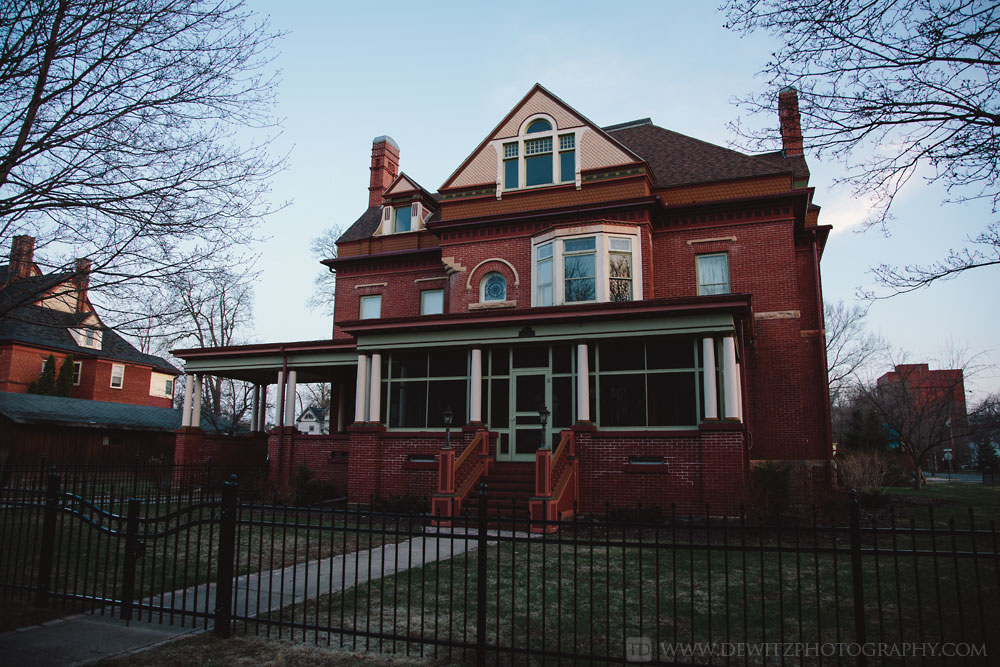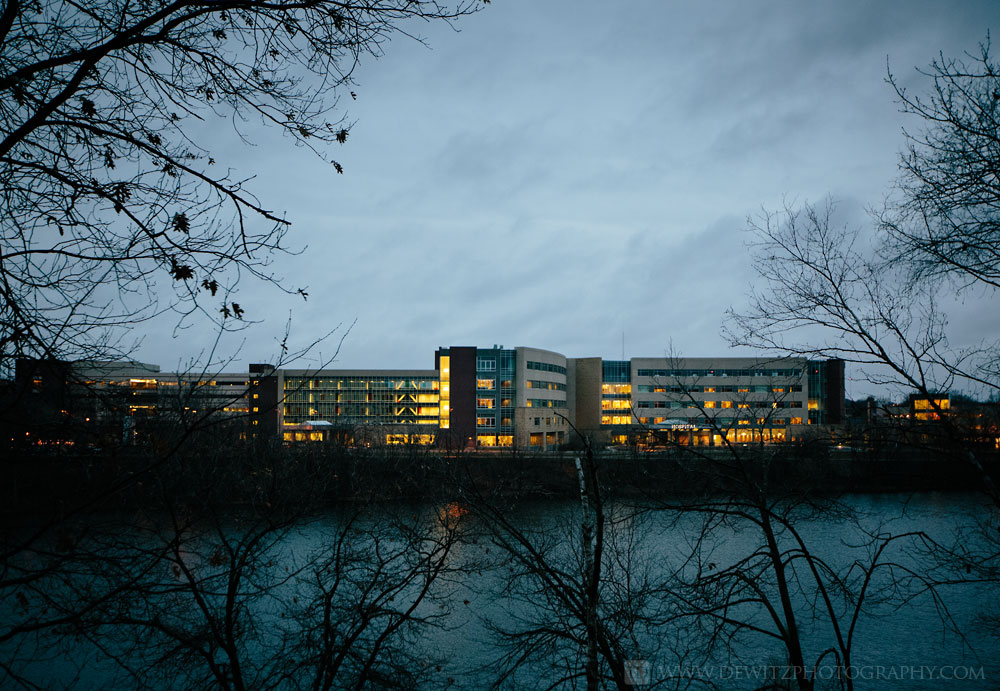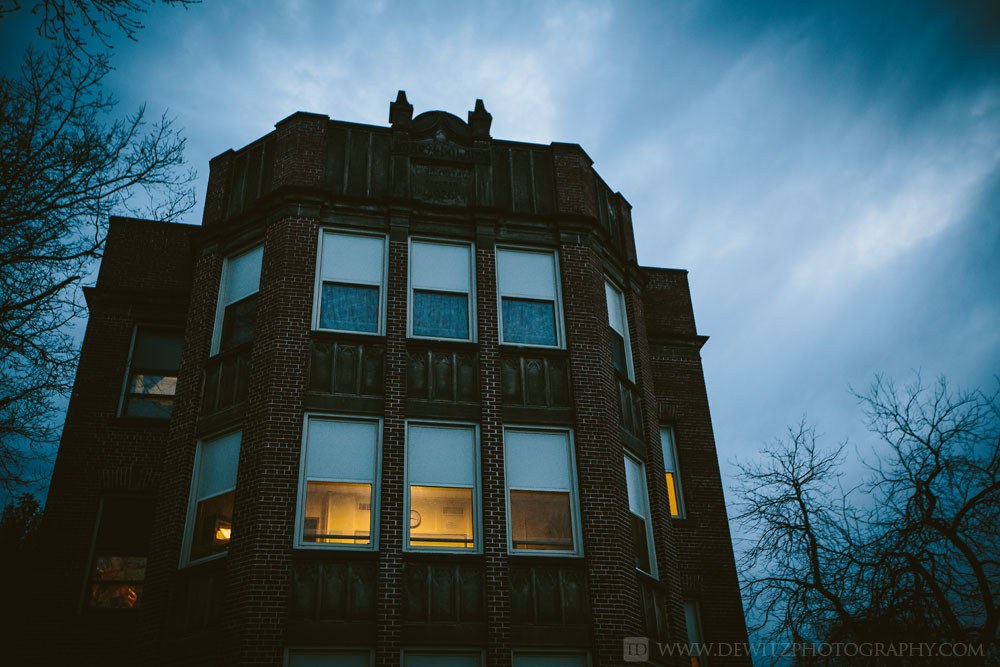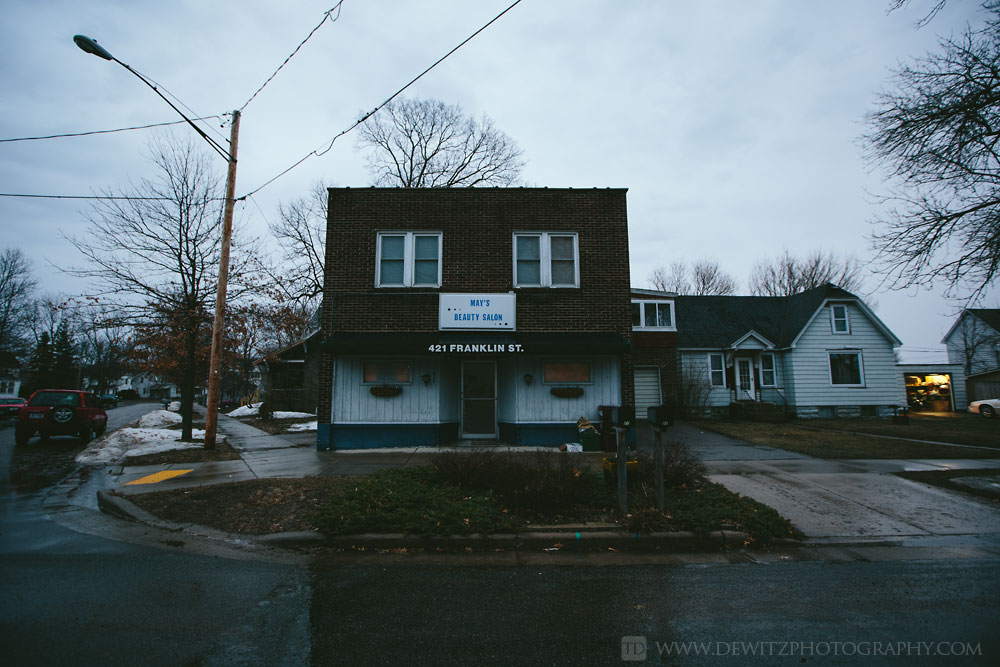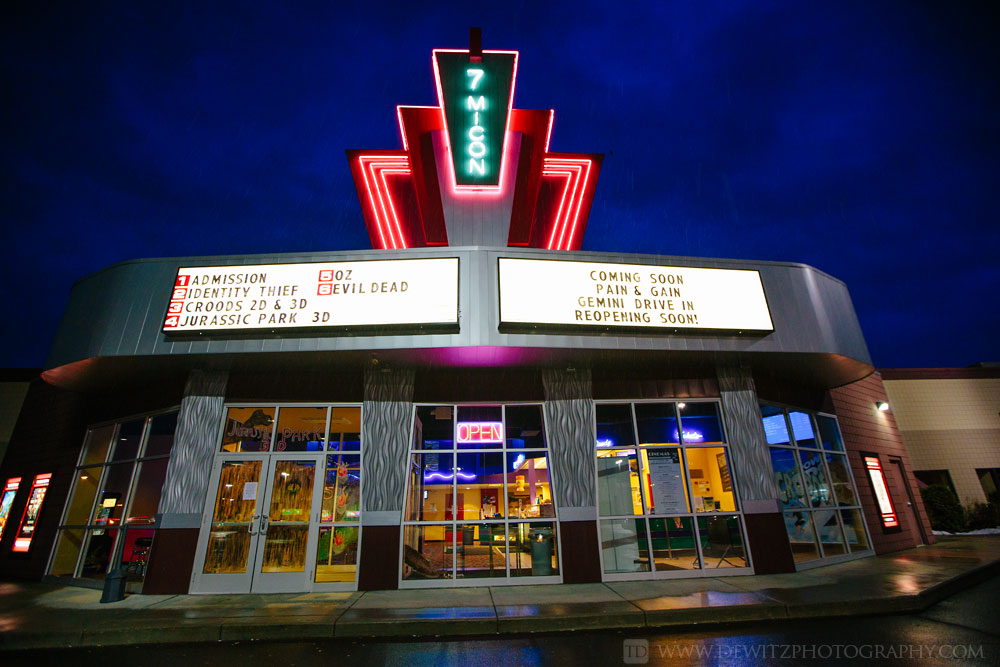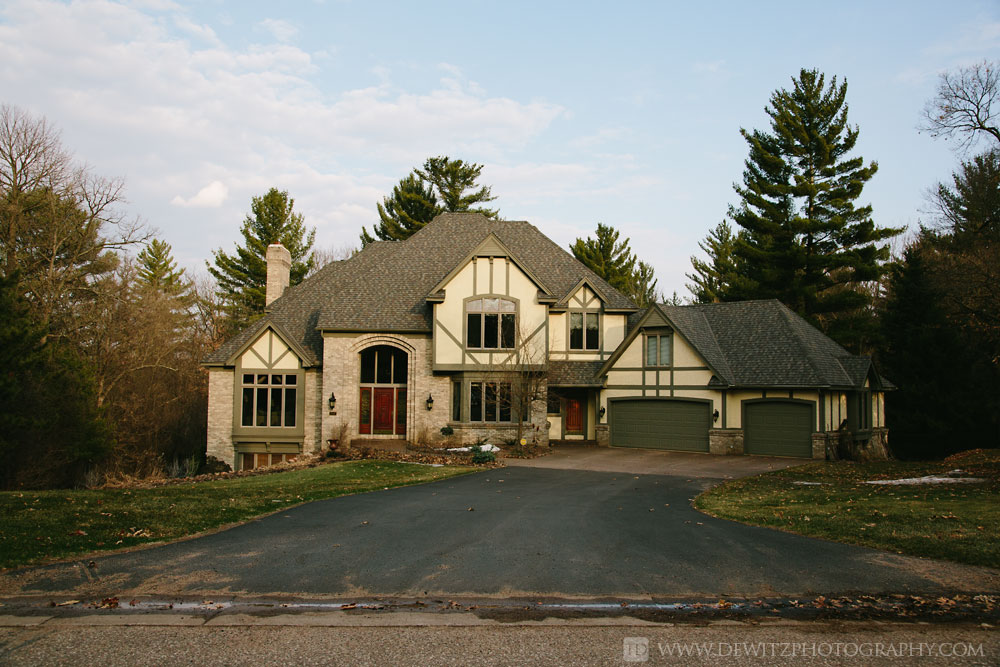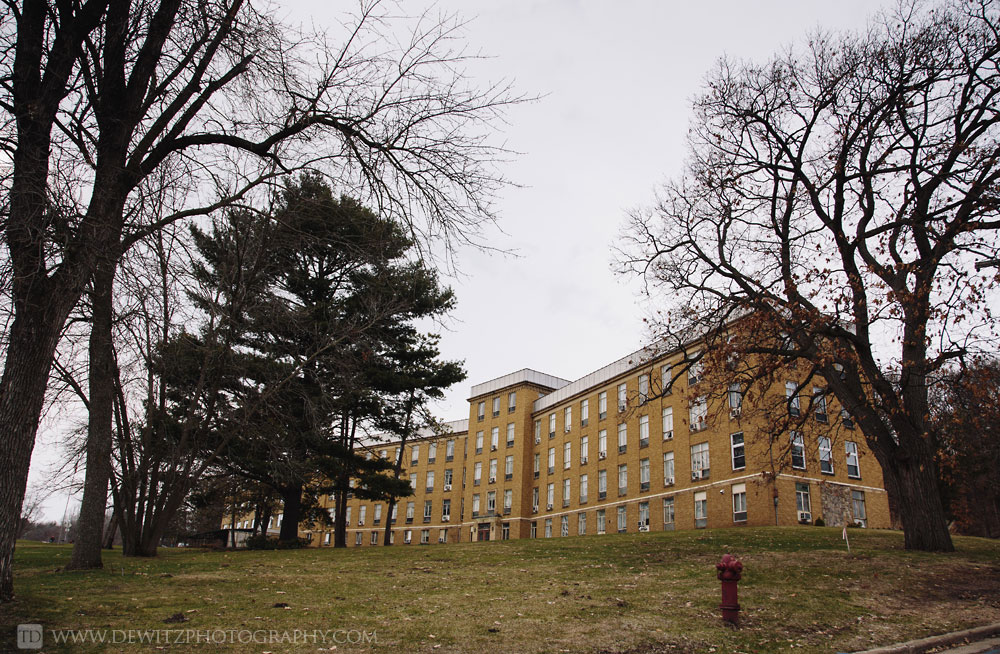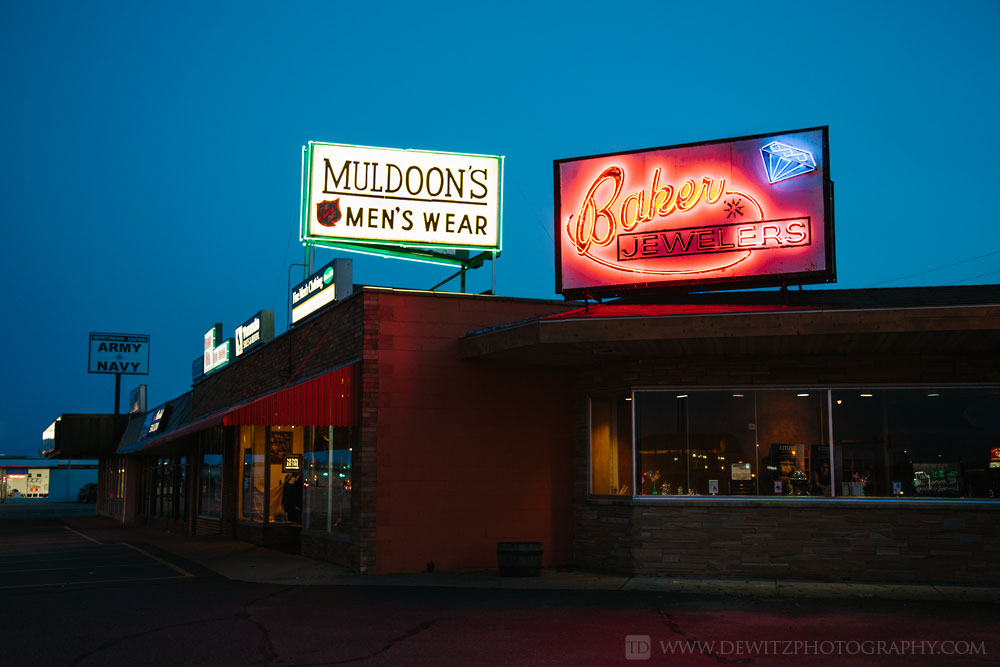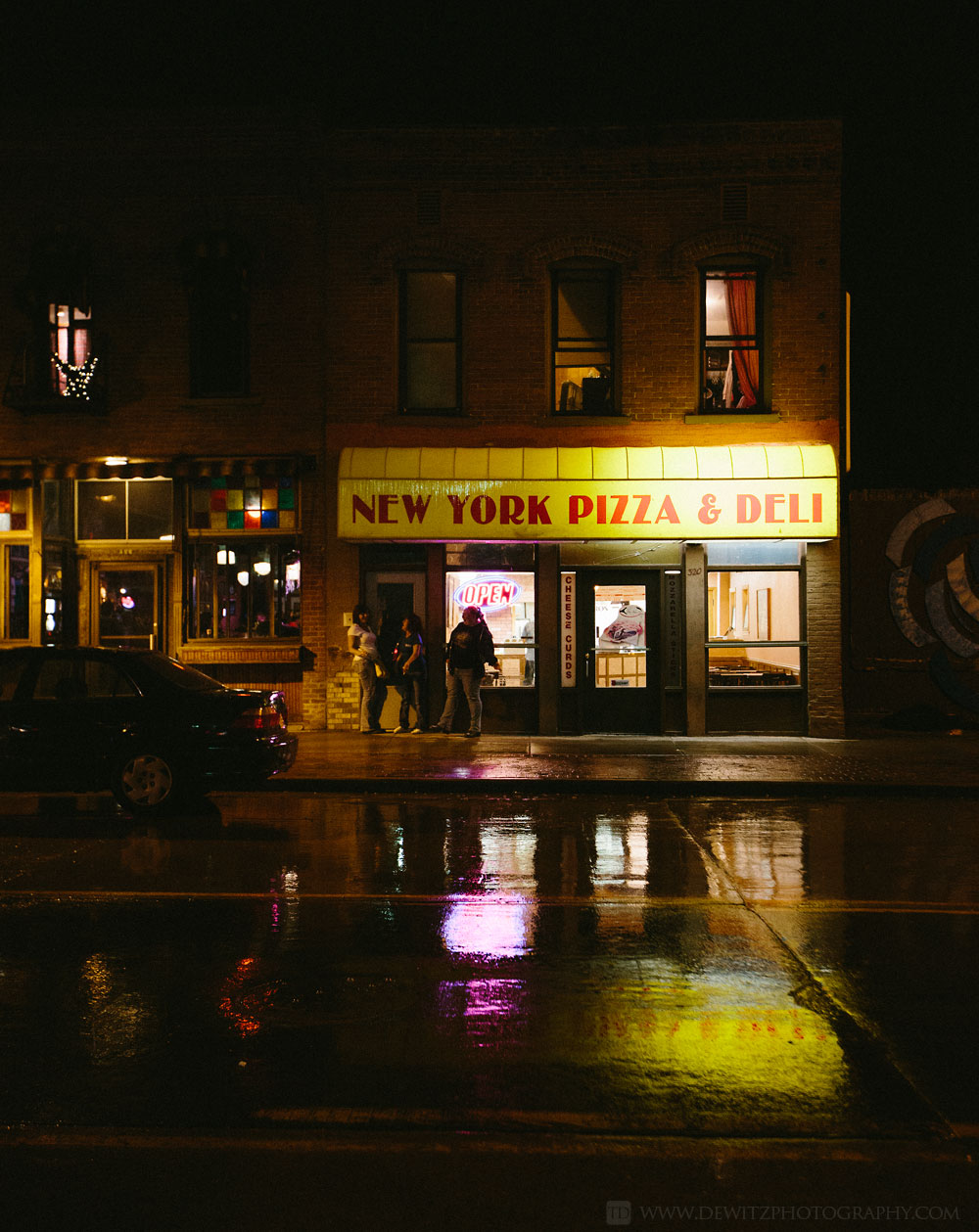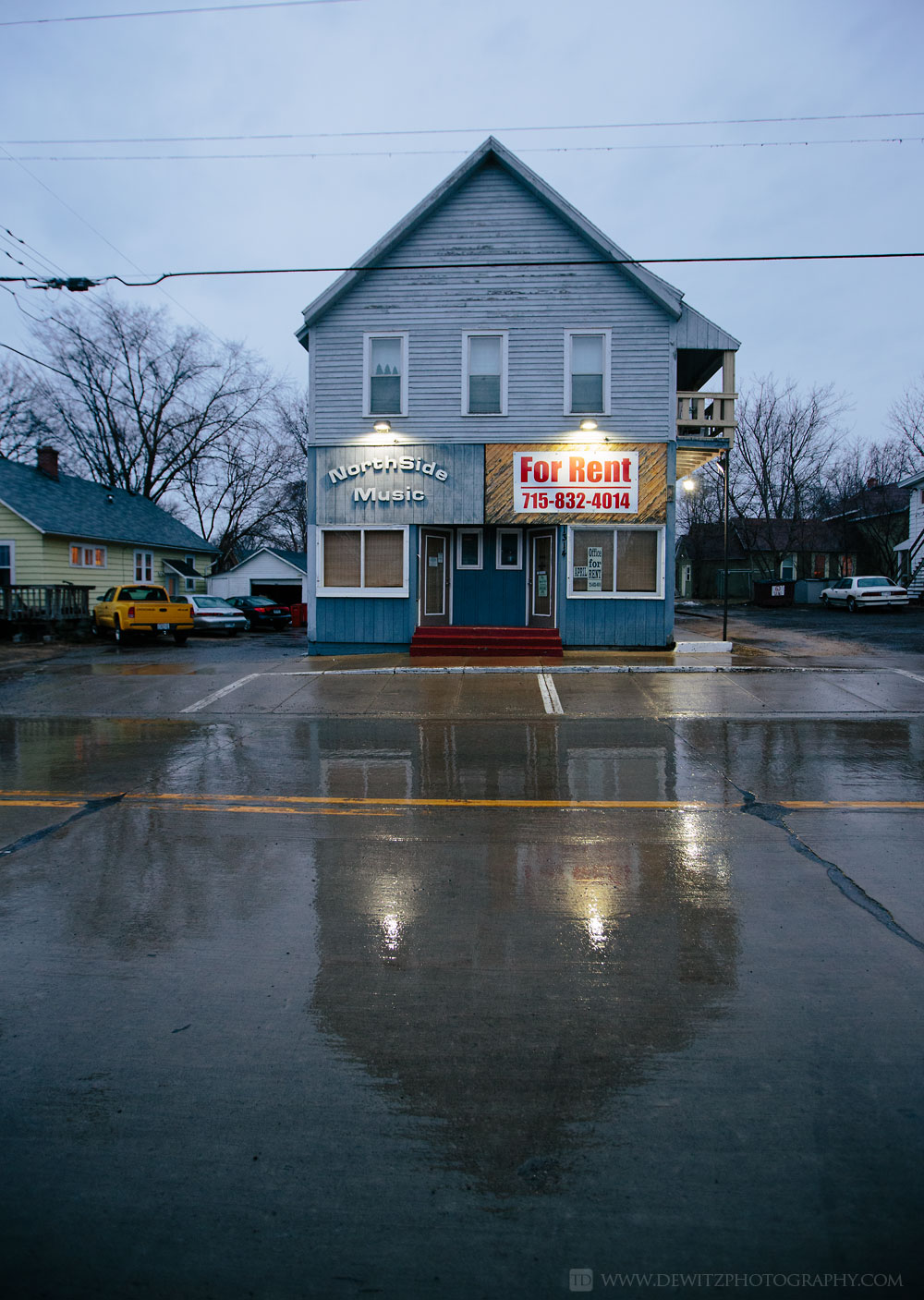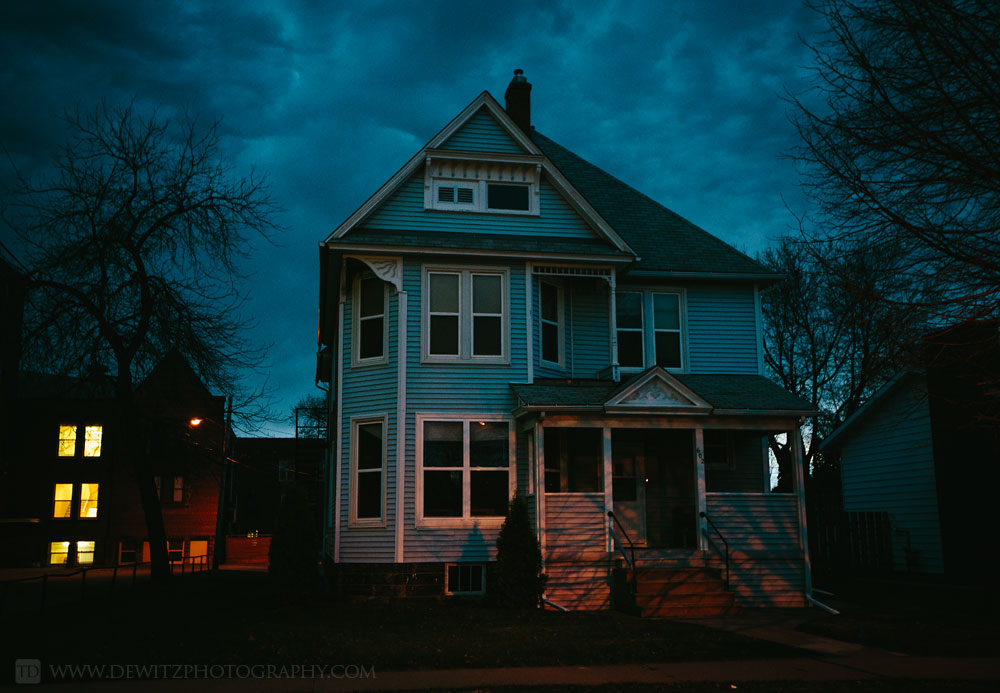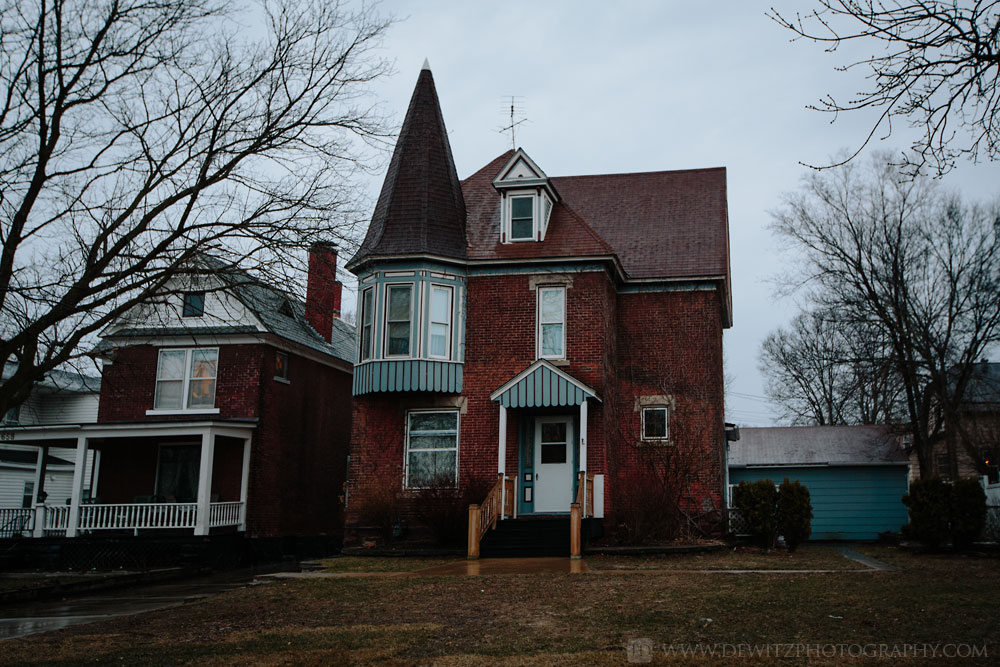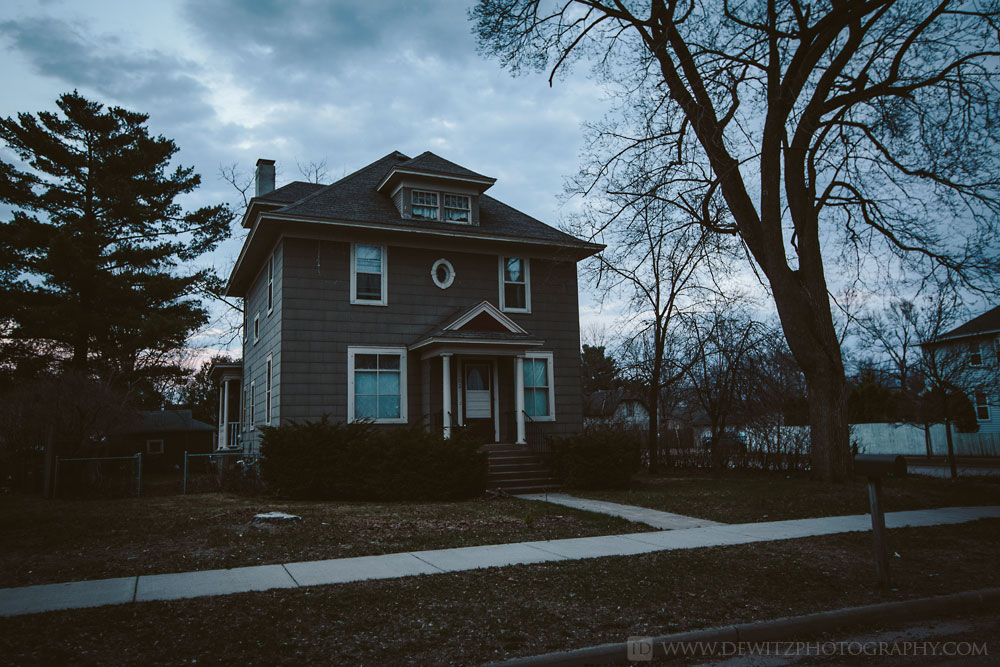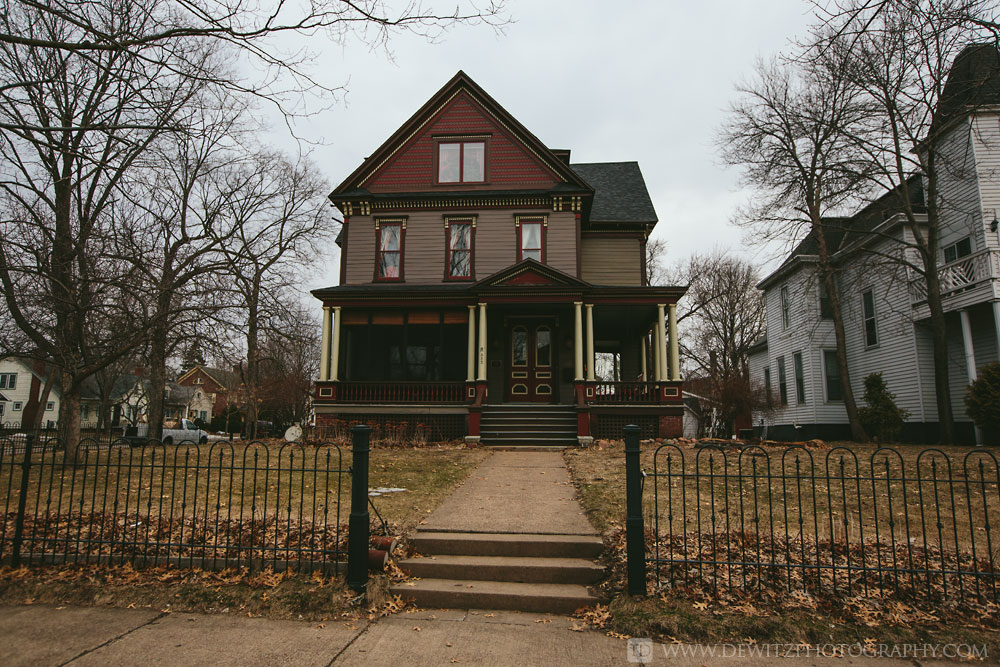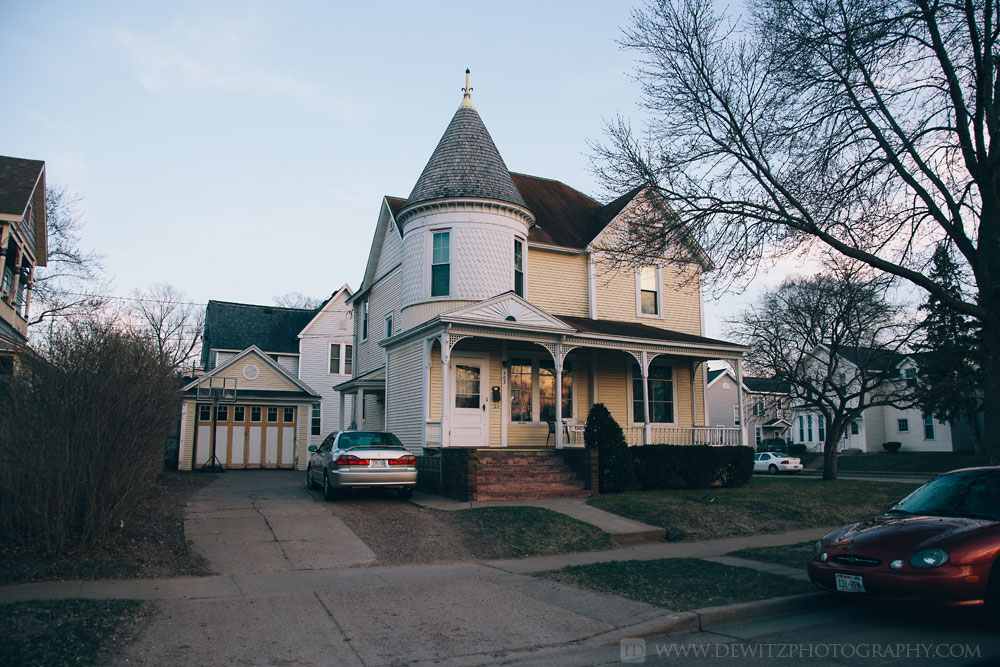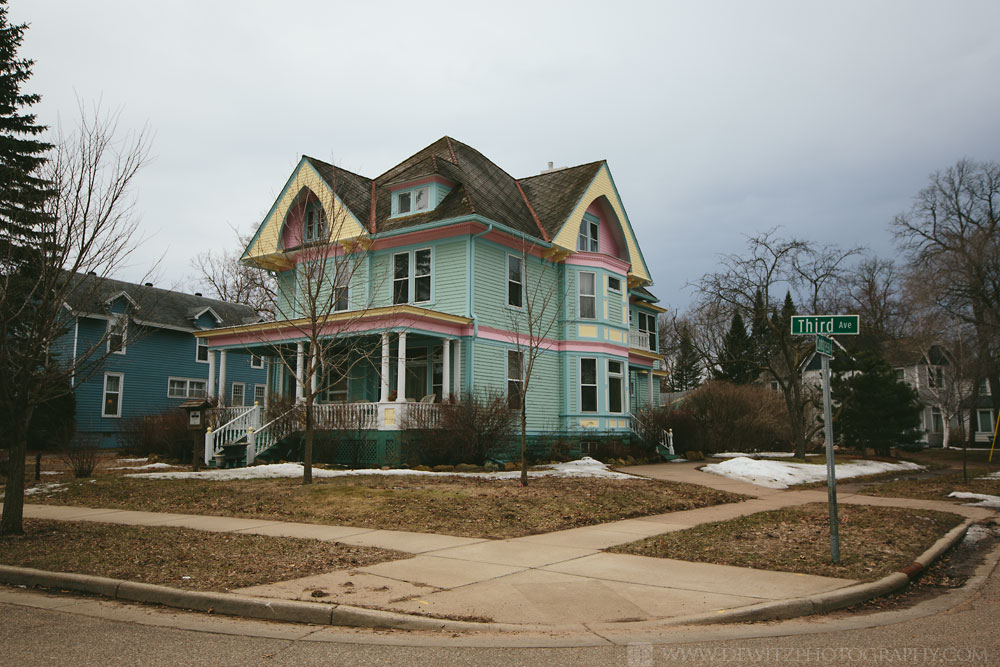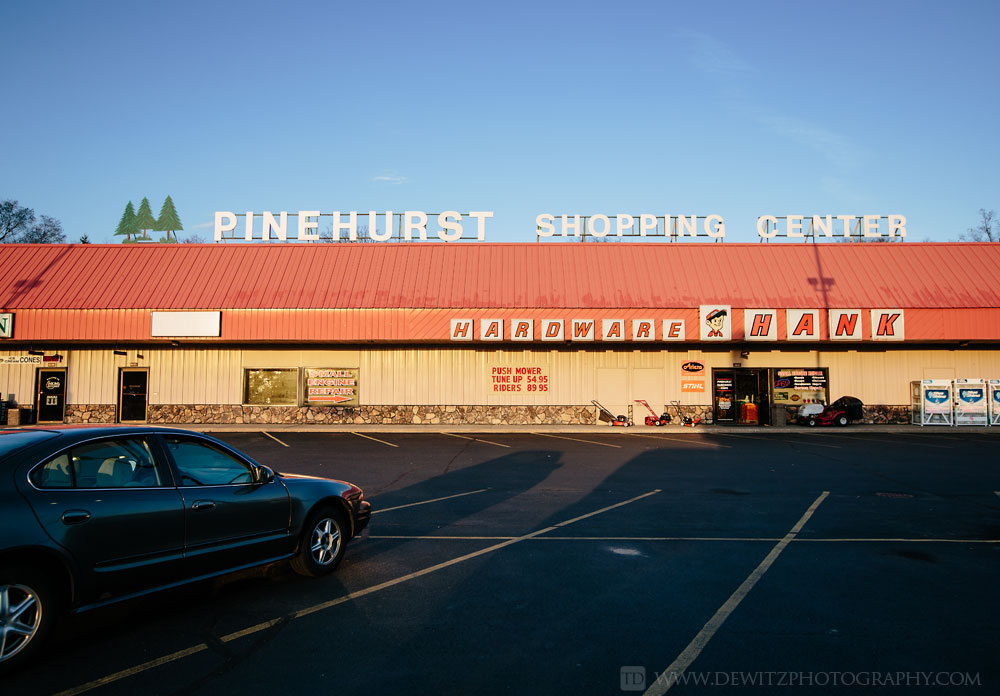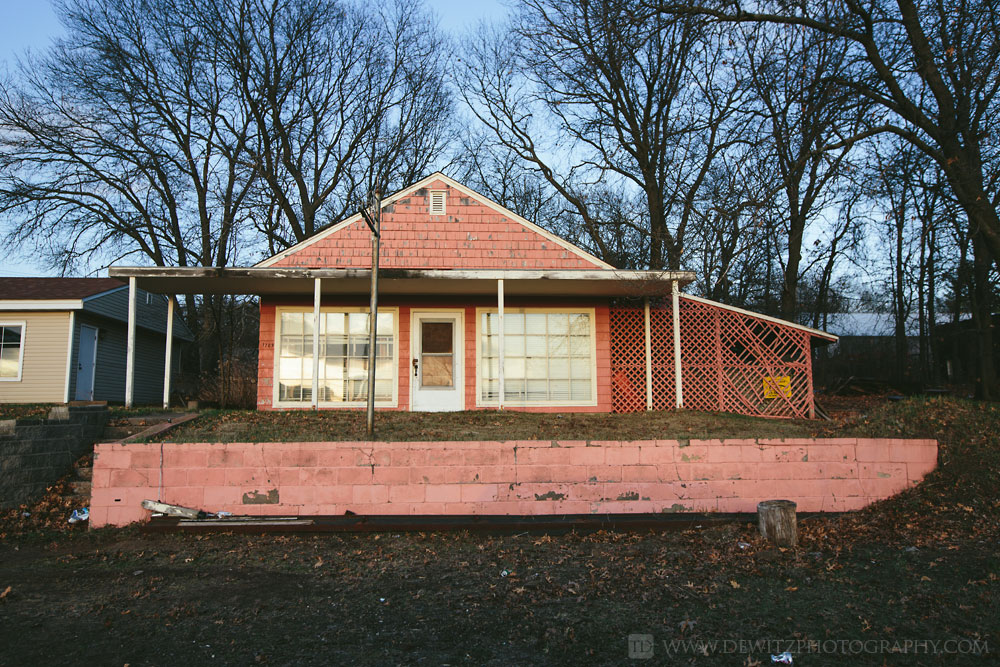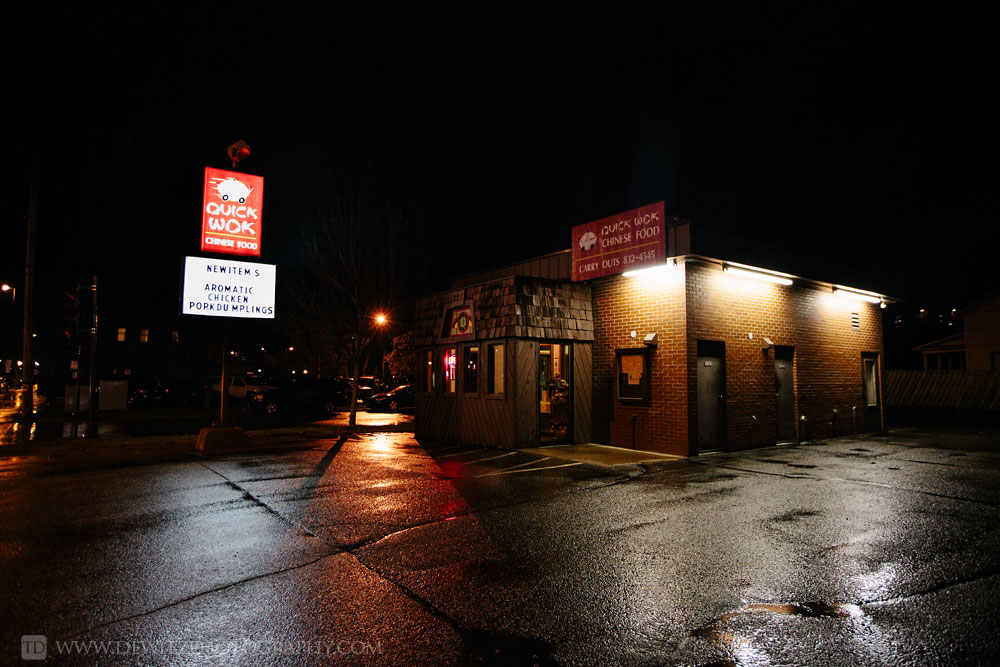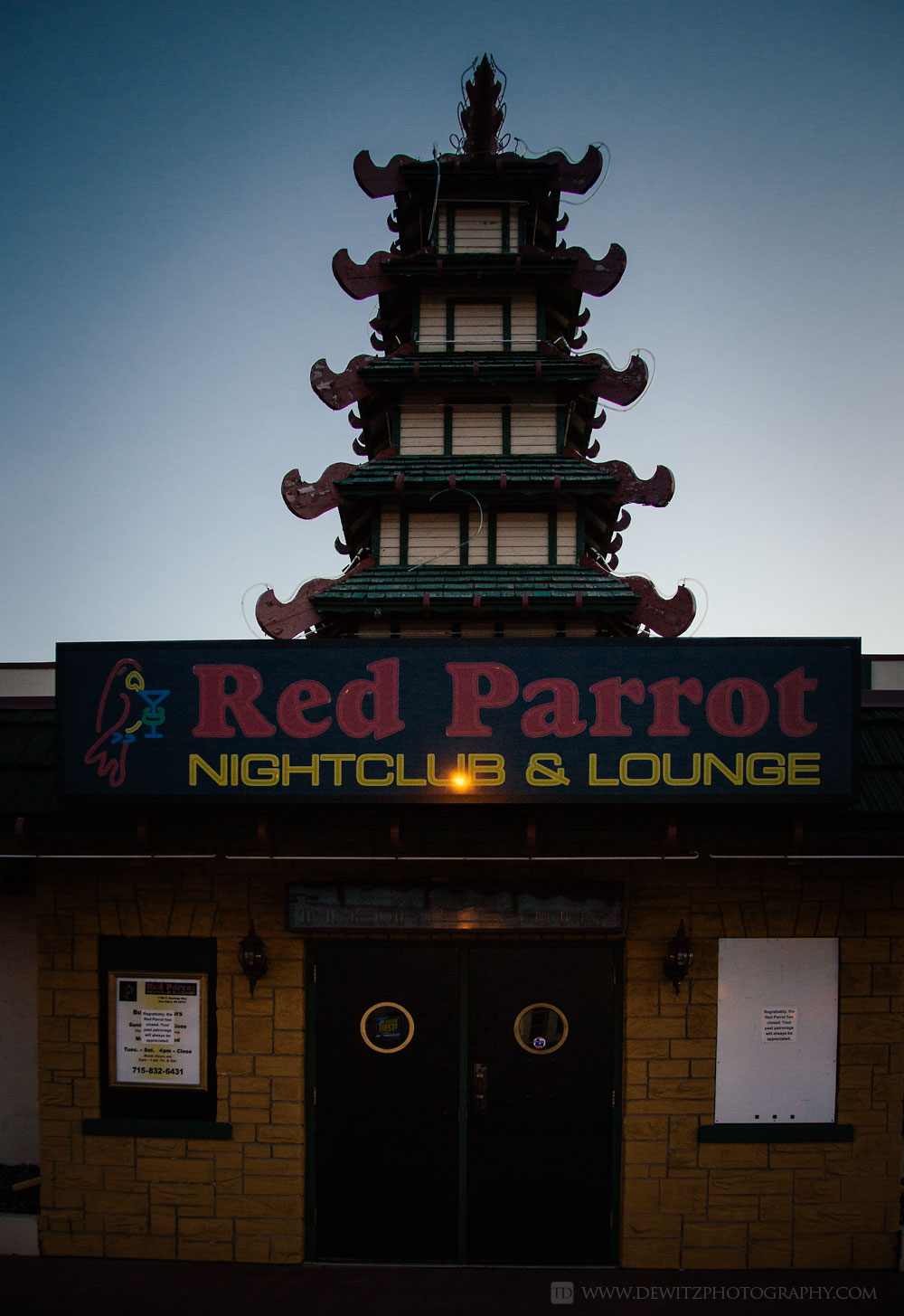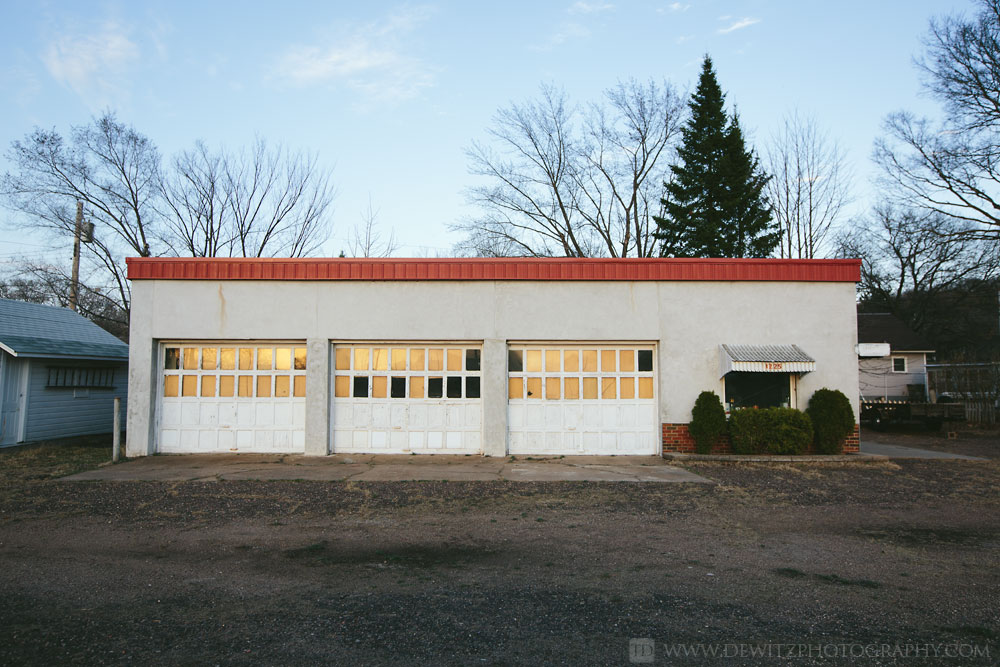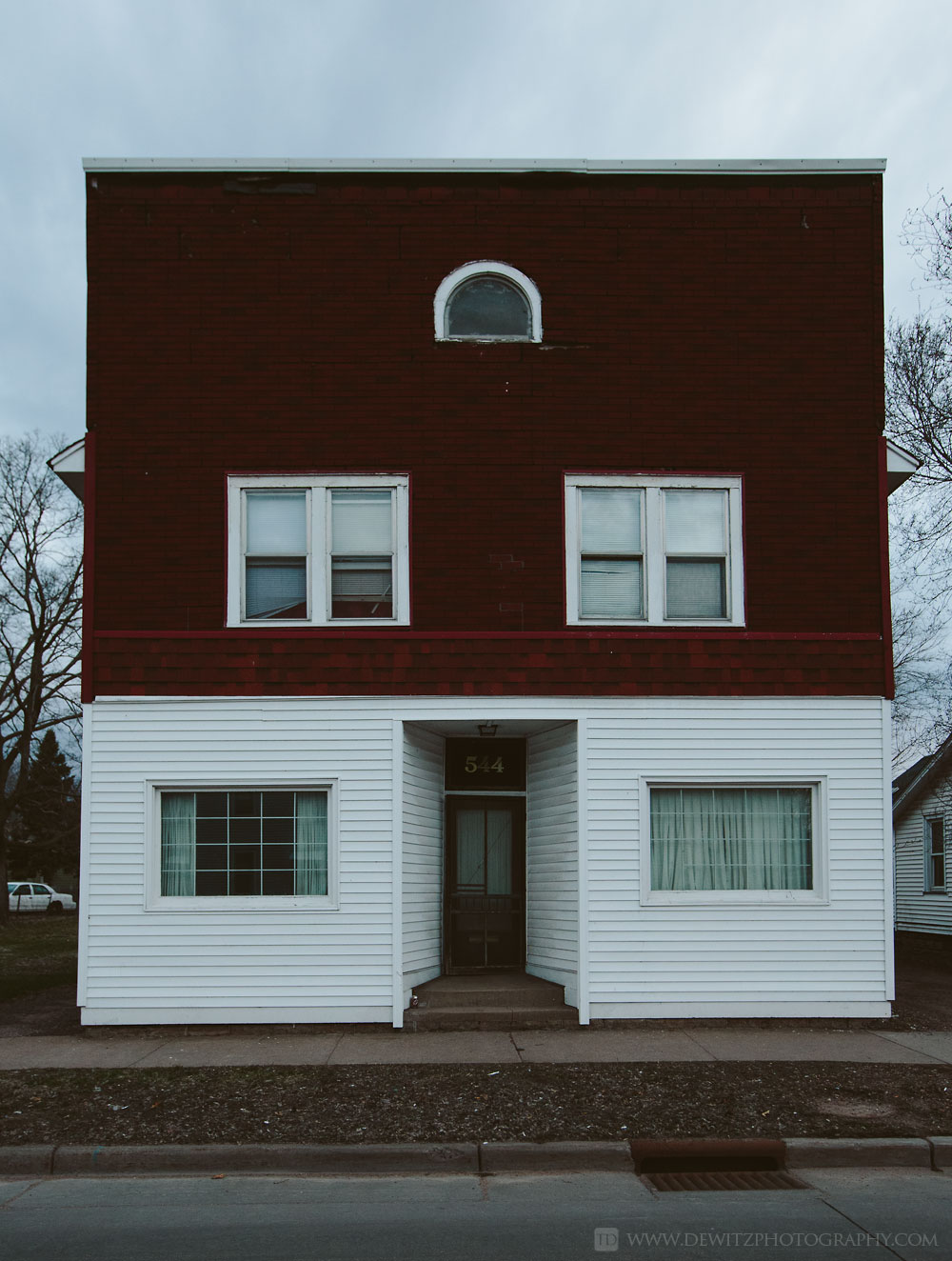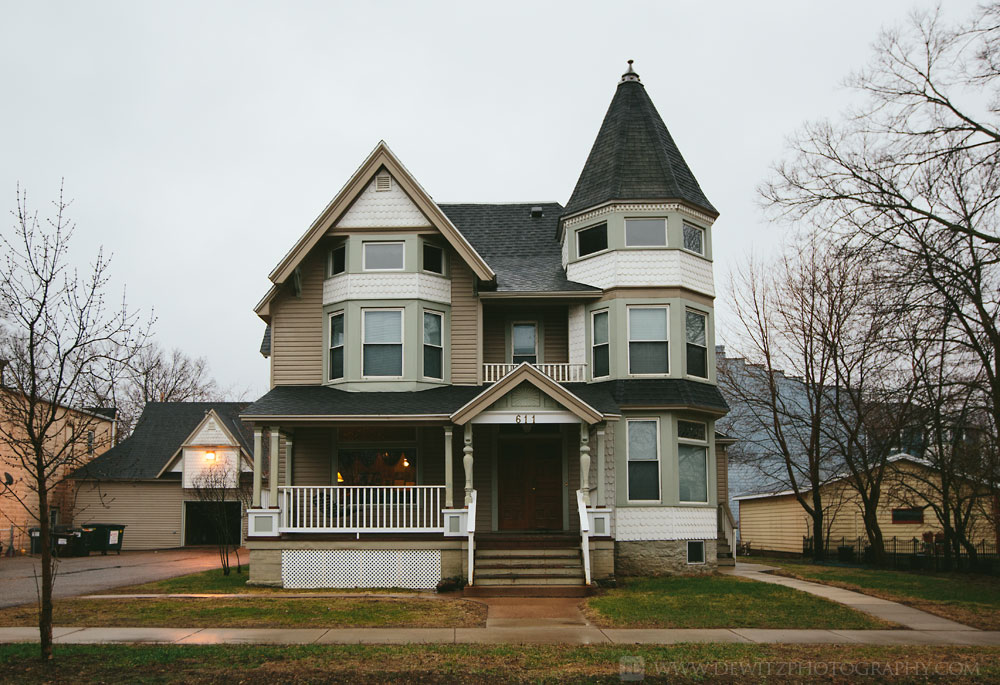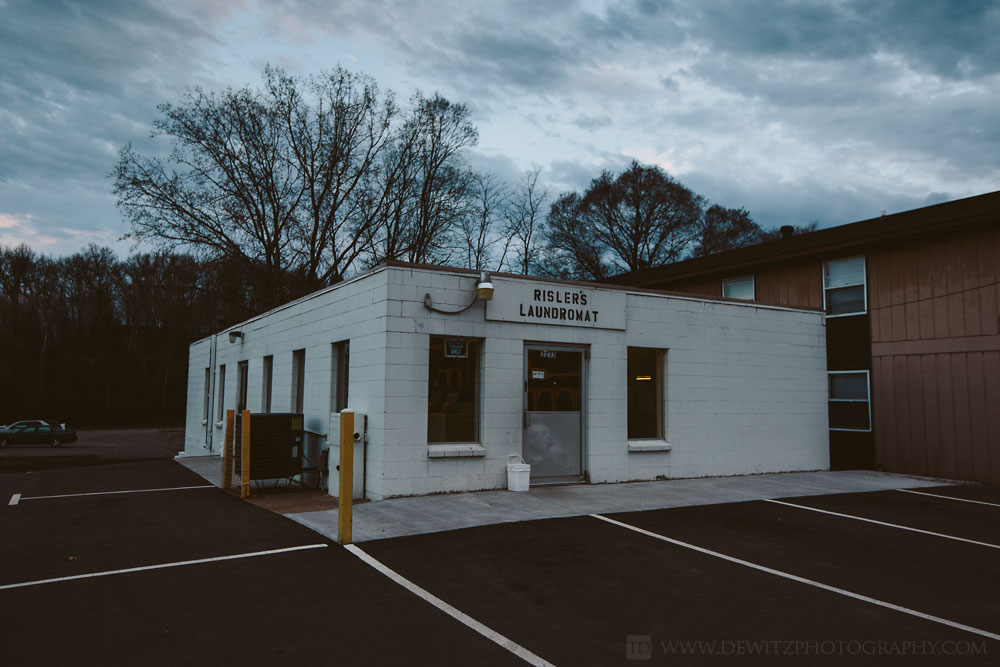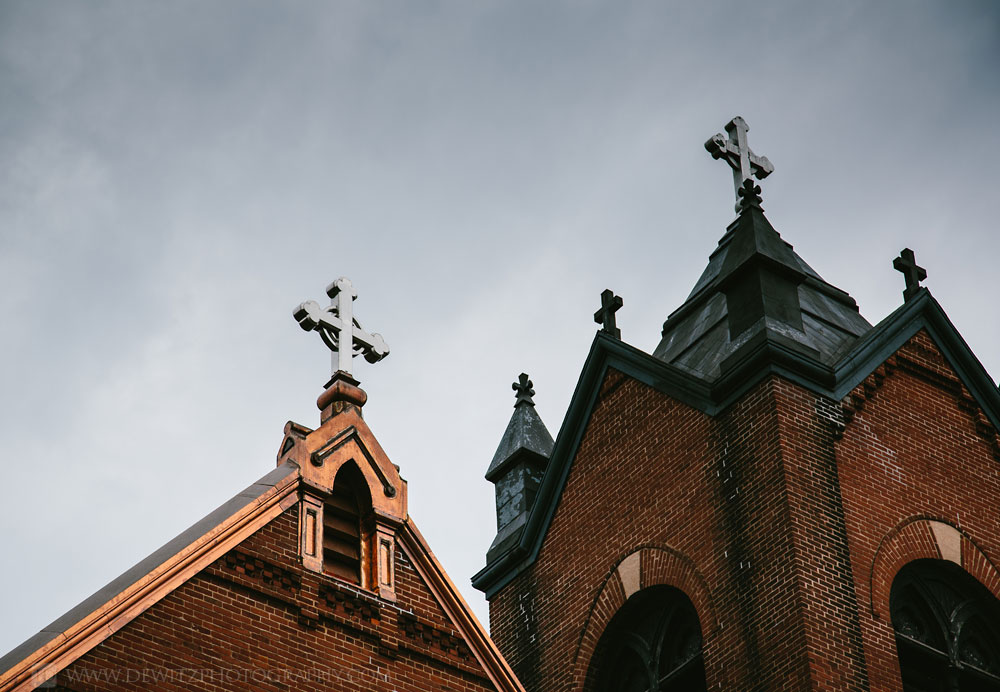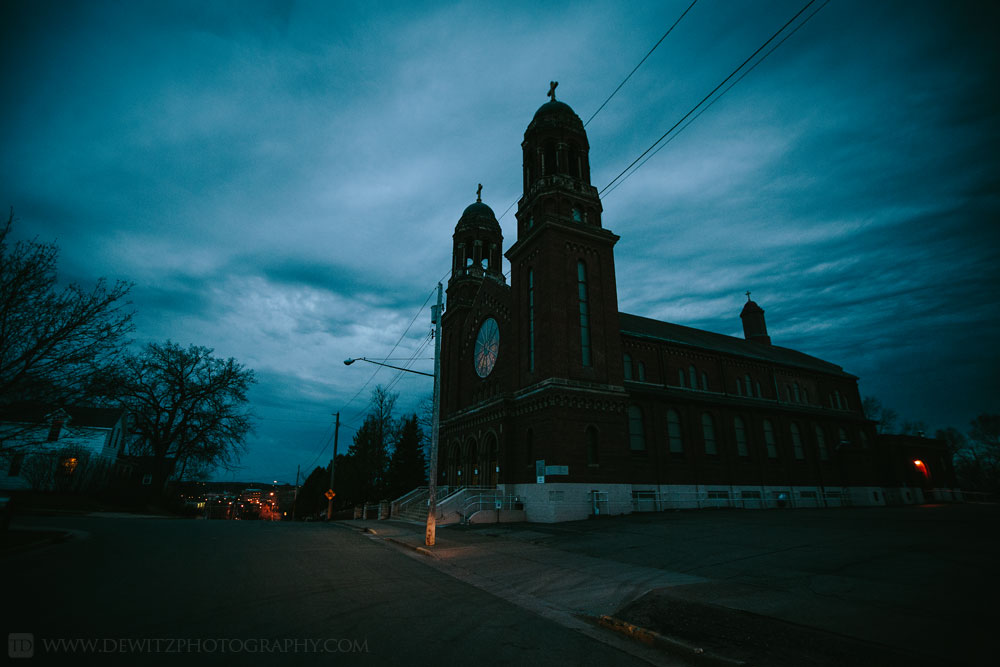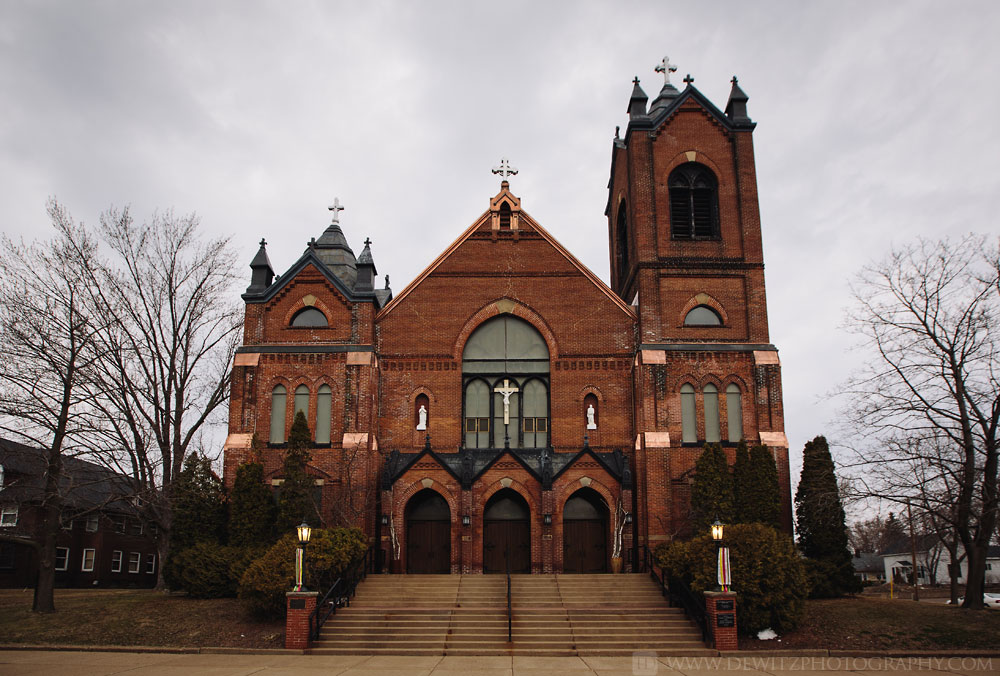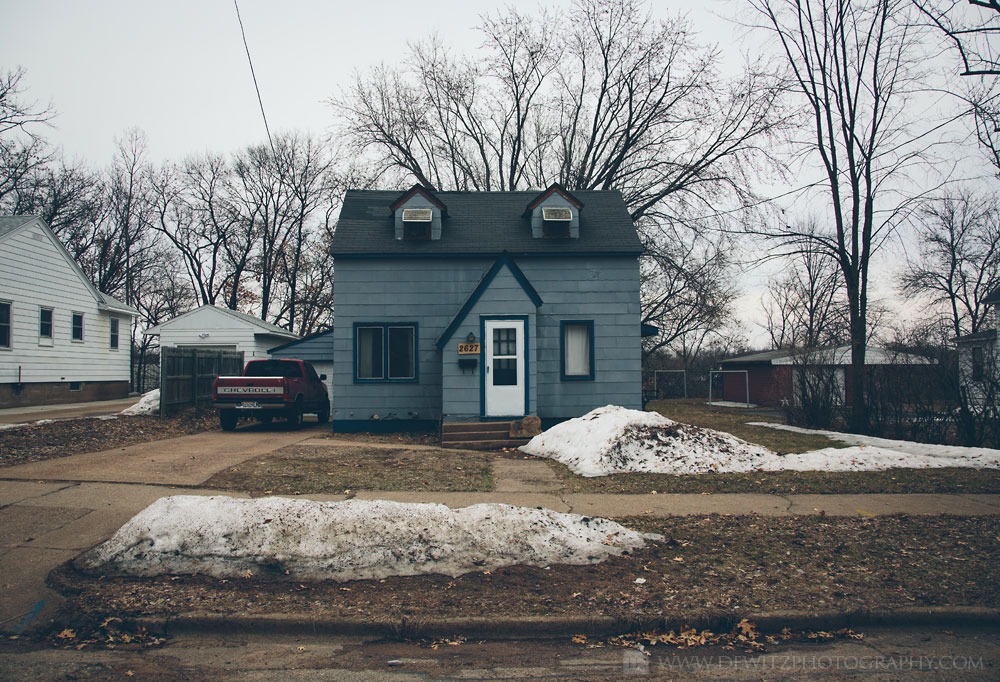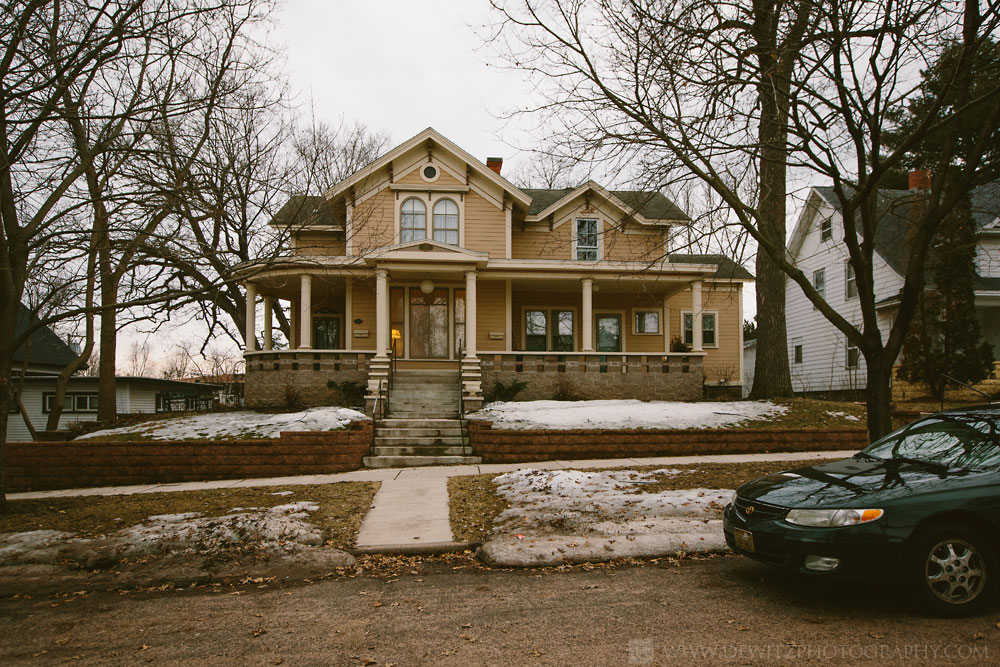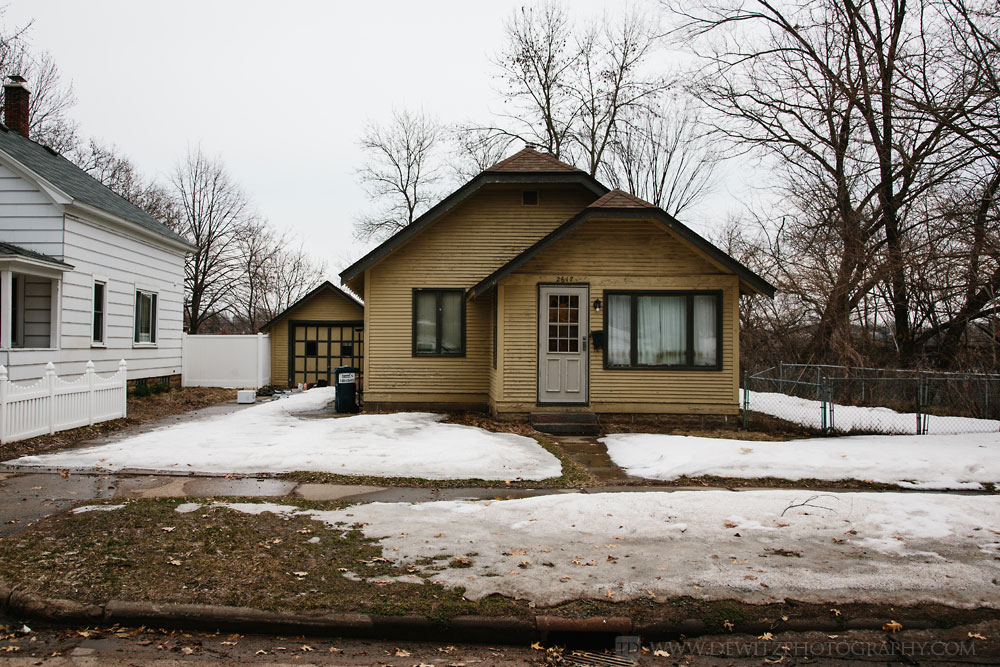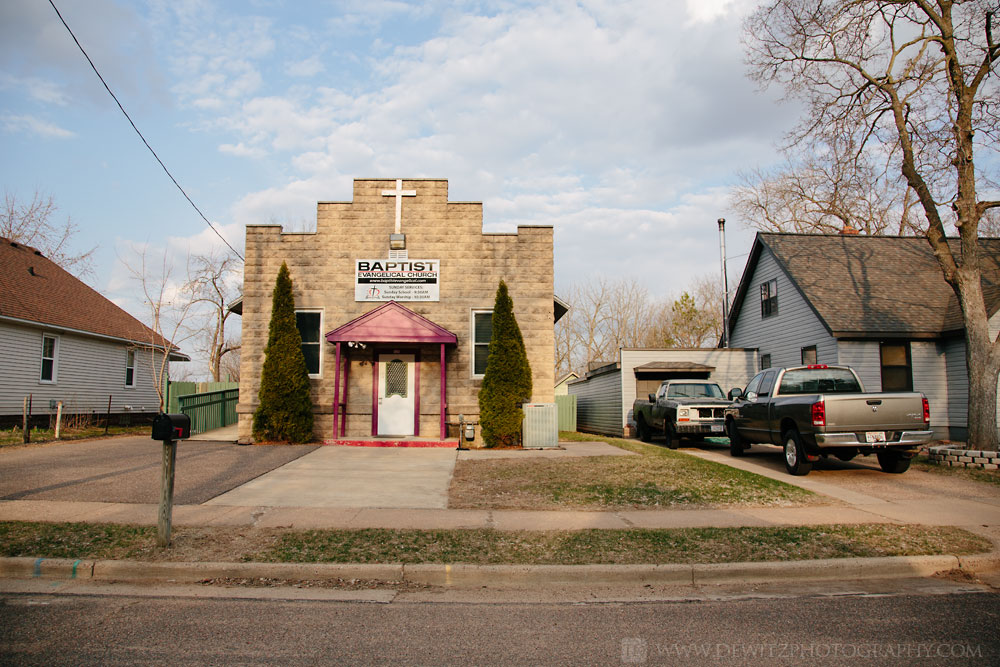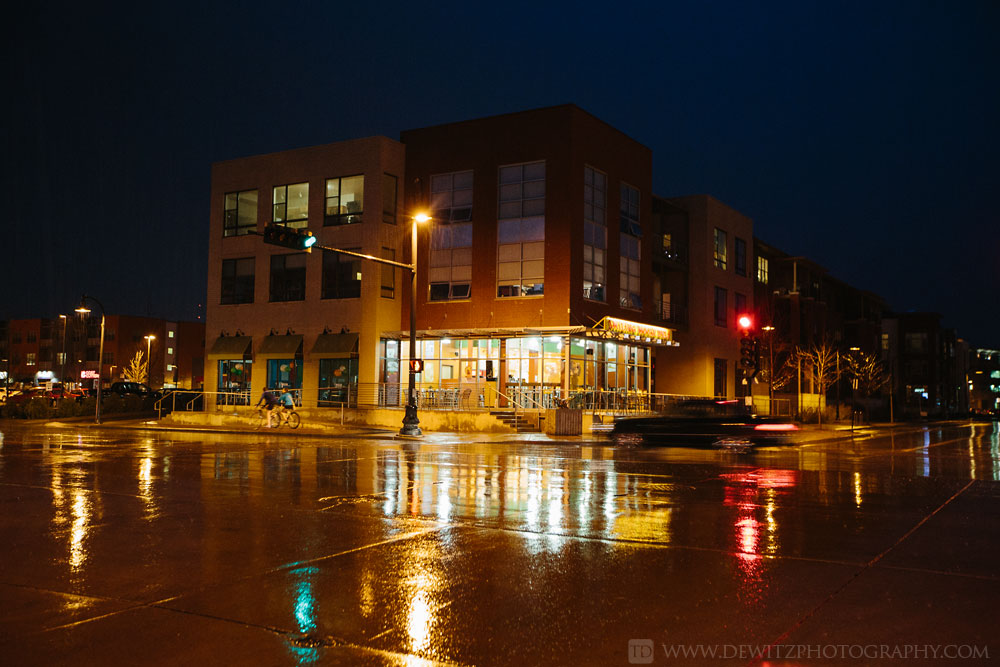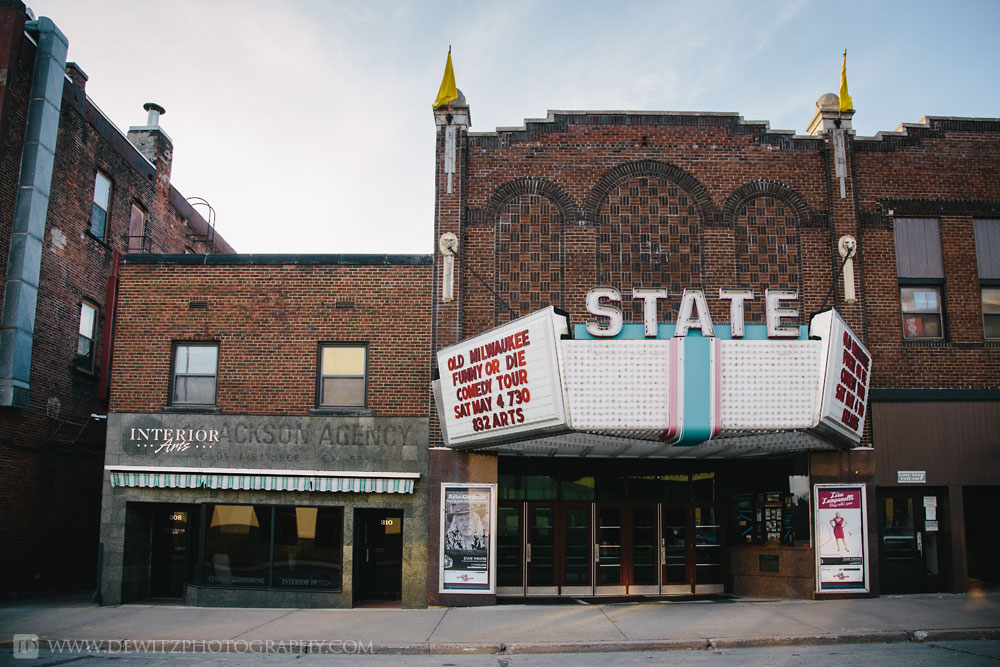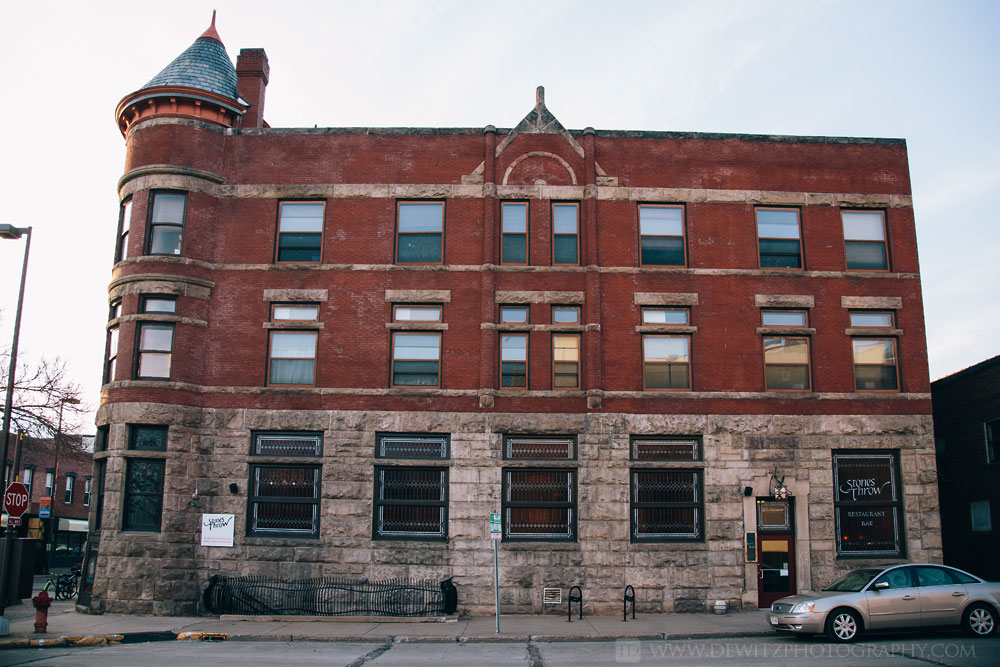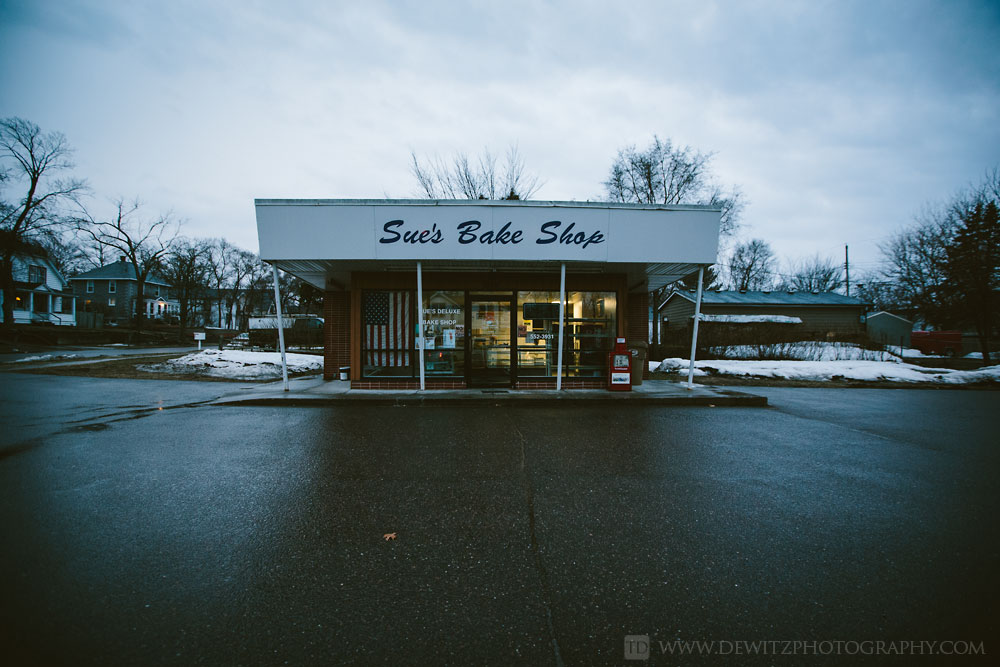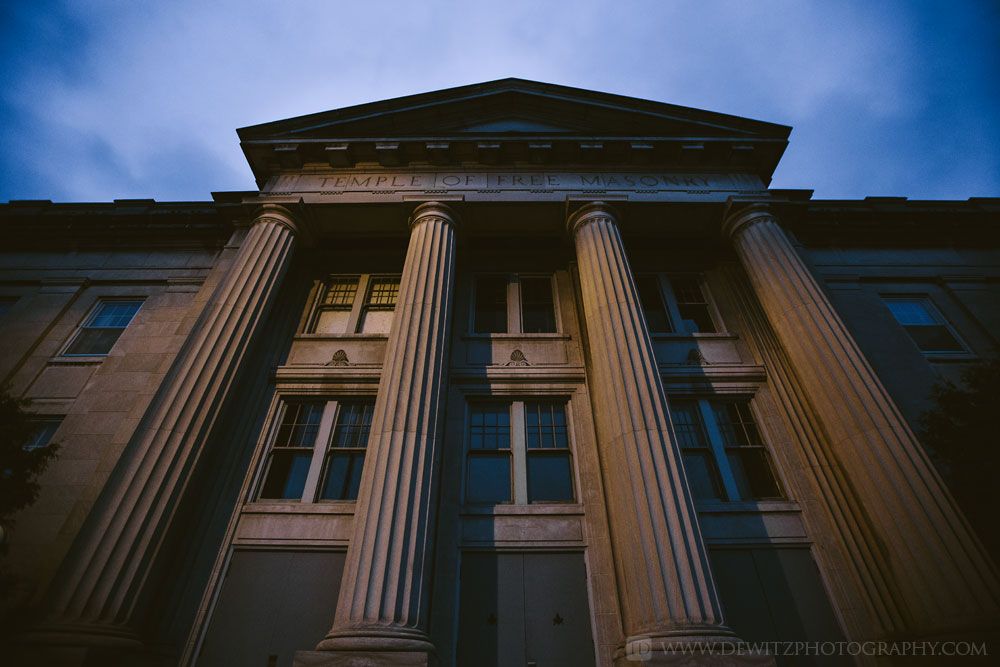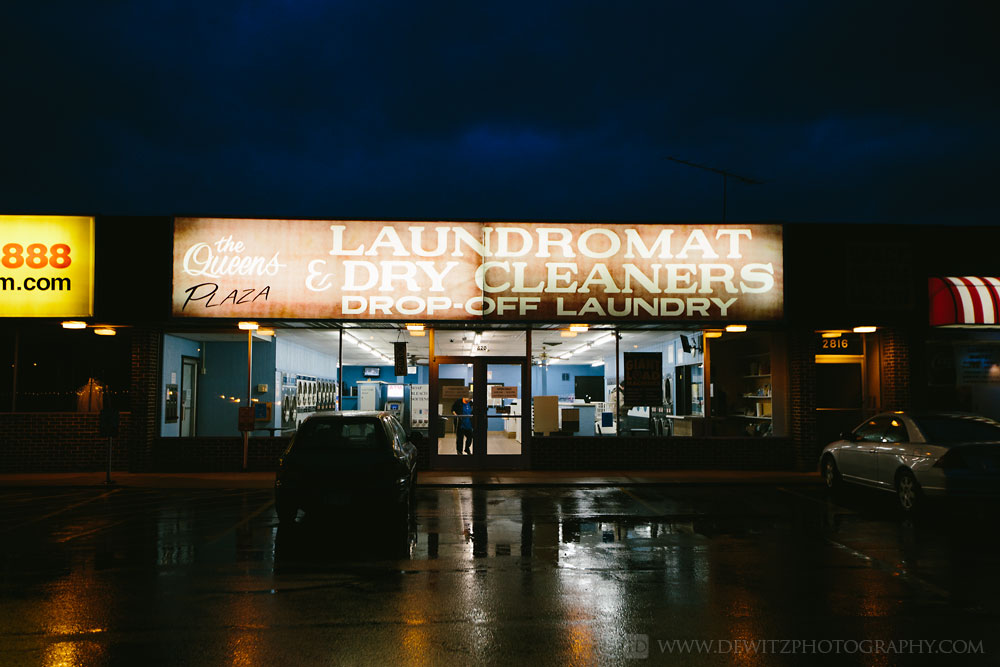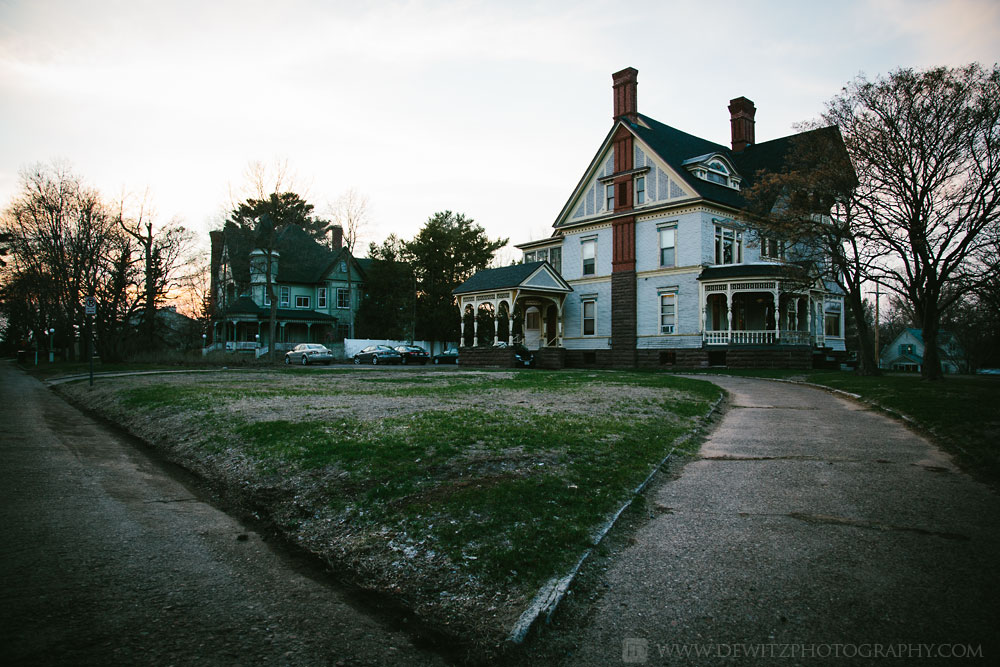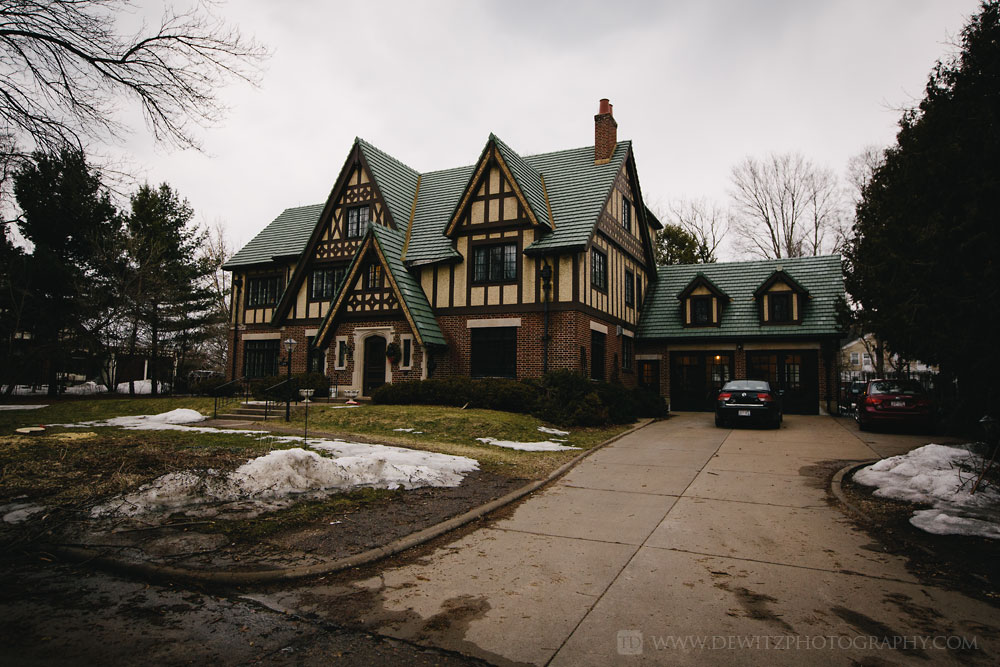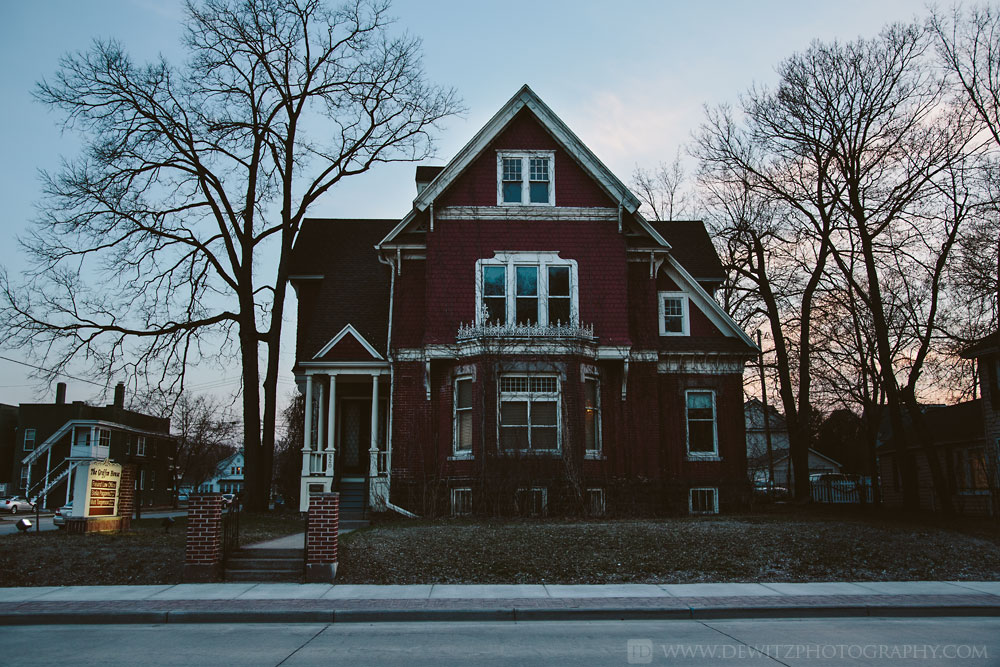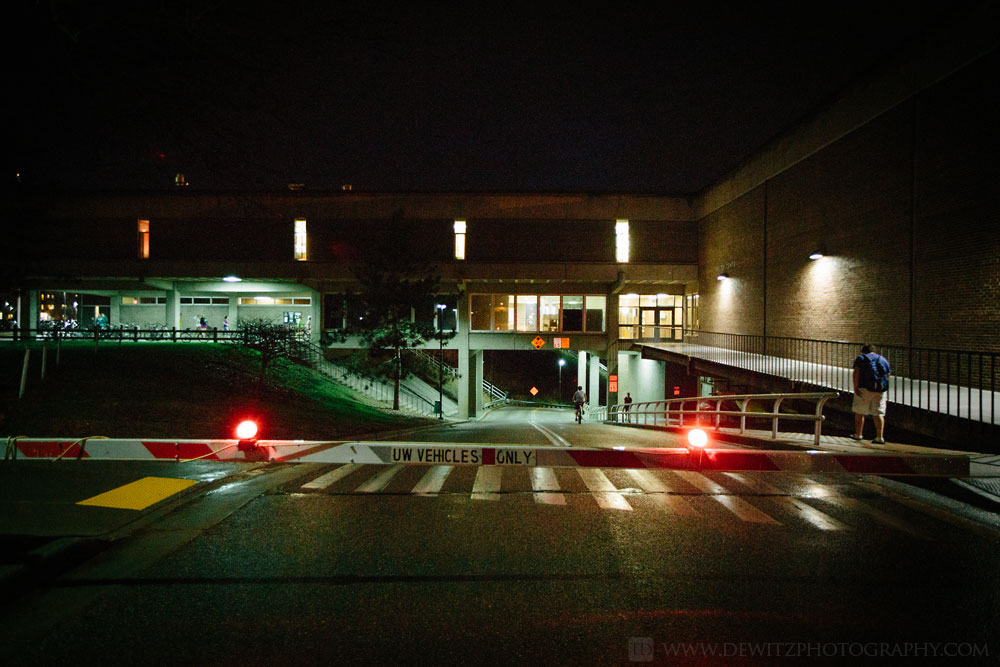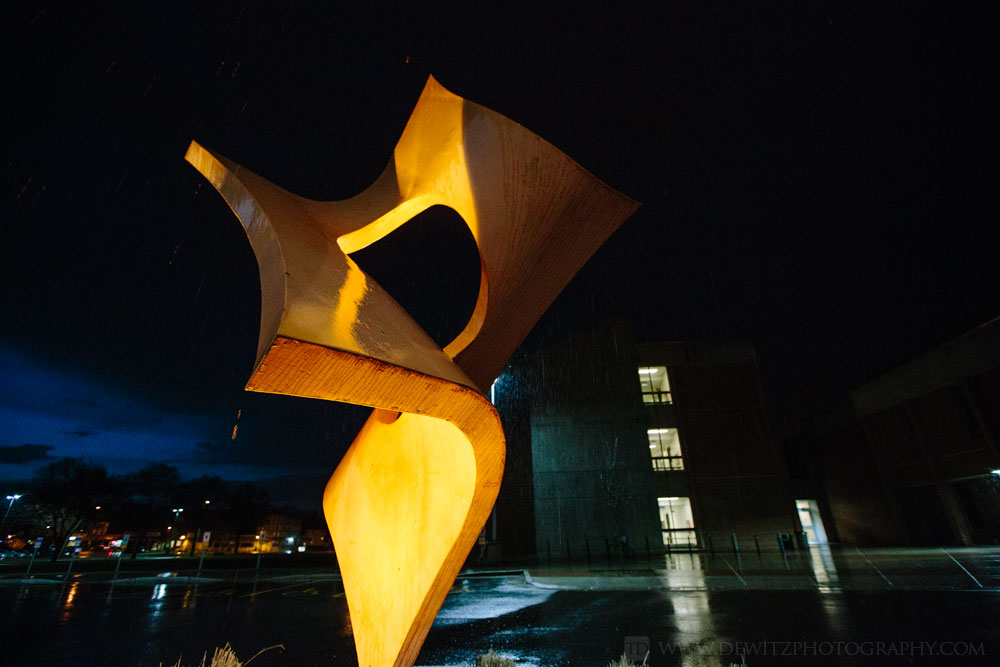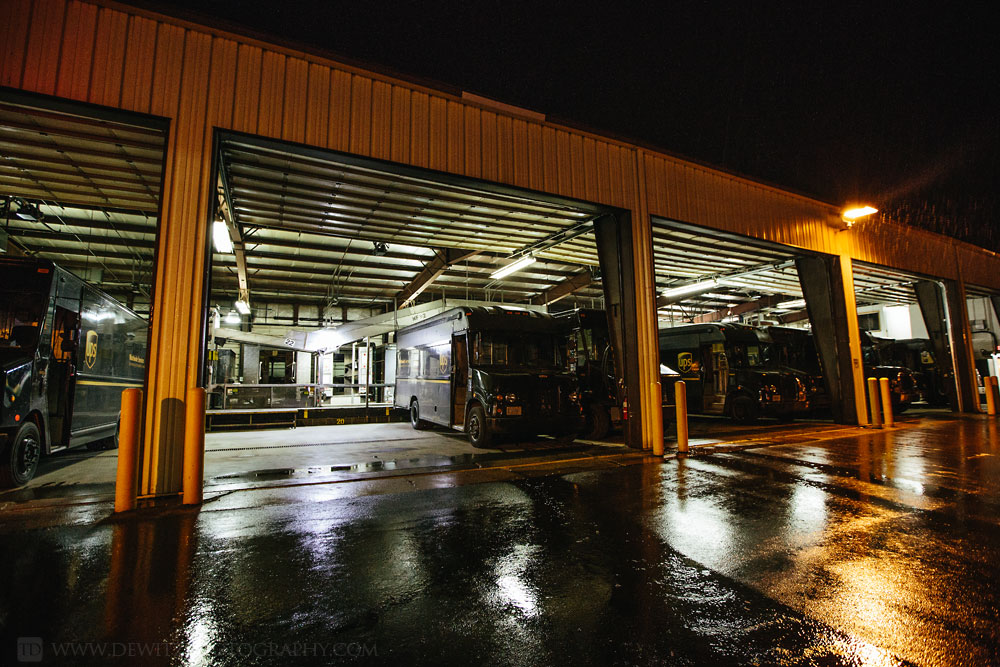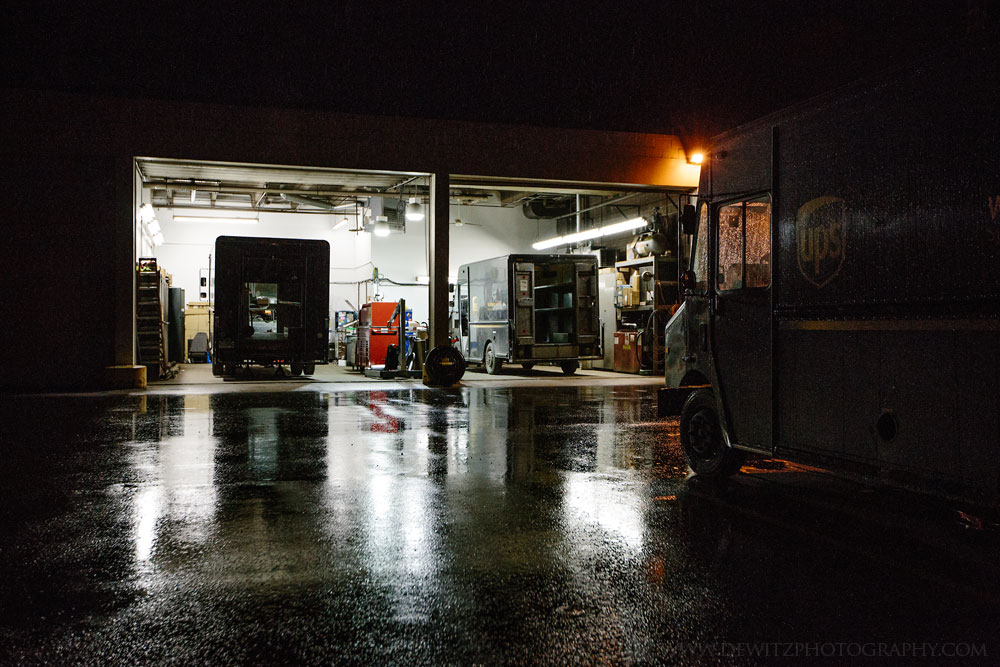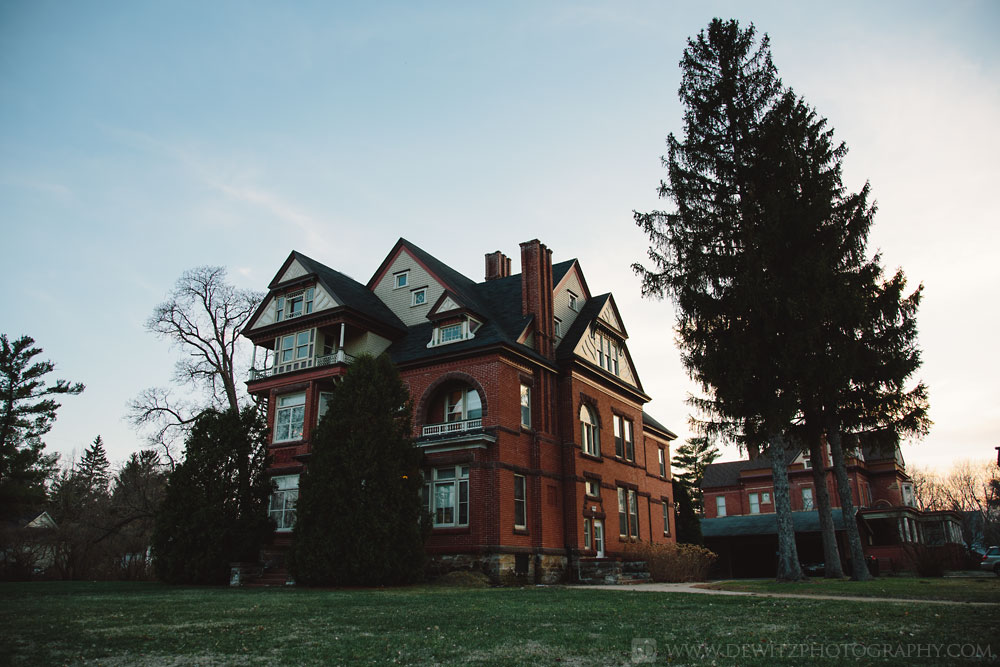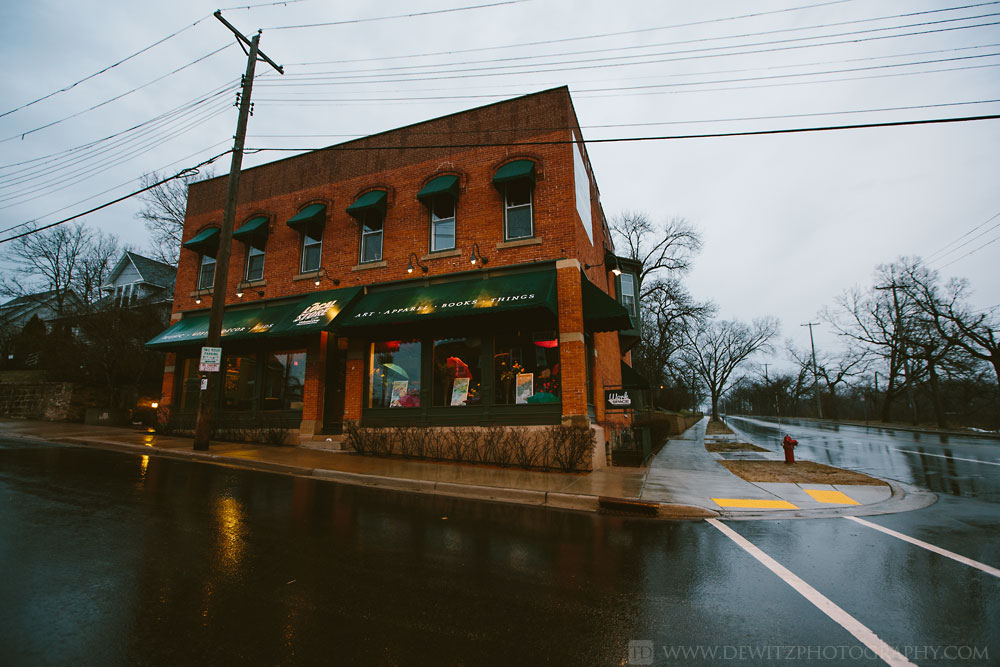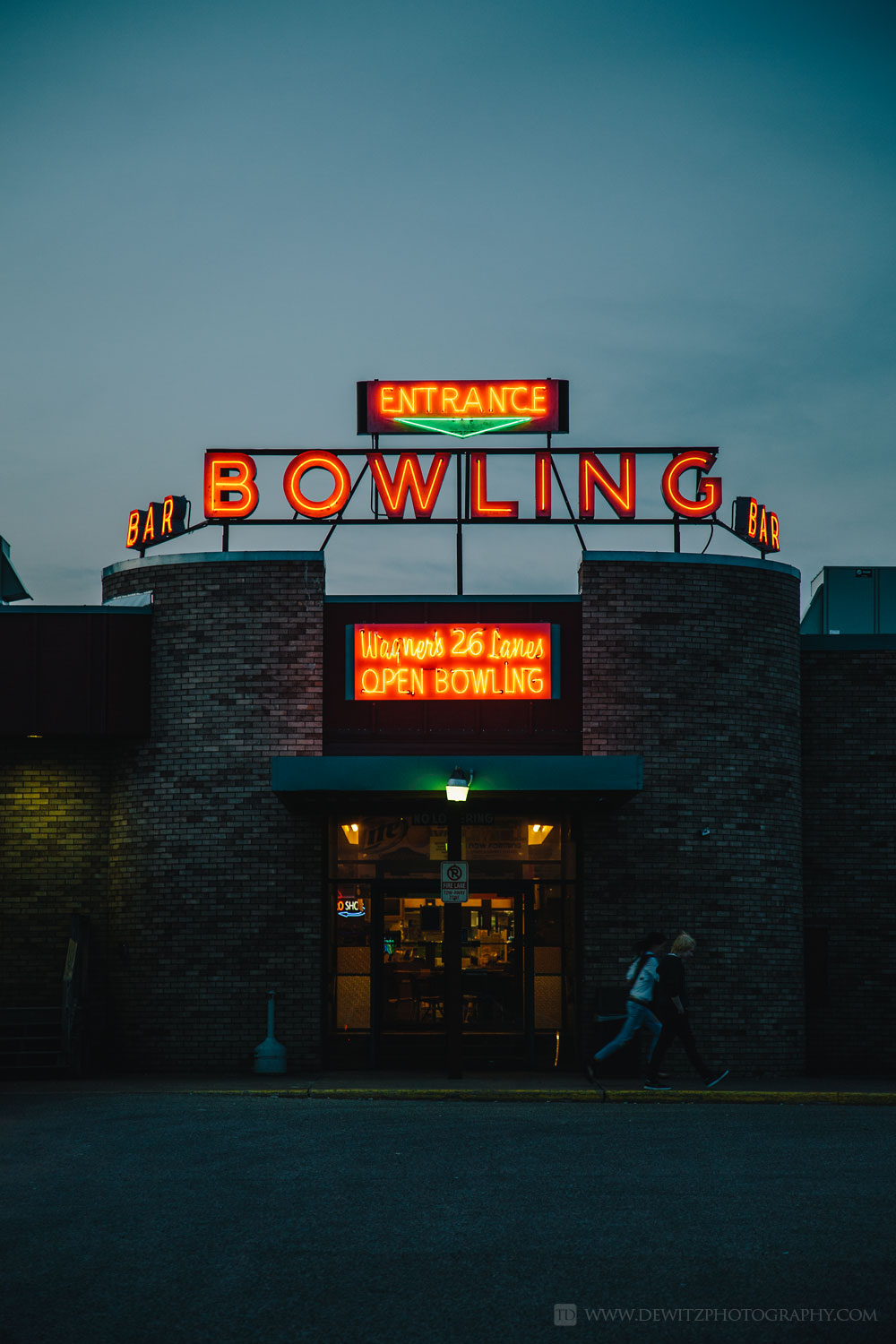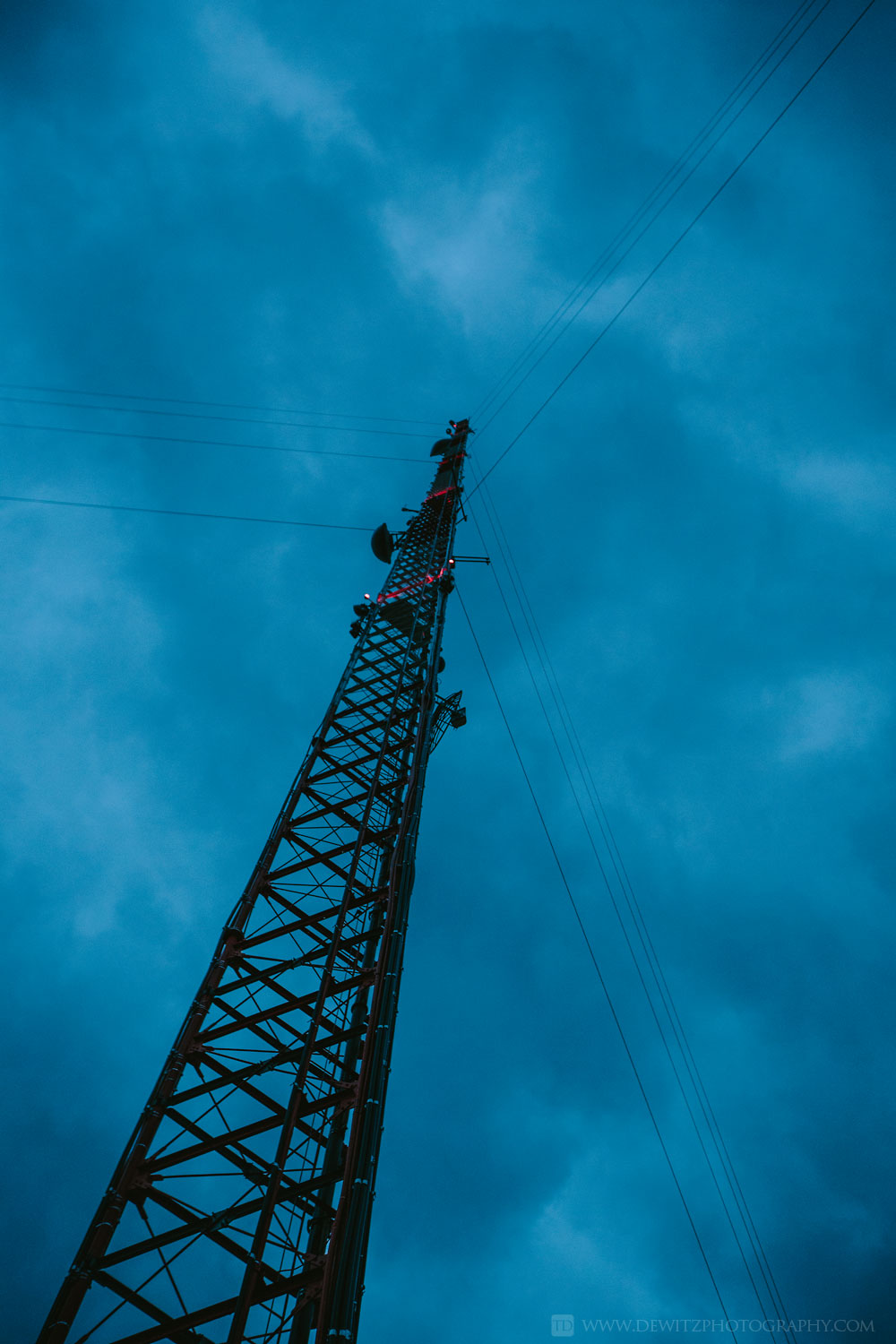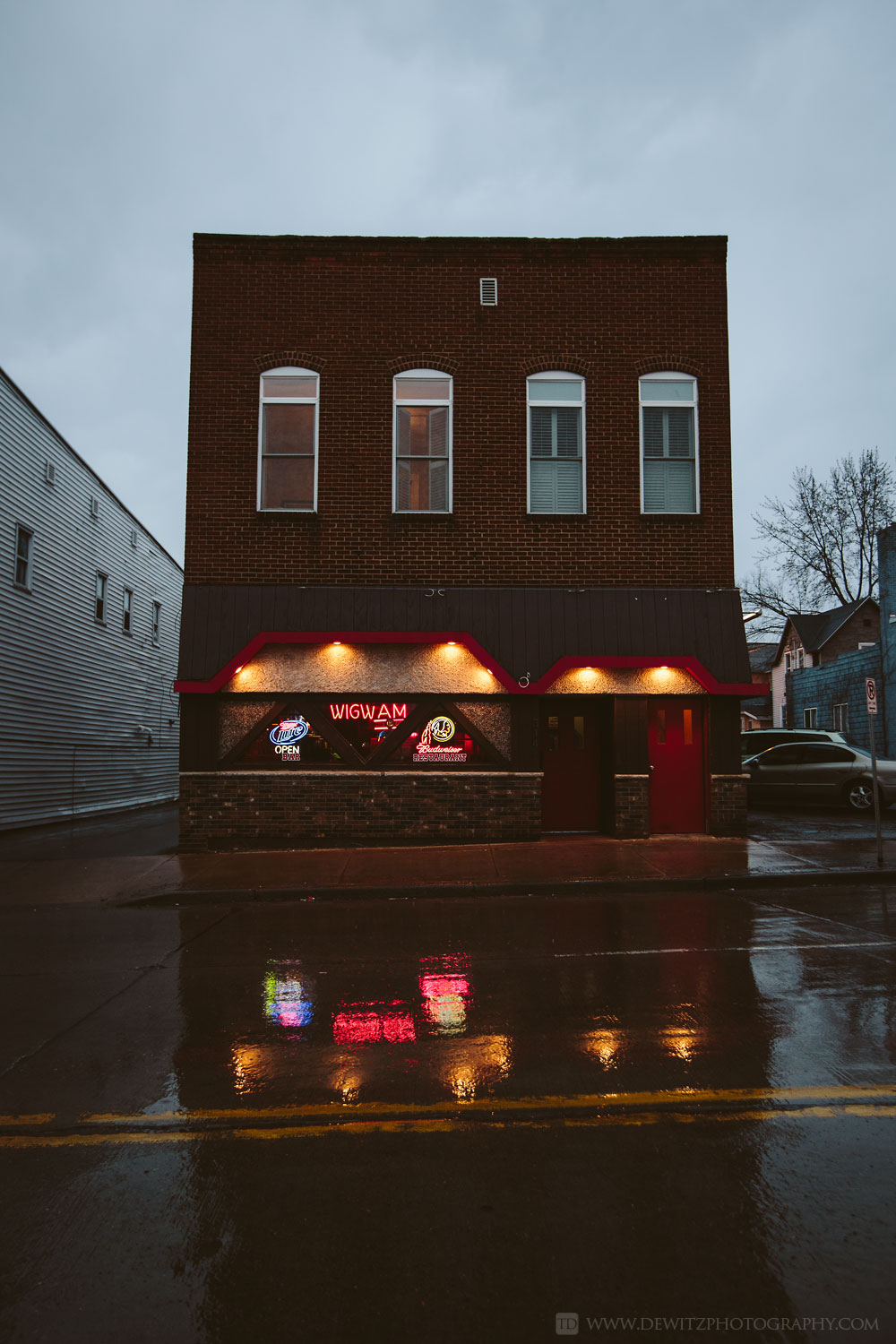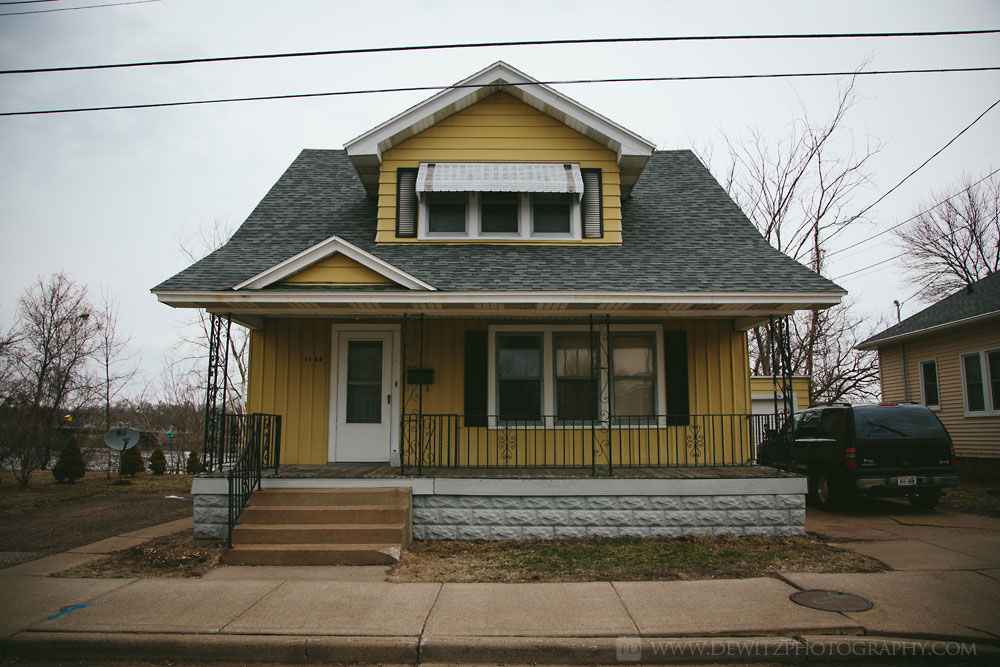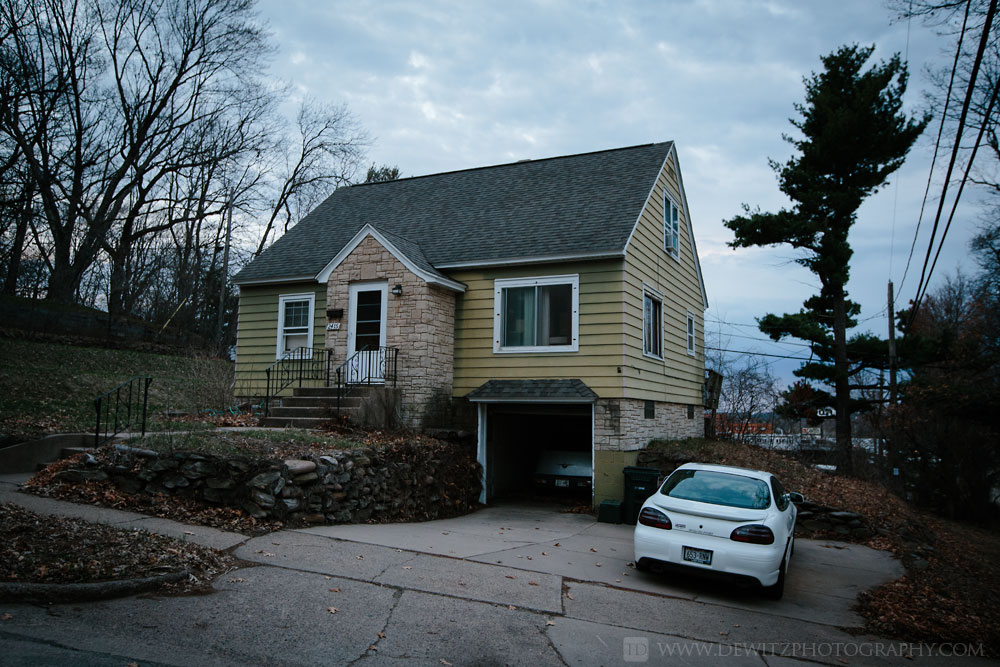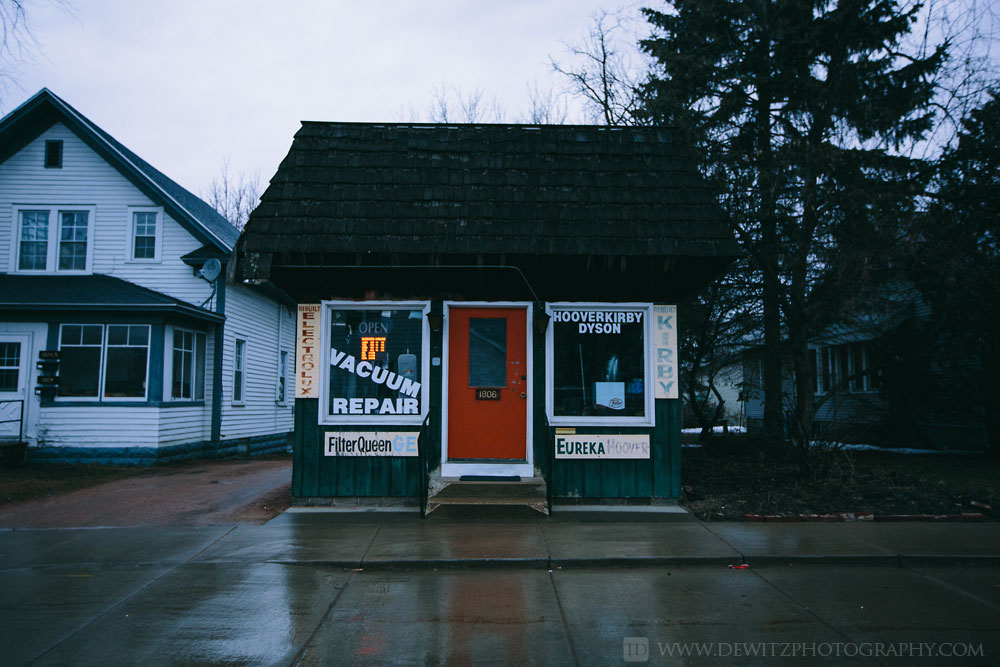 Locations and Addresses Omitted for Privacy
I also wanted to add a little bit of history about origins of the city of Eau Claire. Named after the river, Eau Claire translates from french meaning Clear Waters. It is thought that french explorers traveling down the rain muddied Chippewa River came upon the clear water of the what is now the Eau Claire River. Eau Claire was founded in 1845 at this confluence of the Chippewa and Eau Claire Rivers and is now the 9th largest city in the state.  Present day Eau Claire was originally three separate cities. The second was formed near the present day courthouse and was known as West Eau Claire. Further down the Chippewa River, Daniel Shaw & Co. lumber company founded Shawtown, which was annexed by the 1930s. At one point in history, Altoona was known as East Eau Claire but was changed so there was no confusion between the railroad stations that existed. Nicknamed Sawdust City, Eau Claire was in the center of the Wisconsin lumber industry.  More than 75 sawmills and factories were making everything from furniture to electric motors by 1890. There was even a log flume built from the Chippewa River dam below Dells Pond that ran along the cliff side of the Chippewa River and then cut across under the city and into Halfmoon Lake. Dells Pond and Halfmoon Lake were both used as log storage ponds for the timber that was felled from northern forests along the Chippewa. The lumber industry collapsed at the turn of the 20th century.  Education and tires  fueled the local economy in the 1900's. The University of Wisconsin-Eau Claire opened in 1916 and the Gillette Tire Company opened in 1917. From 1917 to 1992, the tire plant, which was bought by U.S. Rubber in 1931 and renamed Uniroyal, was the city's largest employer and one of the world's leading producers of automobile tires.
Photos from this Eau Claire photography series may be purchased here.
---
114 pg. | Softcover | 10X8
---
You may also like Eau Claire Fire Station 10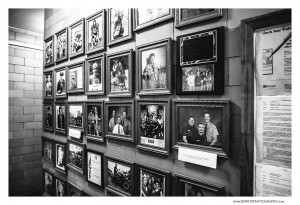 A Black and White  Photographic Study
---
WISCONSIN: Historic City Series
---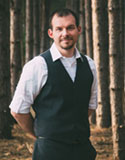 Travis Dewitz is a remarkable photographer in the Chippewa Valley. He is well known for photographing local sceneries, landmarks, venues, buildings and people in various and ingenious ways. Though you not know him personally, his work provides a unique foundation of our local community and his photographs are unmistakable. Dewitz's pictures are an impressive feat and preserve a moment; long after our travels are over, and our memories faded, photos are what remind us of the adventures we had and the connections to the people we met. Learn more about him here.
---
Like and Share With Your Friends and Family.