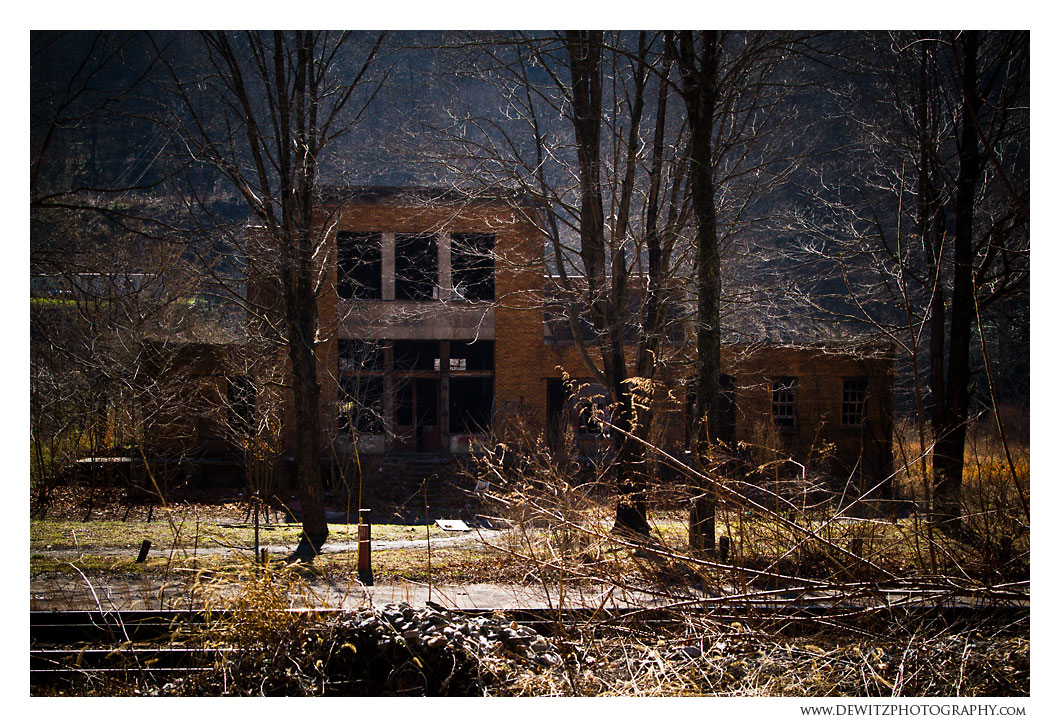 The Peerless Coal & Coke Company store was built in Vivian, West Virginia in 1921 and was listed on the National Register of Historic Places in 1992. Vivian is located off Highway 52 also known as the Coal Heritage Trail in McDowell County. Vivian is very easy to miss as it is tucked below and off the highway and out of sight.  I found the Peerless Coal and Coke Company store still standing tall but in disrepair.  The beautiful building was the subject of arson and has been completely burnt out. This buildings historical significance is that it is not the typical square or rectangle shape as most company stores. This building is irregularly shaped which was one of the factors when it was added to the National Register of Historic Places. Inside of the building I found remnants of its past life included many files full of company and employee records. There were also many film reels scattered around the floor. I wish I knew what was on that film but the film has all been damaged. I wish I had more time to spend checking out this building and others in Vivian.
The coal mine company store is just part of the coal company's way to control their miners. Until the formation of Labor Unions in the West Virginia mines, coal miners were under the companies full control. One part of this control included the miners being paid in the coal companies own monetary system. This monetary system including coins, forced the miners to buy everything they needed through the company store which sold their good at over-inflated prices. This is just one of many ways the coal company cheated their employees. A lot of great information about this and the West Virginia Mine Wars can be found at http://www.wvculture.org/history/minewars.html.
Elisse Jo Goldstein-Clark ~
"You also have to understand that coal towns were not all "bad" places that exploited workers & kept them in misery. If I'm not mistaken, Mr. Carter of Carter Coal in Coalwood built the first (or one of the first) coal towns, and along with houses, he built schools, shops, a church, etc., all the things that gave people a good quality of life for their families and so miners wanted to work for Carter… and so the other coal companies had to match that to get the good workers… At the time the Elkhorn Inn bldg. was built-in 1922 by Empire Coal & Coke Co., coal companies were competing as to which one had the best Miner's Clubhouse; Empire's brick "mansion" rather trumped the smaller wooden ones. The use of scrip is a very complicated issue, too, & it's not black and white "evil coal company owners taking advantage of poor, downtrodden workers"… Scrip only died out when there was no longer a tax advantage to it. In my opinion it's grossly unfair to judge the past by today's "PC" standards… Many of our guests grew up here in coal towns, and while mining was a hard and dirty and difficult occupation with many risks (and still is, as we know…), there was (and is) pride in being able to do that work, and many happy stories of growing up here…"
Elisse and her husband own and run the beautiful Elkhorn Inn which is just a few miles east of Vivian. You can learn more here.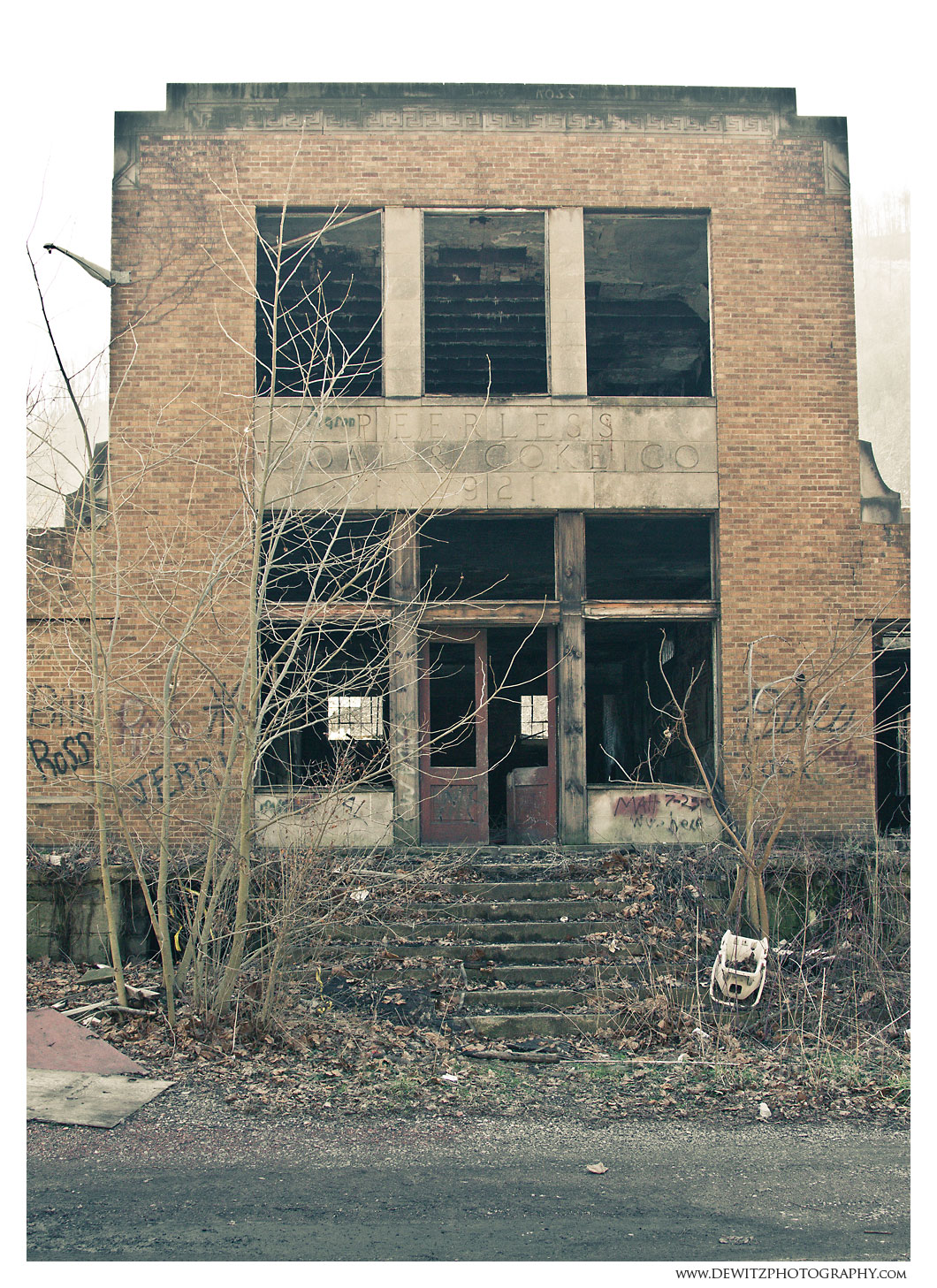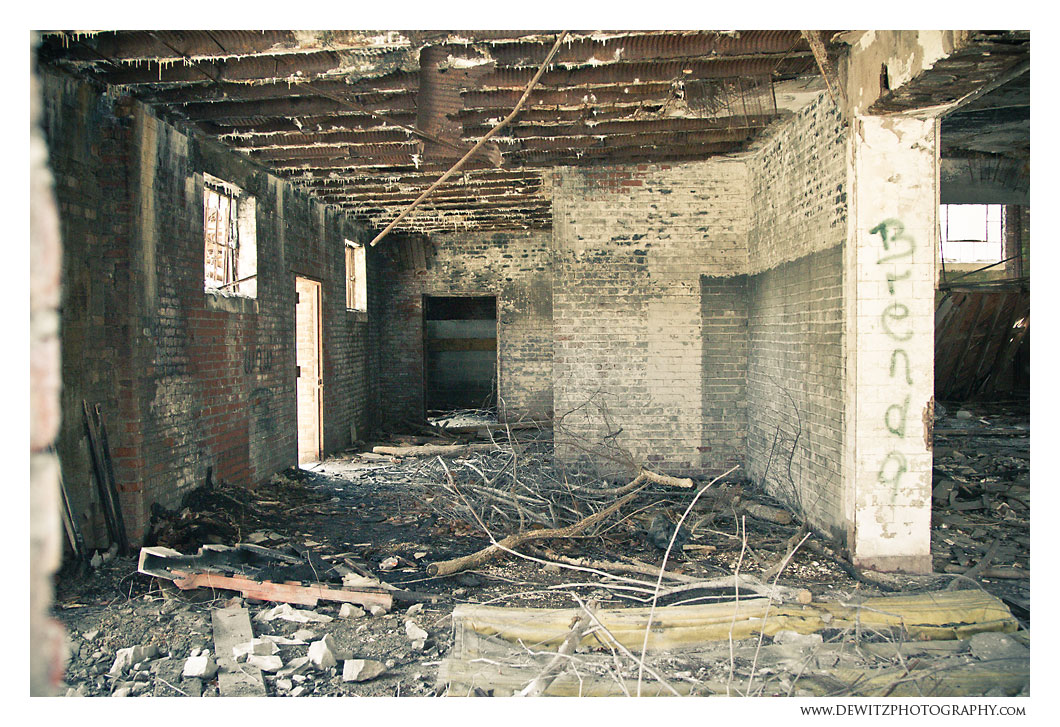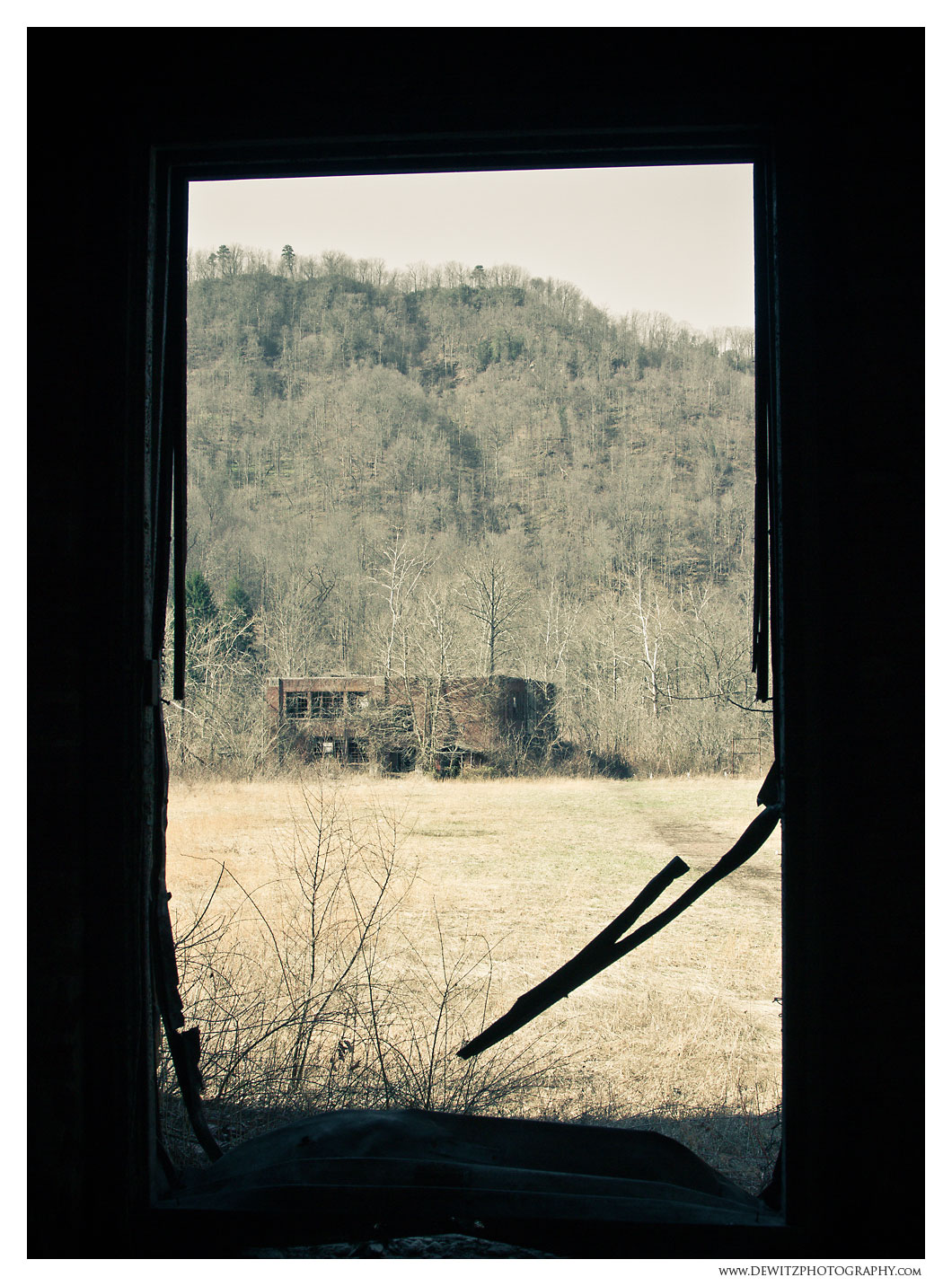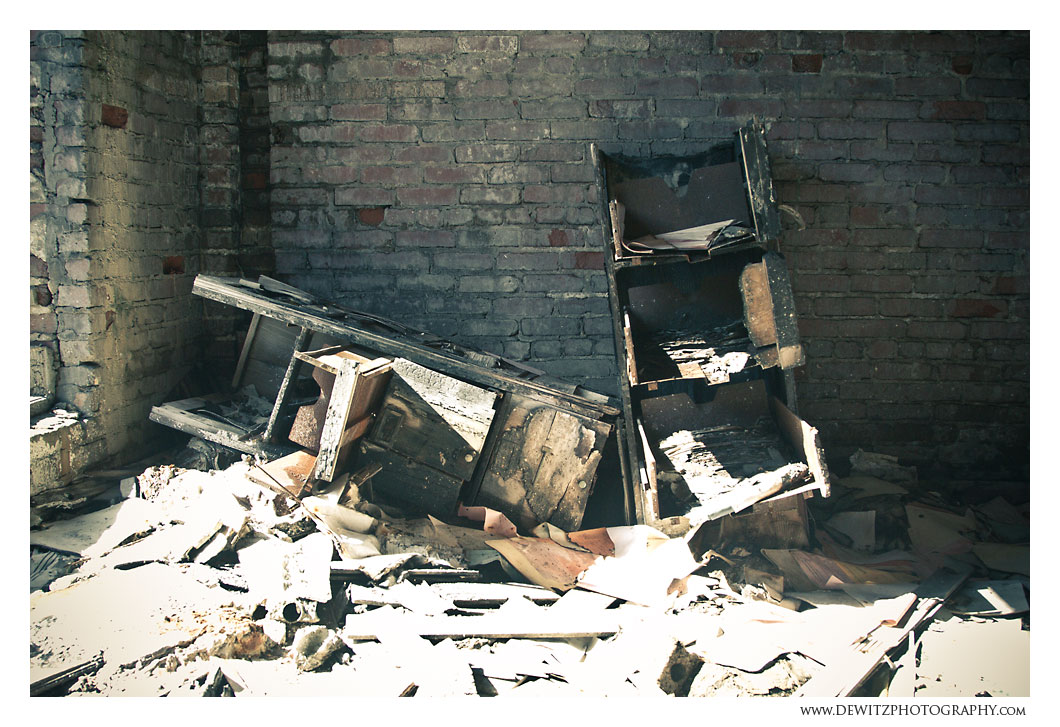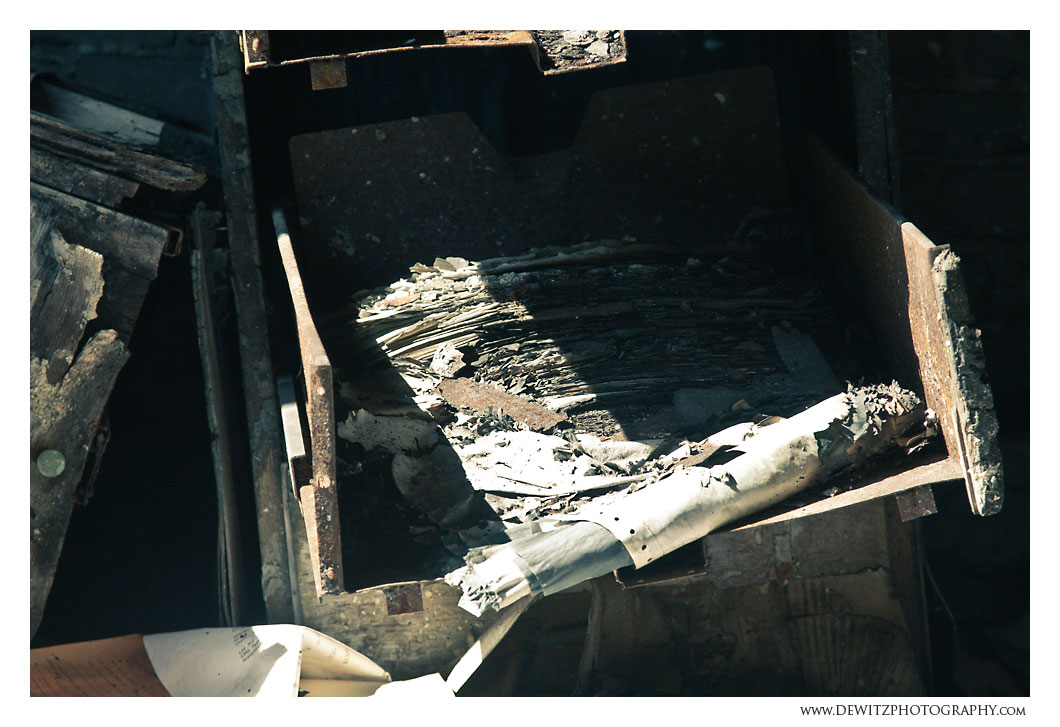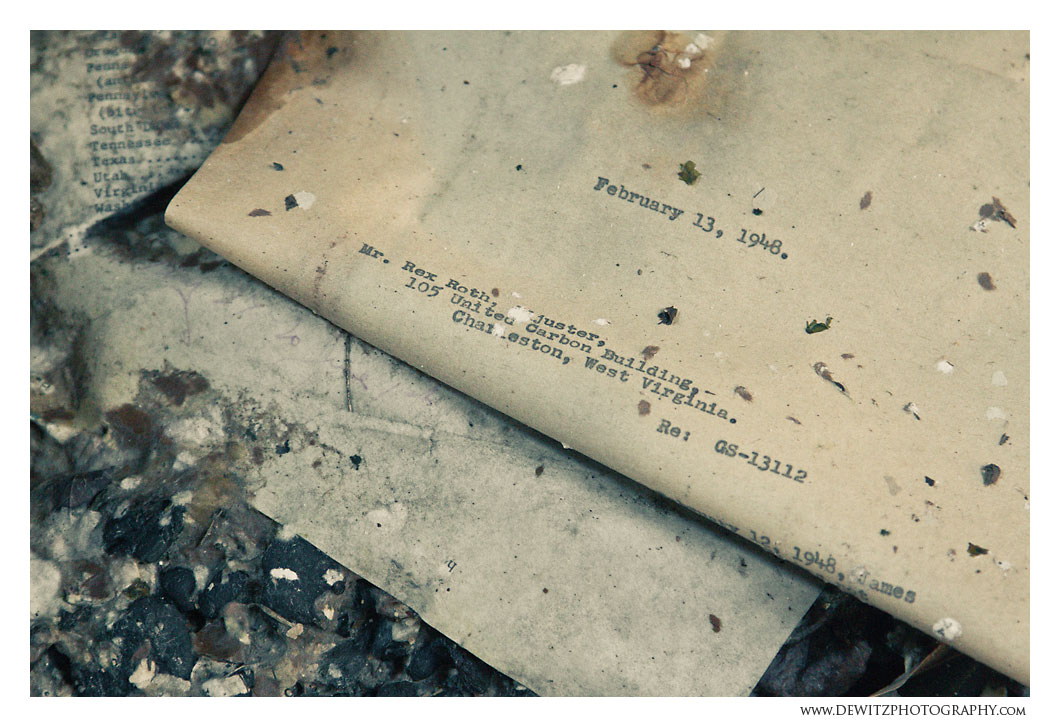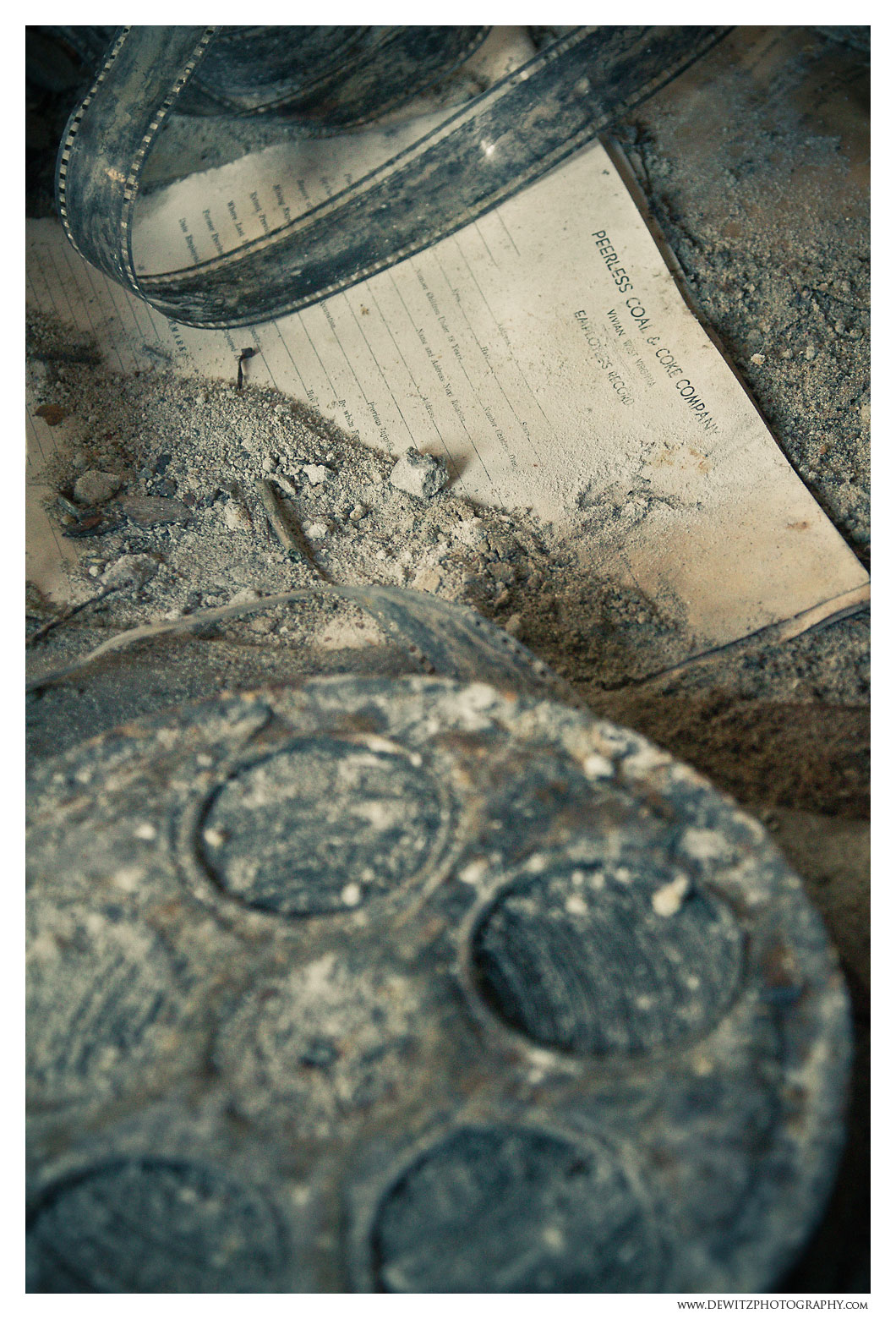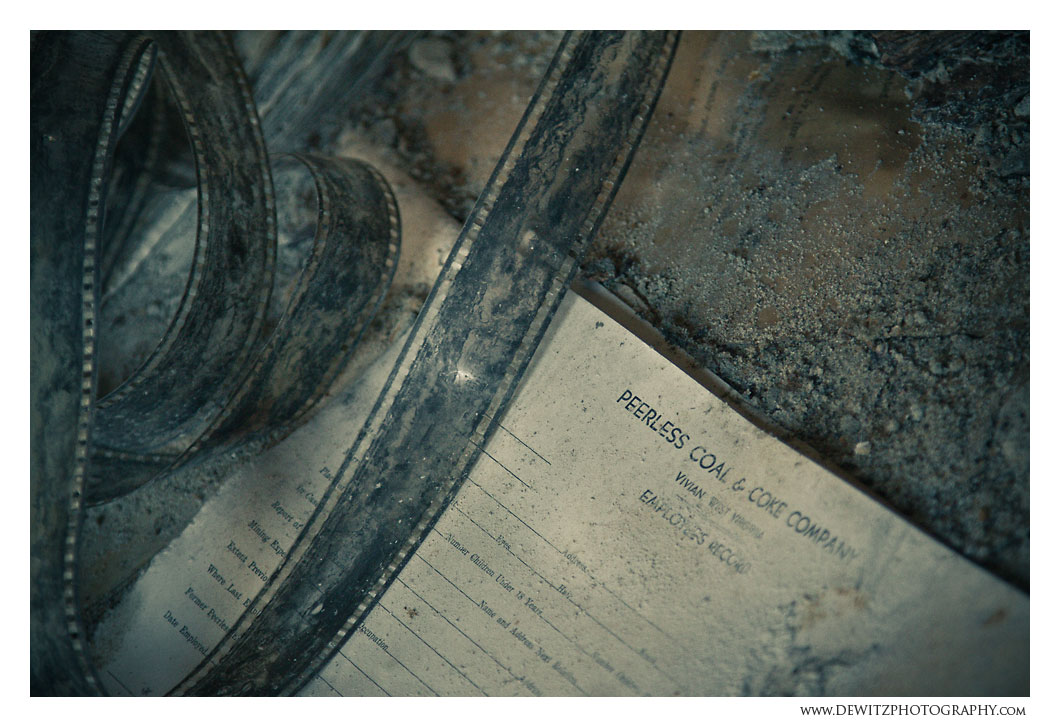 I would love for you to see more of my photo series from West Virginia below.
Prince, WV Art Deco Amtrak Station
Abandoned Coalwood High School
Coal in McDowell County – Part 1
Coal in McDowell County – Part 2
Coal in McDowell County – Part 3
Coal in McDowell County – Part 4
Abandoned Switchback High School
---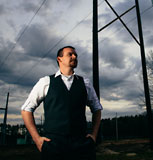 Through the creative lens of Travis Dewitz; he demonstrates time and time again how much splendor can be extracted from the interplay of the industrial world around us. In the most unusual and unexpected places Dewitz showcases images that embody the forgotten beauty of railways, factory floors, the rolling smoke of steel mills, and the cities that are built around them. He brings a certain magic as he invokes the very souls of these once-glorious industrial areas; his captures overflow with inspirational energy. Click here to view his personal series.
---
Like and Share With Your Friends and Family.