I explored the portion of McDowell County between Bluefield and Williamson along the Norfolk Southern's mainline. Neither of these town are actually in McDowell County but are just on the outskirts on either end. The first town within the county along the eastern portion of my route is Maybeury with Mohawk being the last town within the counties western edge. Highway 52, also known as the Coal Heritage Trail, parallels the mainline from Bluefield to Welch. Welch is roughly the halfway point along the route in McDowell county and also the largest city between both ends. The railroad mainline is where all the coal from feeder lines feed into the system to be transported  east or west which also carries much other railroad through traffic between the east coast west to Chicago. This line was also part of the Heartland Corridor project which improved the line to handle intermodal traffic. Some of the coal mines are right on this corridor but most are located further away which requires the feeder lines also known as branchlines. This route goes directly through the Appalachian Mountain Range which is comprised of many steep and narrow valleys.
Most of my time was spent along the route between Maybeury and Welch. I was staying at the Elkhorn Inn which is located in Landgraff which is about halfway between Maybeury and Welch. From the Inn heading east are the towns of Eckman, Keystone, Northfork, Kyle, Powhatan, Upland, Elkhorn, Ennis, Switchback, and Maybeury. This is only a ten mile stretch of highway that has 11 towns on it, many of which have small post offices still in operation. Most of the these town are only a couple of blocks wide as the steep mountain sides restricts any further growth. Many of my photos illustrate how this forces many homes to be built quite a ways up the valley sides.
From Wikipedia
Keystone is a town in McDowell County, West Virginia, United States. The population was 282 at the 2010 census. Keystone is one of several incorporated towns in West Virginia with an African-American majority, with 72 percent of the residents being black.
Keystone was founded in 1892 by the Keystone Coal & Coke Company. Keystone was then incorporated in 1909 by the Circuit Court of McDowell County. Its name is derived from the name of a coal and coke company operating at that point. The town was formerly known as Cassville.
Northfork is a town in McDowell County, West Virginia, USA, located on US Route 52 between Welch and Bluefield.
The population was 519 at the 2000 census. Northfork was incorporated in 1901, so named because of its location on the north fork of the Elkhorn Creek at its junction with the south fork. It was consolidated with the town of Clark on March 26, 1948.
Maybeury is an unincorporated census-designated place in McDowell County, West Virginia, United States, located on US Route 52 between Northfork and Bramwell. As of the 2010 census, its population was 234. In 1890, it was the largest town in McDowell County with a population of 875. This was due to the coal mining start-ups in the town. Maybeury was the 5th largest town/city south of the State Capital, Charleston, and listed as the 31st largest town/city in the entire state.
John F. Kennedy stopped in Maybeury at the Esso station during his presidential primary campaign in 1960. During a speech in Canton, Ohio on September 27, 1960, he stated "McDowell County mines more coal than it ever has in its history, probably more coal than any county in the United States and yet there are more people getting surplus food packages in McDowell County than any county in the United States. The reason is that machines are doing the jobs of men, and we have not been able to find jobs for those men."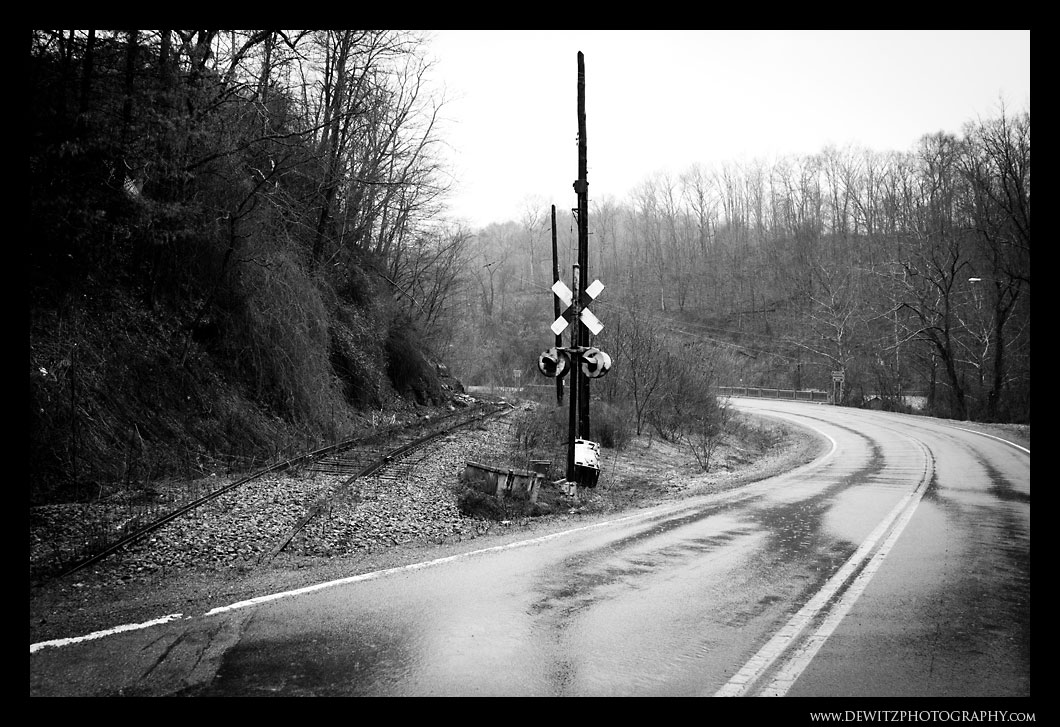 Abandoned Railroad Crossing in Coopers, WV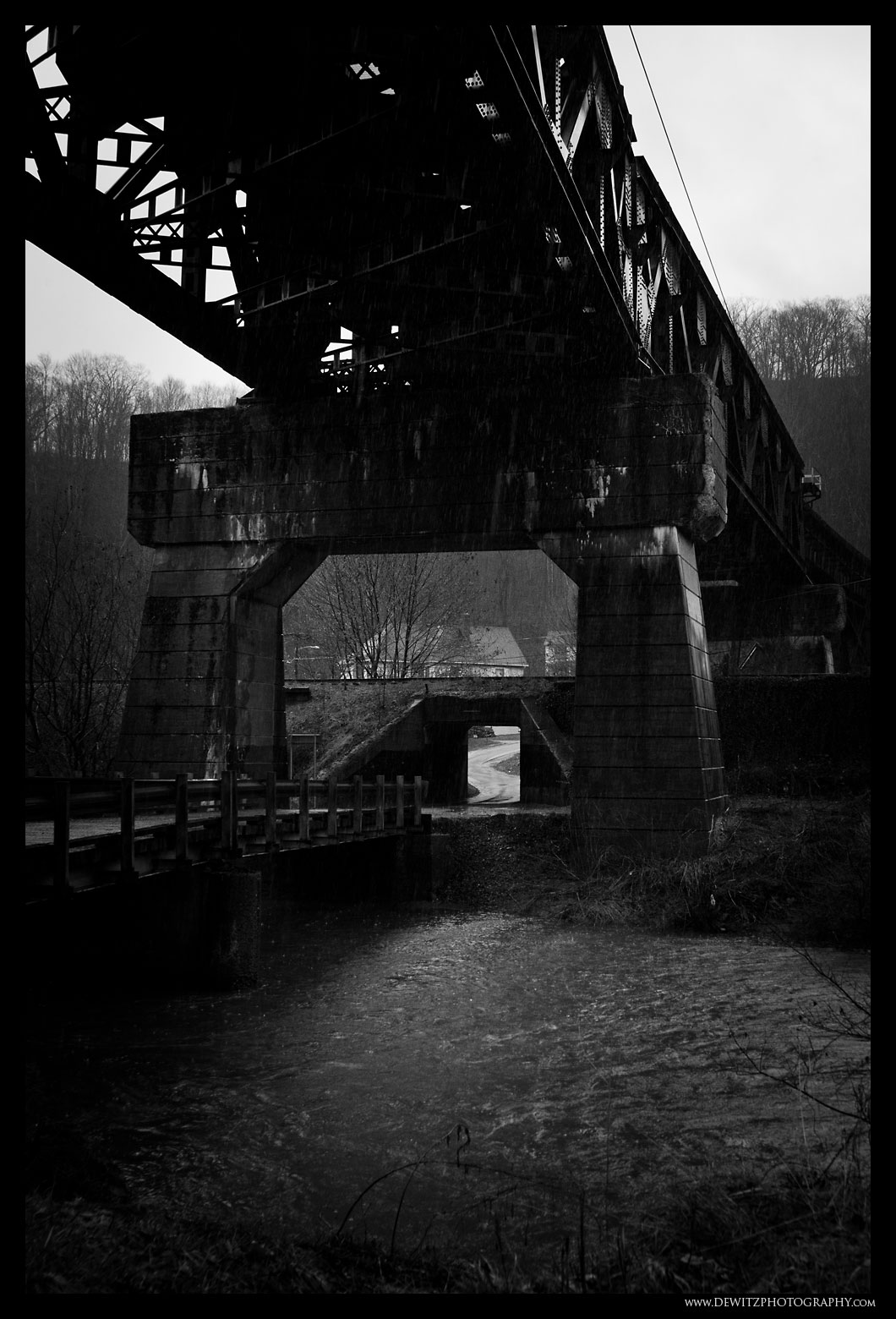 The Bridges of Coopers, West Virgina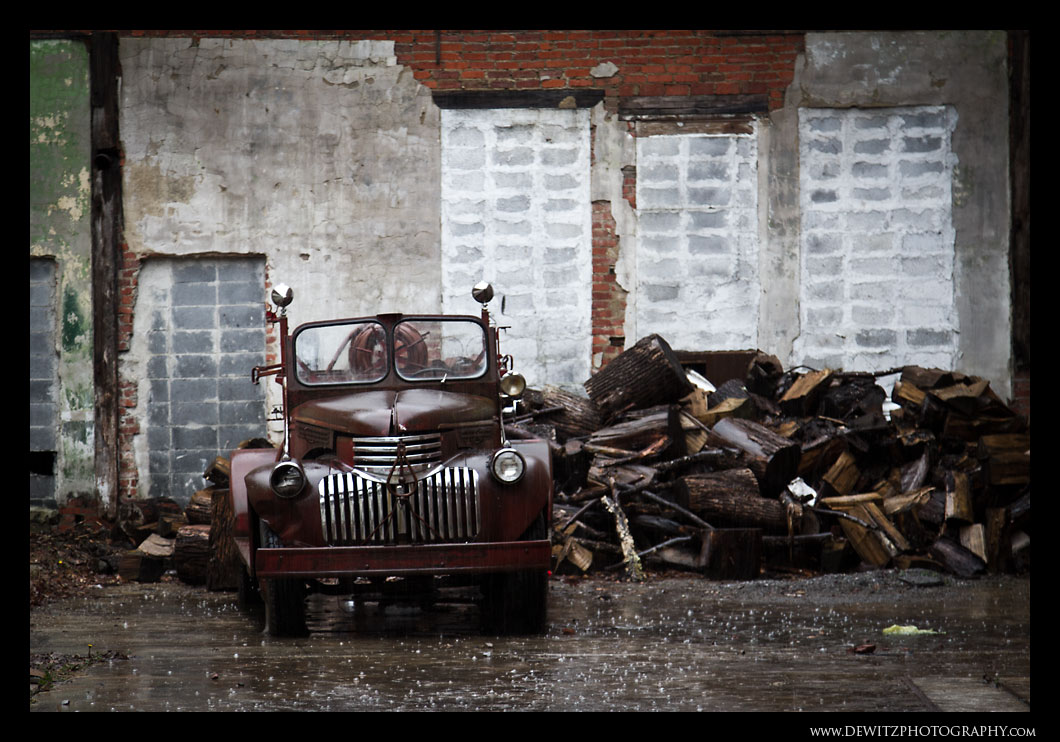 Old Fire Truck at the Pocahontas Fire Station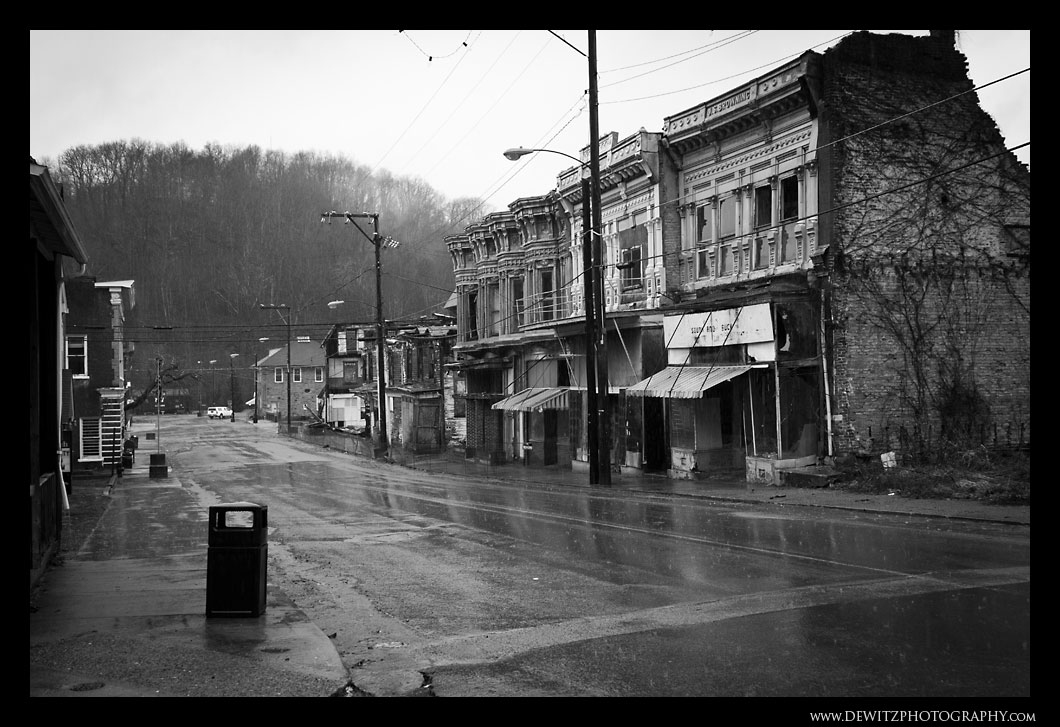 Downtown Pocahontas, Virginia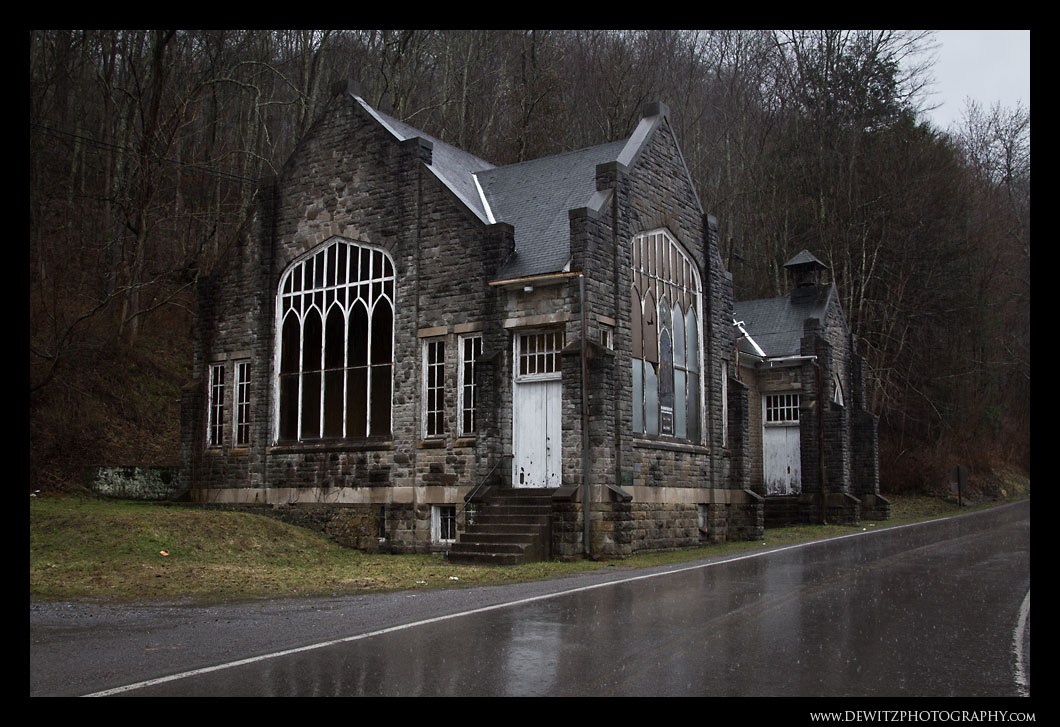 Church in Pocahontas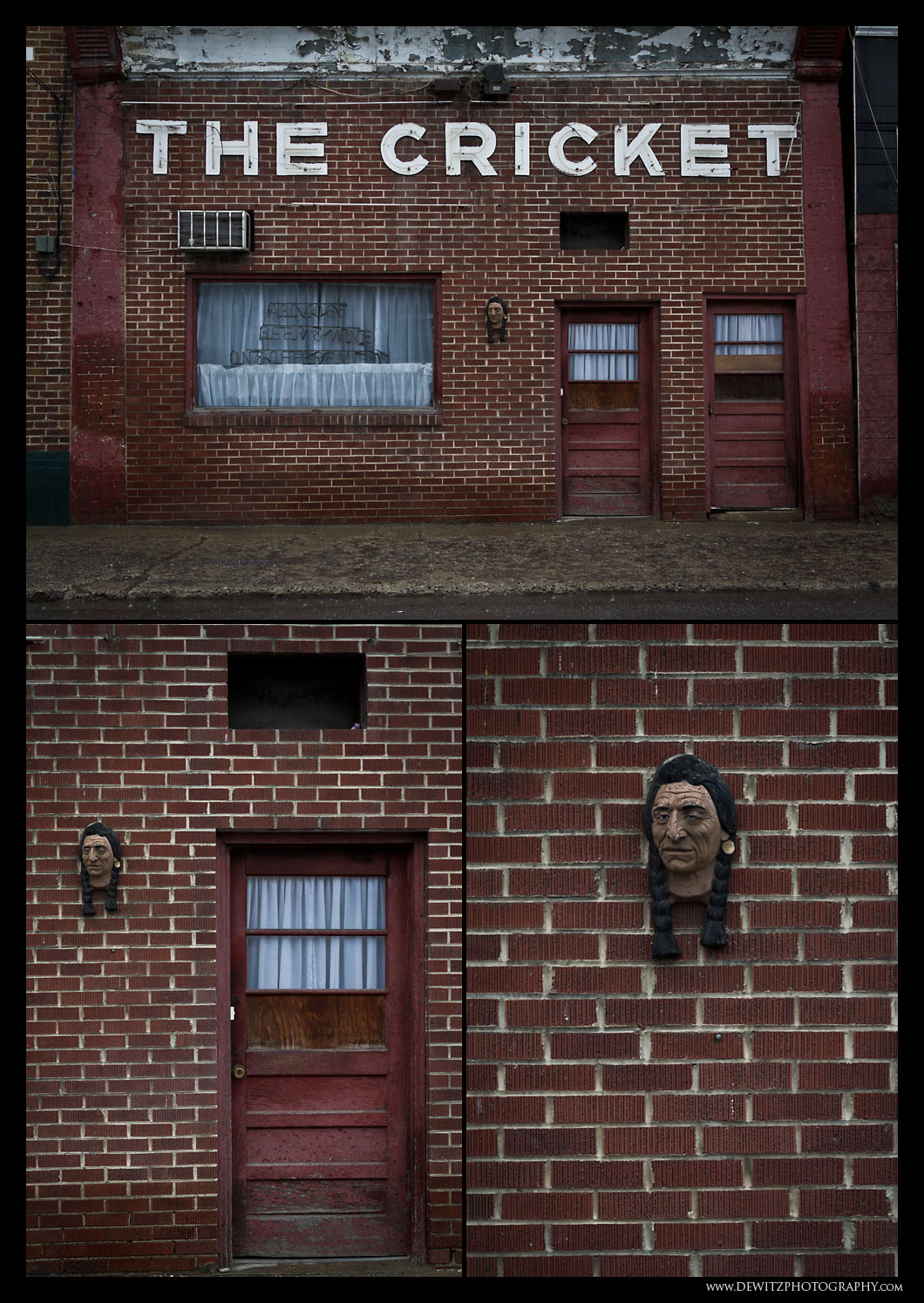 The Cricket in Pocahontas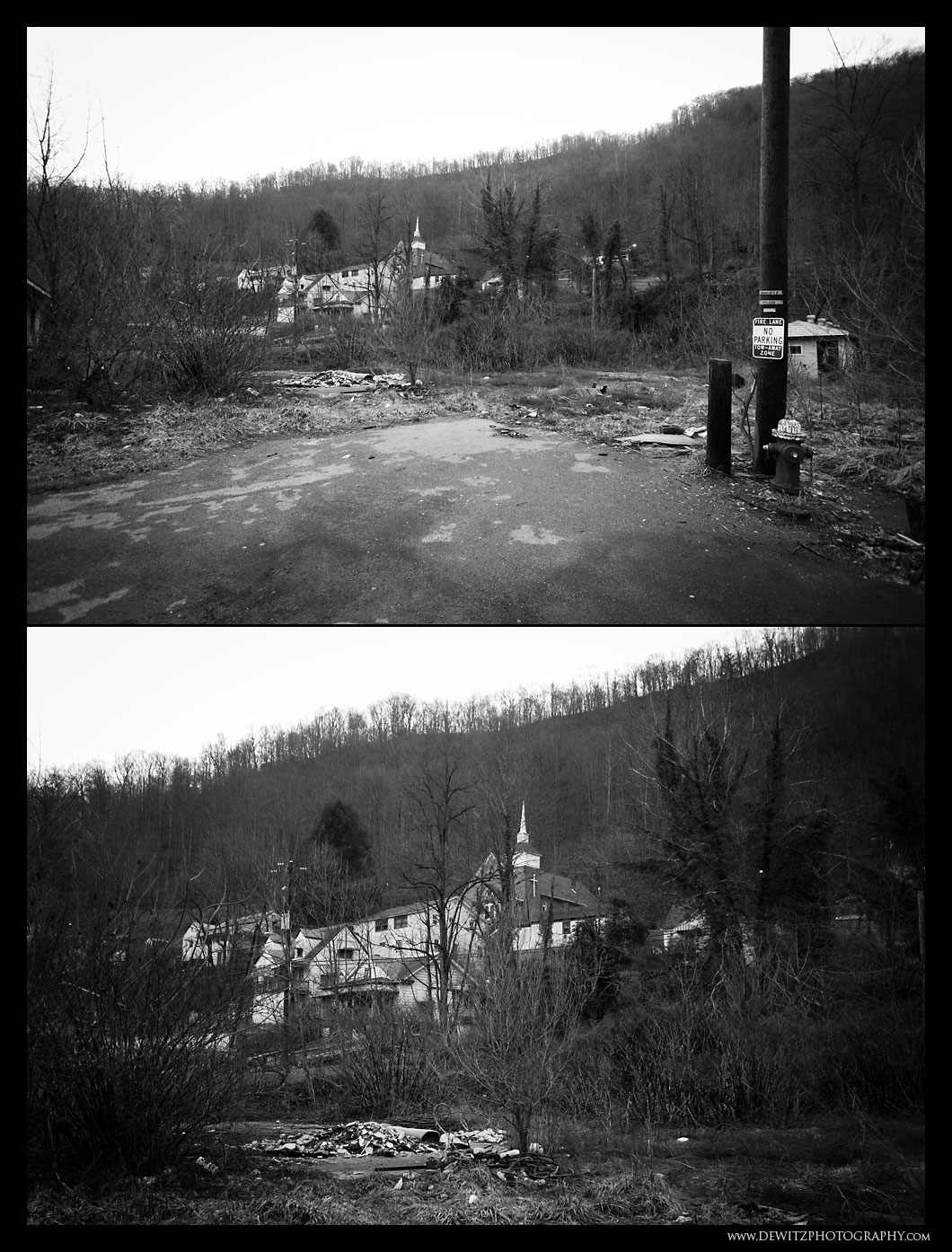 Keystone, West Virginia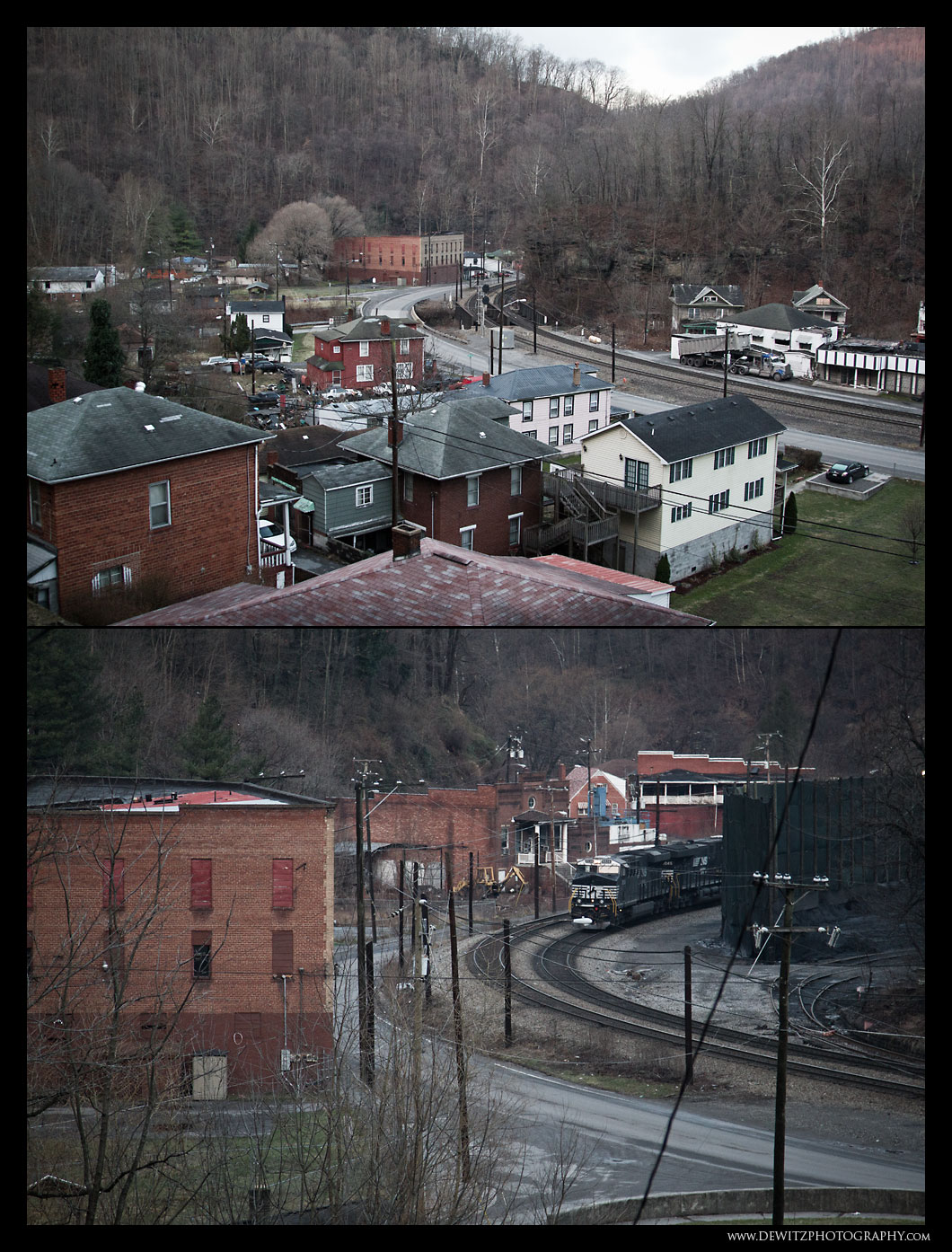 Overlooking Keystone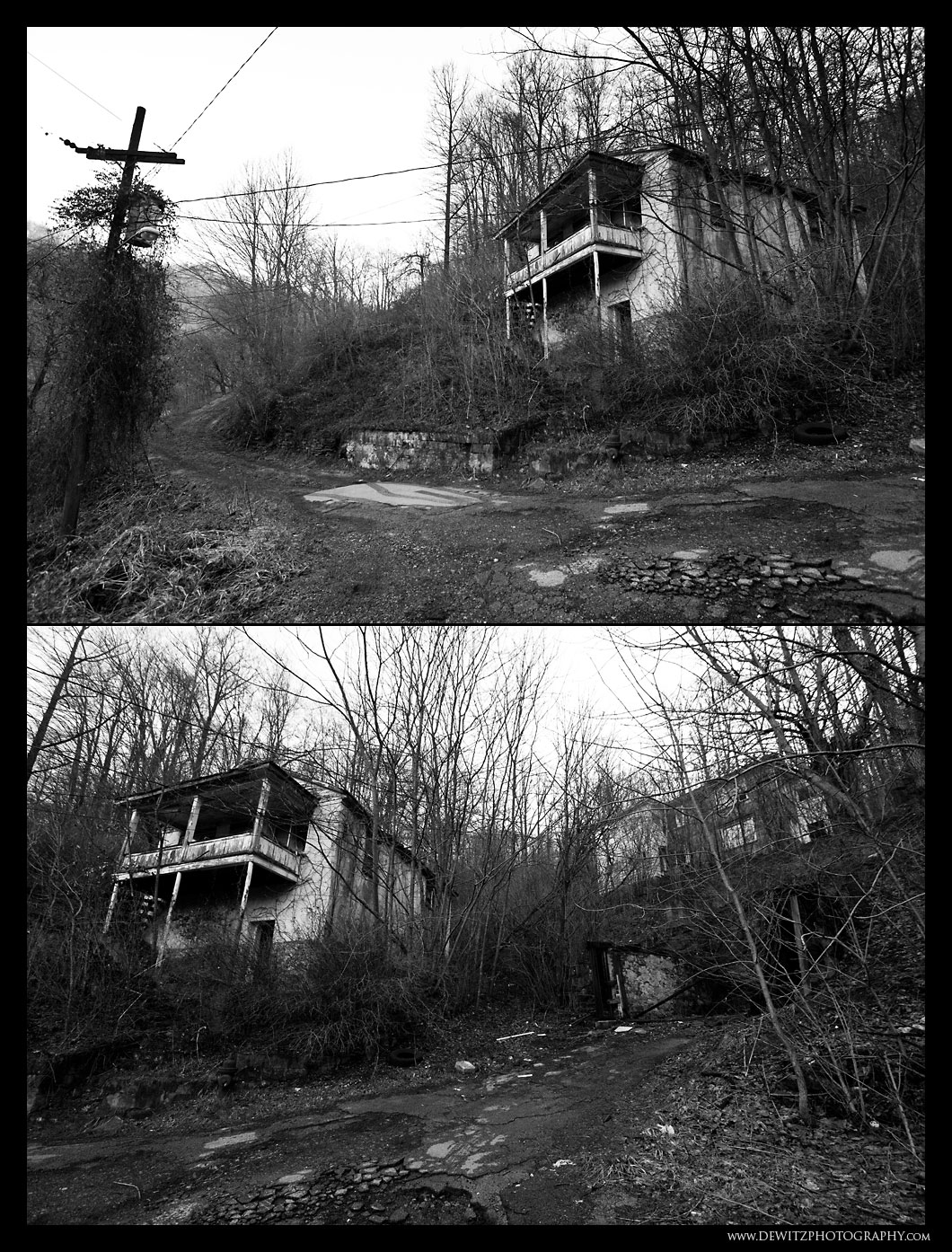 Abandoned House Above Keystone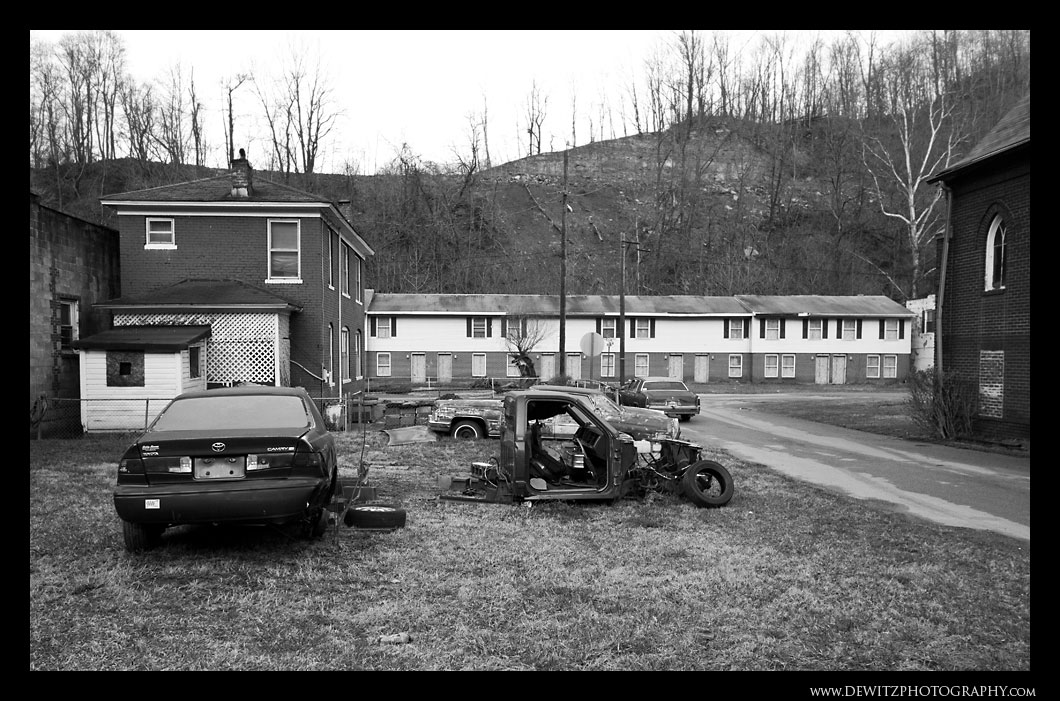 Mountain Top Removal Above Keystone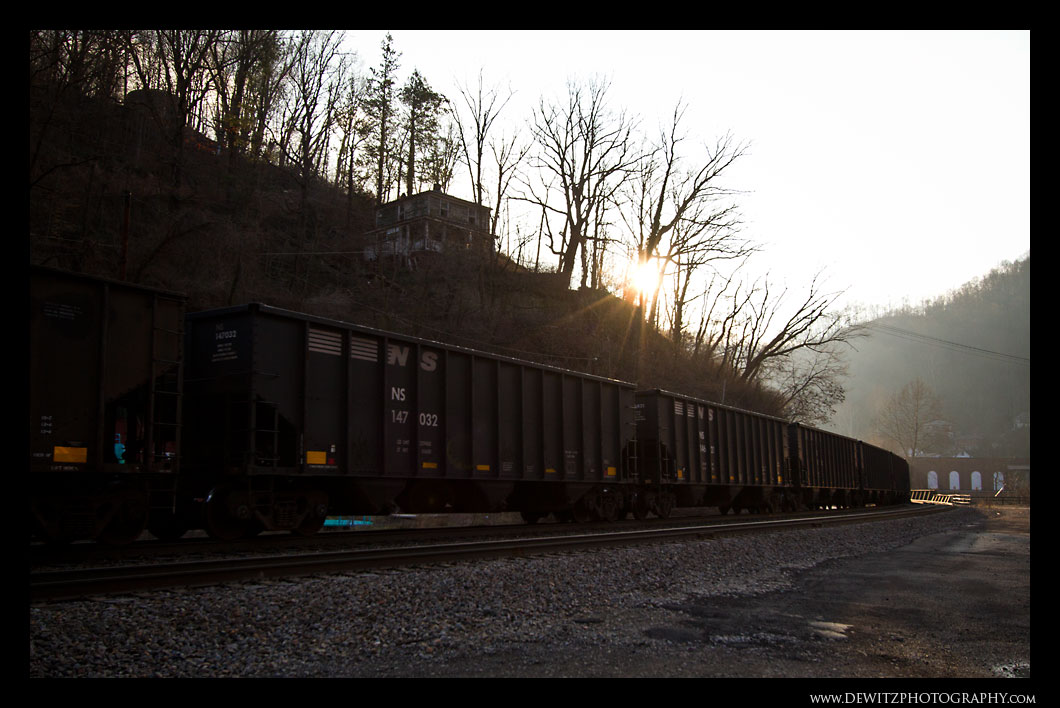 Coal Through Northfork, West Virginia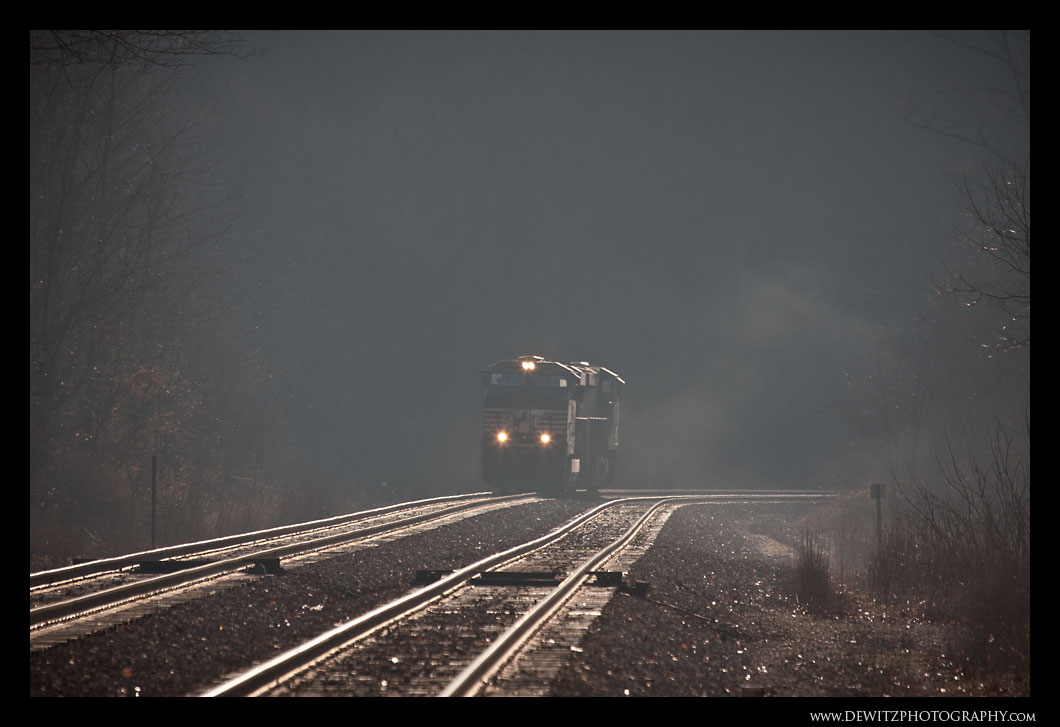 NS Helper Set in Elkhorn, WV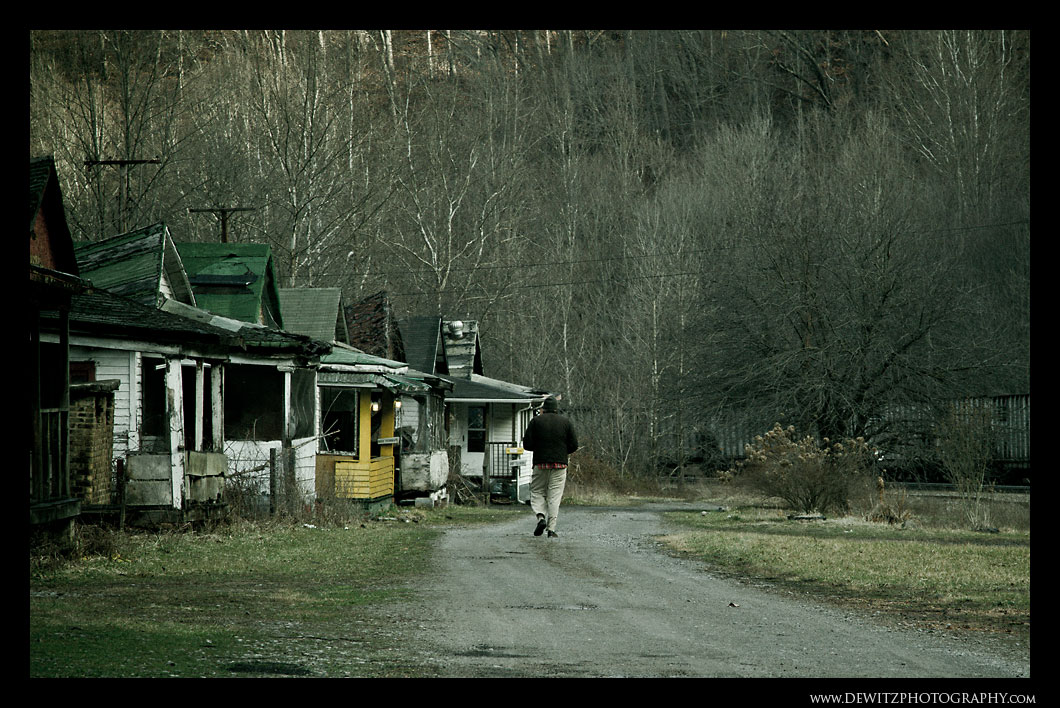 Coal Camp Homes in Kyle, WV
Norfolk Southern in Northfork, WV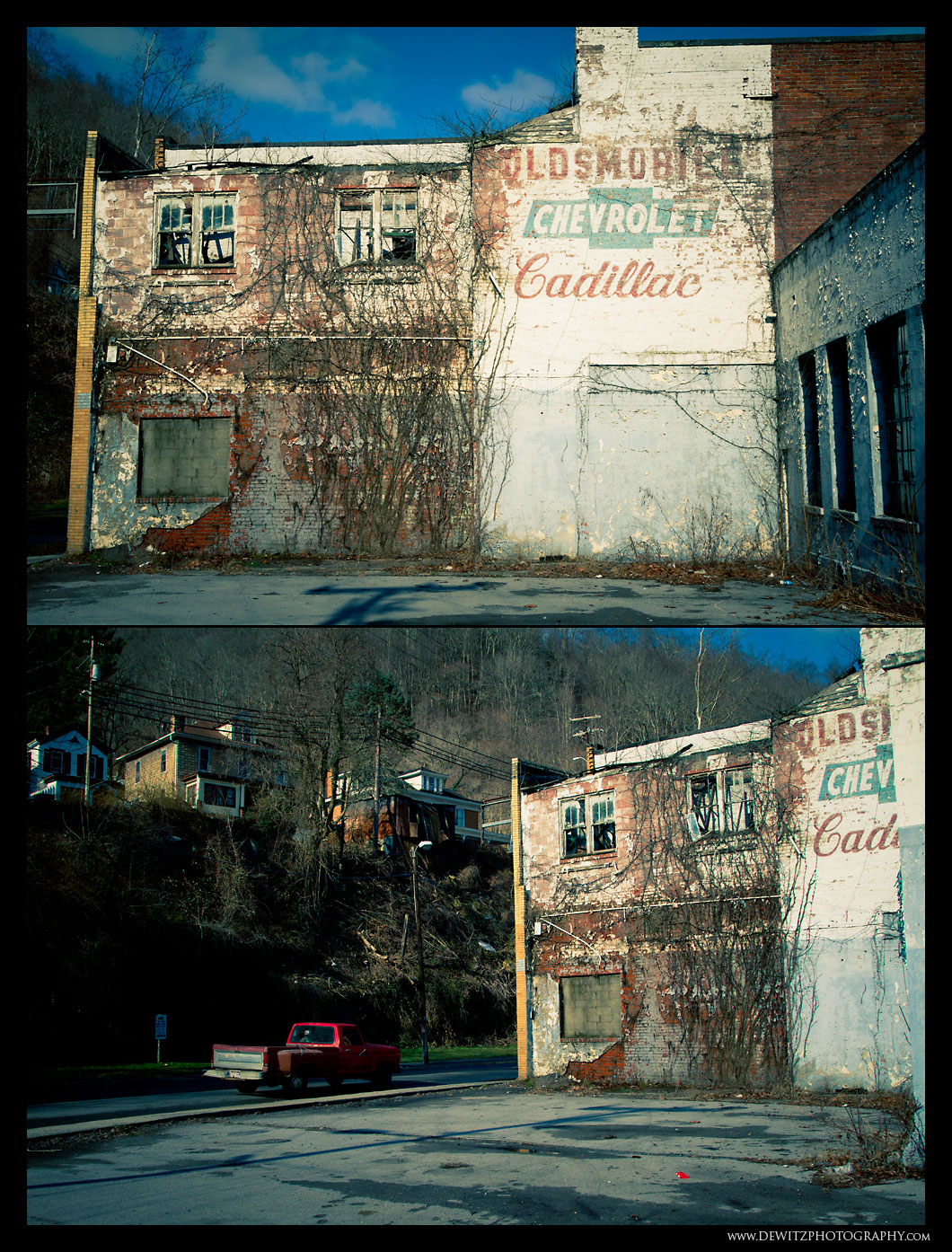 Abandoned Chevrolet Dealership in Northfork, West Virginia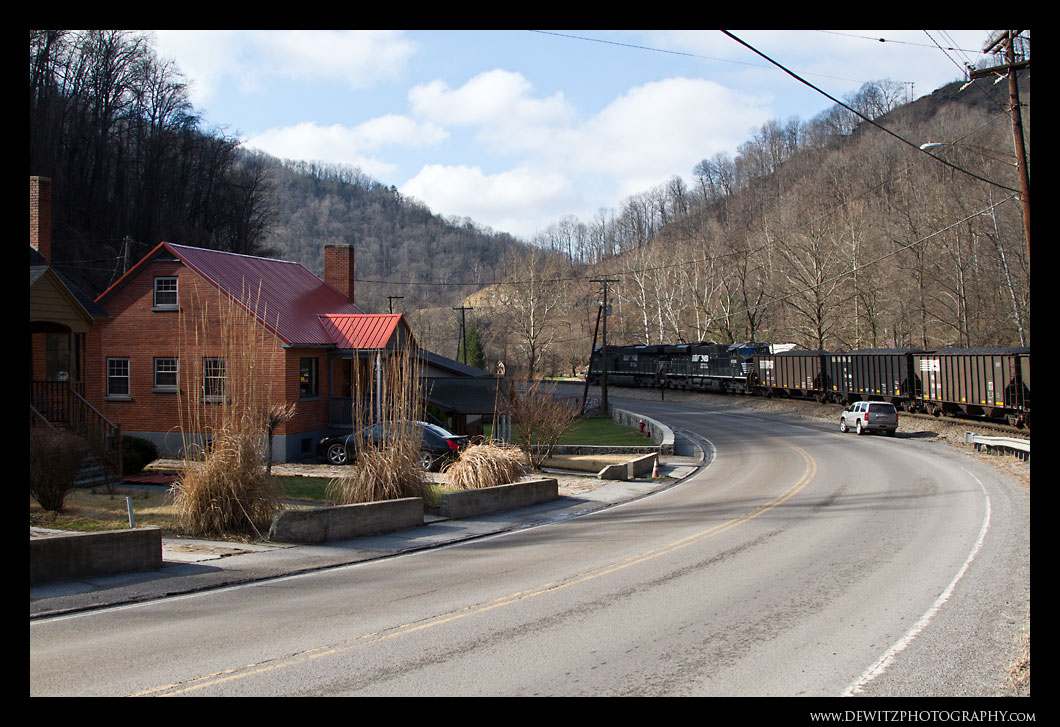 Nice Brick Homes Outside of Northfork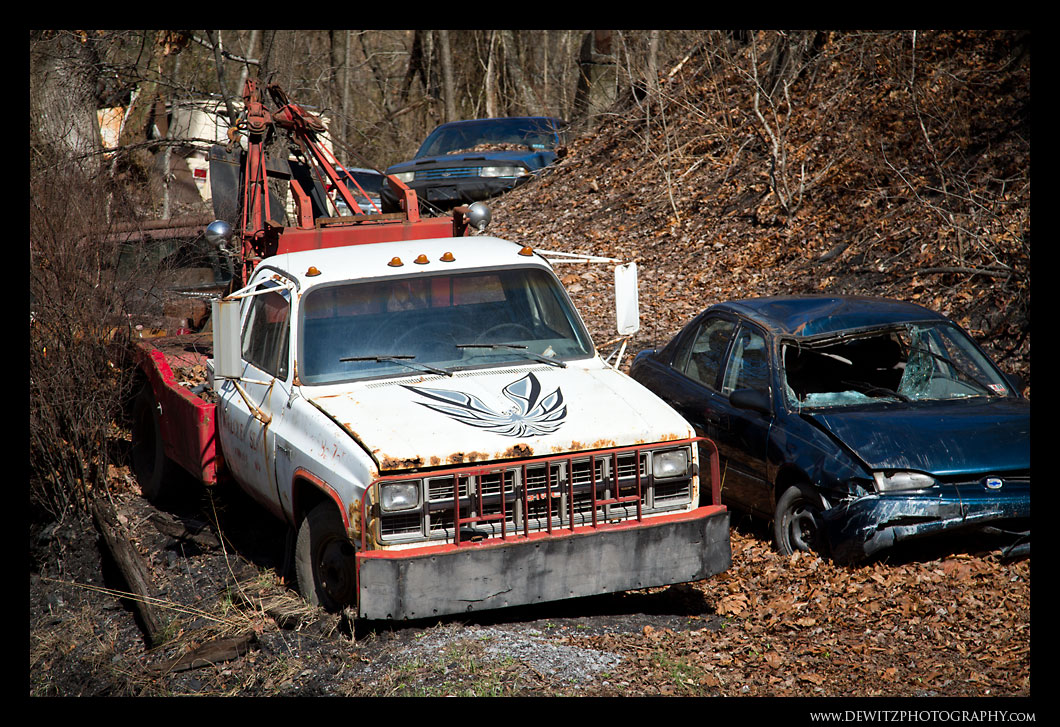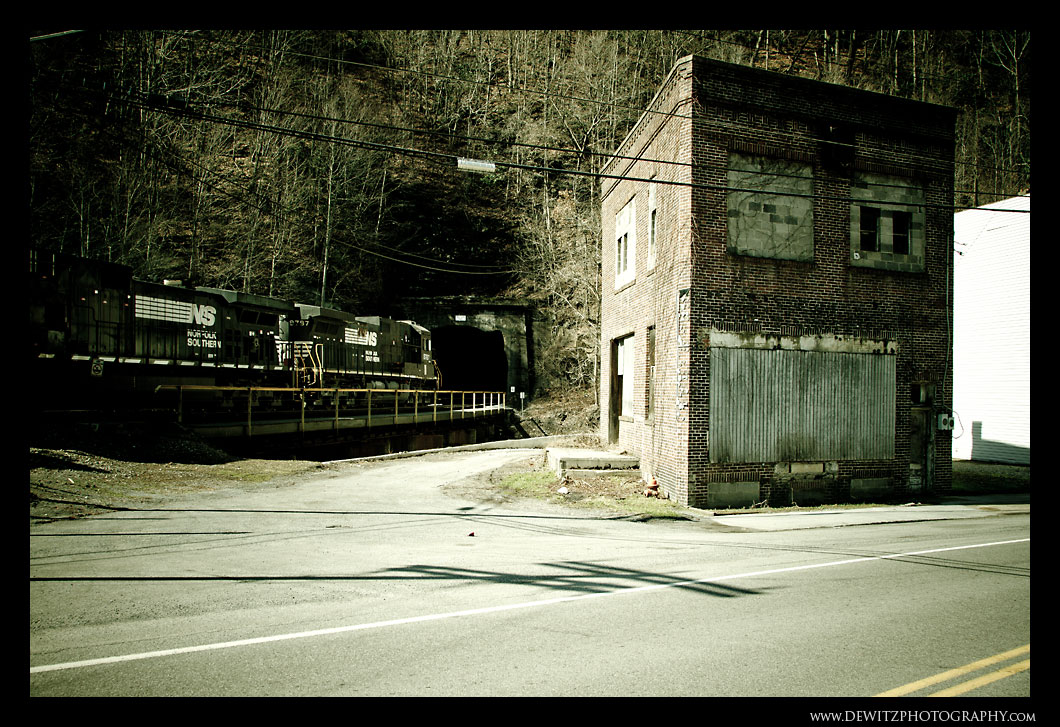 Abandoned Building and Railroad Tunnel in Kimball, WV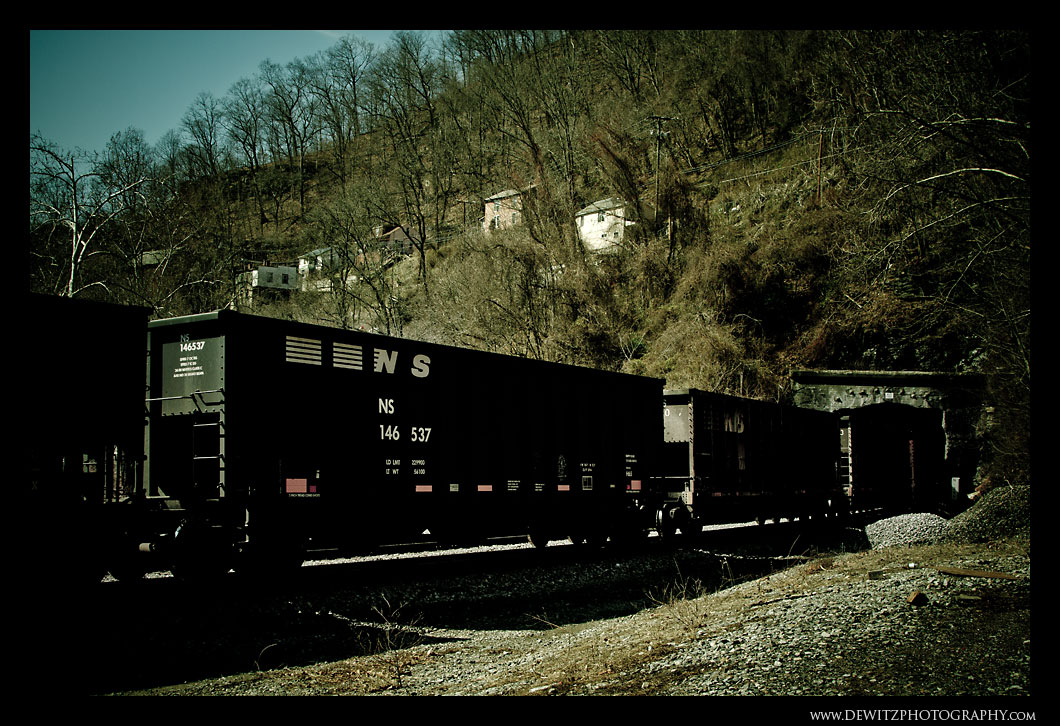 Coal Hoppers Going Under Welch, West Virginia
Coal Snakes Through the Appalachian Mountains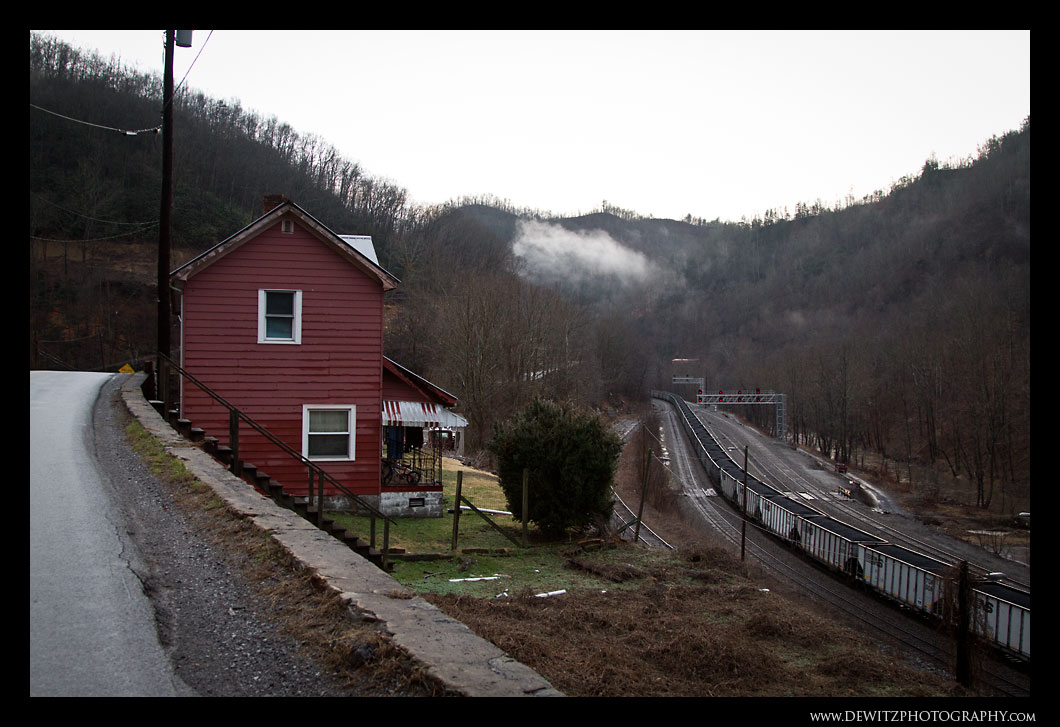 Coal Hoppers in Capels, WV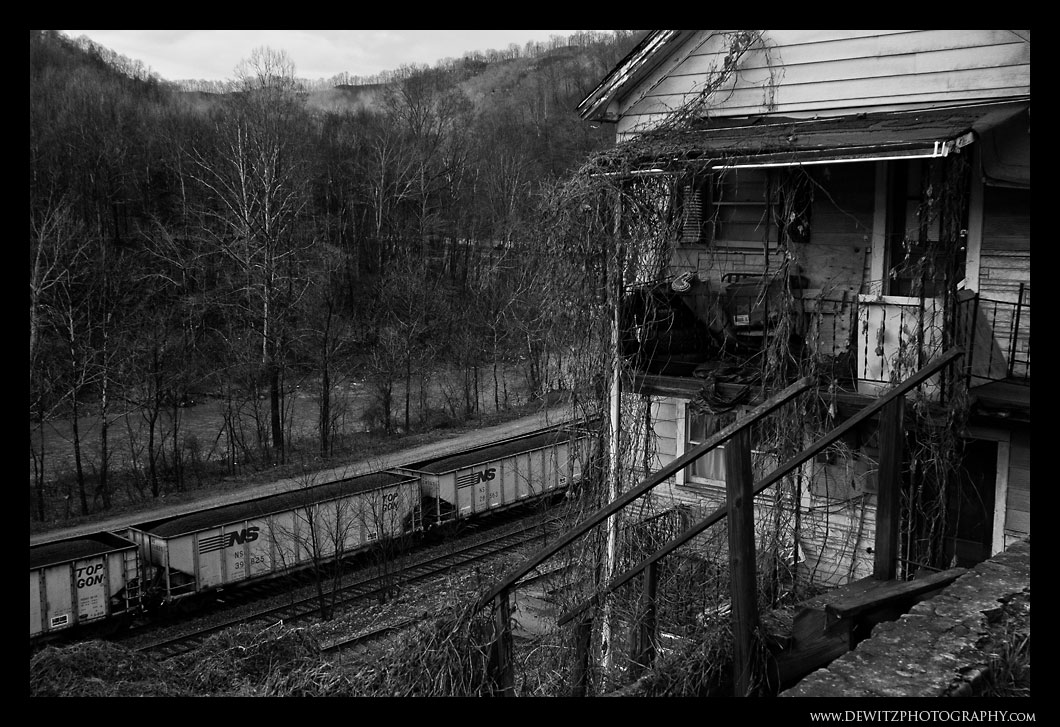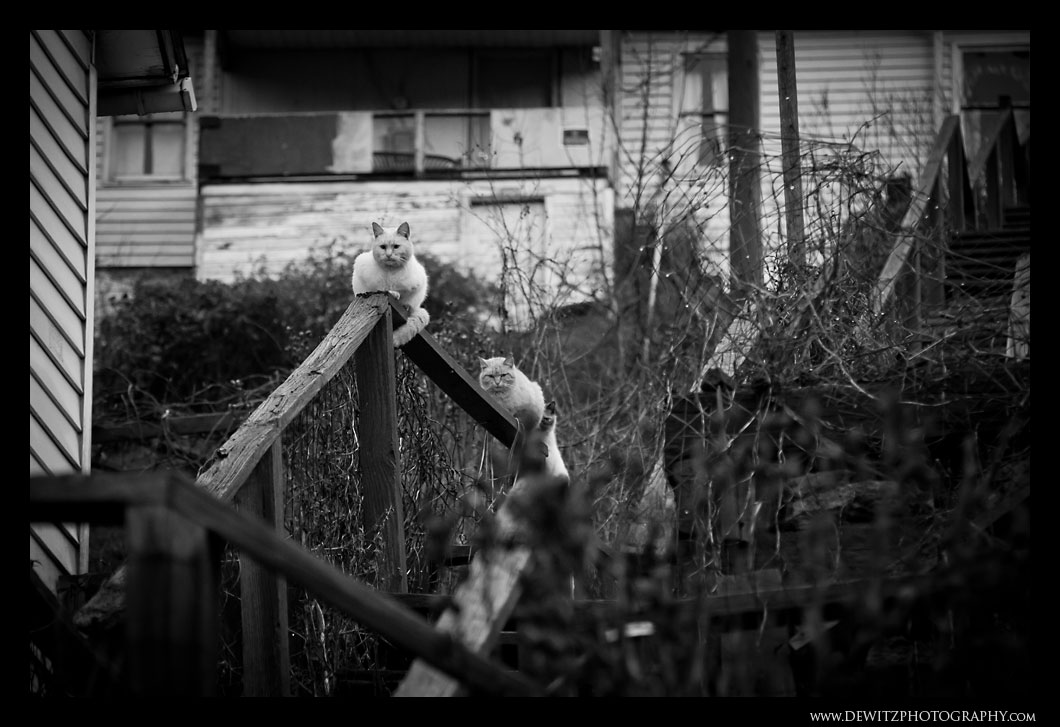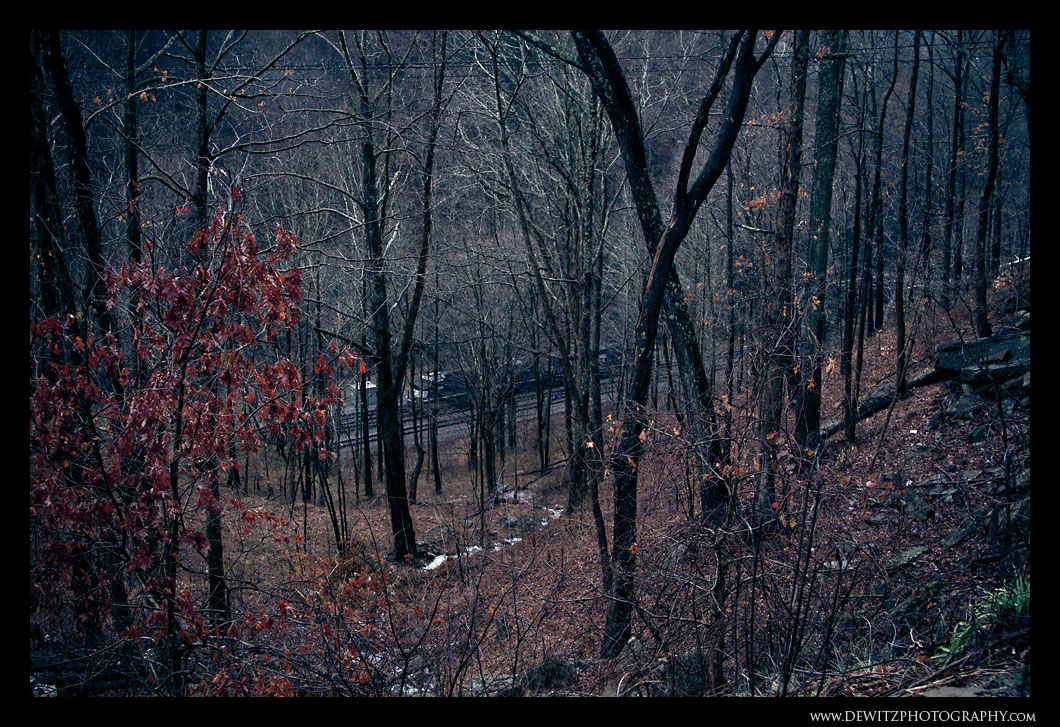 NS Through the Woods of Appalachia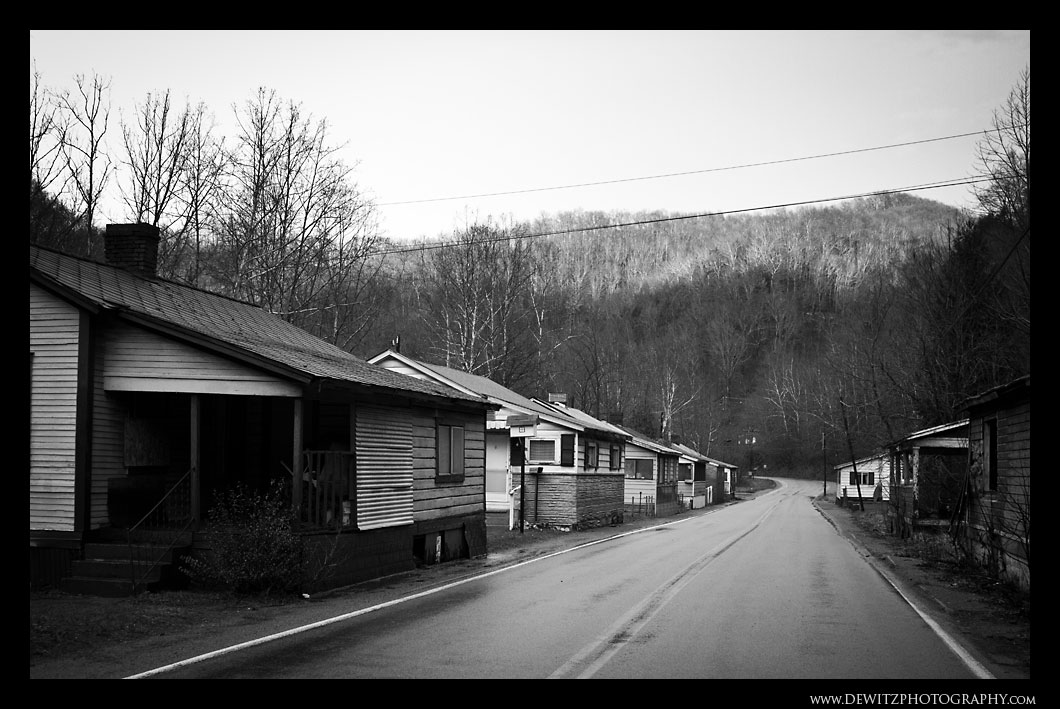 Houses Just Off the Road in Wilcoe, West Virginia

I would love for you to see more of my photo series from West Virginia below.
Prince, WV Art Deco Amtrak Station
Abandoned Coalwood High School
Coal in McDowell County – Part 1
Coal in McDowell County – Part 3
Coal in McDowell County – Part 4
Arson Destroyed Coal Company Store
Abandoned Switchback High School
More of my Railroad Imagery can be seen here.
Photo series of Coal in the Powder River Basin of Wyoming.
---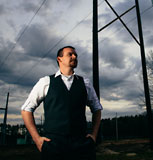 Through the creative lens of Travis Dewitz; he demonstrates time and time again how much splendor can be extracted from the interplay of the industrial world around us. In the most unusual and unexpected places Dewitz showcases images that embody the forgotten beauty of railways, factory floors, the rolling smoke of steel mills, and the cities that are built around them. He brings a certain magic as he invokes the very souls of these once-glorious industrial areas; his captures overflow with inspirational energy. Click here to view his personal series.
---
Like and Share With Your Friends and Family.